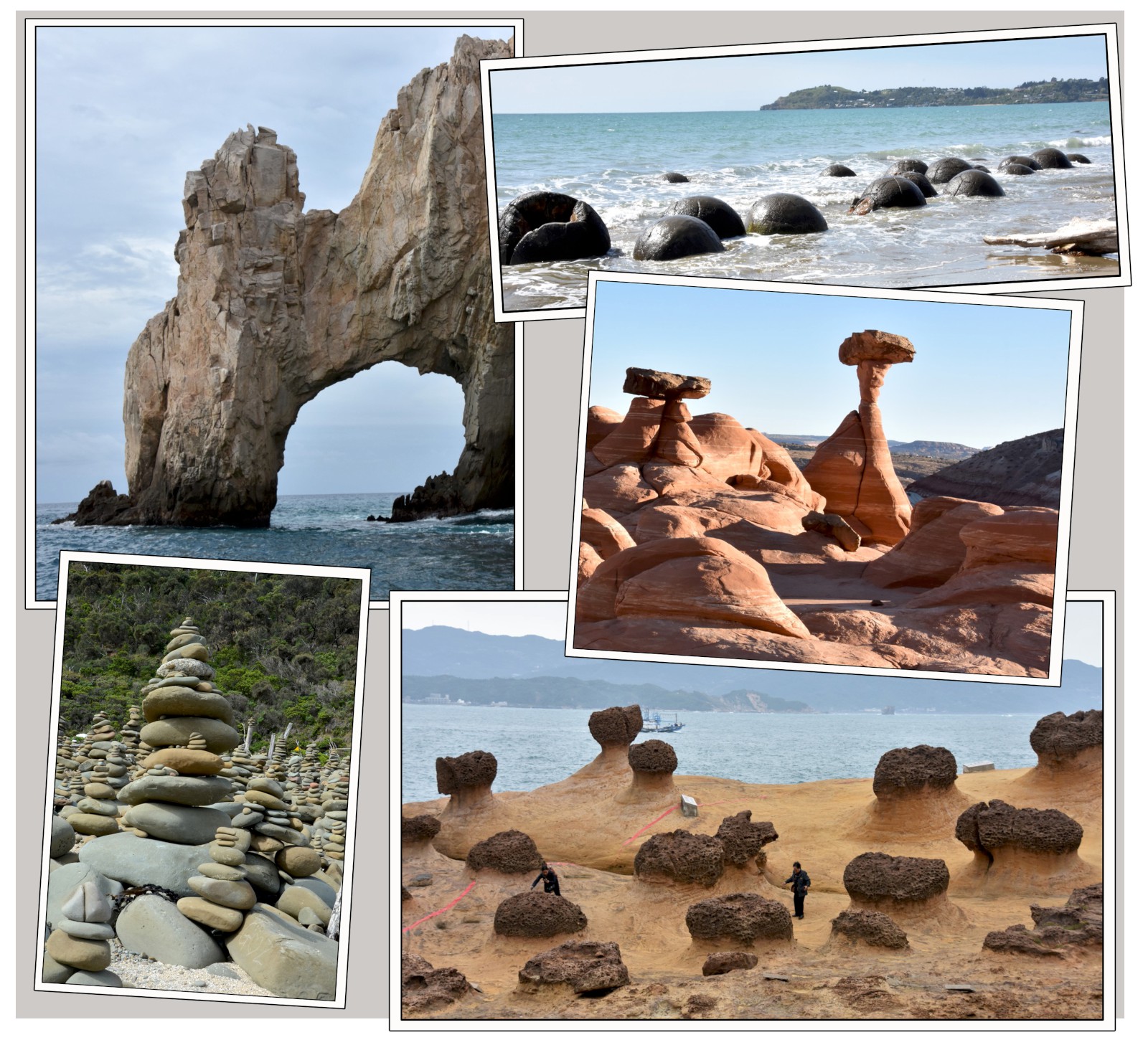 One of the things that I have discovered in my travels is how many unusual rock formations there are in the world. It is amazing to see these oddities of nature and to learn how they were created. Some of these formations were created by the harshness of the wind and the erosion cause by water. To me it seems almost unbelievable that wind and water could carve into a rock but a constant exposure to a force will eventually wear away a stronger object.
Other unusual rock formations were created by unusual events in nature. Some of these formations are so unusual that they may only exist in one or two places on earth. These formations can only be explained by showing the rock formations and describing how it happened. I look forward to presenting these unusual rock formation.
The posts that will be shown under this category are the unusual rock formations that I have seen in my travels. These posts will include the many different types of strange formations. I hope that you will enjoy my posts on these unusual rock formations and that I will be able to show them in a way that will capture their true extraordinary uniqueness.
I will be making more posts on other unusual rock formations, so check back later to see these future posts.