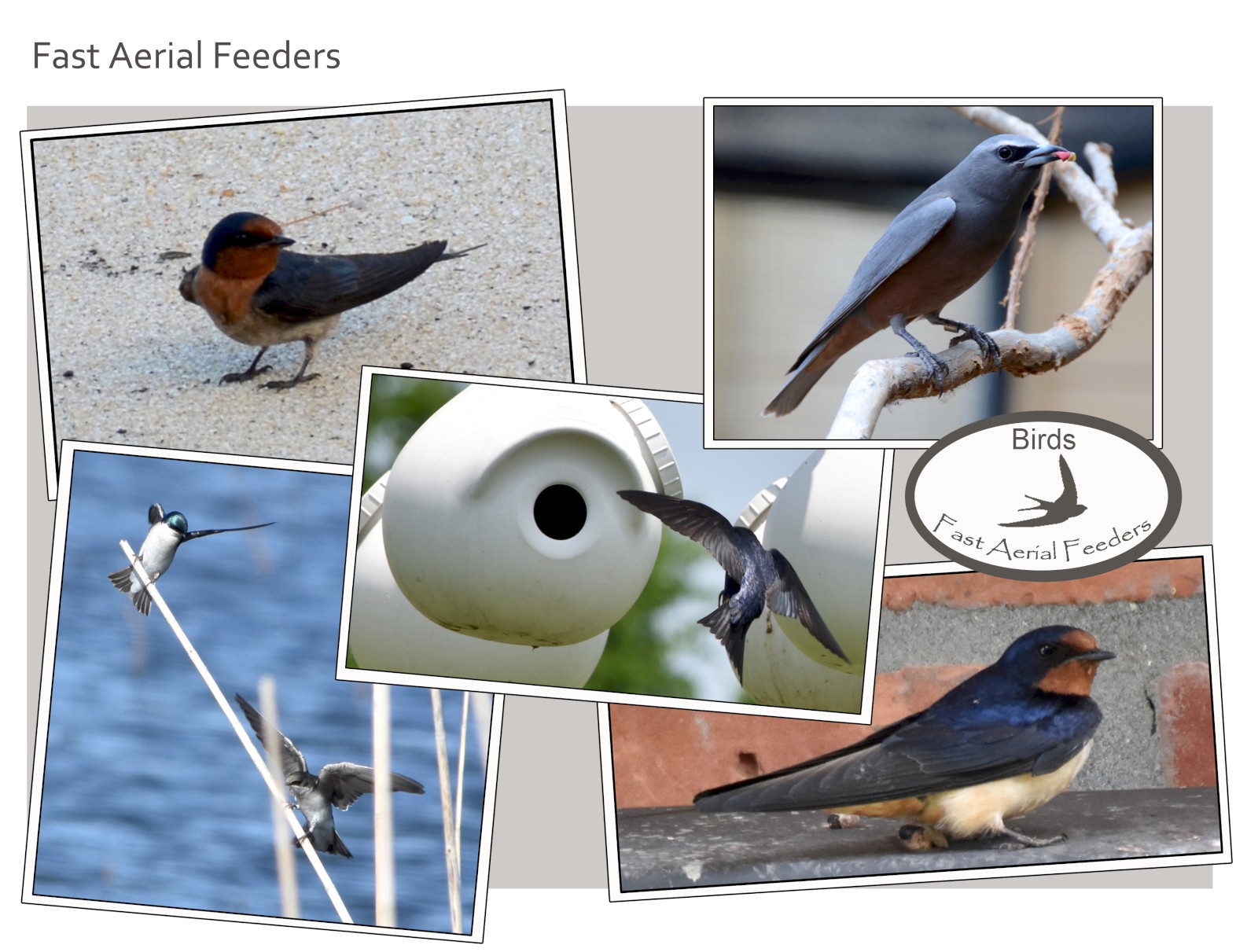 About Fast Aerial Feeders . . . .
The species that I have grouped as fast aerial feeders are birds that have aerodynamic bodies that allow them to efficiently hunt insects while flying. This group primarily consists of Martins, Swallows and Swifts.
Martins and Swallows
Martins and Swallows are part of the same family of birds that includes around 90 different species. They are found around the world on all continents but the greatest concentration are found in Africa. The species that are found in Europe and North America are long-distance migrants spending the summer in the north and wintering in the south. The African swallows are non-migratory birds.
In many cases, these birds build bud nests under overhead shelter, in caves or on cliffs with some species nesting in large colonies.
Swifts
Swifts are very similar in appearance to swallow but they are more closely related to hummingbirds. There are approximately 75 species and they are the fastest flying birds with a normal cruising speed between 10 and 30 MPH but they are capable of flying up to 130 MPH for short bursts. They have a worldwide distribution similar to swallows and martins also spending the summer in temperate regions while migrating to the tropics in the winter.
Swifts have a distinctive shape with very long wings that sweep backwards resembling a boomerang and a short forked tail. During flight they use a flickering action with their wings. They use twigs to build their nest but they are glued together and to a vertical surface with their saliva.
I will be adding more species of Fast Aerial Feeders as I am able to see them and photograph them so check back later to see my new photos of these birds.
Czech Republic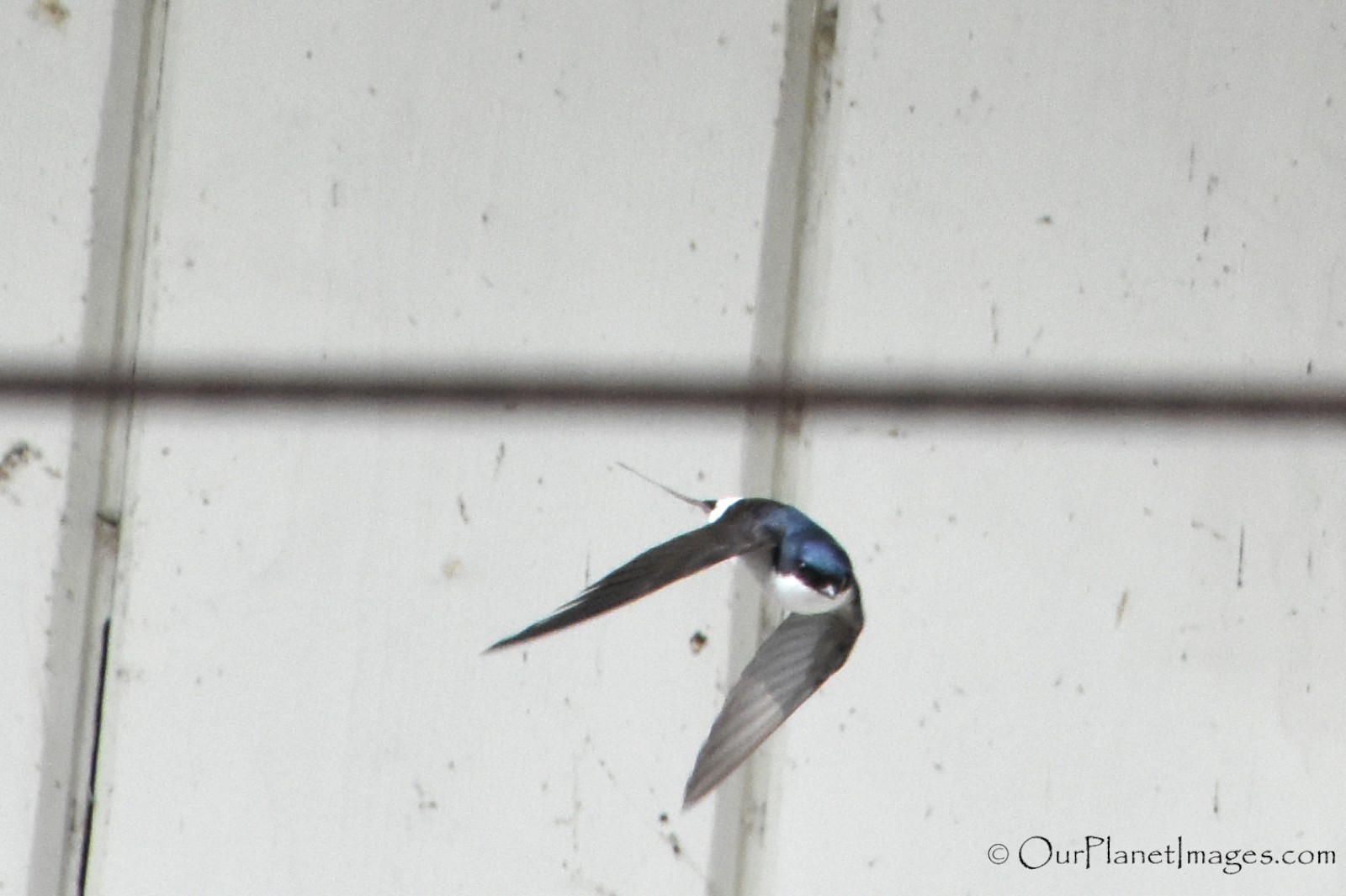 Czech Republic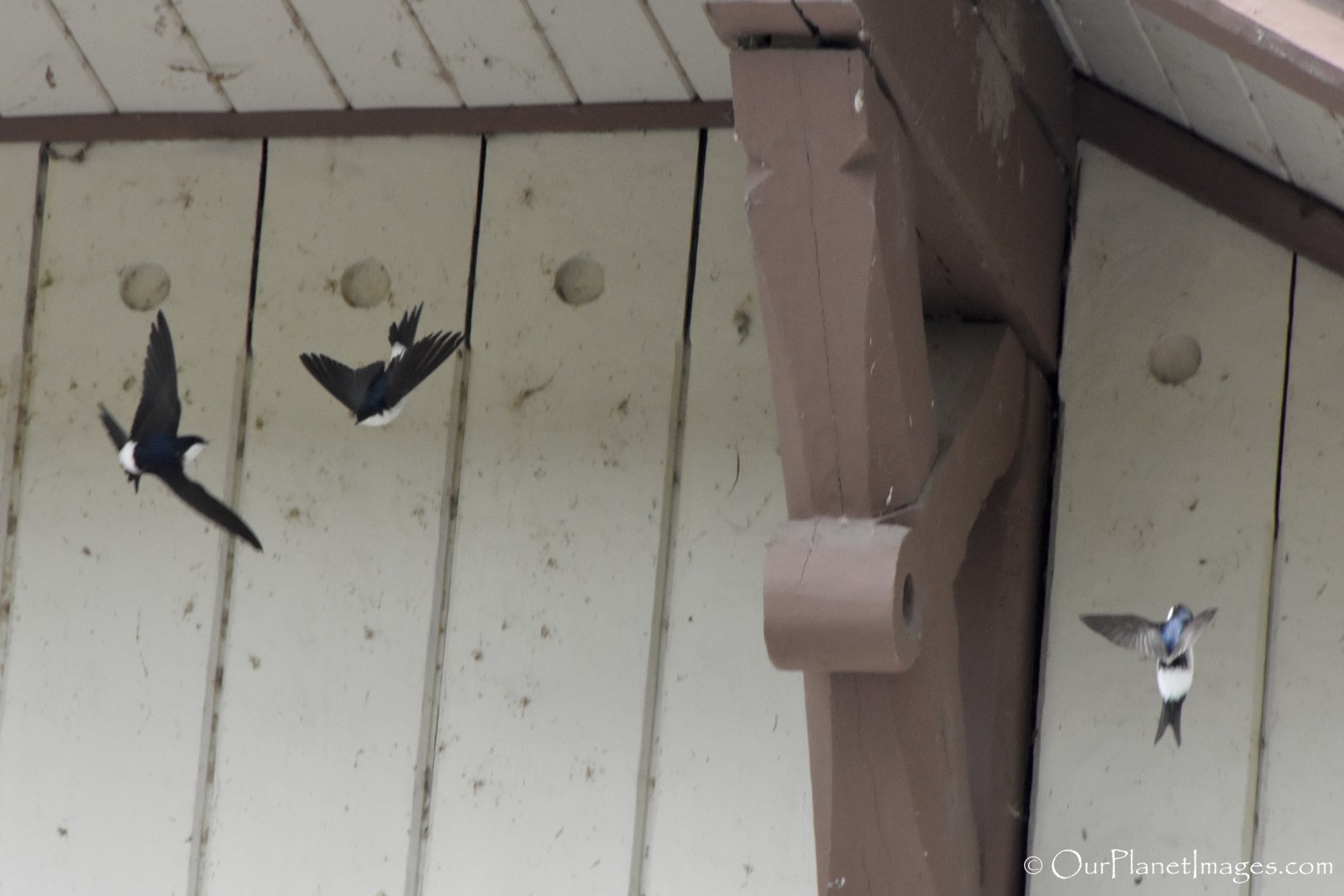 Czech Republic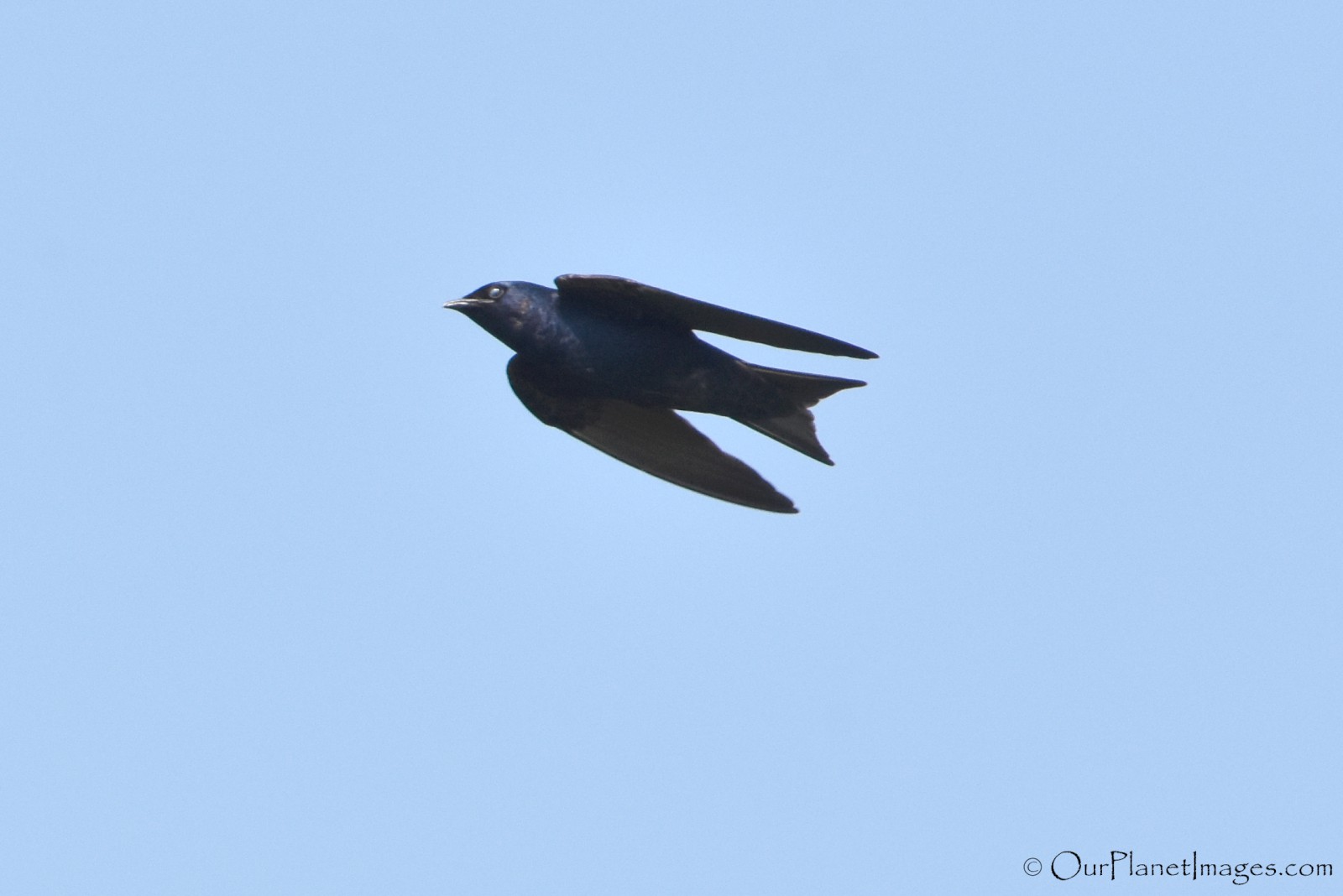 Male
Texas
Male
Texas
Female
Texas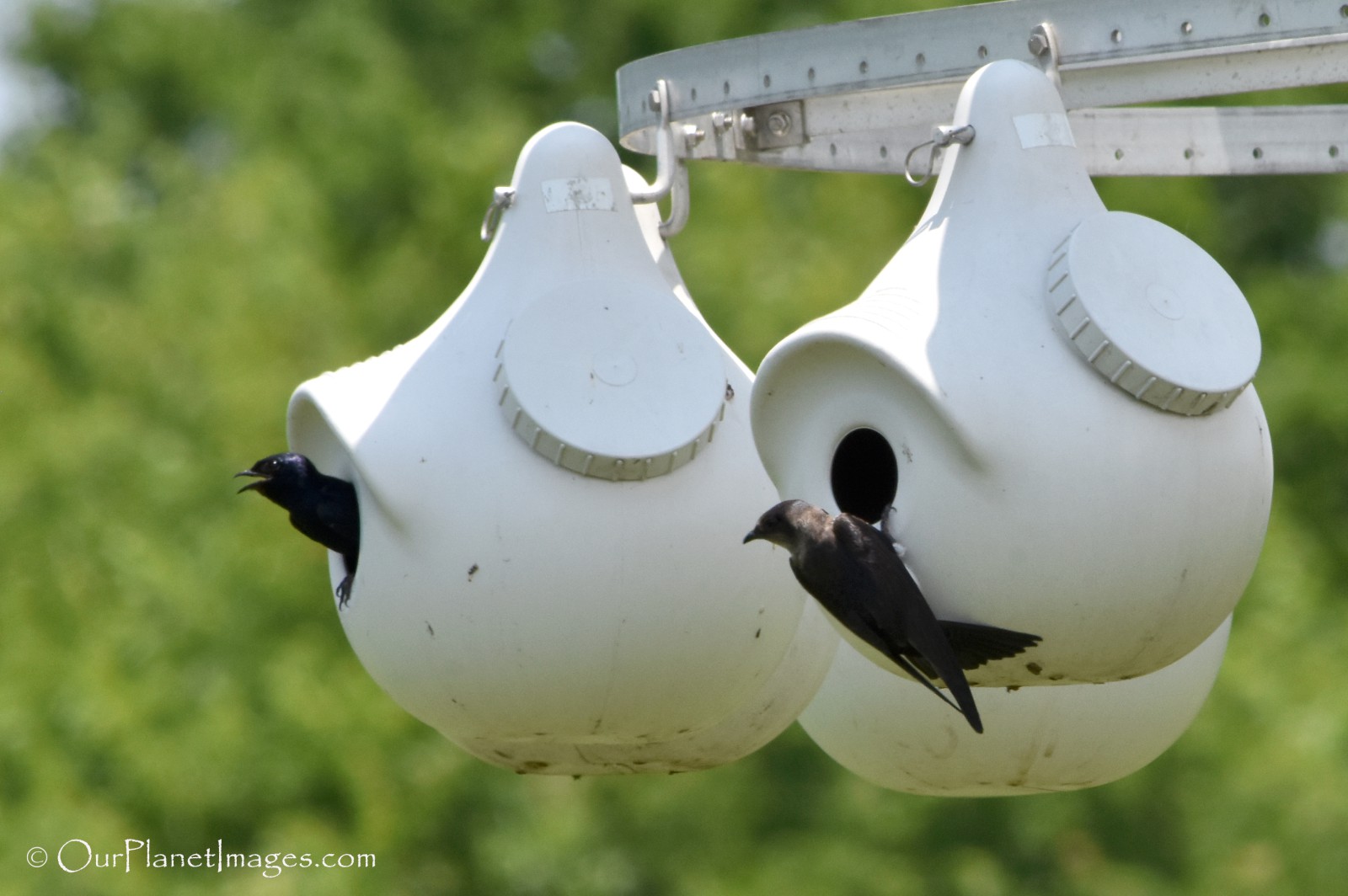 Male and Female
Texas
Male
Texas
Male
Texas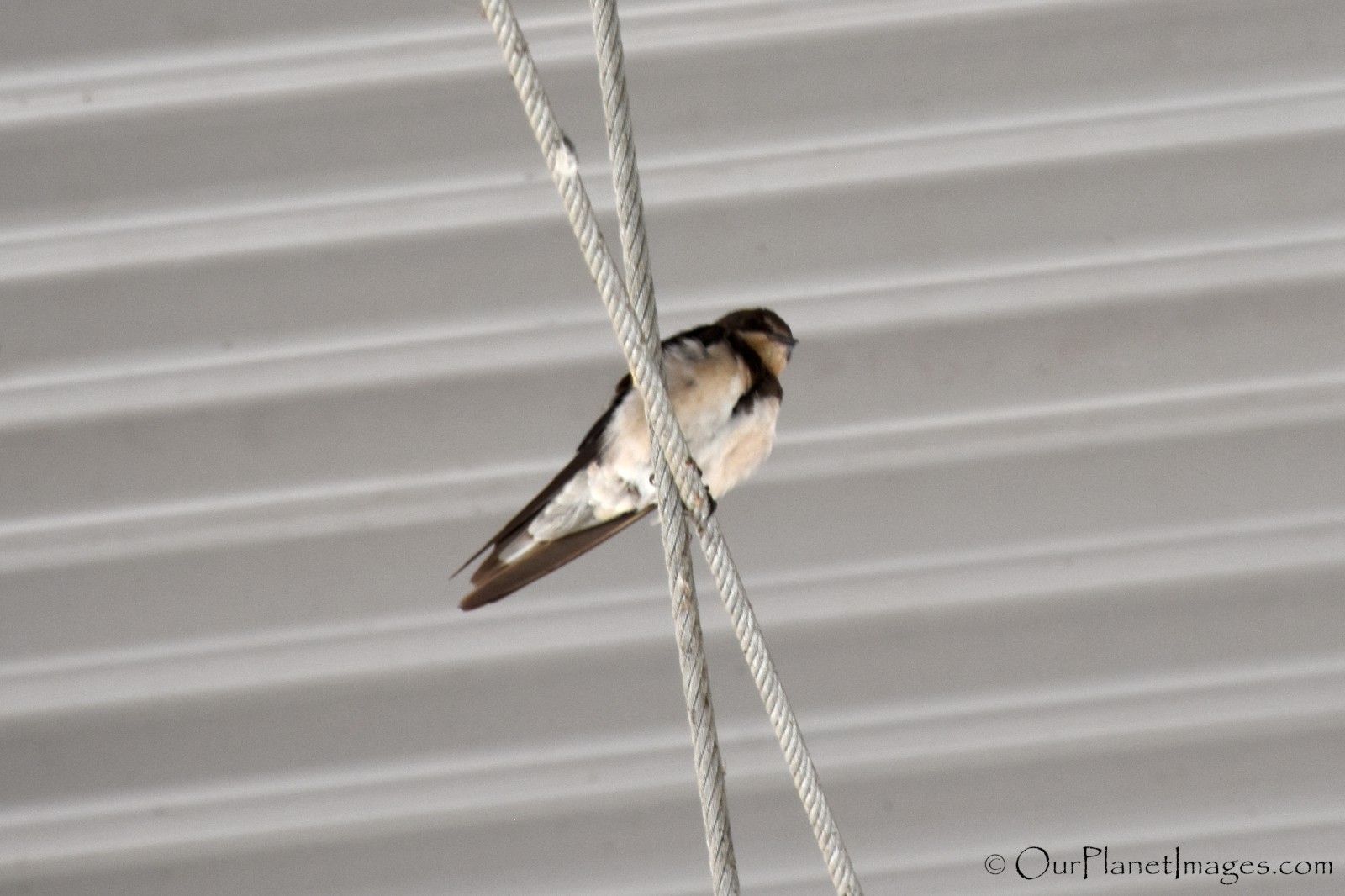 Vietnam

Texas
Louisiana
Louisiana
Thailand
Thailand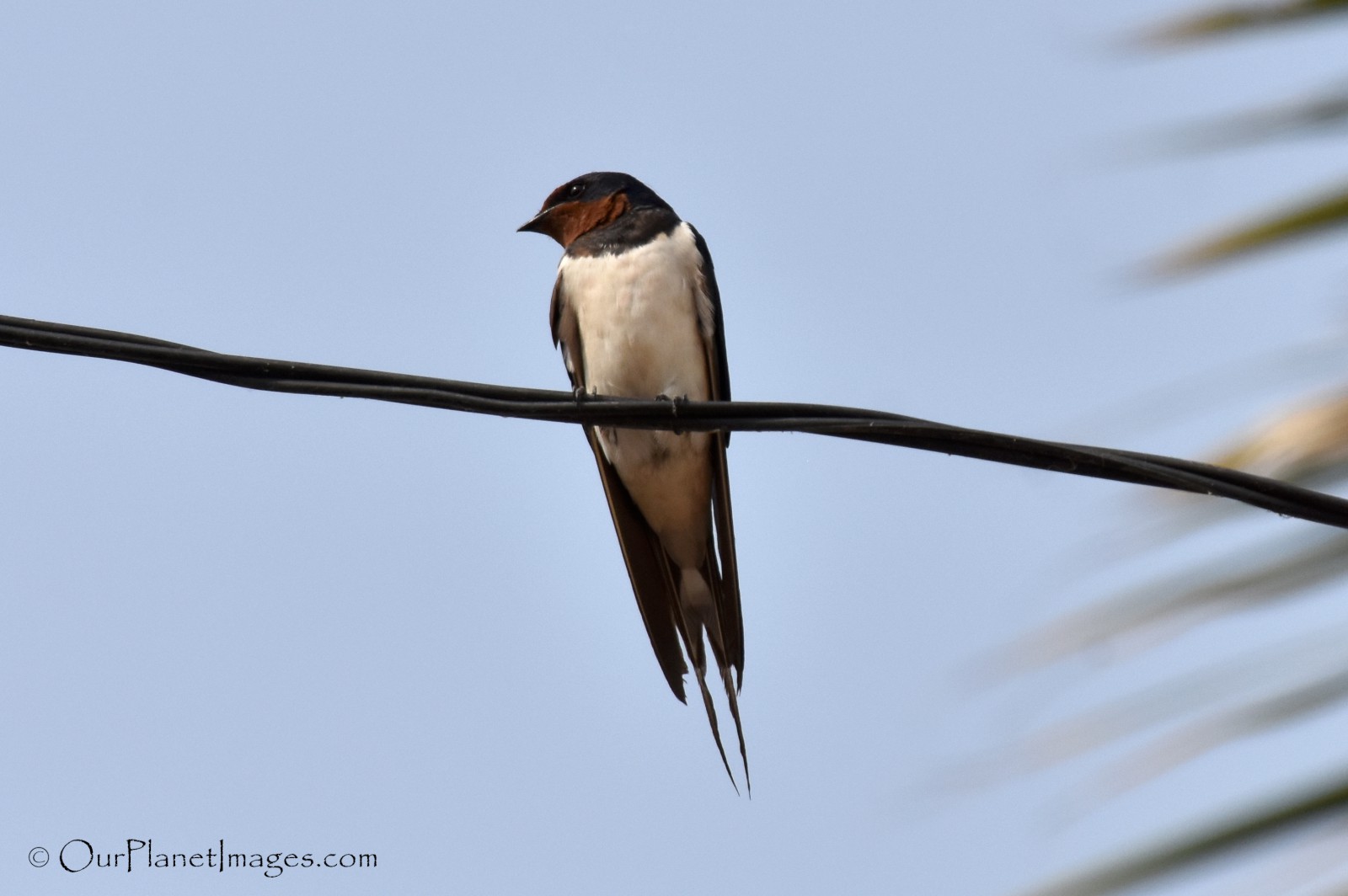 Thailand
Texas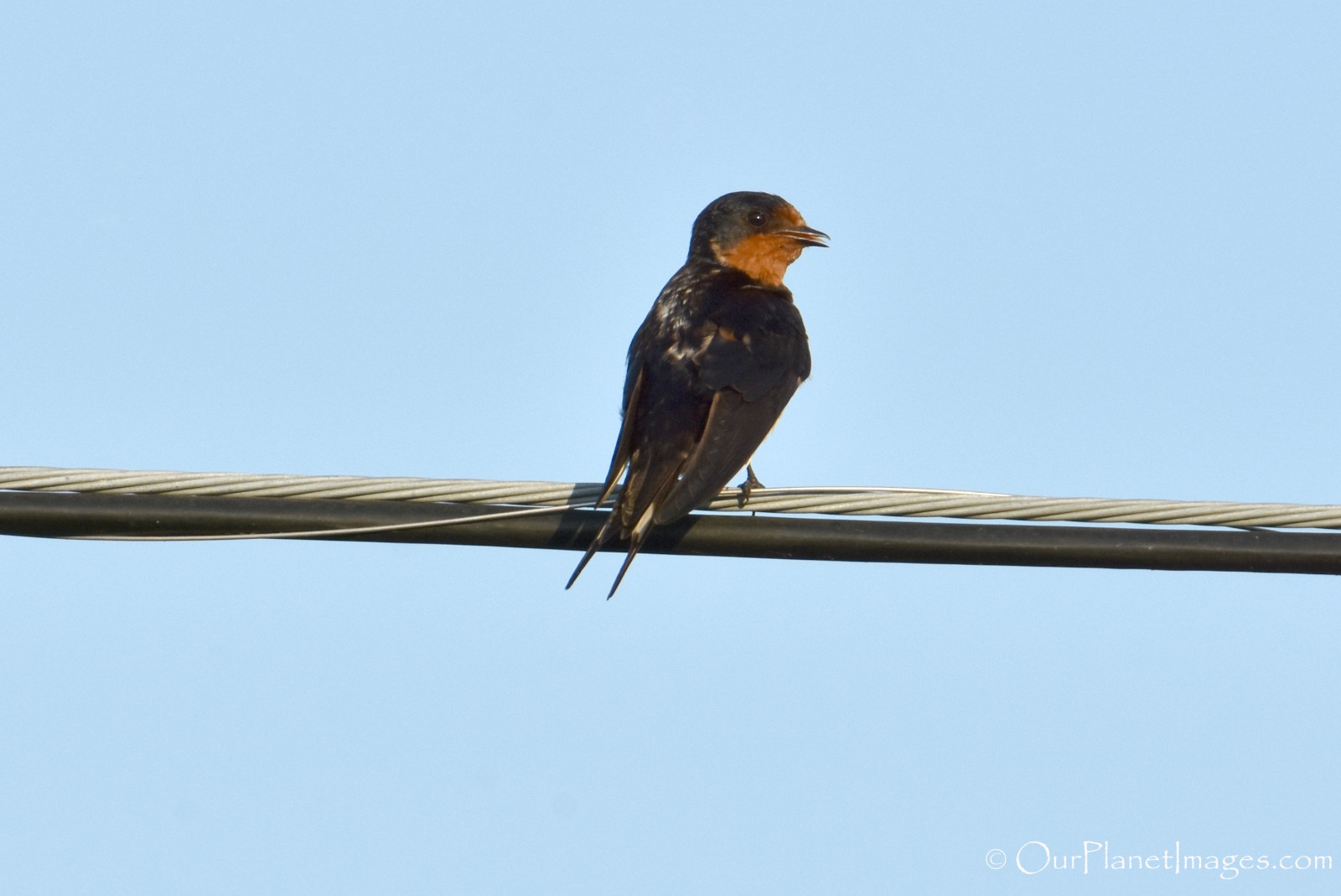 Texas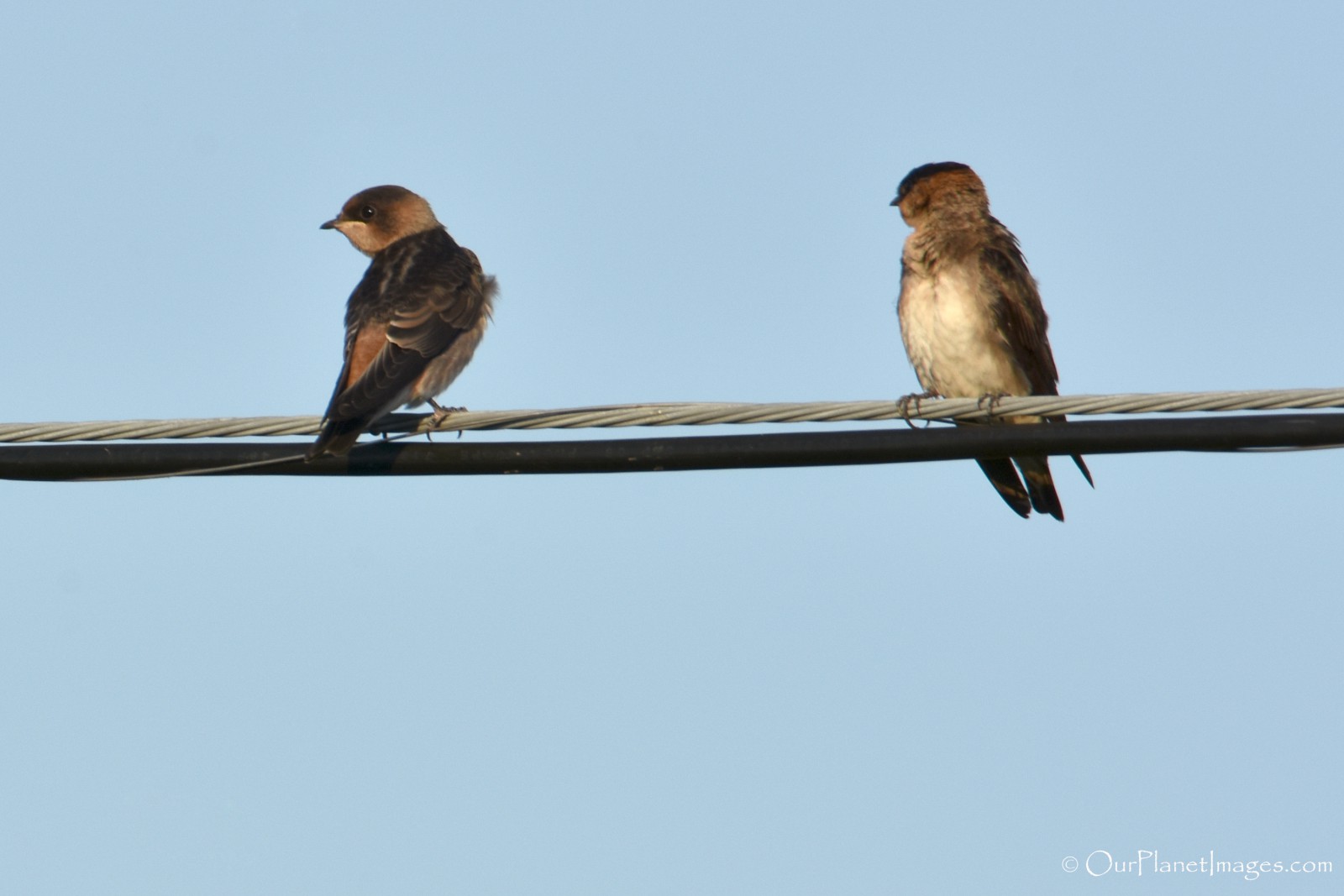 Texas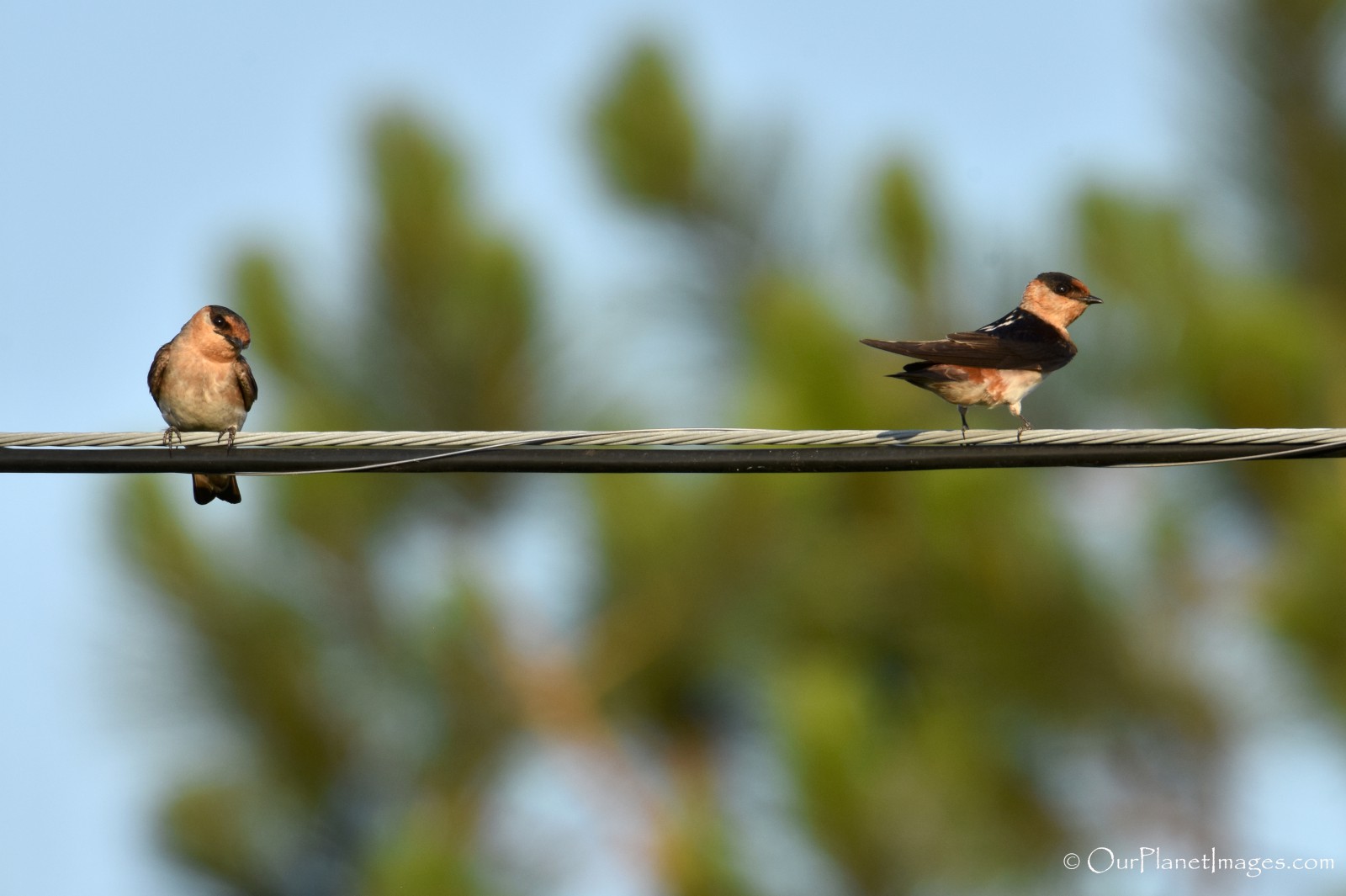 Texas
Texas
Texas
Texas
Texas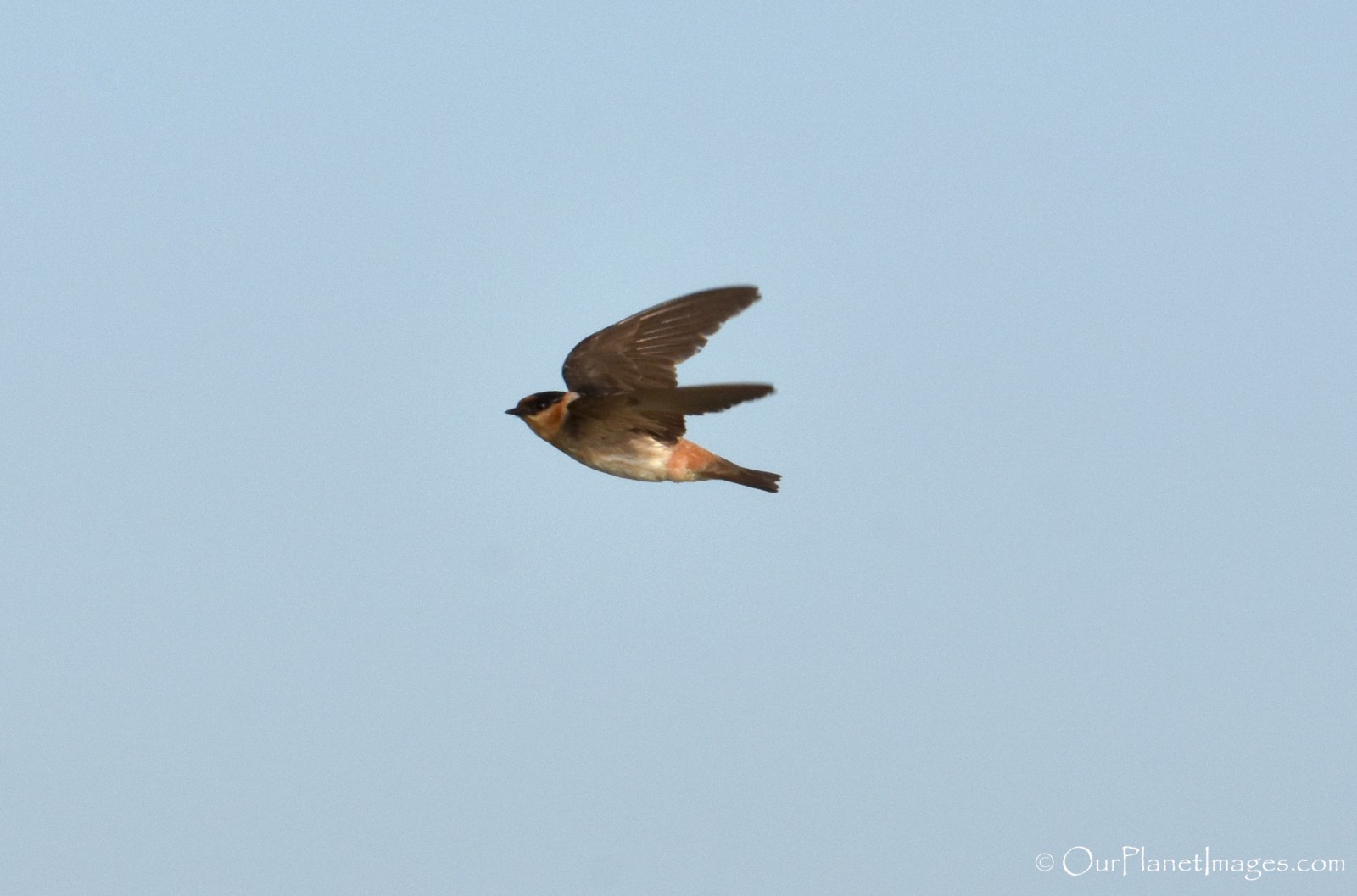 Texas
Texas
Texas

Texas
Texas
Texas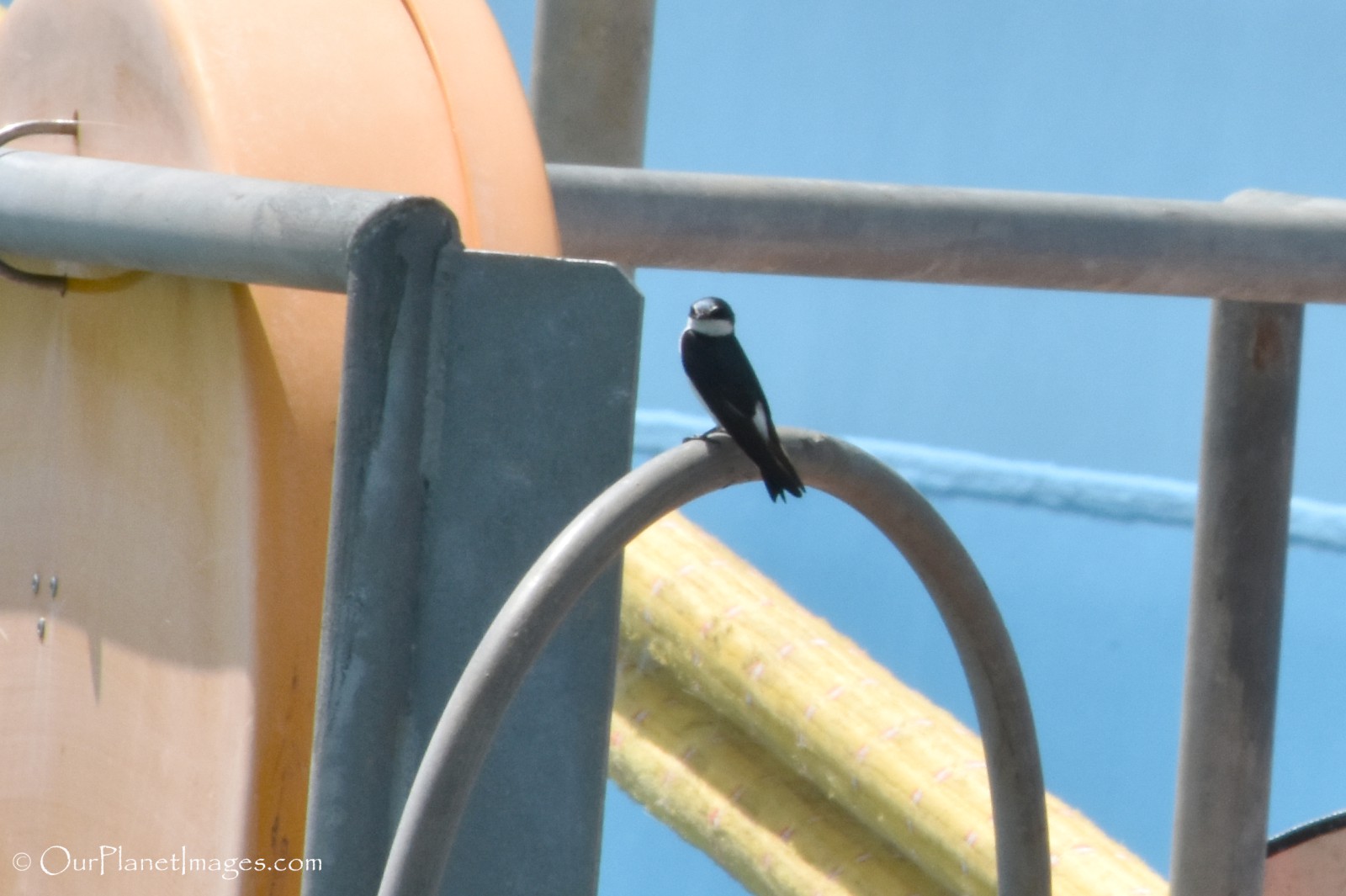 Honduras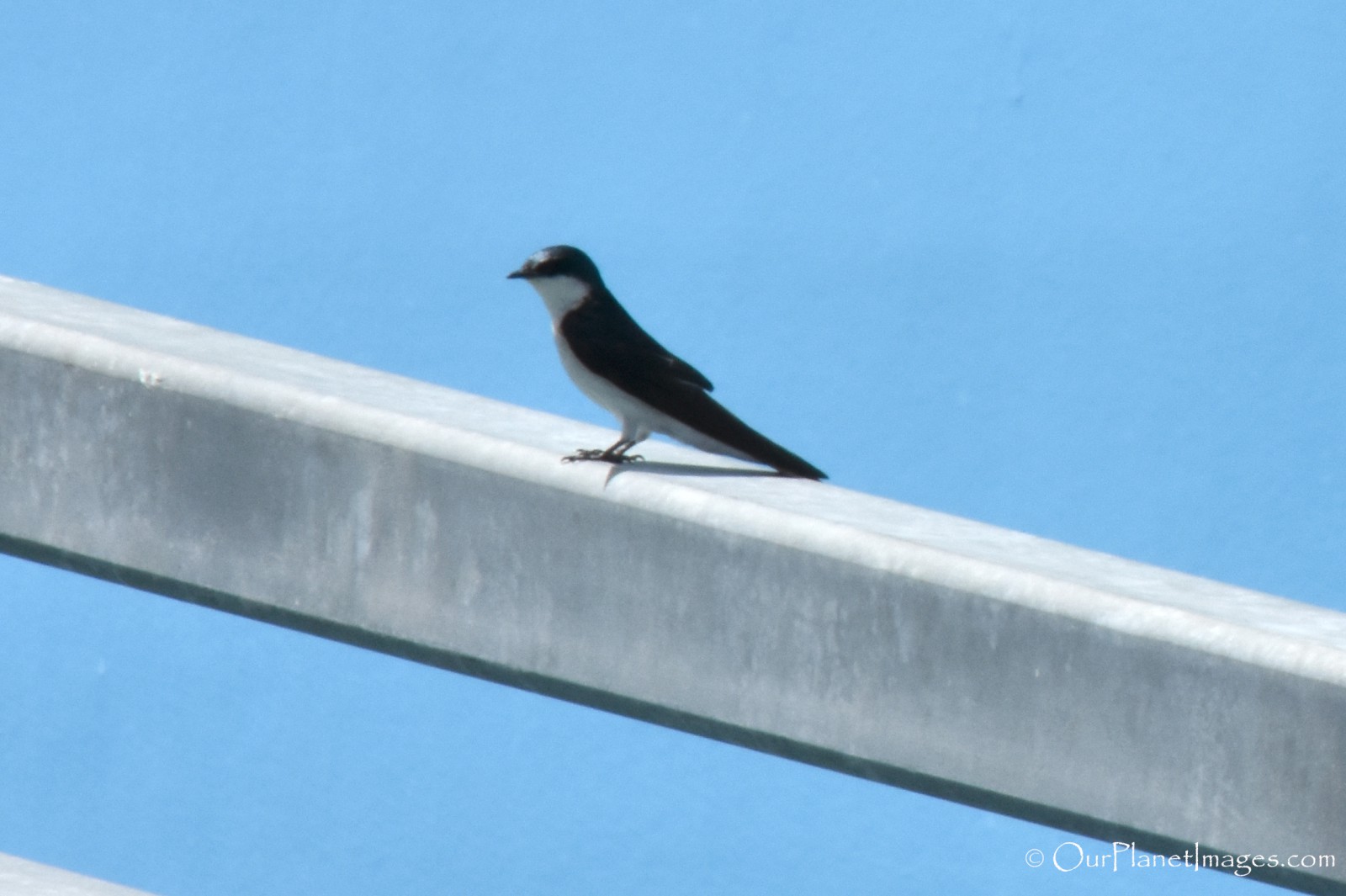 Honduras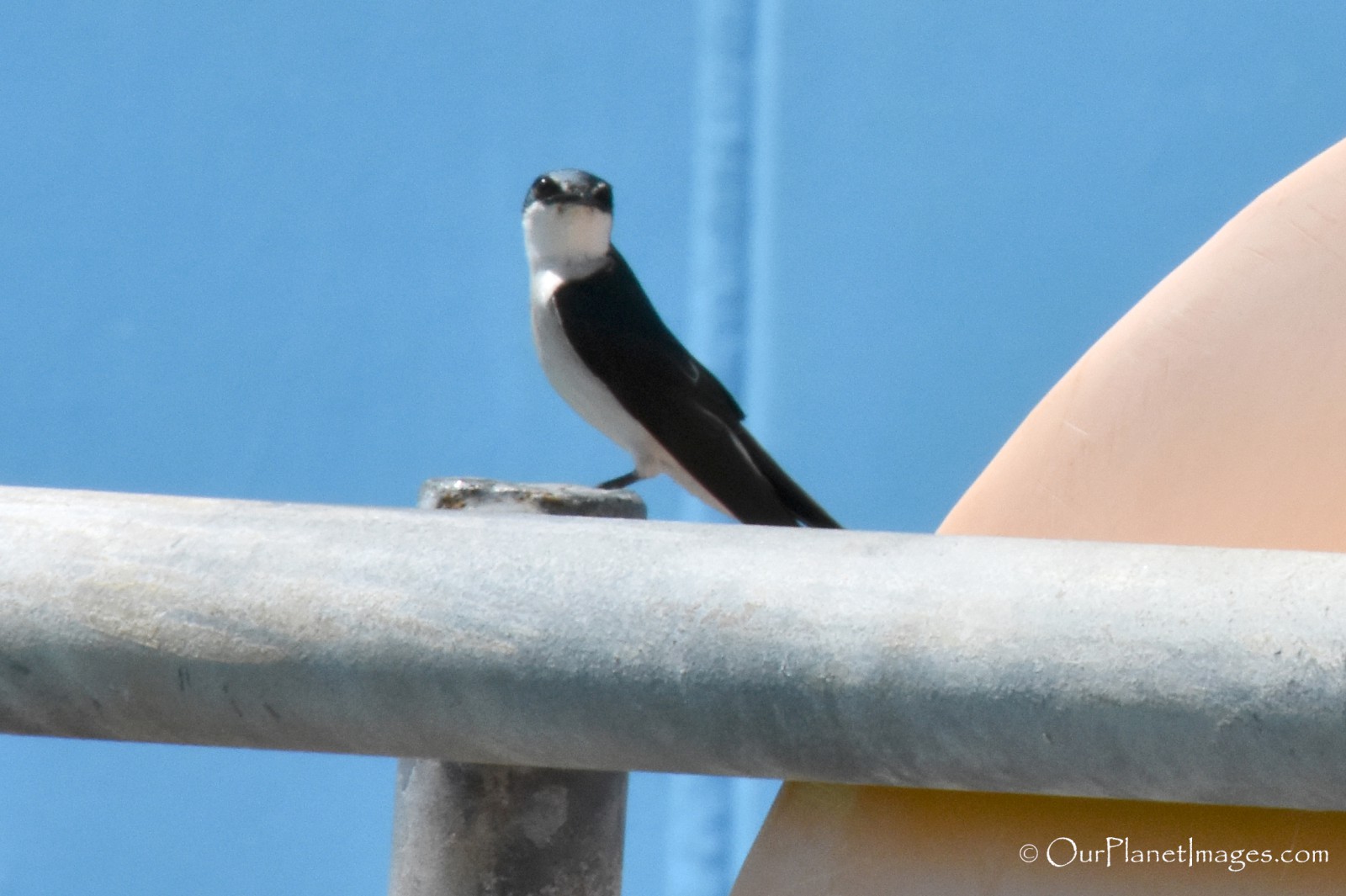 Honduras

Northern Rough-winged Swallow
Texas
Texas
Texas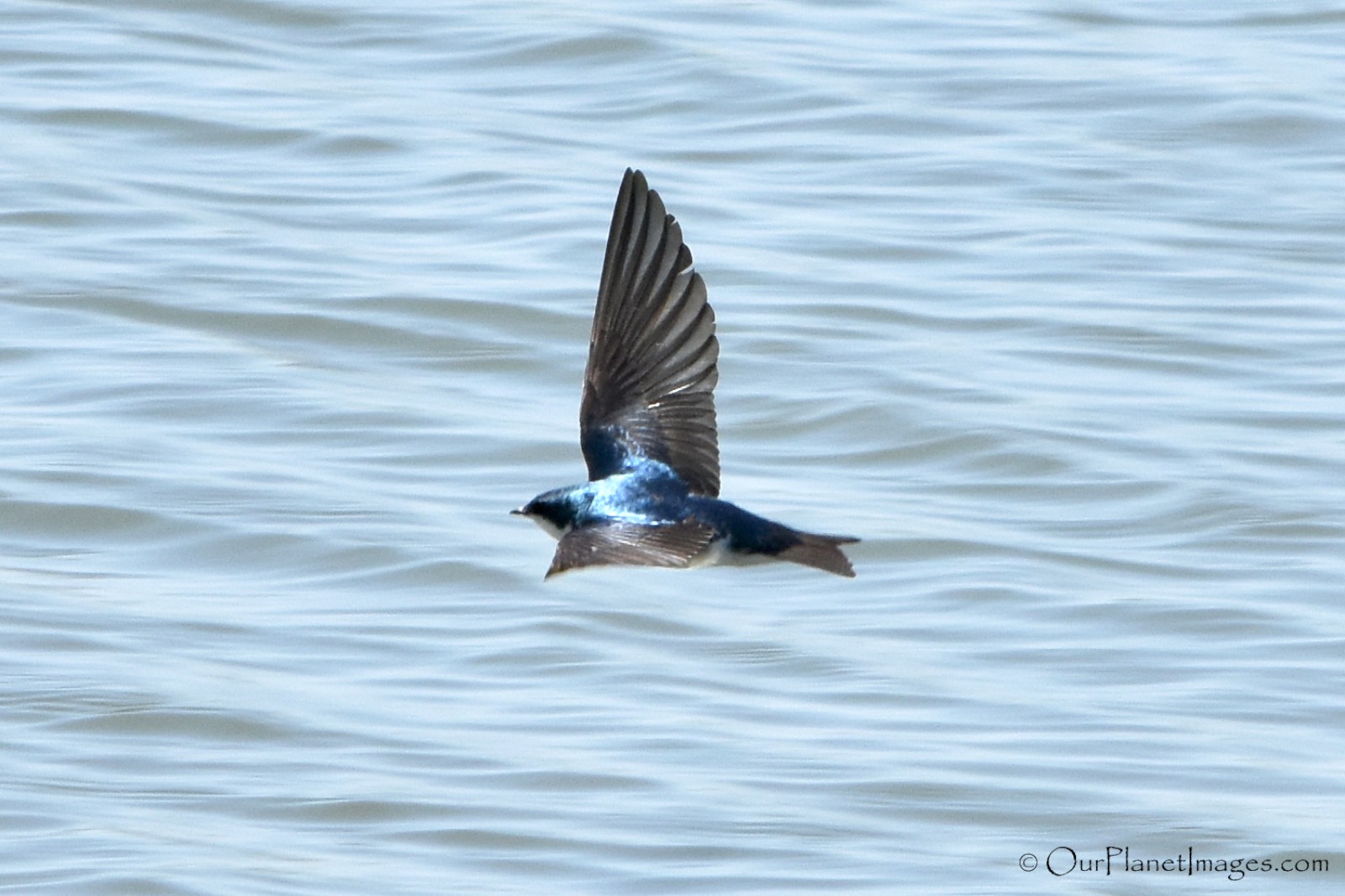 Male
Texas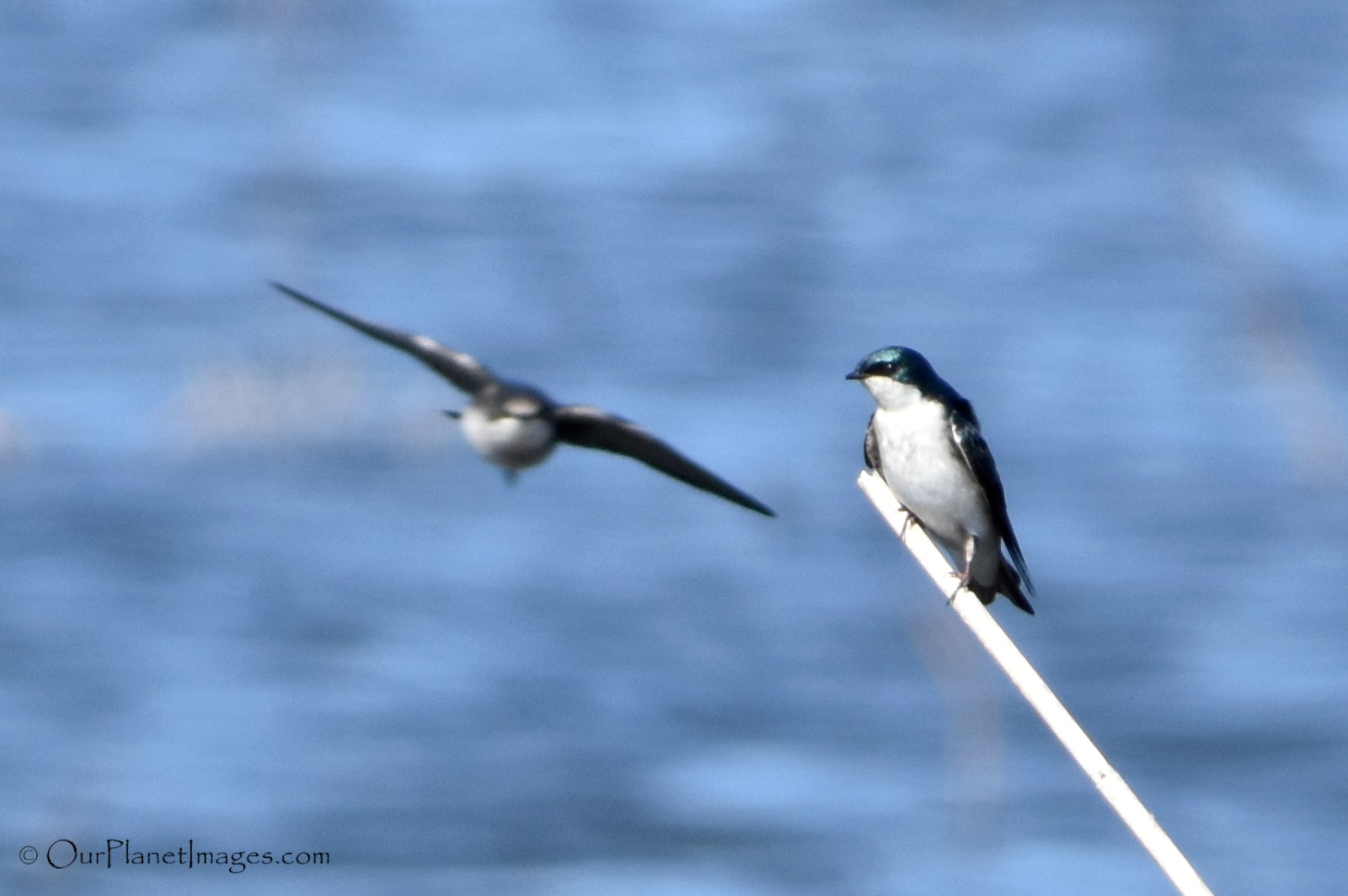 Male and Female
Texas
Male and Female
Texas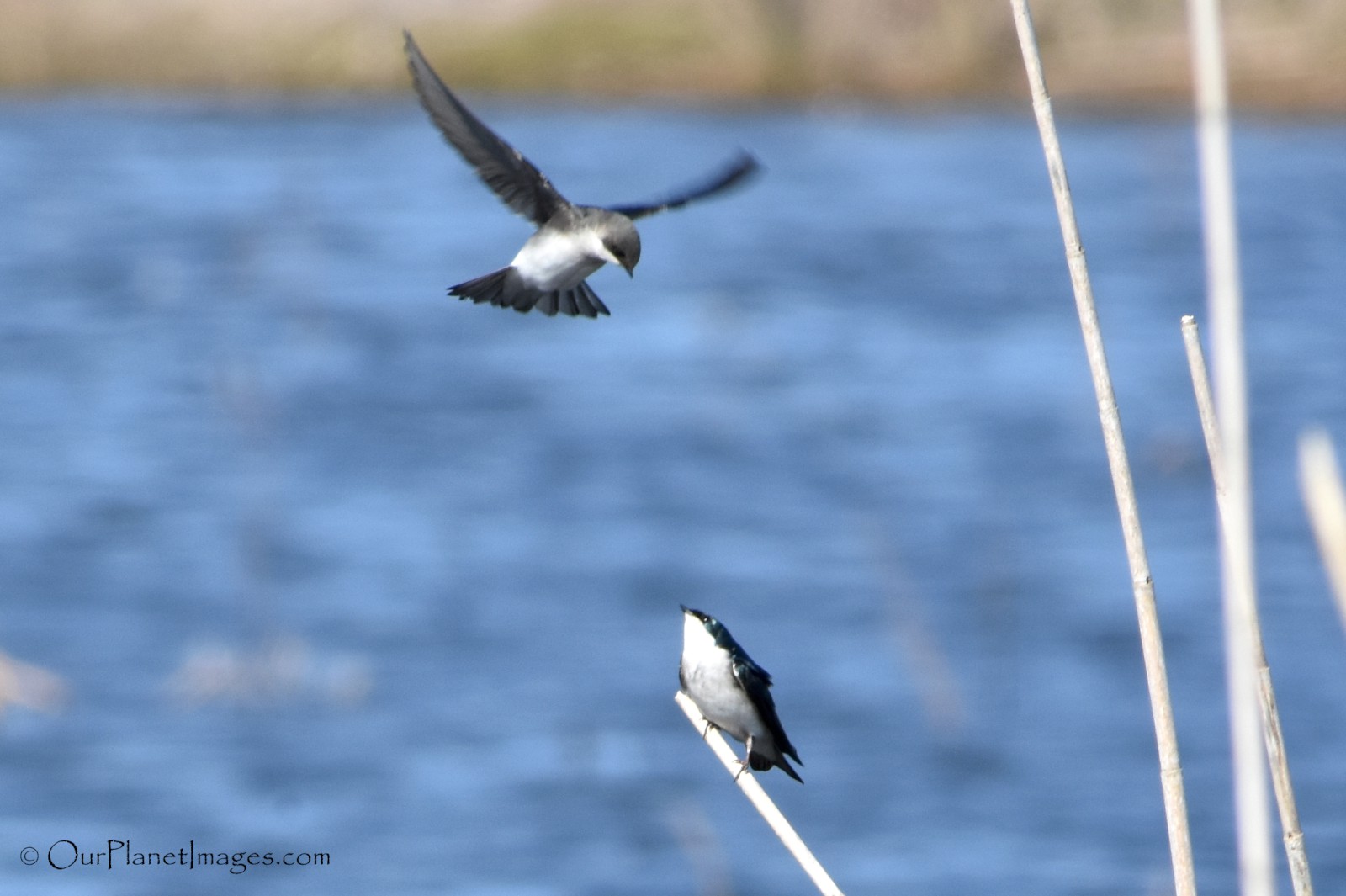 Male and Female
Texas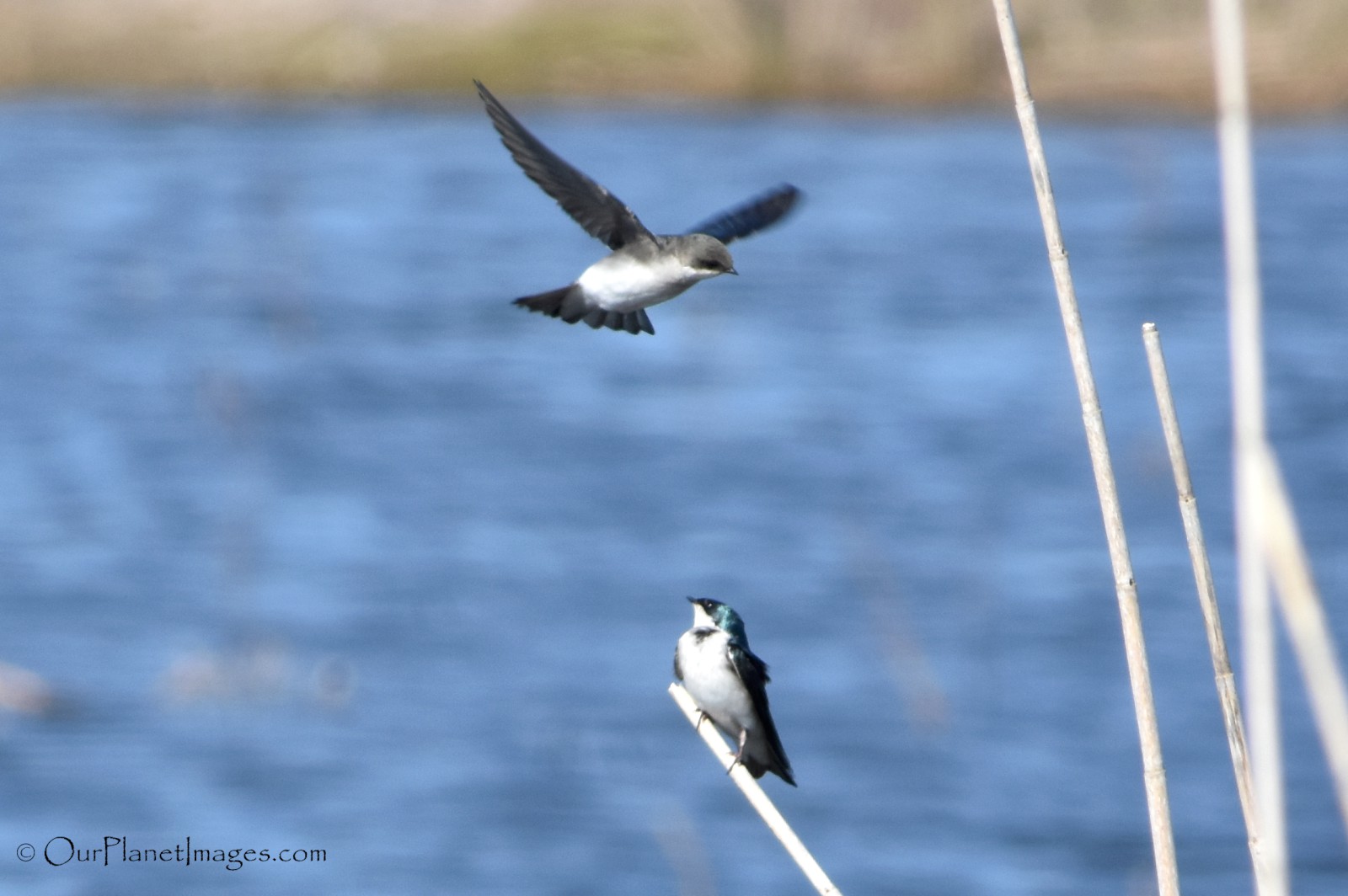 Male and Female
Texas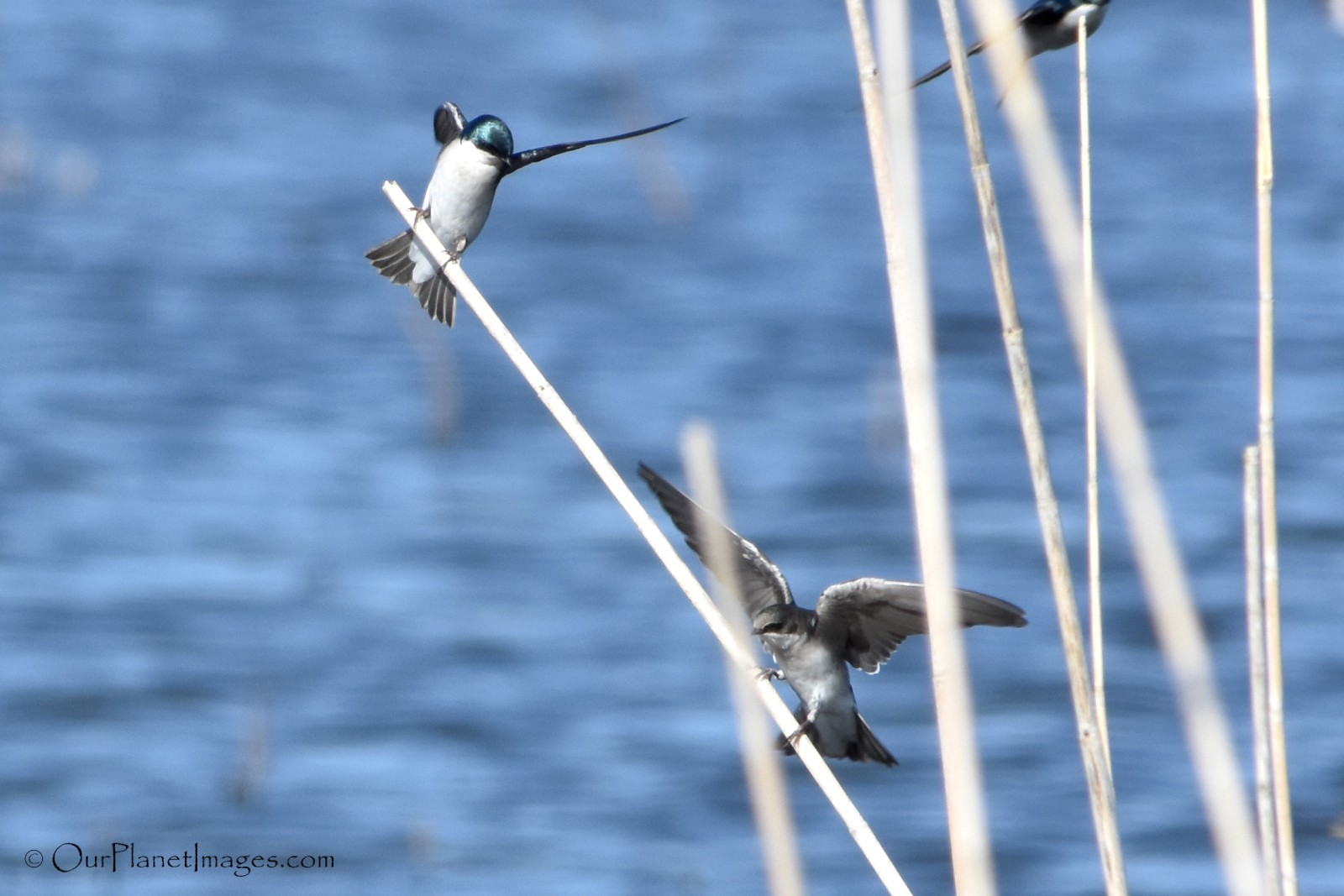 Male and Female
Texas

Australia
Australia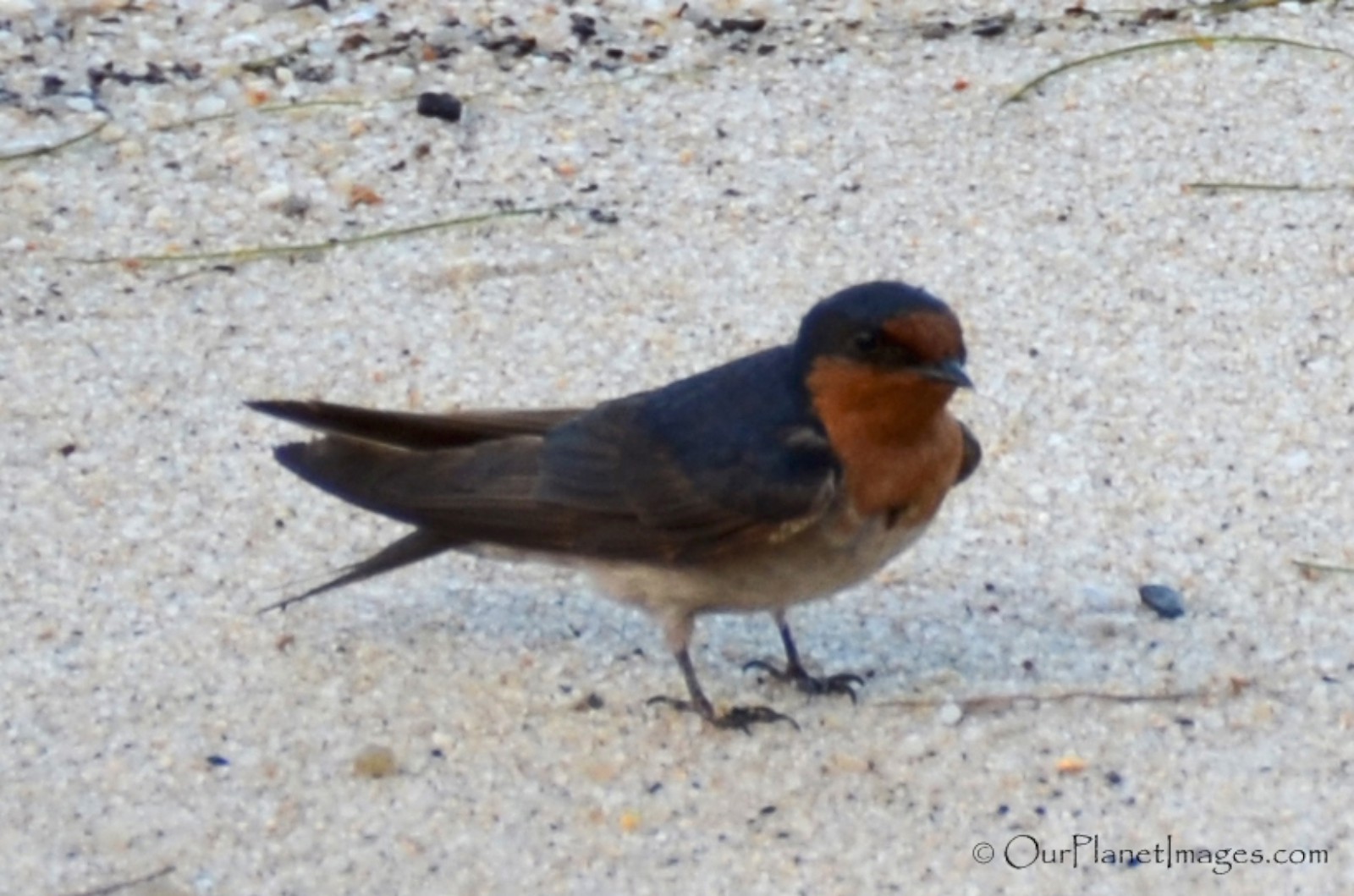 Australia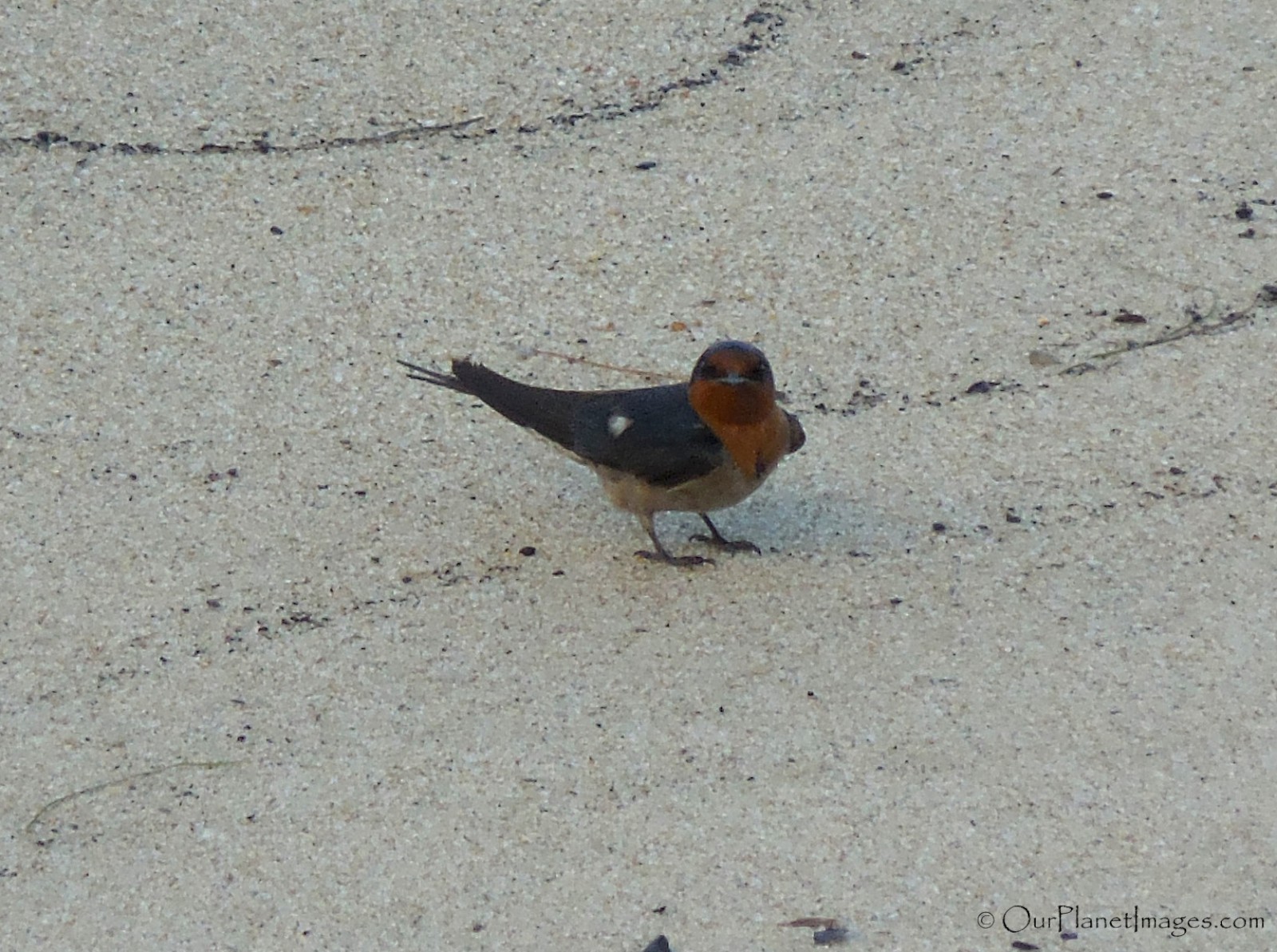 Australia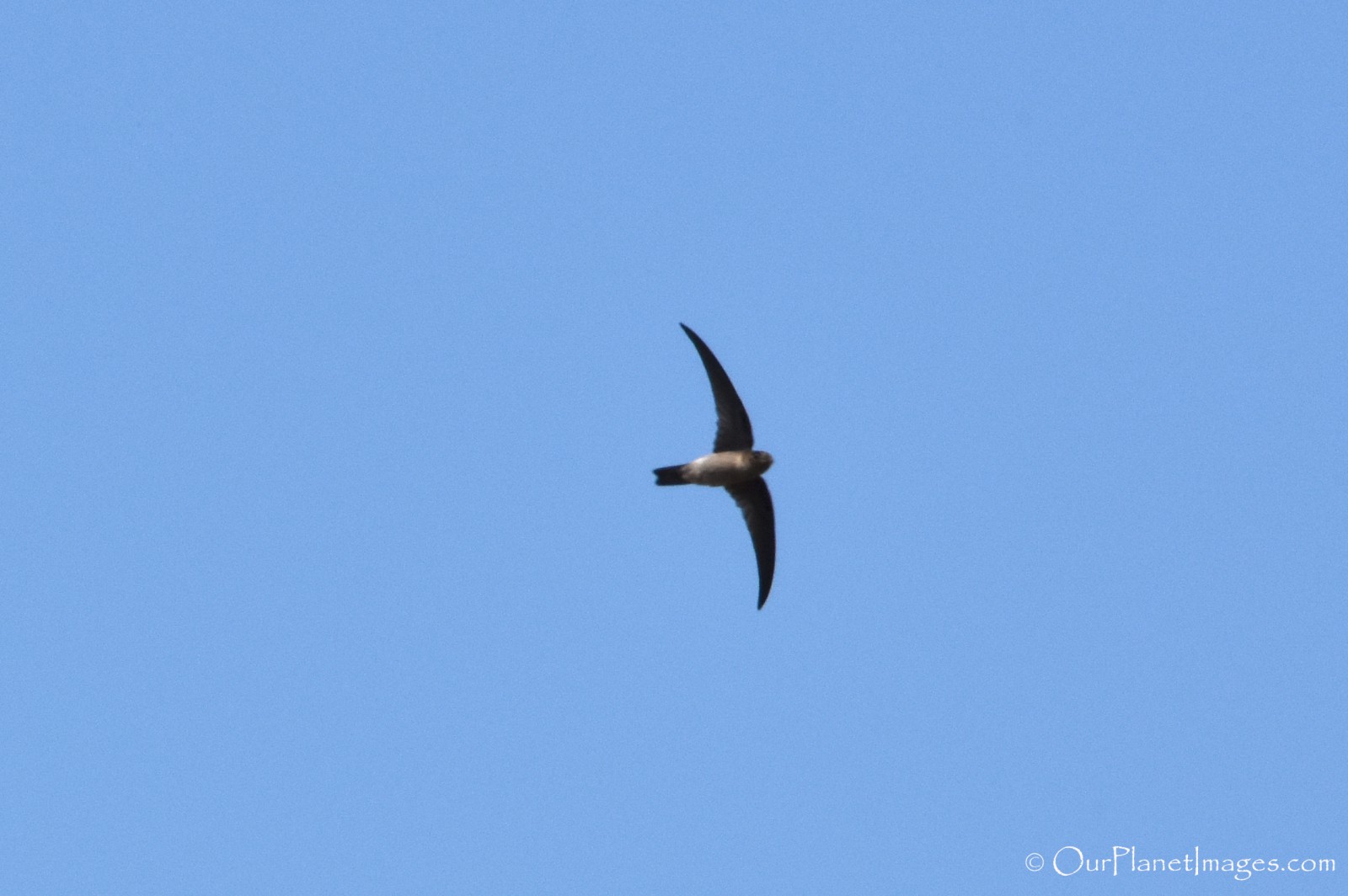 Vietnam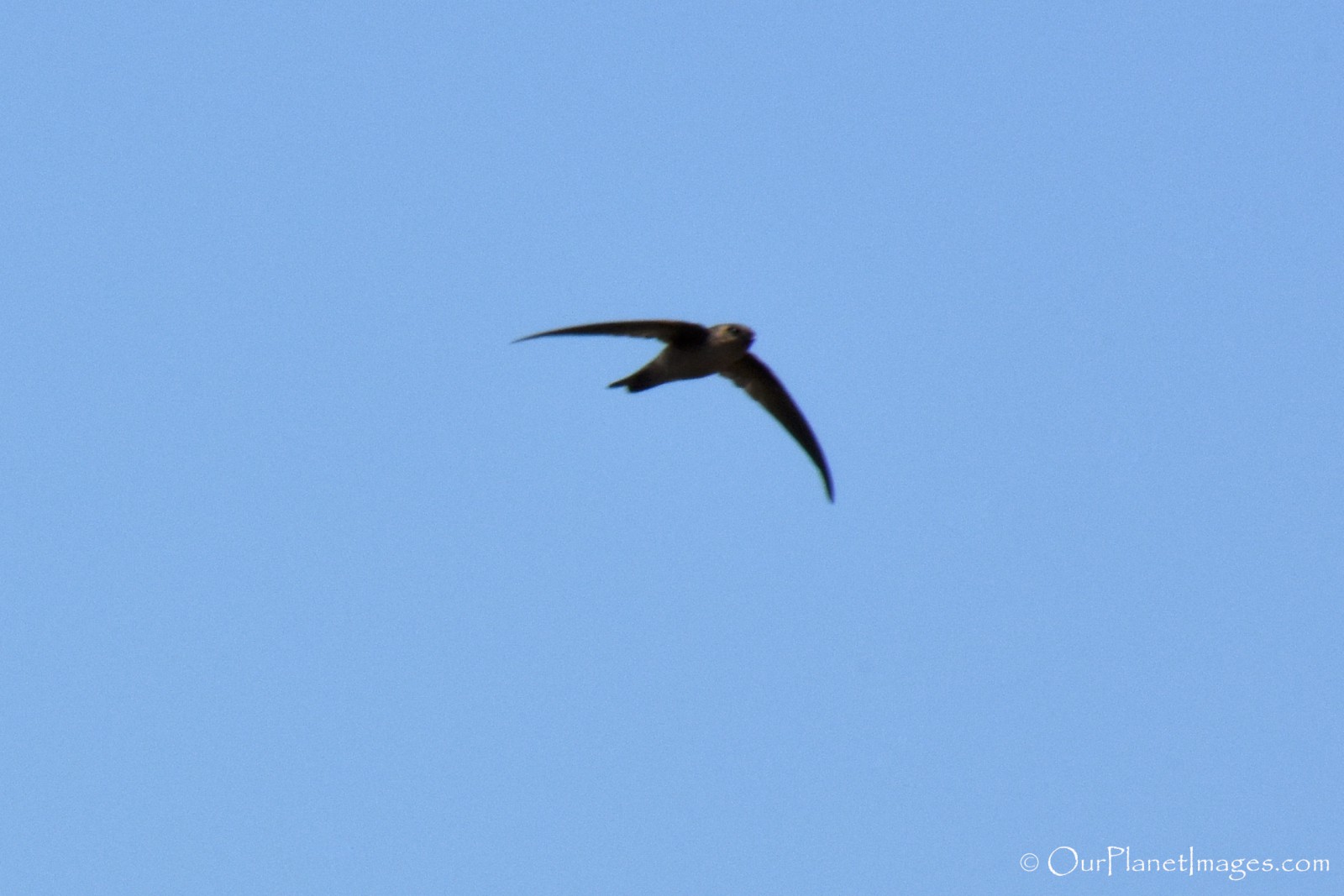 Vietanm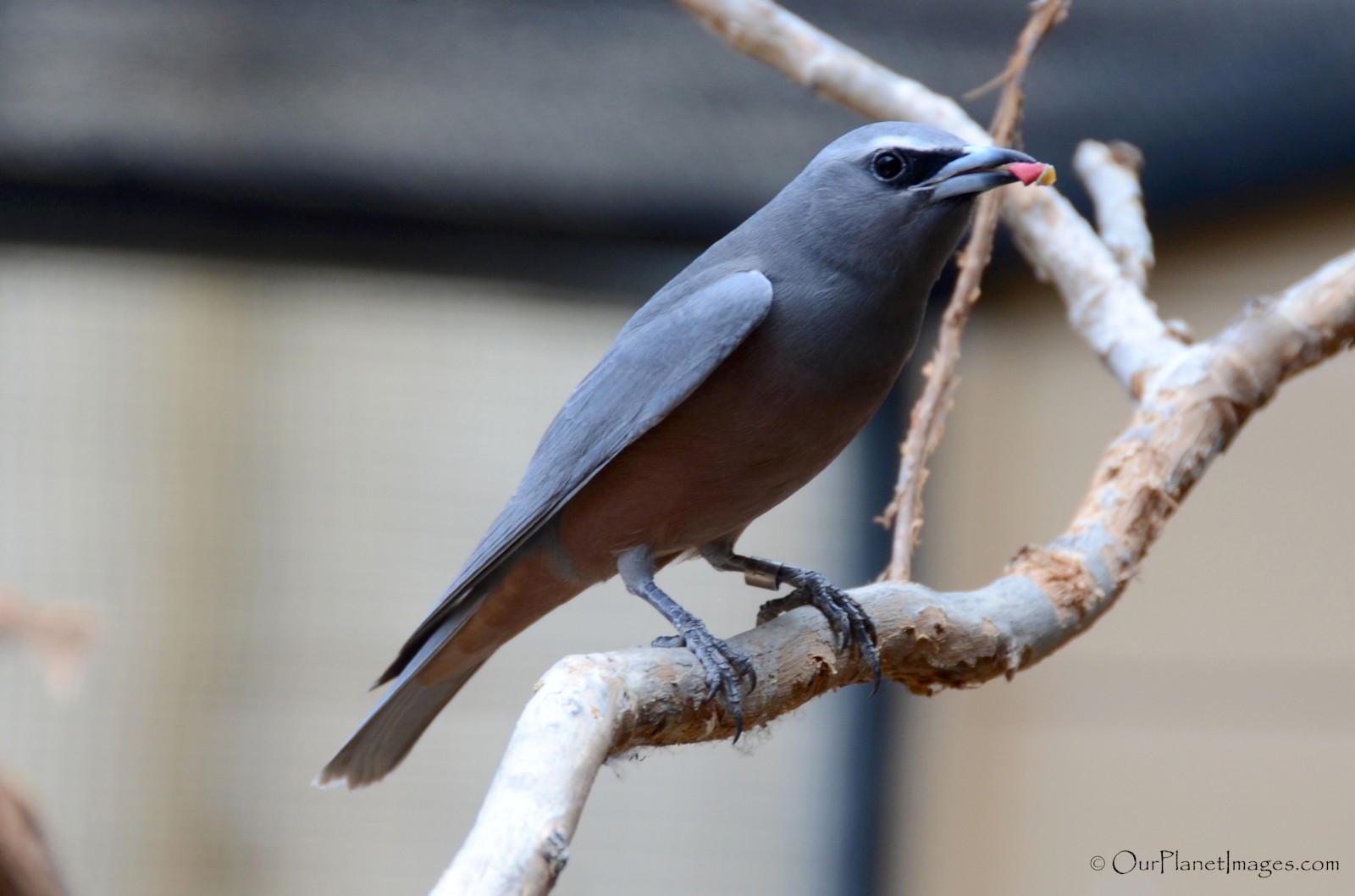 Australia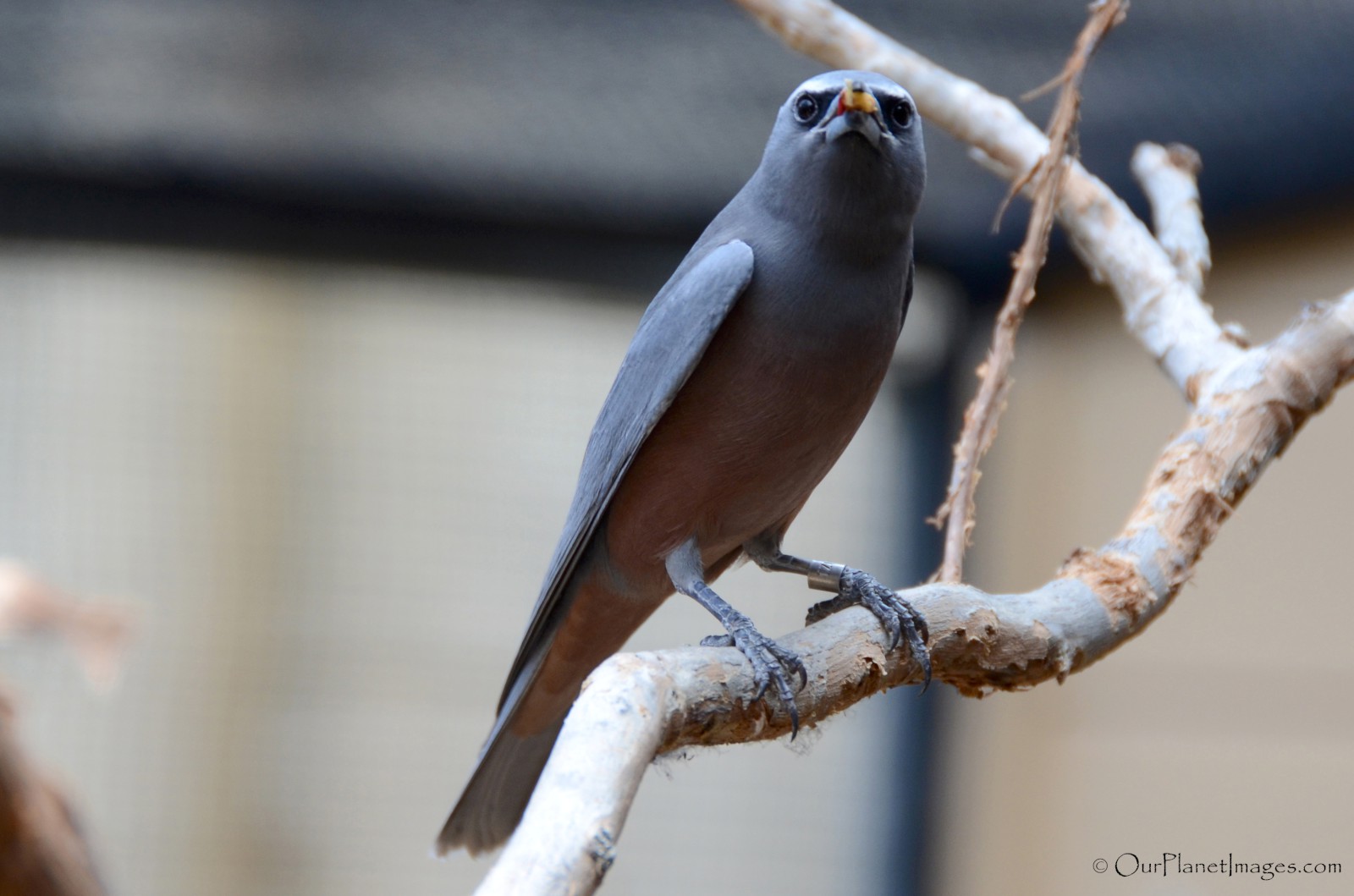 Australia