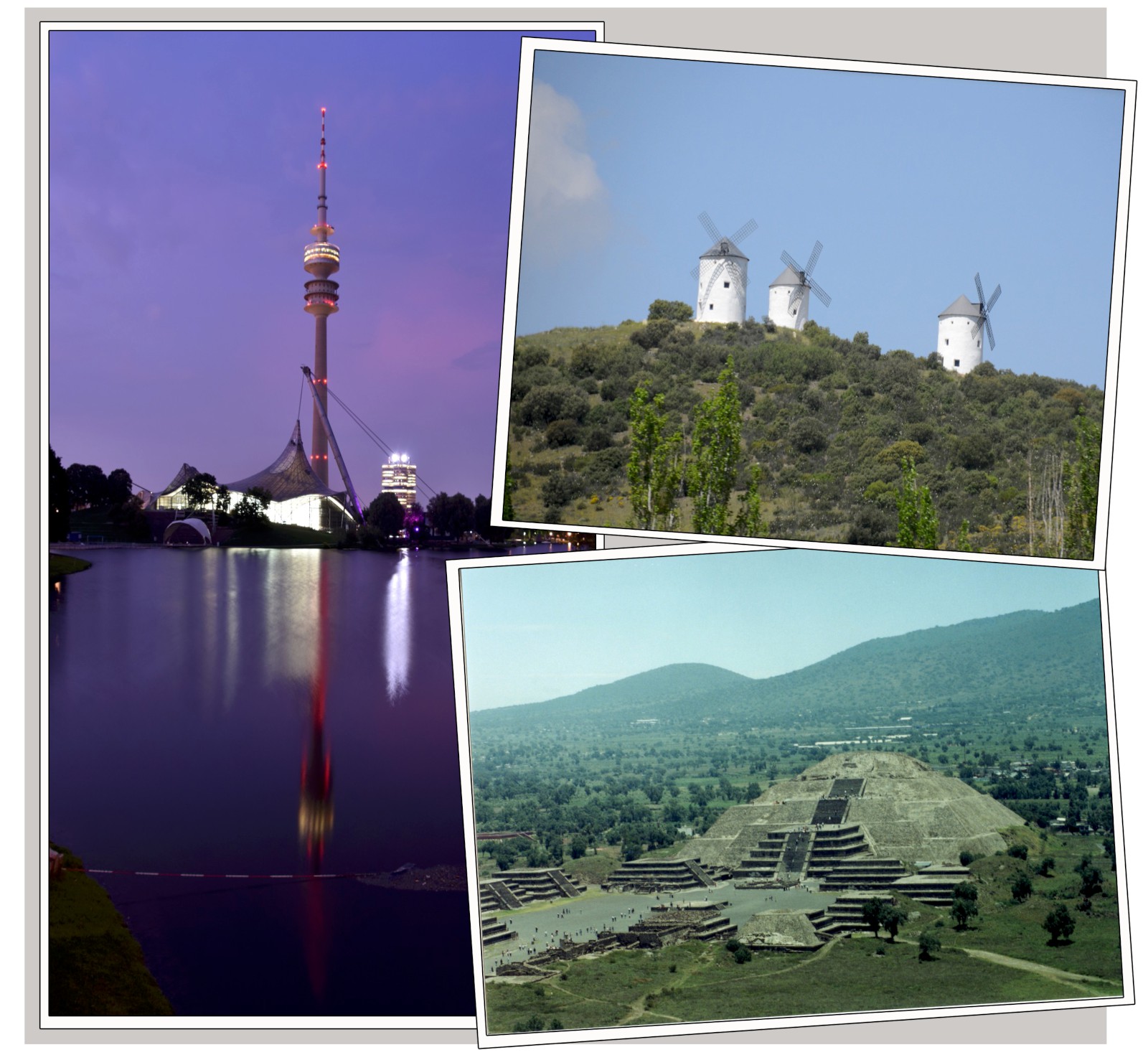 I think that it is fascinating to see a comparison of common things or common activities that may be done differently from place to place around the world.
During my travels, I have photographed everything that I thought was interesting. Many of the things that I photographed were common from place to place even though there were style and architectural differences.
On this page, I have identified specialty categories of things that I have photographed in my travels. When I make posts that fit into one of the categories show below, I will add that post to the appropriate category.