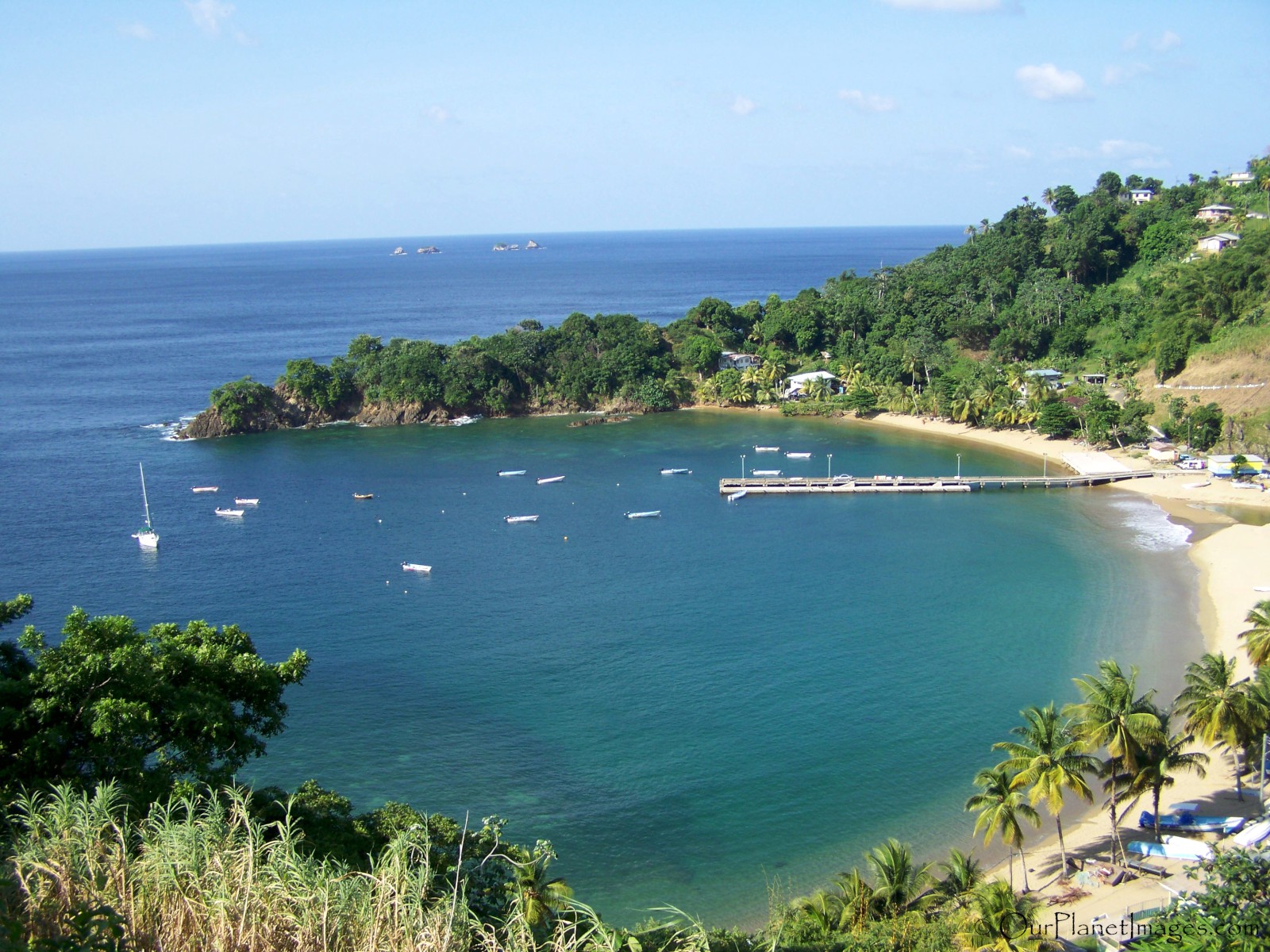 The Caribbean consists of 26 countries and territories. The feature that makes this region unique is that all of the destinations are tropical islands.
The islands of the Caribbean have a common vibe based on the music, attitude and tropical setting but each island has its own unique culture shaped by their history. Many of the islands have an identity that they are best known for. Some islands are known for their resorts on white sand beaches, while others are known for a distinct culture, style of music or food and some islands are best known for their water activities like snorkeling or fishing.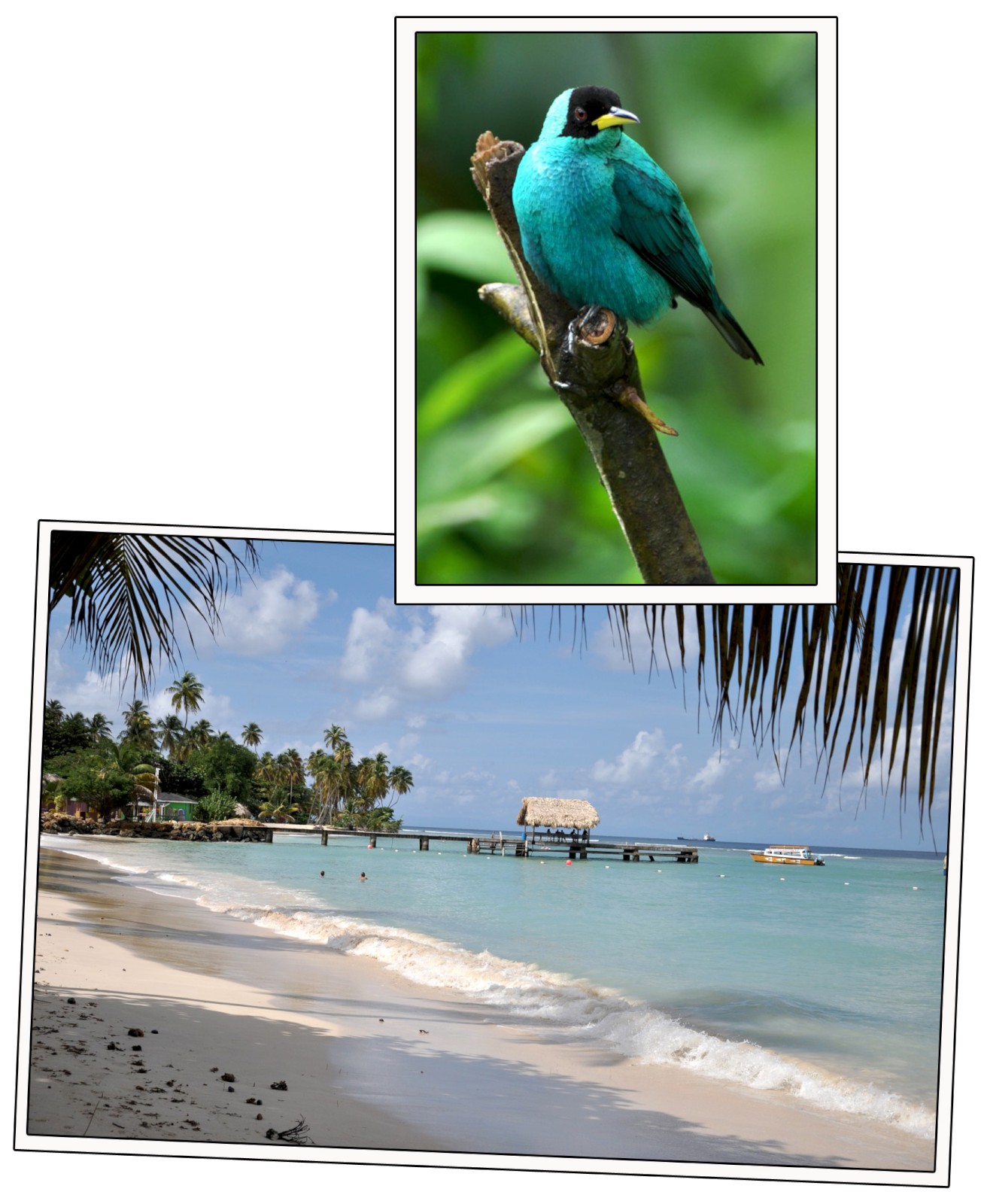 Deciding which island to visit depends on the purpose of your trip. Are you looking for a place to party or a place to get away and relax?
Experiencing the Caribbean
The purpose for visiting the Caribbean is not to see famous historical places. Visiting the Caribbean is more about experiences than the things there are to see. The list below are some of the experiences that are available in the Caribbean.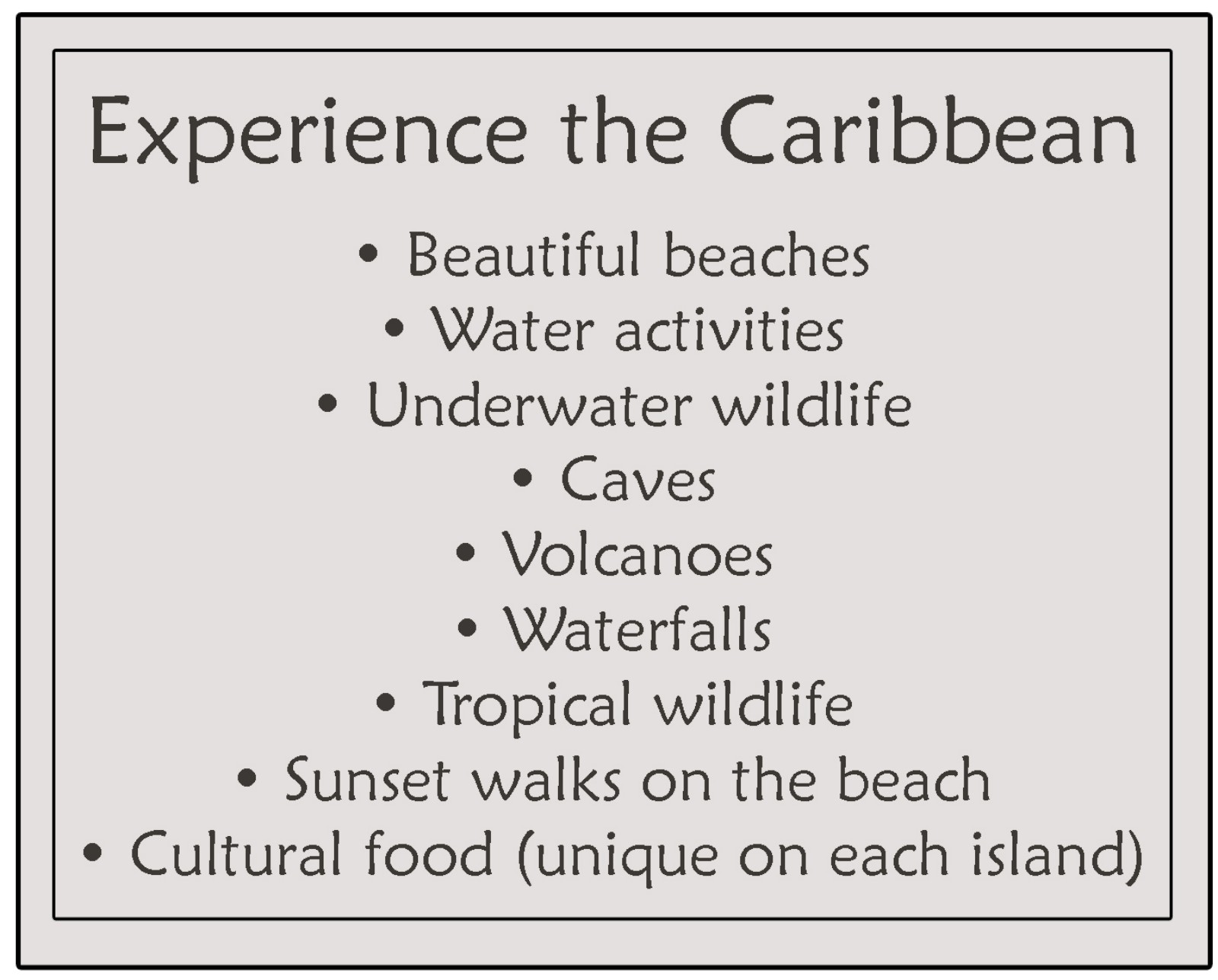 Although these are some of the common experiences that are accessible on most Caribbean islands, there are lots of specific activities and events that are exclusive to individual locations. I will be posting on my experiences in the Caribbean that are common to most locations and I will also be sharing my experiences that are only available in certain locations. Some of my experiences will include places to see and events to attend.
My Experience in the Caribbean
I have made 17 trips to the Caribbean including living in Trinidad and Tobago for almost one year and out of the 26 countries and territories in the Caribbean and I have been lucky to have visited 16 of them, so far. During the time that I lived in Trinidad I traveled to other locations within the Caribbean and in the time that I have been in the Caribbean I have experienced most of the common activities that are available and several events that are exclusive to some locations.
The things come to my mind when I think of the Caribbean are turquoise water, white-sand beaches, coral reefs, sailing, laid back people, unique cuisines, Reggae and Calypso music, palm trees blowing in the wind, lush vegetation with colorful flowers and perfect sunsets. Being in the Caribbean is really about taking time to absorb wonderful experiences – nature, music, and food.