About Terrestrial birds . . . .
Terrestrial birds are a type of bird that primarily stays on the ground. These birds also prefer to freeze in position, walk or run when threatened rather than fly to safety. Some terrestrial birds are flightless birds but others are just reluctant fliers. These birds may have awkward flying styles that prevent lengthy flights. Terrestrial birds stay near the ground but when they do fly they will take cover quickly once they return to the ground. Their flights are normally short frantic bursts rather than making a long flight.
I will be adding more species of Terrestrial Birds as I am able to see them and photograph them so check back later to see my new photos of these birds.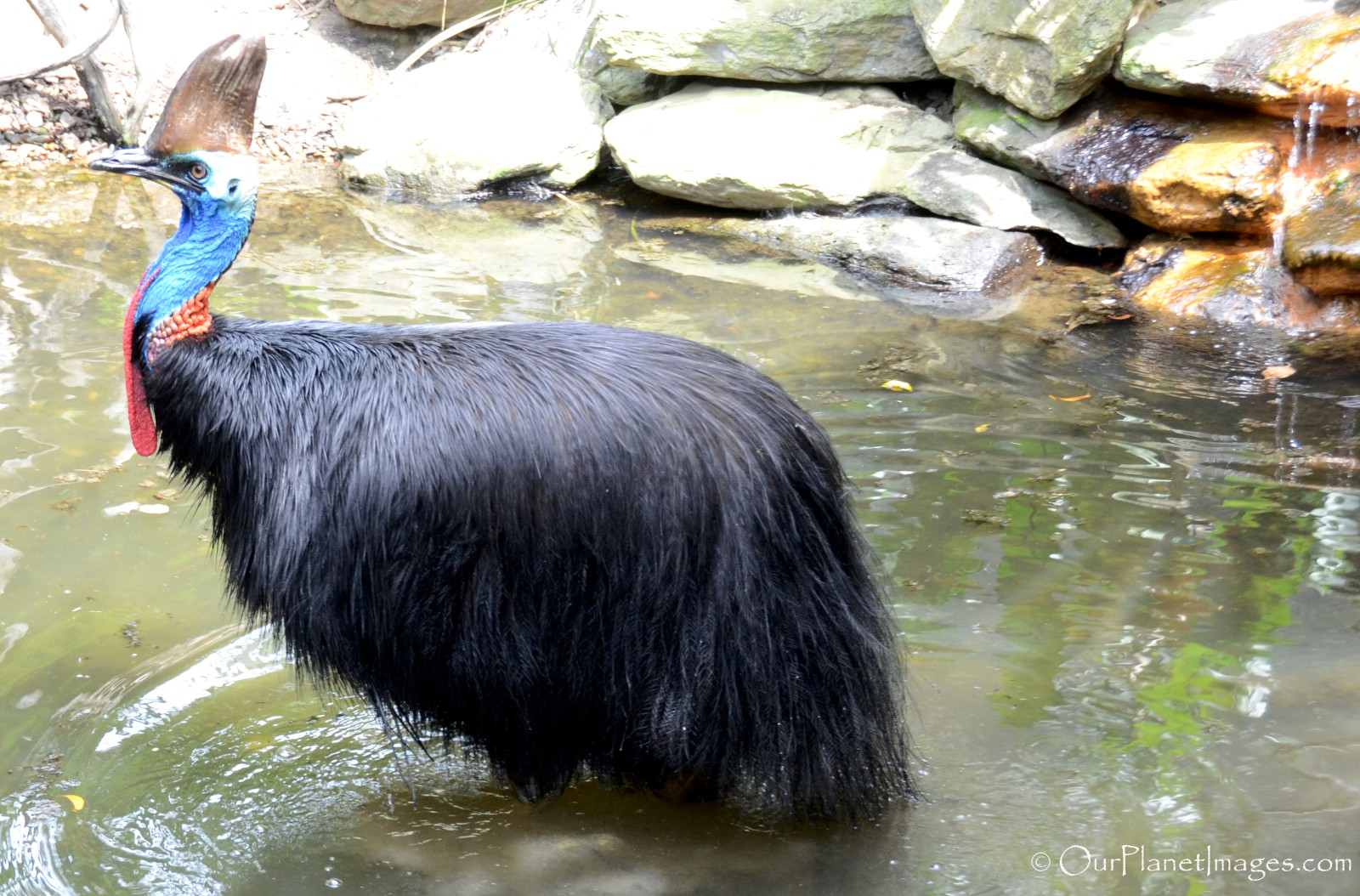 Australia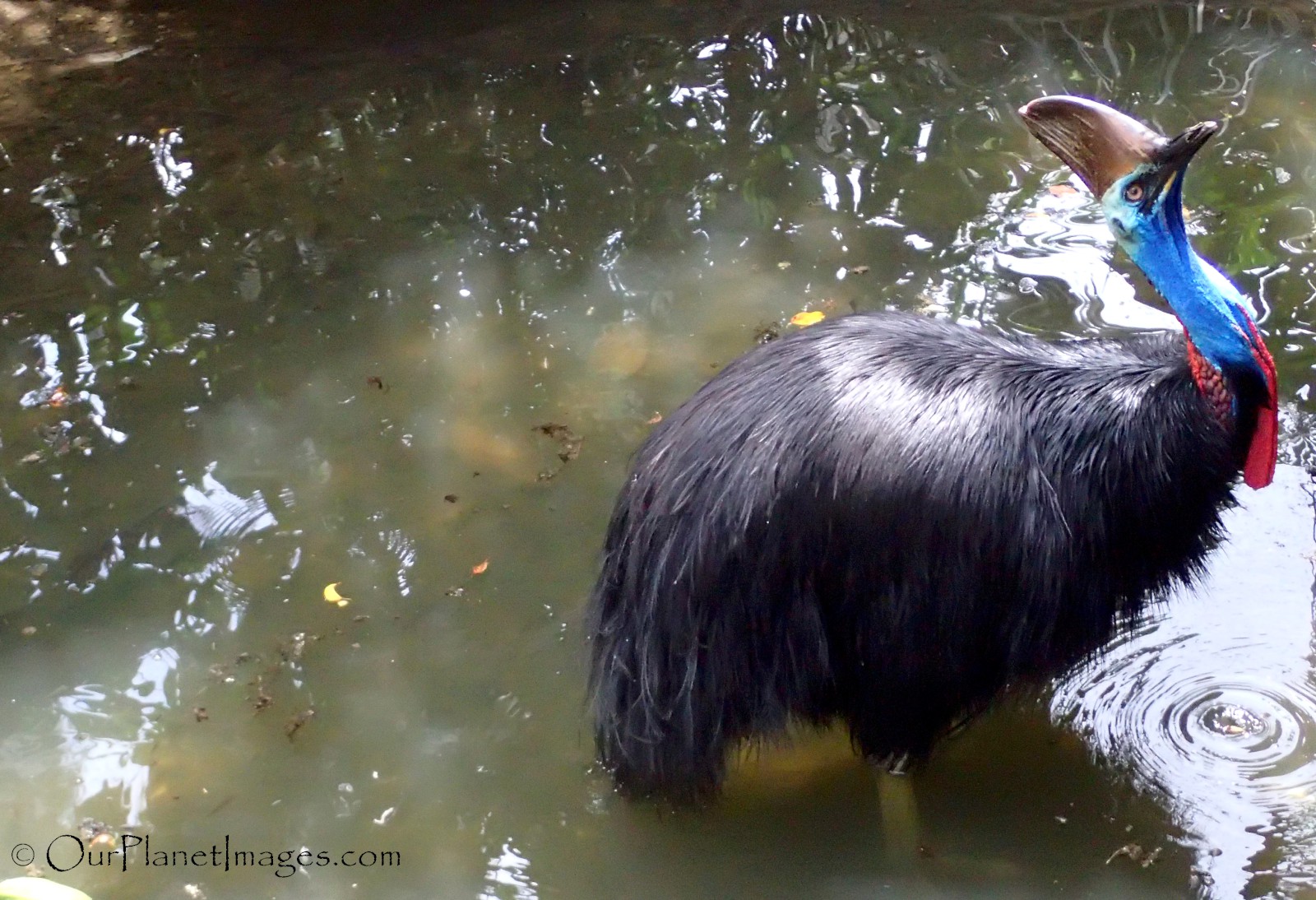 Australia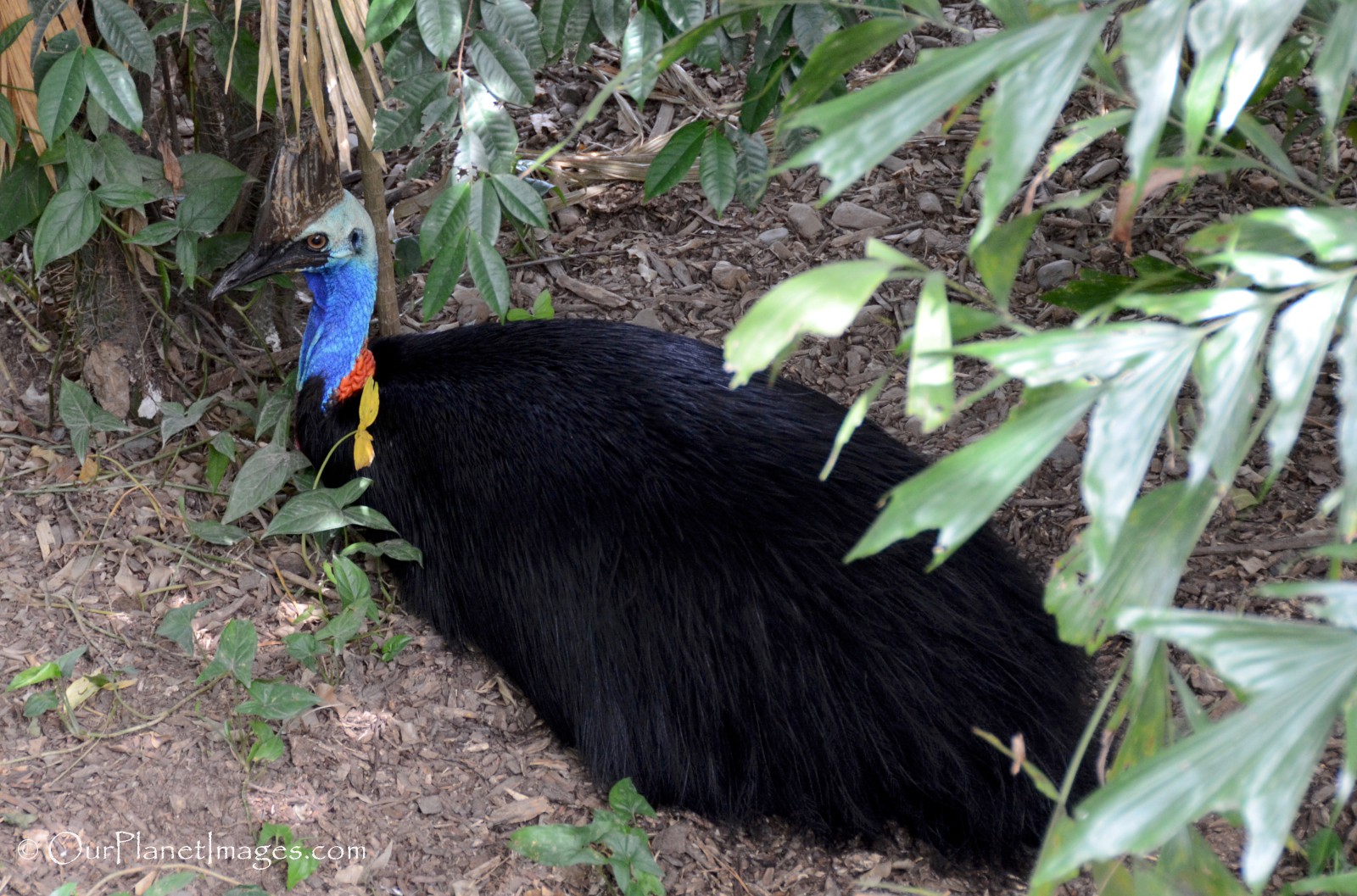 Australia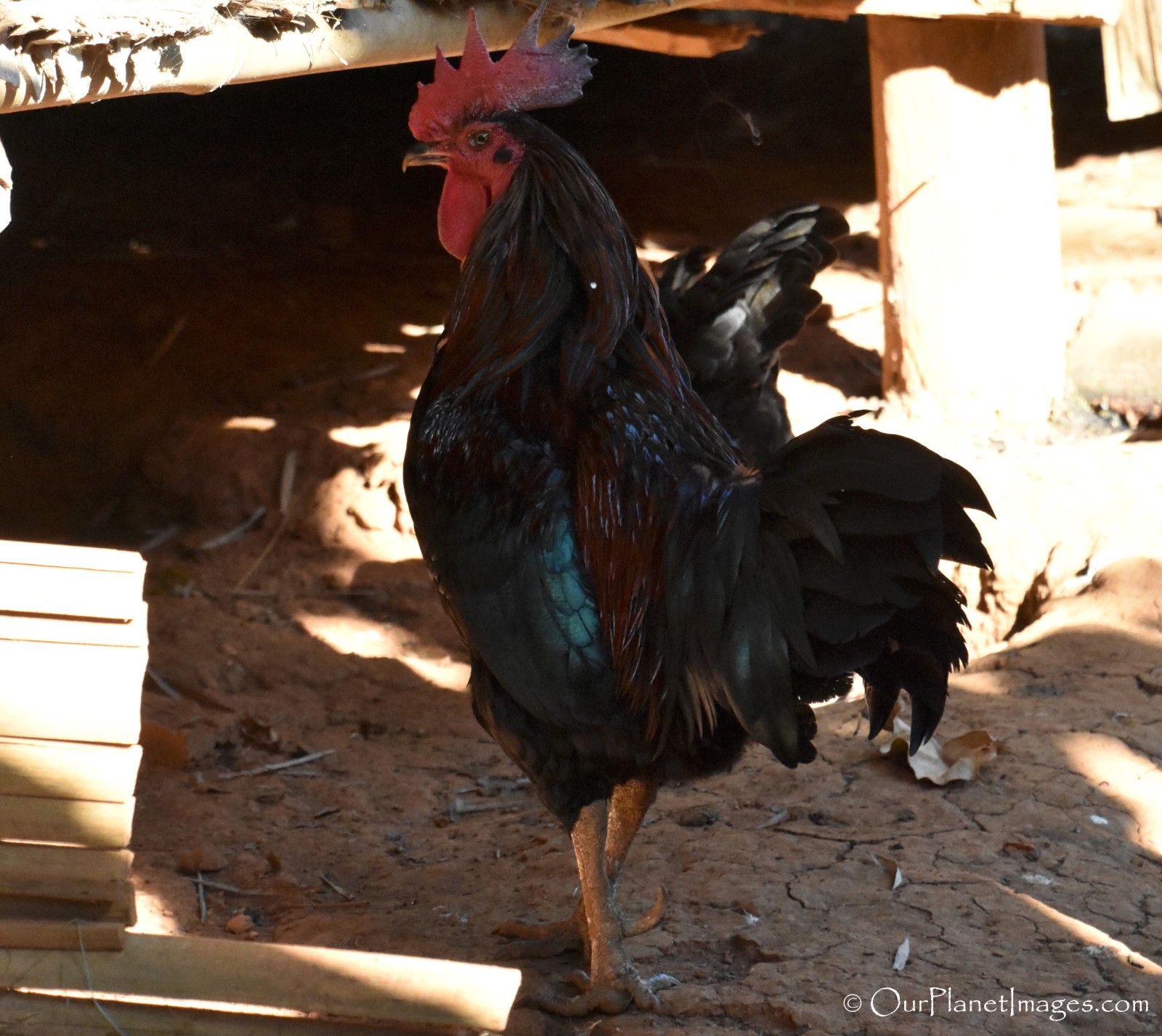 Thailand

USVI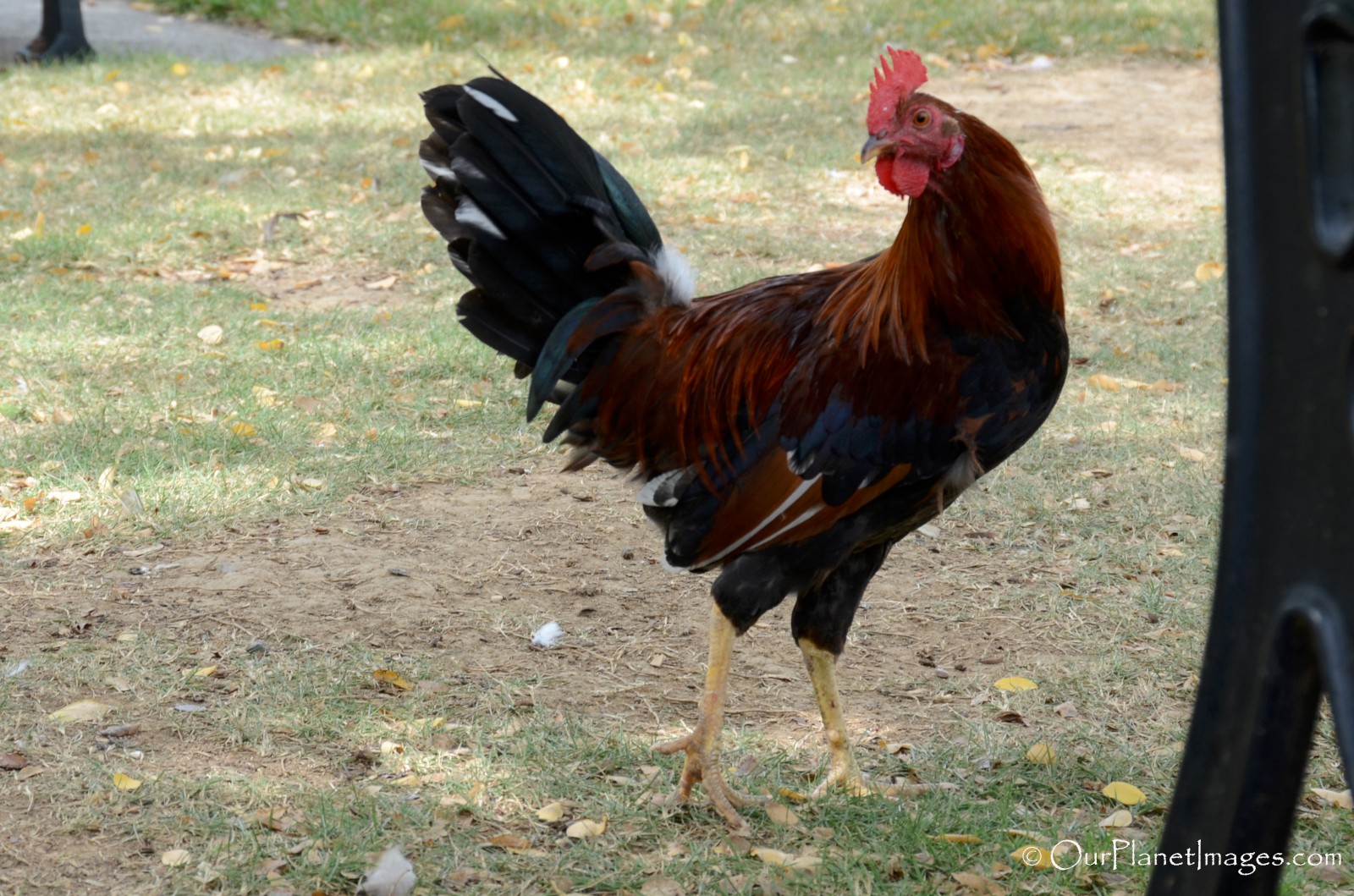 USVI

Thailand
Vietnam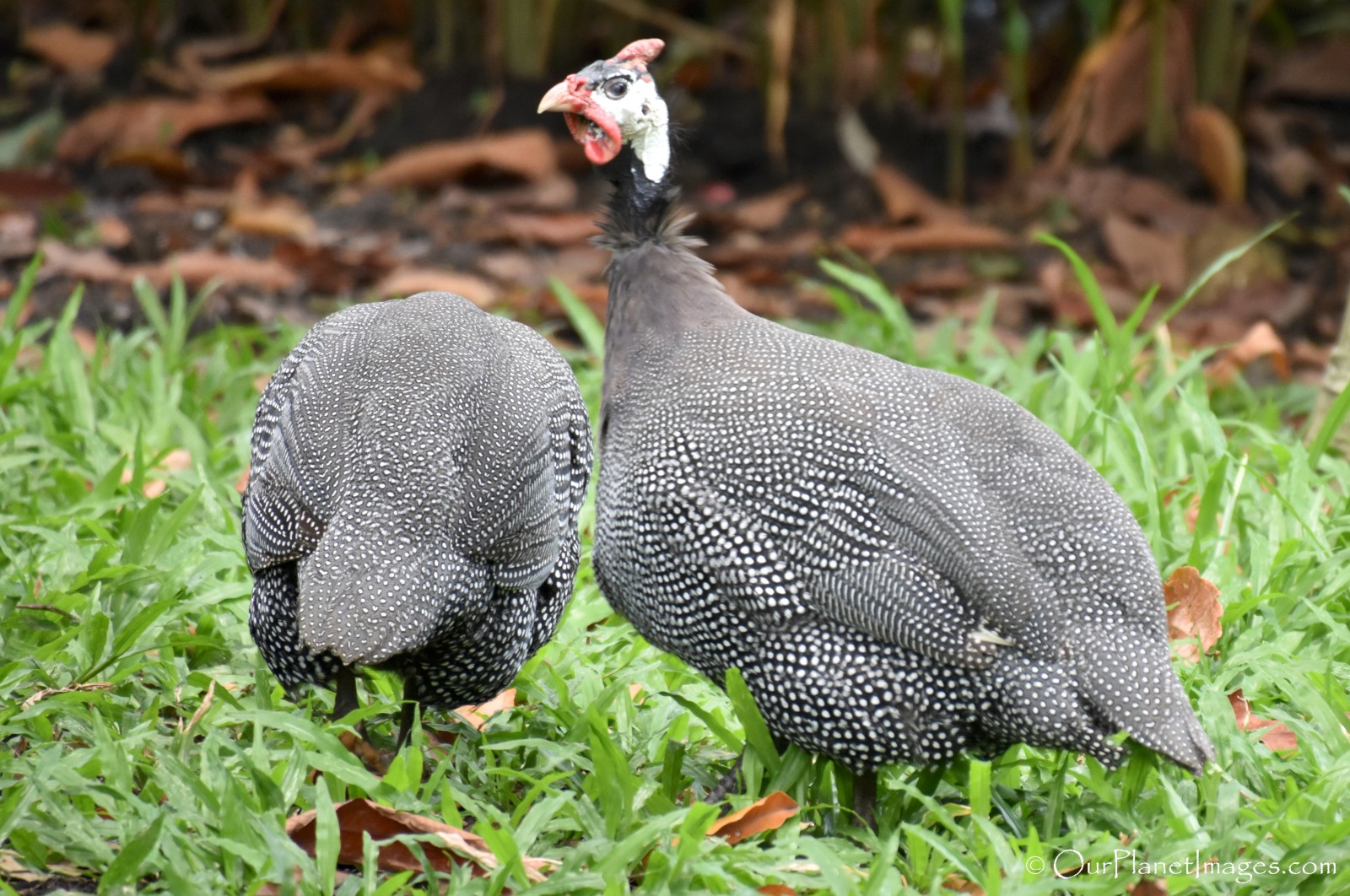 Vietnam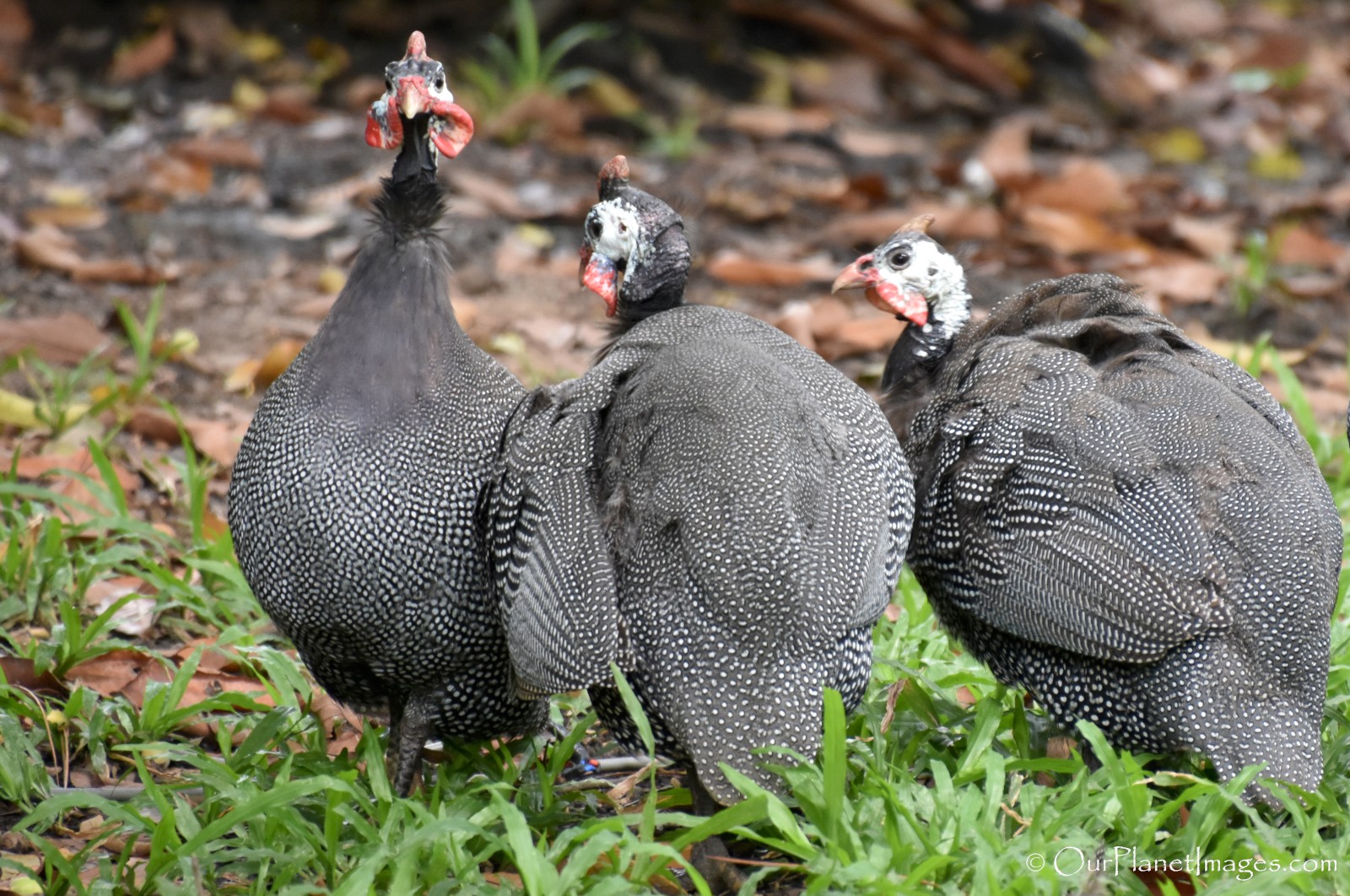 Vietnam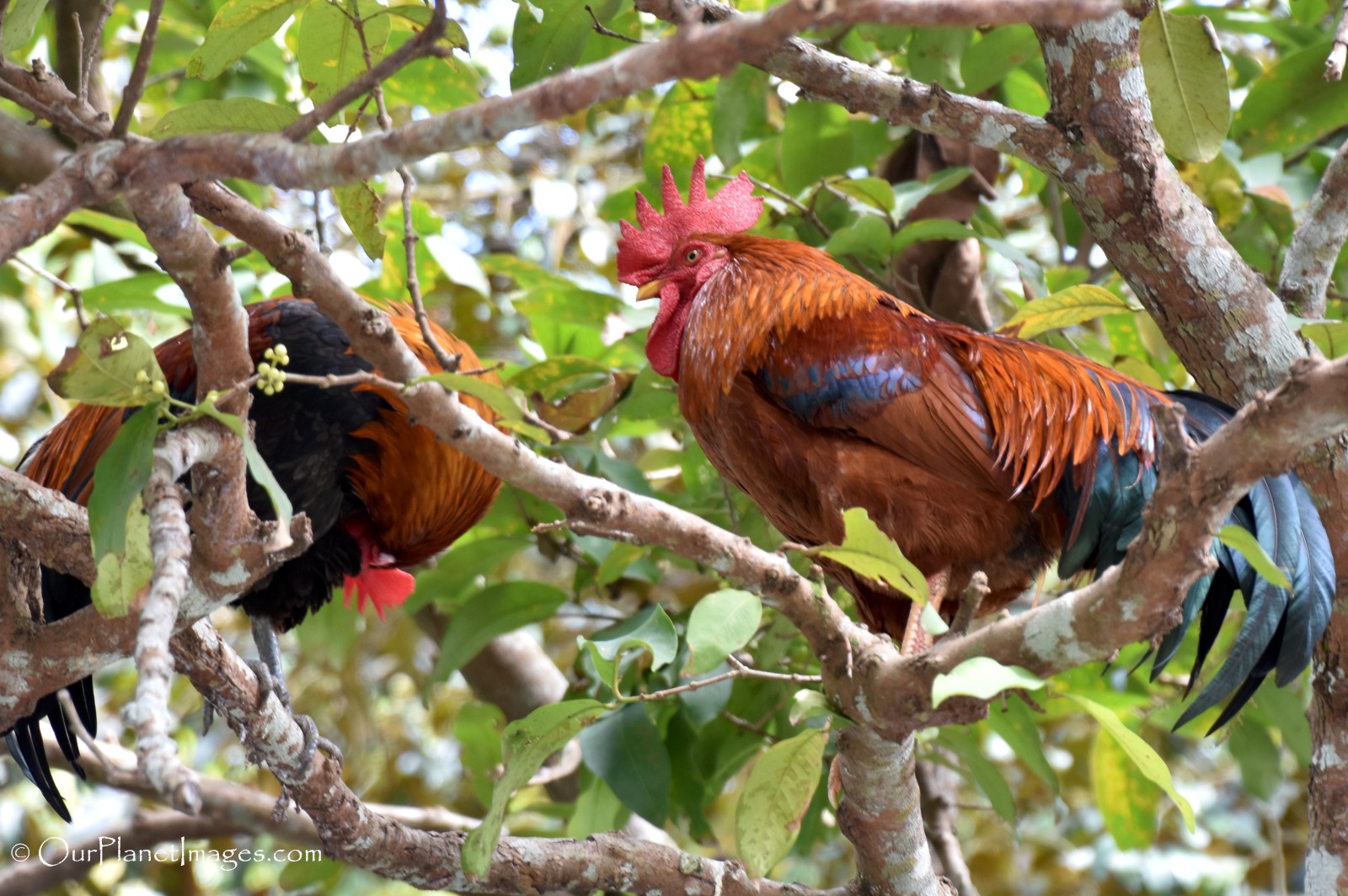 Vietnam
Vietnam
Vietnam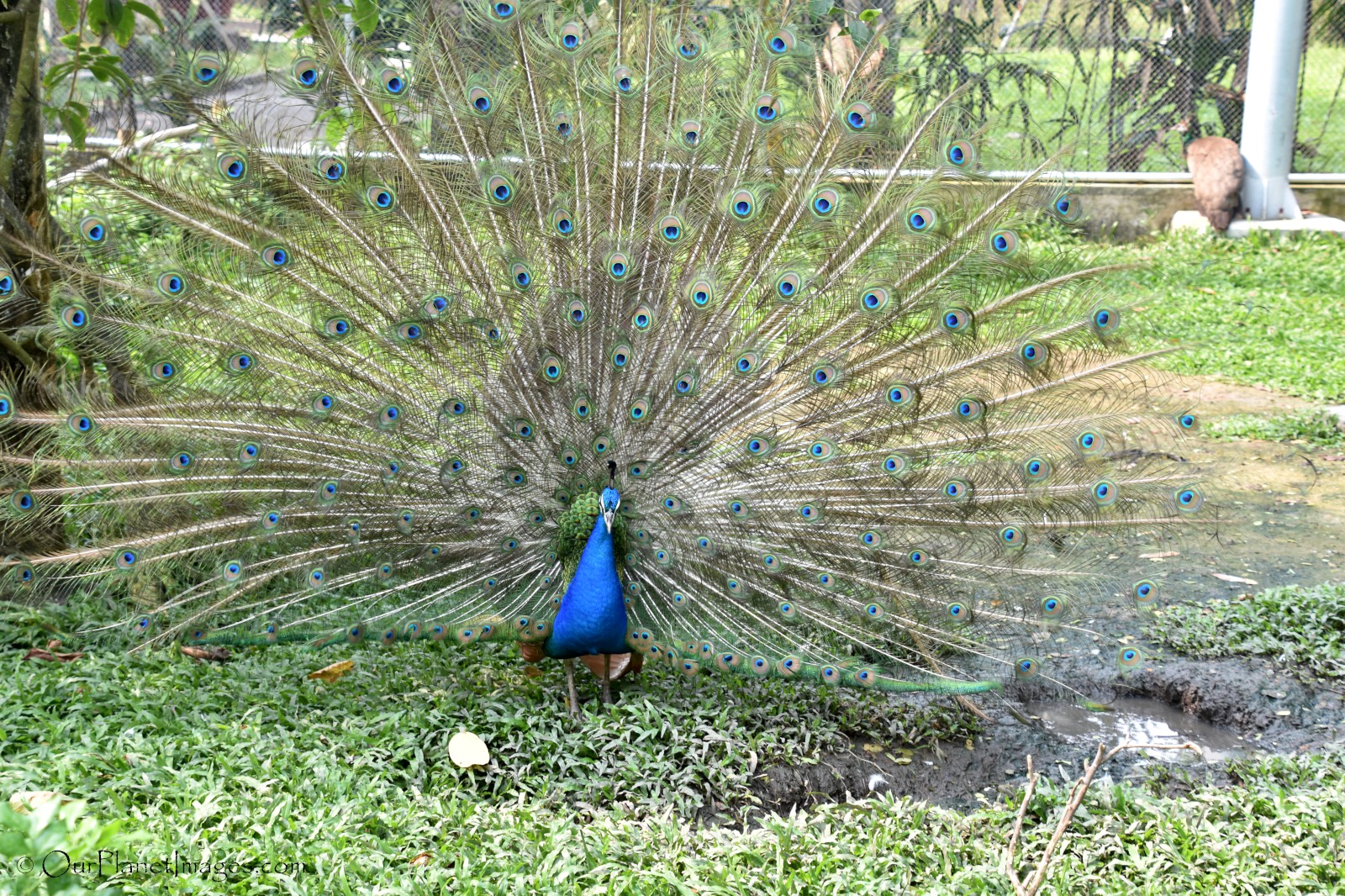 Male
Vietnam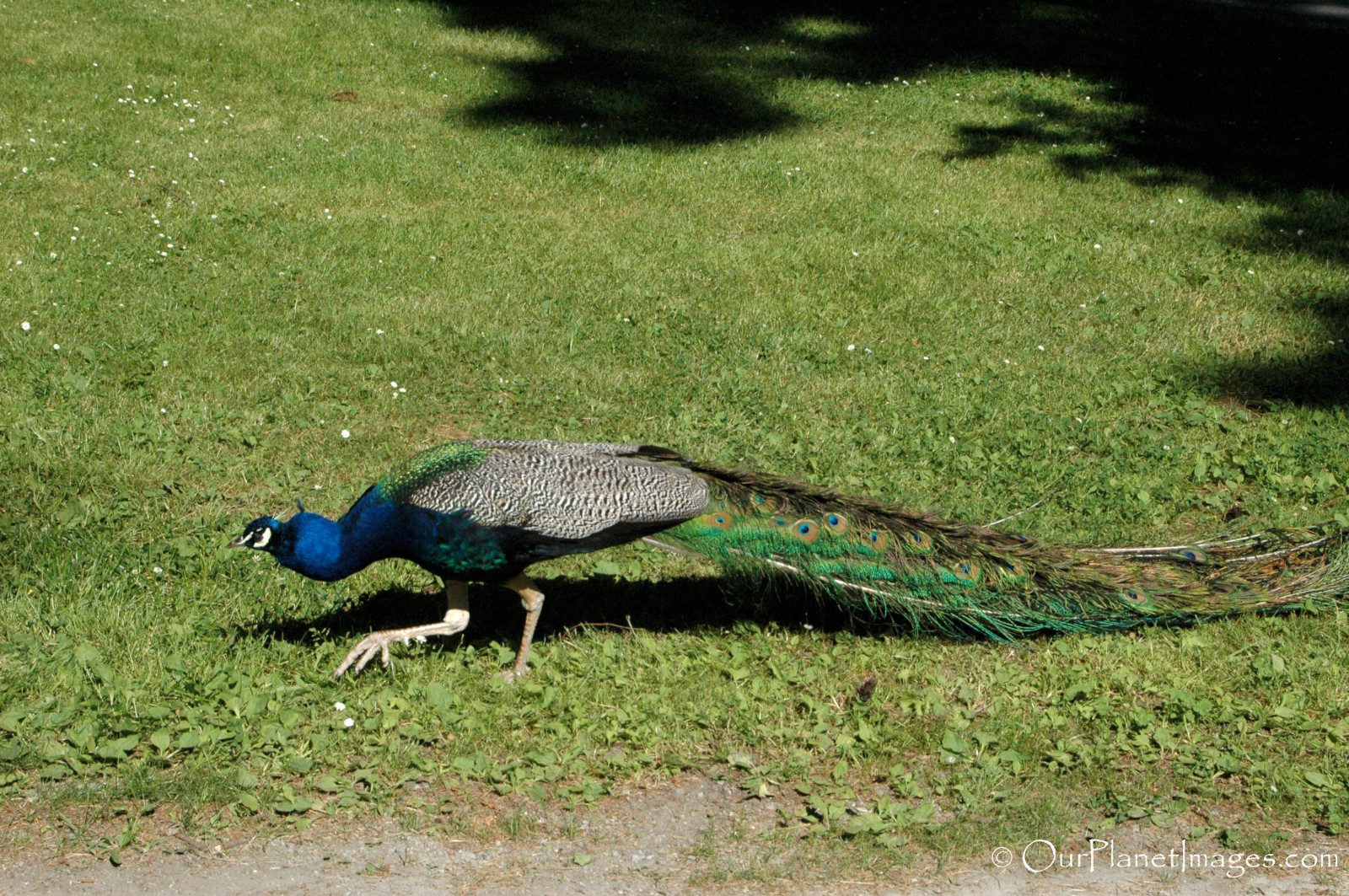 Male
Canada
Female
Dominican Republic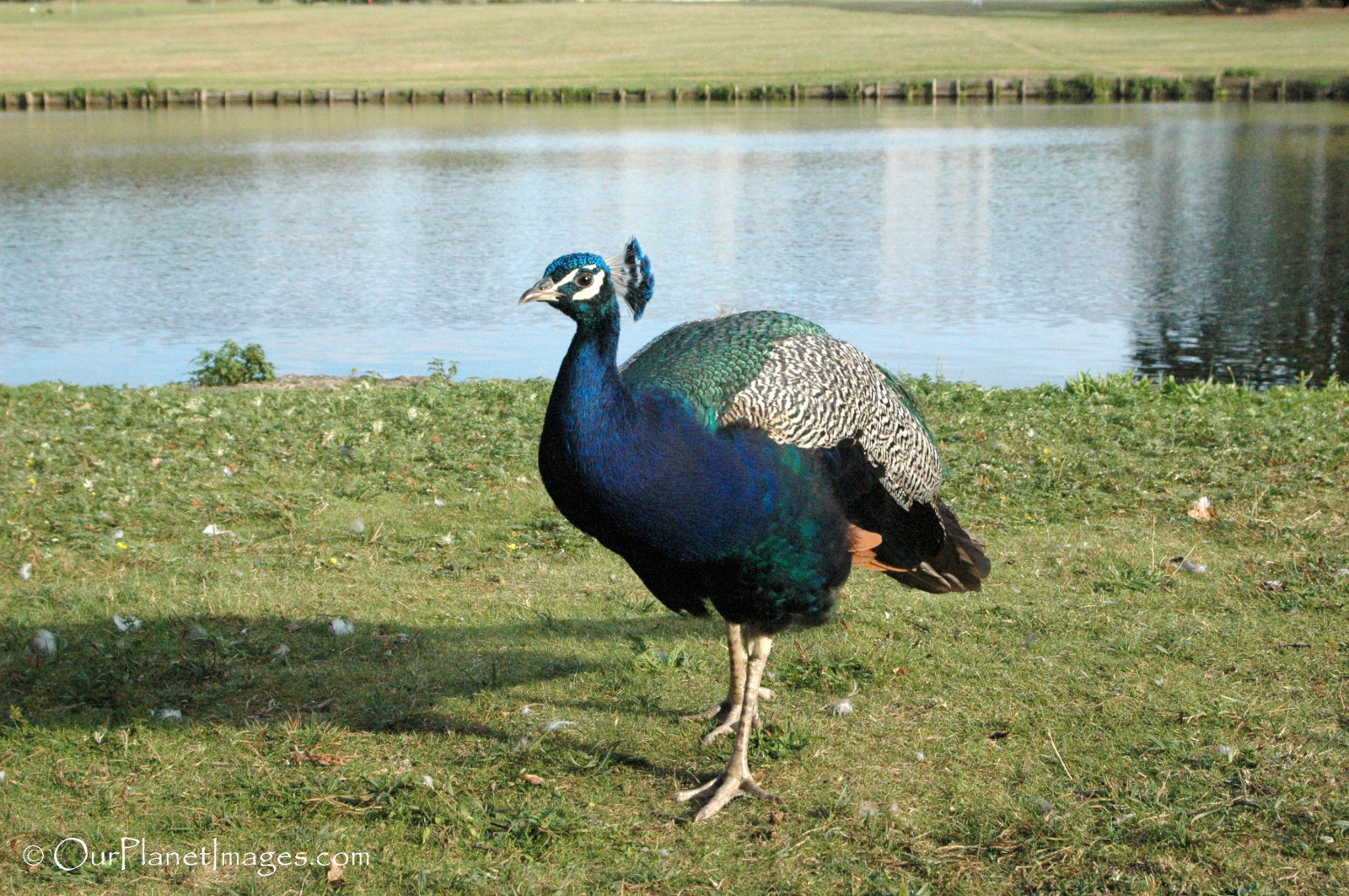 Male
United Kingdom
Male
Vietnam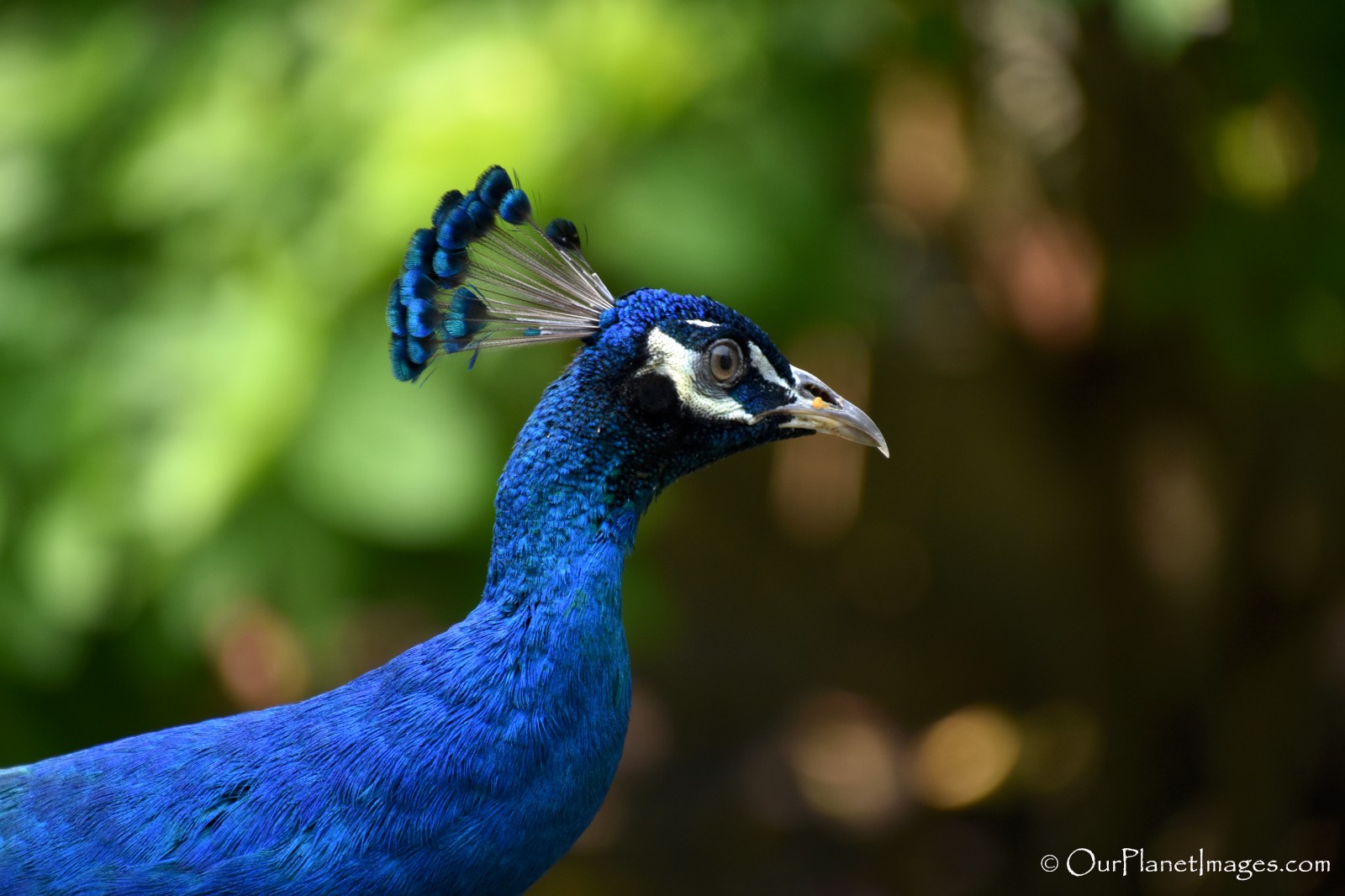 Male
Barbados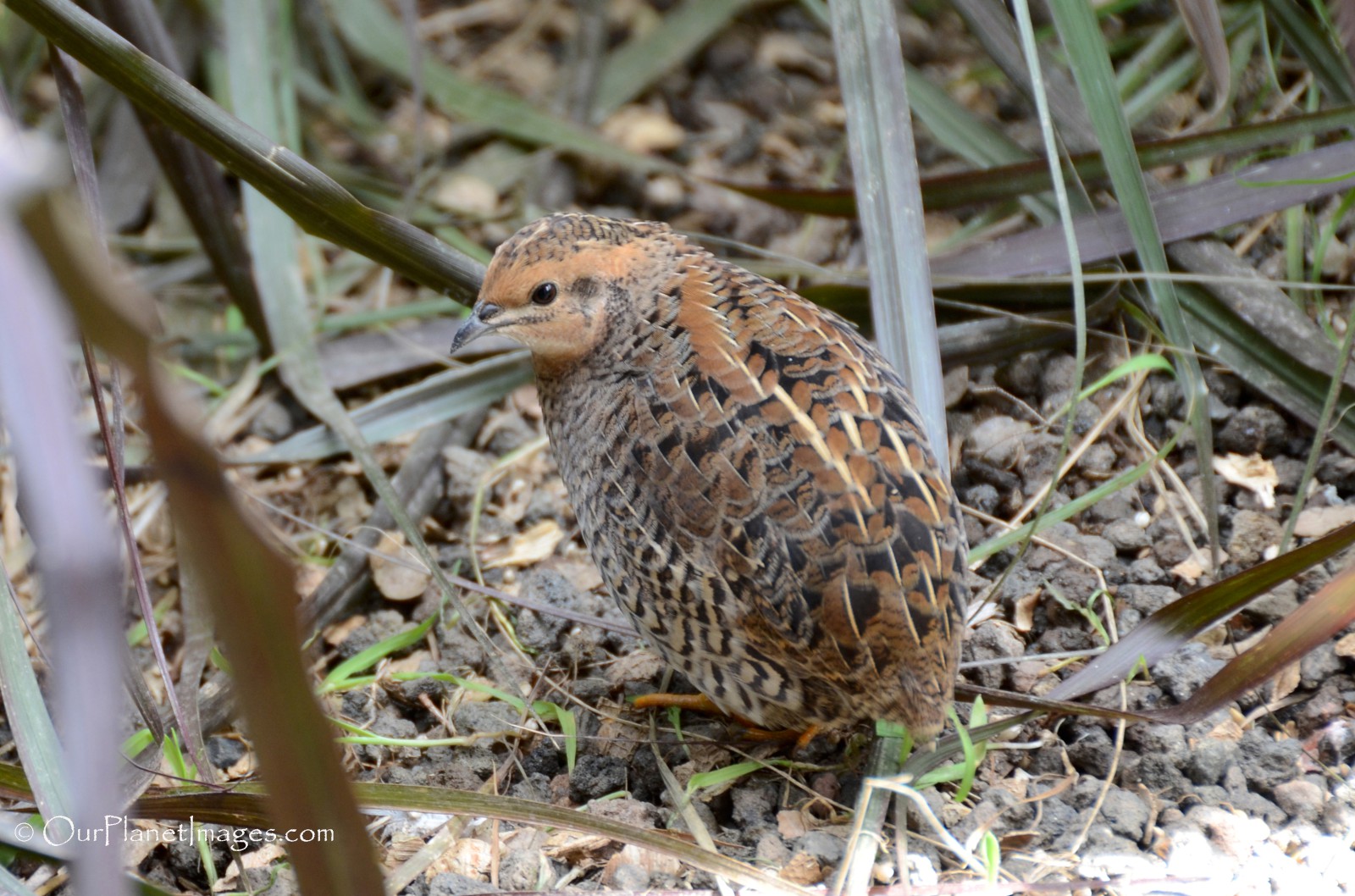 Australia

Female
Texas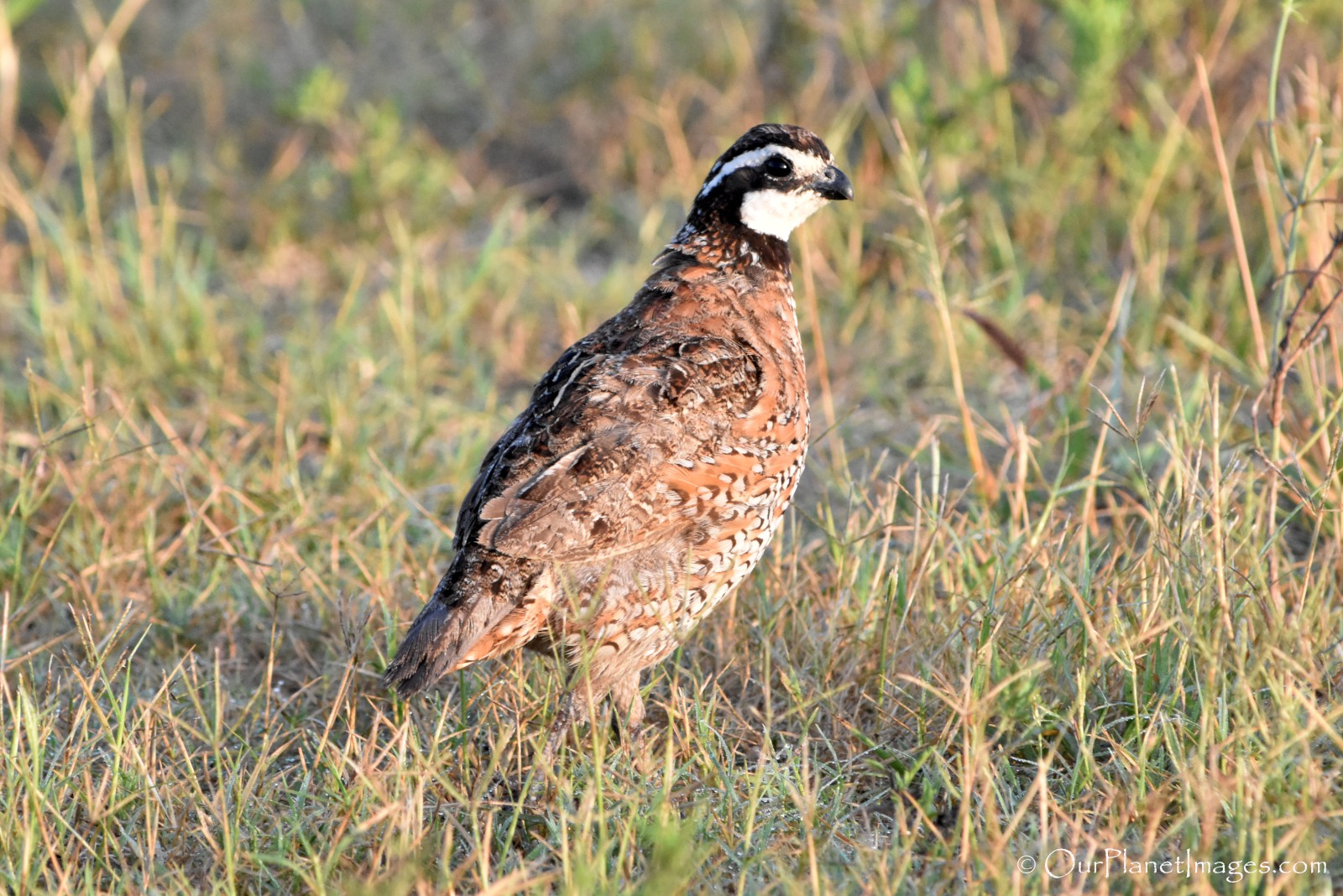 Male
Texas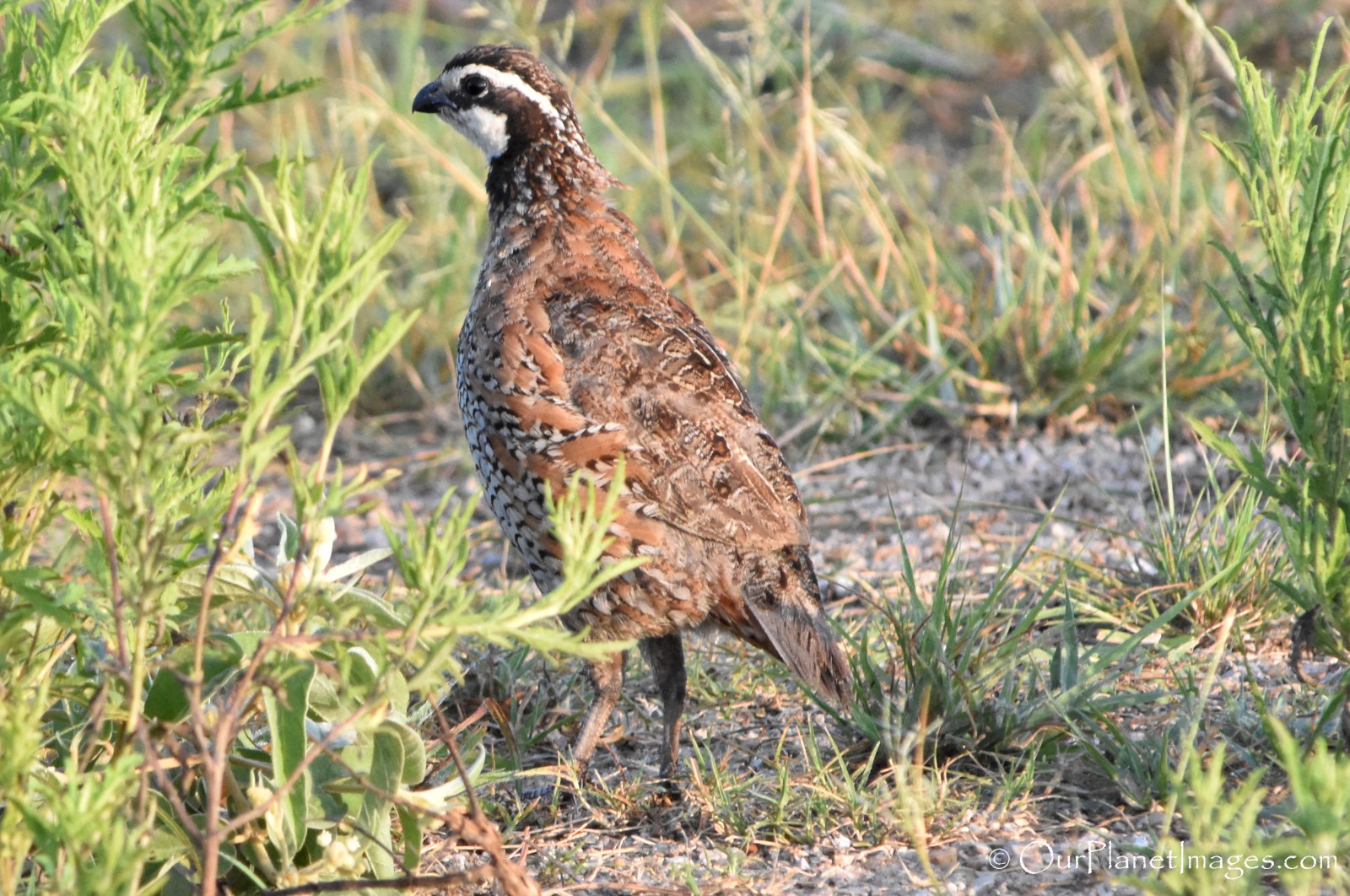 Male
Texas
Male
Texas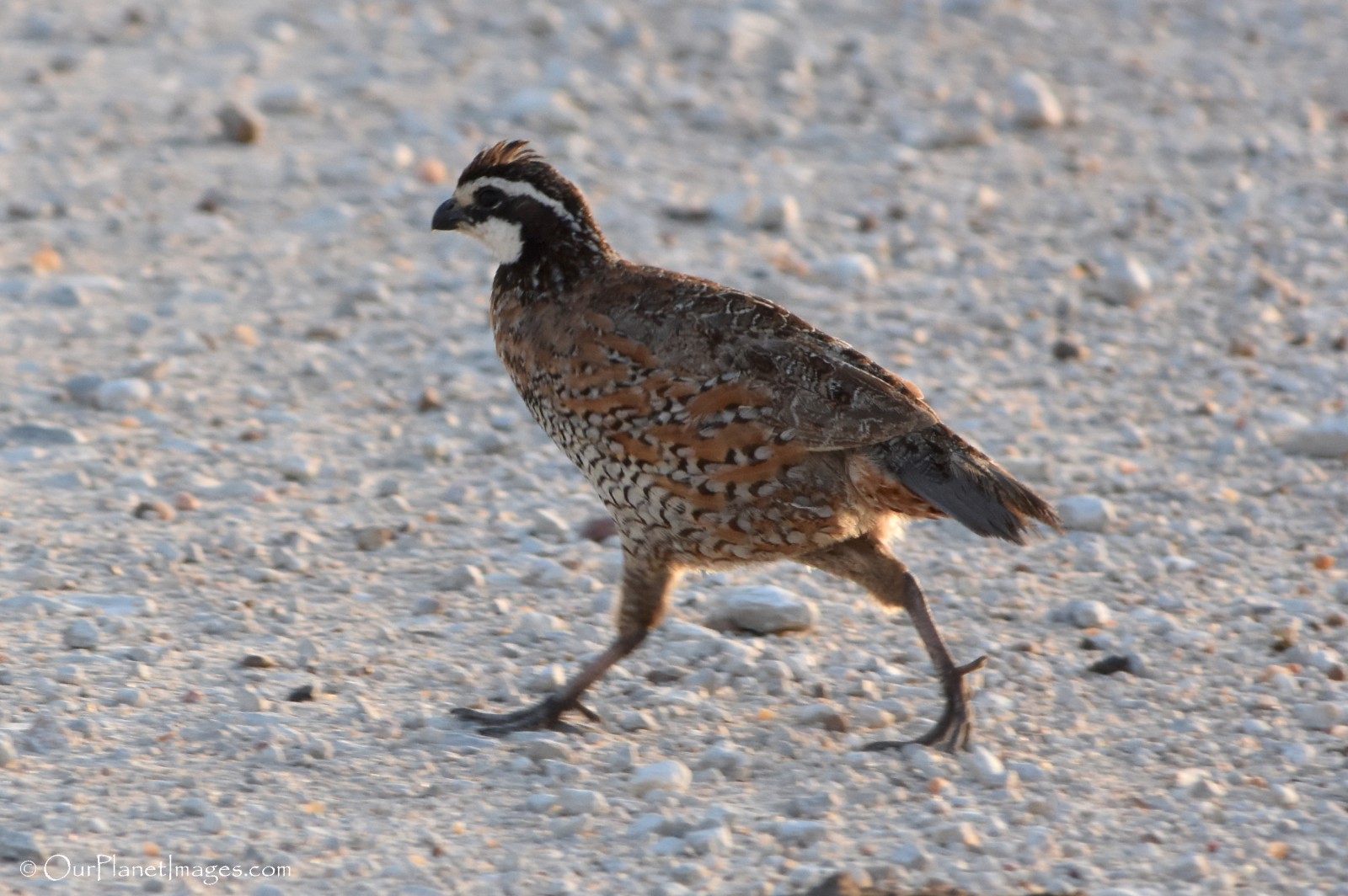 Male
Texas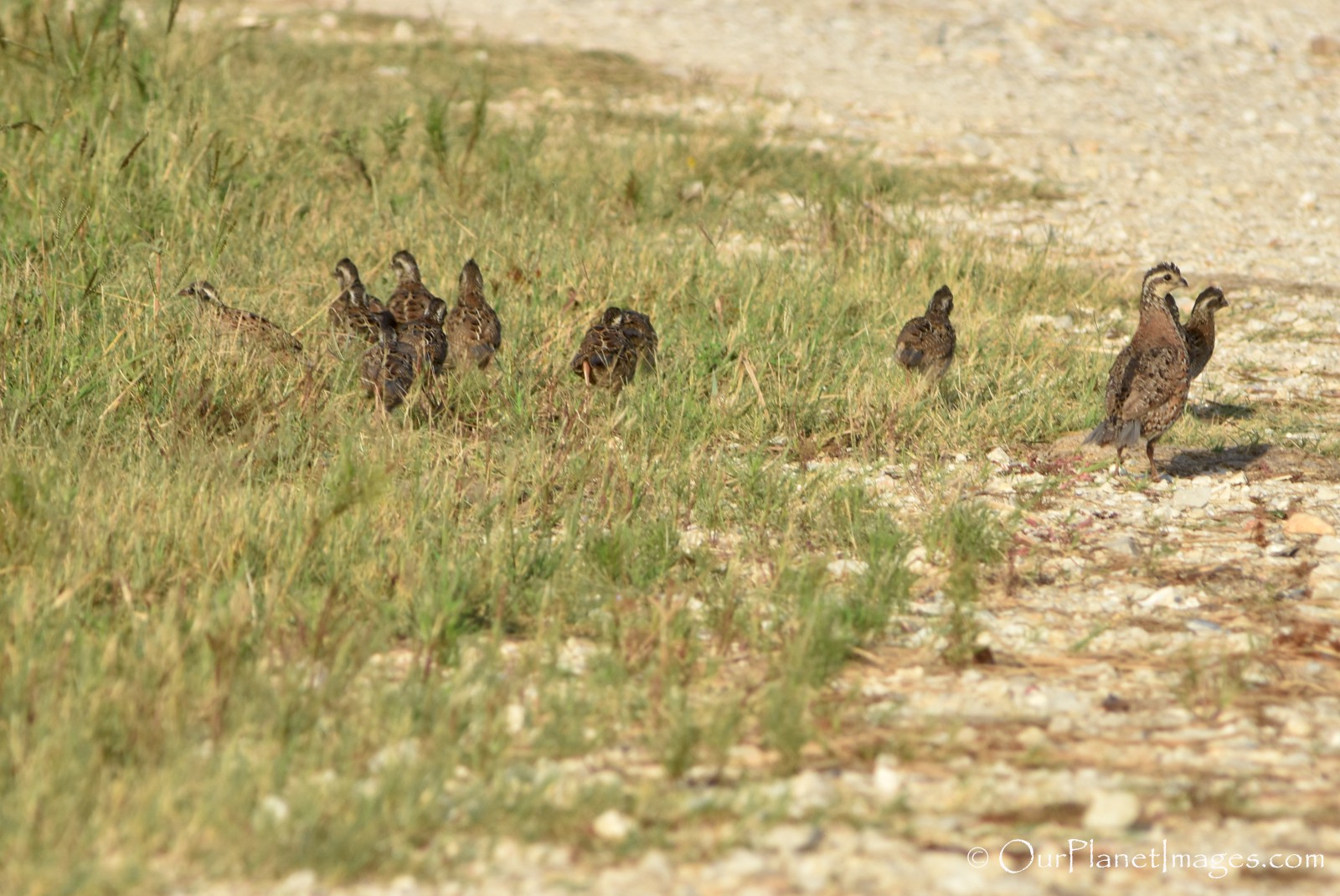 Mother with chicks
Texas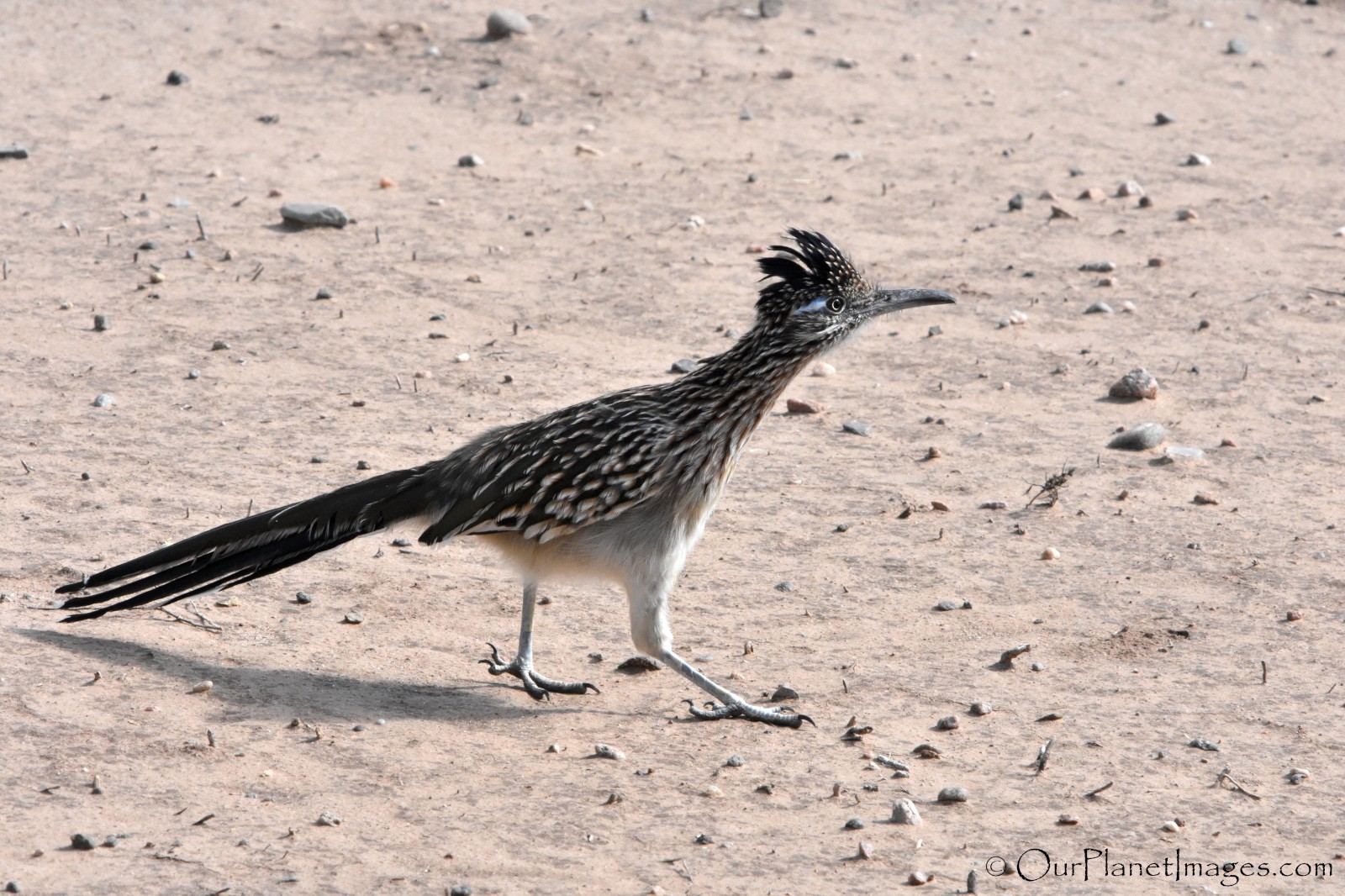 New Mexico
New Mexico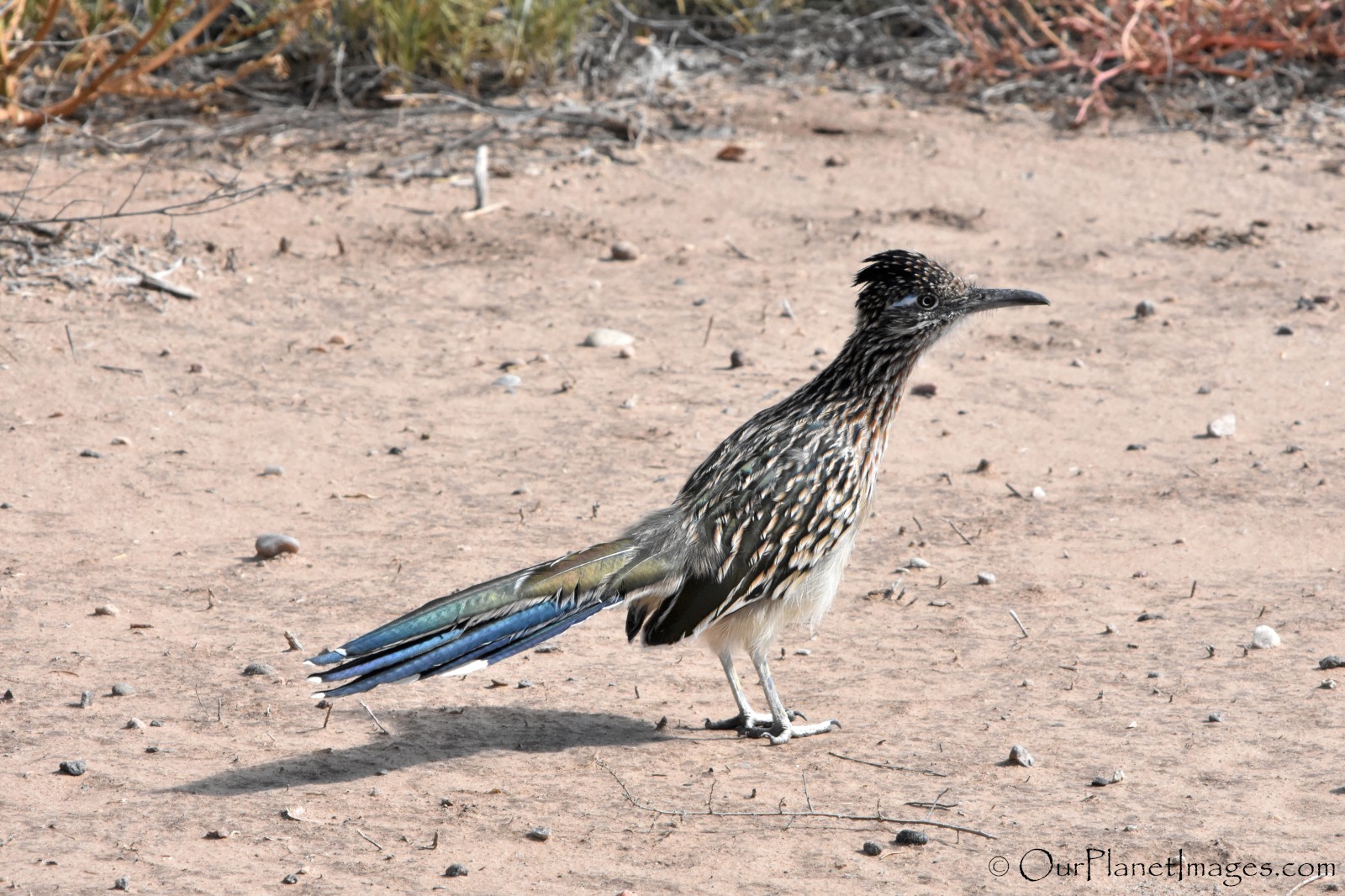 New Mexico
New Mexico
New Mexico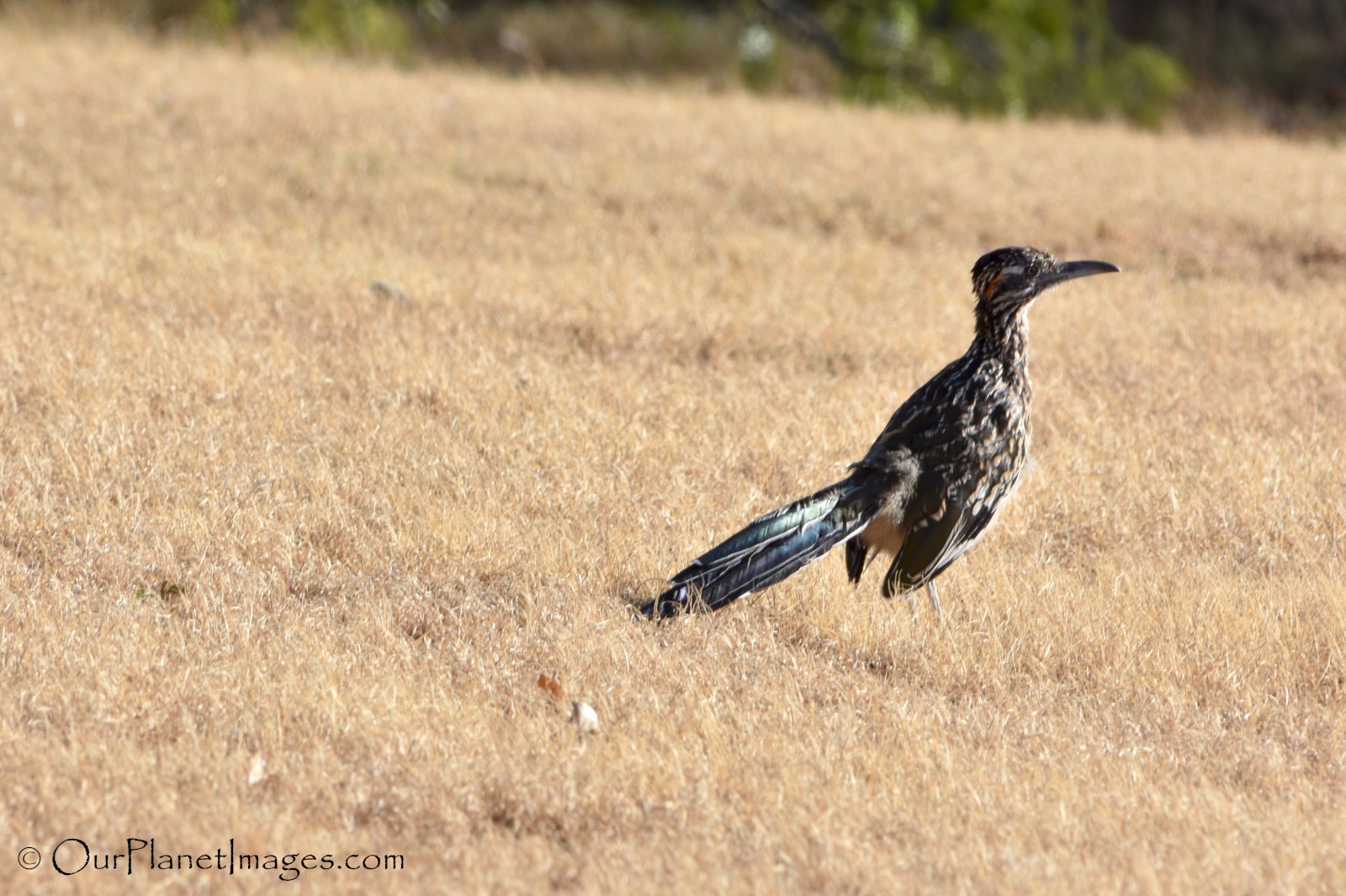 Texas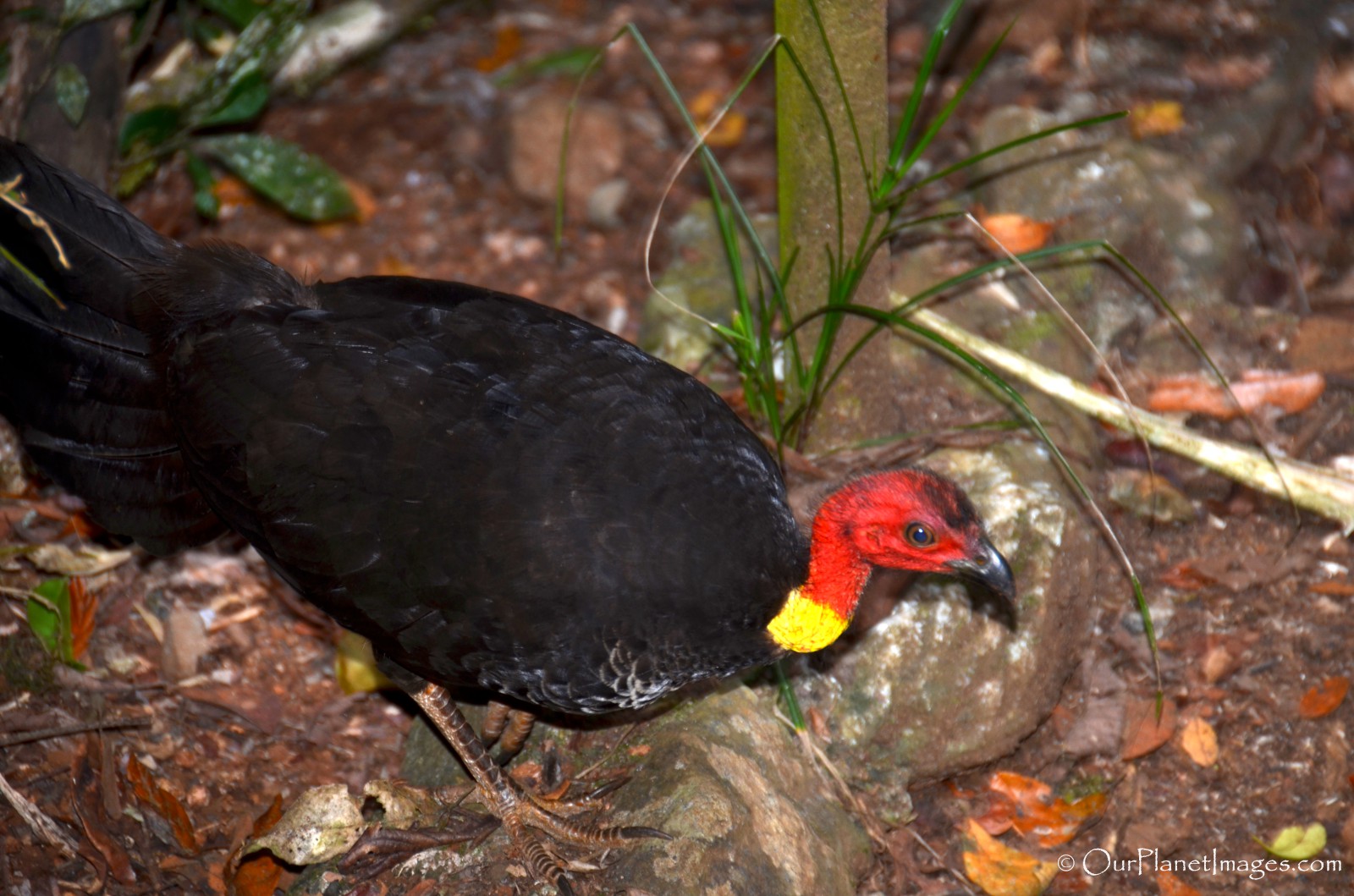 Australia