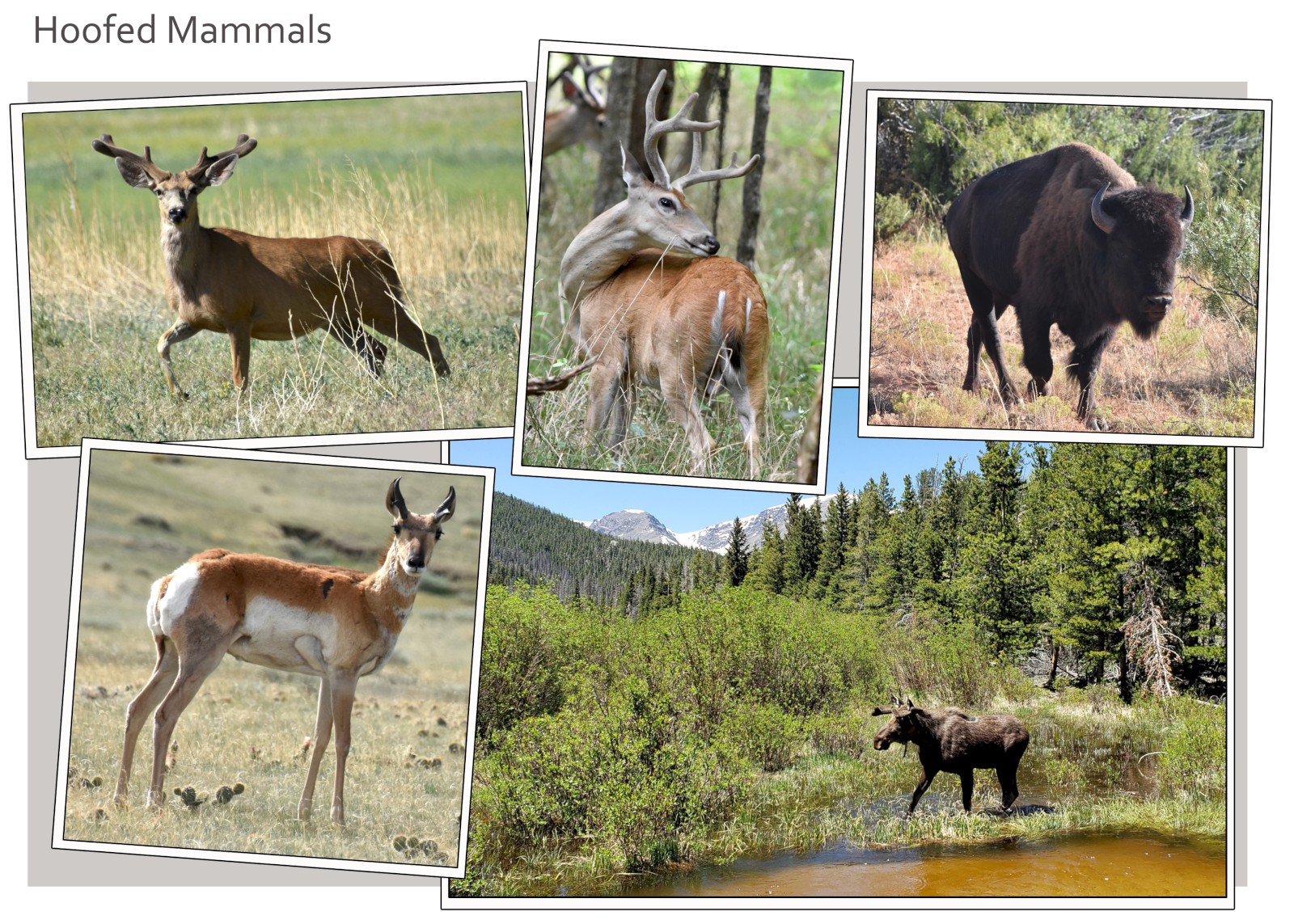 About Hoofed Mammals . . . .
Mammal's feet come in many different shapes and sizes. Most mammals have nails or claws on their toes, some have pads on the bottom of their feet and some mammal's toes are encased in hooves. Hoofed mammals are typically large mammals with legs ending in hardened hoofs rather than clawed toes.
Hoofed mammals are sometimes known as "mega-herbivores" because they tend to be the largest terrestrial herbivores, meaning they only eat plant based food in the form of vegetation. The only real exceptions are pigs and boars which are omnivorous, although they will mostly forage for non-animal products.
Hoofed mammals are prey animals that graze in open grasslands and savannahs making them vulnerable to predators. They typically socialize in large herds providing many eyes to watch for predators and their long legs increase running speed to elude an attack. New born young can stand very soon after they are born and soon after that they can run which allows them to escape opportunistic predators.
Many hoofed mammals have horns or antlers which they use for defense and in challenges for mating rights. Males will often carry out rituals to show superiority and impress a female.
Hoofed mammals are typically large animals with the largest being the white rhinoceros getting close to 9,000 pounds but some hoofed mammals can be small. The smallest hoofed mammal is the silver-backed chevrotain, aka the Vietnam mouse deer, which is the shape of a deer but the size of a rabbit and weighs about 9 pounds.
There are about 200 species of hoofed mammals that are included in 12 families. The families of hoofed mammals are: antelopes, camels, cattle, deer, giraffes, goats, hippopotamus, horses, pigs, sheep, rhinoceroses and tapirs.
I will be adding more species of hoofed mammals as I am able to photograph them so check back later to see my new photos of these mammals.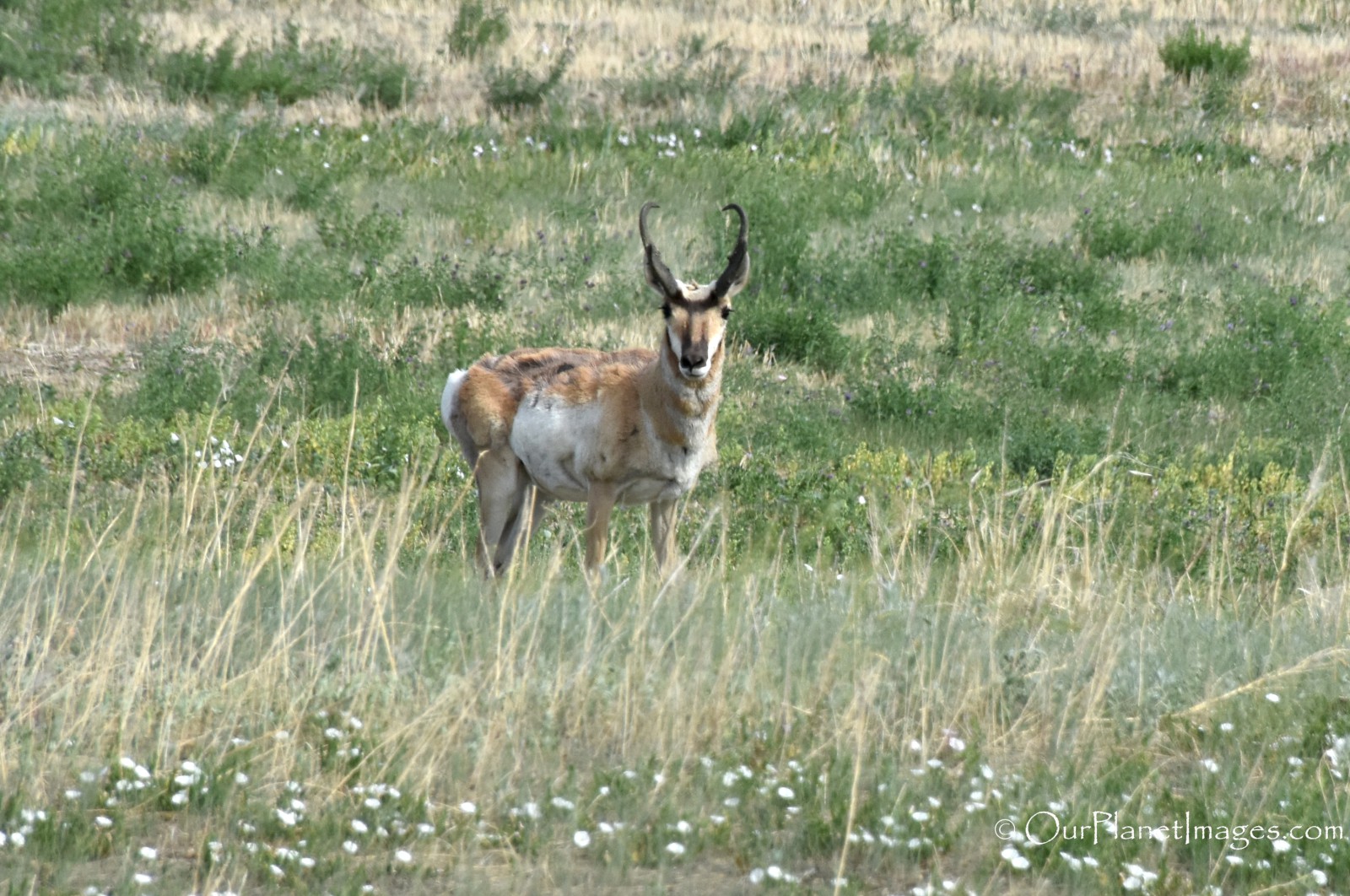 Colorado
Colorado
Colorado
Colorado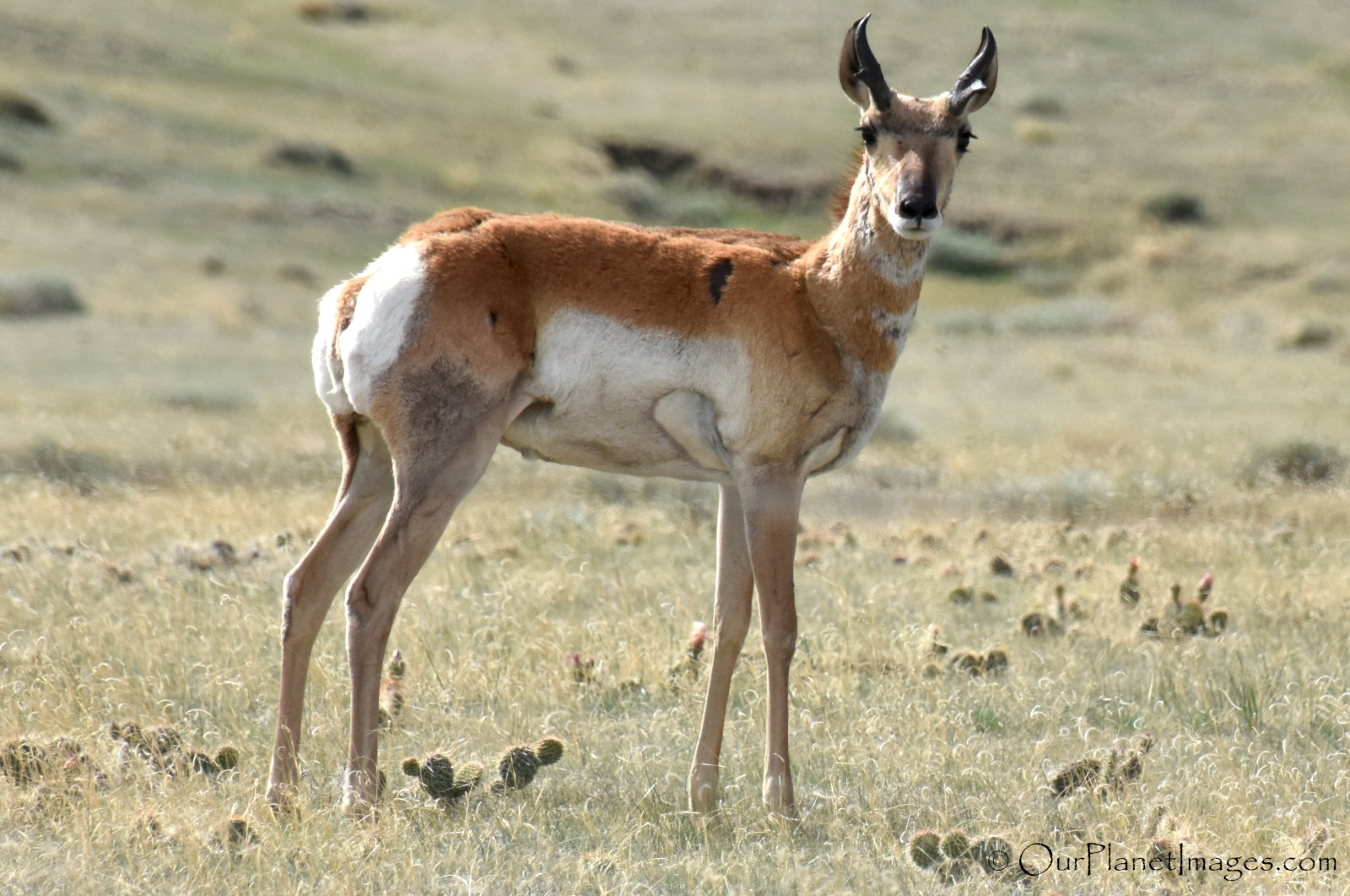 Colorado
Montana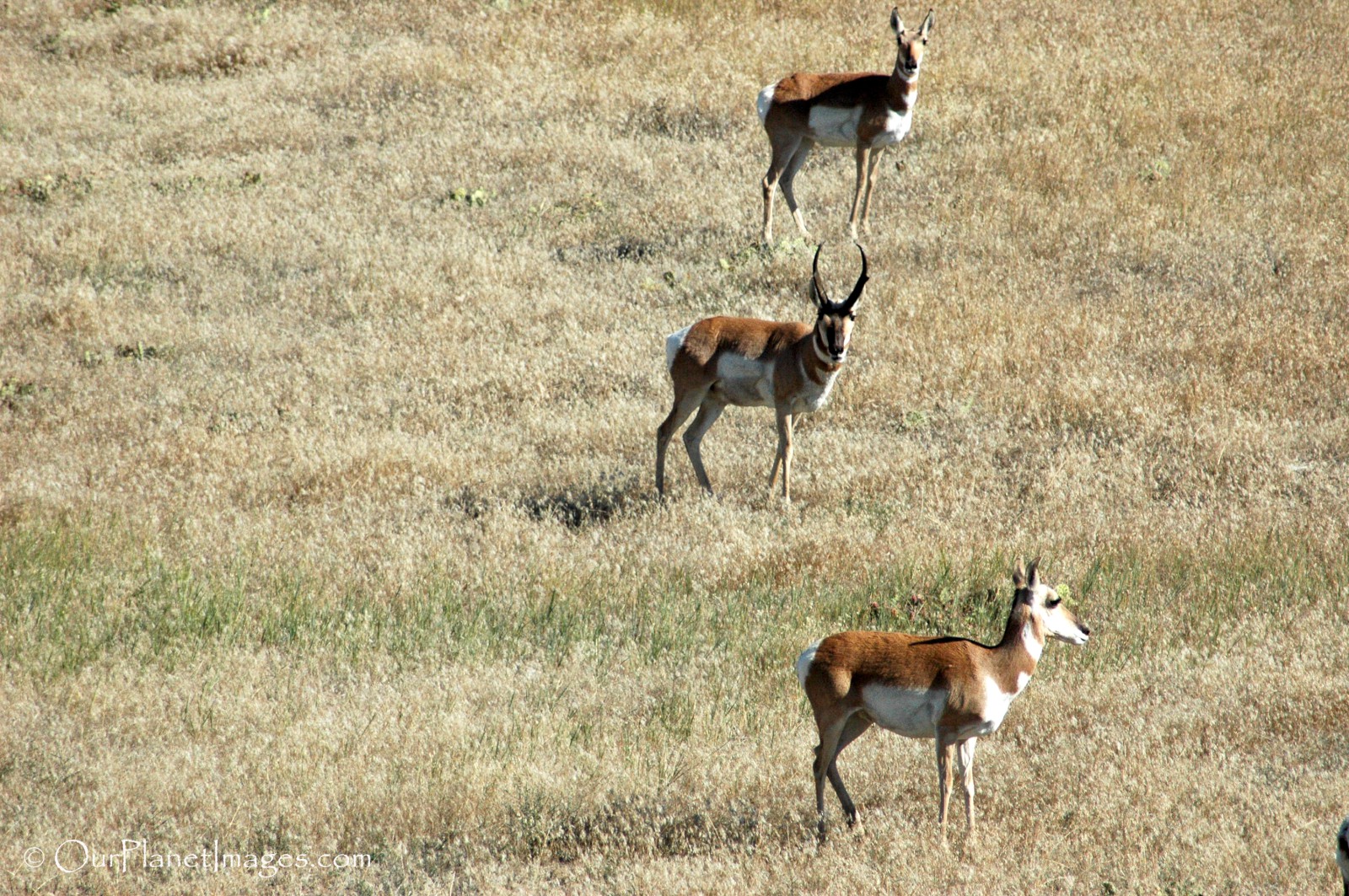 Montana
Montana
Montana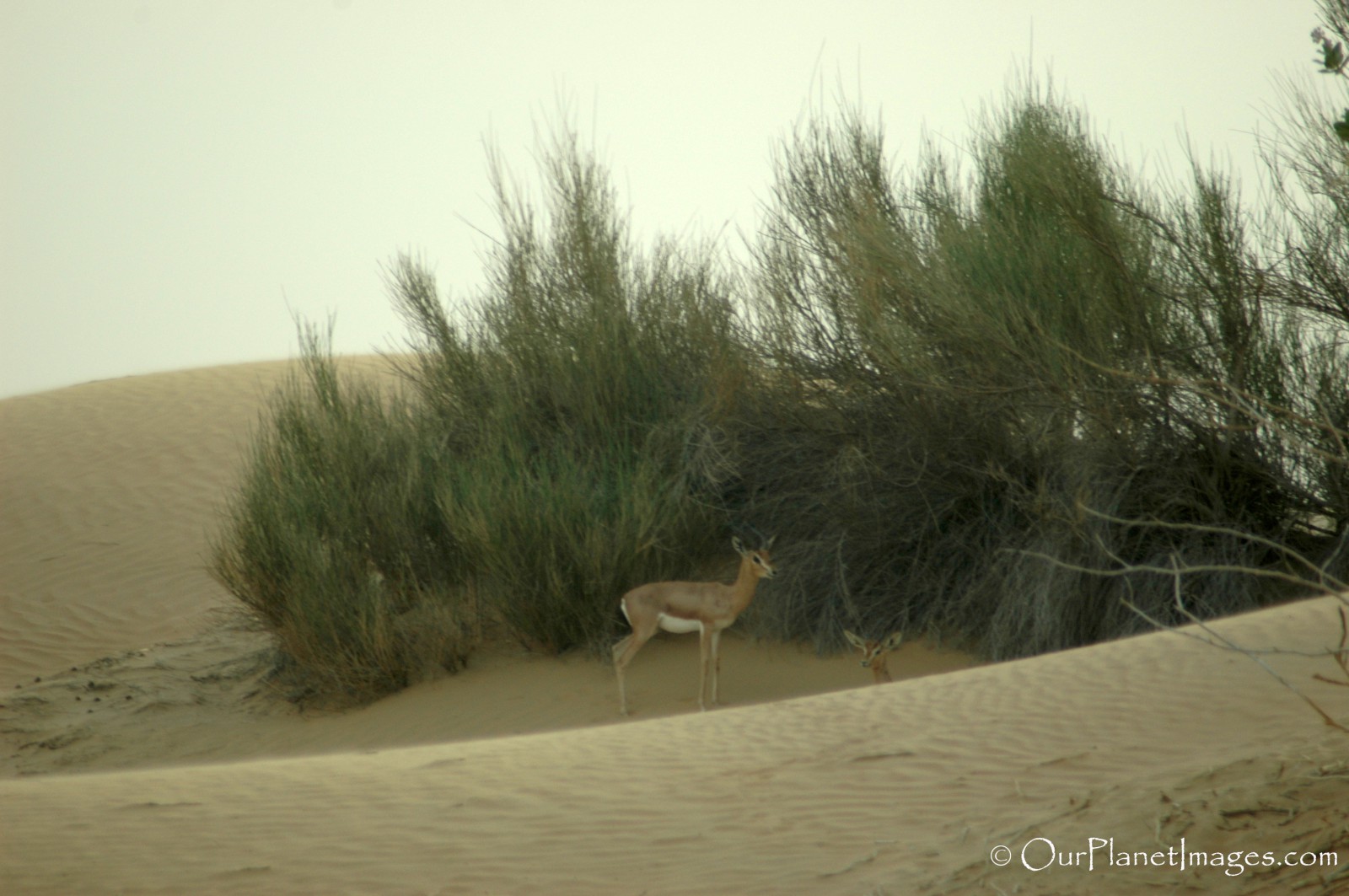 United Arab Emirates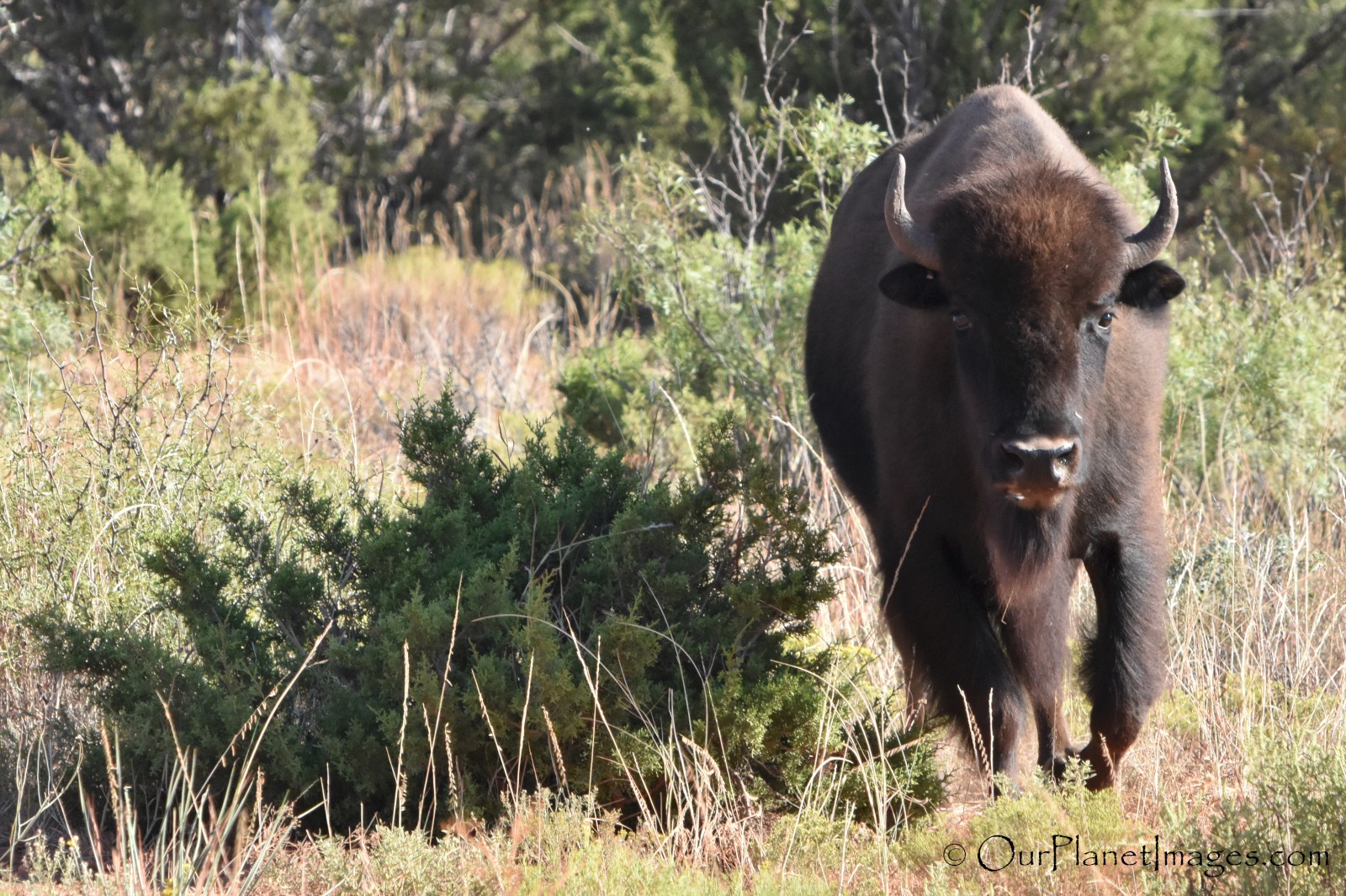 Texas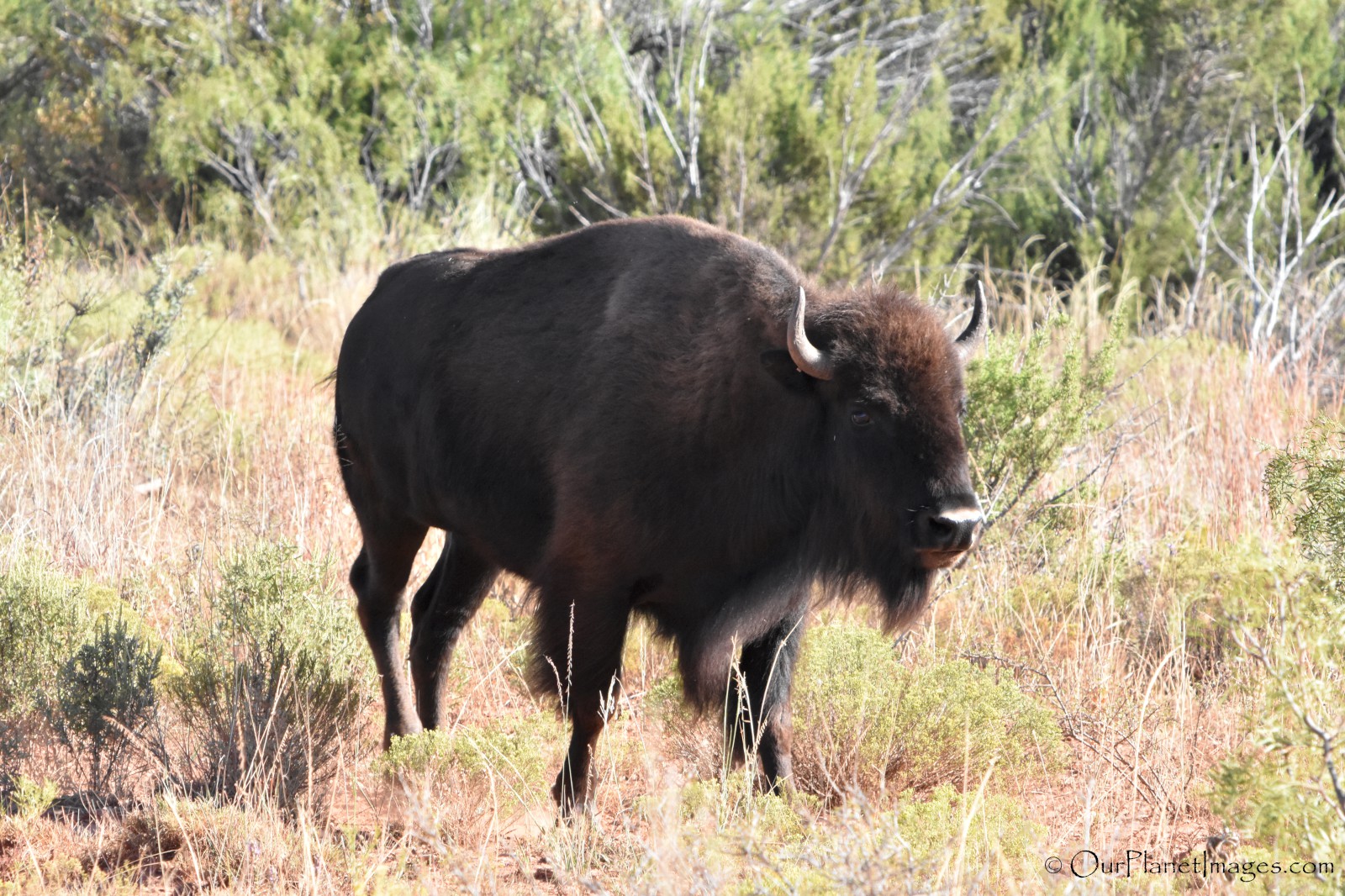 Texas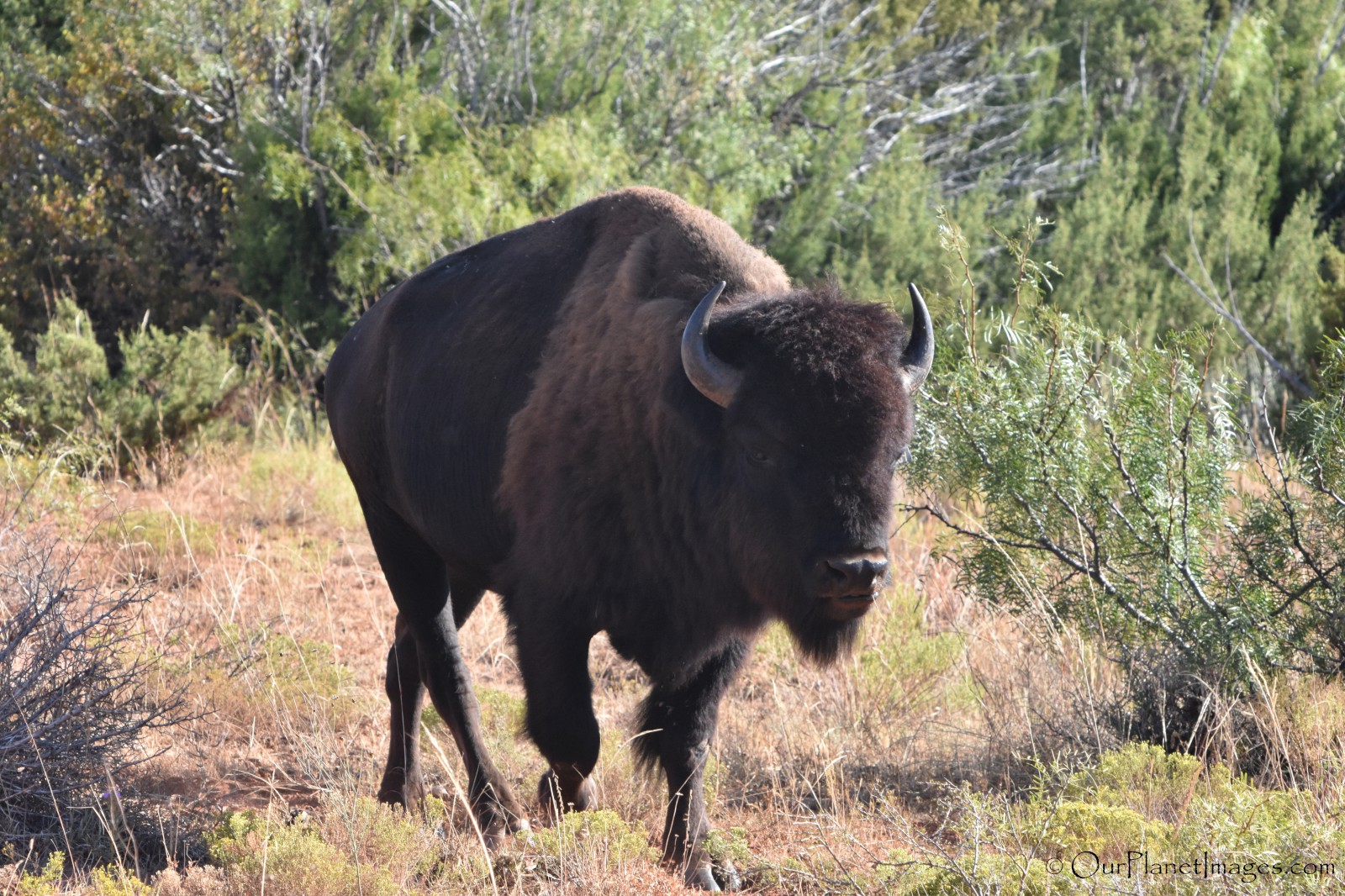 Texas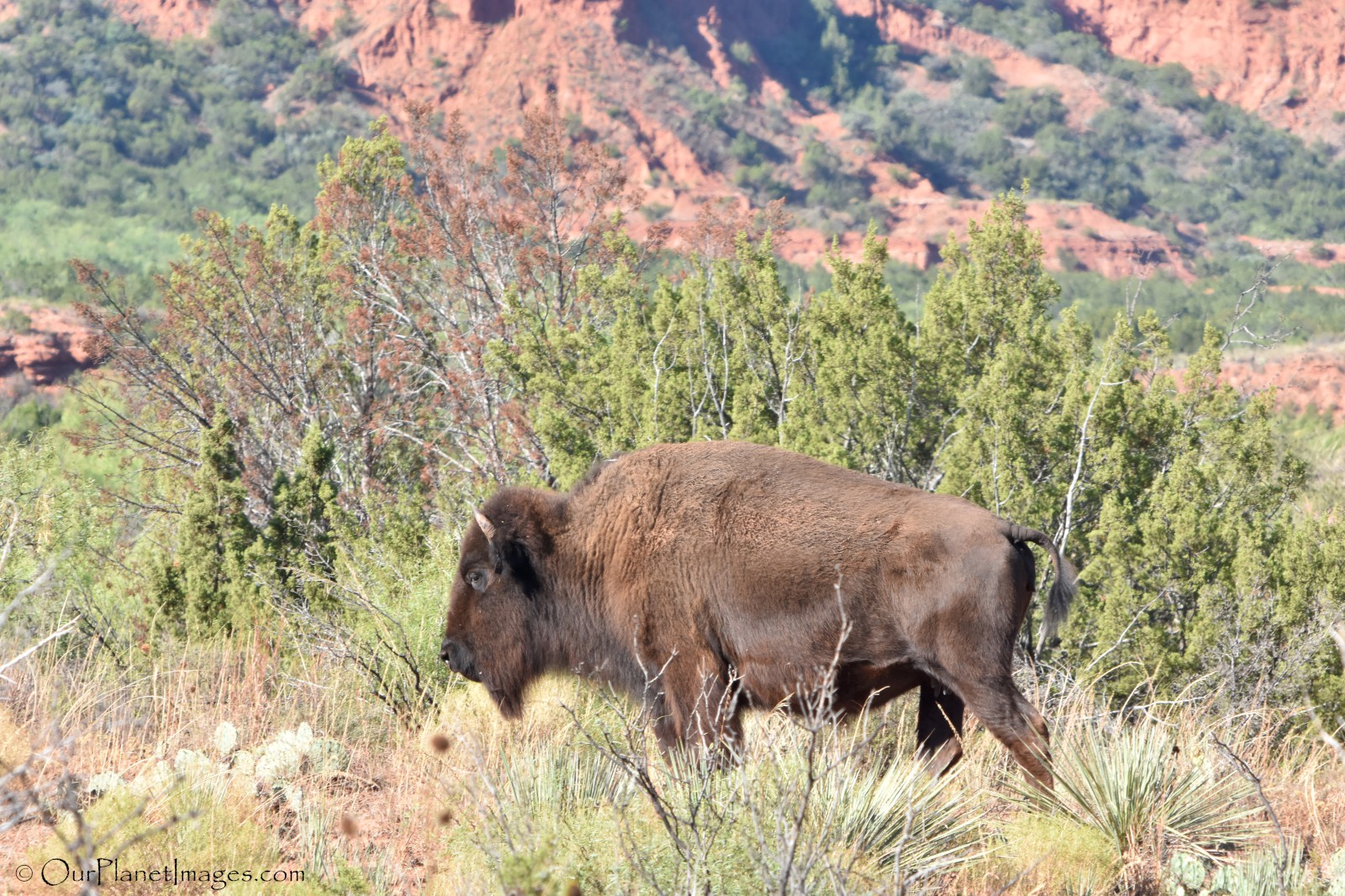 Texas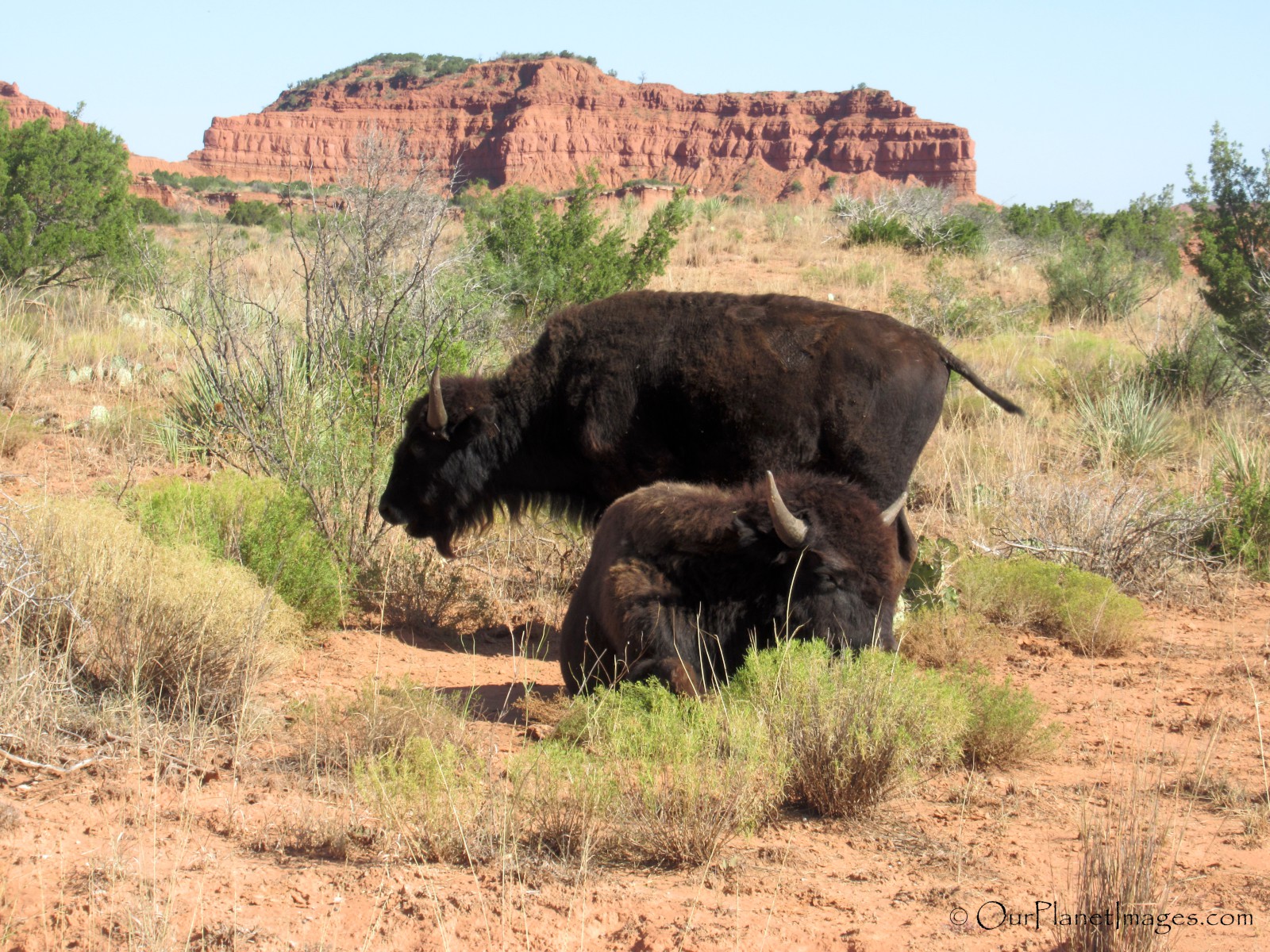 Texas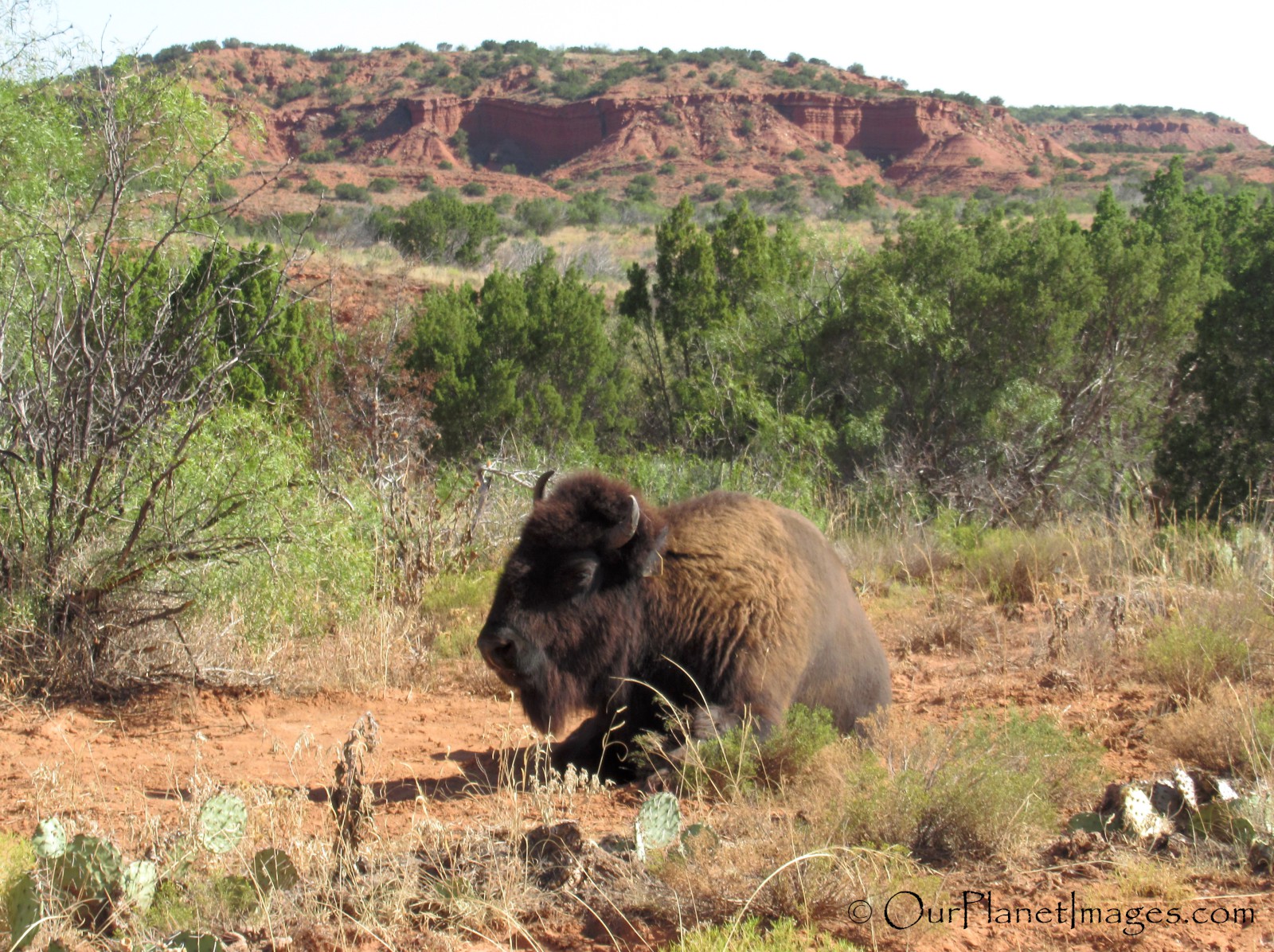 Texas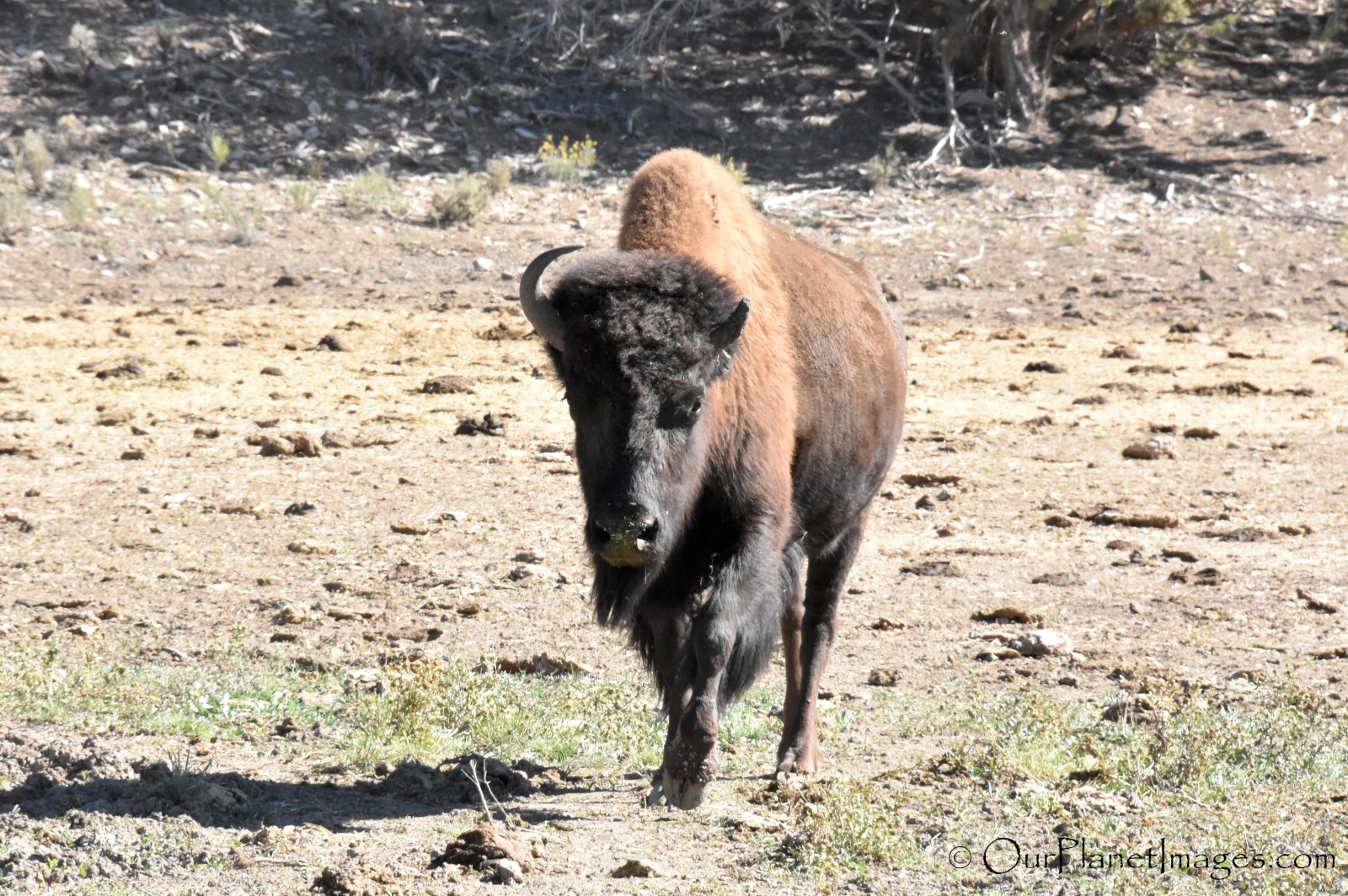 Utah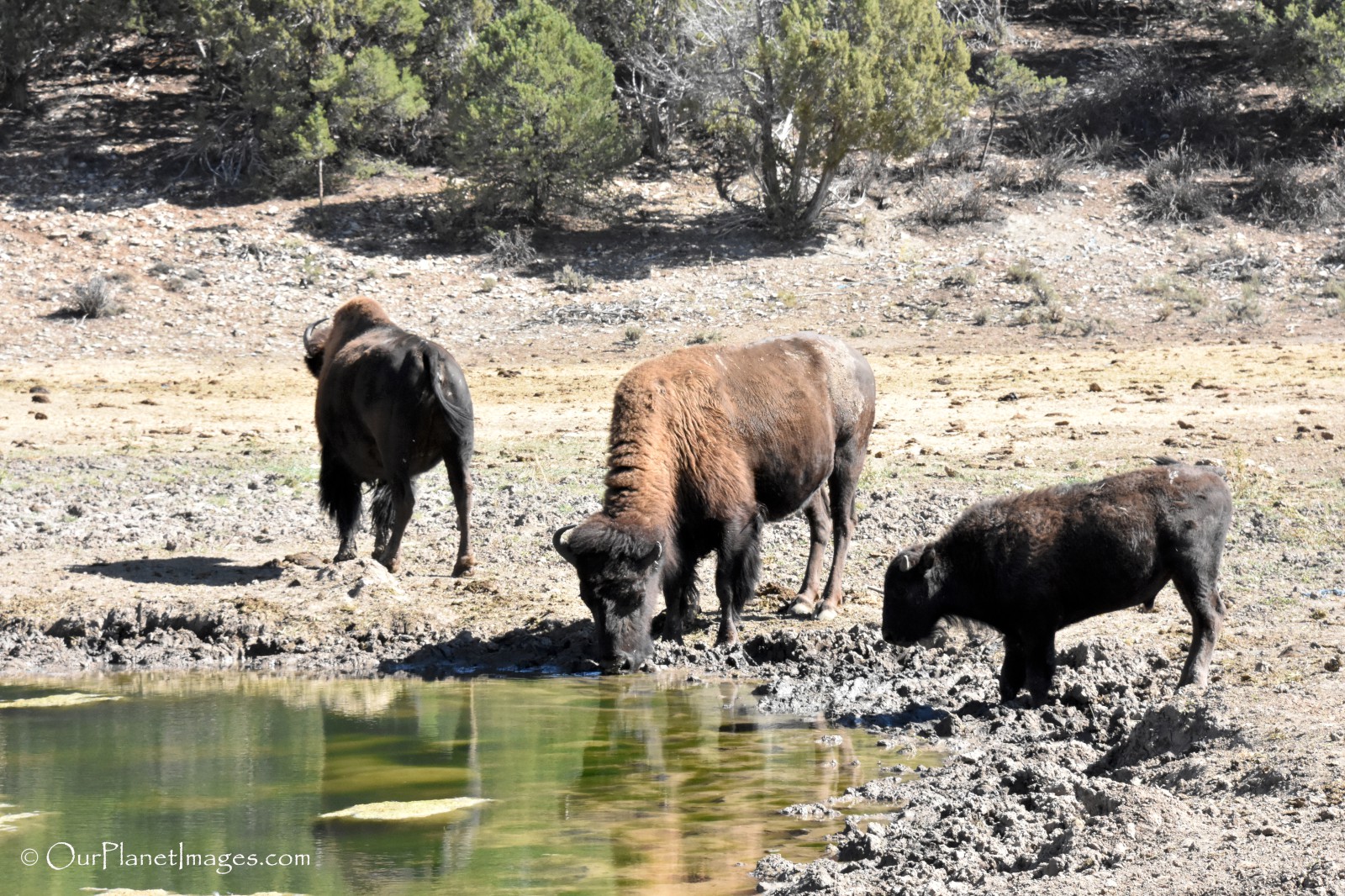 Utah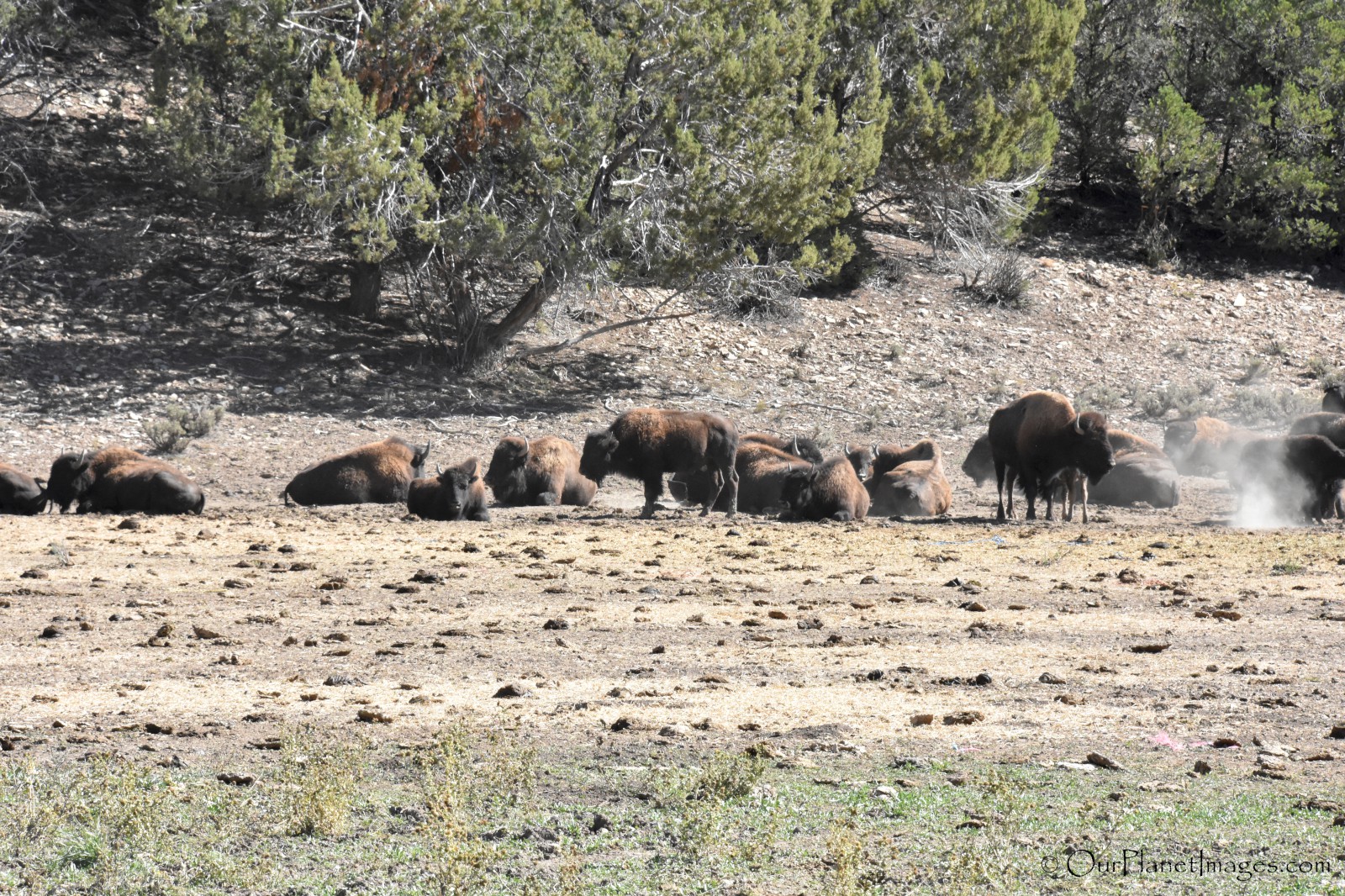 Utah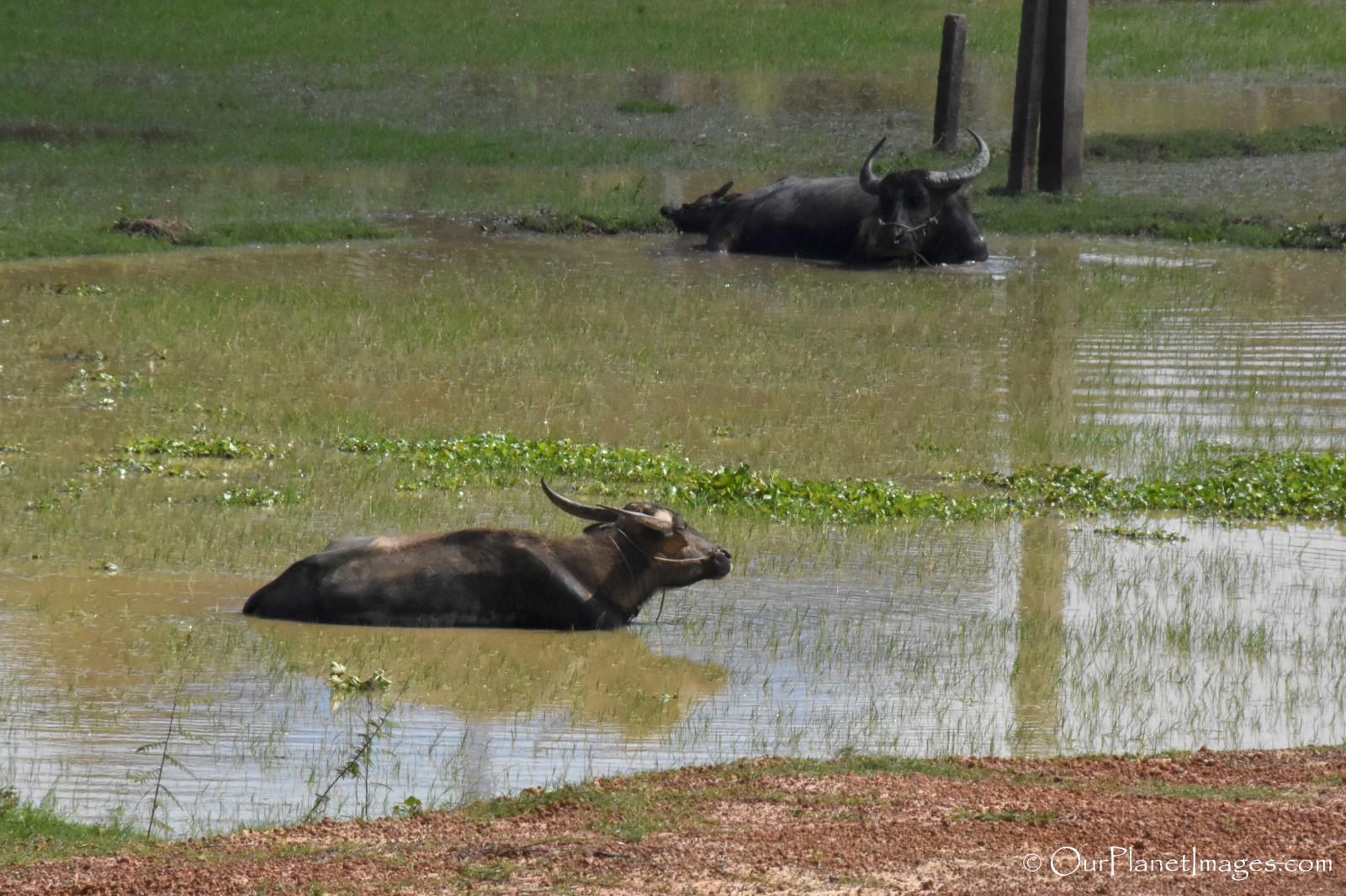 Cambodia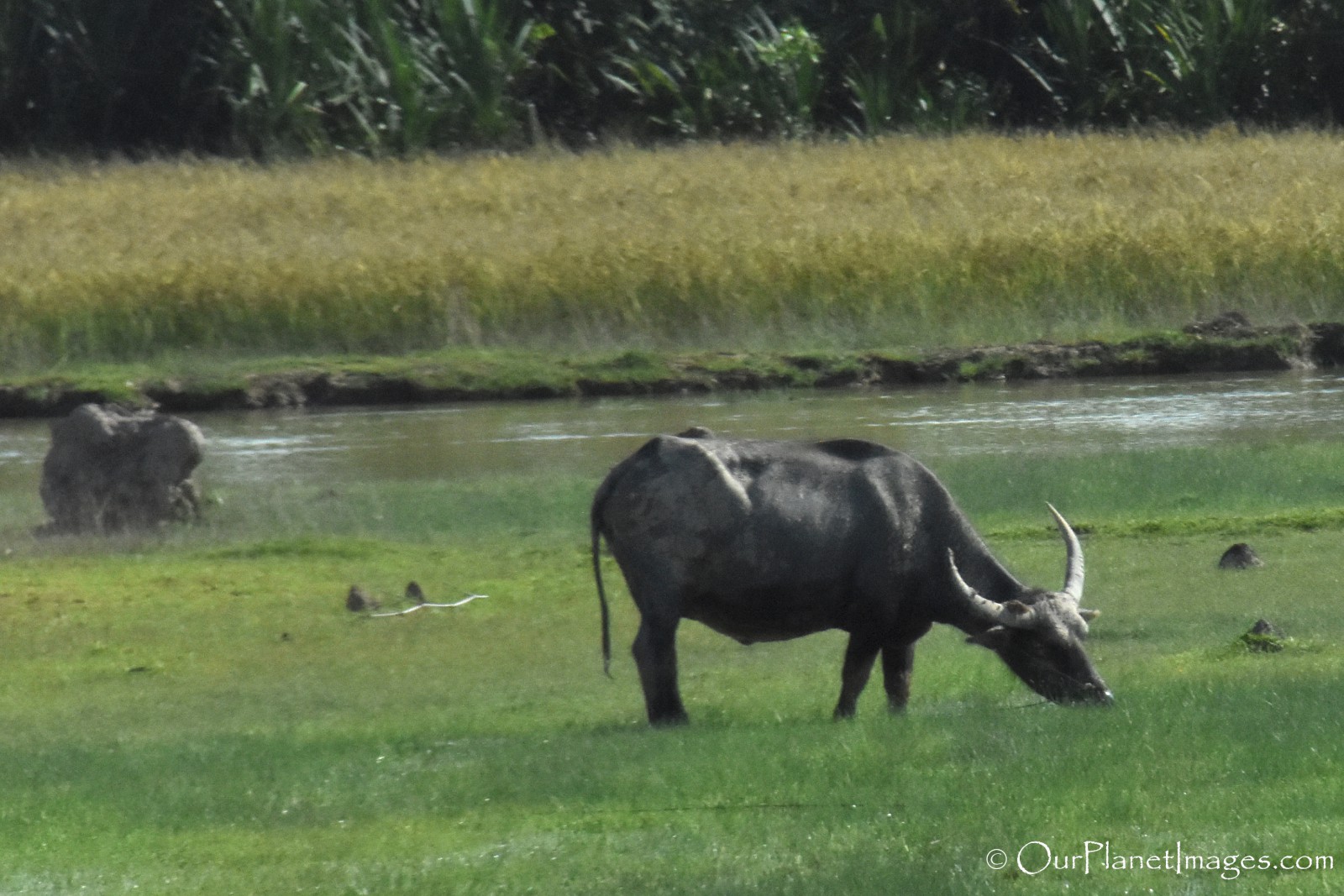 Cambodia
Cambodia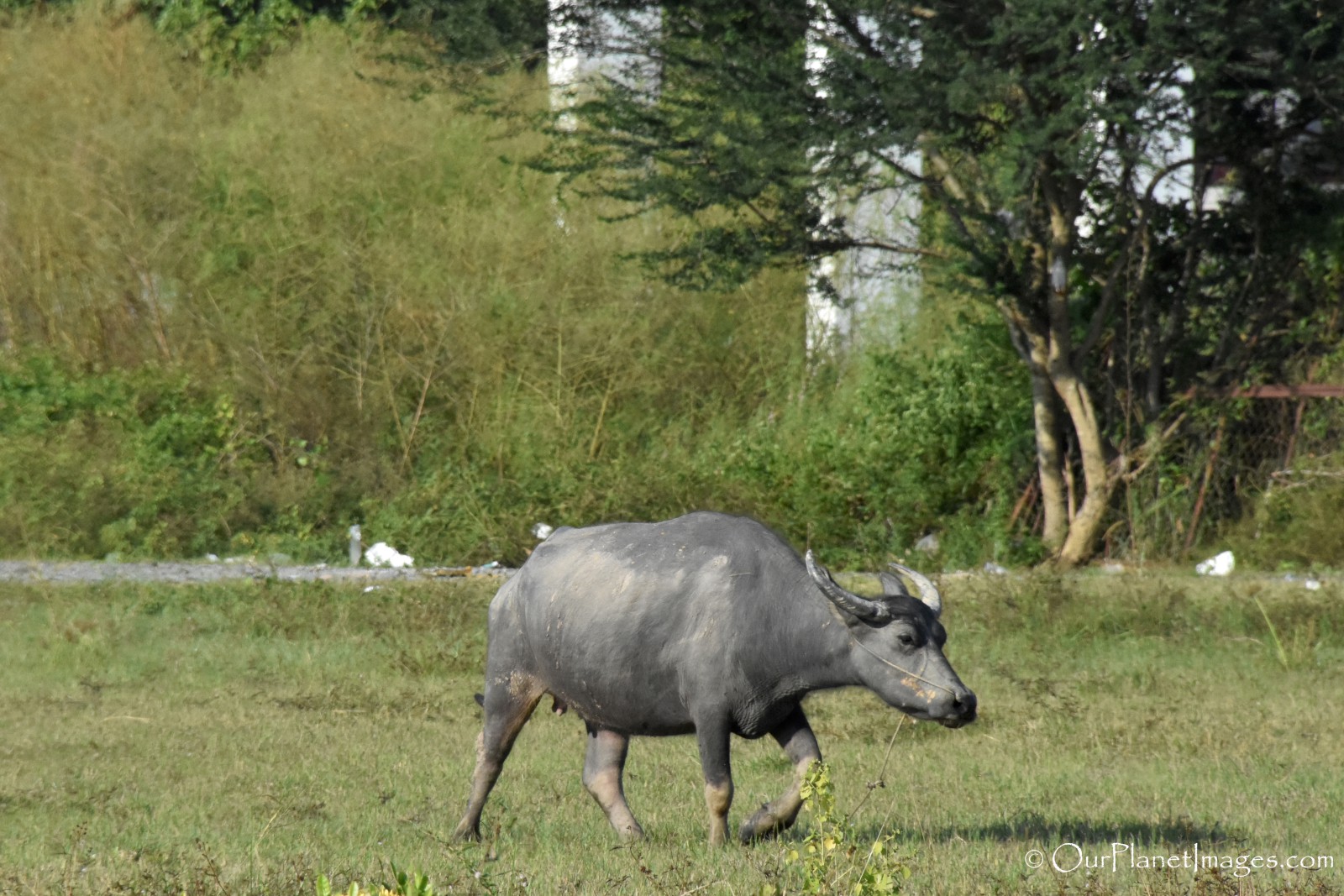 Cambodia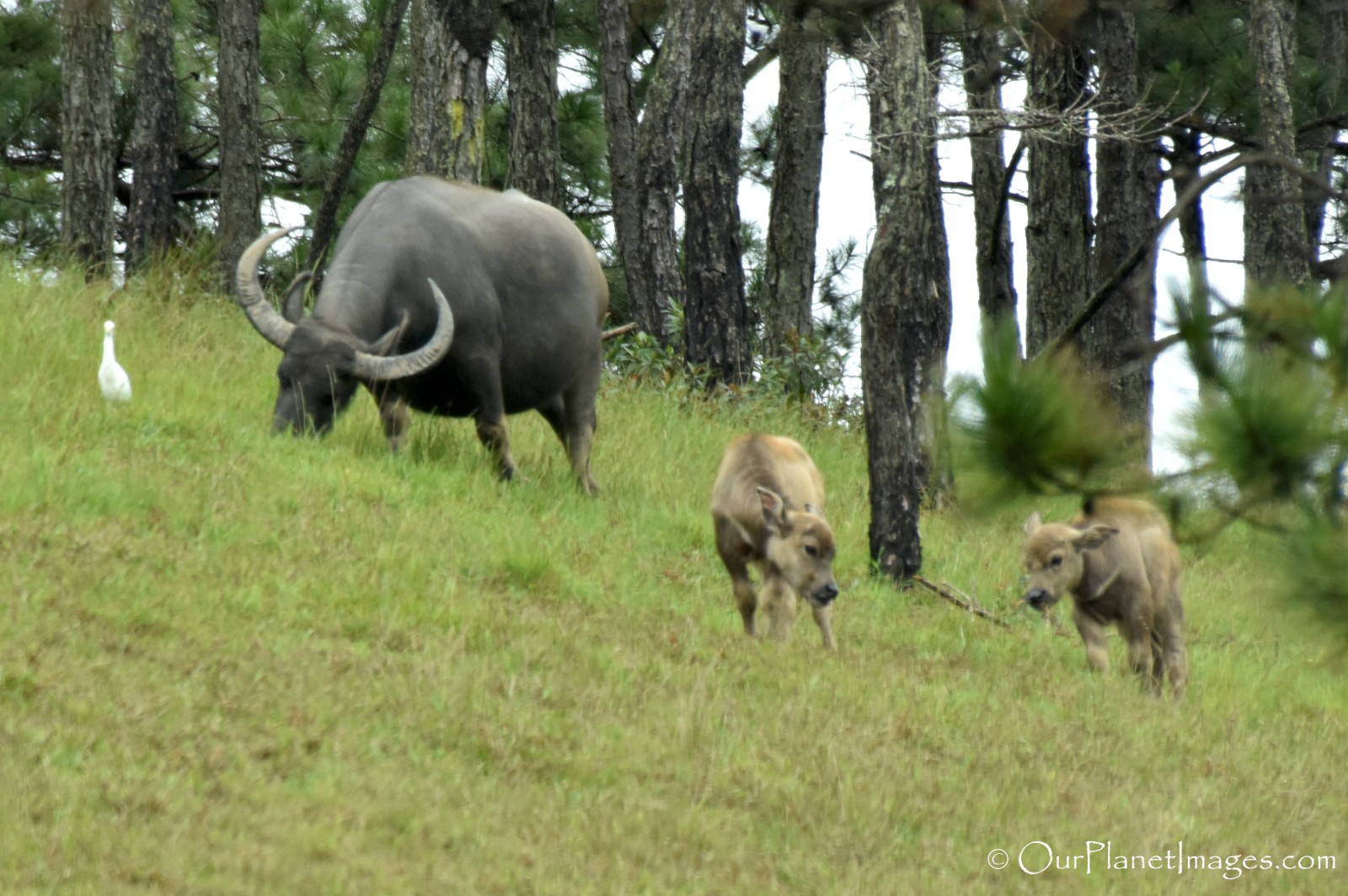 Vietnam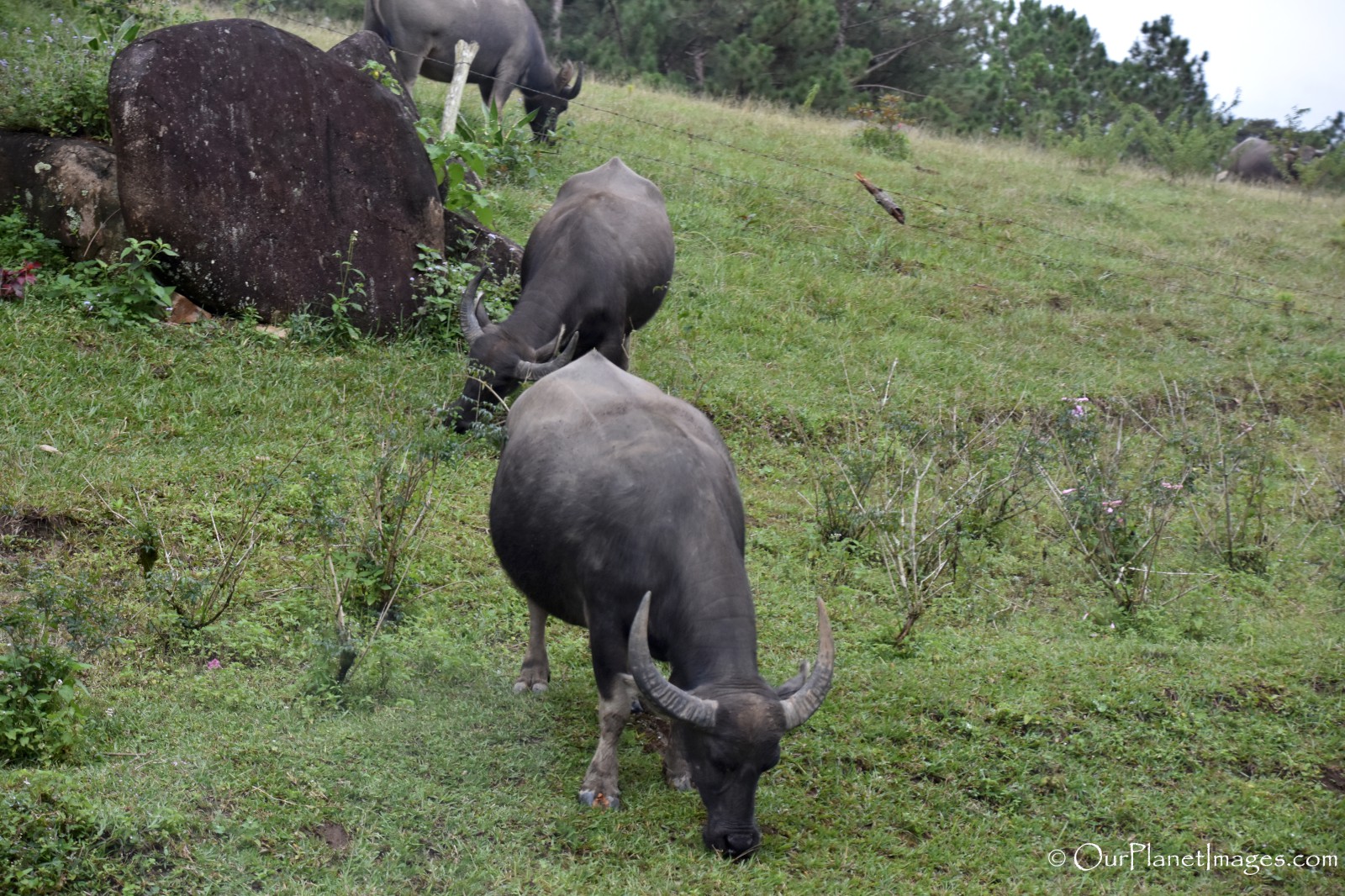 Vietnam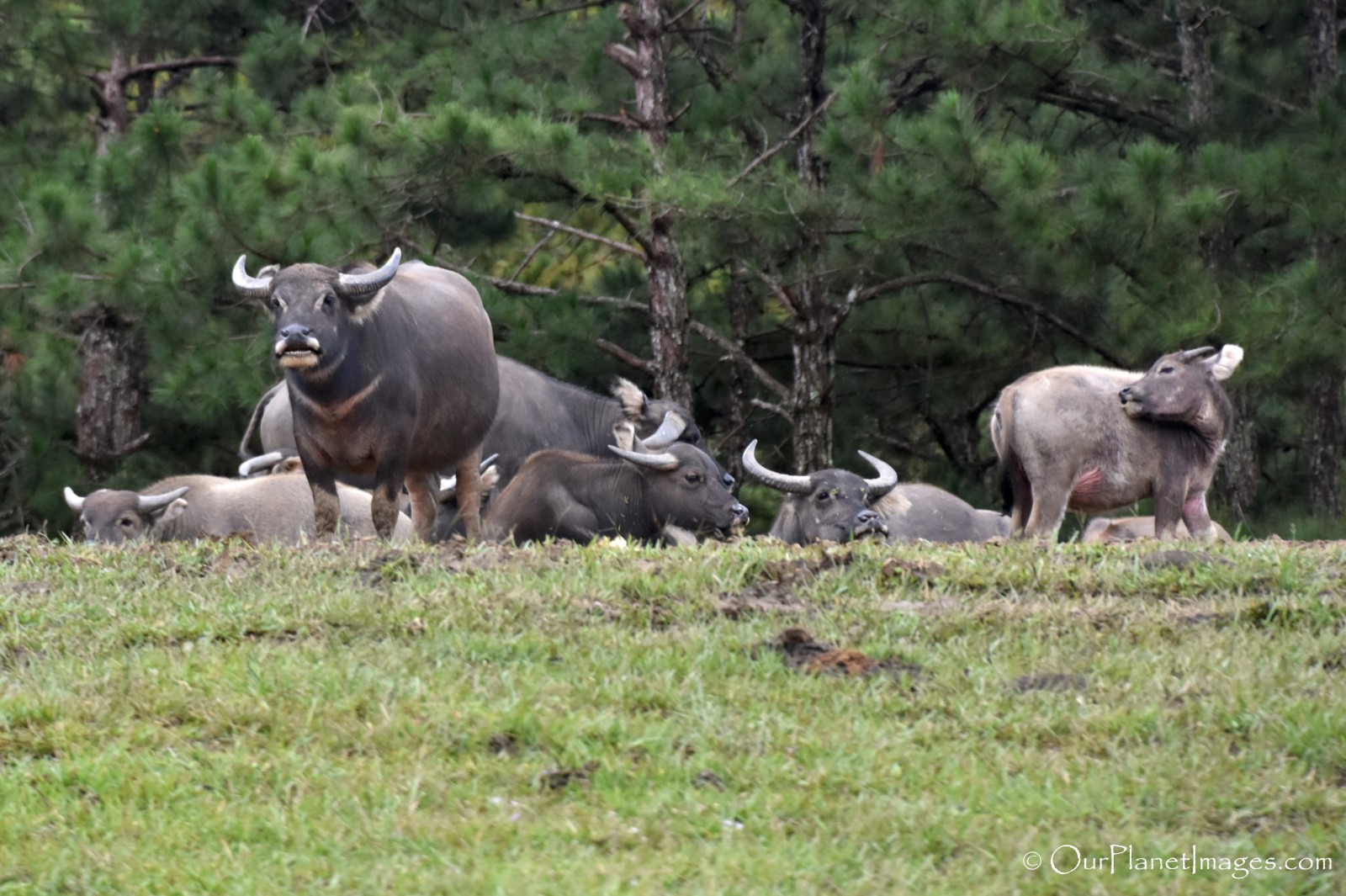 Vietnam
Vietnam
Vietnam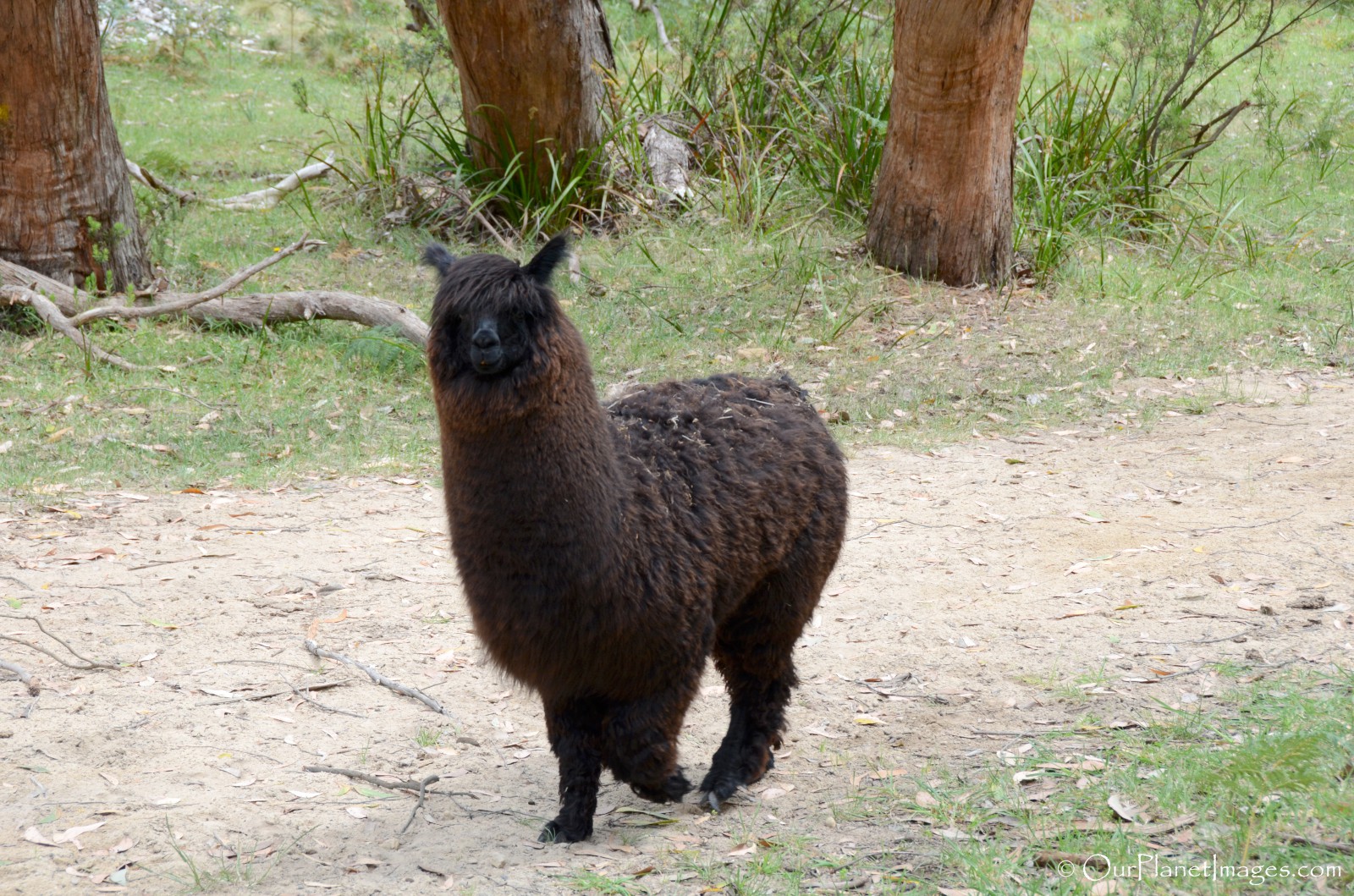 Australia (not native)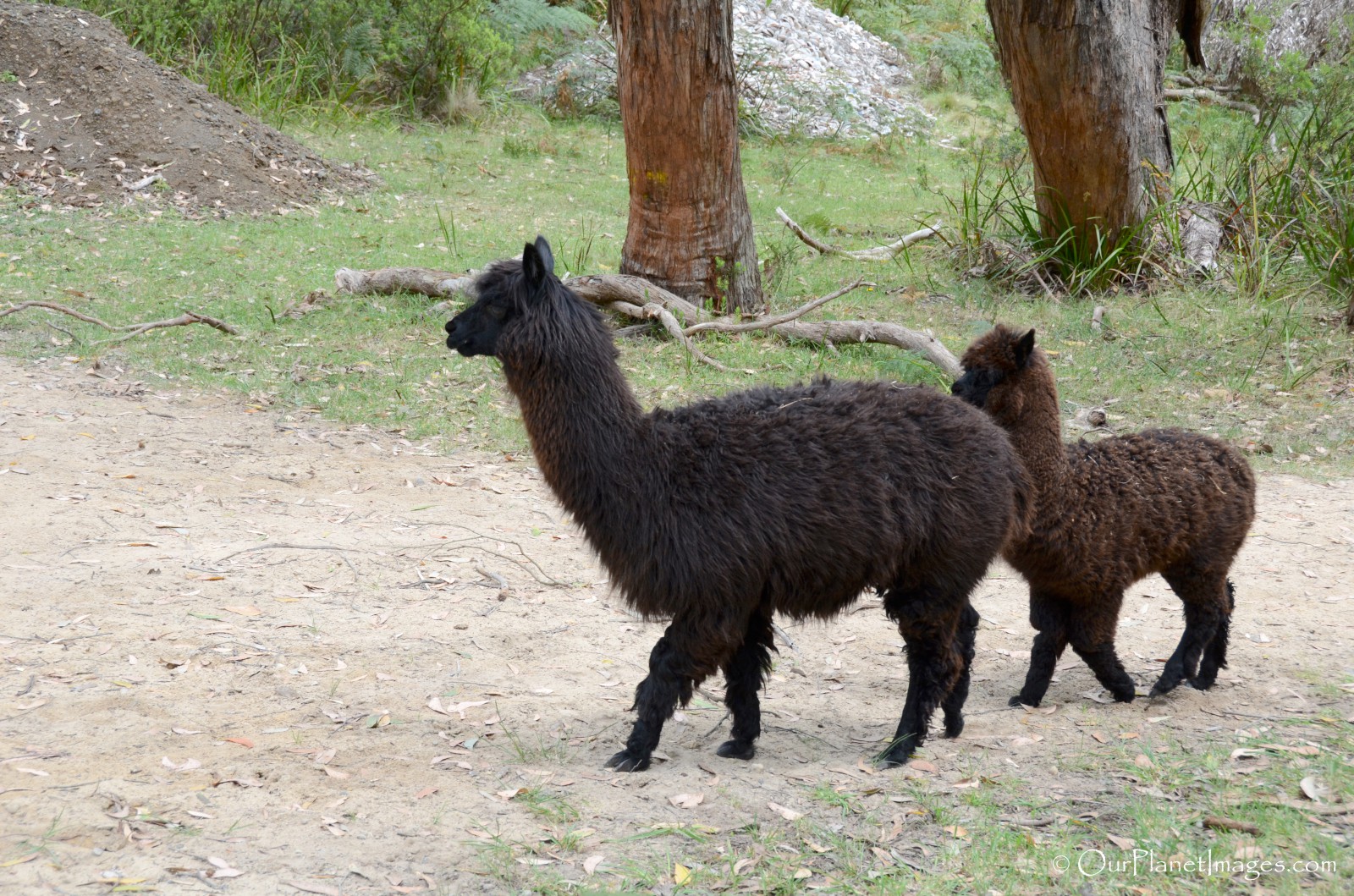 Australia (not native)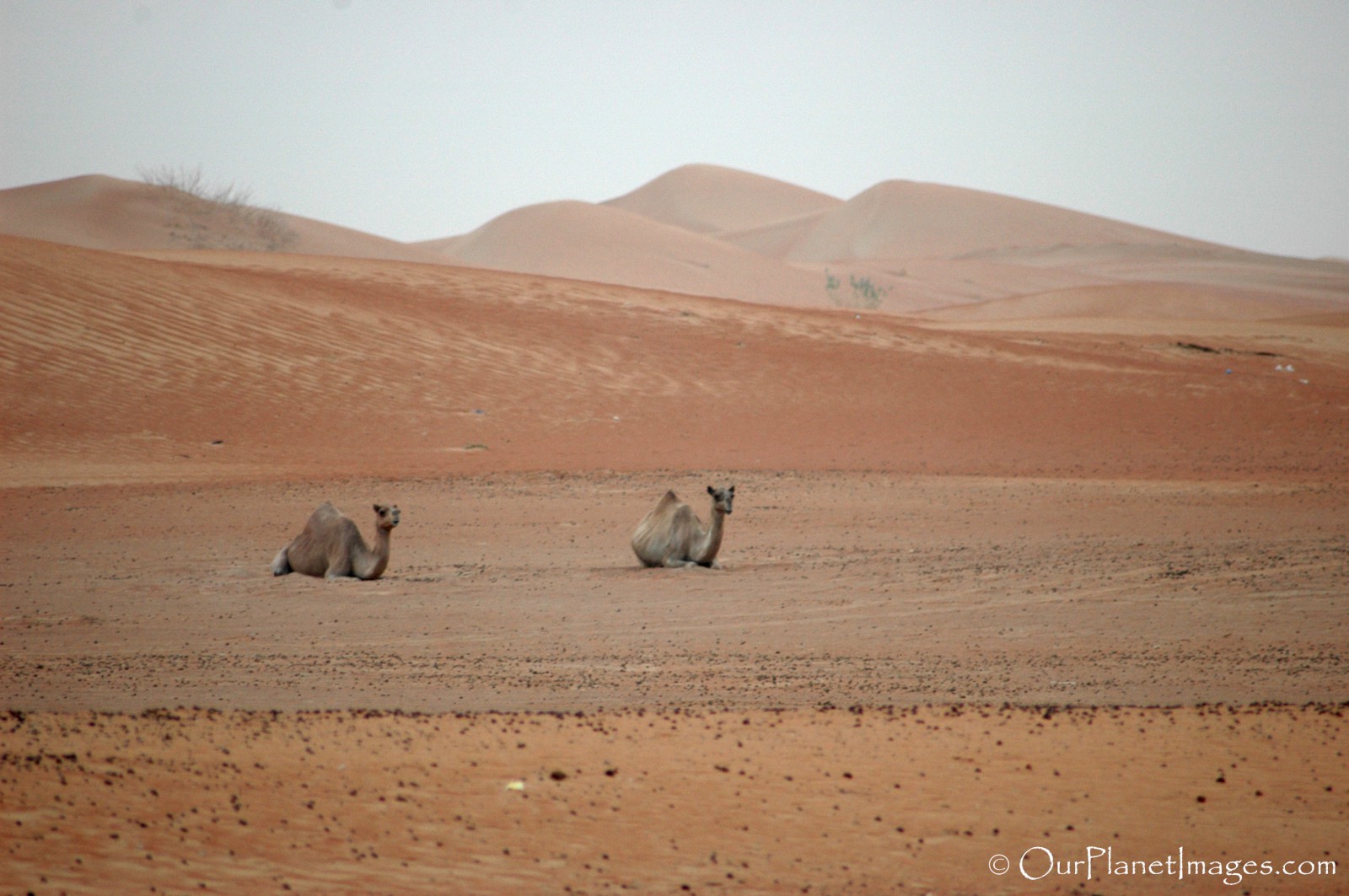 United Arab Emirates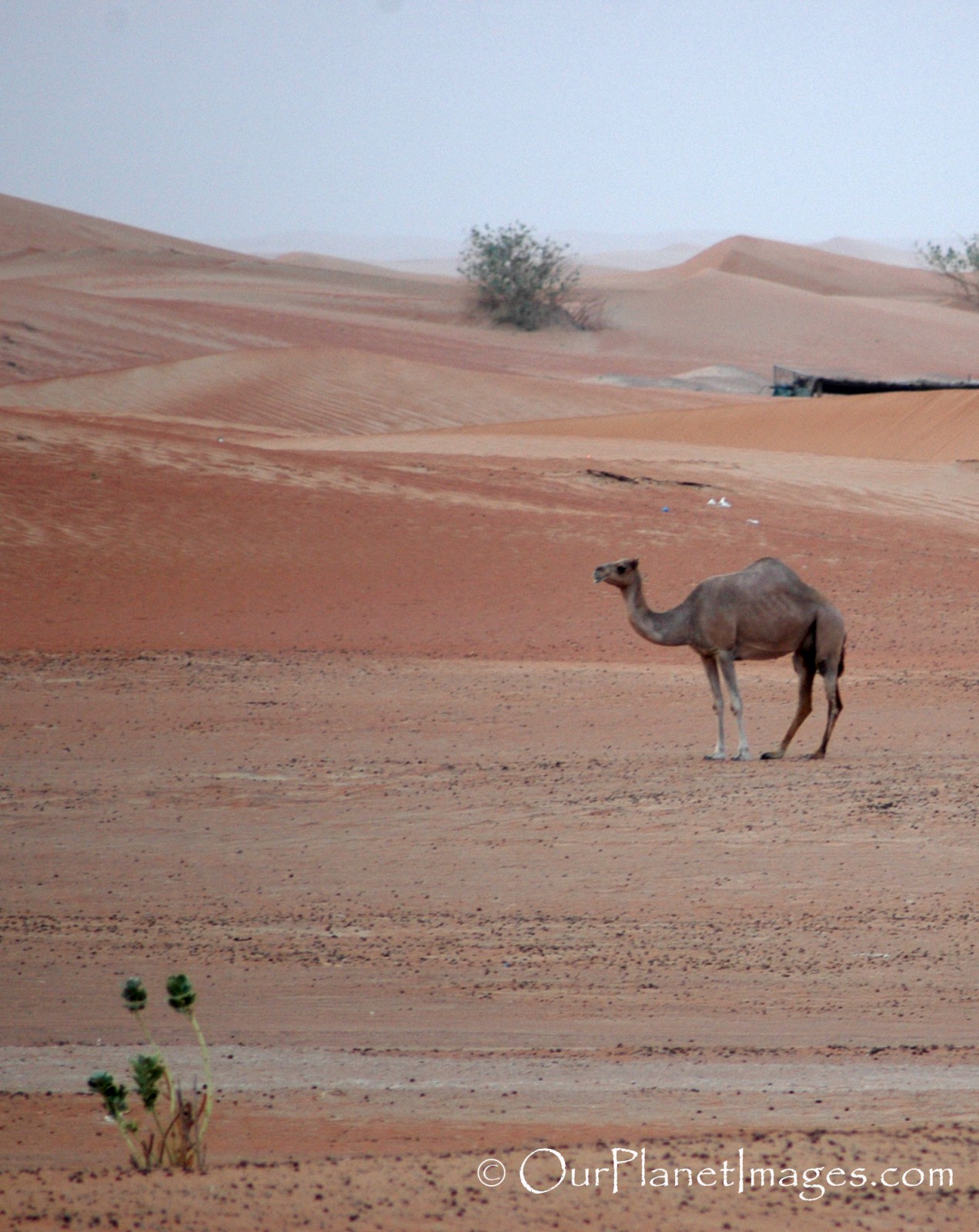 United Arab Emirates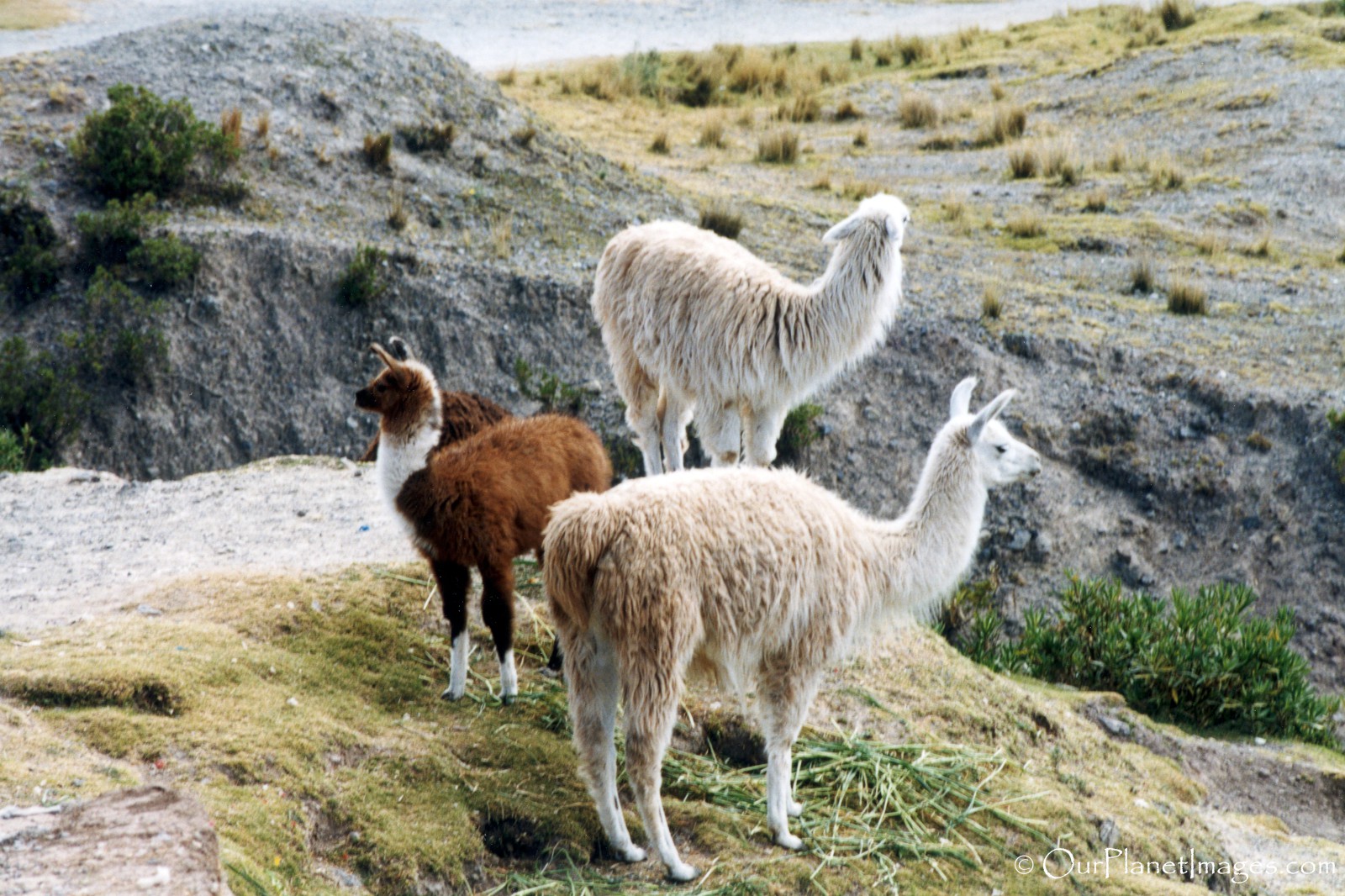 Peru
Peru
California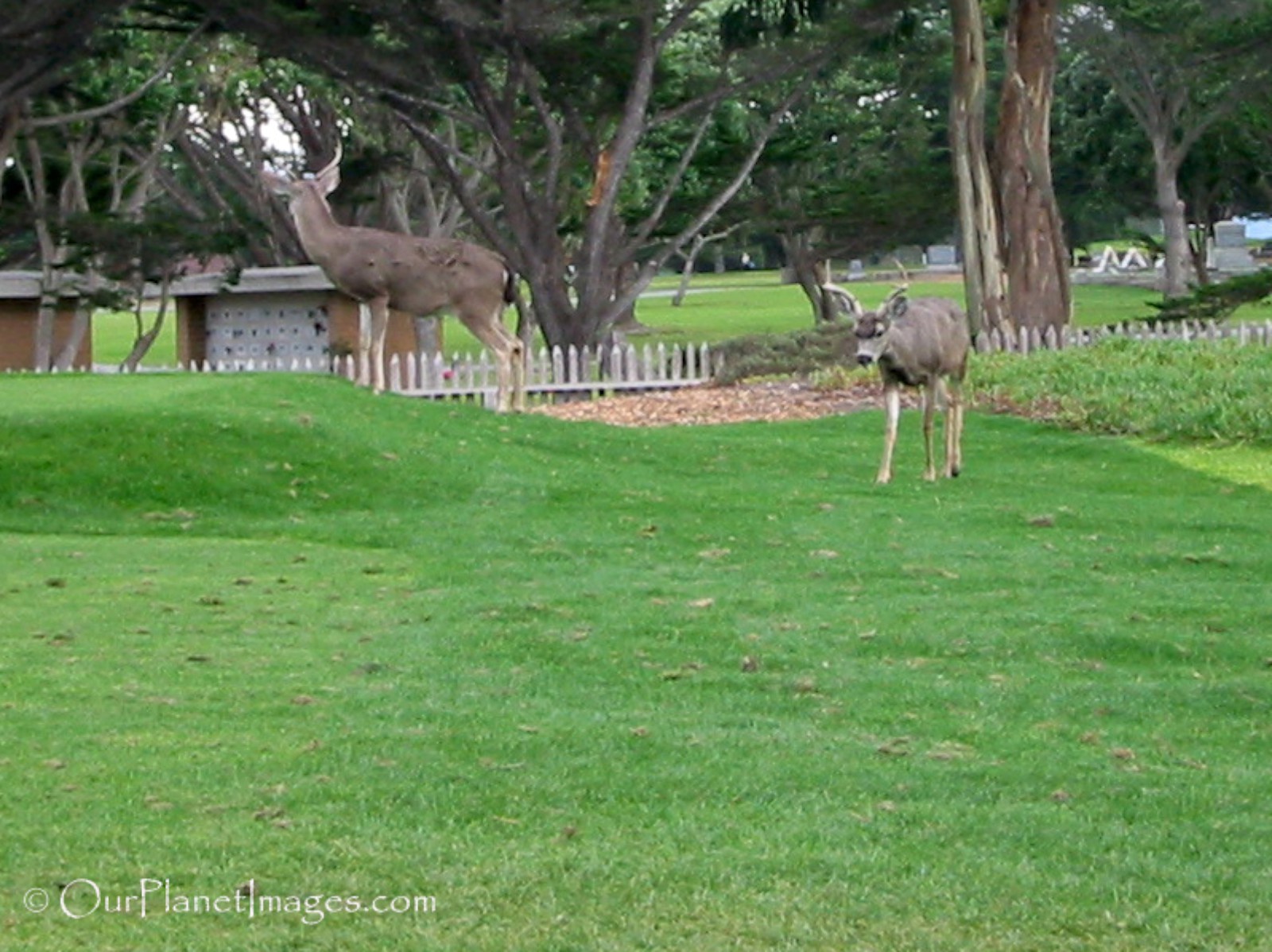 California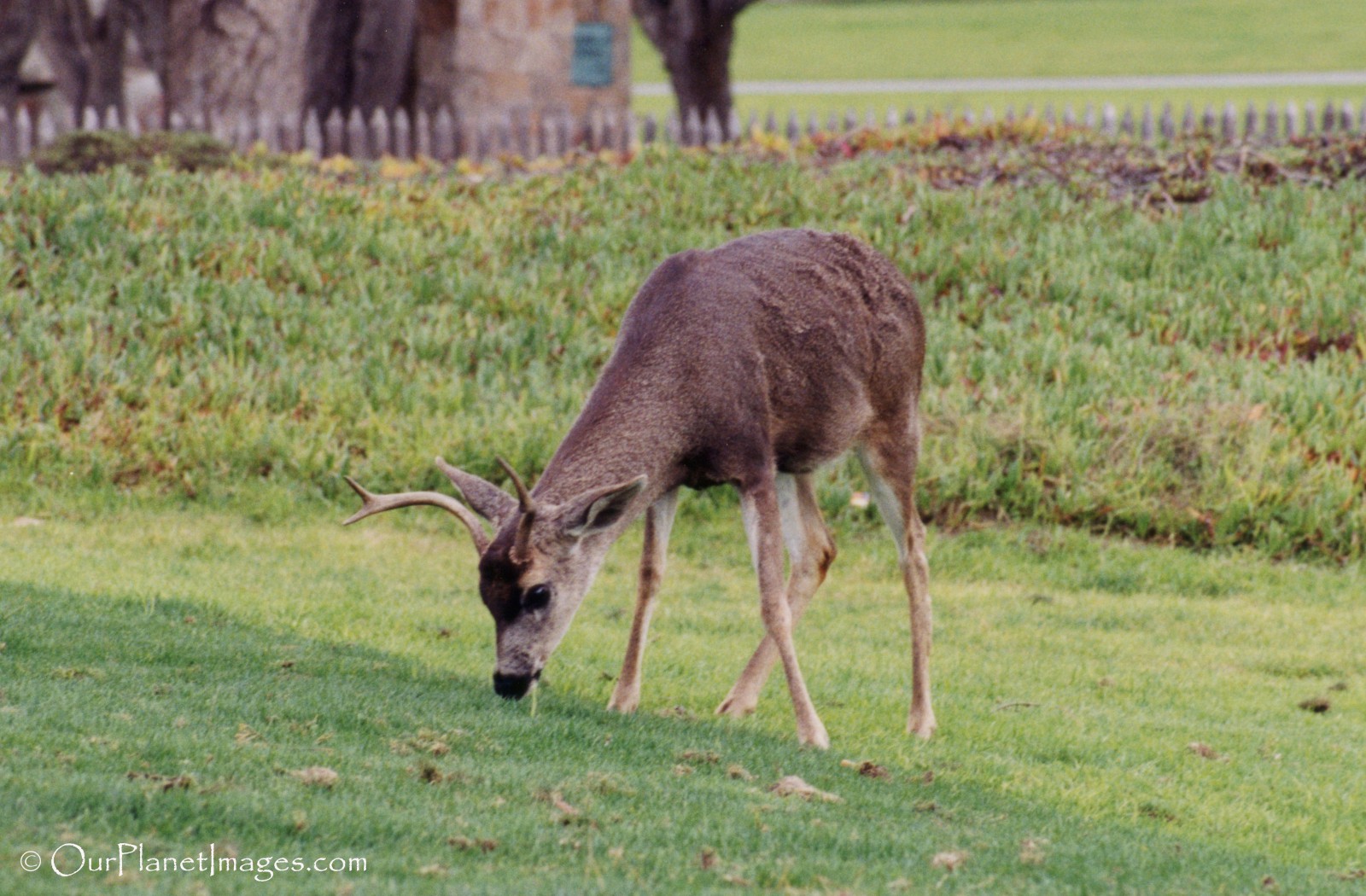 California

Texas (not native)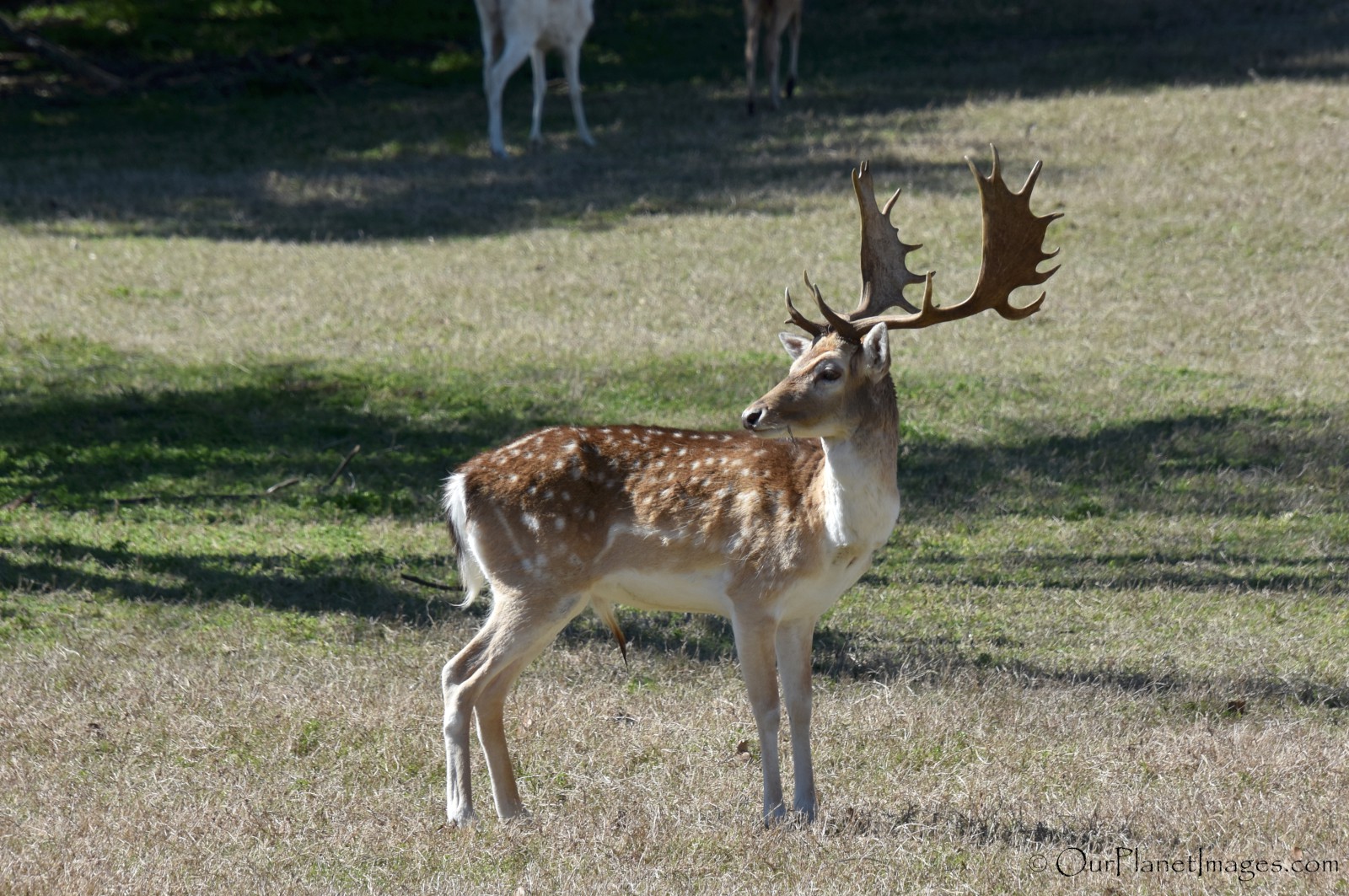 Texas (not native)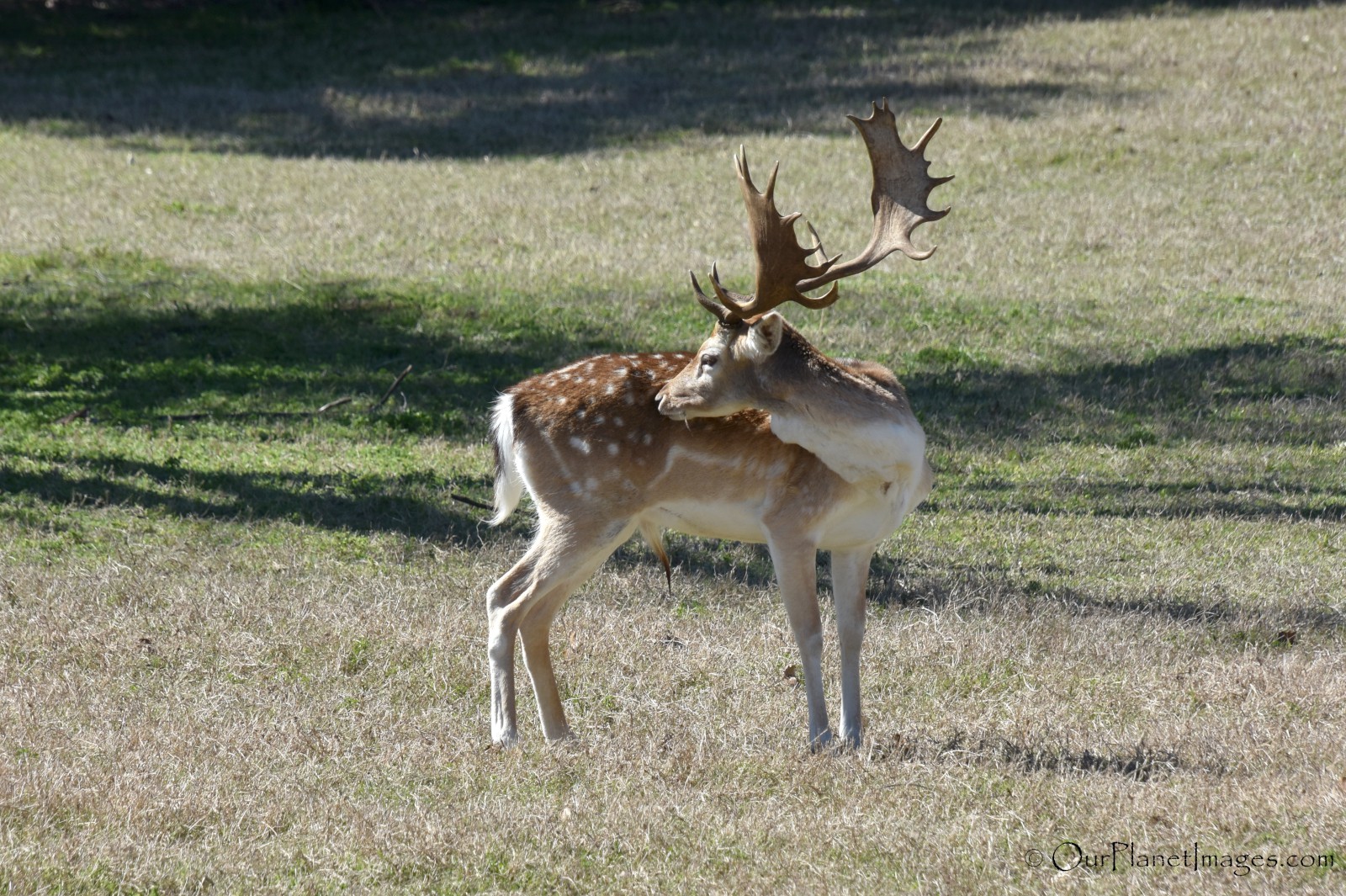 Texas (not native)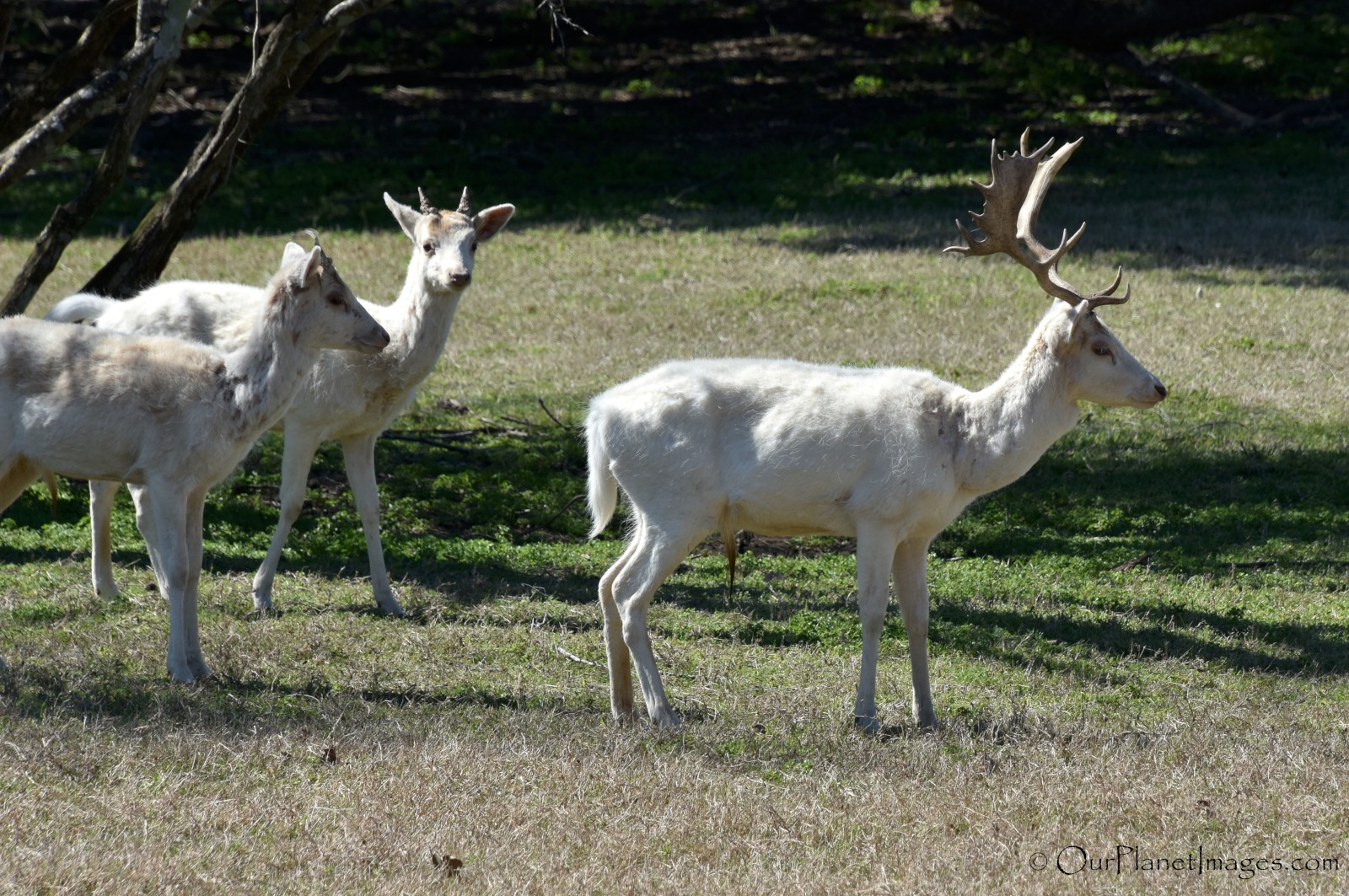 Texas (not native)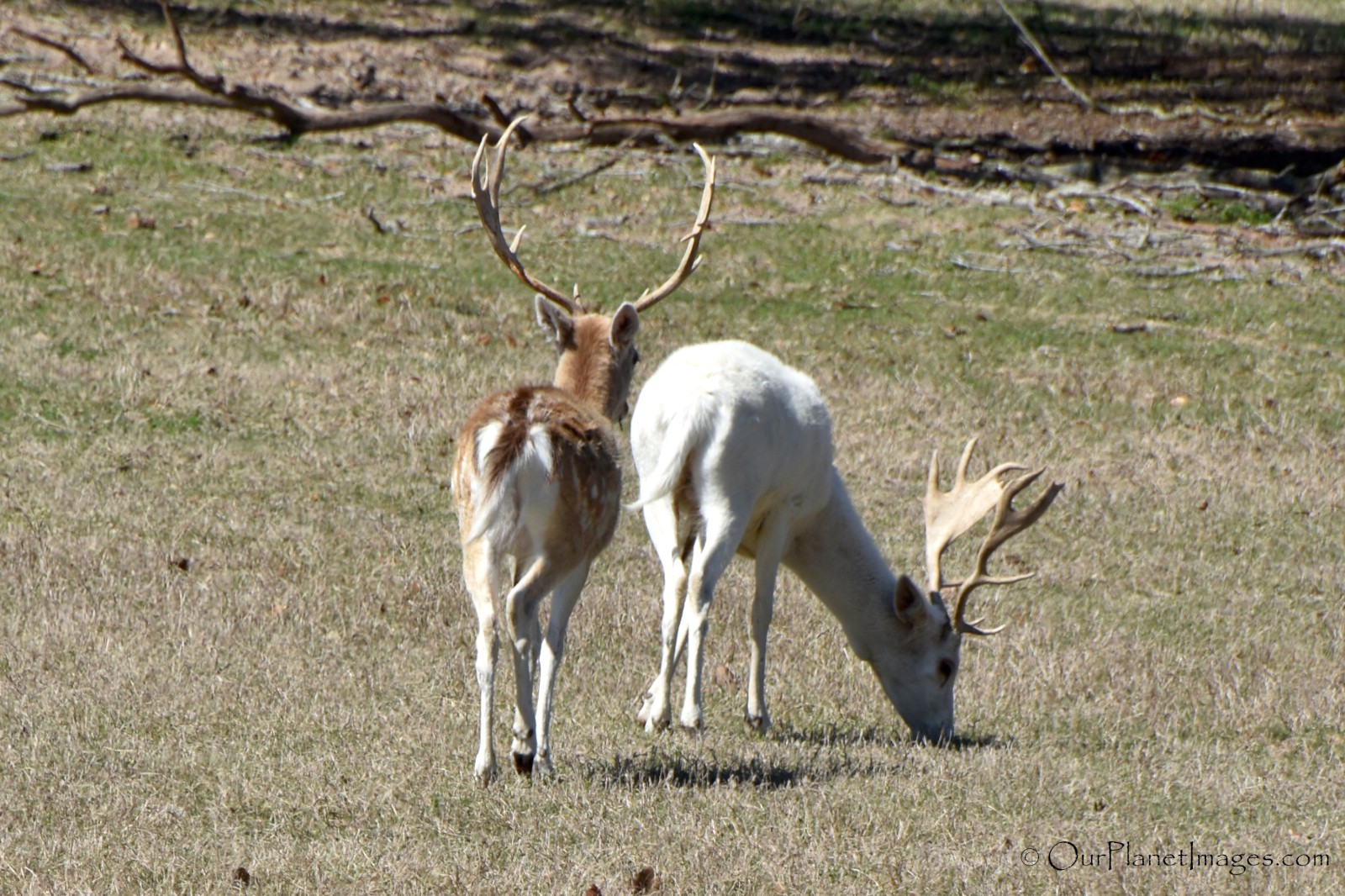 Texas (not native)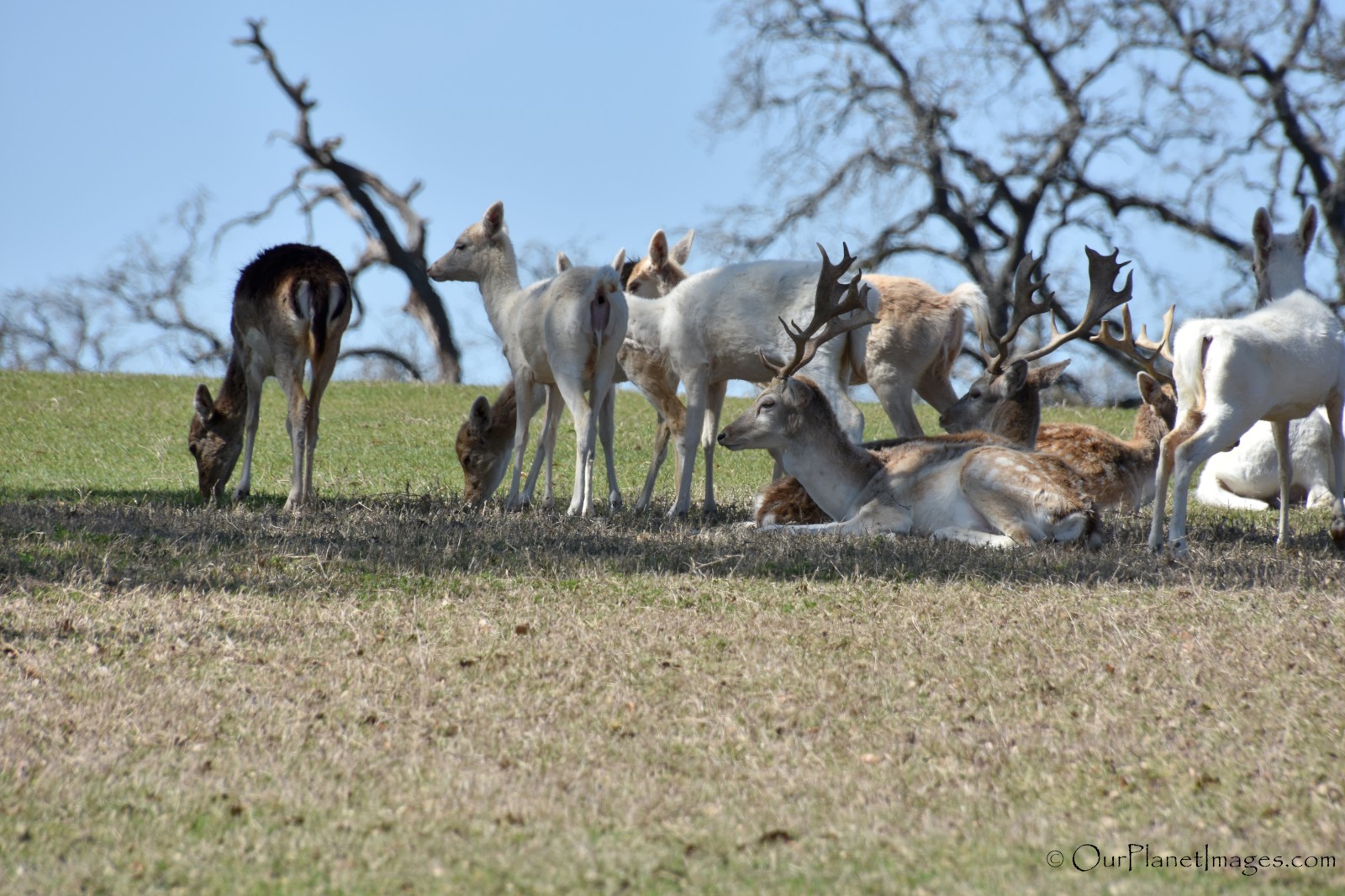 Texas (not native)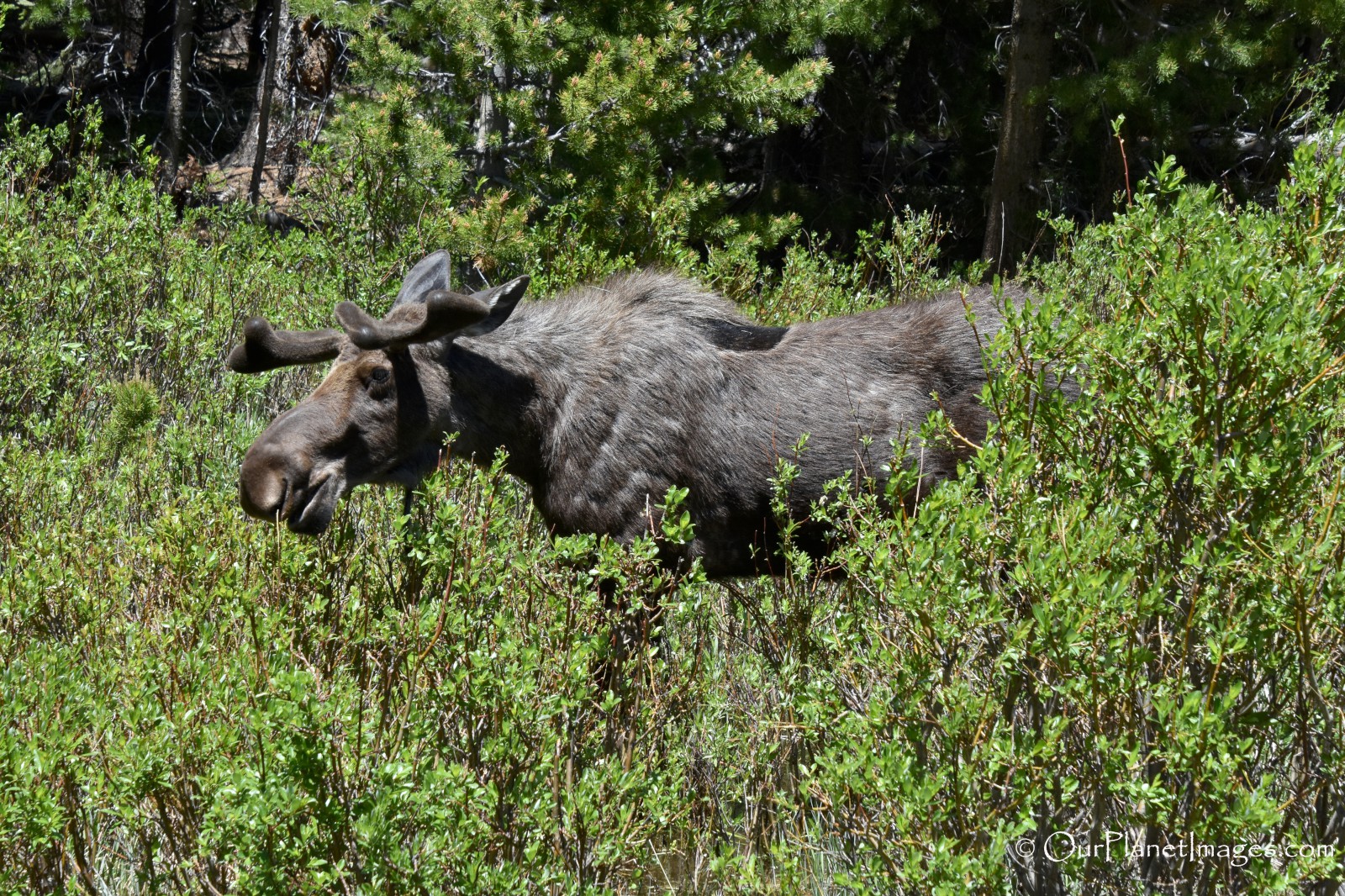 Colorado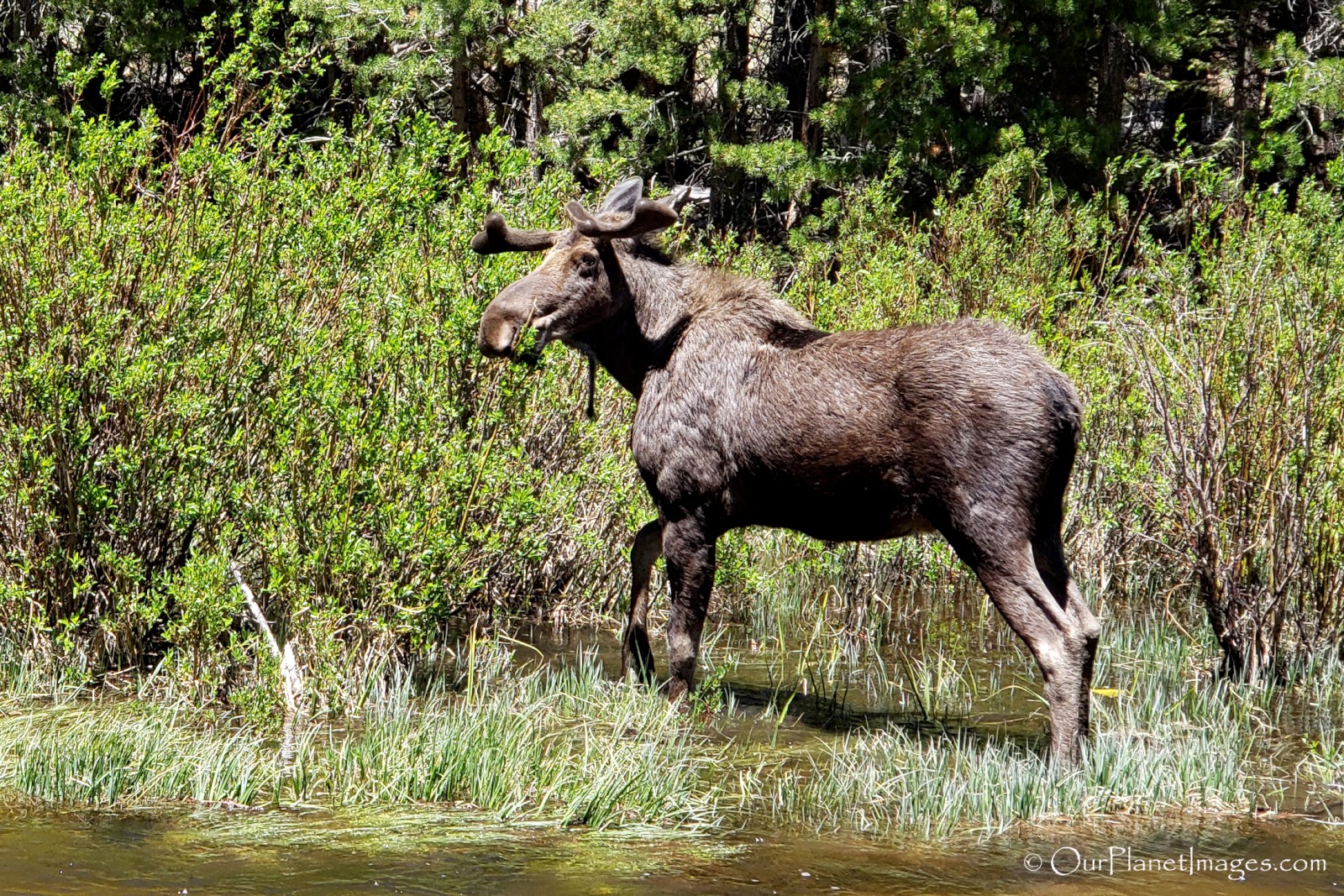 Colorado
Colorado
Colorado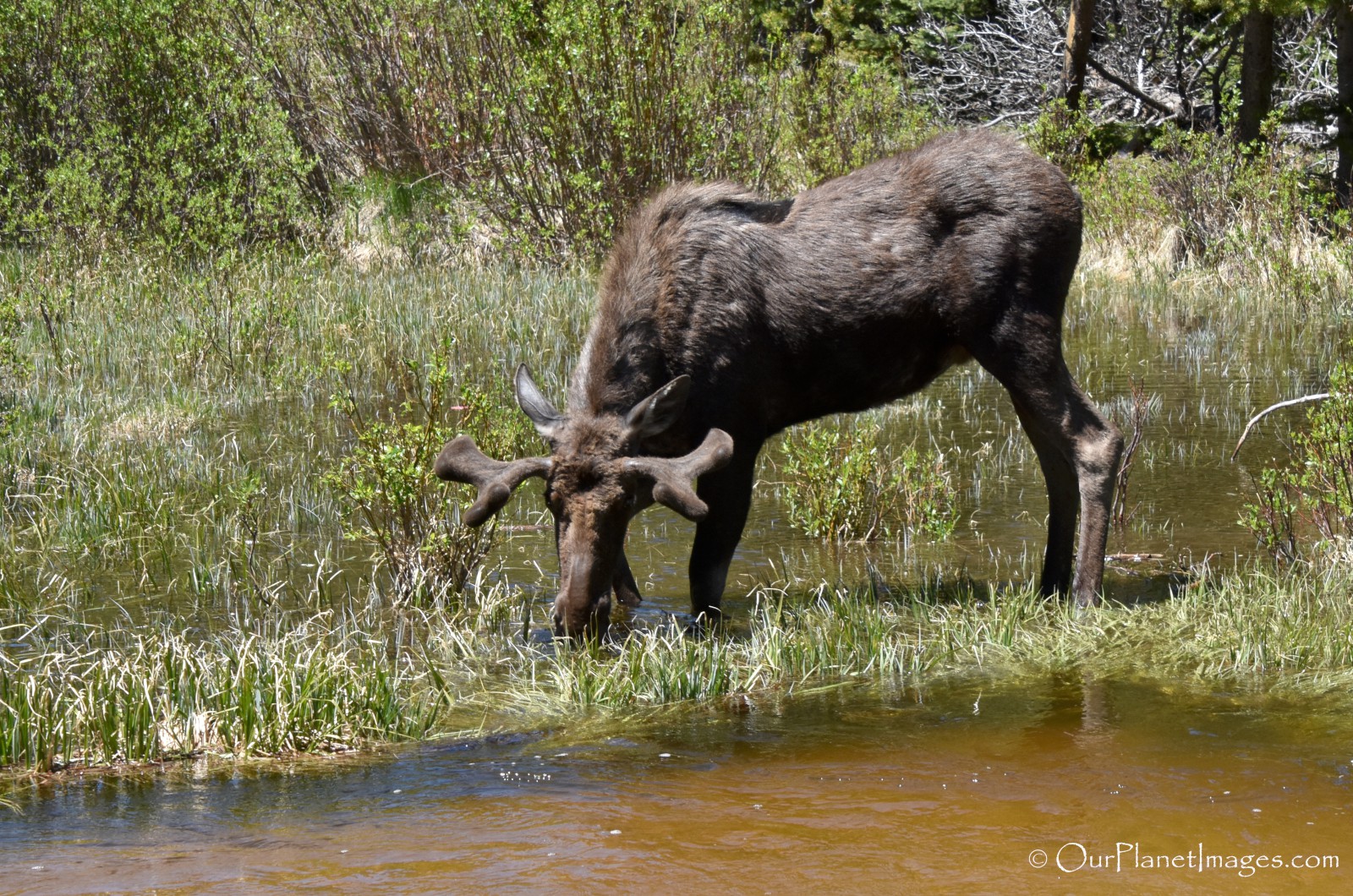 Colorado
Colorado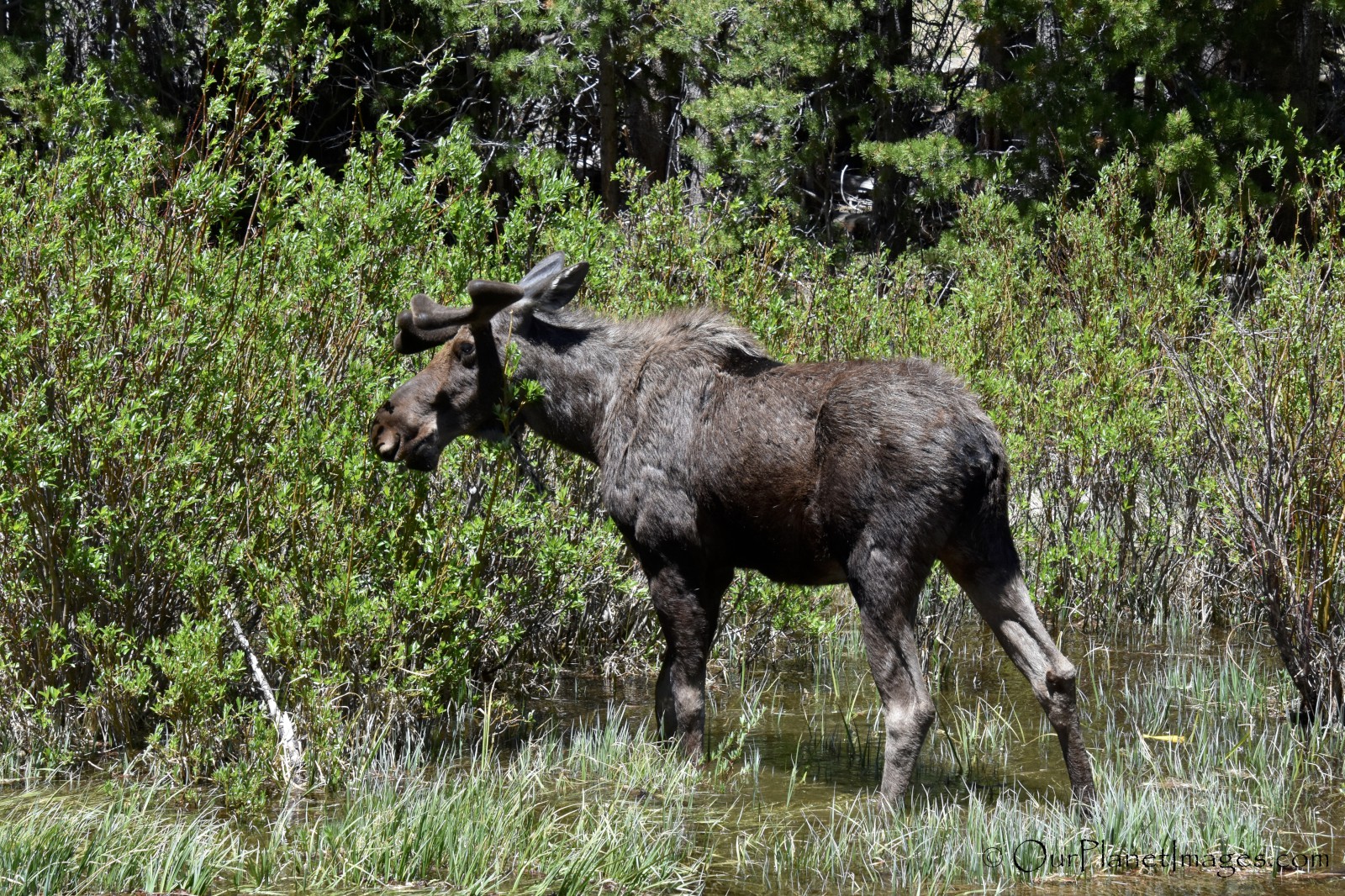 Colorado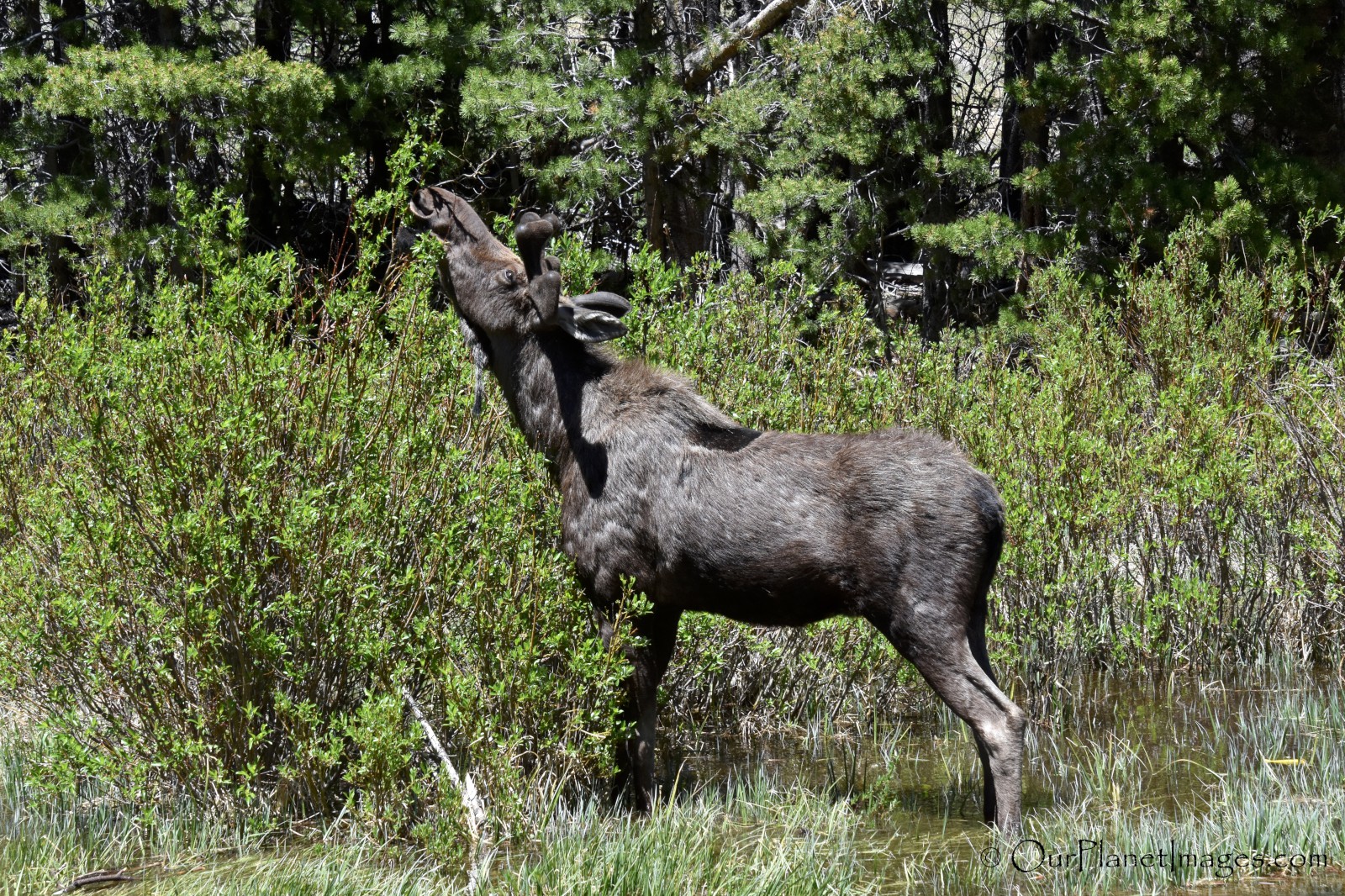 Colorado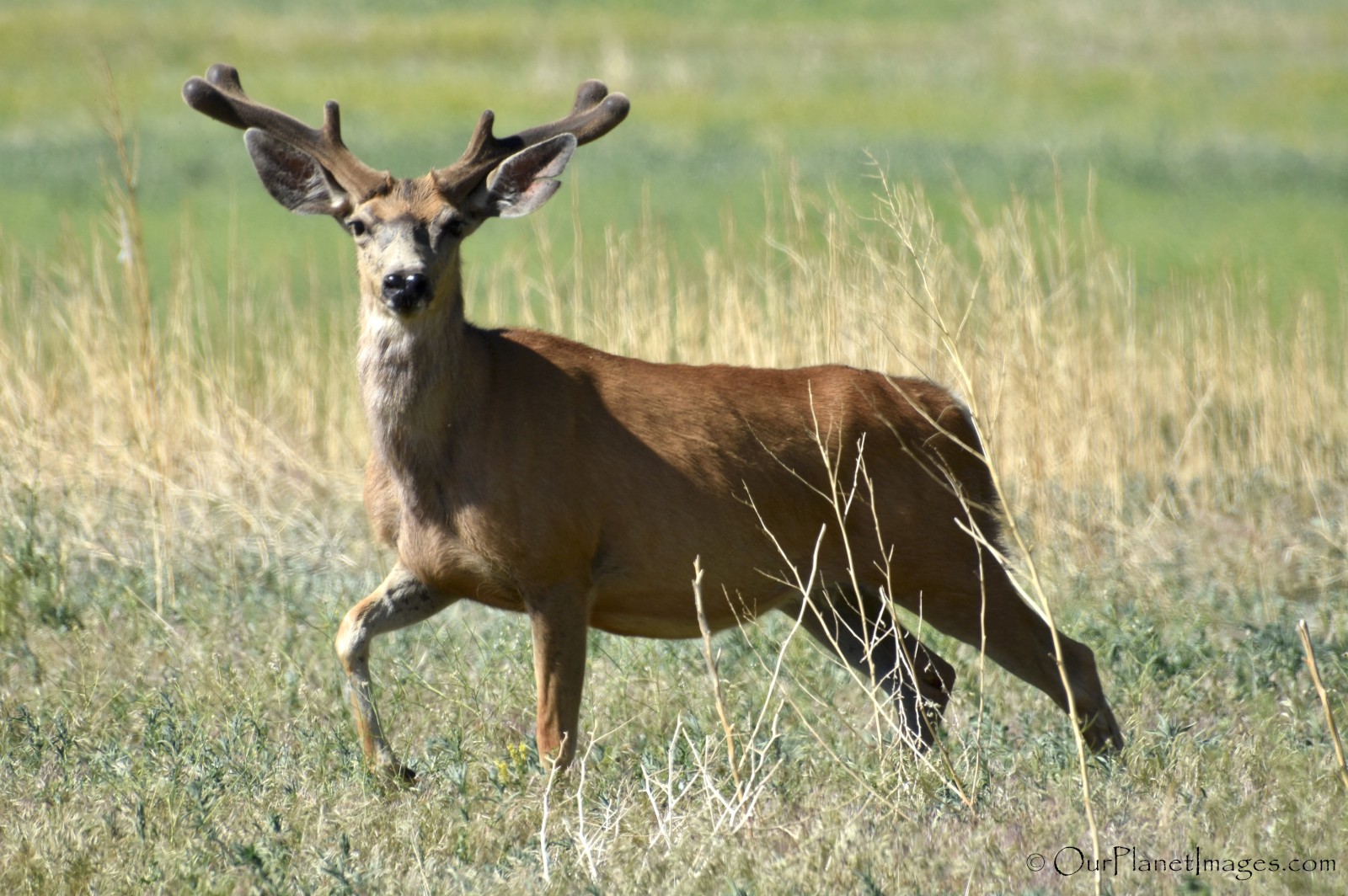 Colorado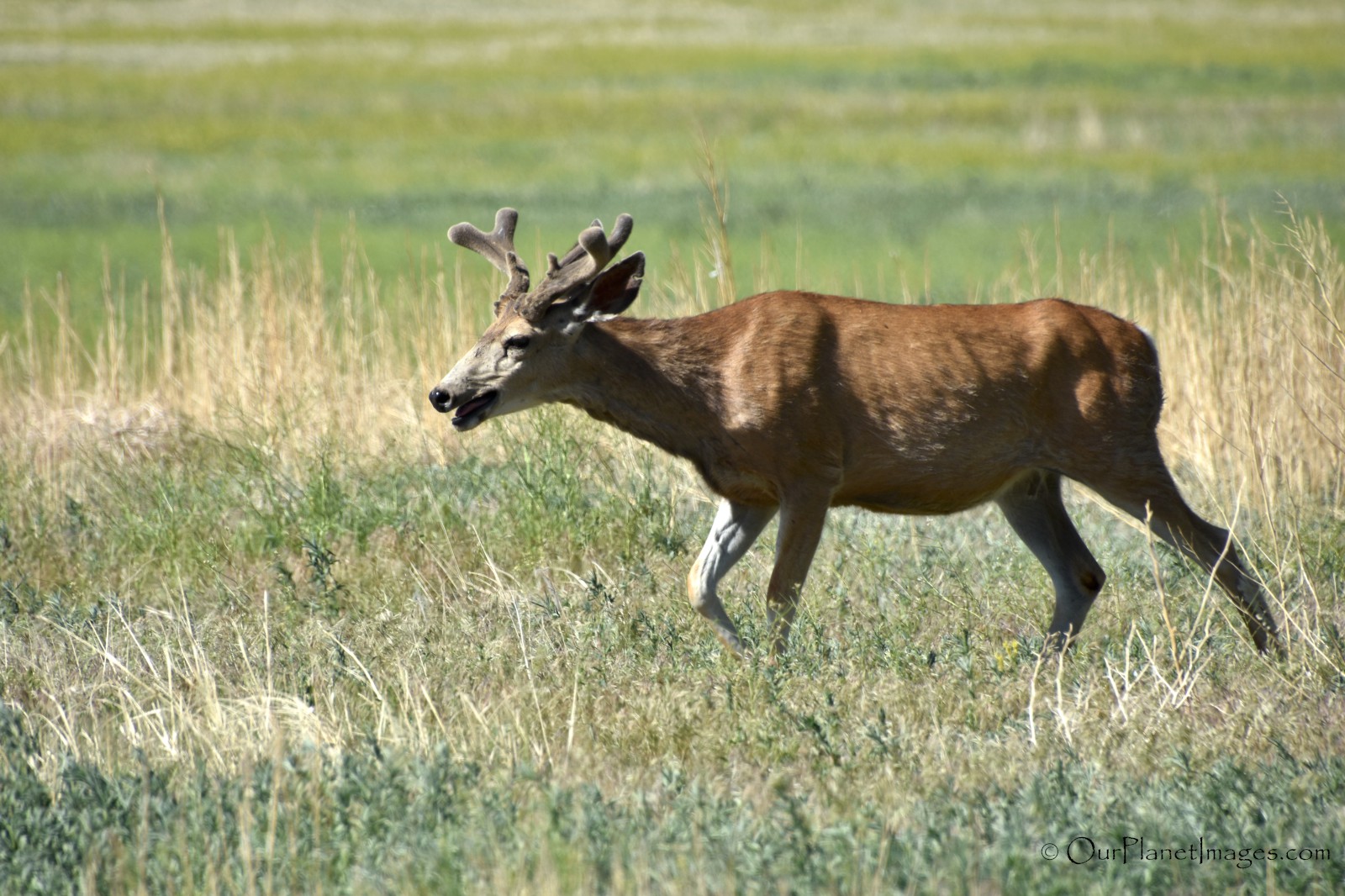 Colorado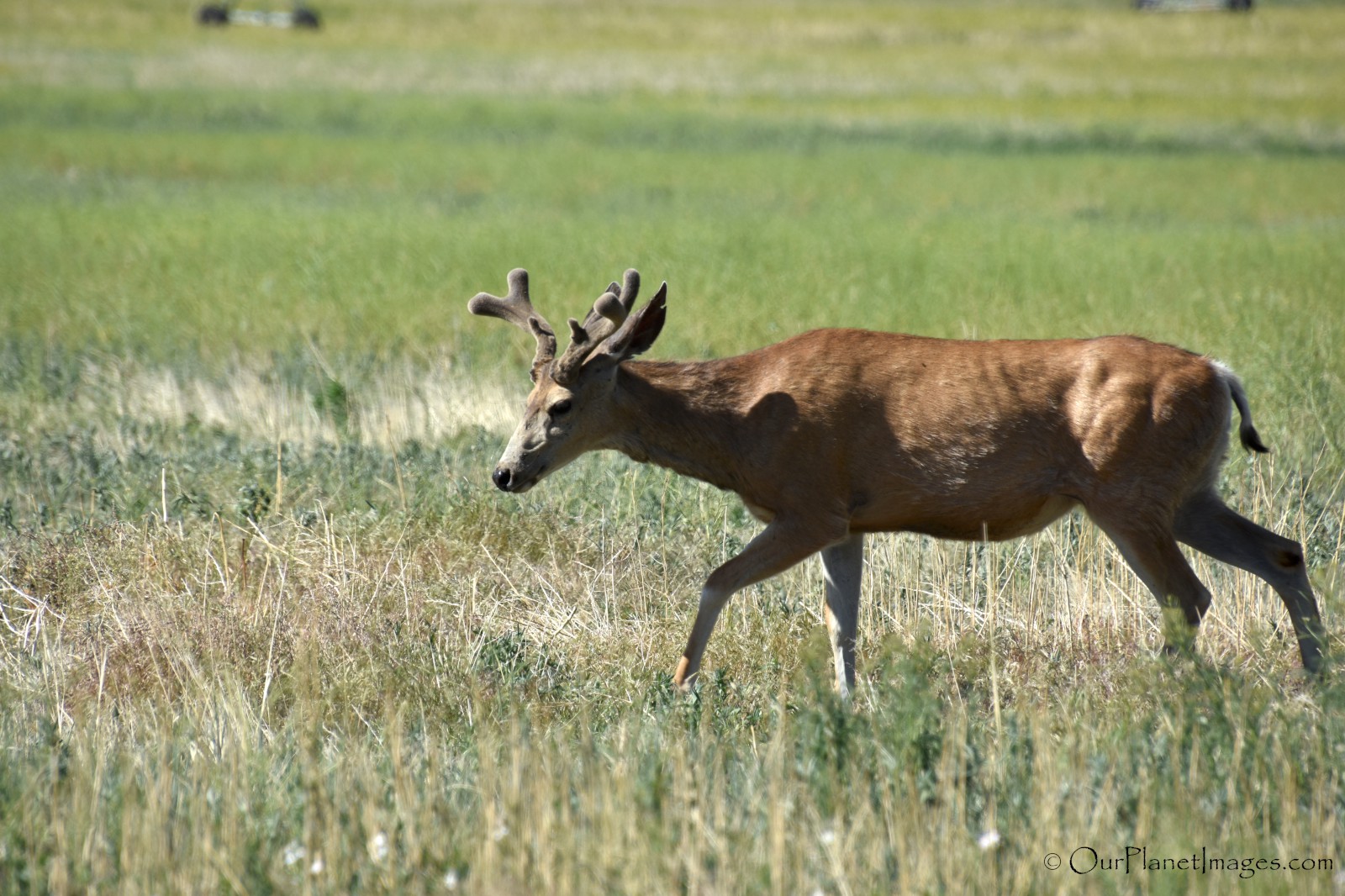 Colorado
Colorado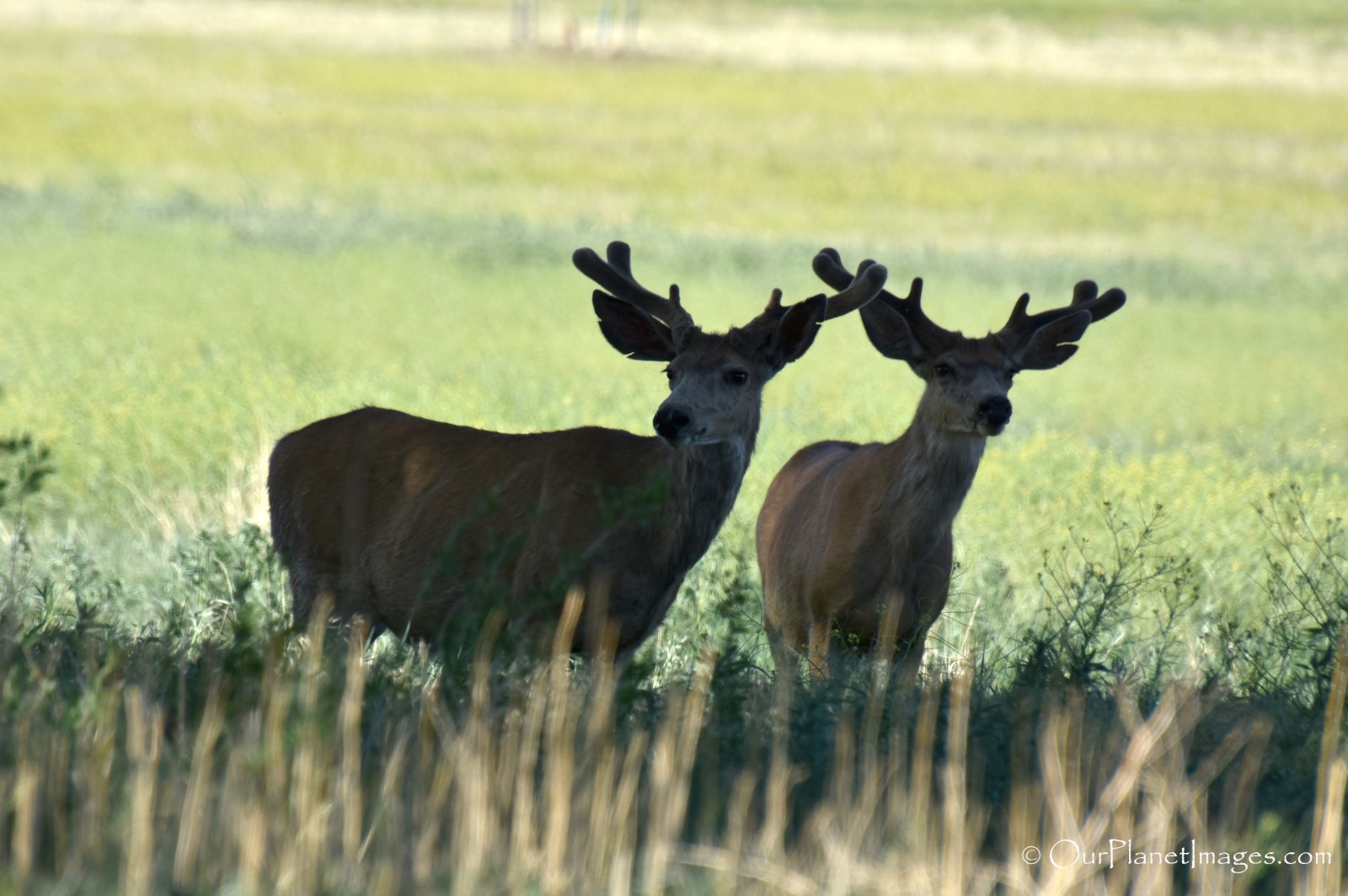 Colorado
Colorado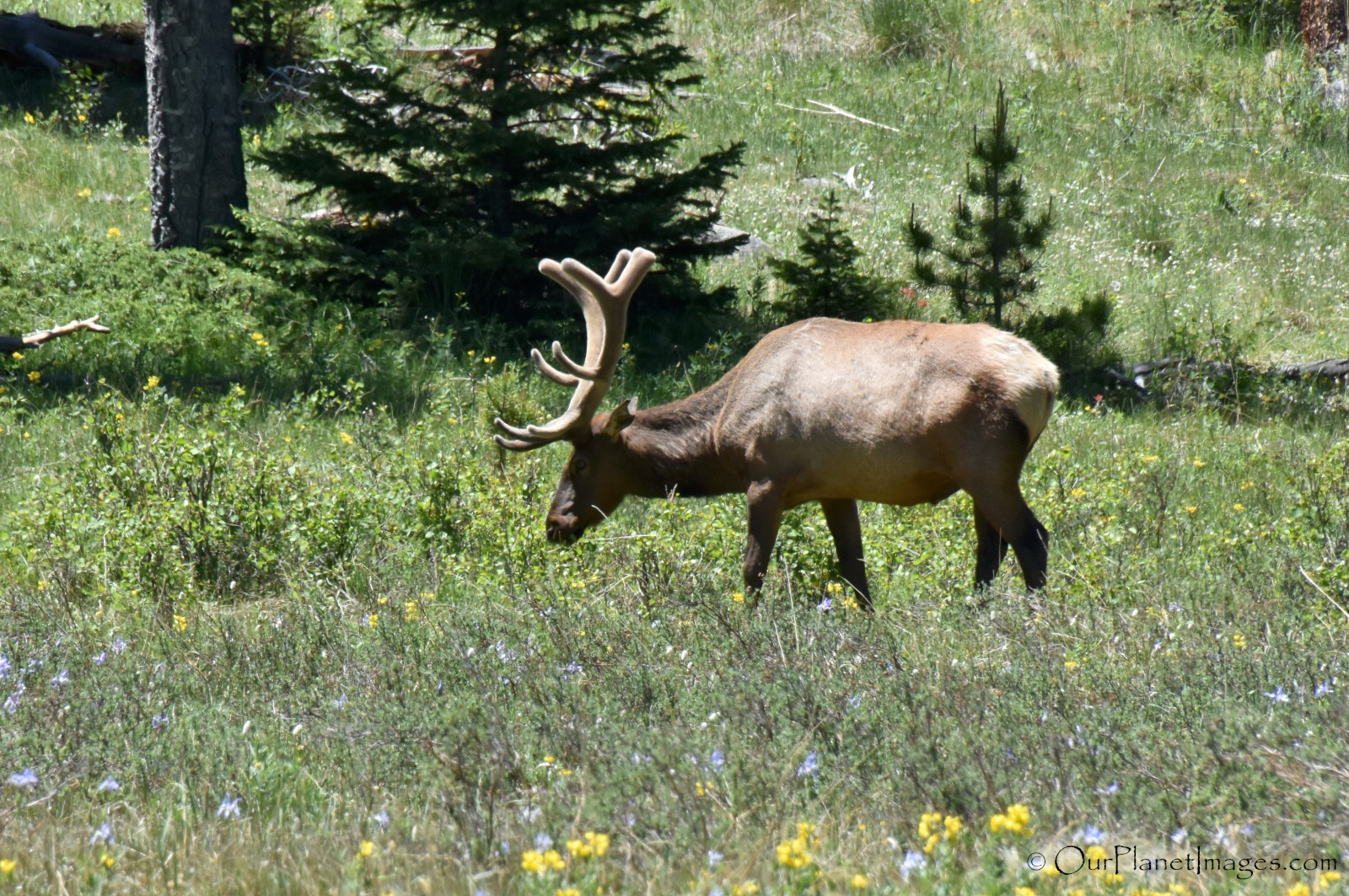 Colorado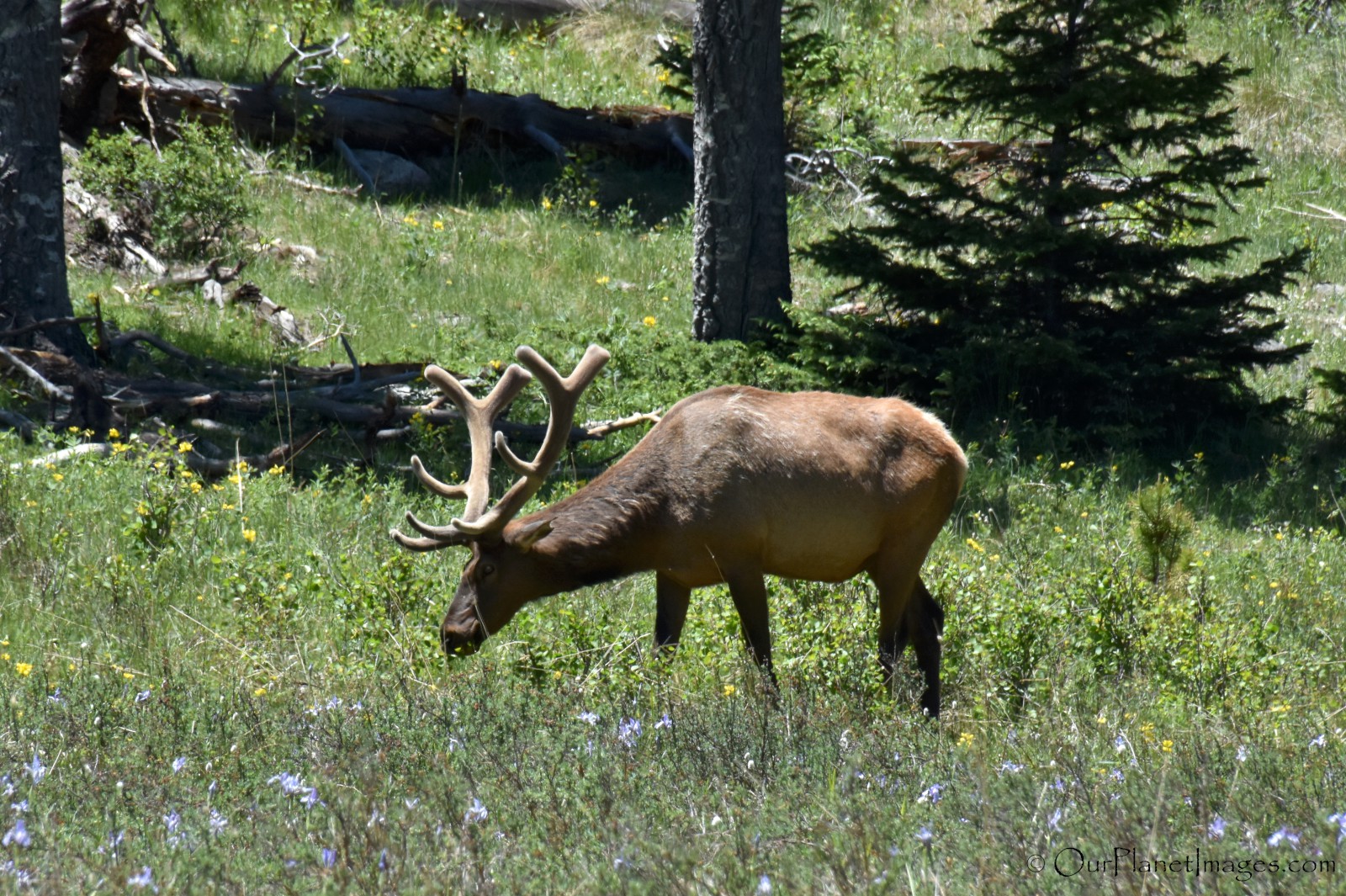 Colorado
Colorado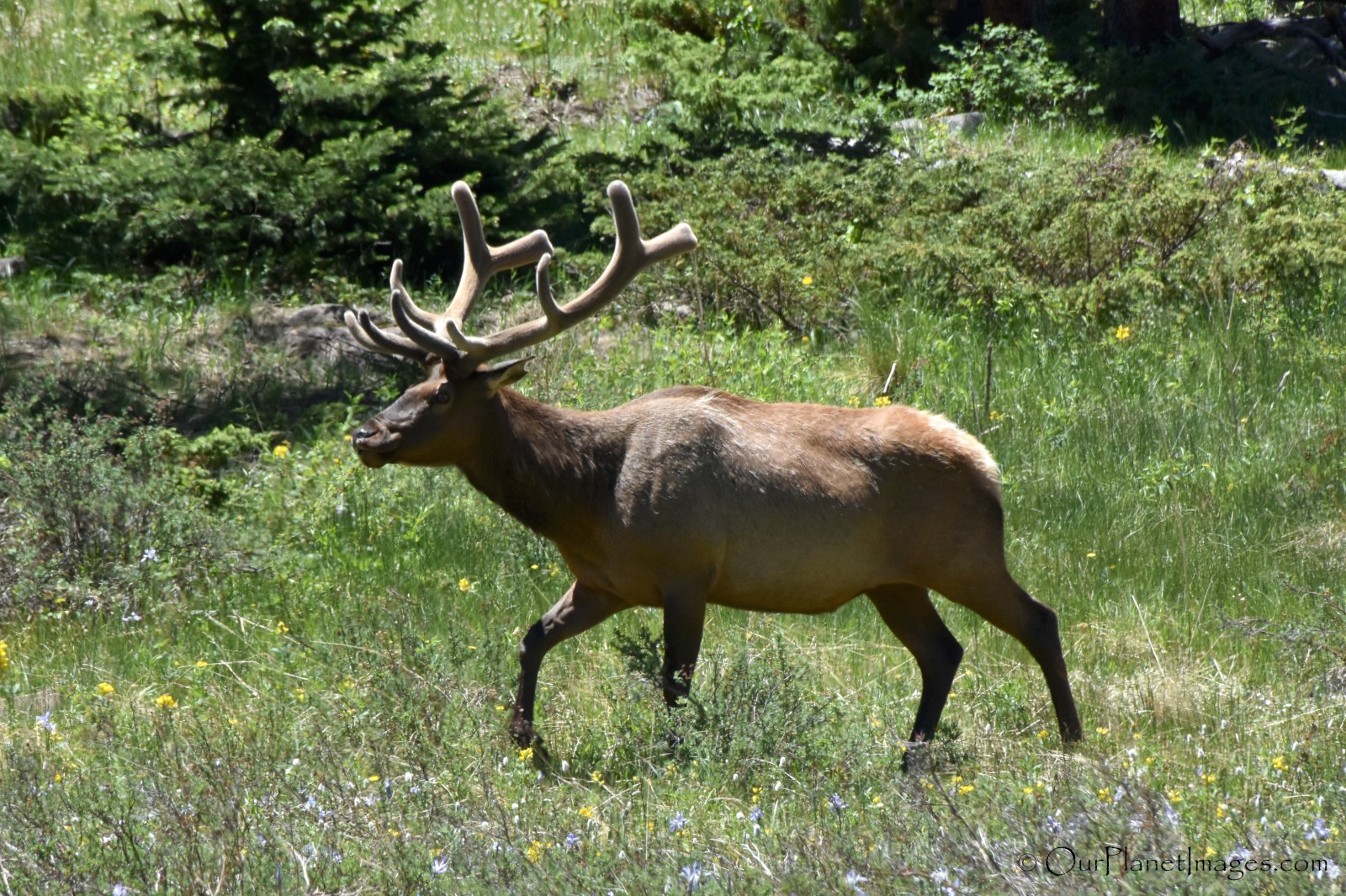 Colorado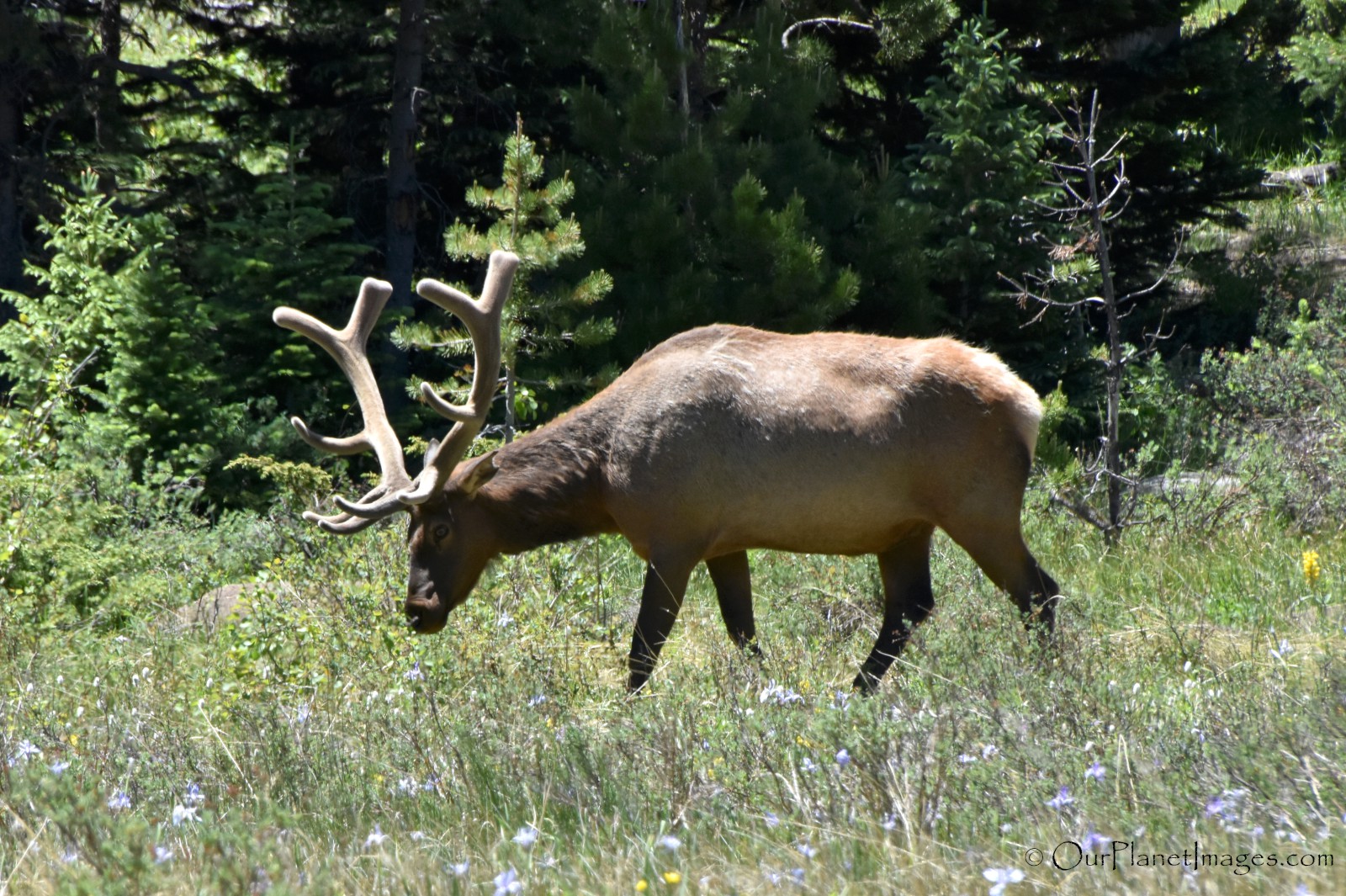 Colorado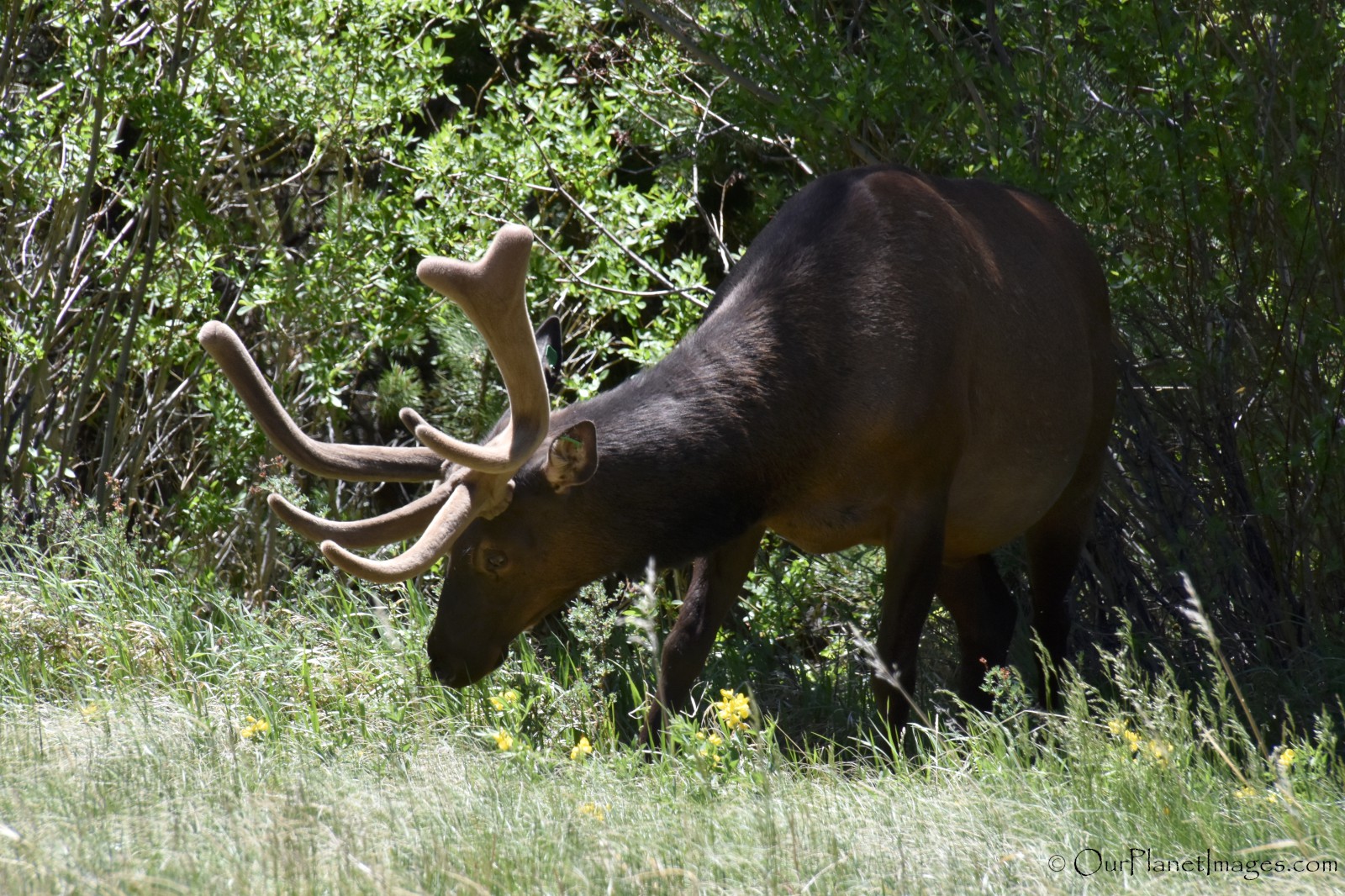 Colorado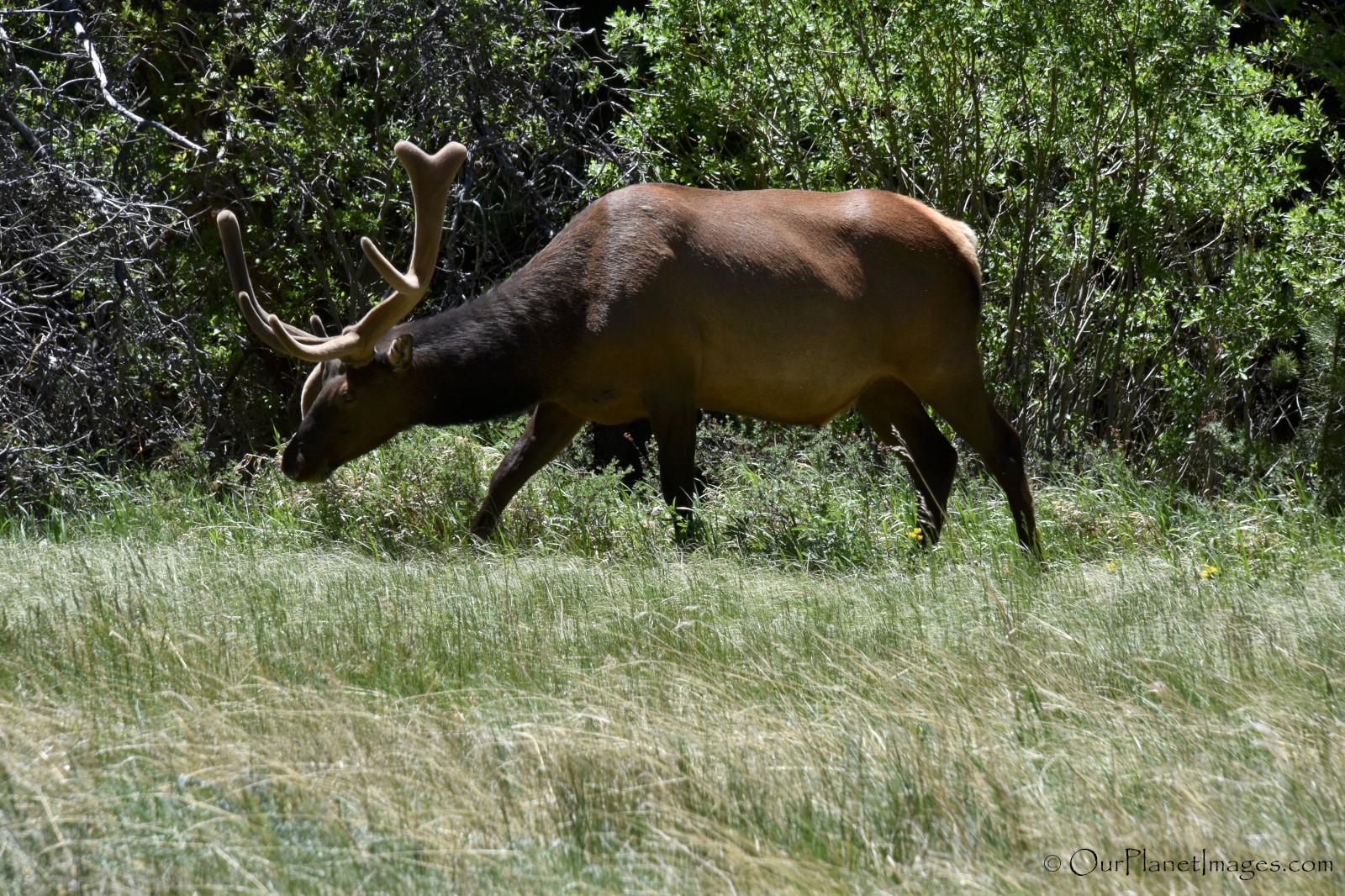 Colorado
Colorado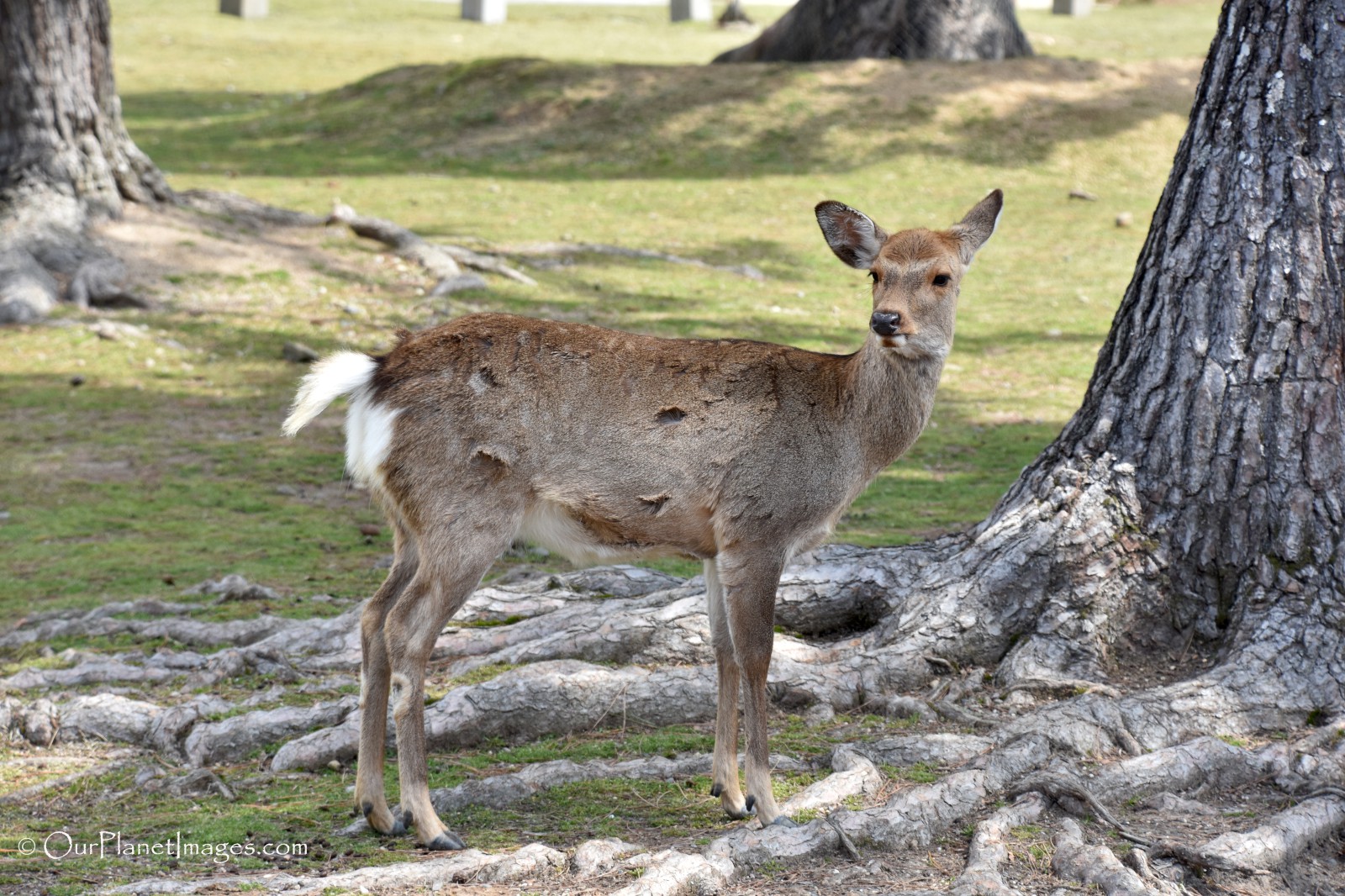 Japan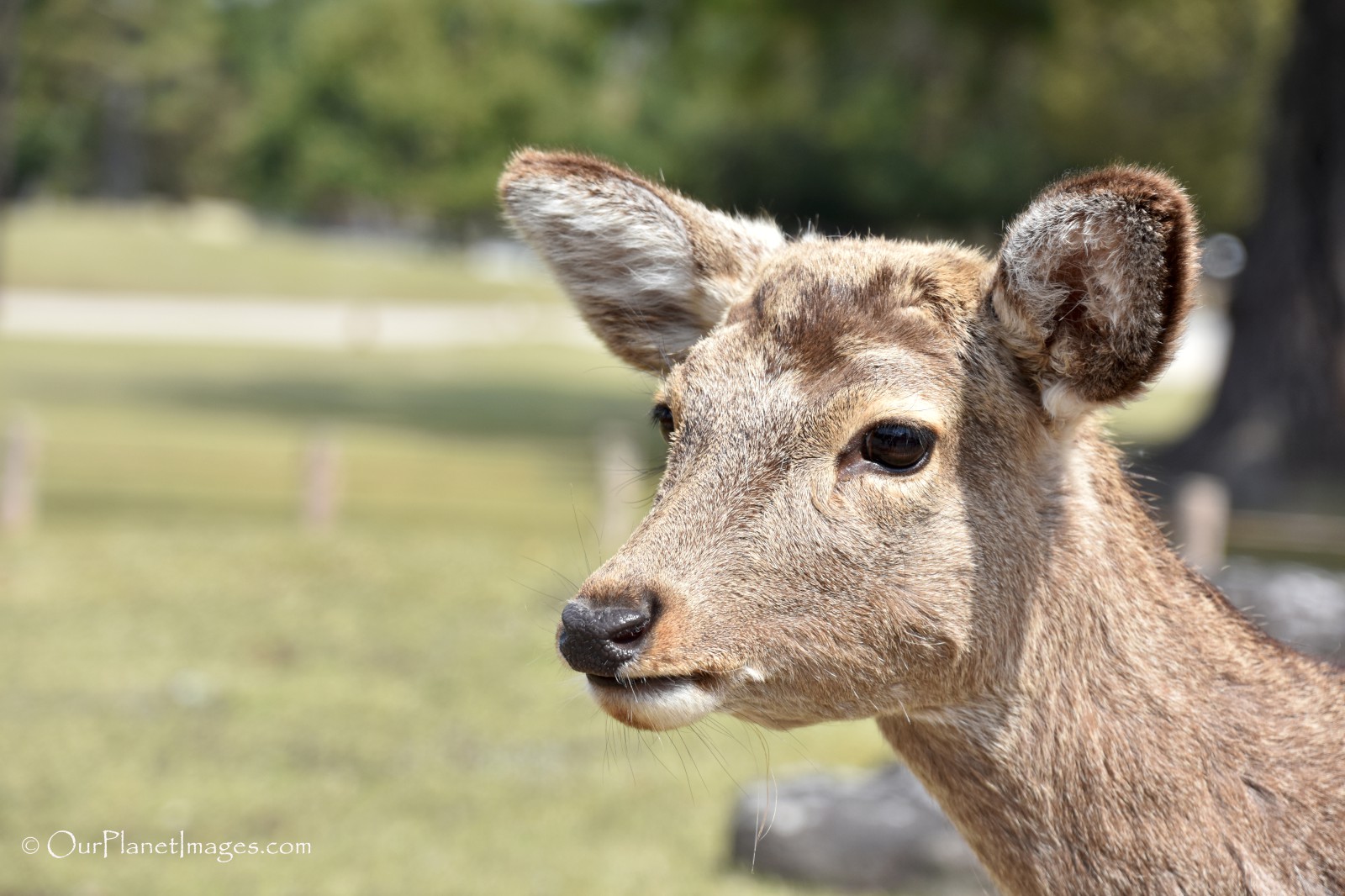 Japan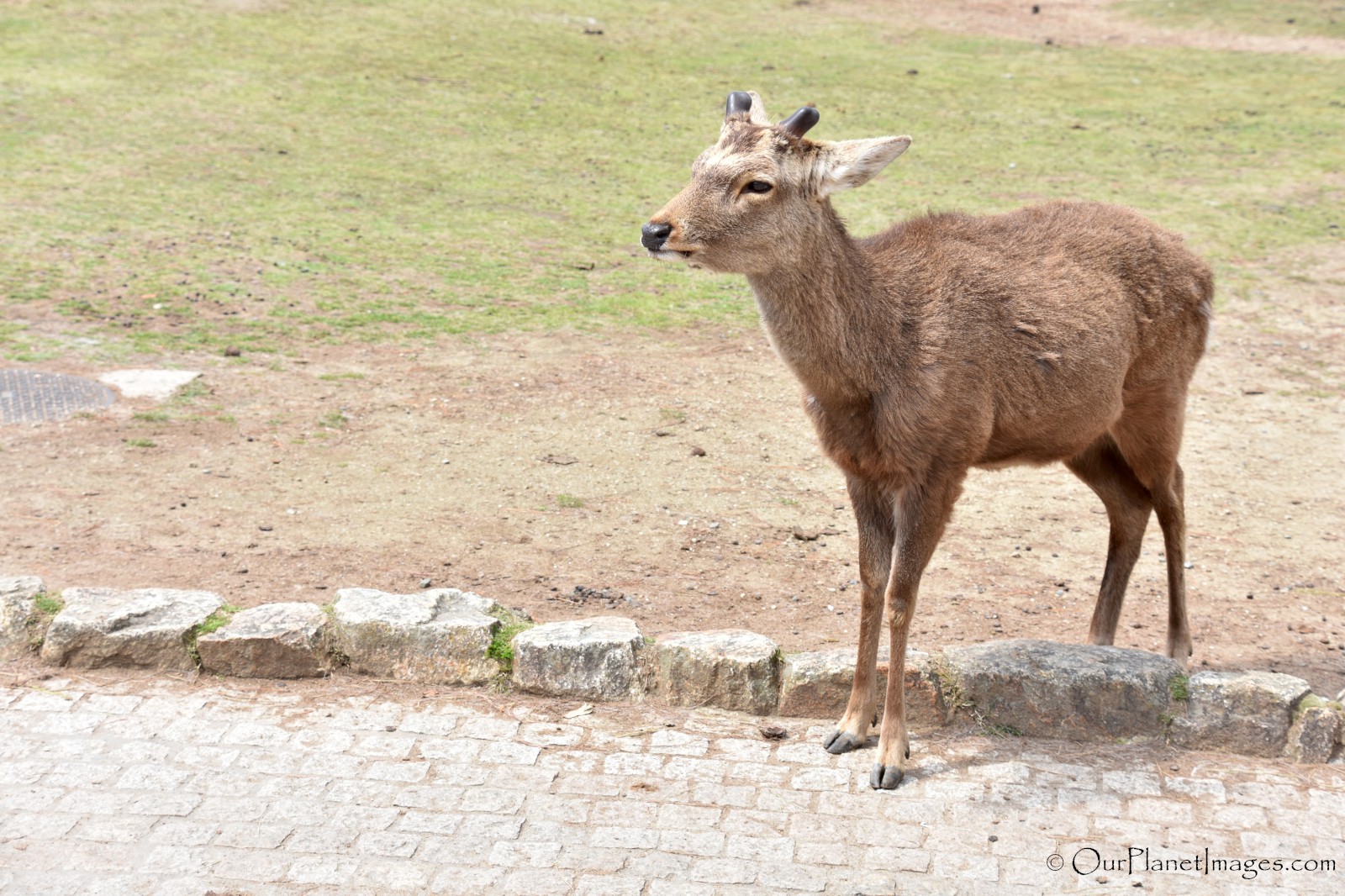 Japan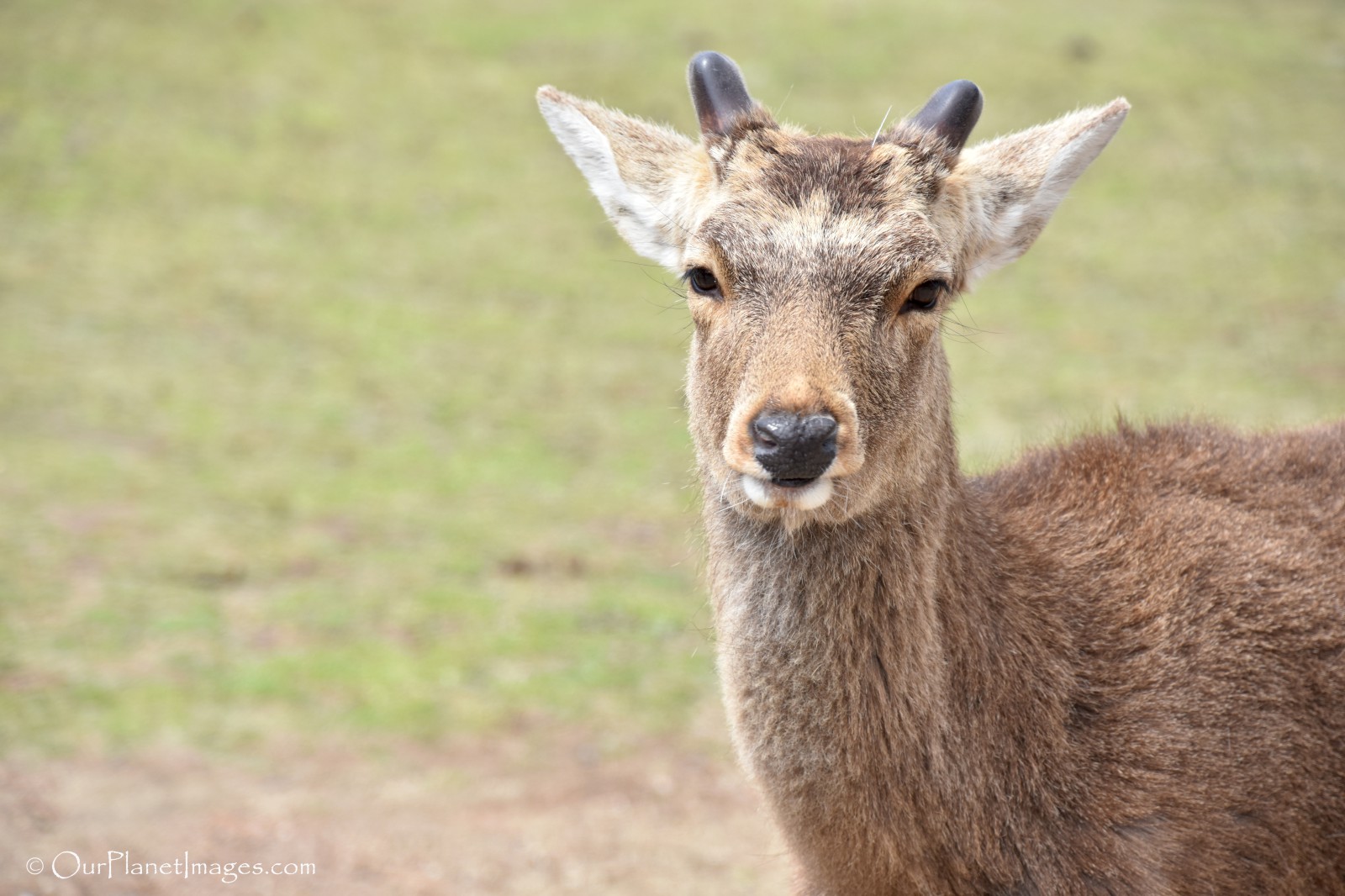 Japan
Japan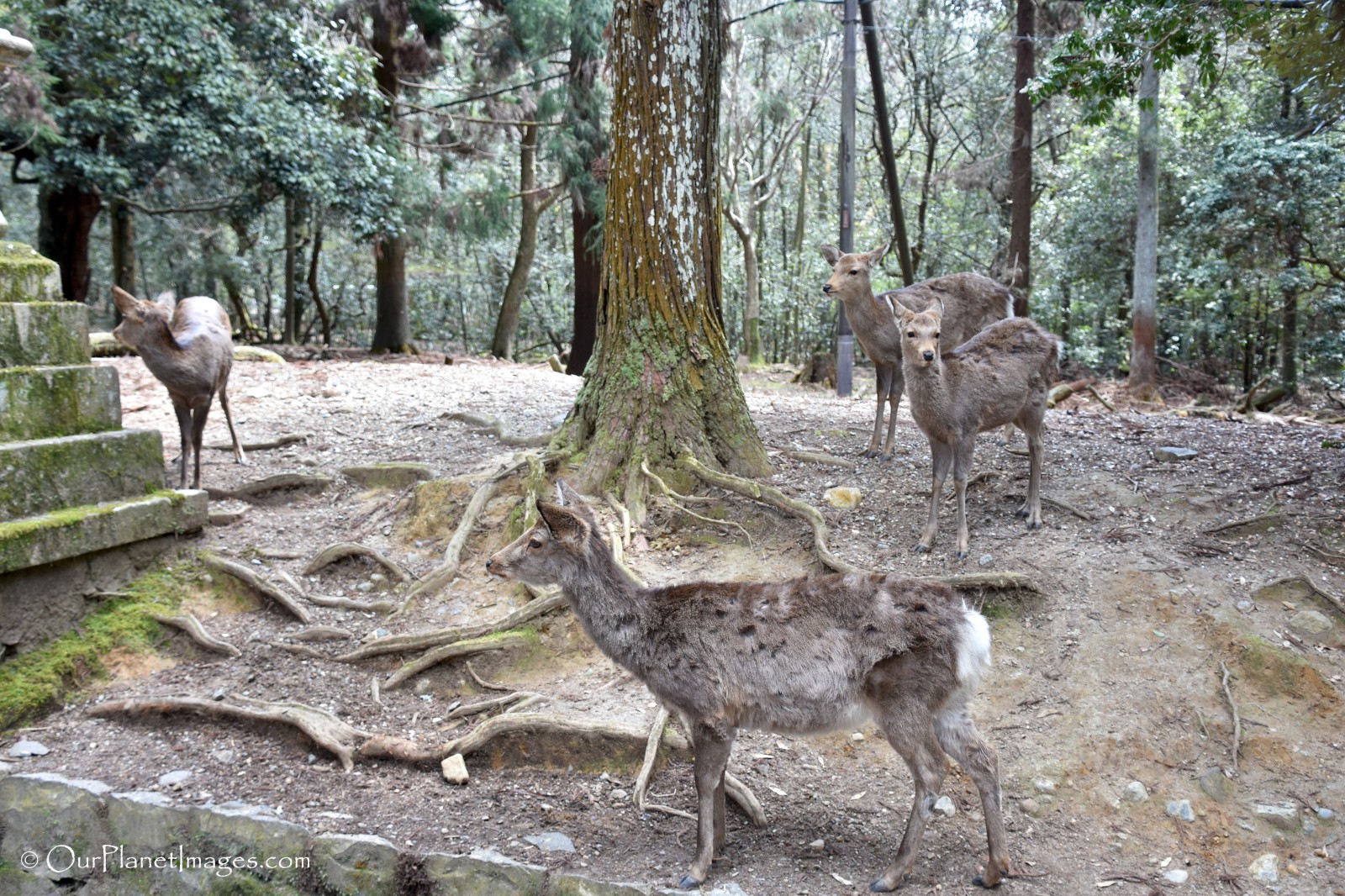 Japan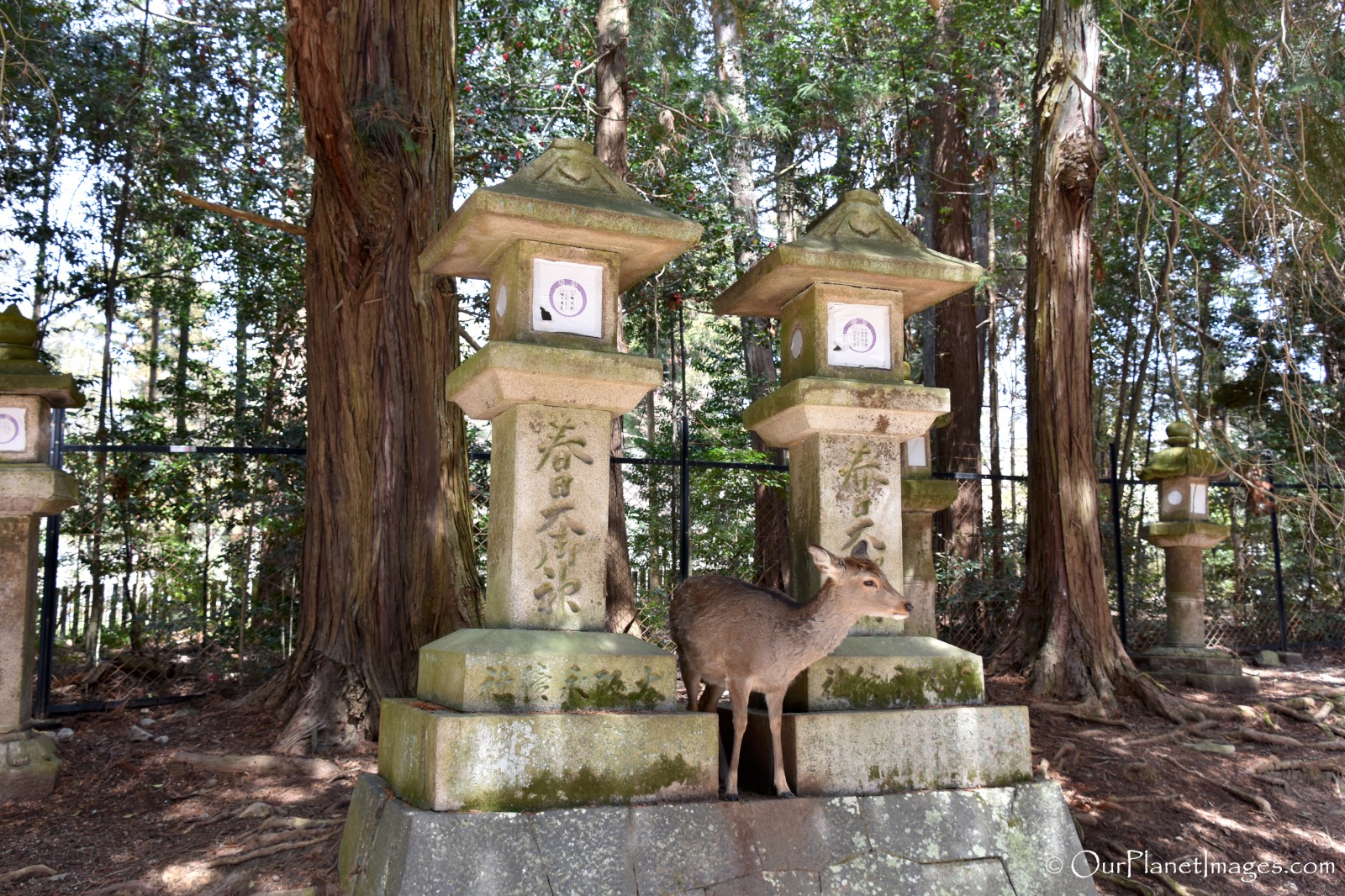 Japan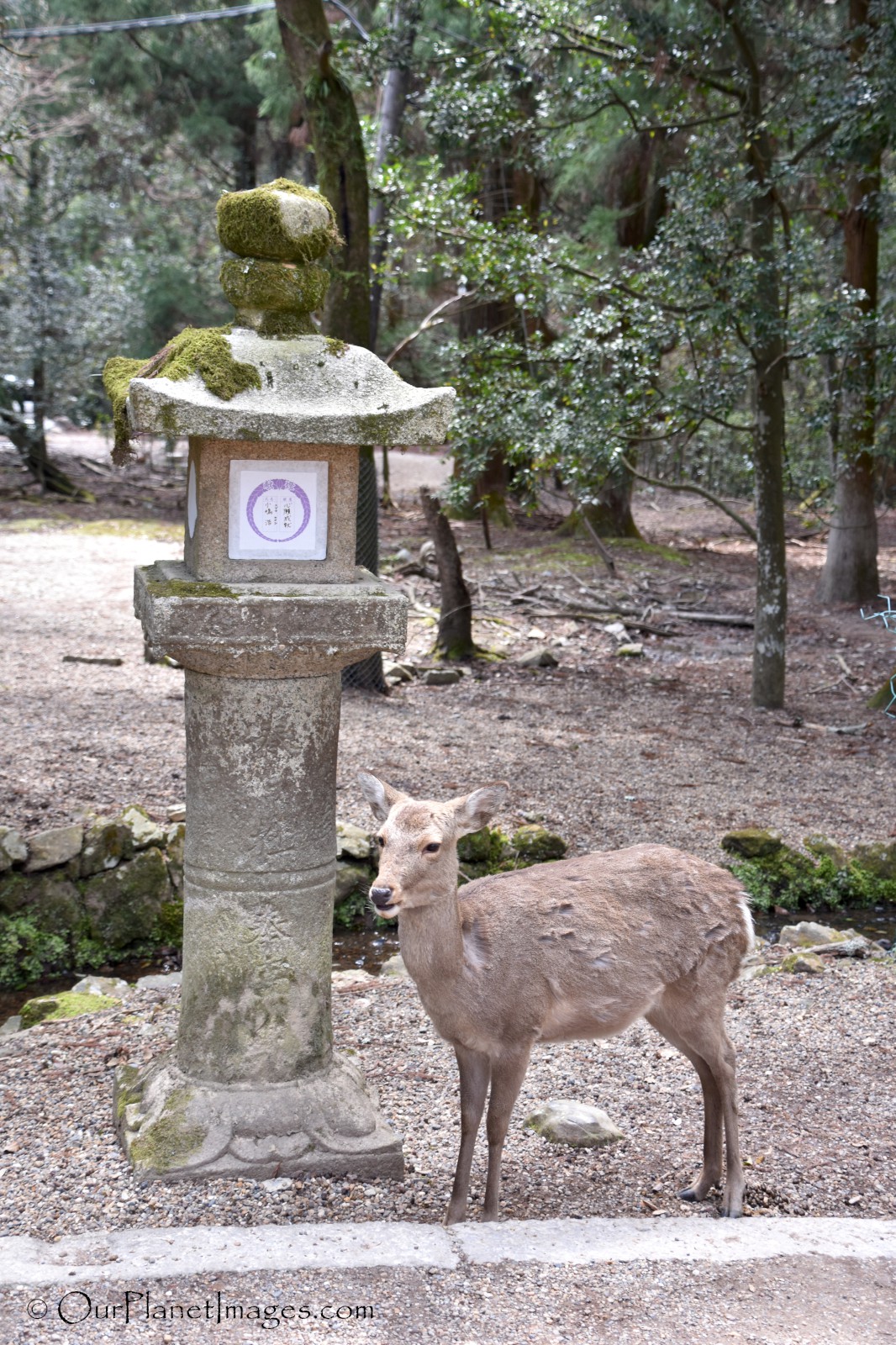 Japan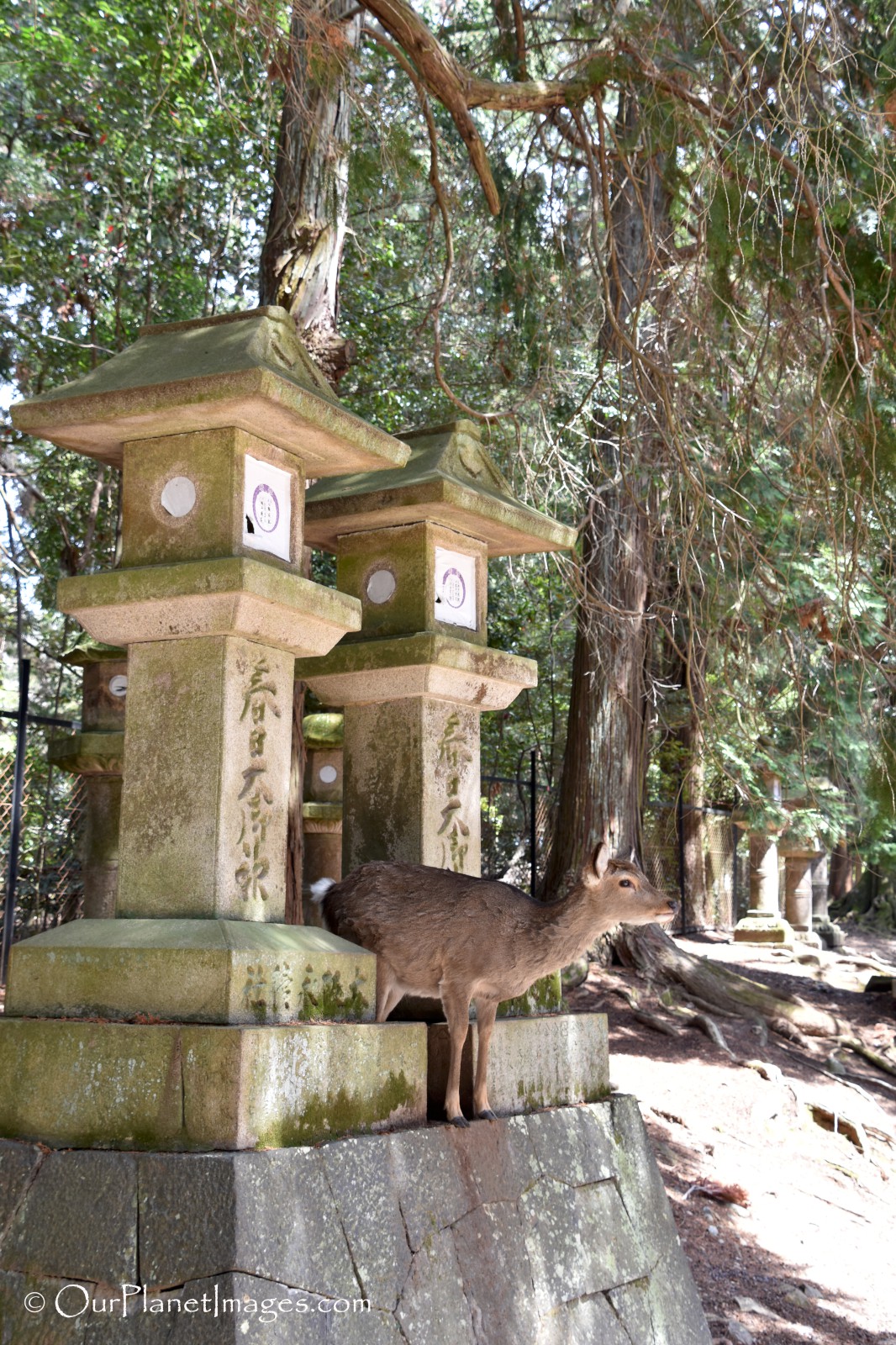 Japan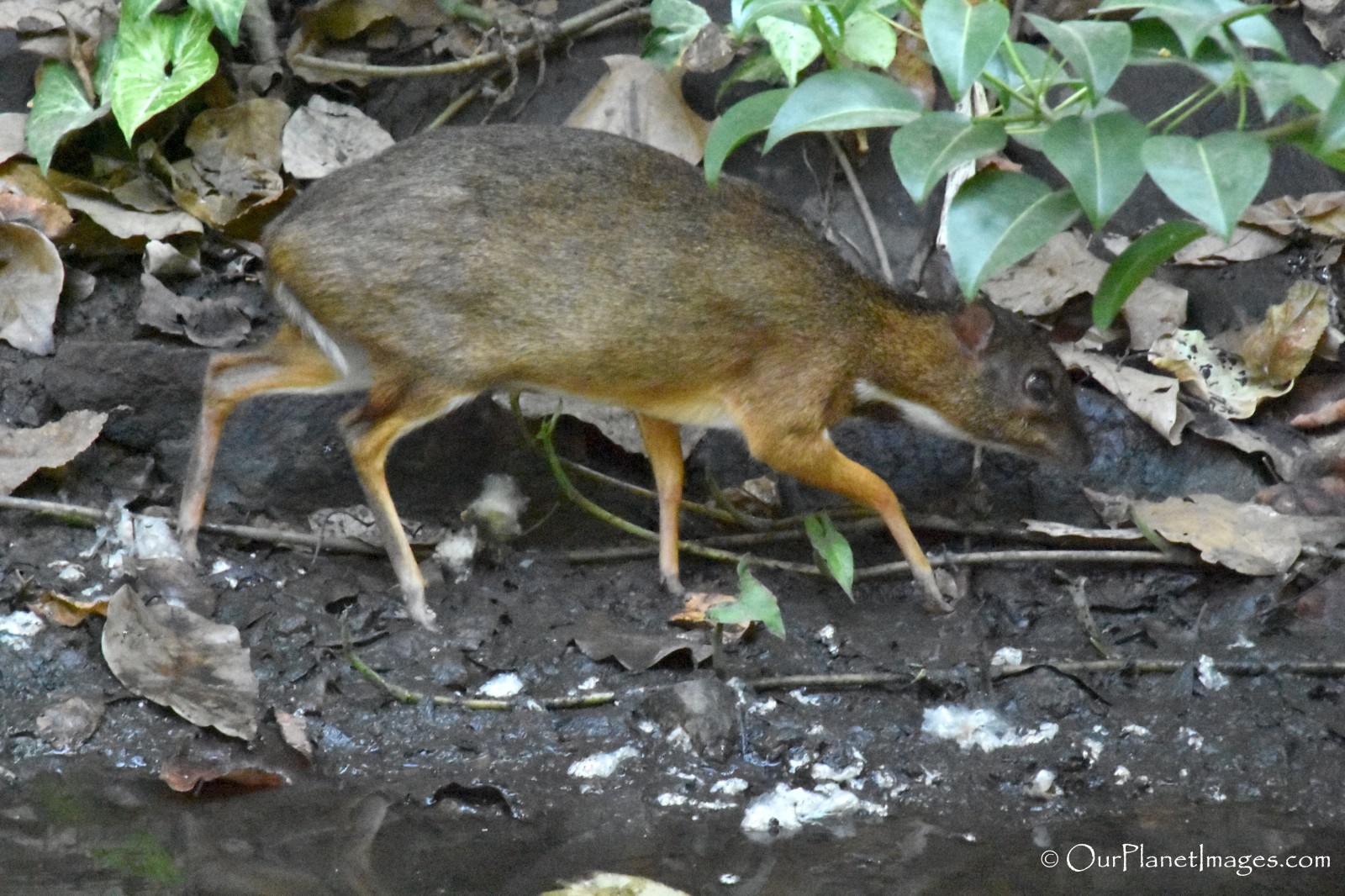 Vietnam
Vietnam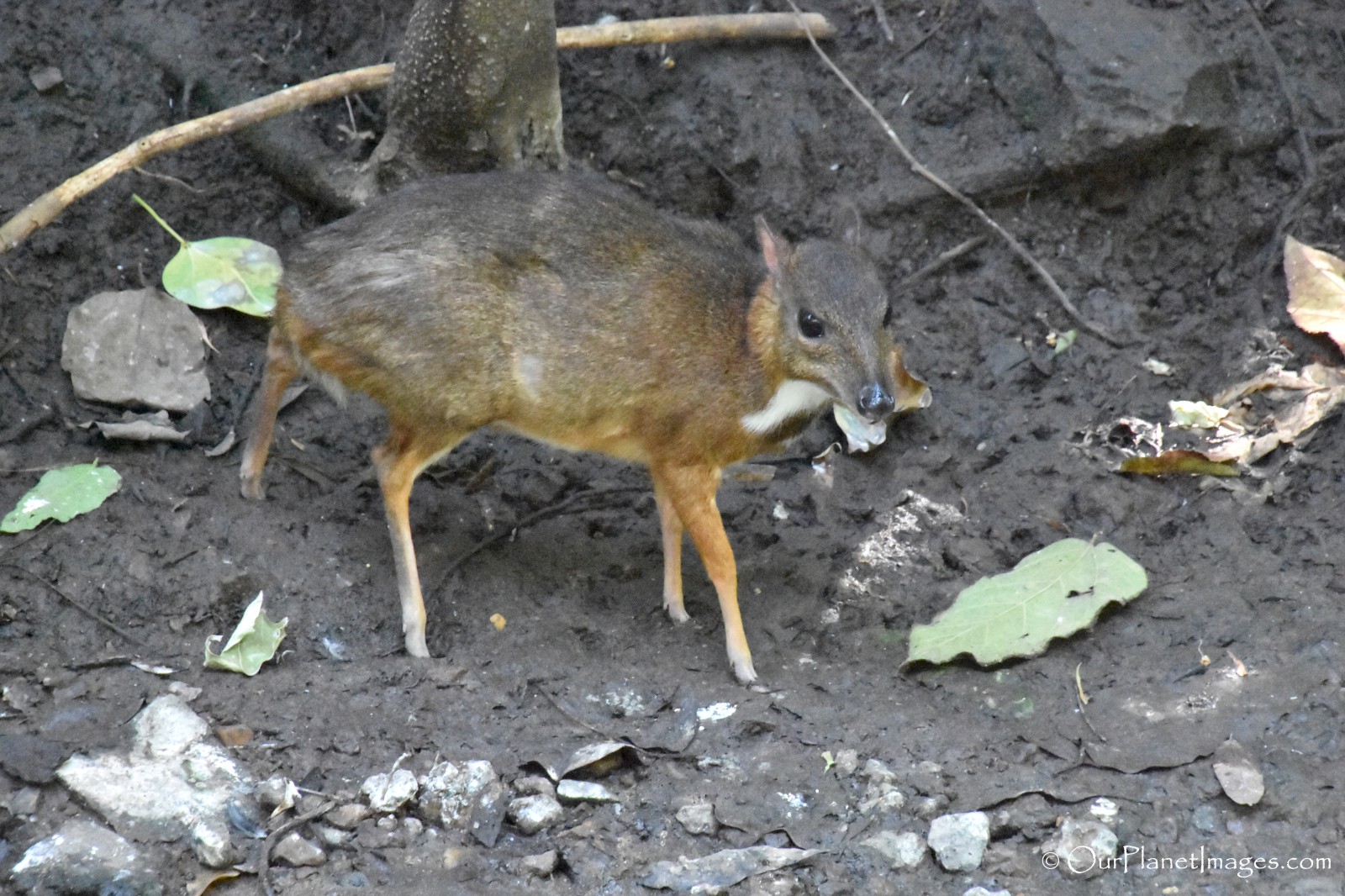 Vietnam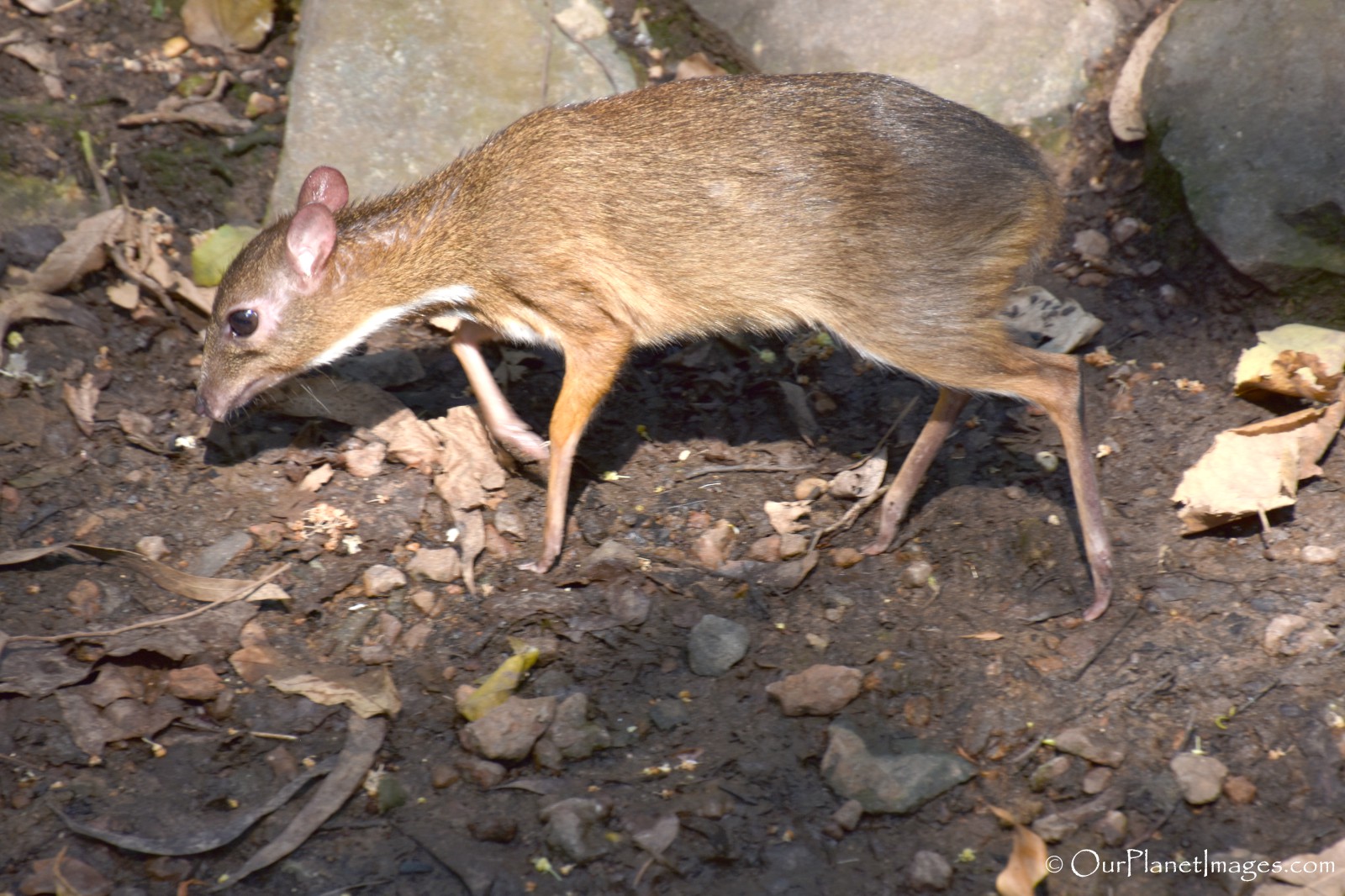 Vietnam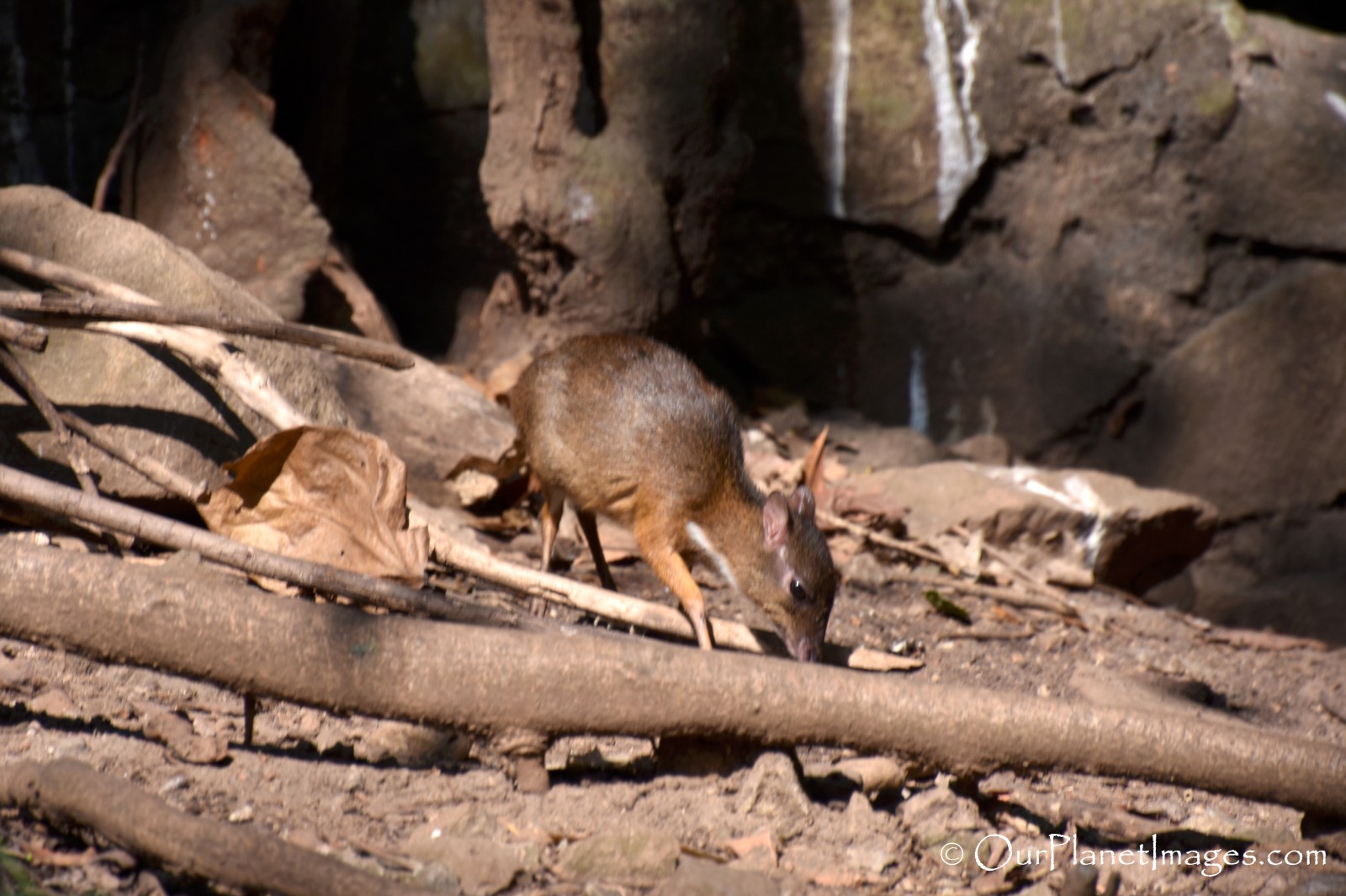 Vietnam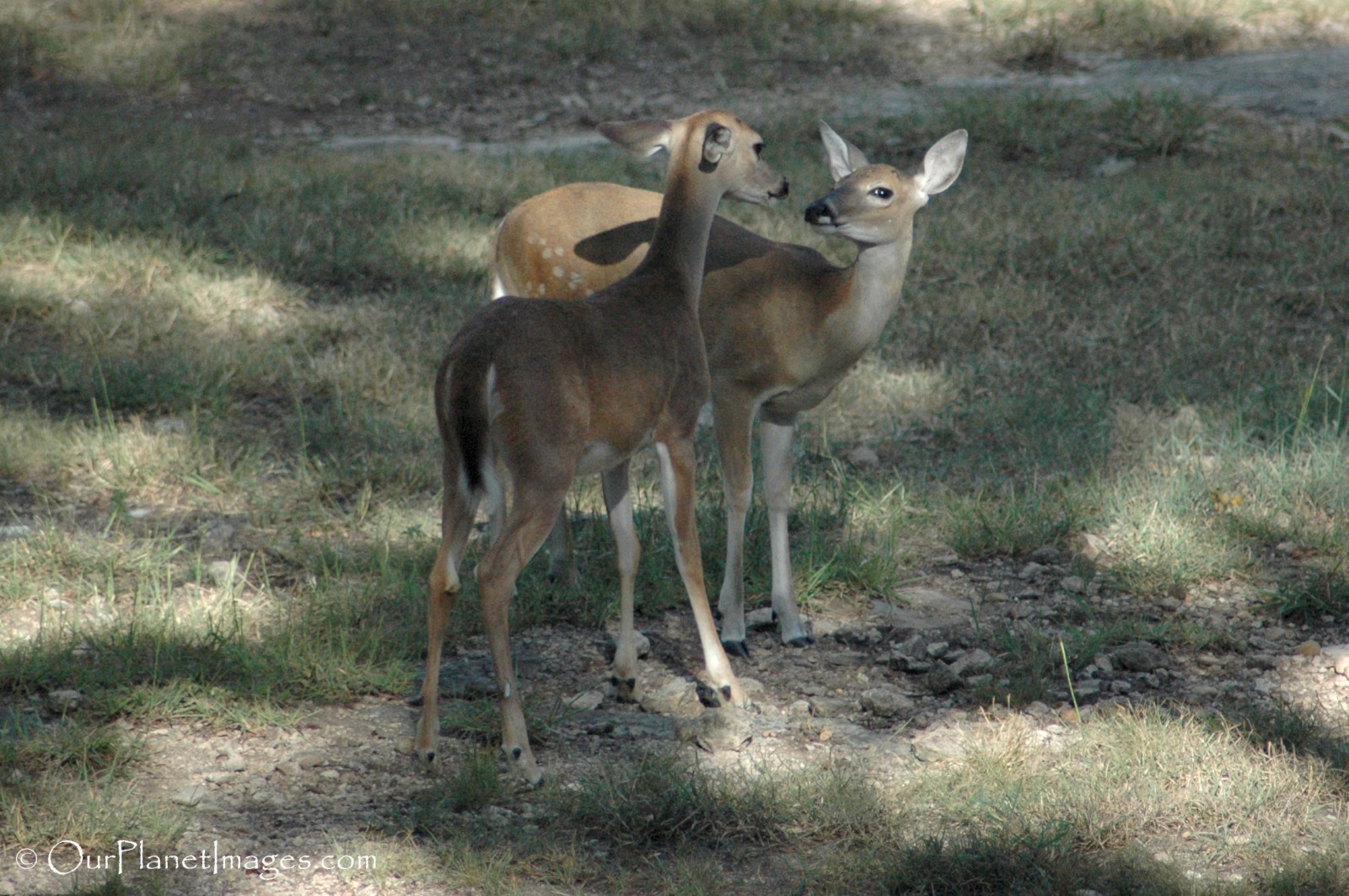 Texas
Texas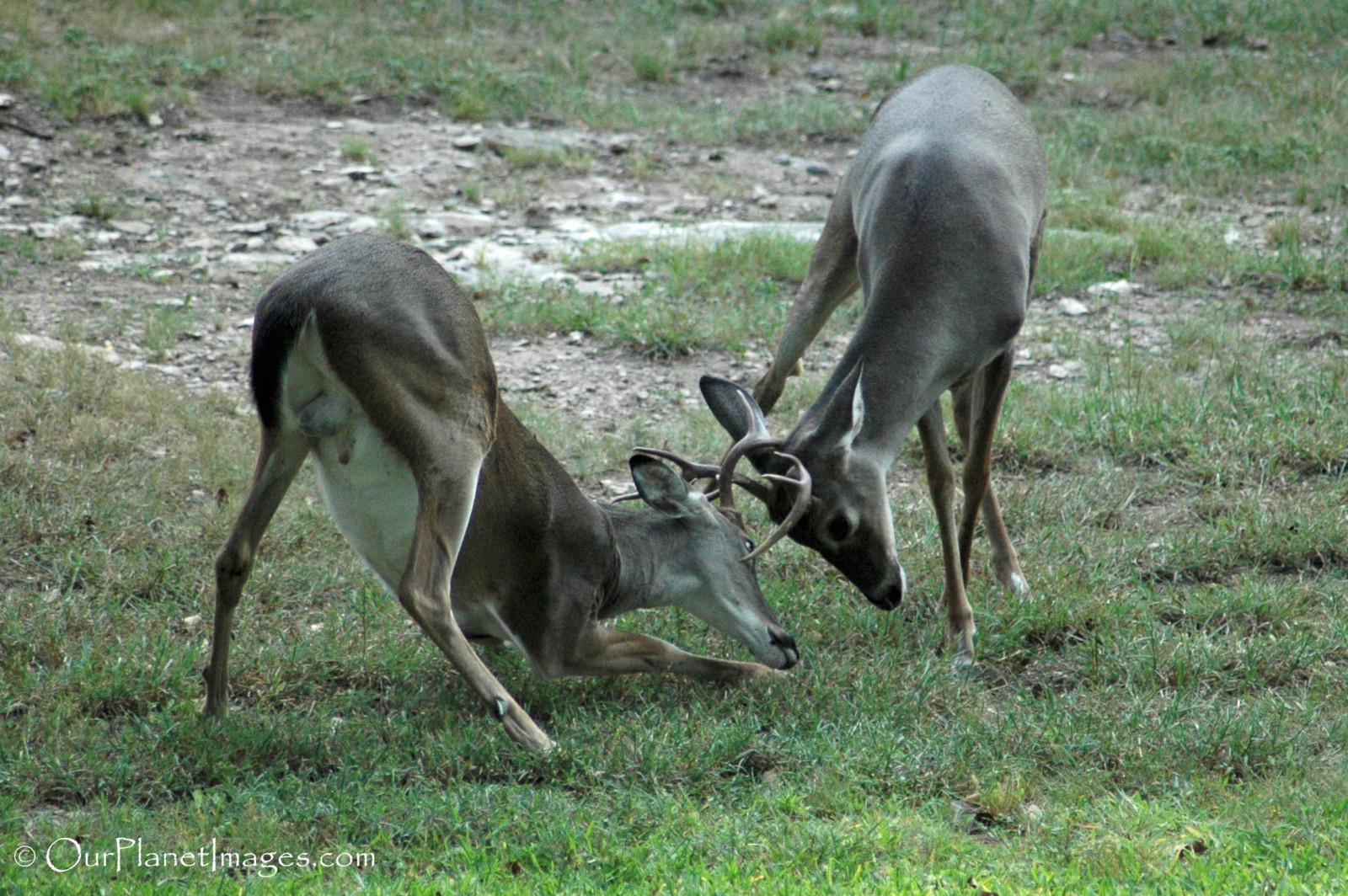 Texas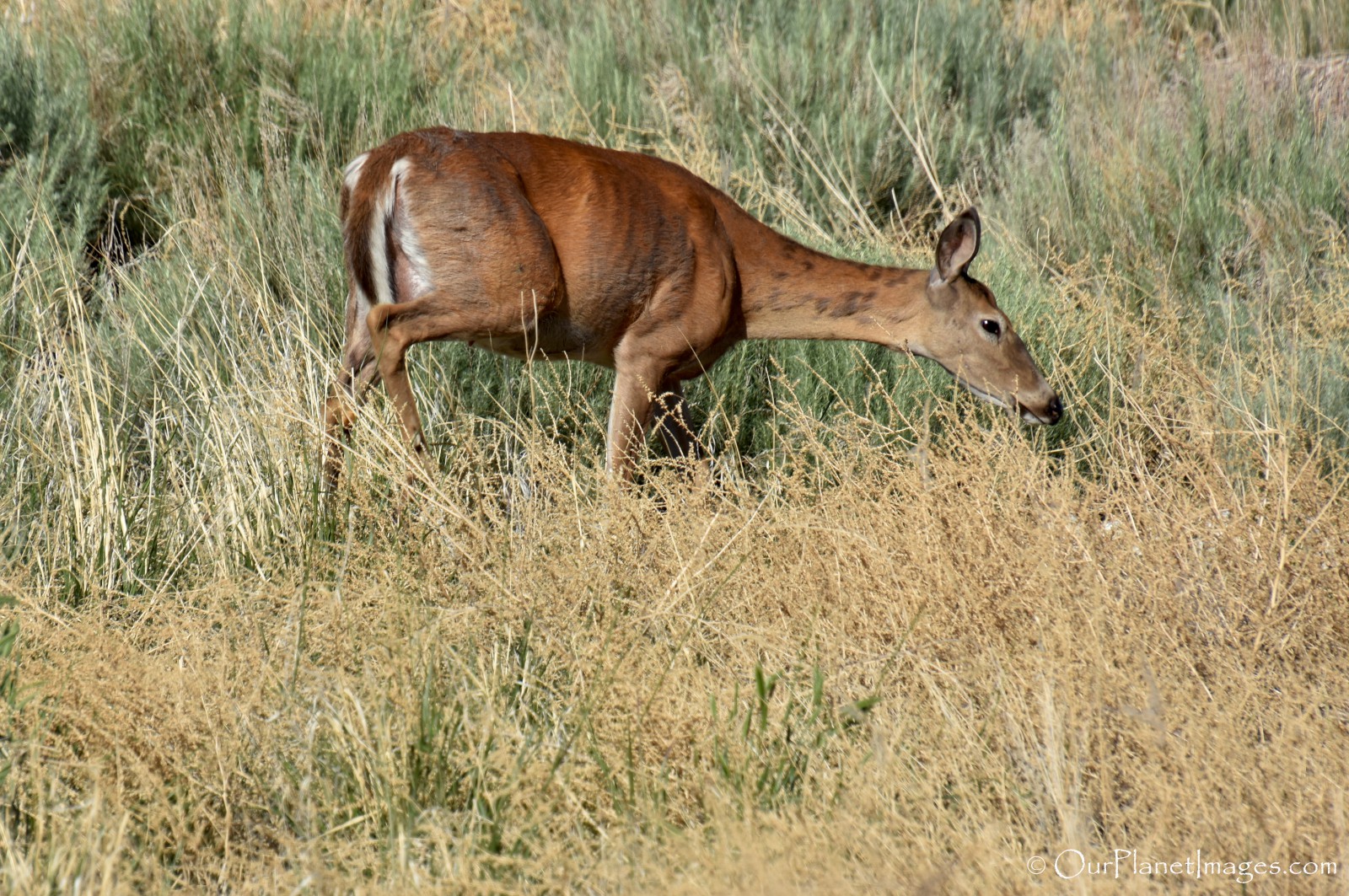 Colorado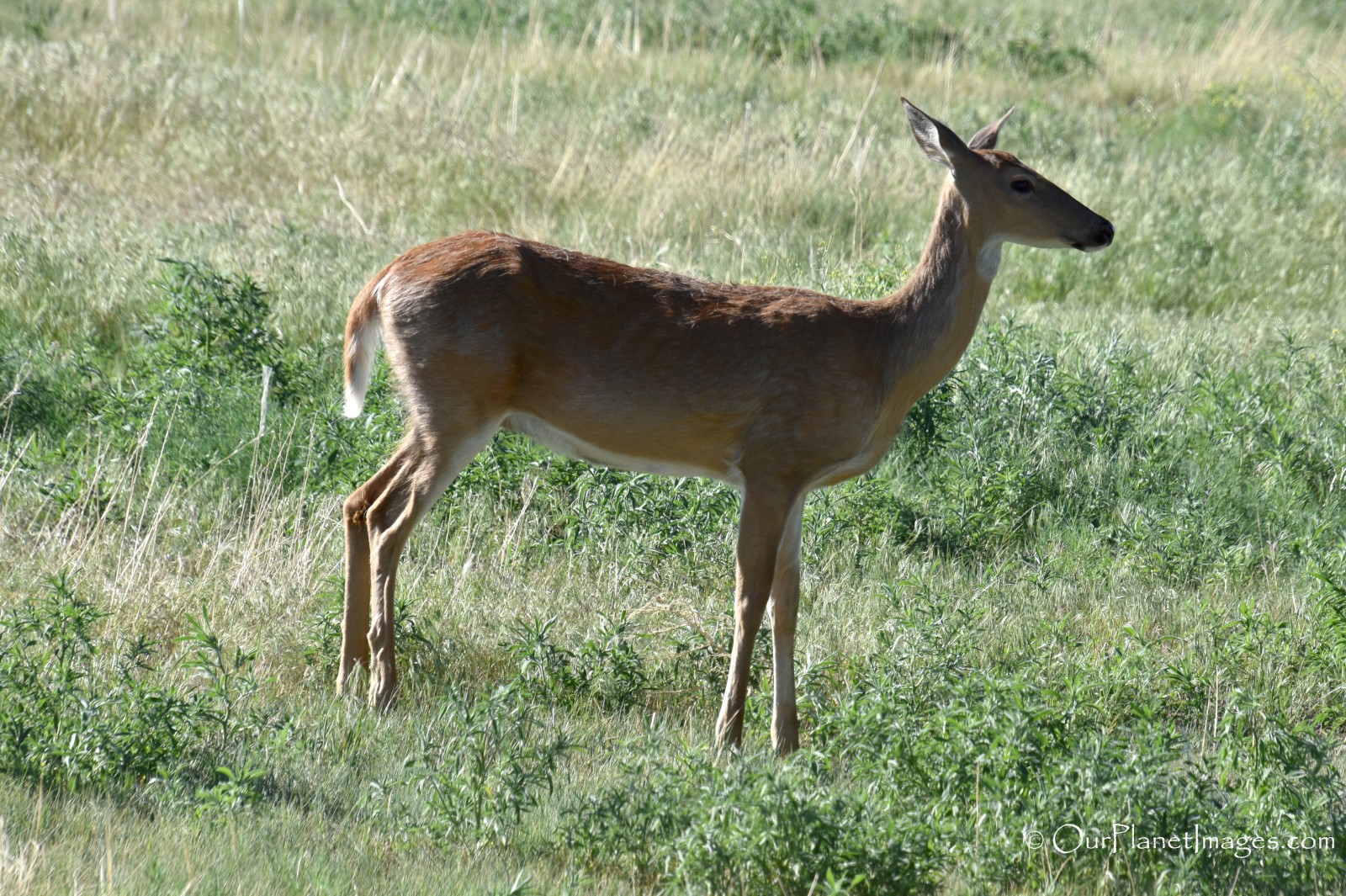 Colorado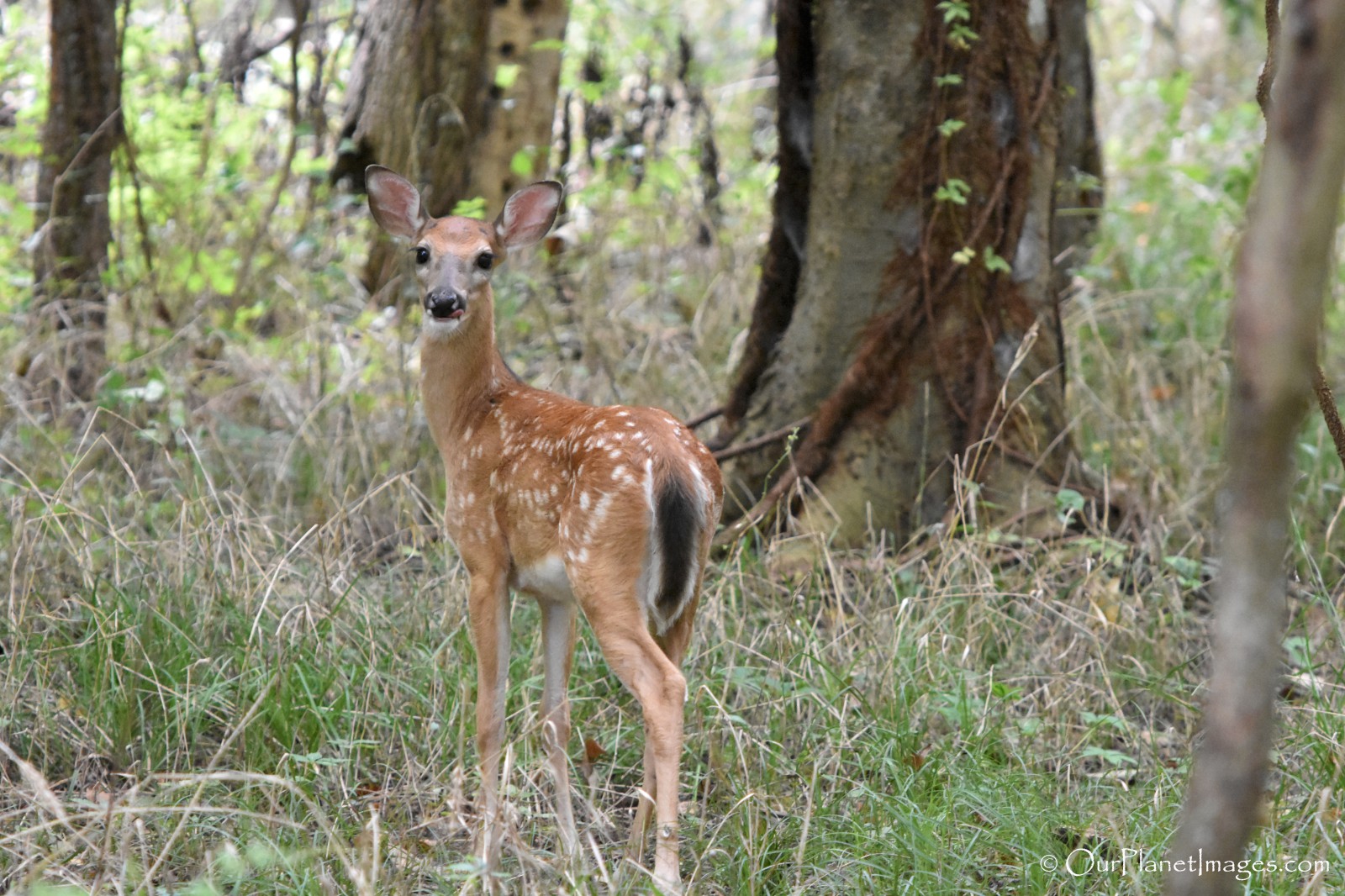 Texas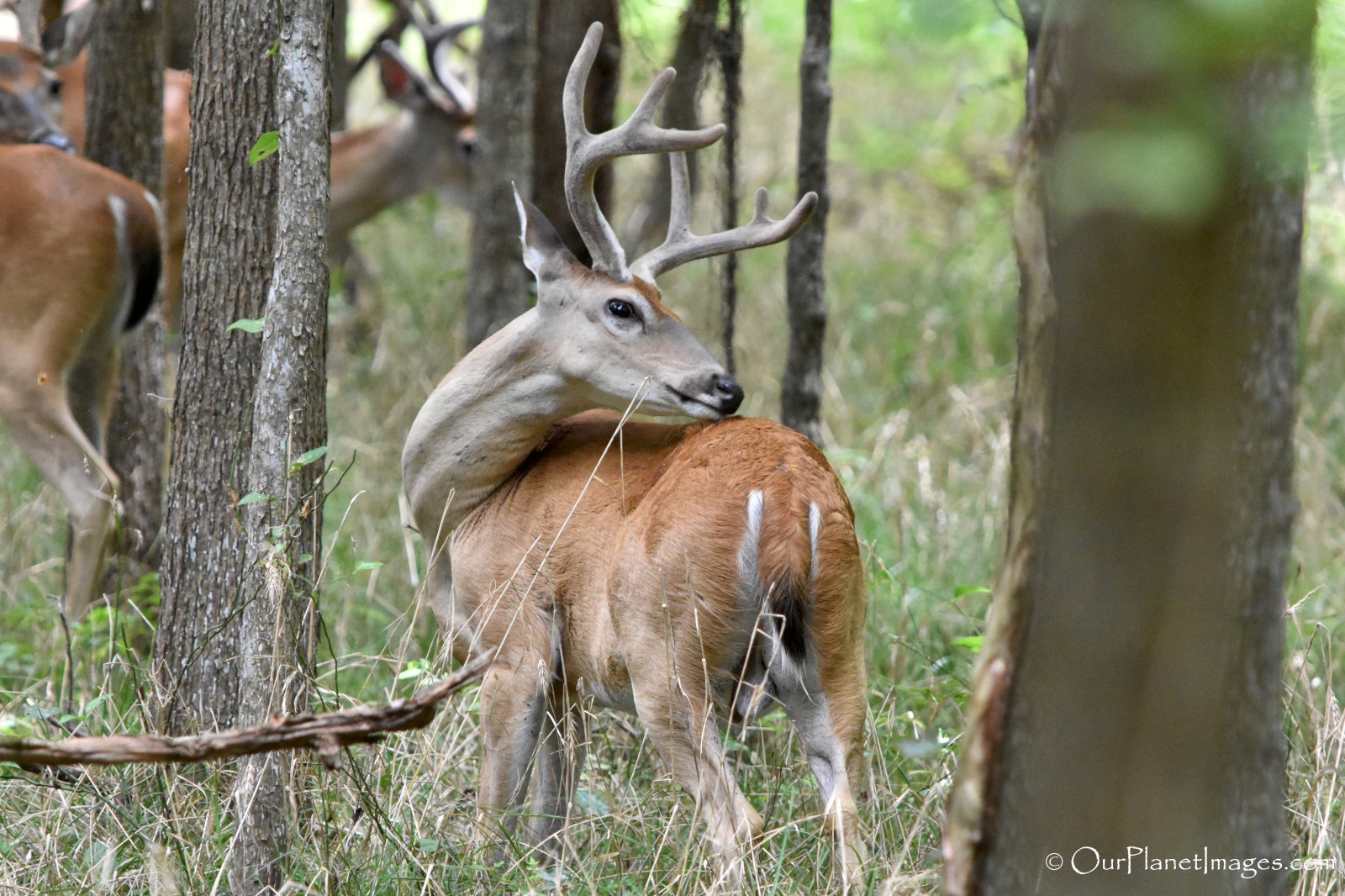 Texas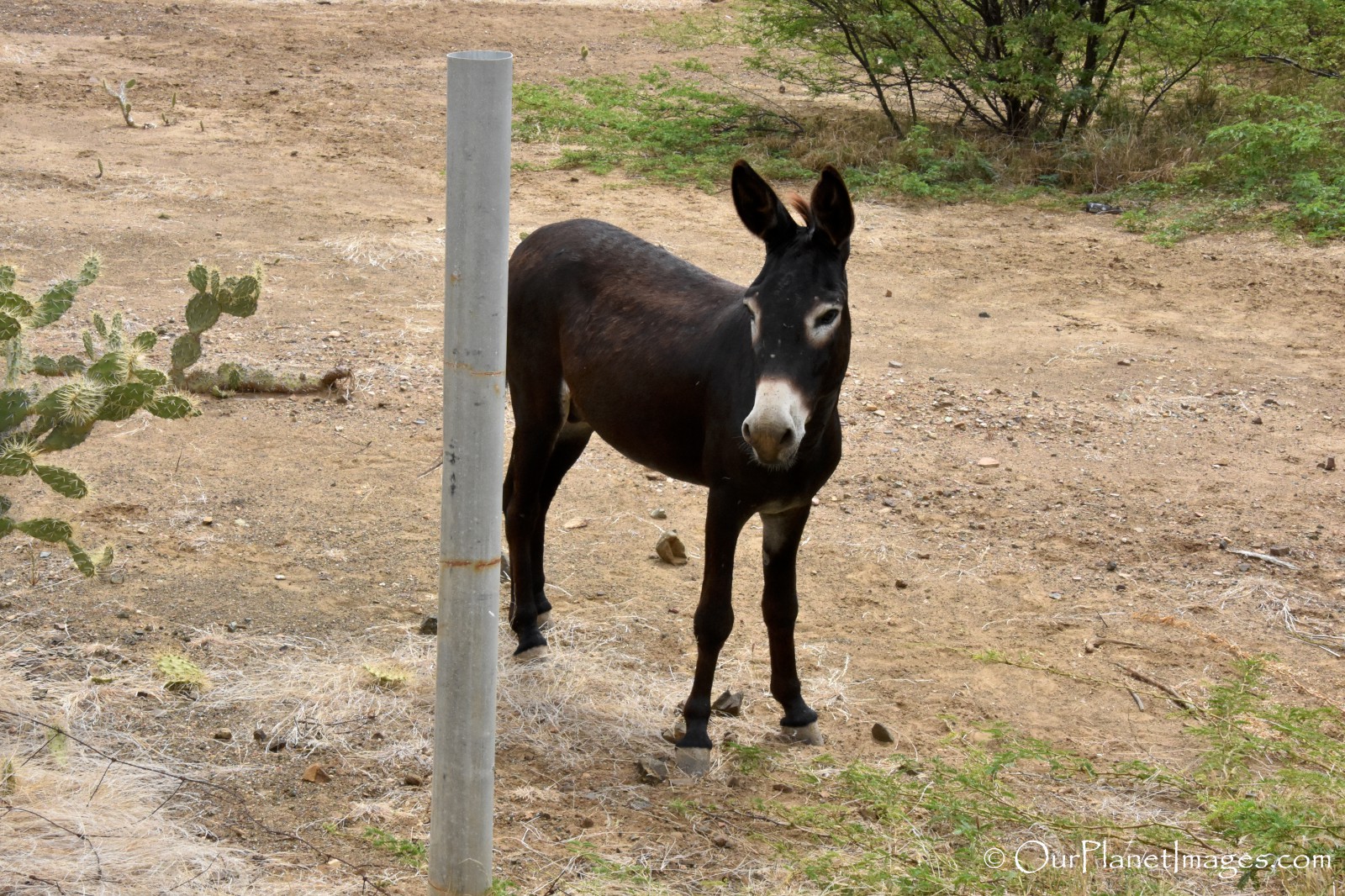 Bonaire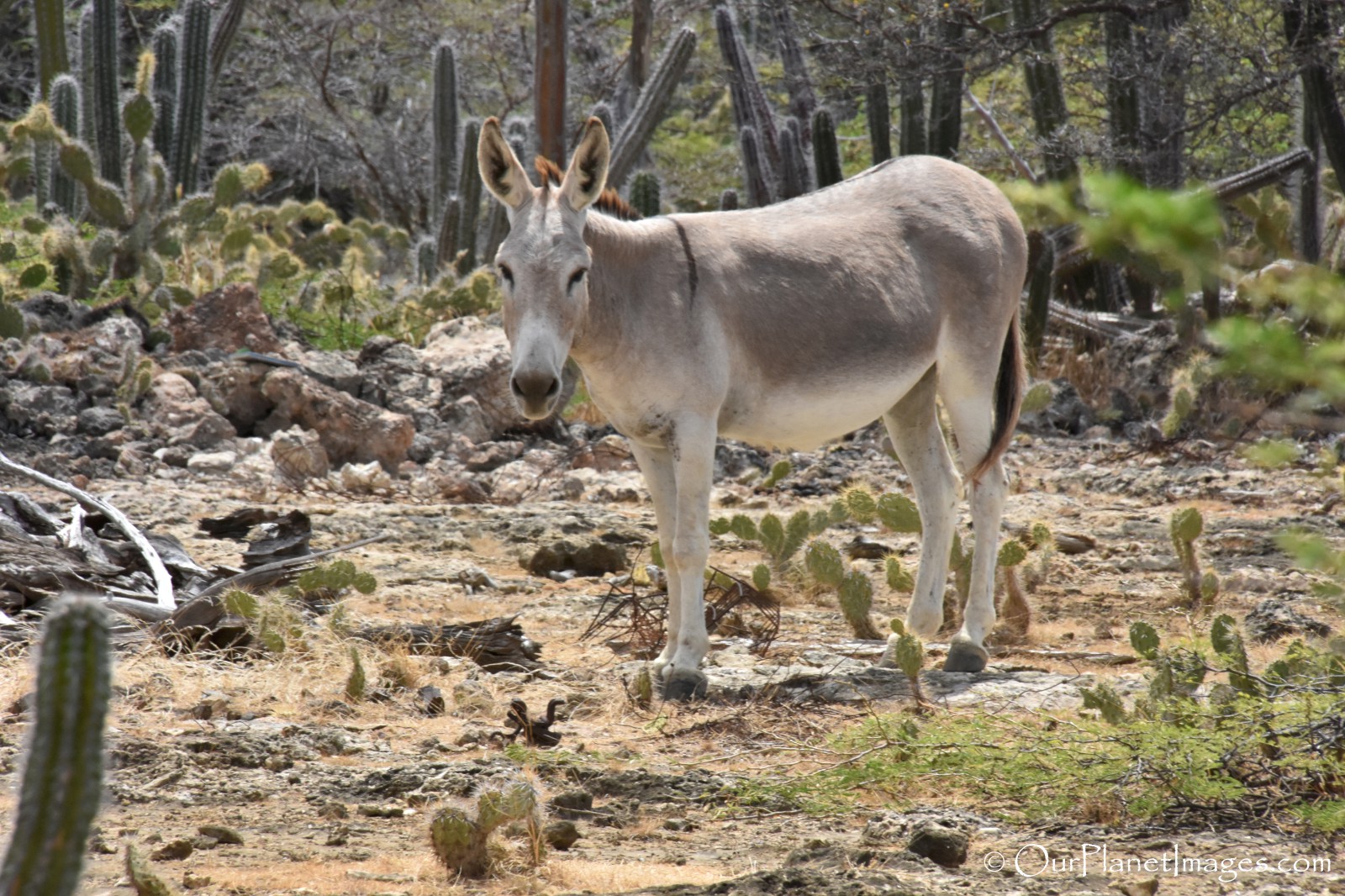 Bonaire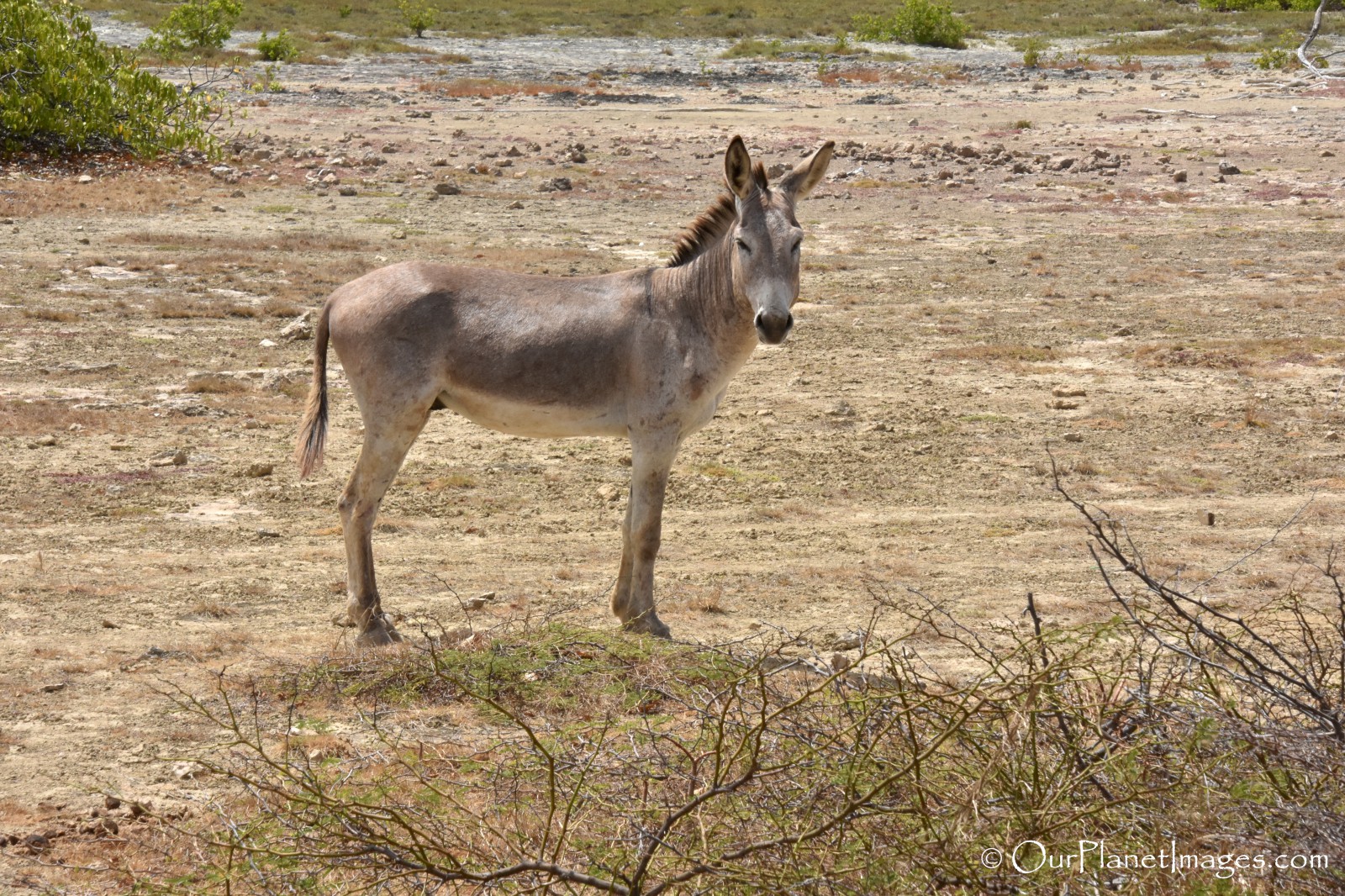 Bonaire
Bonaire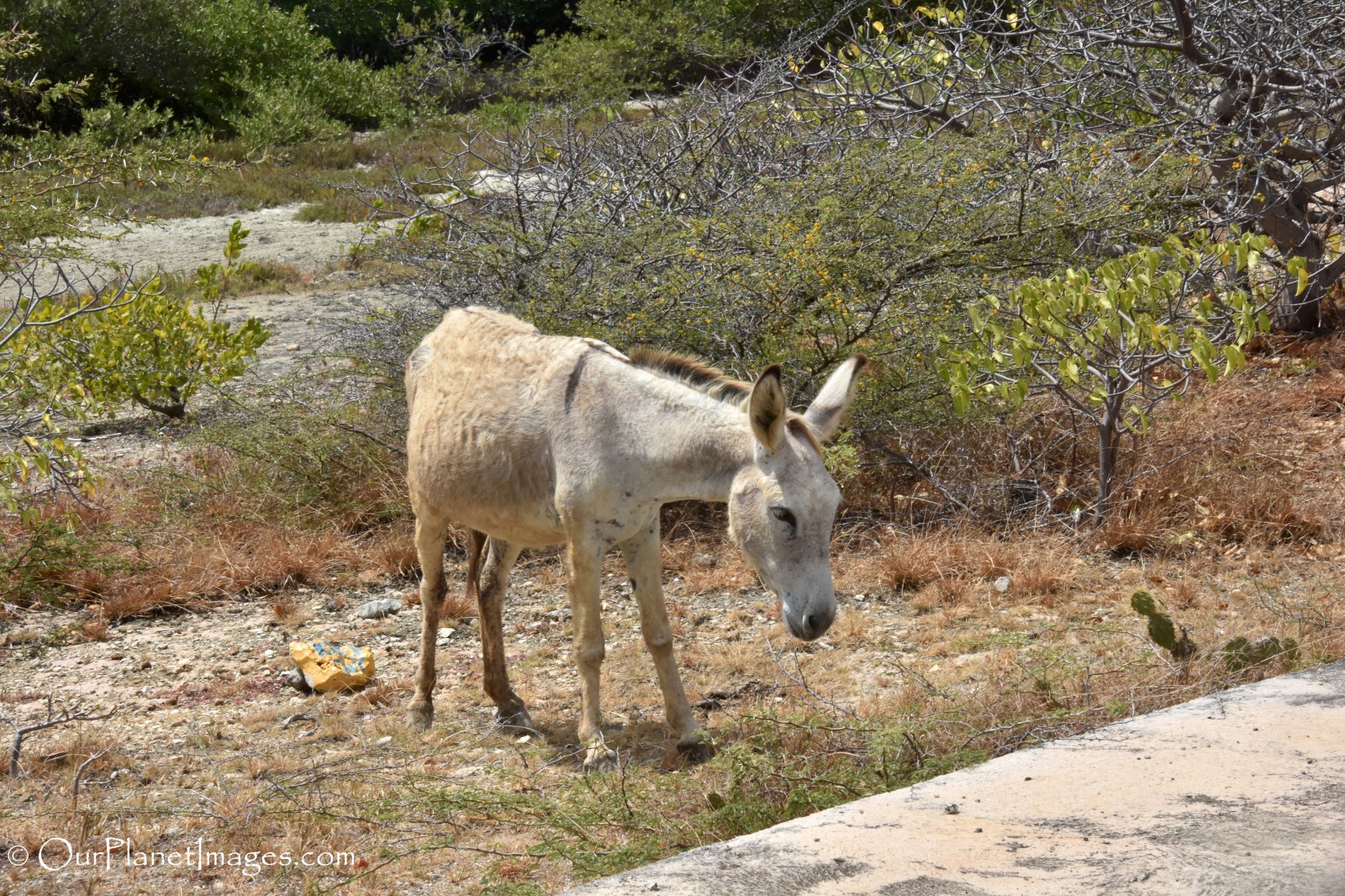 Bonaire
Bonaire
United Arab Emirates
United Arab Emirates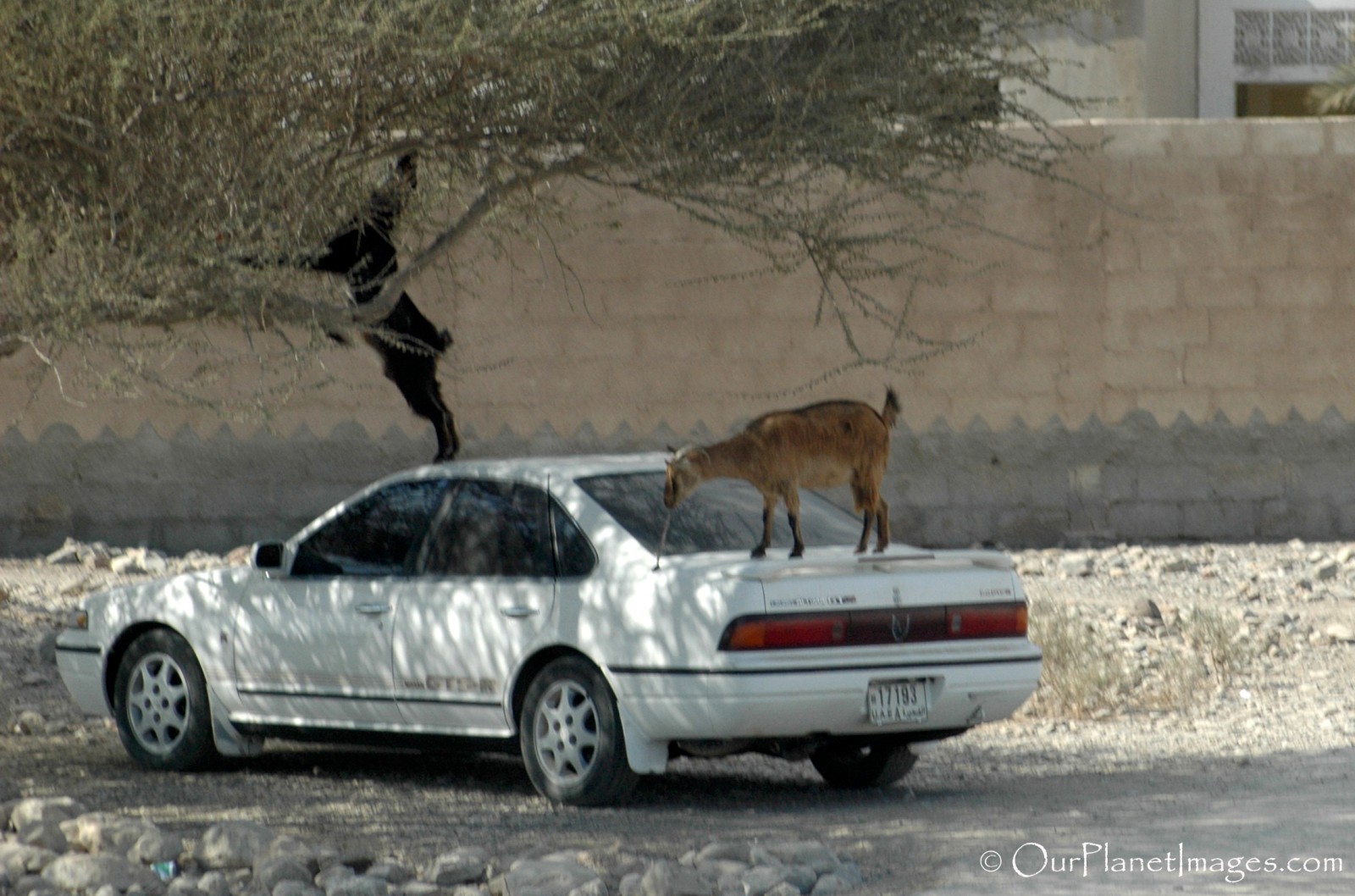 United Arab Emirates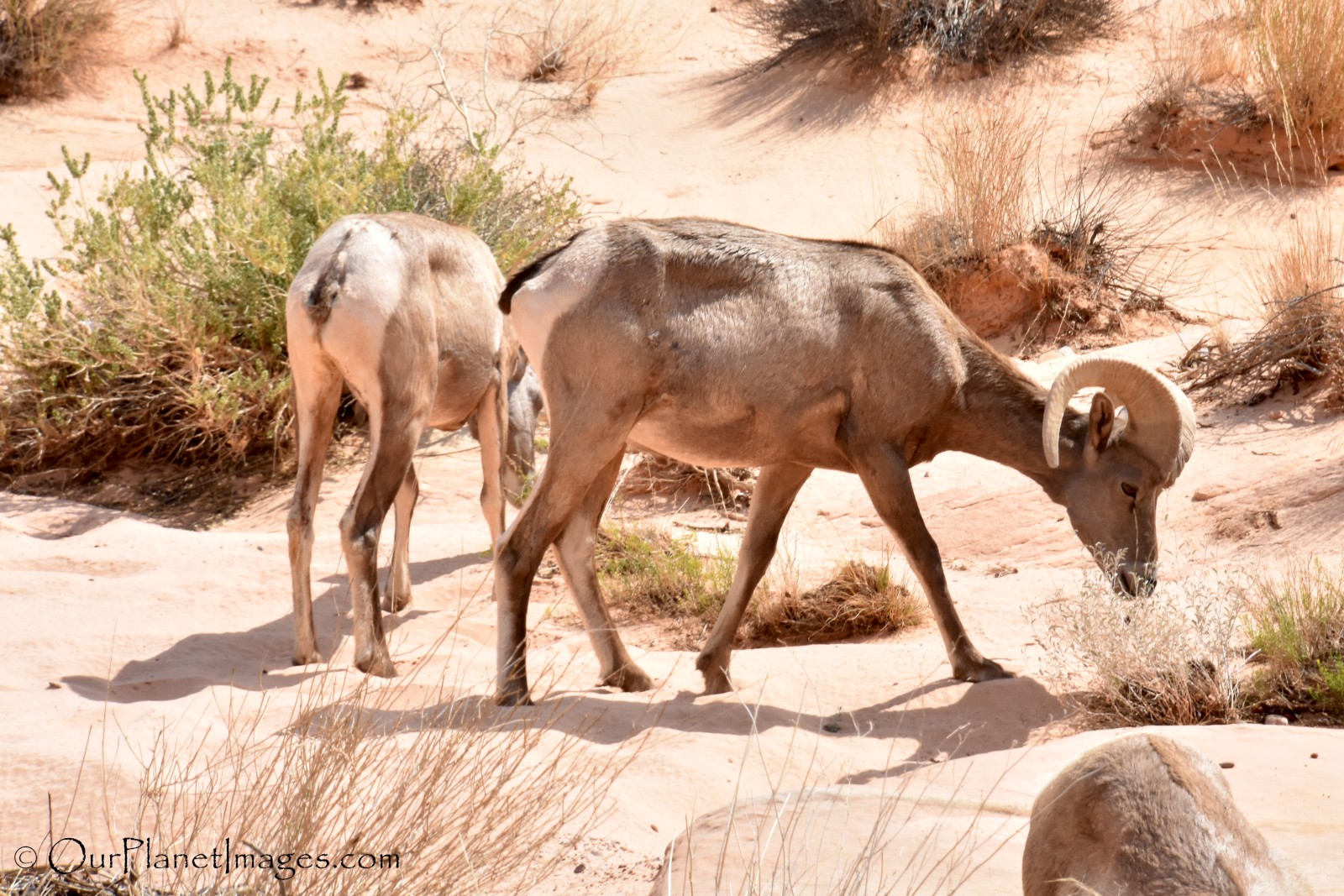 Nevada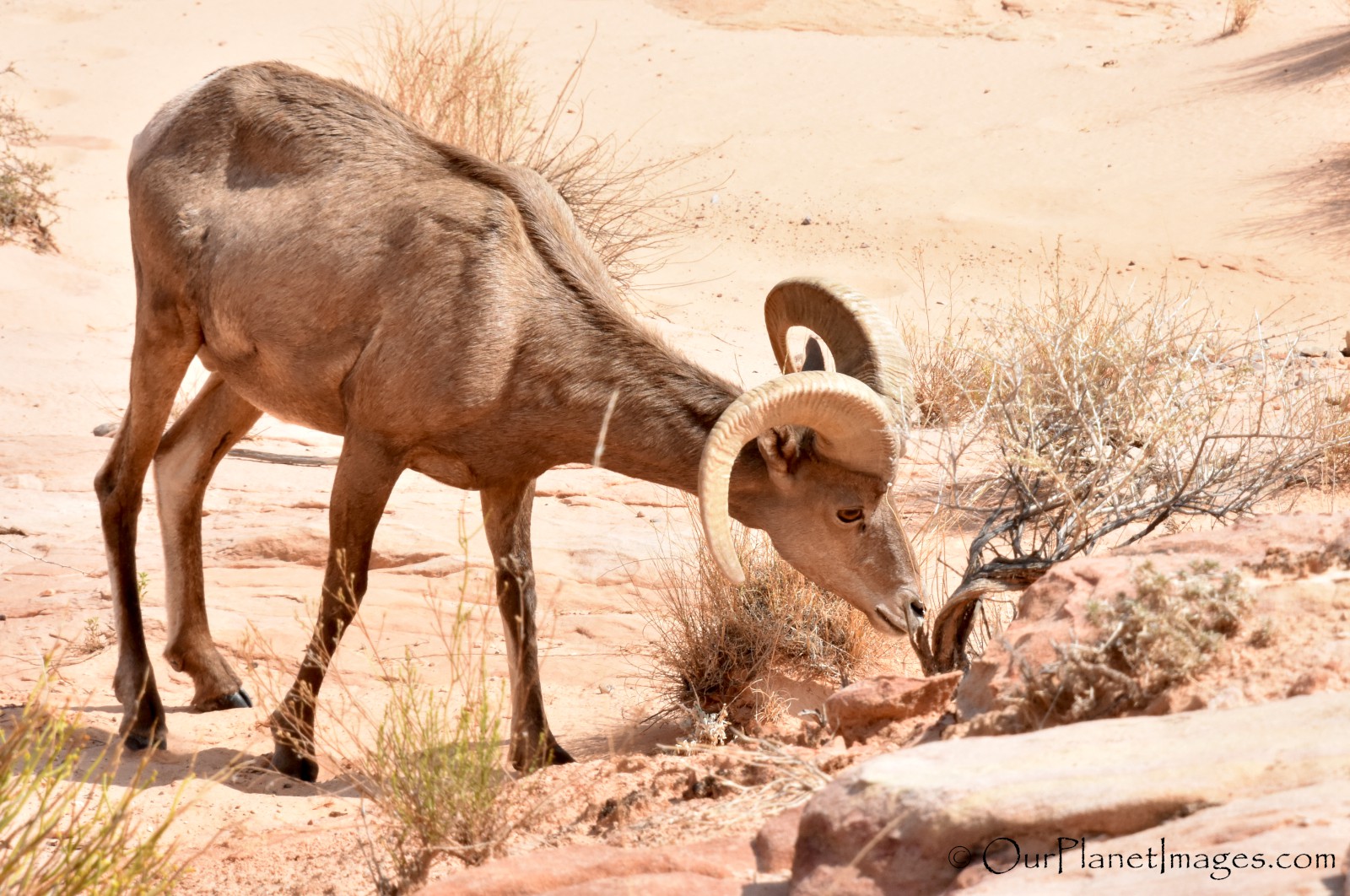 Nevada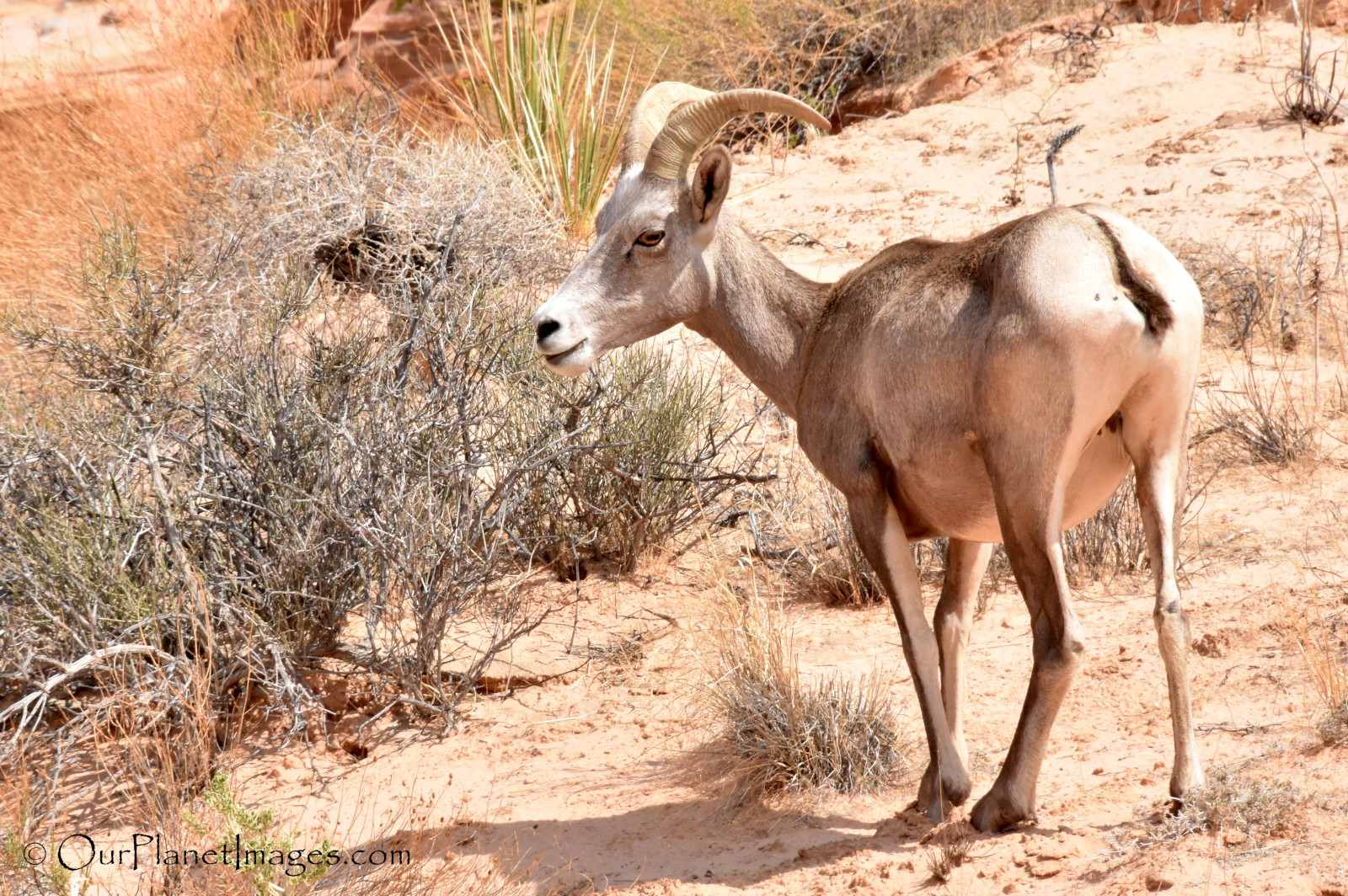 Nevada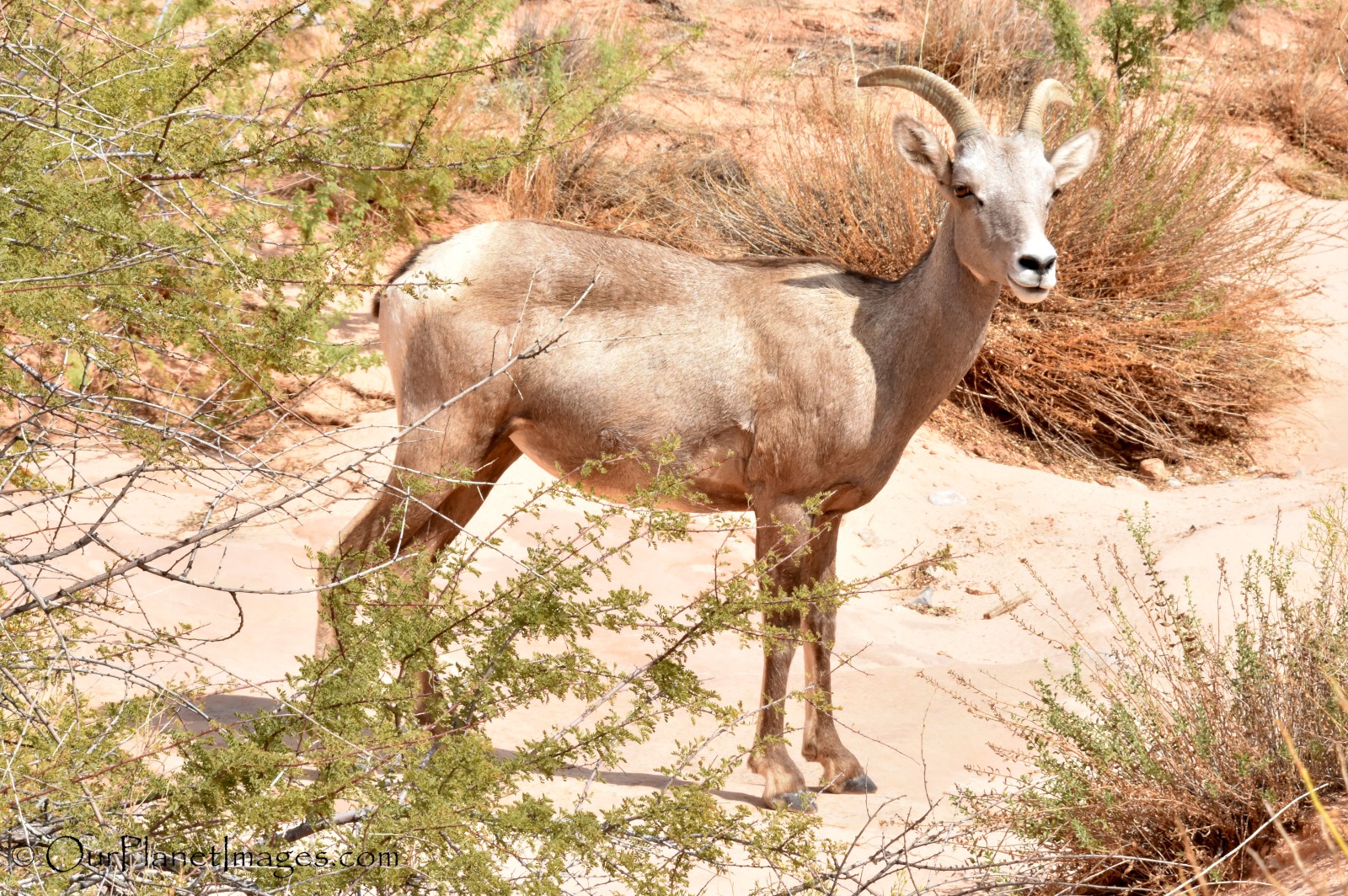 Nevada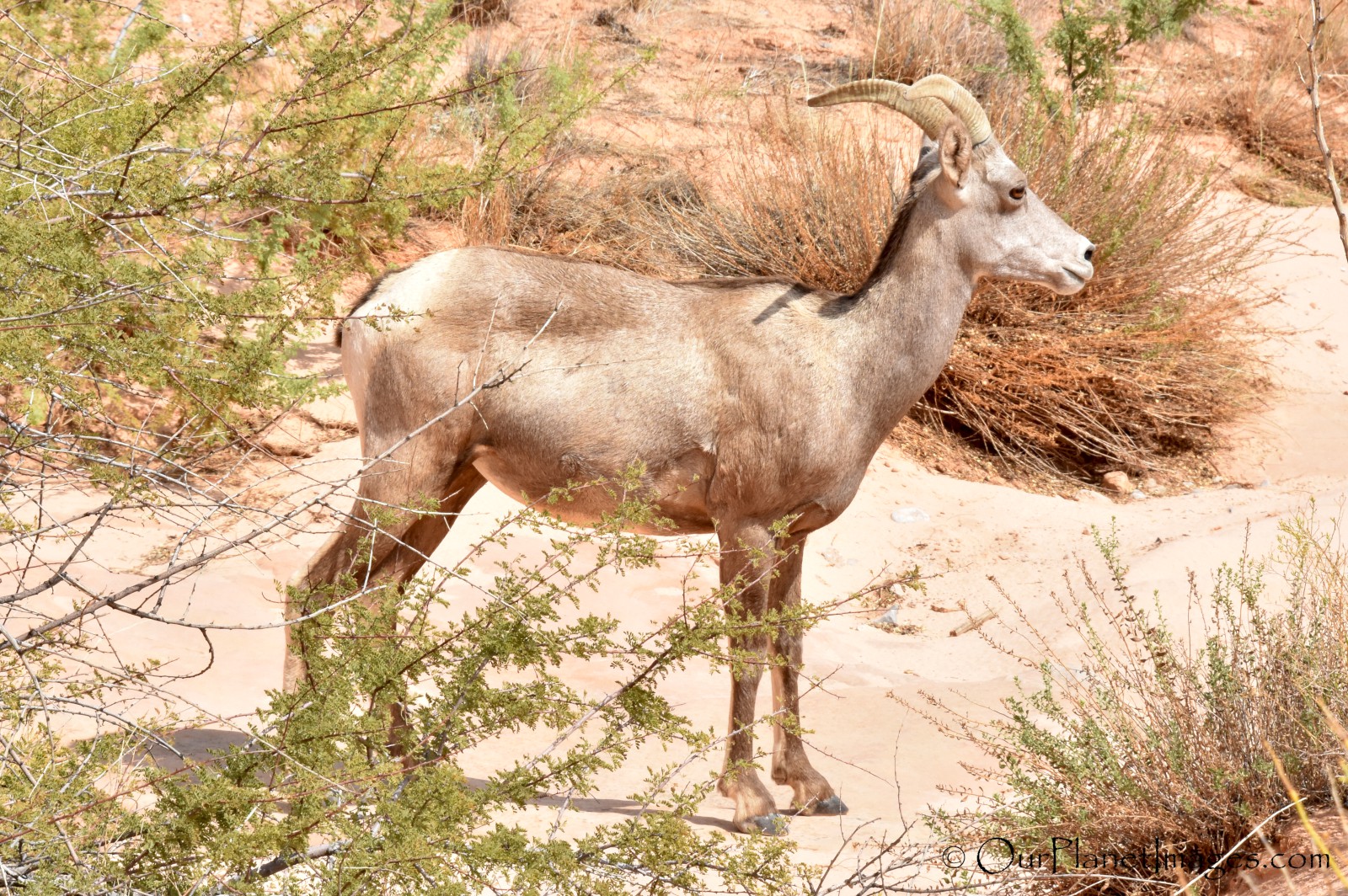 Nevada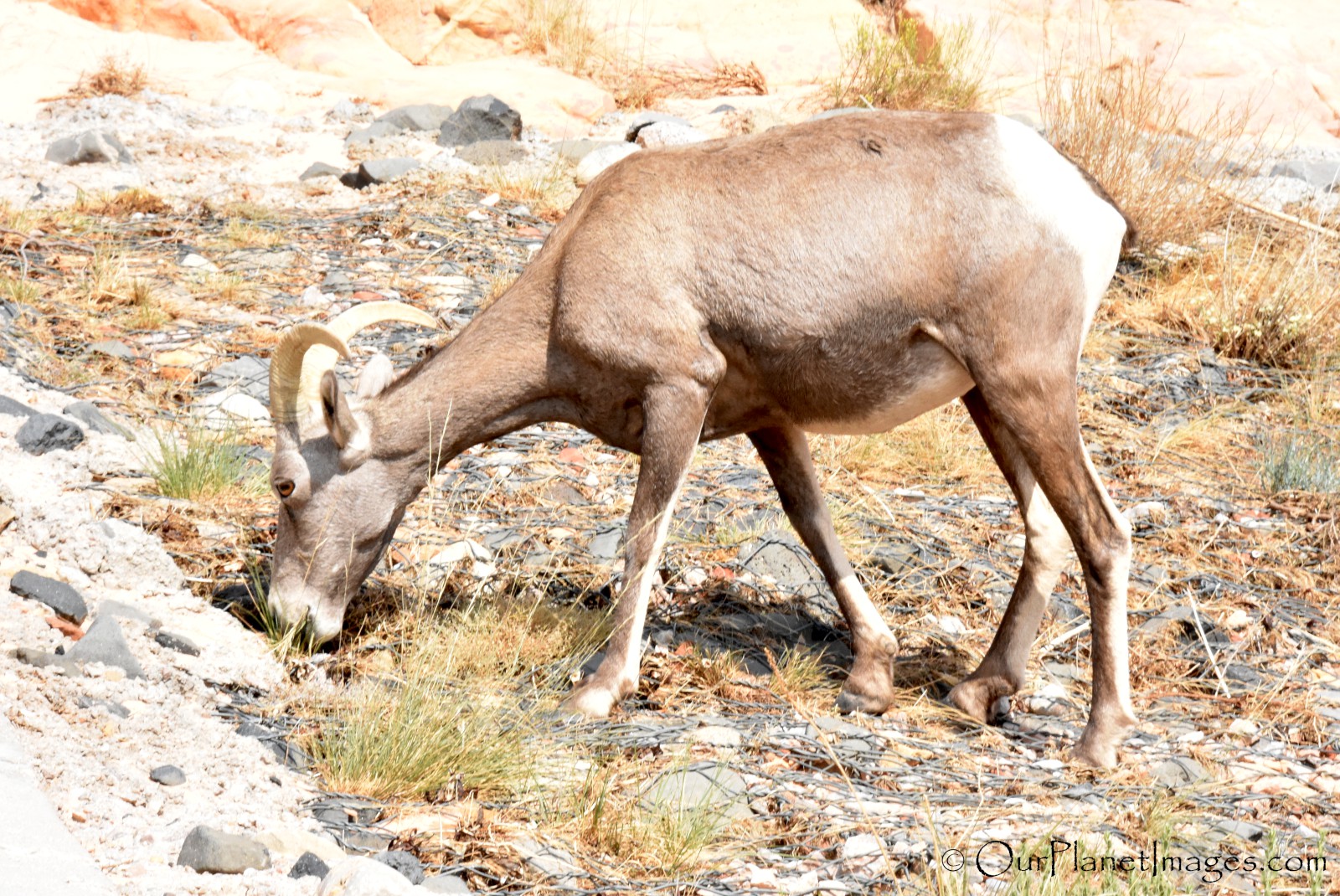 Nevada
Texas