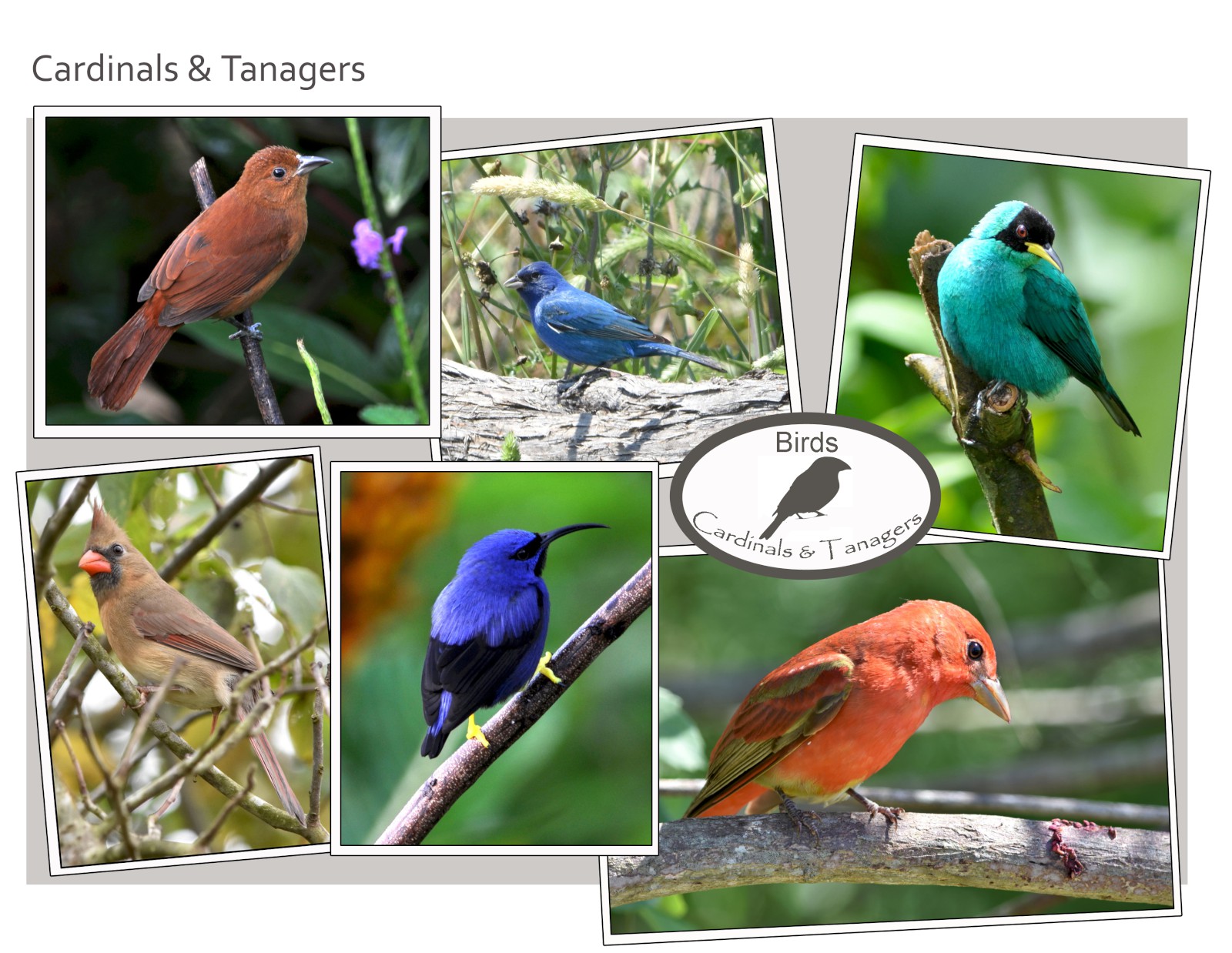 About Cardinals and Tanagers . . . .
Cardinals and Tanagers are only found in the Americas. Defining the separation between cardinals and tanagers seems to be difficult even for the bird community so for this page I will try to keep it simple knowing that some specific species may be part of the other family.
The cardinal family is made up of cardinals, grosbeaks and bunting. There are around 58 species in the cardinal family of birds and they usually live at the edges of woodlands. They are medium-sized and are seed eaters. They have strong, cone-shaped bills that are used to crack open seeds.
The tanager family is made up of flowerpiercers, honeycreeper, seedeaters and tanagers along with some other variously names species. The family contains between 300 to 400 species. Tanagers are not easily defined but they are typically small and very colorful.
Tanagers are omnivorous and their diets vary by species. They will eat fruits, seeds, nectar, flower parts and insects and their bill size and shape are suitable for their food source. They live in a diverse range of ecosystems including woodlands, wetlands, swamps and rainforests. They can also be seen in urban areas like farms, pastures, parks, gardens and cities.
I will be adding more species of Cardinals and Tanagers as I am able to see them and photograph them so check back later to see my new photos of these birds.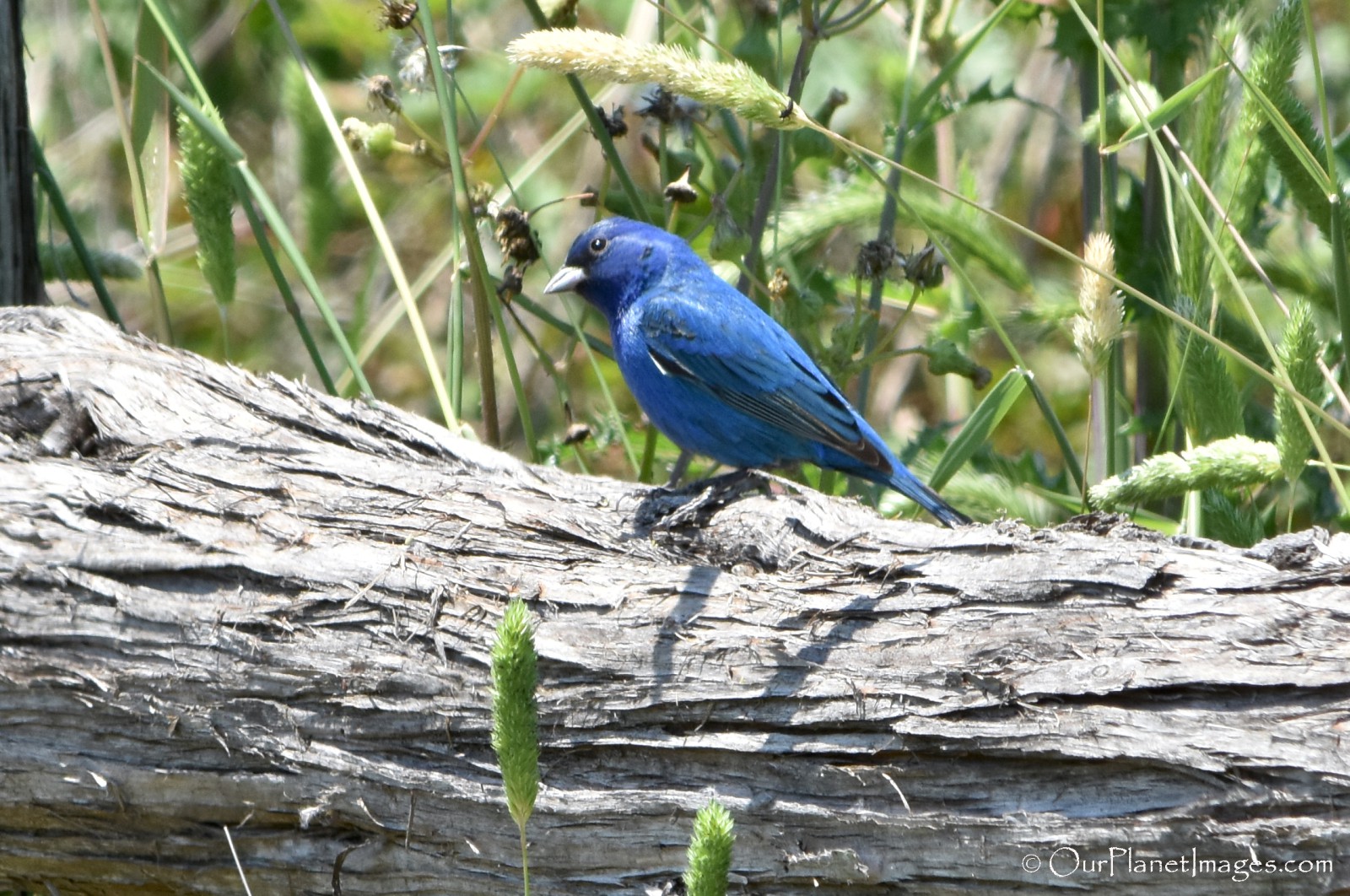 Male
Texas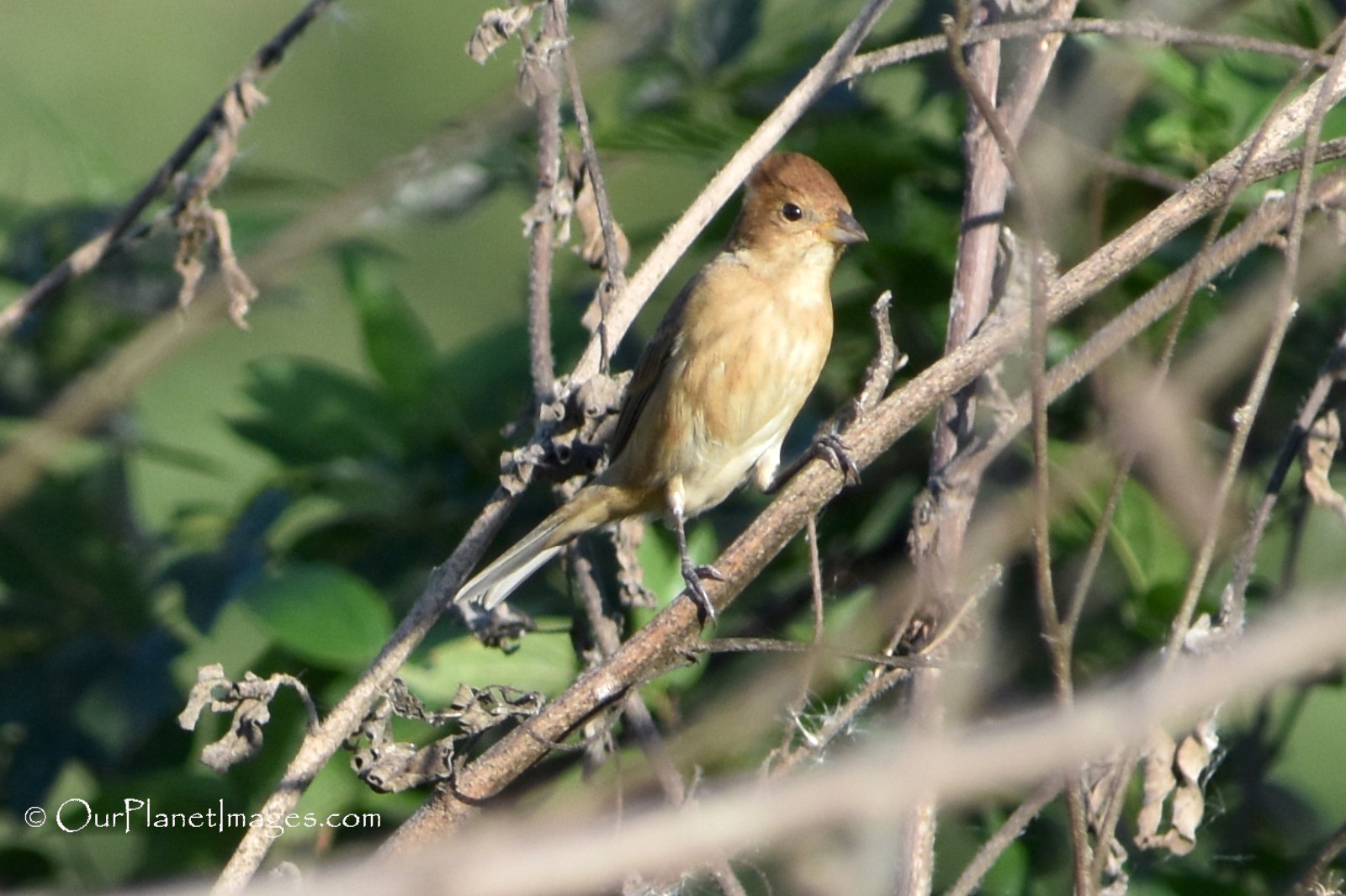 Female
Texas
Male
Texas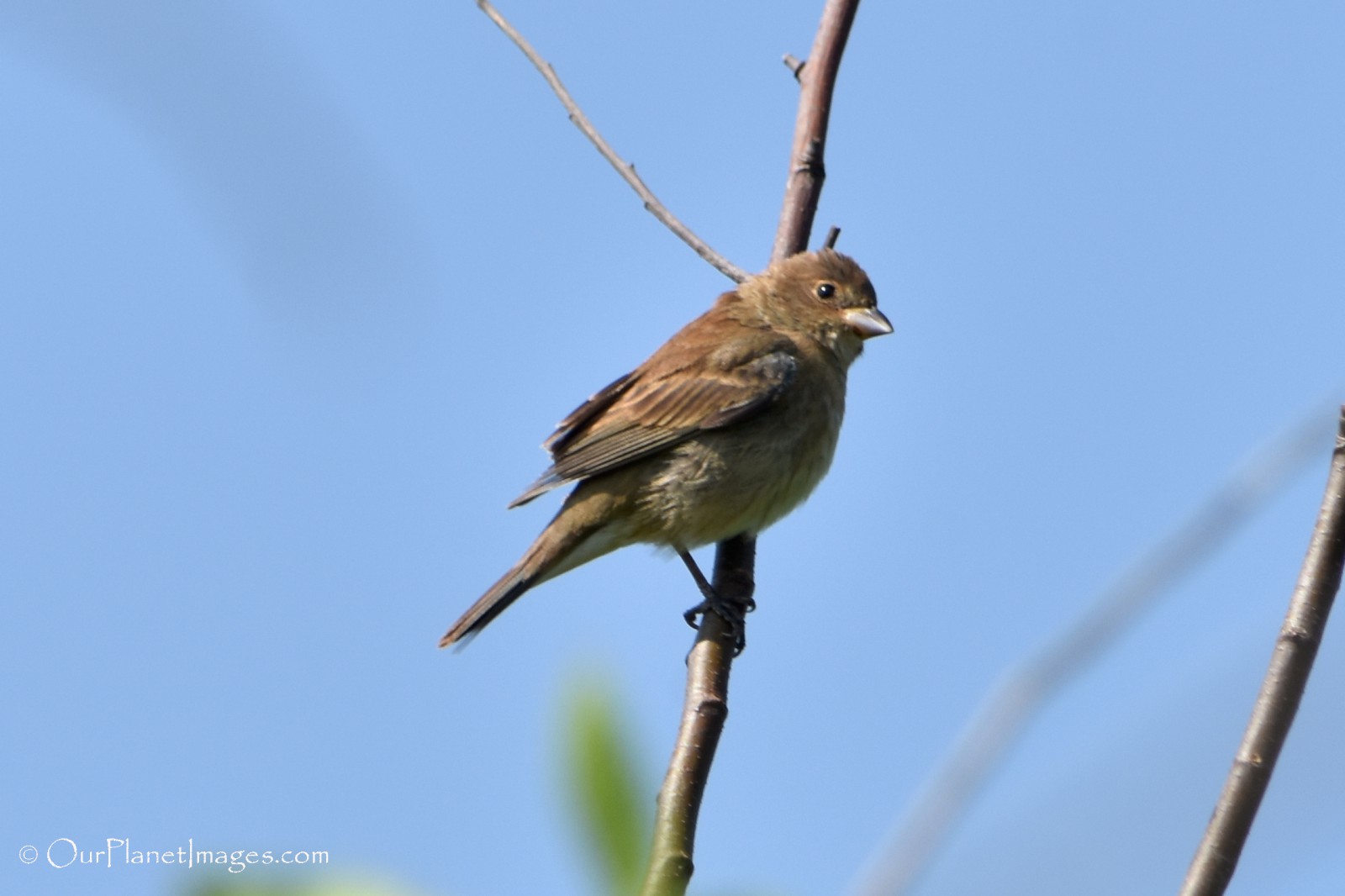 Female
Texas
Male
Texas
Male
Texas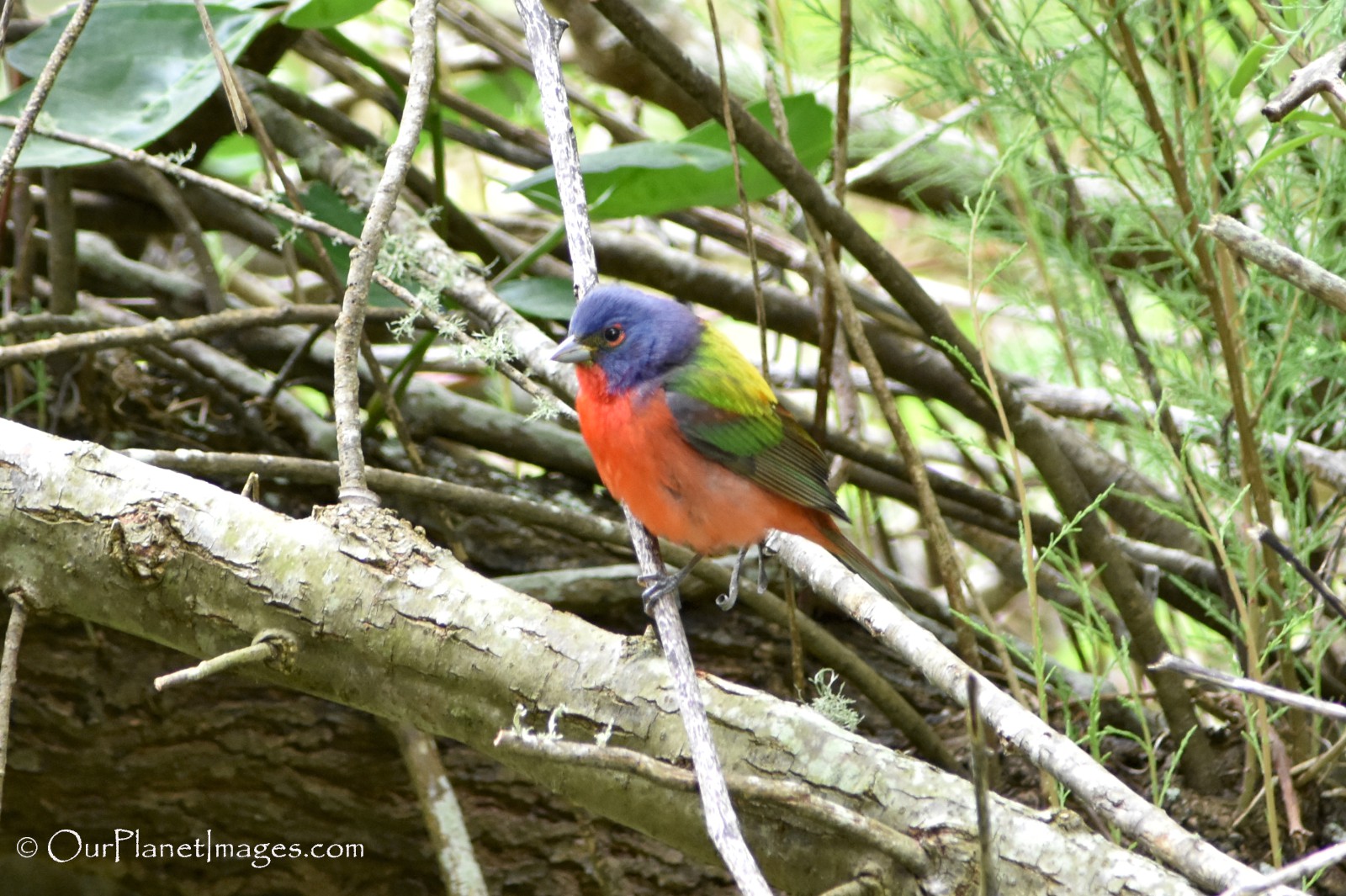 Male
Texas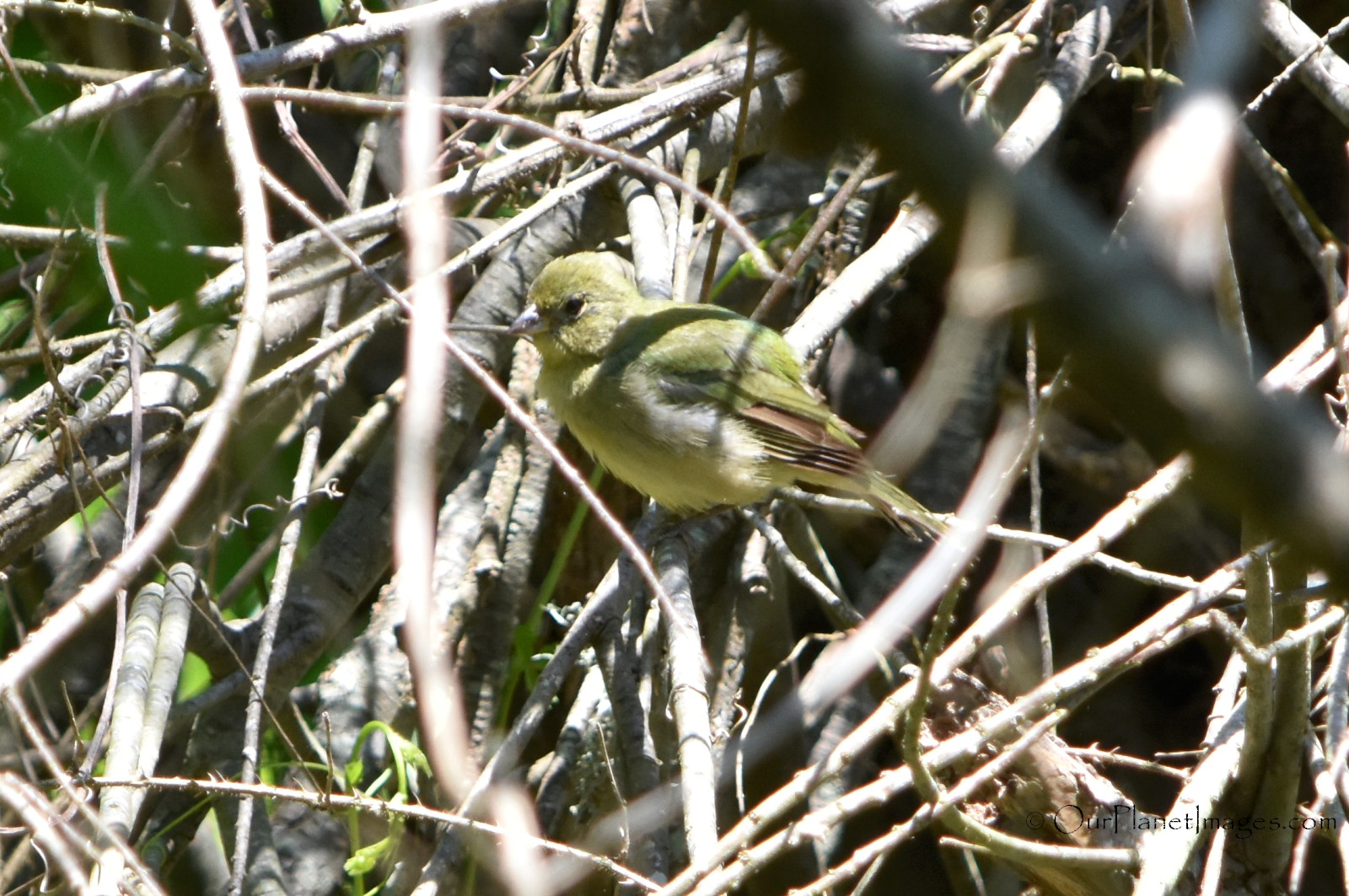 Female
Texas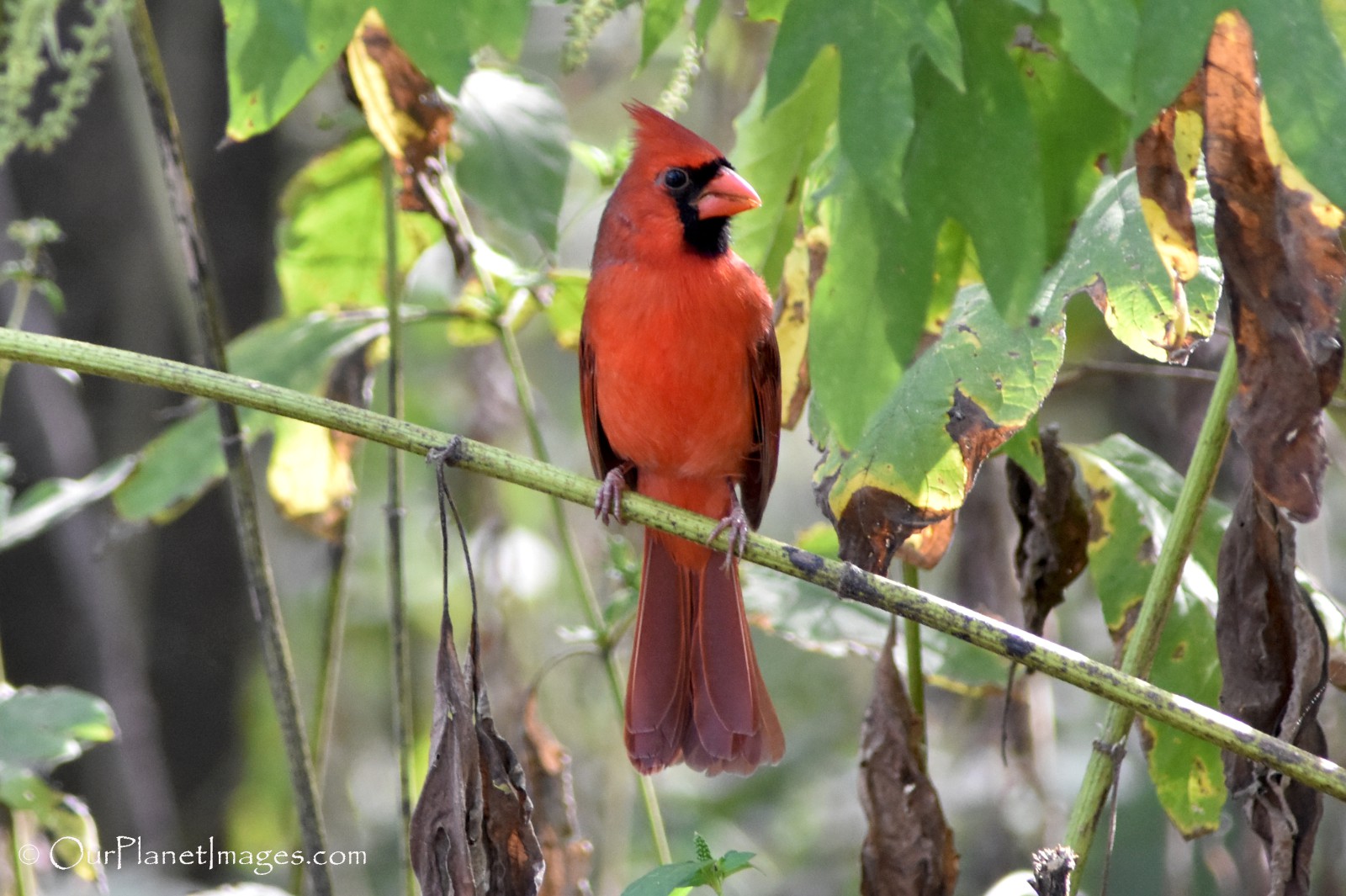 Male
Texas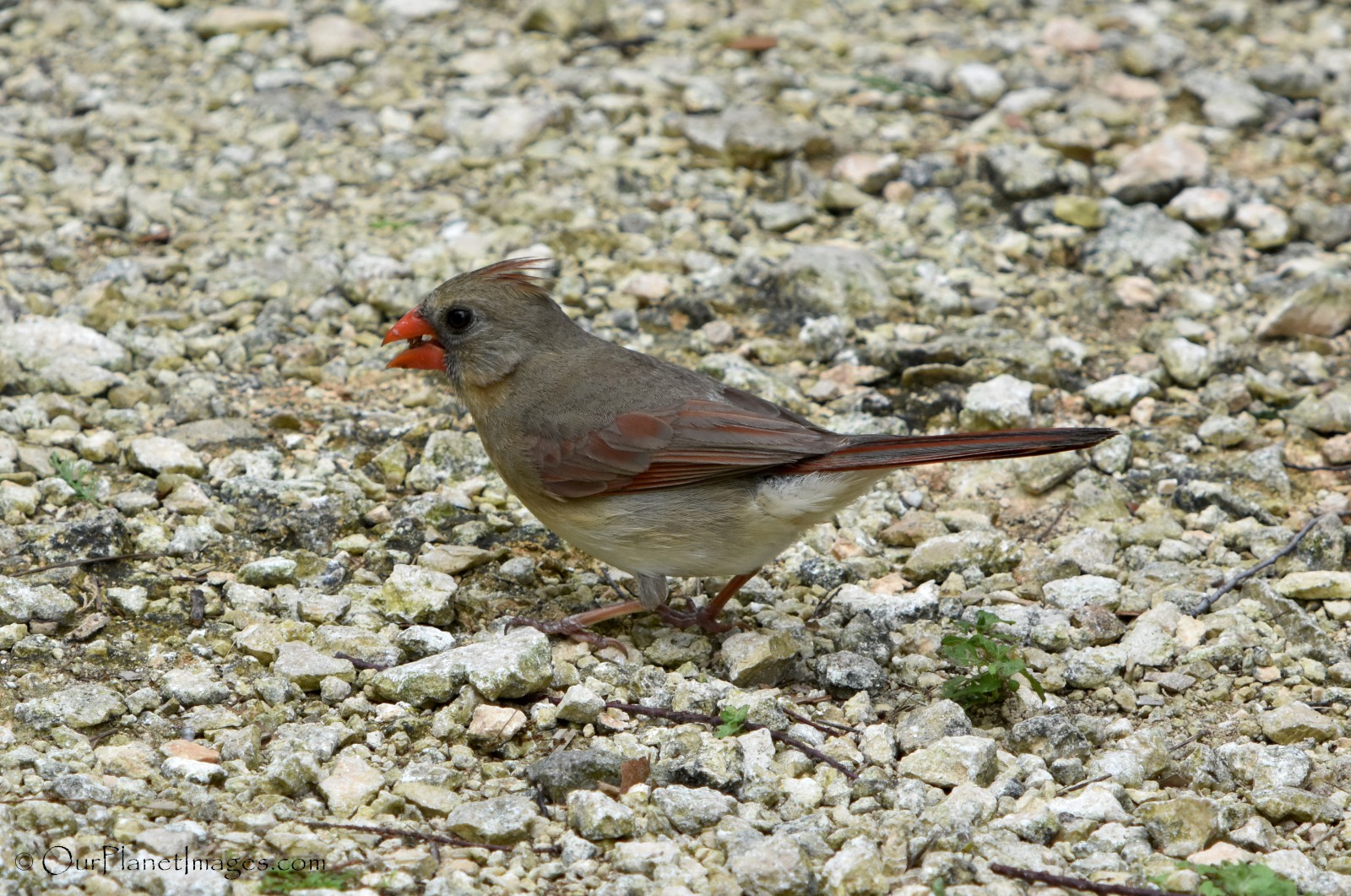 Female
Texas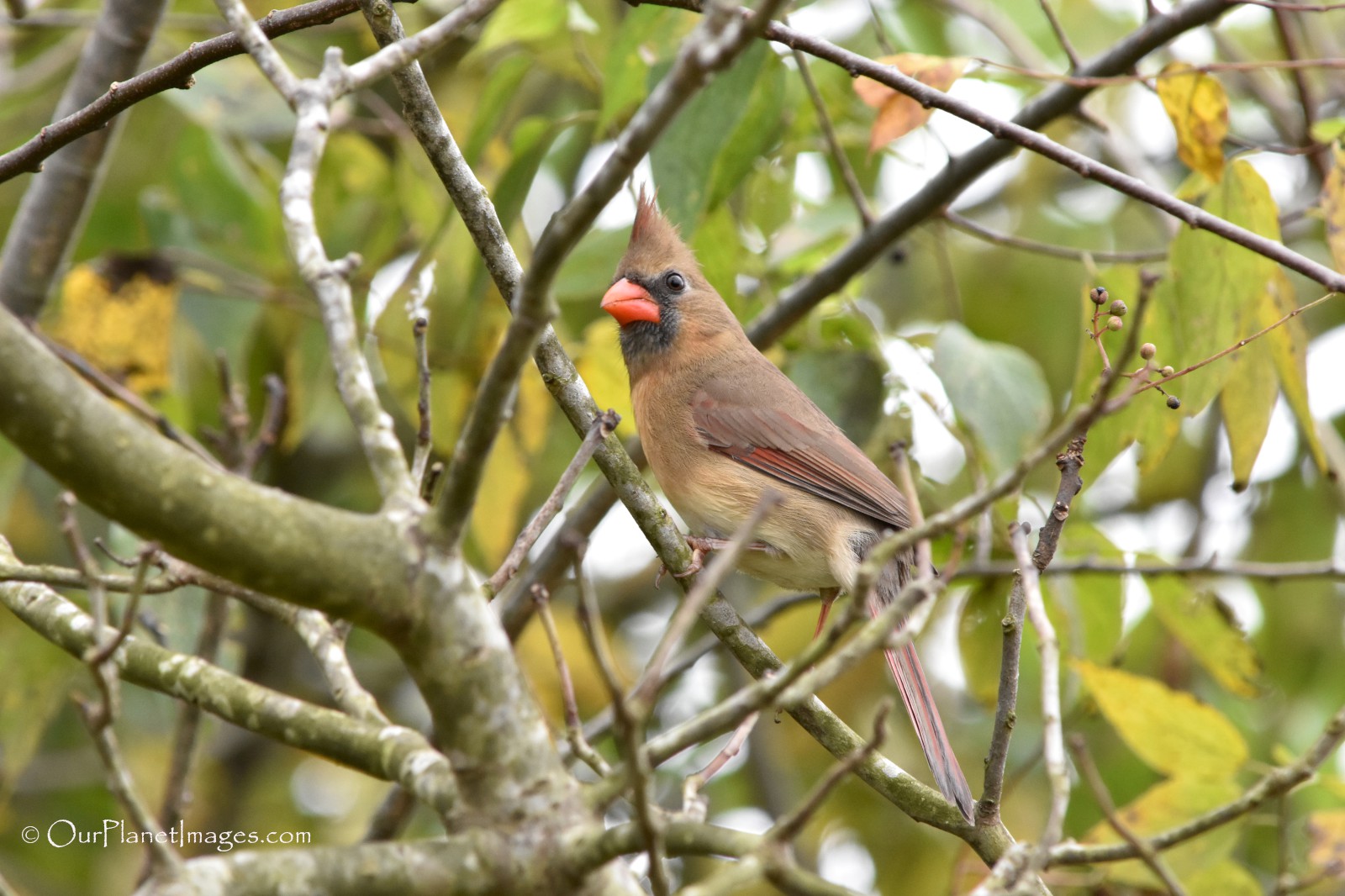 Female
Texas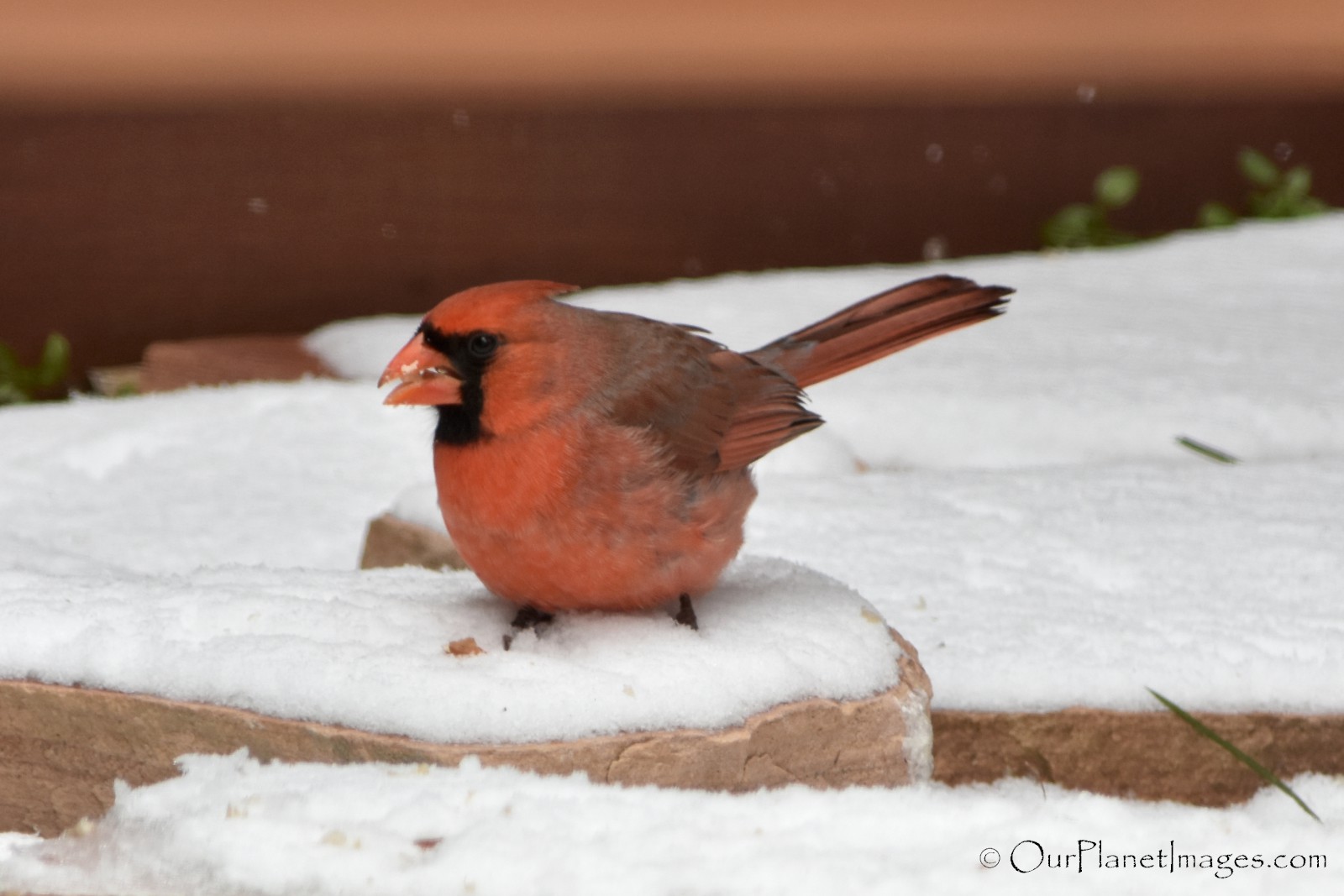 Male
Texas
Male
Texas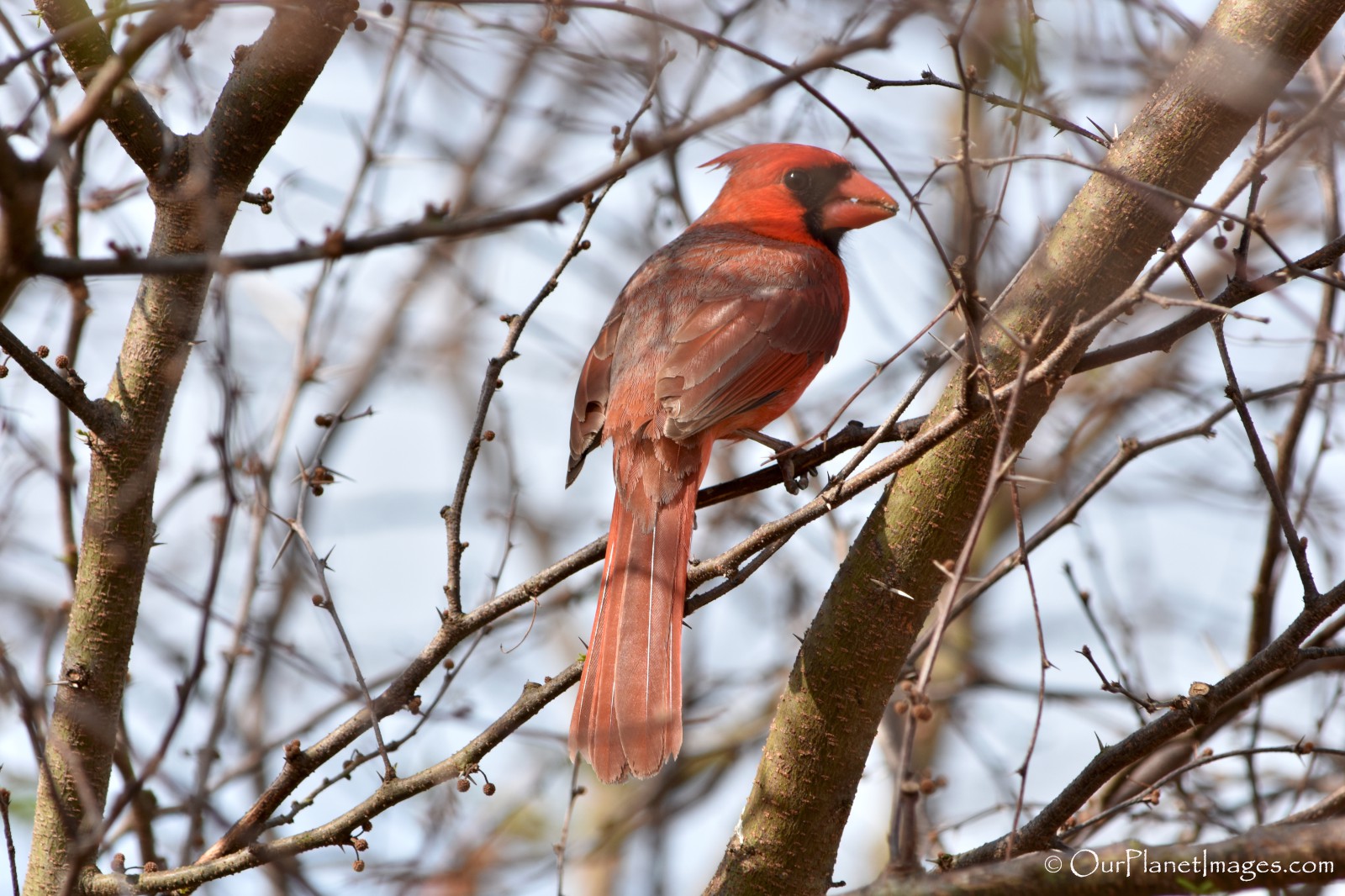 Male
Texas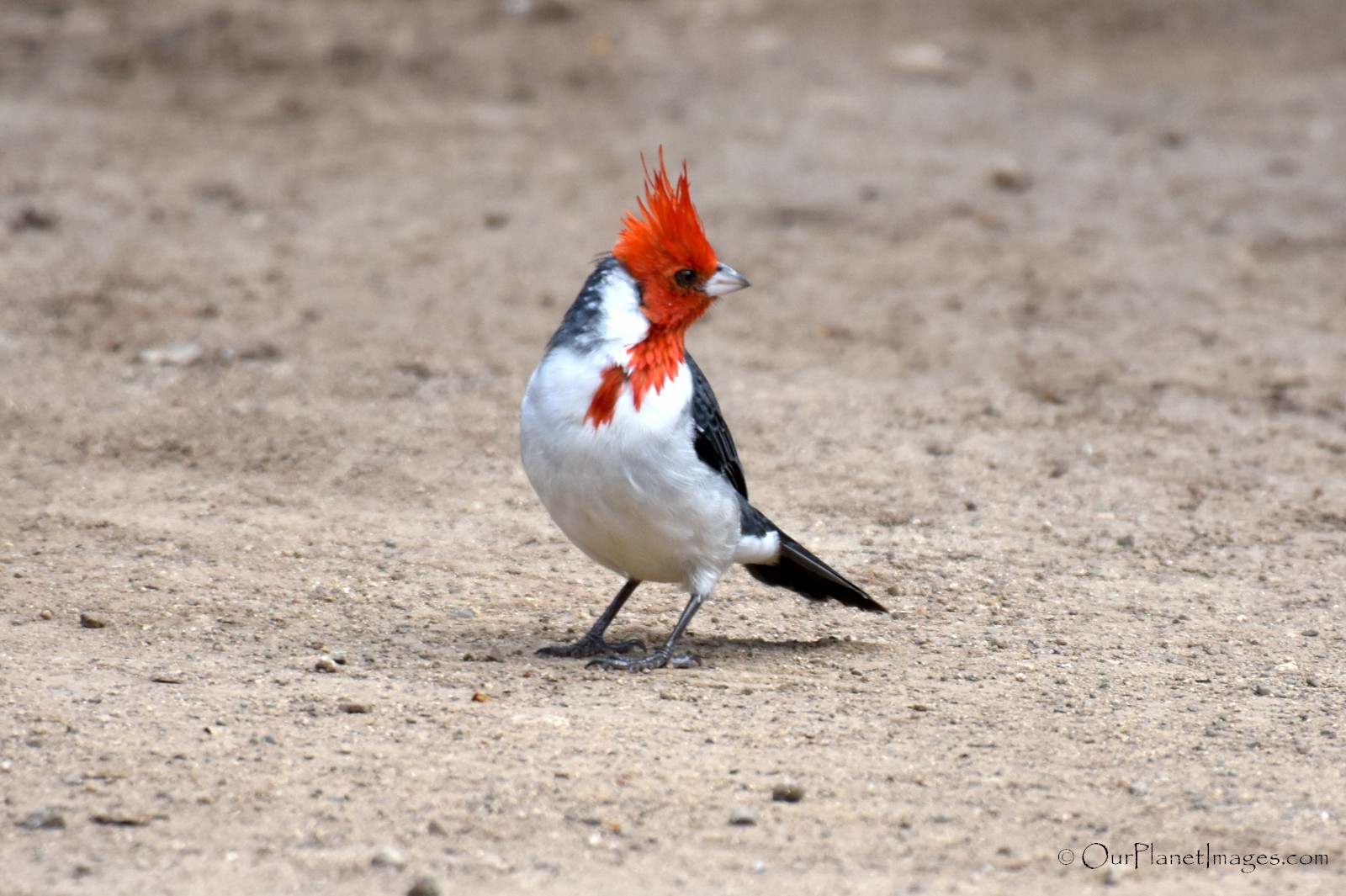 Male
Hawaii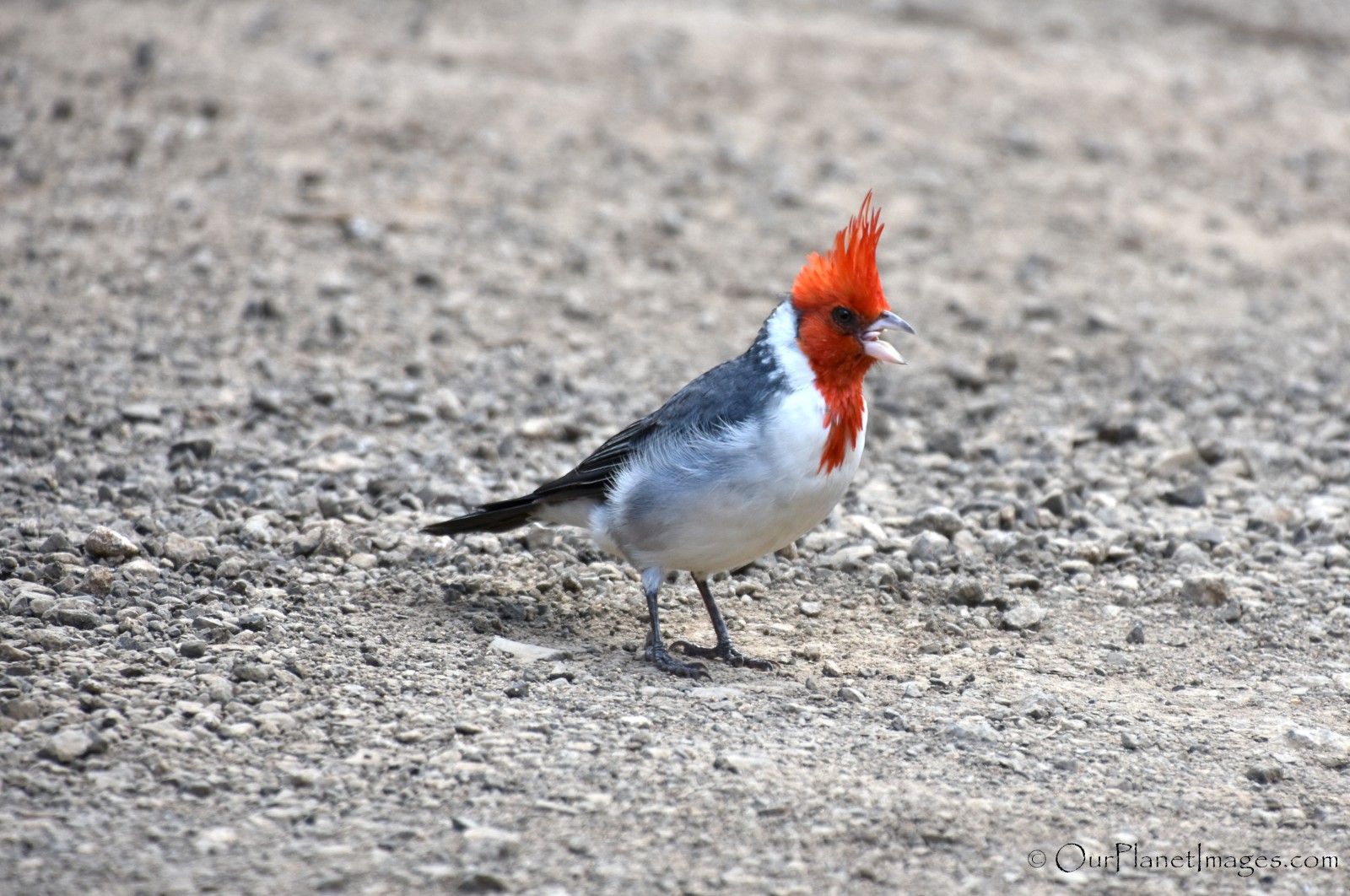 Male
Hawaii
Female
Hawaii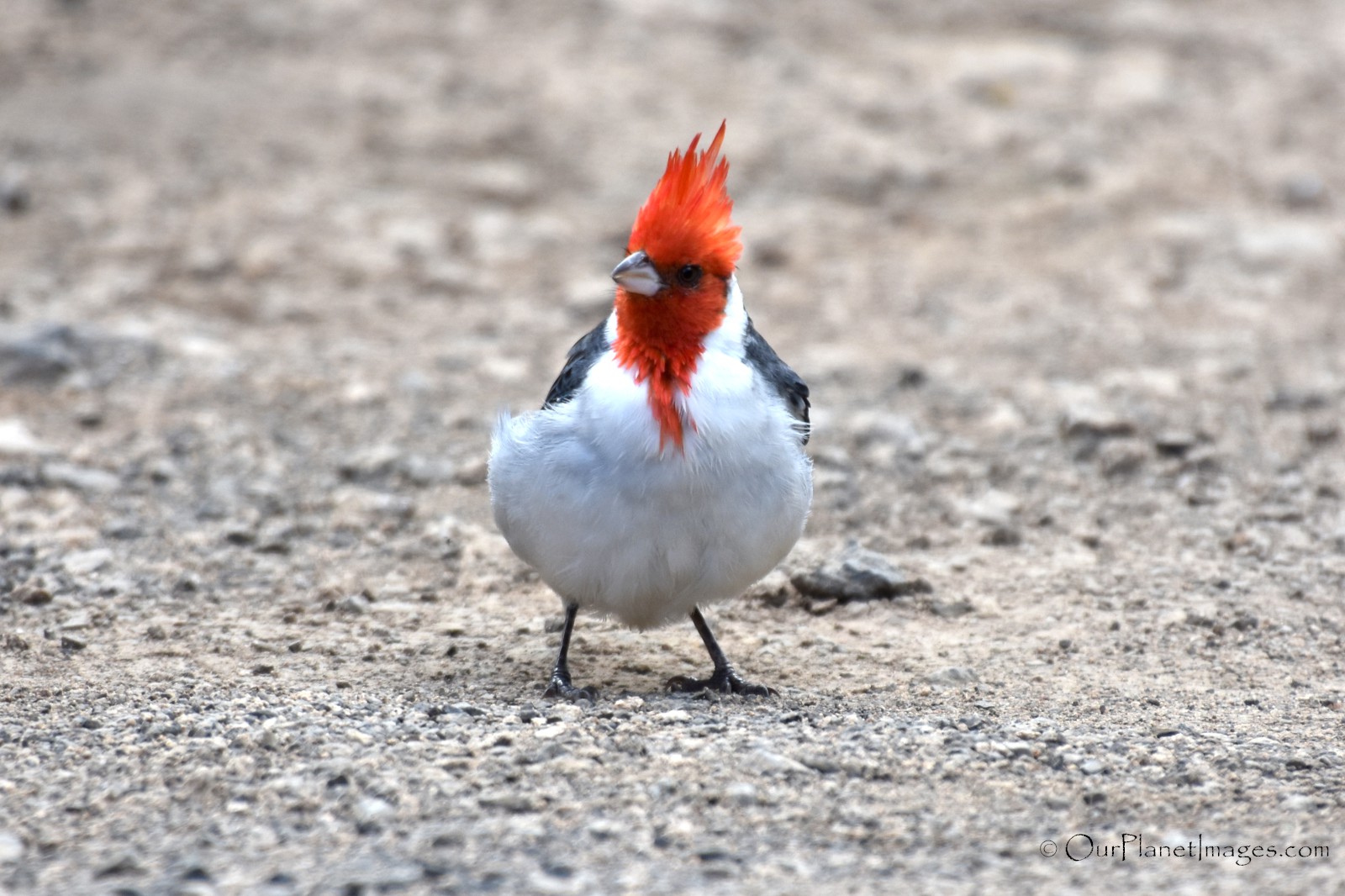 Male
Hawaii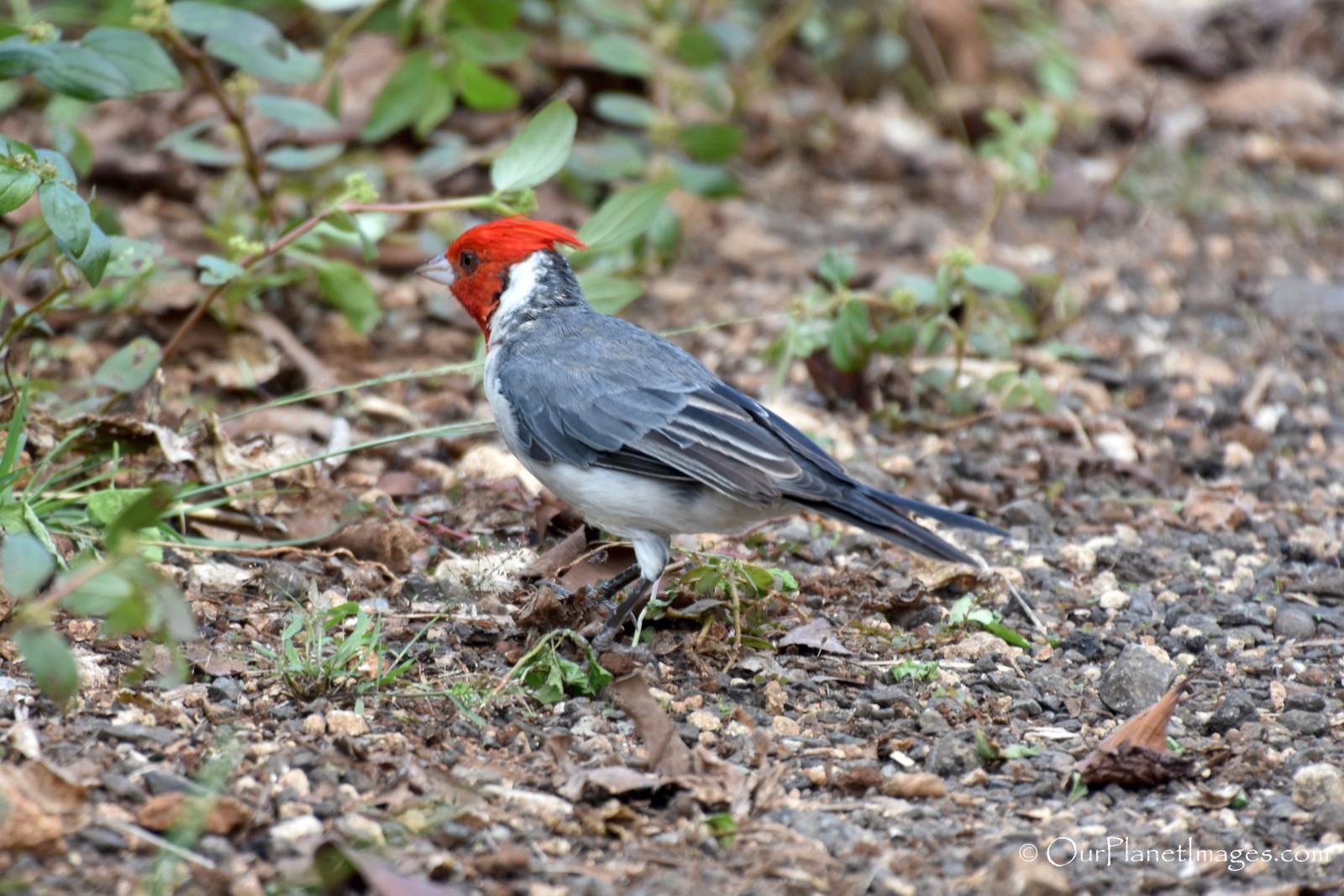 Male
Hawaii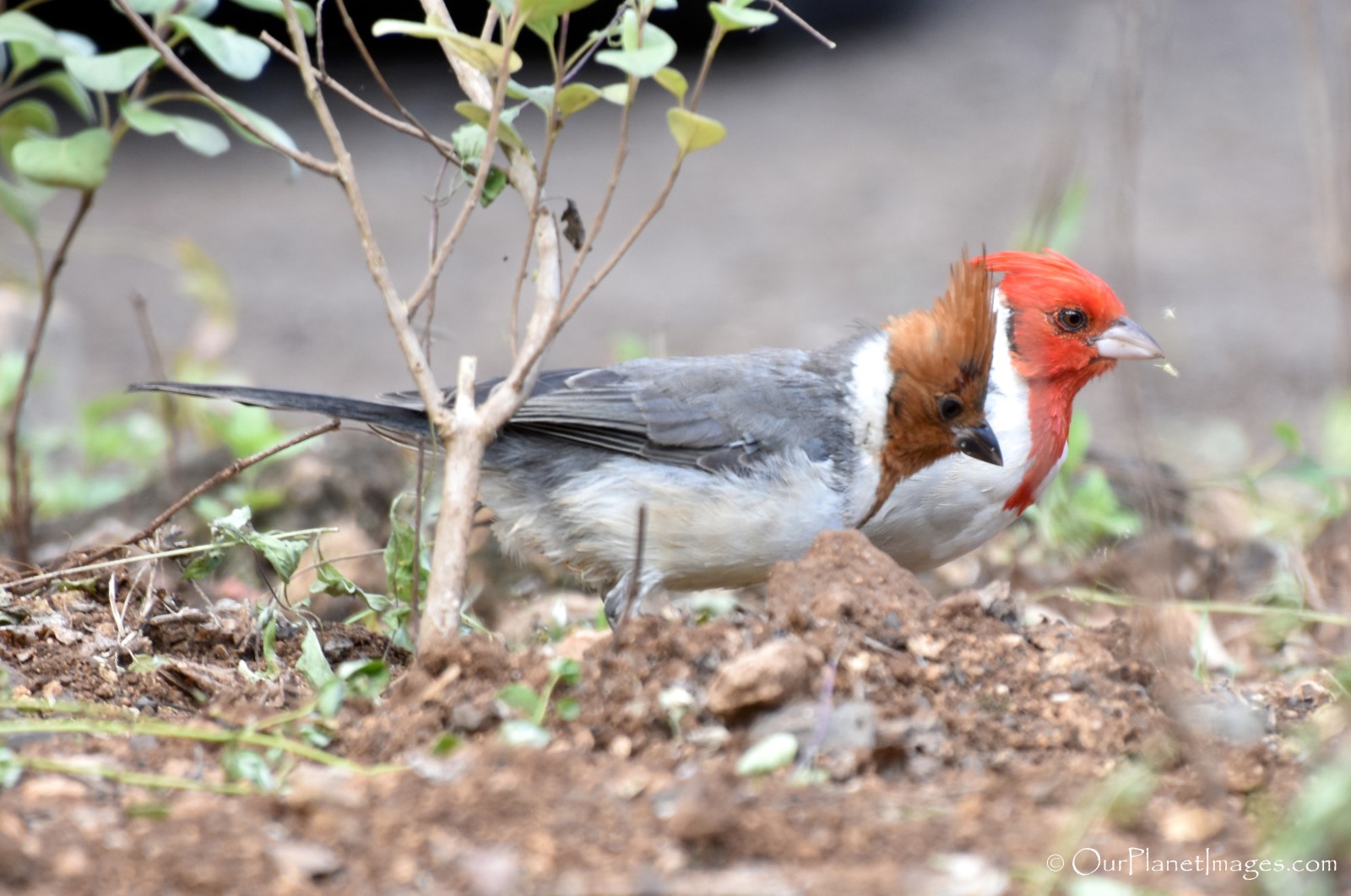 Female and Male
Hawaii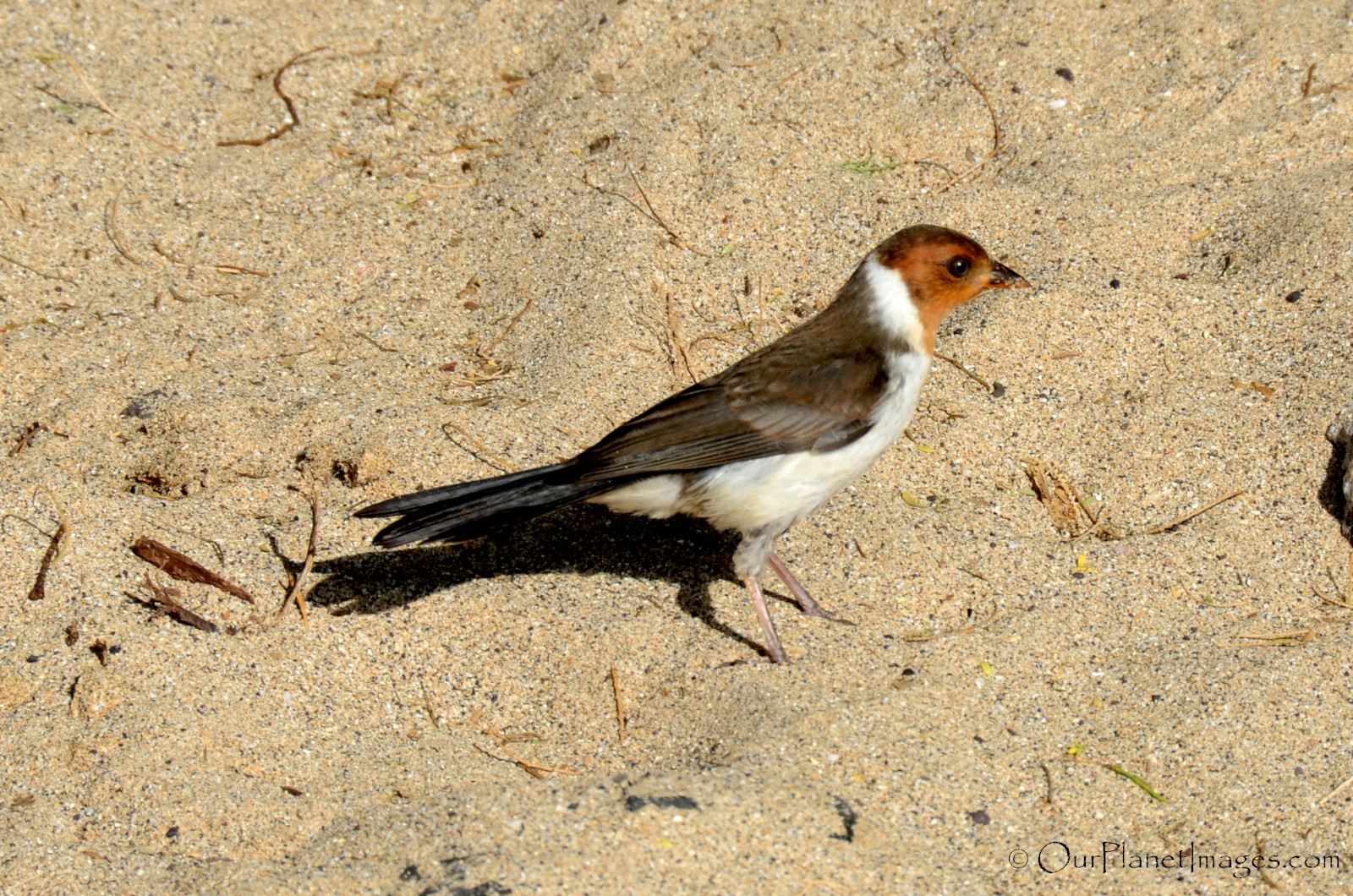 Juvenile
Hawaii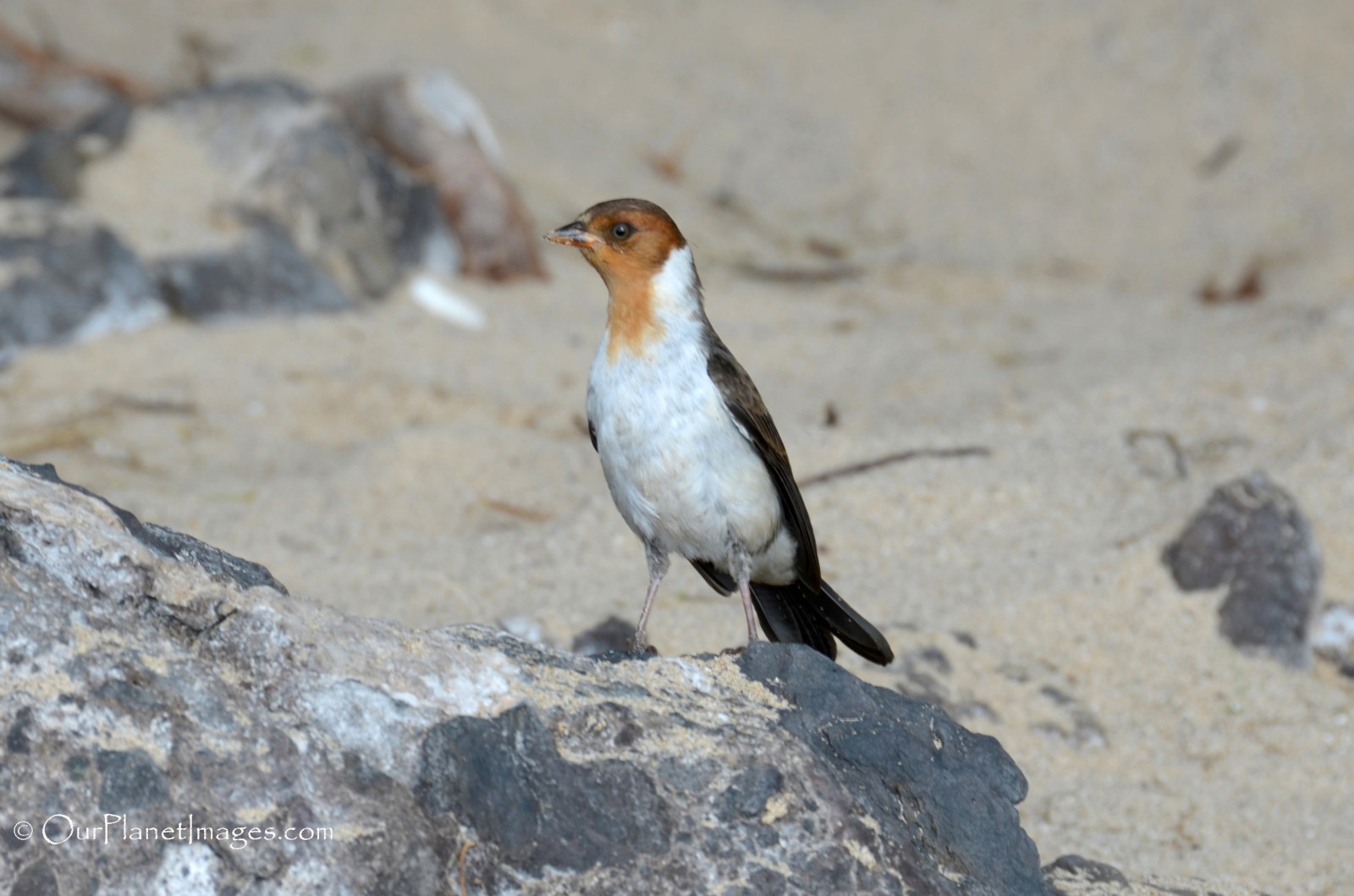 Juvenile
Hawaii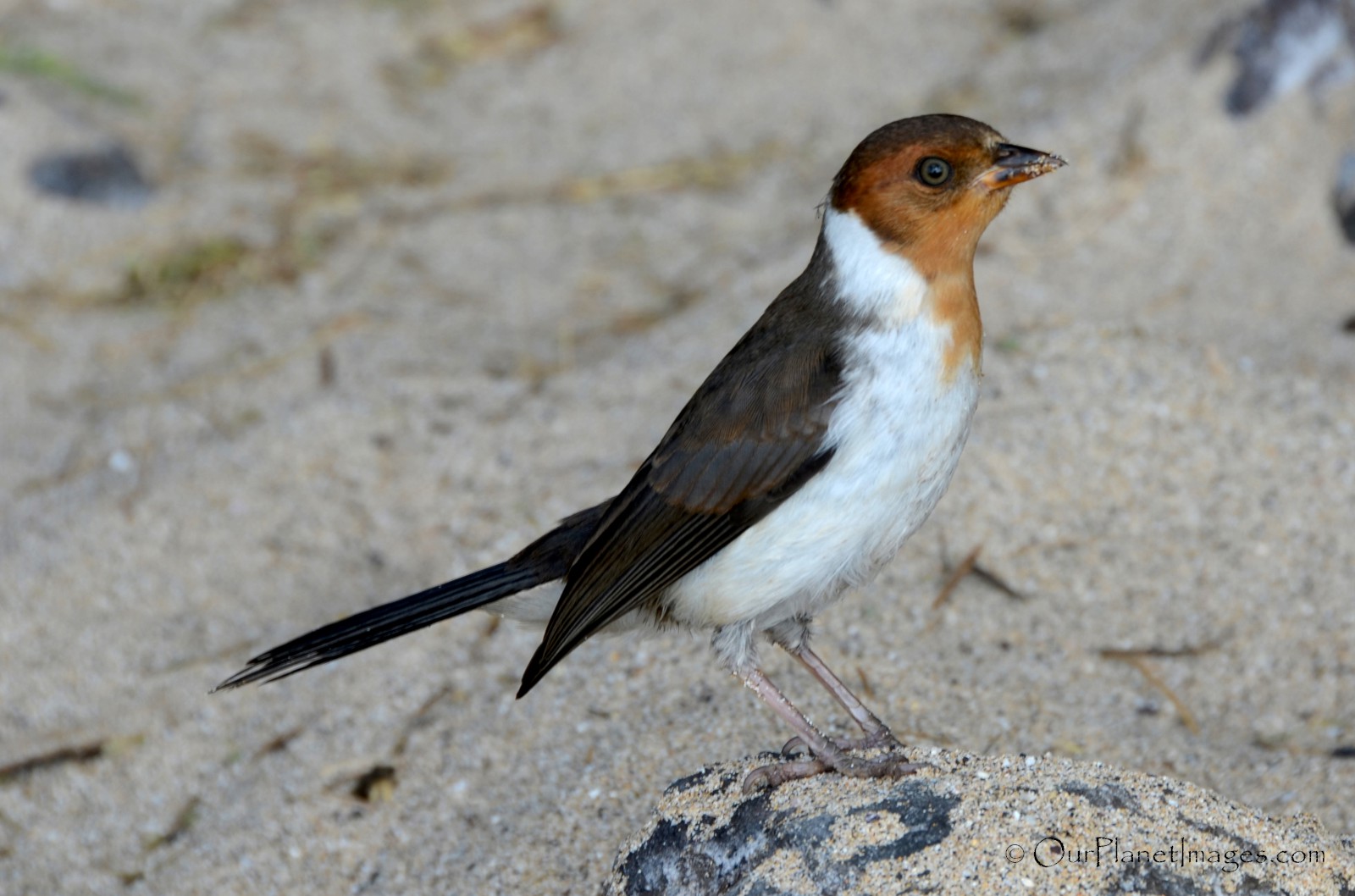 Juvenile
Hawaii
Juvenile
Hawaii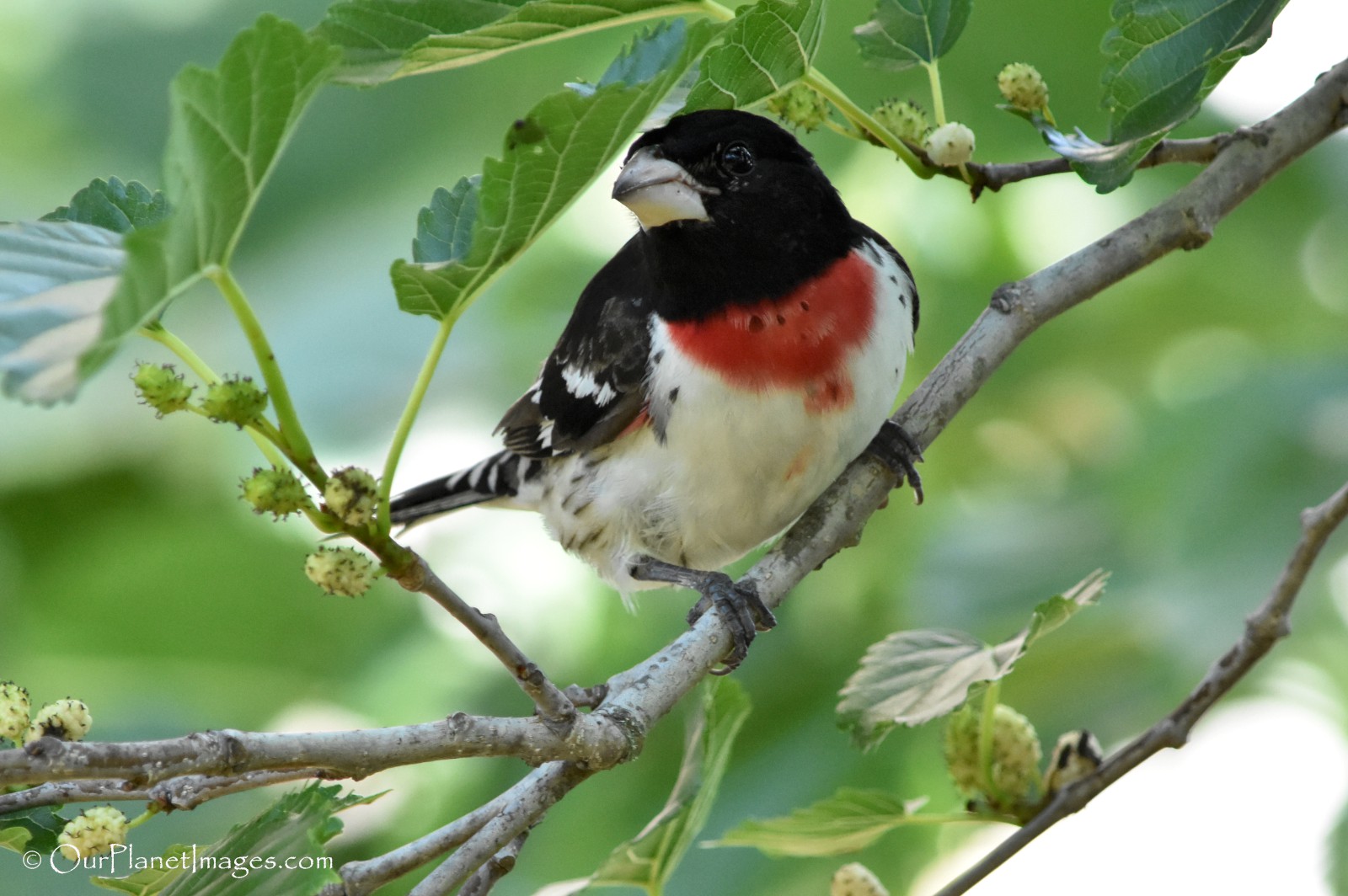 Male
Texas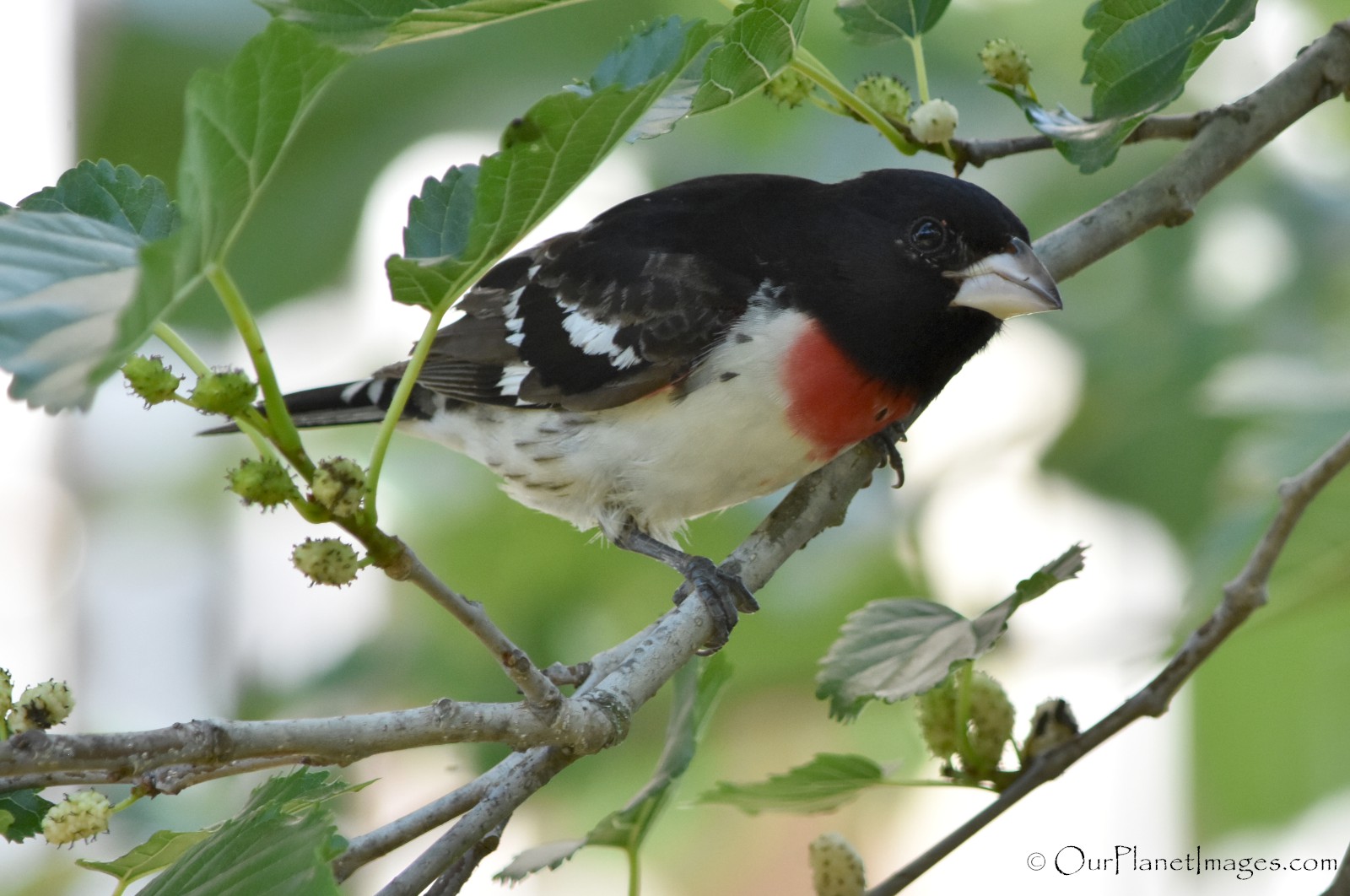 Male
Texas
Male
Texas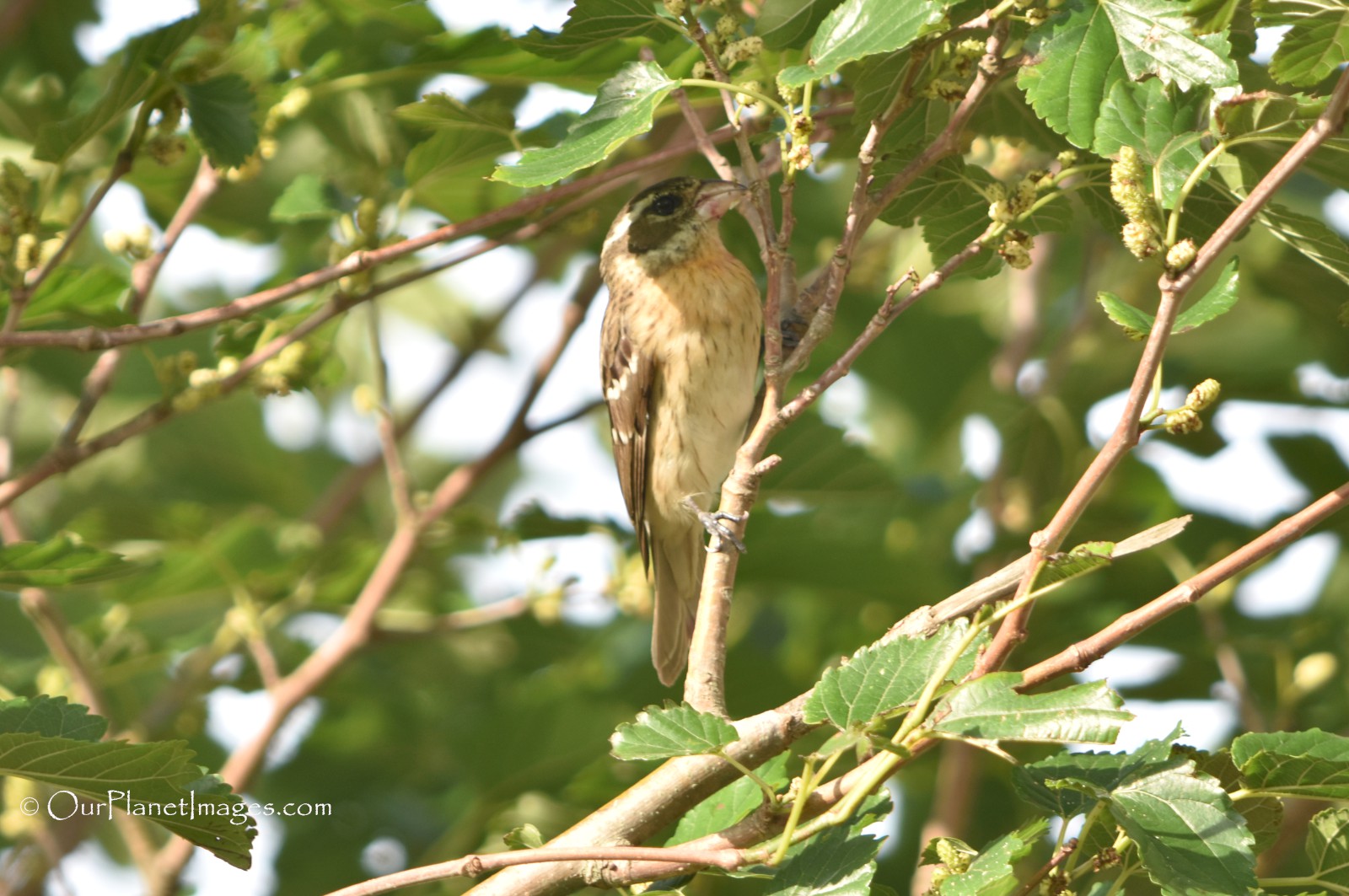 Female
Texas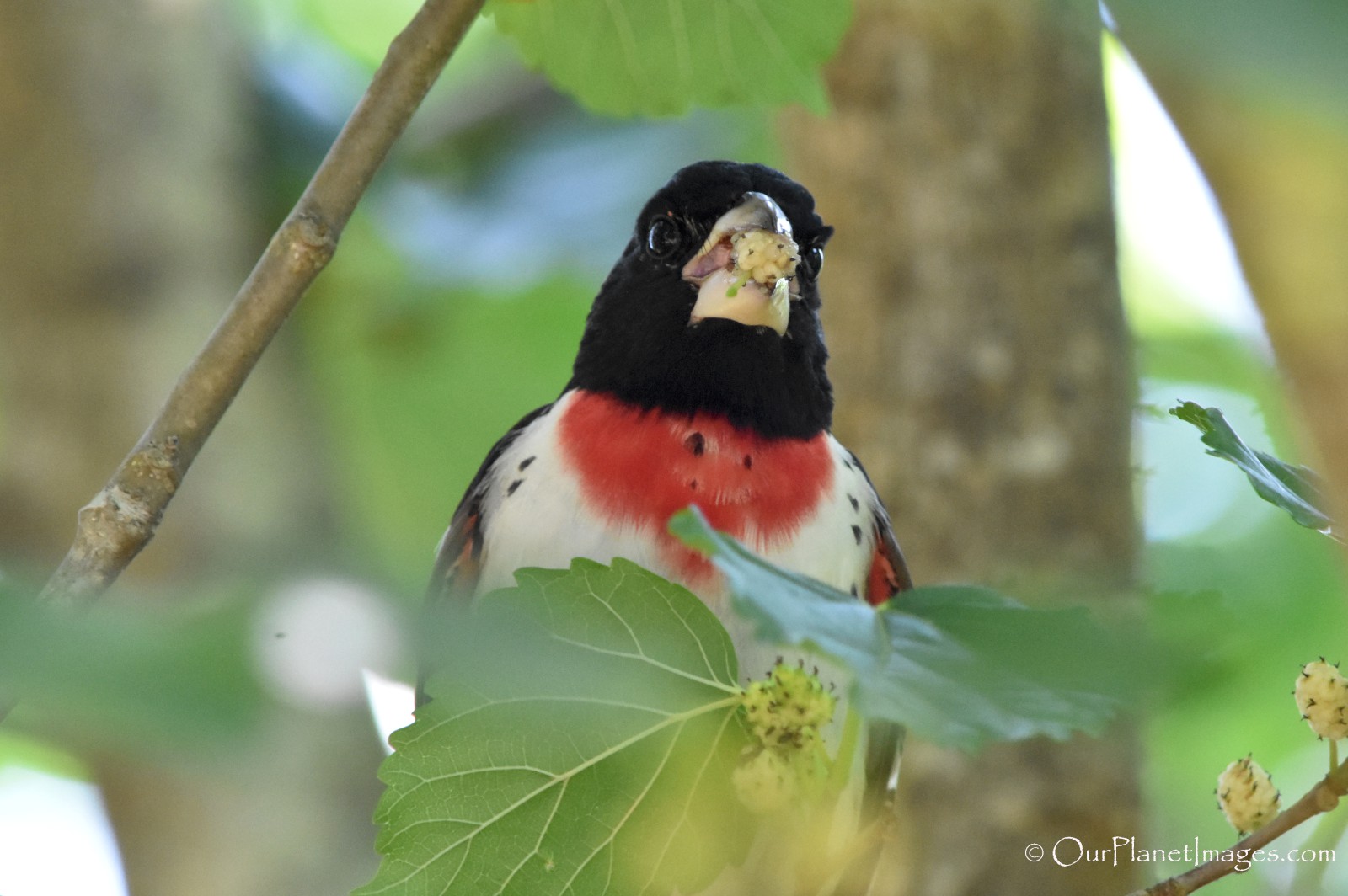 Male
Texas
Female
Texas
Male
Trinidad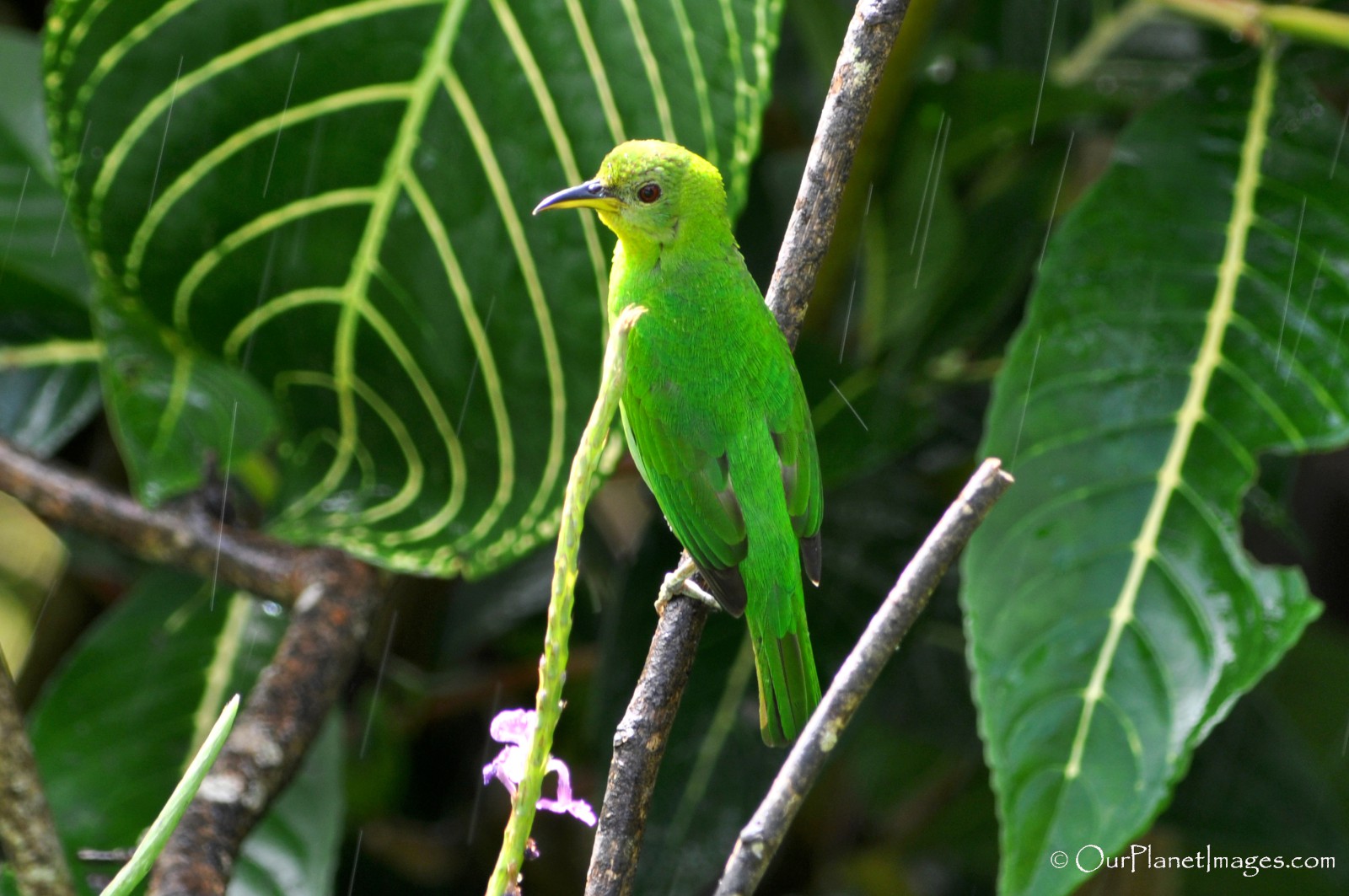 Female
Trinidad
Female
Trinidad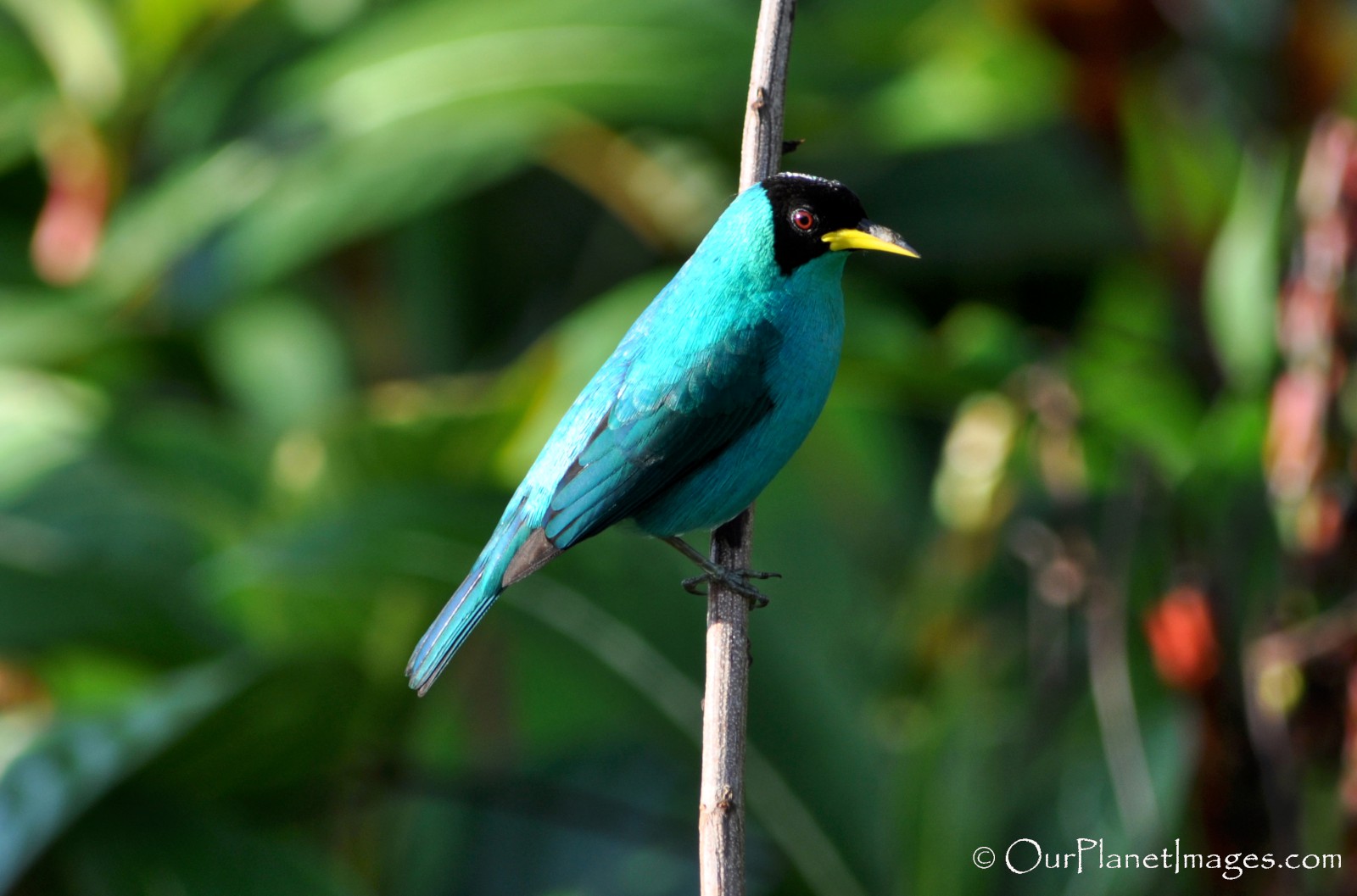 Male
Trinidad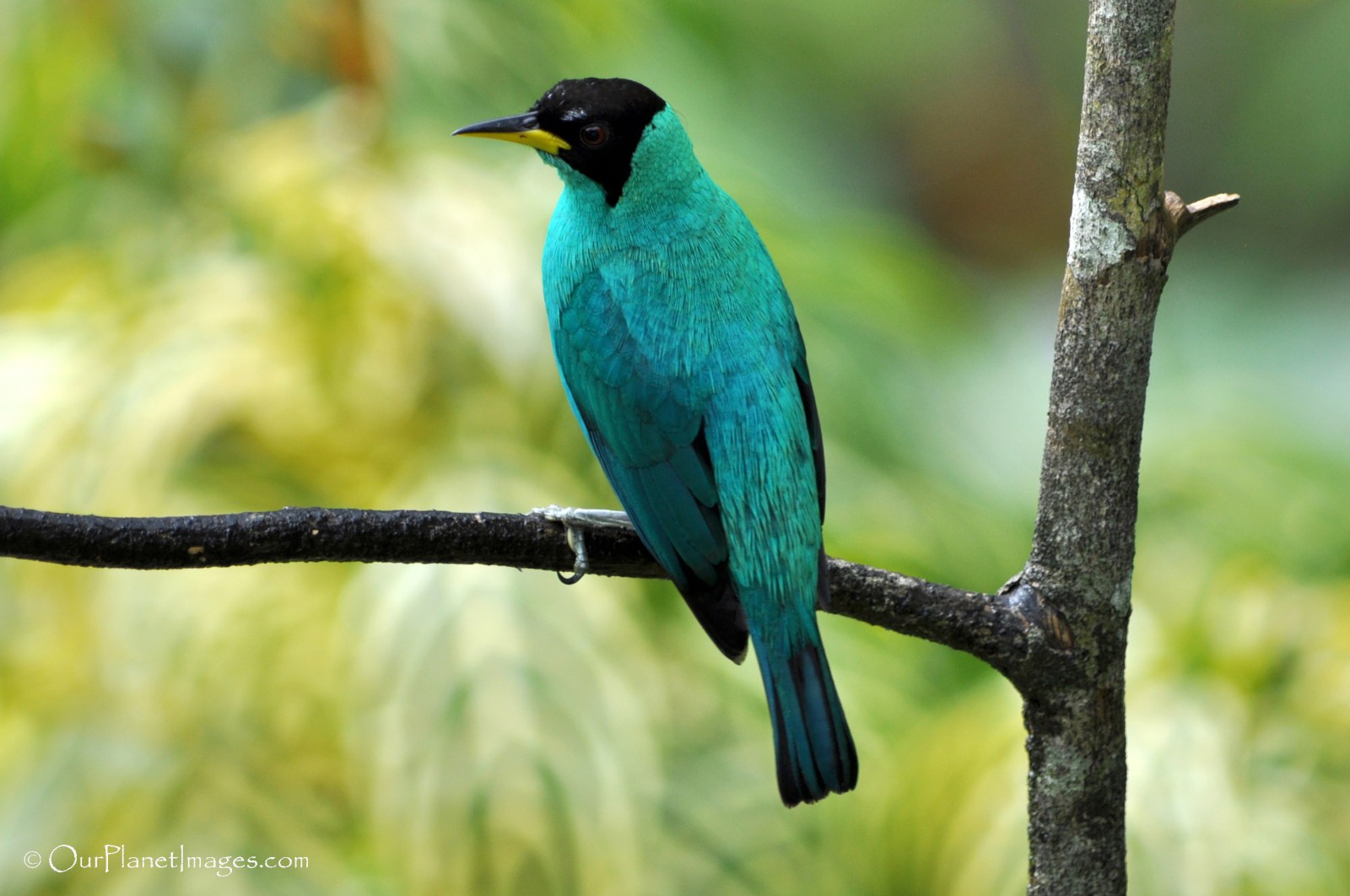 Male
Trinidad
Female
Trinidad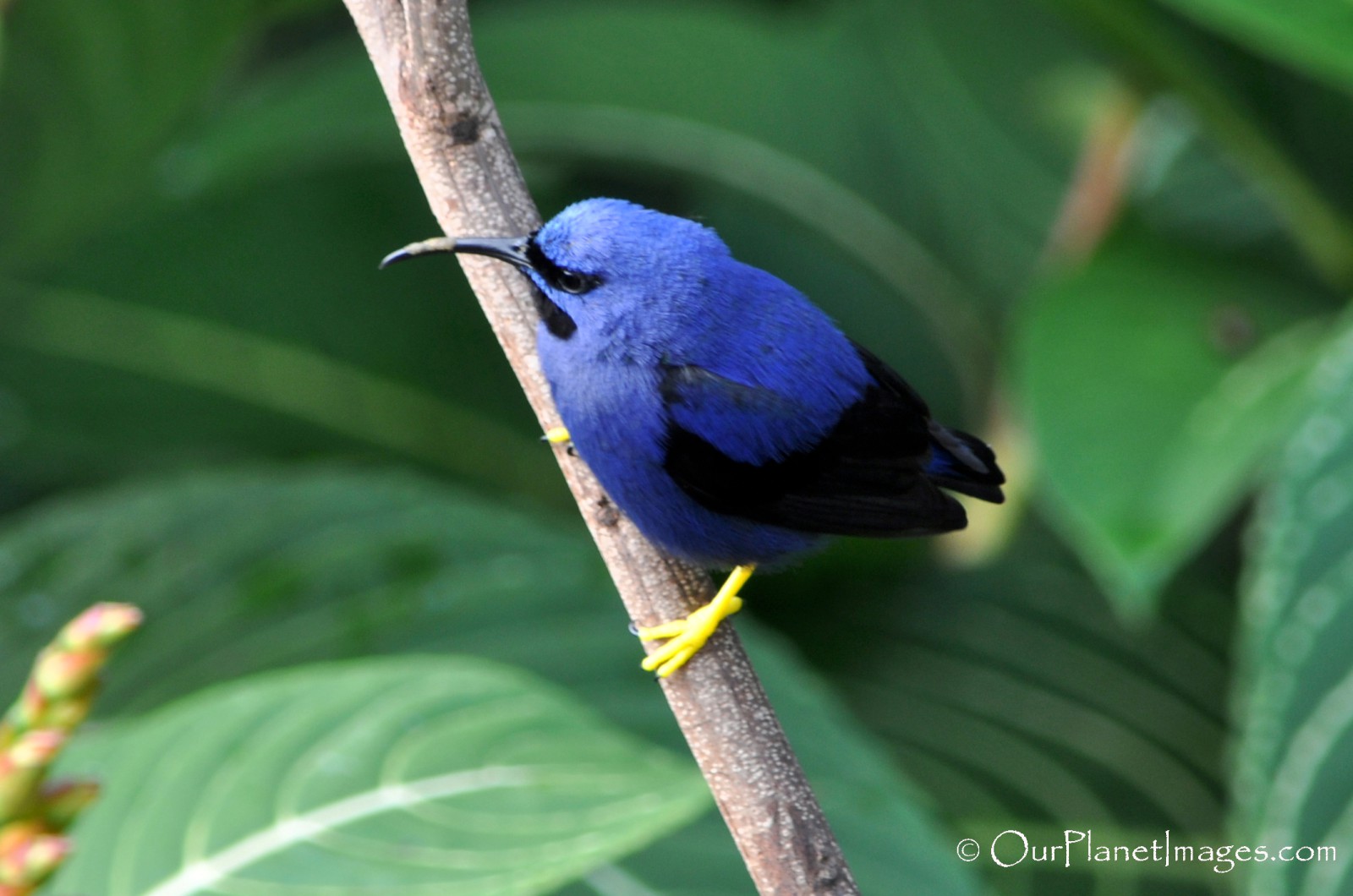 Trinidad
Trinidad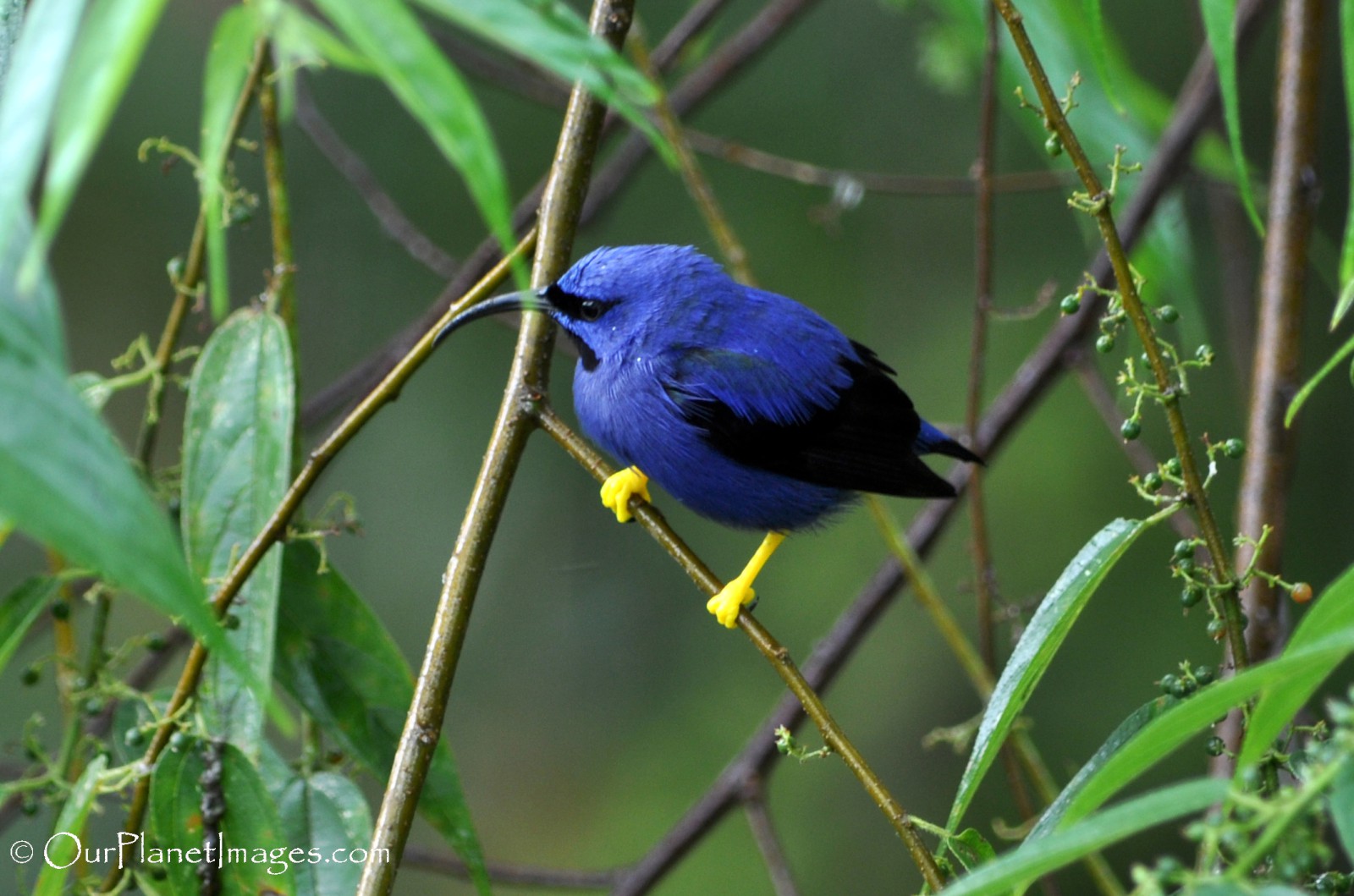 Trinidad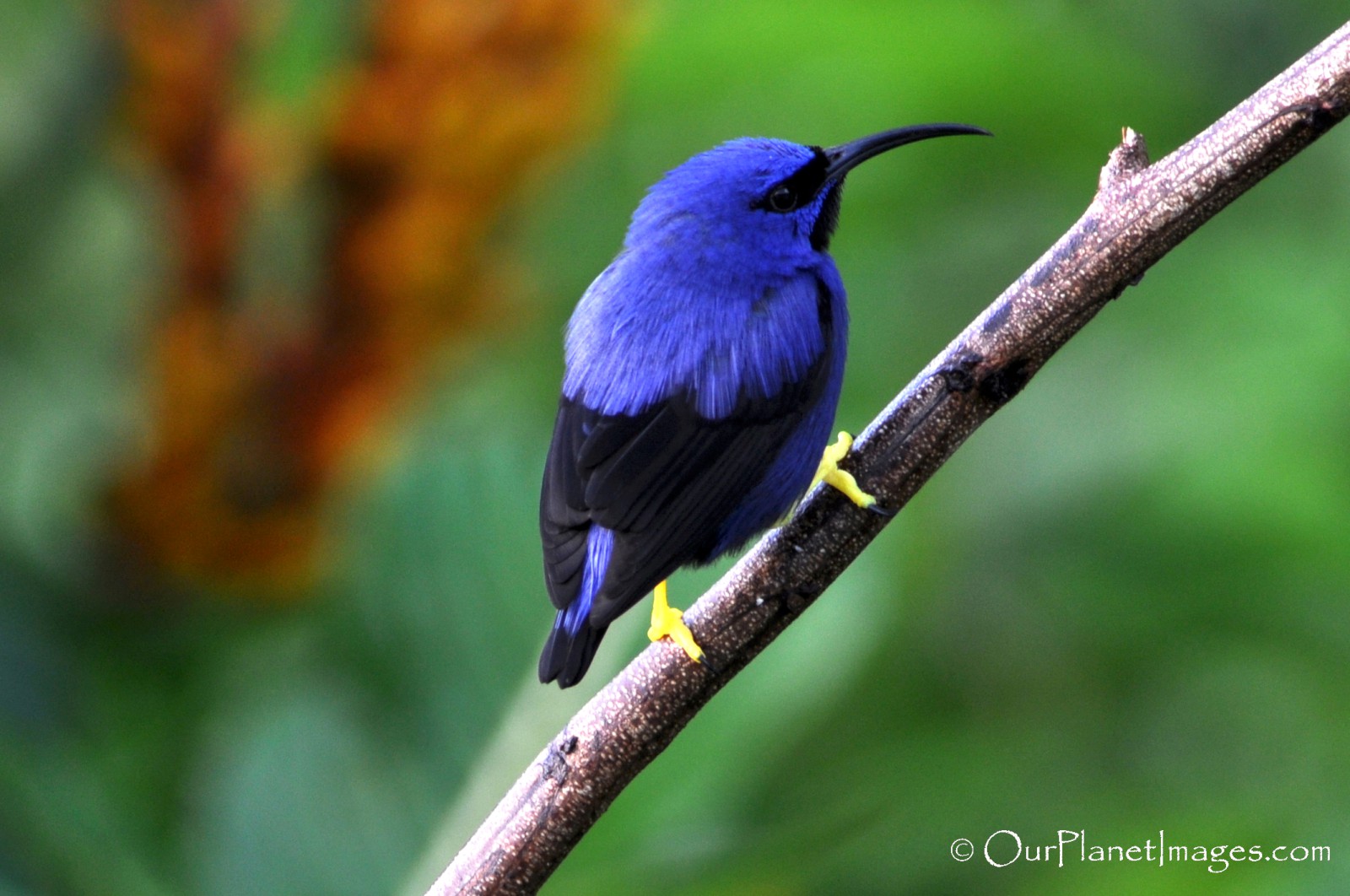 Trinidad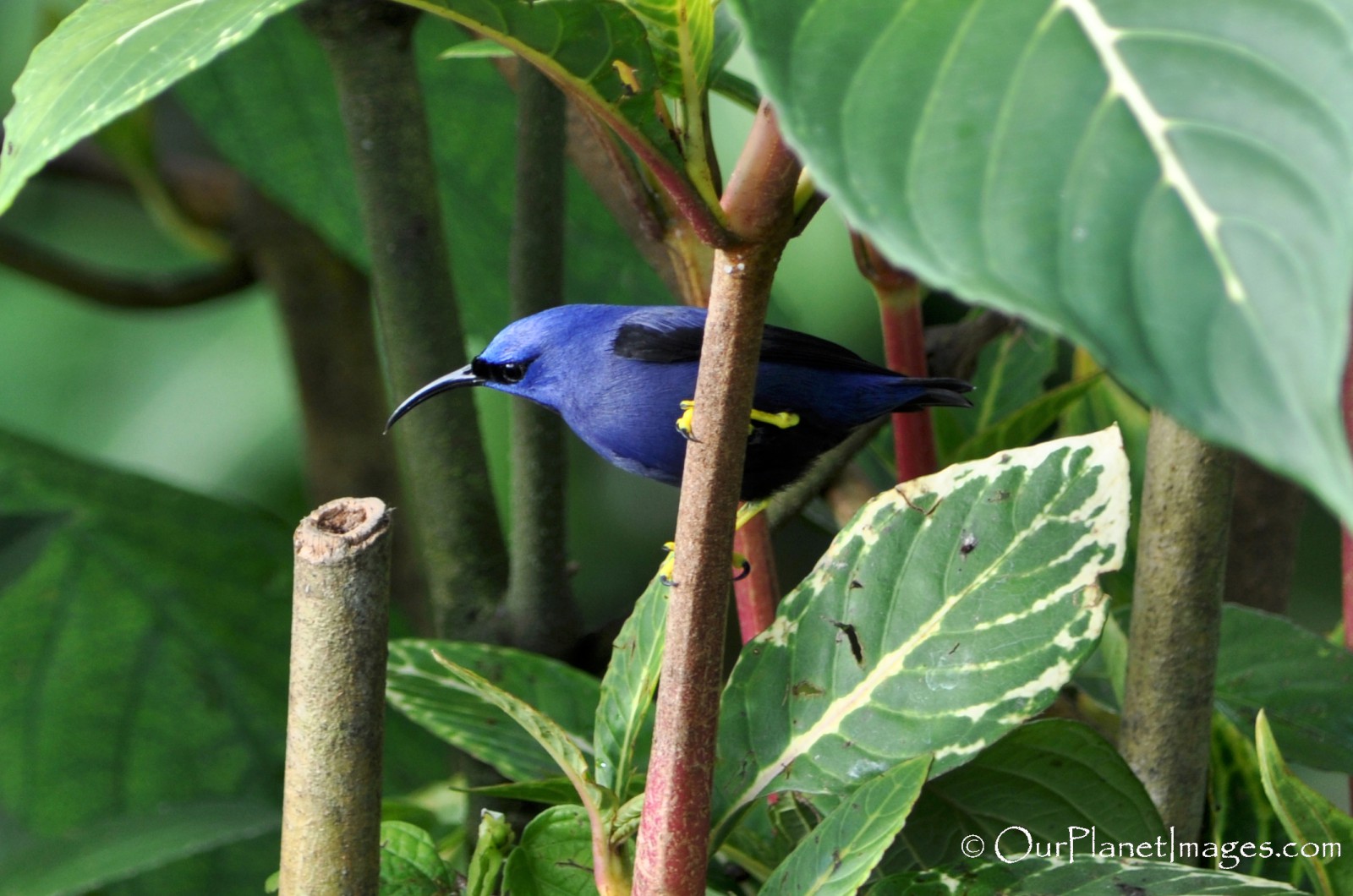 Trinidad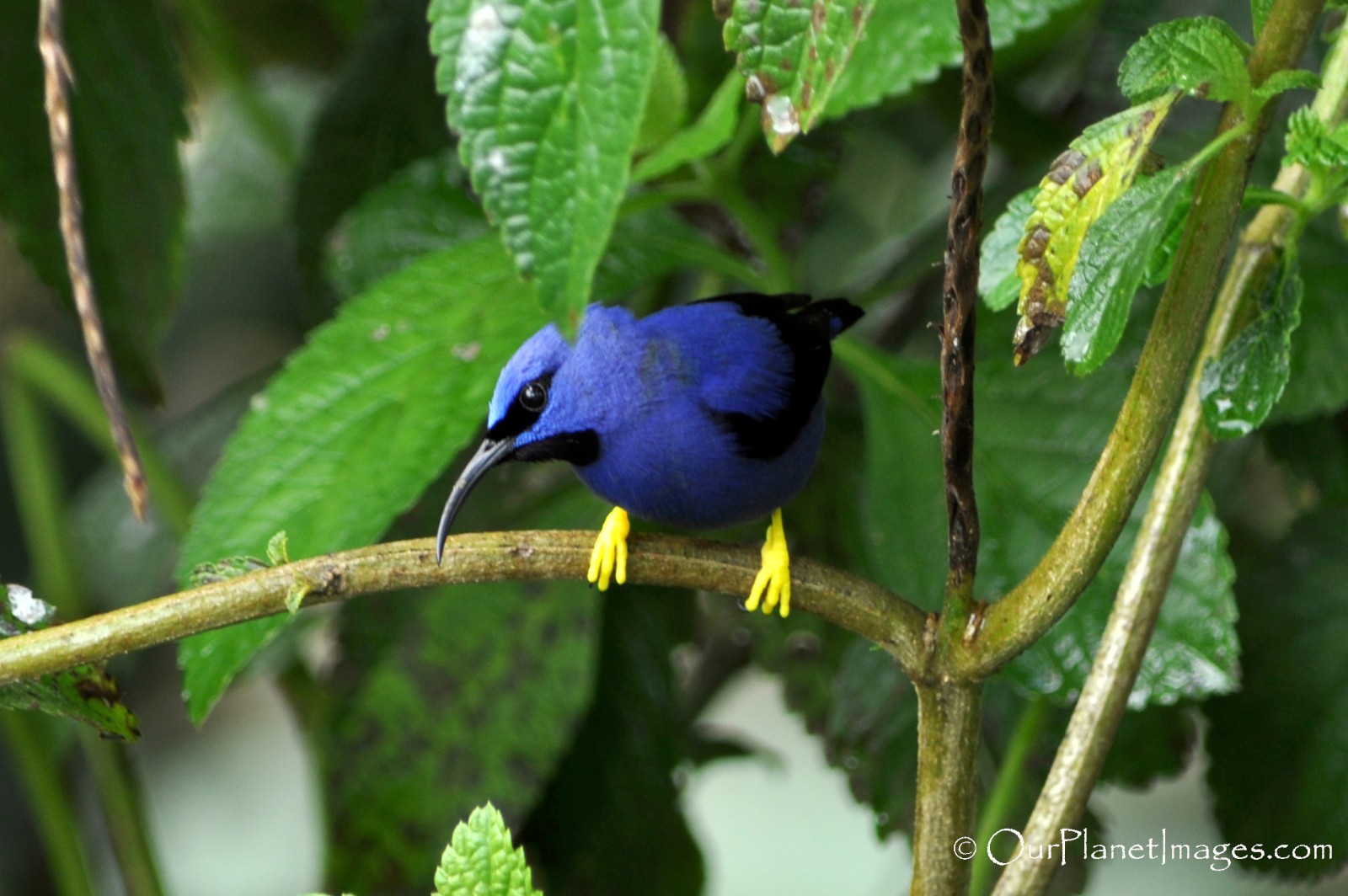 Trinidad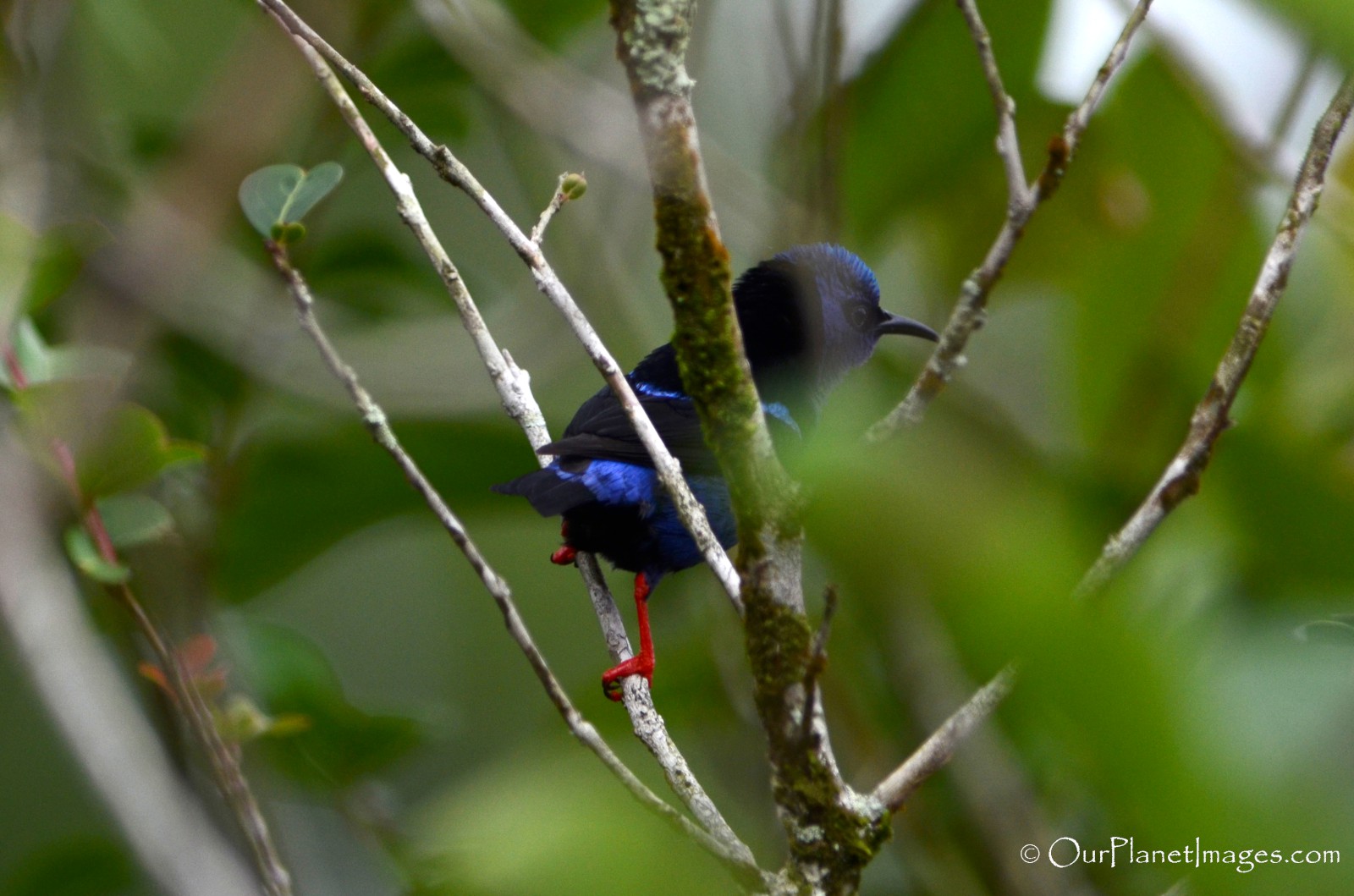 Costa Rica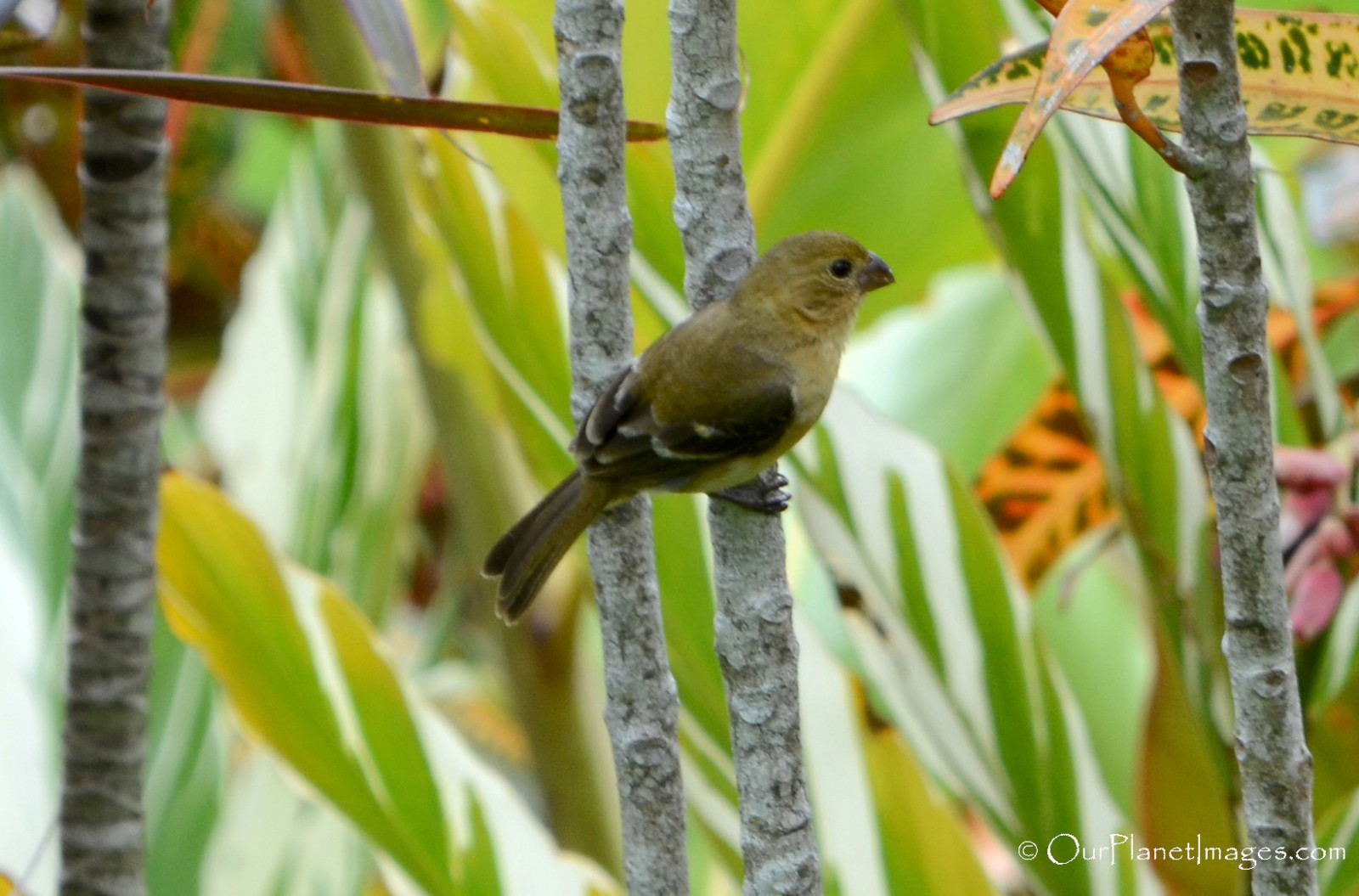 Costa Rica

Juvenile
Costa Rica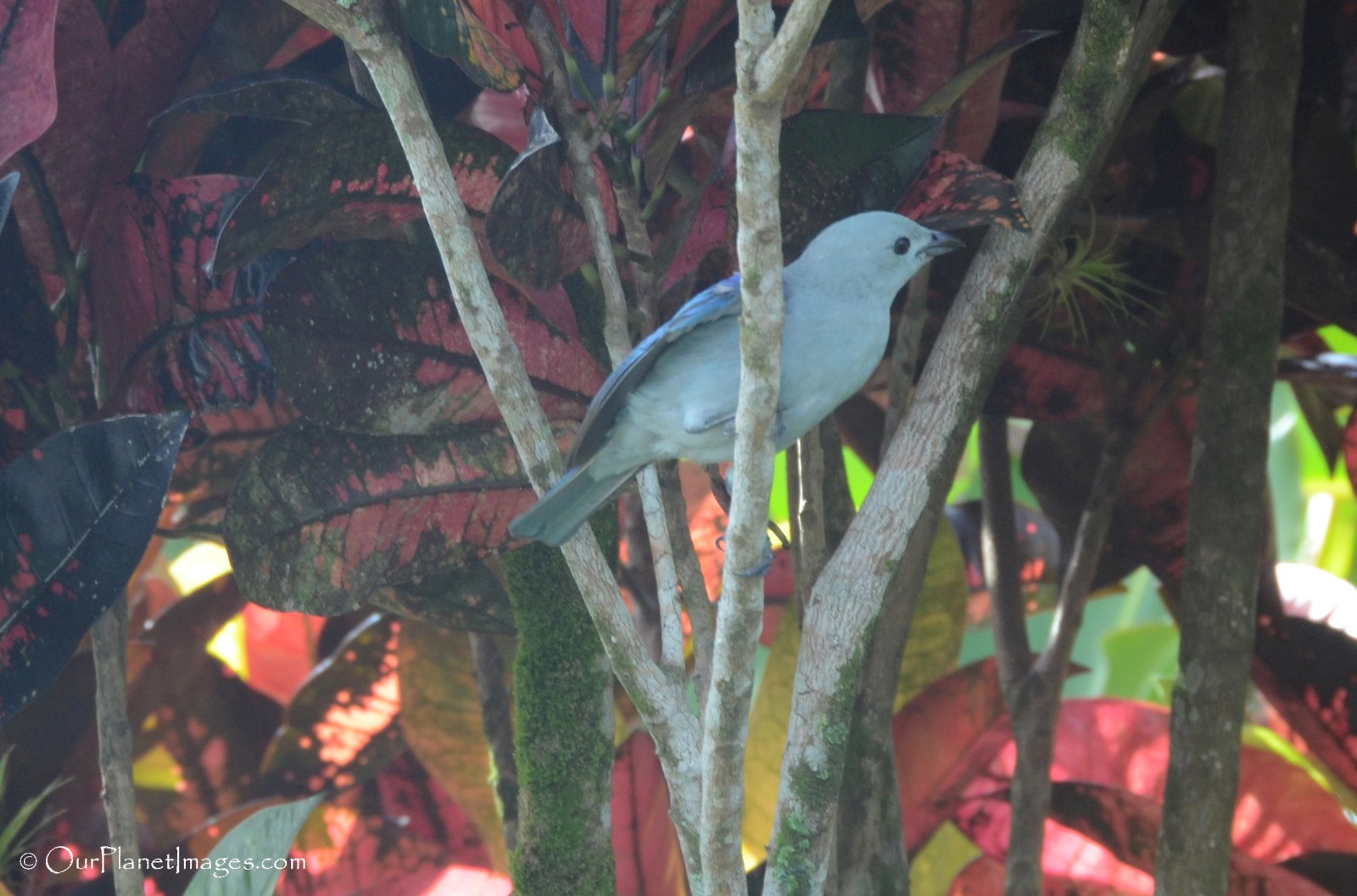 Costa Rica
Trinidad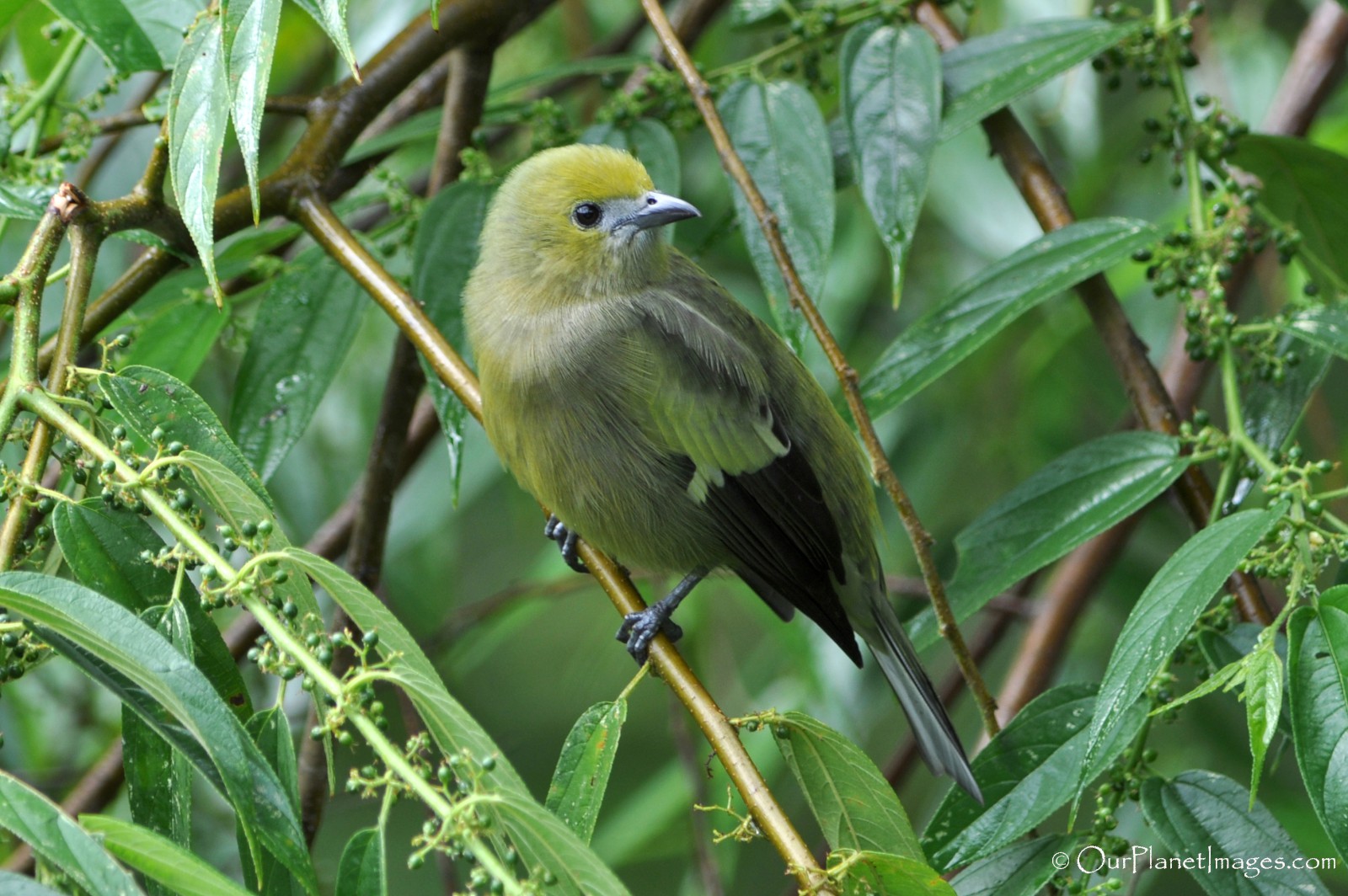 Trinidad
Trinidad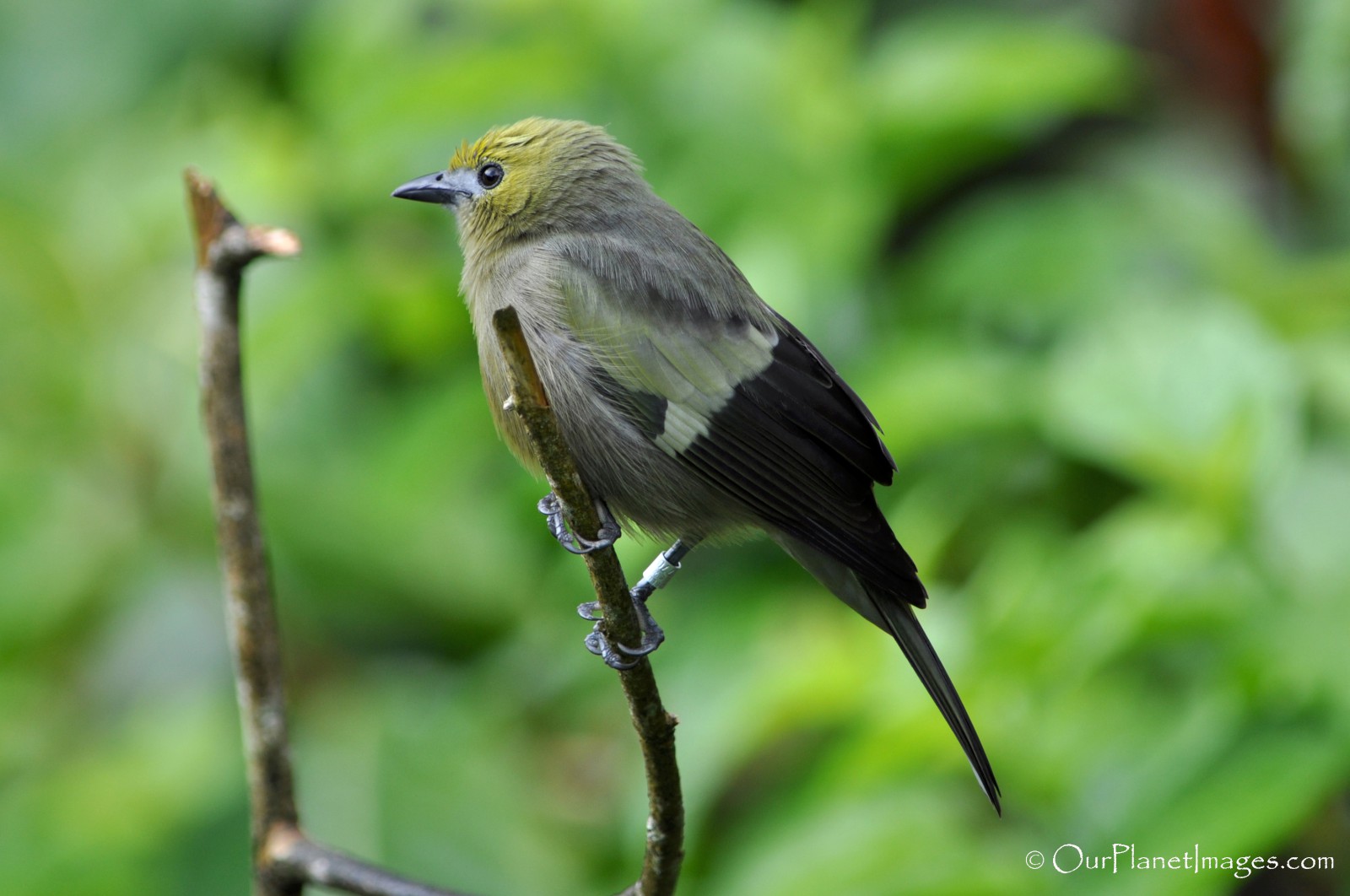 Trinidad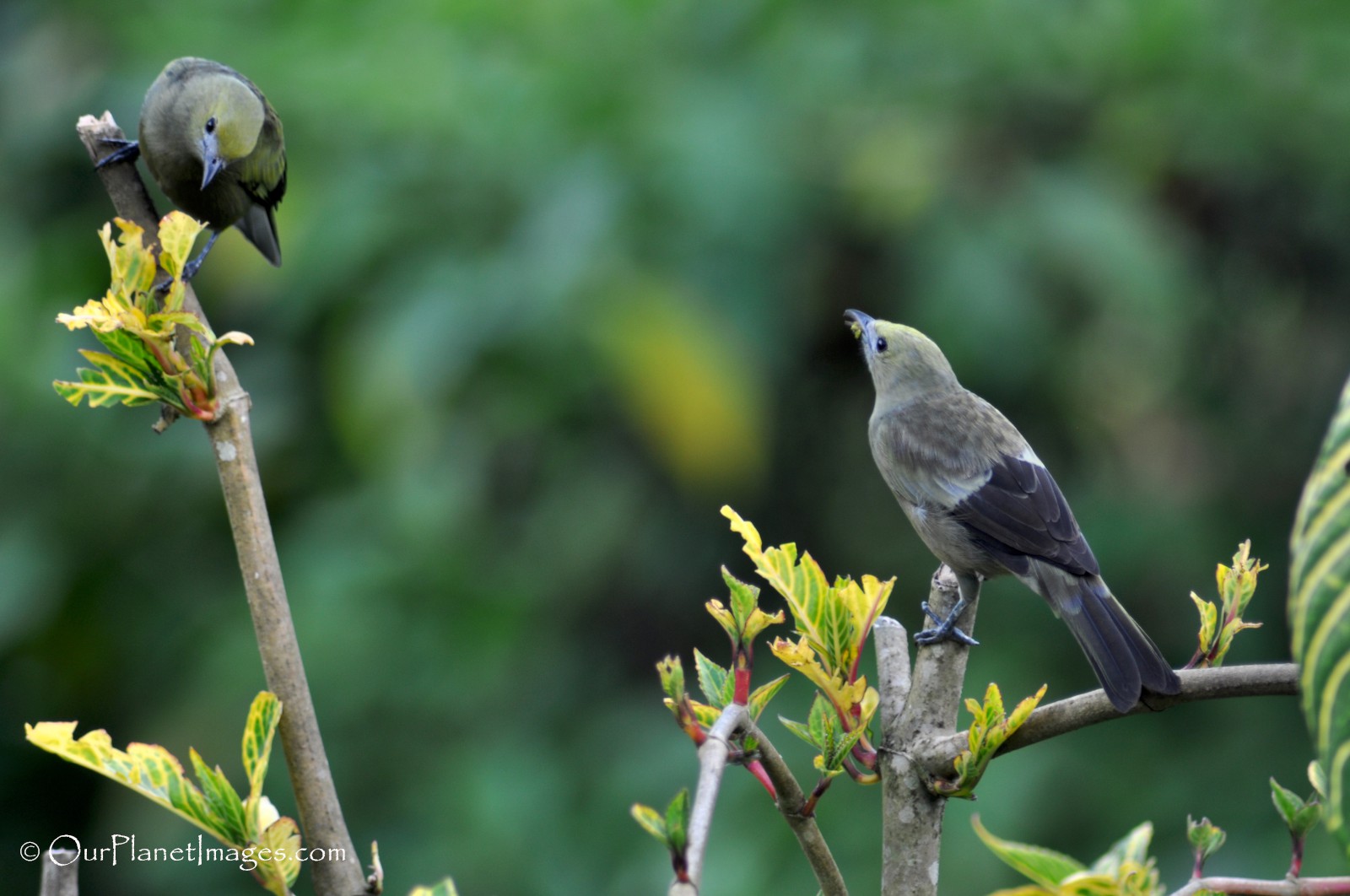 Trinidad
Trinidad
Trinidad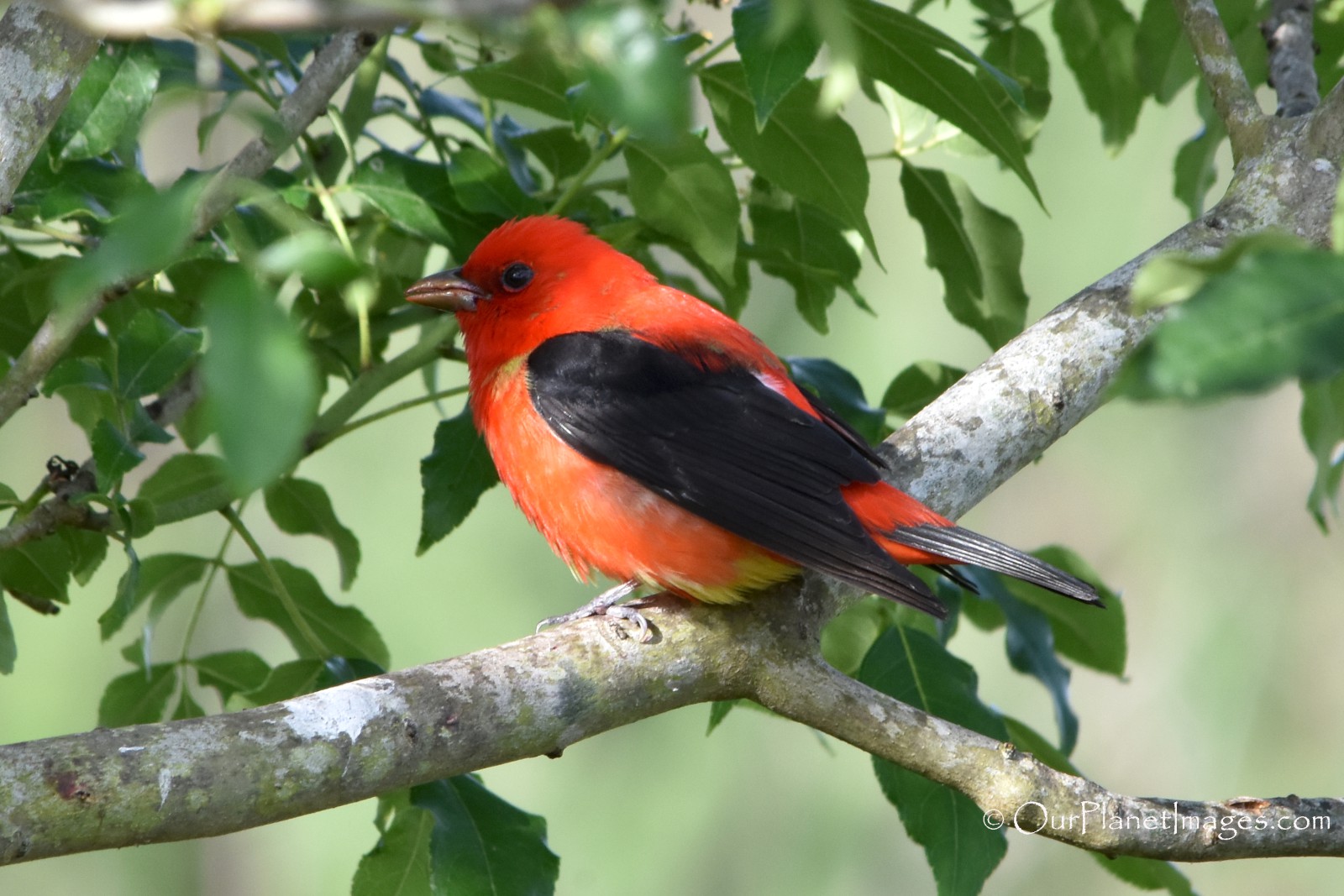 Texas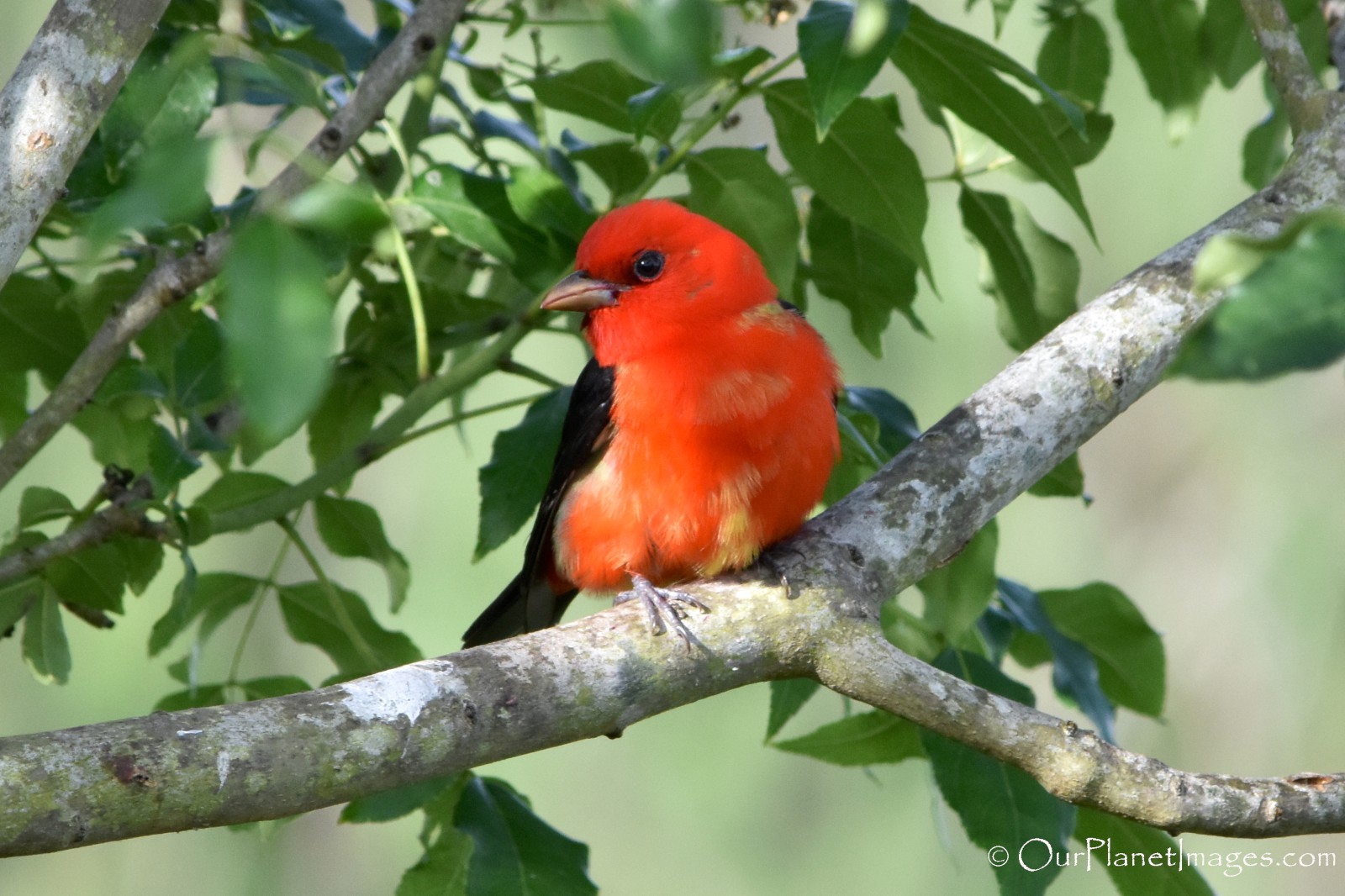 Texas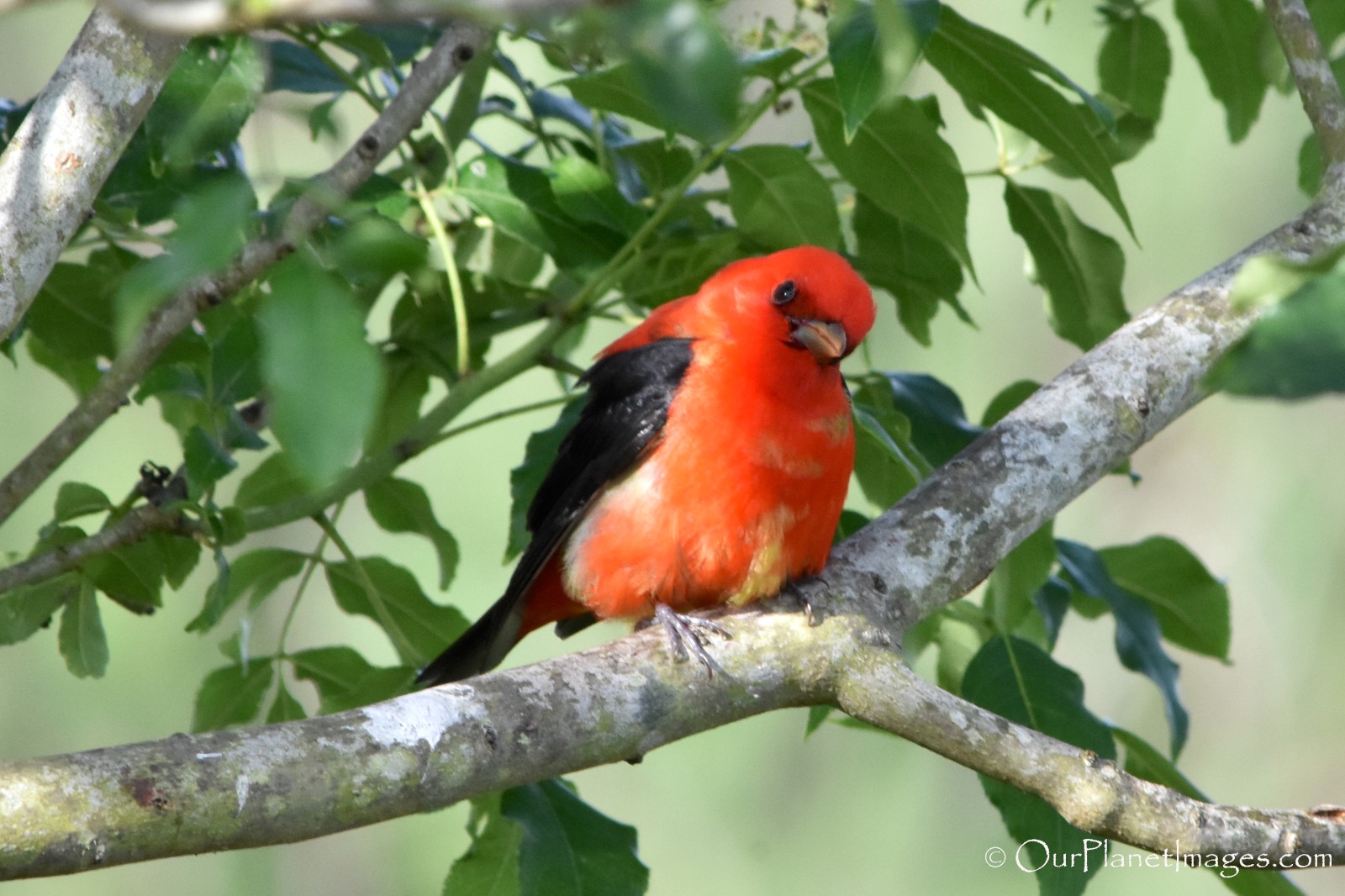 Texas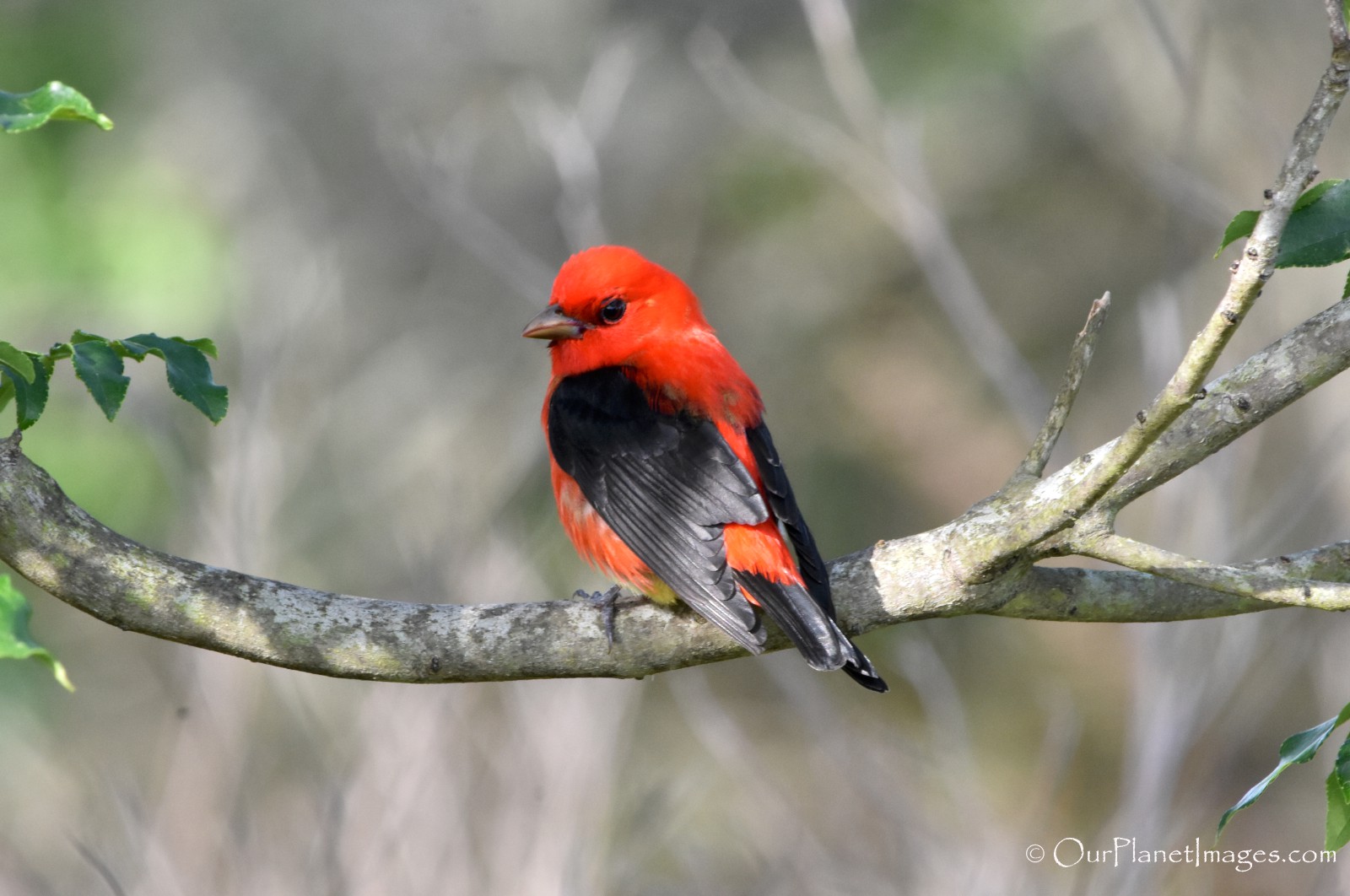 Texas
Texas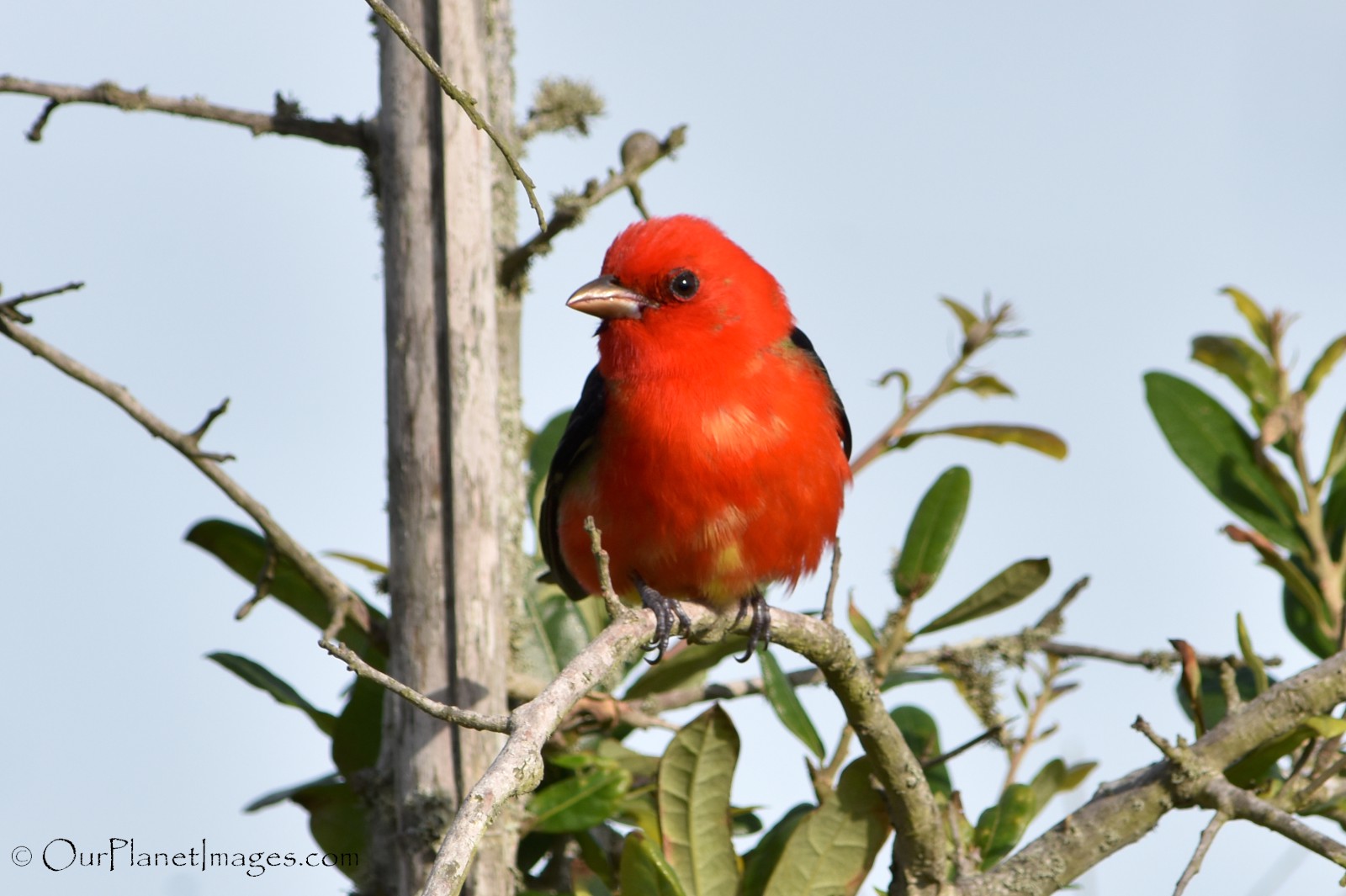 Texas

Female
Costa Rica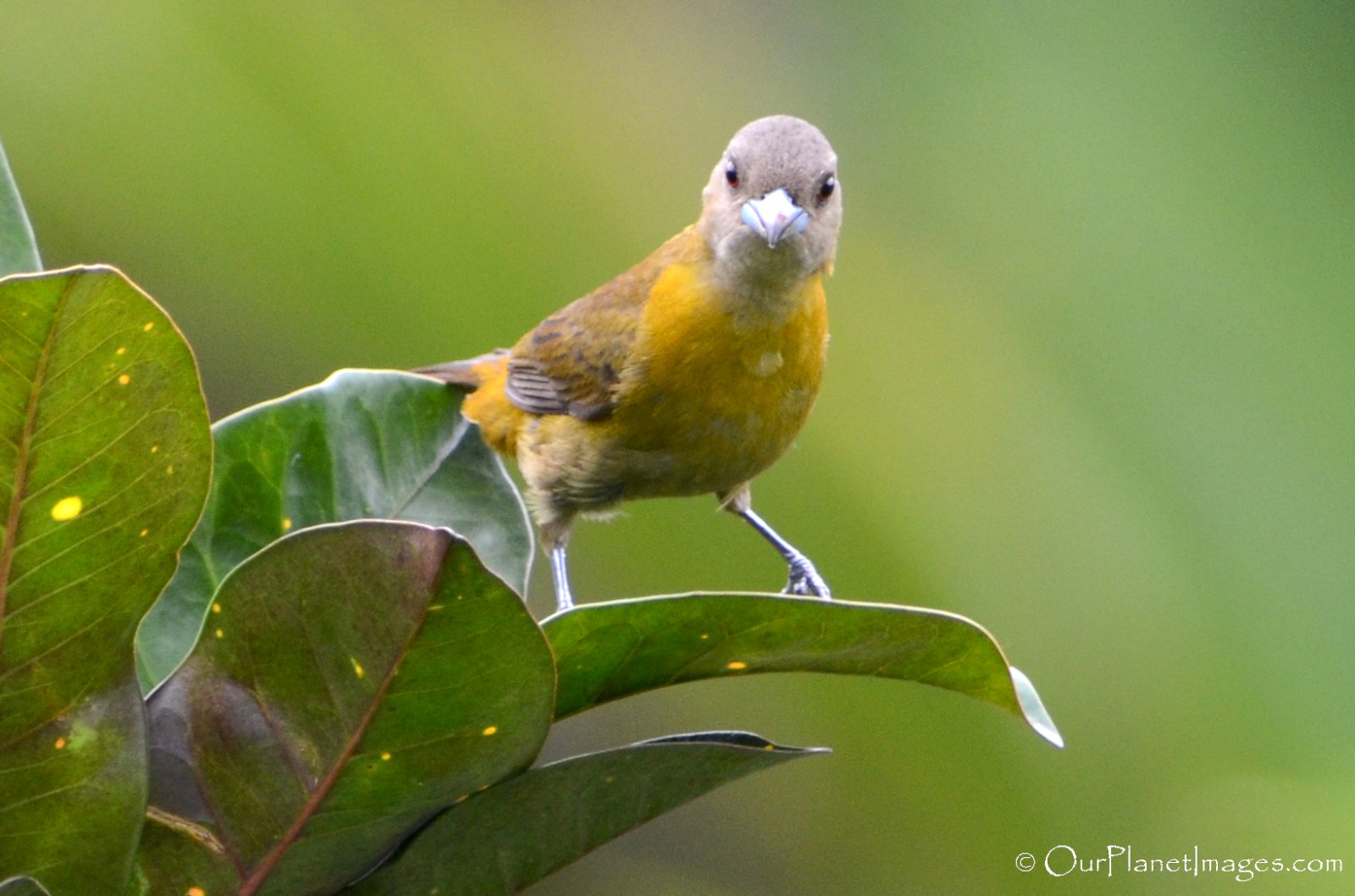 Female
Costa Rica
Female
Costa Rica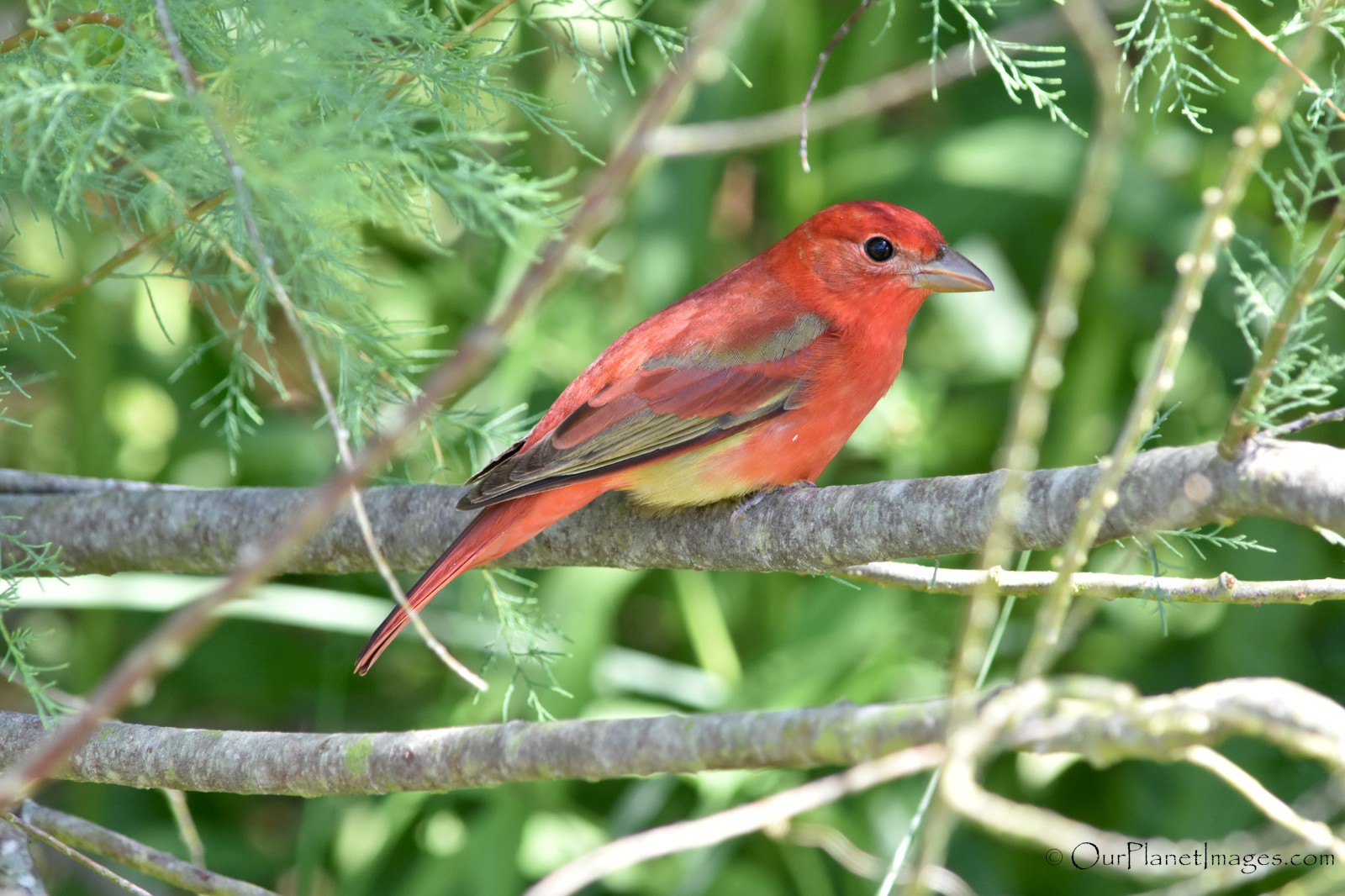 Texas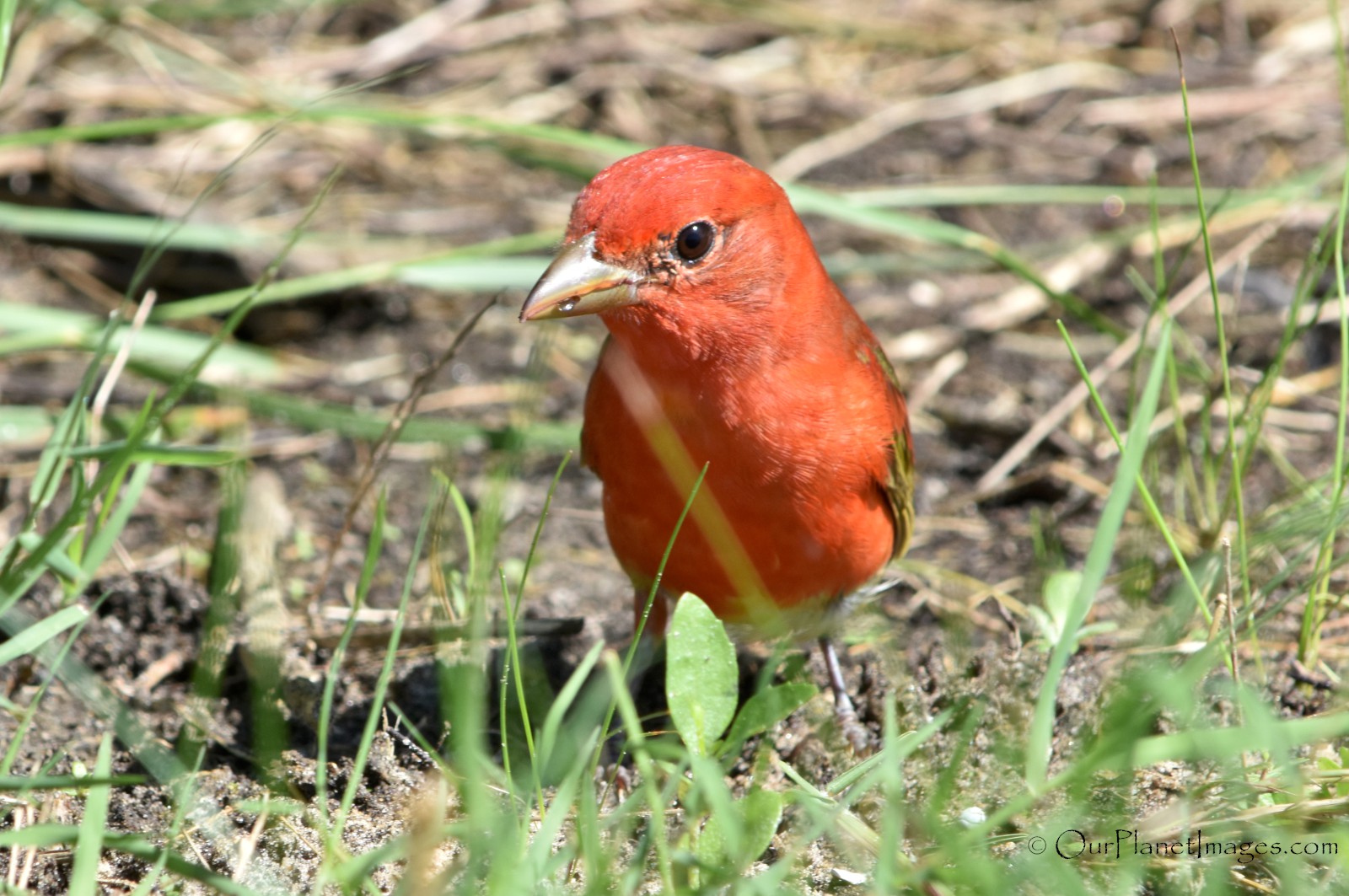 Texas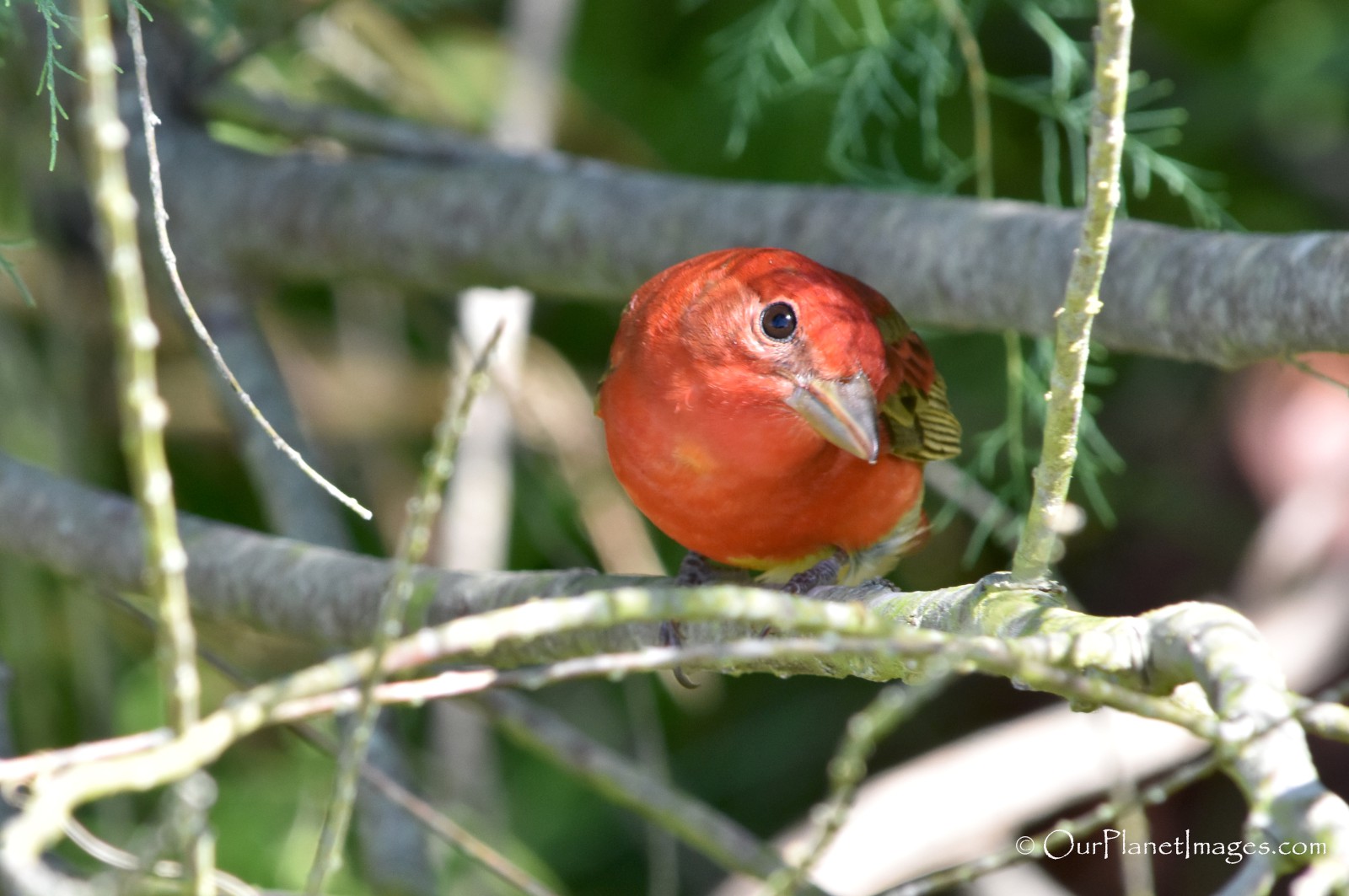 Texas
Texas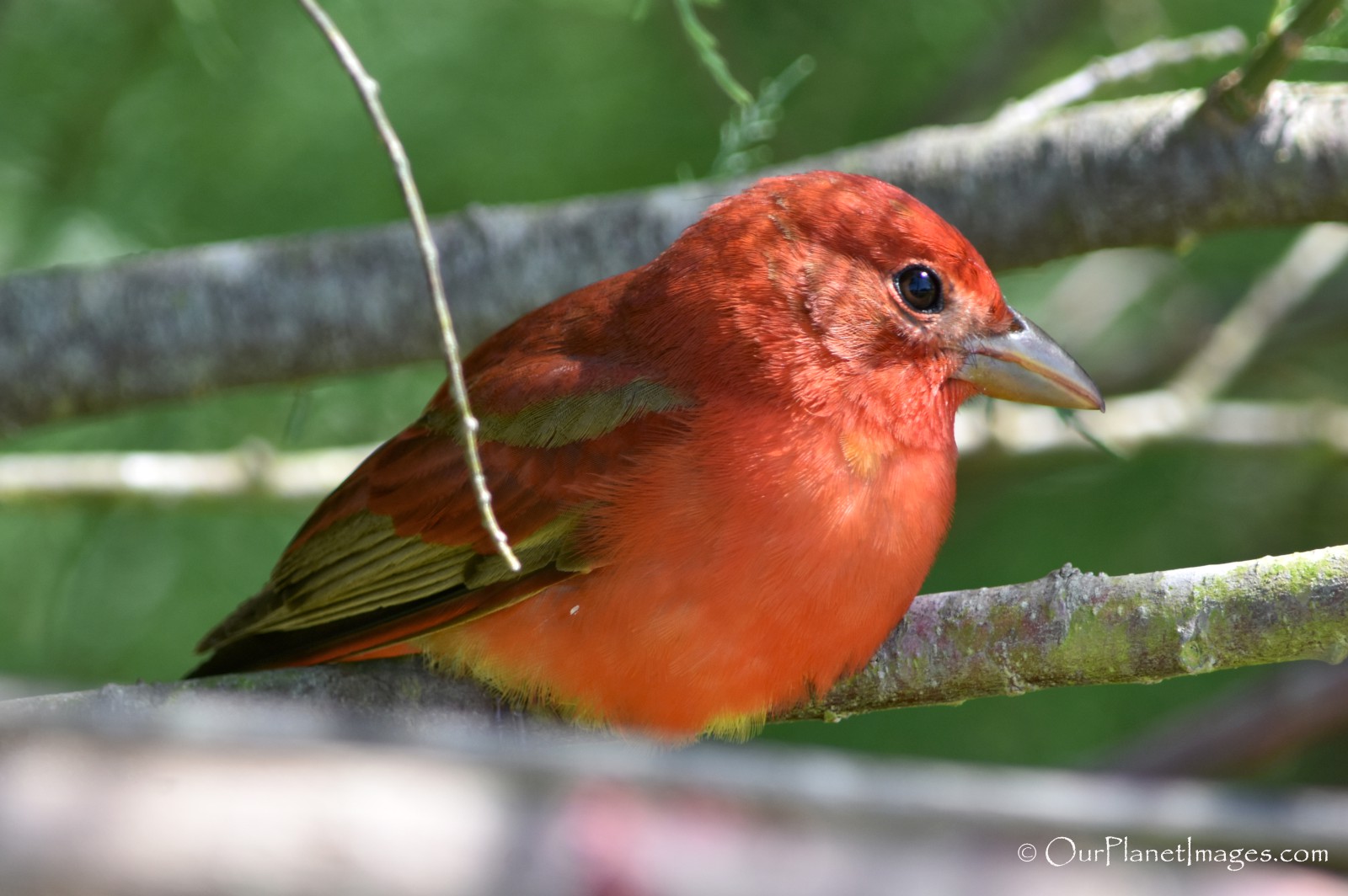 Texas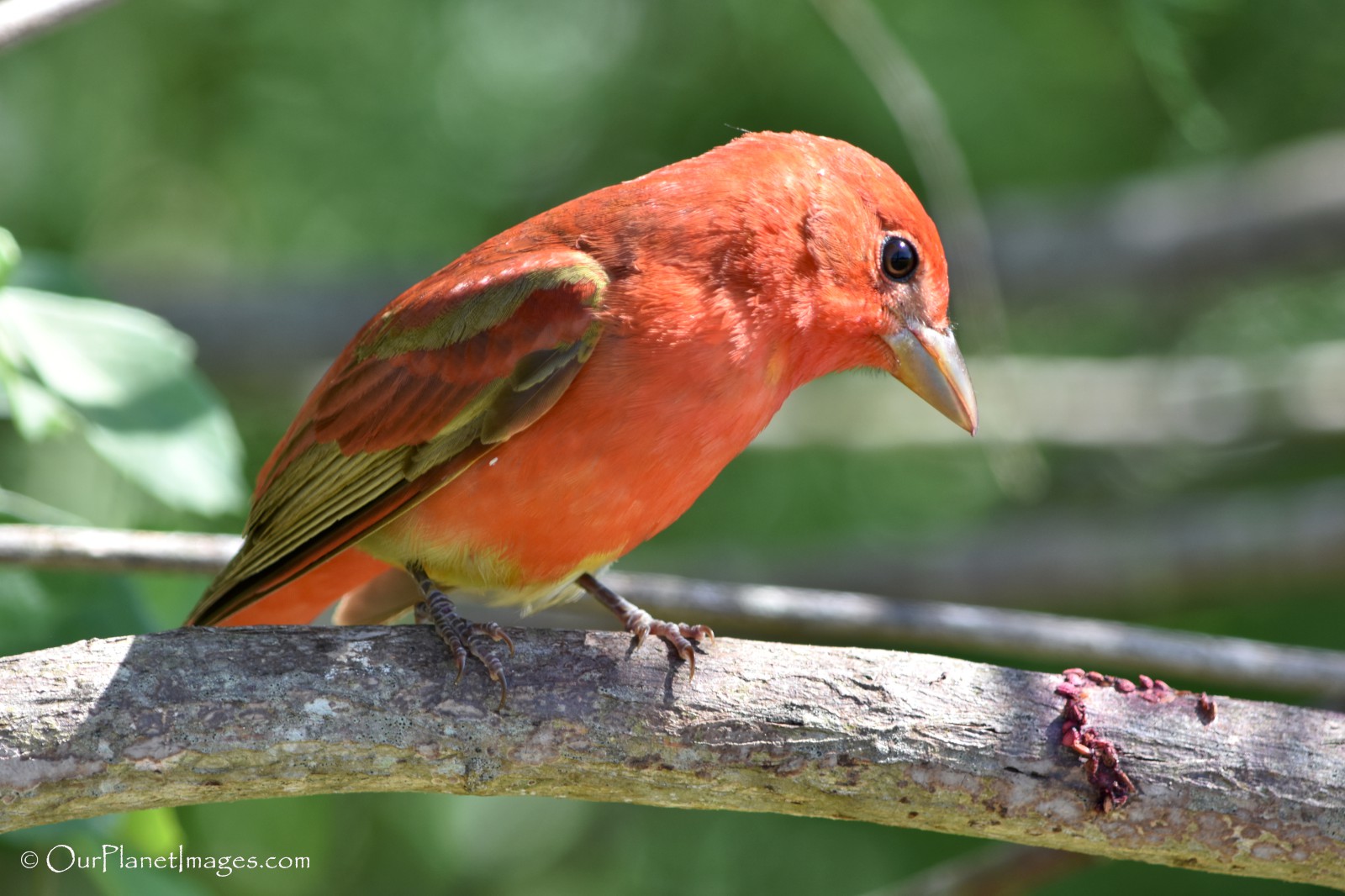 Texas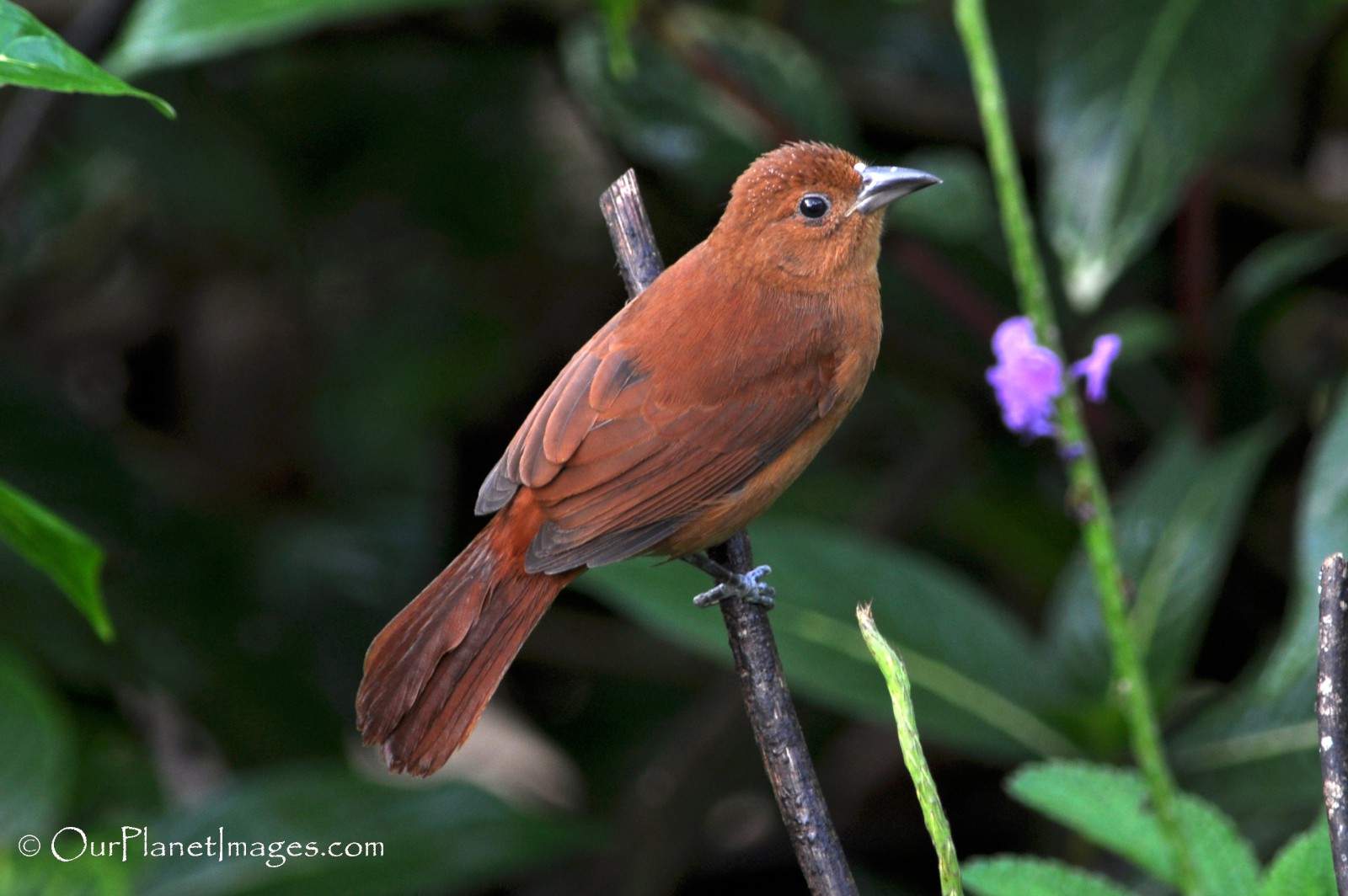 Female
Trinidad
Female
Trinidad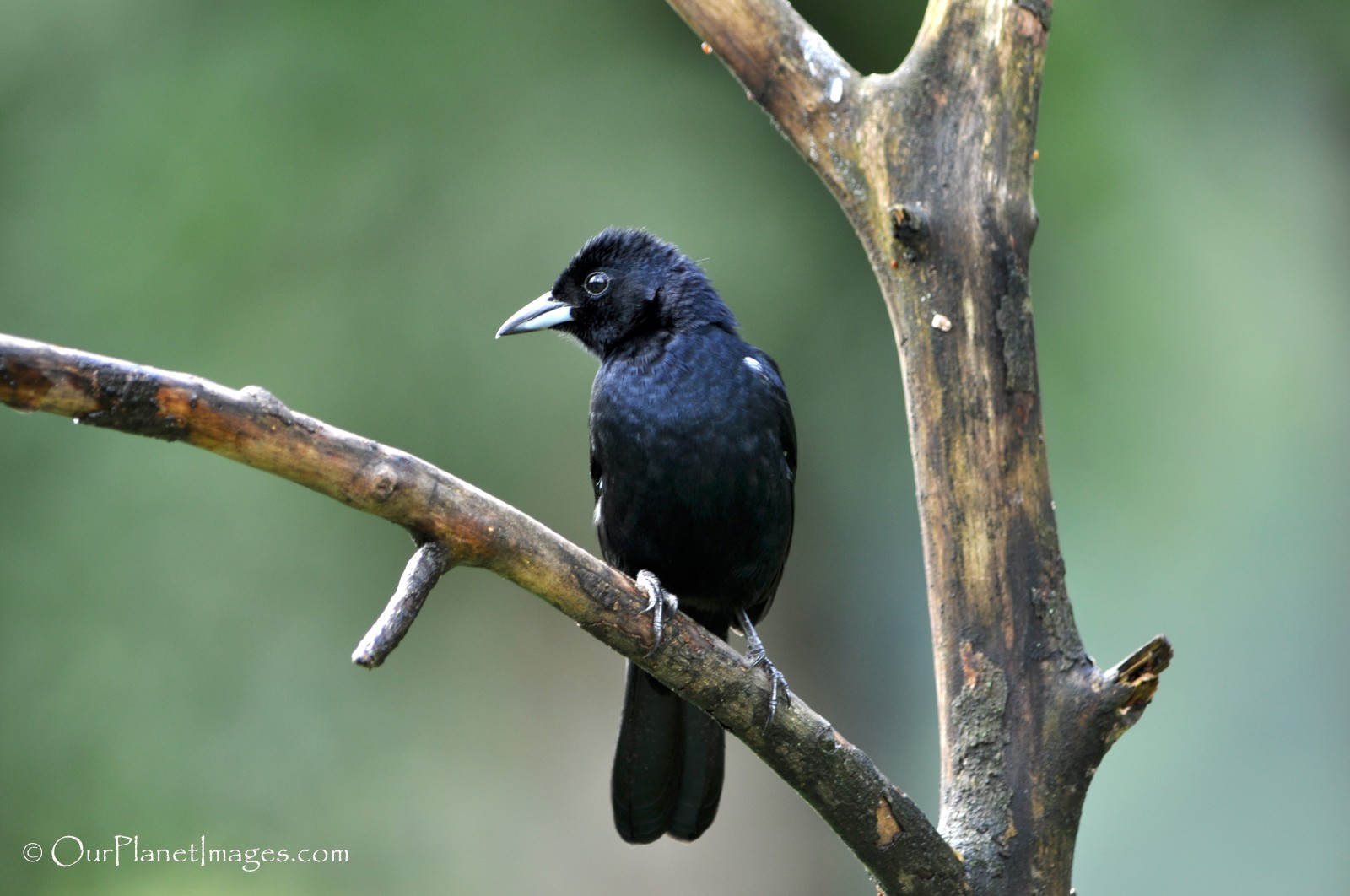 Male
Trinidad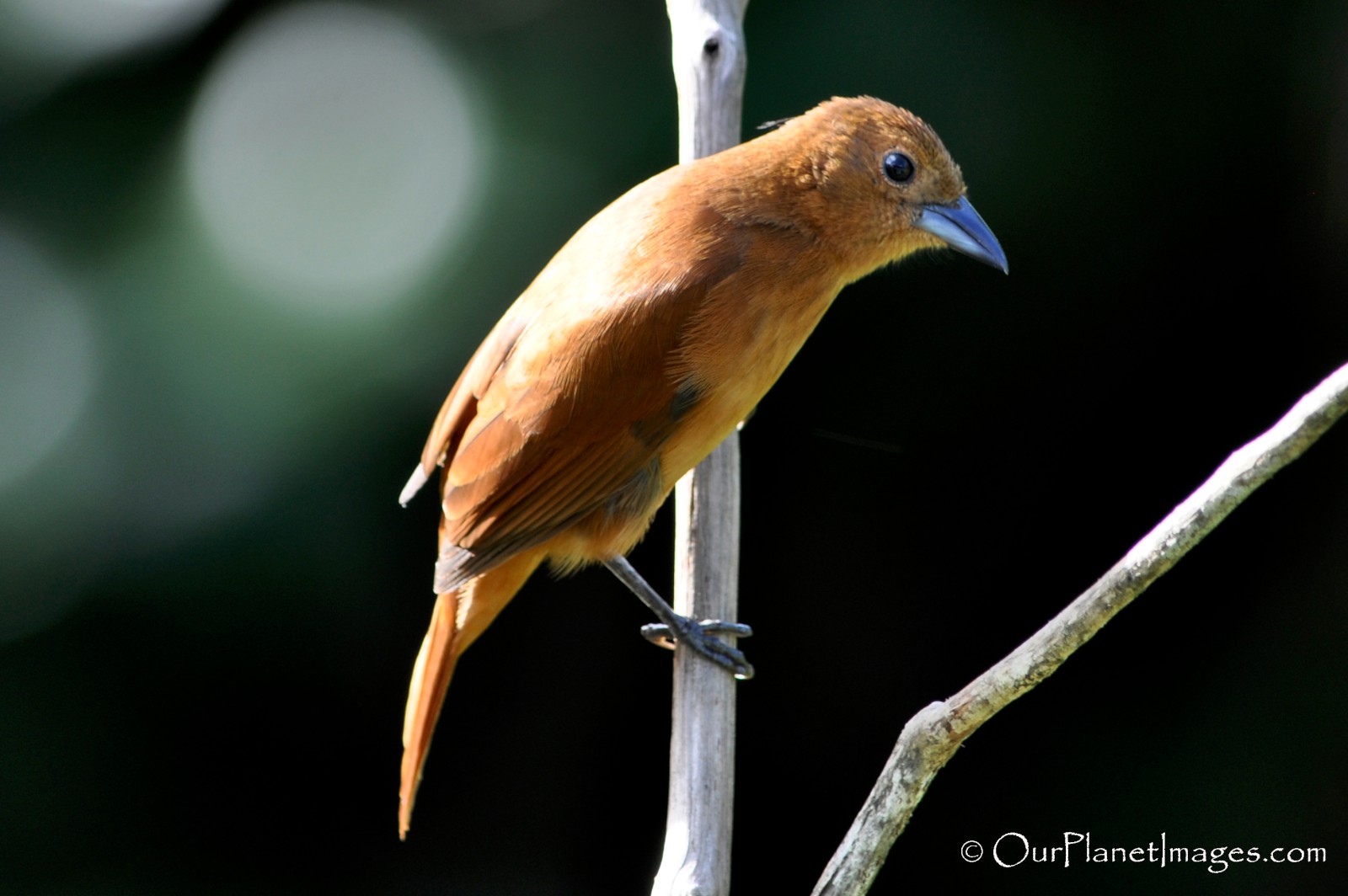 Female
Trinidad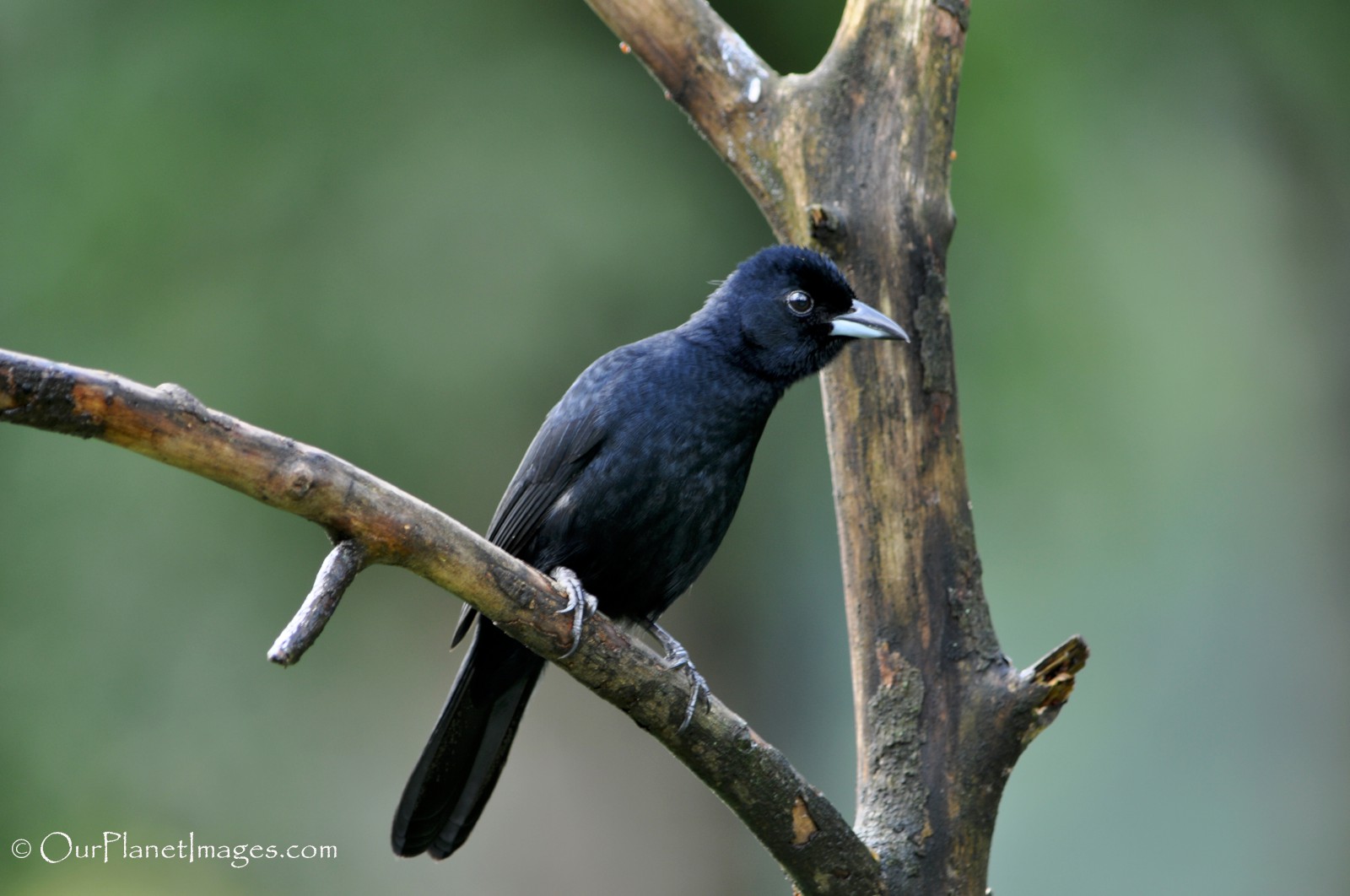 Male
Trinidad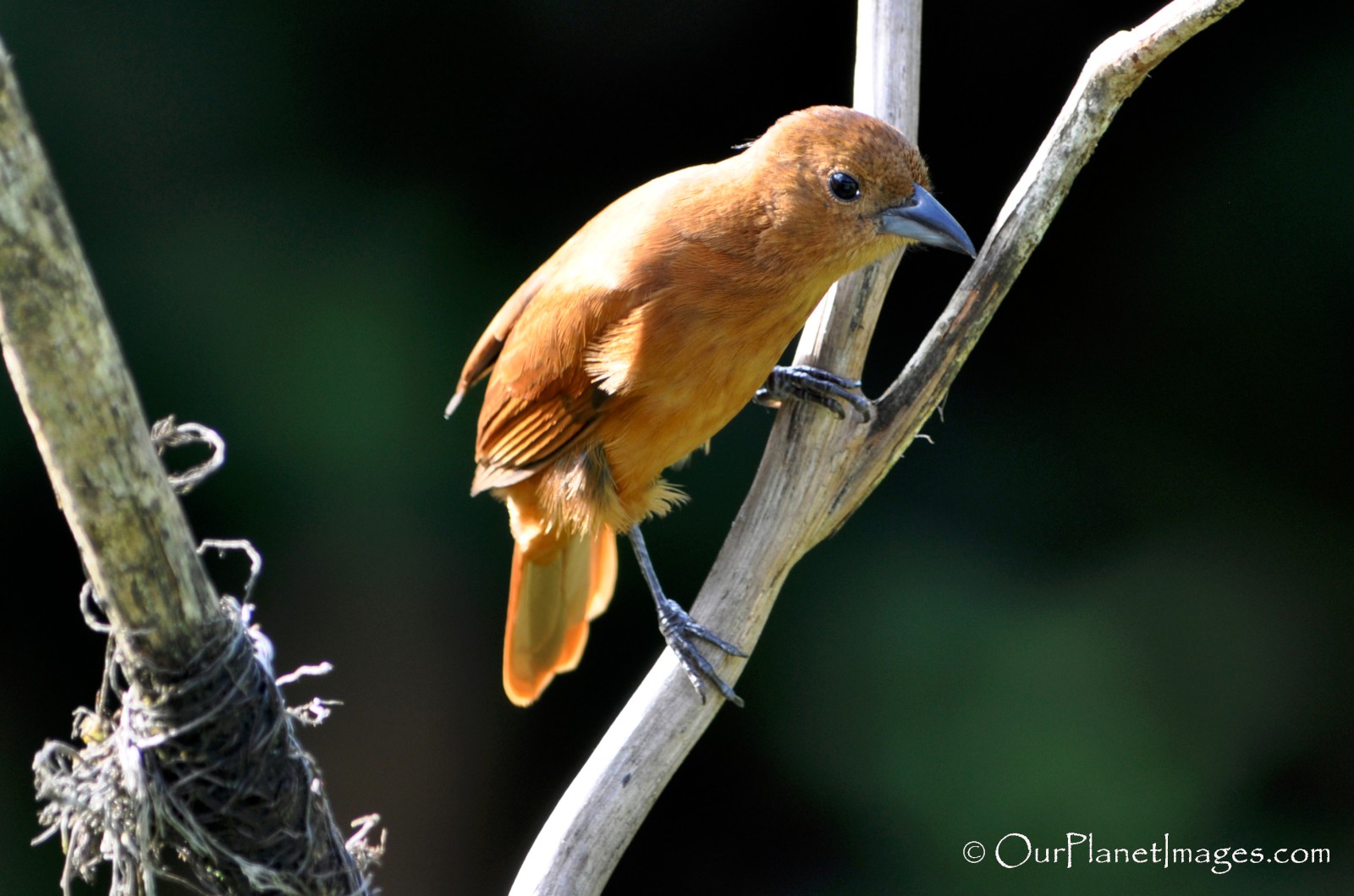 Female
Trinidad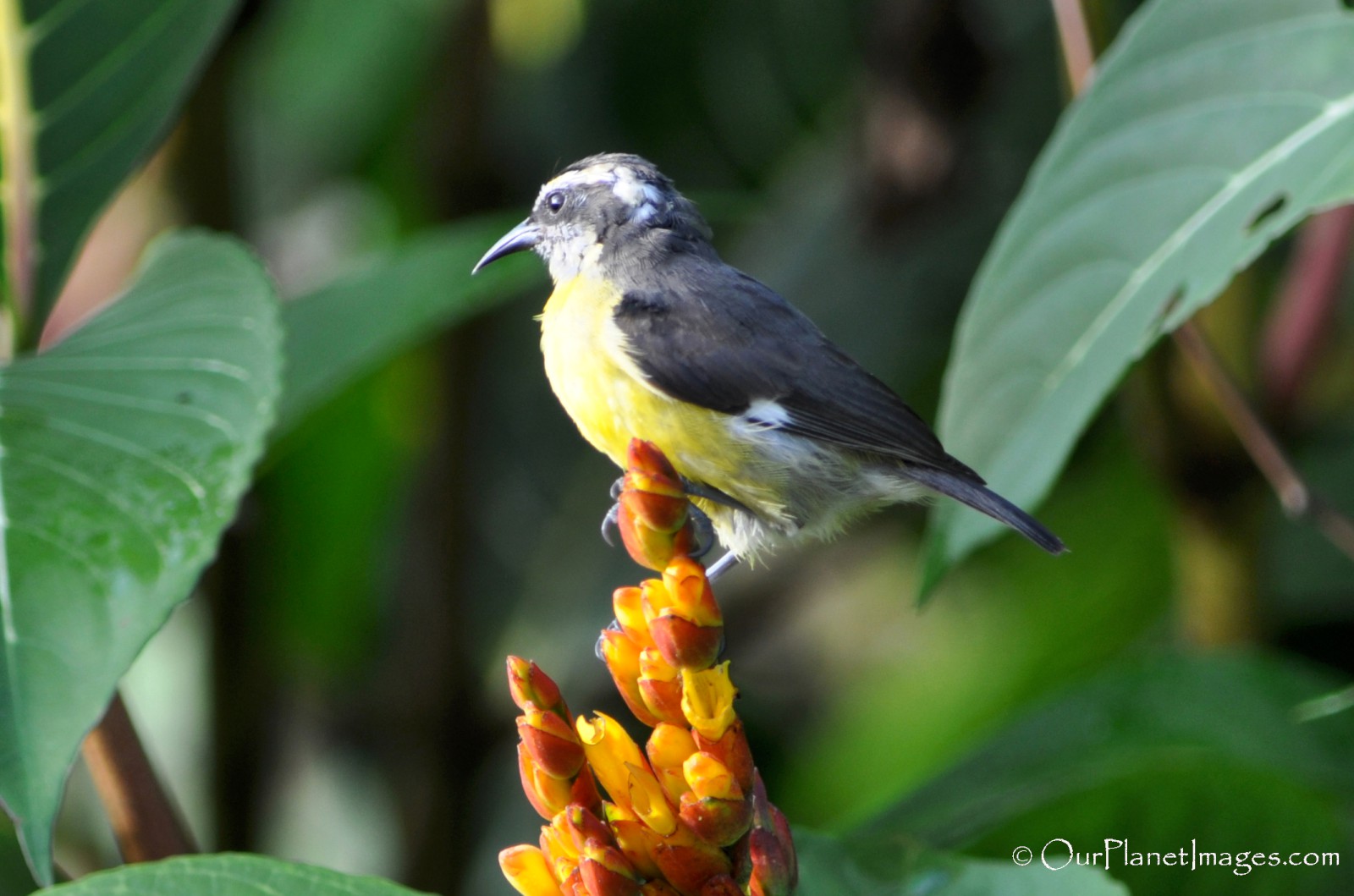 Trinidad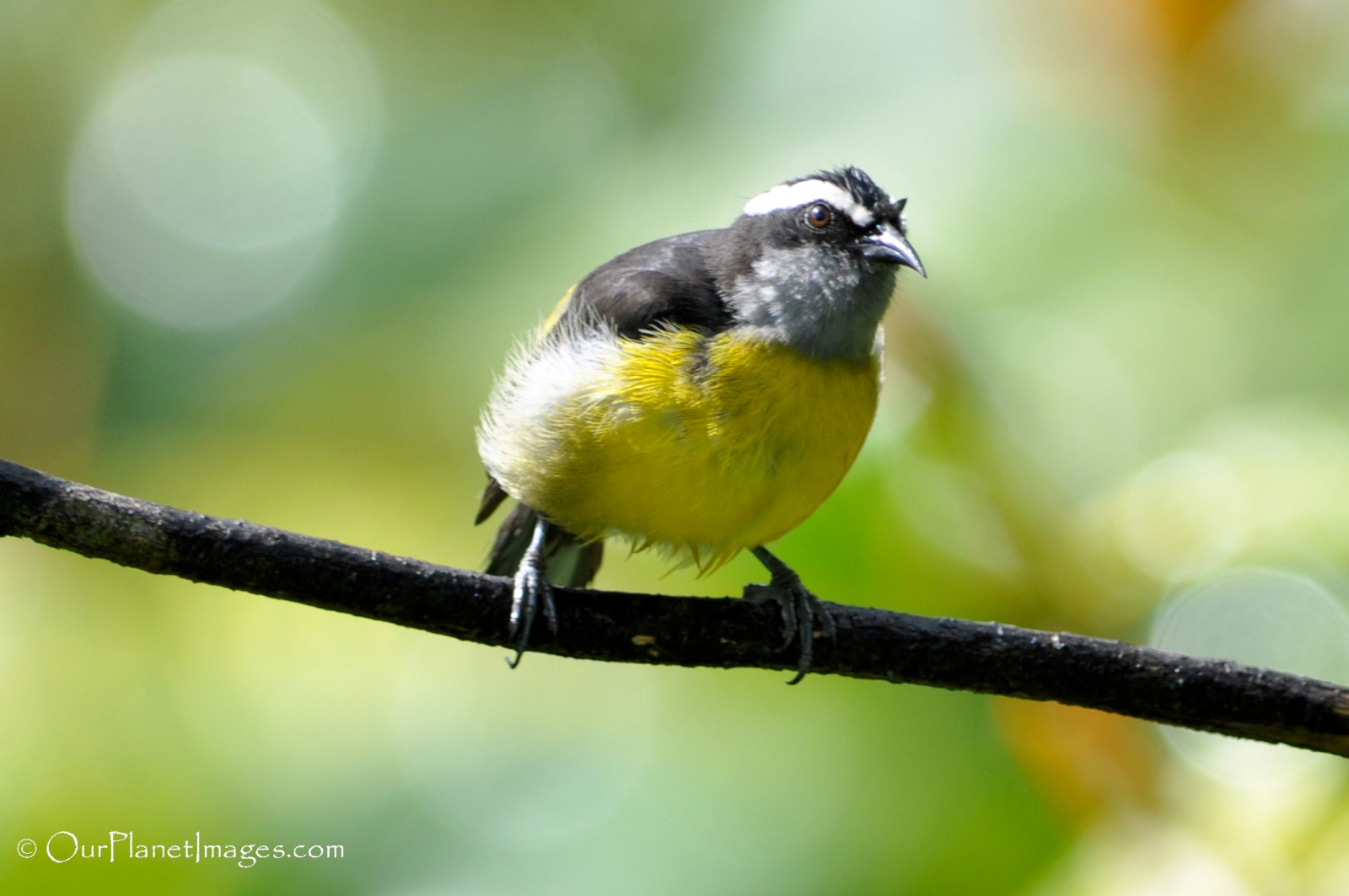 Trinidad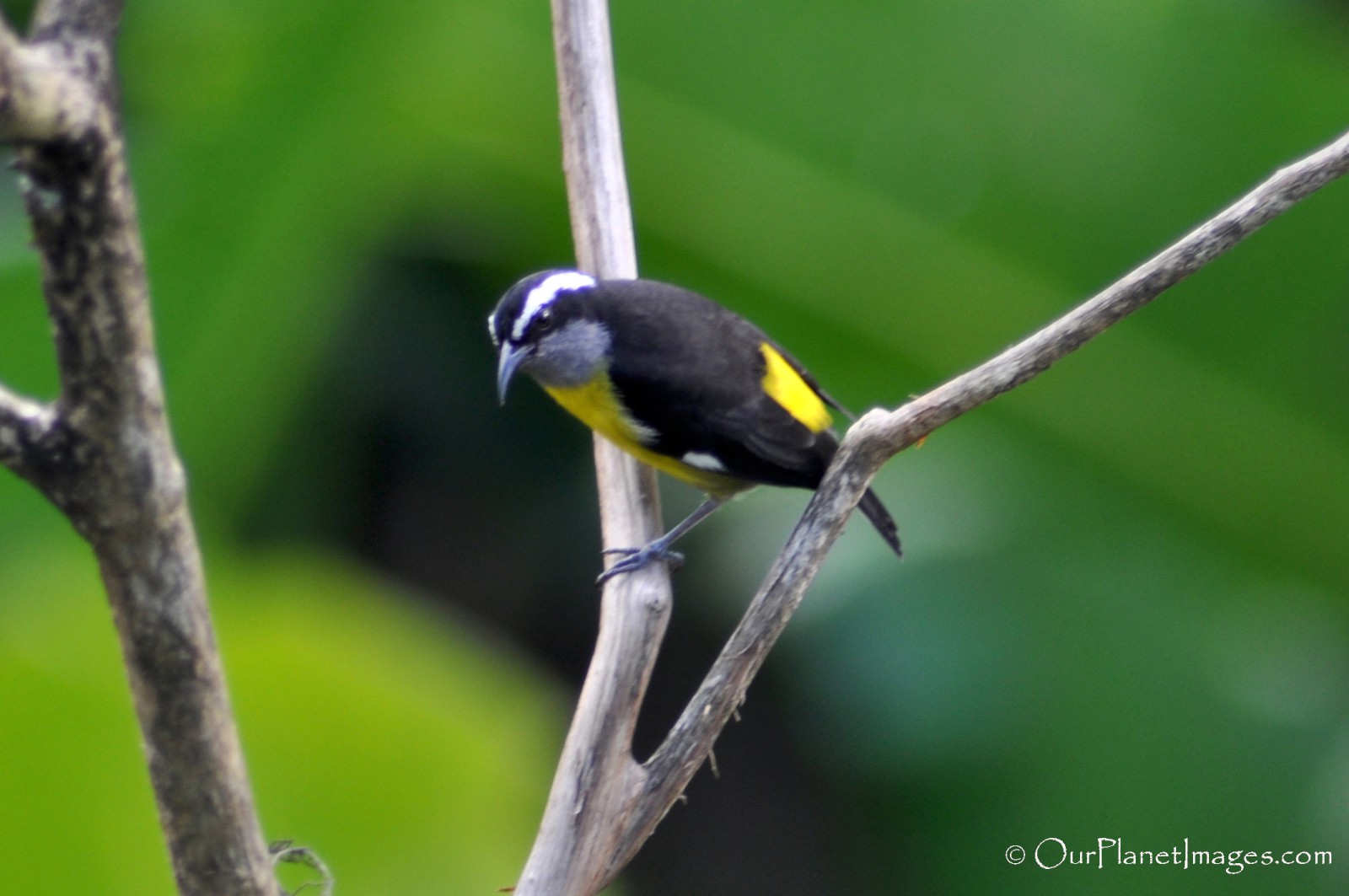 Trinidad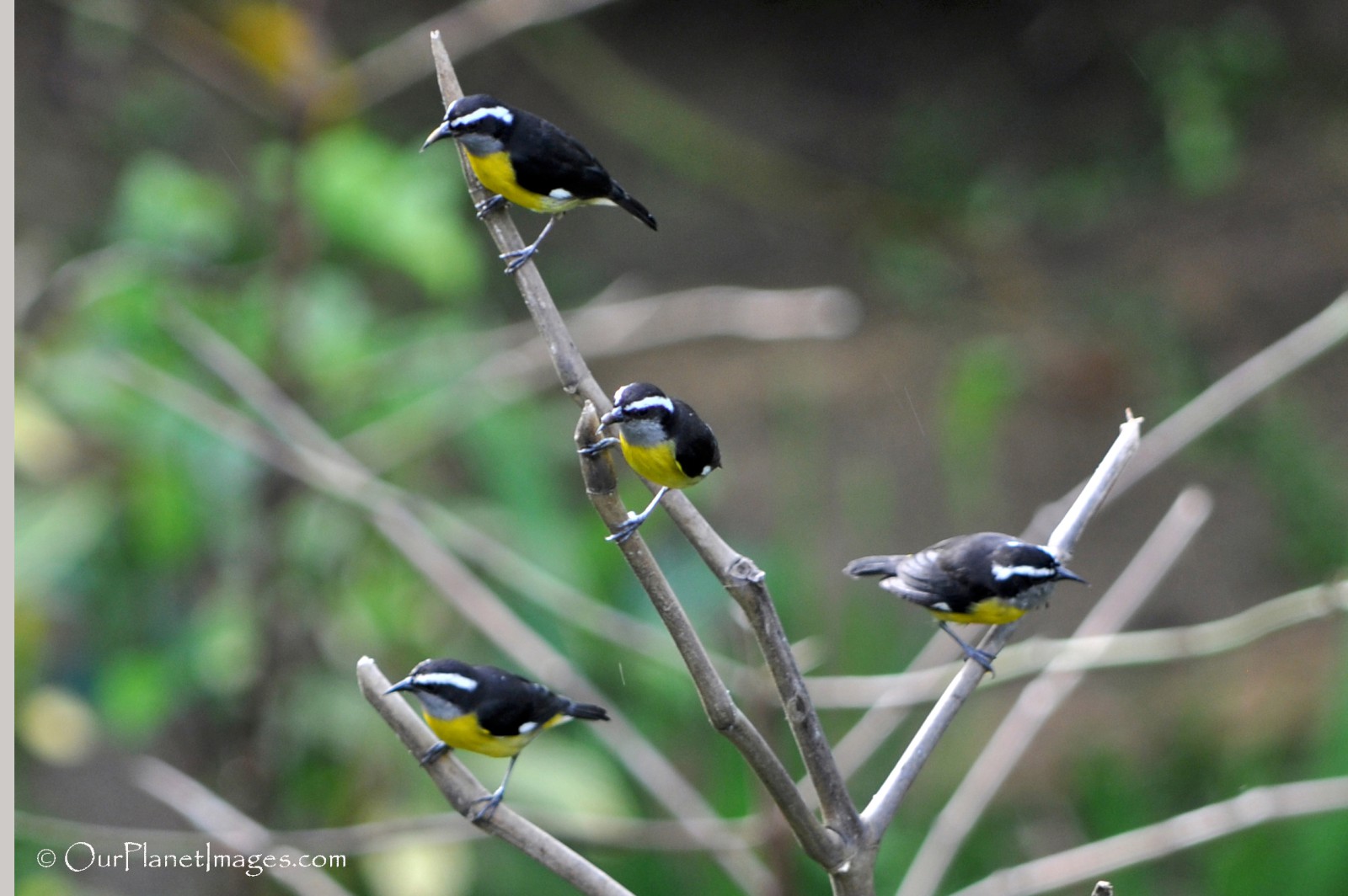 Trinidad