Golden Triangle, Thailand
I started traveling in January 1986 when I traveled to the Philippine Islands. That trip changed my life because I experienced things that I did not know existed. From that trip forward I have had an unquenchable desire to experience everything that I can about our world.
I truly have a passion to see the all of best that the world has to offer.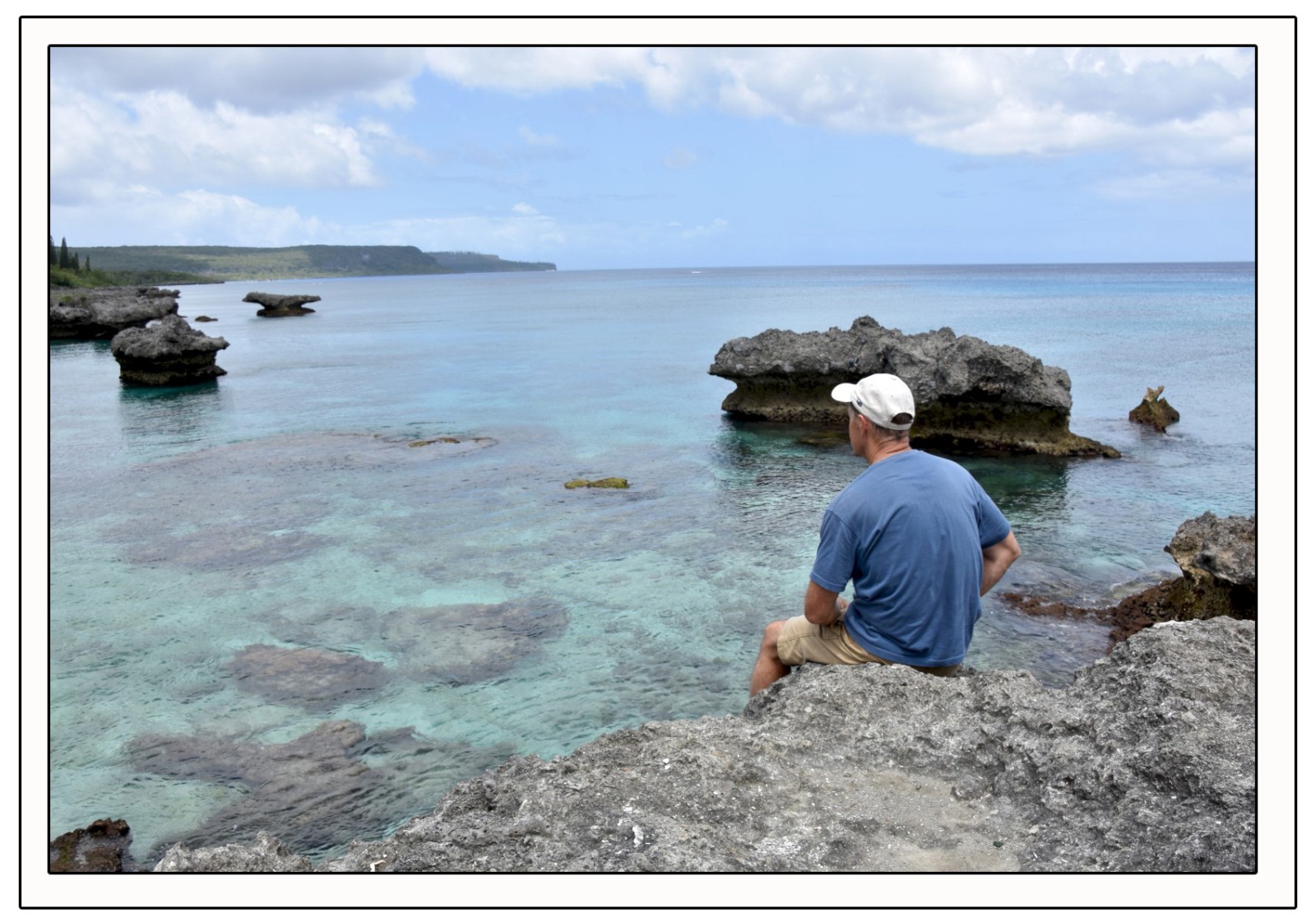 New Caledonia
We live in a wonderful world that is full of beauty, charm and adventure. There is no end to the adventures we can have if only we seek them with our eyes open. – Jawaharial Nehru
In my travels I have experienced some of the most amazing things all around the world. I have seen incredible man made achievements from modern day and ancient civilizations. I have used many unusual types of transportation to travel in many foreign countries and eaten many strange foods. I have watched many other cultures to see how they do things differently than my culture and learned that there are so many different ways to do almost everything.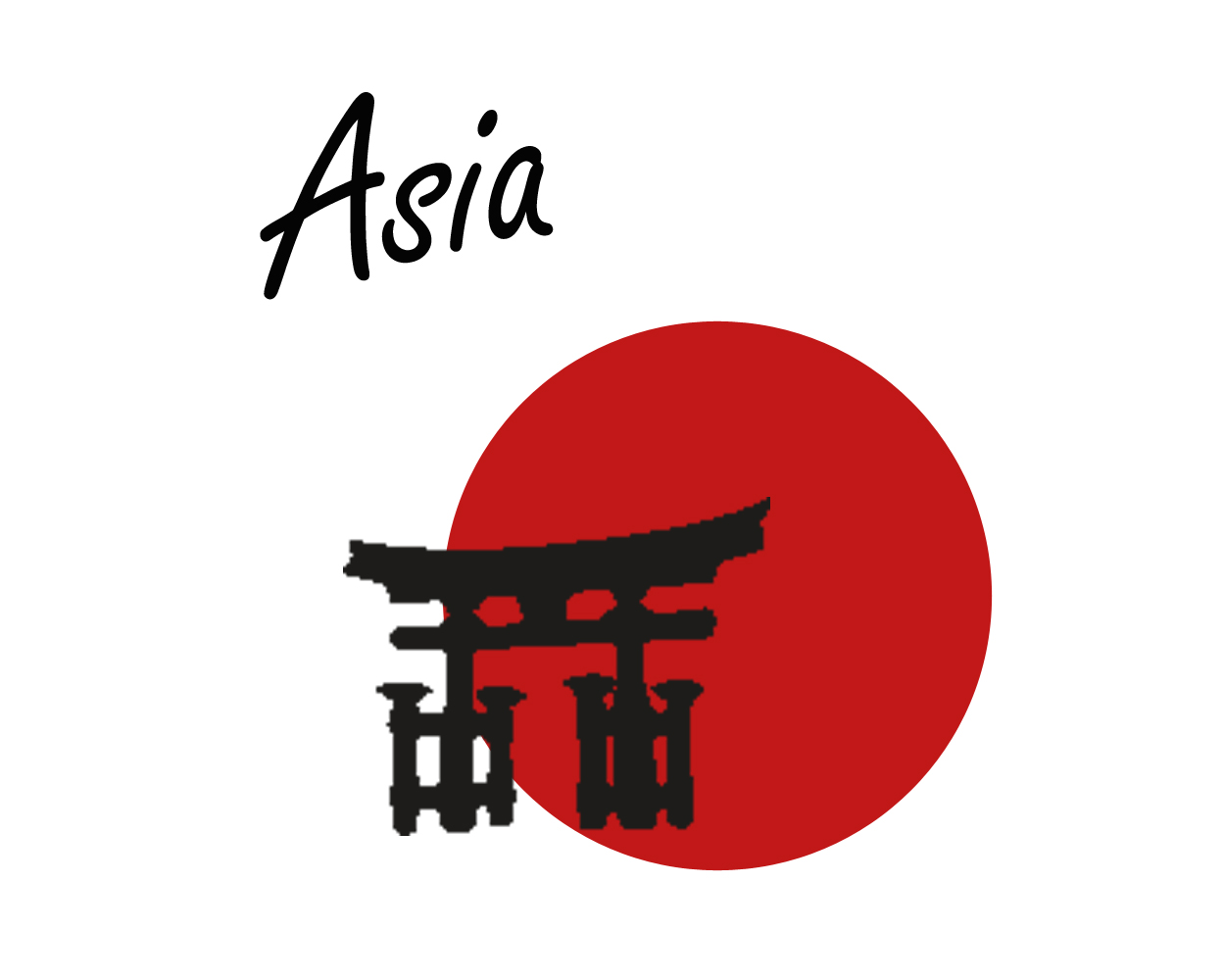 Ban Gioc, Vietnam
My travel experiences are some of my most cherished times of my life. Some of these times are seeing some of the most beautiful scenery on earth, watching the sunrise on the beach, wandering through the ruins of lost civilizations, roaming through street food markets at night and sampling foods that I have never eaten, eating at restaurants on the banks of rivers in some of the world's most famed cities and sailing across both the Atlantic and Pacific Oceans. While these are some of my favorite memories, every trip has wonderful experiences that I will cherish forever.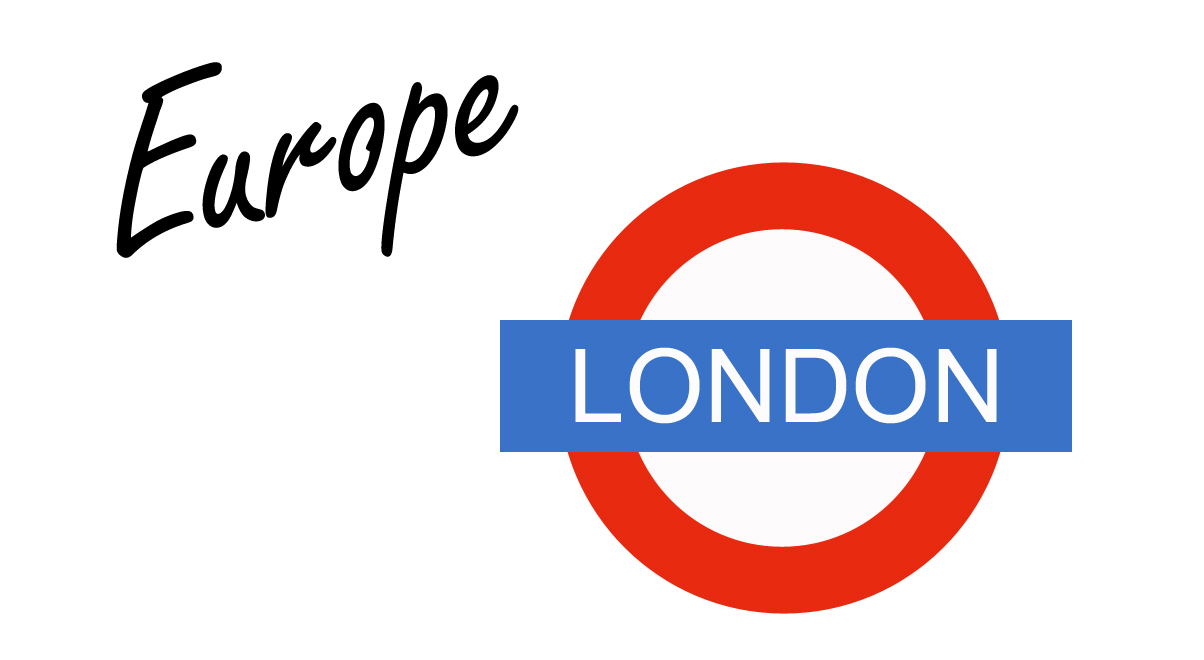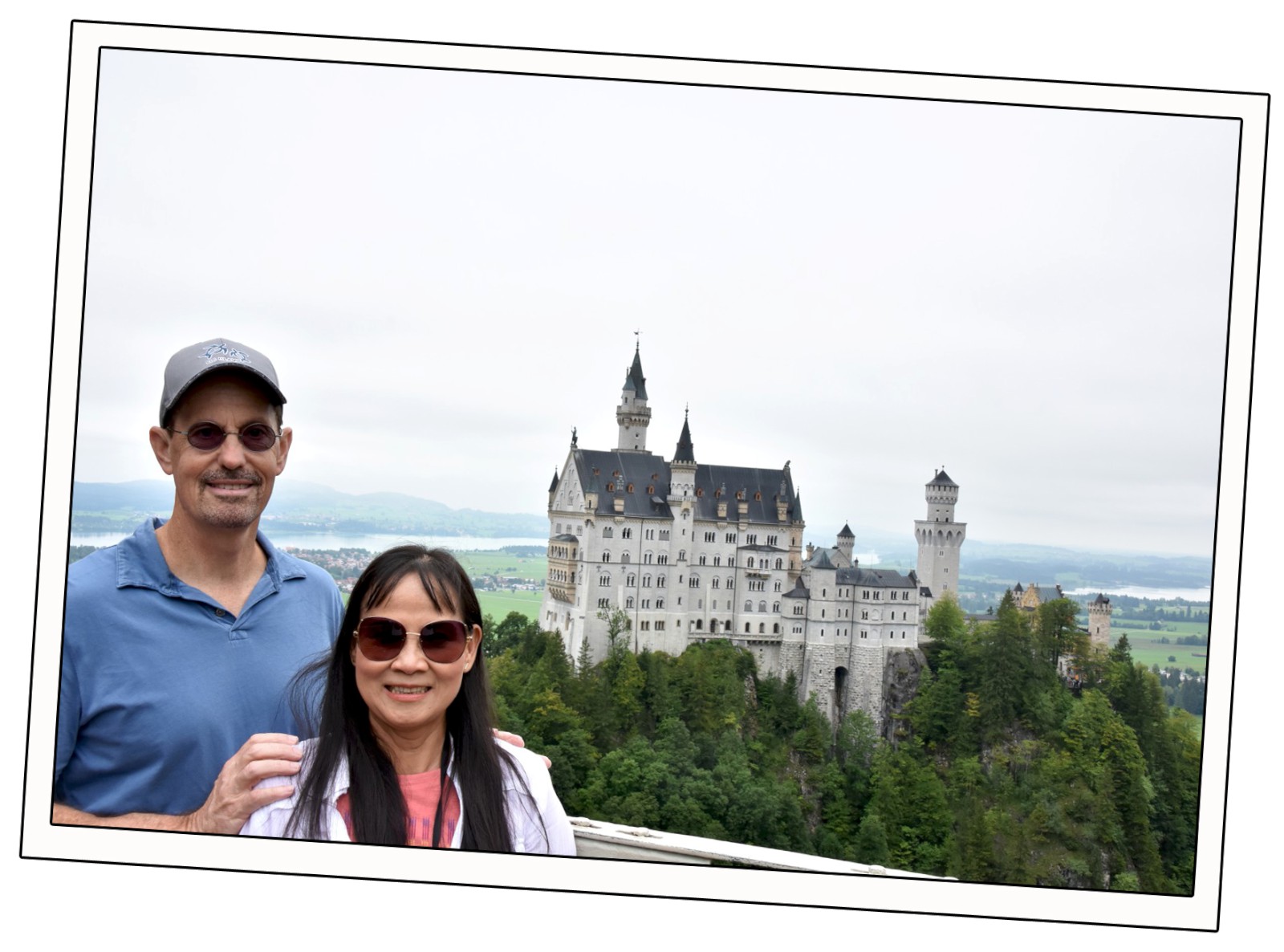 Munich, Germany
"Travel Day"
My favorite day is "Travel Day". "Travel Day" is the day that I leave home knowing the I am embarking on an adventure where I will be able to see things that I have always wanted to experience and that there will unexpected surprised that will be just as memorable as the things that are highly anticipated.
For me, "Travel Day" is the day that I know I will be fulfilling some of my lifetime dreams and I will be opening myself up to discover things that I can only find by leaving my world and venture into unknown worlds.

Every trip that I take, I come home even more amazed by the things that there are to see and to do. When I think I have seen everything and nothing will surprise me, I get blindsided by something that I never expected to see. There really is no end to all of the incredible things that there is to see!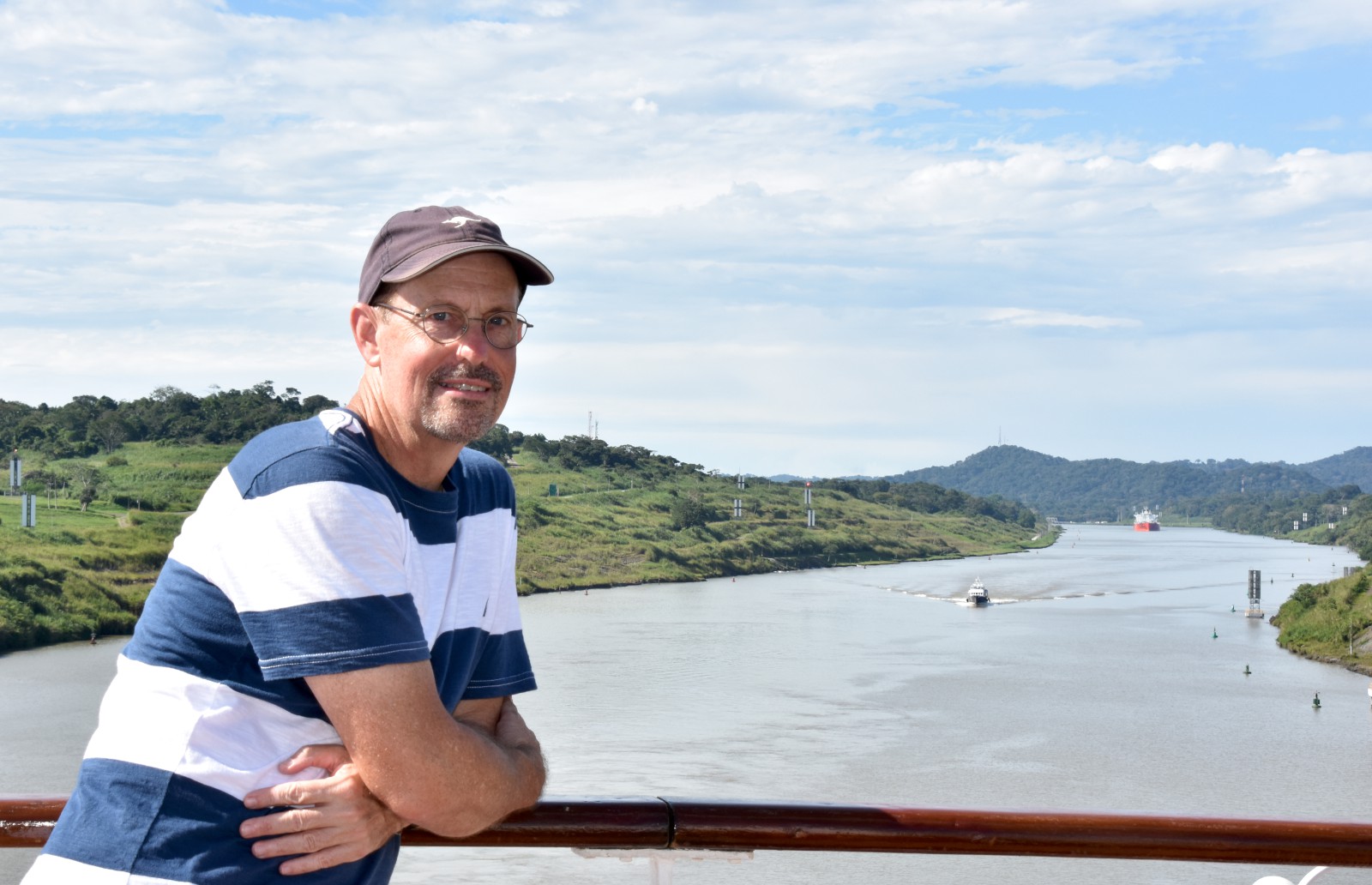 Panama Canal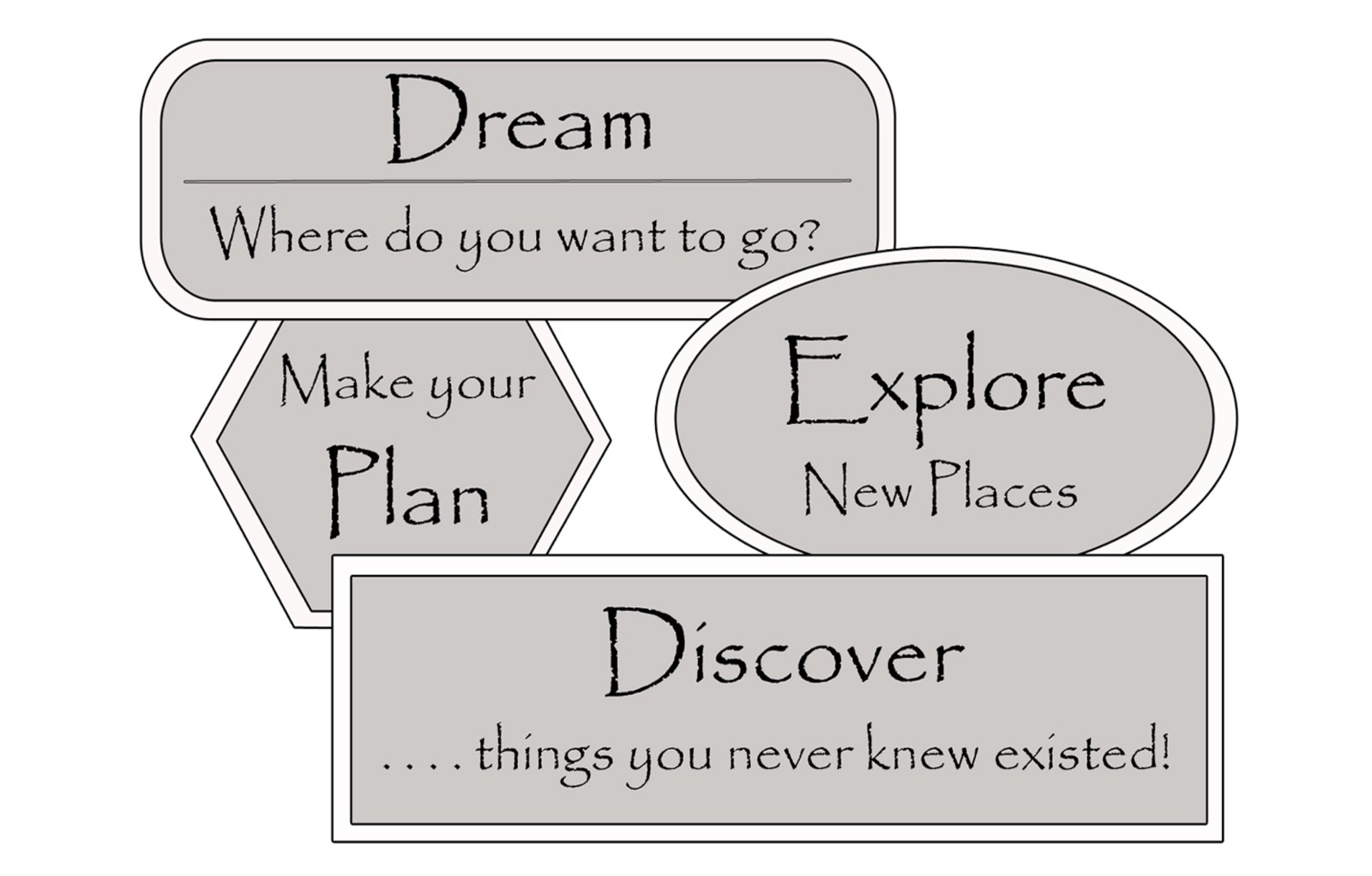 There are so many things that I love about this world. It is almost impossible to describe it all so the sections below will give you a brief description of some of the things that excite me the most when I travel.
Don't rush through famous places just because they are on your "bucket list". These places are famous for a reason, they are spectacular!
A large portion of every trip that I take is focused on famous or popular places. These are the places that everyone wants to see. I call these the "tourist attractions" part of my trip. These are the places that are on everyone's bucket list.
Angkor Wat, Cambodia
When I travel, I will no doubt visit the famous tourist sites. I am just as interested in these places as most people that like to travel but I don't visit a famous place just because it is famous. For example, I am not a museum person. I have been to many famous cities with famous museums but I didn't go to the museum. I would much rather walk on an actual site of ruins than see a few artifacts. I want to feel like I have been to a place rather than just see an exhibit about a place.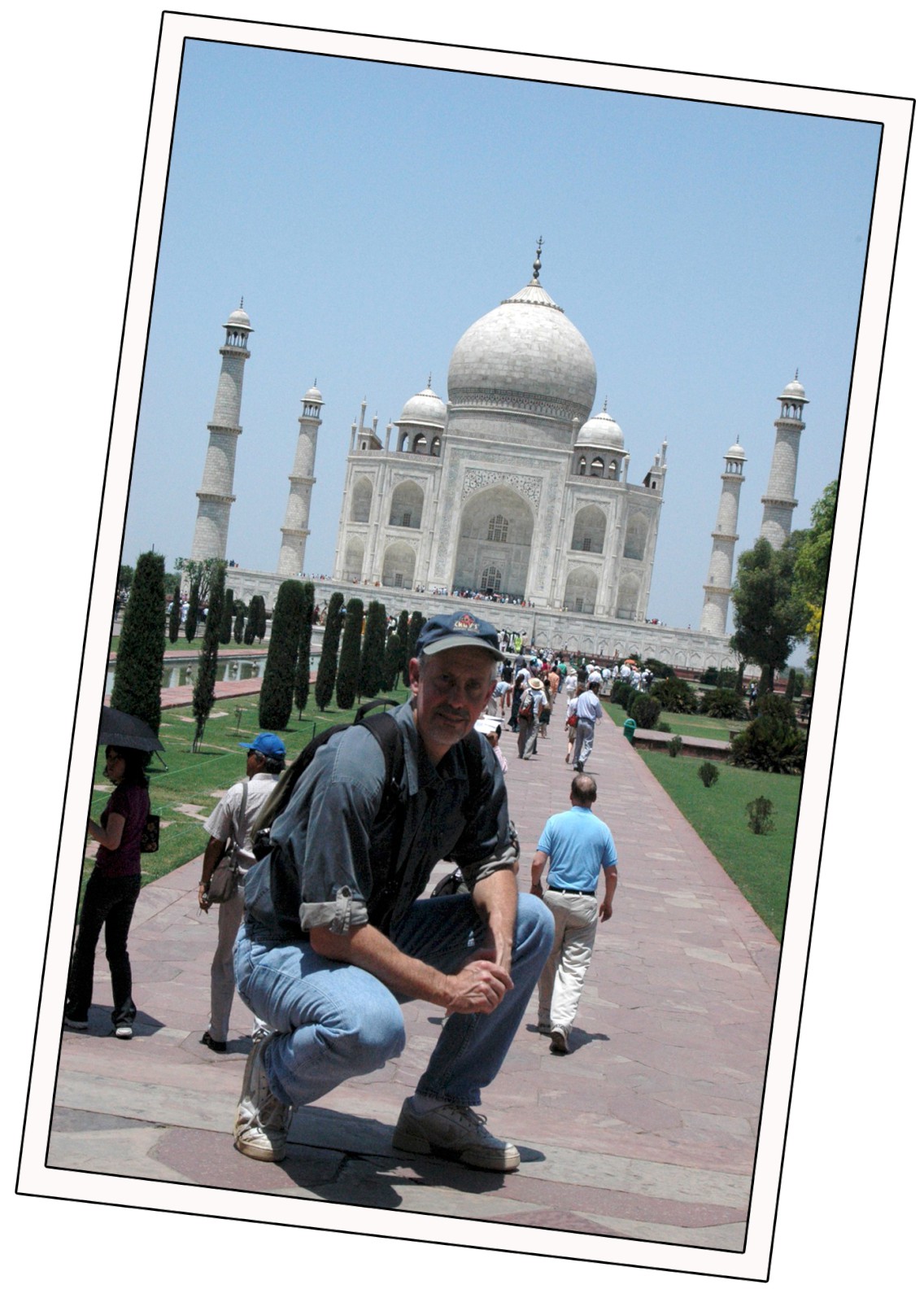 Taj Mahal, India
My interests in most "tourist attractions" is that I enjoy seeing these historical places because they let me see fallen empires and cultures that no longer exist. I am amazed and inspired by the things that were accomplished by people hundreds or sometimes thousands of years ago. I learn so much from these places!
Try to look past the hordes of tourist and enjoy the best places to see!
Experiencing the Location
After I have seen the "tourist attractions", the exploration and adventure part of my trip begins. When I visit a location, I try to absorb the maximum out of my time in that location. I want to see and experience the things that really make a location different than any other place.
Get to know the local flavor!
I like to discover some of the local treasures. Most locations have really nice sites or activities that are not world famous (many of these will be included in this blog). An example of one of these is the Metropol in Seville, Spain.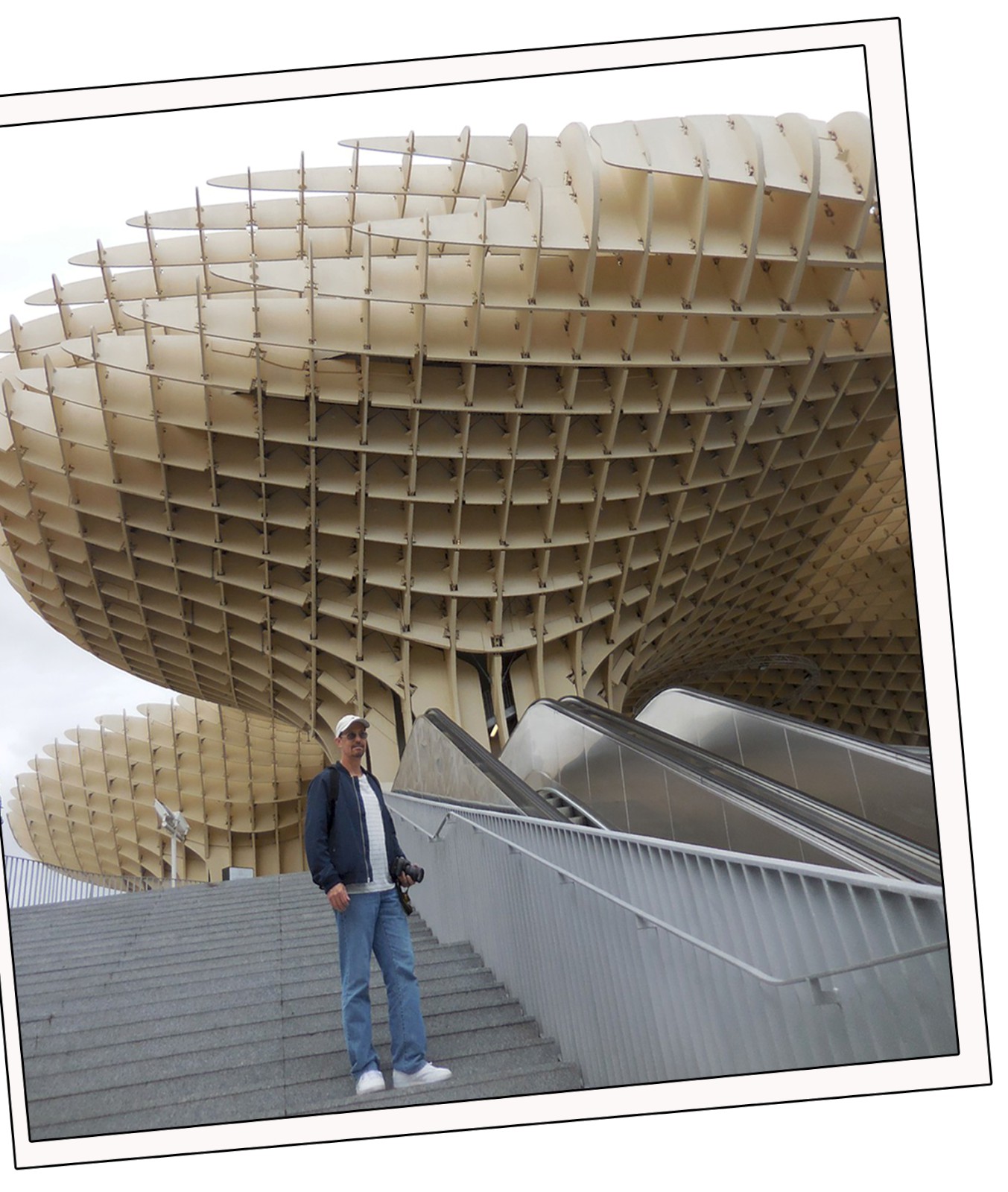 Metropol Parasol, Spain
The Metropol Parasol is one of the most unique places that I have visited and it was off the tourist tracks. There seemed to be only locals there when I visited.
If you really want to get the flavor of a location then try to go to a local market, take the local transportation, listen to the local music and eat the local foods.
Even when I am eating at a restaurant or riding on a bus I am constantly watching people and trying to better understand the culture and lifestyle of the people. I always have my camera ready to photograph people just in real life experiences.
These are some of things help to make me feel like I have experienced a location rather than just having seen it.
I really enjoy seeing the famous sites but my most vivid memories are of the experiences of being immersed in different lifestyles.
To my mind, the greatest reward and luxury of travel is to be able to experience everyday things as if for the first time, to be in a position in which almost nothing is so familiar it is taken for granted. – Bill Bryson
Never miss a chance to try local specialty foods and drinks.
One of my greatest pleasures of traveling is to discover new foods that I might not ever try if I don't go to the places that are known for creating these foods. I almost always discover a new food or drinks on every trip that I take. Many times the food that I discover on my travels will become one of my favorite foods that I continue to eat after I return home.
There really are so many foods that I have discovered in my travels that it is impossible to even list them all but I want to share three of them just to provide a sample.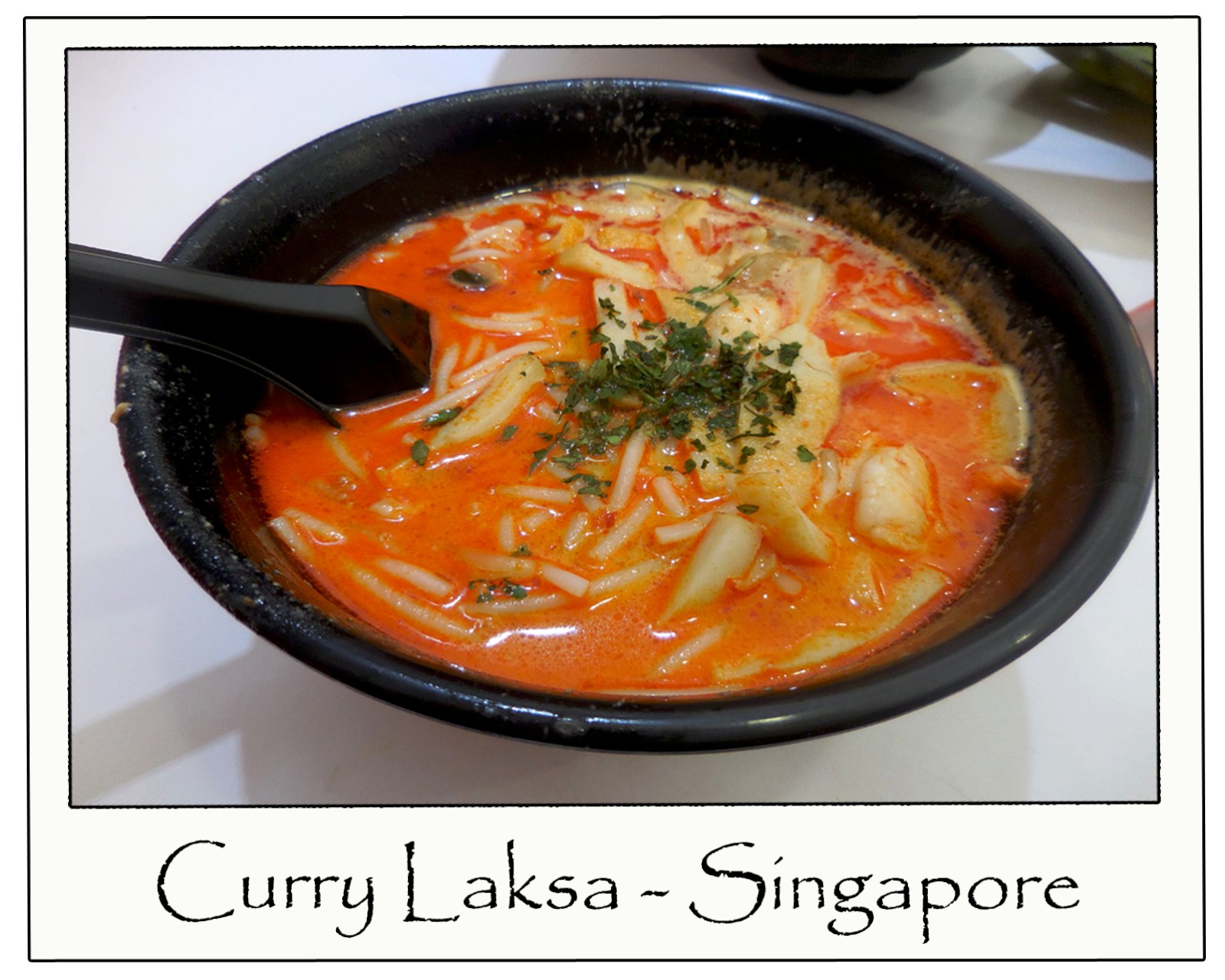 A spicy noodle soup popular in Singapore. It consists of thick wheat noodles with chicken, fish or shrimp in a spicy curry coconut milk soup.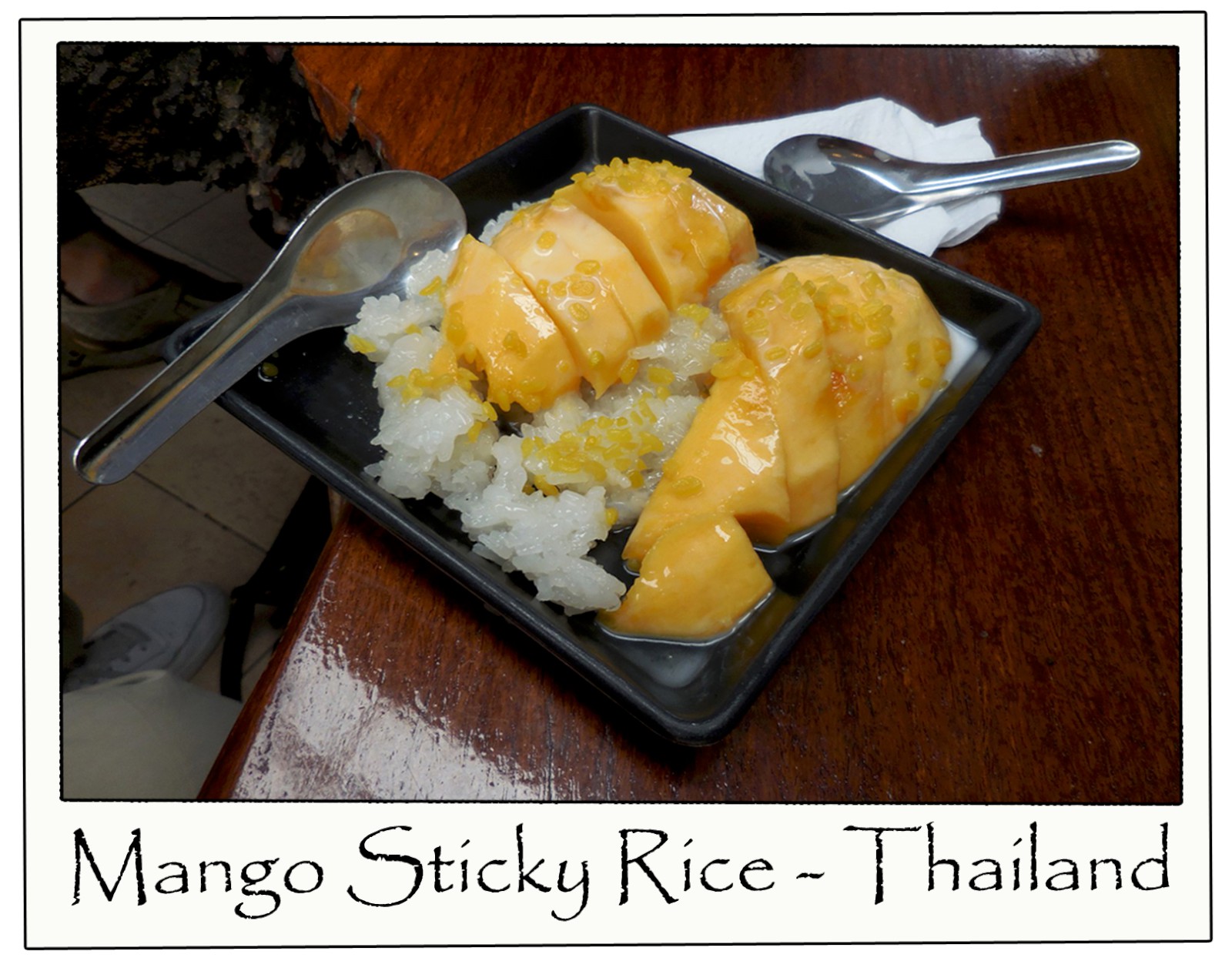 This is a classic Thai dessert that is simple but delicious. Sticky rice soaked in coconut milk, sliced yellow mangos on top of the rice and more coconut milk poured over the mangos.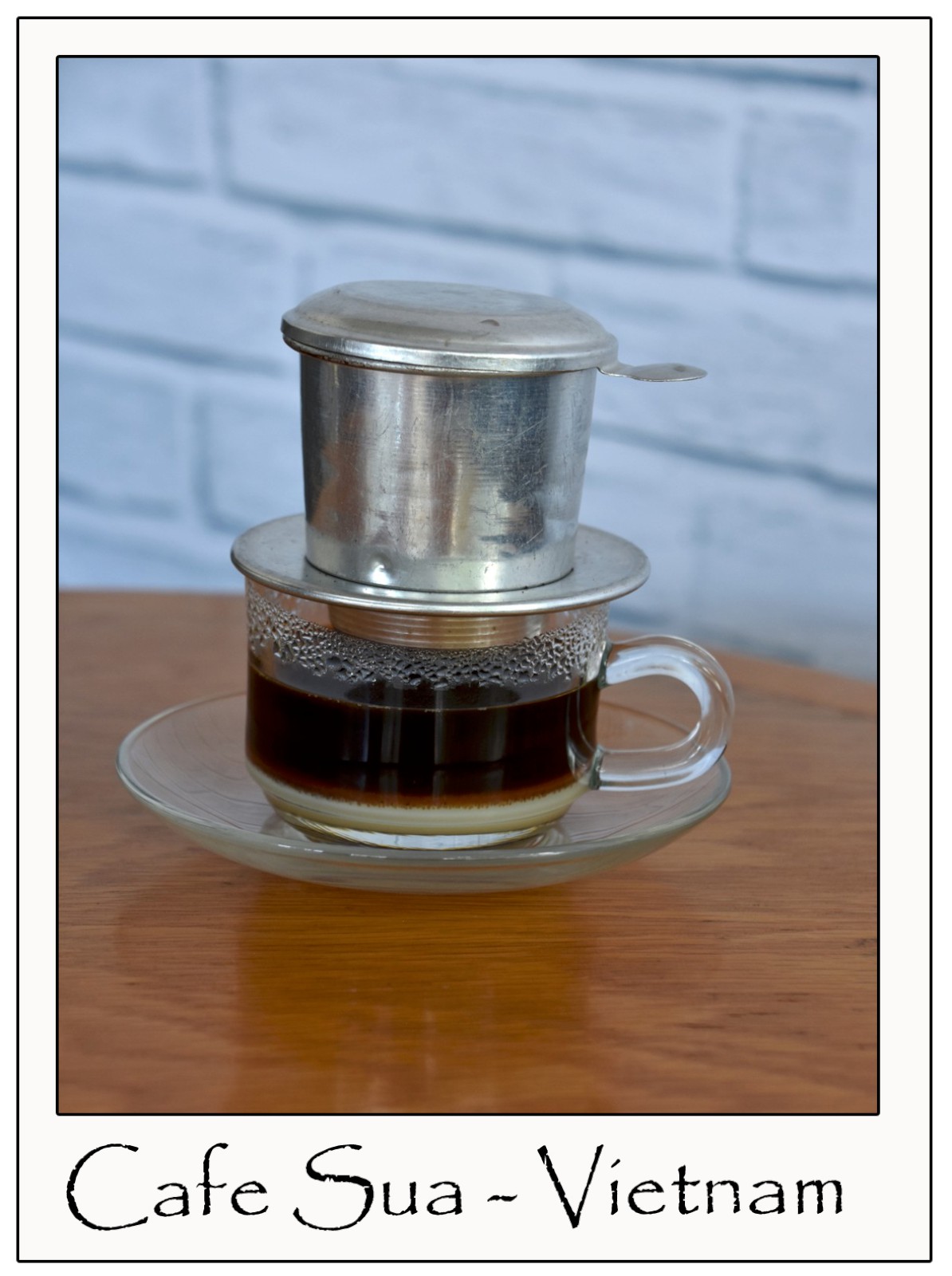 Traditional Vietnamese coffee. Extra strong coffee that is slow dripped over condensed milk. The condensed milk is stirred into the coffee after the coffee is finished dripping. Note: Vietnamese coffee uses Robusta Coffee Beans that are almost double the caffeine as Arabica Coffee Beans that is used in most American coffee.
"Do we really want to travel in hermetically sealed popemobiles through the rural provinces of France, Mexico and the Far East, eating only in Hard Rock Cafes and McDonalds? Or do we want to eat without fear, tearing into the local stew, the humble taqueria's mystery meat, the sincerely offered gift of a lightly grilled fish heads? I know what I want. I want it all. I want to try everything once." – Anthony Bourdain

Some fruits my look strange but the flavors on the inside can be delicious!
I love traveling to Asia for many reasons but I really look forward to being there just to eat all of the regional fruits. It is hard to describe the taste of fruit but I recommend that you try all of the fruit when you have a chance to try something different. My favorite fruits in Asia are Mangoes, Dragon Fruit, Pulasan, Sugar Apple, Longan, Mangosteen, Durian, Rambutan, Lychee and Jackfruit.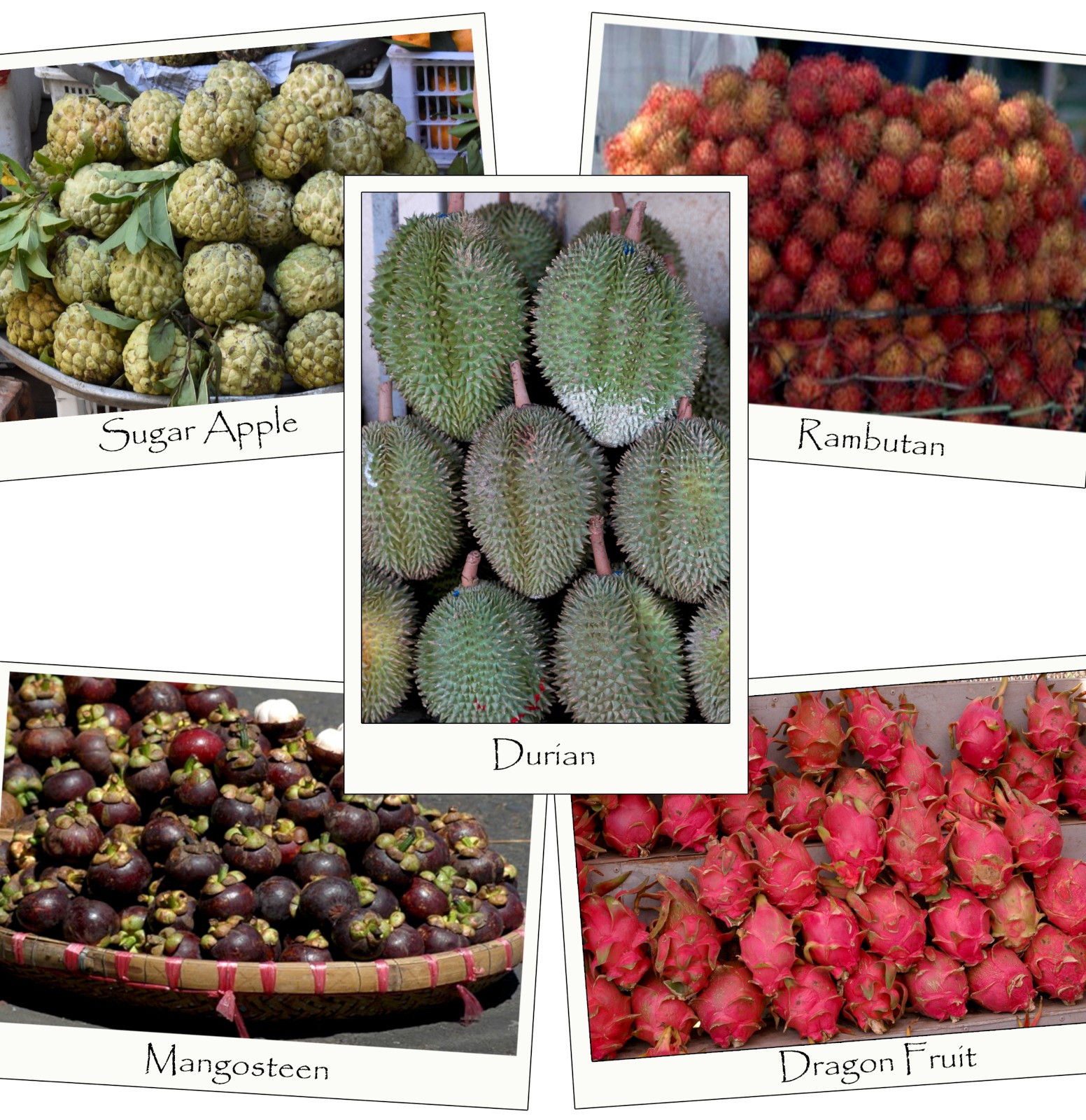 Eating street food is one of my favorite activities when I travel!
I always seek out local markets and locations where street food is being cooked when I travel. I like to wander among the hawker stalls and try out the foods that look interesting. Street food markets are places where I can try several different foods all in the same location.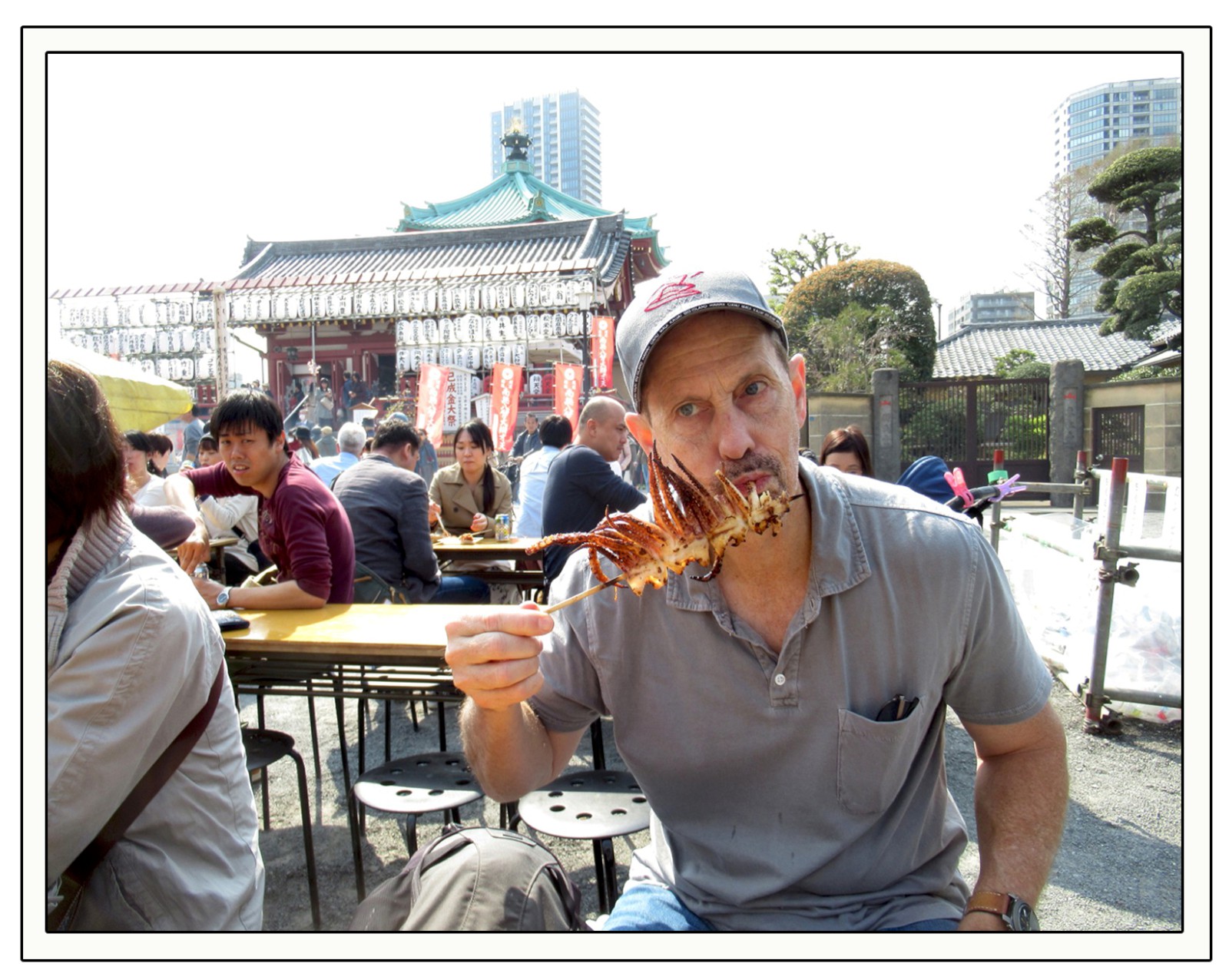 There are some things that I always look for when I travel to a location because these things are a special interest to me. My special interest may not be interesting to other people but I am sure that there are special interest for everyone. Three of my travel special interests are:

#1 Sunrises, Sunsets and City Nights
I have always been a morning person because the early morning time is quiet, peaceful, and calm. It is the time of day before most people leave their house and the day starts to get busy. When I worked in the corporate world, I was normally the first person in the office well before daylight. My office was on the upper floors facing east. Every day when the sun started to rise above the horizon, I would shut my door turn around in my chair and watch the sun rise.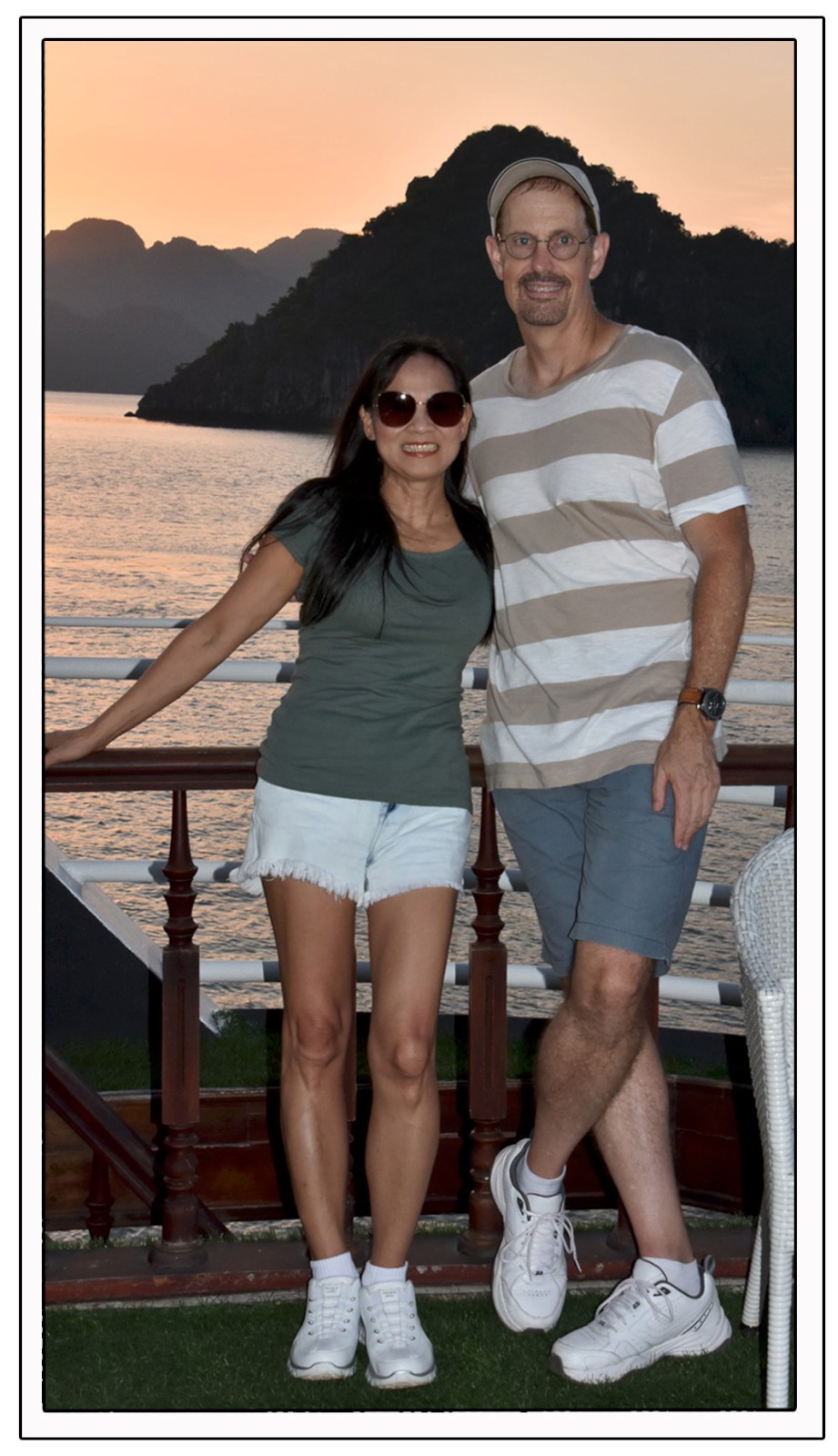 Ha Long Bay, Vietnam
I really like watching the sunrise but I equally enjoy a nice sunset. There are some places that the sunrise or sunset is really special. If I am in a place that is surrounded by nature, I love watching the beauty of the sun rising with peacefulness of the morning calm as the sun brings light and starts each day.
Sunsets often have more dramatic colors in the sky than a sunrise and if I am in the right place they can be amazingly beautiful. While the sunset ends the daytime as the light of the sun fades, it brings to life the lights of the big cities and begins the night life of the city. Night time in large cities brings life and energy to places that are empty during the day. There's a lot of activity and beauty in the city at night and I try to enjoy as much of those times as I can when I travel.
Asiatique – Bangkok, Thailand

#2 Amazing Natural Wonders!
Natural wonders comes in many different forms including beaches, canyons, caves, deserts, glaciers, mountains, rivers, unusual rock formations, volcanoes and waterfalls.
I am a nature lover and I am in awe of the earth's natural wonders. Everywhere I travel there is some picturesque sight in nature that is close by. Sometimes it is something massive like mountains or a beach on the ocean but other times it might be a waterfall, a cave or even an unusual rock formation that will make me sit and wonder "how could something like this happen?"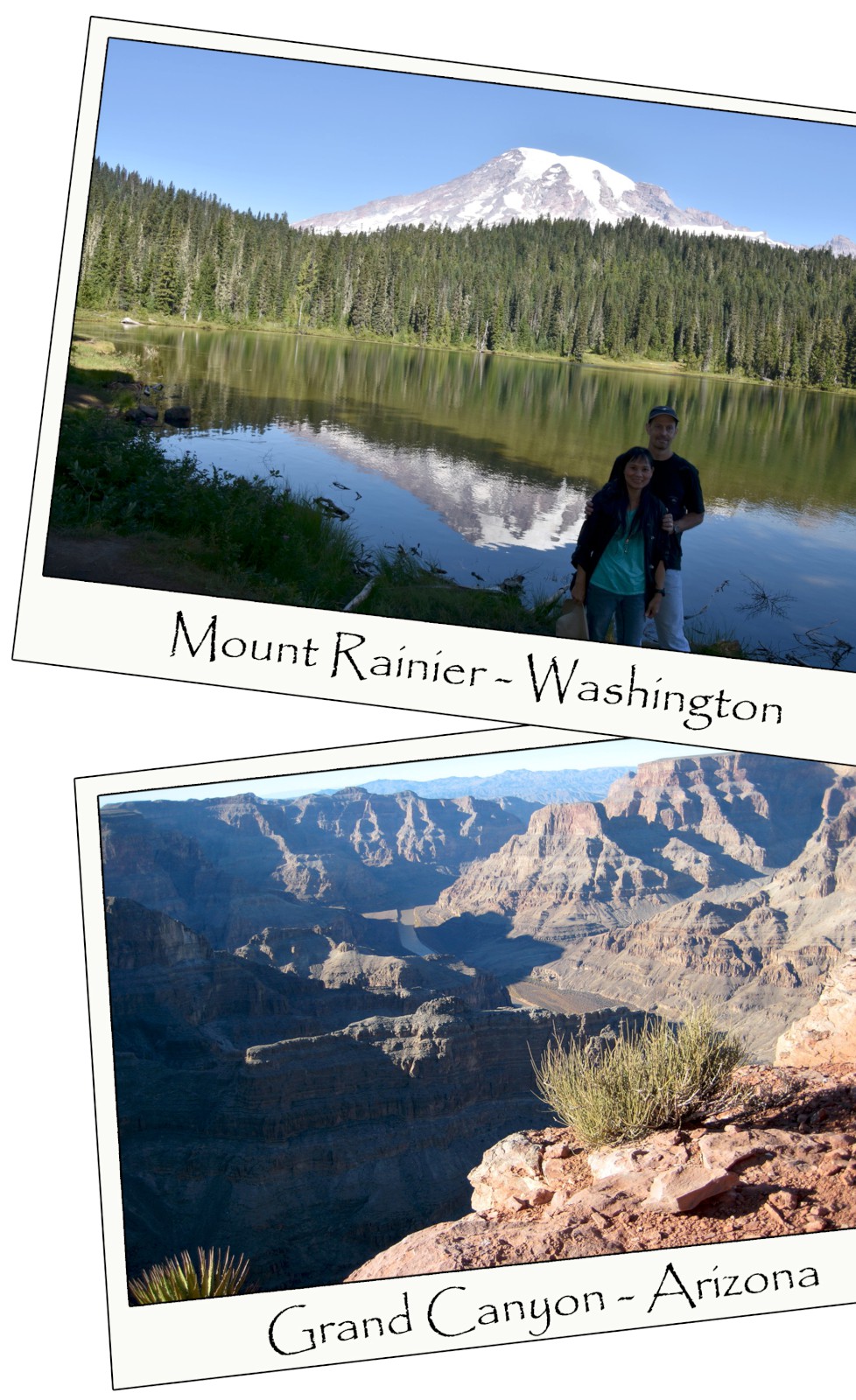 For me, it is thrilling to be surrounded by the beauty of nature without another human anywhere in sight. Finding those places is difficult but when I do it is really a special moment that I cherish.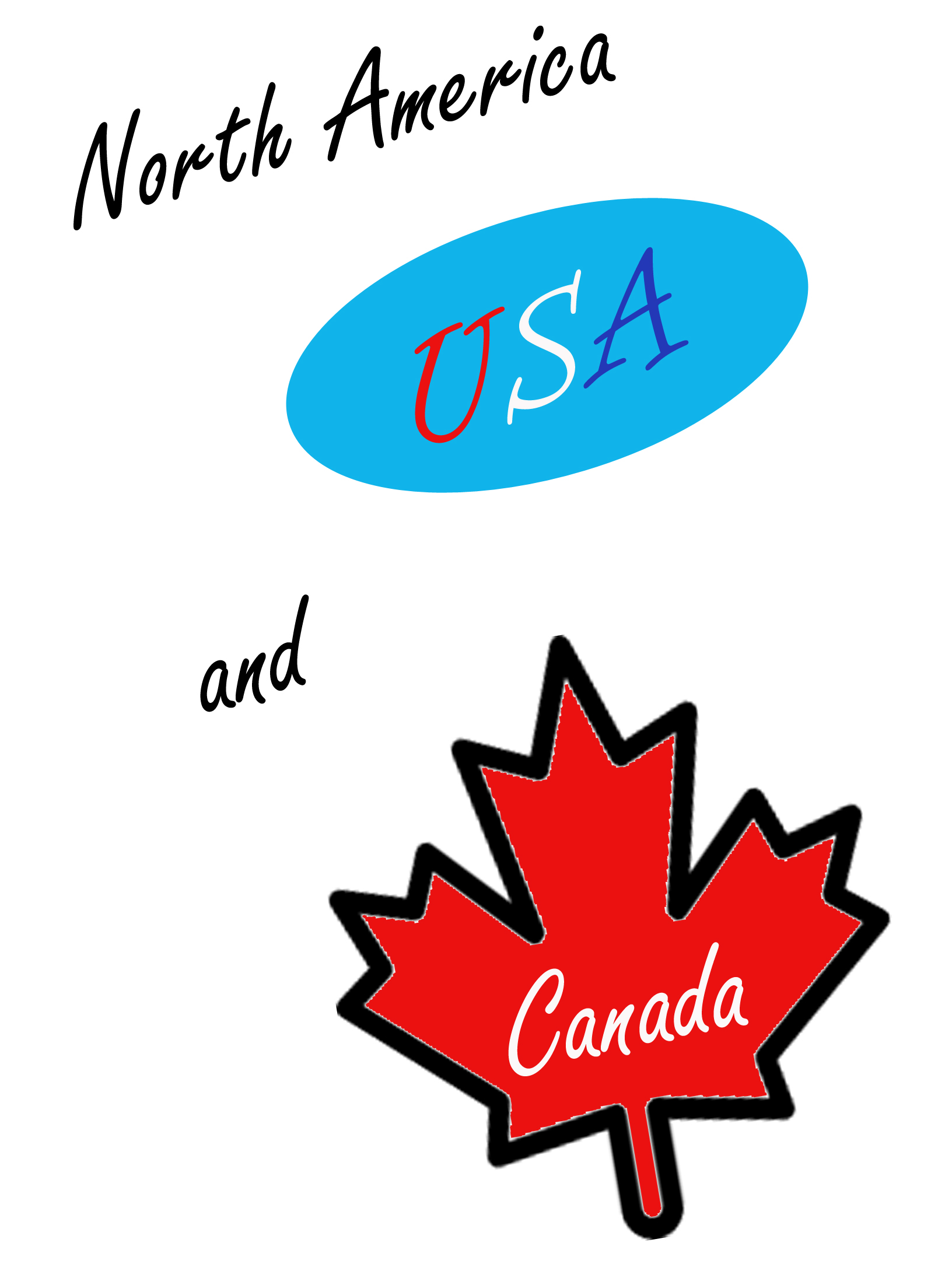 #3 Encountering Unique Wildlife
As an added bonus to my trips I always try to schedule at least one day to seek out the local wildlife. This may include hiking in the forest or nature reserve, snorkeling near the beach or just simply going to the park. I am amazed by the diversity of wildlife around the world. Some wildlife can only be found by going deep into remote areas but it is surprising how much wildlife that can be seen on a day trip. Sometimes my wildlife encounters are one of the highlights of my trip. Some of my most enjoyable times have been when I am snorkeling and watching the beautiful sea life living on the coral reefs or when I unexpectedly get a chance to sit on the sideline and see wildlife interact with each other.
My wildlife encounters are special to me because they are unpredictable. Sometimes I search for a specific wildlife species and I am successful in locating that species. Other times I don't see what I am looking for but I almost always see something that I enjoy seeing.
Seeing wildlife in its natural environment is something that is very special to me. Sometimes it requires a lot of effort to see but for me it is worth the effort.

Holidays, Festivals & Celebrations
One of the things that I always search for before I schedule a trip is to see if there are any Holidays, Festivals or Celebrations during the time that I am thinking about visiting a location. There are several reasons that this is really important, such as:
Finding out if there is anything special going on will let you know if you want to experience being there for the celebration or completely avoid that time.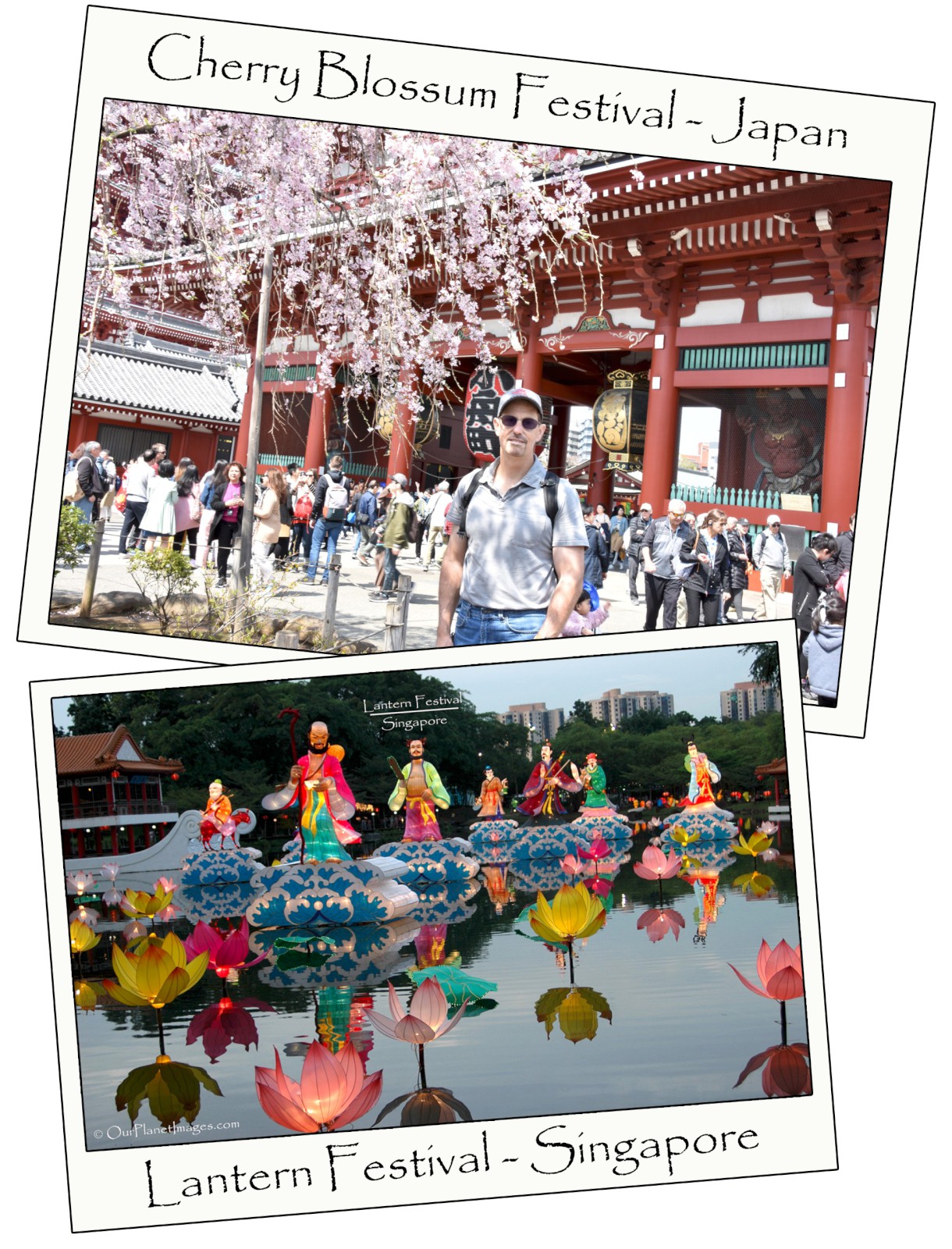 Being in a tourist area during a special event means everything will be more crowded even if it is not specifically part of the celebration. Transportation is harder to get, restaurants will be full and the service will be slower and lines will be longer at all of the attractions. Sometimes everything will be closed for a holiday and it may be hard to find something to eat. A good example of this is on one of my trips to Vietnam, I was staying in Ho Chi Minh City during the Lunar New Year. On New Year's Day the normally chaotic streets were completely empty and literally all of the restaurants were closed. Only a couple of coffee shops were open.
Prices can be inflated during these events. One example of this is that the hotel availability might be limited and the price might be much higher than normal. During my resent trip to Japan, I stayed in Kyoto during the cherry blossom peak time. Most of the hotels were sold out 9 month ahead of the predicted peak bloom and the hotel that I stayed in was priced 4 times the normal rate.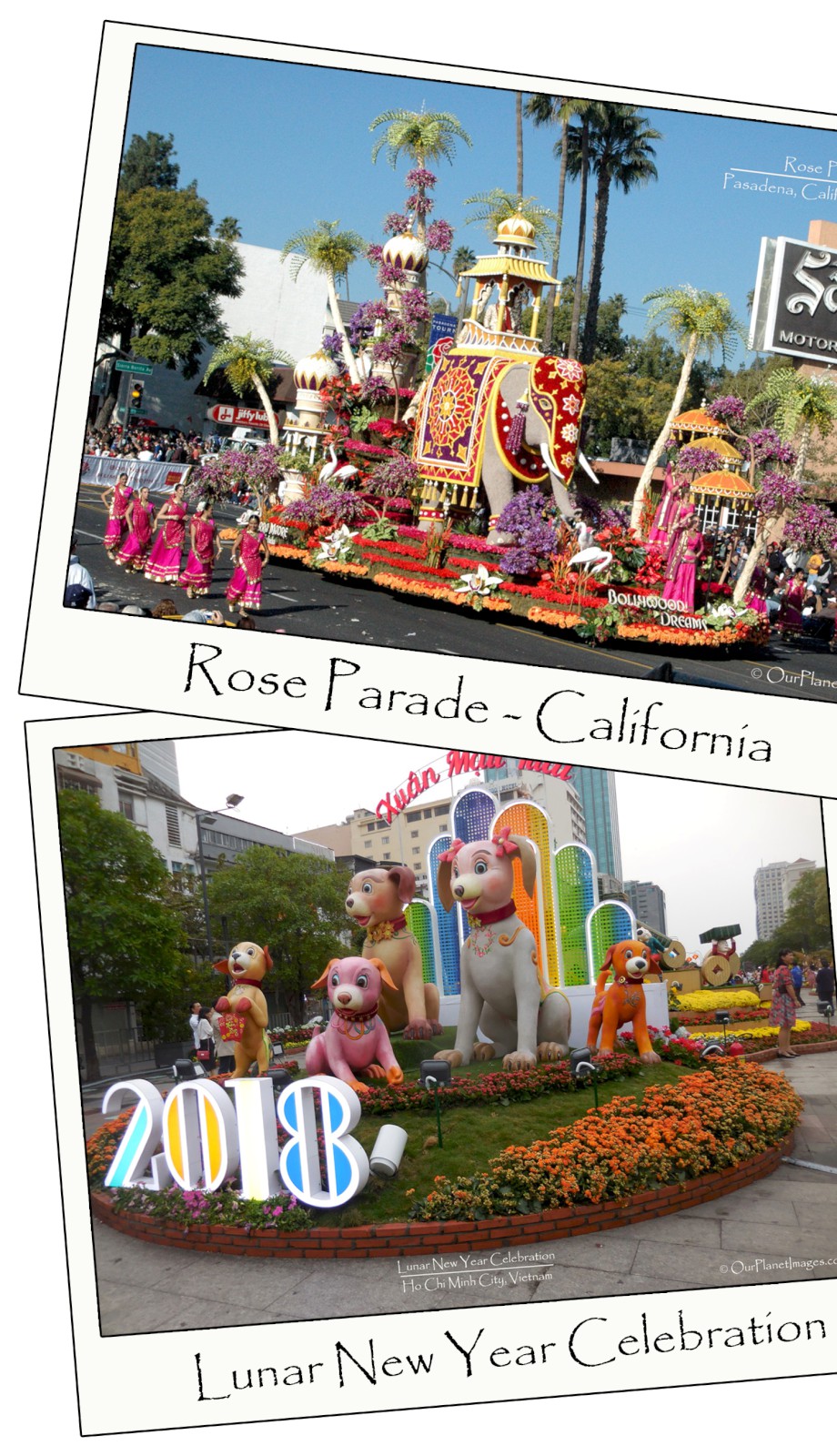 Traveling to a location during a special event may be the exact reason that you want to visit that location but it may also be the exact time to avoid the location. Just make sure it is worth the hassle if you choose to go during a special time.
Travel is more than seeing a few sites and going home. It is being able to absorb the culture of the city, state or country. It's about seeing what makes that place different than anywhere else.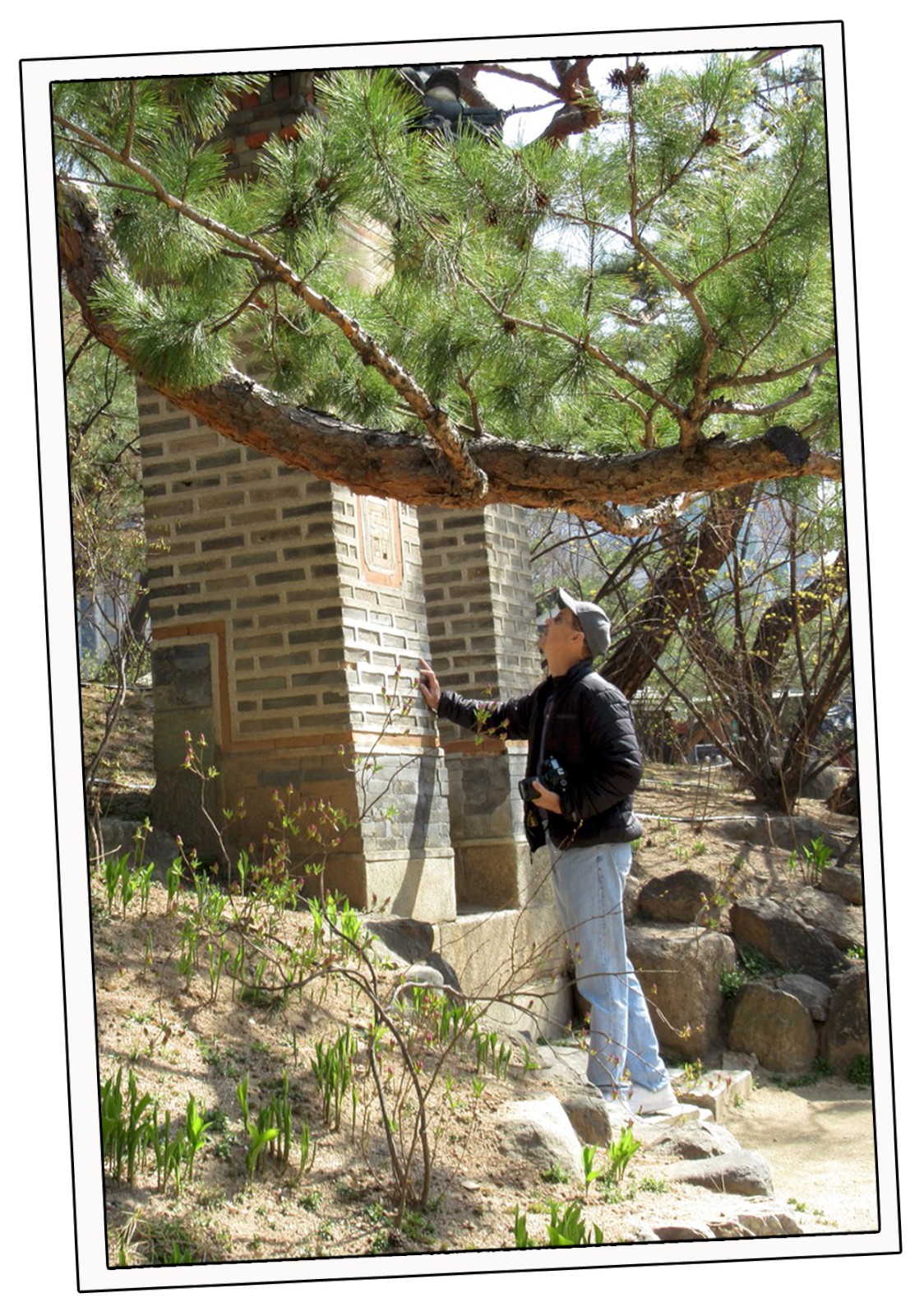 Deoksugung Palace – South Korea
When I travel, I don't just look up the top tourist attractions but I search out everything that makes that location special.
I look for famous historical sites, lesser known local treasures, places that are not yet on the travel radar, find places to sit and watch people, experience specialty food or drinks from the area, see the natural wonders and try to see any wildlife that I may only see in that location.
All of these things help to make me feel like I have experienced a location rather than just saying that I have been there and seen the main attractions.
"The value of your travels does not hinge on how many stamps you have in your passport when you get home — and the slow nuanced experience of a single country is always better than the hurried, superficial experience of forty countries." – Rolf Potts