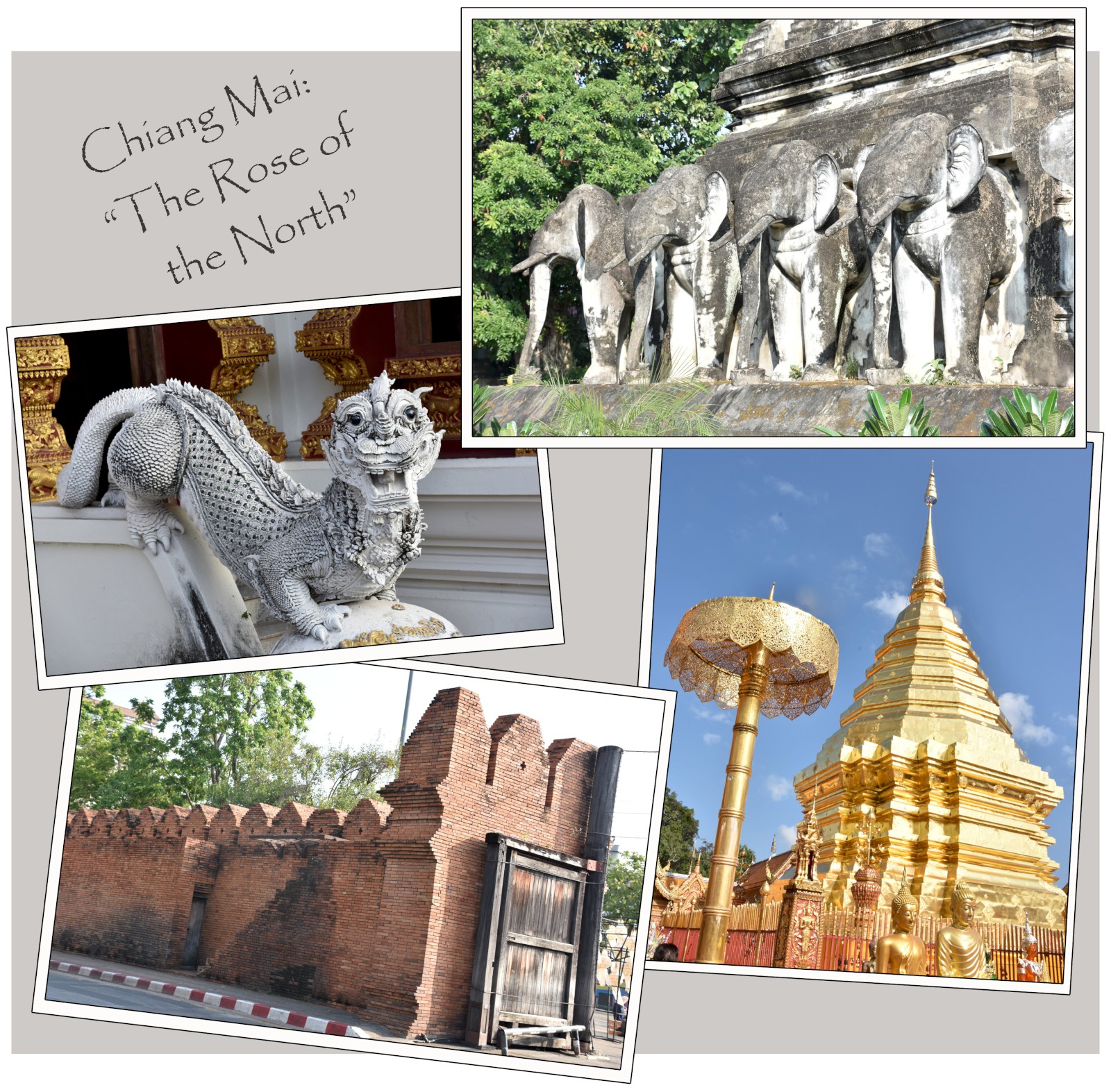 Chiang Mai is the hub of Northern Thailand and has a cosmopolitan air to it but it is surrounded by mountains and lush countryside which provides for a mix of modern city activities and day trips into nature.
It is impossible not to notice the abundance of temples in Chiang Mai as there are over 300 temples (called "wats") scattered throughout the city and surrounding countryside, the most of any province in Thailand.
Chiang Mai's old city is surrounded by a moat and hidden behind a 700-year old fortress walls but there is plenty to do inside the city that includes amazing temples, markets and great restaurants.
Chiang Mai is famous for its Lantern Festivals festival which is a combination of two festivals. The Loy Krathong Fevstival which is the Floating Lantern Festival and the Yee Peng Festival which celebration of new beginning that involves releasing a lantern into the sky.
I will be making more posts on things to do in Chiang Mai, so check back later to see my future posts on Chiang Mai.