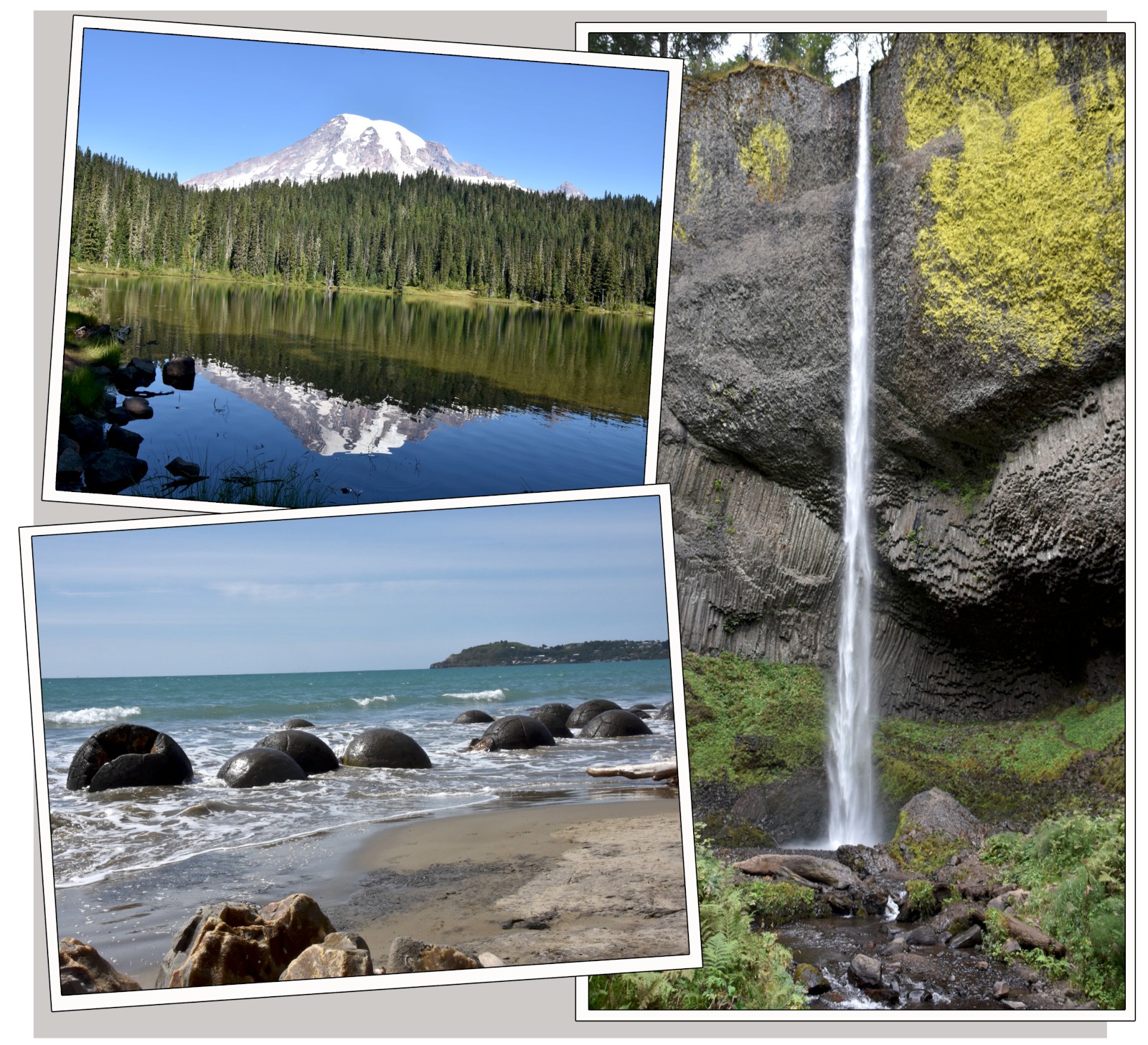 Being in nature is one of my favorite activities. I totally enjoy everything about nature. Whether it is spending a day on the beach, hiking in the mountains or wandering through caves that have developed over thousands of years, I enjoy all forms of nature.
Sometimes when I am in nature, it makes me feel in awe of the things that I am seeing. Many times I like to sit and take in the total experience. There are so many things in nature that leave me in total amazement. I am completely amazed when:
1. I stand on the beach and look out at the never ending ocean.
2. I look across a canyon at the vast expanse to the other side.
3. I stand in the middle of the desert and see nothing but sand all around me.
4. I walk through caves and see the formations that have taken thousands of years to develop.
5. I see a glacier that has been there since the ice age.
During my travels, I have made an effort to experience nature in the locations that I have visited. Most places that I have visited were developed in the location that they are because of the nature in that location. Many cities are built on rivers, coasts and mountains. It is easy to experience nature in those locations but many natural wonders are nowhere close to populated areas and visiting those locations require dedicated planning to experience them.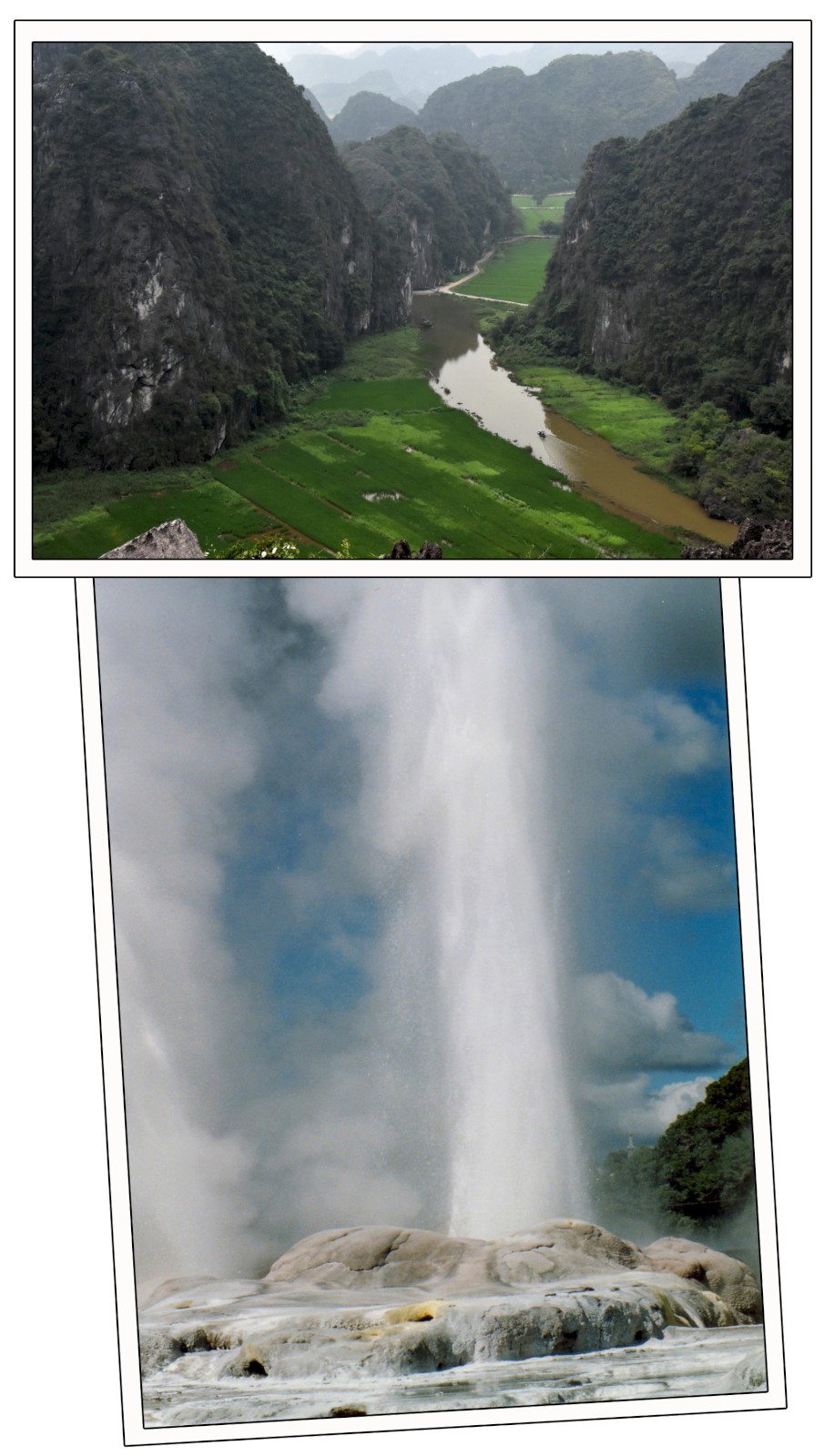 Anytime that I am in nature, it makes me feel more alive.
On this page, I have identified forms of nature that I have photographed in my travels. When I make posts that fit into one of the forms of nature show below, I will add that post to the appropriate category.
Forms of Nature
(Click on the photo below and it will take you to all of the posts that I have posted in the each form of nature.)