Dravuni Island is a tiny island that is home to fewer than 200 residents which is located about 40 miles from the main island of Fiji. The island is set in the middle of the Great Astrolabe Reef in the South Pacific. Being completely surrounded by a living reef makes the island a perfect place to experience spectacular snorkeling right off the beach.
There are an amazing amount of fish and coral that can be seen in the shallow water near Dravuni Island. Snorkeling at Dravuni Island allows for seeing a mix of reef fish and deep water fish that pass close to the island. My time on the island was limited to one day but I was still able to see and photograph more fish and coral than I can put in one post so I will make a second post on Tuesday to show the remaining fish and coral that I photographed. The fish and coral that I chose to include in this post are shown below.
The fish that I saw while snorkeling are:
Latticed Butterflyfish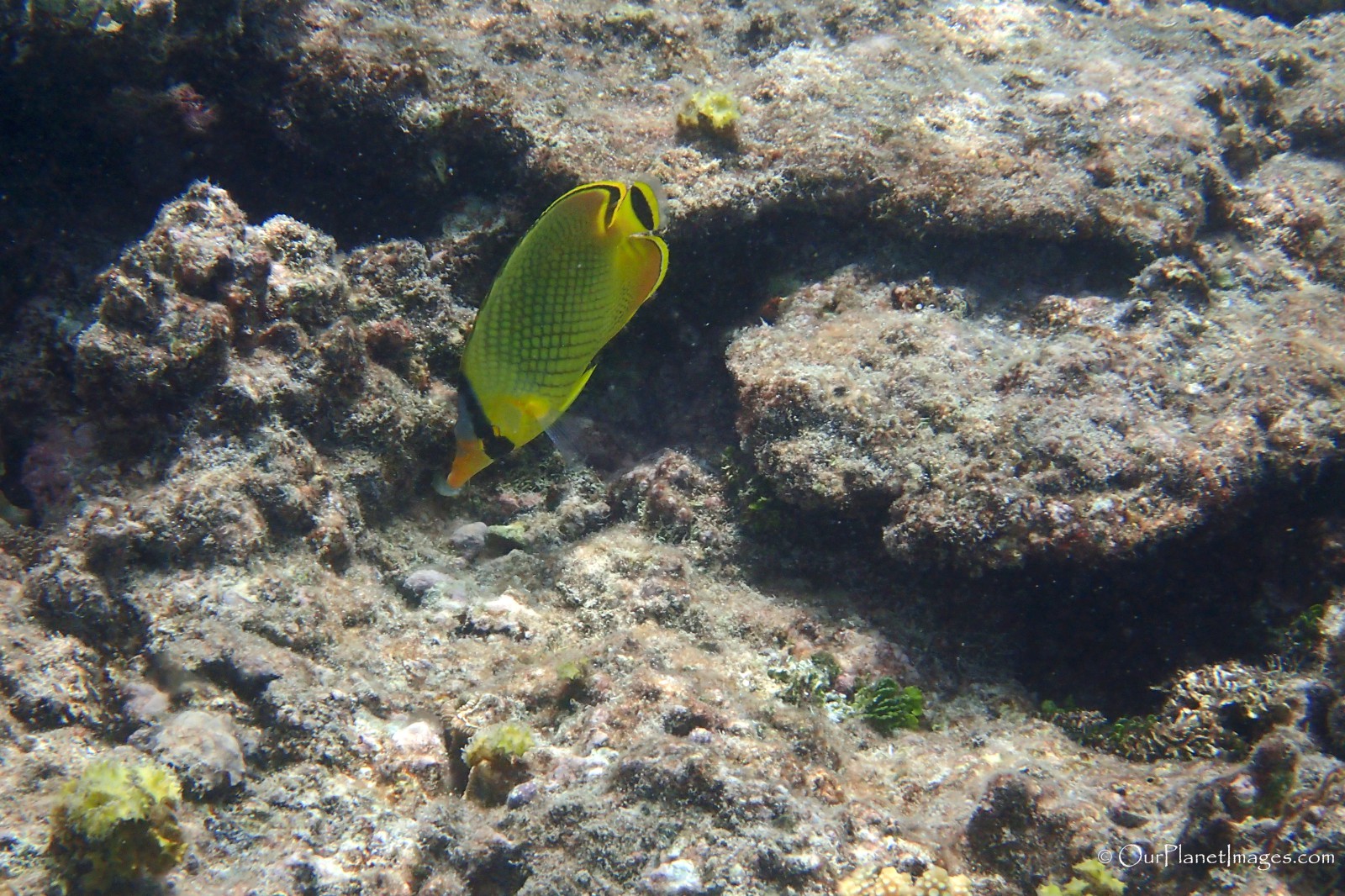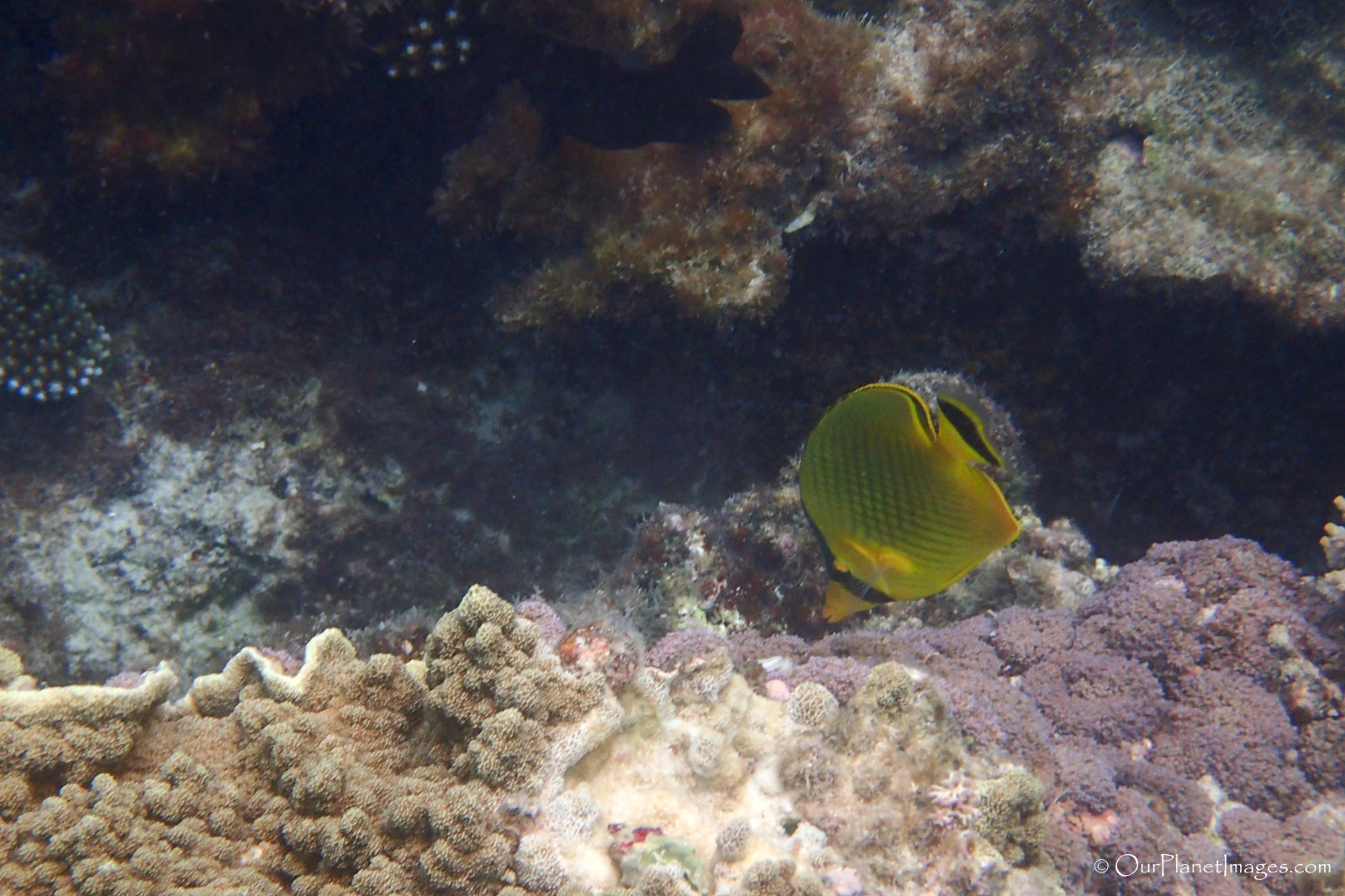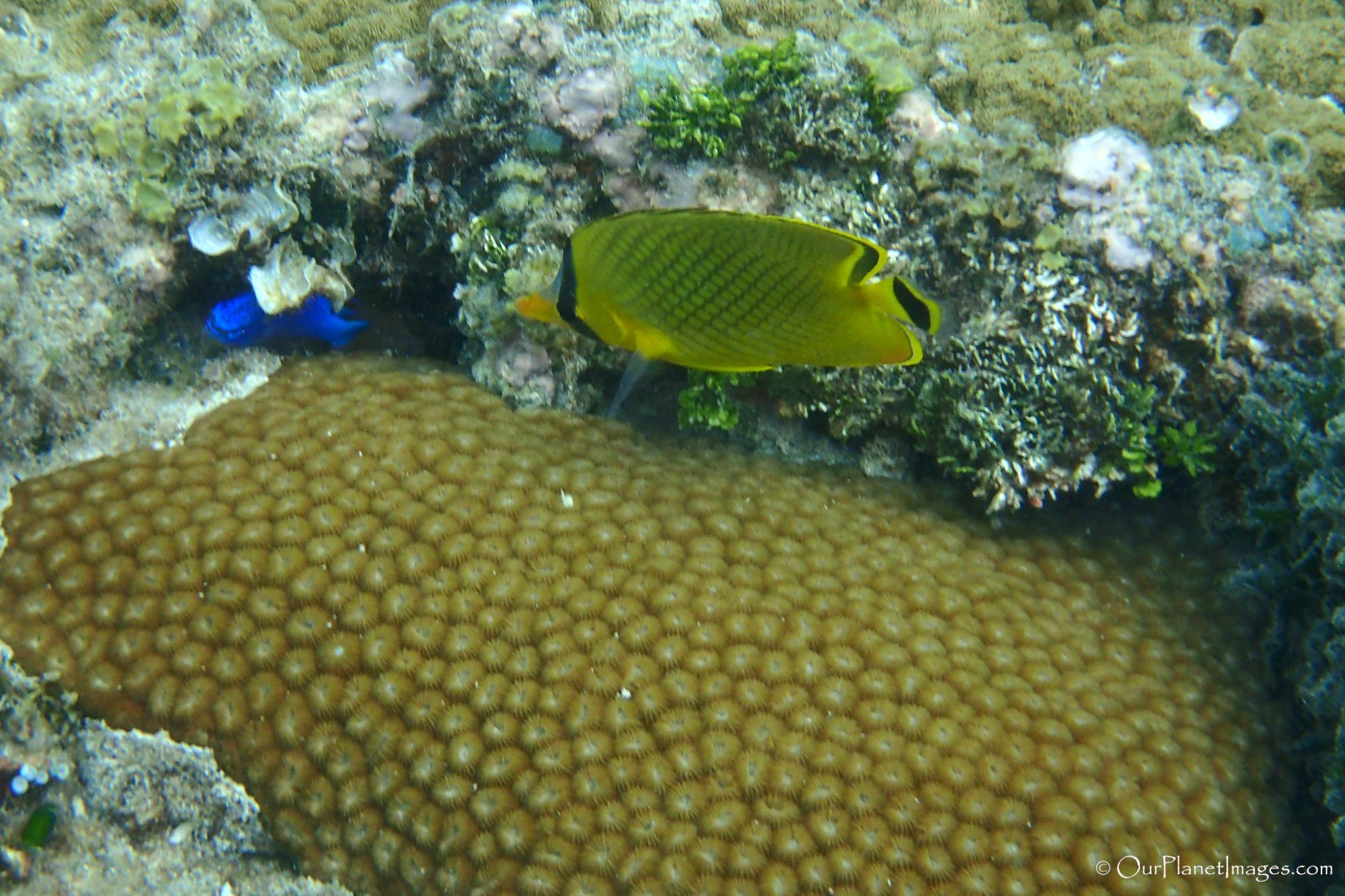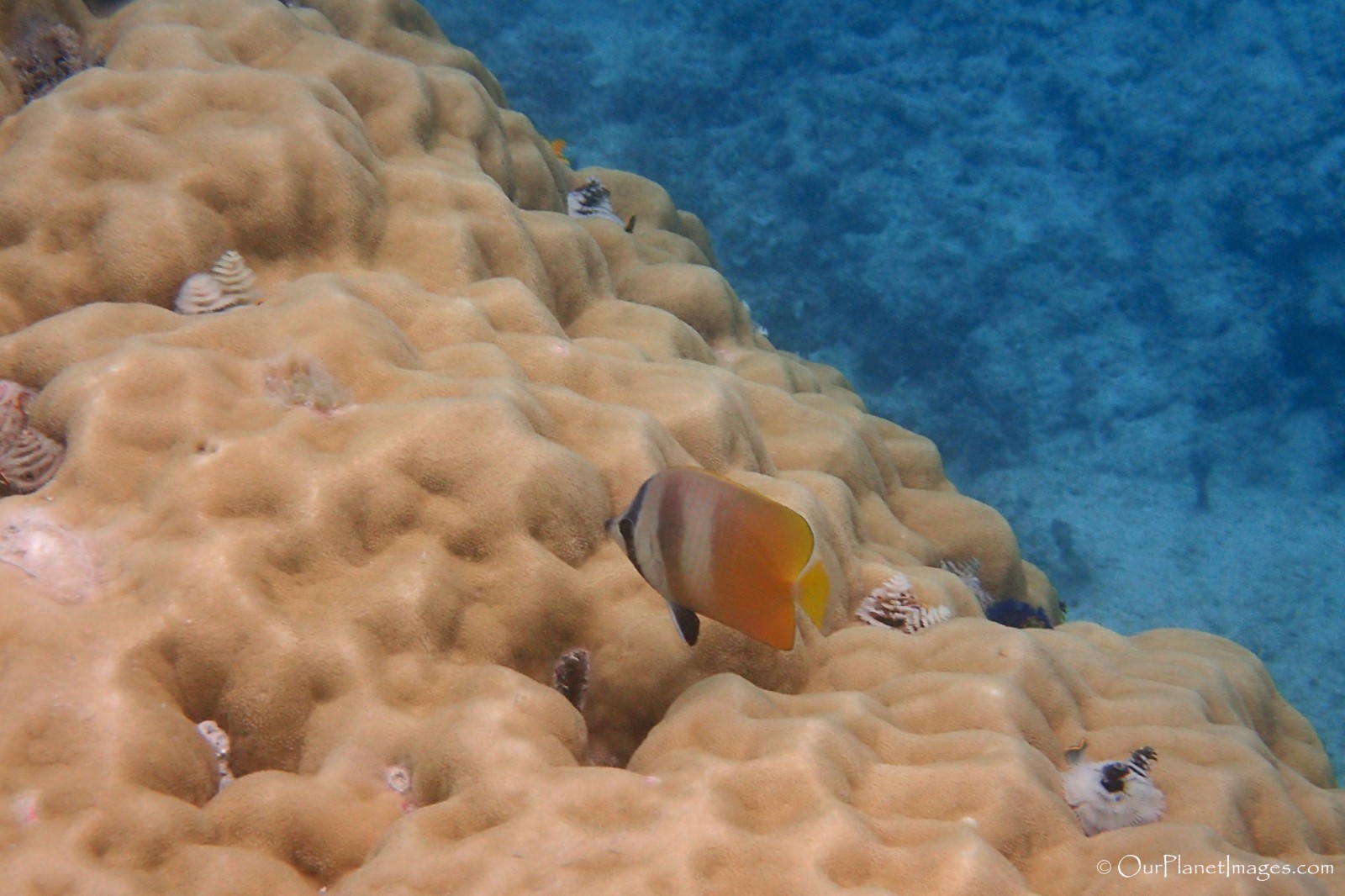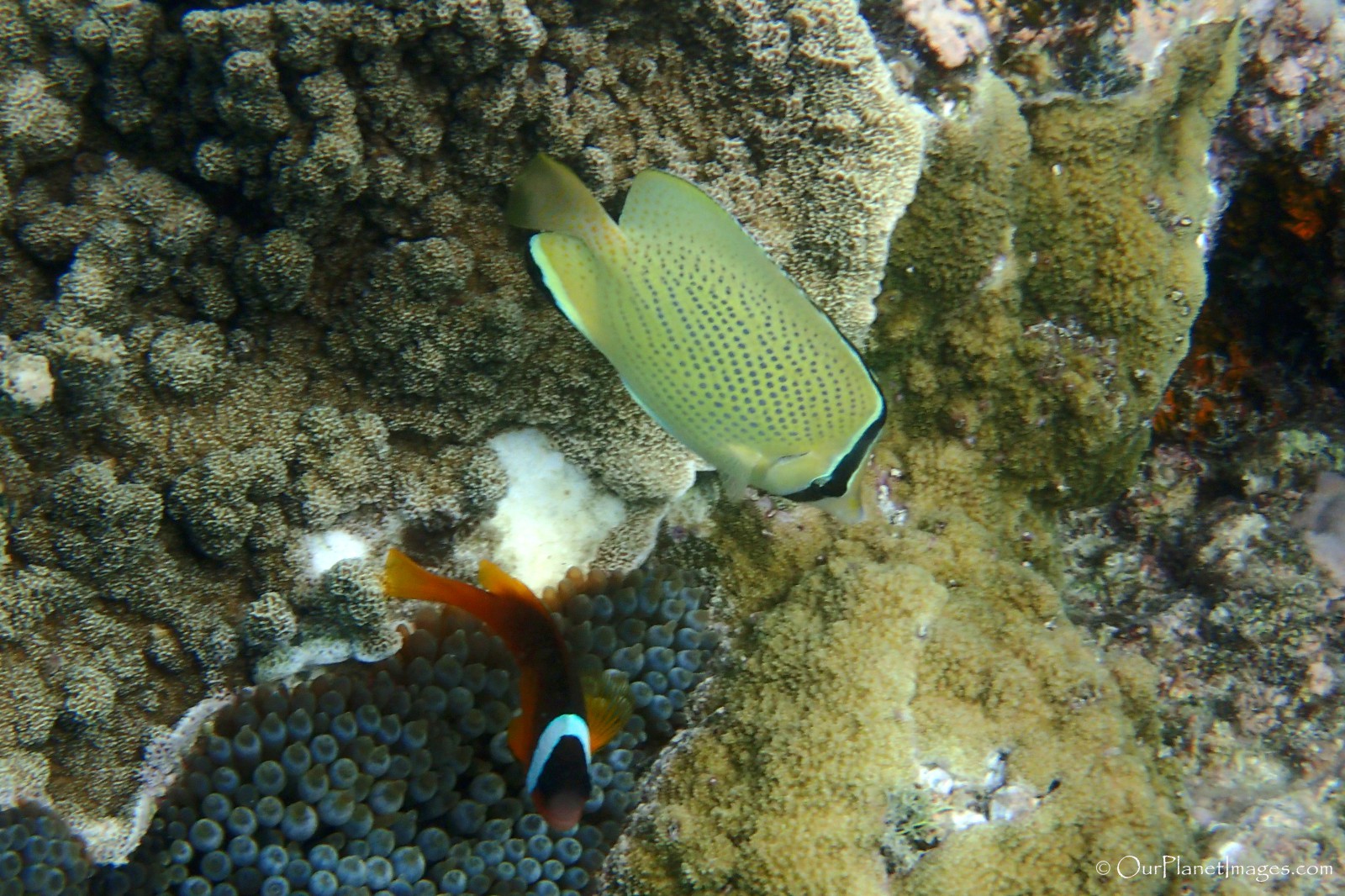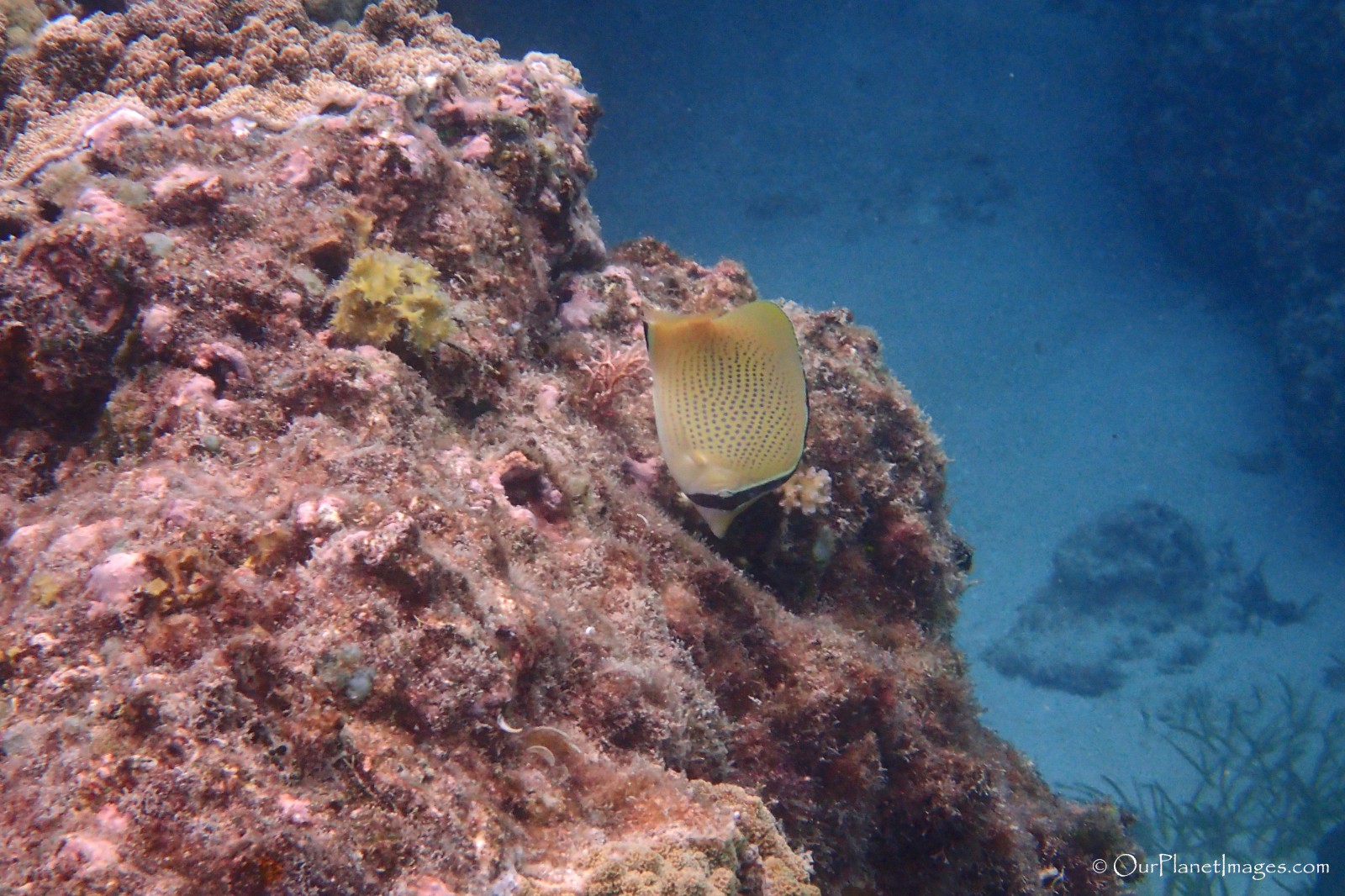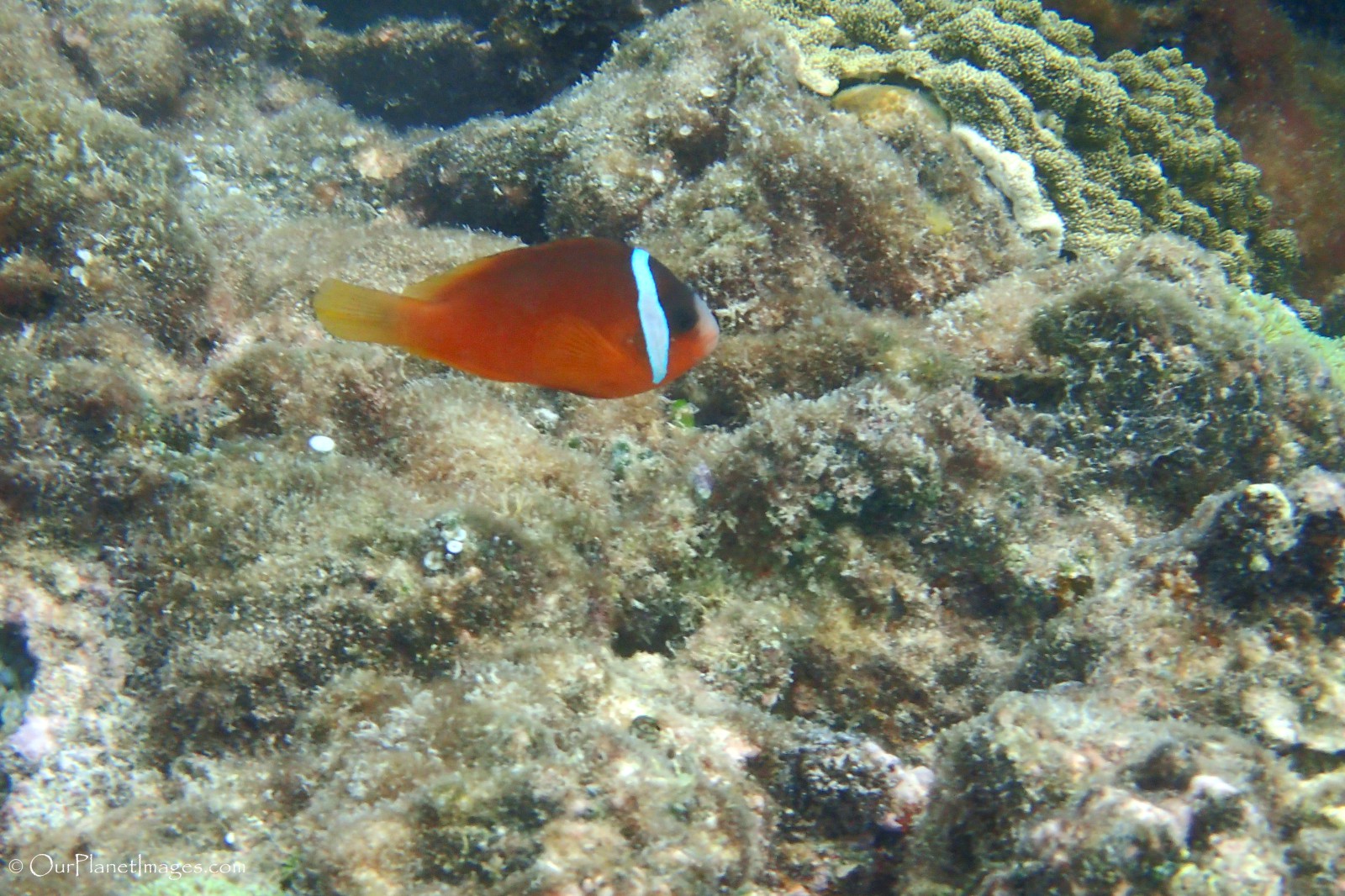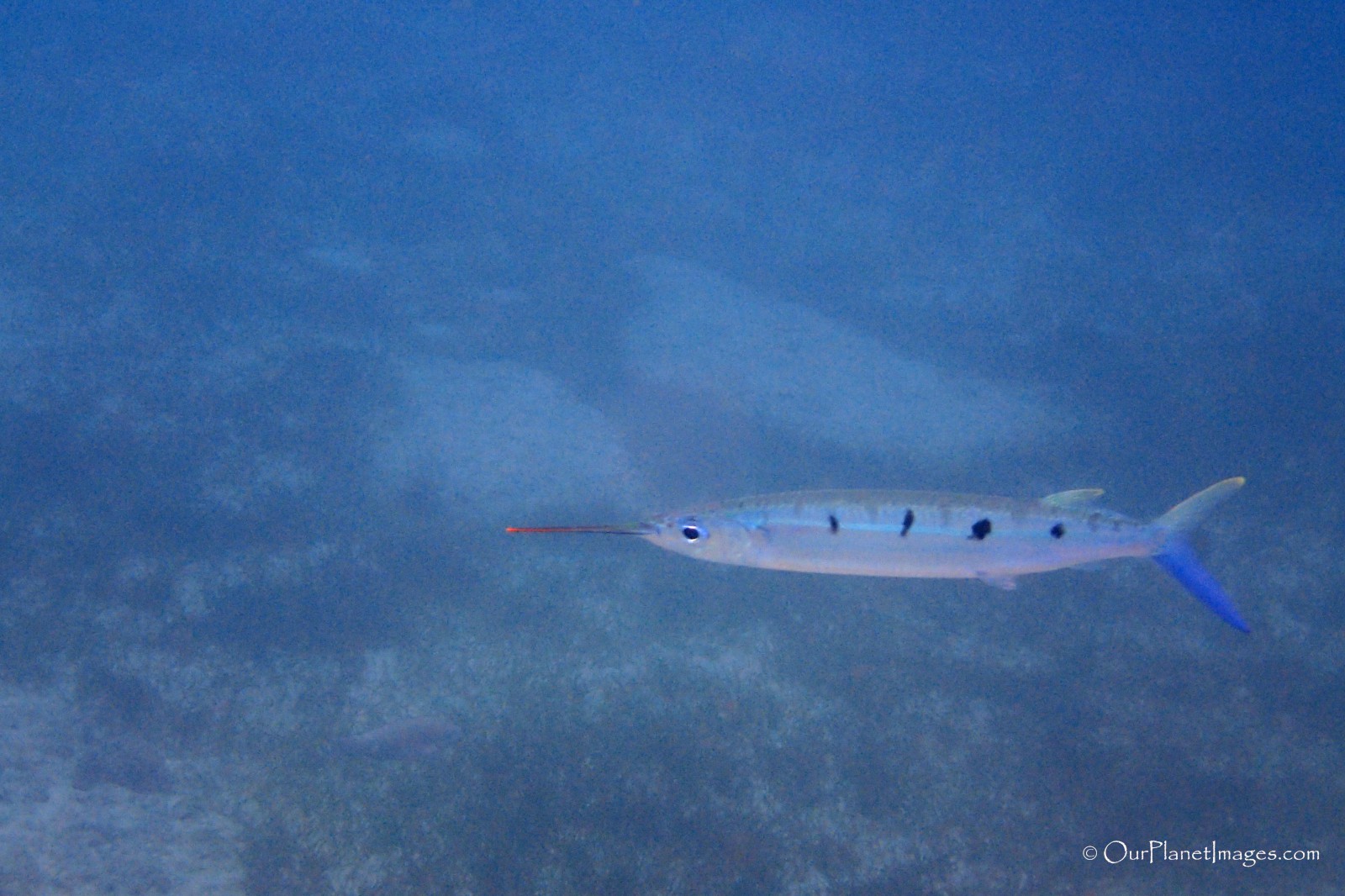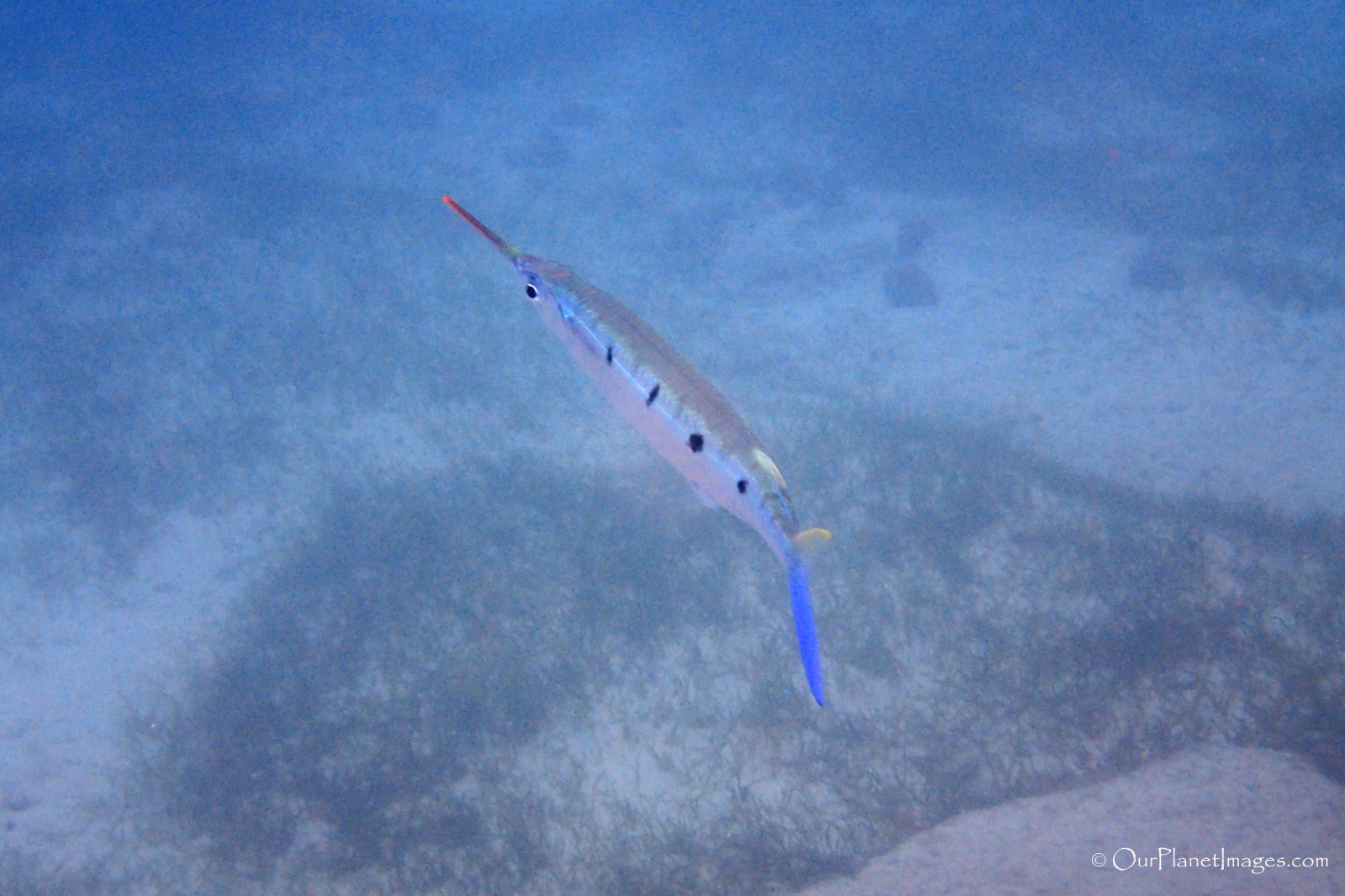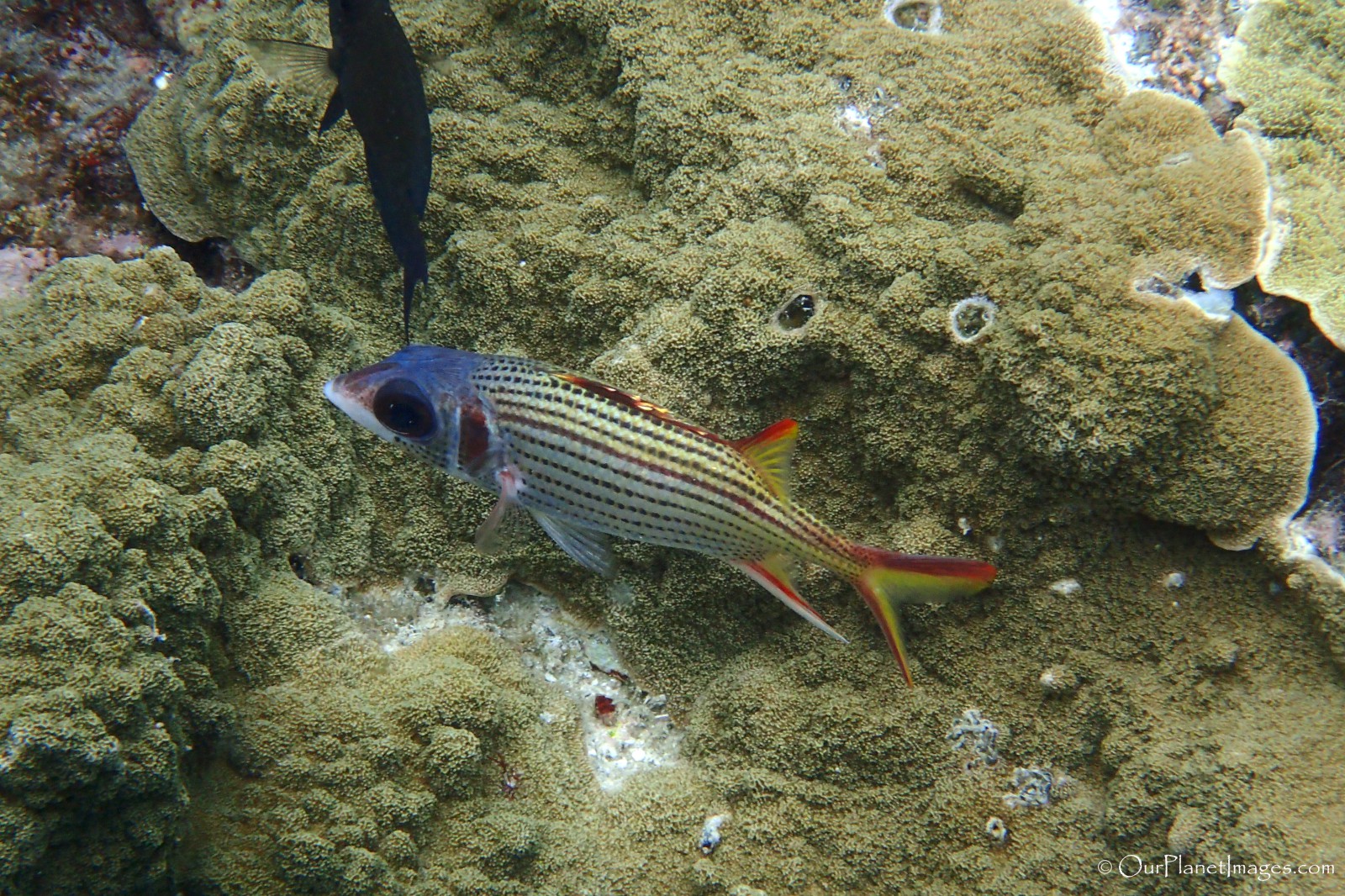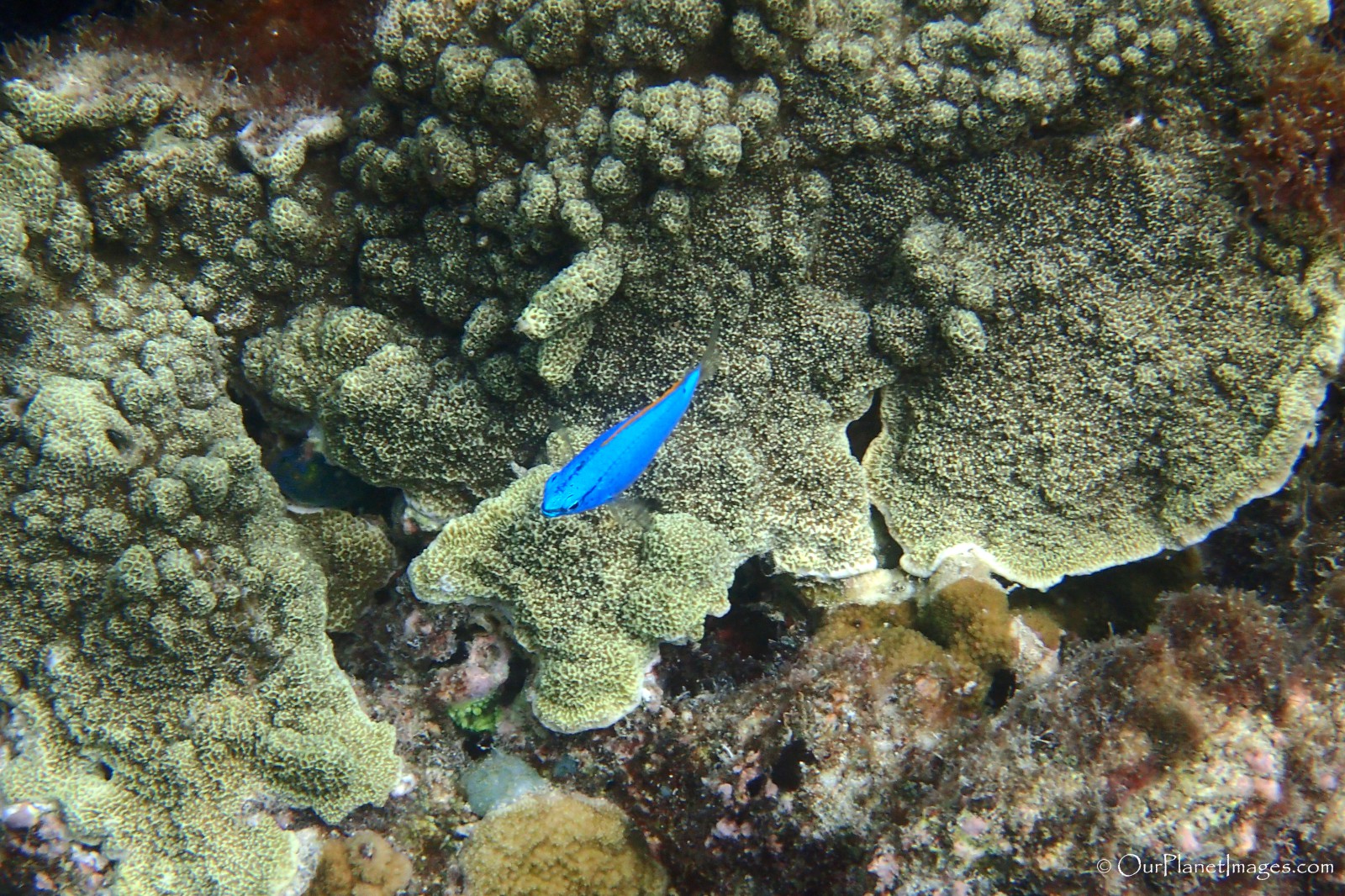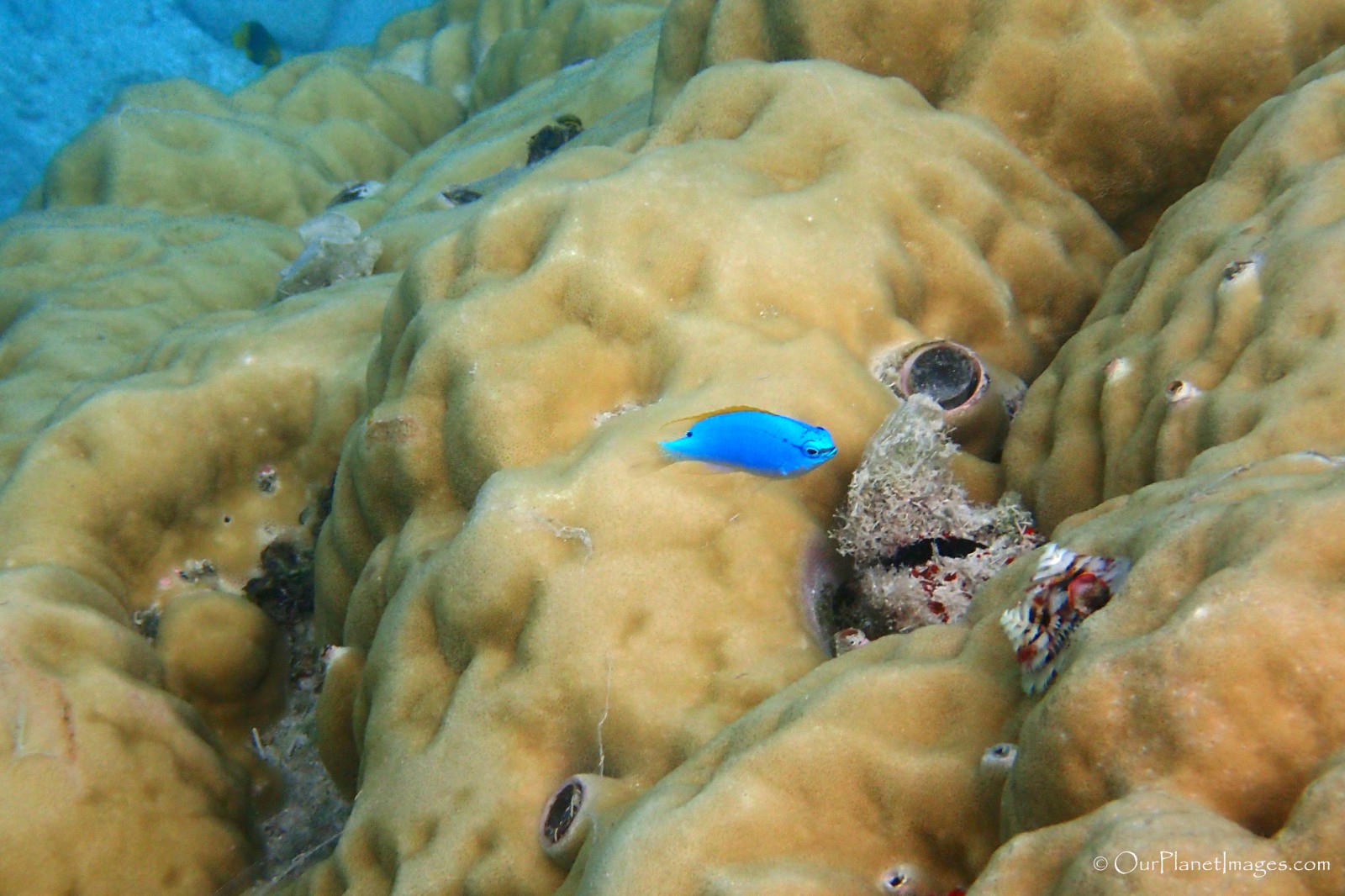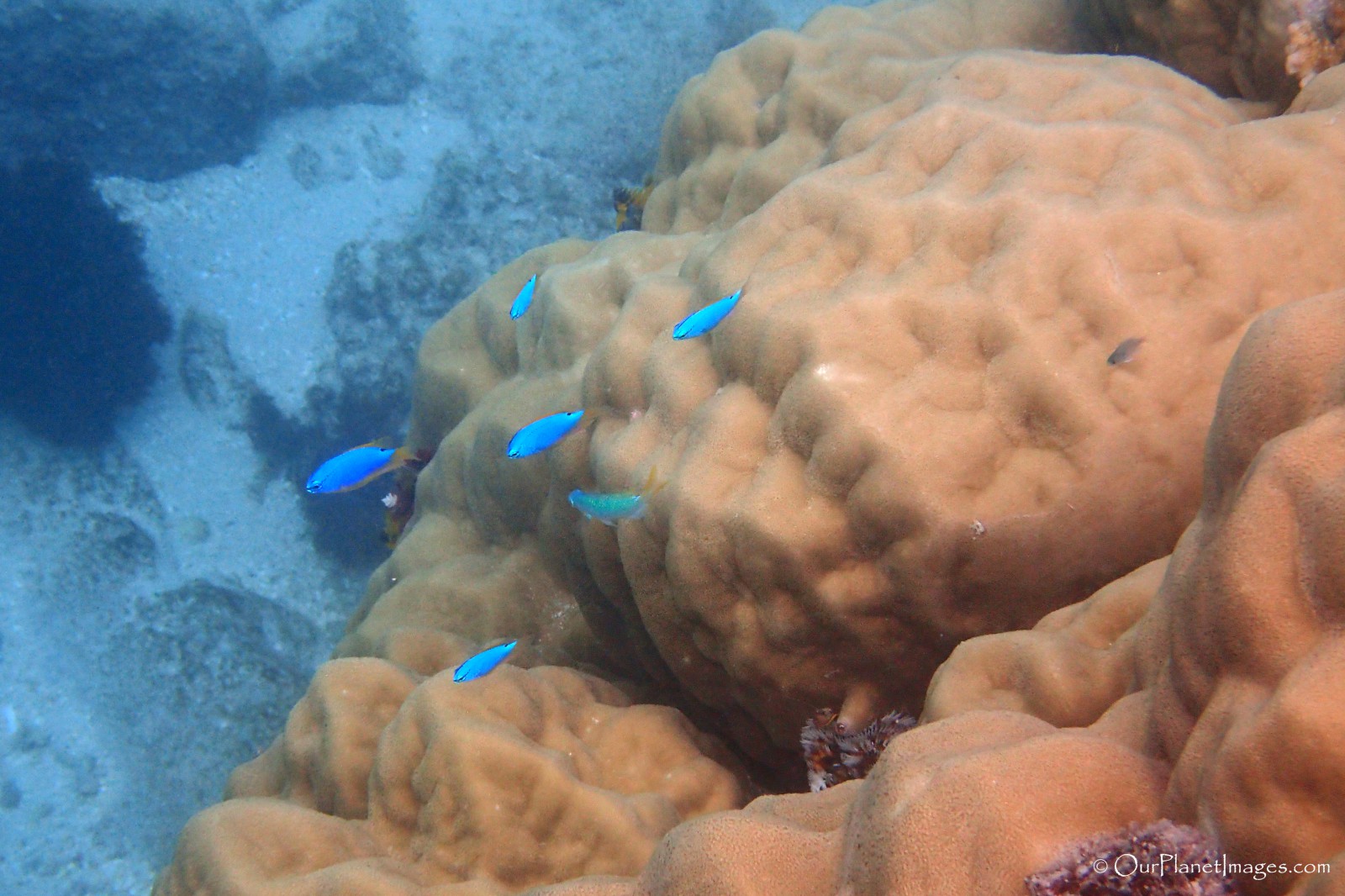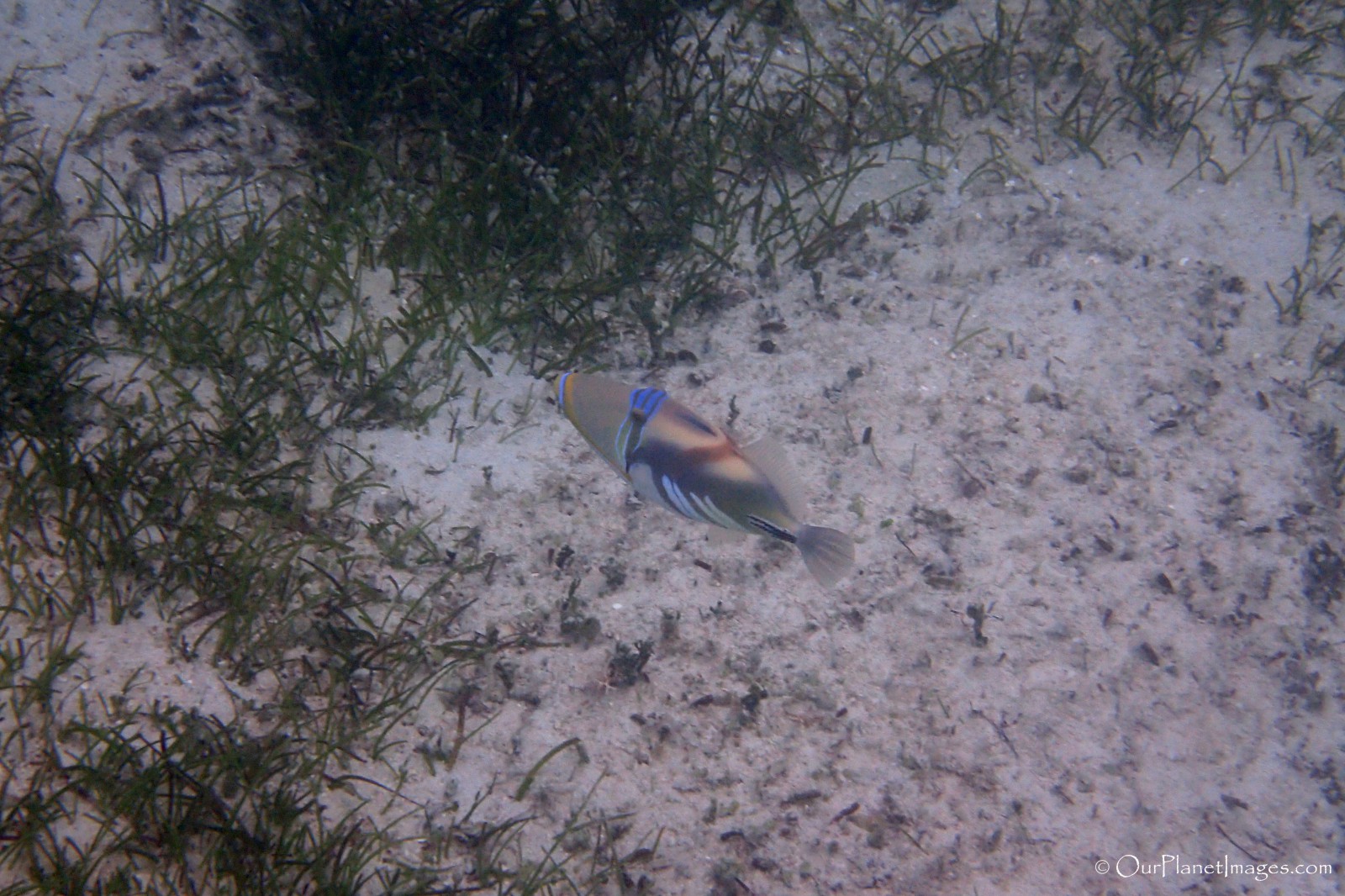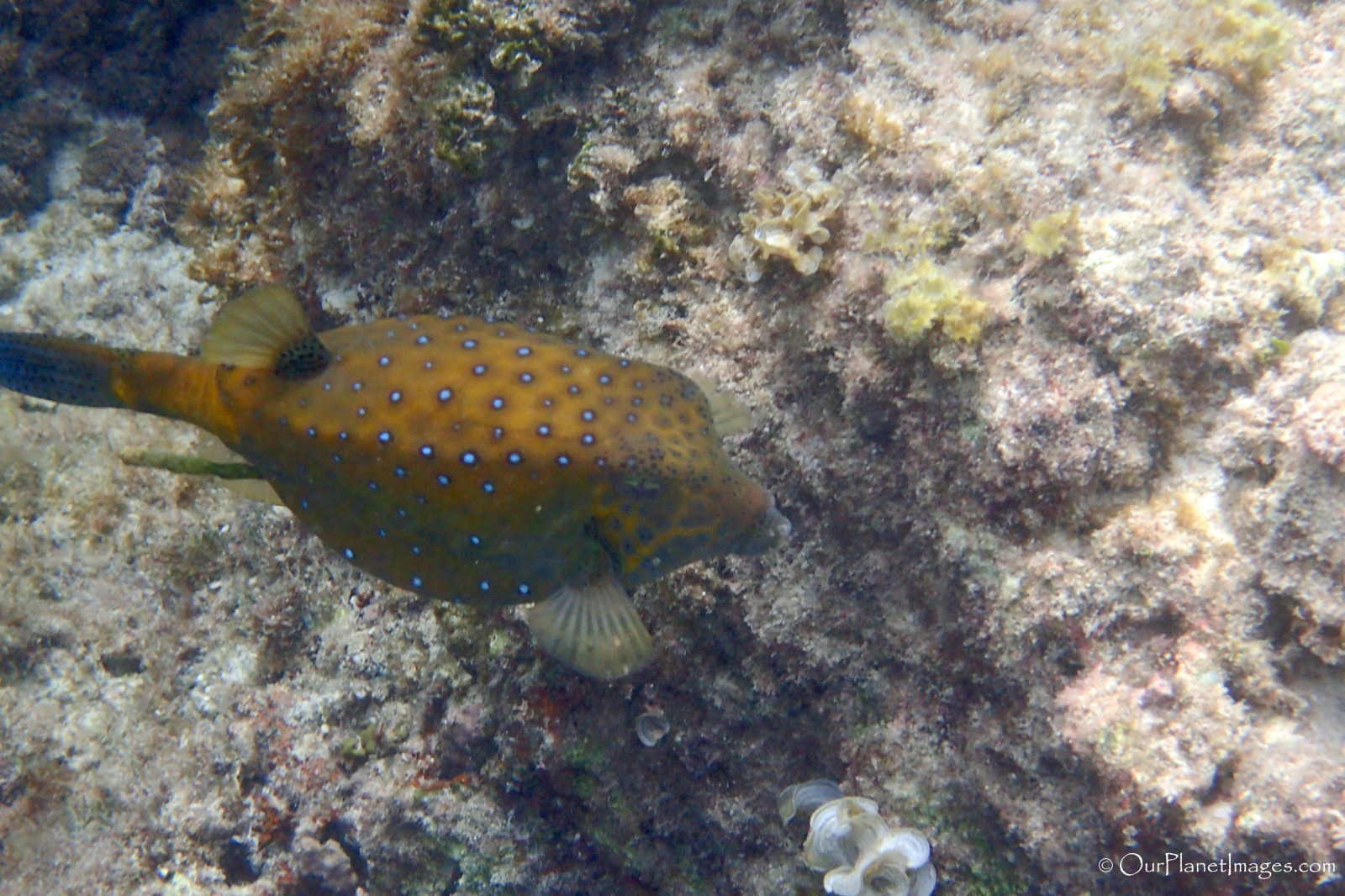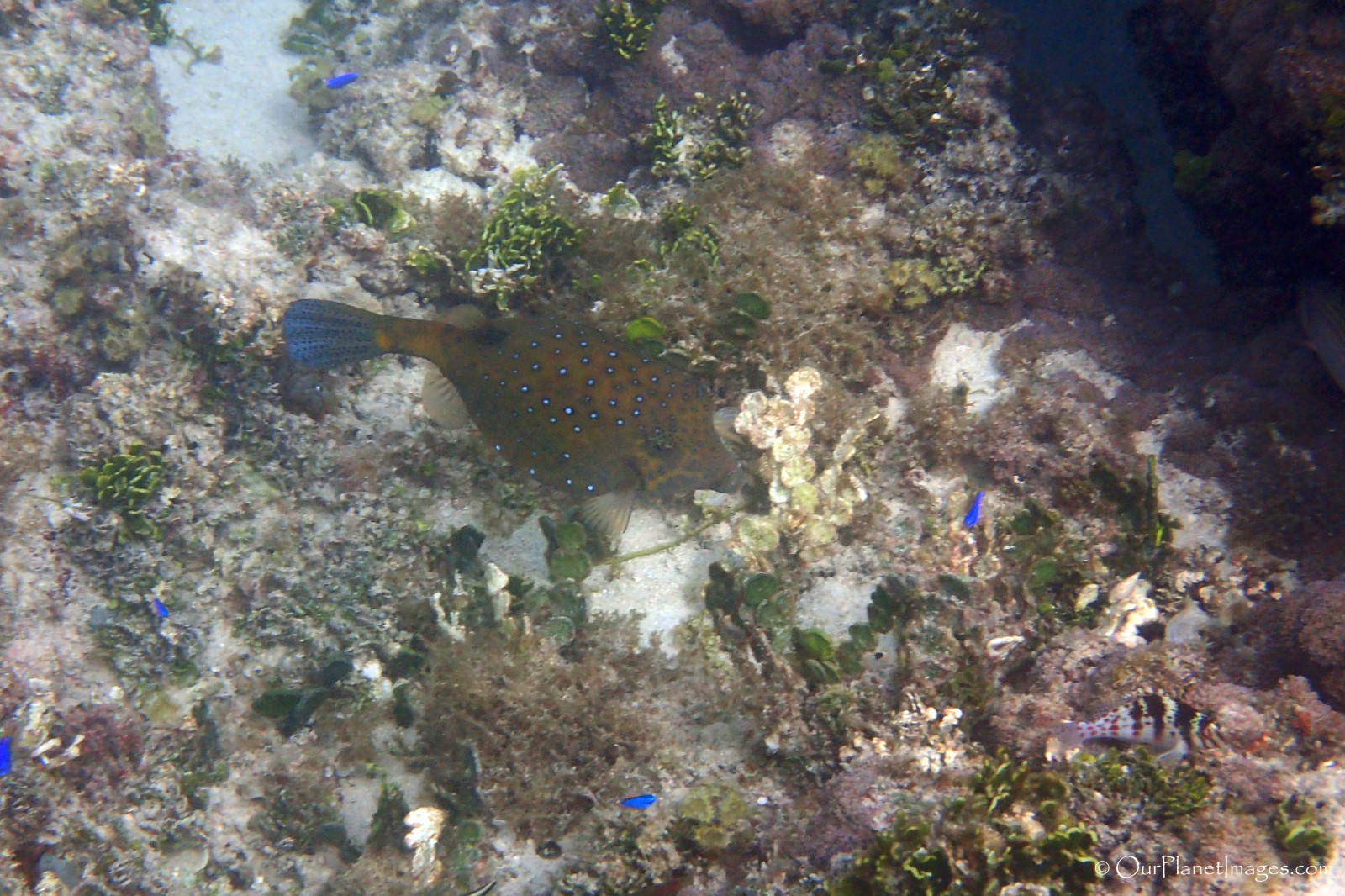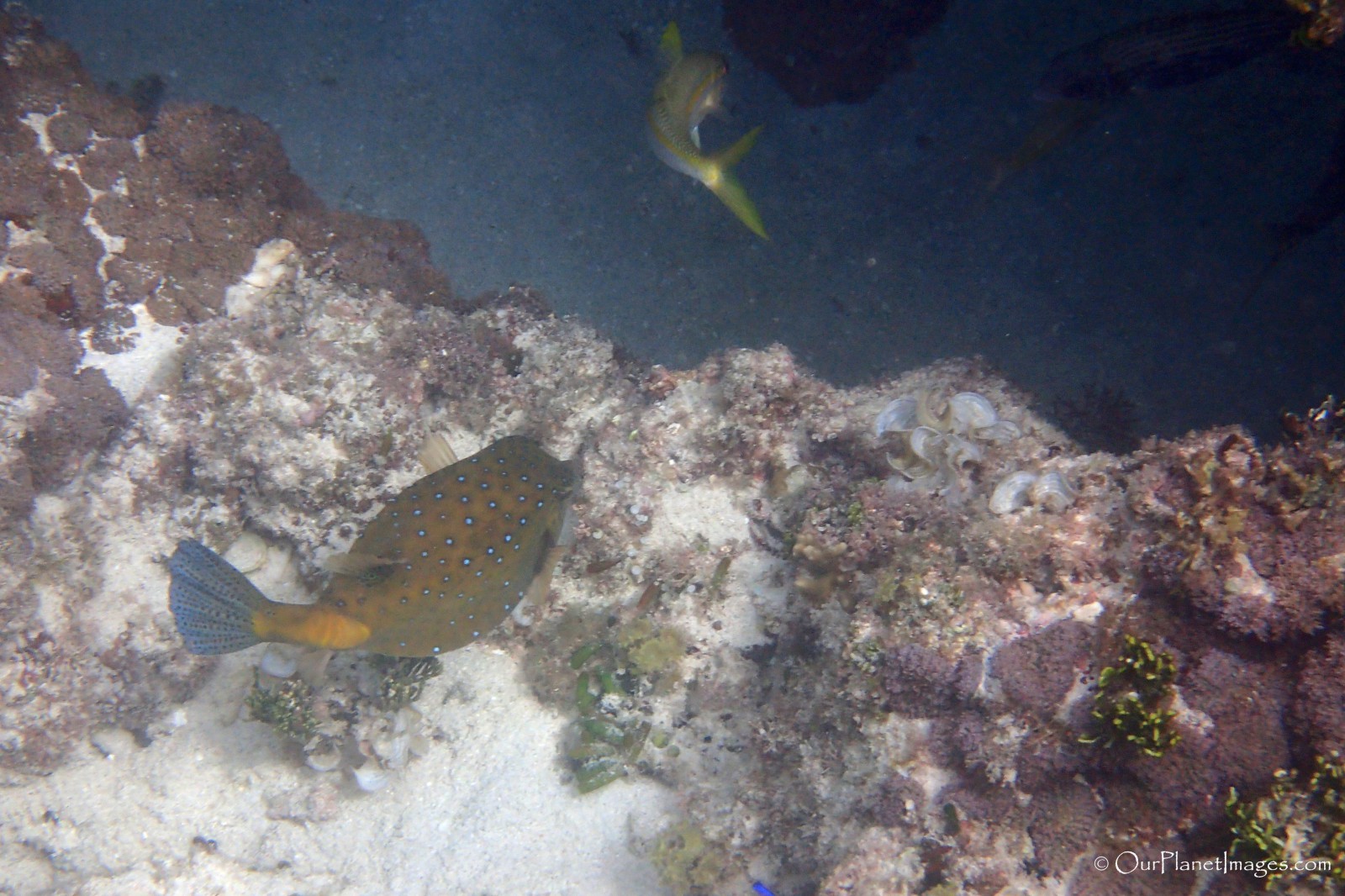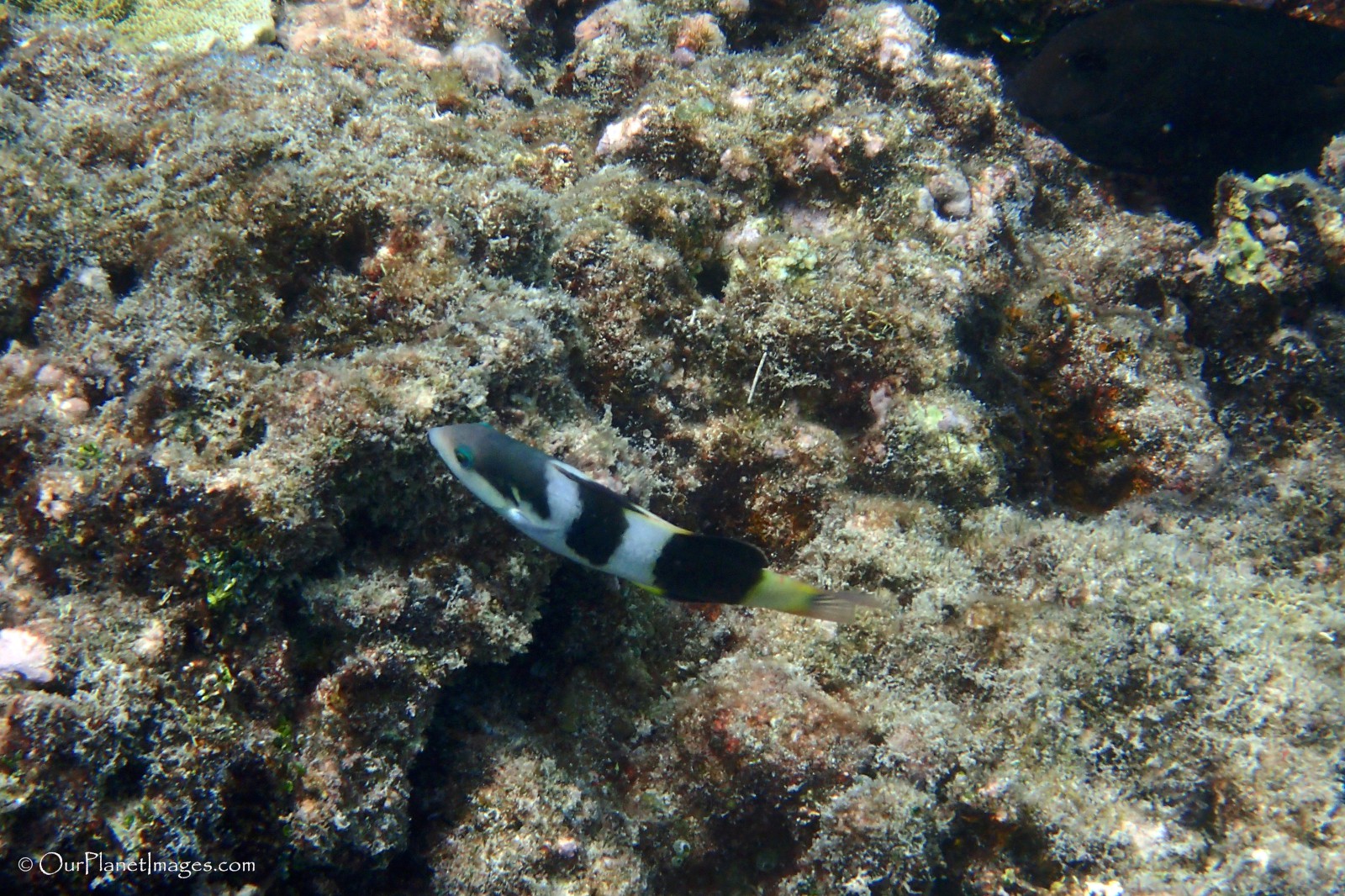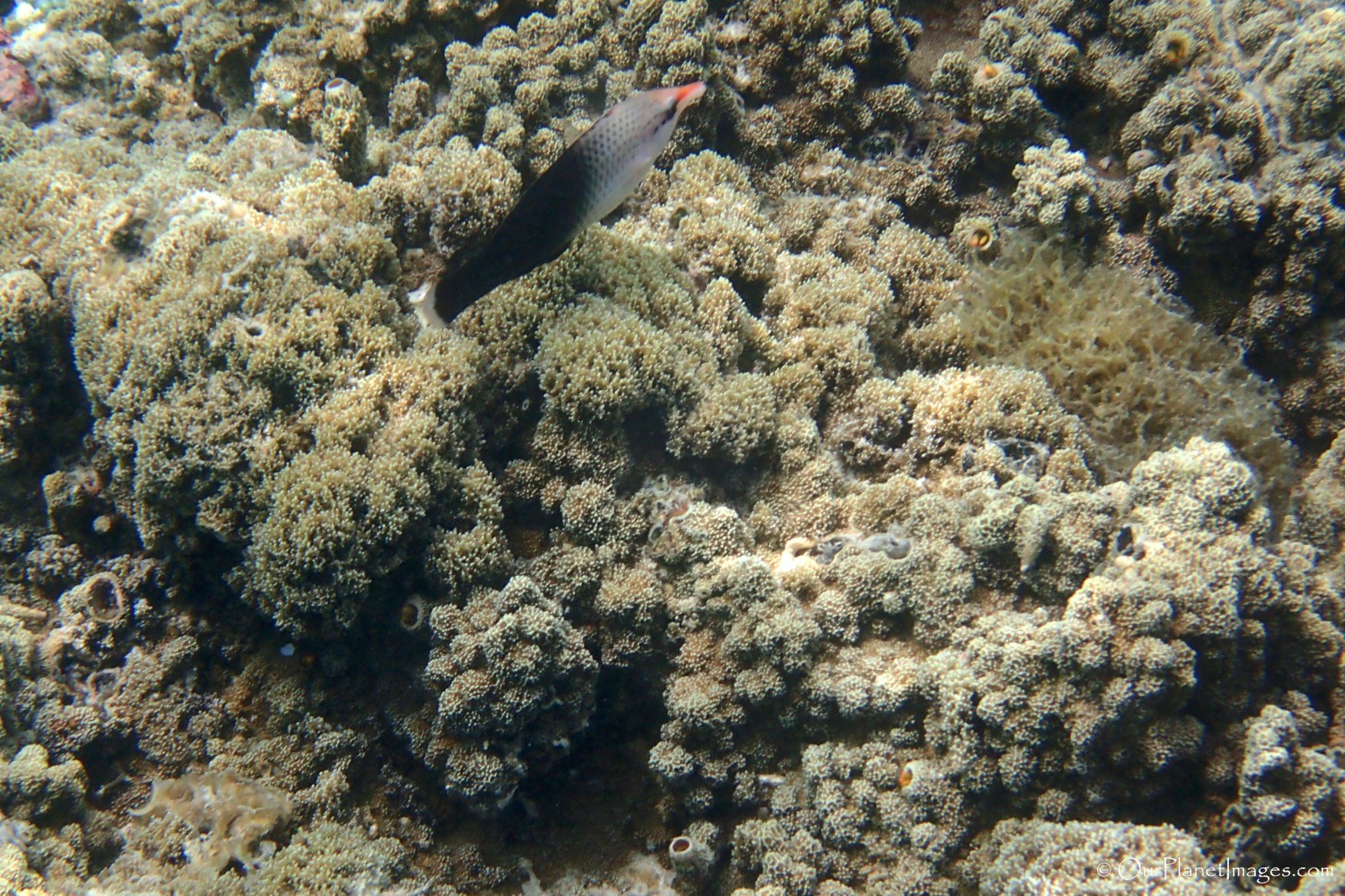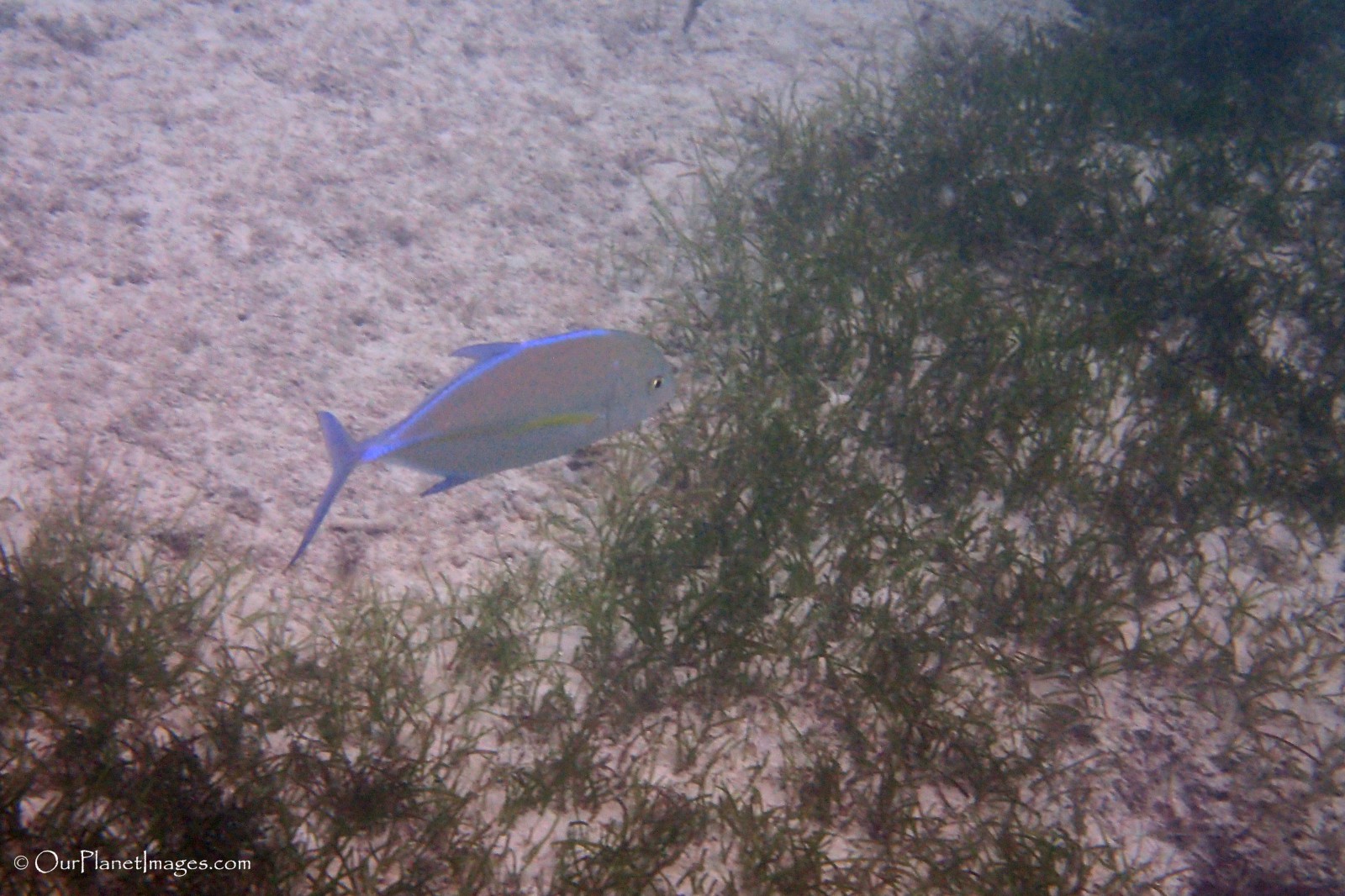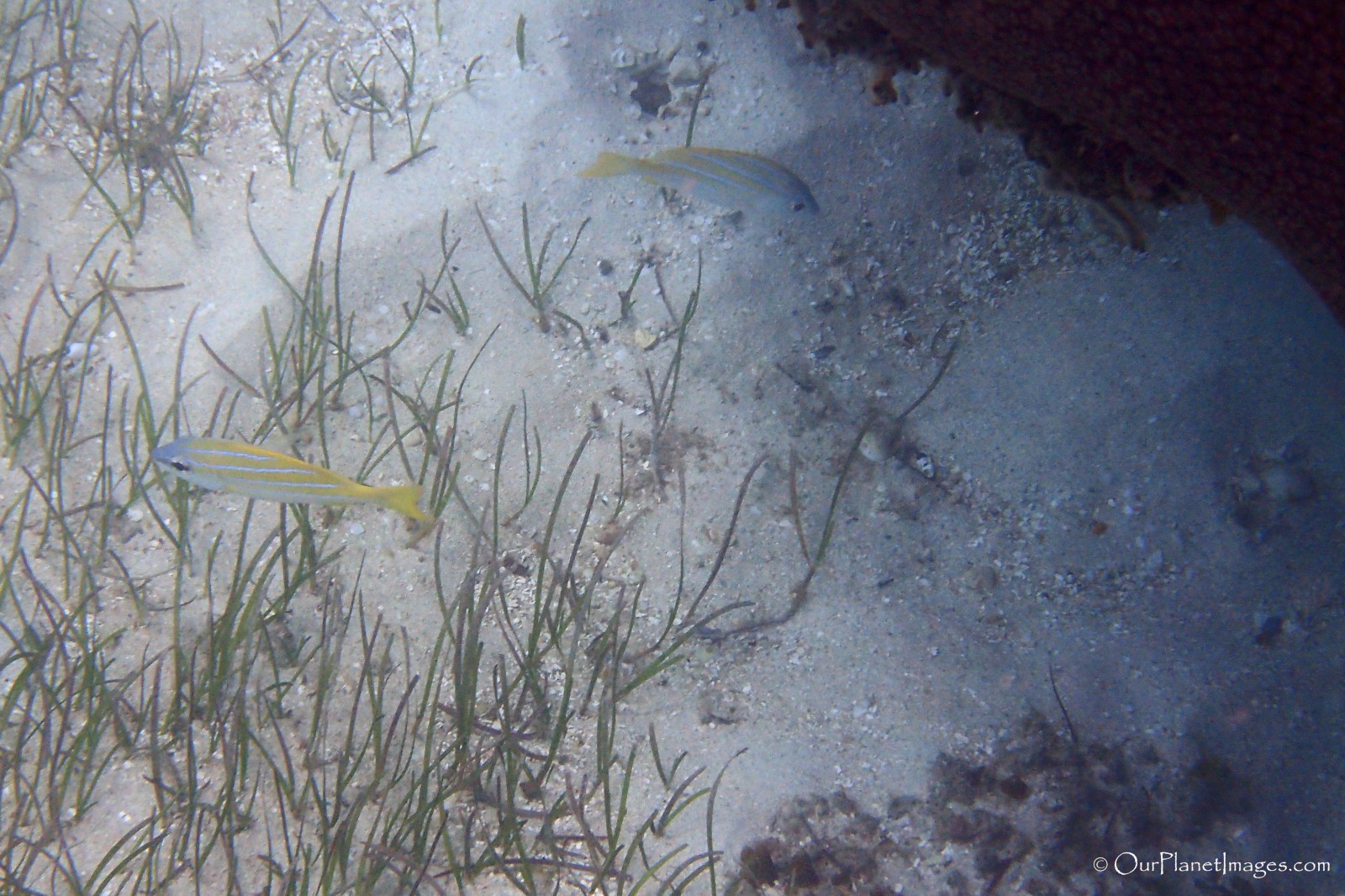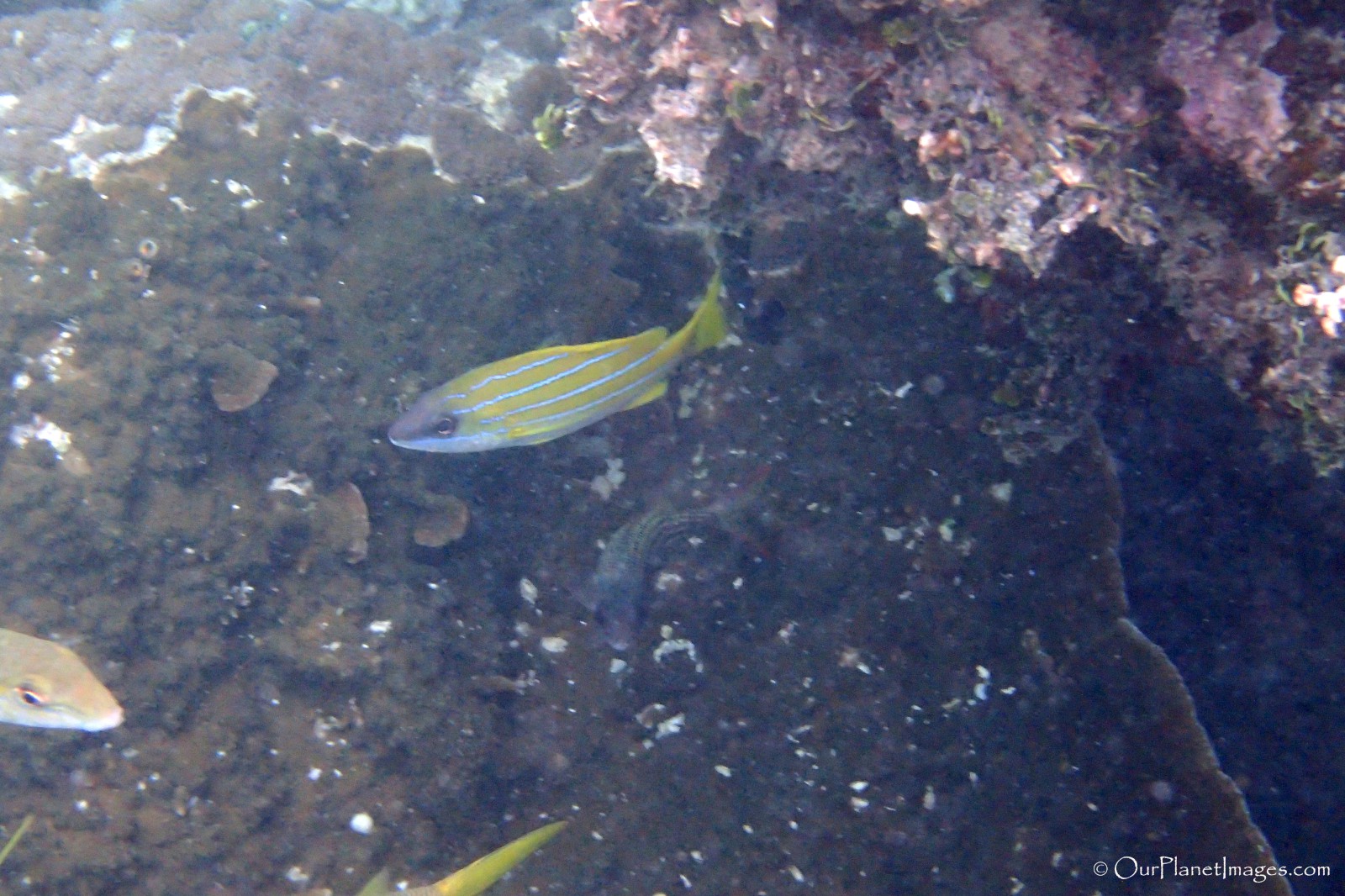 The coral that I saw while snorkeling are:
Finger Coral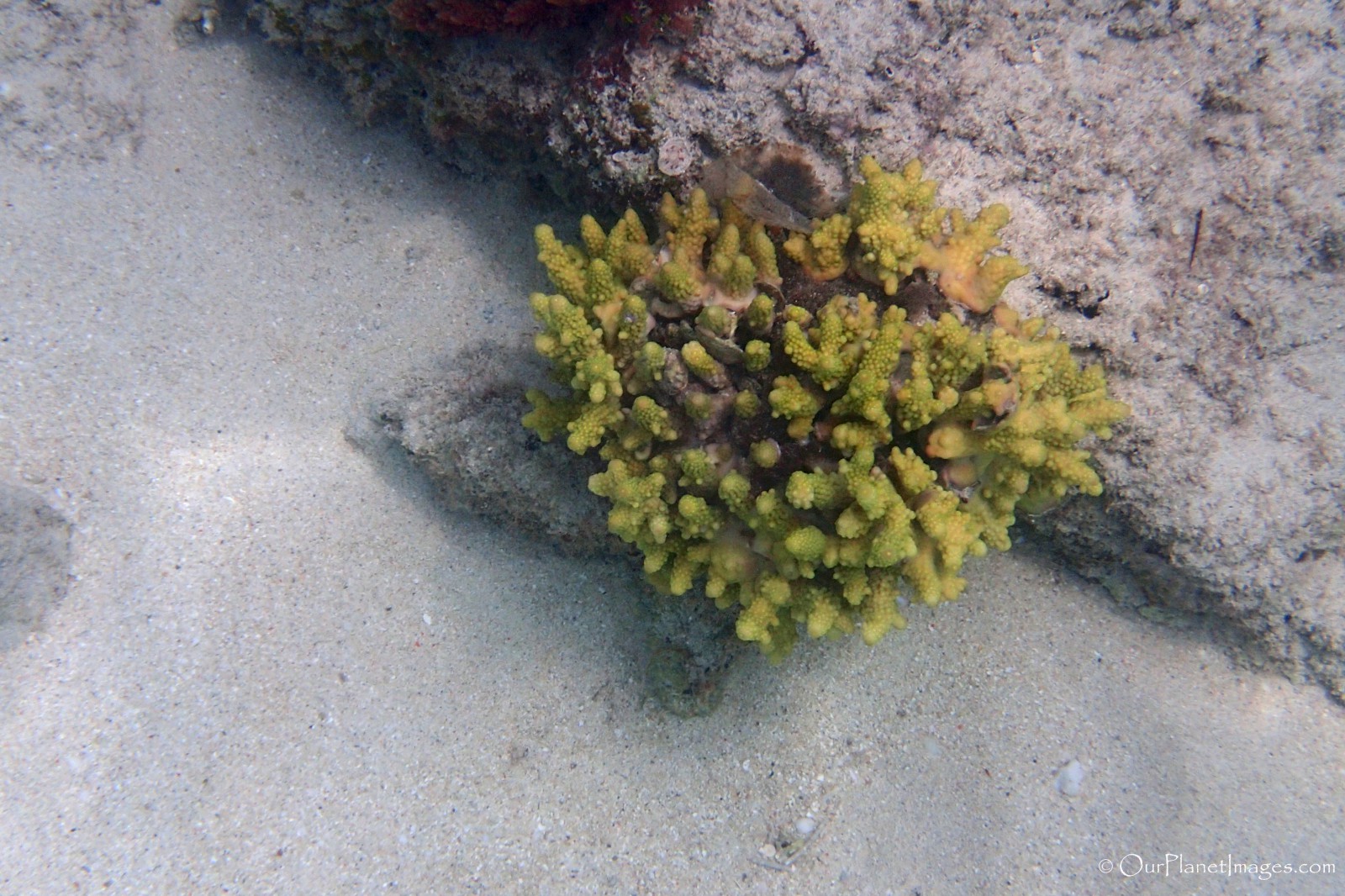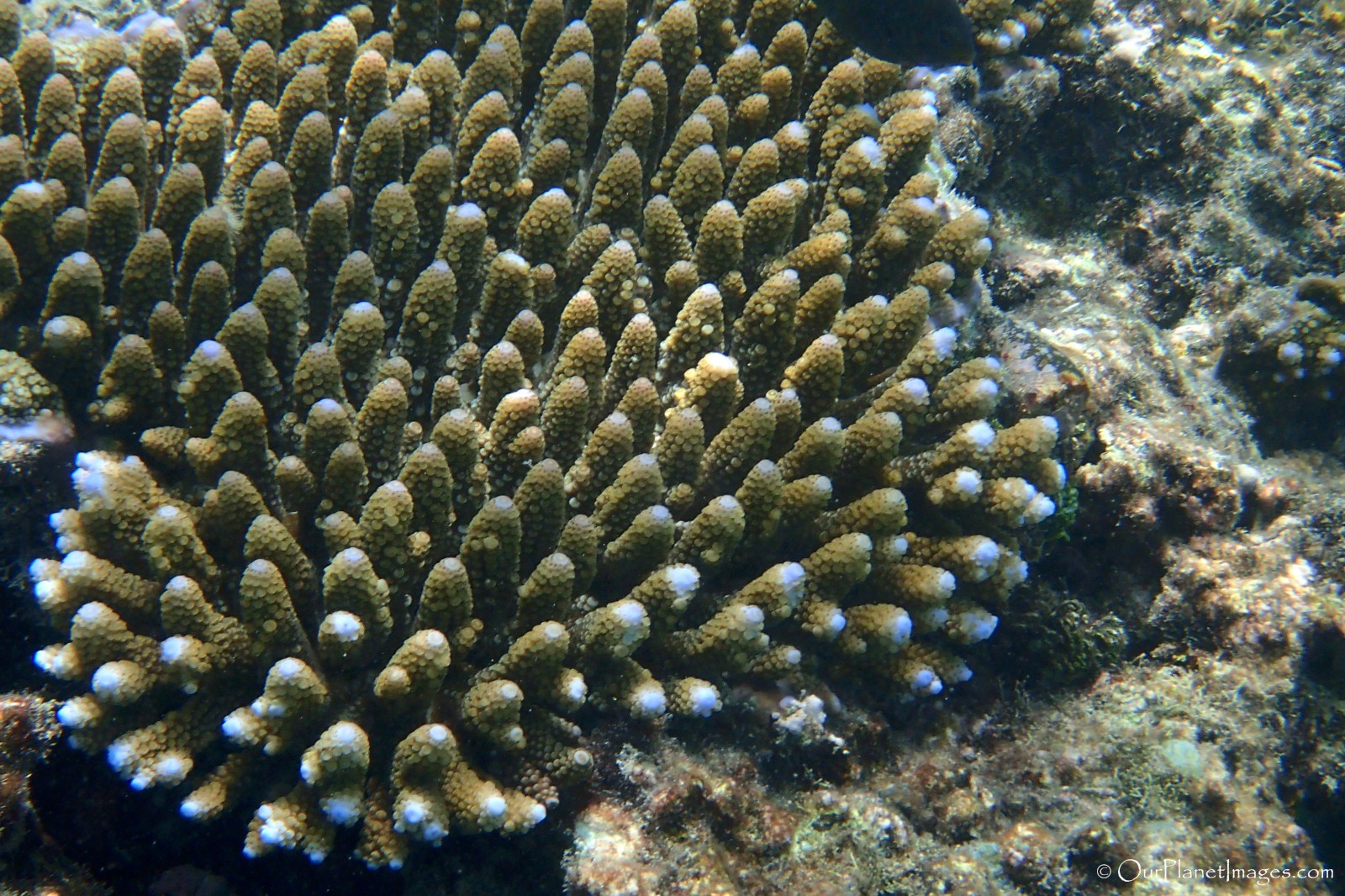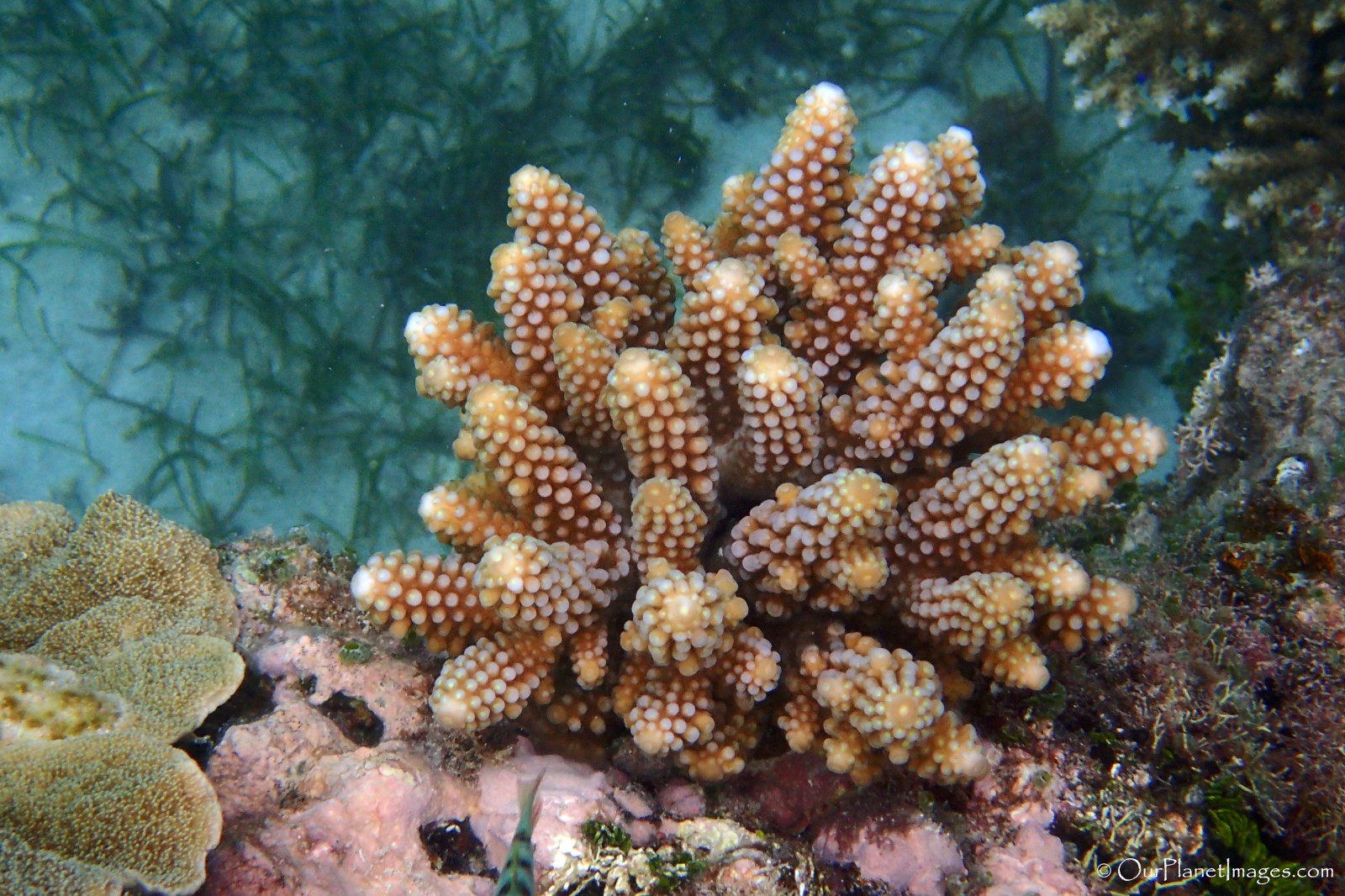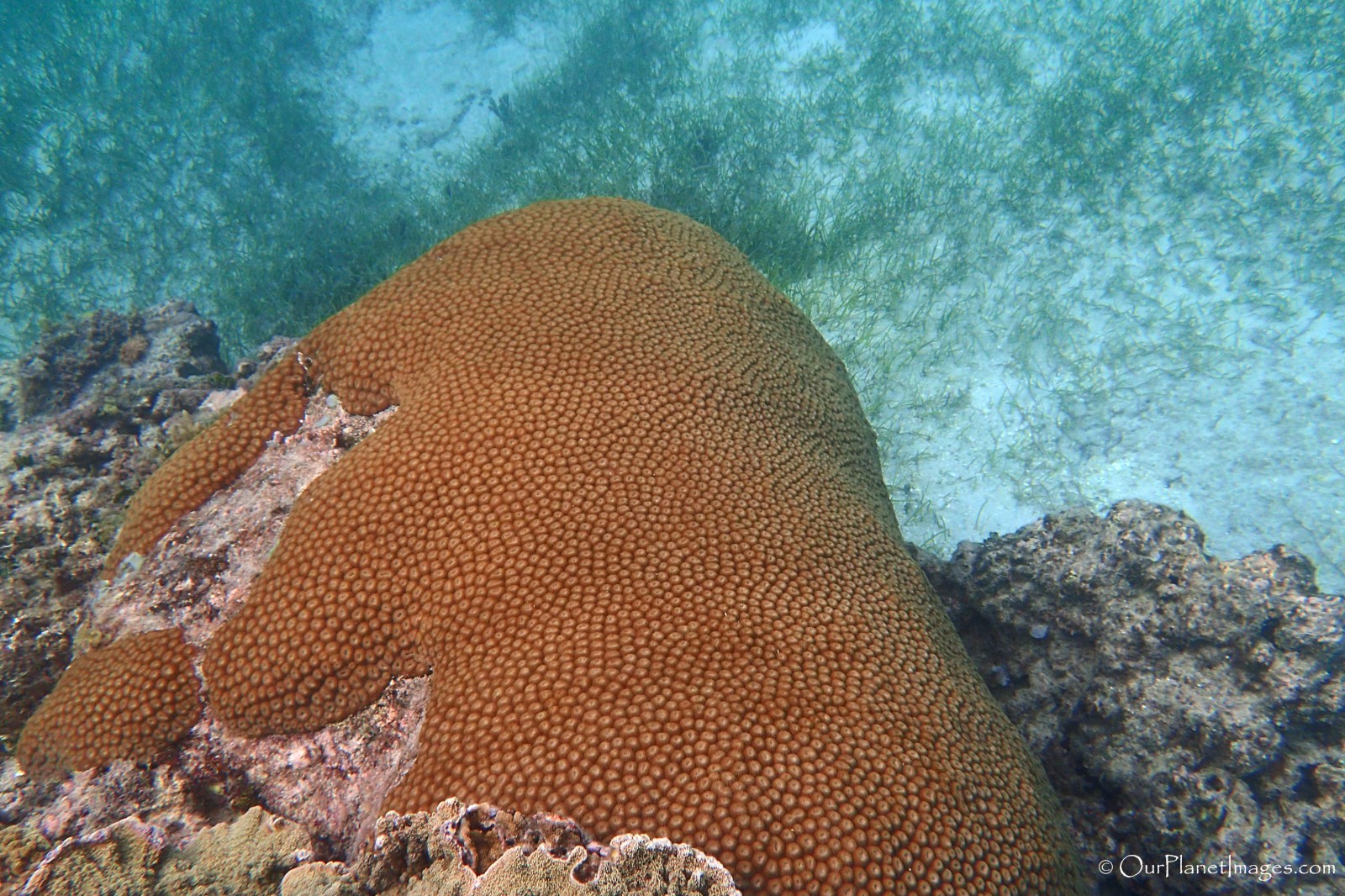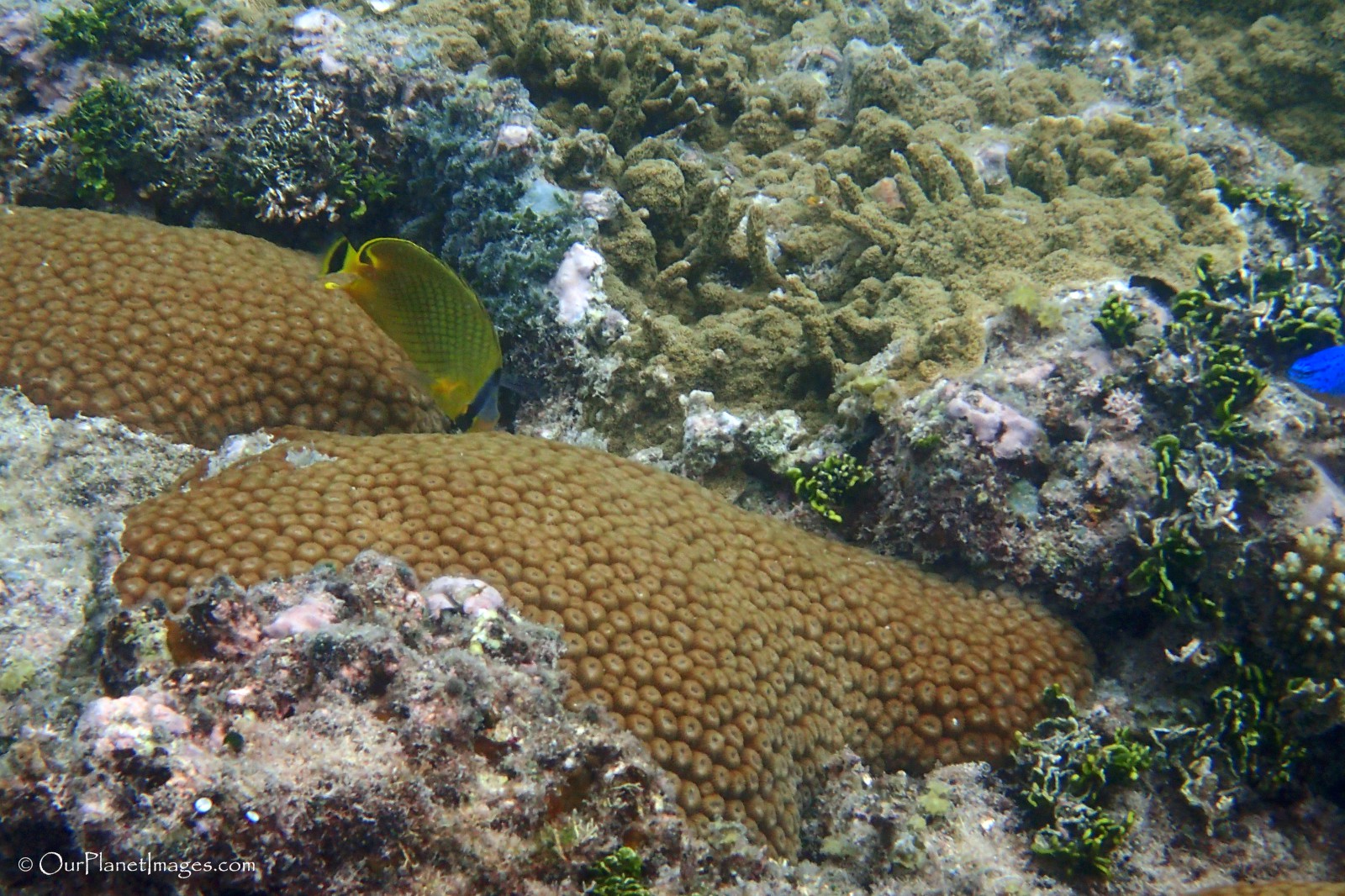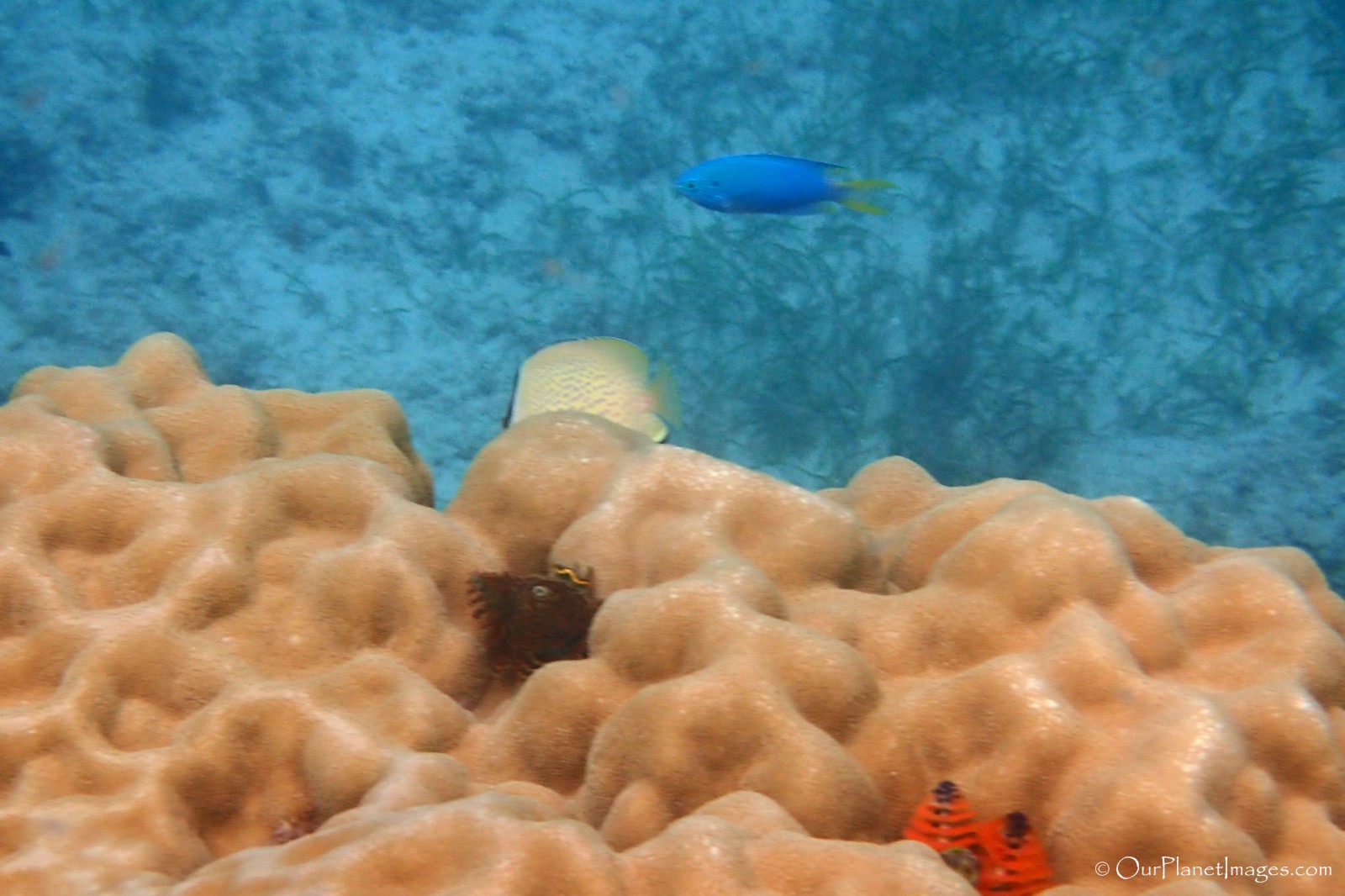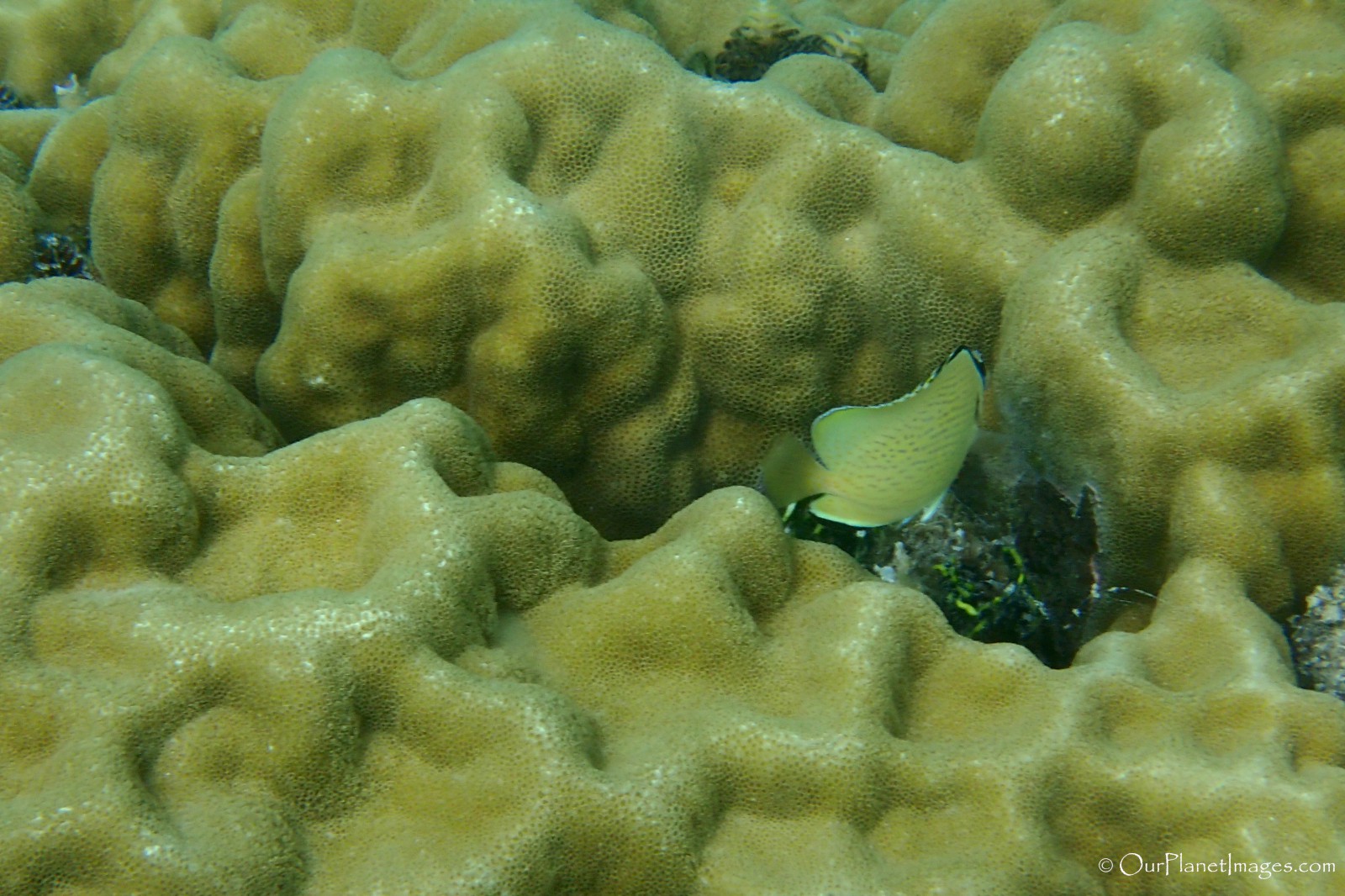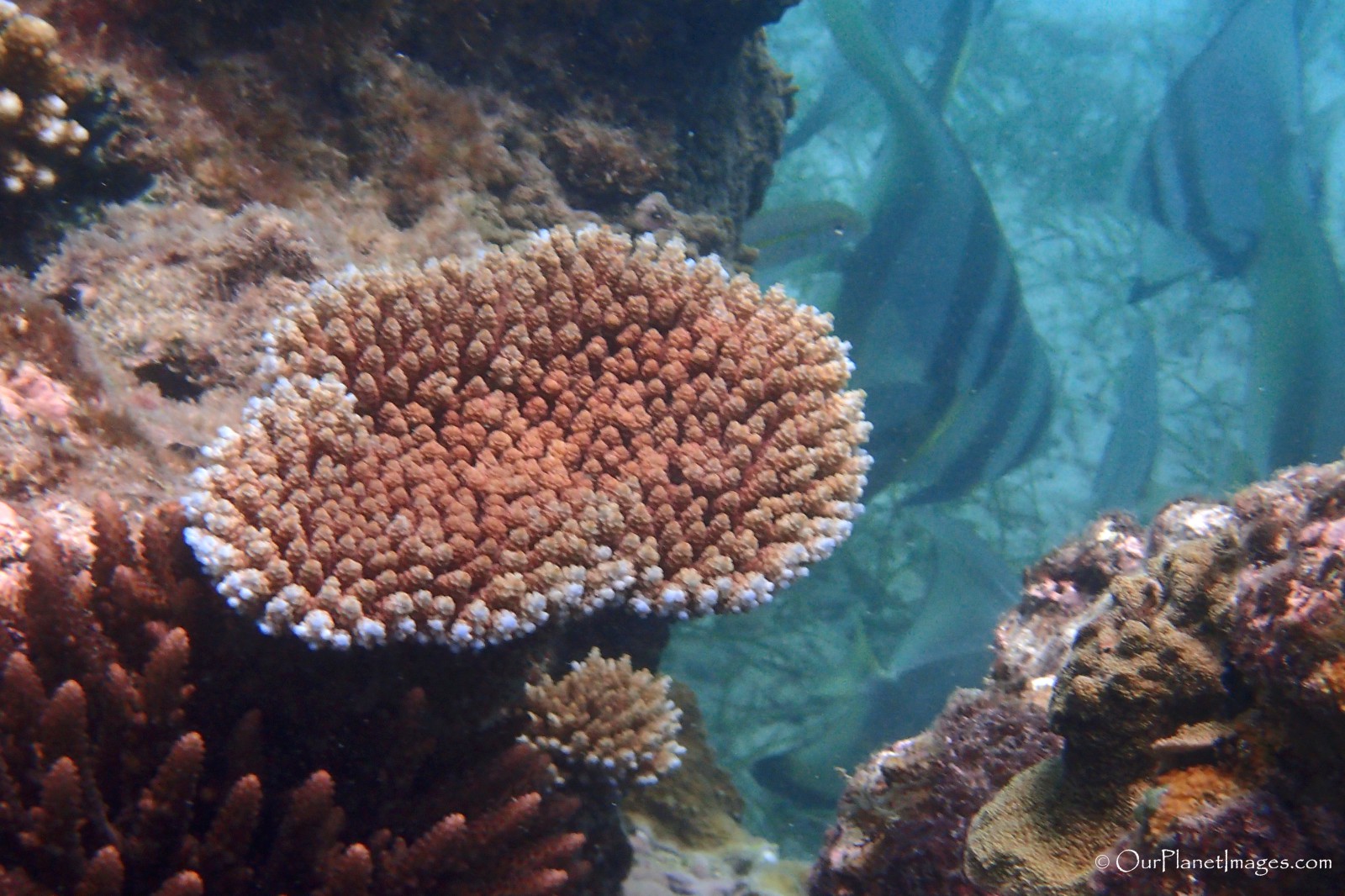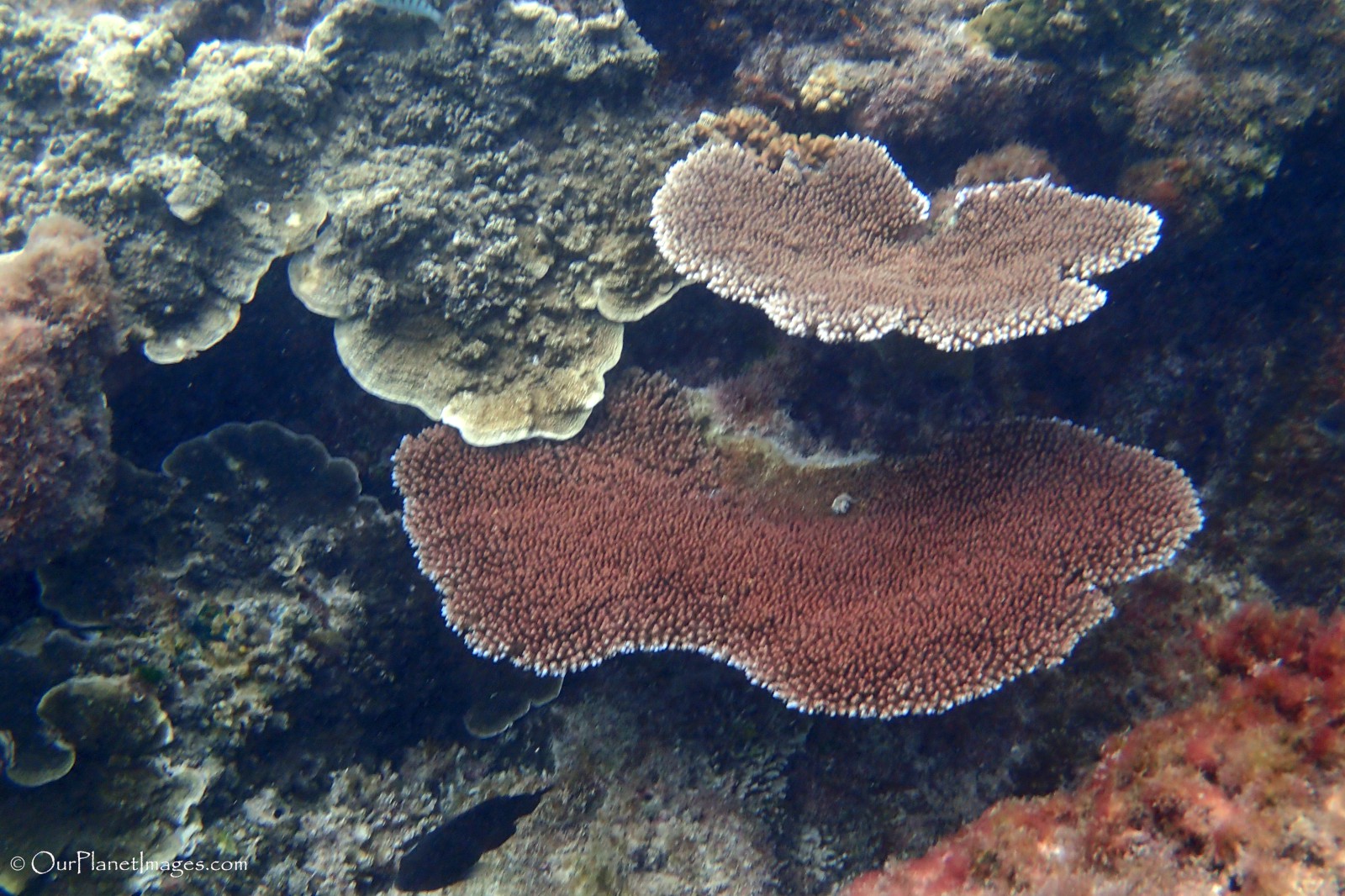 Bubble Tentacle Sea Anemone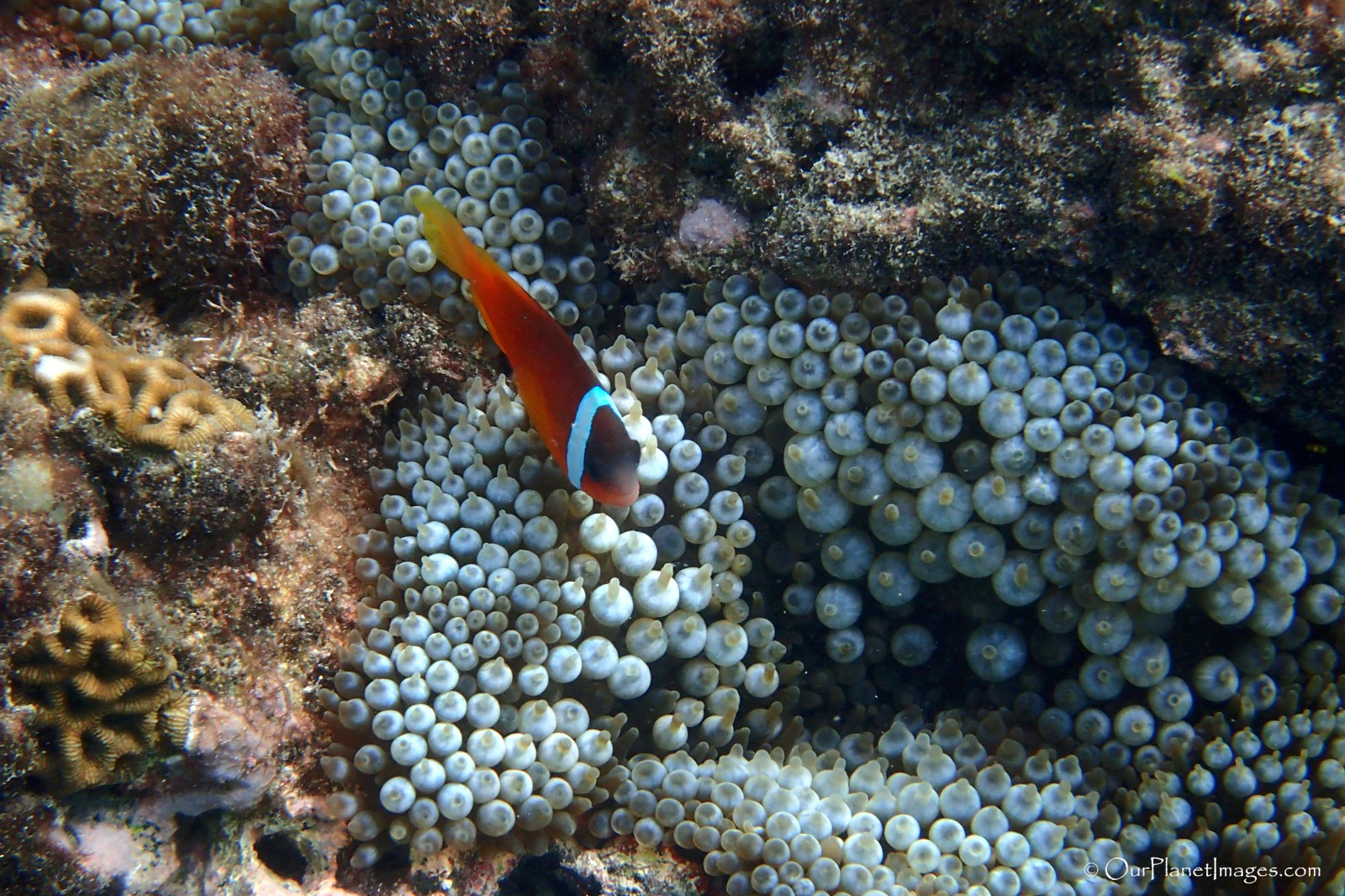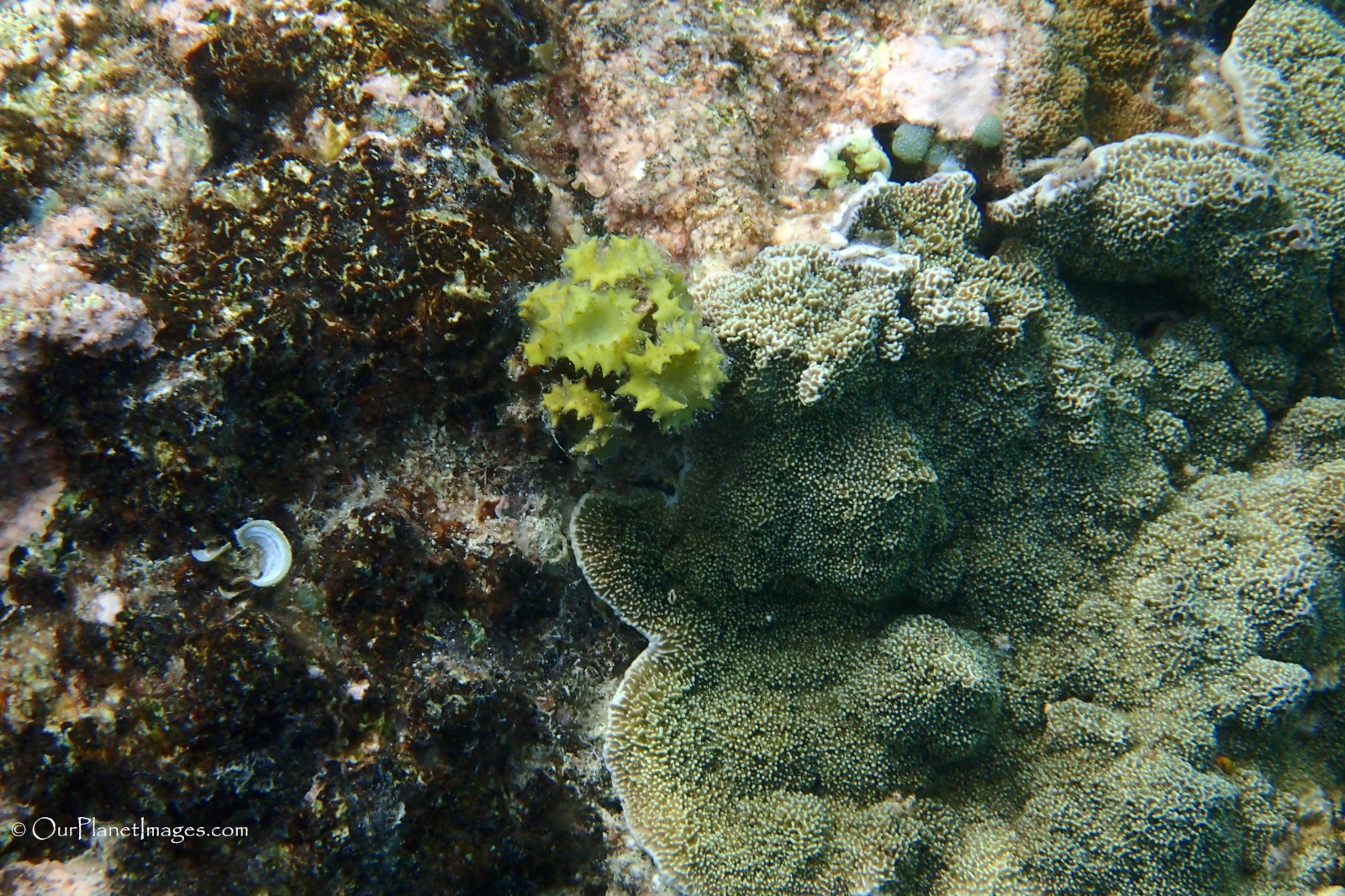 Snorkeling at Dravuni Island was a fantastic experience! Every time that I snorkel in a new location lets me see new species of fish that I have never seen before. I have snorkeled in 4 different location in the South Pacific and some fish I have seen at multiple locations but some fish are completely unique to that specific location.
I am always amazed by the beautiful colors and patterns of the fish that I see while snorkeling. When I am snorkeling, nothing else in the world matters. I am completely consumed by the sights that I am seeing and the only reason that makes me get out of the water is that I am either physical exhausted or my muscles stat to cramp.
Dravuni Island is small and not very developed so if you want to snorkel you will need to bring your own snorkeling equipment. I always travel with my own equipment because I don't like to use equipment that has been used by countless other people.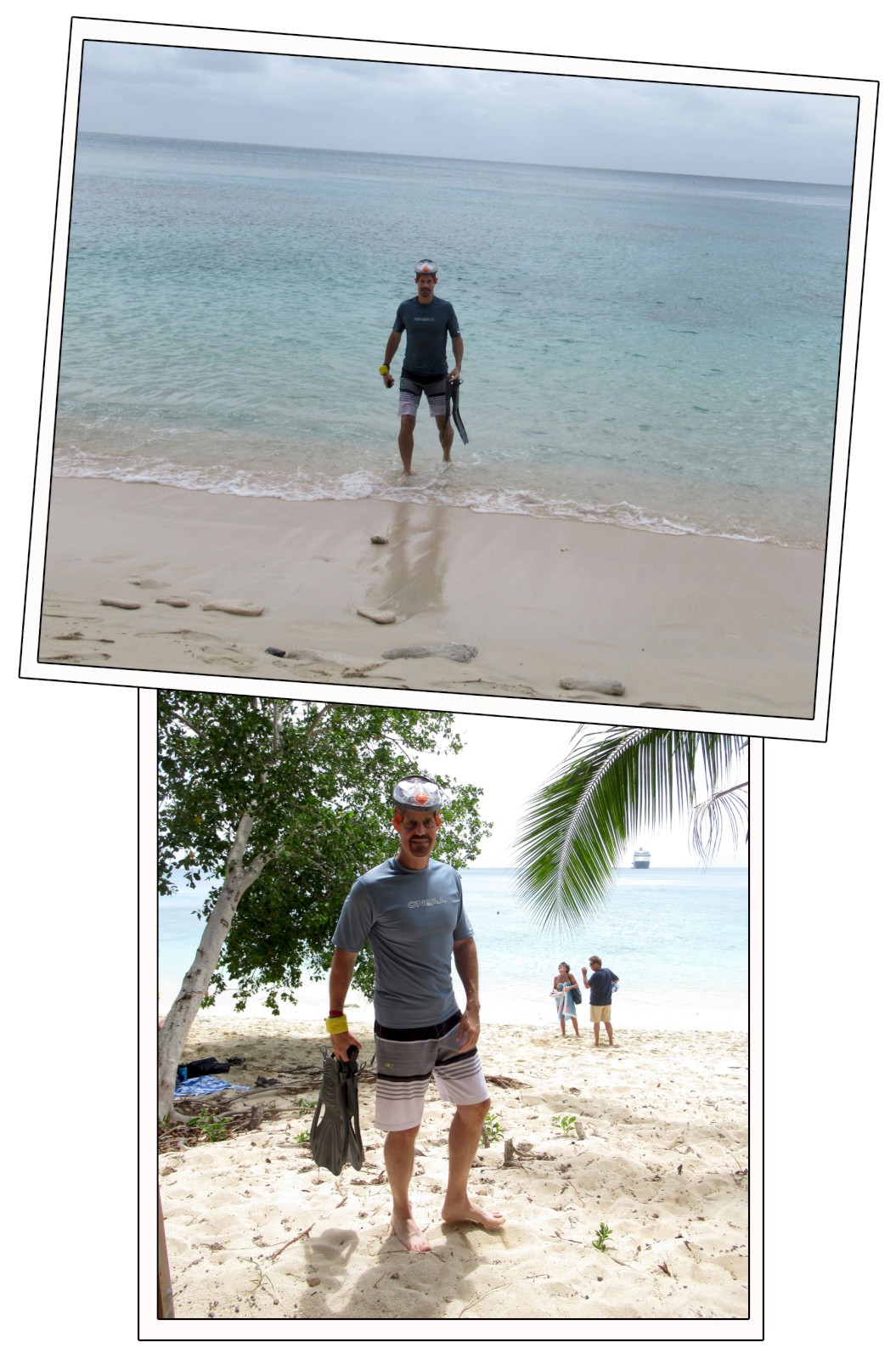 If you are traveling to the tropics, don't miss out on the opportunity to experience the beautiful world that lives just below the waters surface!