The Jinek Bay Marine Reserve is located on Lifou Island in New Caledonia and is one of the Pacific Islands' most pristine marine ecologies. The reserve is a relatively small area but it holds one of the world's most diverse ranges of coral and more than 2000 fish species.
The local community knows how special of a place that the Jinek Bay Marine Reserve is and they are making an effort to preserve its natural beauty. There is an AUD $15 charge to enter the reserve and they limit the number of people that can be in the reserve at the same time. Renting snorkeling equipment costs extra. The money goes to protecting the environment and limiting the number of people assures that this natural wonder will be around for people to enjoy.
The water is shallow and it is easy to stand in many places but they require that everyone can swim because they don't want anyone standing on the reef.
Entering the bay is easy as there are stairs that goes down into the water. There is a place at the bottom of the stairs where you can put your fins on before swimming into the bay.
There are an amazing amount of fish and coral that lives in the Jinek Bay Marine Reserve. My time in the reserve was limited but I was still able to see and photograph more fish and coral than I can put in one post so I will make a second post later this year to show the remaining fish and coral that I photographed. The fish and coral that I chose to include in this post are shown below.
The fish that I saw while snorkeling are:
Picasso Triggerfish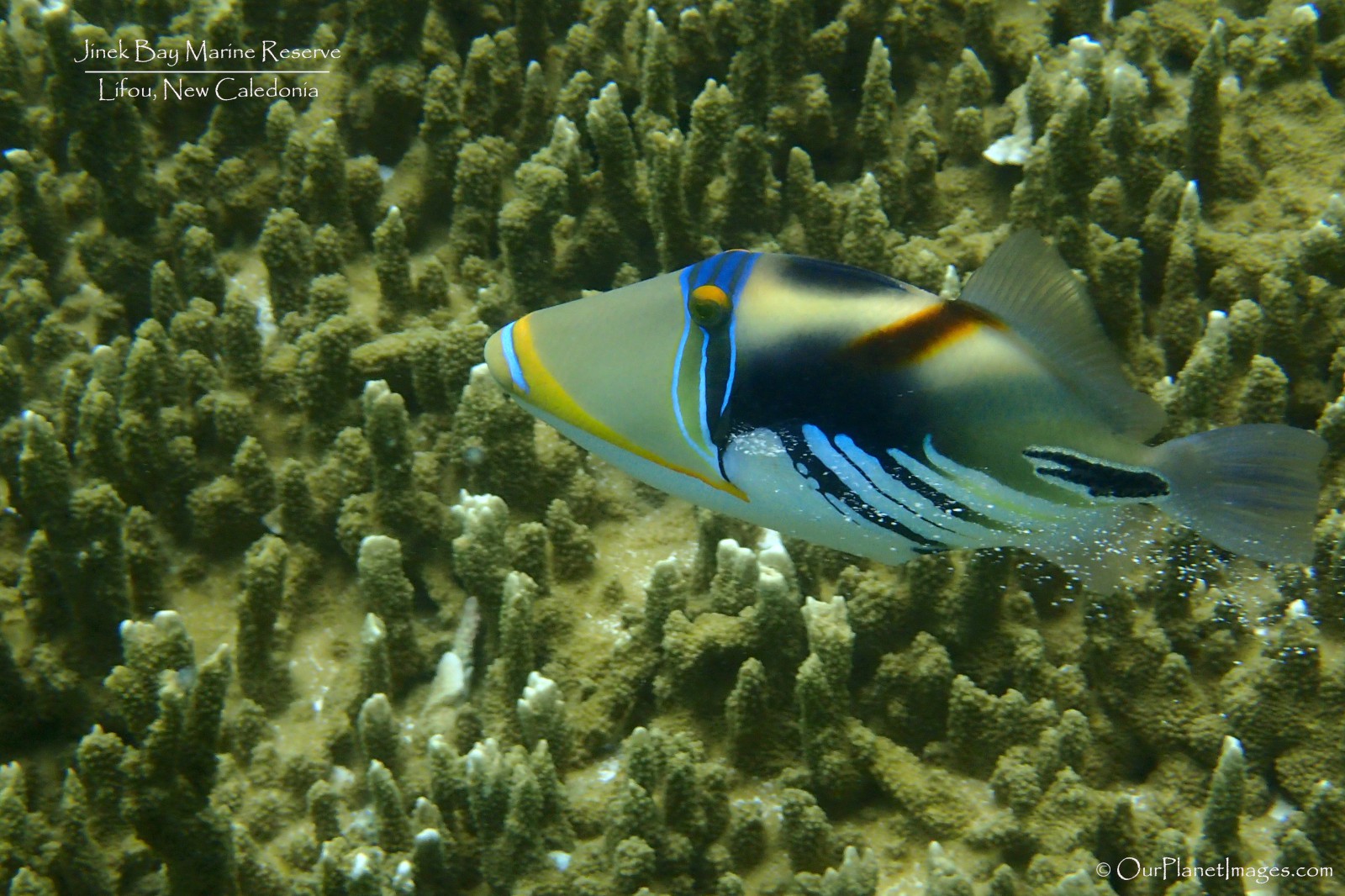 Latticed Butterflyfish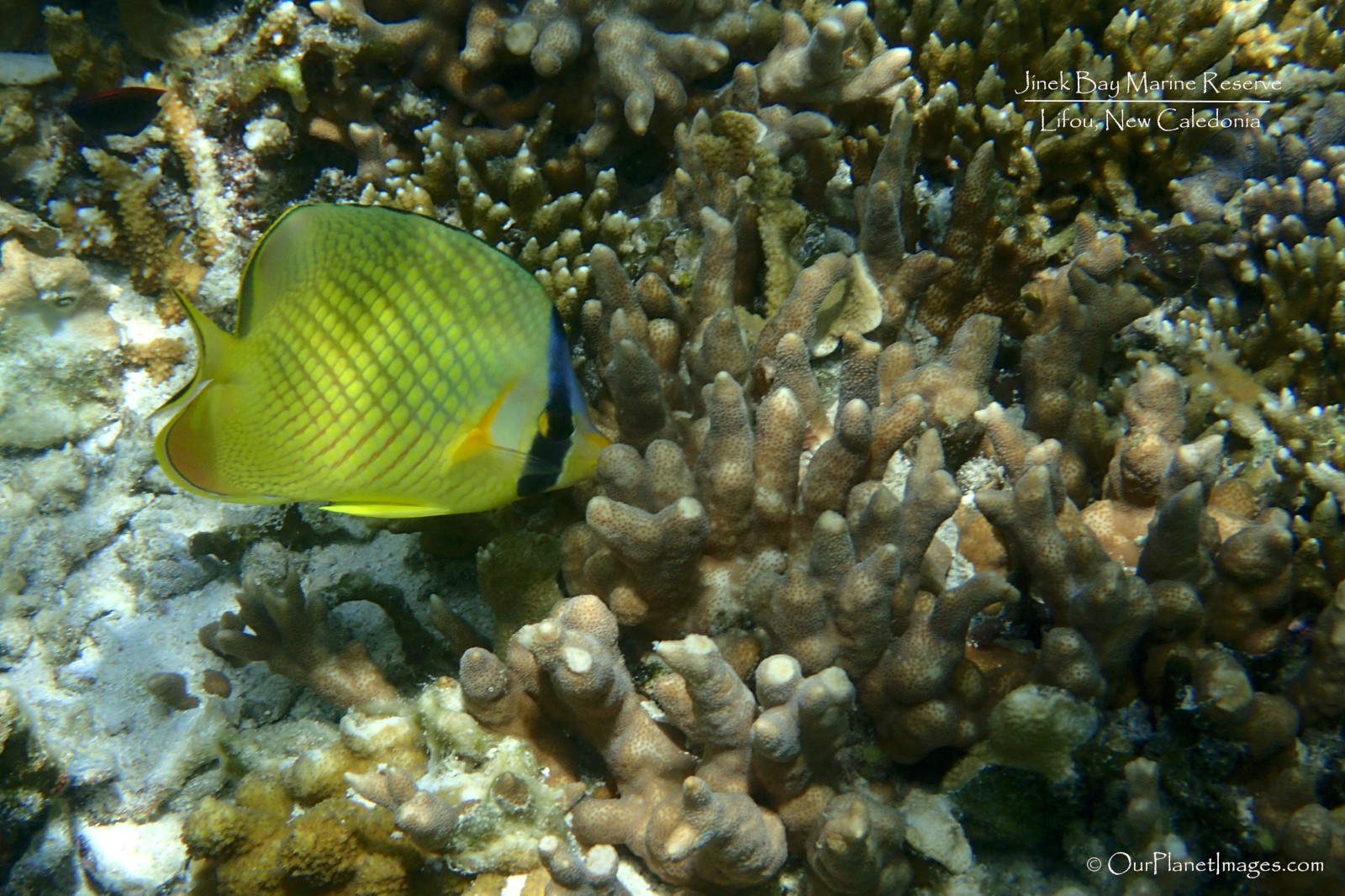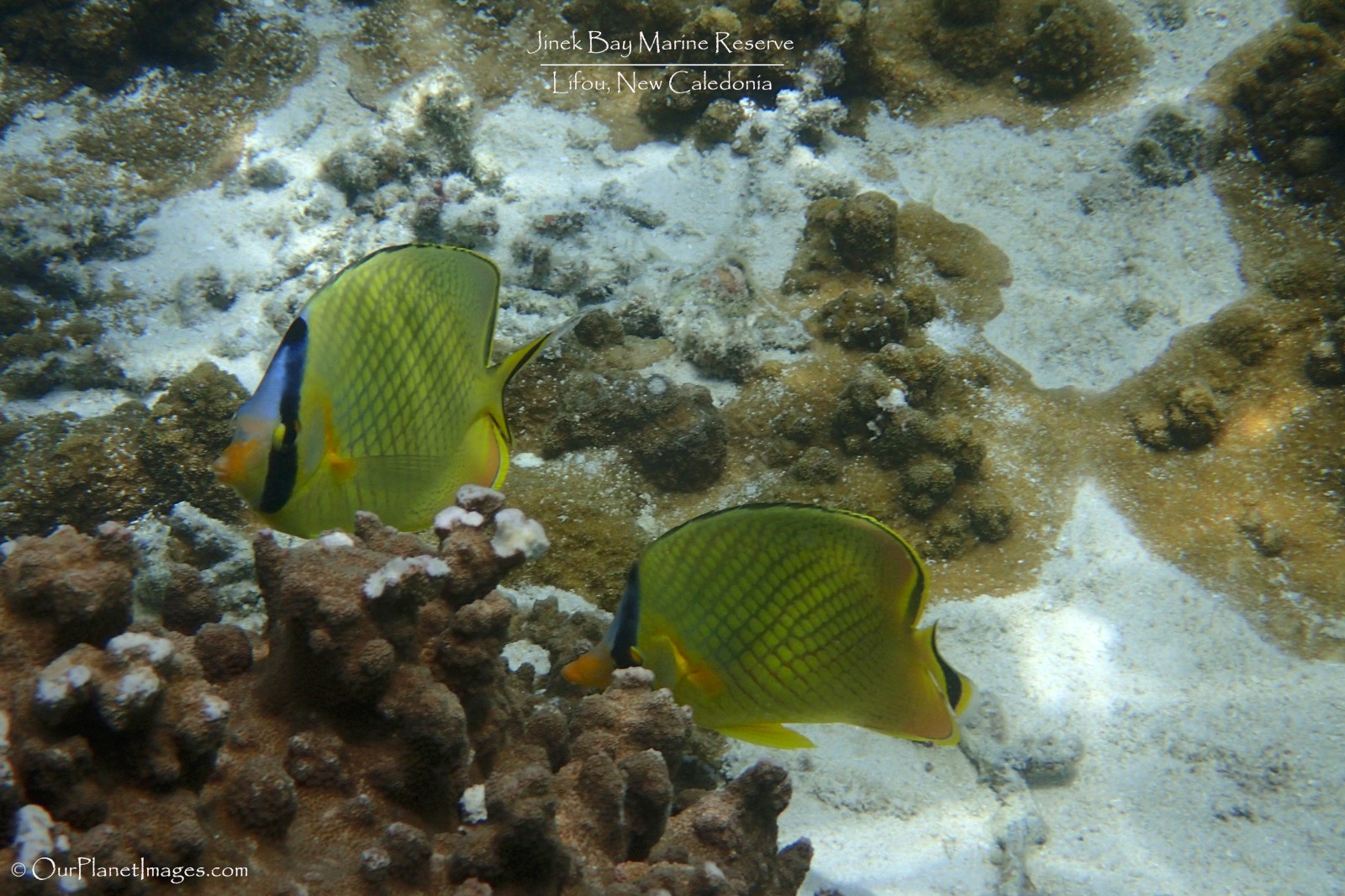 Longnose Butterflyfish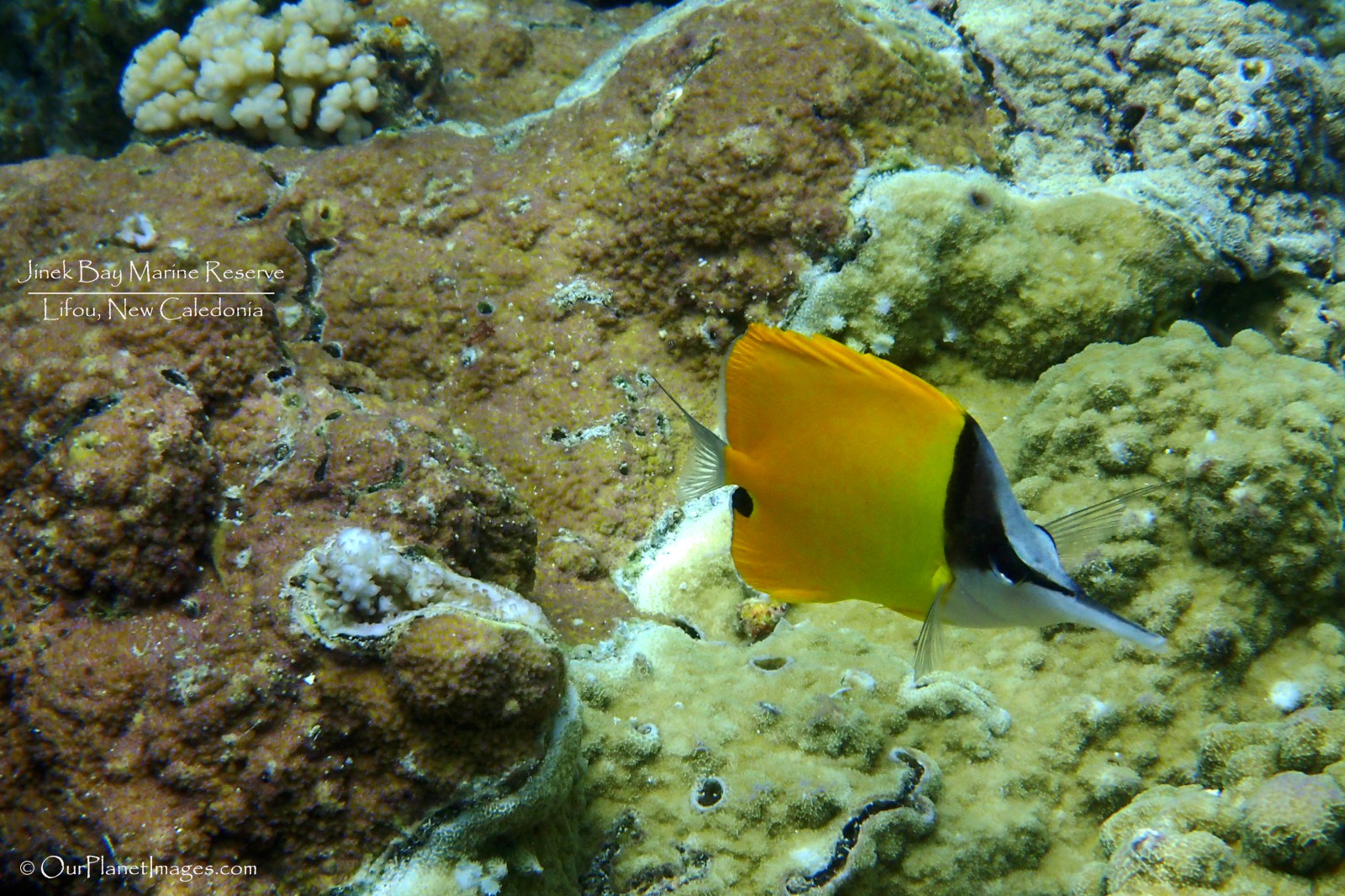 Mirror Butterflyfish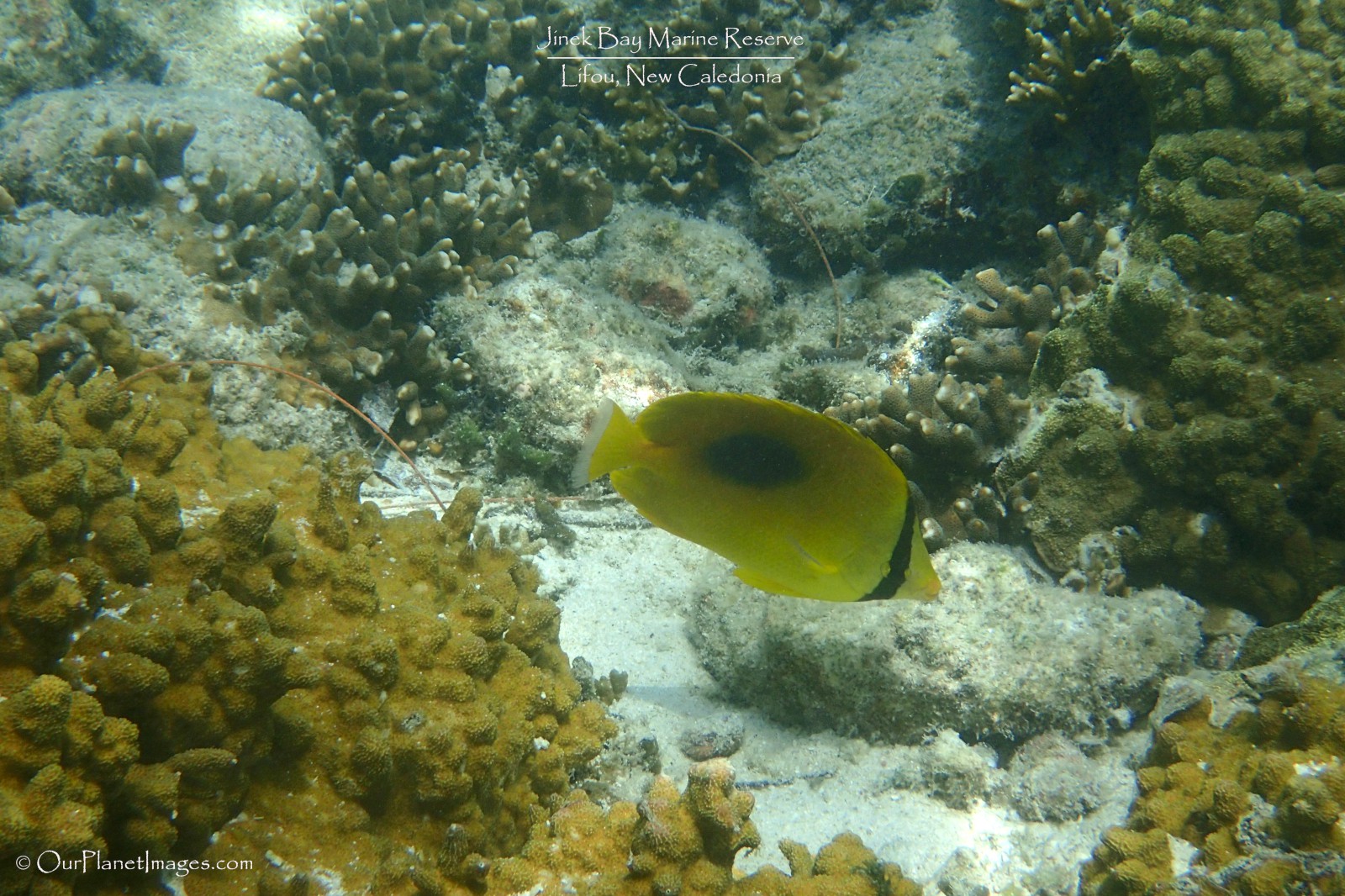 Redfin Butterflyfish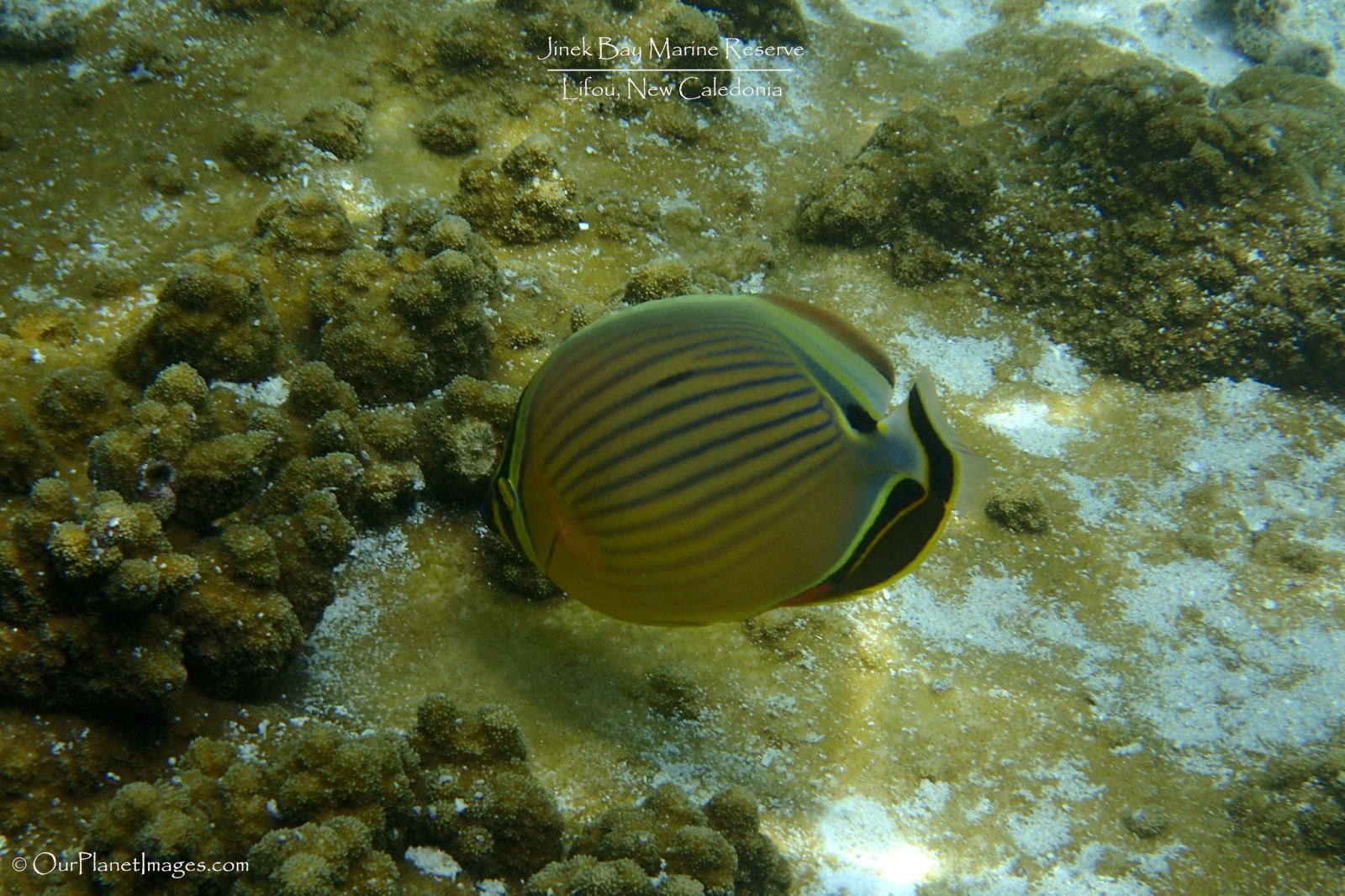 Teardrop Butterflyfish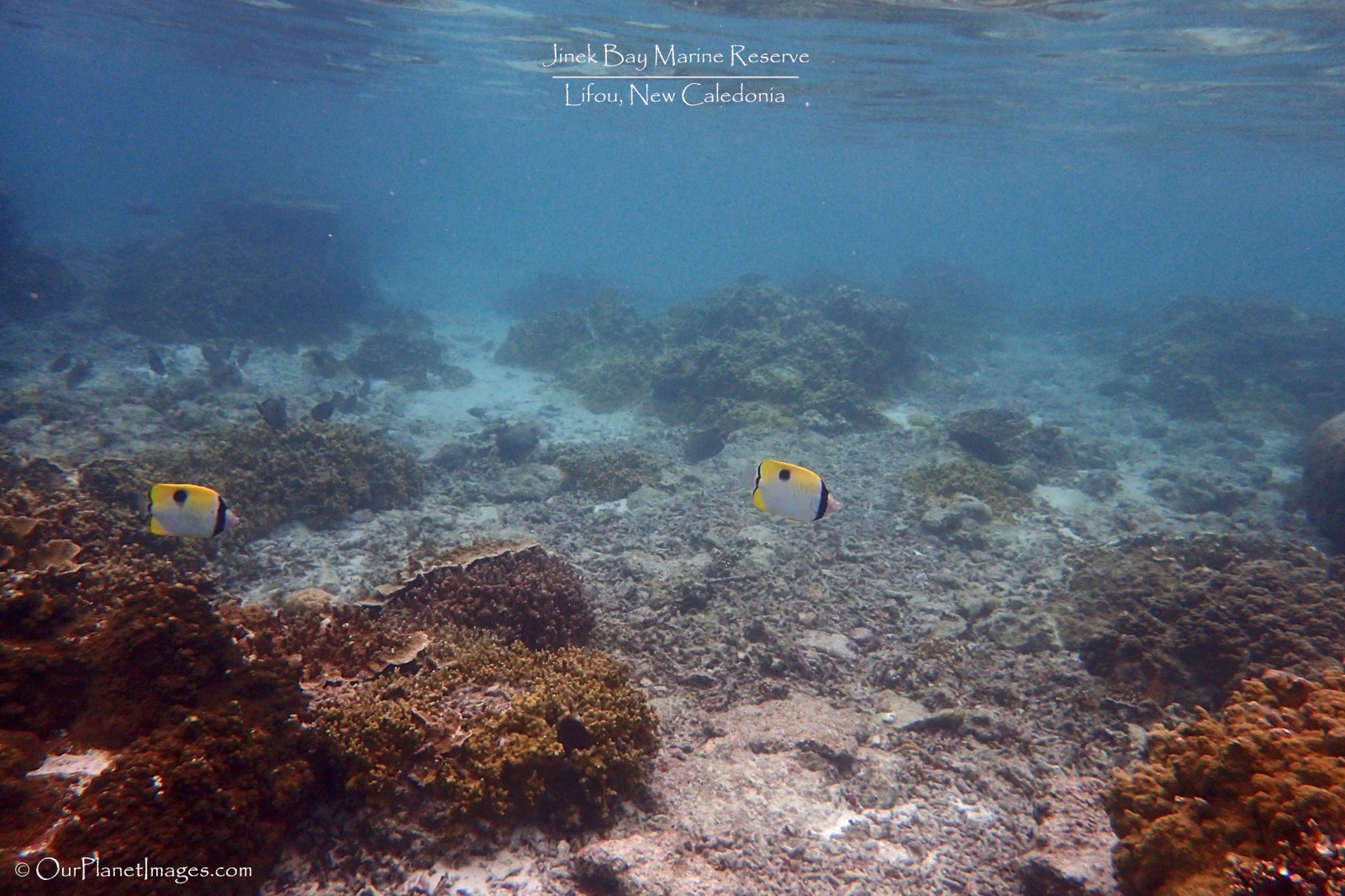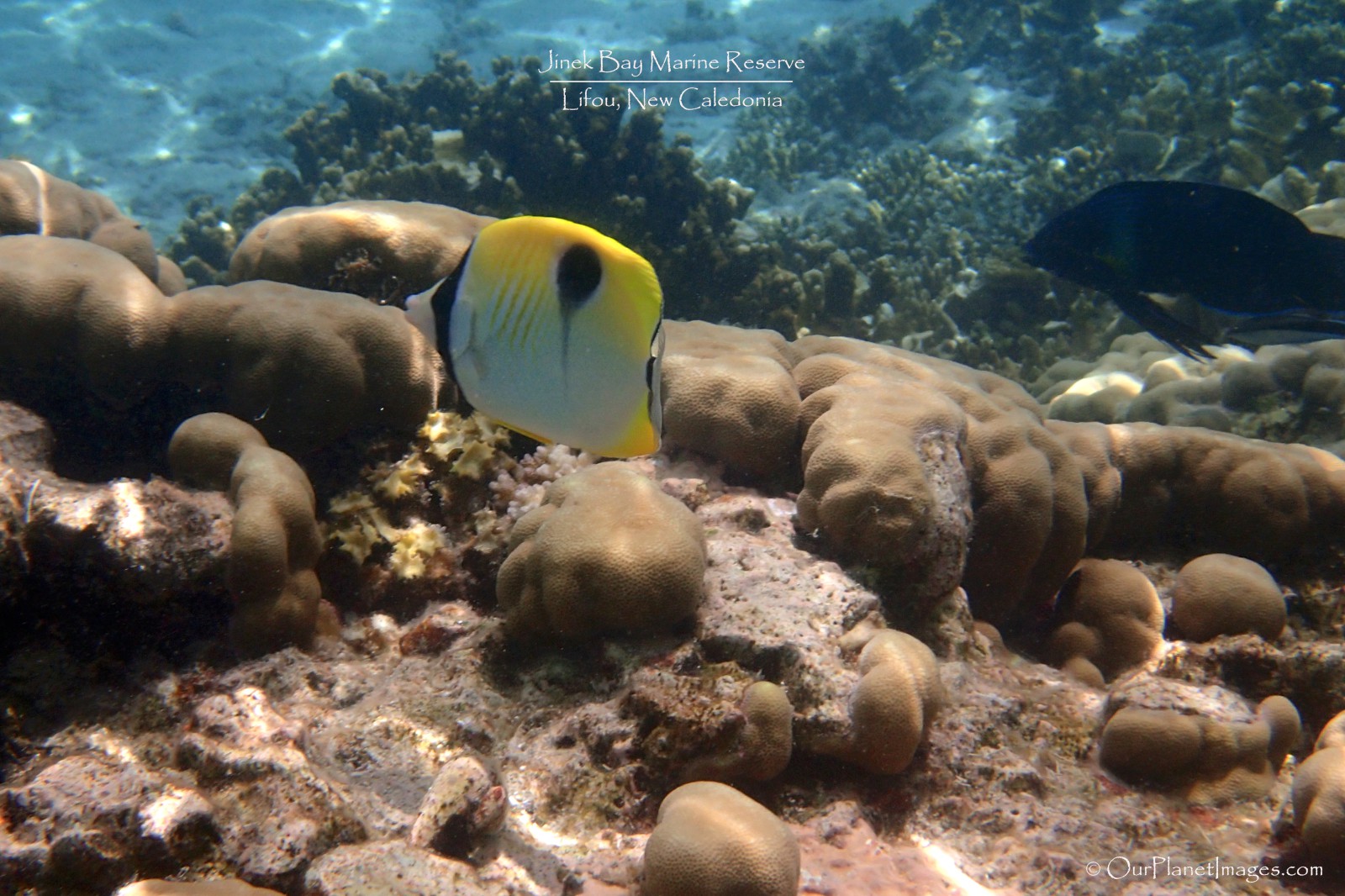 Stripped Large-Eye Bream
Blue Green Chromis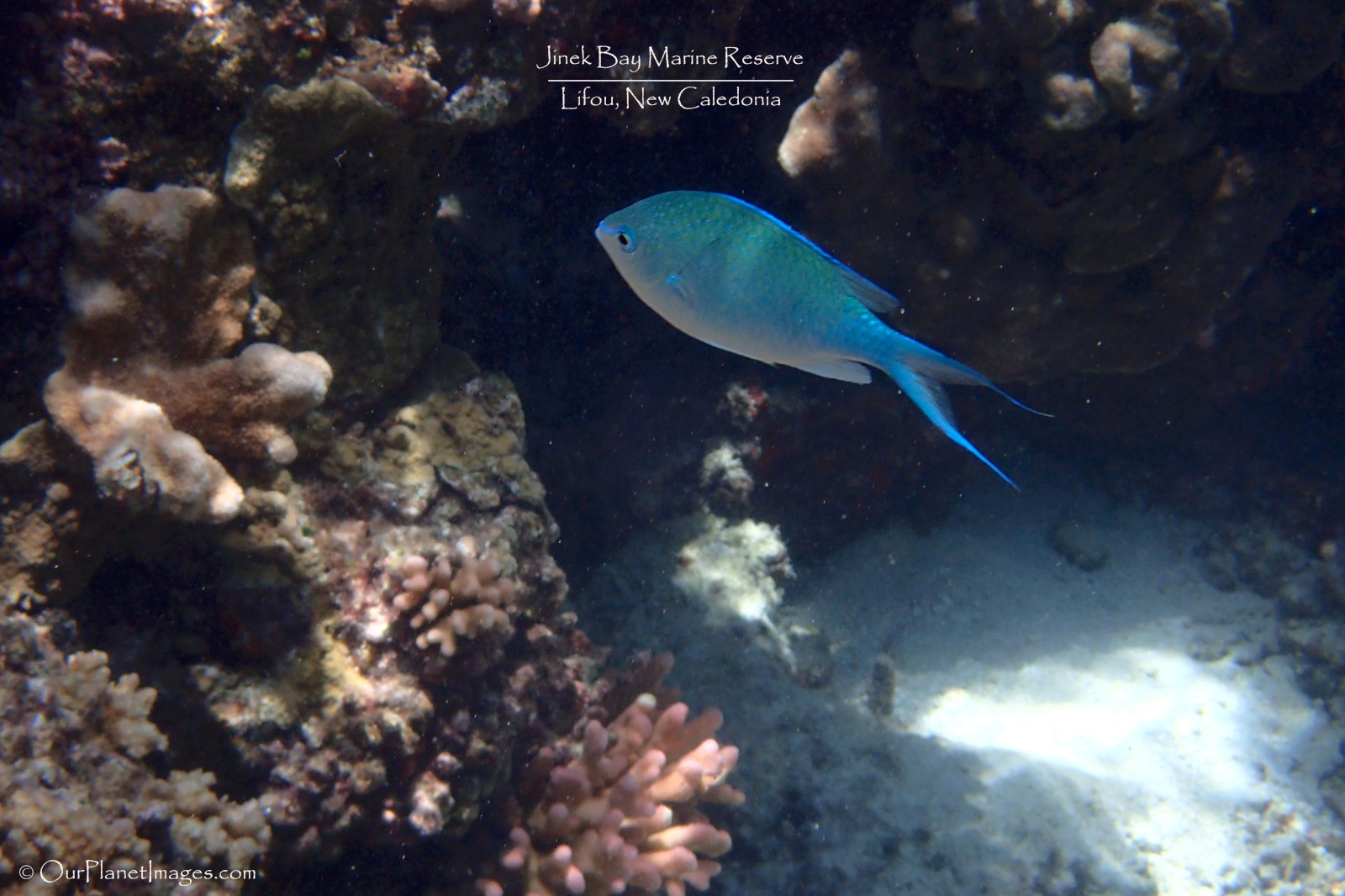 Clown Coris
Whitetail Damsel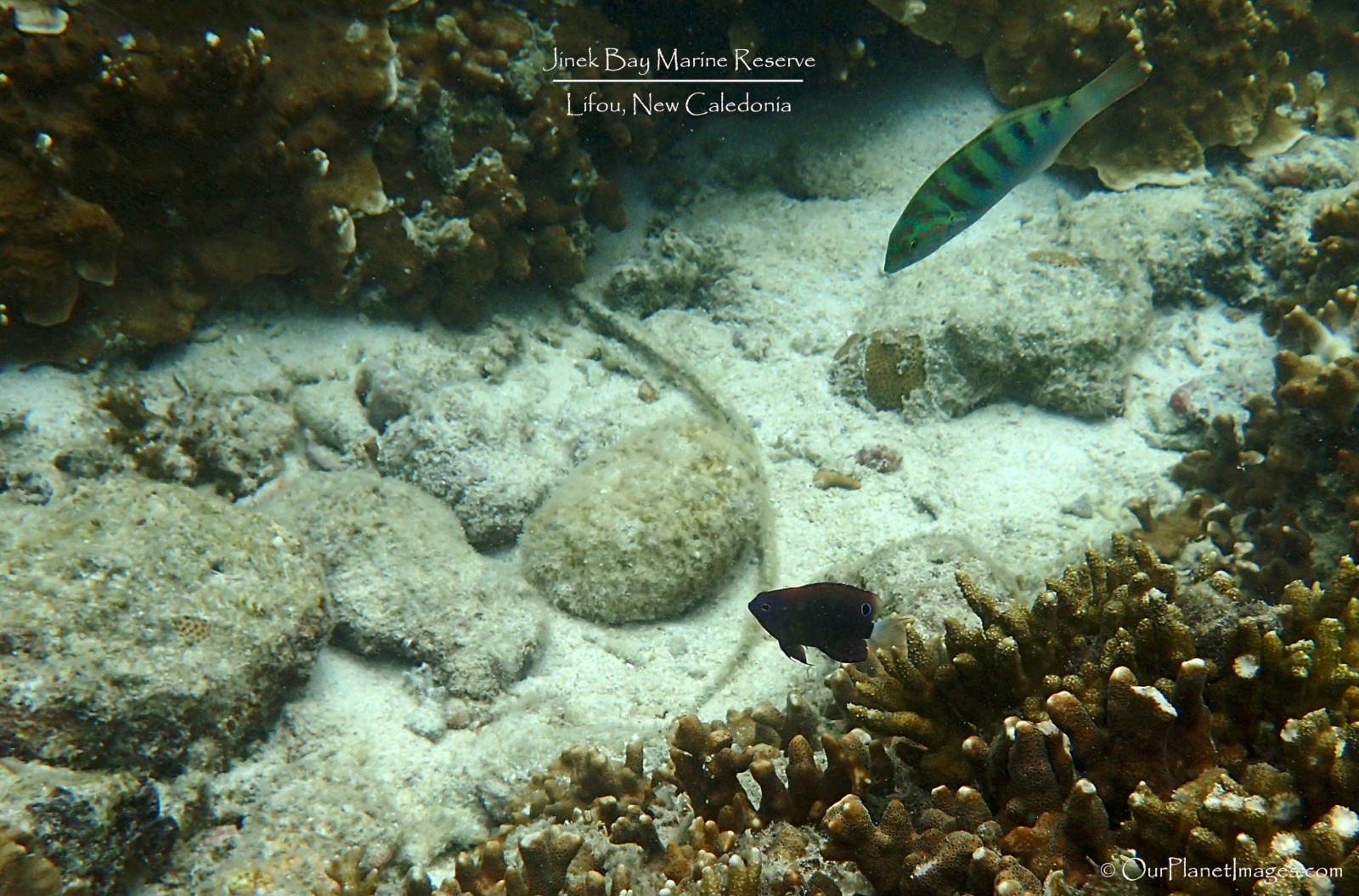 Surf Parrotfish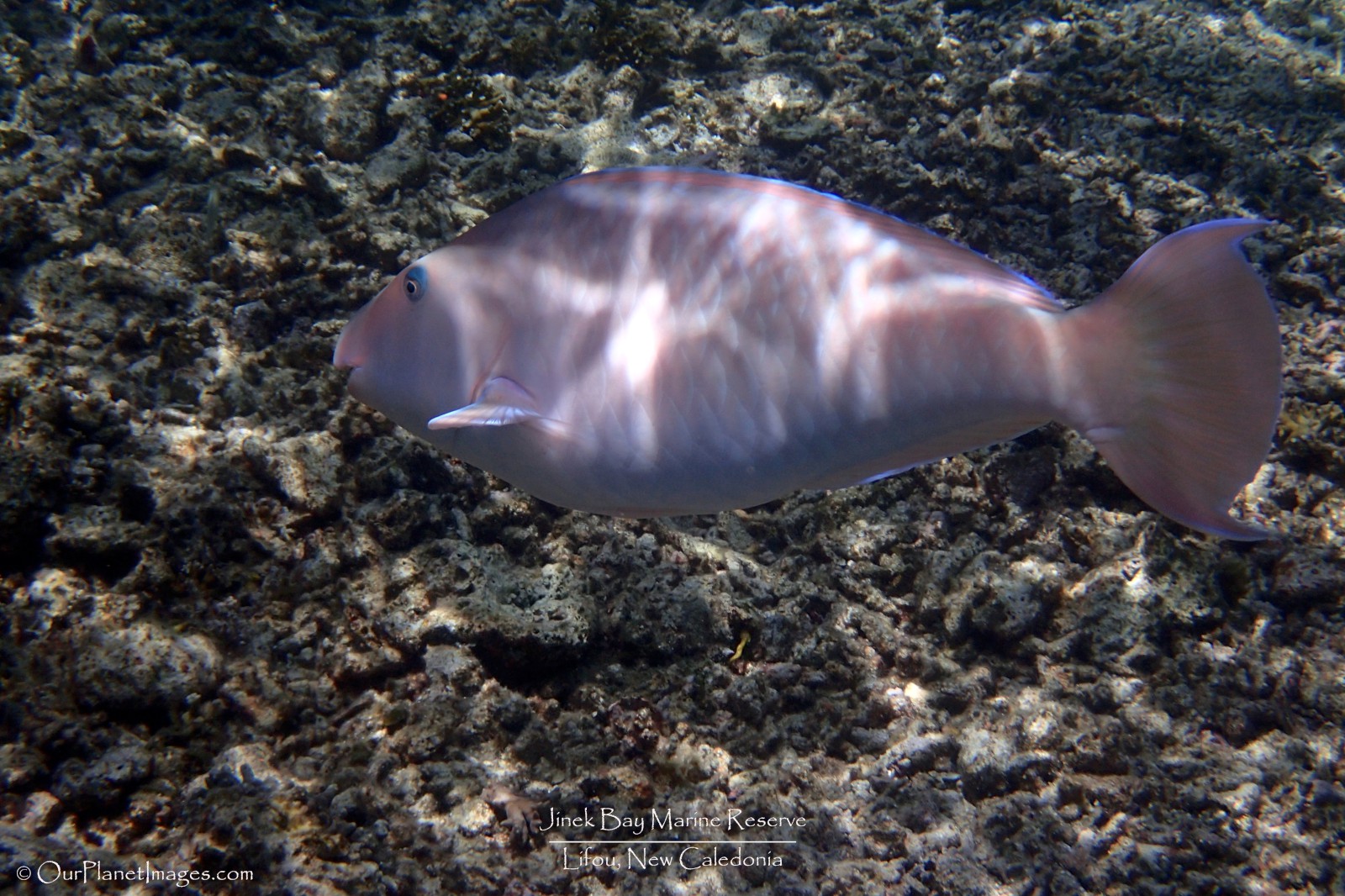 Yellow Bar Parrotfish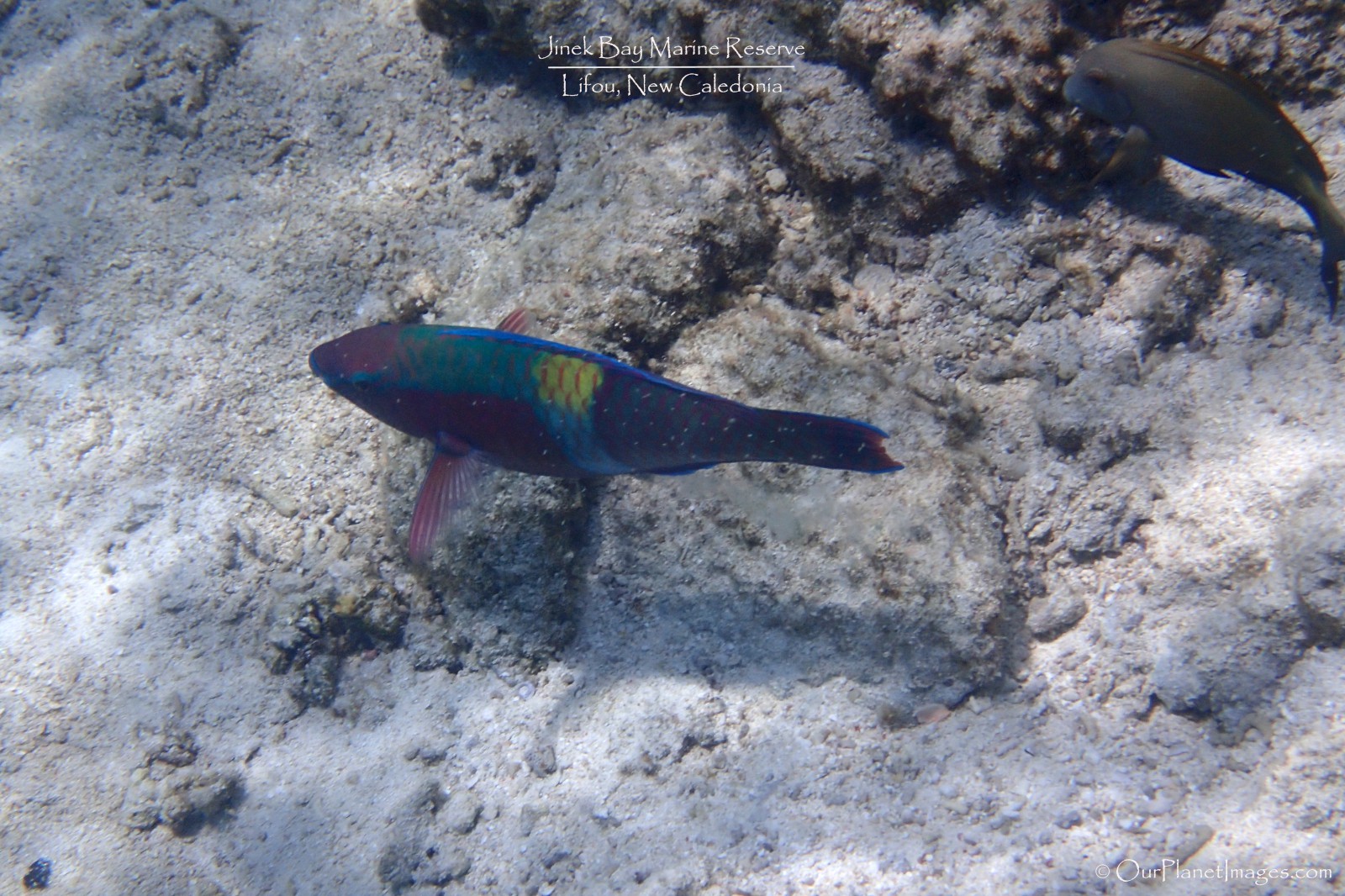 Blue Lined Surgeon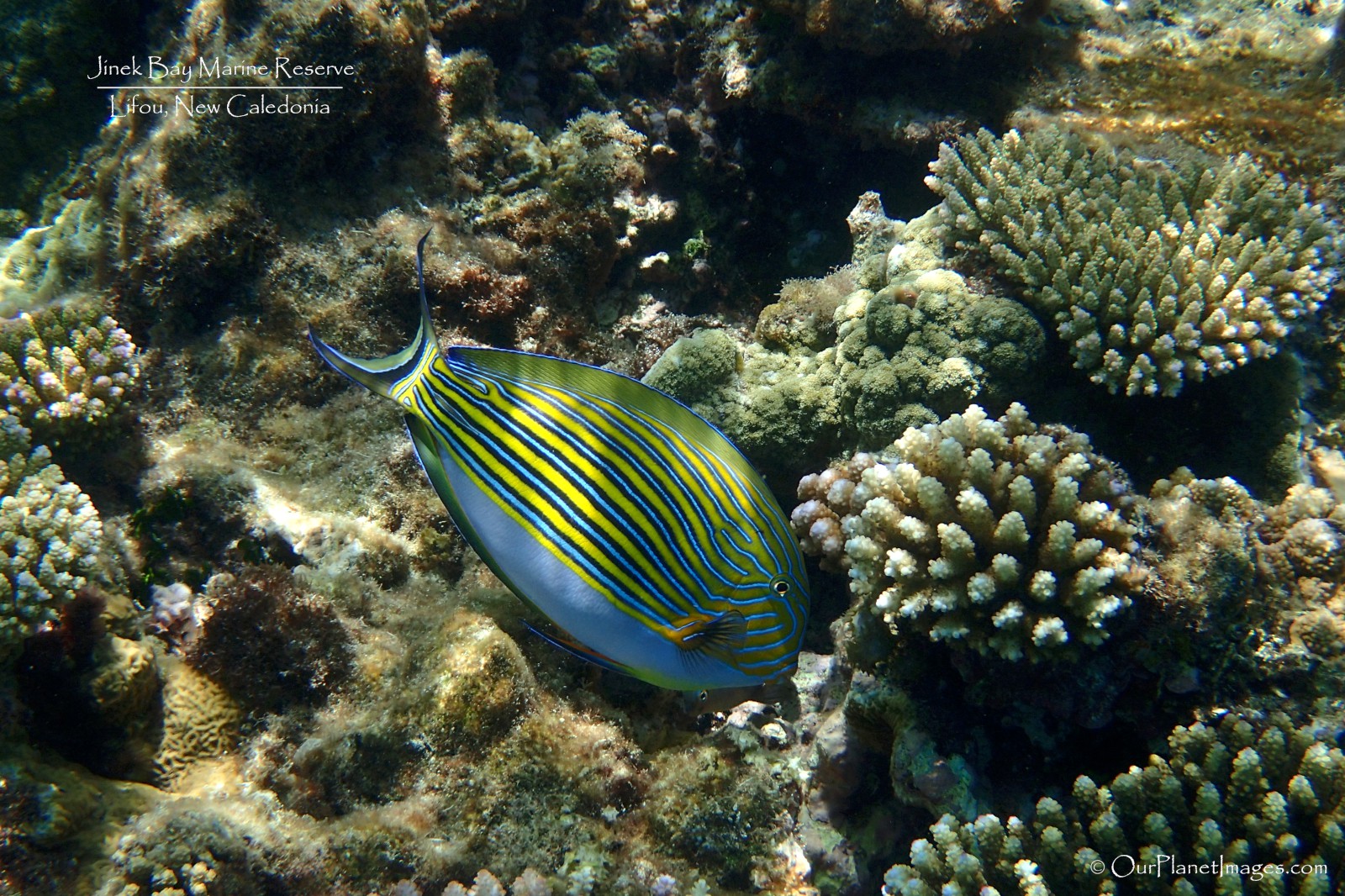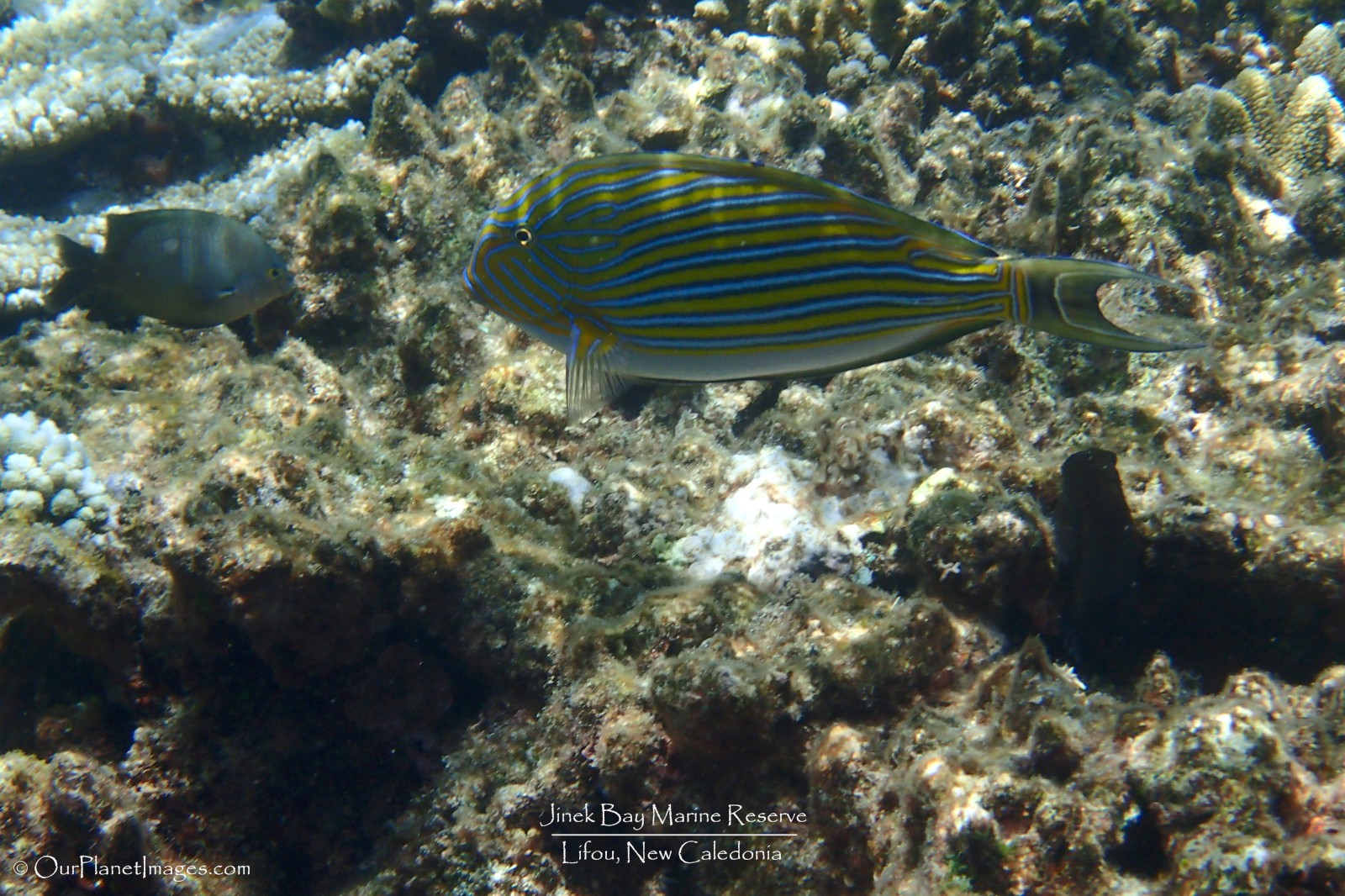 Brown Surgeon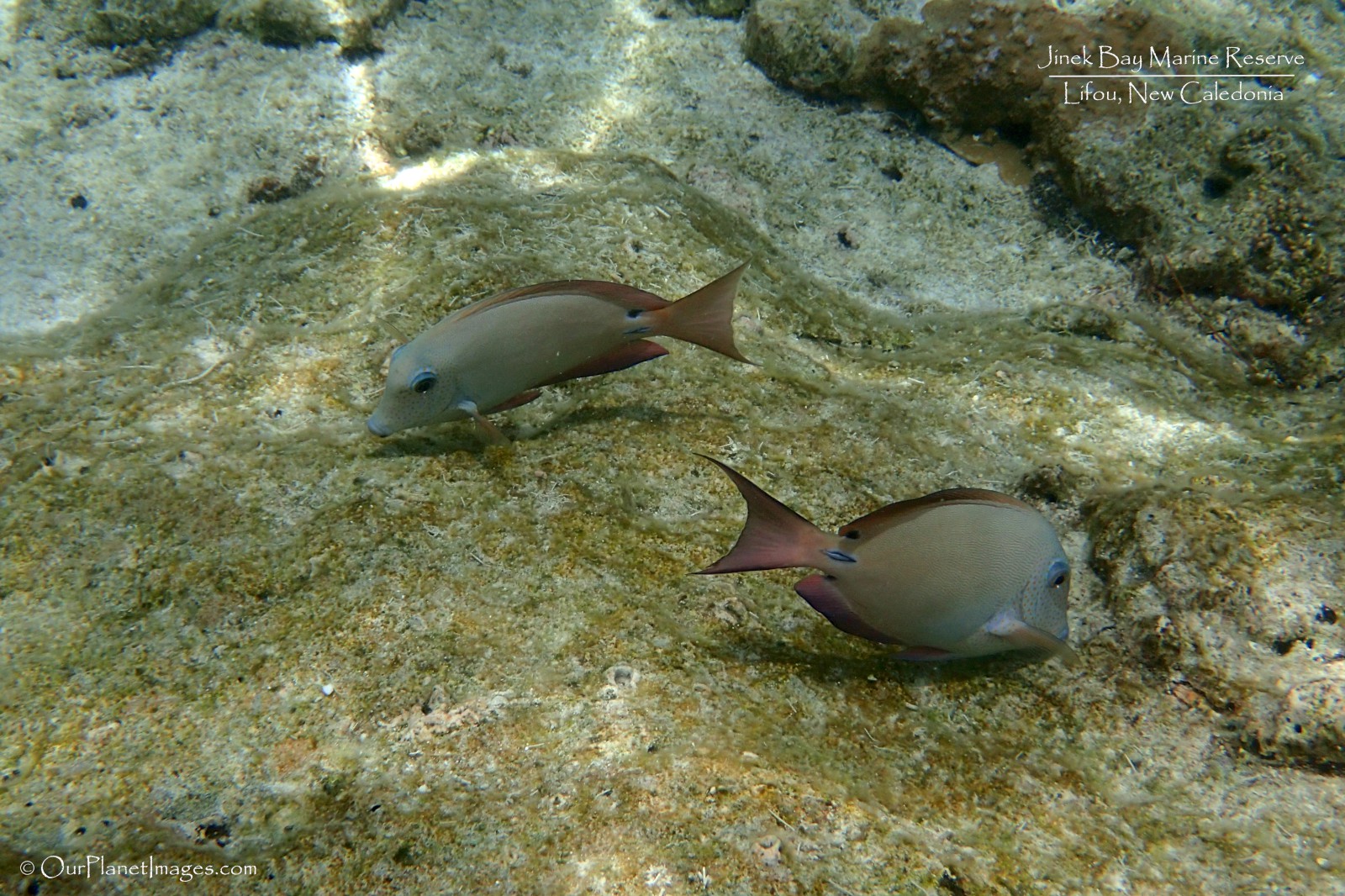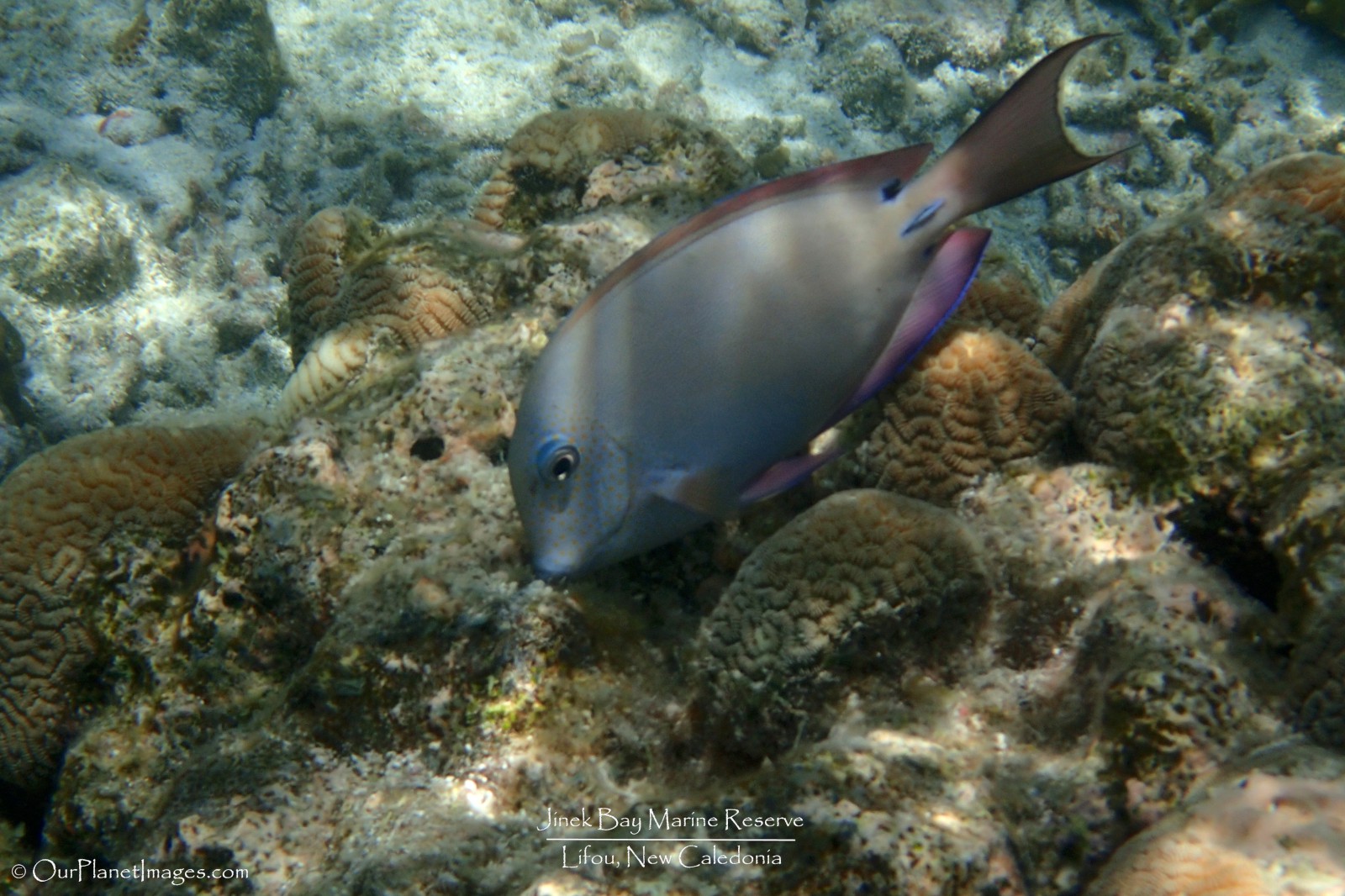 Black Spotted Pufferfish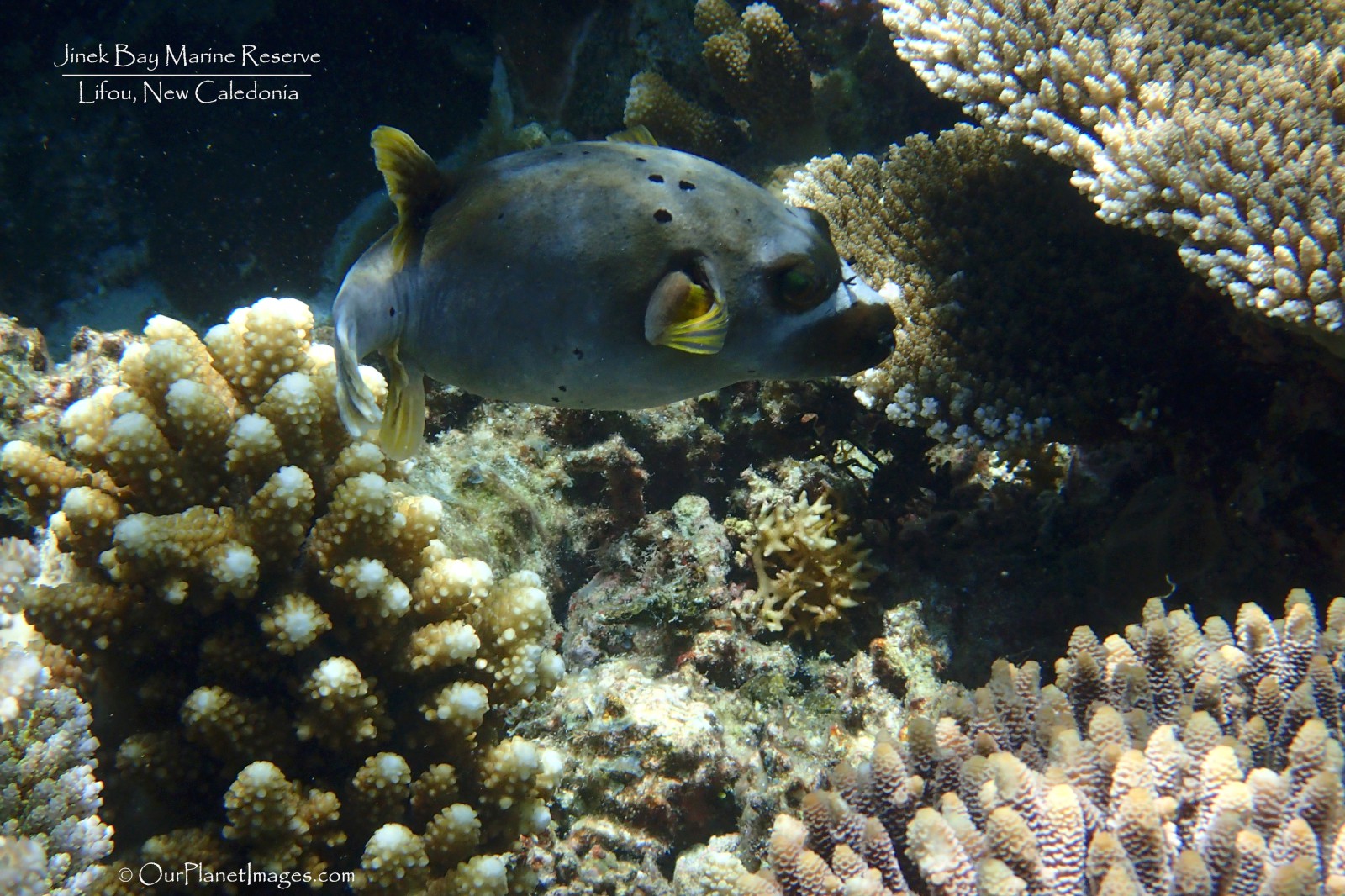 Blue Streaked Wrasse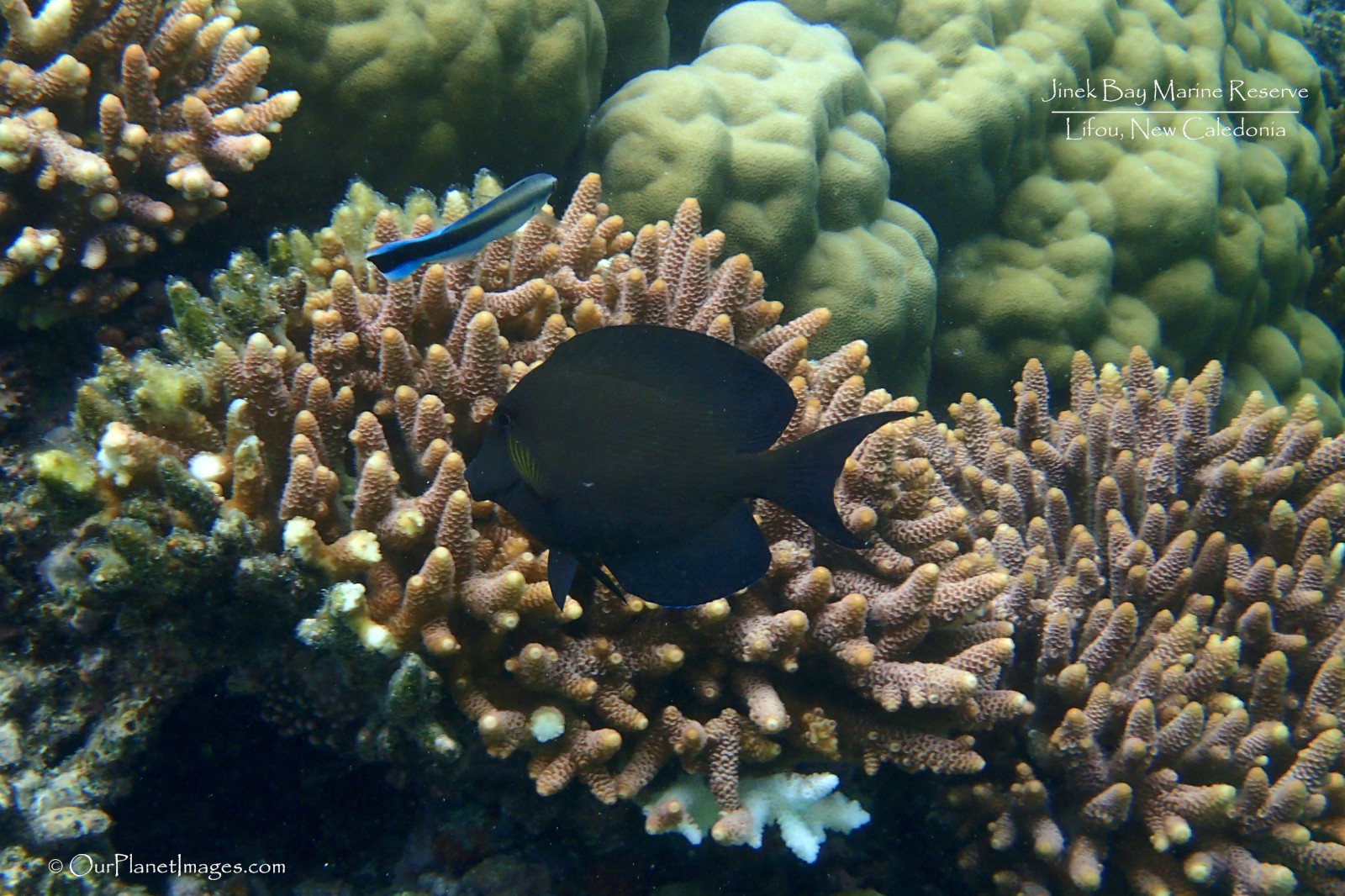 Checker Board Wrasse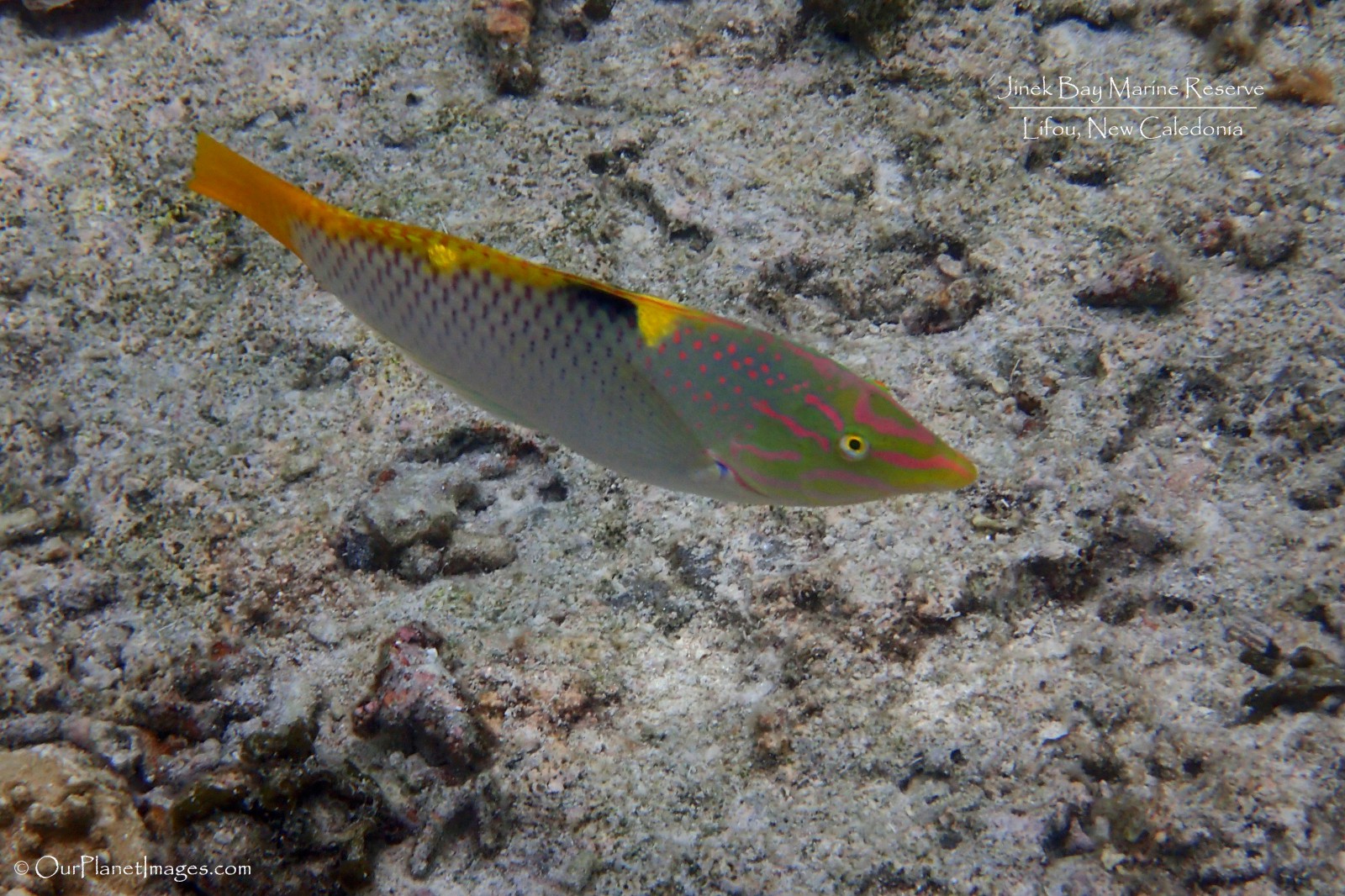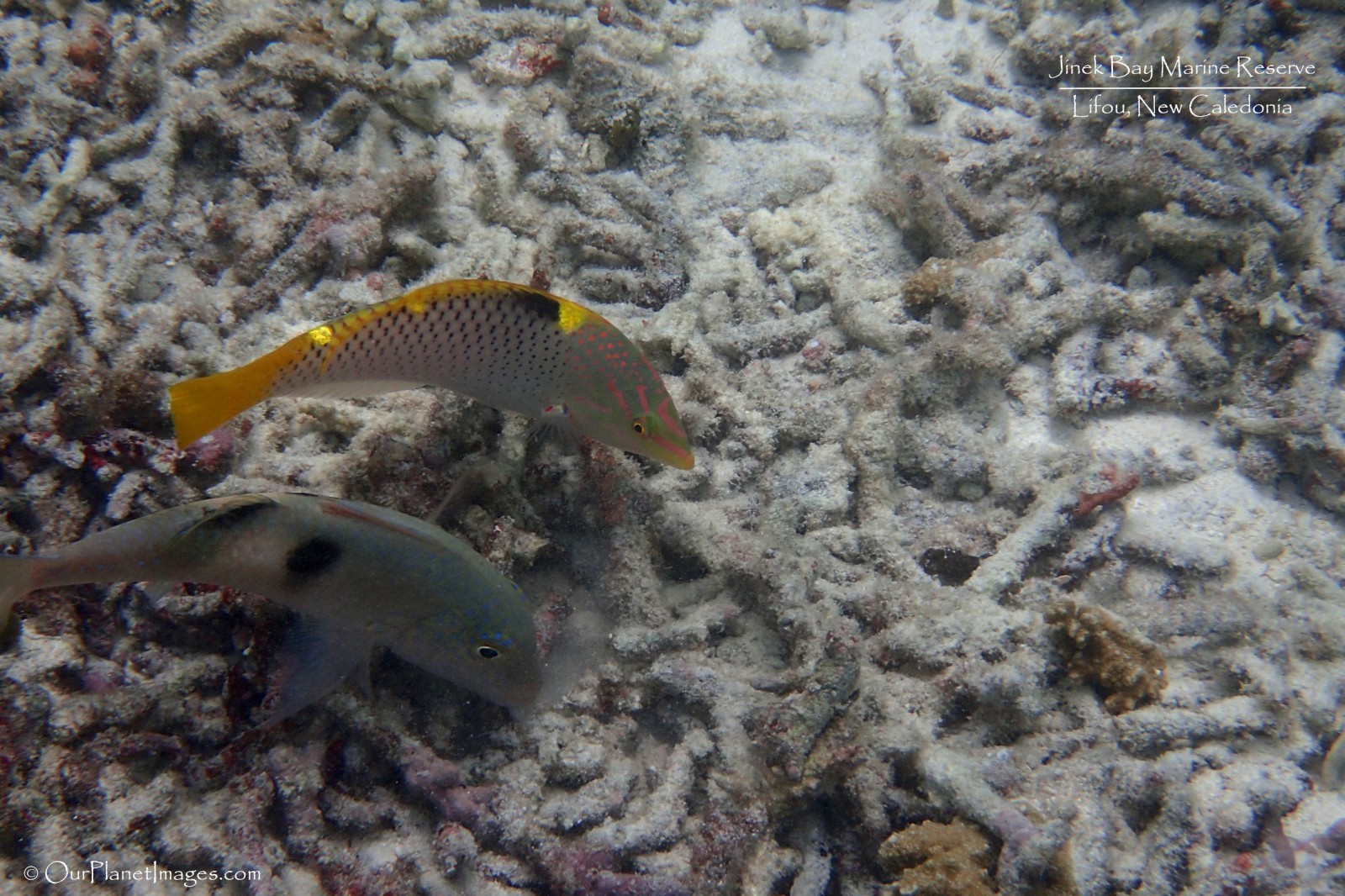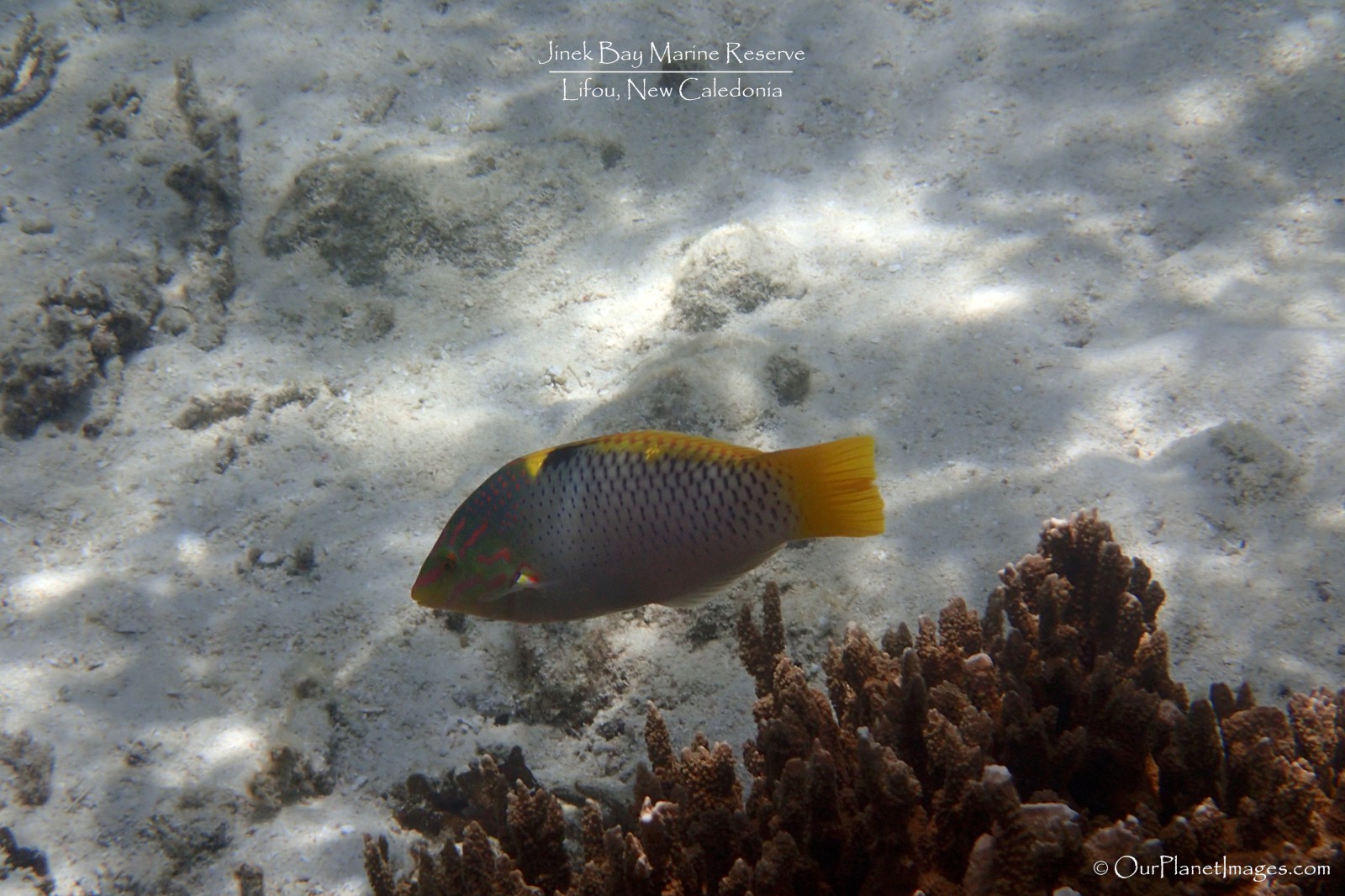 Needlefish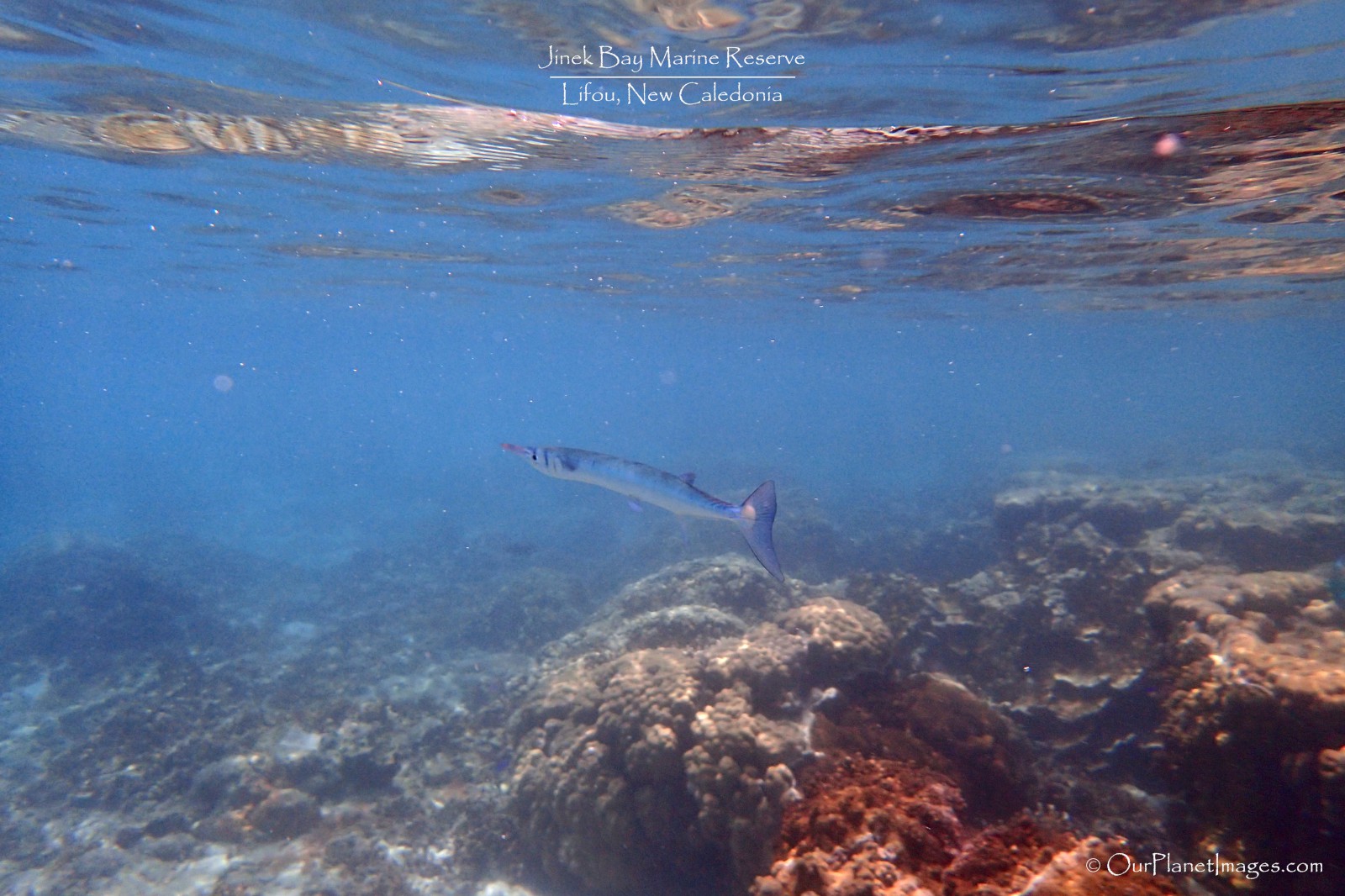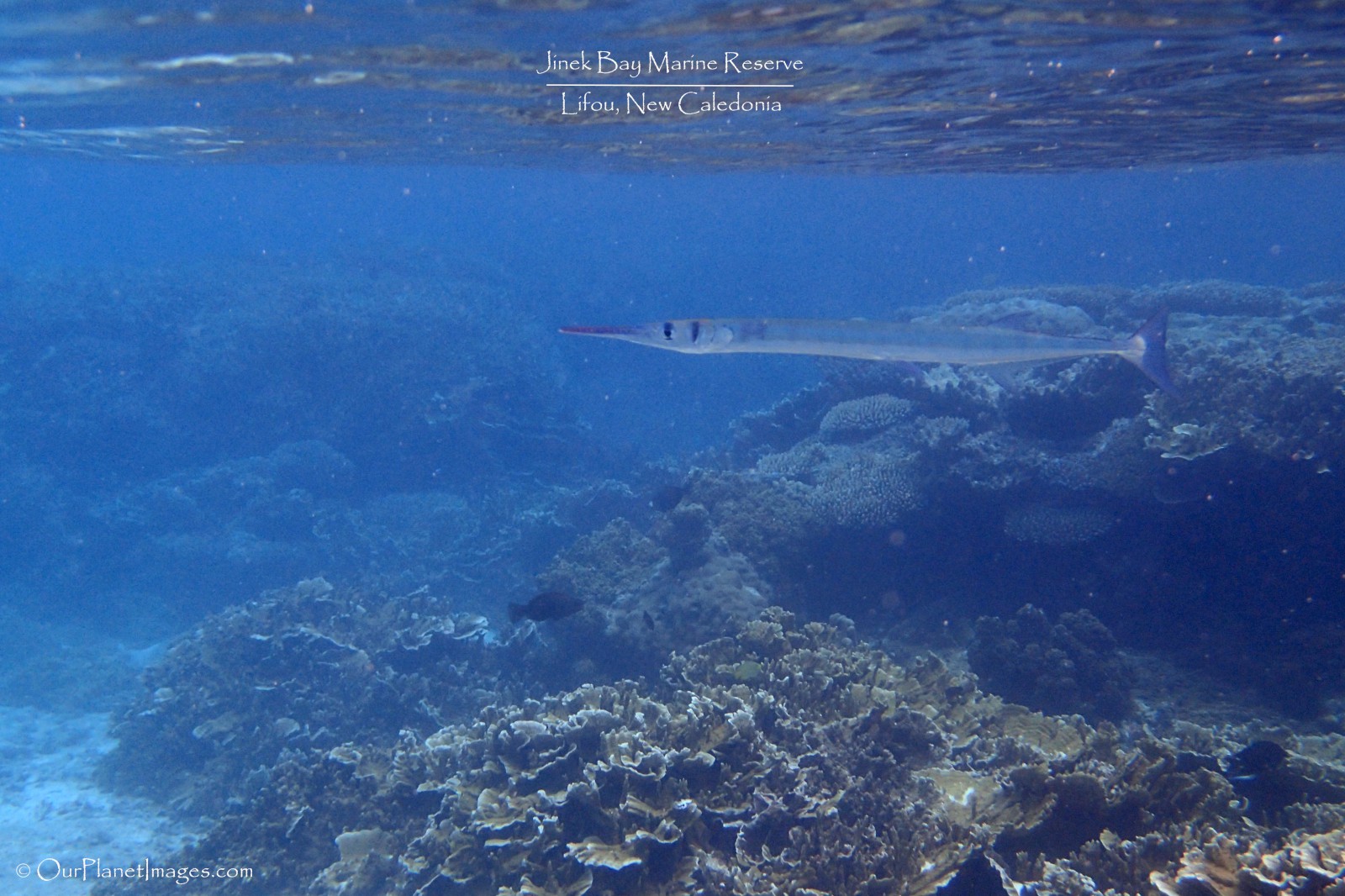 The coral that I saw while snorkeling are:
Brain Coral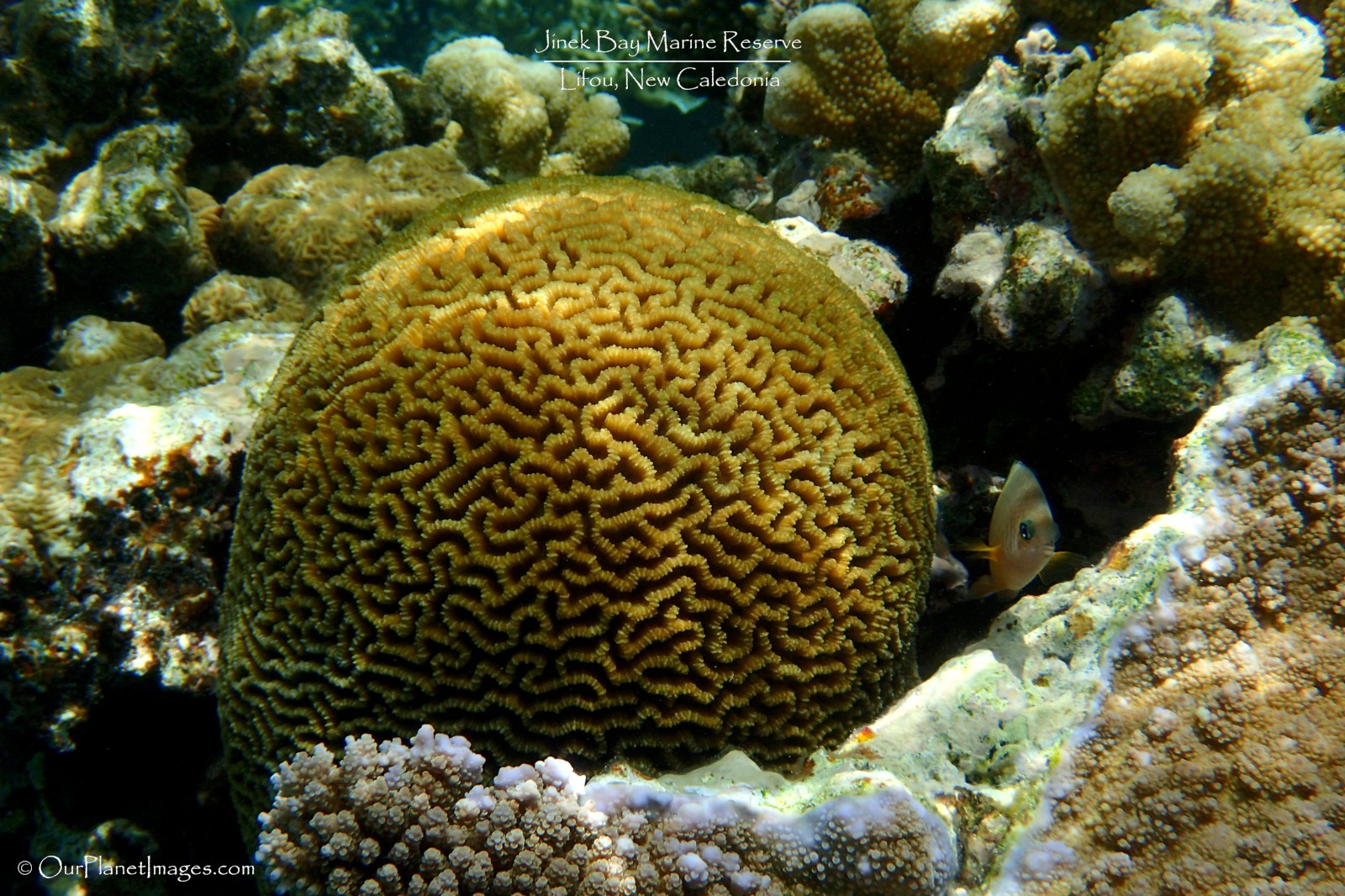 Common Mushroom Coral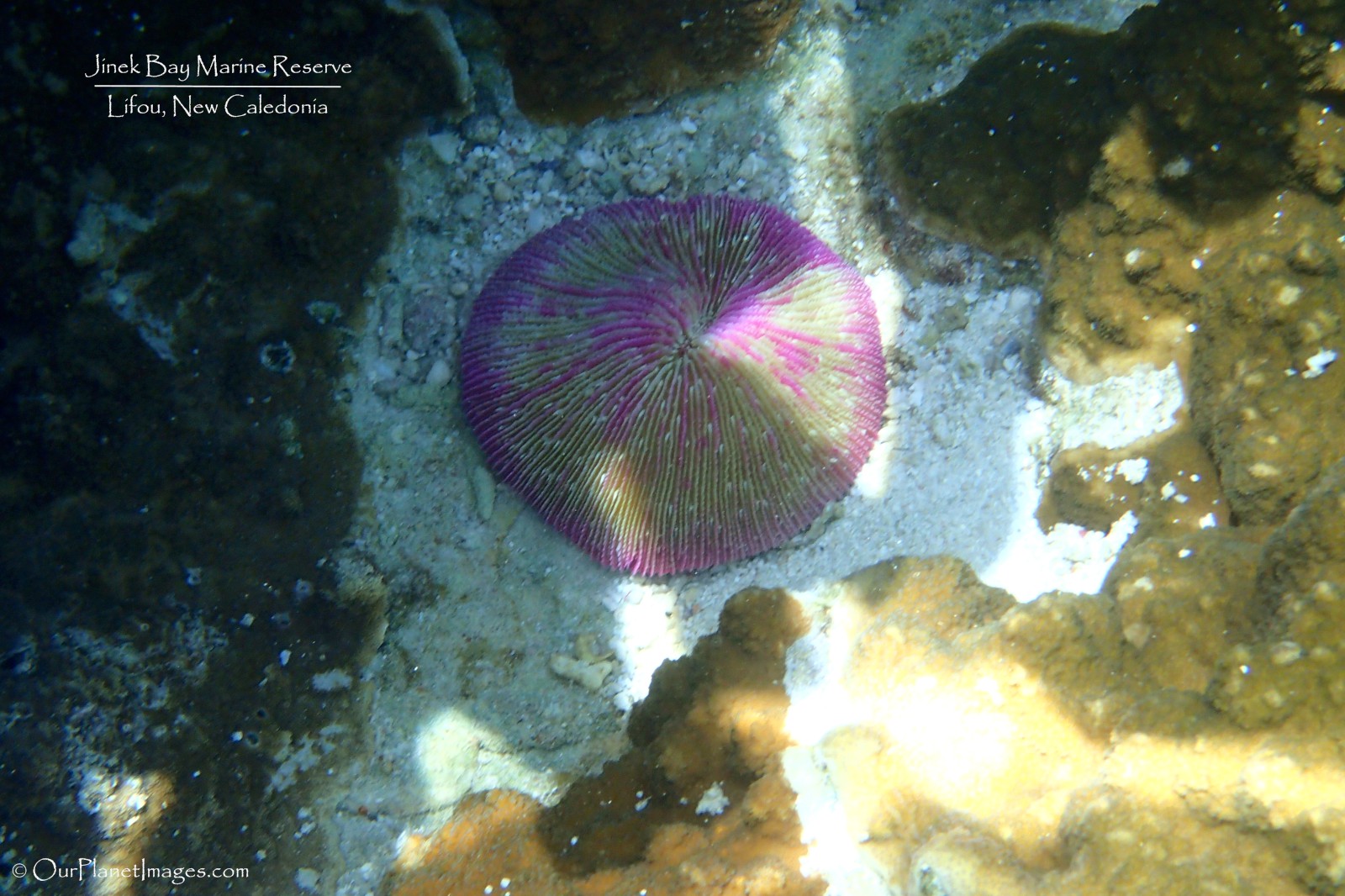 Staghorn Coral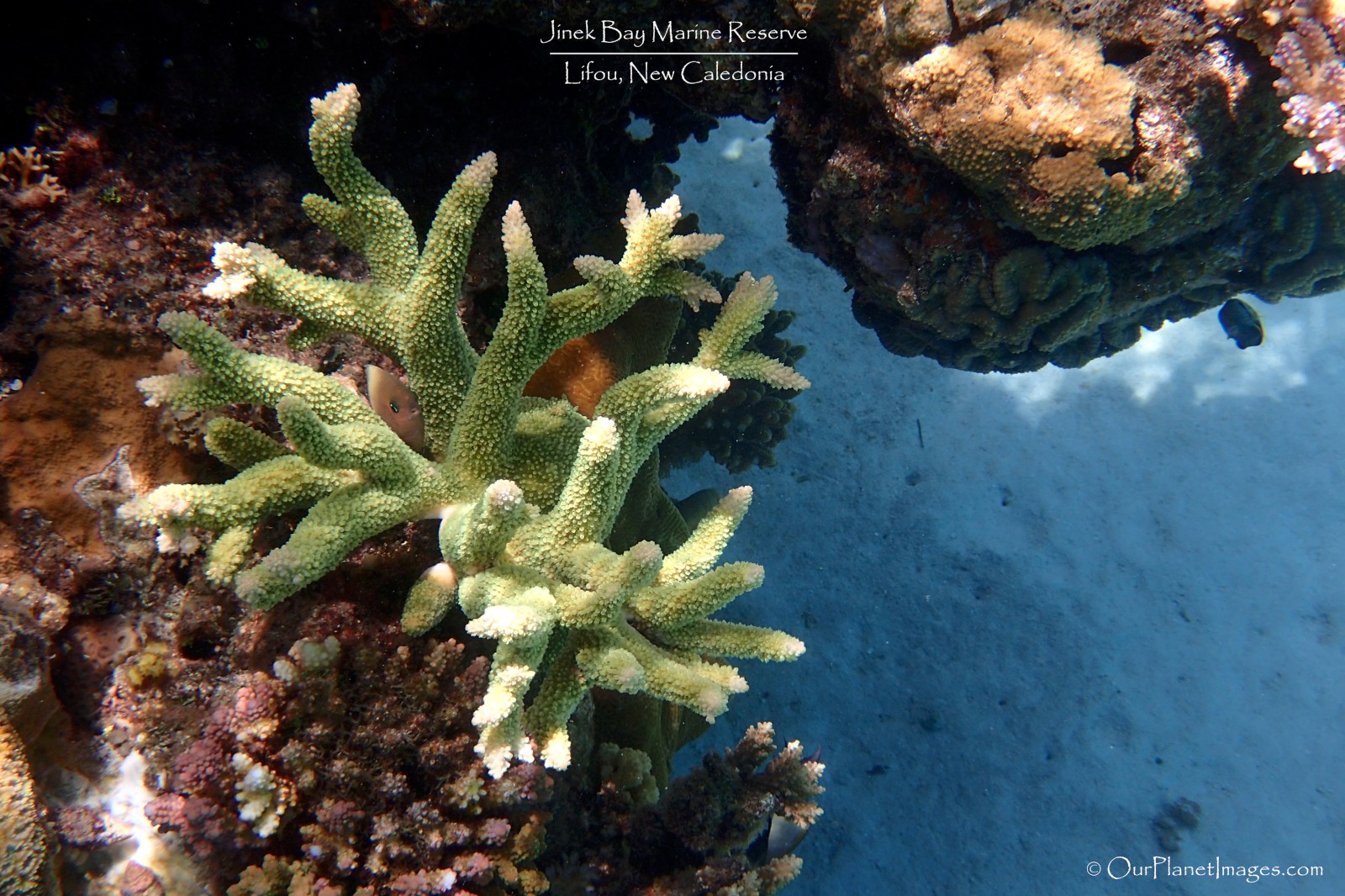 Table Coral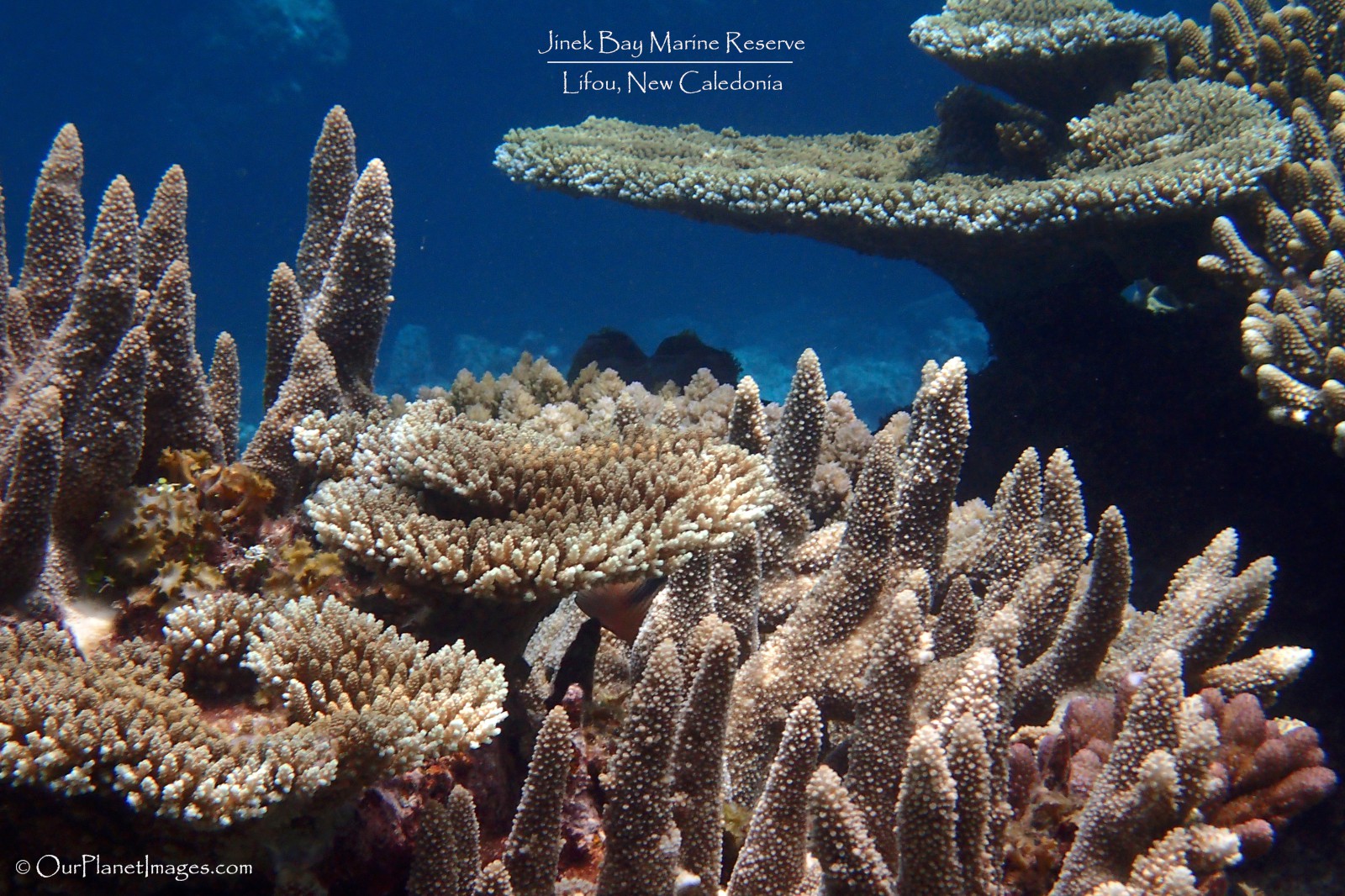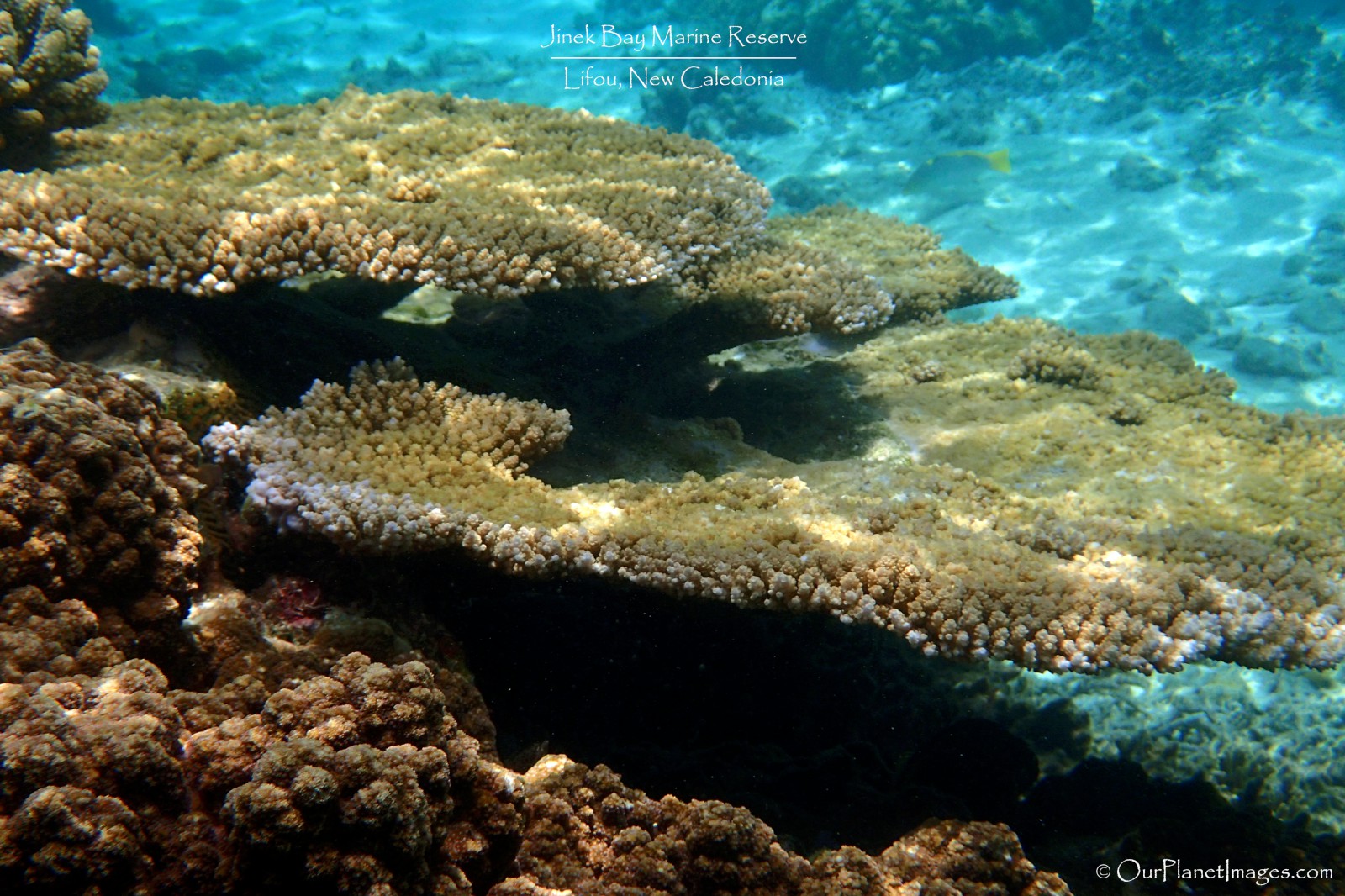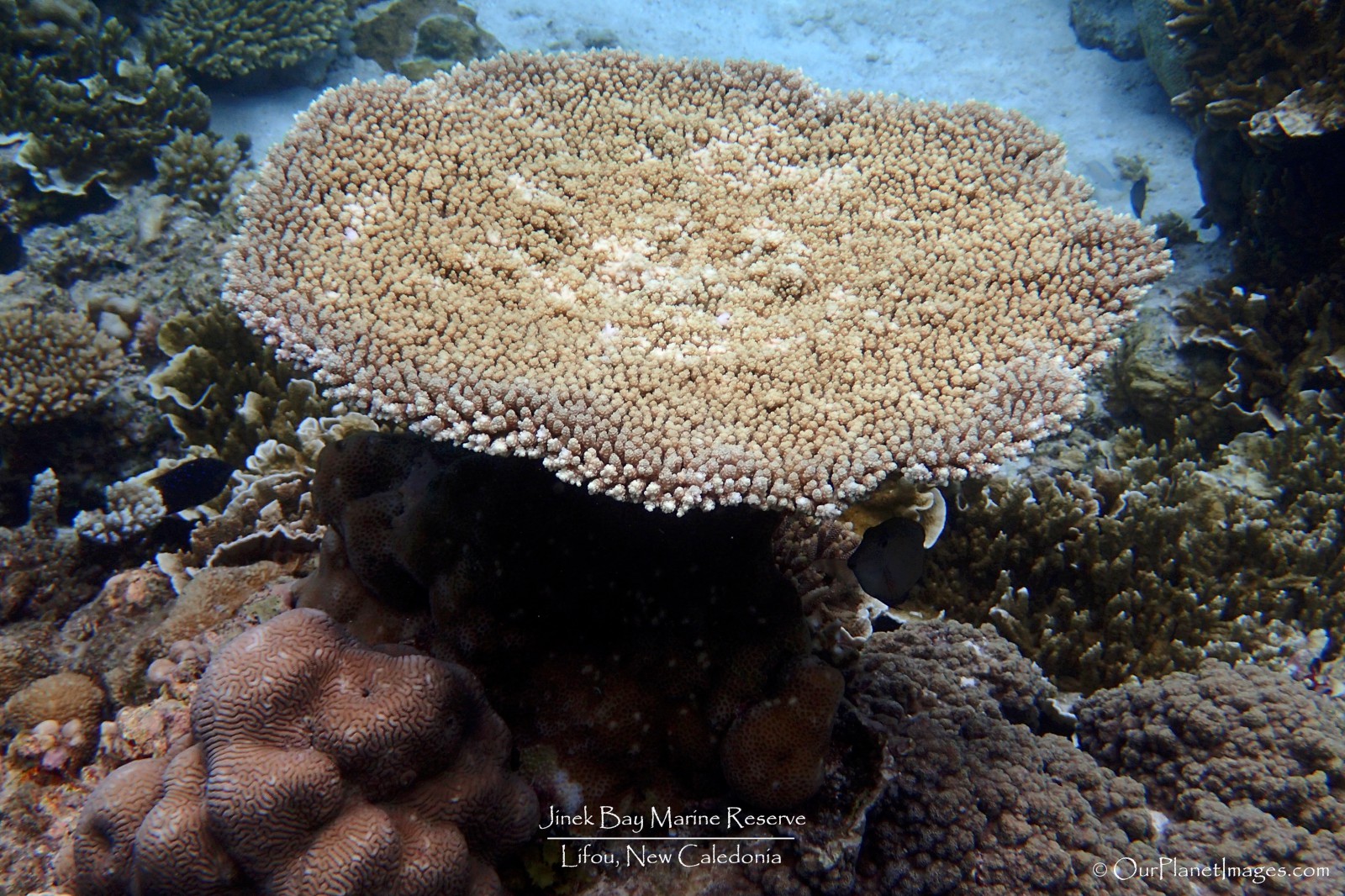 Unidentified Coral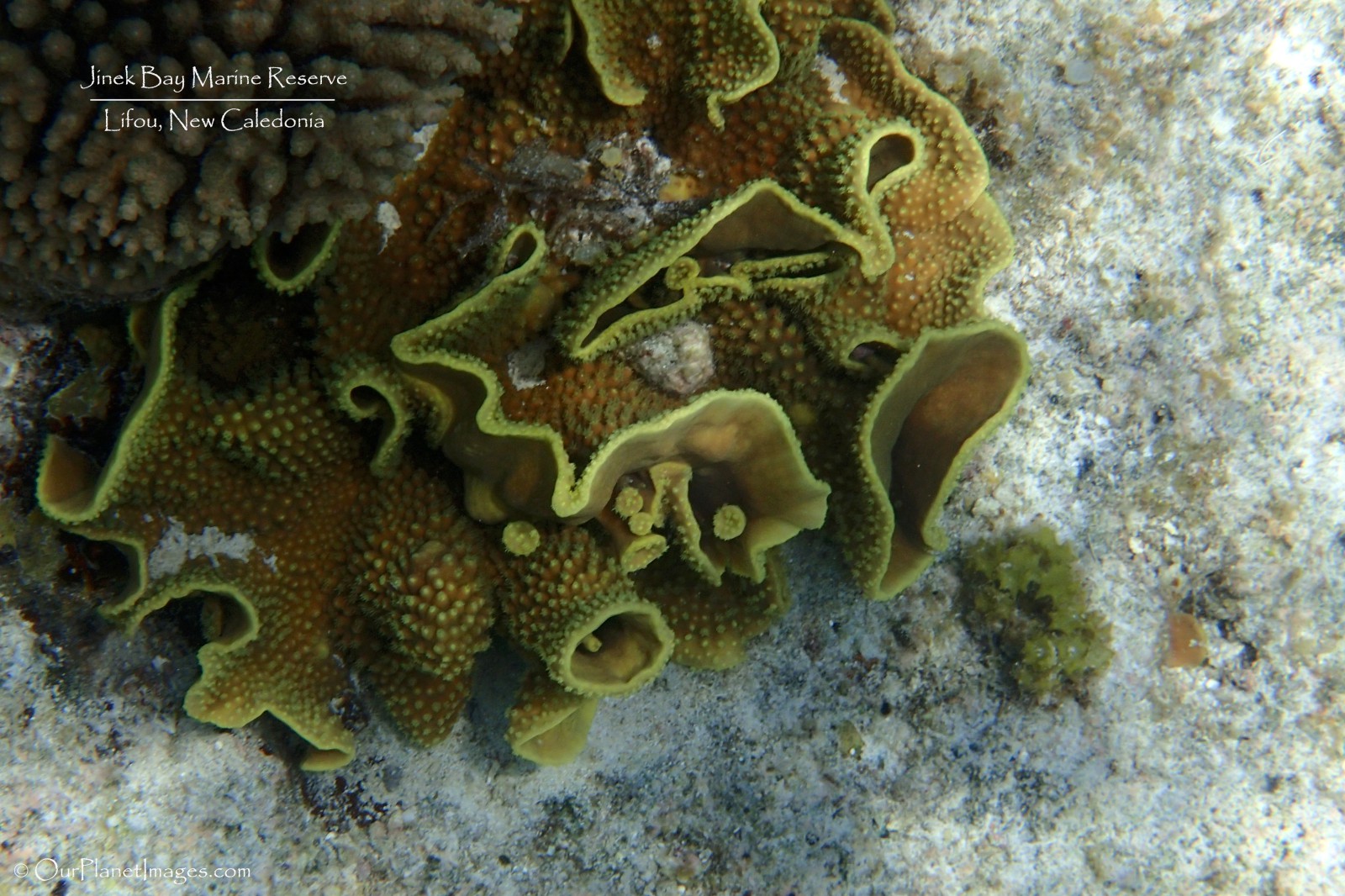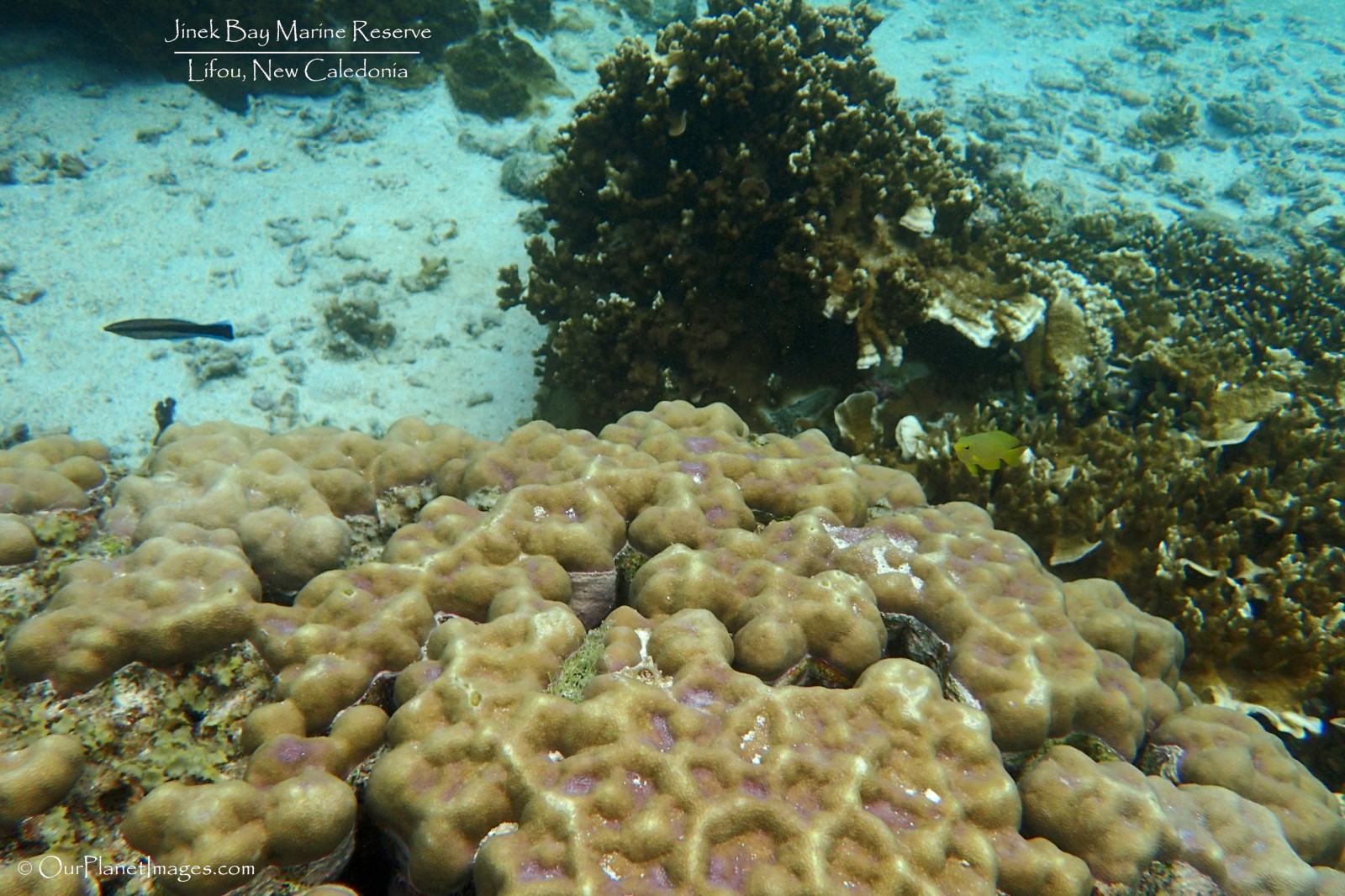 Ornate Seaweed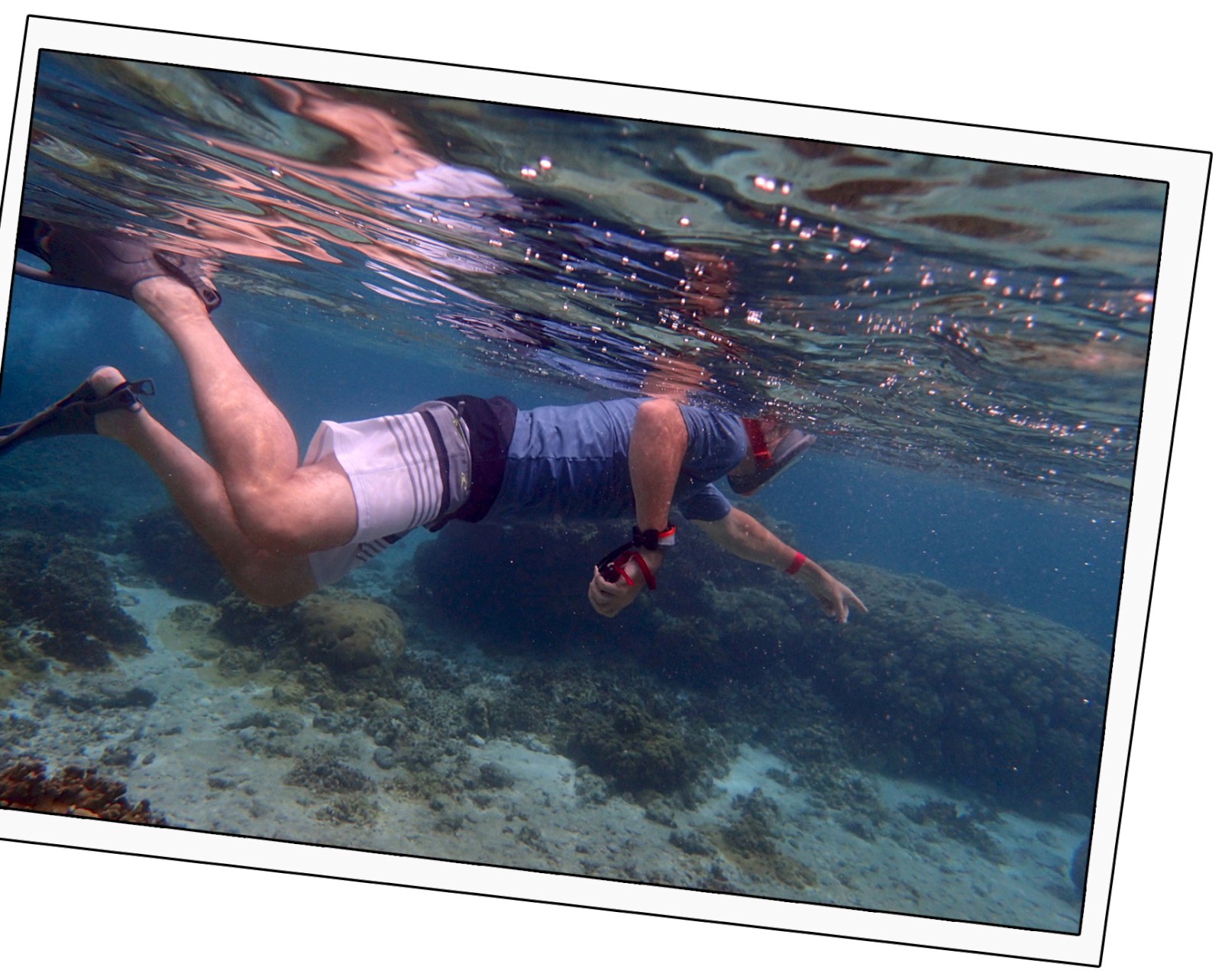 The Jinek Bay Marine Reserve may be the best place that I have snorkeled (so far). The coral had more color than any place that I have seen and the fish were everywhere that I looked. It seemed that I could almost stay in one place and fish would emerge from different places within the coral.
Snorkeling in Jinek Bay was truly amazing! I stayed every minute that I could and really the only reason that I left was because my legs started to cramp.
I would recommend bringing your own snorkeling equipment. It is available for rent but they only have limited number of snorkels and fins and they may be rented which means you will need to wait until someone finishes before you can start snorkeling.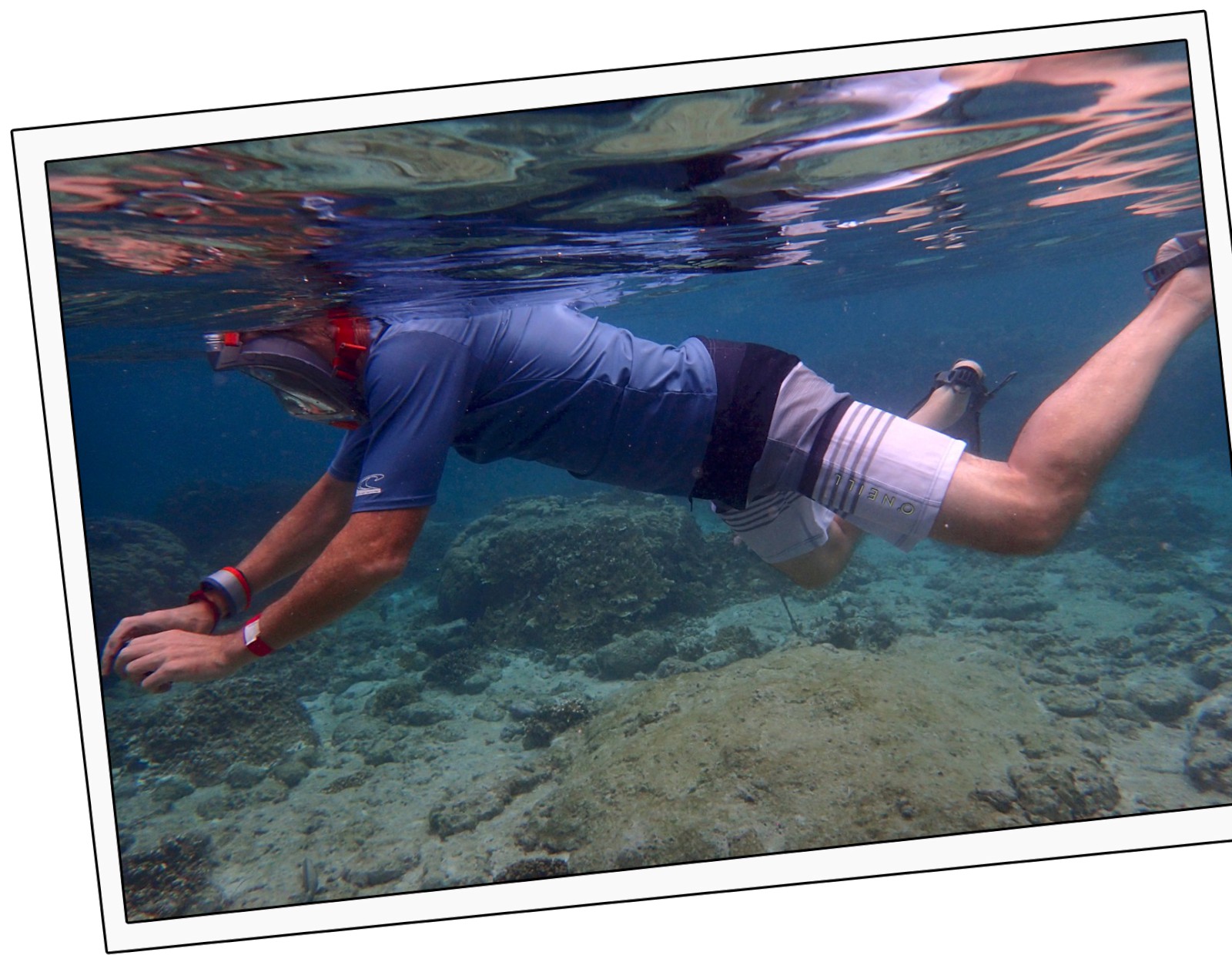 I always snorkel with a UV rated swim shirt. It protects me from sunburn and I don't use sunscreen which protects the fish and coral. I have just recently started using a full face snorkel mask. My experience is that it is a huge improvement over my previous mask. It provides a better range of vision and I have used it eight to ten times without it ever fogging up.