Chatuchak Weekend Market is the largest market in Asia. The market covers an area of 35 acres and has more than 8,000 market stalls. On a typical weekend more than 200,000 people will come to wander through the market looking for good buys.
Most of the market is covered but there is a walking street that encircles the entire market where most of the food stalls are located. The outside walking street has a variety of merchandise and places to eat.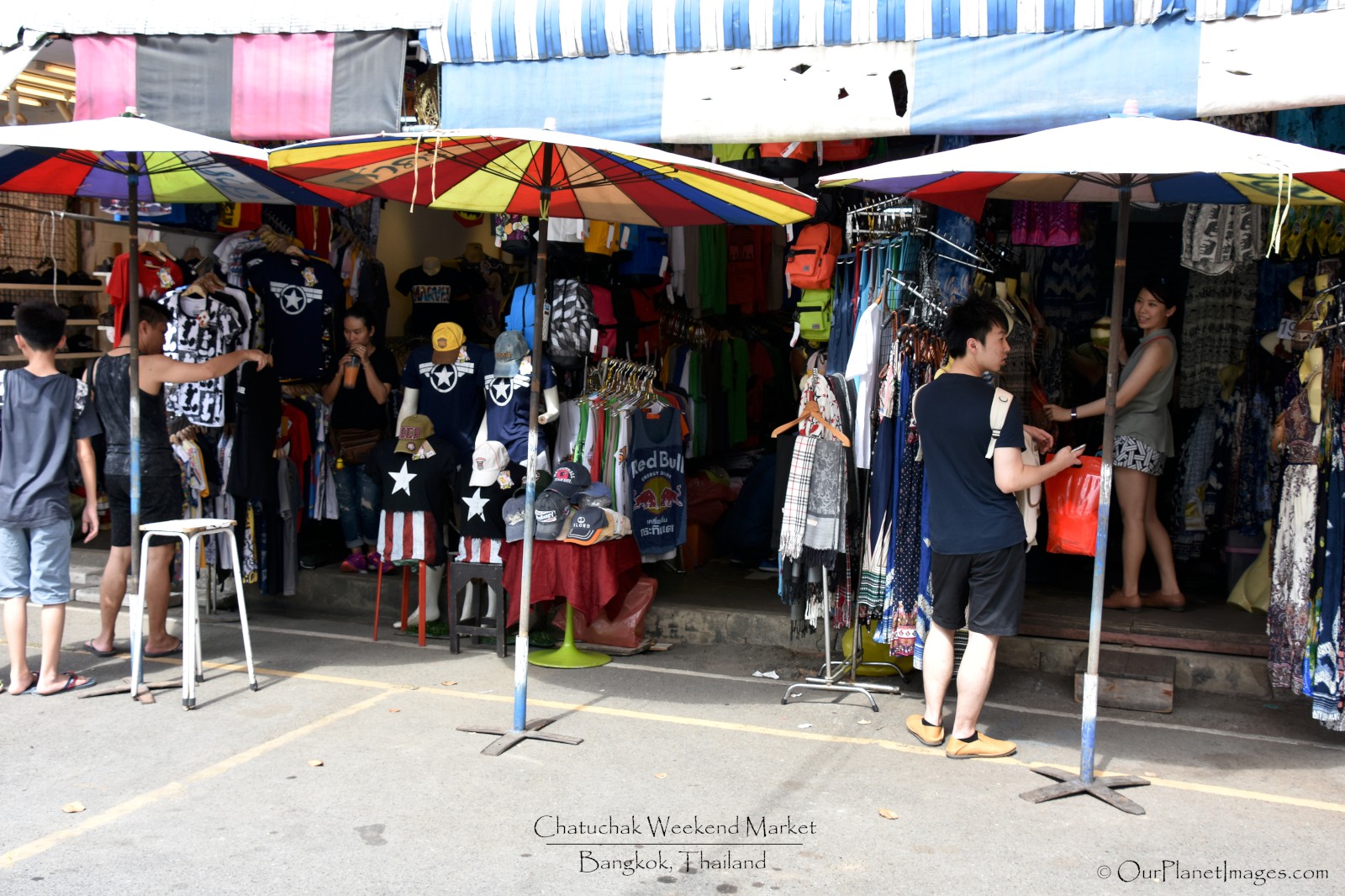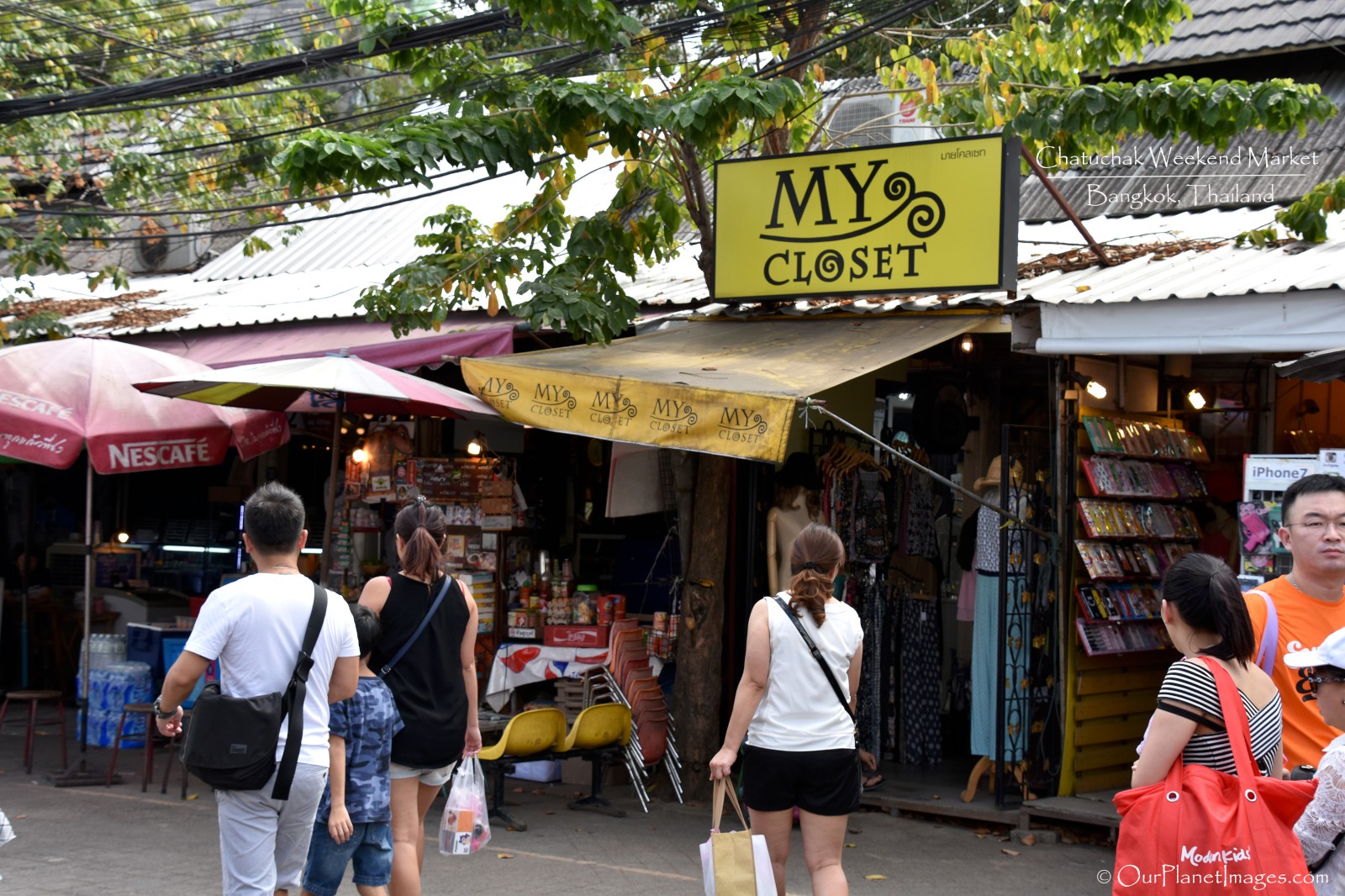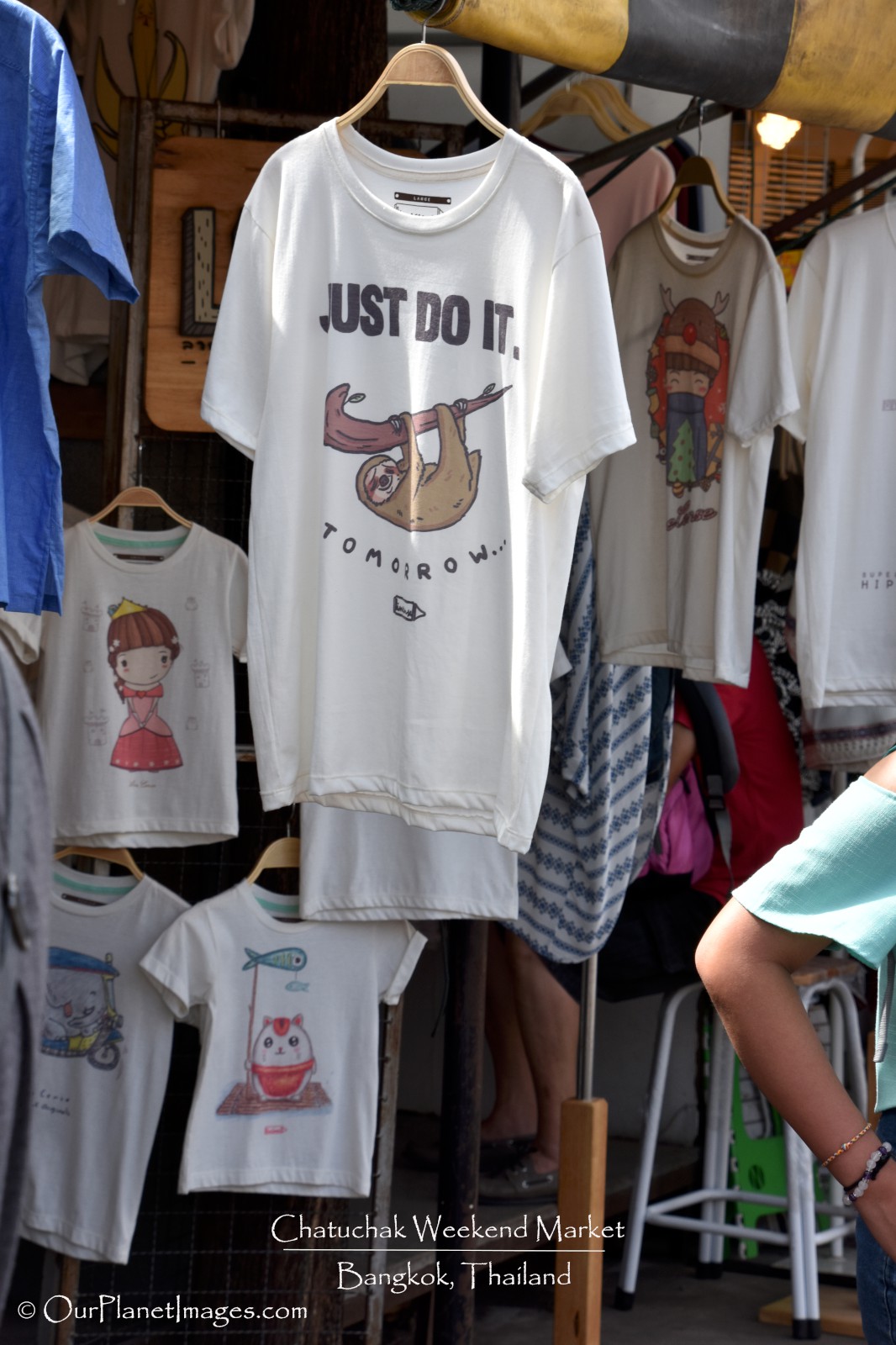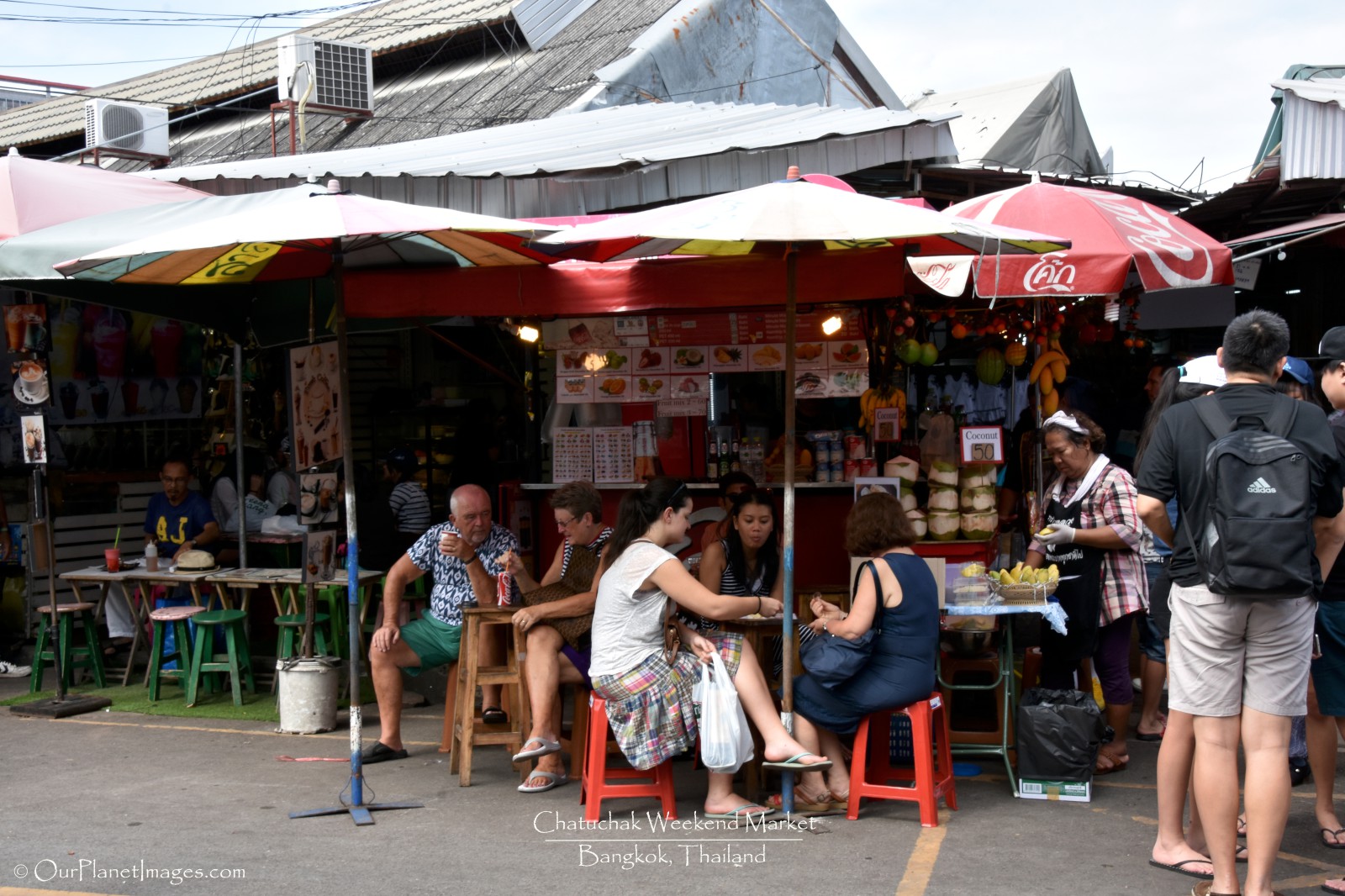 The majority of the merchandise stalls are located in the interior of the market. The interior of the market is made up of seemingly never-ending maze of alleyways. Wandering among all of the stalls can be disorientating and it is easy to become confused. It can even become difficult to determine which direction that you are actually going but don't worry. If you can make your way to the outside walking street it is easy to determine your location.
This market truly has everything. If you can imagine it then Chatuchak Weekend Market most likely has it. This market has something for everyone from new and used clothes, jewelry, artwork, furniture, ceramics, decorations, plants, pets and food, lots of food.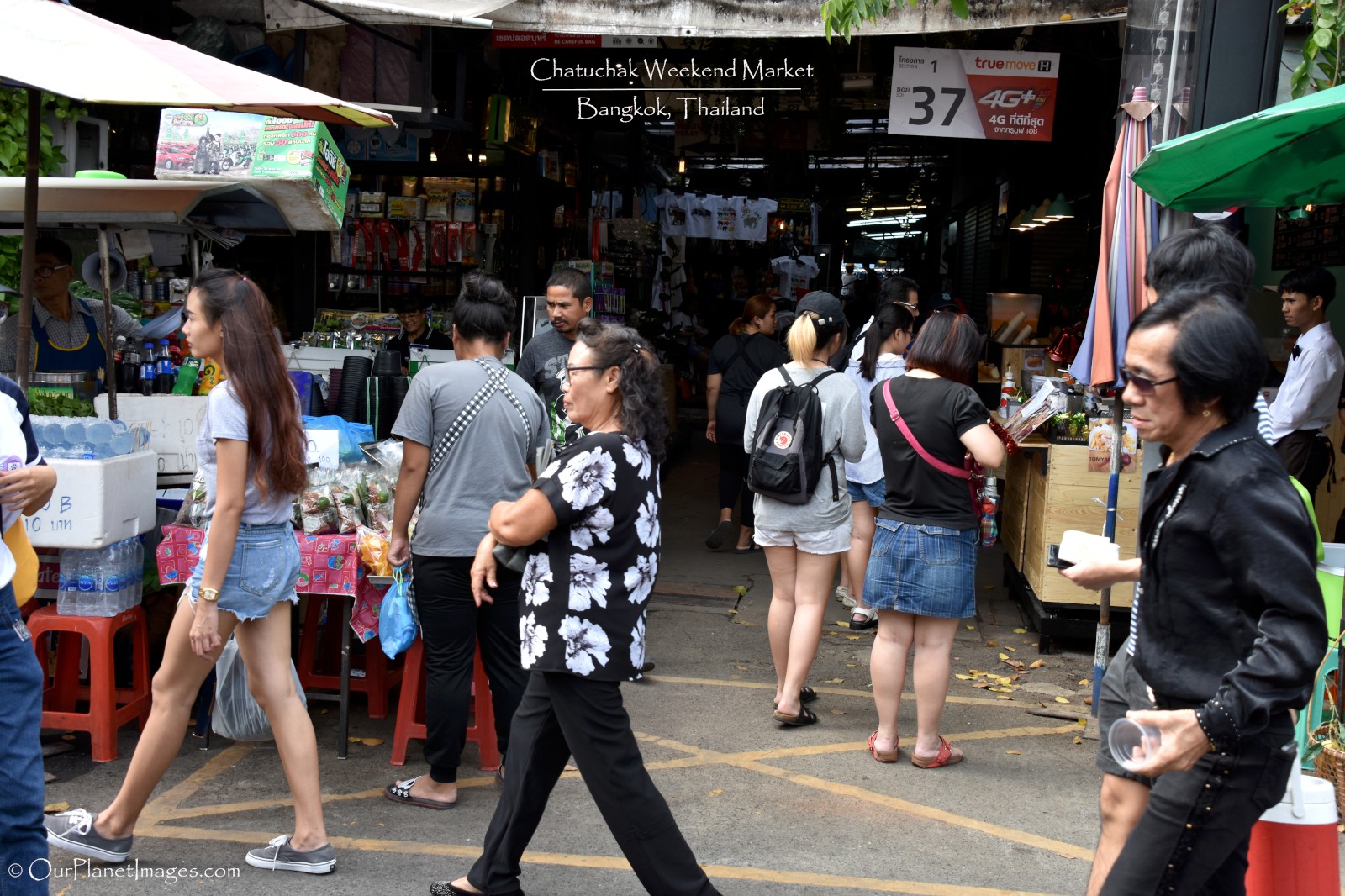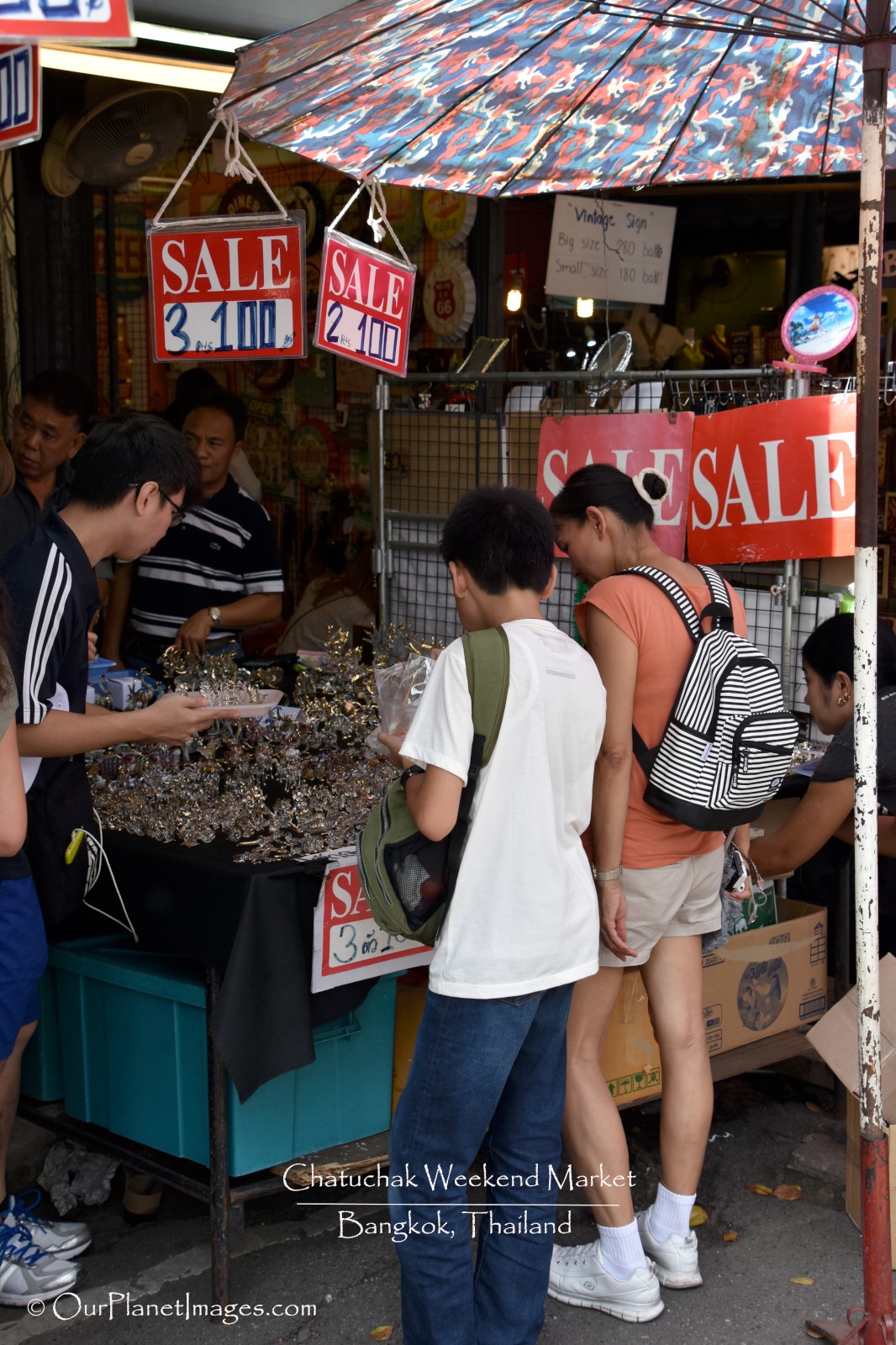 Food, Food and more Food!
One of my favorite travel activities is to stroll through local markets and snack on everything that looks good. The Chatuchak Weekend Market is a buffet of Thai-style snacking. Coming here for the food alone is worth visiting this market.
This market has everything expected from a Thai street food market from regional fruits, mango sticky rice, fresh seafood, grilled meats, grilled seafood and of course fresh coconut water.
Seafood
Seafood snacks are throughout the market. Some of the seafood that I saw were fried fish, prawns, crabs, squid and octopus.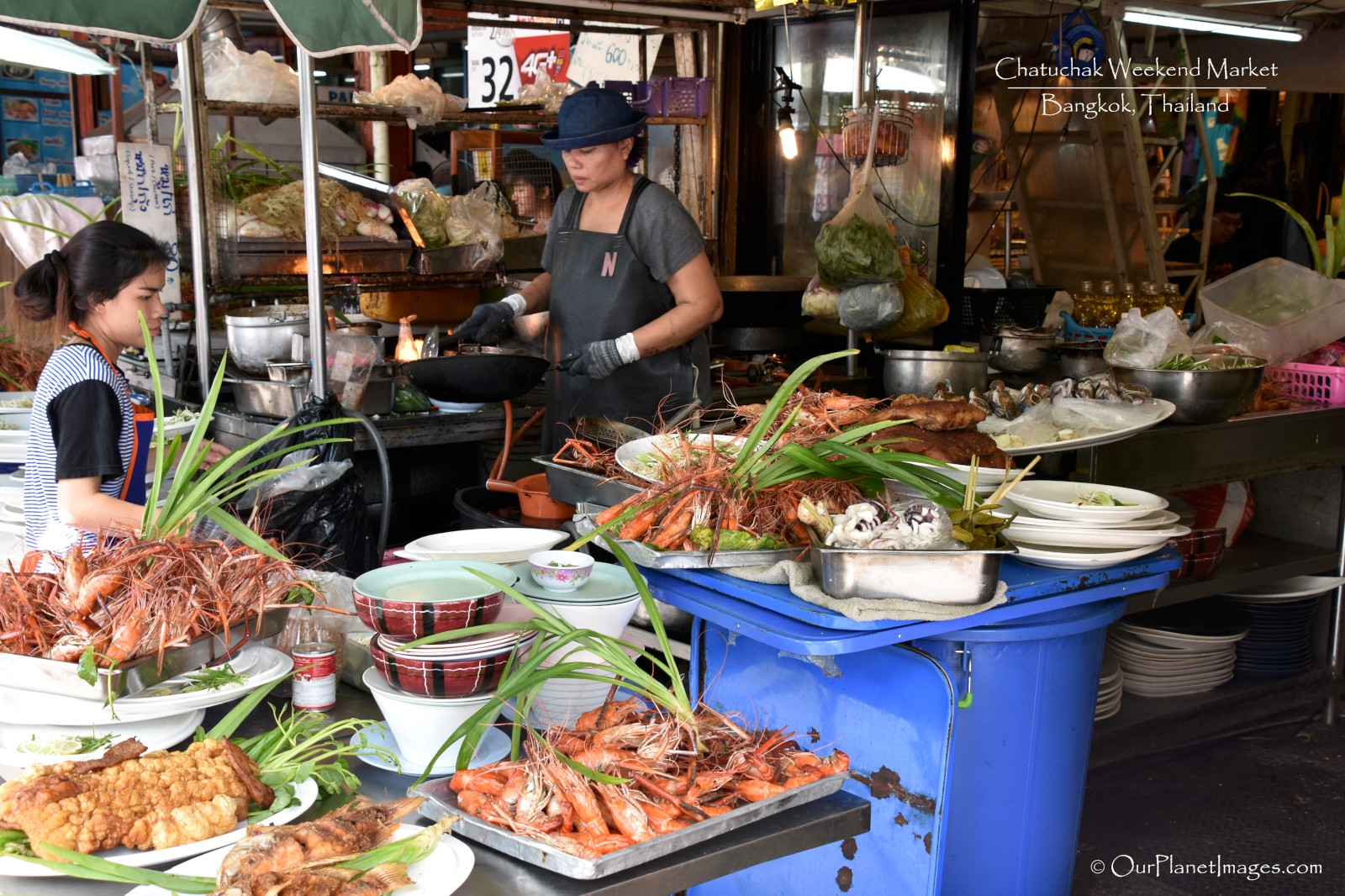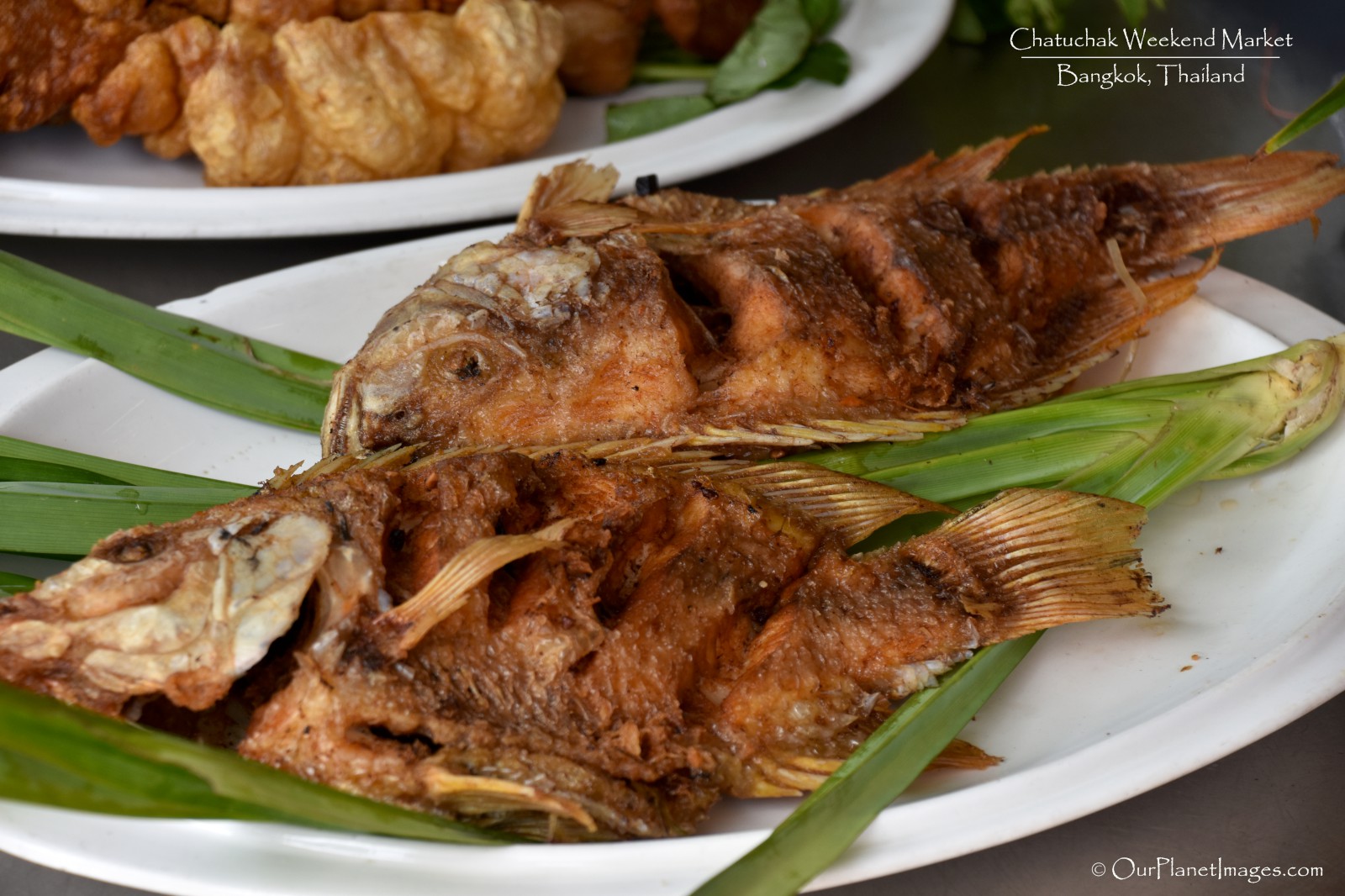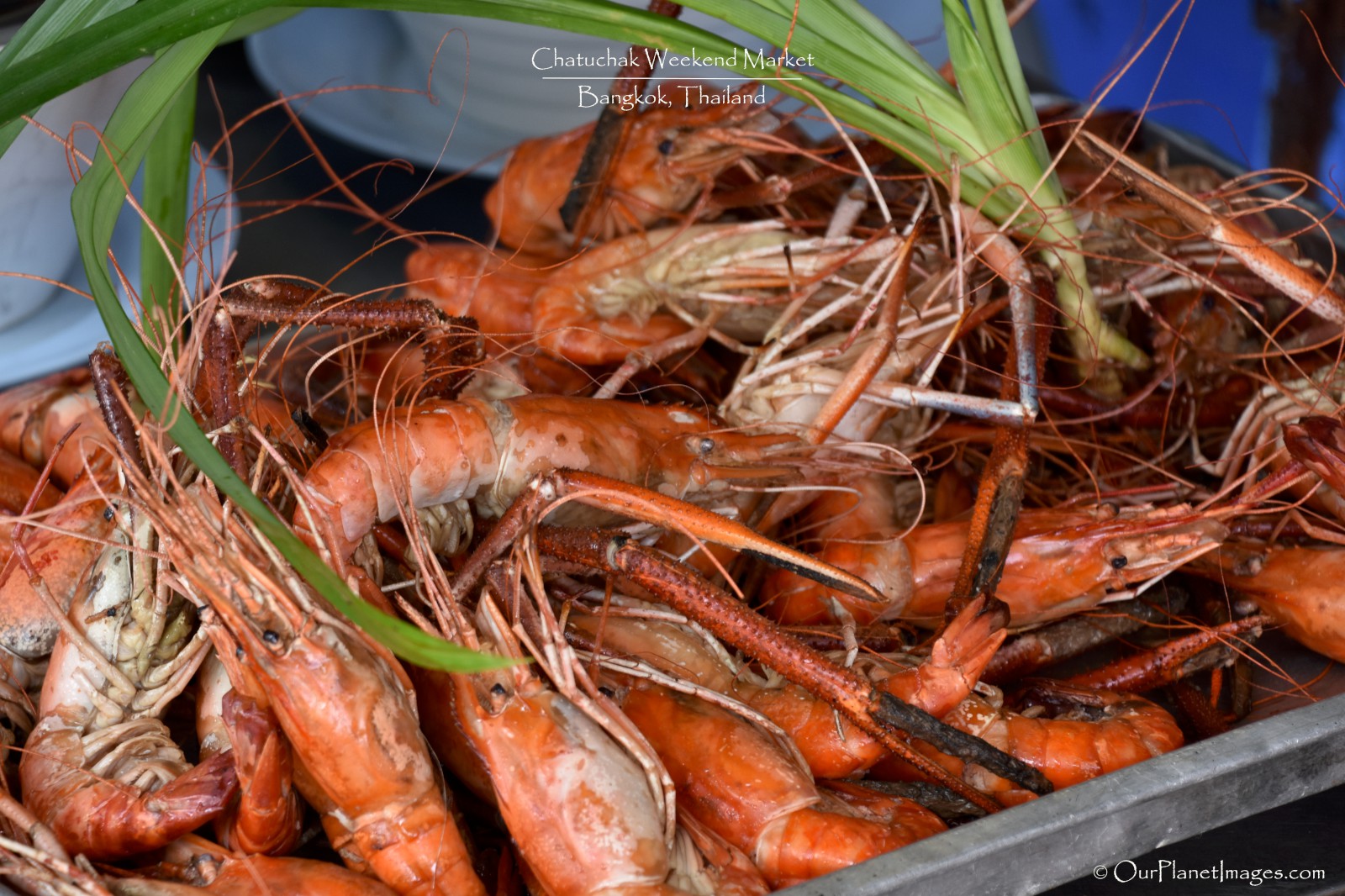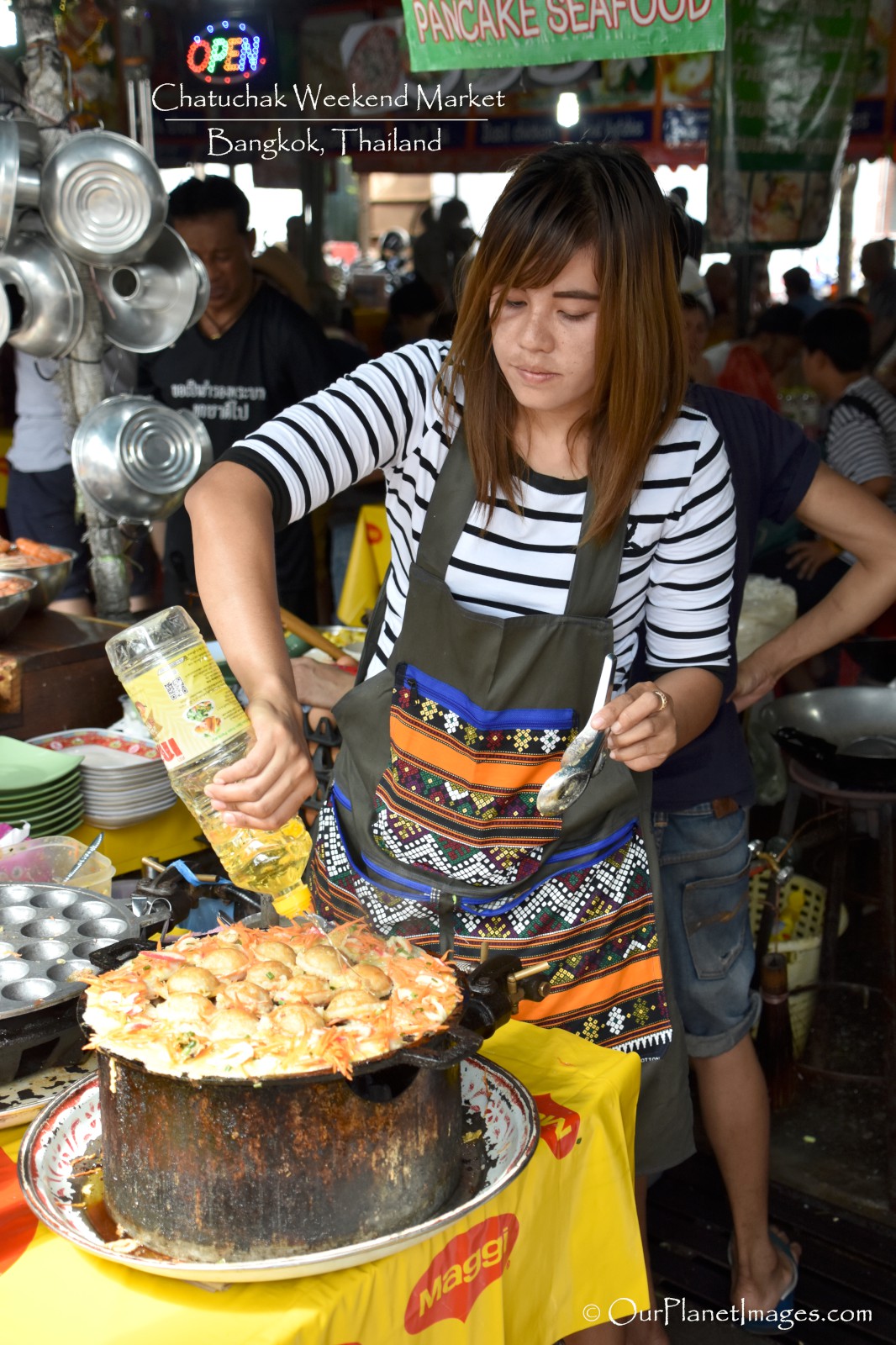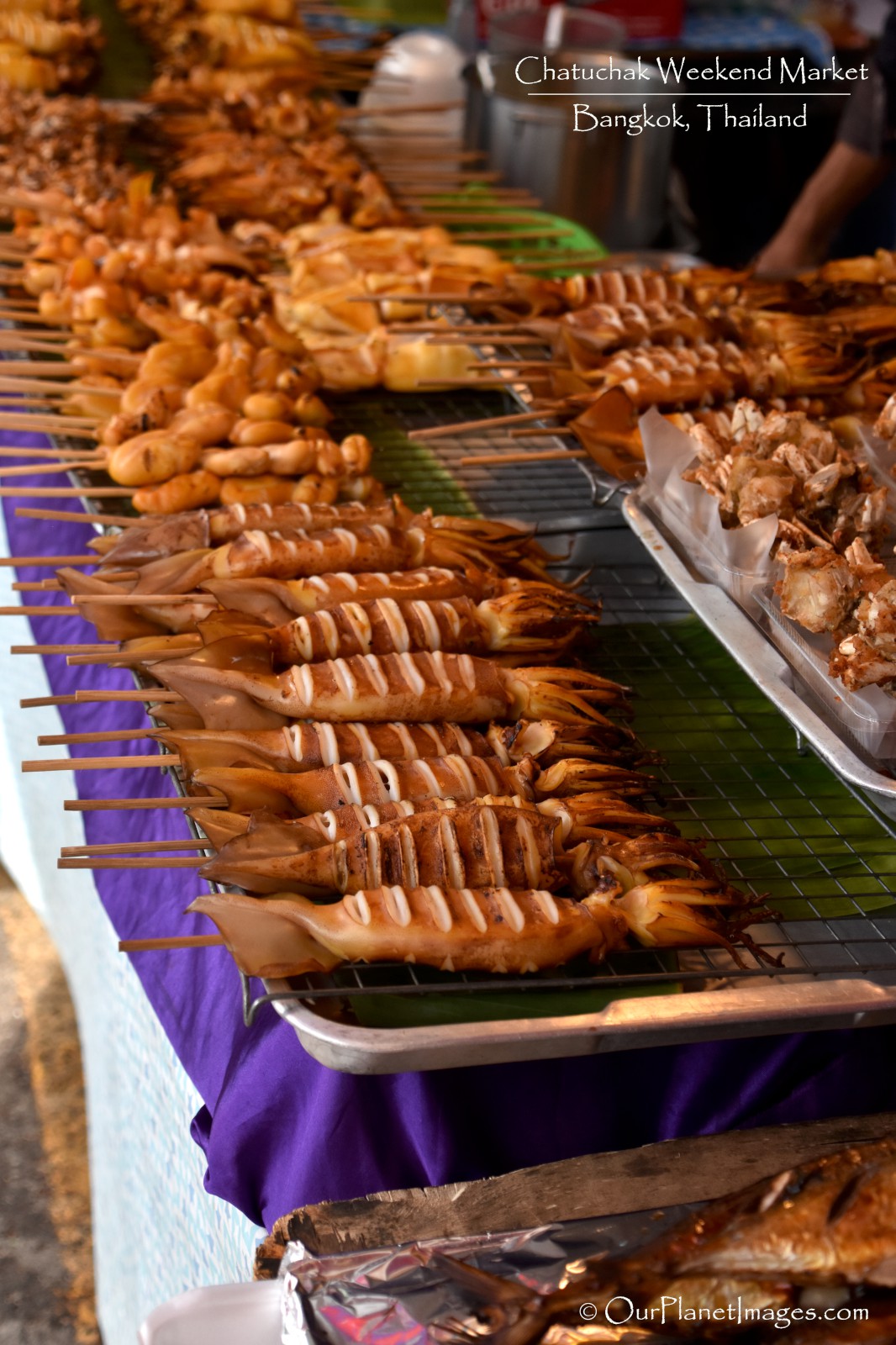 Grilled Meats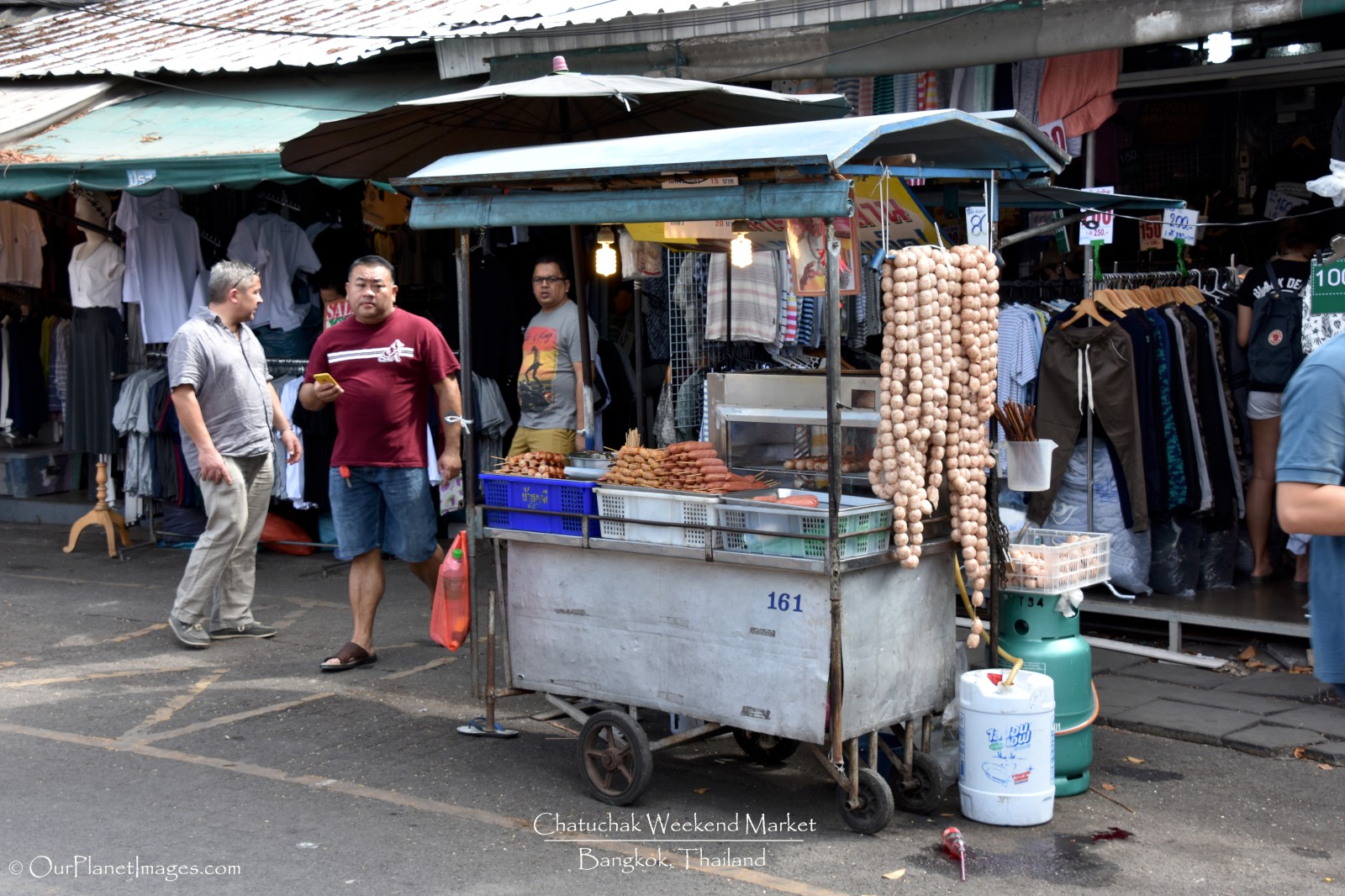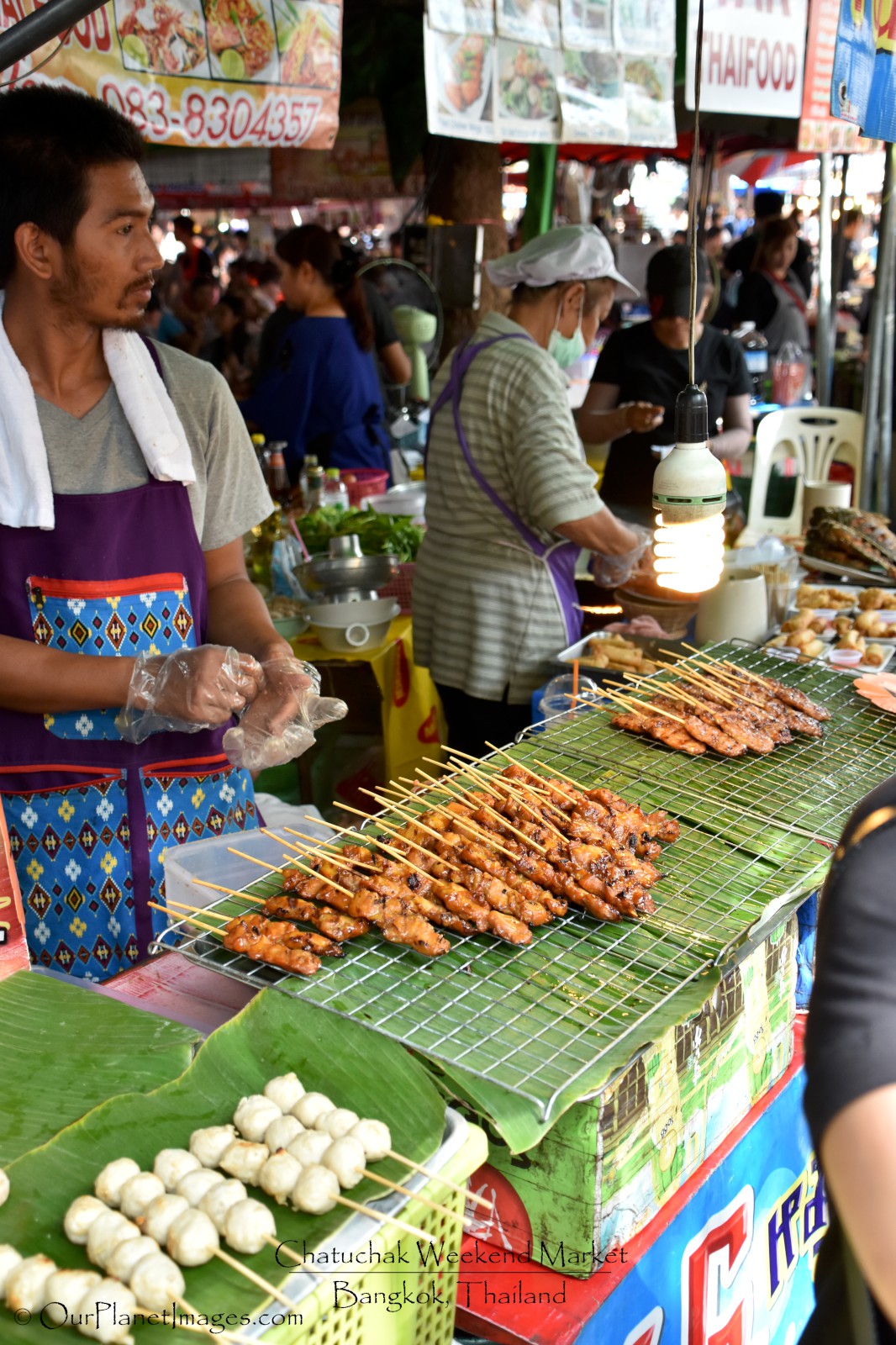 Unexpected Items
Every local market that I have visited has unexpected foods that I have never seen before. At this market it was fried quail eggs and fried squid eggs.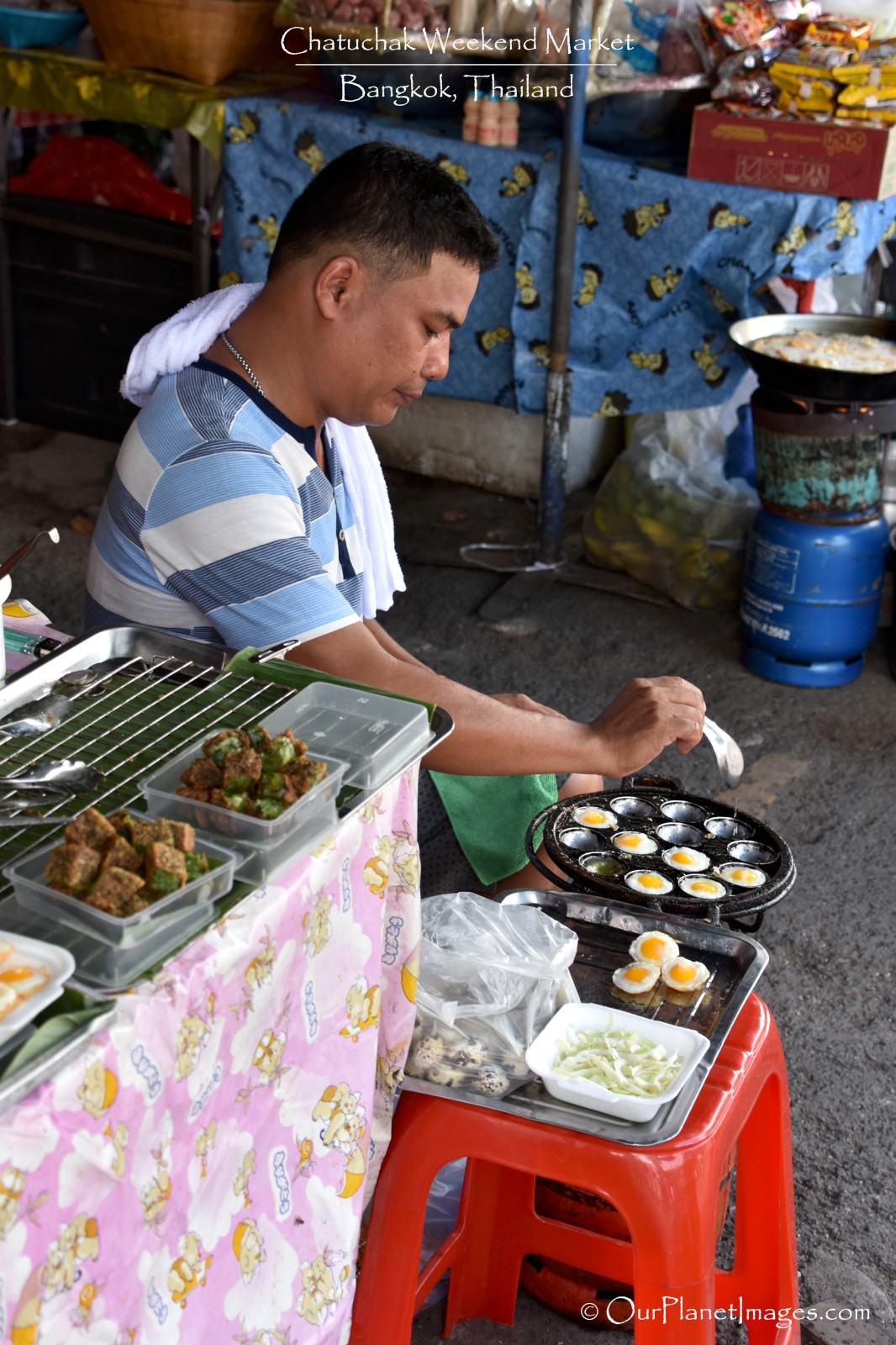 Traditional Thai favorites
Two of my favorite things to have in Thailand are Mango sticky rice and fresh chilled coconut water.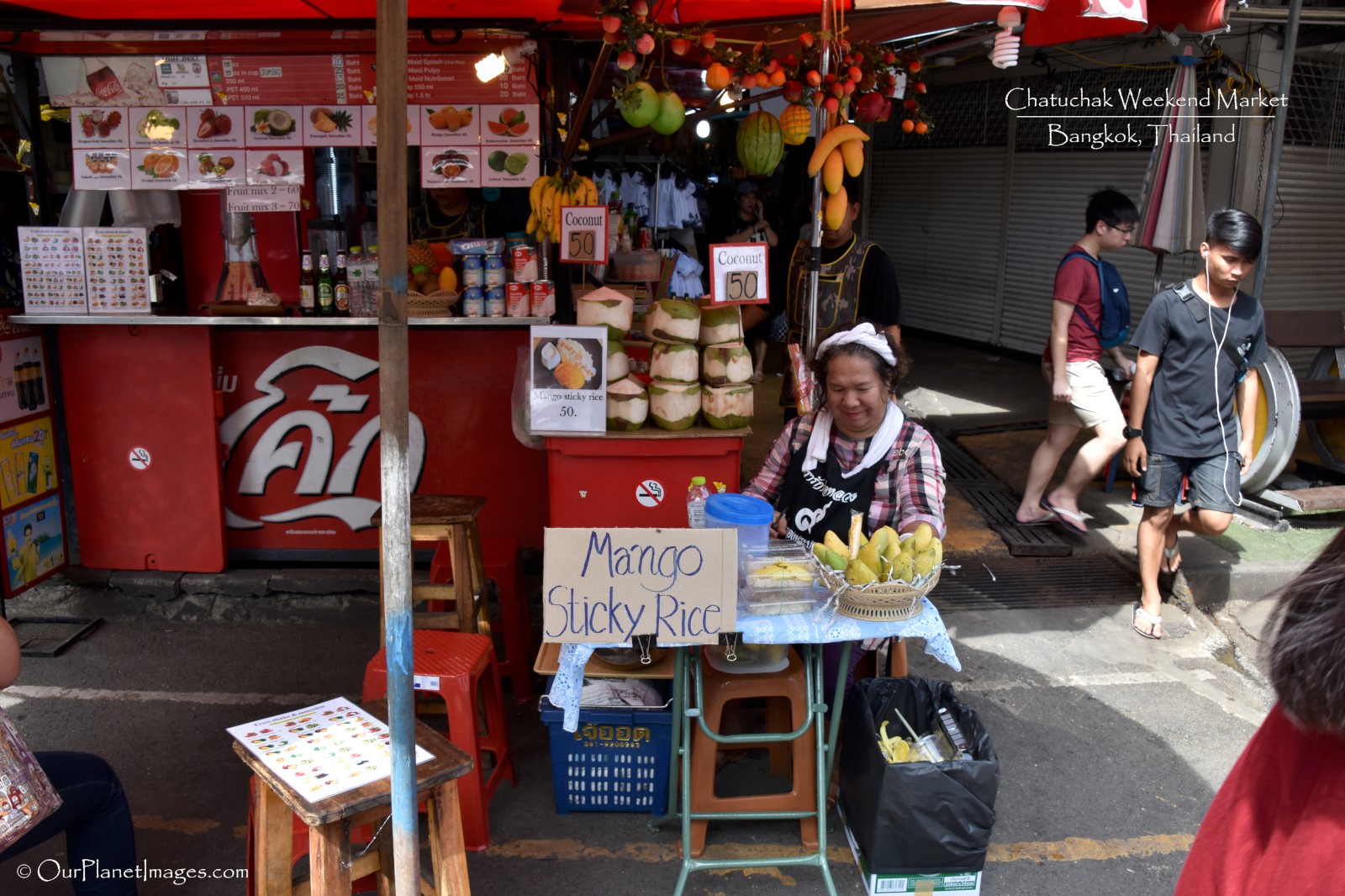 Going to the Chatuchak Weekend Market can be an adventure. Wander from stall to stall through the endless maze of vendor just to see all of the unique things that are being sold is a fun activity and sampling food that you might not have ever tried may let you discover something that will become one of your favorite foods to eat.
The Chatuchak Weekend Market is a huge market selling everything imaginable. The market has recently gained a lot of notoriety and has now reached a landmark status as a must-visit place for tourists. It really is one of the world's unique markets and make sure to not miss out on this experience if you are in Bangkok on the weekend.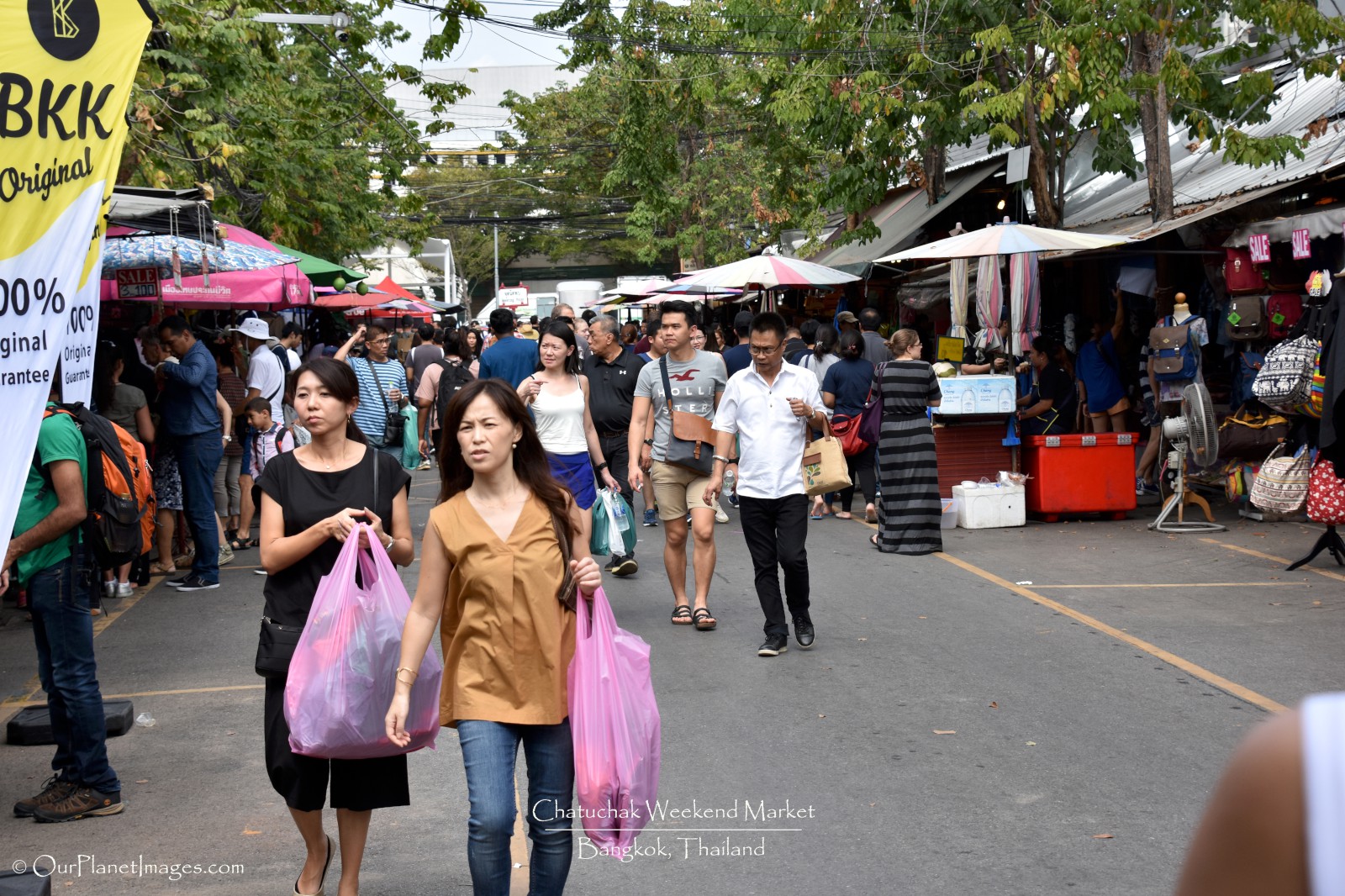 The Chatuchak Weekend Market is the largest market that I have ever visited. It is easy to get lost while wandering through the interior of the market. After a while all of the walkways start looking the same. I started to wonder if I was going to be able to find my way to the outer walking street but it didn't really matter because it was fun to look at all of the variety of things being sold. Eventually, I was able to emerge from the massive covered market.
Don't be shy about negotiating if you find something that you want to buy but be prepared to walk away. When you do walk away, you will either be offered a lower price or you can usually find the same item at another stall.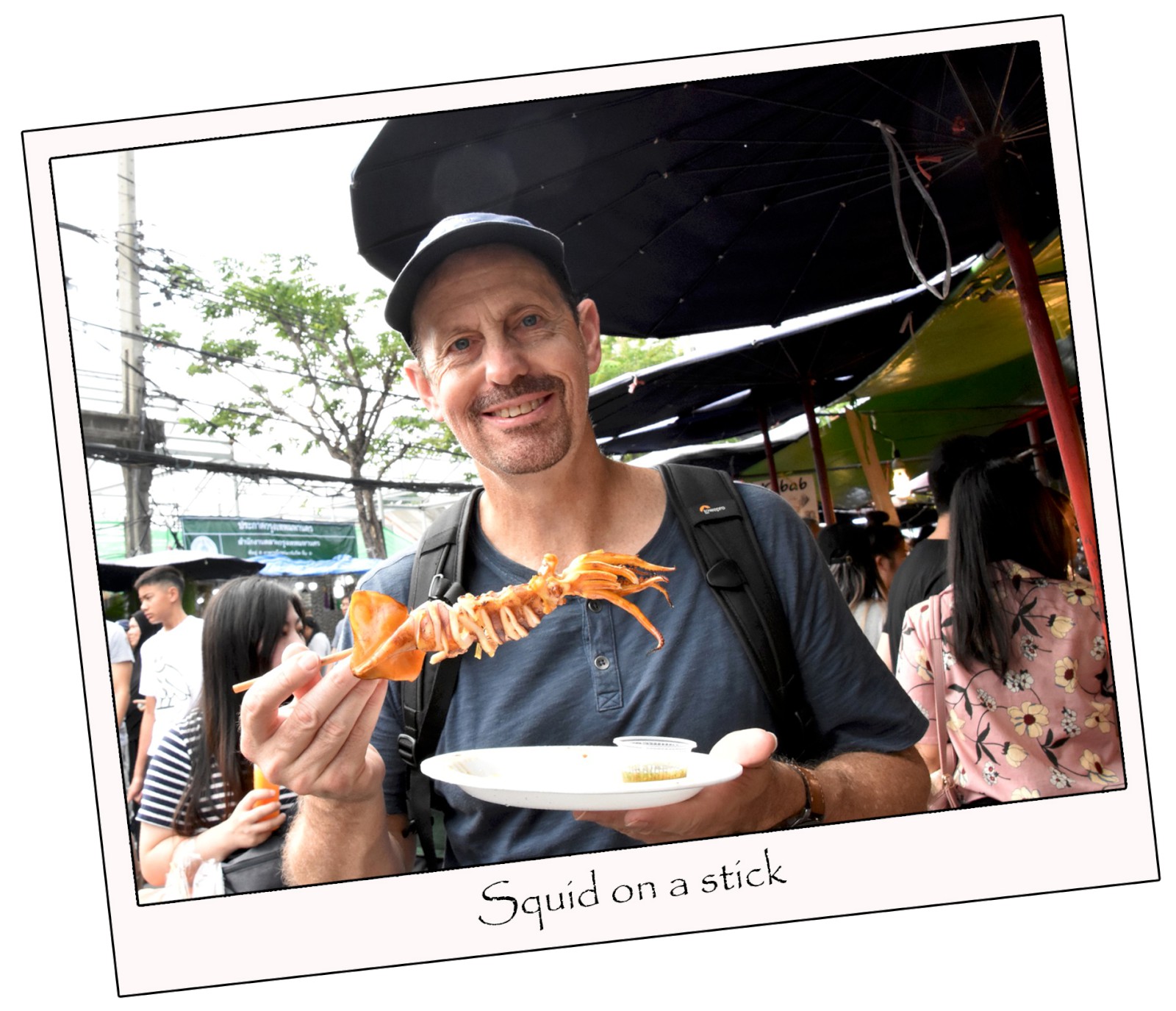 Don't miss out on all of the food at the market and if you see something that you think you might want to eat, try it! Most of the time it is very good!