The Rocks is the location where European settles first landed in Sydney, Australia. Originally, this area was a rough place to live as it was occupied by a settlement of convicts, soldiers, sailors and street gangs. Today it is a popular area with upscale restaurants, trendy bars and art galleries.
The Rocks is Sydney's oldest neighborhood and the buildings in the neighborhood reflects its history. The oldest remaining building was built in 1816 but there are many other buildings that have retained the architectural character from the time they were built. Taking a walk through the neighborhood is a great way to see some of Sydney's historic architecture.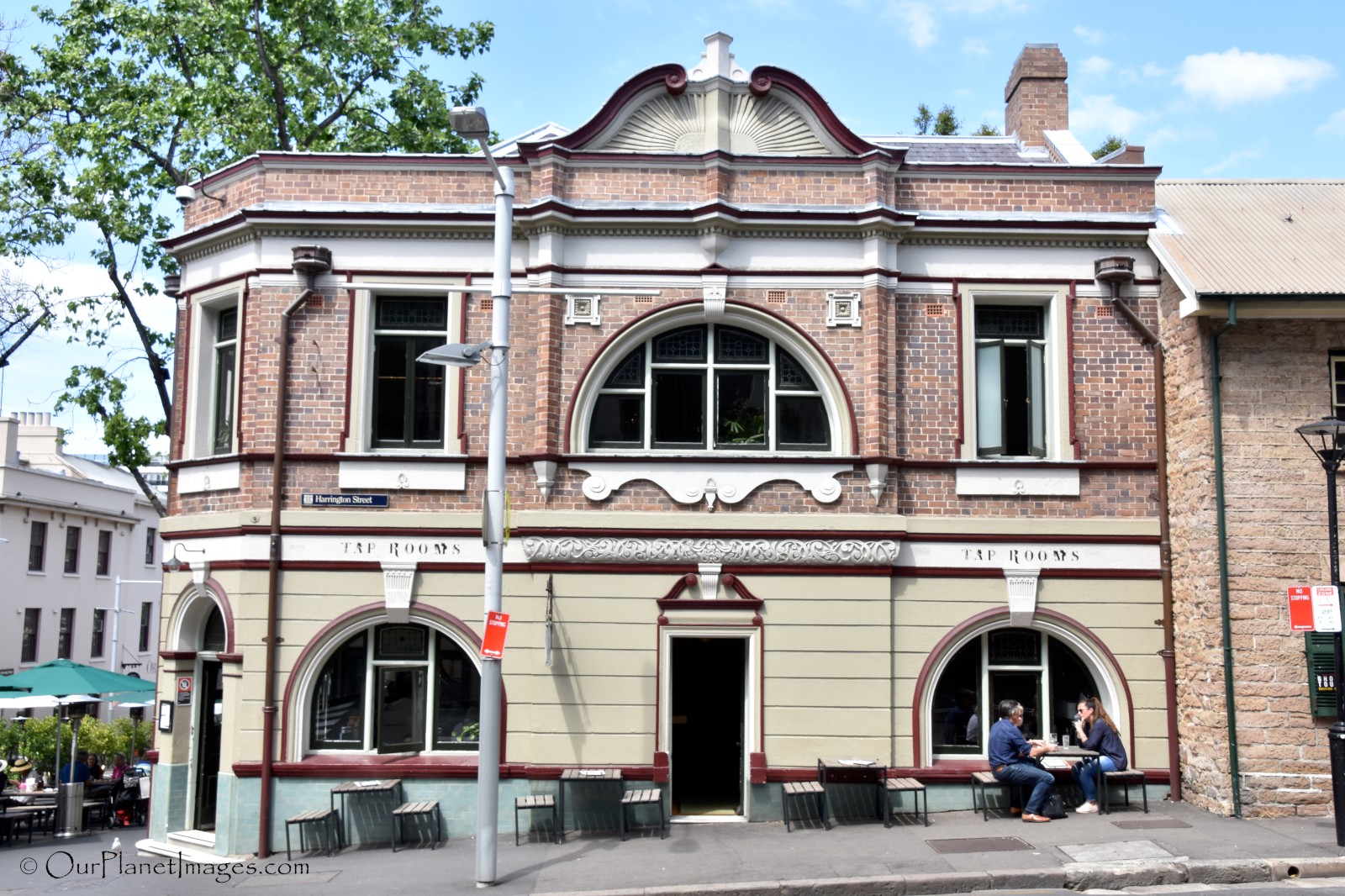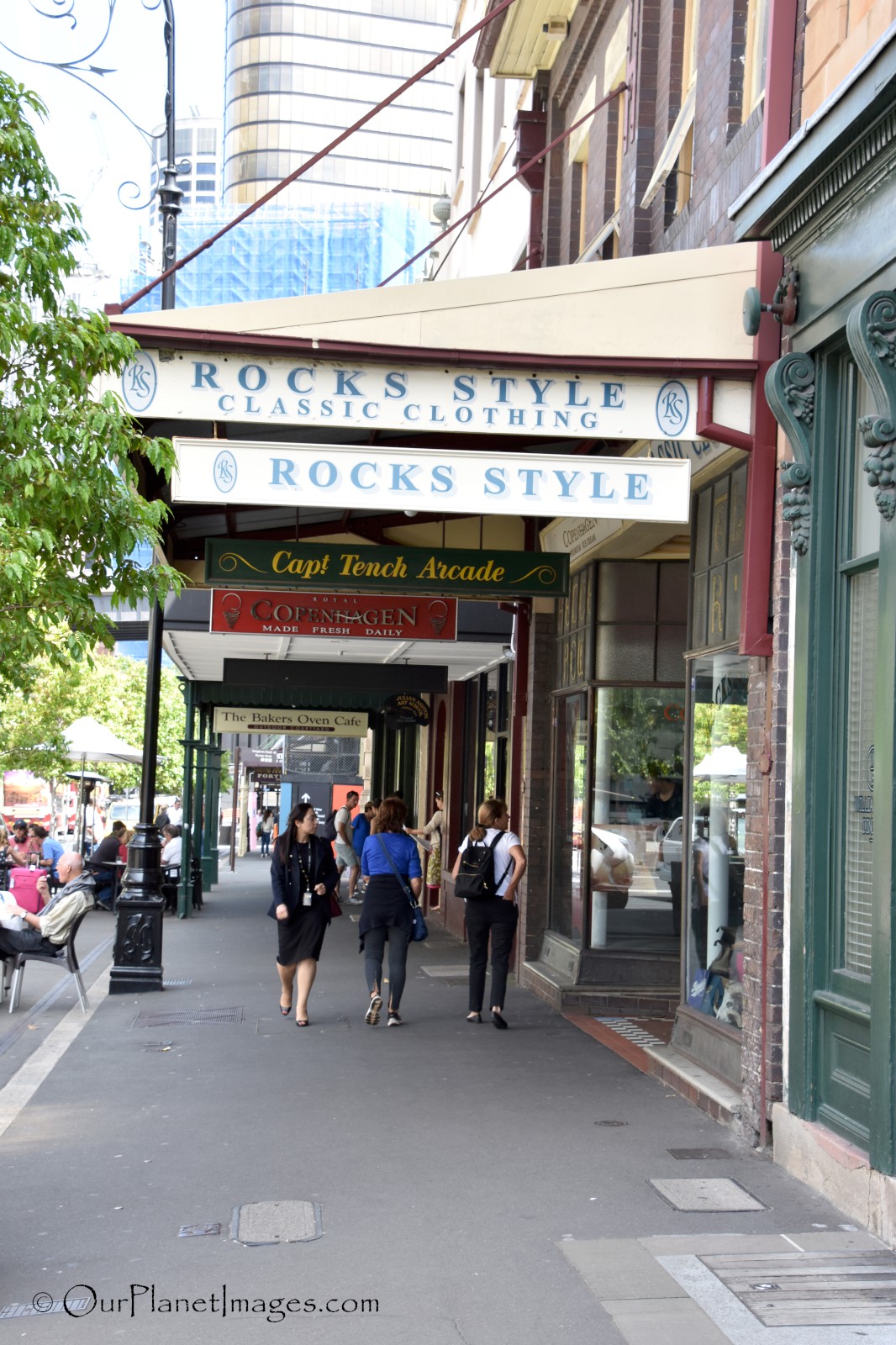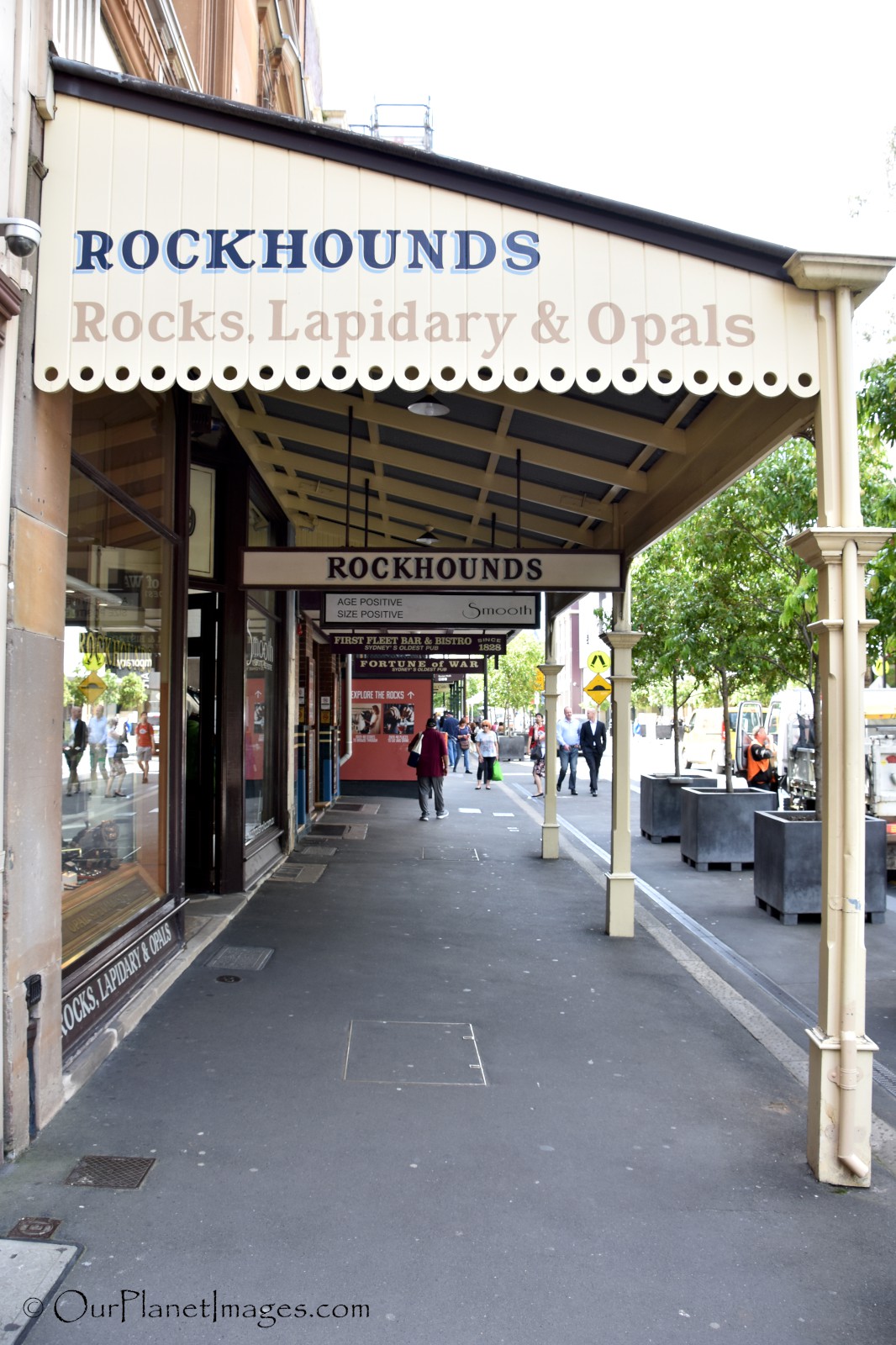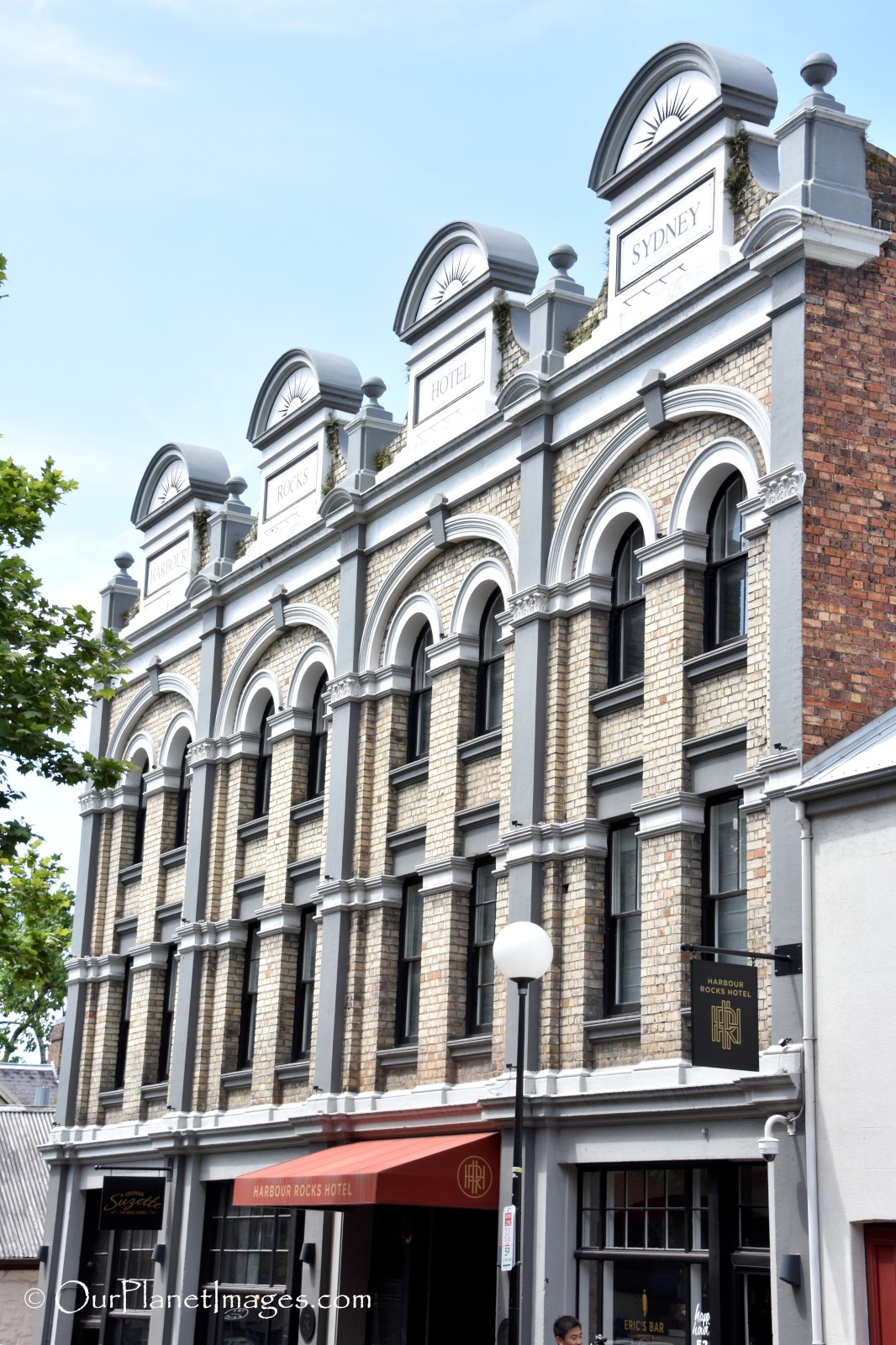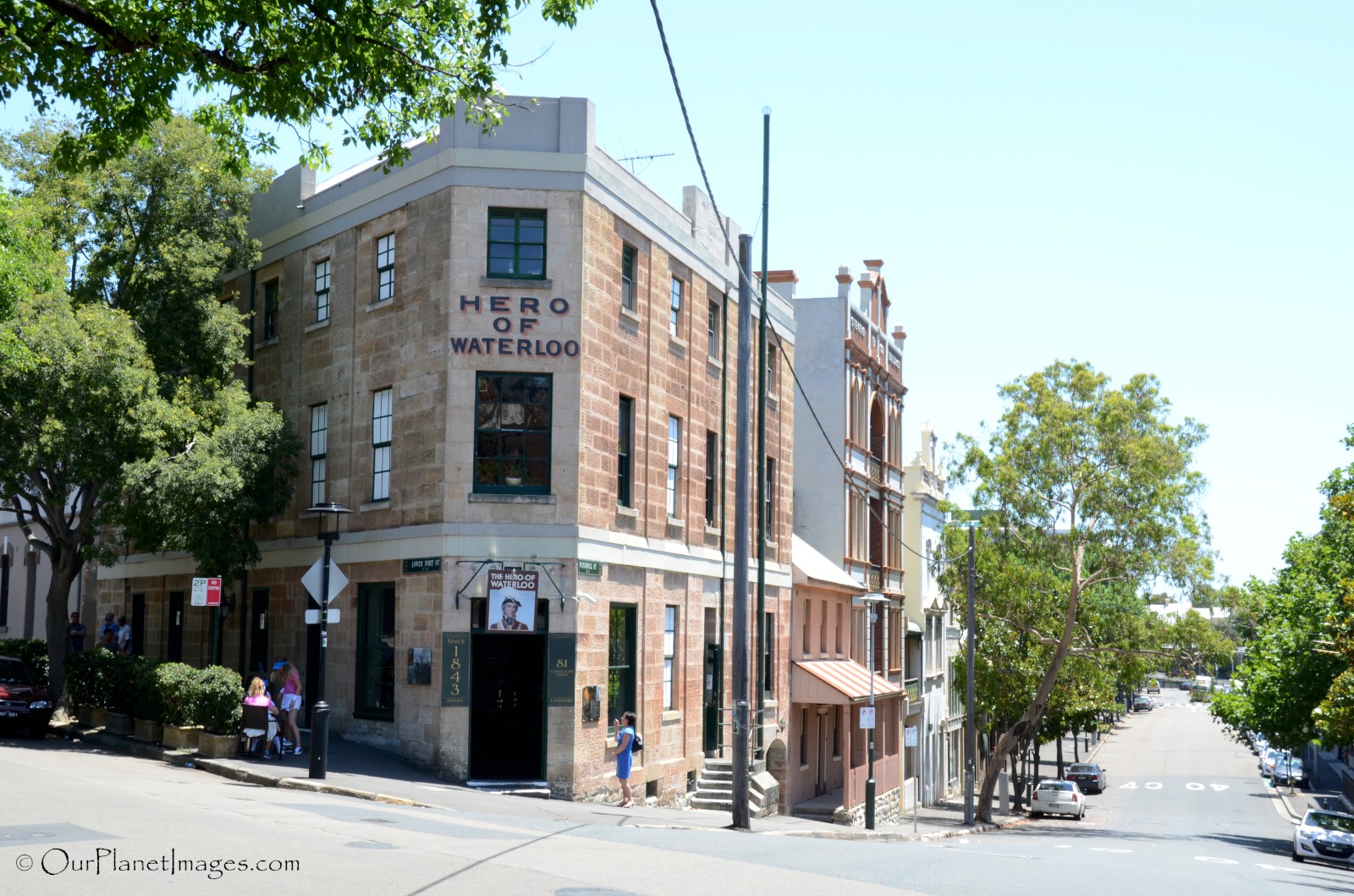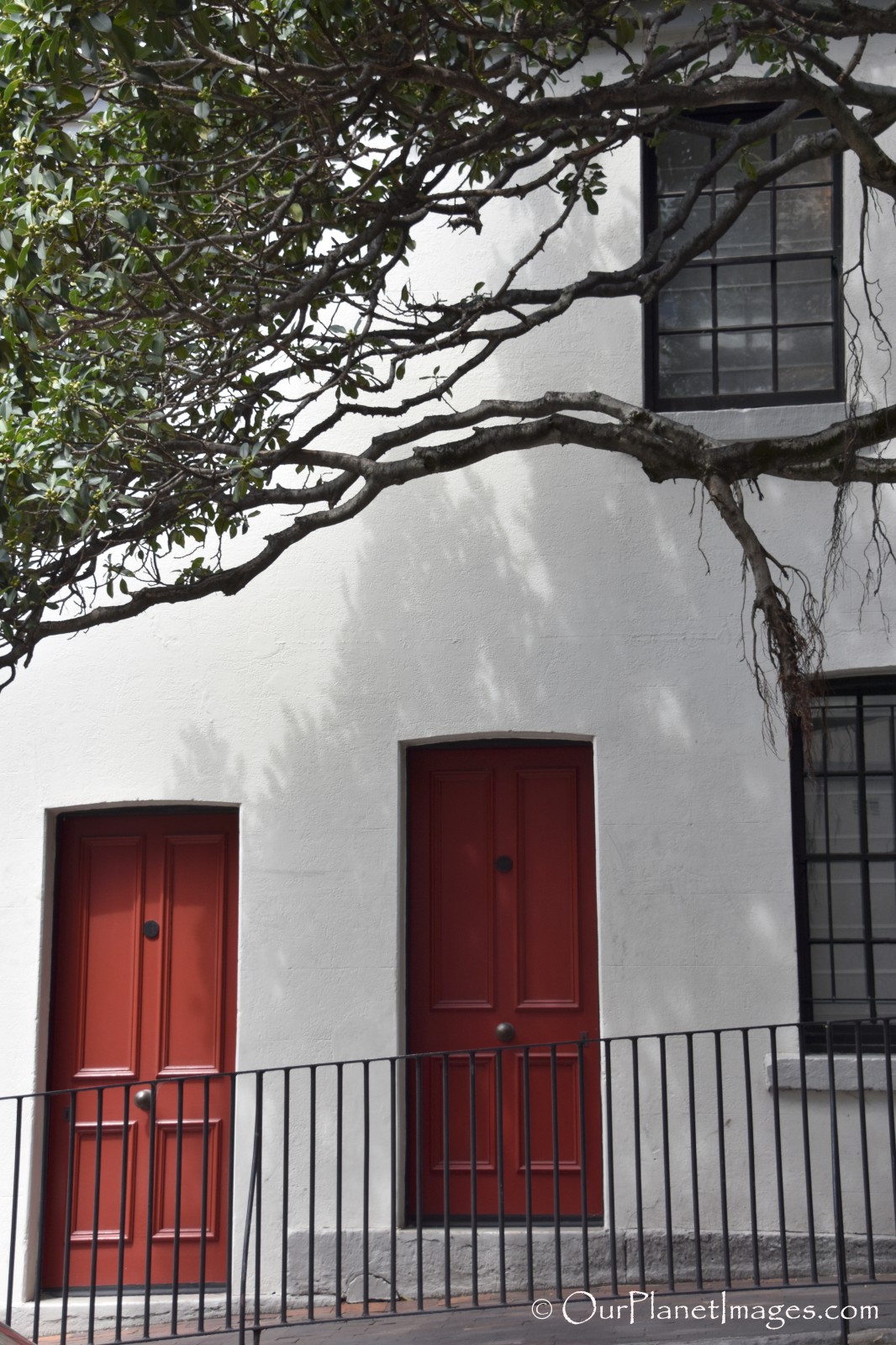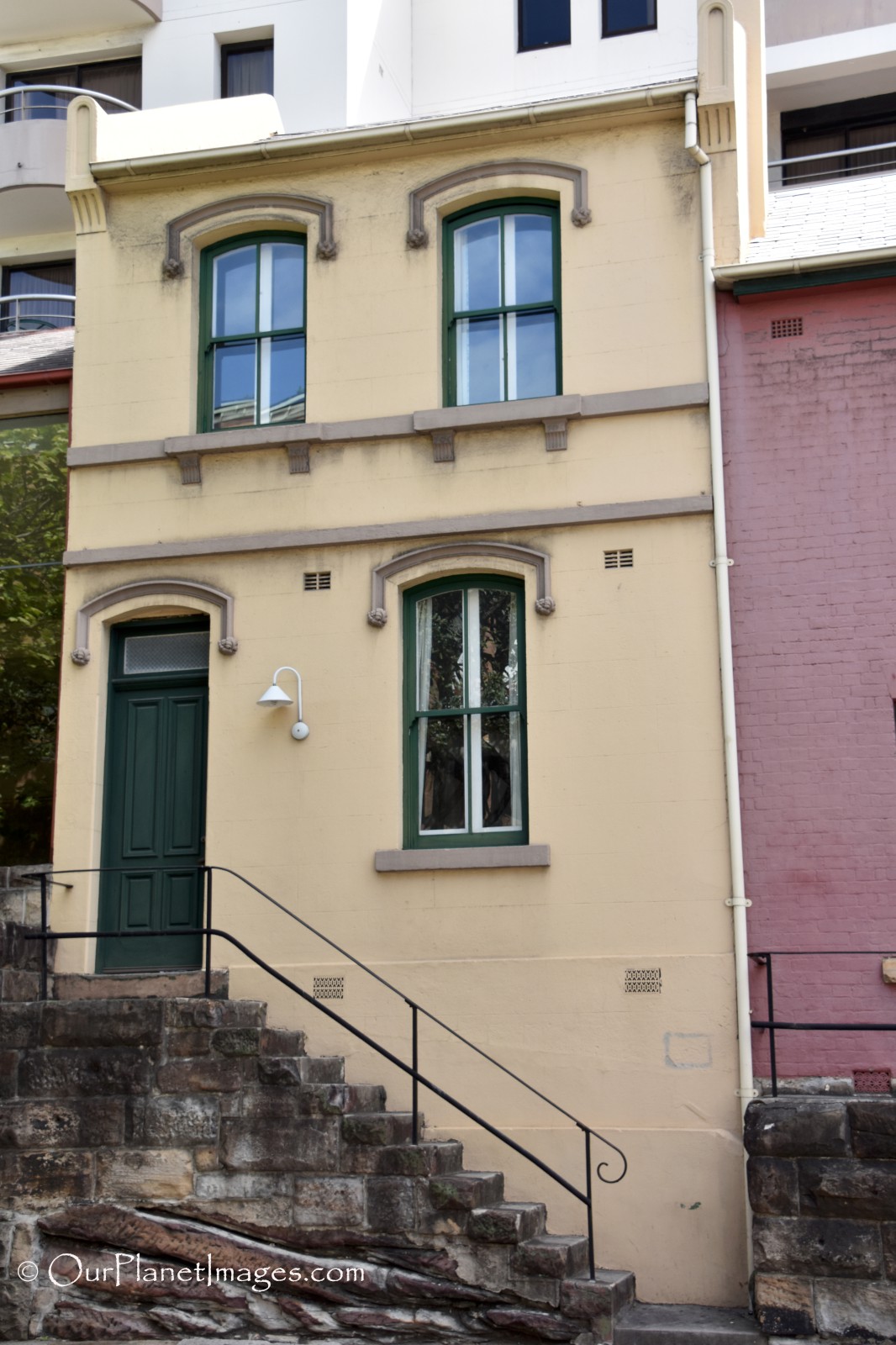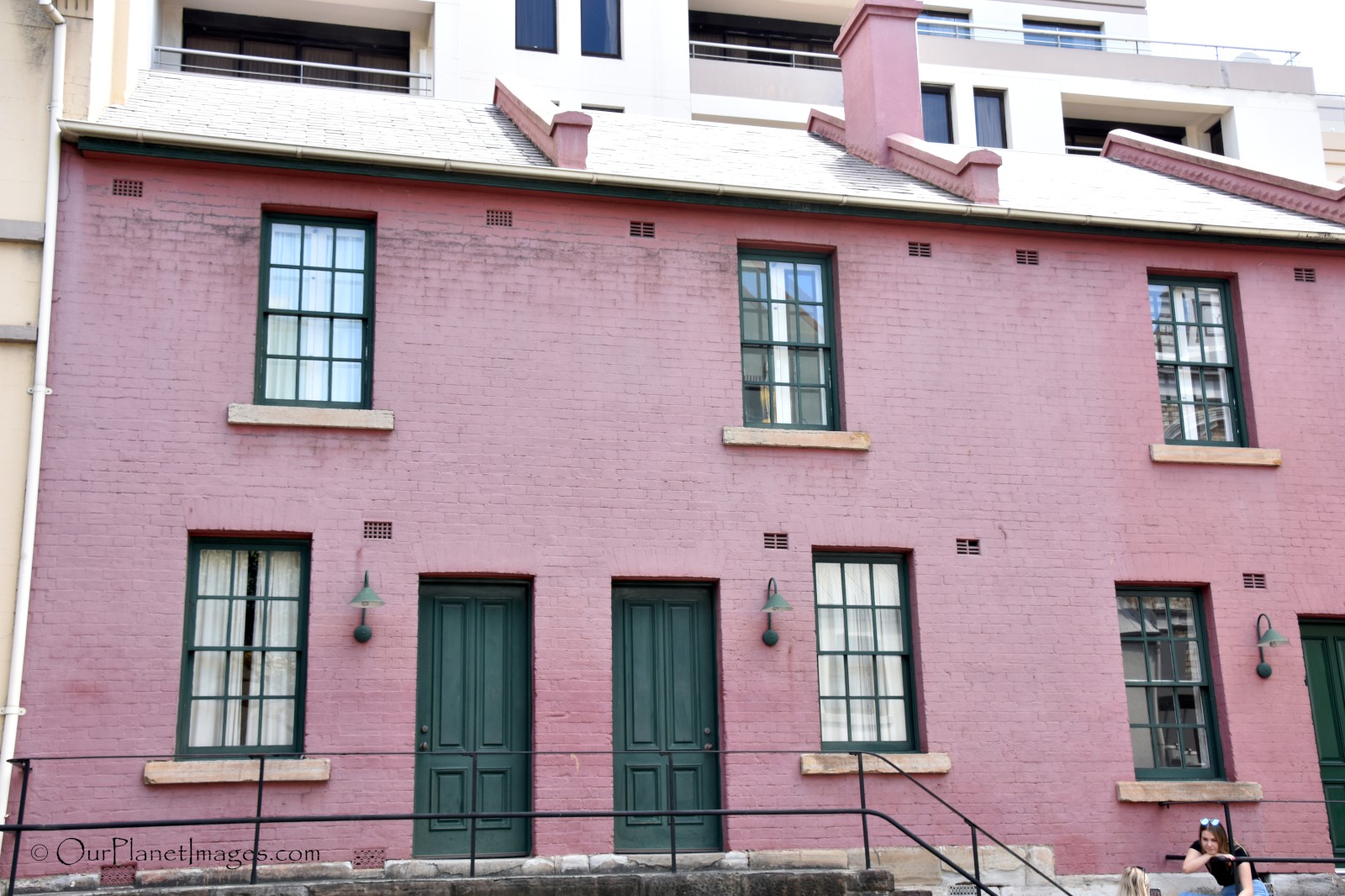 The Rocks is known for having boutique shops selling original work from local craftsmen. Many of the restaurants have outdoor seating where you can enjoy the historic neighborhood and views of the Sydney Harbour.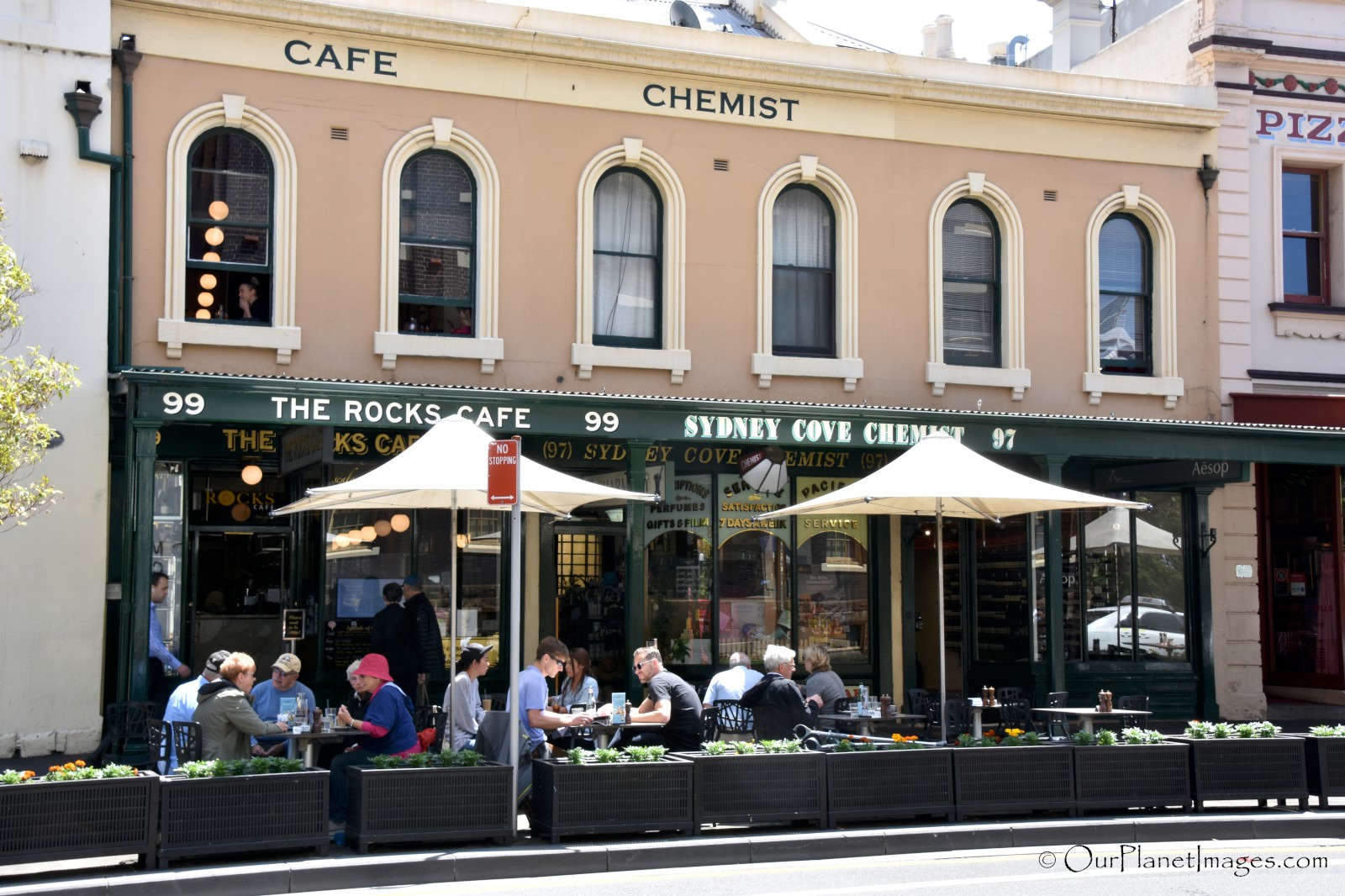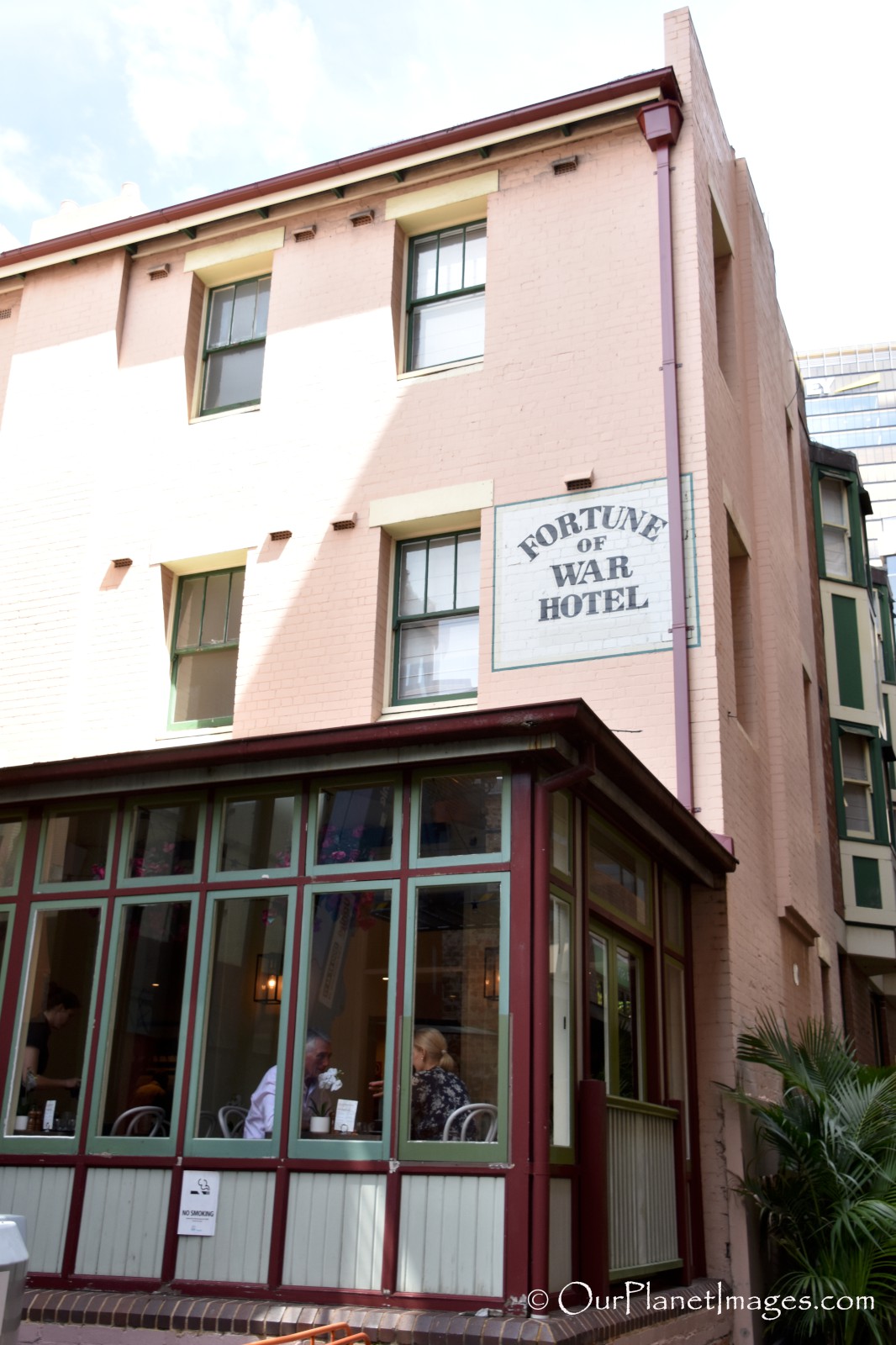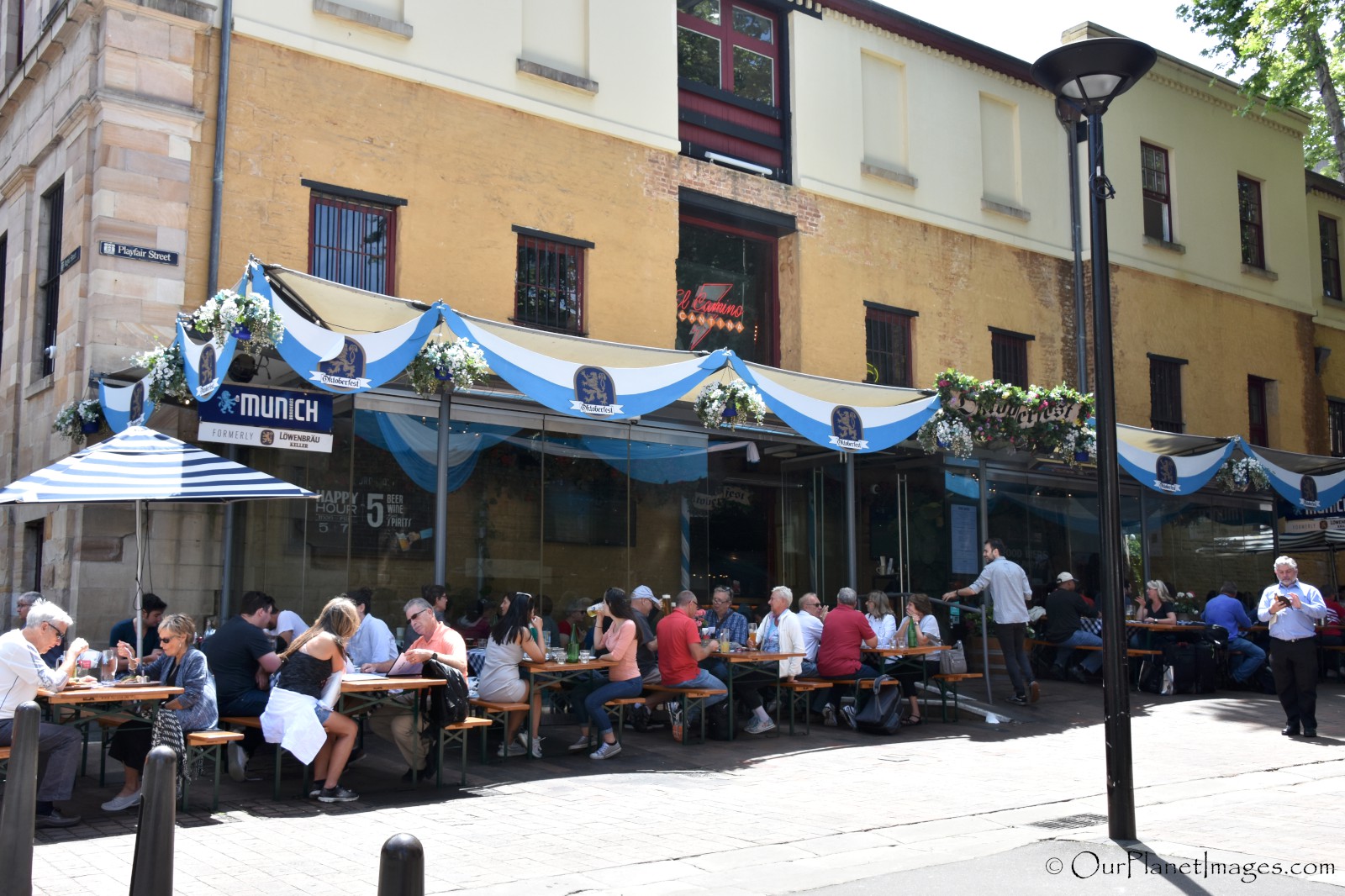 One of place many visitors to The Rock may overlook are the rooftop bars and restaurants. During the day the view of the harbor is spectacular but at night the view of the Opera House is amazing.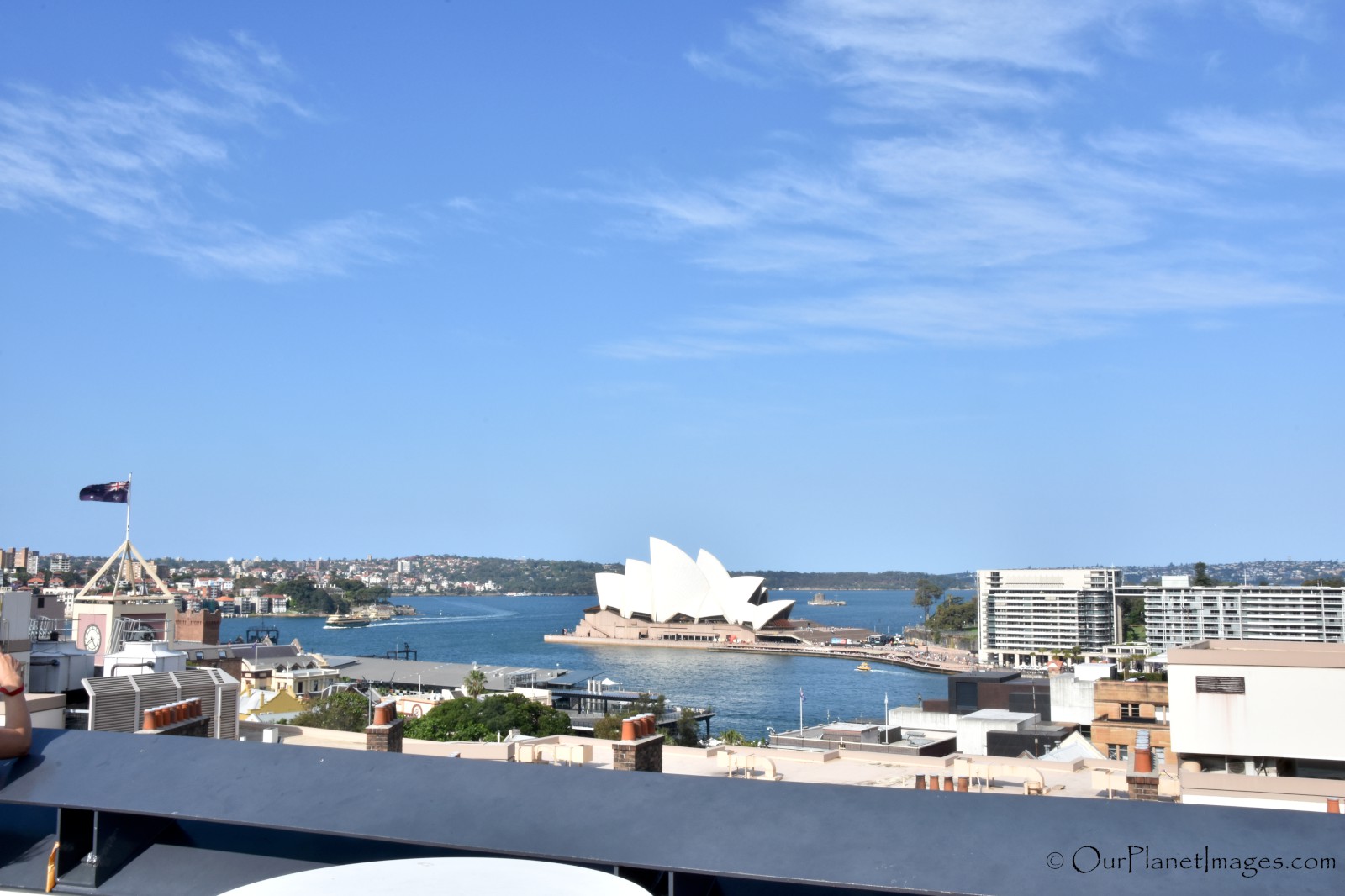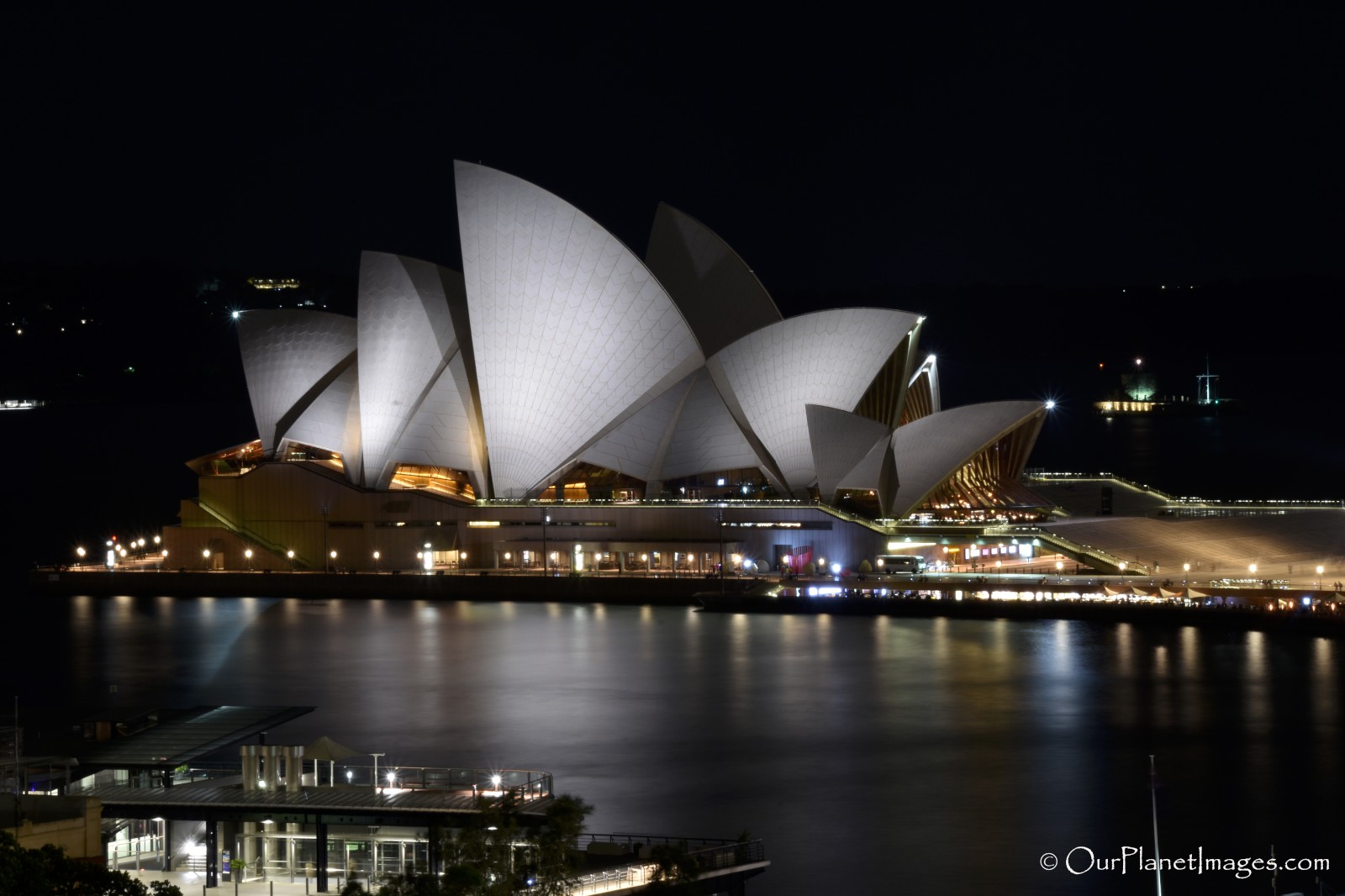 One of the most popular times to visit The Rocks is on the weekends.
The weekend kicks off on Fridays from 4 PM to 9 PM the atmosphere turns into a night time foodies market with sizzling street food, lights hanging overhead and live music from local musicians.
The weekend activities continue on Saturday and Sunday from 10 AM to 5 PM with over 200 stalls selling crafts, clothing, jewelry, art, photography all created by local artisans. Of course, there is plenty of street food along with live entertainment from musicians trying to promote themselves and sell their music.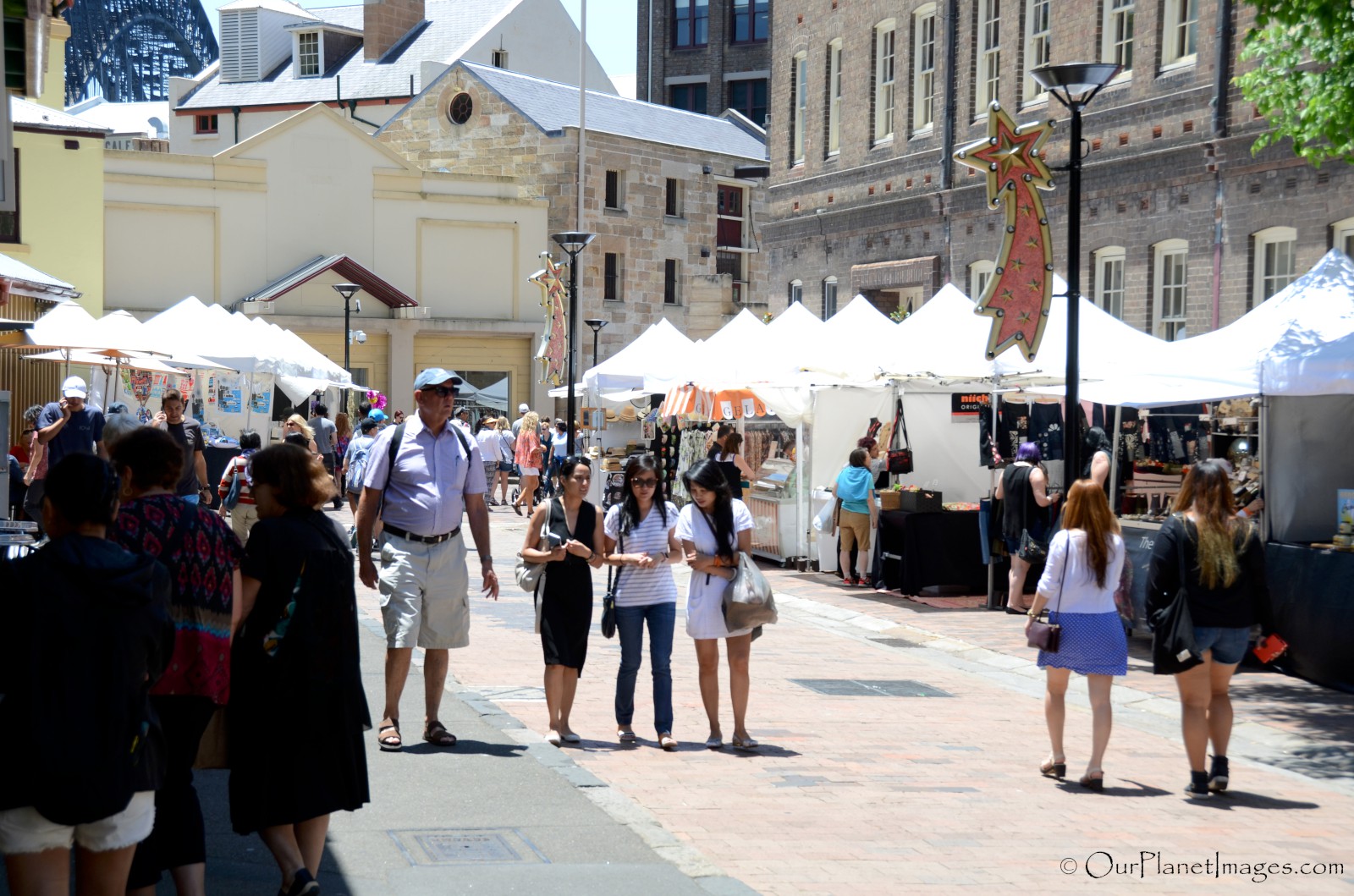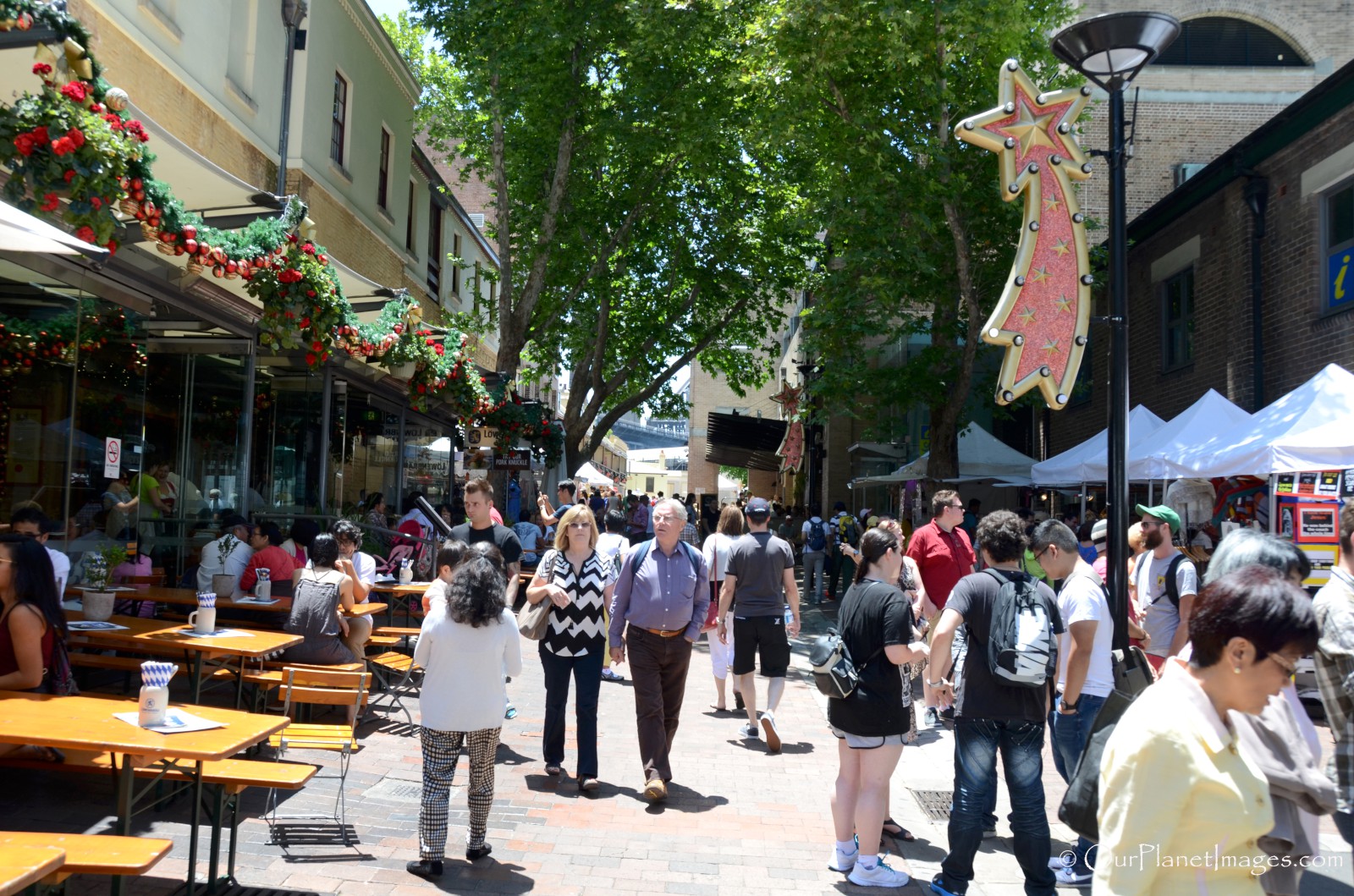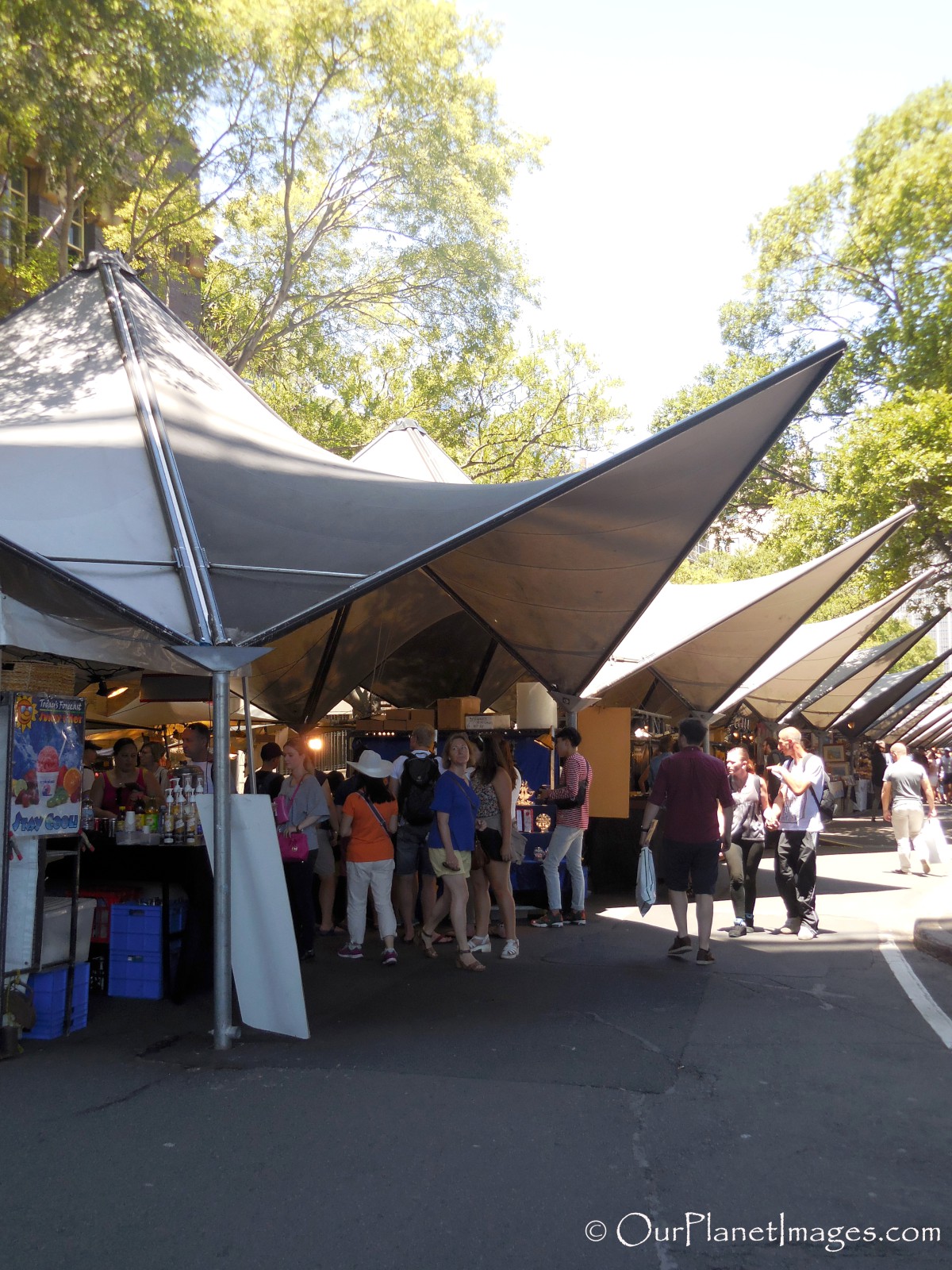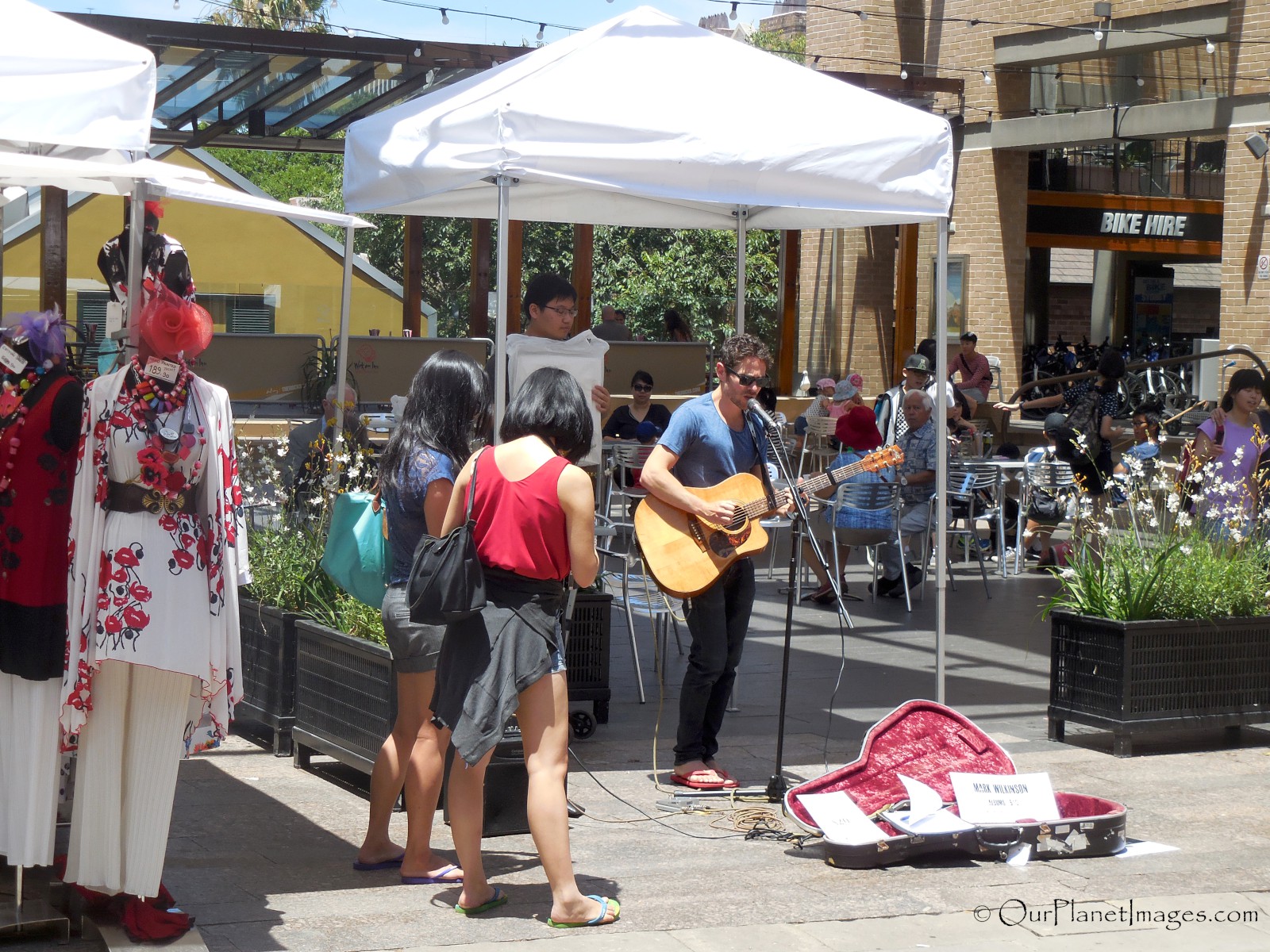 The Rocks is a historic part of Sydney. Taking a walk through the neighborhood is a great way to see the early days of the city via the living time capsule of the architecture. The buildings aren't museums, they are operating restaurants, bars and galleries. Eating outside along the city streets is a pleasant way to relax and absorb the time period of the city.
The weekend market is a "must do" activity if you are staying in Sidney over the weekend. It is a great environment where you can buy one-of-kind products from local artisans, snack on street food from multiple food stalls and enjoy live music from up and coming musicians.
In the evening, don't miss out on relaxing on a rooftop bar and with spectacular views of Sydney Harbour and the Sydney Opera House!