The Washington Monument is the centerpiece of the National Mall in Washington, D.C. It is located with the U.S. Capital on one side and the World War II Memorial and Lincoln Memorial on the other side.
The monument was built to honor George Washington, the commander-in-chief of the Continental Army in the American Revolutionary War and the first President of the United States.
The Washington Monument was completed in 1884 and is the over 555 ft. high making it the tallest structure in Washington, D.C. It is shaped like an Egyptian obelisk and is made of marble and granite.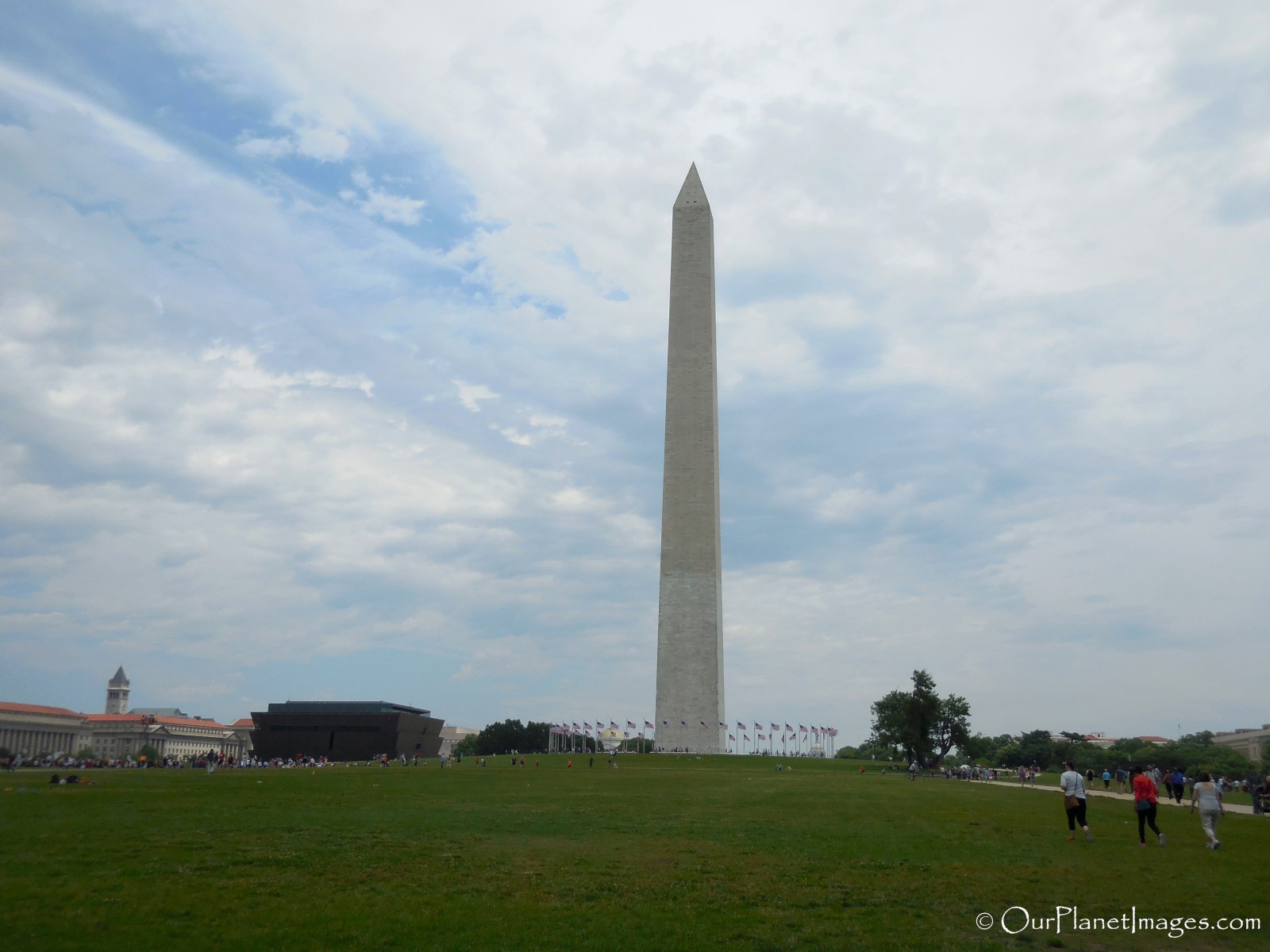 My favorite part of the monument is the circle of United States Flags that ring it. There are 50 flags that make up the circle of flags at the base of the monument, representing each of the 50 States.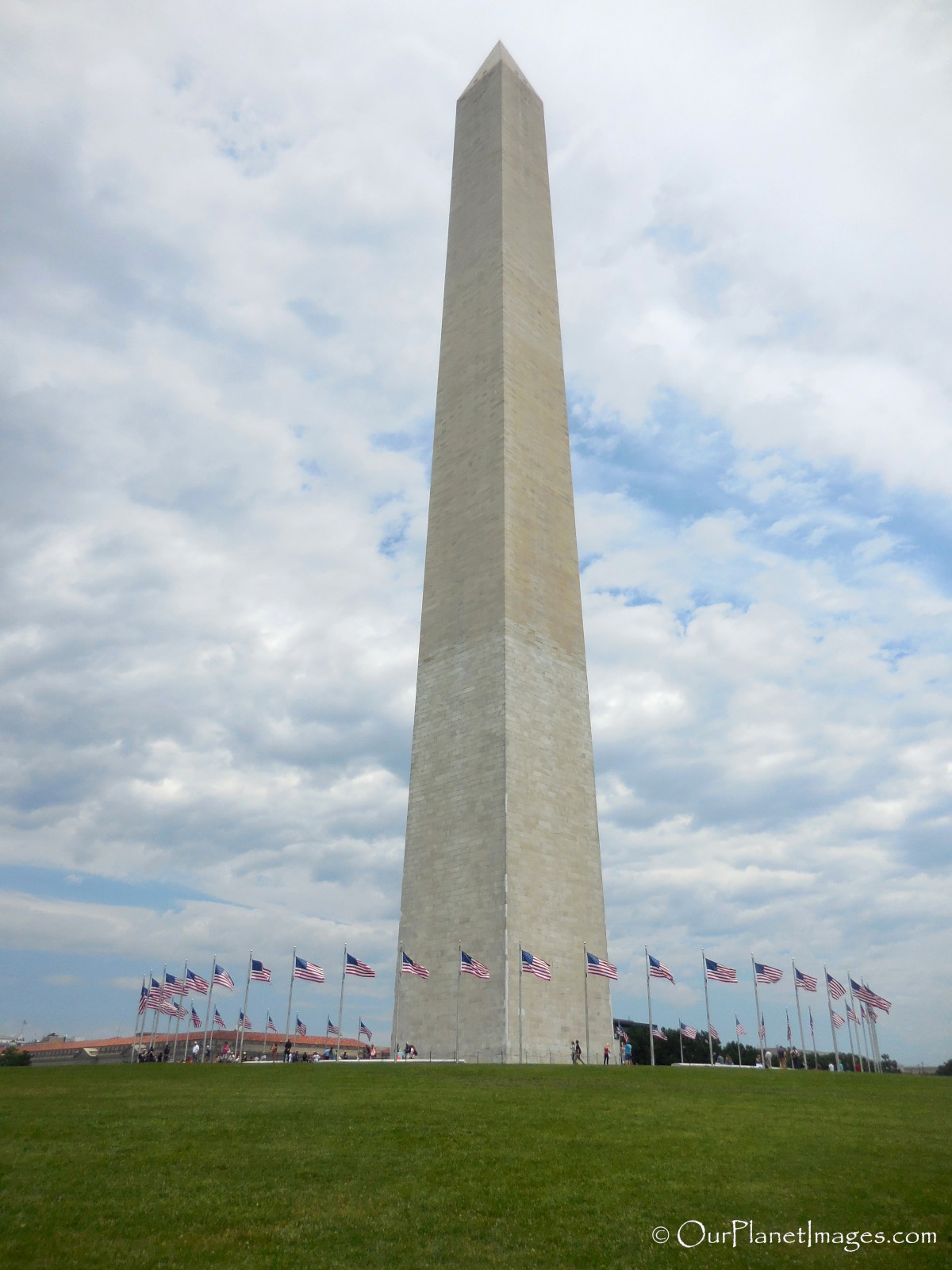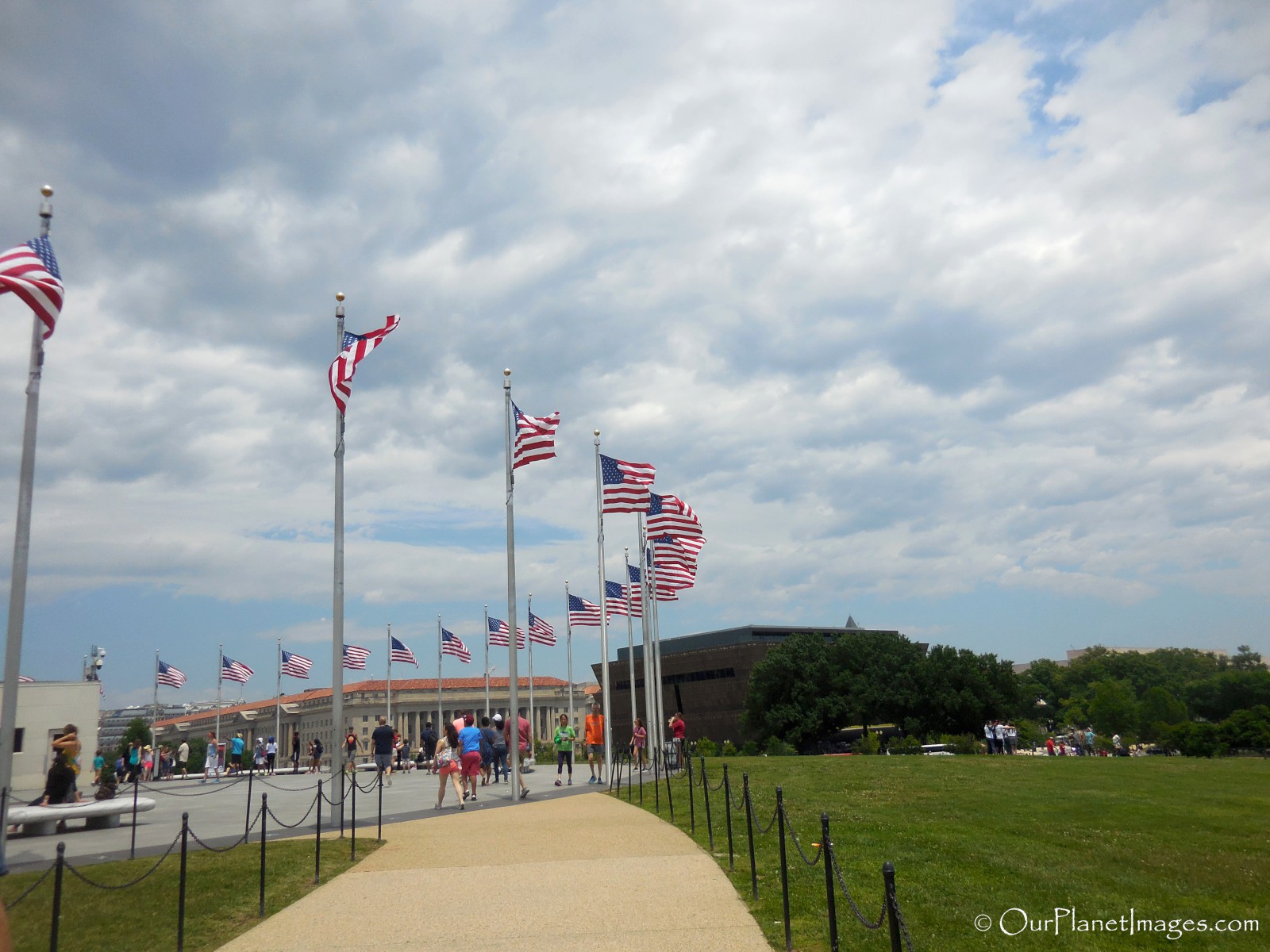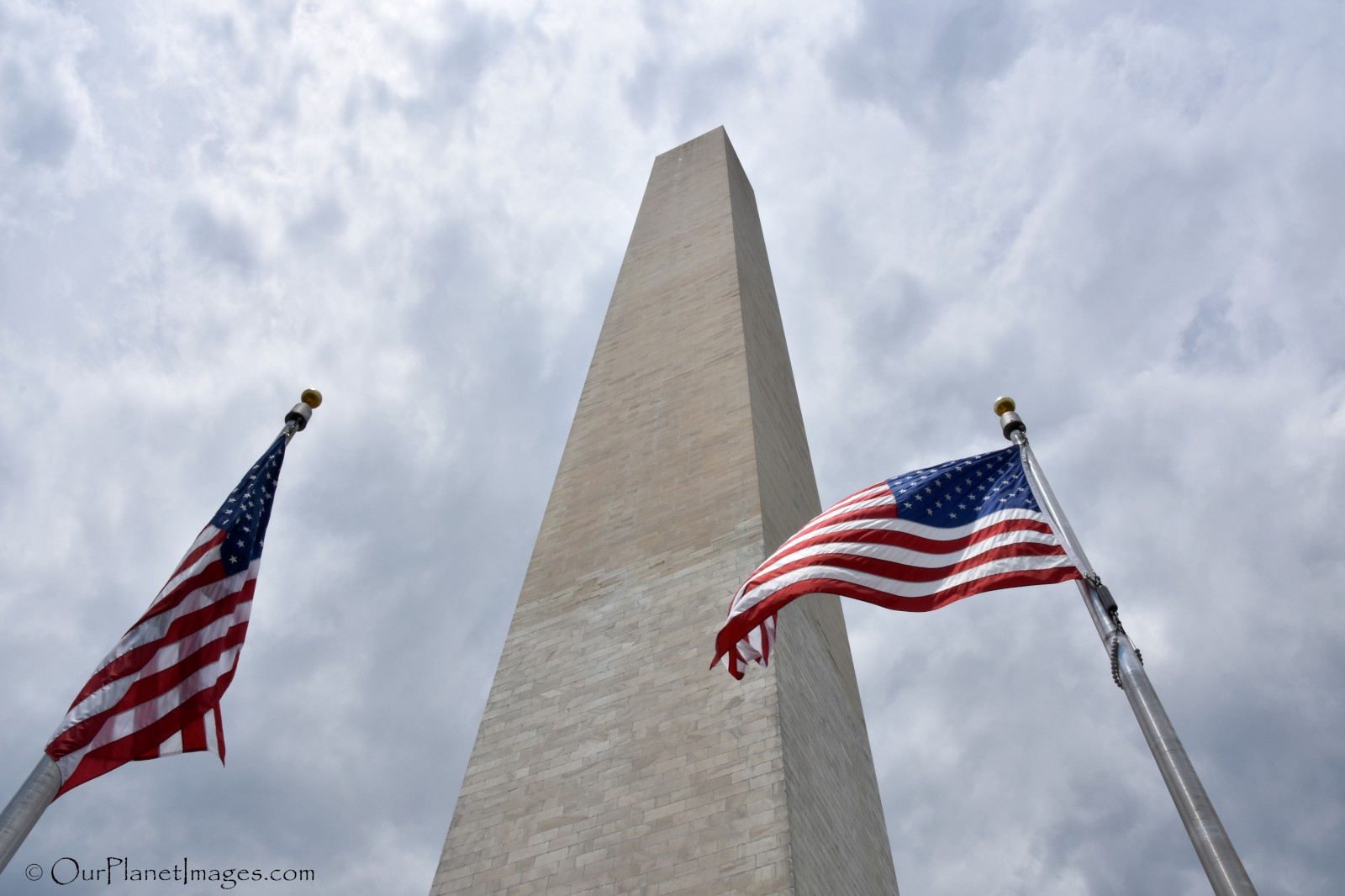 A one minute long elevator ride takes visitors to the observation deck on the 50th floor. The view from the observation deck allows visitors to see nearly 25 miles with views of the U.S. Capital, the White House and Arlington National Cemetery.
My favorite view of the monument is from the steps of the Lincoln Memorial where the image of the monument can be seen in the reflecting pool.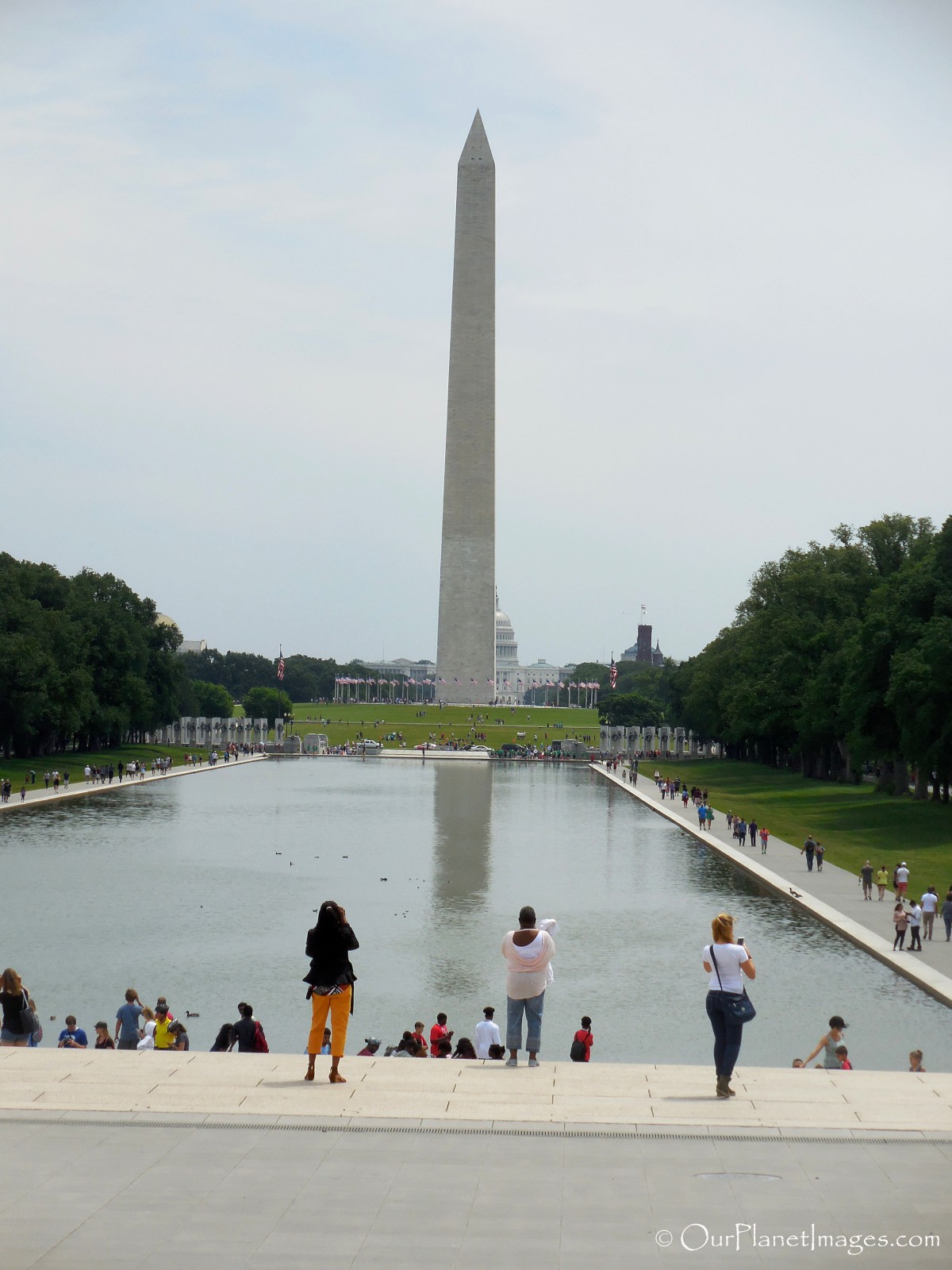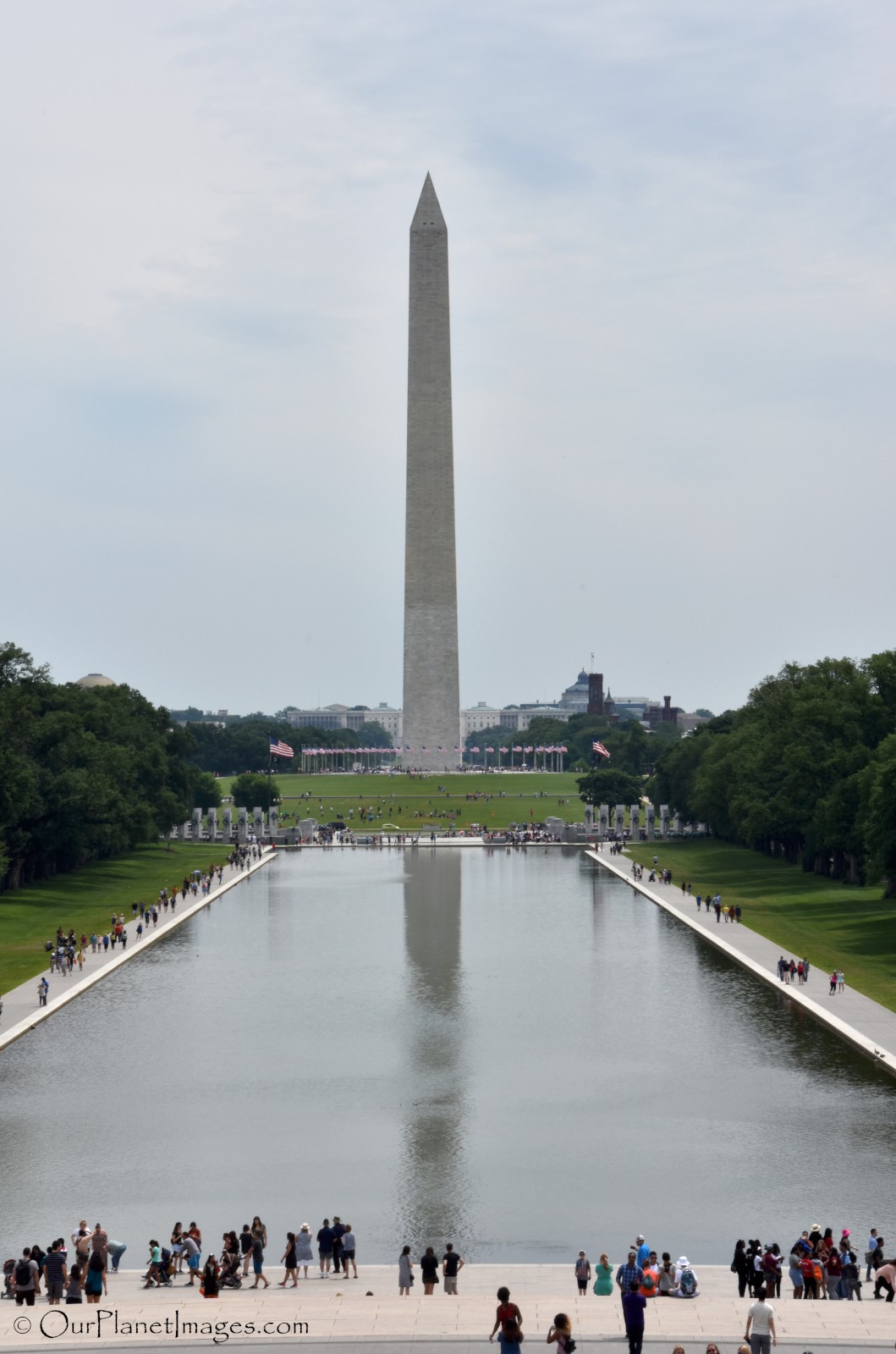 The Washington Monument is the dominating structure in the capital complex. During the day it can be seen from all around the area and it doesn't disappear after dark. At night it is lit up like a beacon in the sky.
Just like in the daytime, the view from the Lincoln Memorial is spectacular as the lit up memorial mirrors off the reflecting pool.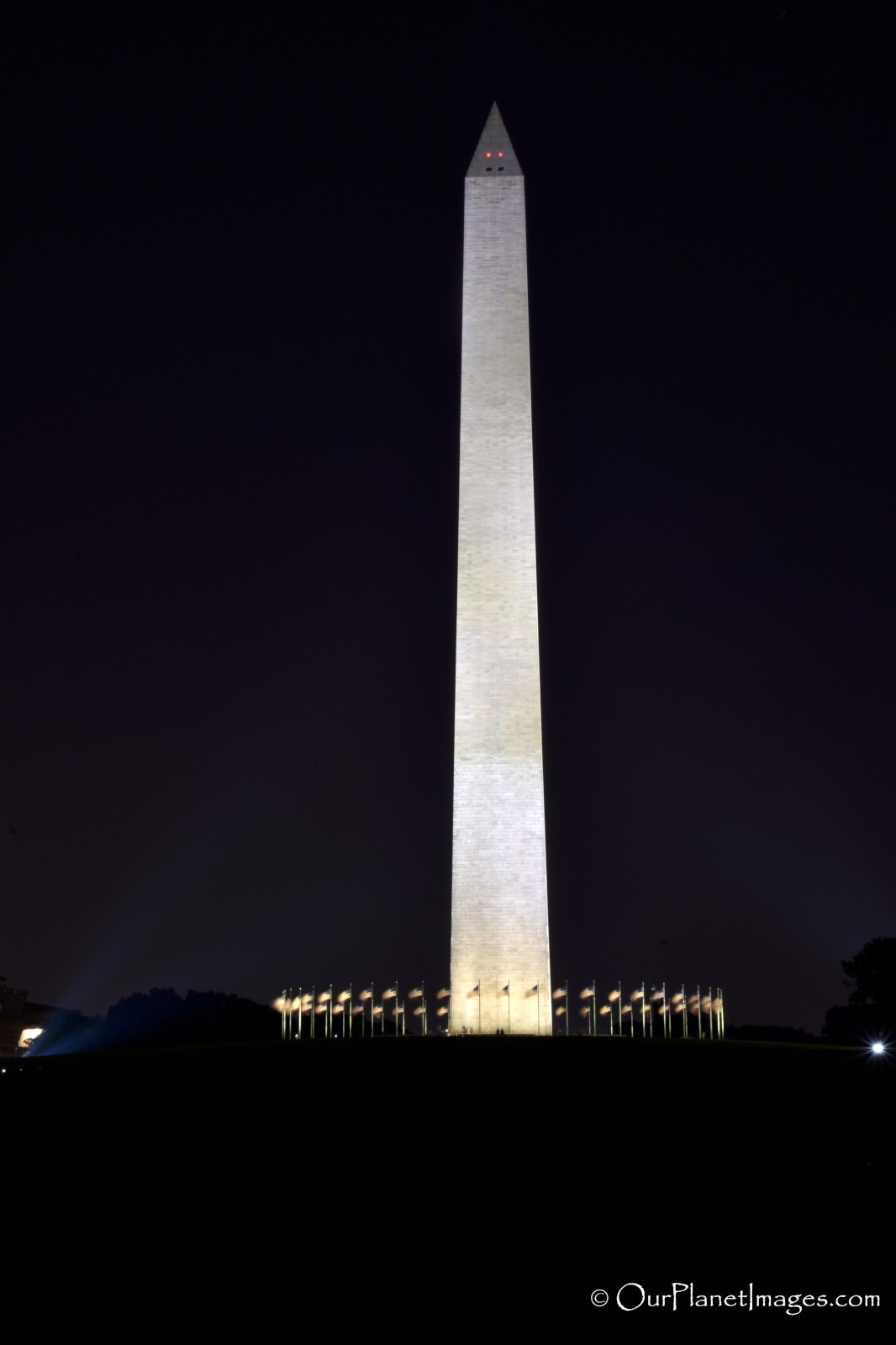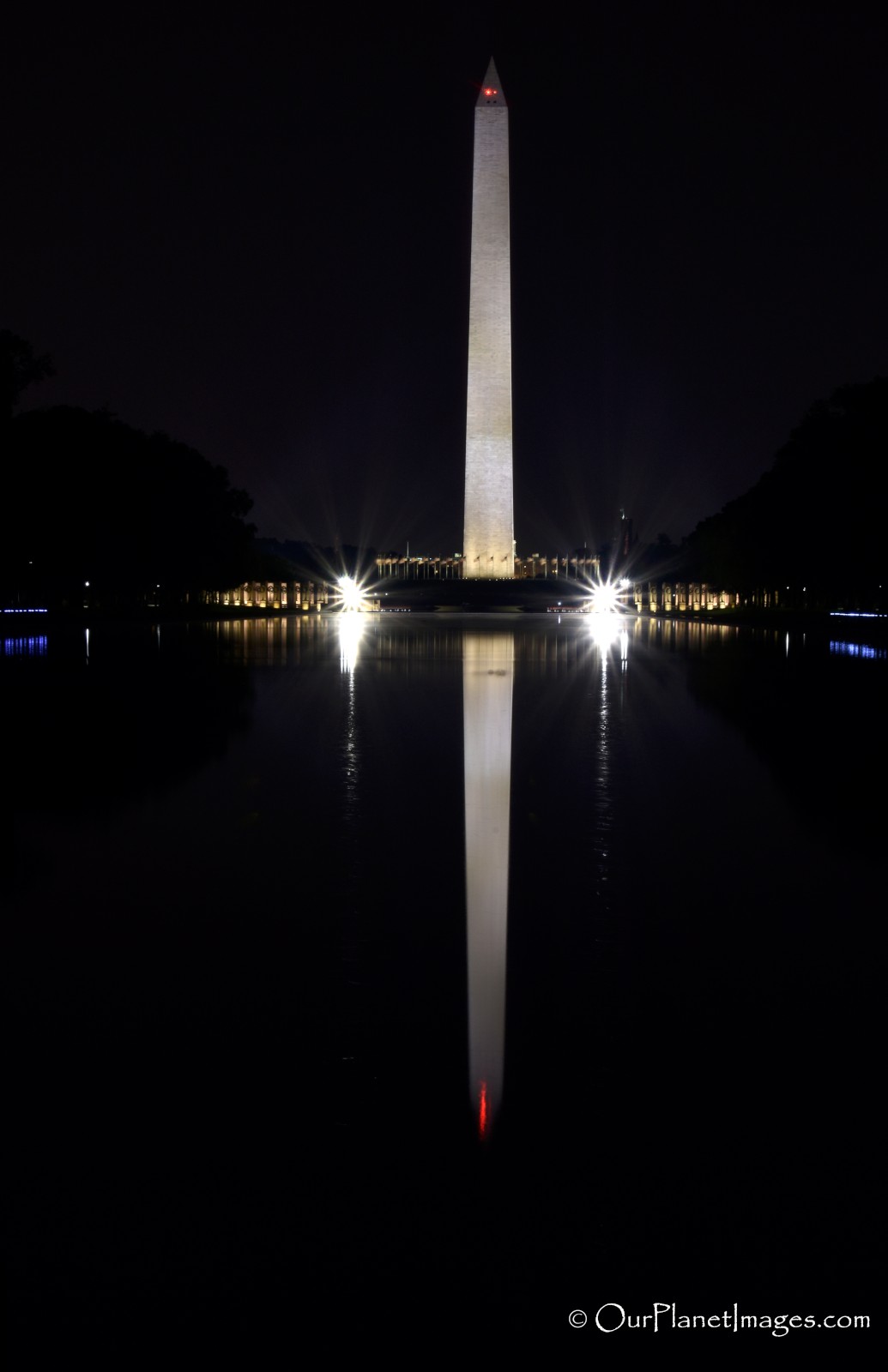 In my travels, I have visited many statues, monuments and memorials. Many of these are important to the places that I have visited but few of them have had much significant meaning to me. The Washington Monument is one of a few memorials that has great meaning to me.
It was built to honor a great man in history but the monument means more to me than honoring a man. I see it as a monument honoring a movement of a group of people that shaped the history of our nation.