In my opinion the beaches in Florida rank as some of the most beautiful beaches in the world. I have been to many of the beaches in Florida including some of the most famous. I wanted to make my first post on Florida beaches with a beach that may not be one of the top tourist beaches but it has everything that you could possible want from a beach.
It should almost go unsaid when talking about a Florida Beach but just in case you have never been to a beach in Florida, this beach has beautiful sugar white sand and beautiful clear blue water. Now that I have stated the obvious, let me tell you about the things this beach has to offer.
The first thing that I noticed before I could even see the water was hearing the live music. A live band playing on the beach is awesome.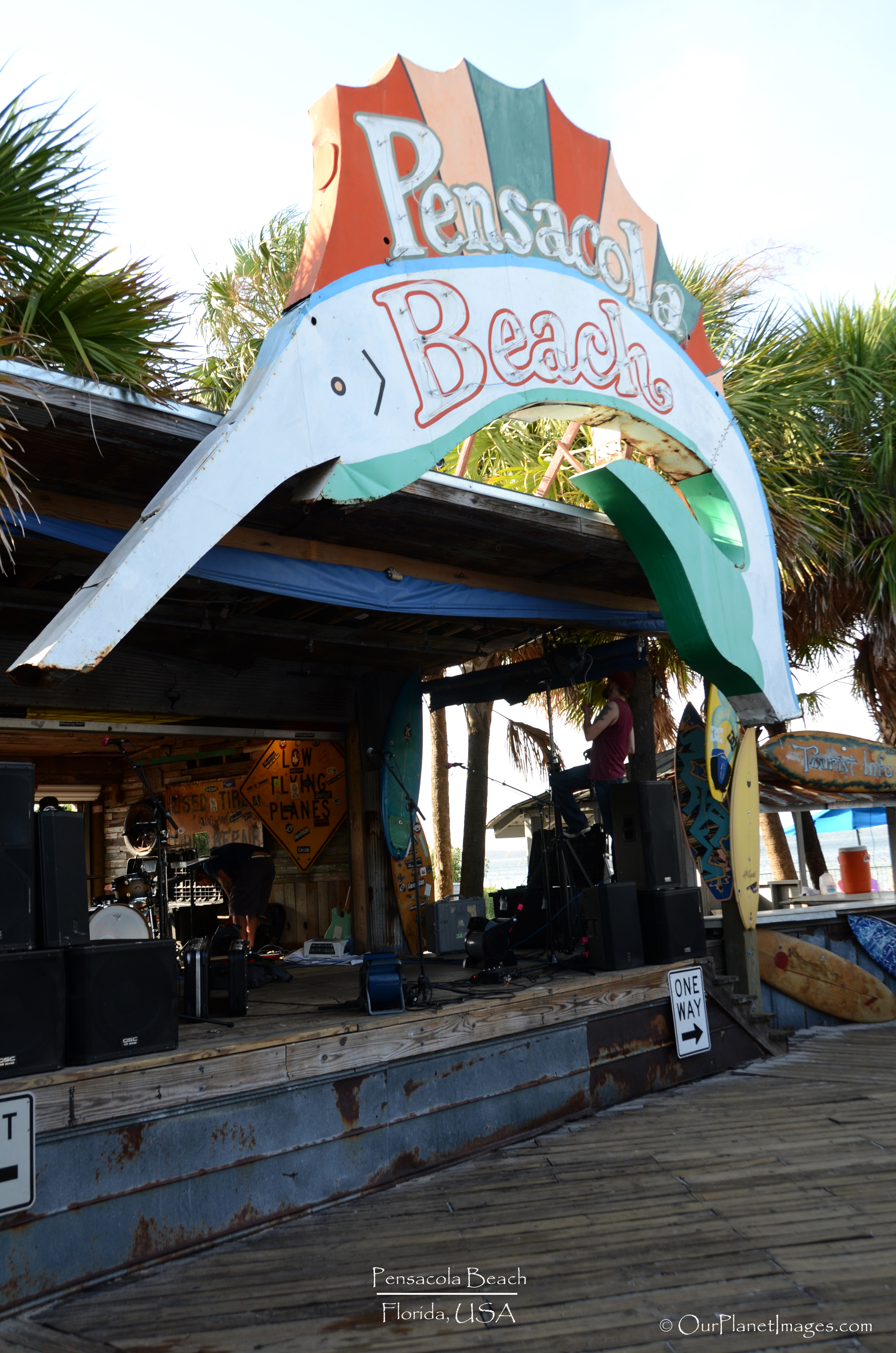 The next best thing to live music on the beach is good restaurants with water views. Pensacola Beach has a variety of shops and restaurants that make going to the beach more than sitting on the sand.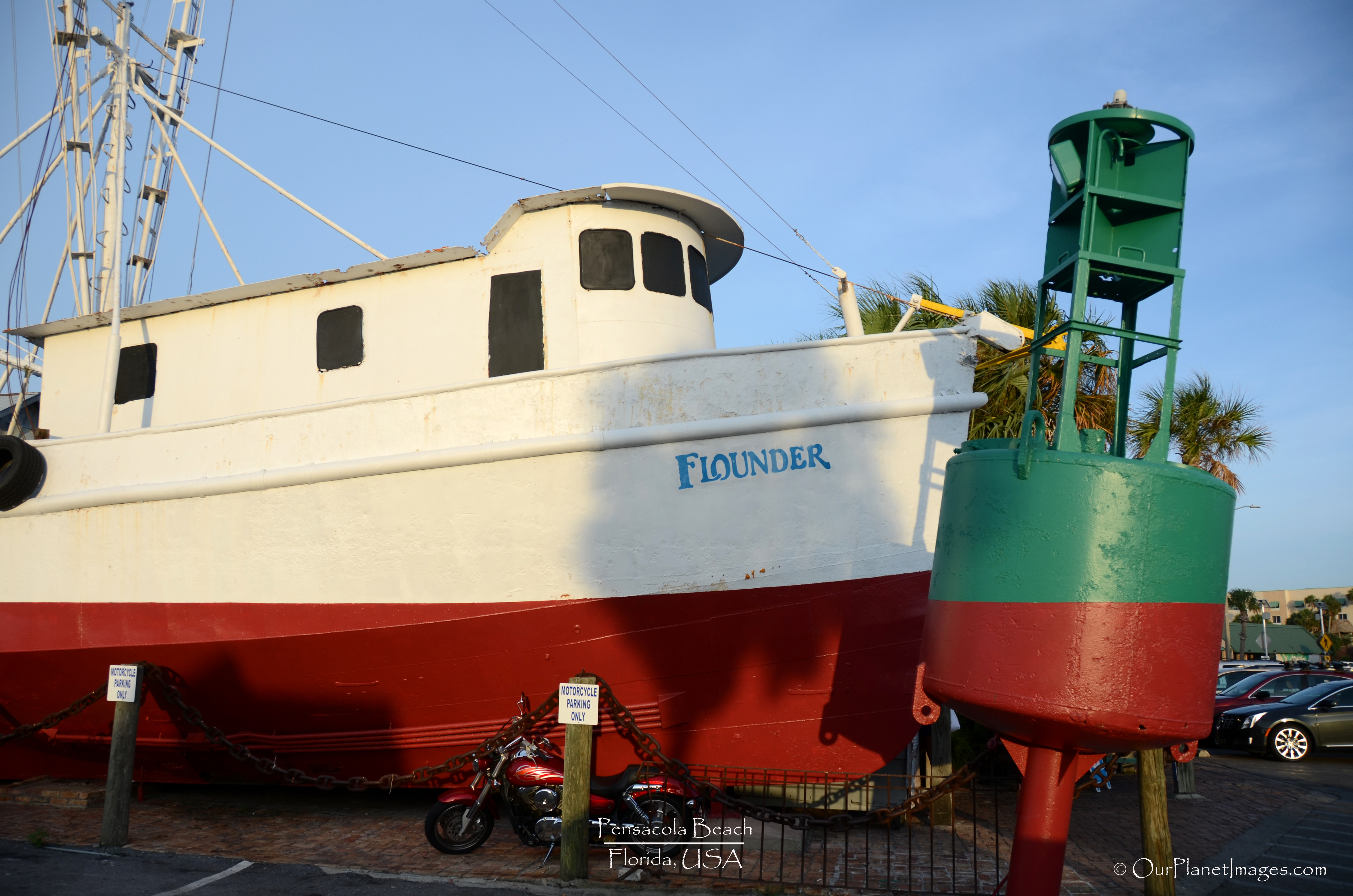 Of course, like any beach, there is plenty of space for beach activates. Bring your own fun or see if you can get picked up on a sand volleyball game.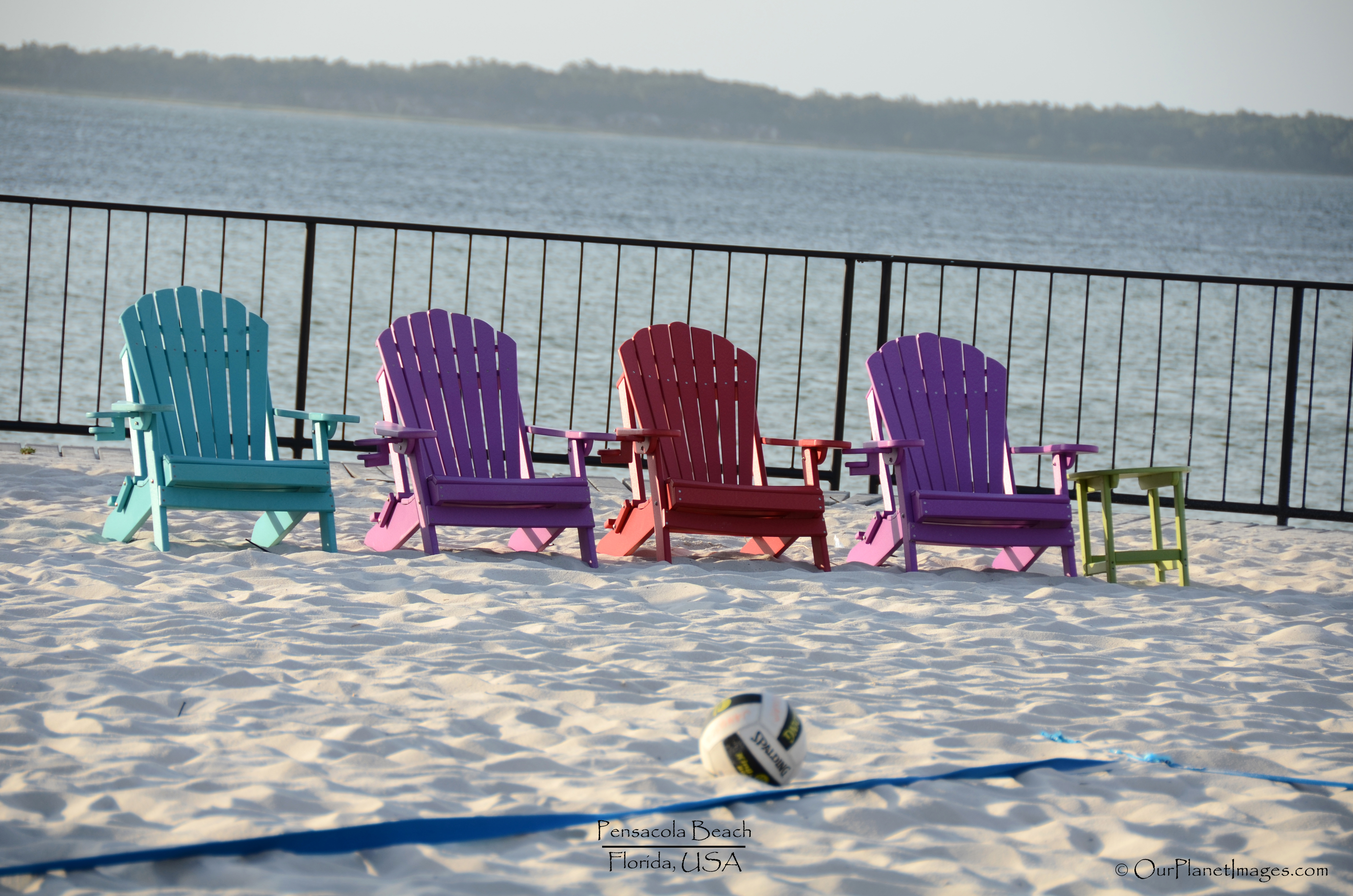 One thing that makes Pensacola Beach unique is that there are areas that are protected by Santa Rosa Island and the water is calm with gentle waves. This makes for a wonderful place for paddle boarding.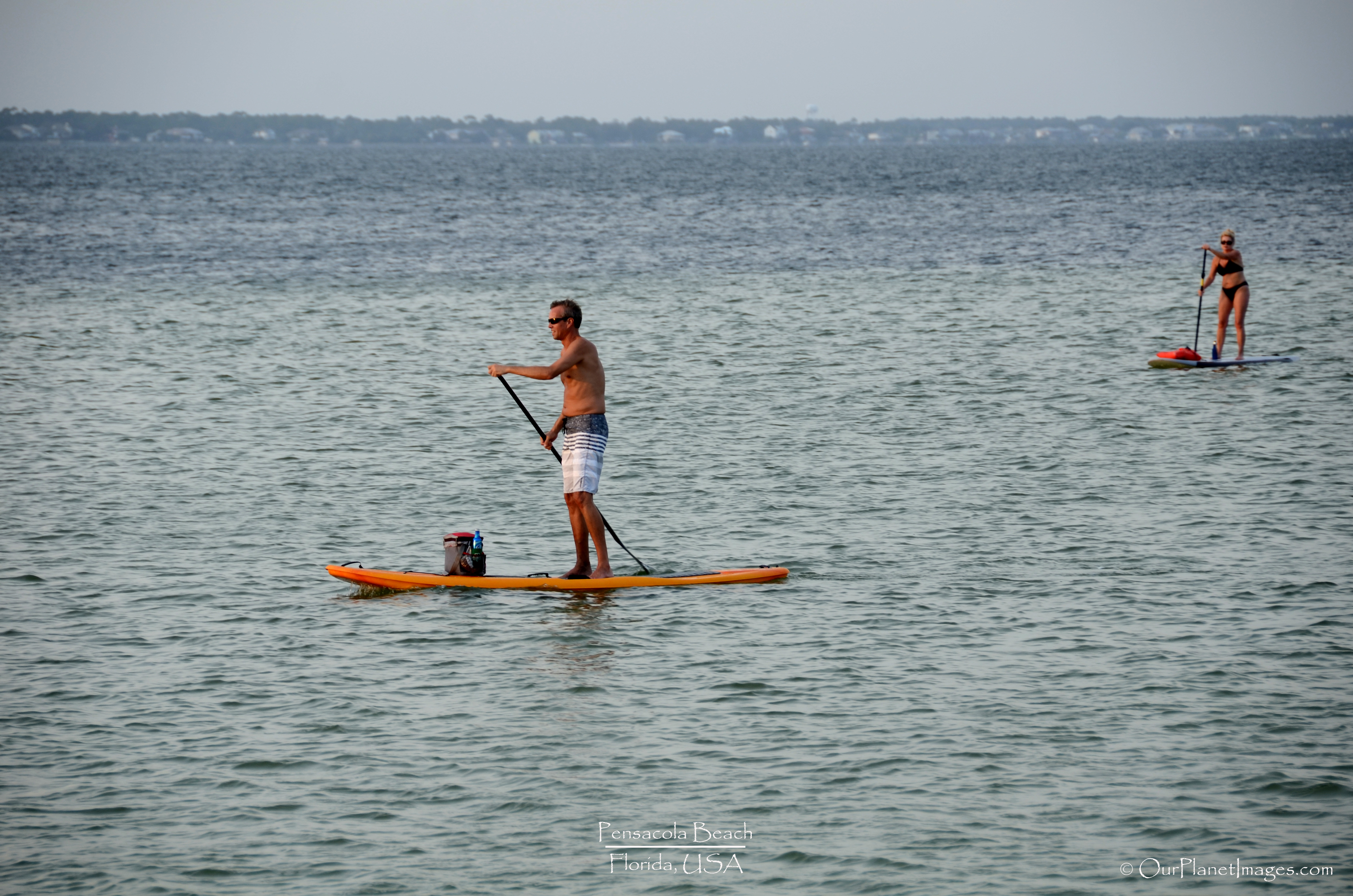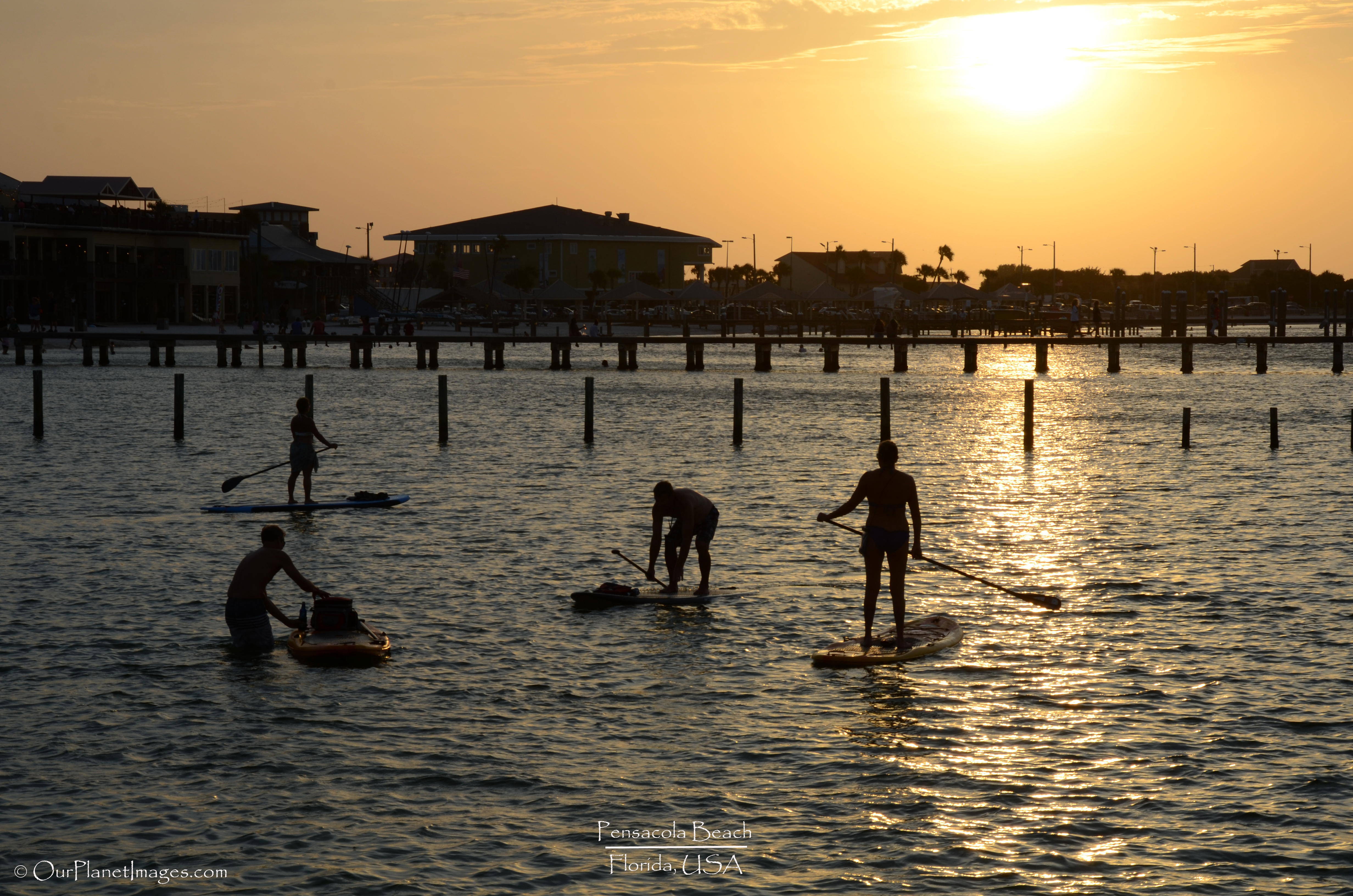 Pensacola beach really does have anything that you could want from your beach experience but make sure not to leave before the sun sets or you could miss out of a wonderful end to the day.