Miami's South Beach is famous for attracting the rich and famous, young beach goers and crazy nightlife but it is also just a really fun place that has a lot to offer for almost everyone.
The clear blue water and white sand beaches are a must-see for any visitor going to Miami and spending time on this beautiful beach never gets old.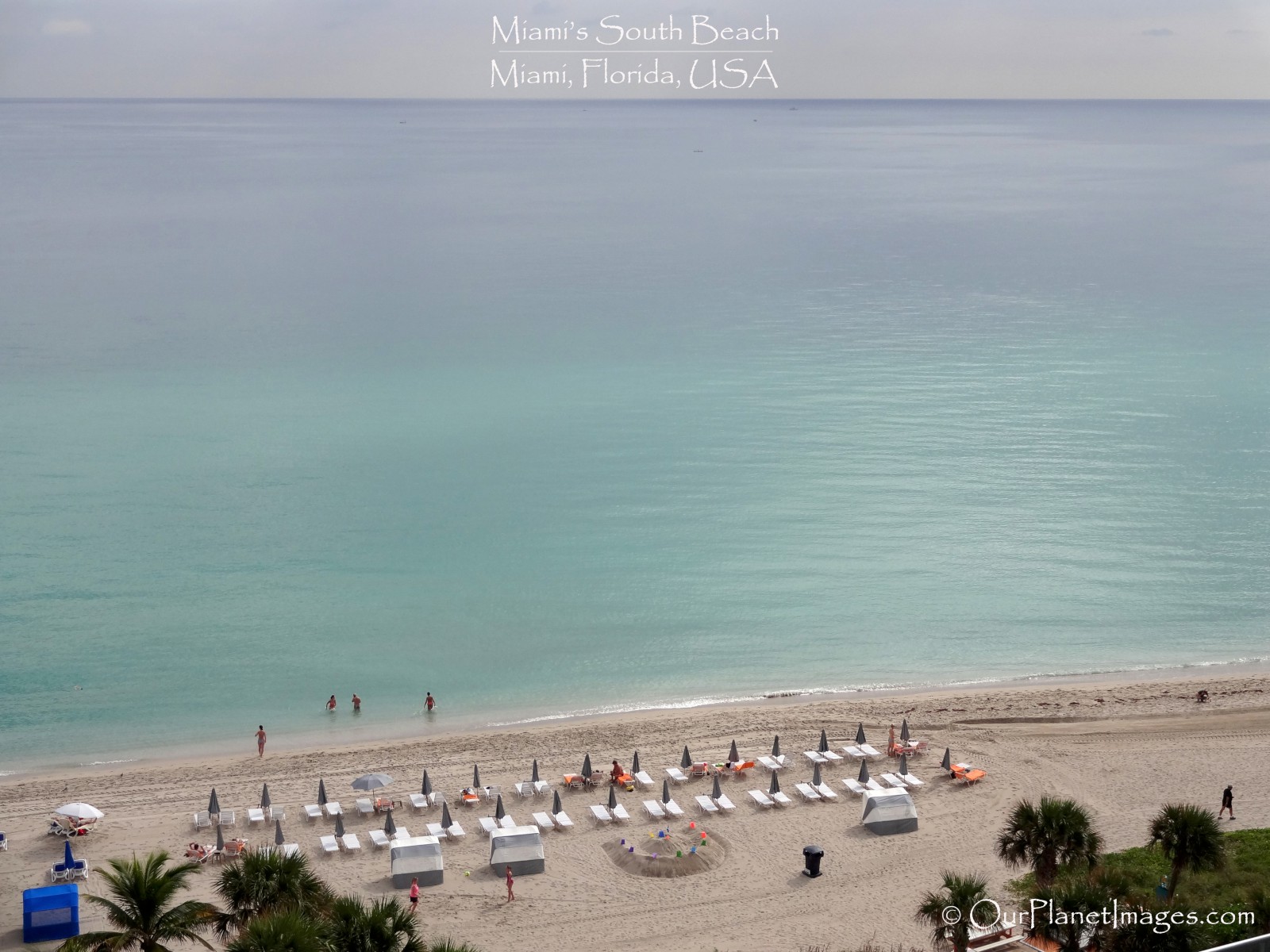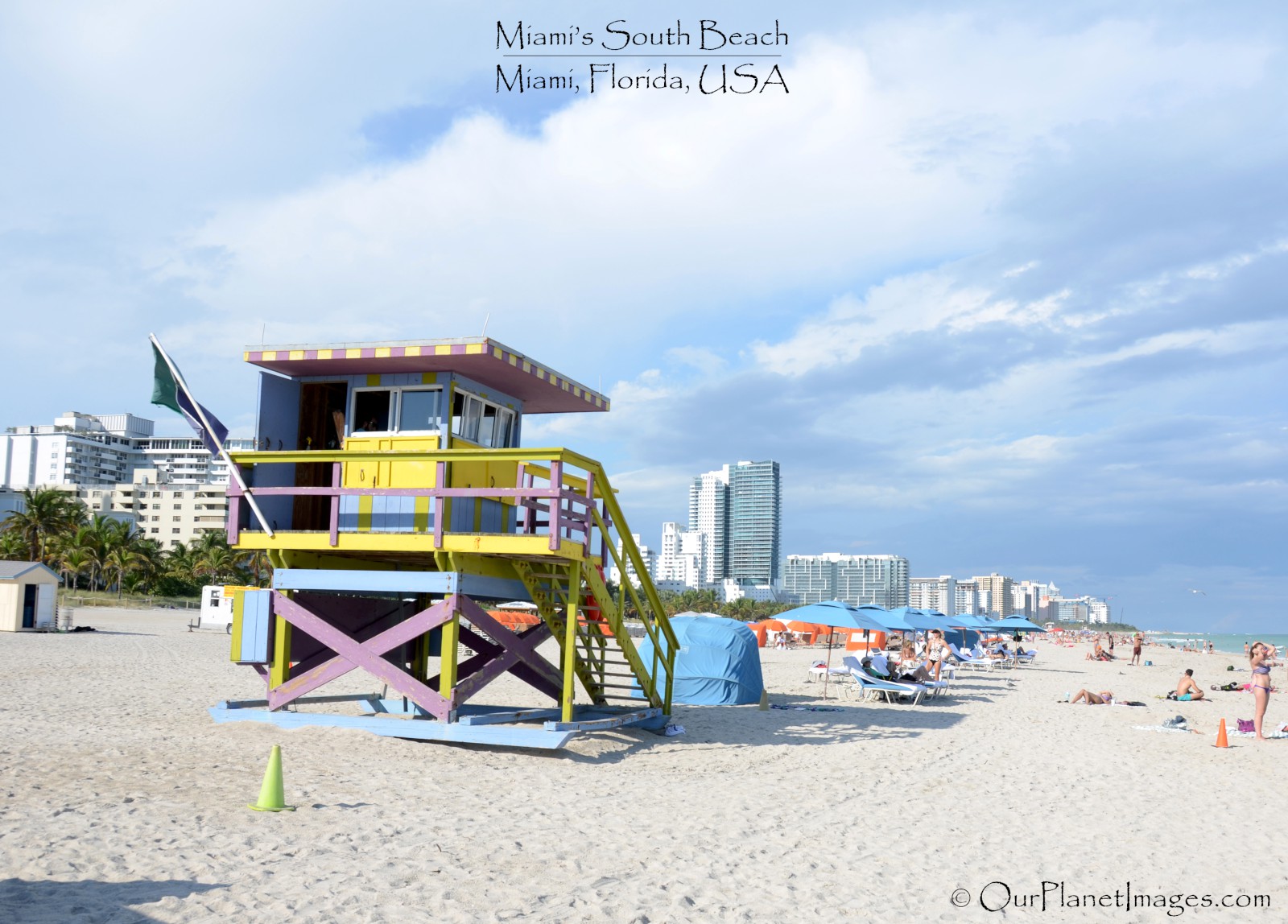 Aside from being a playground for the rich and famous beautiful people and the beautiful coastline, Miami's South Beach is renowned for its Art Deco architecture.
The historic Deco District has more than 800 building from the 1930's and early 1940's that can be seen between 5th street to the south and Dade Boulevard to the north. An example of some of these buildings are in the photos below.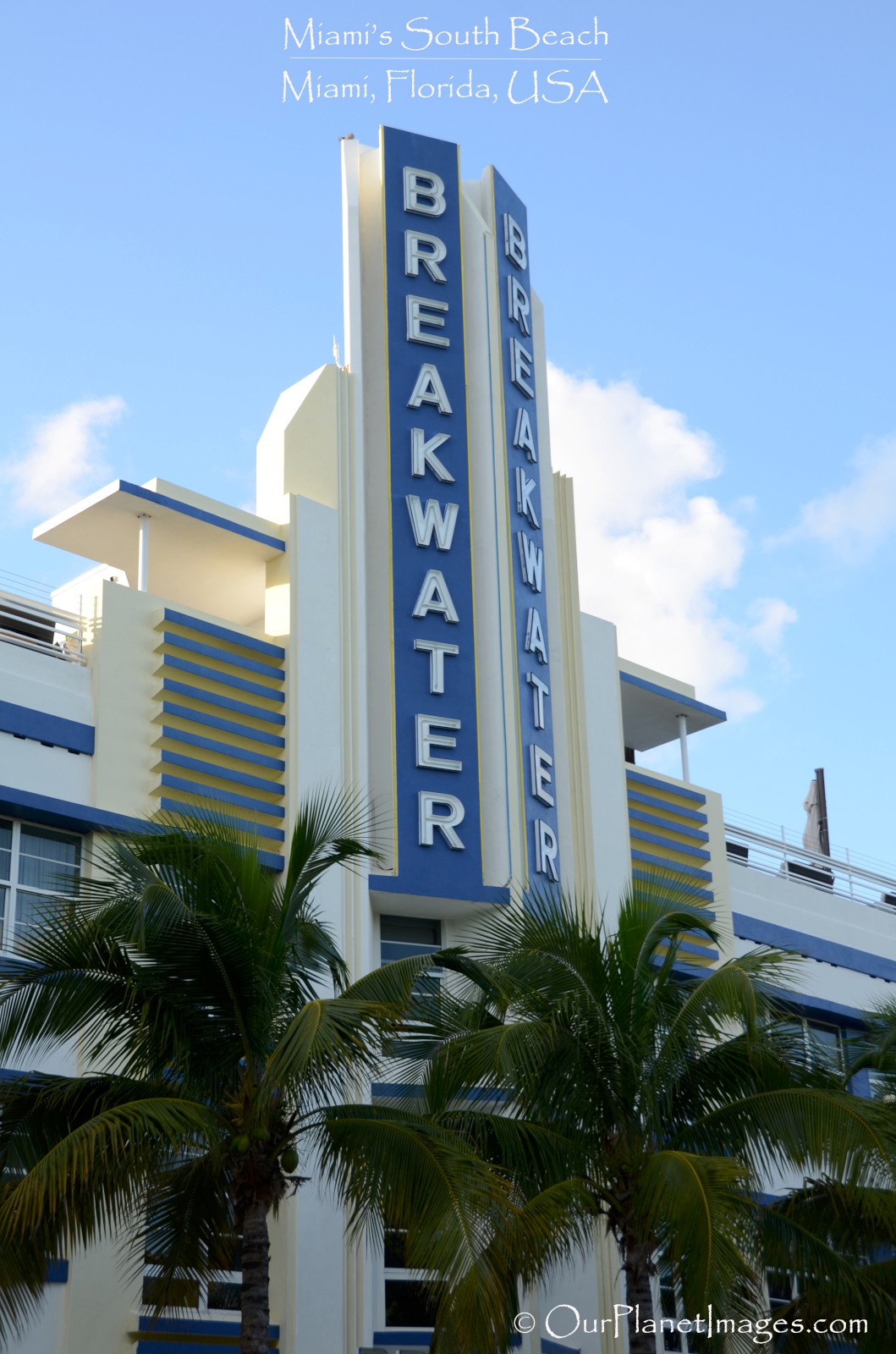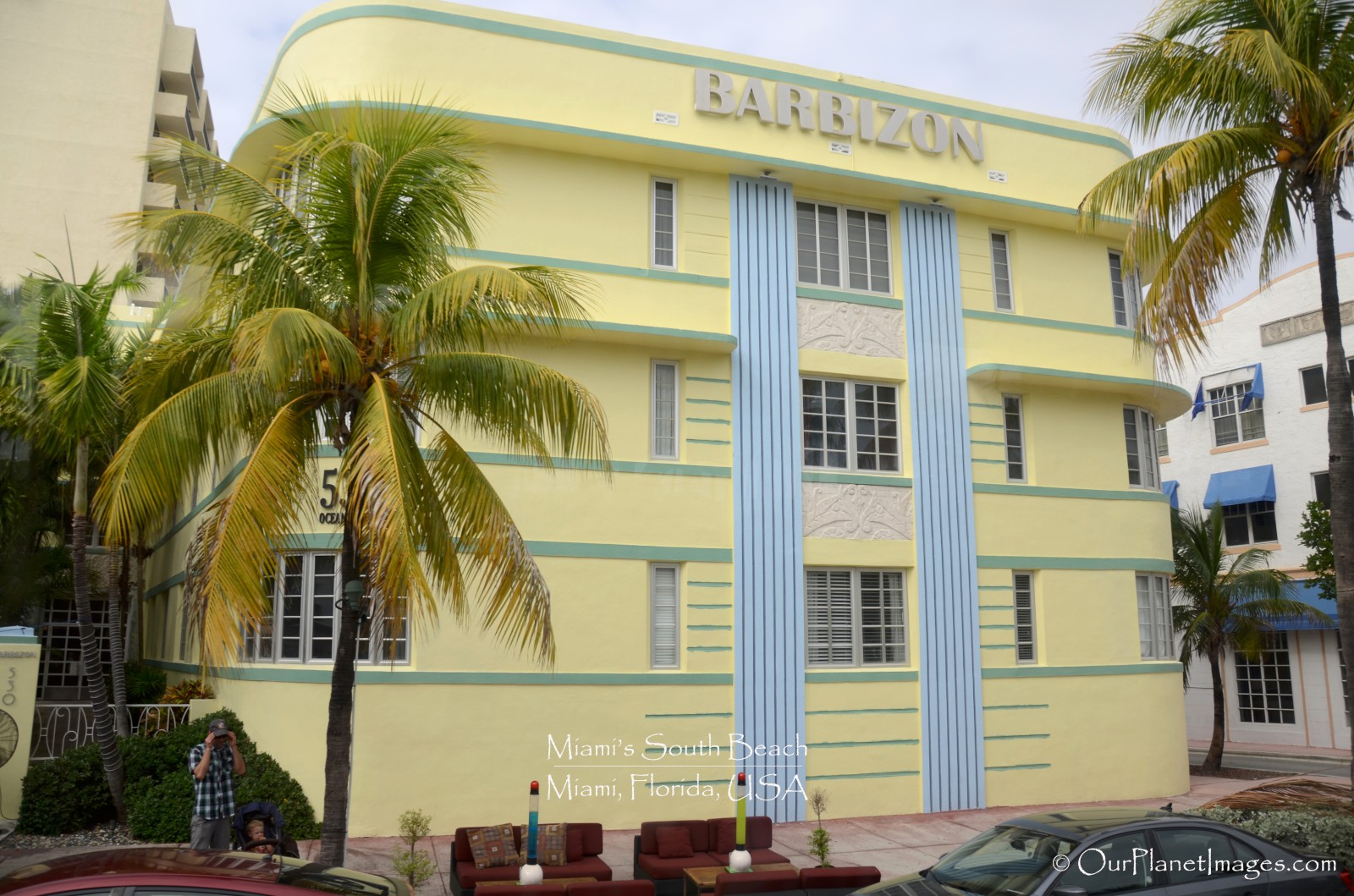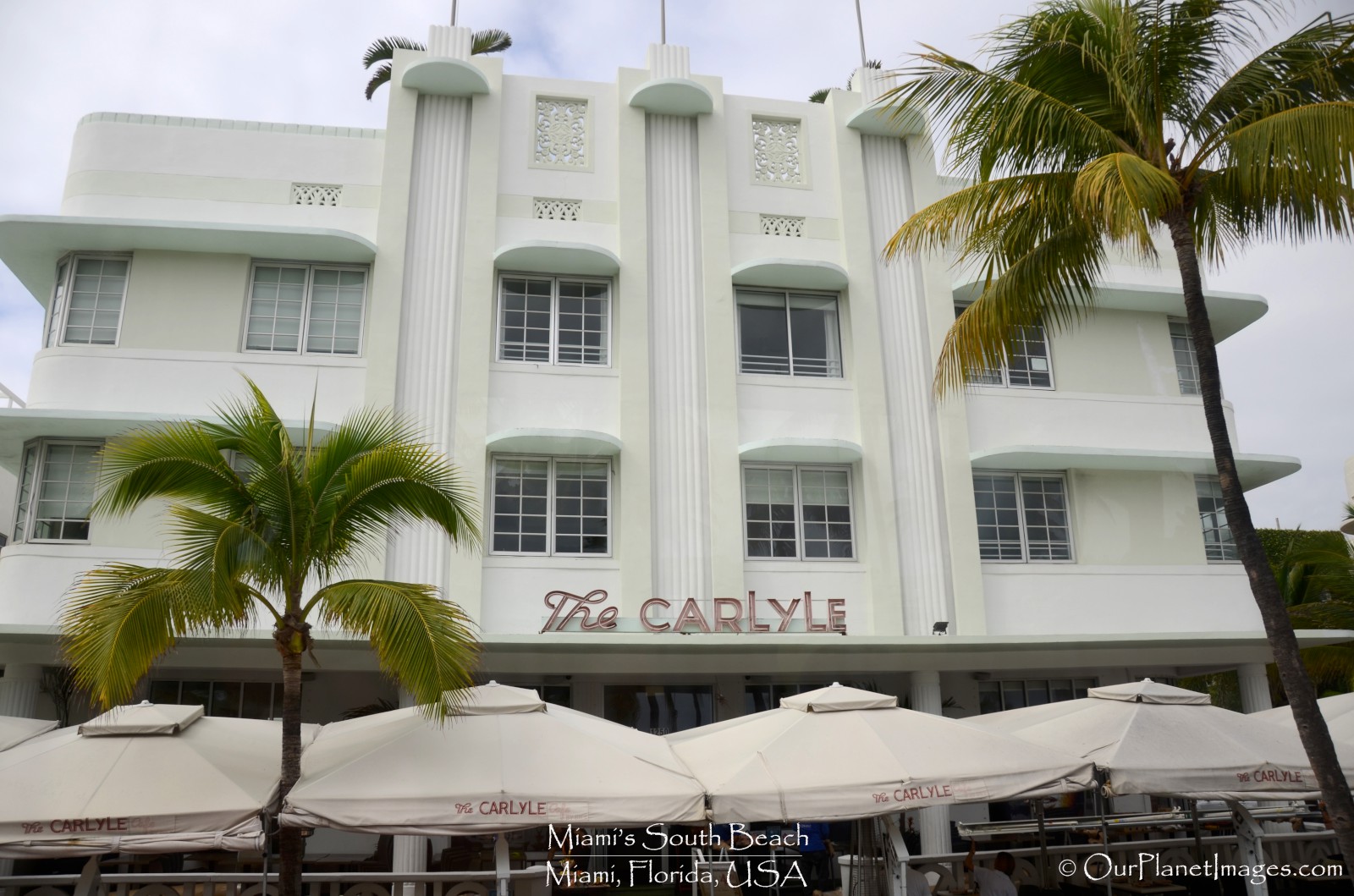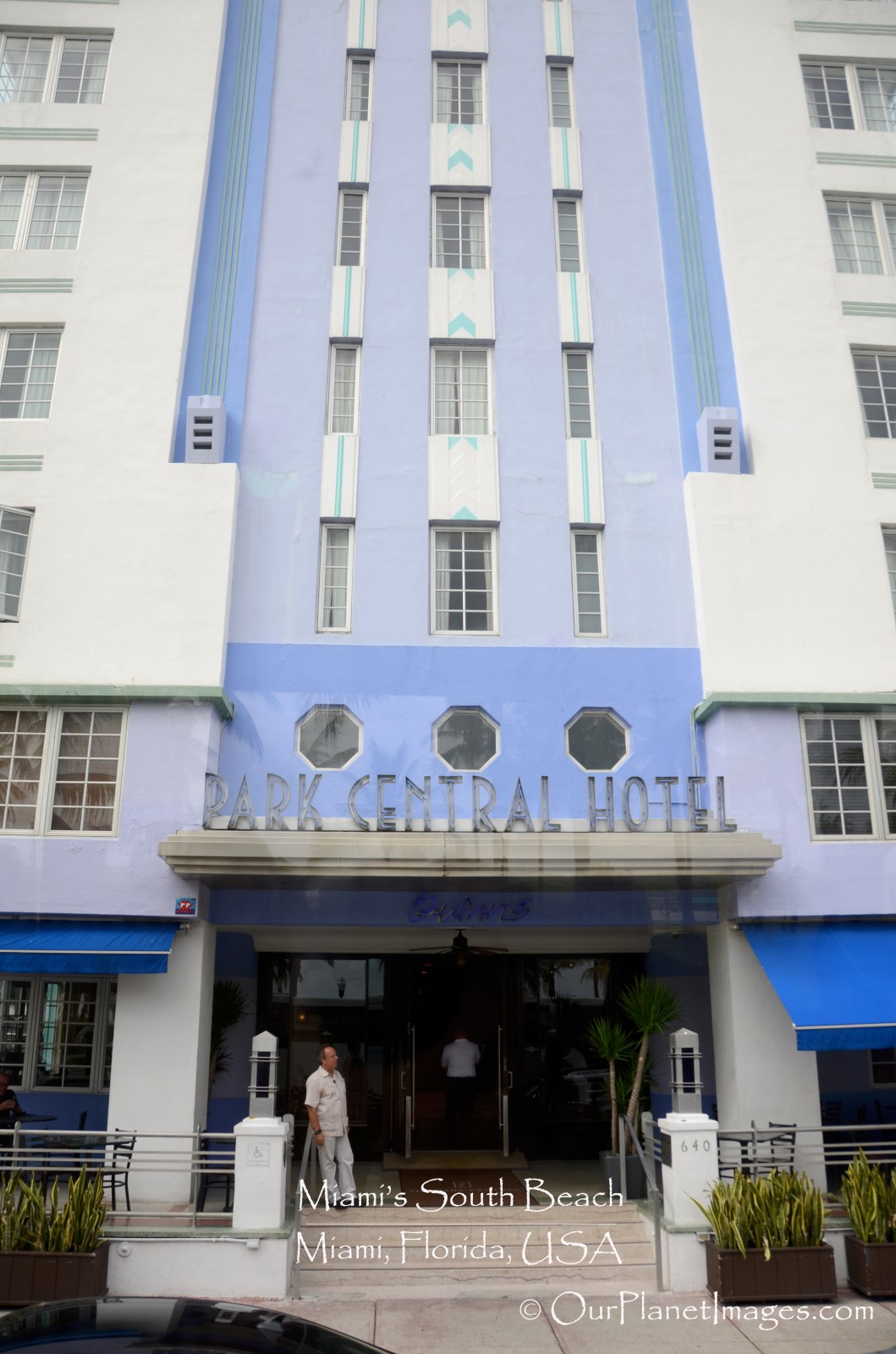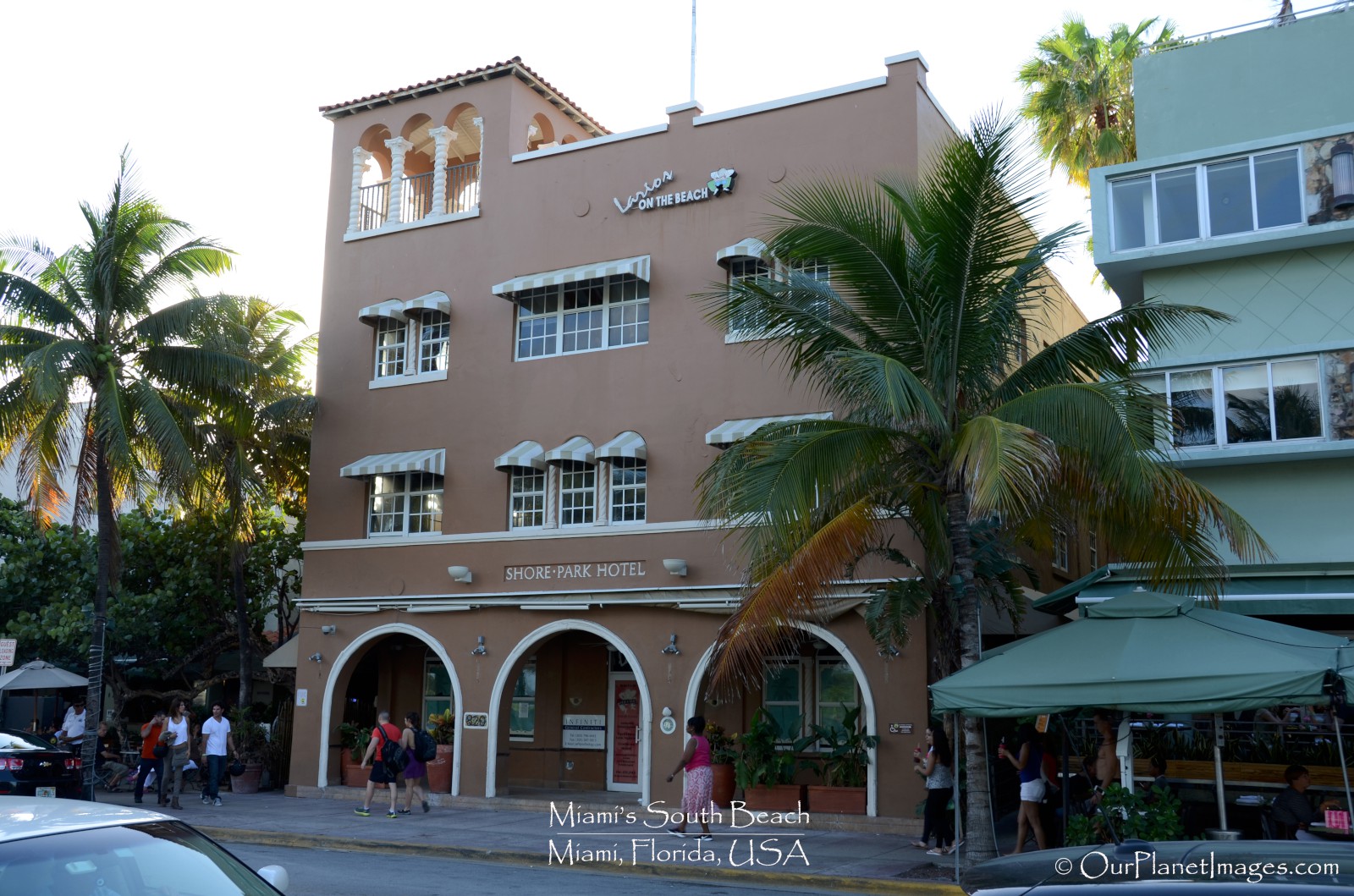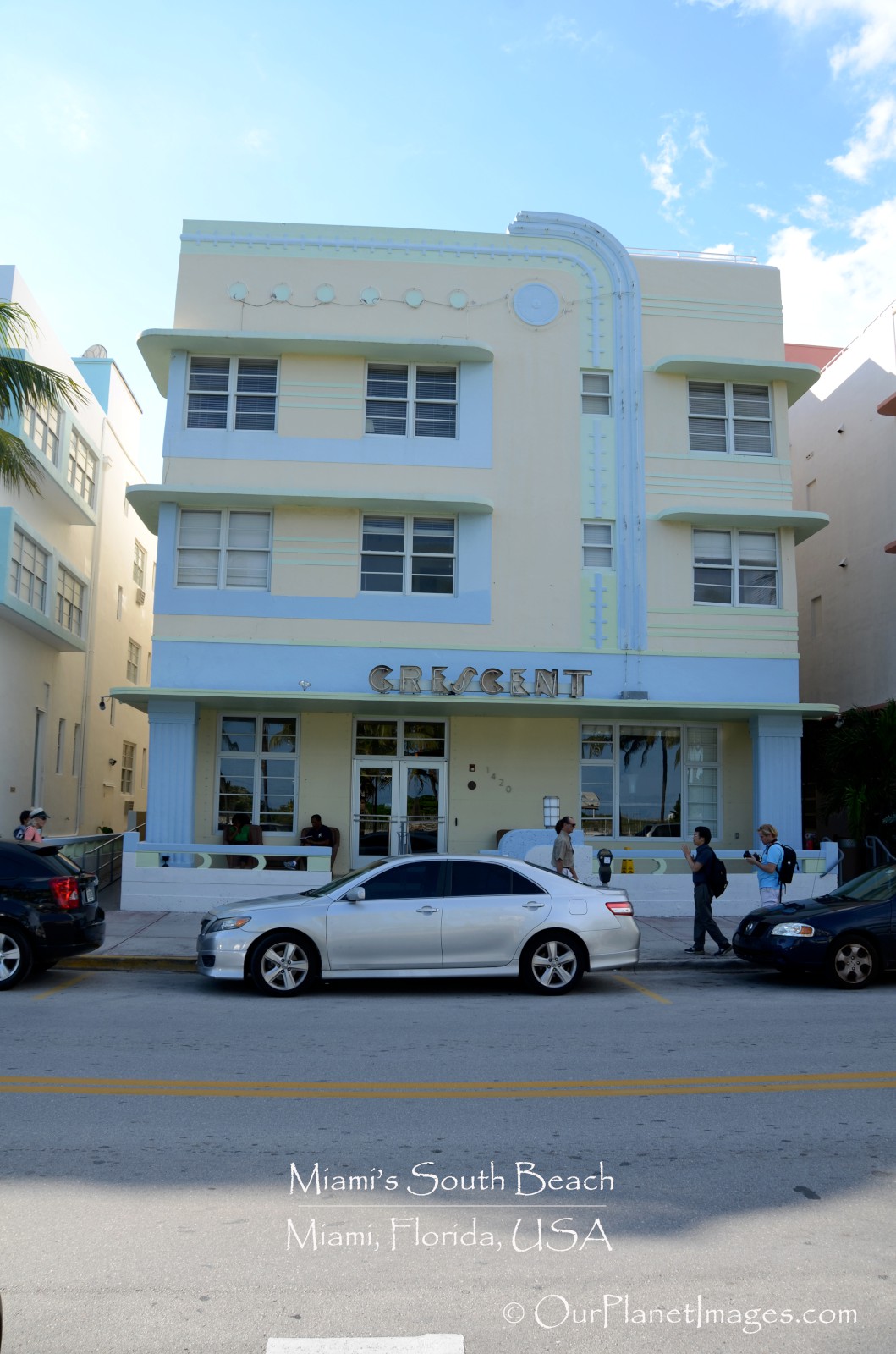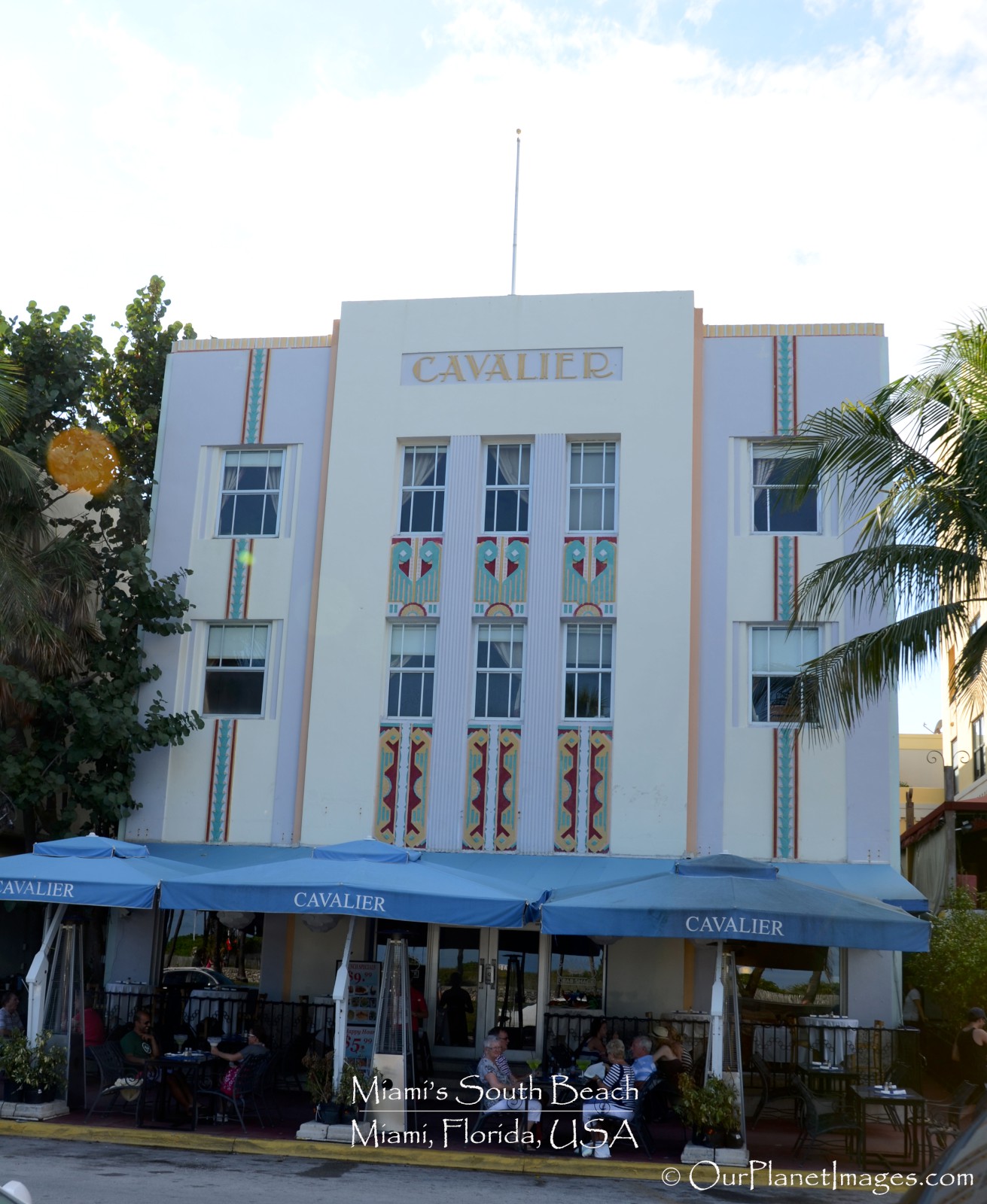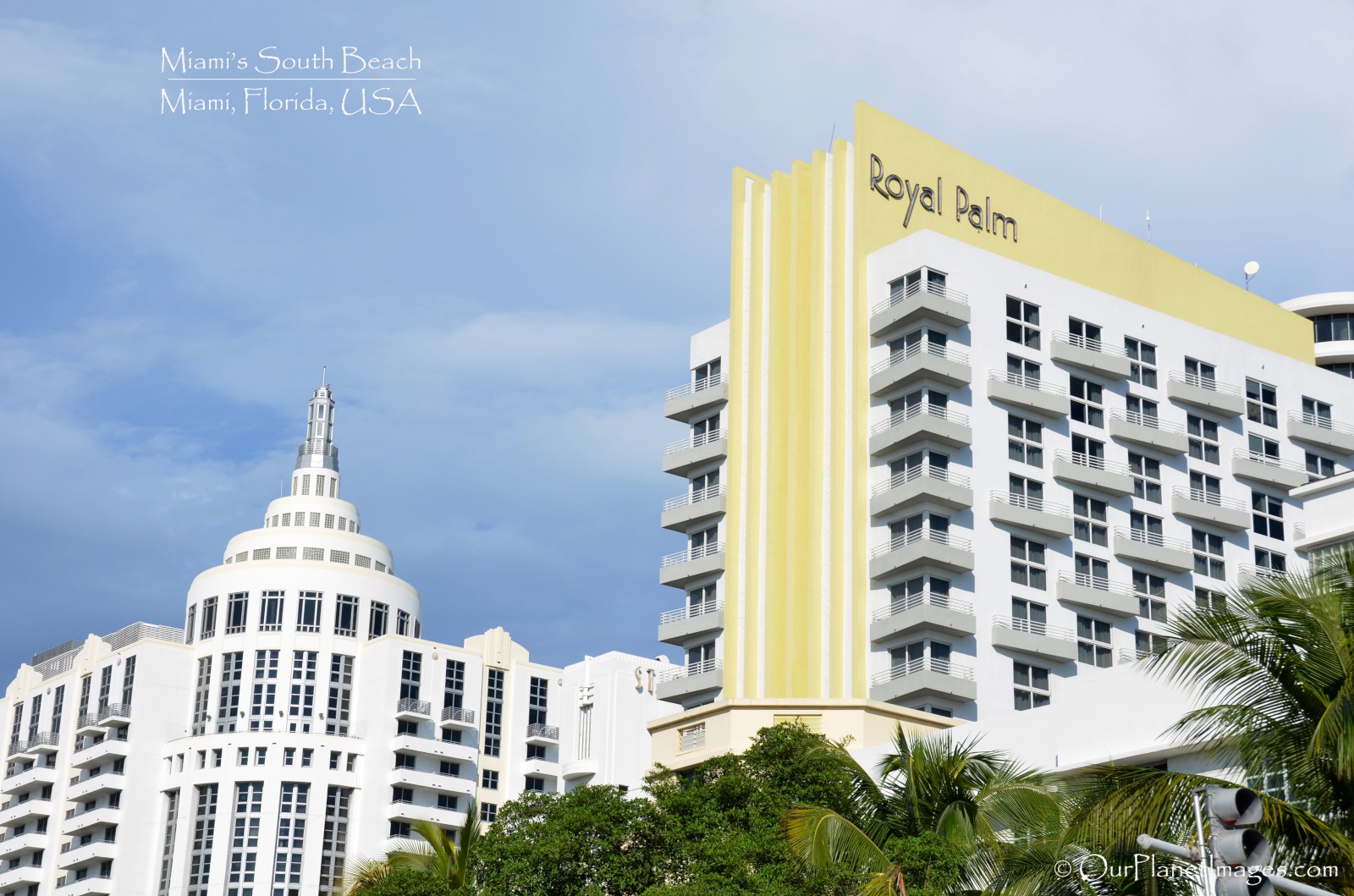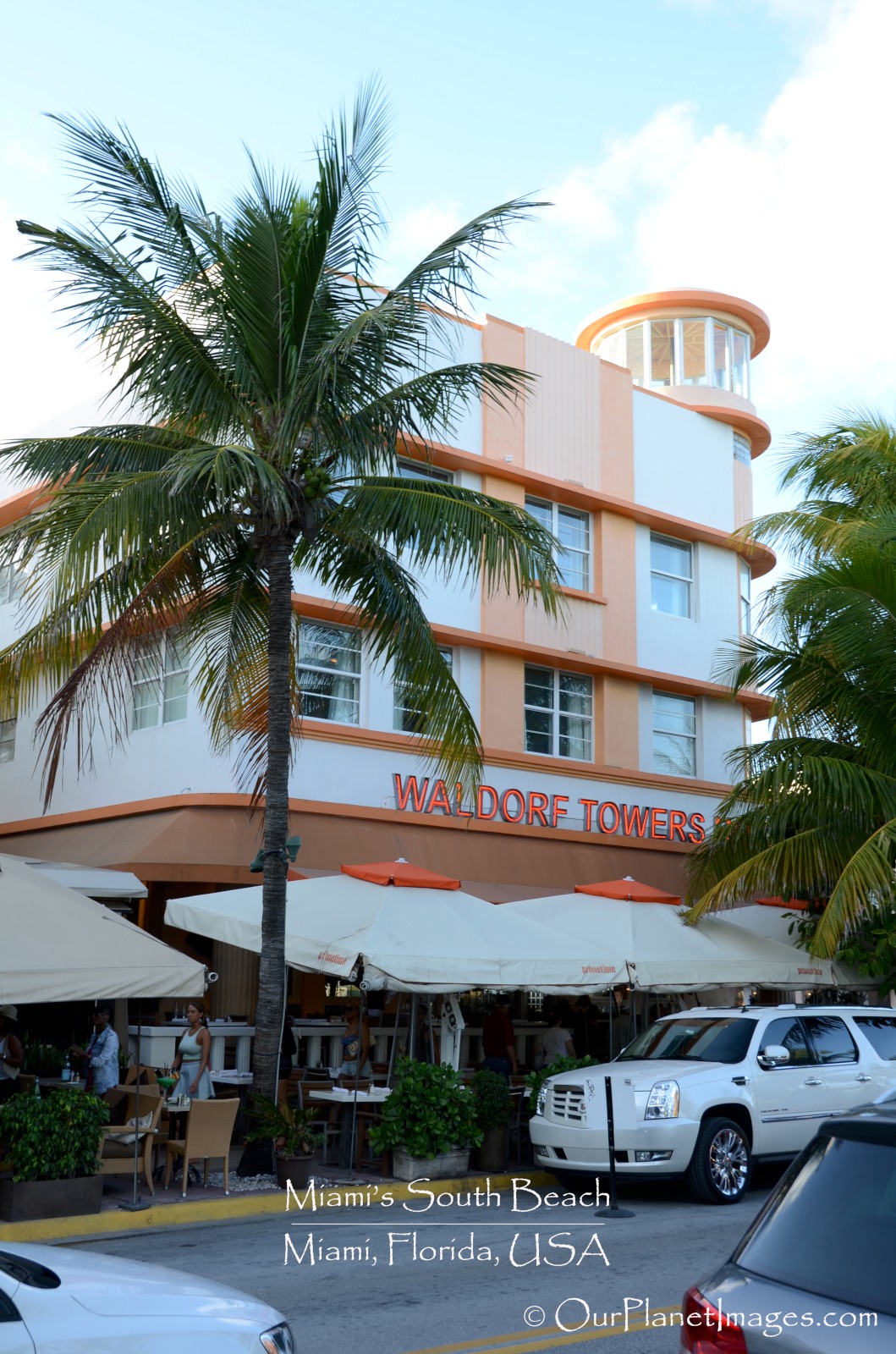 In addition to the art deco buildings there are also vintage cars that add to the ambiance of being in the Deco District. Seeing these cars setting on the street in front of the buildings from the same period really gives a sense of what is was like in that time period. A few of these cars are shown in the following photos.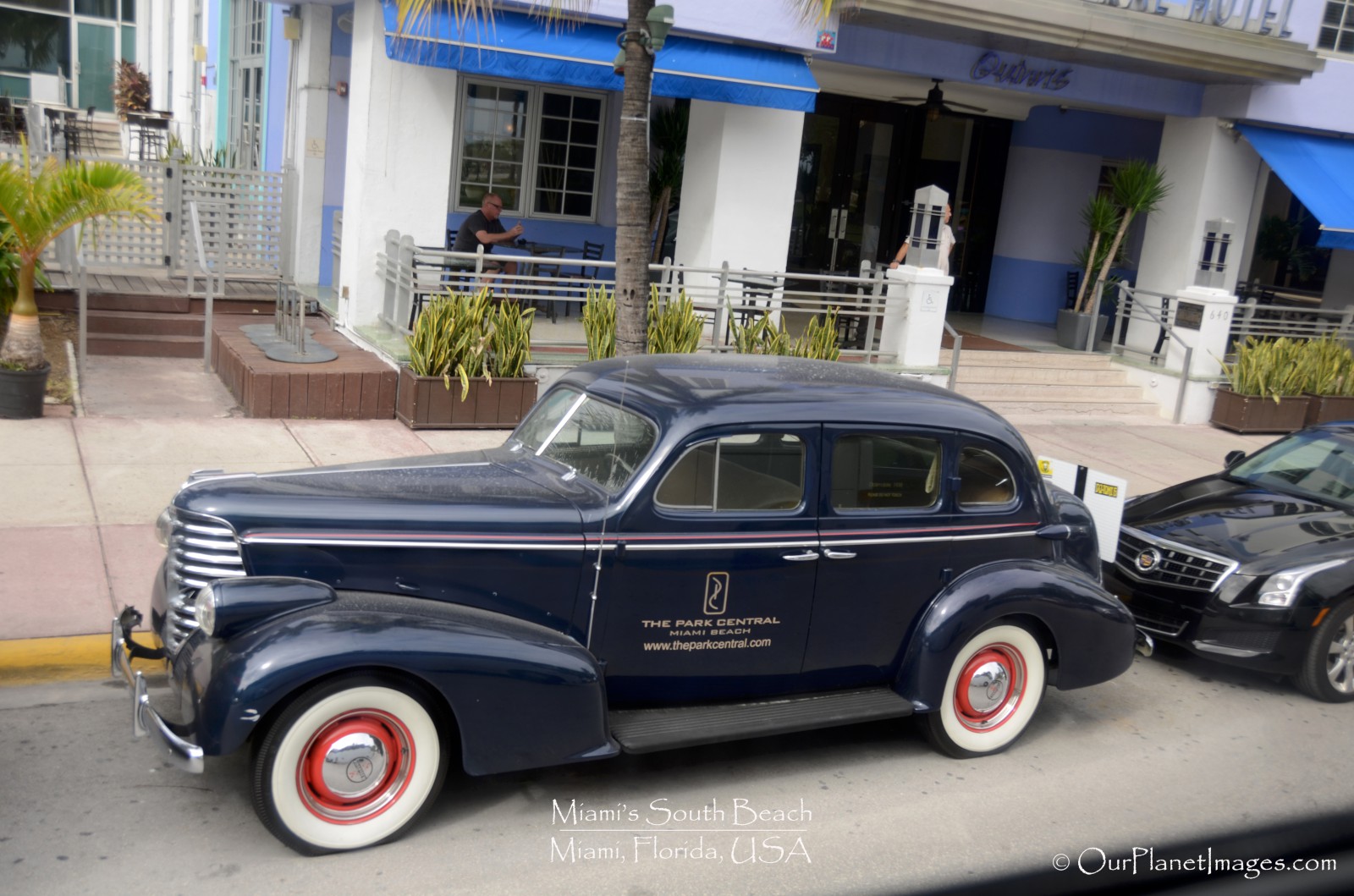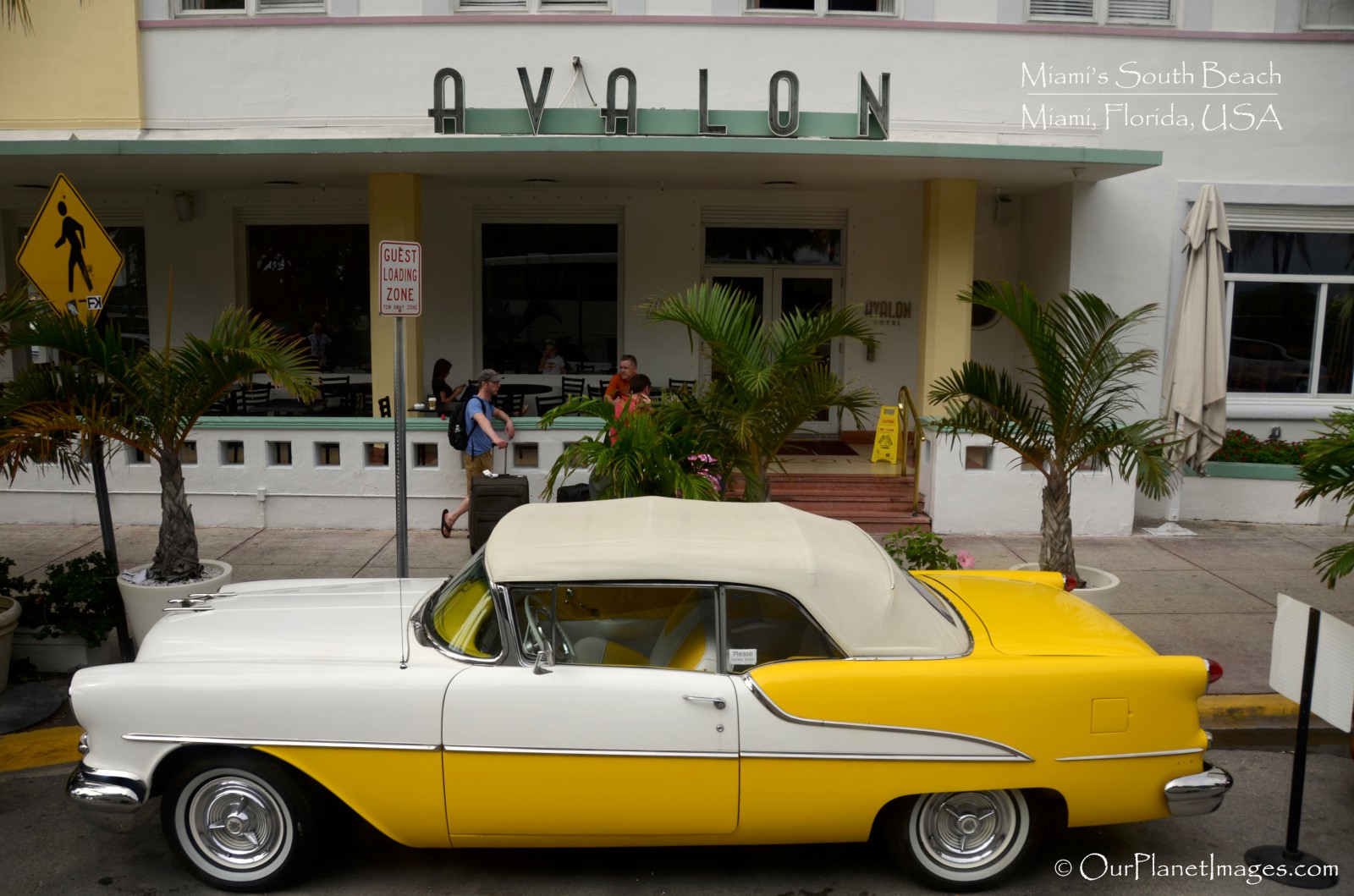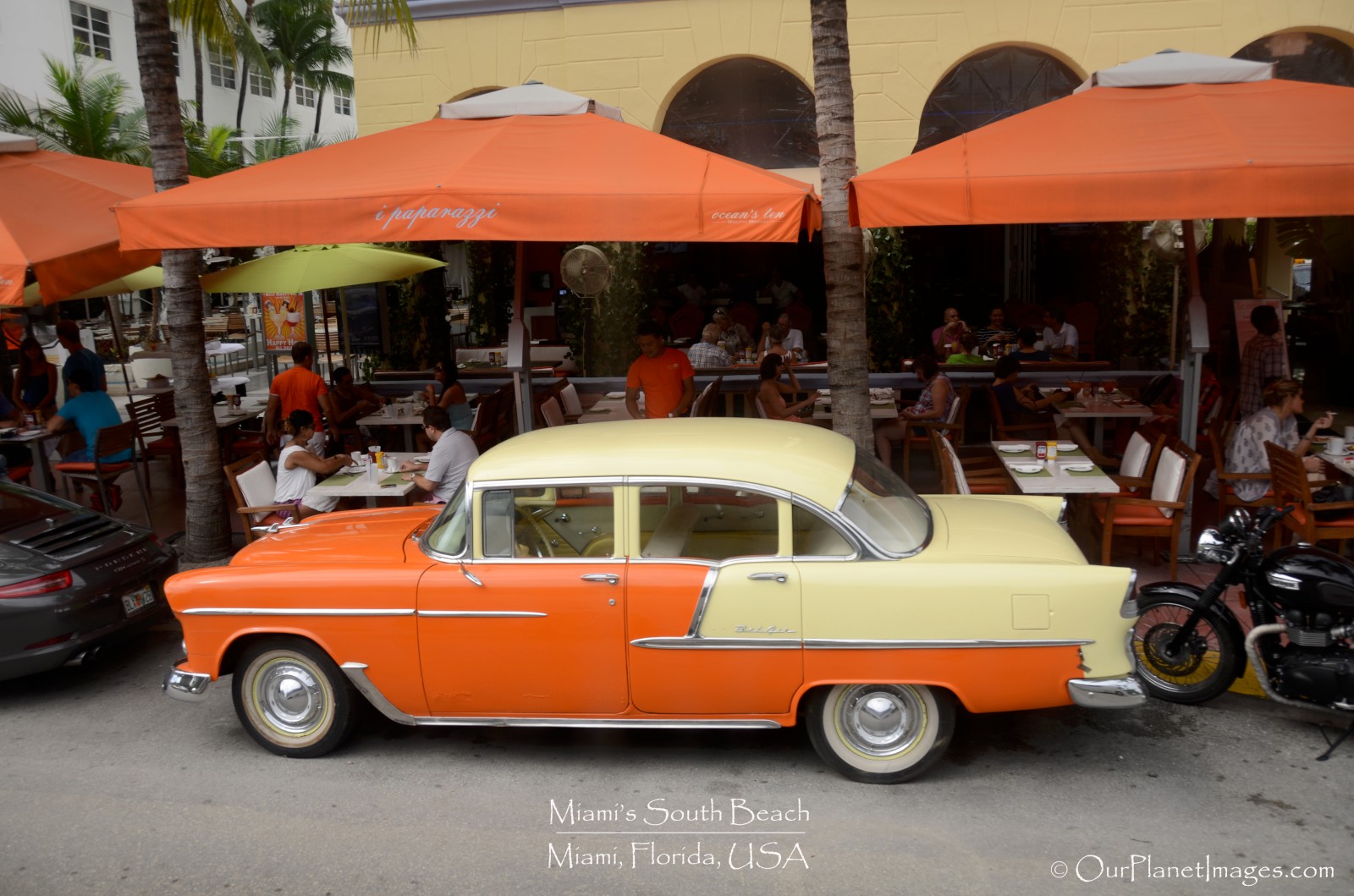 Everything in Miami Beach is designed for being outdoors, even the shoppers enjoy going to Lincoln Road Outdoor Mall. The Lincoln Road Outdoor Mall is a 1950's style architecture and is home to some of Miami Beach's trendiest stores, hottest restaurants and most talked about bars but if you aren't looking for any of those things it is still a great place to walk among the palm trees, have a nice lunch or dinner and set and people watch.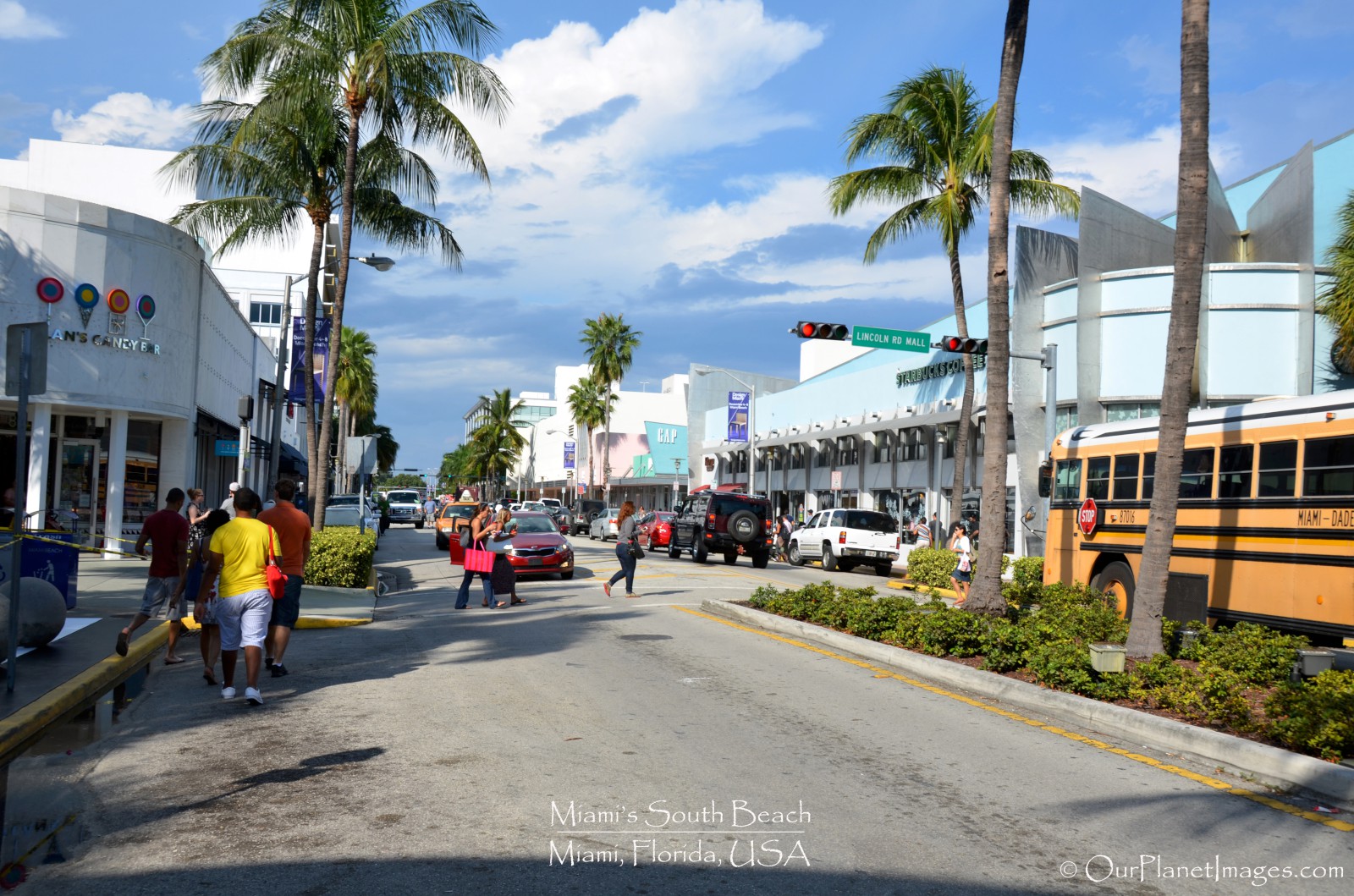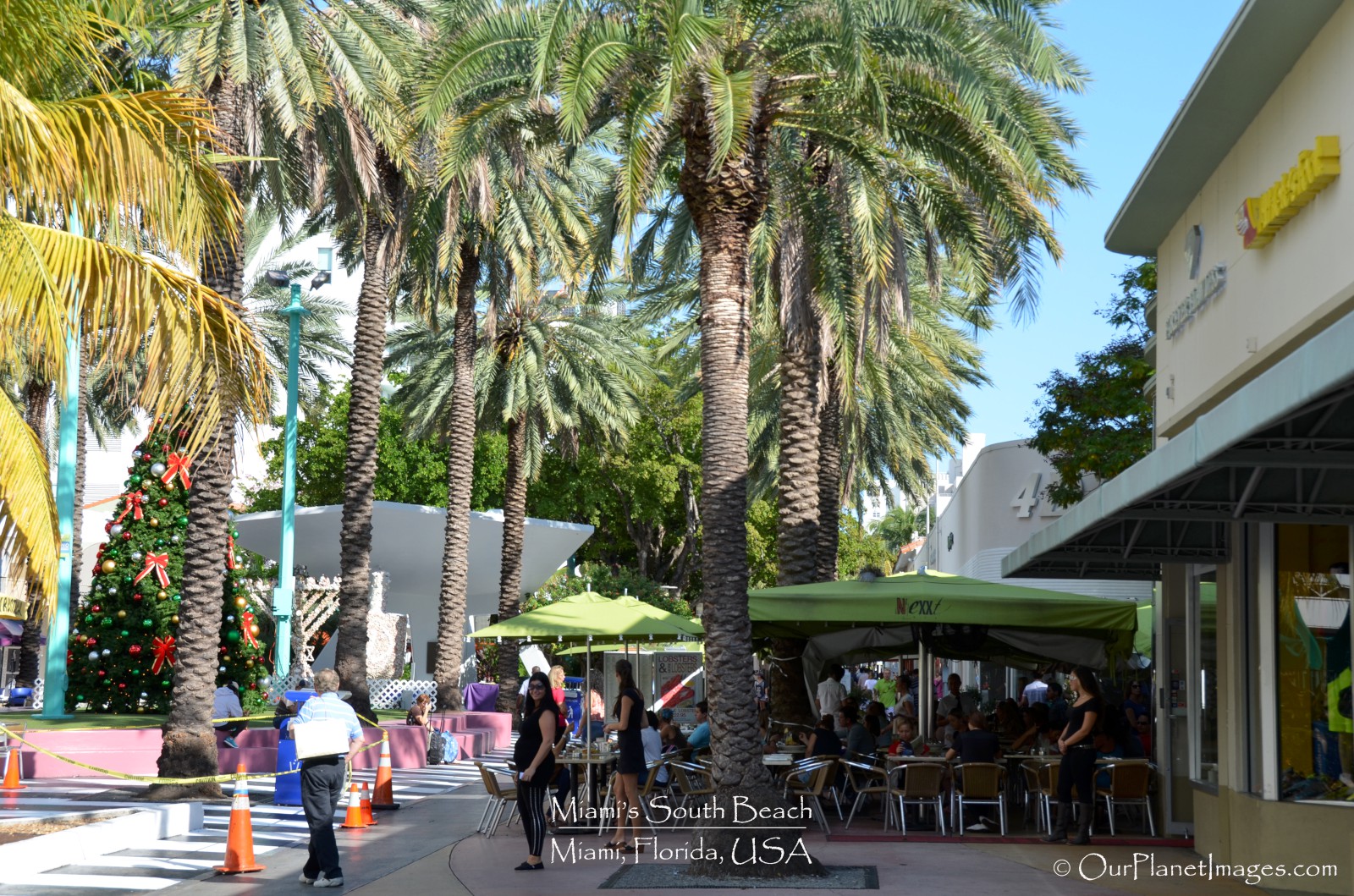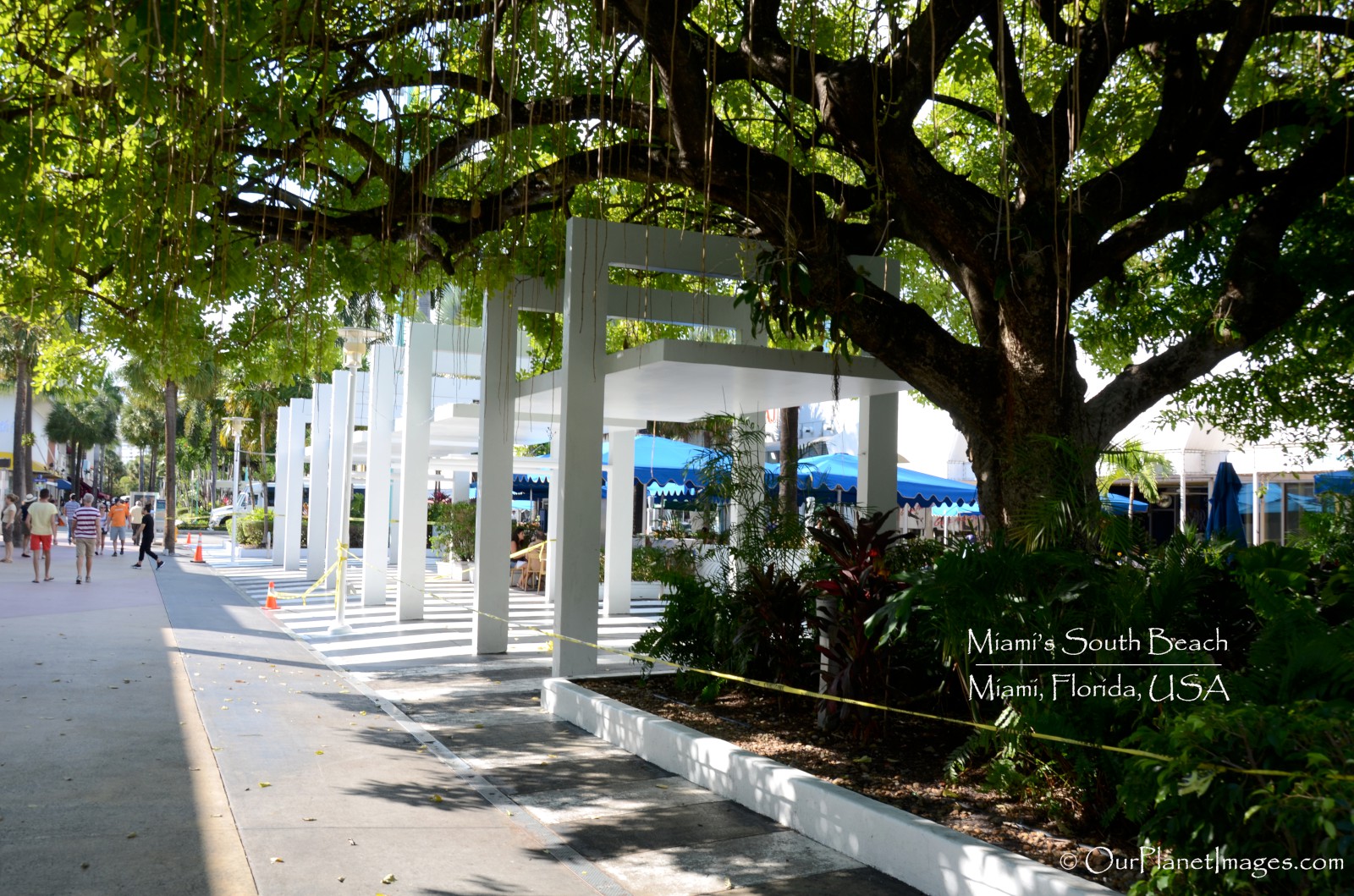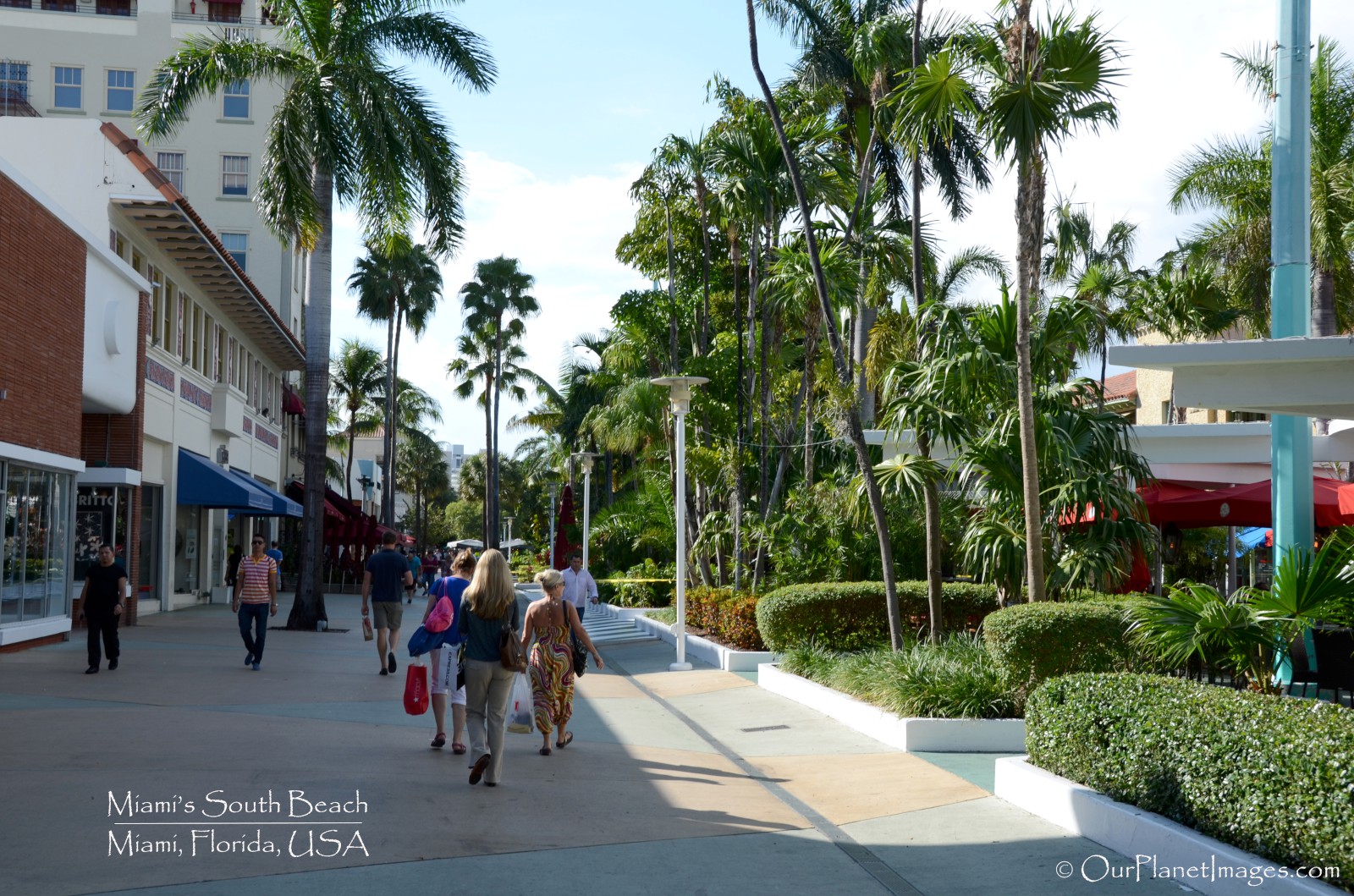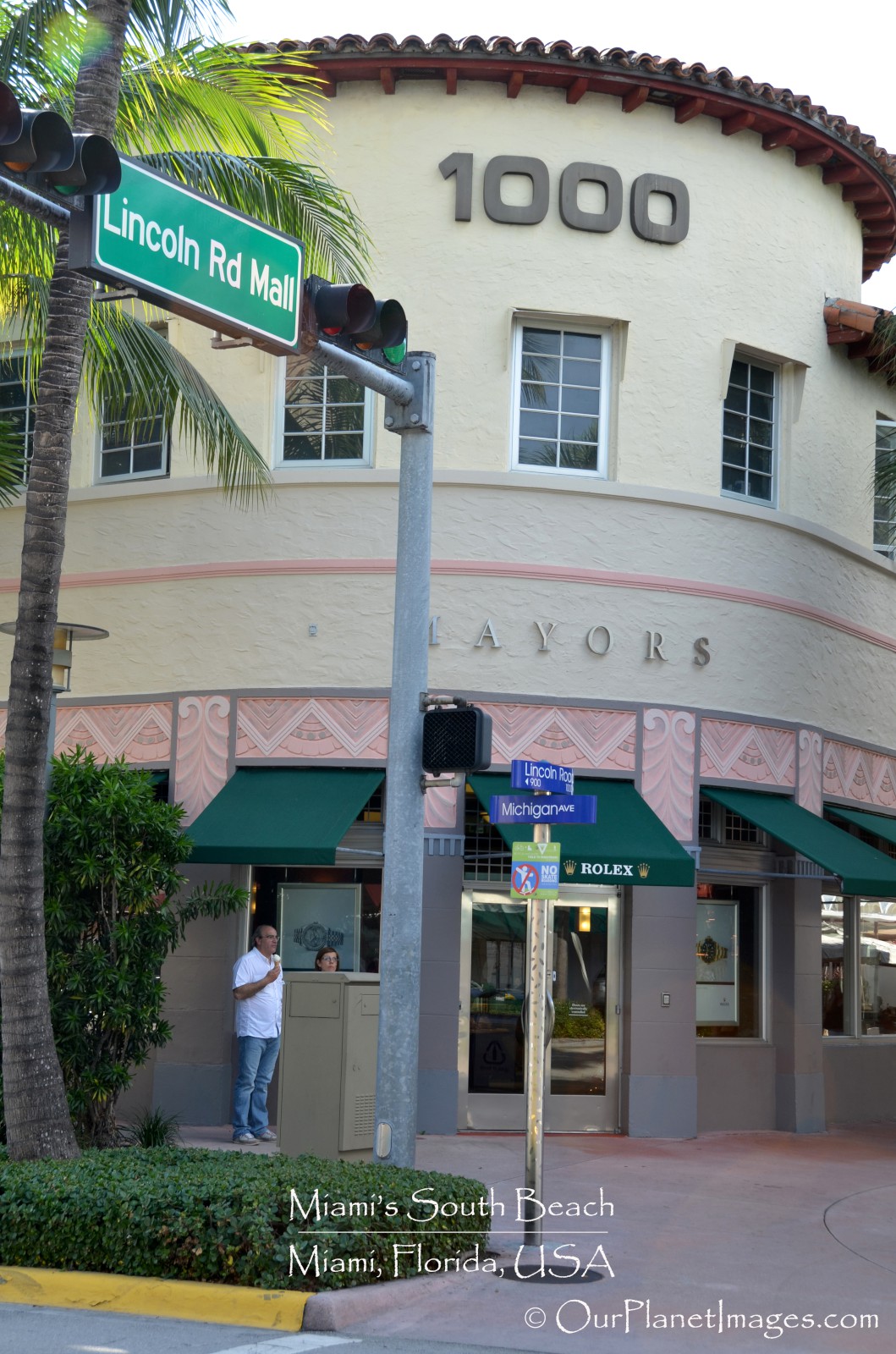 Of course, Miami Beach has its modern side also. The modern skyline from the buildings along Ocean Drive is just as famous as the beaches and Art Deco Buildings. High-rise beachfront hotels and condos are built to provide fabulous beach and ocean views but also feature modern design with even some night time highlights. Seeing the beauty of these buildings is better from a distance and the best view is from the ocean so try to take a boat tour to get a unique view of Miami's South Beach.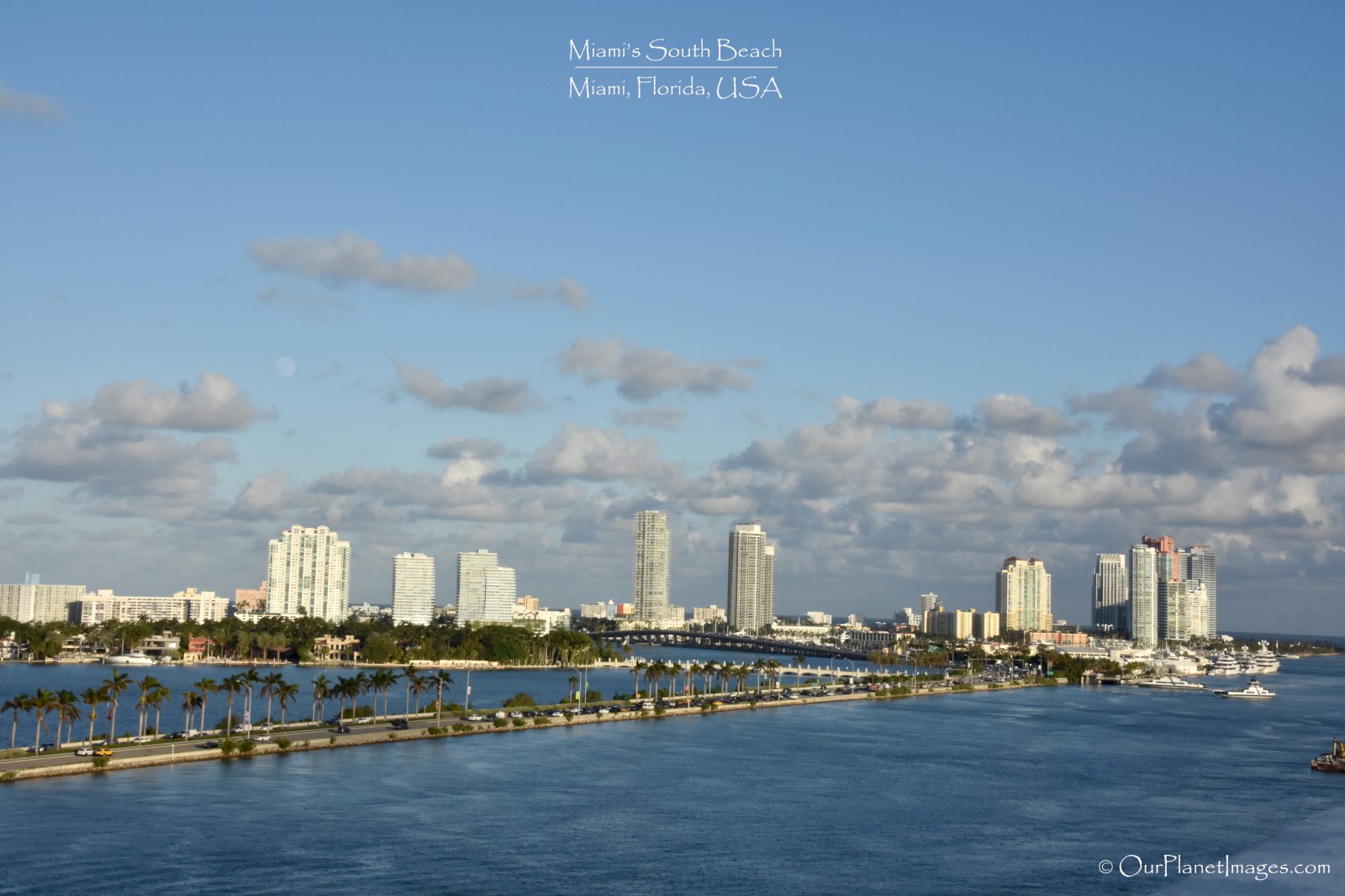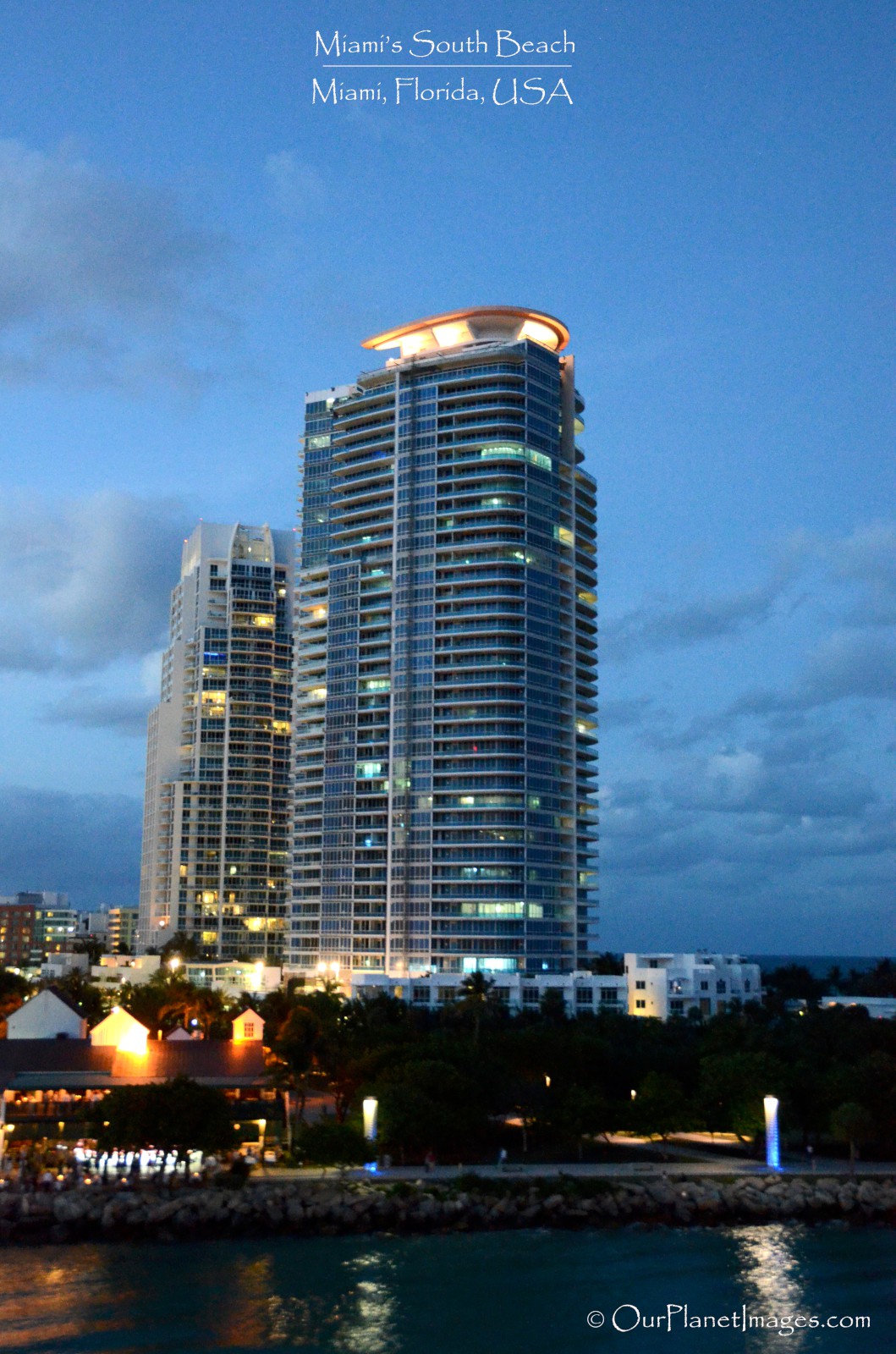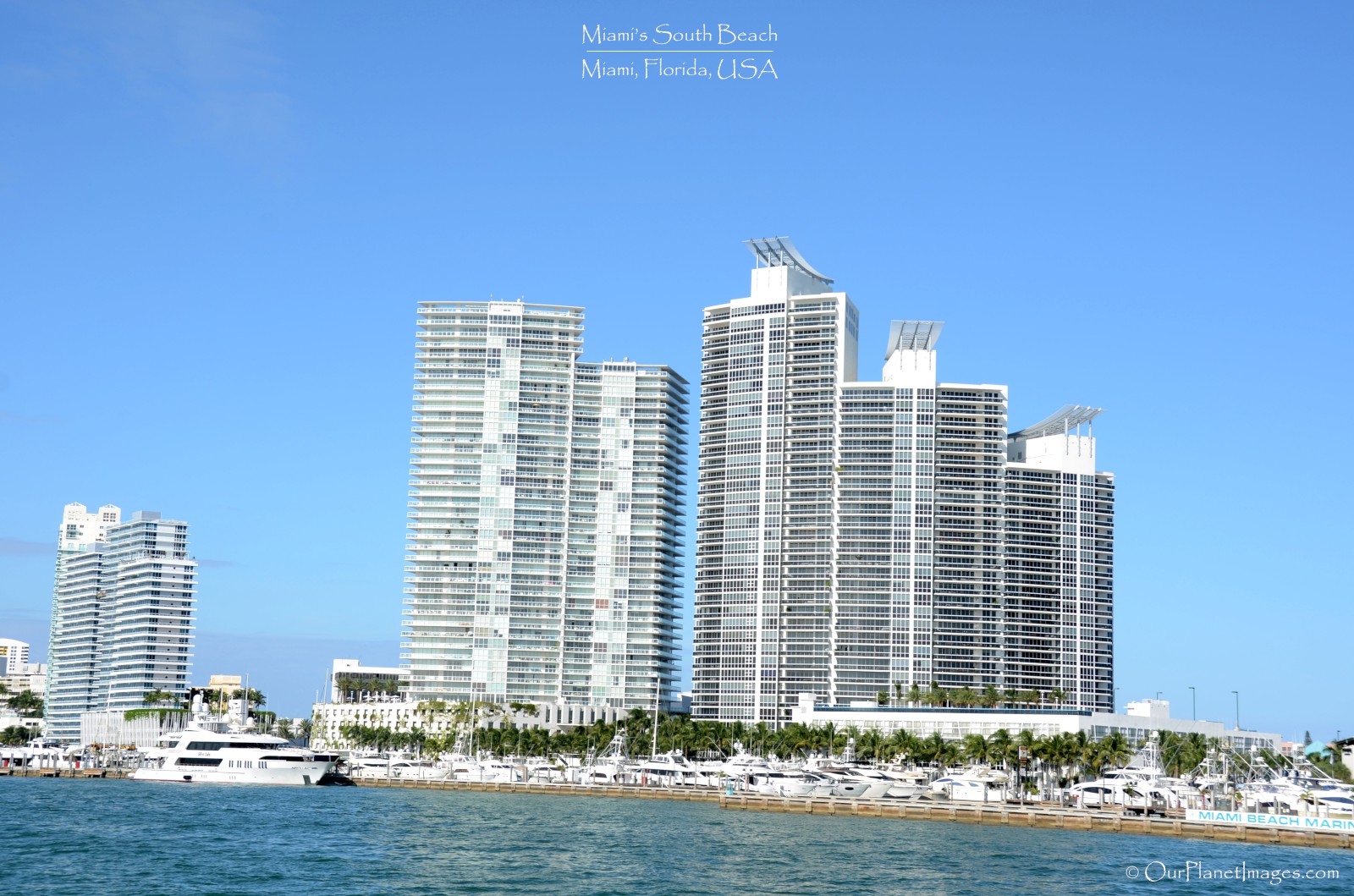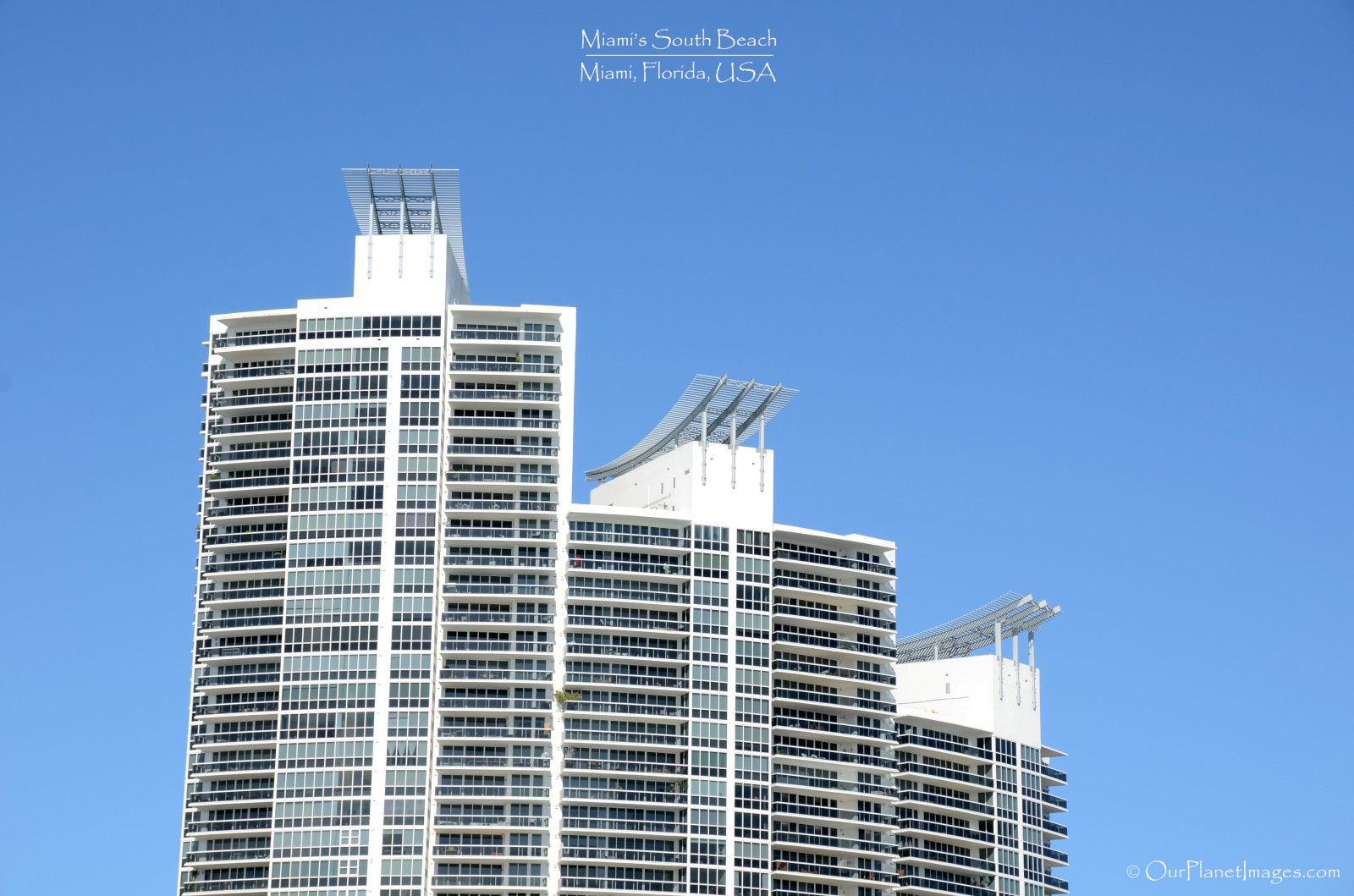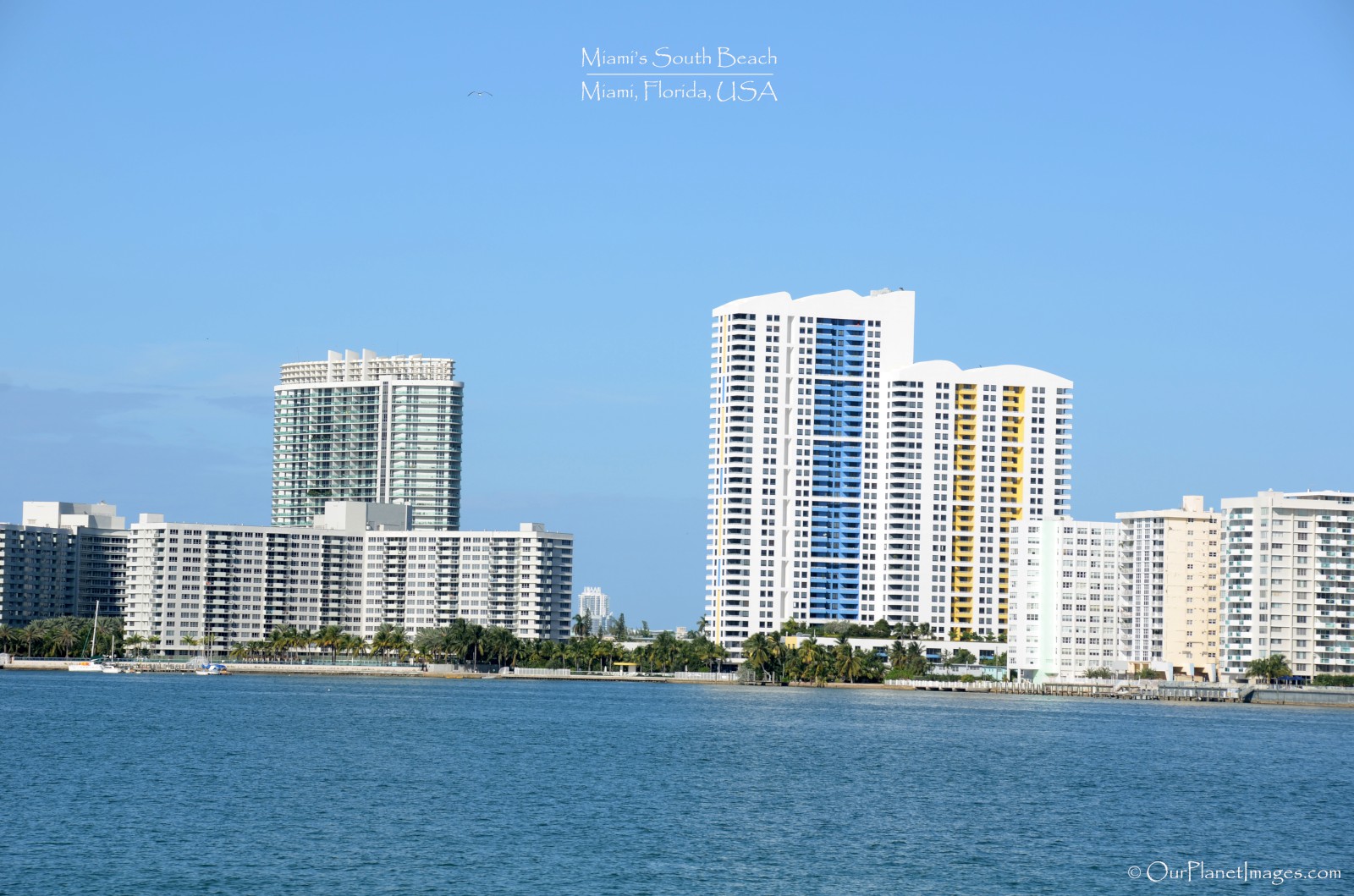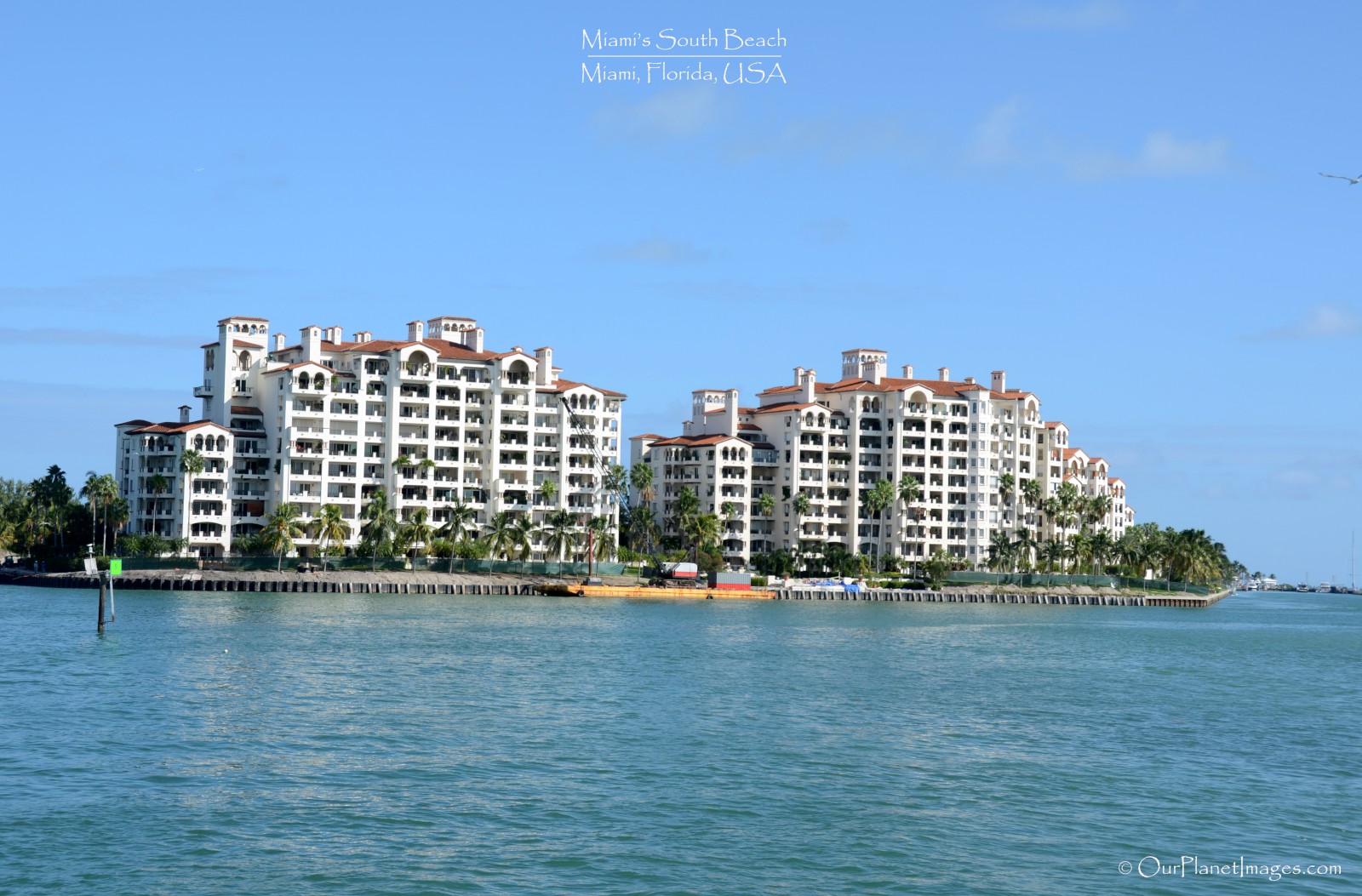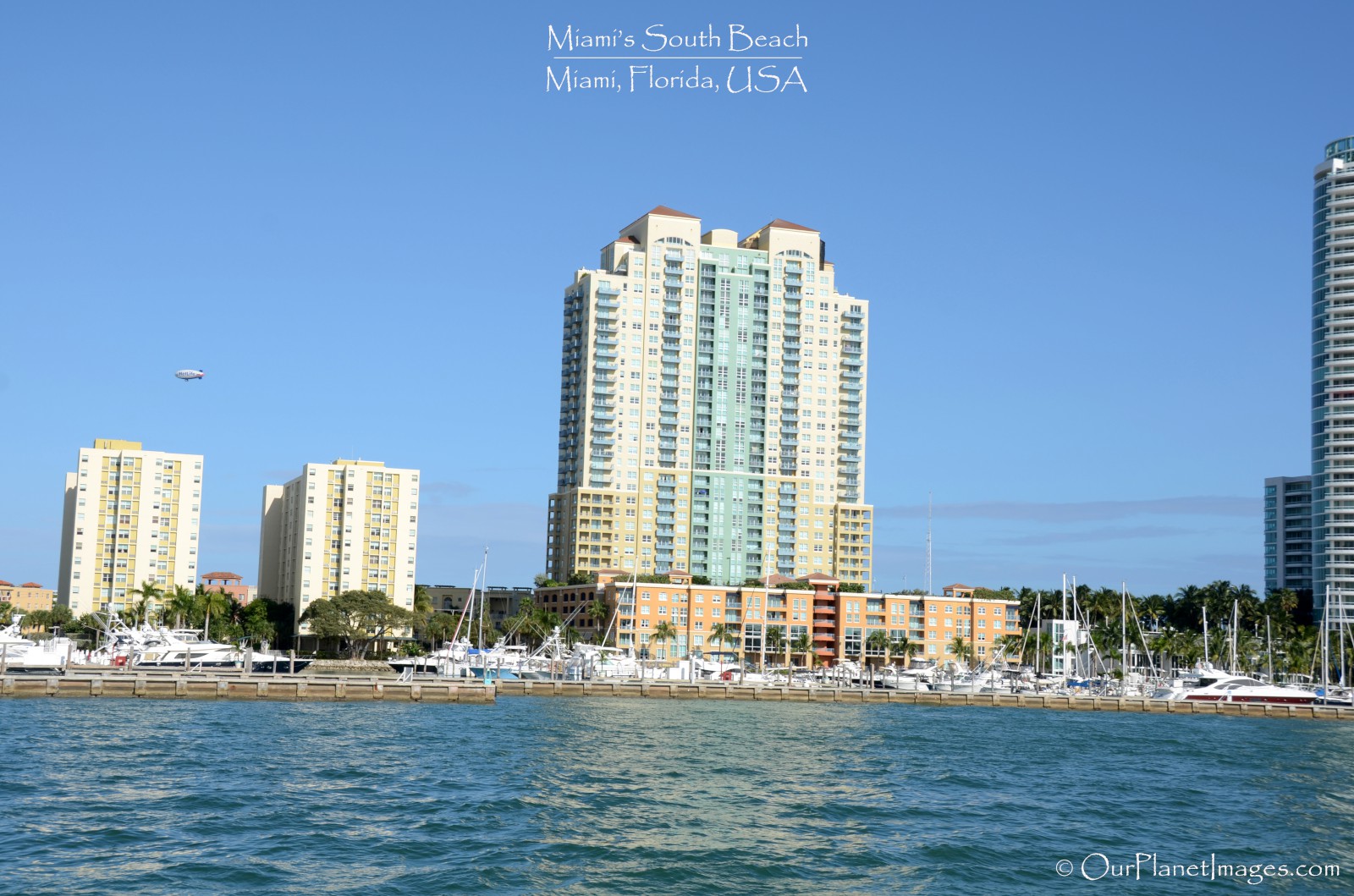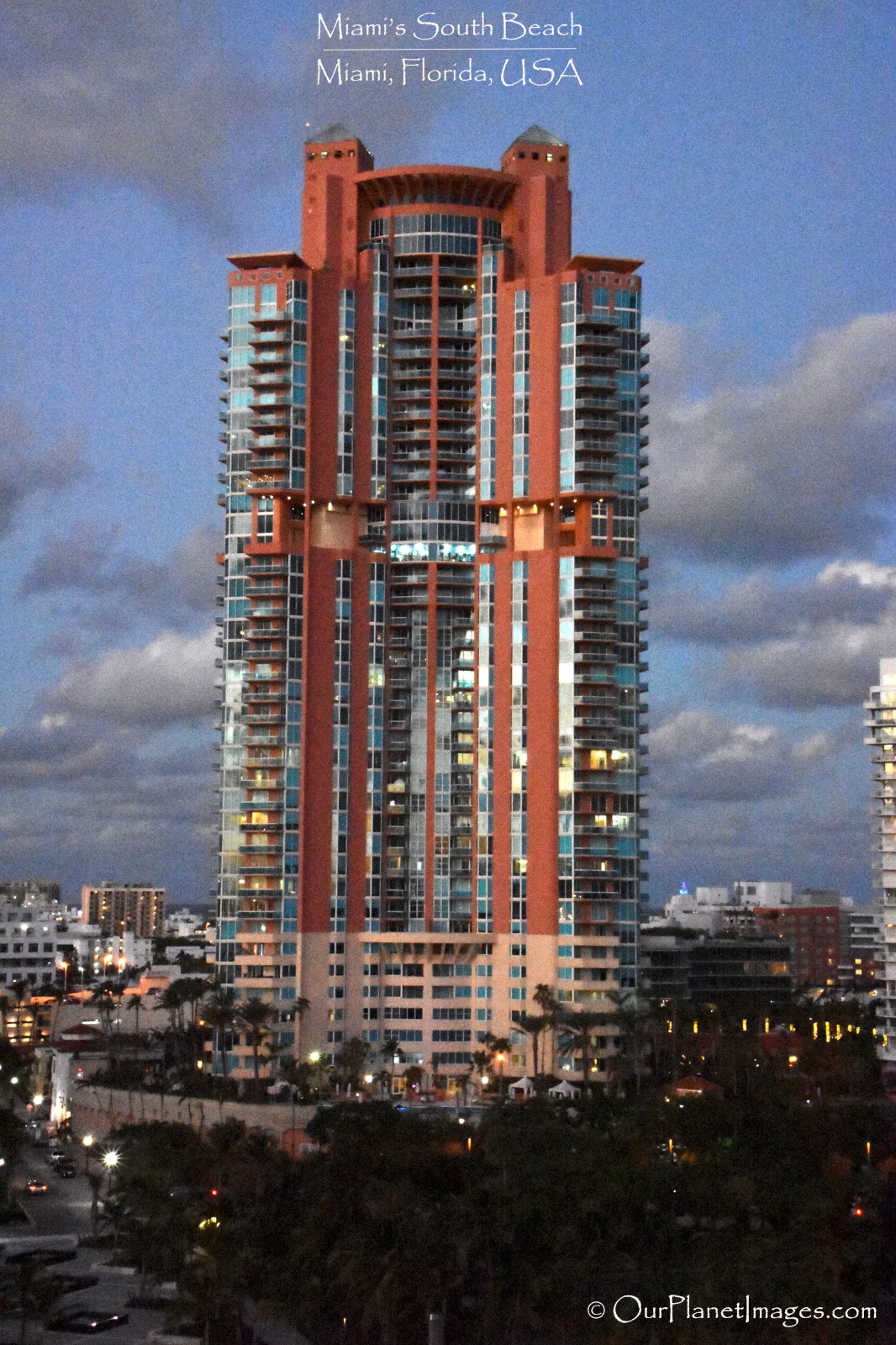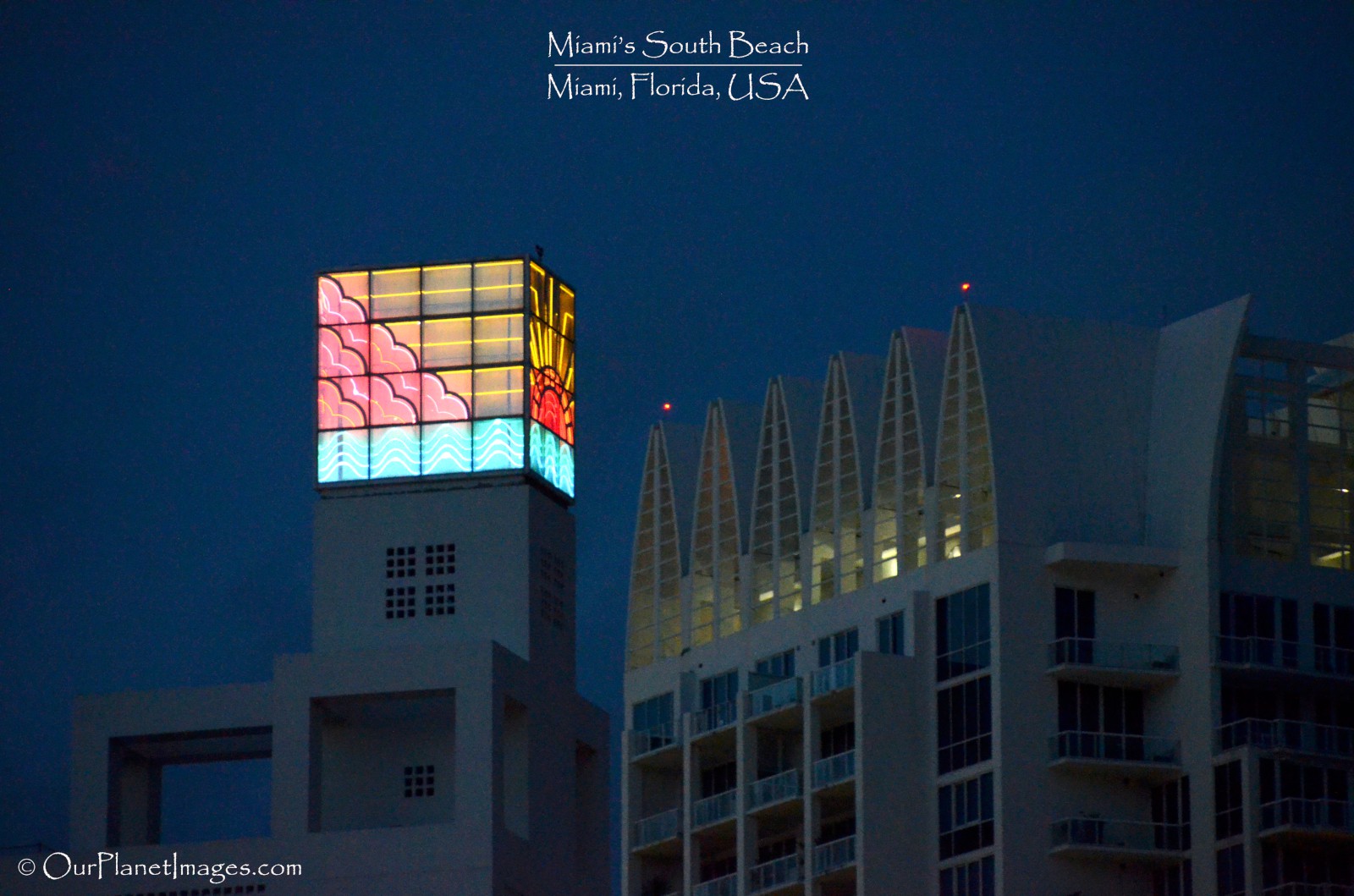 Many times people like to take sunset walks along the beach but Miami's South Beach faces east and there is no clear view to watch the sunset into the ocean but the sunrises are completely unobstructed providing for outstanding views of the morning daybreak as the sun rises over the Atlantic Ocean. Another bonus to watching the sunrise is that the beaches are mostly empty and free from the hordes of people that normally flock to the beach during the day.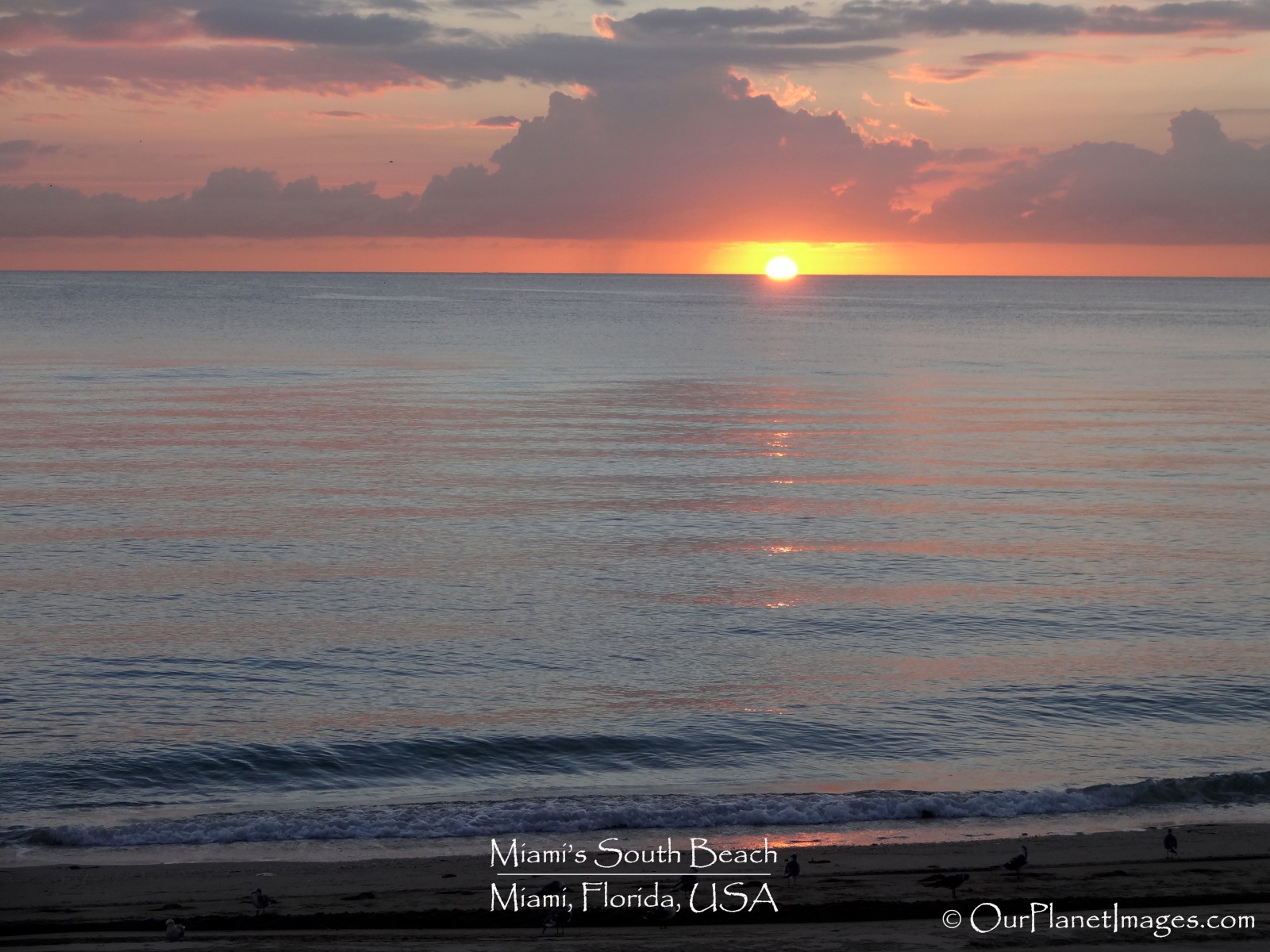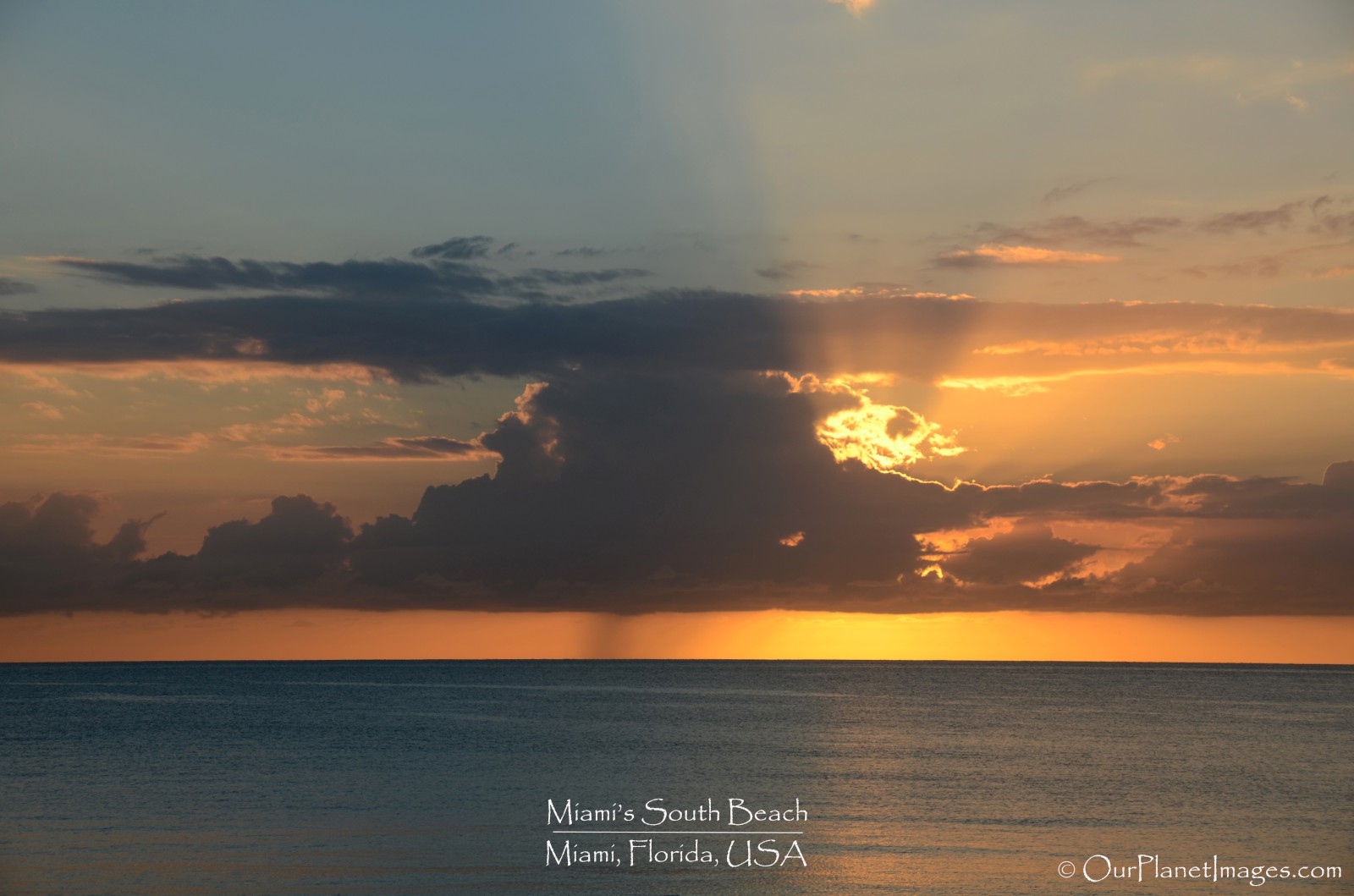 Yes, Miami's South Beach is a world class partying hotspot but there is a lot more to Miami's South beach than to party till you drop.
There really is something for everyone in Miami's South Beach. From early morning sunrise walks on the beach, non-stop beach activities during the day, shopping in the outdoor mall, dinning at nice restaurants, drinking coffee while people watch and late night parties in the clubs.
Miami's South Beach is what you want to make it. It has a reputation of being a wild partying place and that can easily be found but it has a calmer and relaxing side that can be just as easily enjoyed if you are not into the party scene.
Partying all night and laying on the beach during the day to recover from a hangover is not for me. I enjoyed seeing the Deco District, walking along the shops at Lincoln Mall, renting a segue to riding along the seaside sidewalk and going out for a nice dinner in the evening.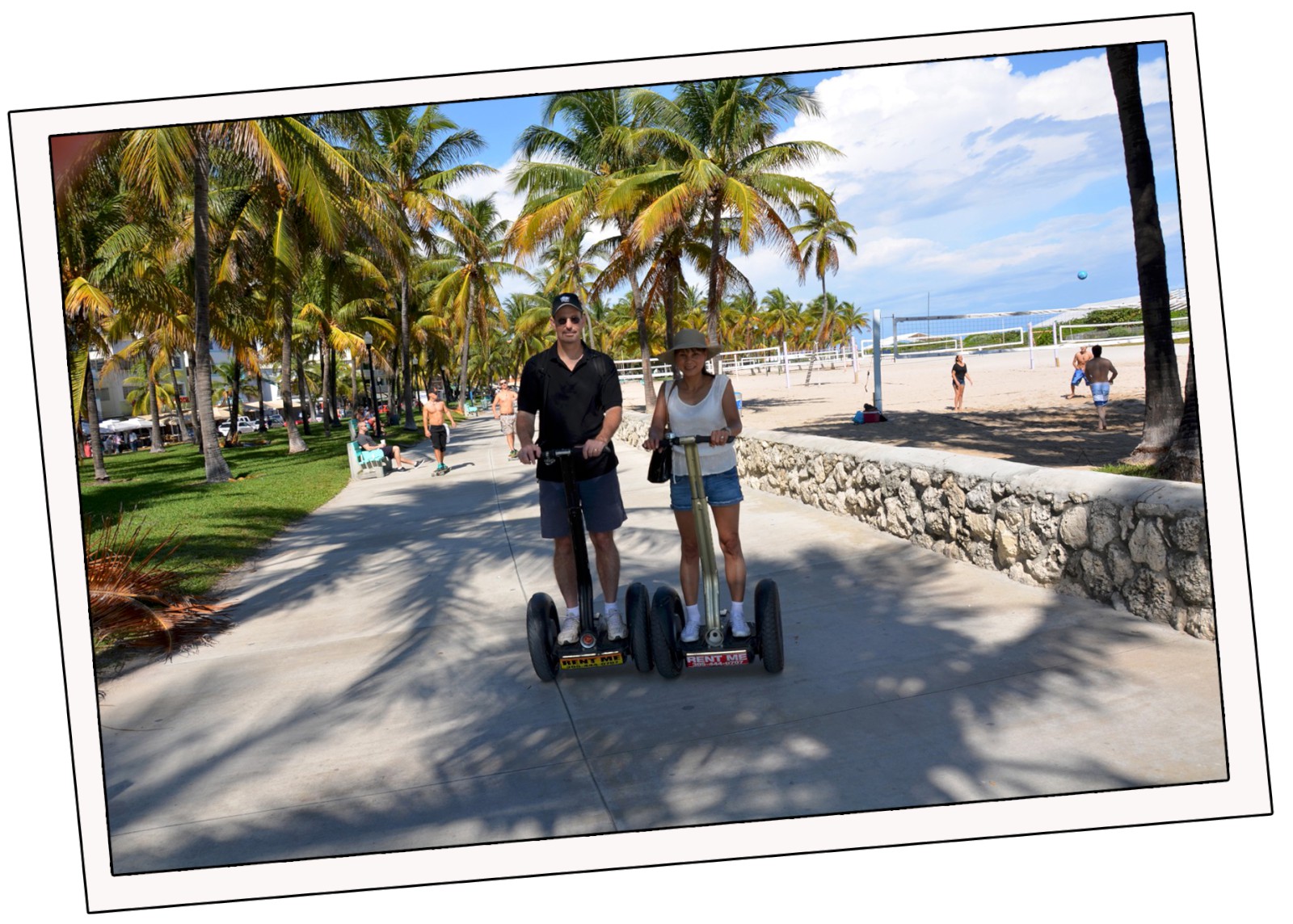 Miami's South Beach truly is a beautiful place and there certainly are enough things to keep you busy. Miami's South Beach is not your normal beach. It is trendy and quirky but enjoy the beautiful blue ocean, the powder white sand, the nice restaurants and most of all, relax and have a good time!