If you have been following my blog, you will know that I am a big fan of unique transportation. If there is a form of transportation that is outside of the normal then I want to do it for no other reason than for the experience. Trams are used in several places around the world but I still consider them a unique transportation that is a fun experience.
Lisbon's trams are an integral part of the public transportation network. There are two types of public trams, the historic trams and the modern trams. The historic trams are the yellow trams that travel through the narrow streets of Lisbon.
The most scenic route is the 28E tram which operates in the Alfama district and it is recommended as a tourist route but it is normally standing room only. The best way to get a seat is to board the tram at either of the departure locations.
The historic trams date back to the 1930 and are the oldest trams operating in Europe. They have not been modernized because the streets are too tight for longer trams. The tram tracks in Alfama are the world's steepest with turning circles that can only be managed by a single carriage.
A single tram ticket for the historic trams costs 3.00 Euros and are purchased from the driver.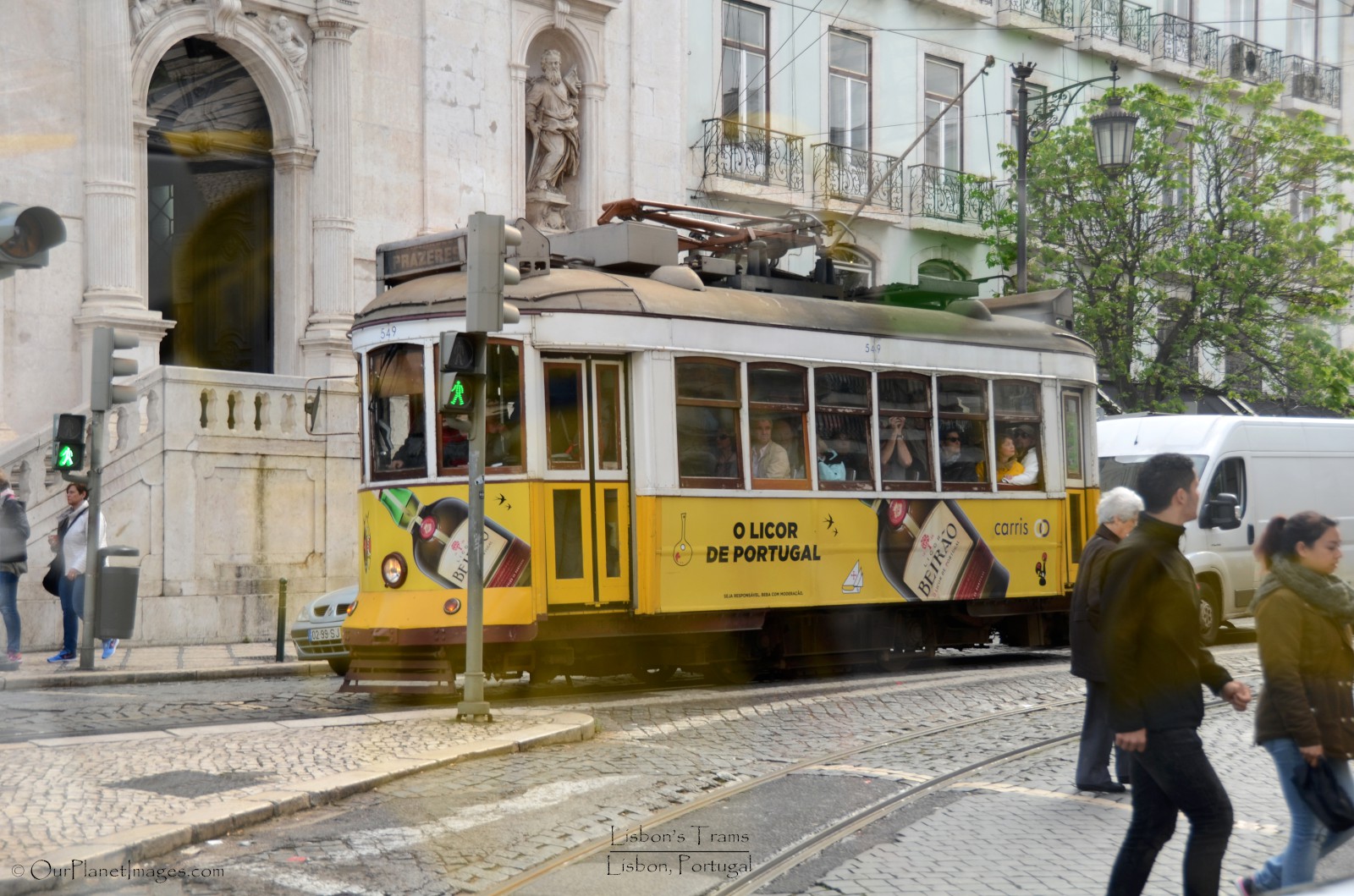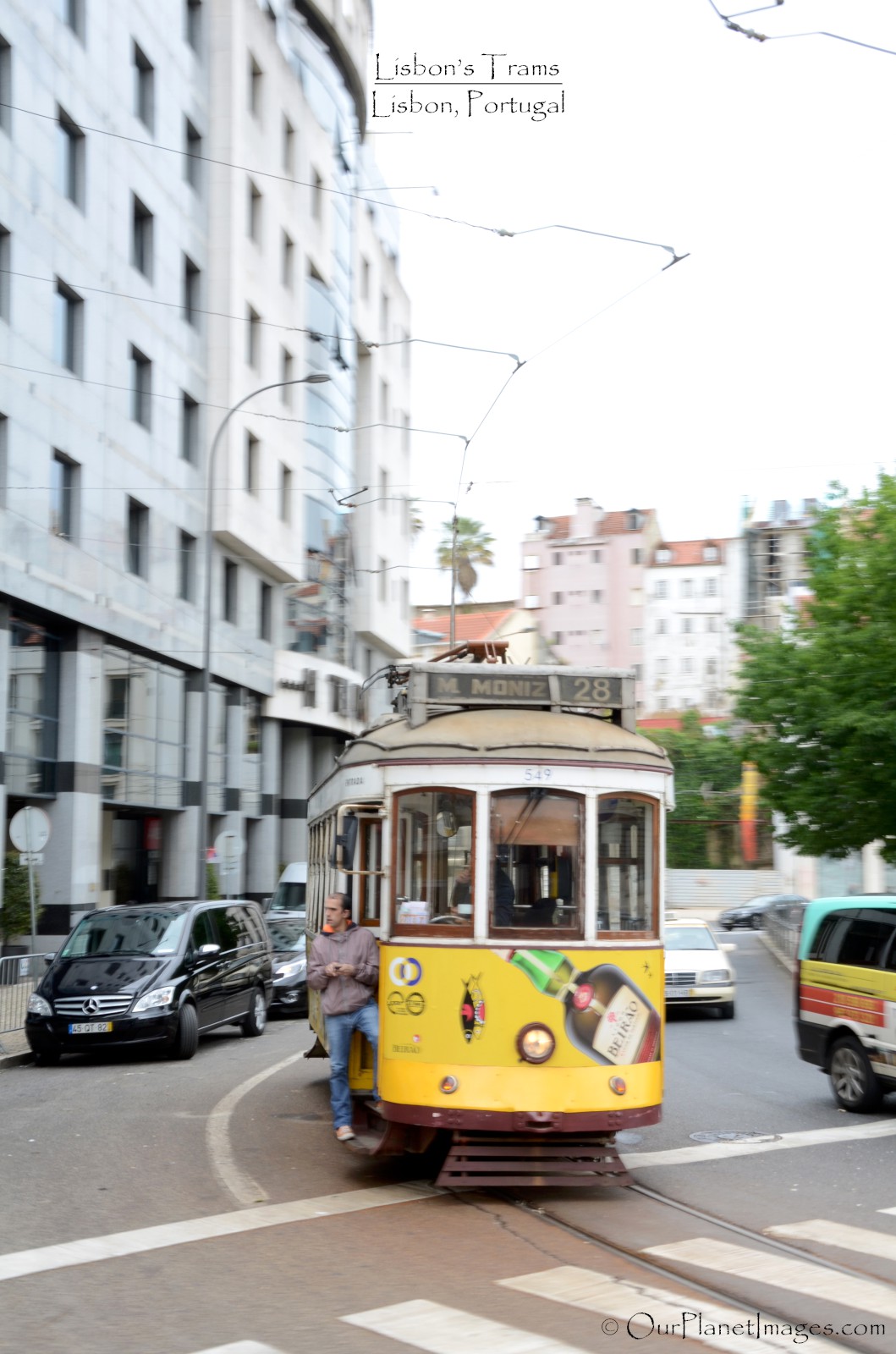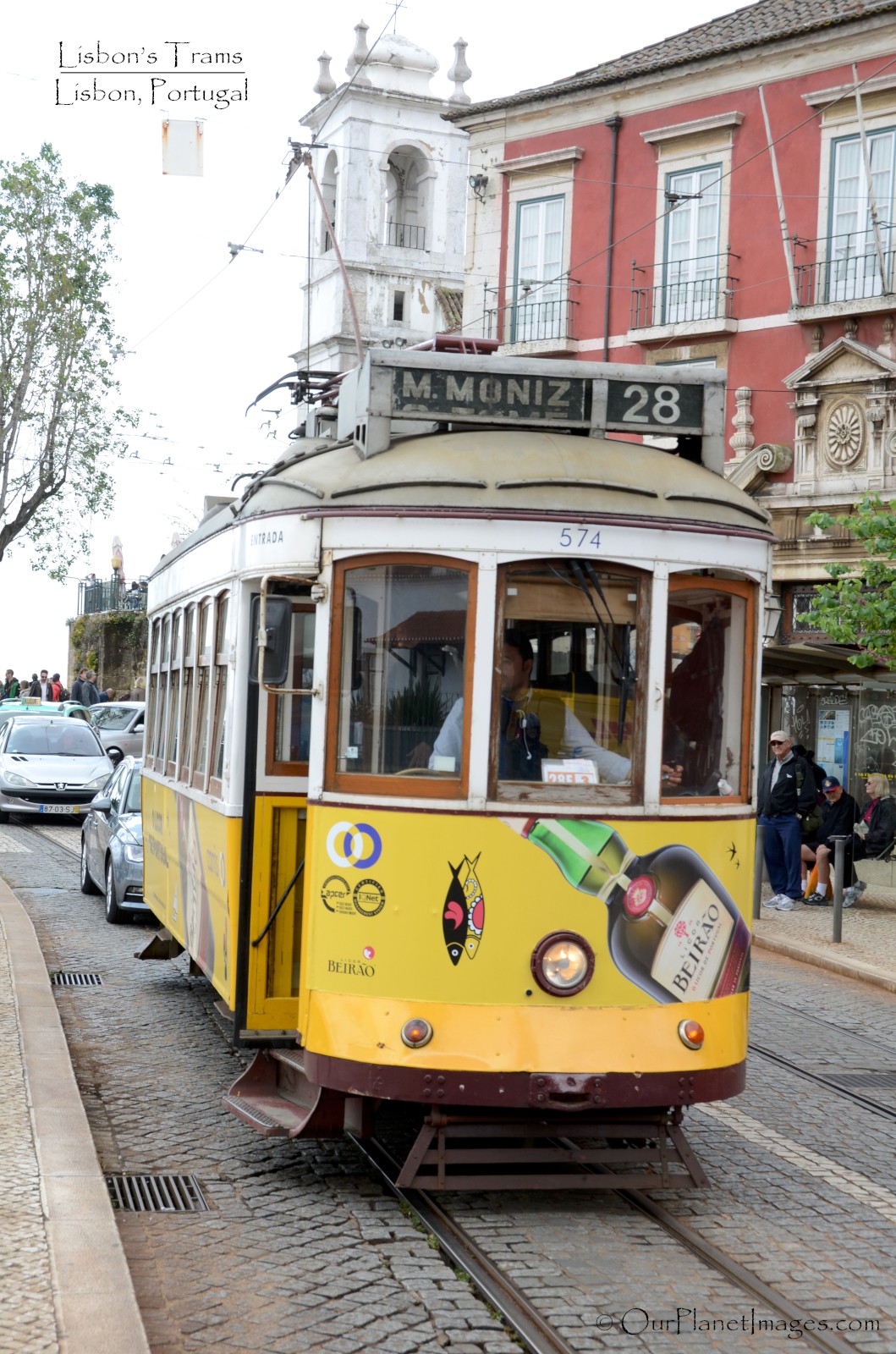 In addition to the public tram there are also private tour trams which are hop-on and hop-off trams. These are similar to the hop-on and hop-off buses that are seen in many cities including Lisbon. There are two private tour tram routes that are both owned by the same company. The green tram tour is the Lisbon Historical Route.
The cost for a day pass on the green tram is 9 Euros and covers some of the same route as the public tram 28E but the public tram is more susceptible to pick pockets.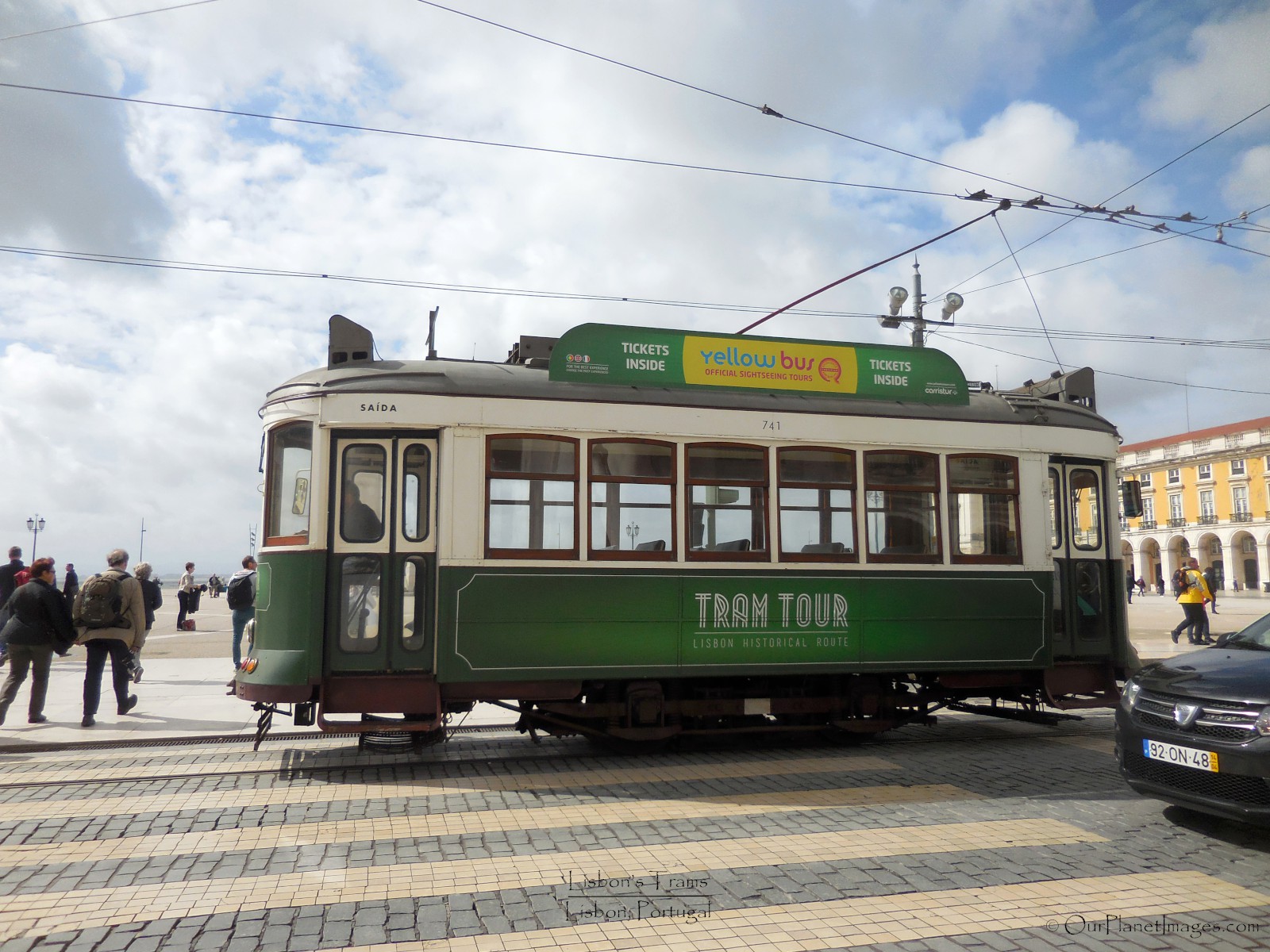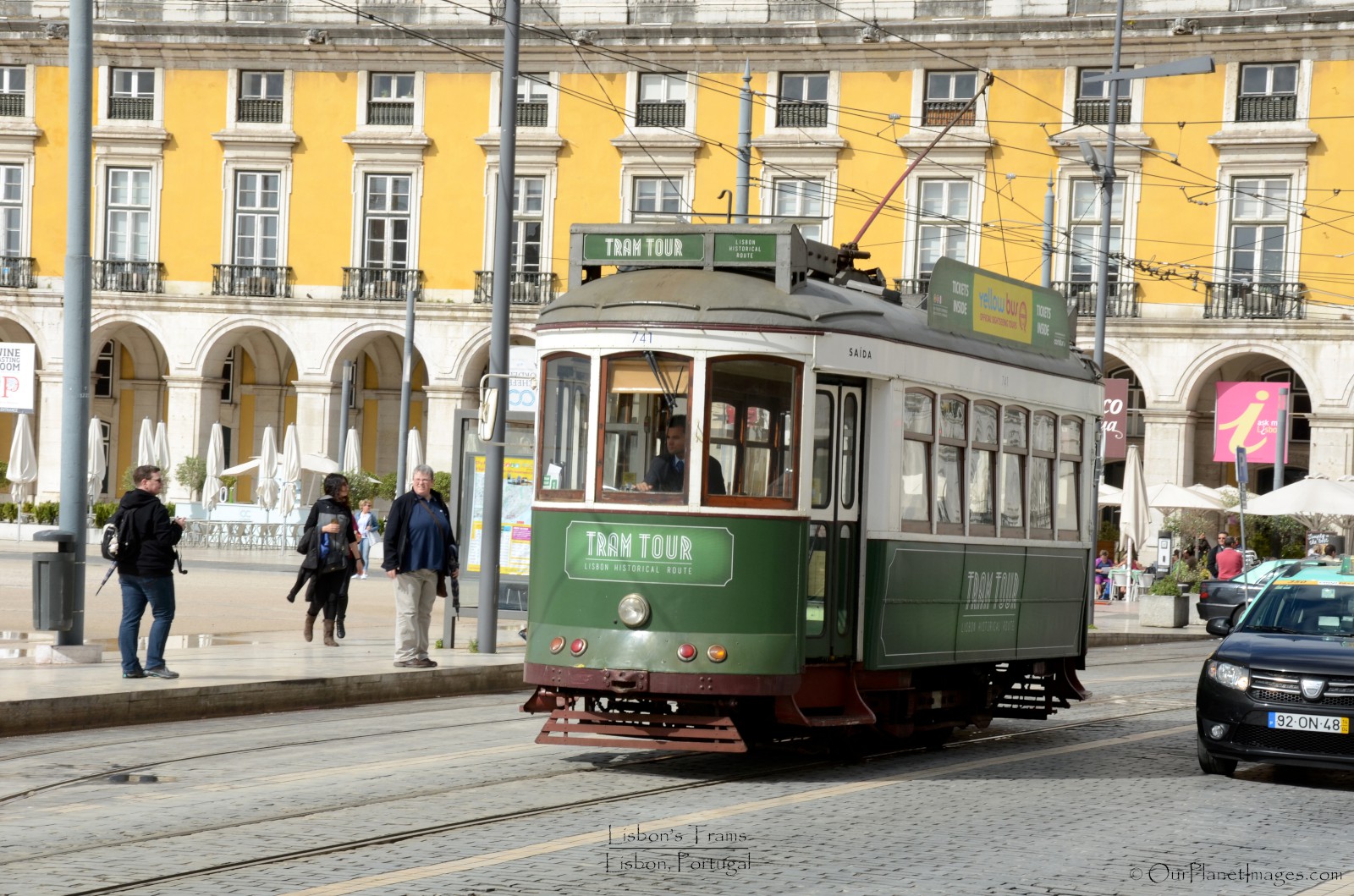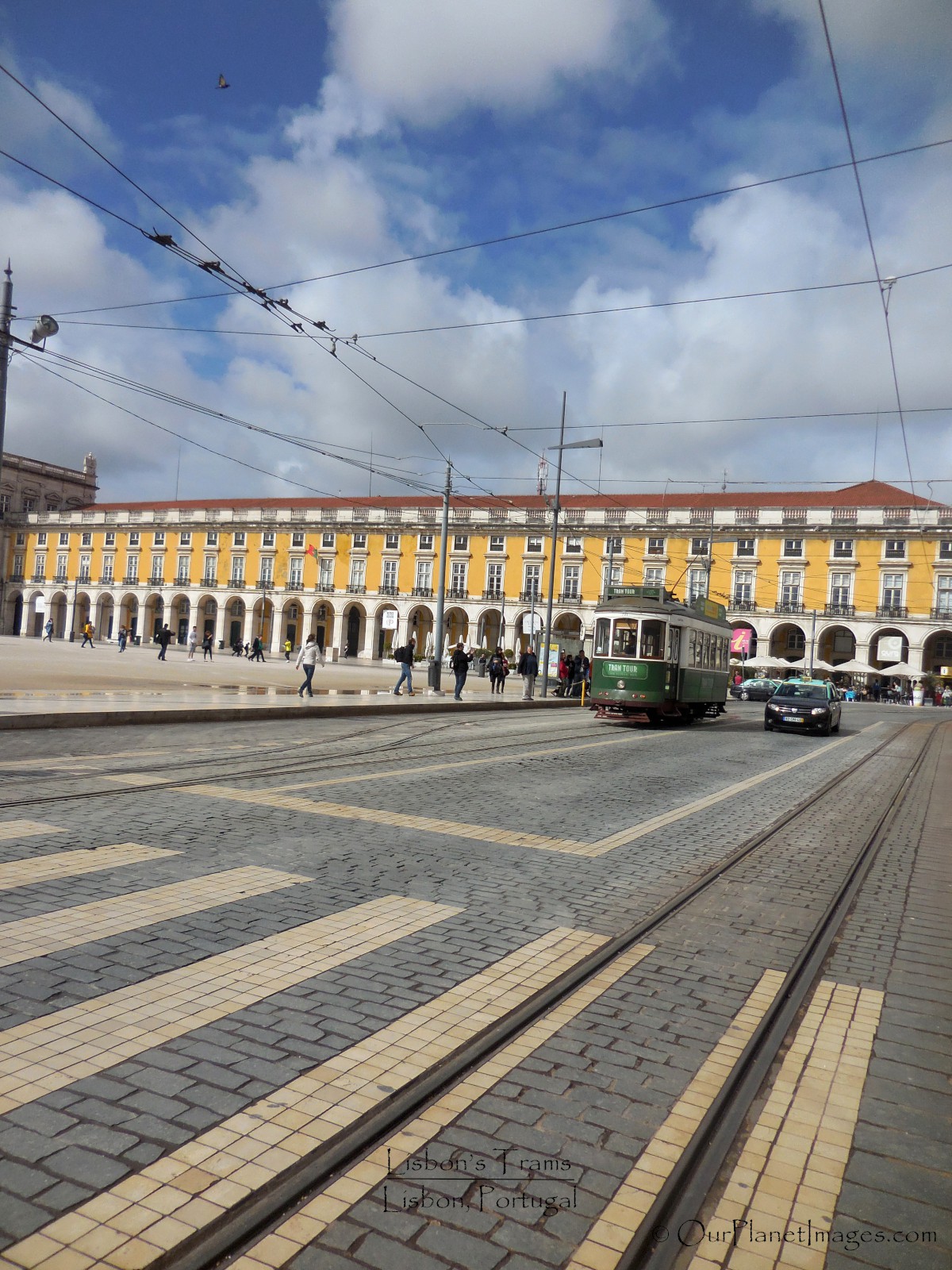 The second private tour tram is the red tram and is known as the Hills Tramcar Tour. The red tram tour is longer than the green tour but it is also more expensive. A 24 hour pass on the red tram is $21.10 US for adults and has nine stops on the route.