Butchart Gardens covers an area of 55 acres and is located near Victoria on Vancouver Island, Canada. The gardens are a group of floral display gardens that include a Sunken Garden, Rose Garden, Japanese Garden, Italian Garden and a Mediterranean Garden.
The gardens have been designated a National Historic Site of Canada and they celebrated their one hundred year anniversary in 2004. The garden is world renowned and over a million people visit the gardens every year.
The primary attraction in the garden are the flowers where they display millions of plants from more than 900 species. The gardens are managed by 50 full time employees and they change the displays from season to season. The springtime is noted with thousands of flowers blossoming and the fall is known for plants changing their leaves to red and gold.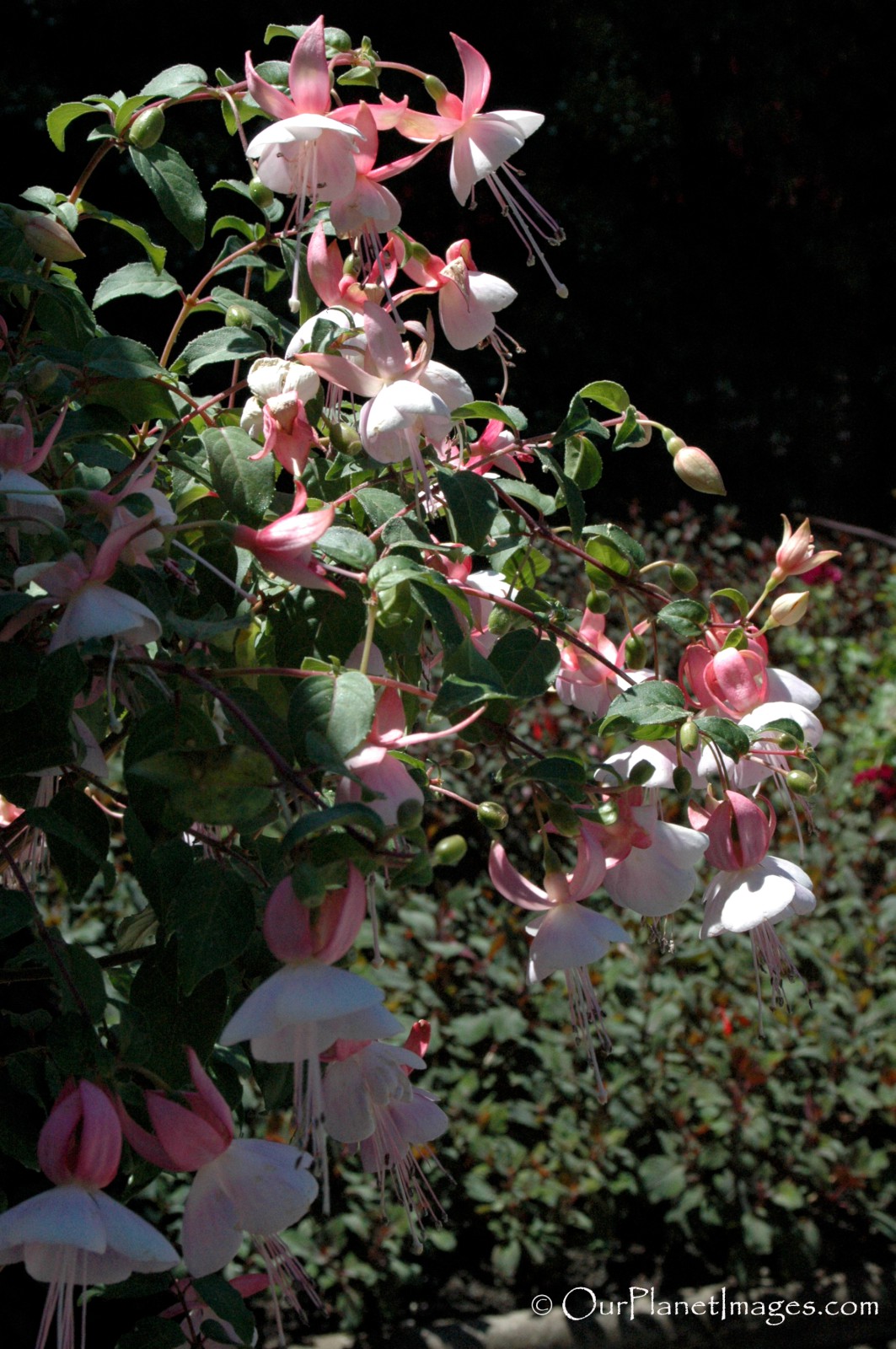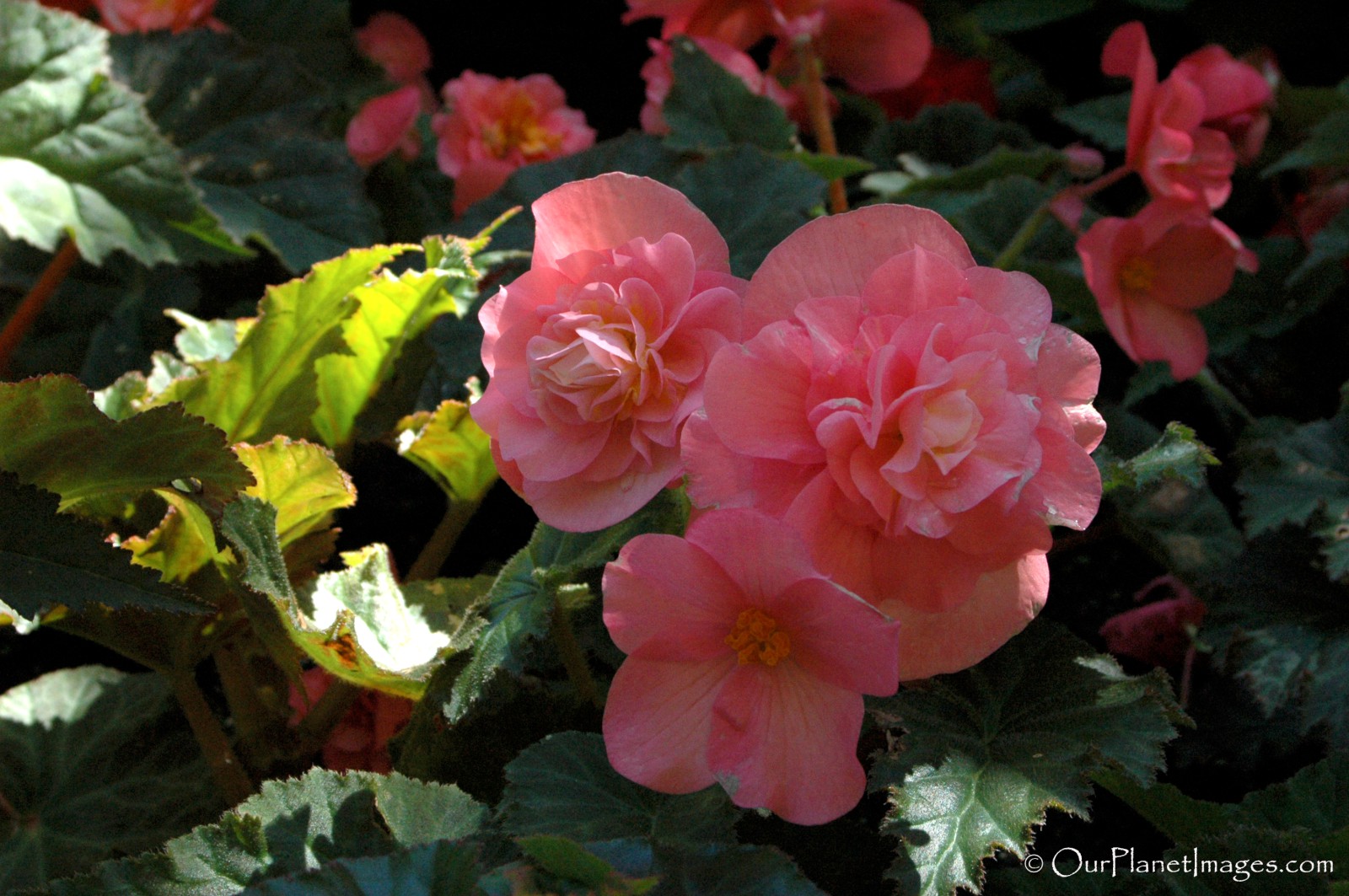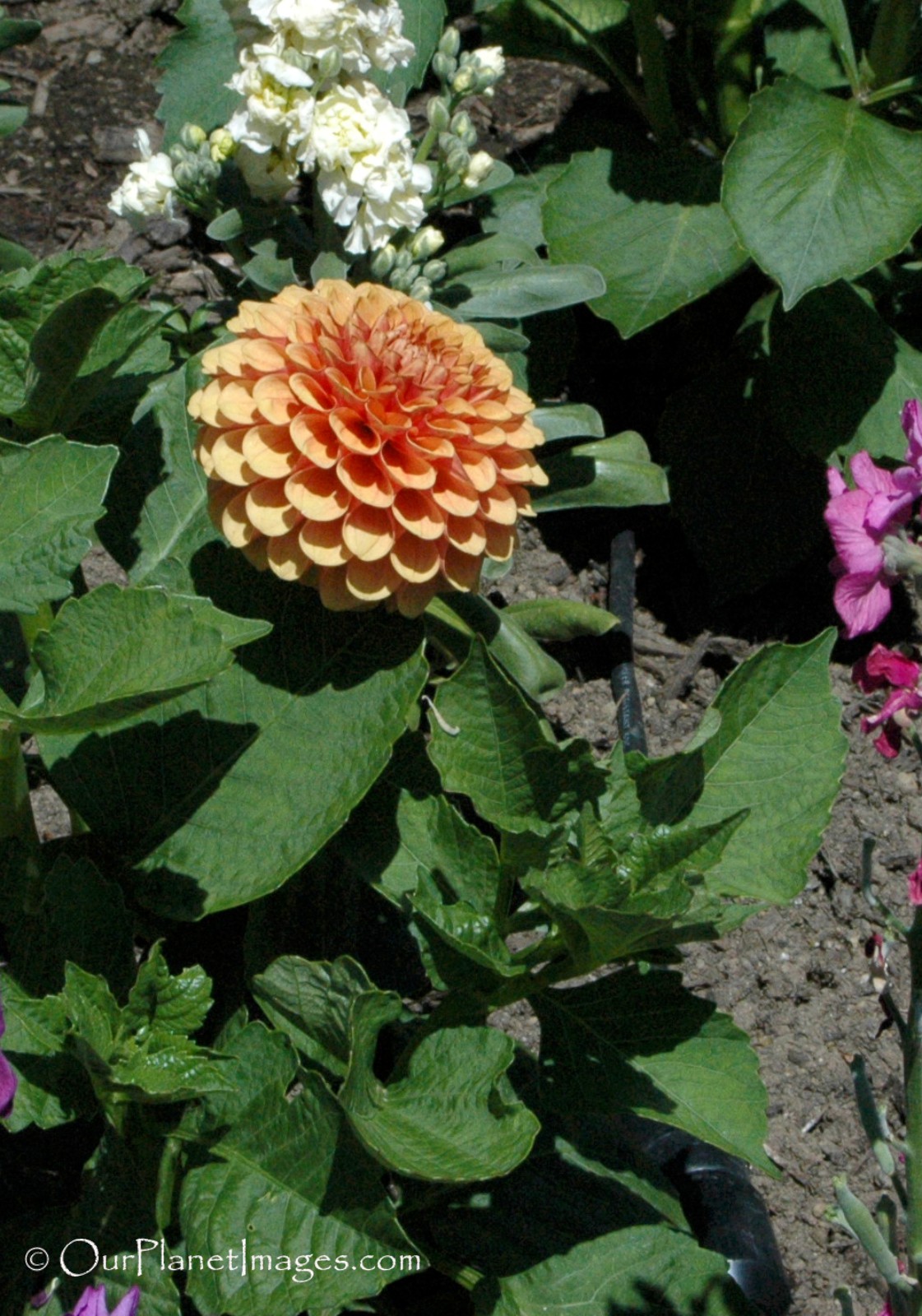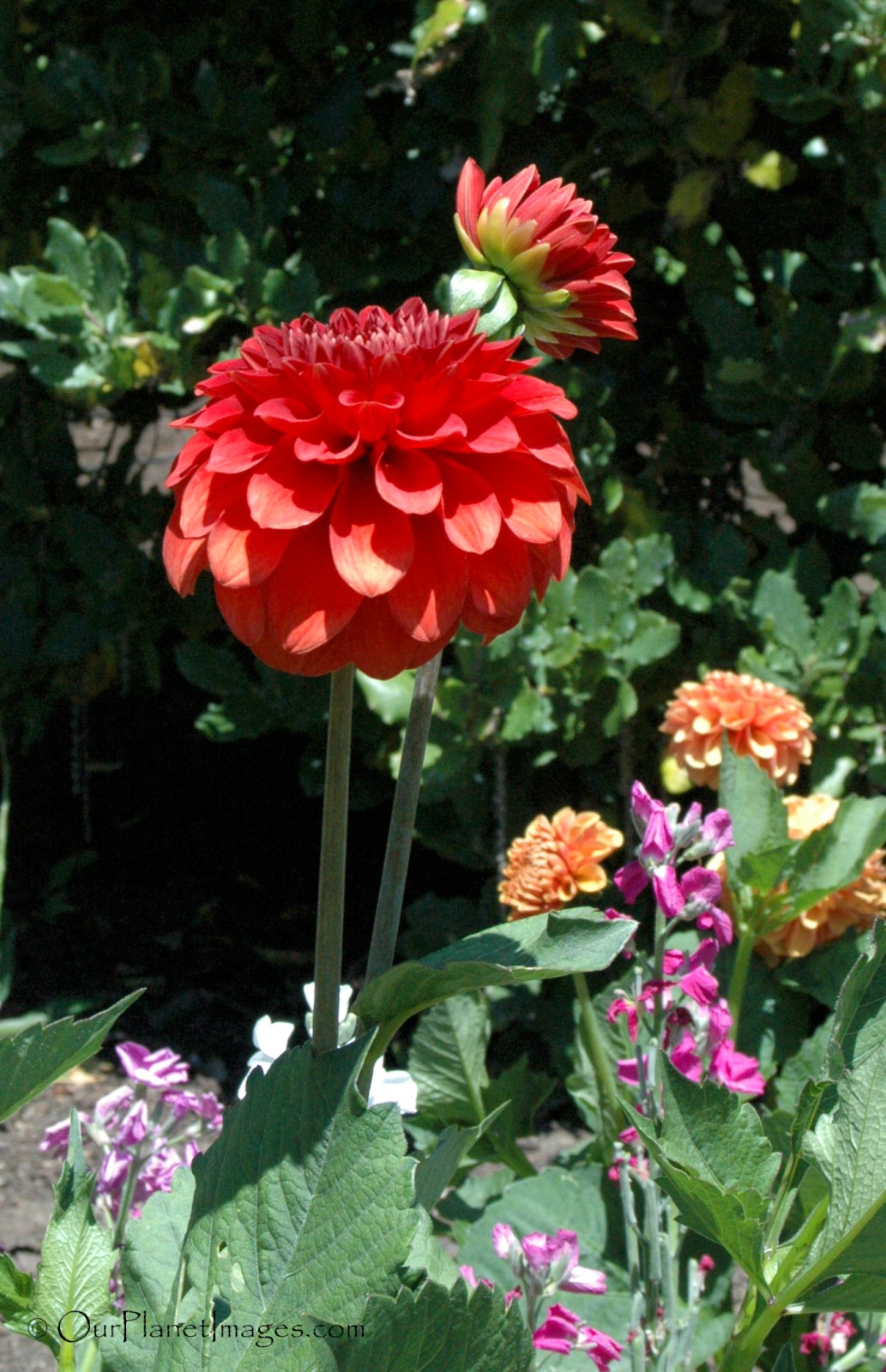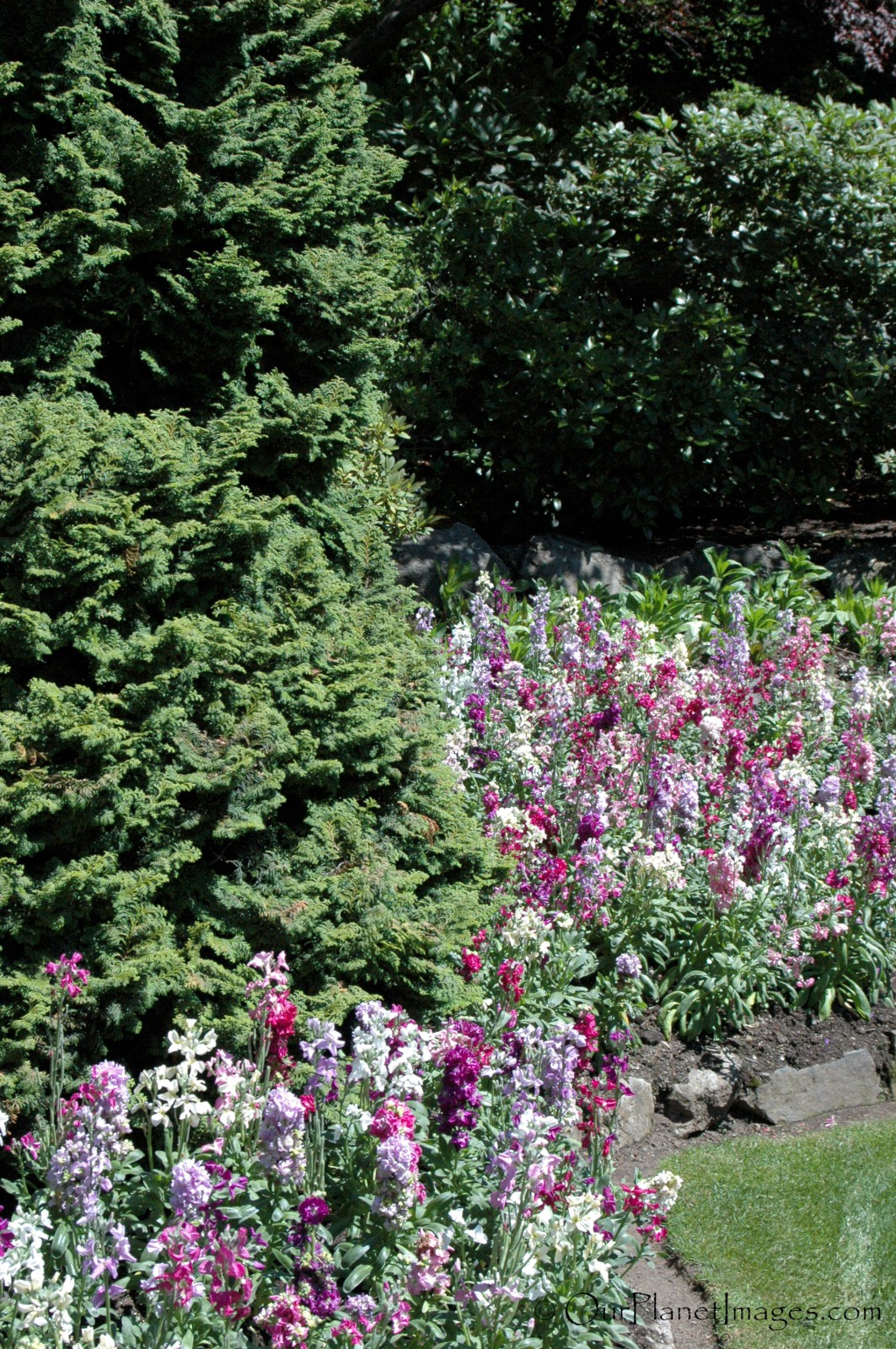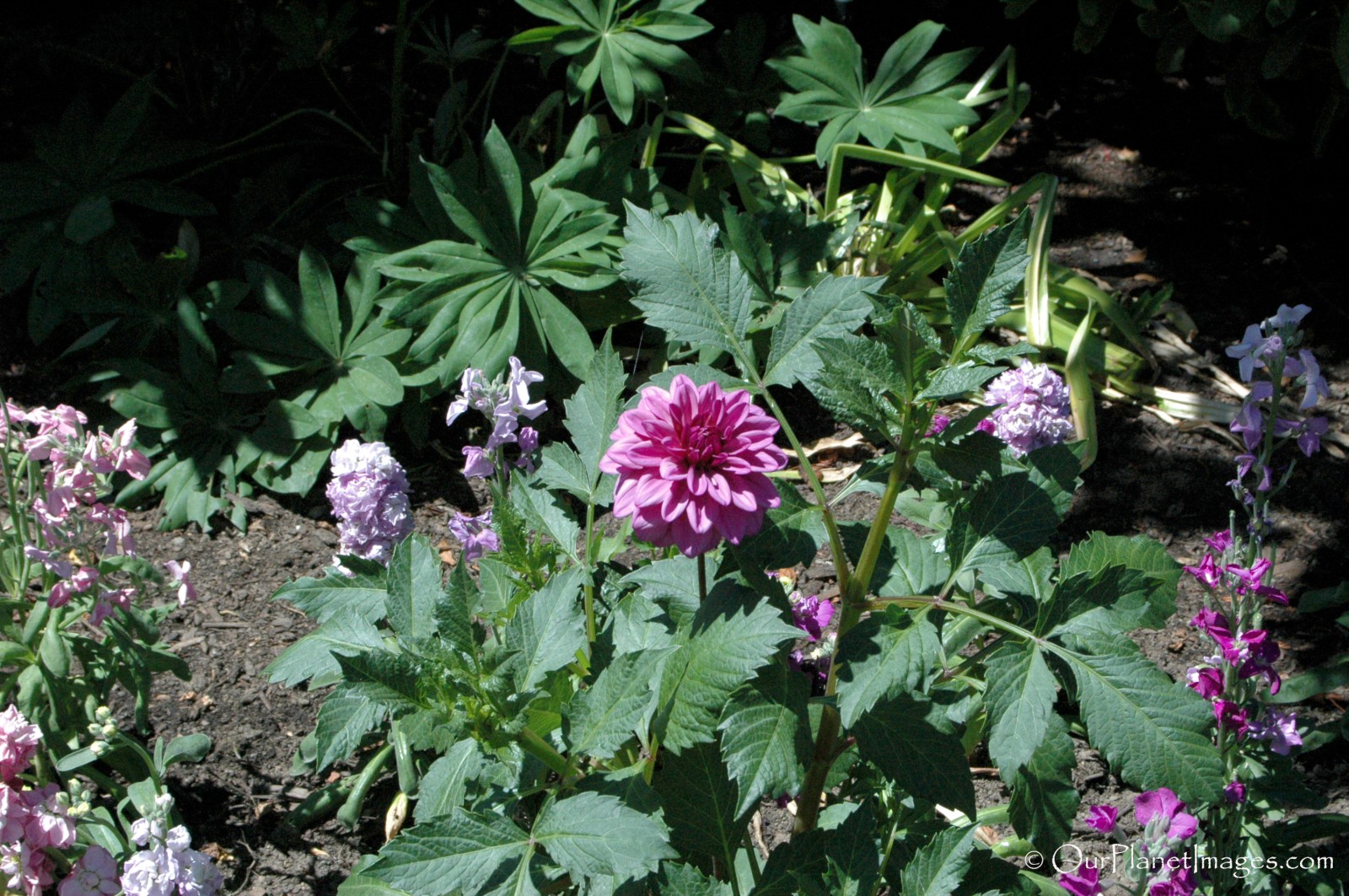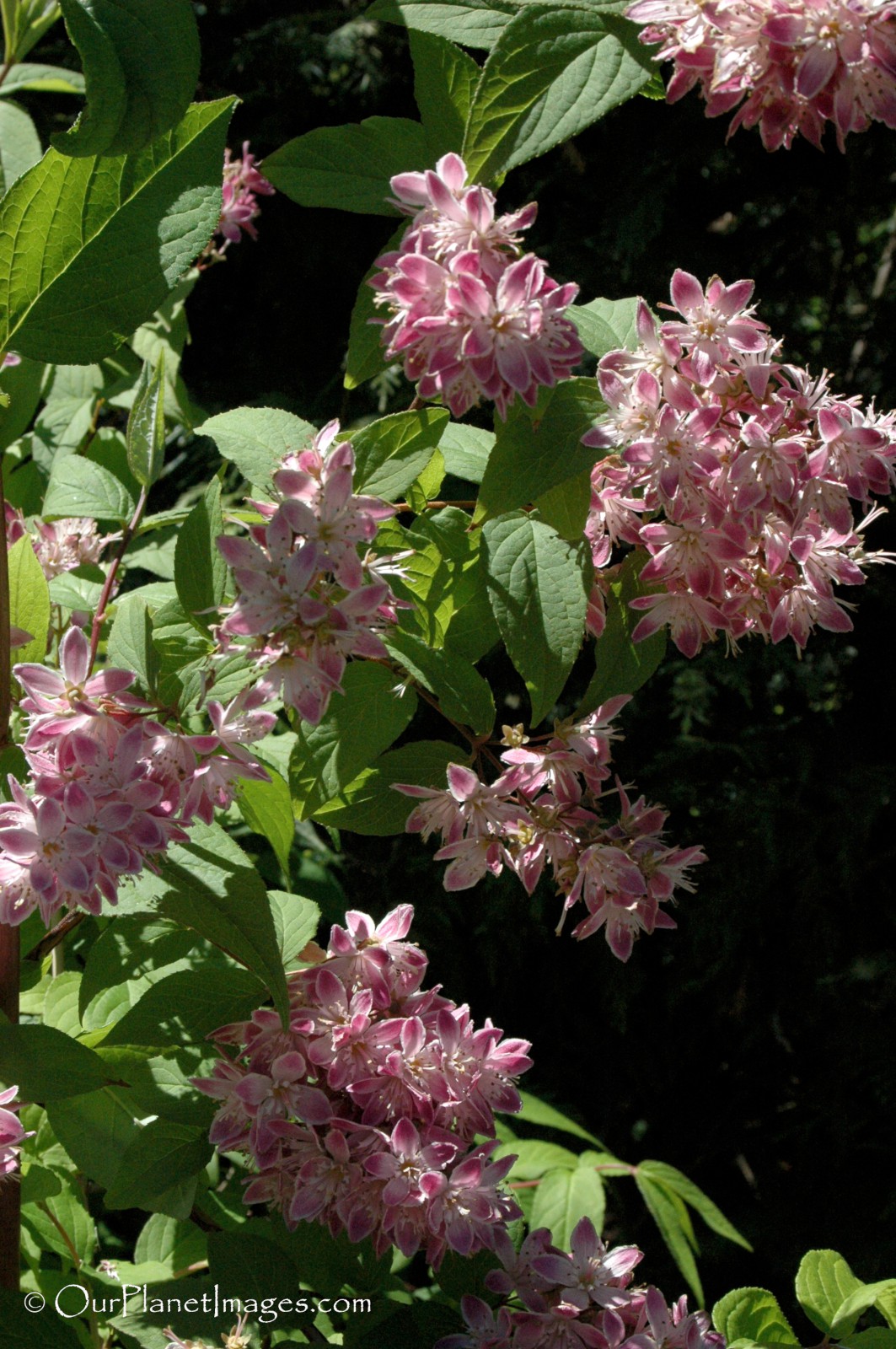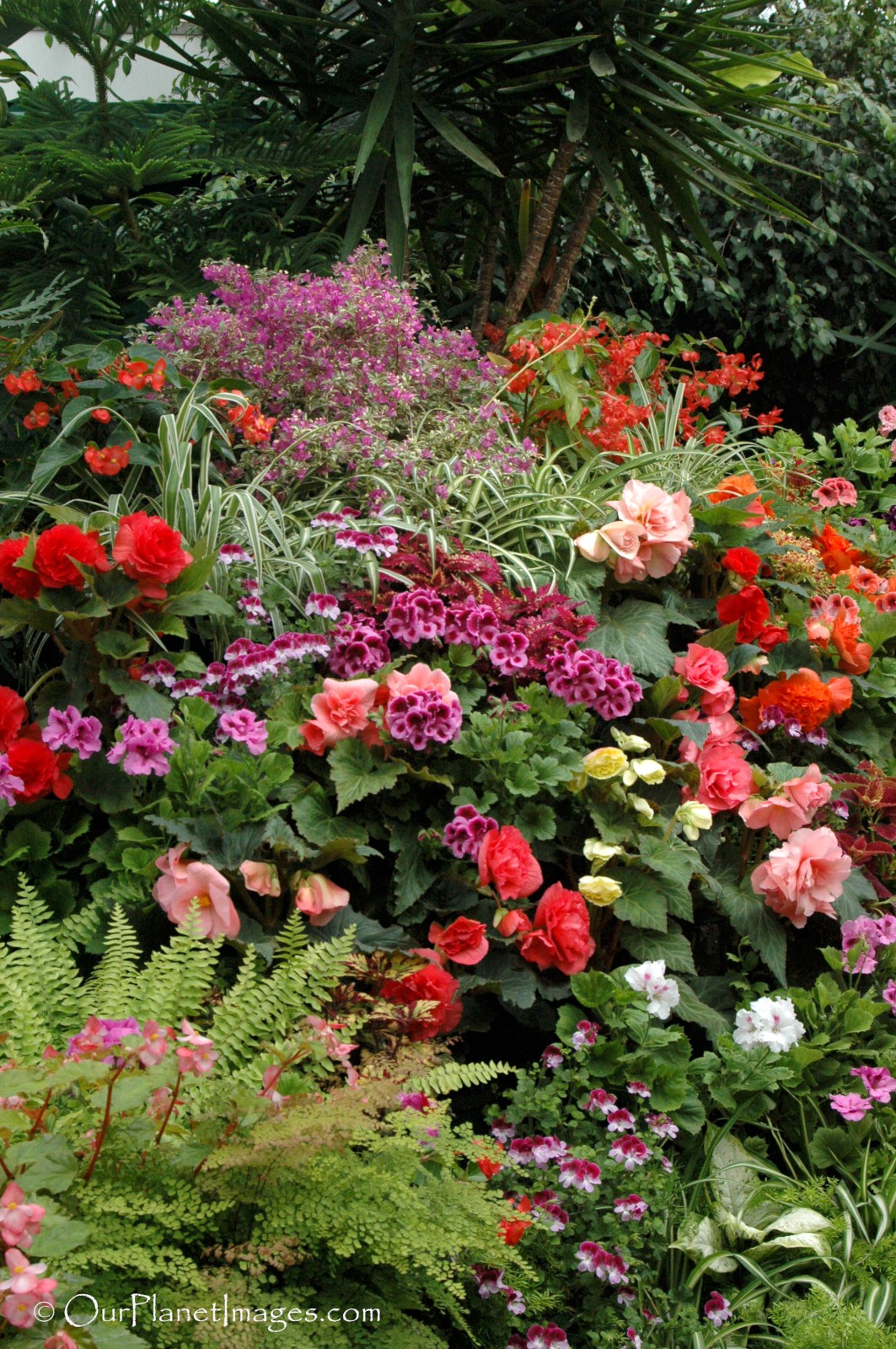 The paths along the property take you from garden to garden with many of them are flower-lined which makes for a nice transition between gardens.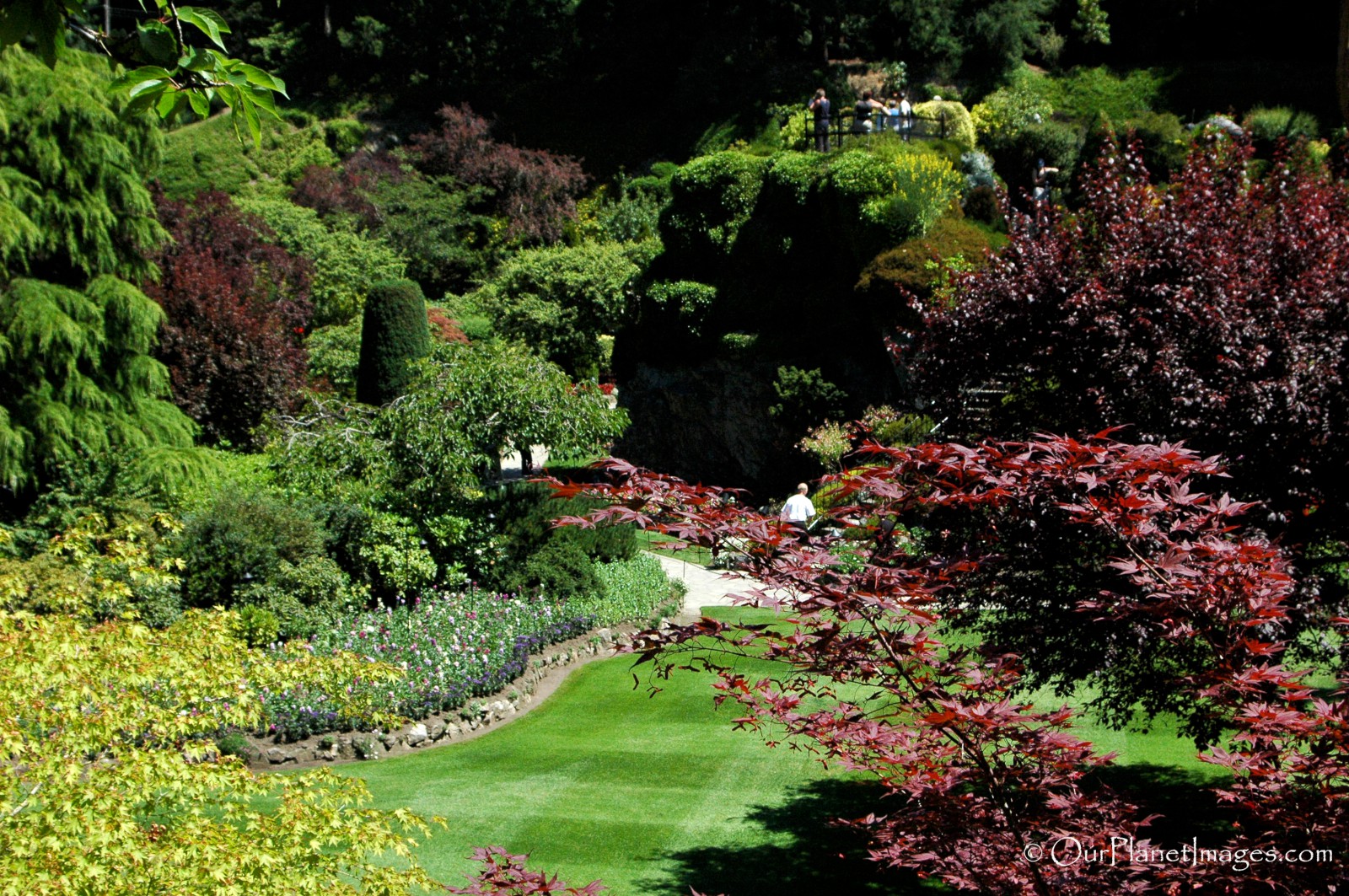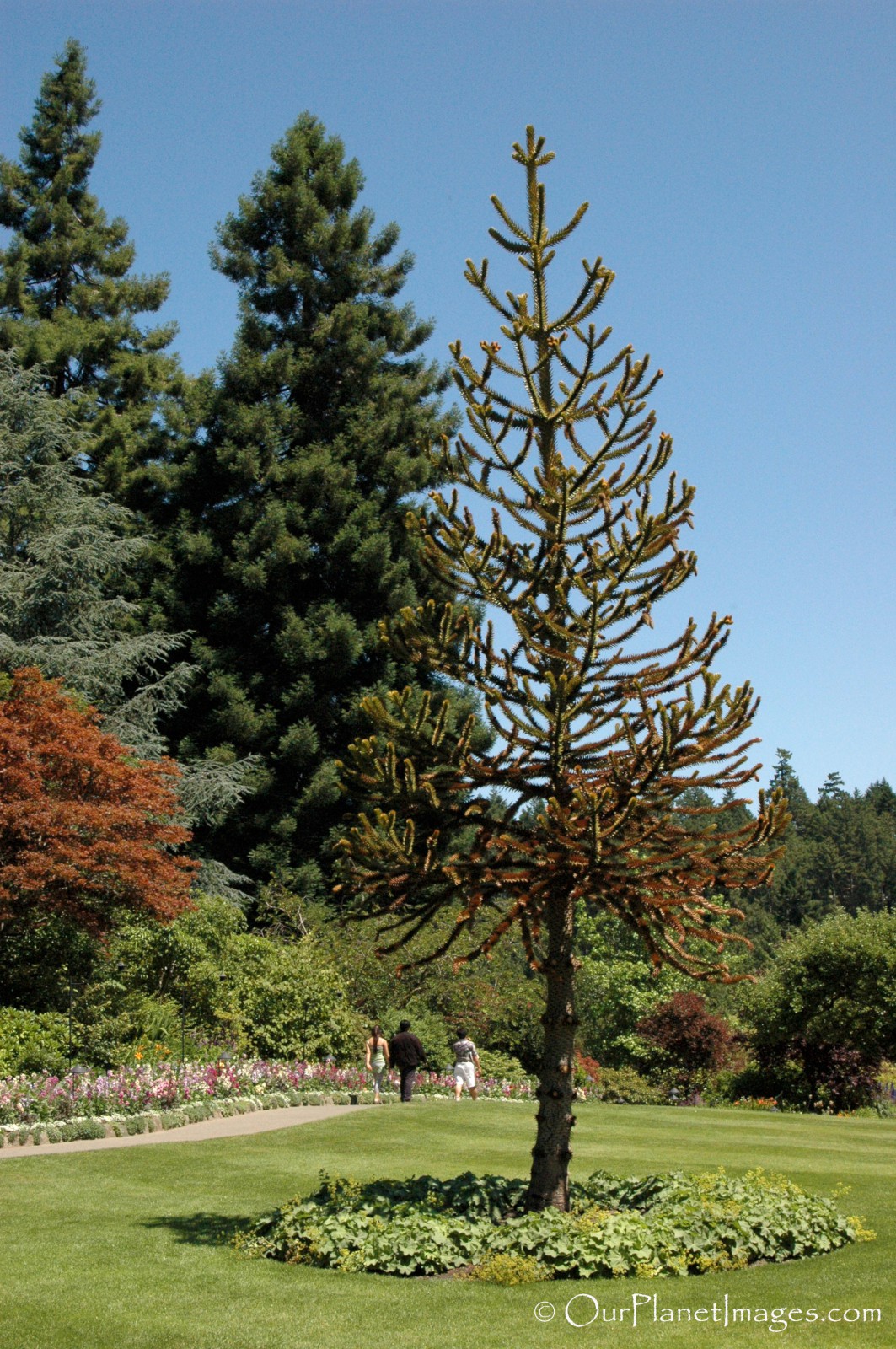 There are multiple fountains on the property but two of the notable fountains are the rose fountain and the sturgeon fountain.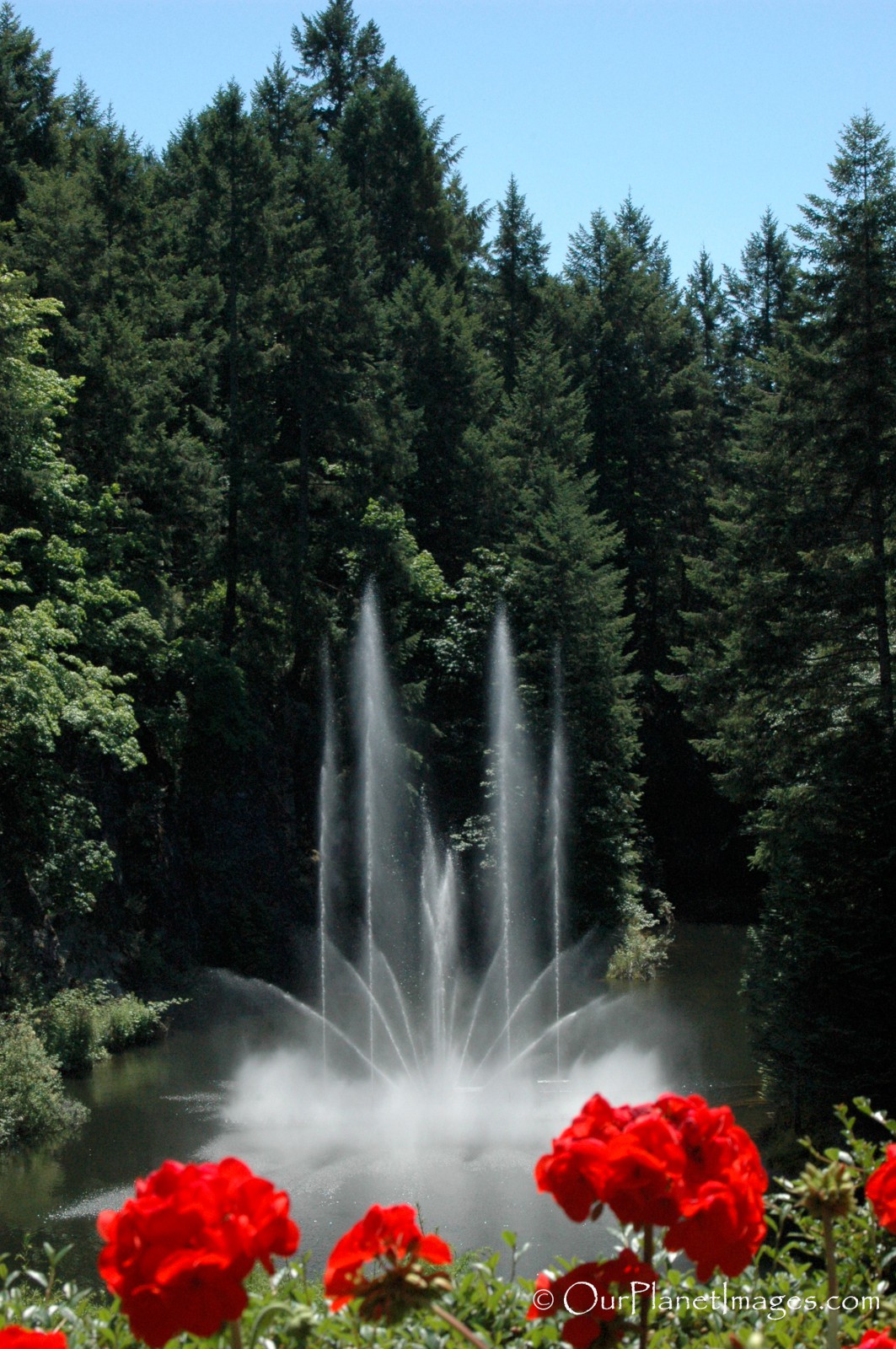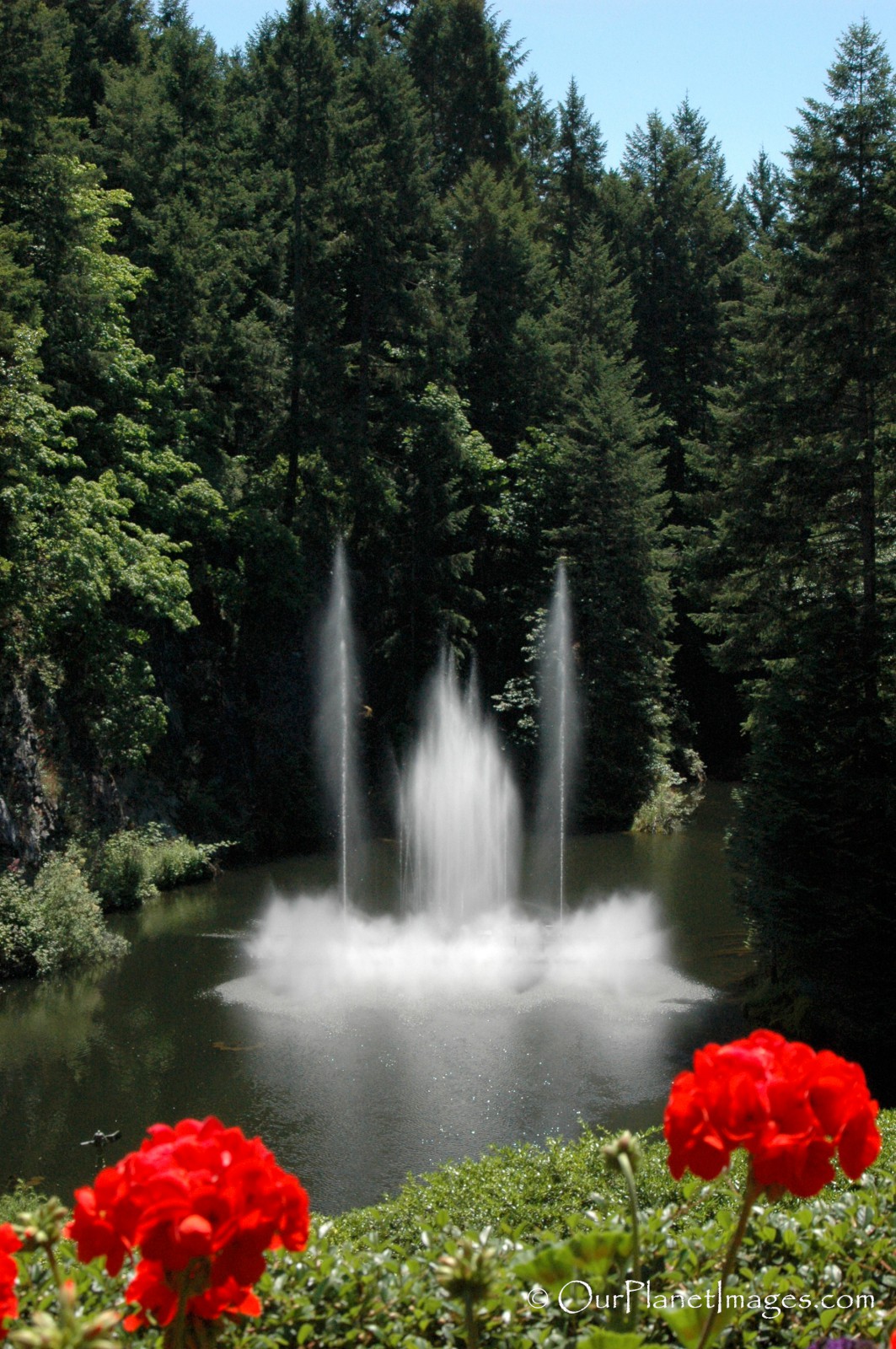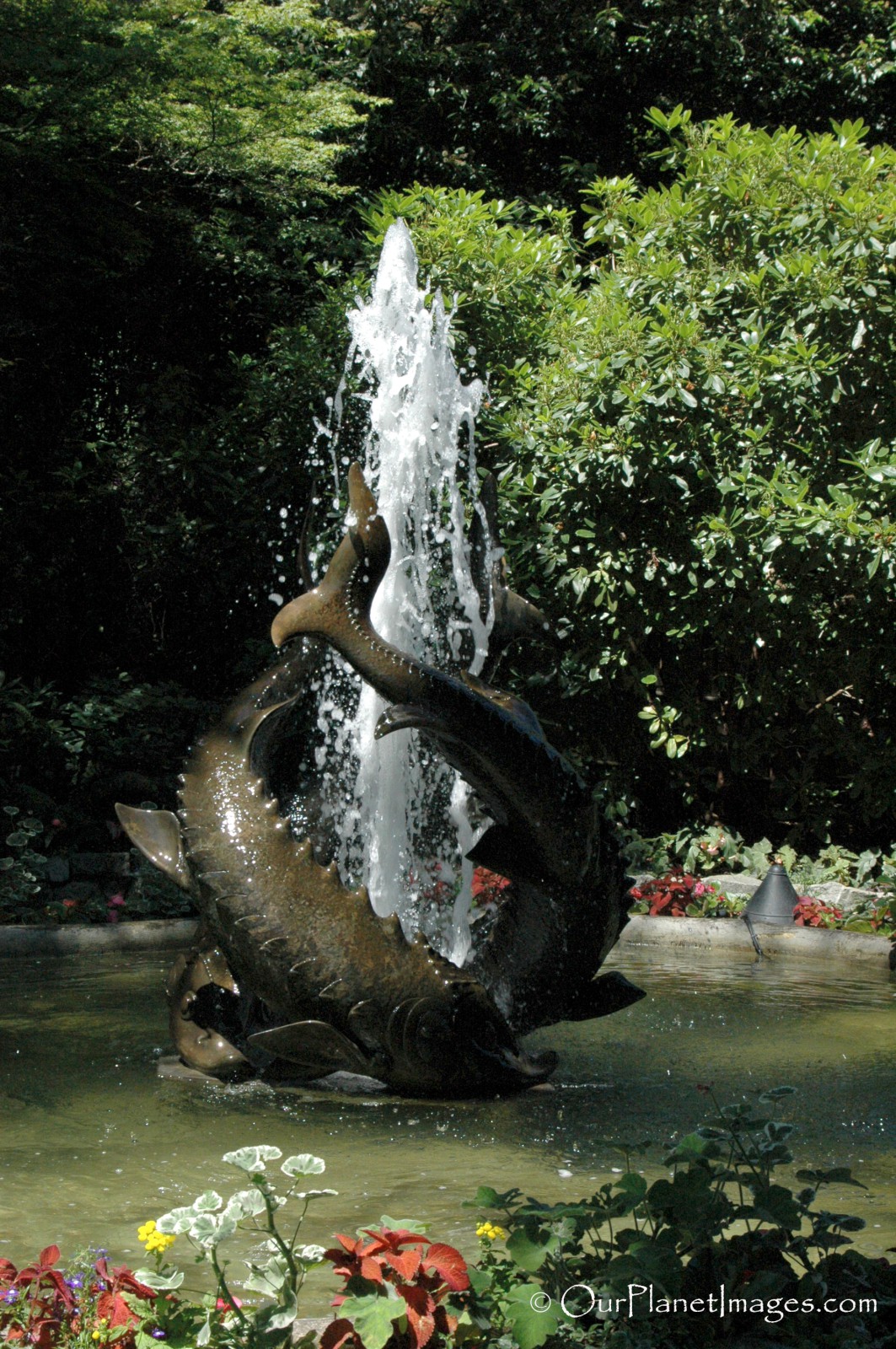 There are several ponds on the property and they vary in size from small to large.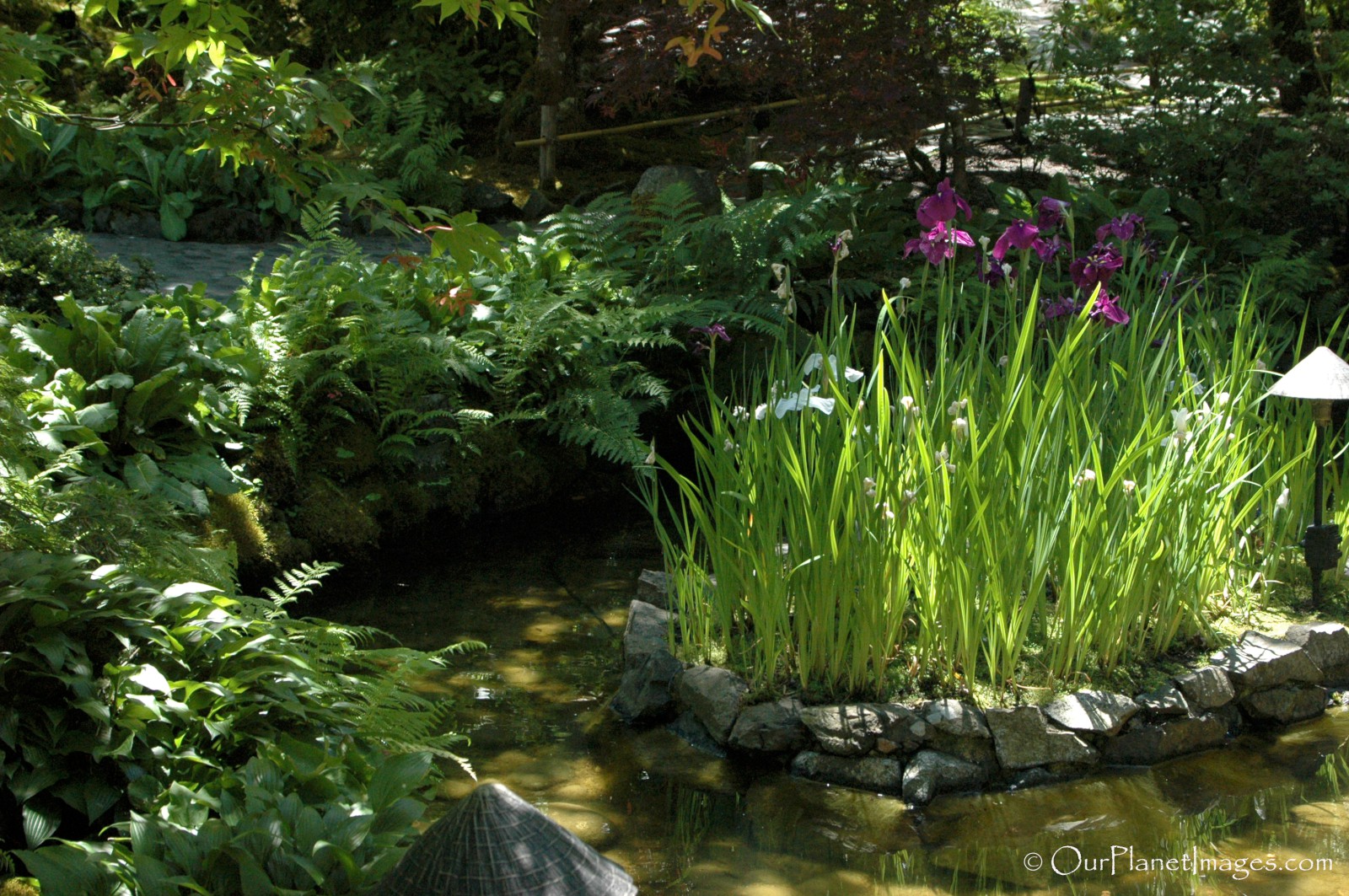 There are a couple of waterfalls on the property. They are small but make for a nice appearance and add to the ambience.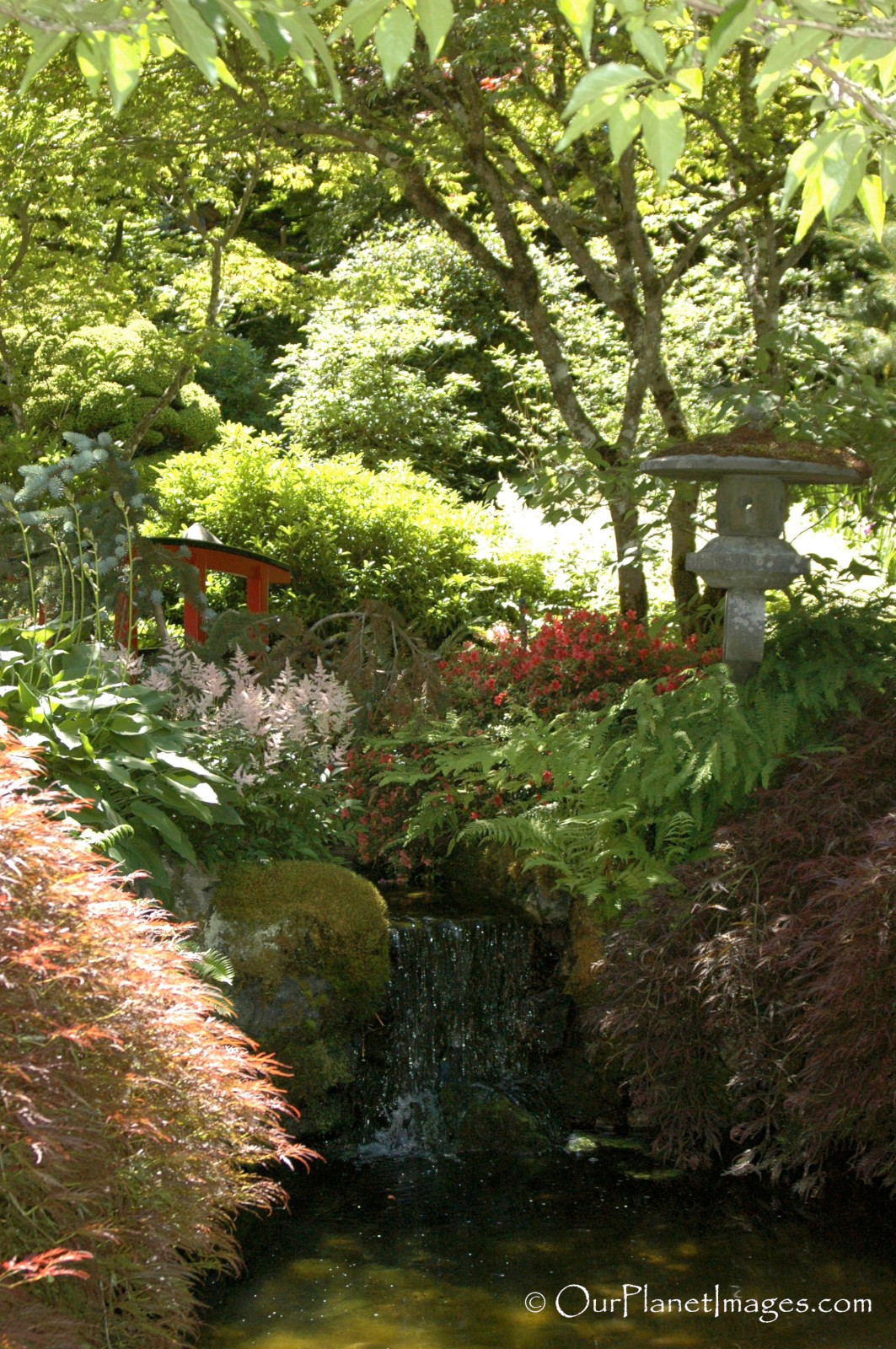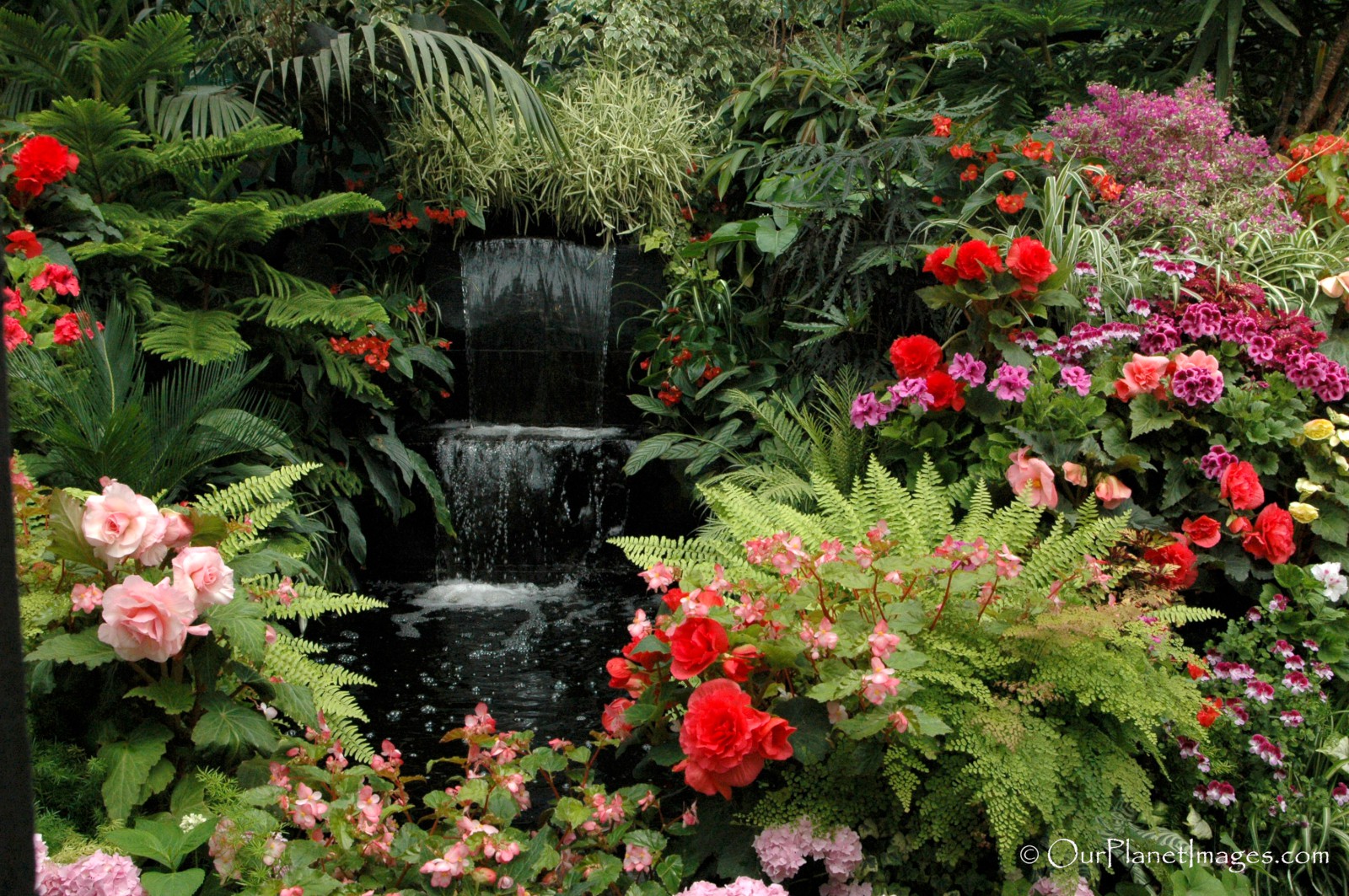 Two totem poles carved by local organizations were dedicated on September 9th, 2004 to celebrate the 100th anniversary of the Butchart Gardens.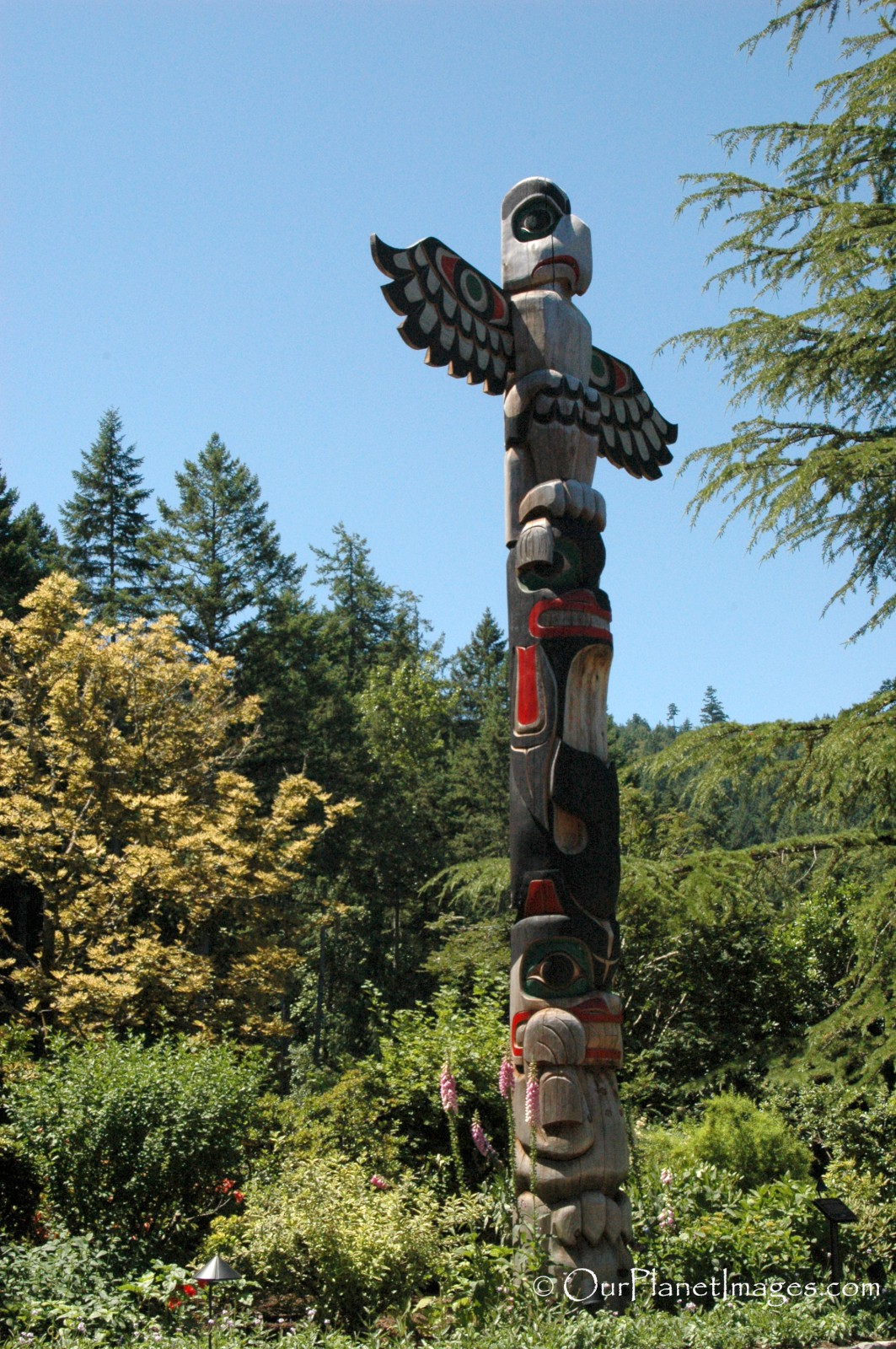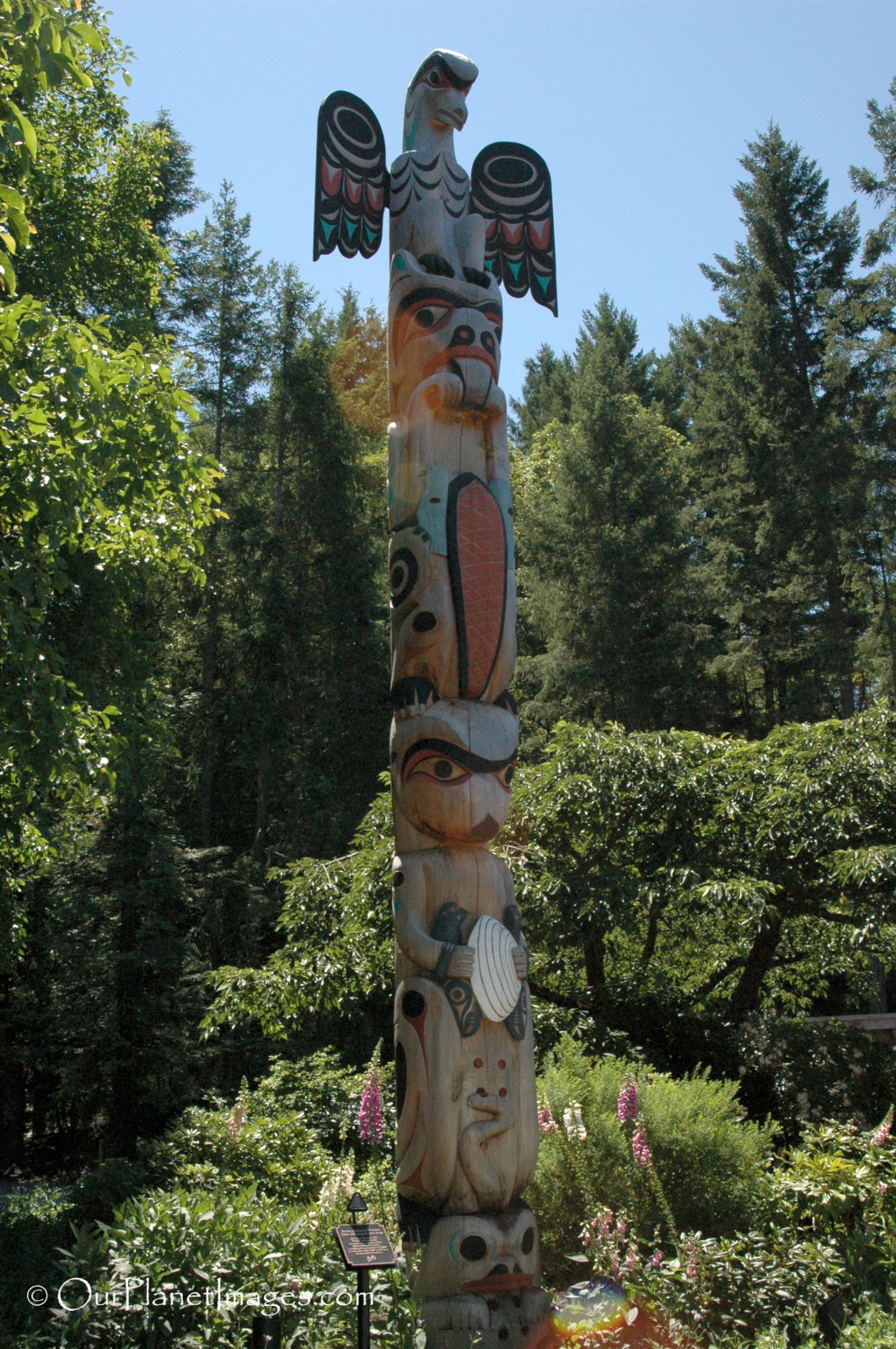 The Butchart Garden is a beautiful garden with the Pacific Coast scenery surrounding it. There is even a boat dock entrance that allows access from Saanich Inlet.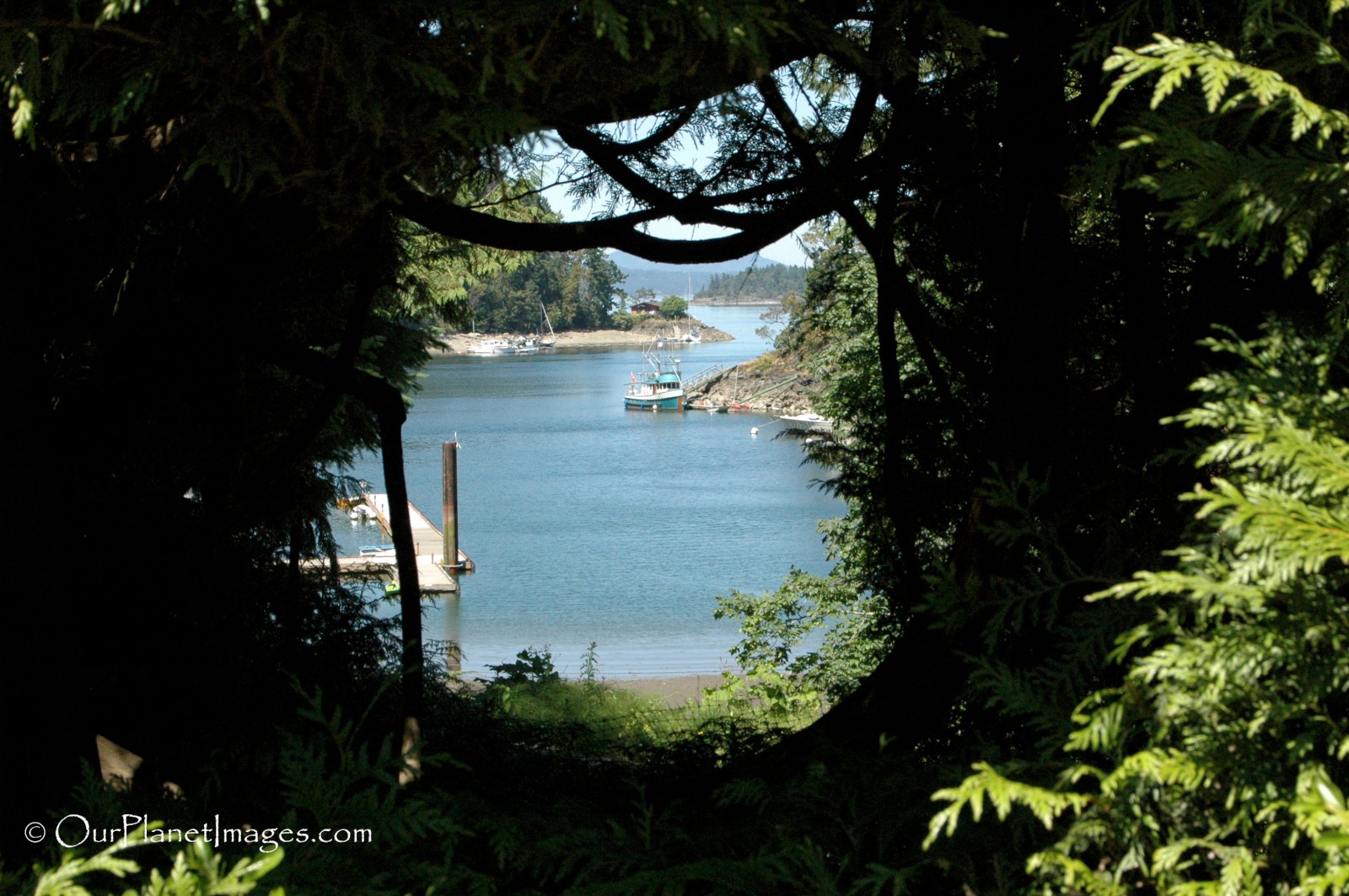 All of the designate gardens are nice with lots of flowers to enjoy. The water features like the fountains, ponds and waterfalls add to the atmosphere of the property. The two totem poles are a nice touch as they are a reminder of the historical culture of the area.
I enjoyed my visit to the Butchart Gardens I would like to visit it again if I make it back to Vancouver Island!