The United States Capitol Building sits on top of Capitol Hill at the East end of the National Mall in Washington D.C. The Capitol Building is home to the United States Congress. The House of Representatives is located in the South Wing and the Senate is located in the North Wing.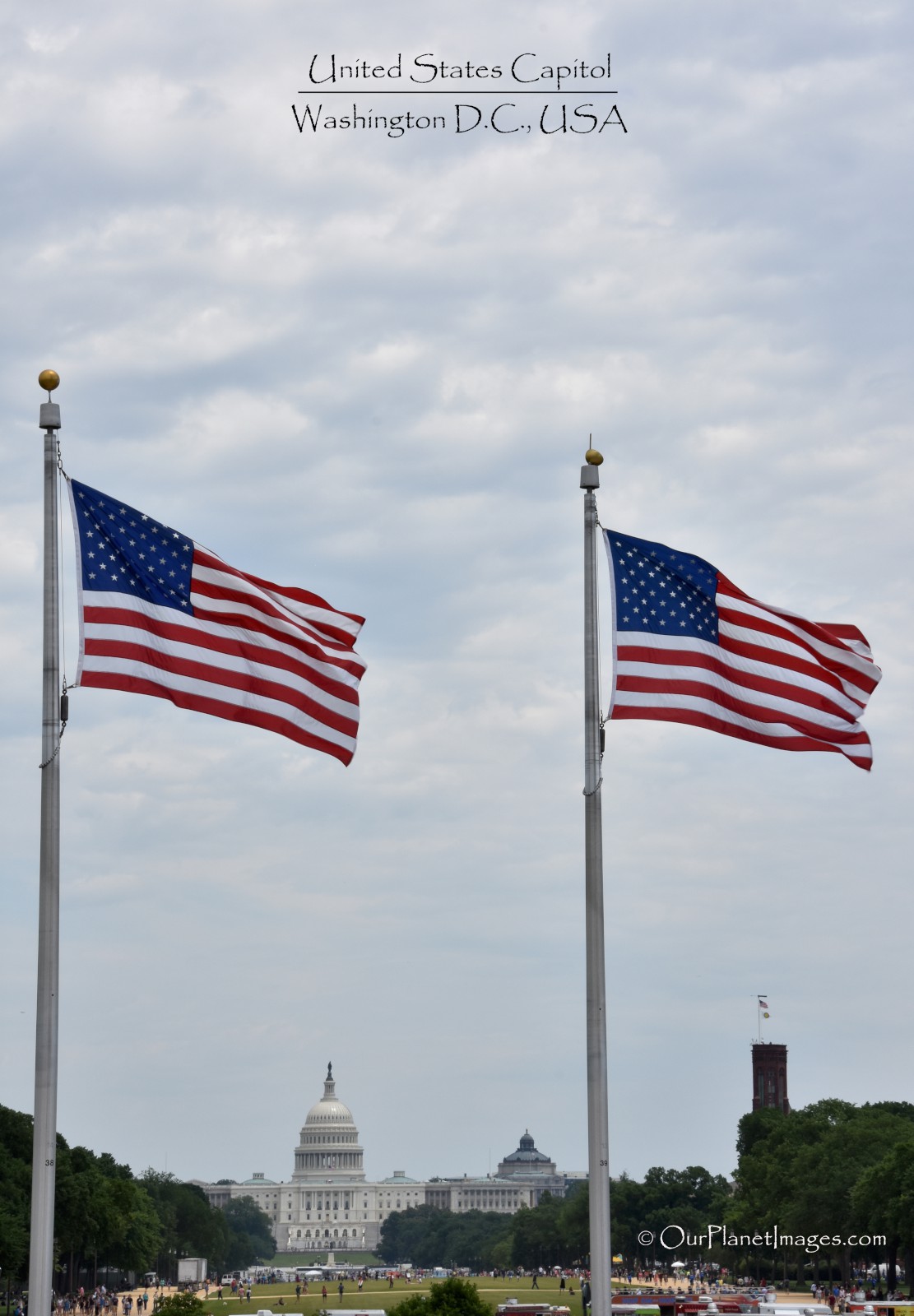 The United States Capitol Building is a world recognizable building. While the image of this building may mean different things to different people it will undoubtedly stir an emotion in you. For me, my recent visit was my first time to see the Capitol and it was much bigger than I had expected. Being able to actually stand in front of the Capitol has given me a more positive impression of Washington D. C. than I had before my visit.
The most distinctive part of the Capitol Building is the massive dome which has just completed its latest renovation in 2016. The dome is the focal point of the building. Most of the time that I was there, I found myself fixated on the dome portion of the building.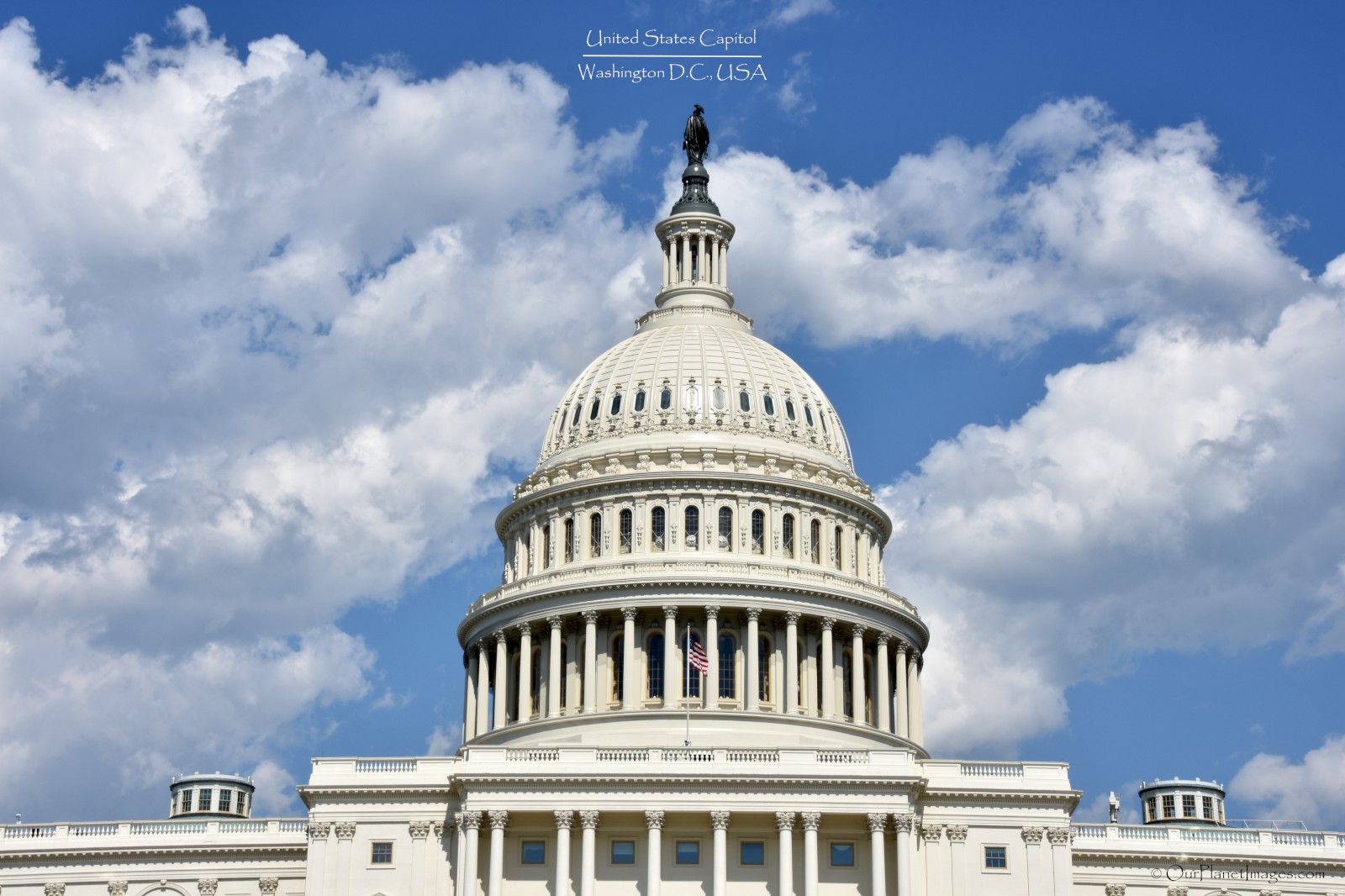 The best view of the U.S. Capitol Building is from across the Capitol Reflecting Pool. The water provides a beautiful foreground for the Capitol Building but when the wind calms, the pool reflects the image of the Capitol Building and the effect is even more dramatic.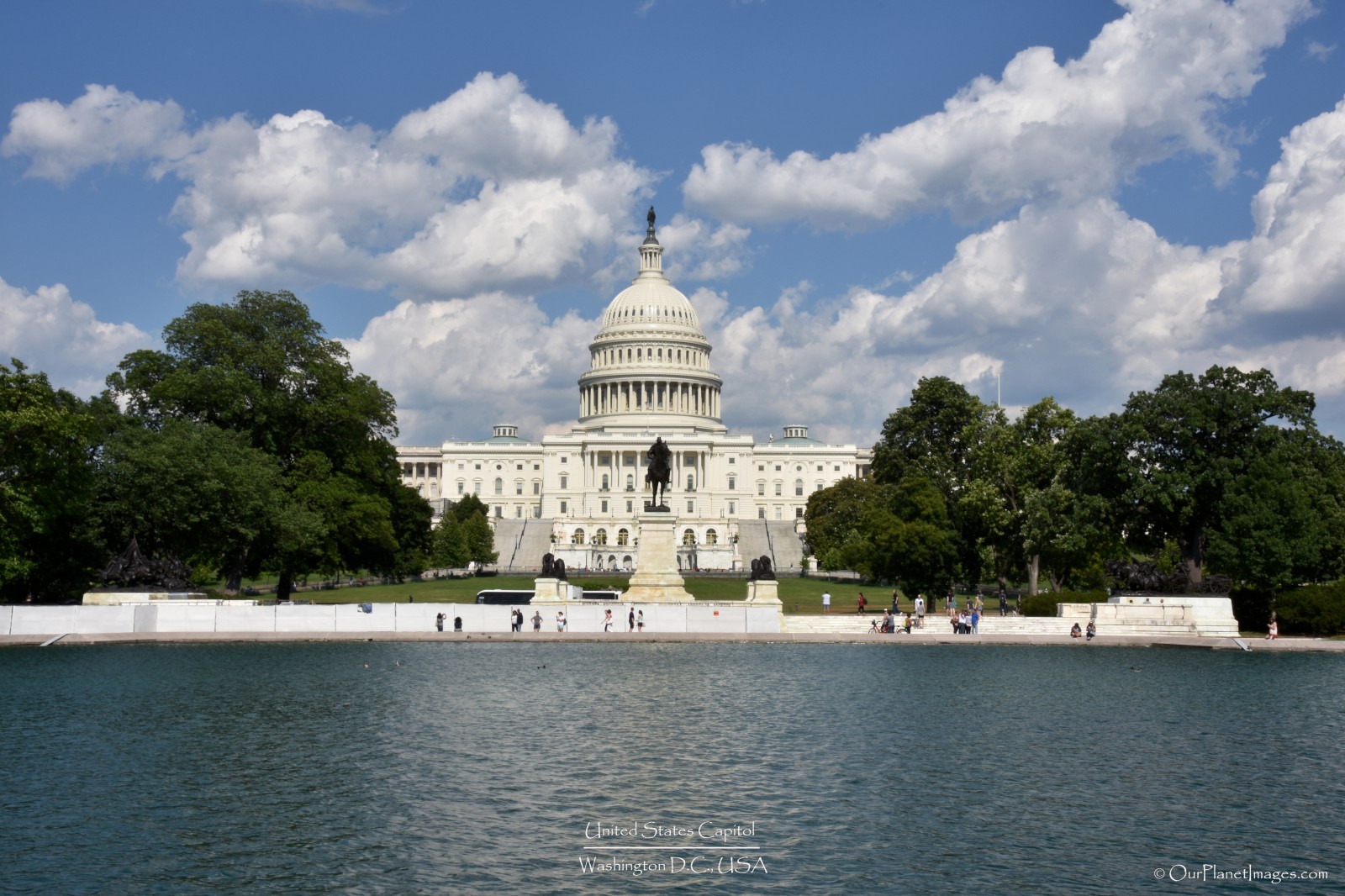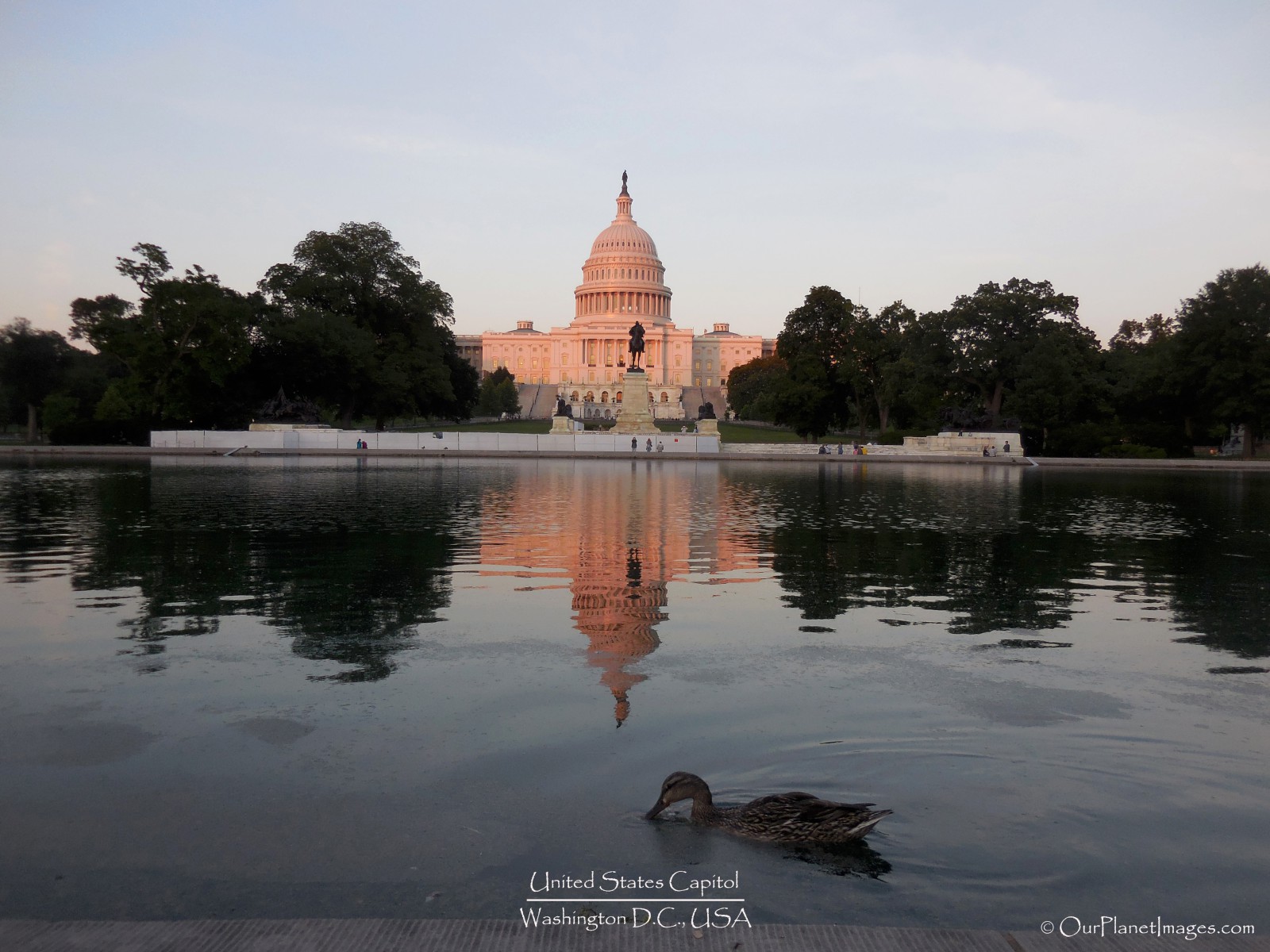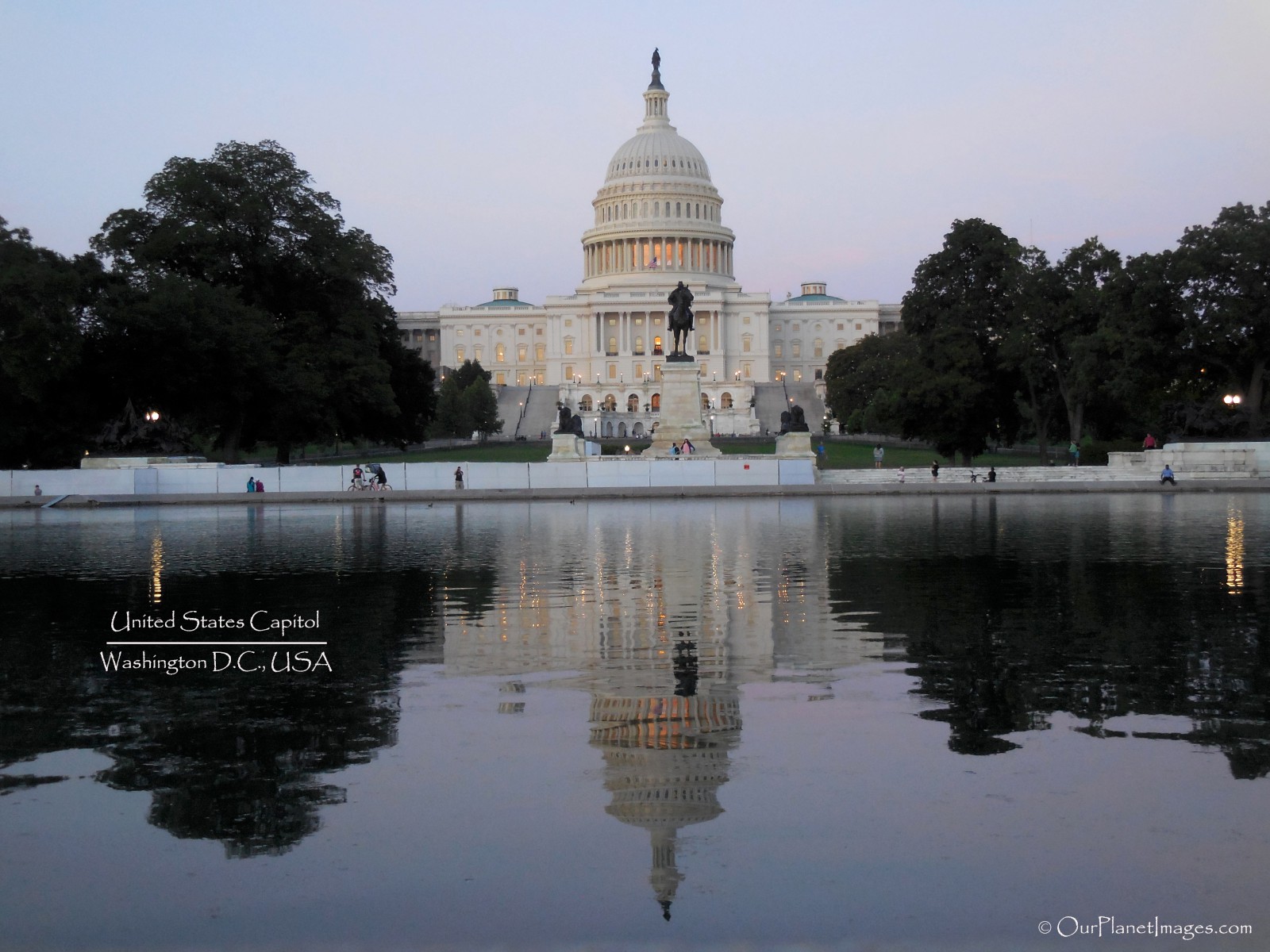 As the sun goes down, the lights being cast on the Capitol start to brighten the white building against the night sky creating a dramatic contrast along with the reflection off the reflecting pool really makes for a beautiful setting. It was well past dark before I could pull myself away from the view because I knew that it may be a while before I will be back but I will be able to remember this image and my feelings for a long time.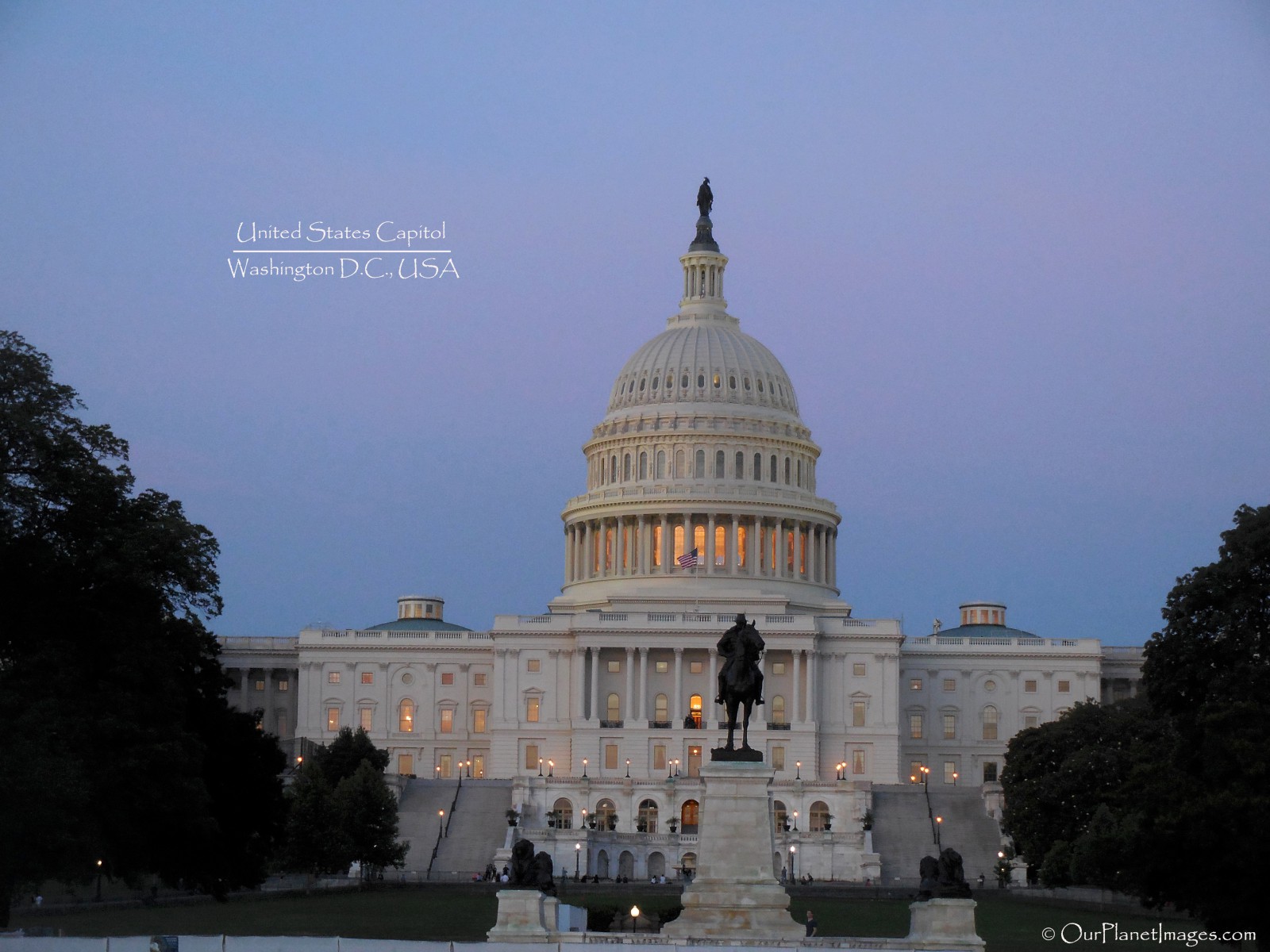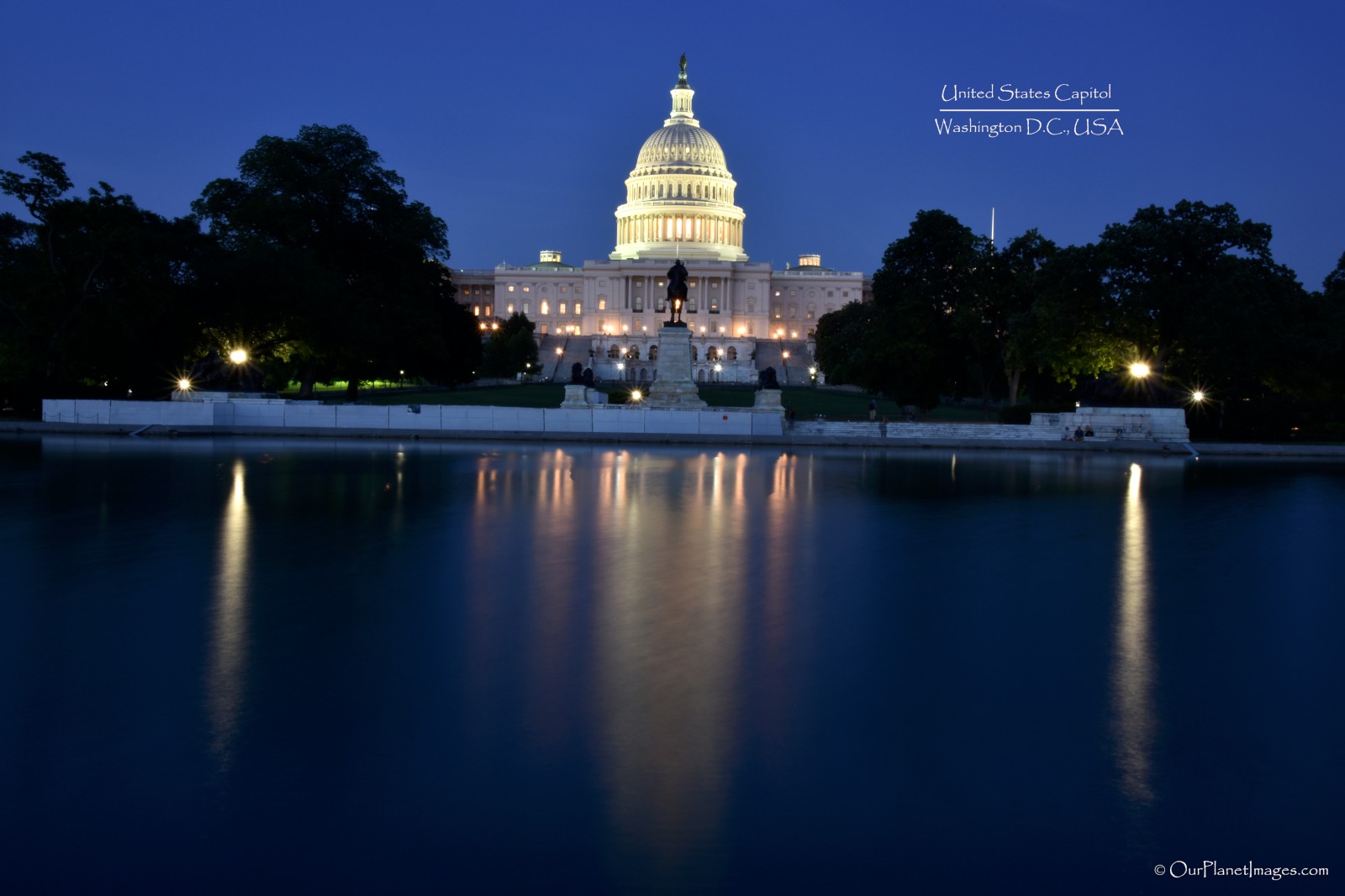 My visit to Washington D.C. was a positive experience. If you have never visited the Capitol then I would recommend that you check it out.