Dunnottar Castle is located on a rocky headland on the north-east coast of Scotland. The name comes from Scottish Gaelic and means "fort on the shelving slope". The existing building is the ruins of the buildings from the 15th and 16th centuries but the original site is believed to be from the early Middle Ages. Dunnottar has played a prominent role in the history of Scotland because of its strategic location and defensive strength. Dunnottar is best known as the place where the Scottish crown jewels were hidden from Oliver Cromwell's invading army in the 17th century.
Dunnottar Castle is not the iconic picture of a castle that we think of when we think of a European Castle. It really looks more like a town than a fort or a castle. It may not look like what we think a castle should look like but it is one of my favorite castles that I have visited because it is located on a beautiful setting and because part of the site is still in ruins and not completely restored making it feel like you are seeing the actual fort and not just some tourist site.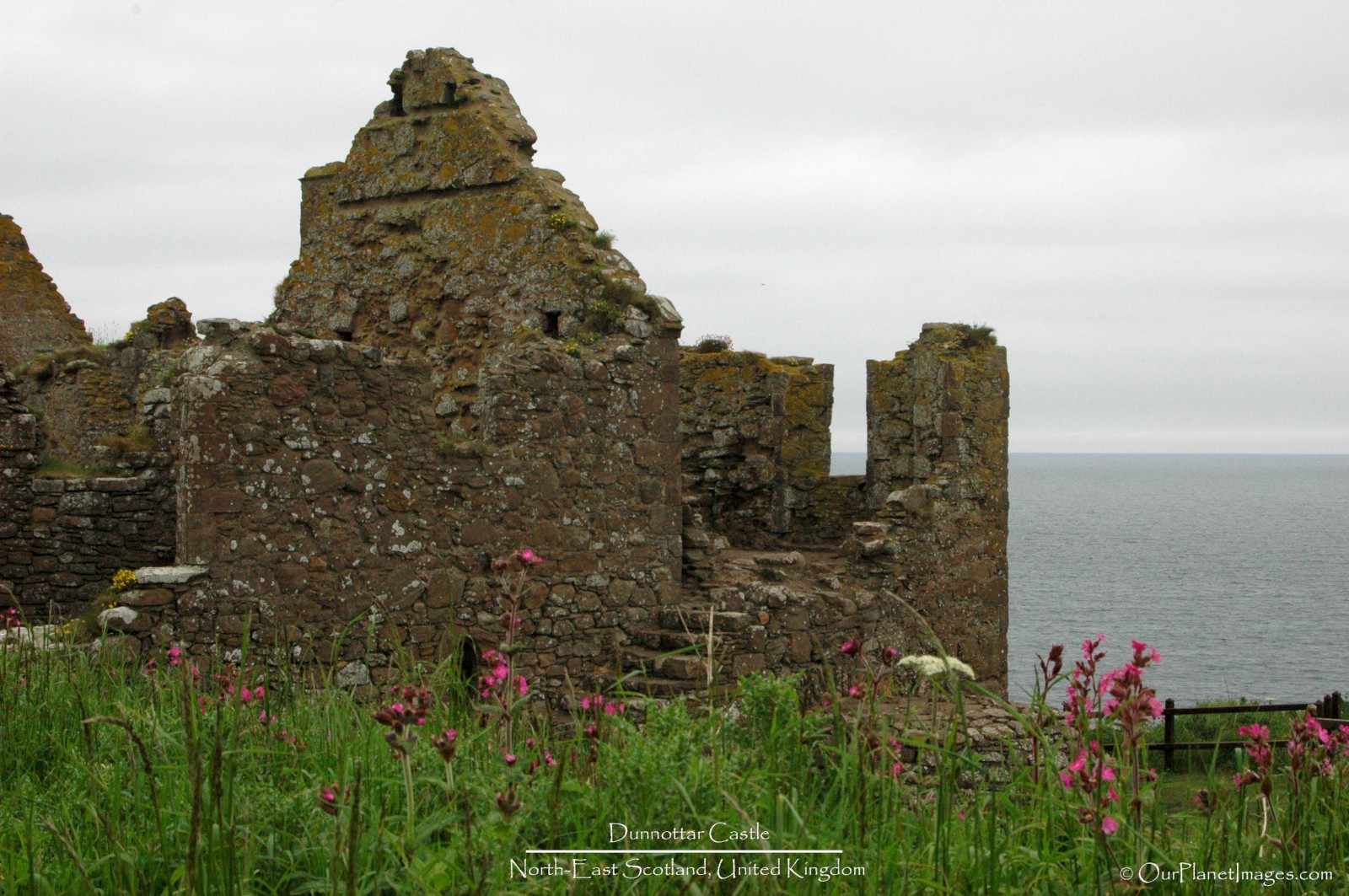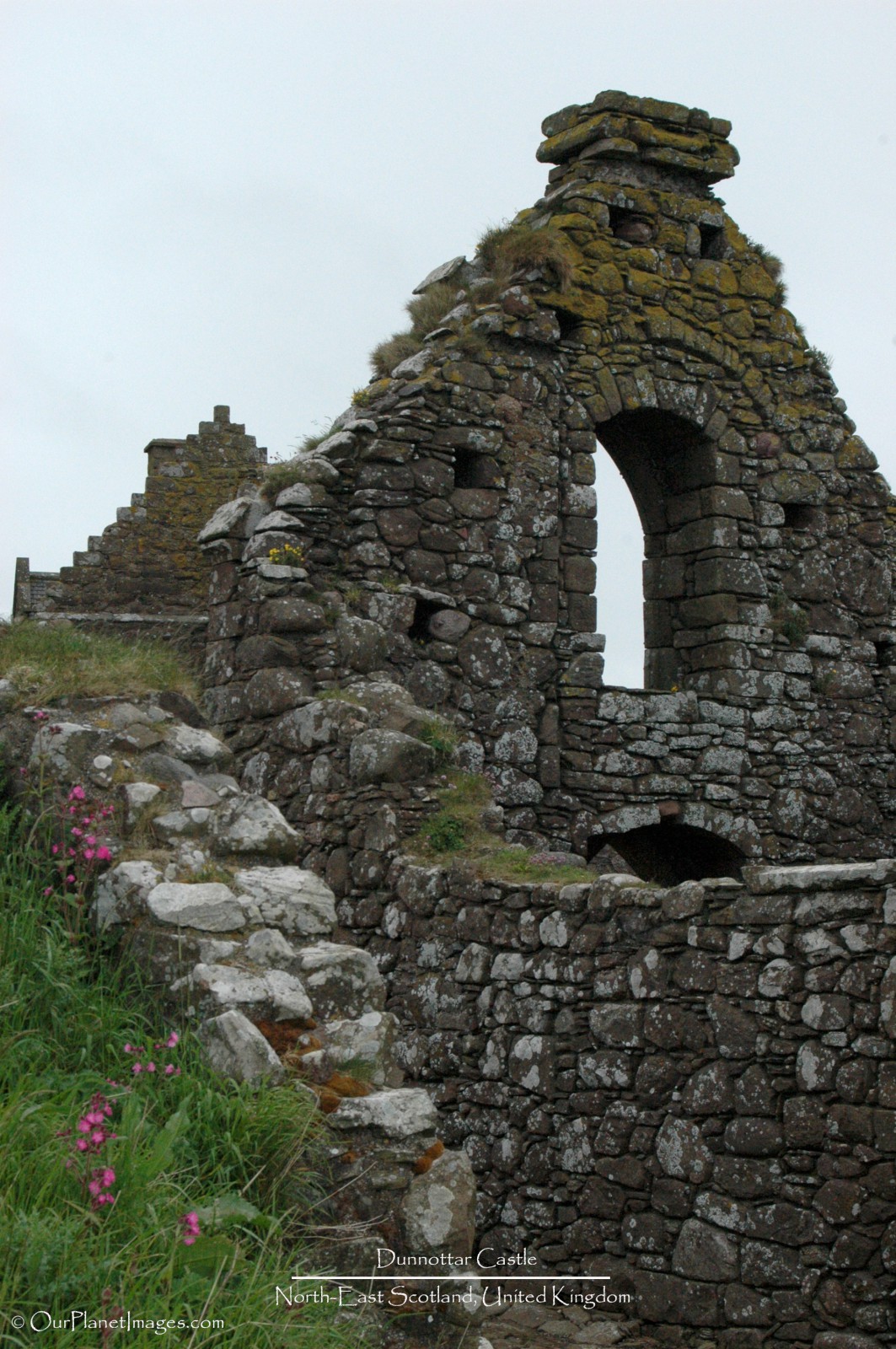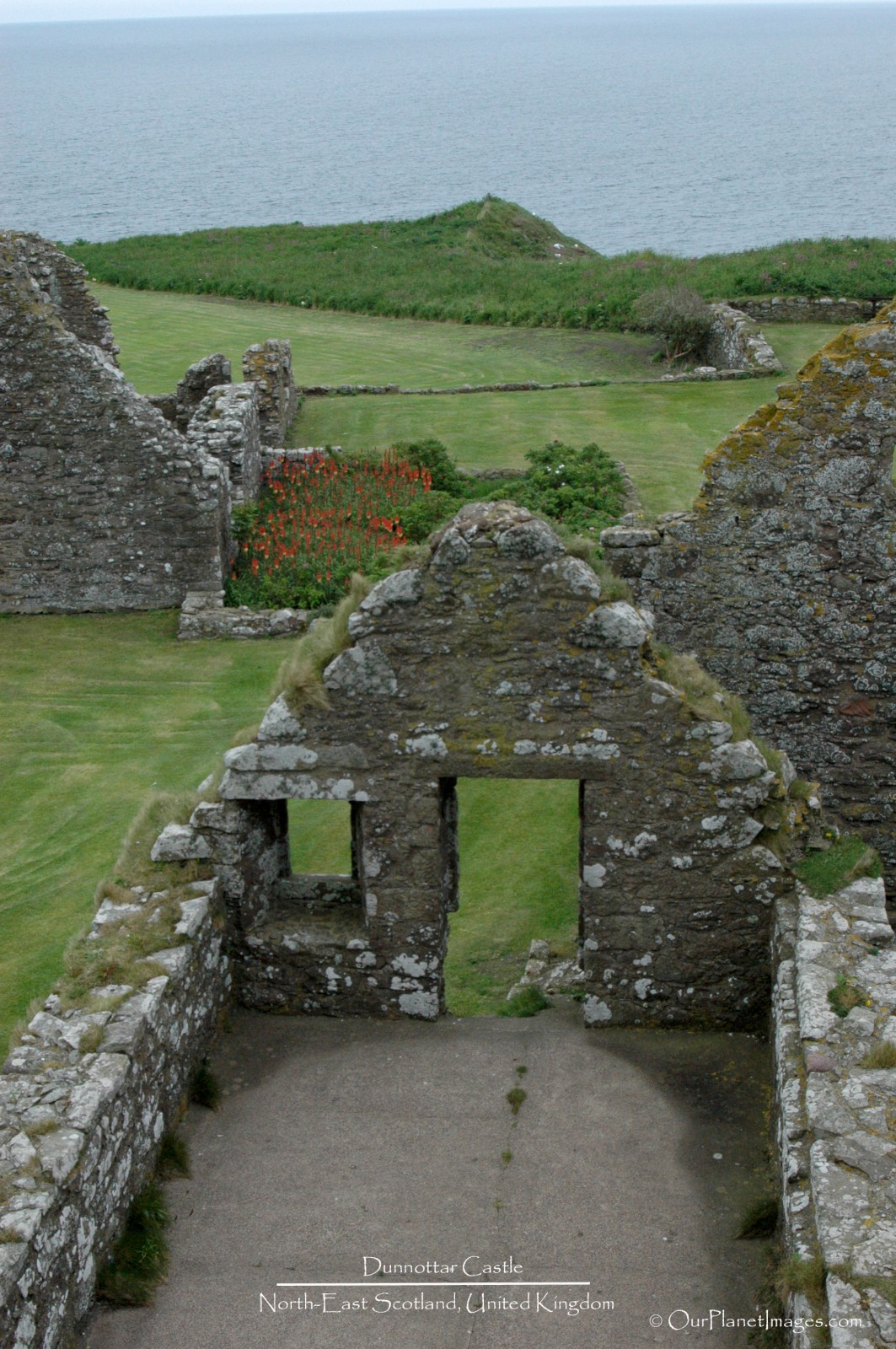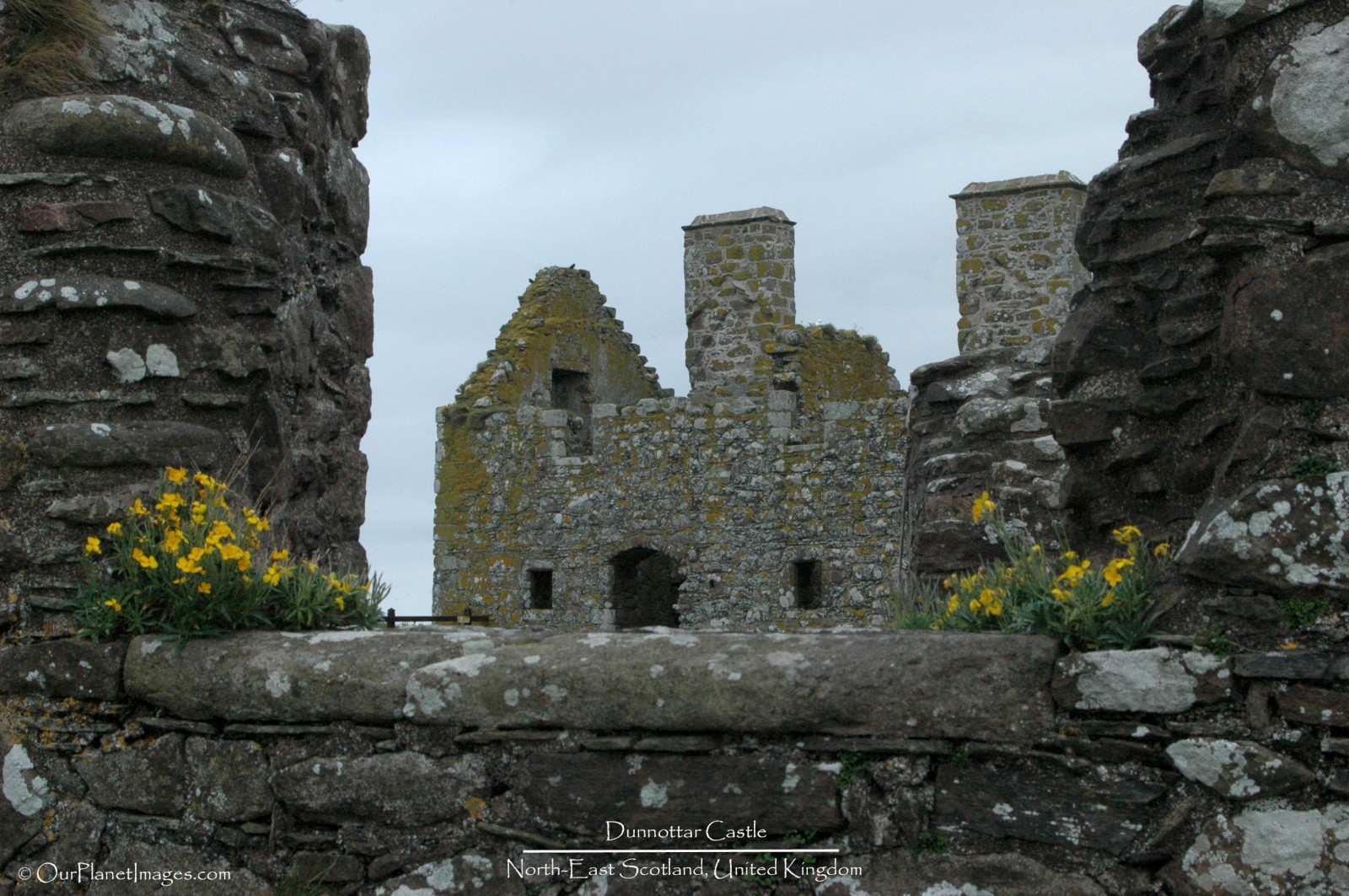 One of the first things that you will notice as you approach the castle is that it is built on a small peninsula with only a narrow road connecting it to the mainland and that there is no sea access as the coast line is tall sheer cliffs.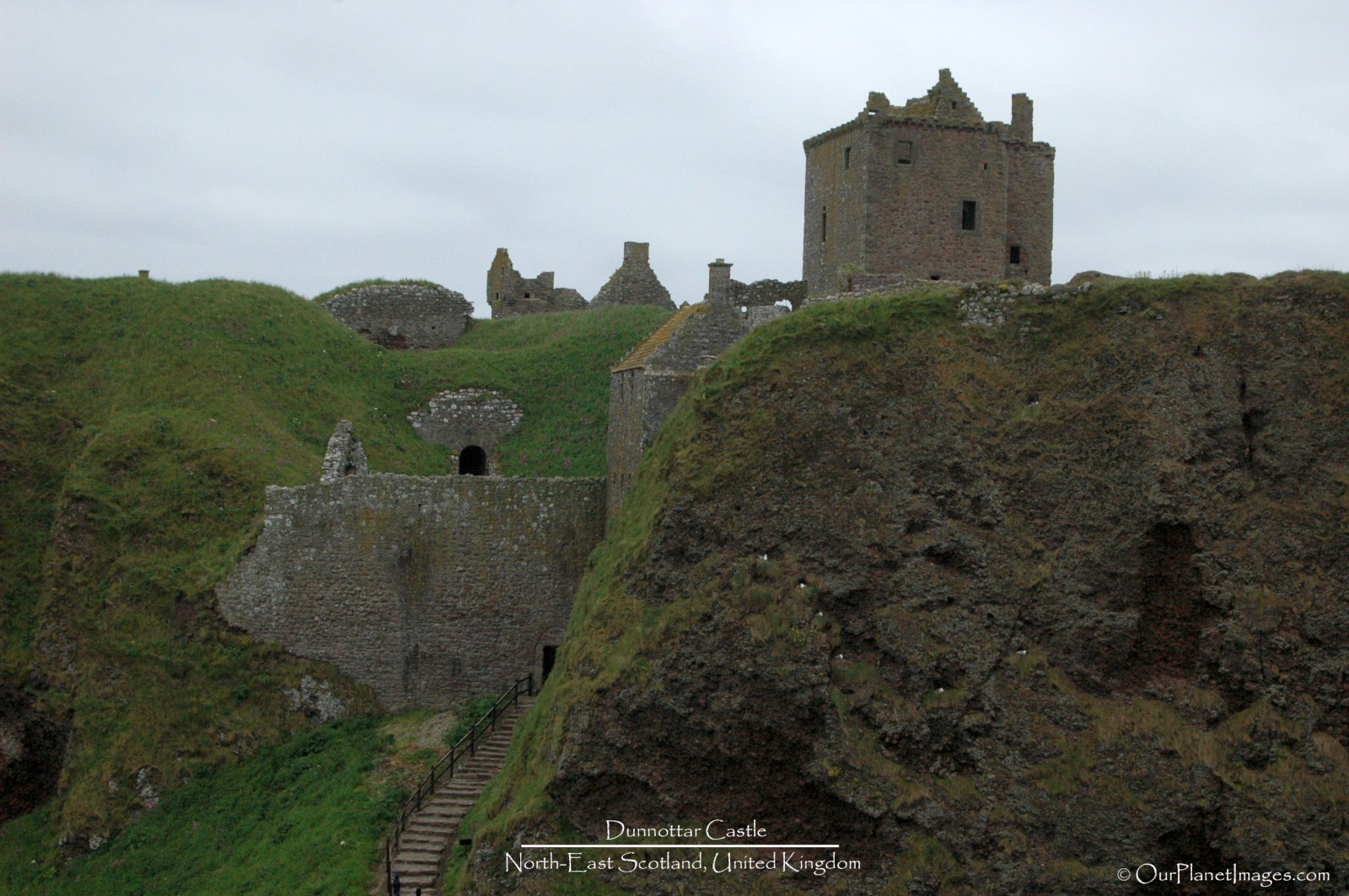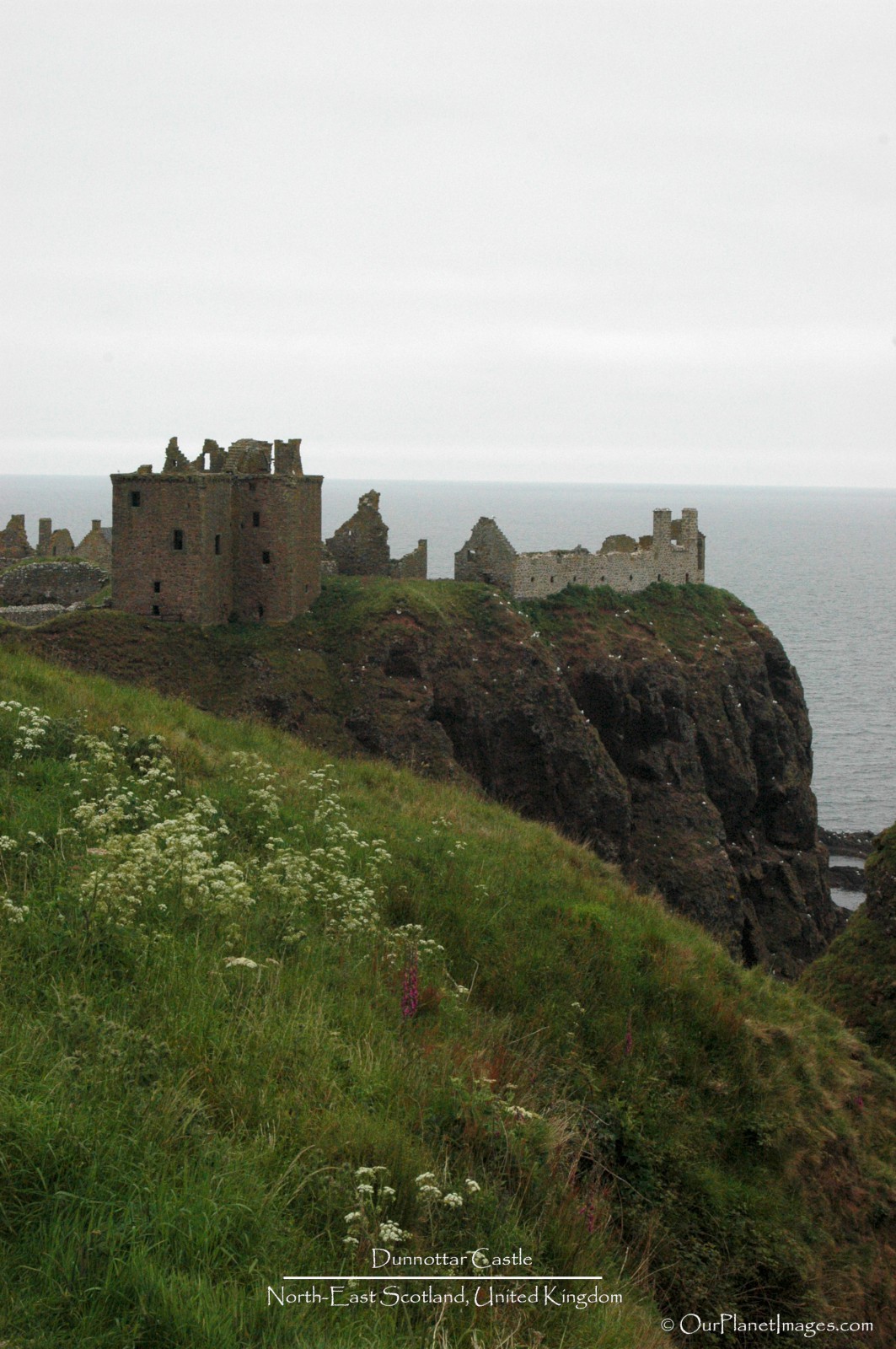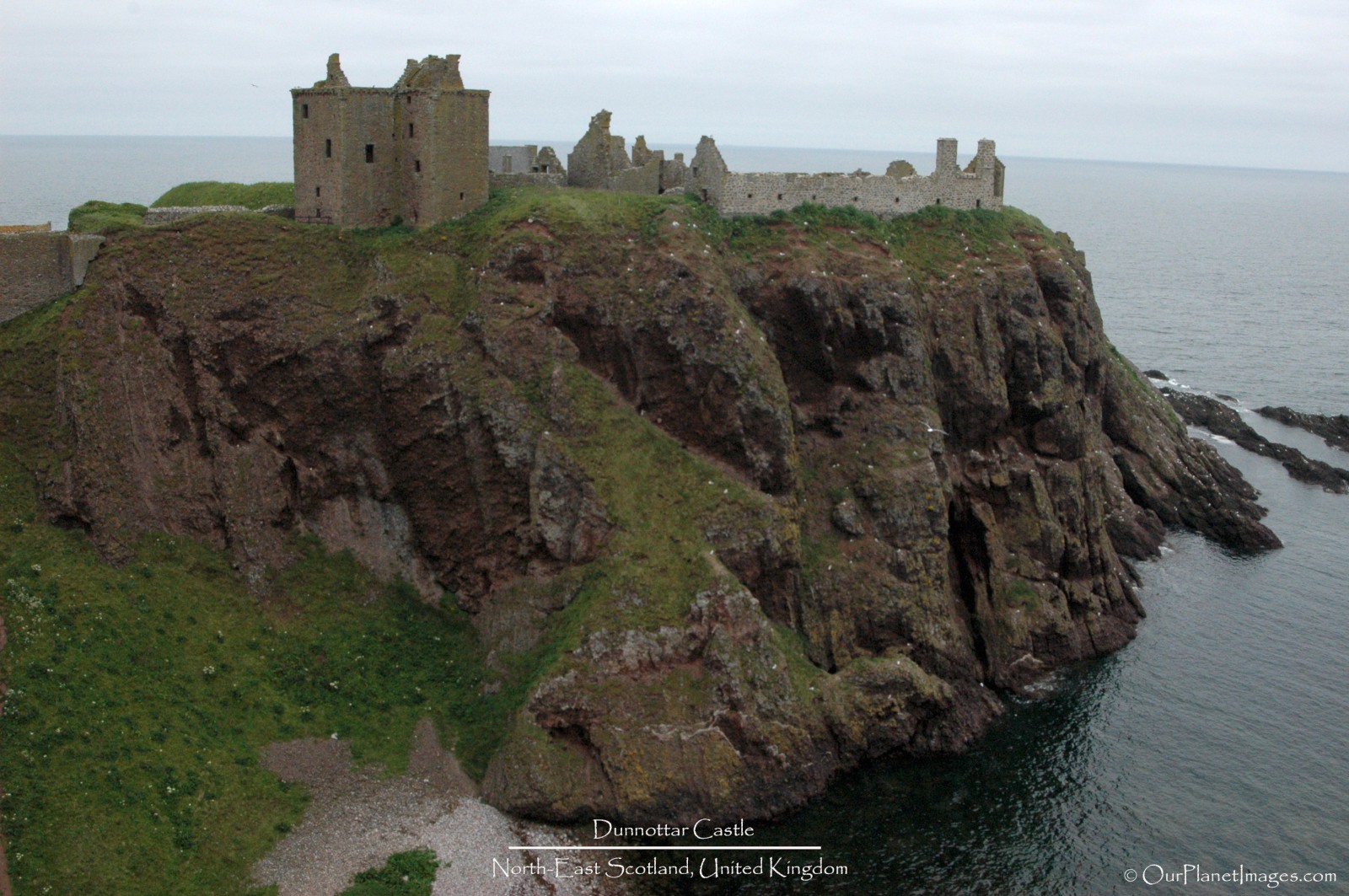 Some of the grounds around the village have rolling hills which were utilized to create passage way tunnels, wildflower settings and really make for a dramatic ocean scenery.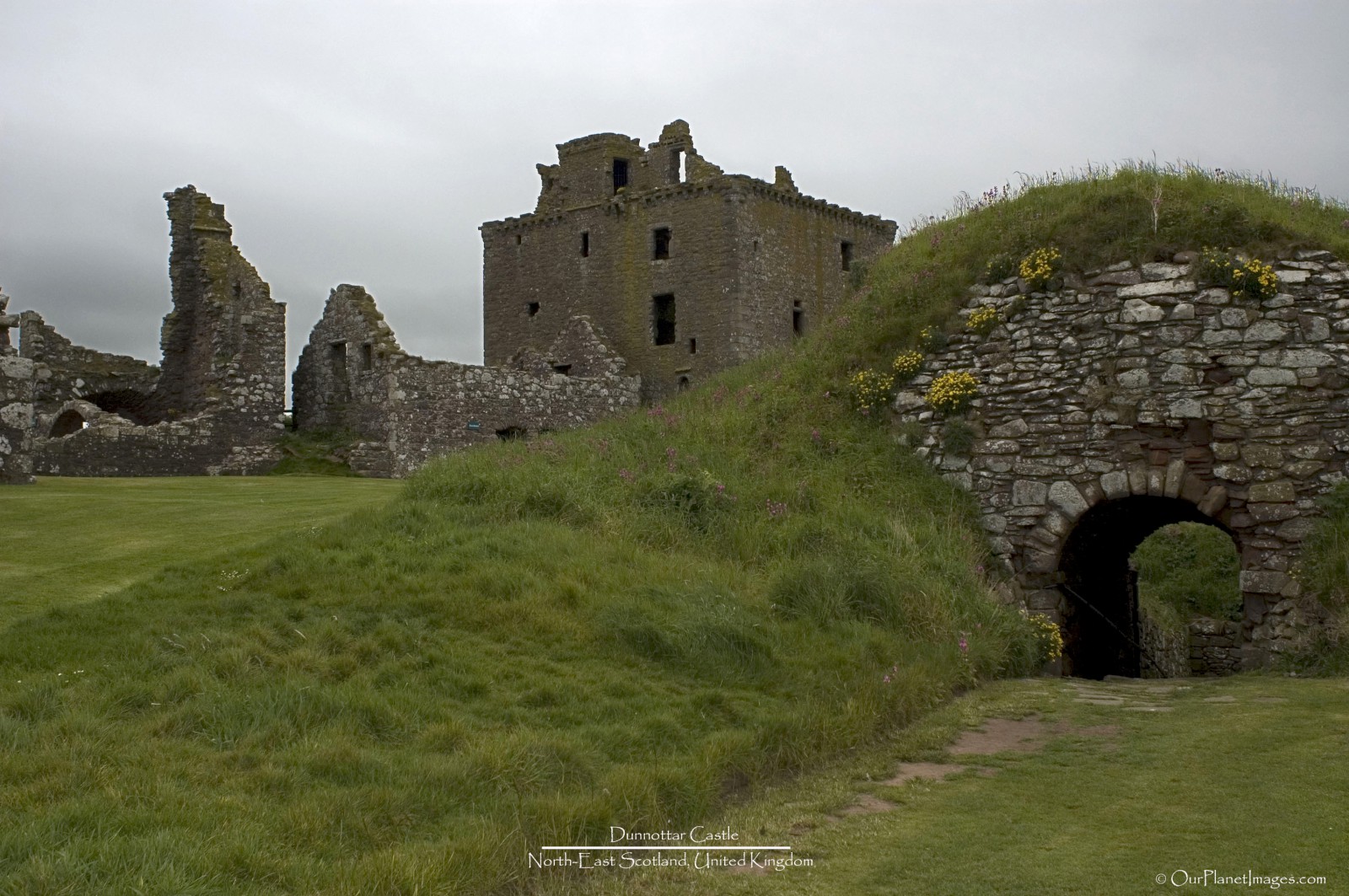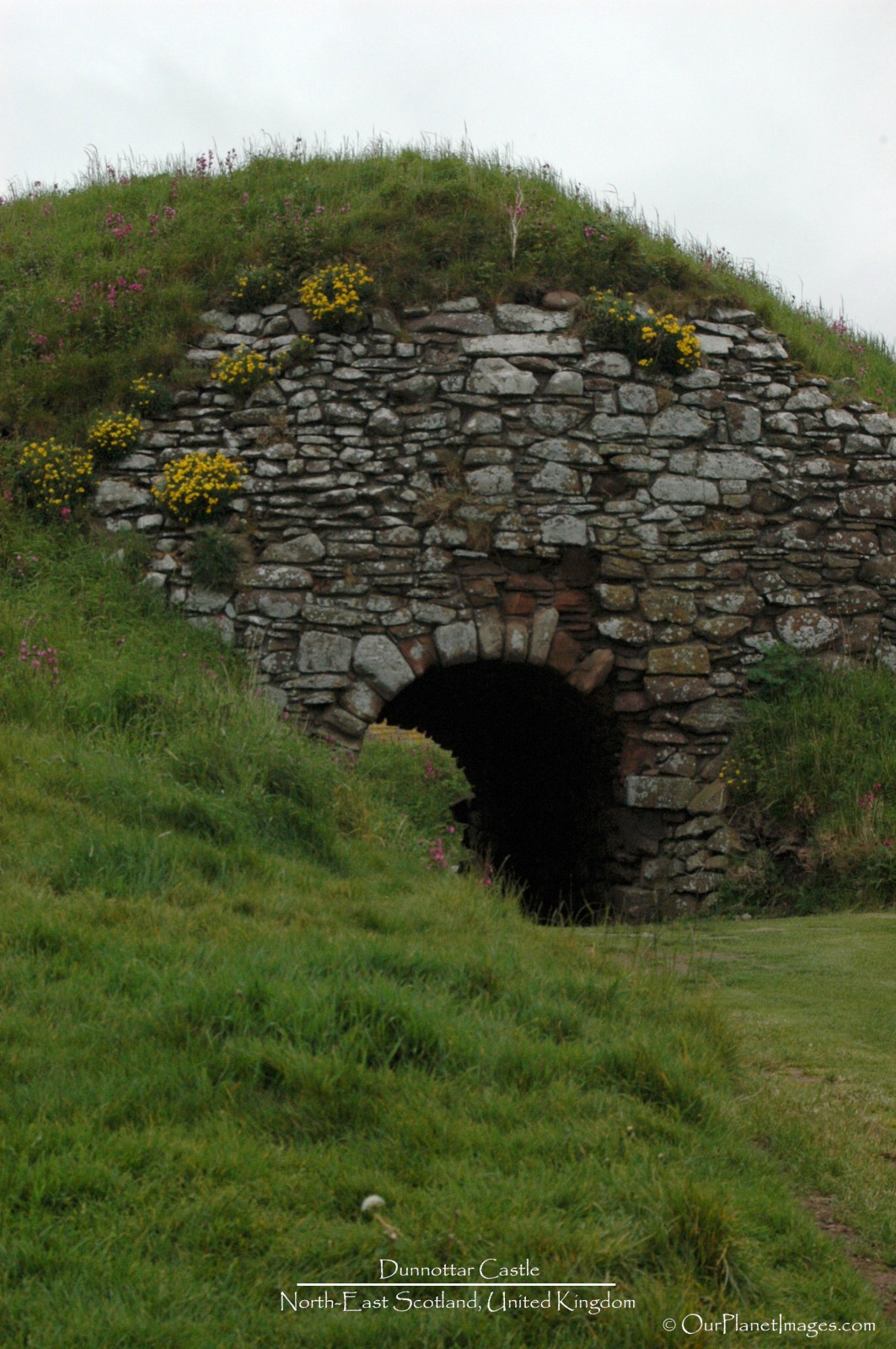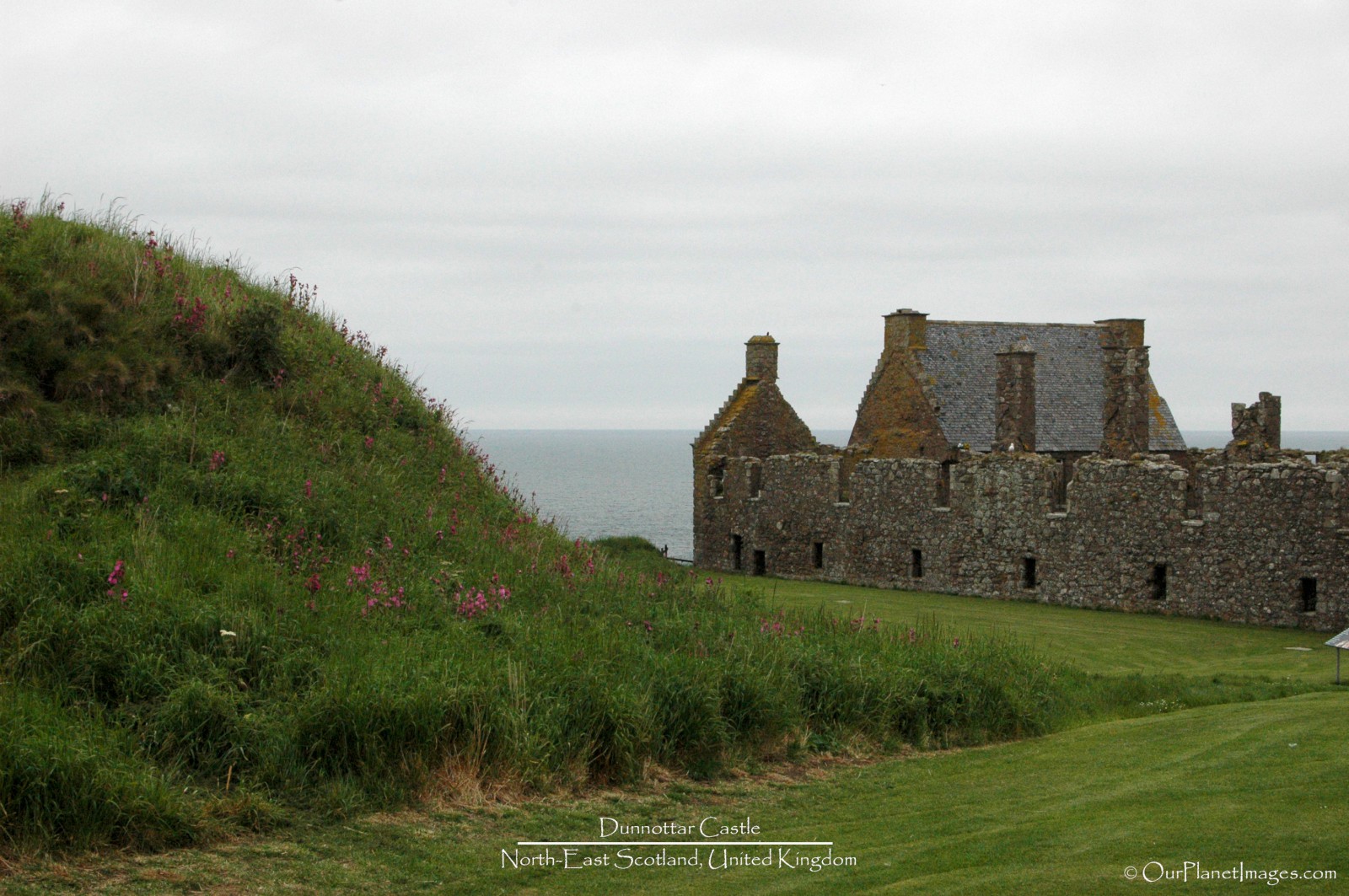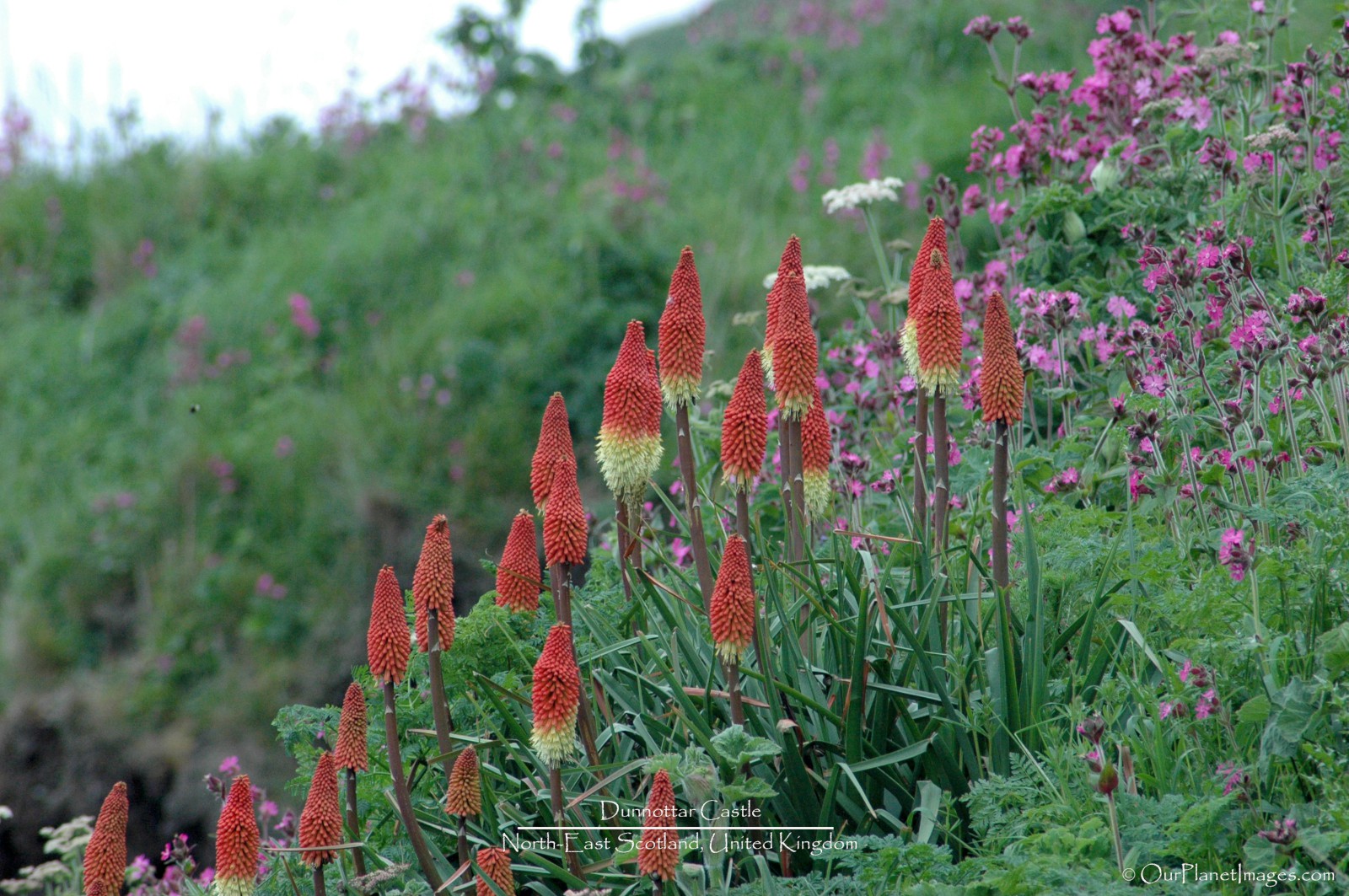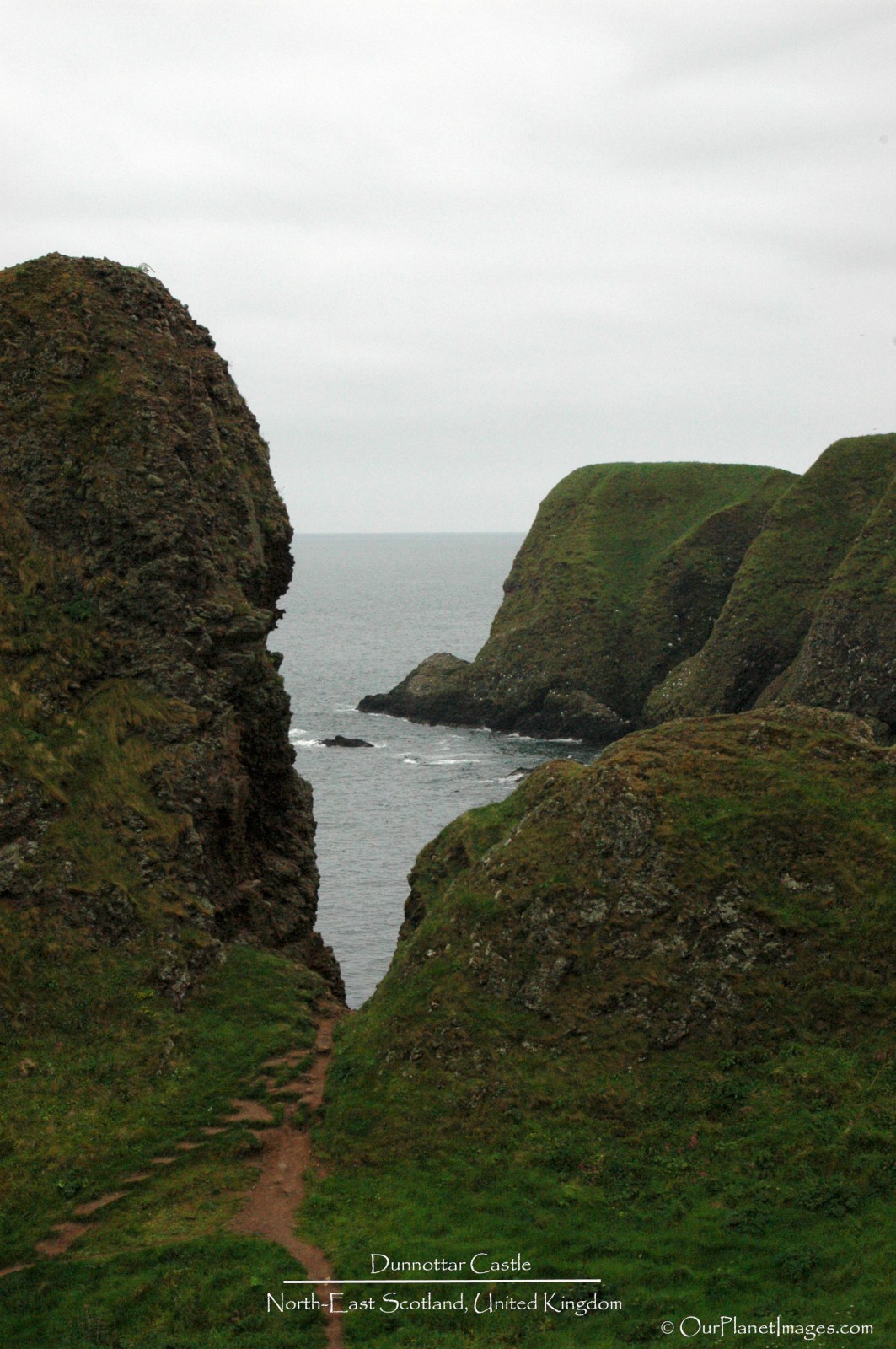 Gardening areas were utilized for growing native flowers which provided a striking contract when placed against the grey stones of the buildings.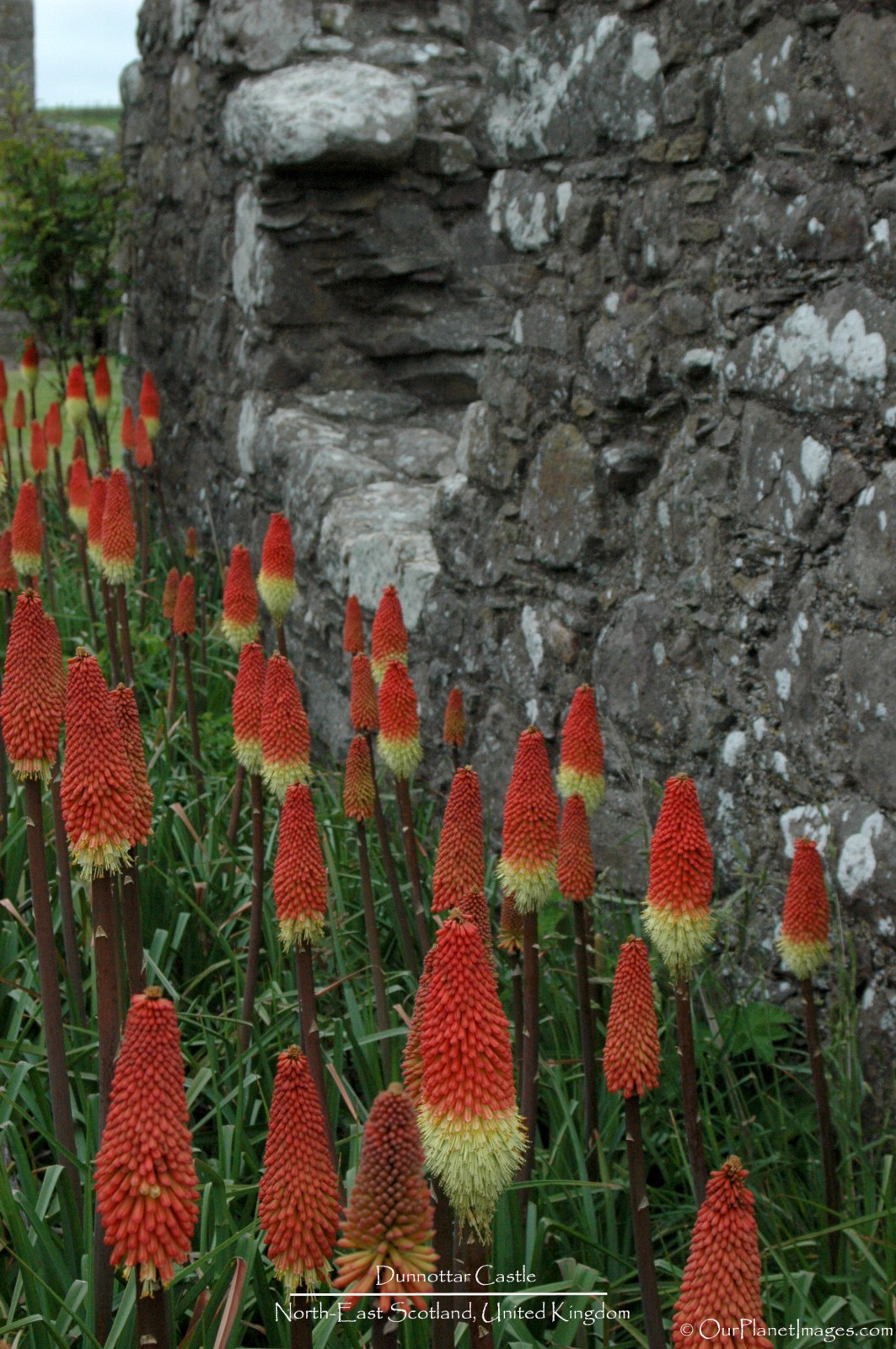 If you let your imagination wonder, you can picture a 16th Century Scottish village with William Wallace and his soldiers coming across the peninsula road and entering the castle gates. When I was there I could vision a busy village with loud Scottish voices and smoke coming from the house chimneys.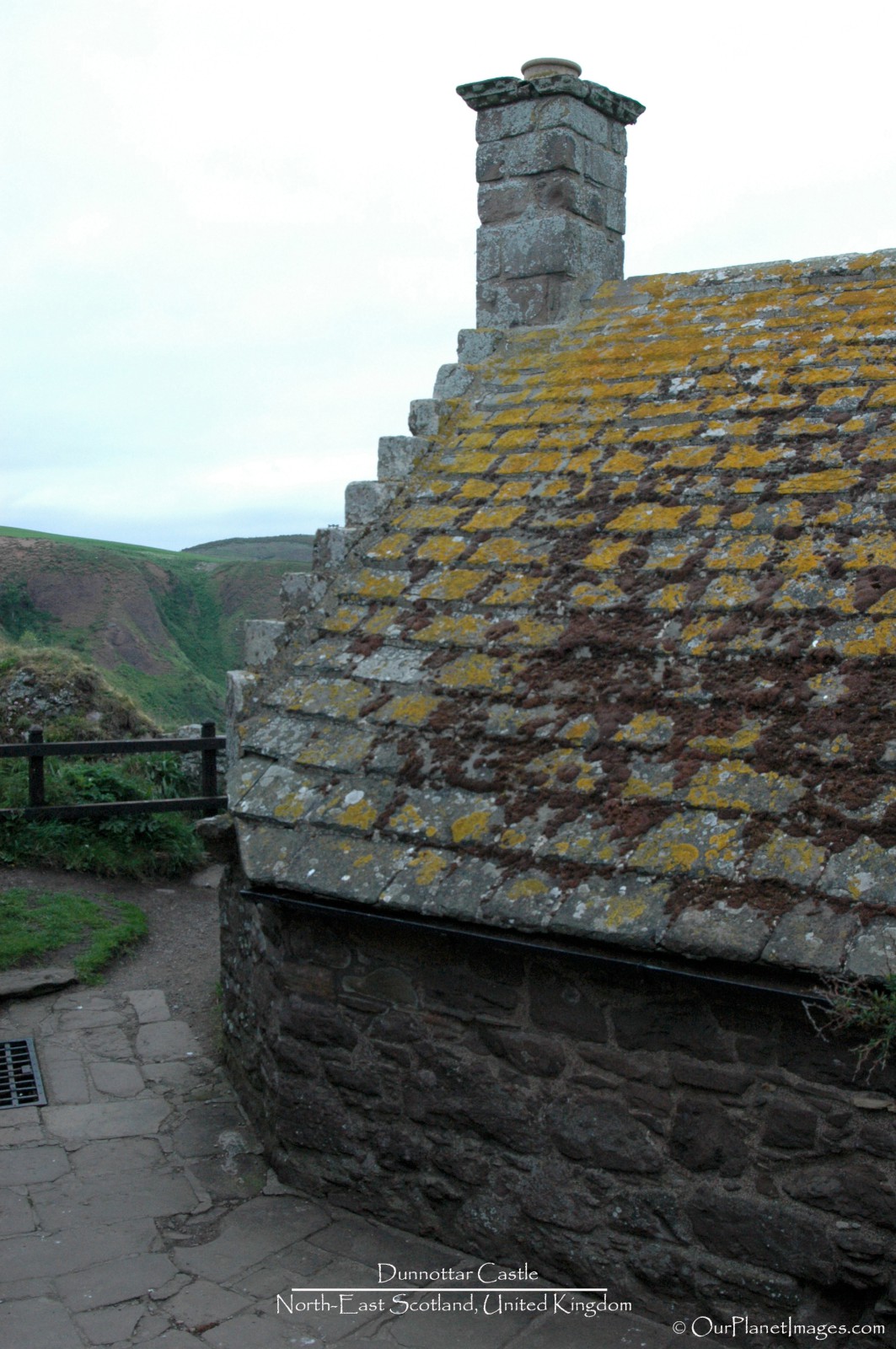 Dunnottar Castle is not one of the castles that we think of when we think of famous castles but for me it has been one that stands out because it is on beautiful surroundings and it is in more of a natural state. It really gave me the feeling of something that represented the times of the period that it was built in and gave me a feeling of how the people lived during those times.