Caddo Lake State Park is located in the piney woods of eastern Texas and is the largest of only a handful of natural lakes in Texas. Caddo Lake covers an area of almost 27,000 acres of bayous, wetlands and backwater which have an average depth of 8 to 10 feet.
The distinguishing factor that makes Caddo Lake State Park unlike any other state park in Texas are the Bald Cypress trees with Spanish moss draped from the limbs that are rising up from the shallow water.
The cypress forest at Caddo Lake is the largest cypress forest in the world and the forest creates a one of a kind environment of meandering labyrinths through calm waters of the lake.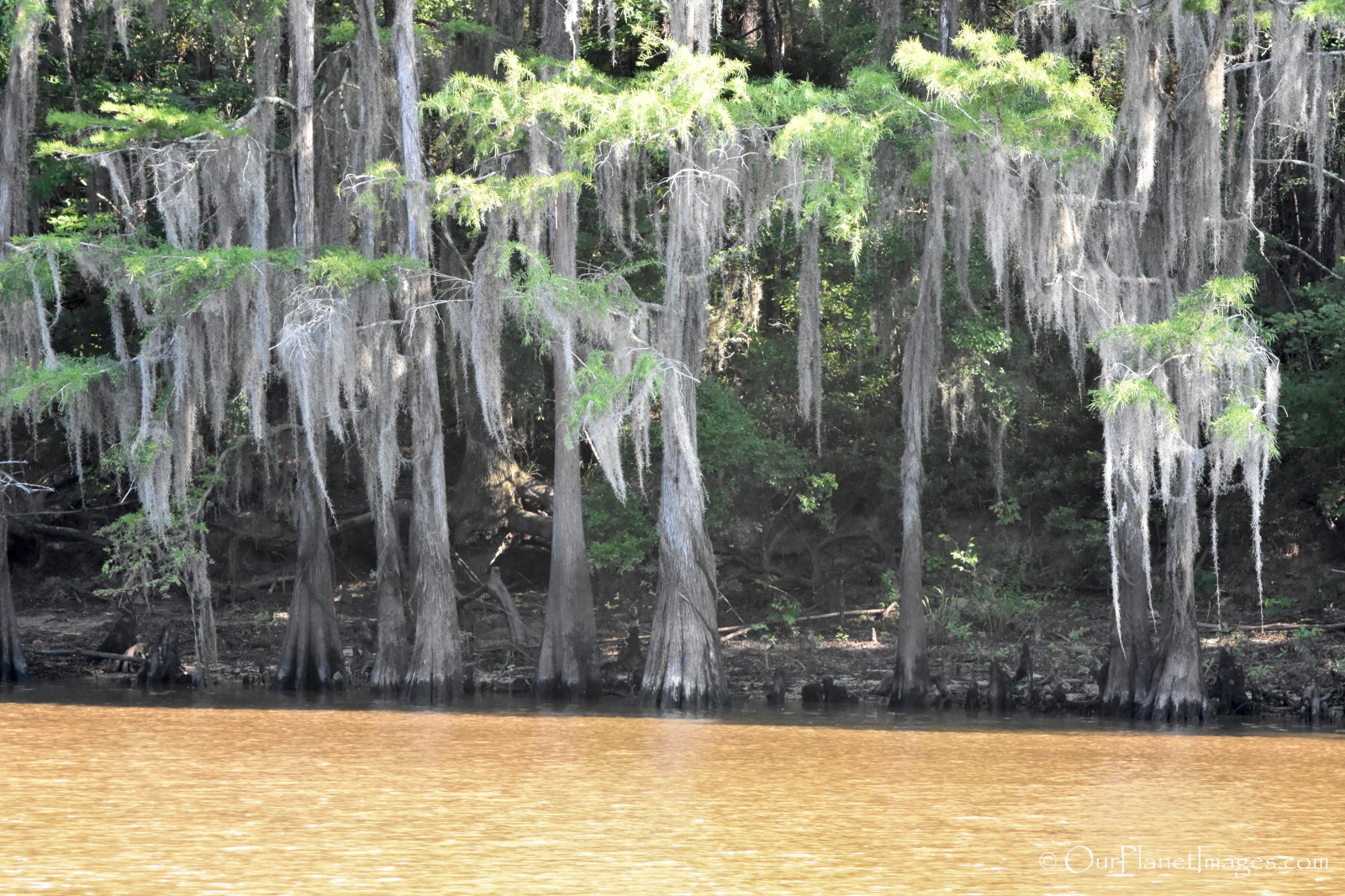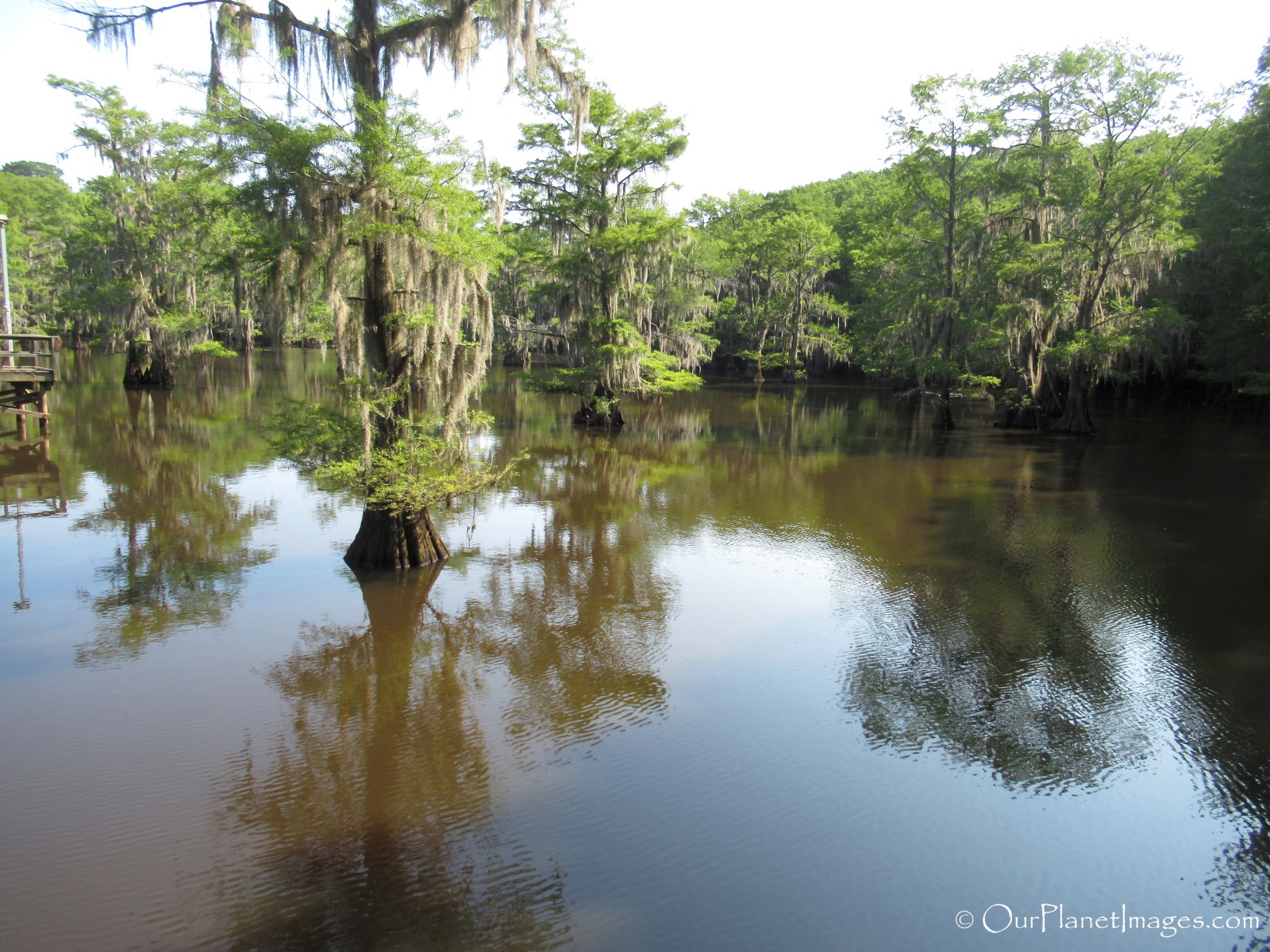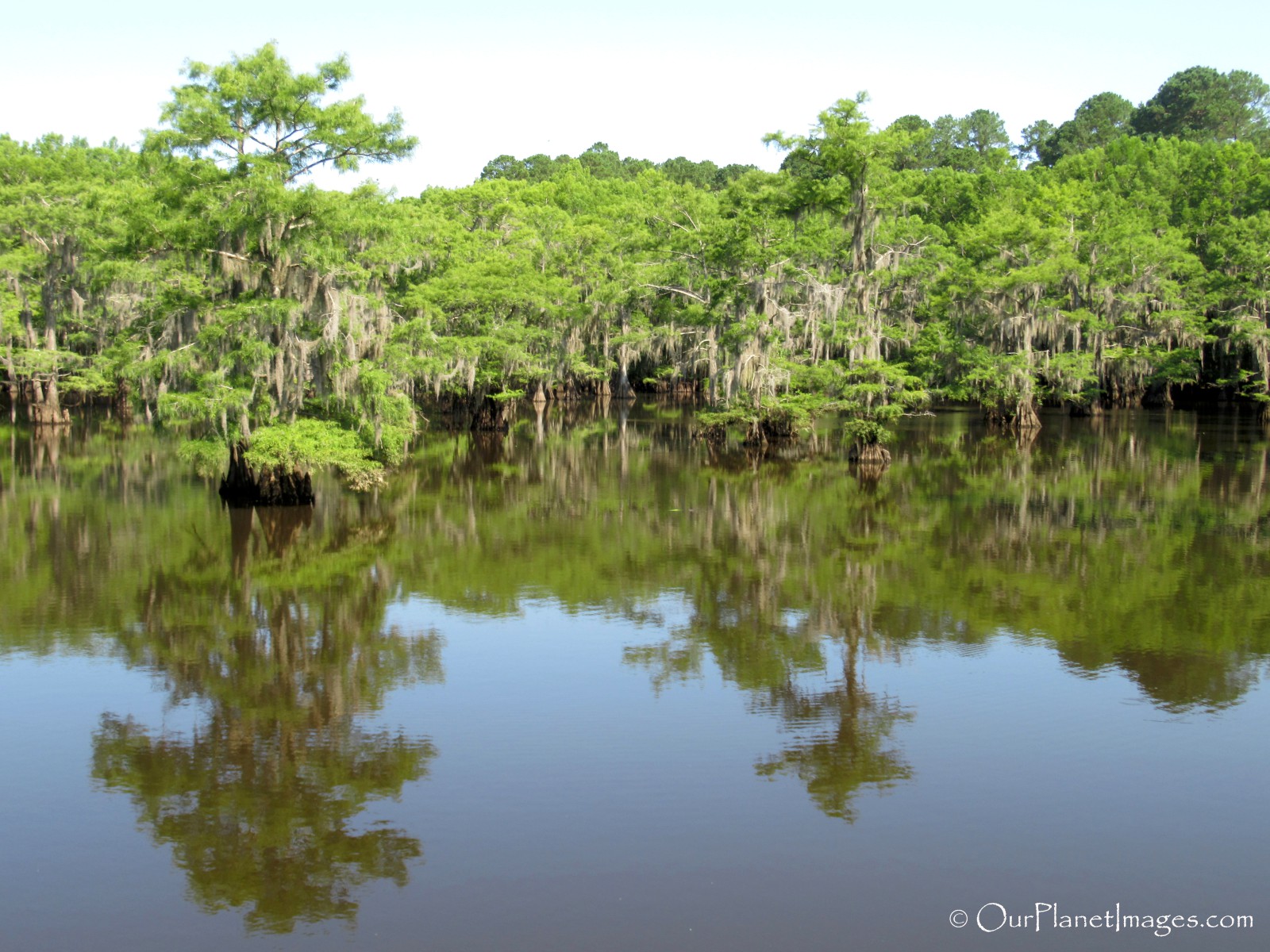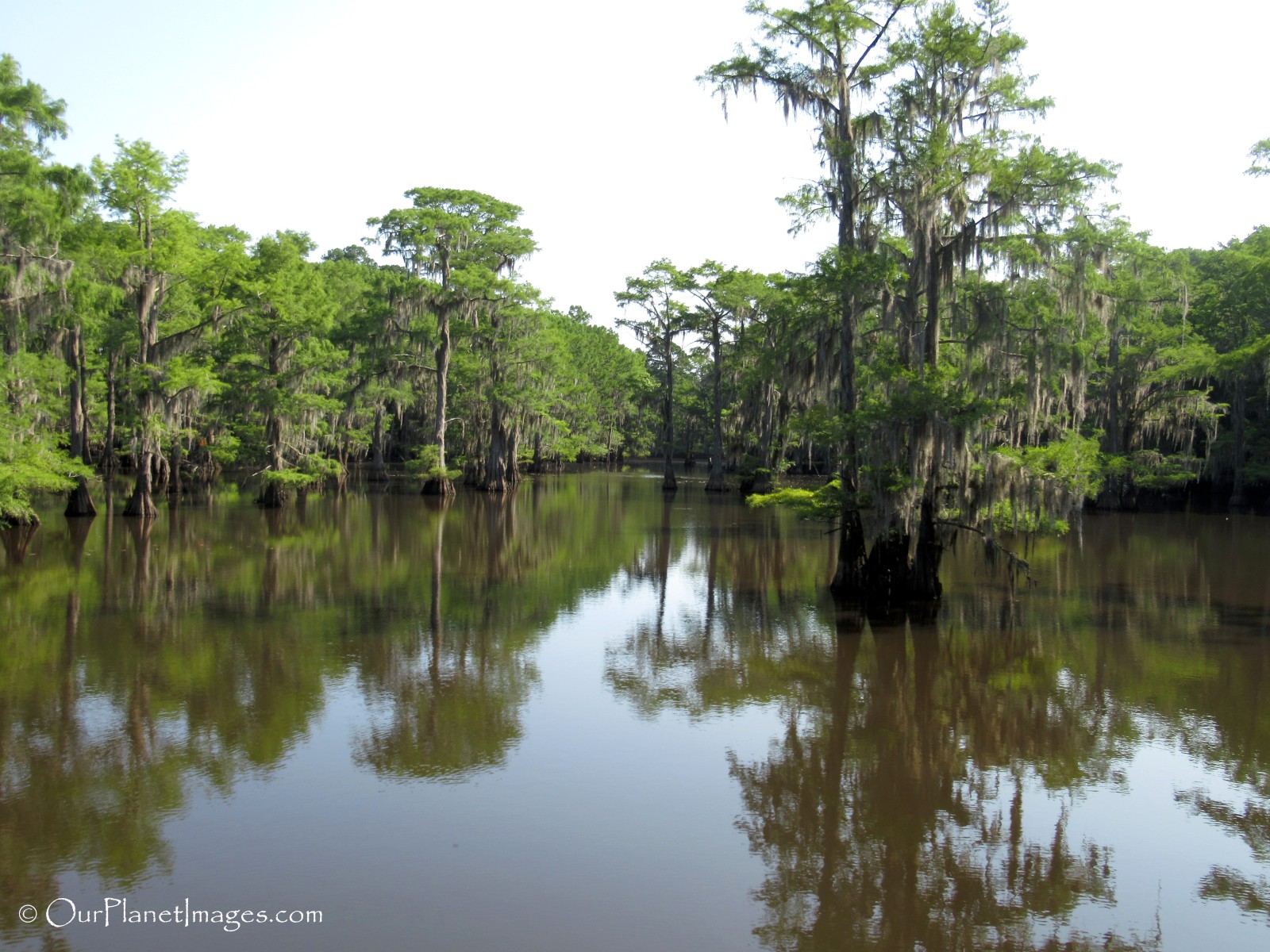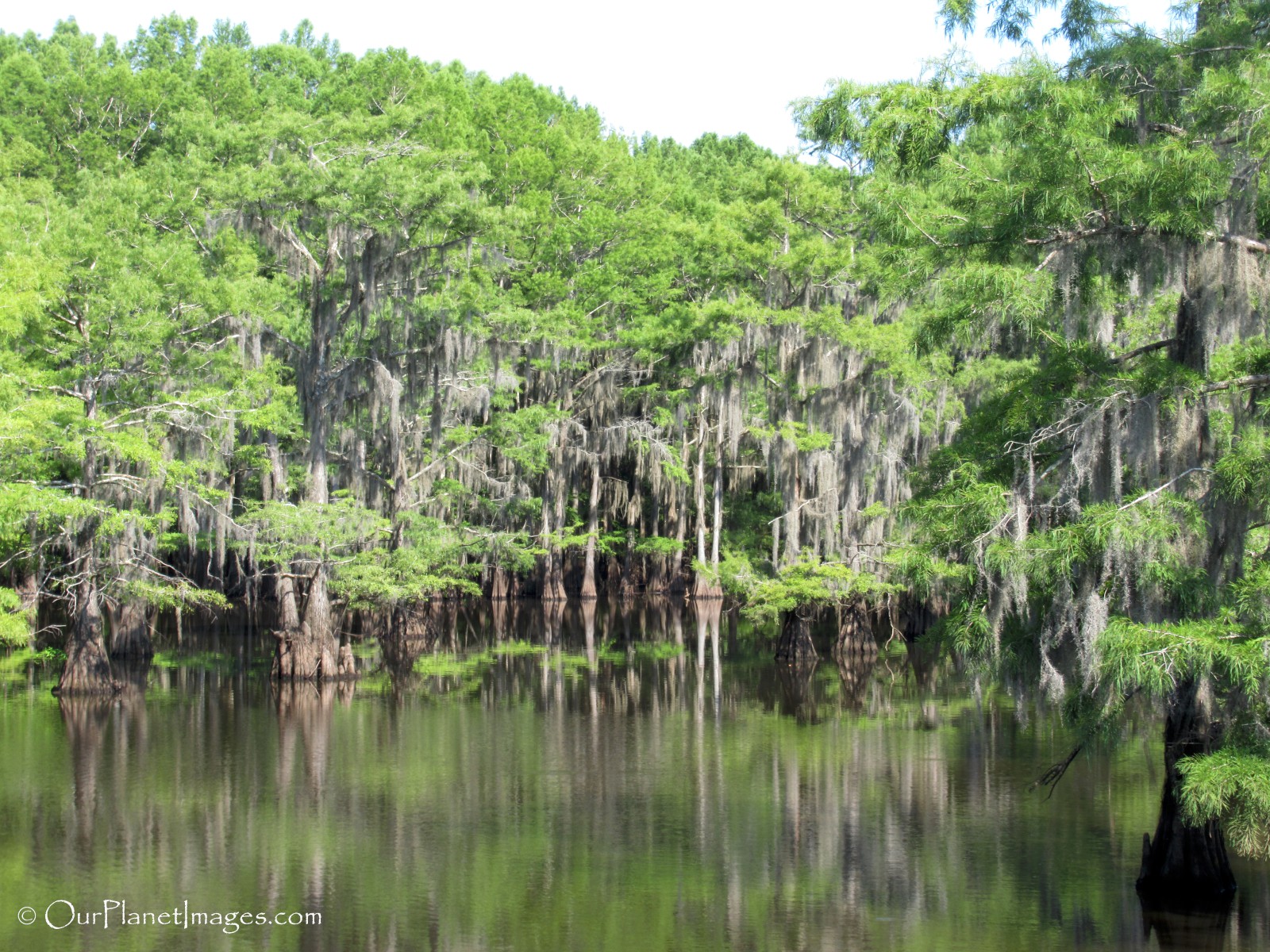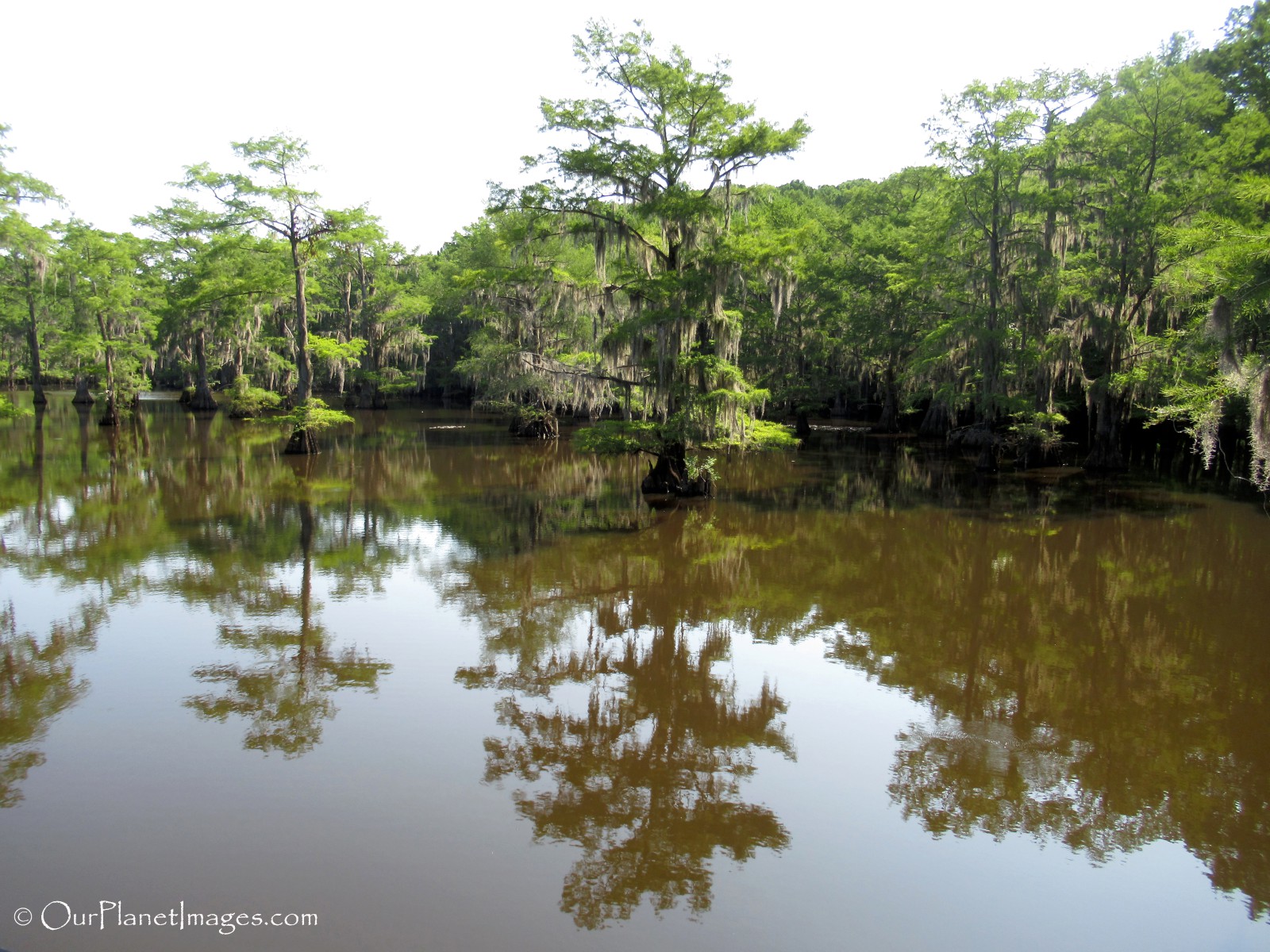 Cypress trees growing in swamps have a portion of the tree roots that extends above the water. This unusual root structure are known as a cypress knee and these can be seen on the cypress trees in the shallow waters of Caddo Lake.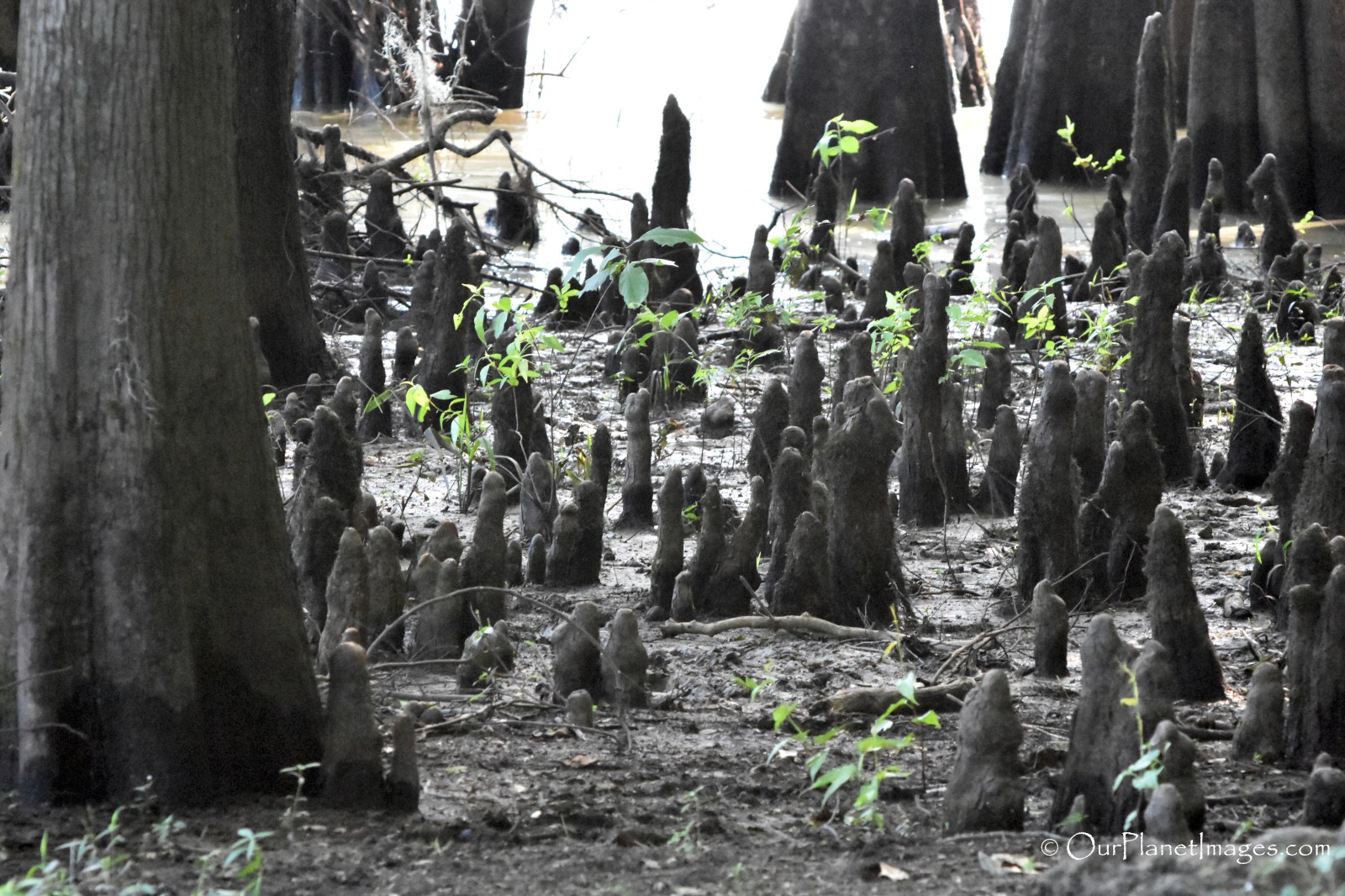 While the defining characteristic of Caddo Lake State Park is cypress forest growing in the lake, there is more to the park than trees growing in a swamp. There are hiking trail along the lake and through the piney forest.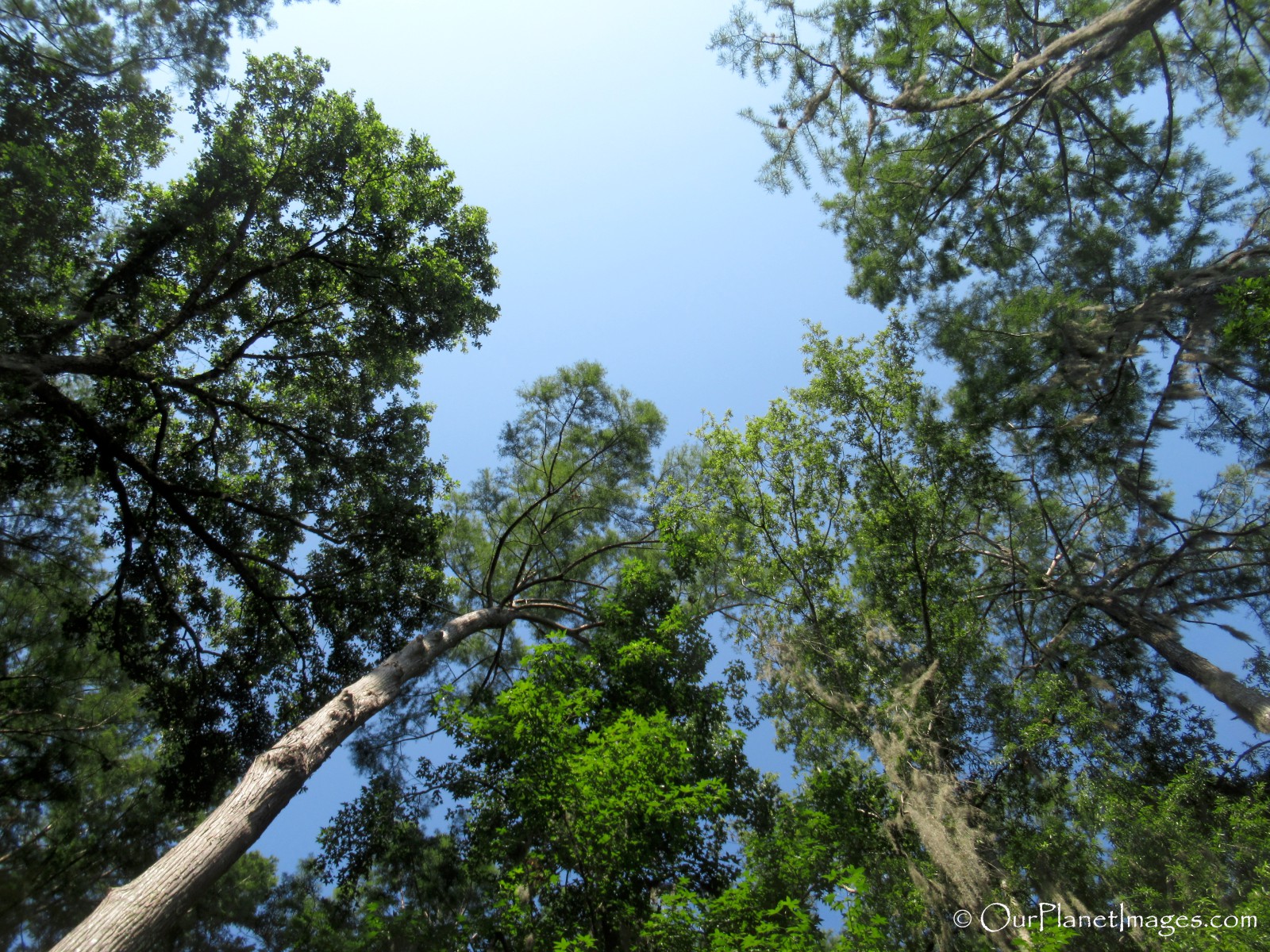 While hiking through the forest, keep an eye out for some of the local wildlife. Common wildlife in the area are raccoons, armadillo and white-tailed deer. There are plenty of birds in the trees. They may be hard to spot but they are easily heard as they sing a non-stop choirs of bird sounds as you hike the trails.
Photographing birds in the underbrush of a tree canopy is difficult but I did manage to get photos of two summer residence of the east Texas forests.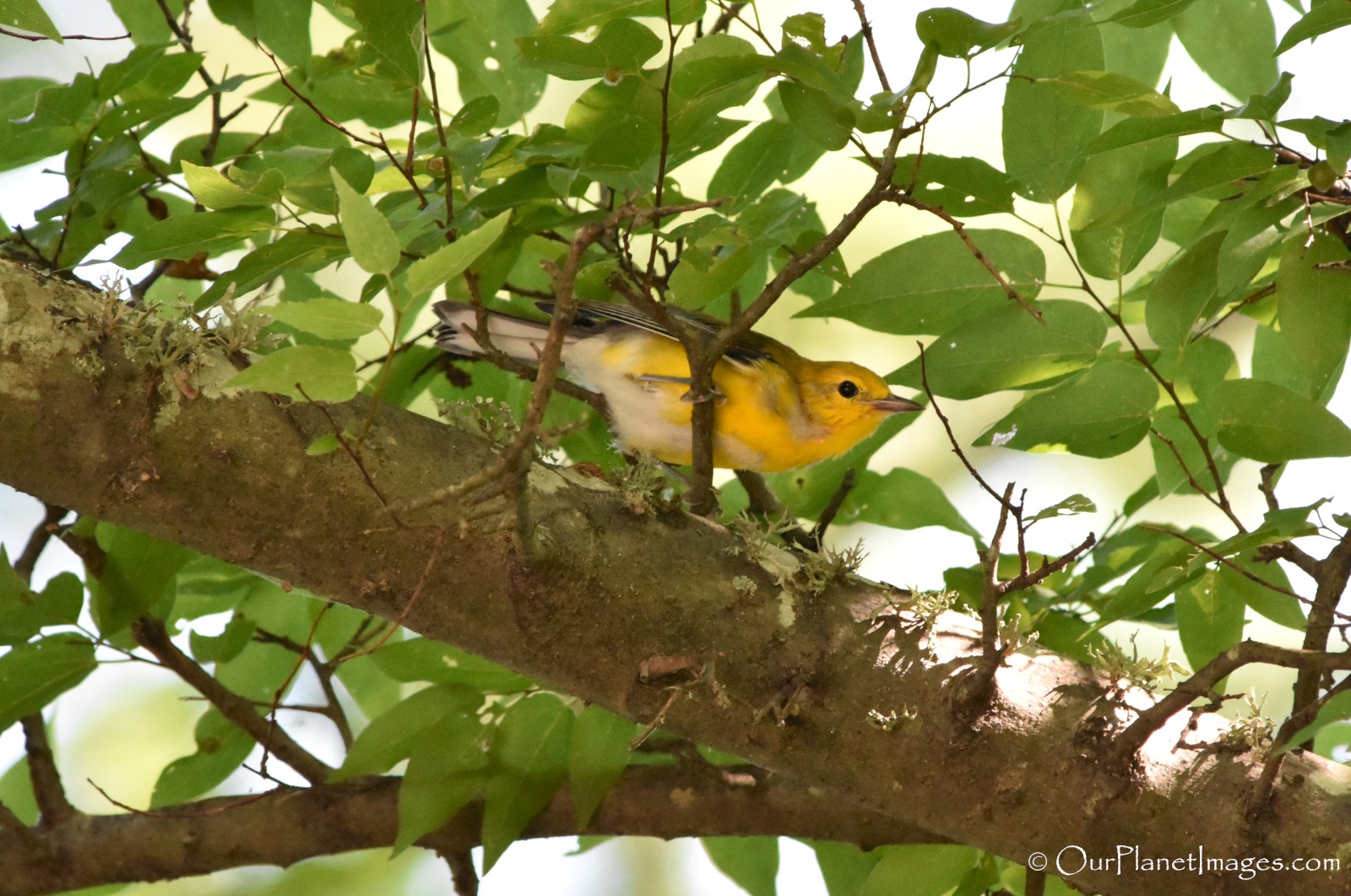 Caddo Lake State Park is a very unique Texas park. The Bald Cypress forest growing in the shallow waters of Caddo Lake is a scenic view unlike anyplace else. The feeling of being in this park is very peaceful but there is also an element of mystery because it is a place that is completely different than most places where I have visited.
I enjoy seeing places that give me new experiences and places where I can see things that I have never seen before. Visiting this park made me feel like I was discovering something new for me and it gave me the feeling of being far removed from my everyday life.
Many places that I visit are full of excitement and energy which I really enjoy but sometimes it is nice to visit the places that are peaceful and calming!