The Northwest Passage officially starts in Pugent Sound in Washington State and extends north through British Columbia and then into the Alaska panhandle. The Alaskan portion of the passageway can be separated into three regions:
The Southern Region
The Southern Region starts in the port of Ketchikan and is the best known town in the southern region. Ketchikan is famous for being "The Salmon Capital of the World".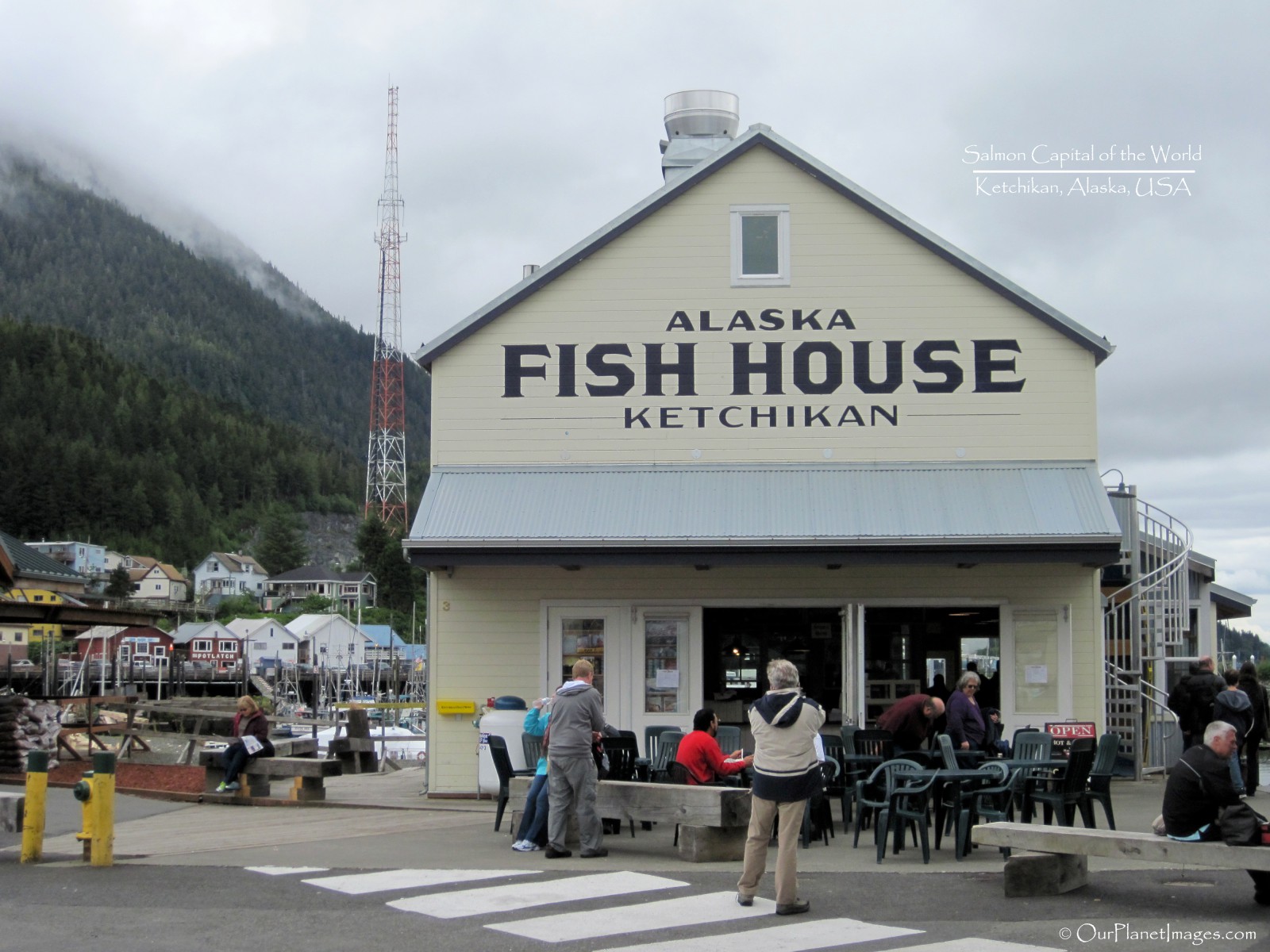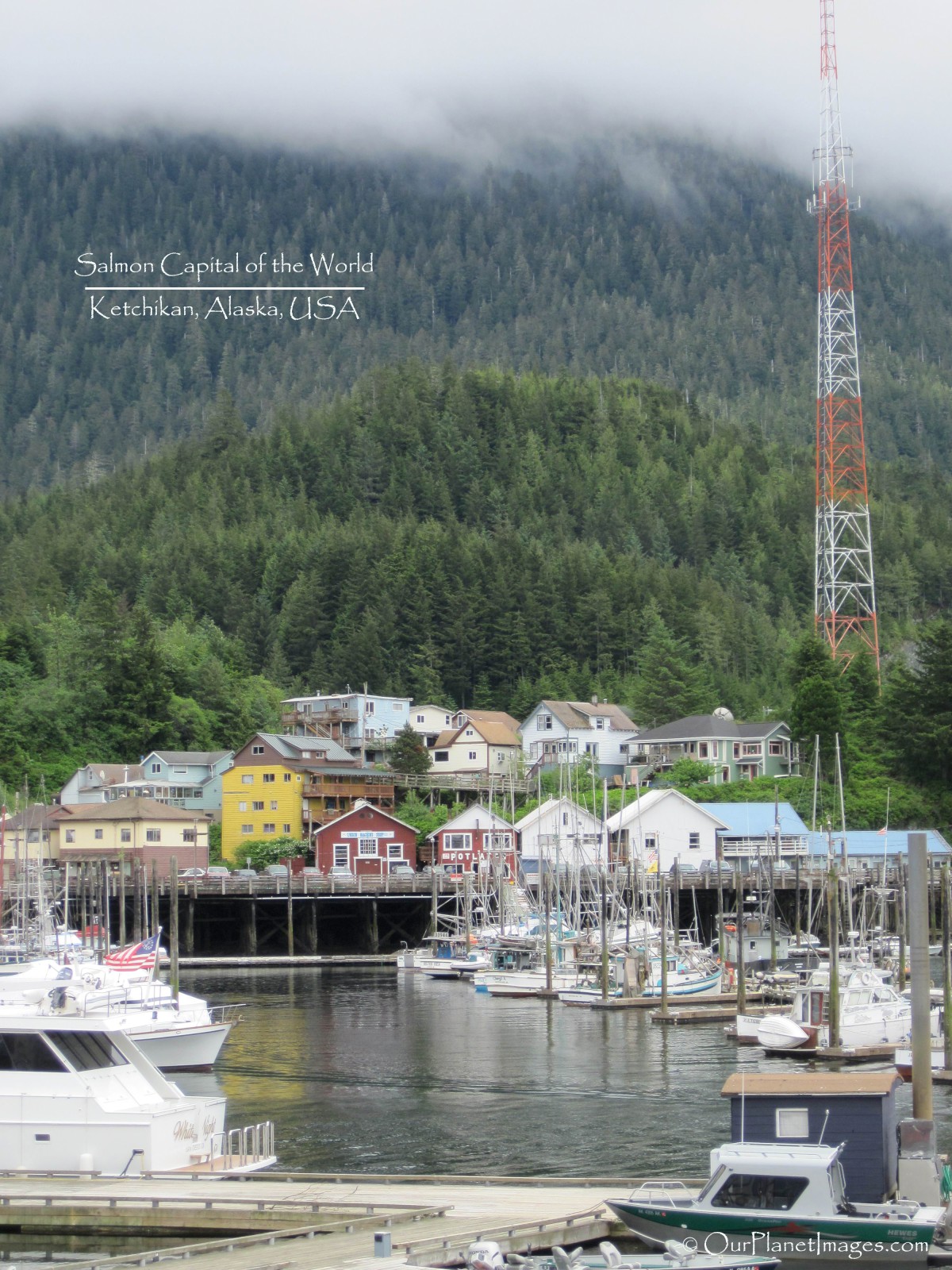 If Salmon are around then Bald Eagles will be hanging around trying to catch an easy meal. One of the highlights of stopping in Ketchikan is seeing all of the Bald Eagles. They are almost as common in Ketchikan as pigeons in the park.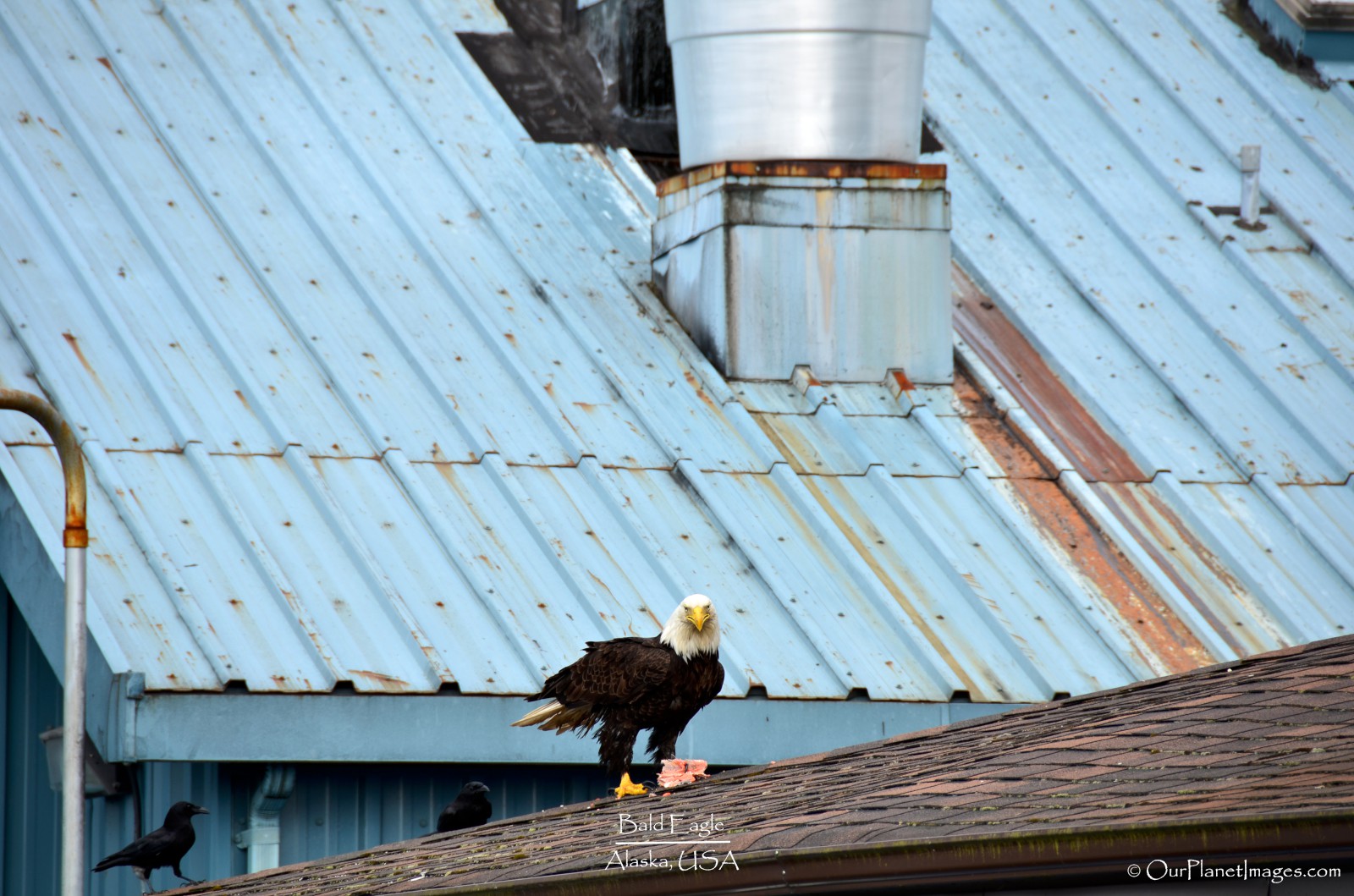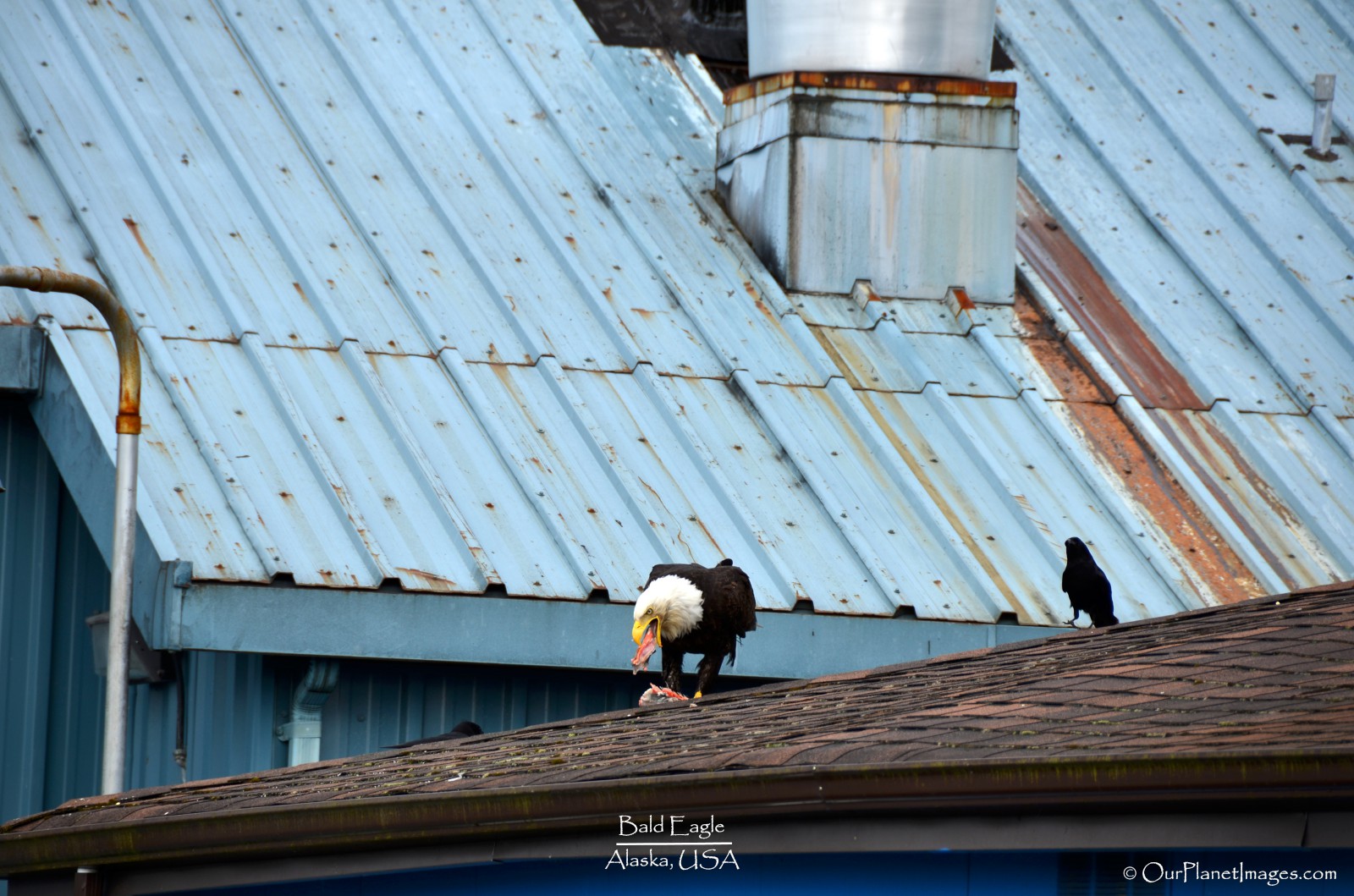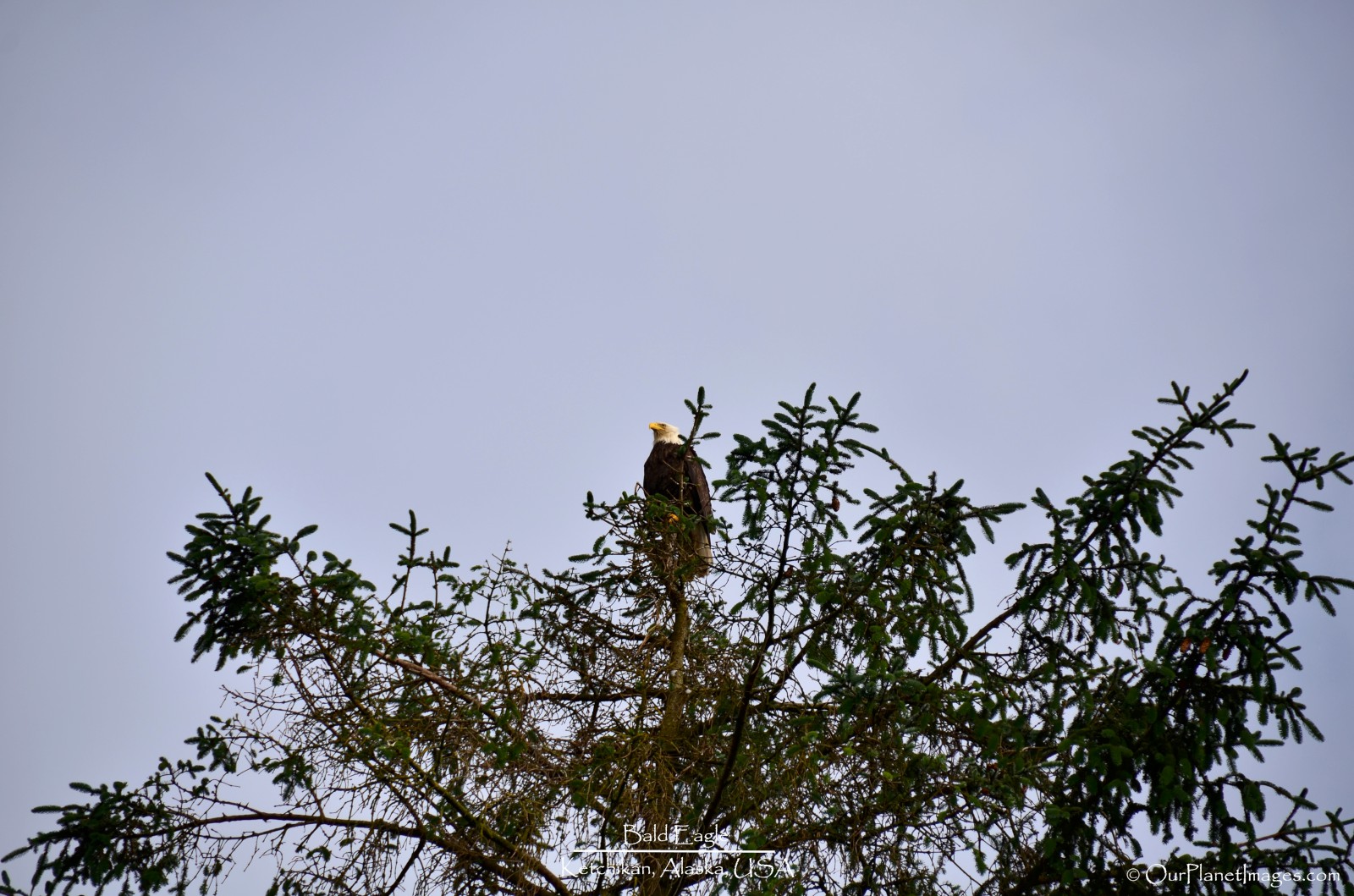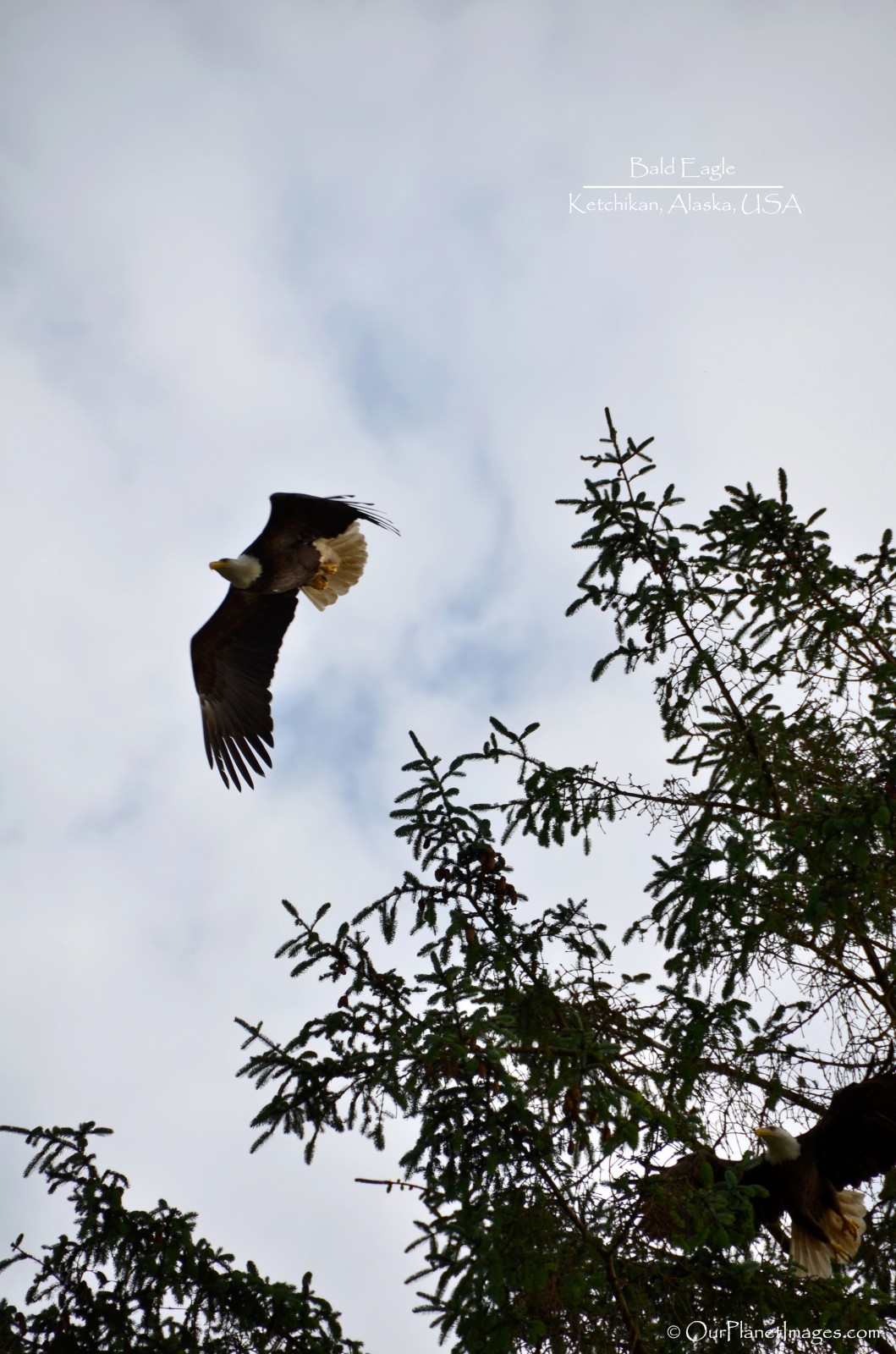 The other thing that is immediately noticeable is that there are many more airplanes landing on the water than on the local airport runway. There are literally pontoon planes everywhere.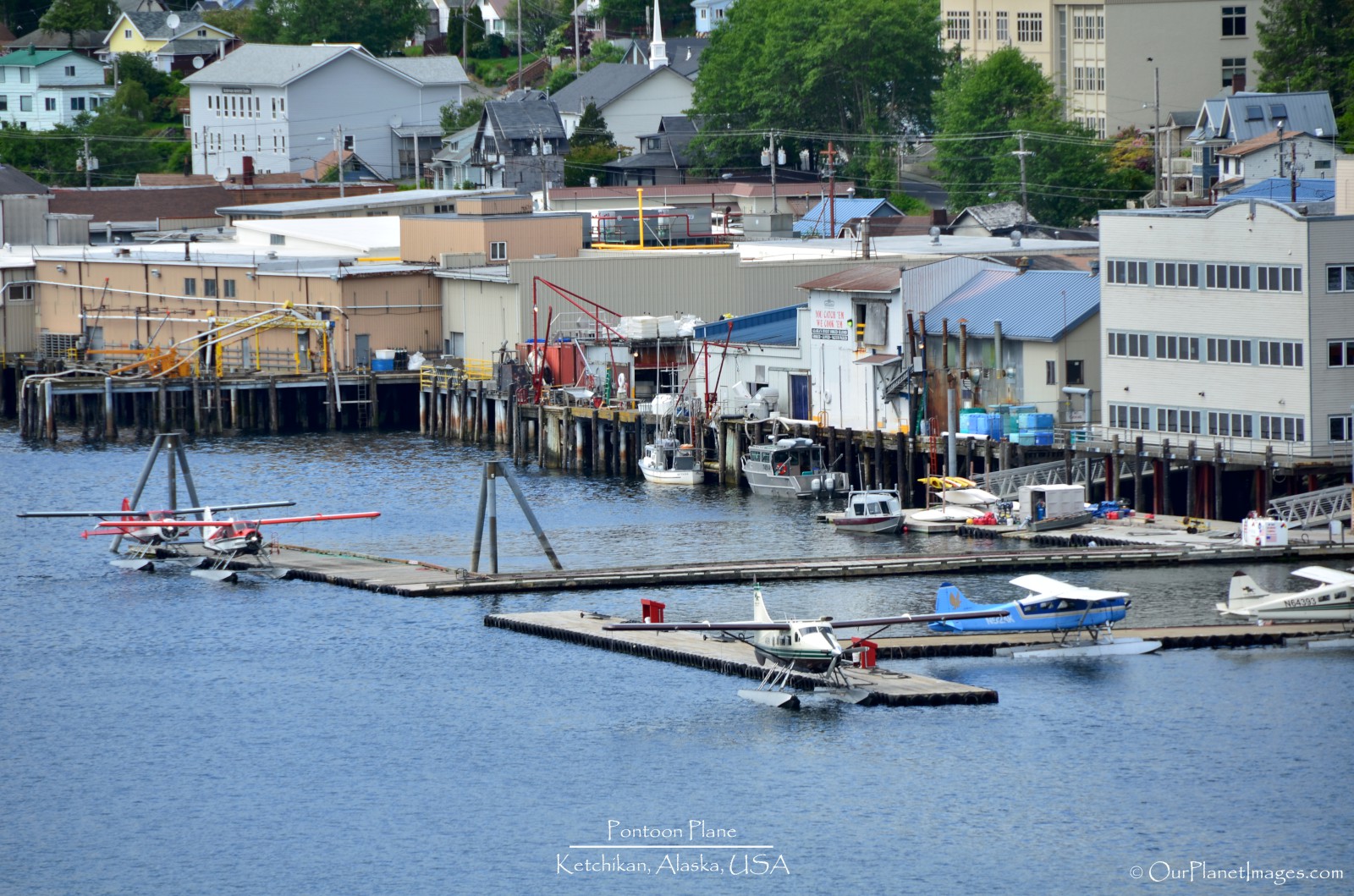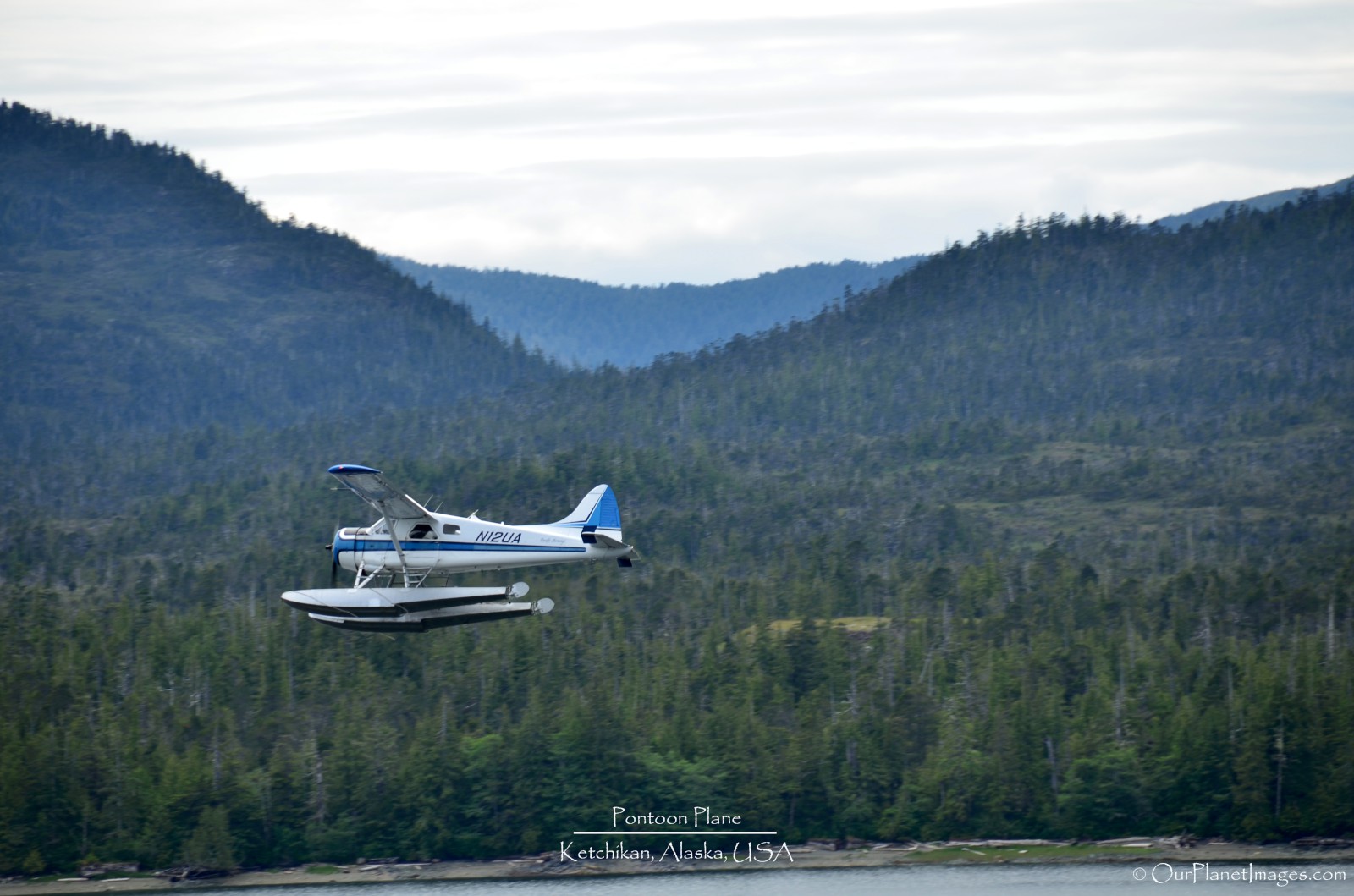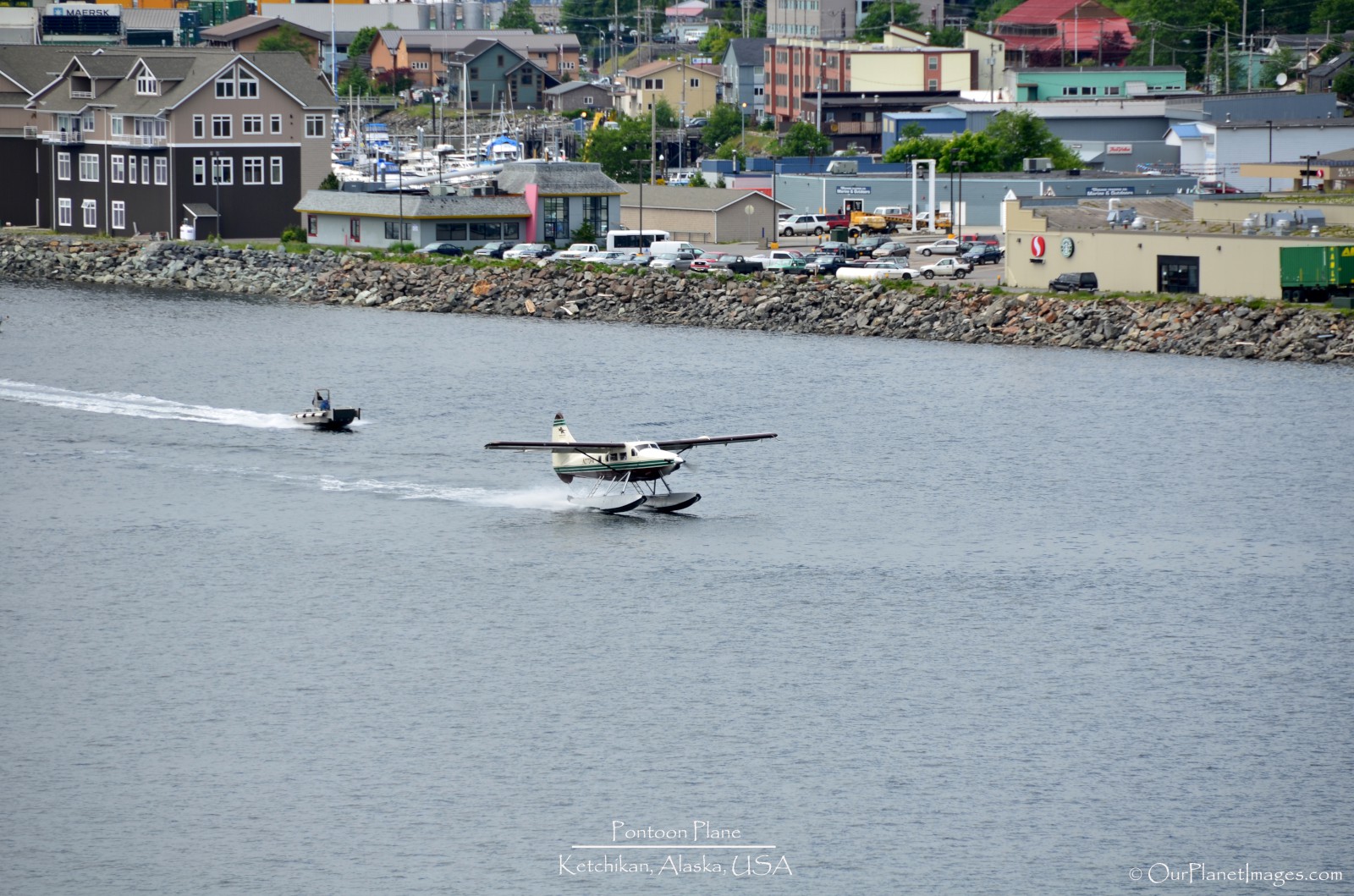 2. The Northern Region
The Northern Region includes Juneau and ends in Skagway. Both of these towns were founded during the Alaskan Gold Rush by gold seekers. Juneau provides you an easy access for seeing the Mendenhall Glacier and Skagway provides you a gateway into the Yukon Territory.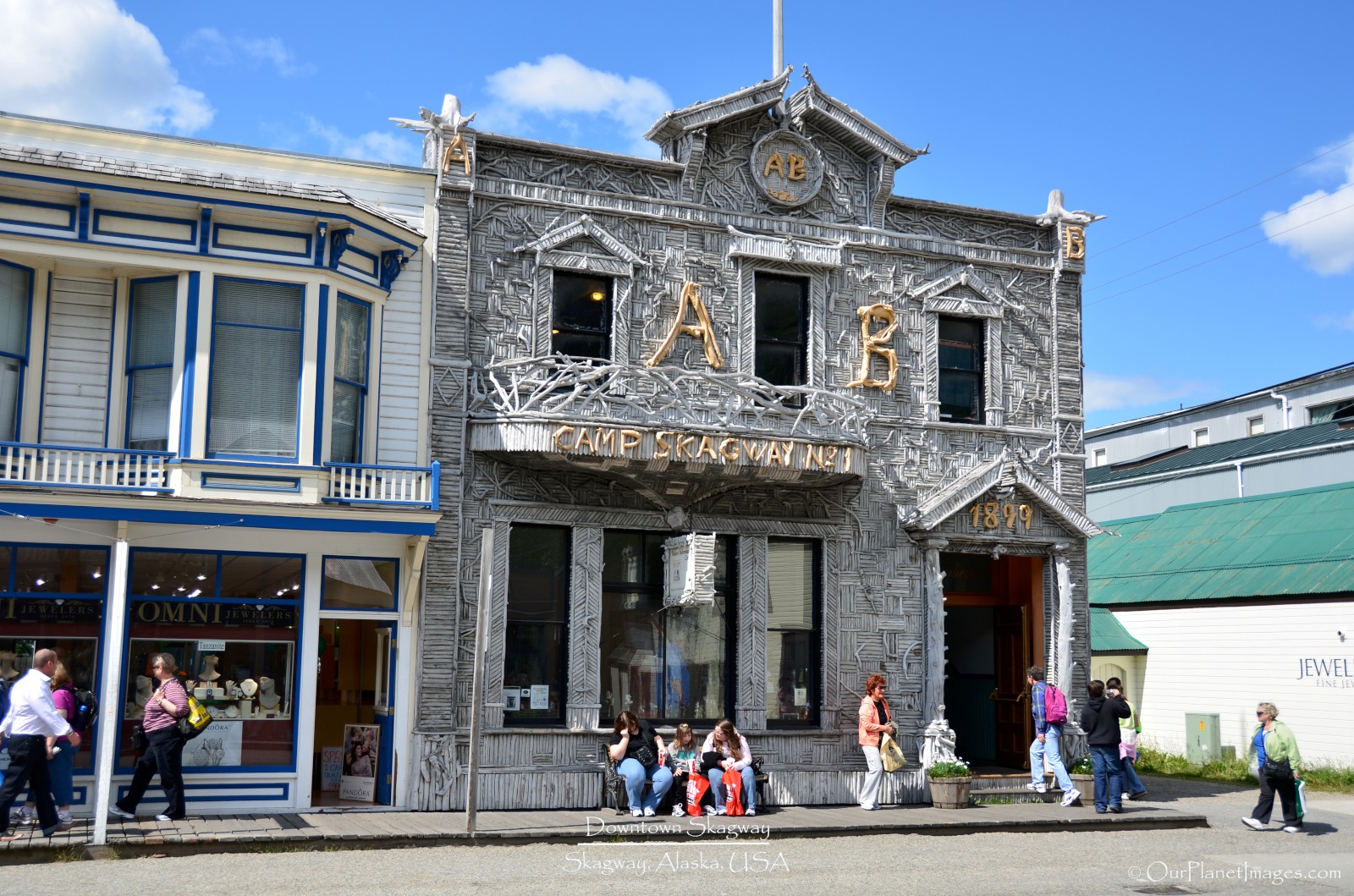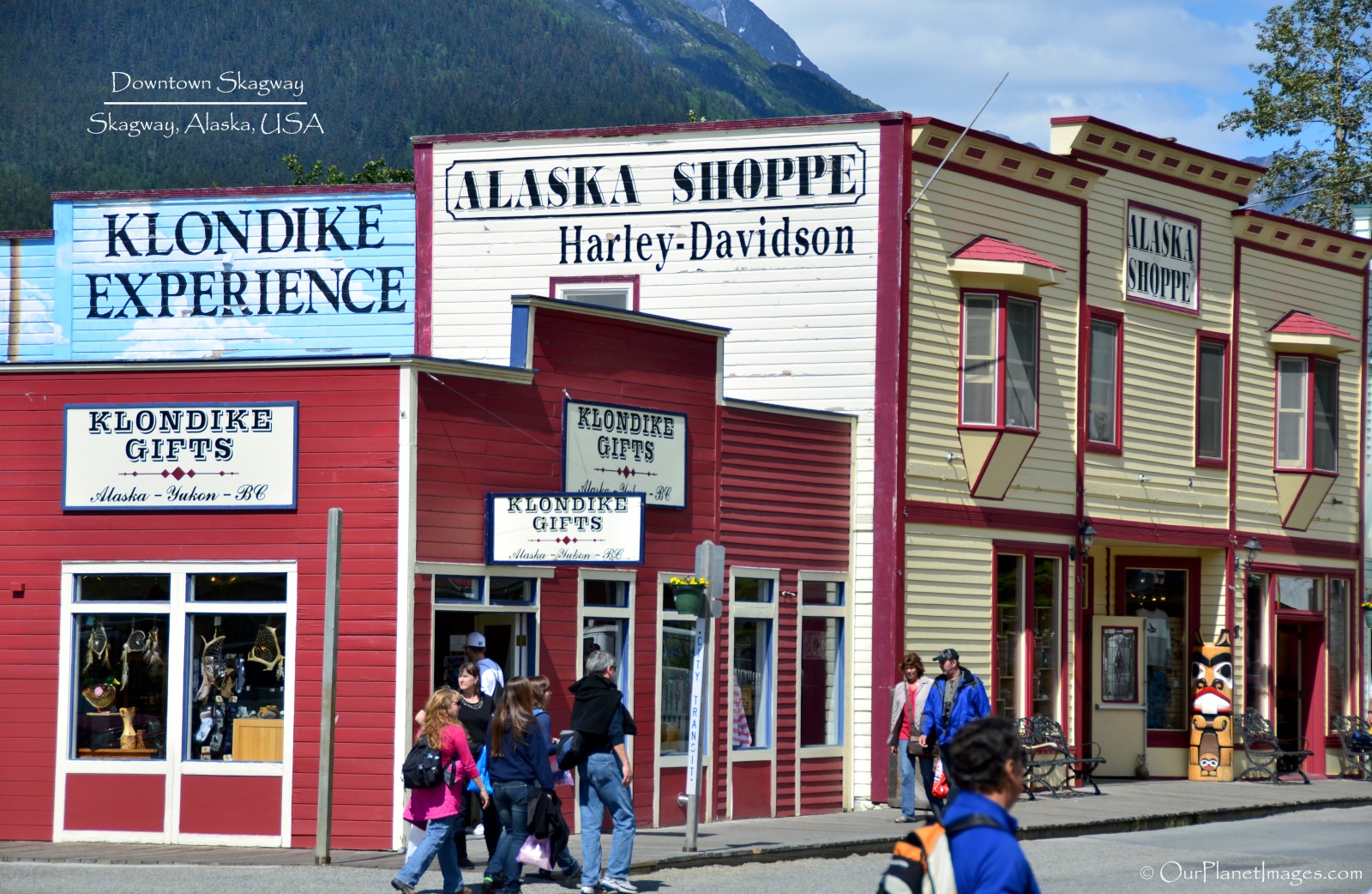 3. Glacier Bay
You know that you are getting near Glacier Bay when you start seeing small ice bergs in the water. The more ice that you see in the water, the closer that you are getting to the glaciers. Once I reached Glacier Bay, I felt like I was getting a glimpse of what the "Ice Age" was like.
Sixteen glaciers make up Glacier Bay National Park and Preserve. Glacier Bay has spectacular glaciers but the National Park has more than just glaciers, it has snow-capped mountains and emerald-green forests. Glacier Bay has amazing scenery from the mountain peaks all the way to the ocean.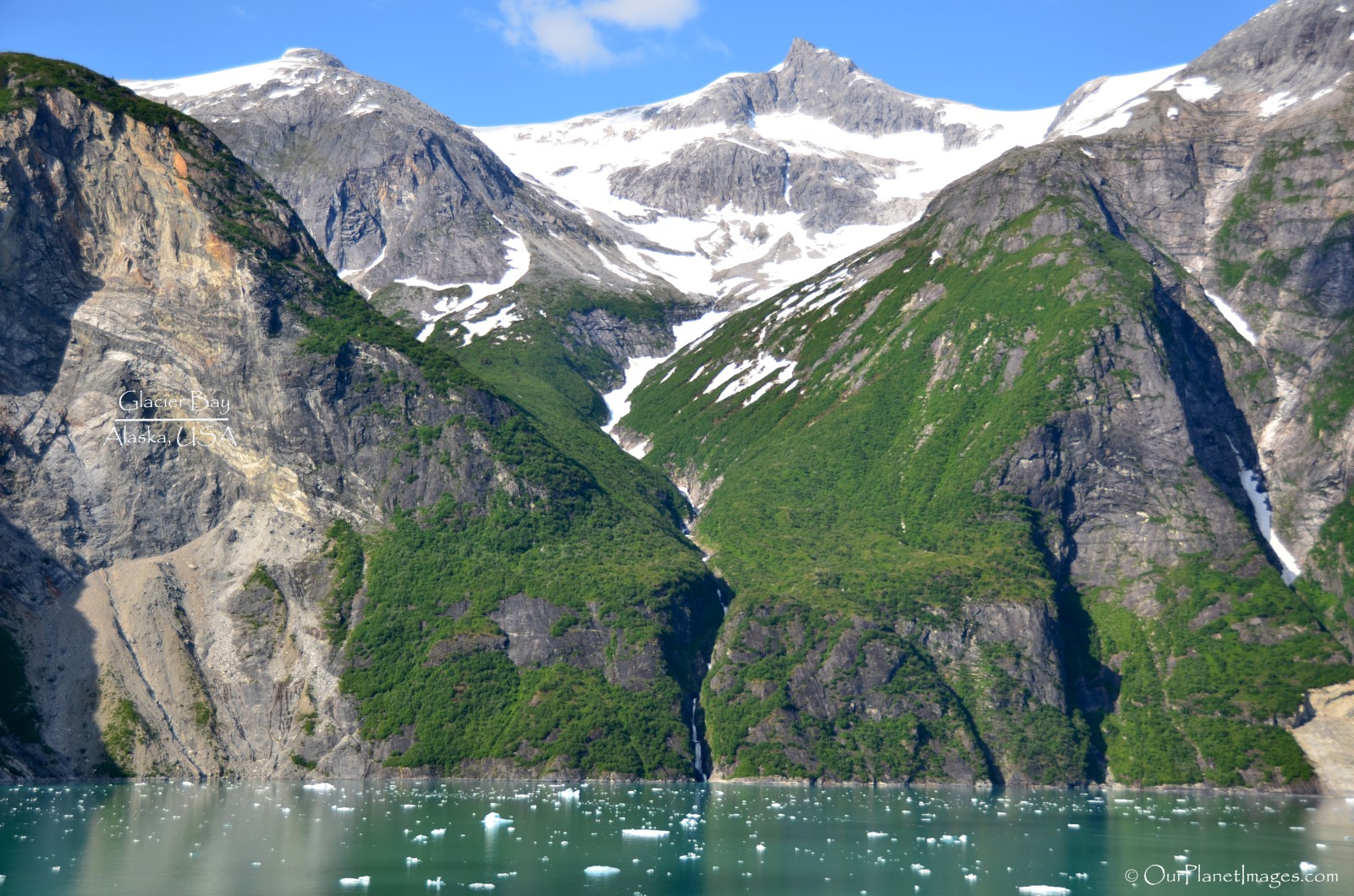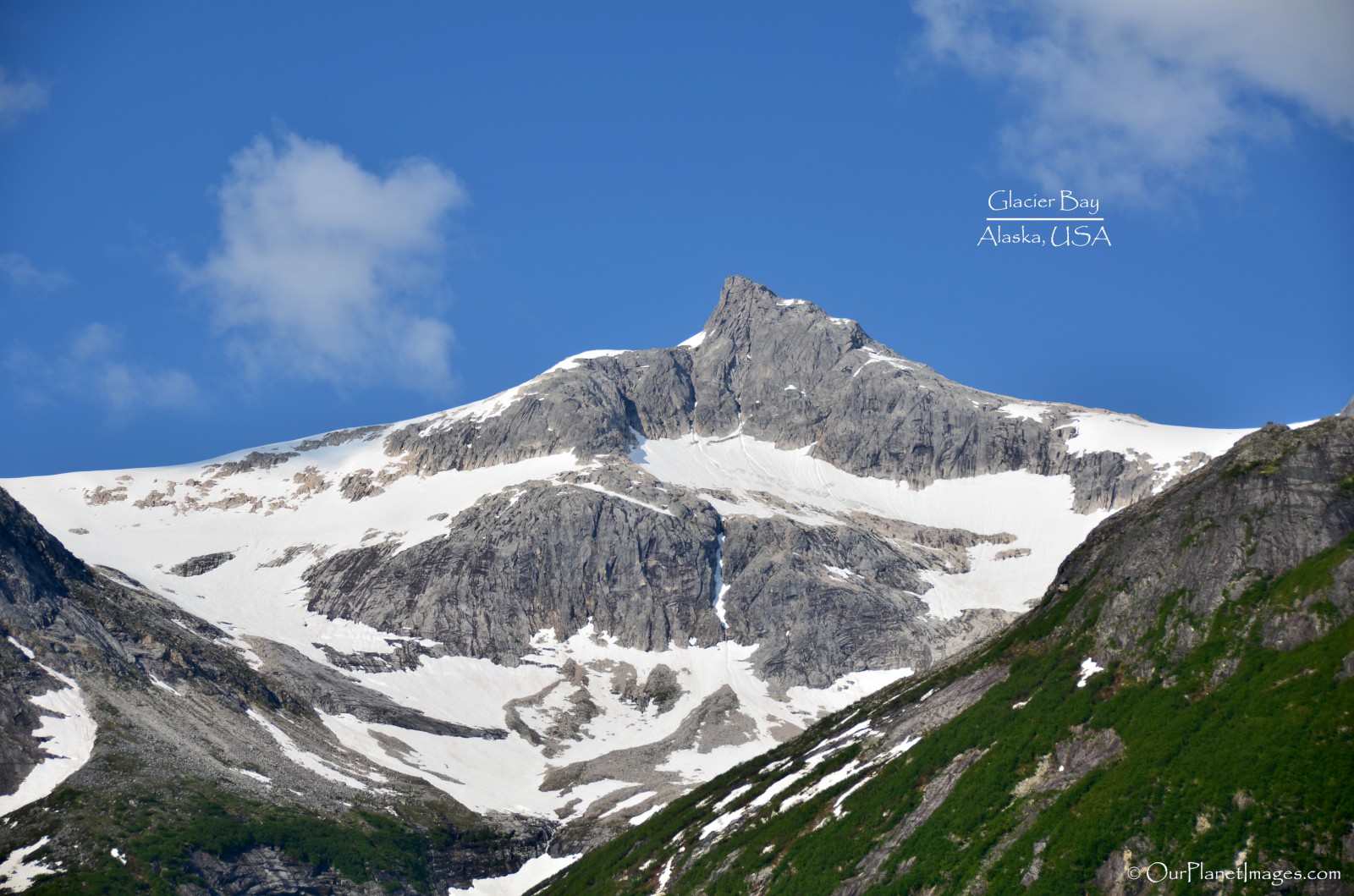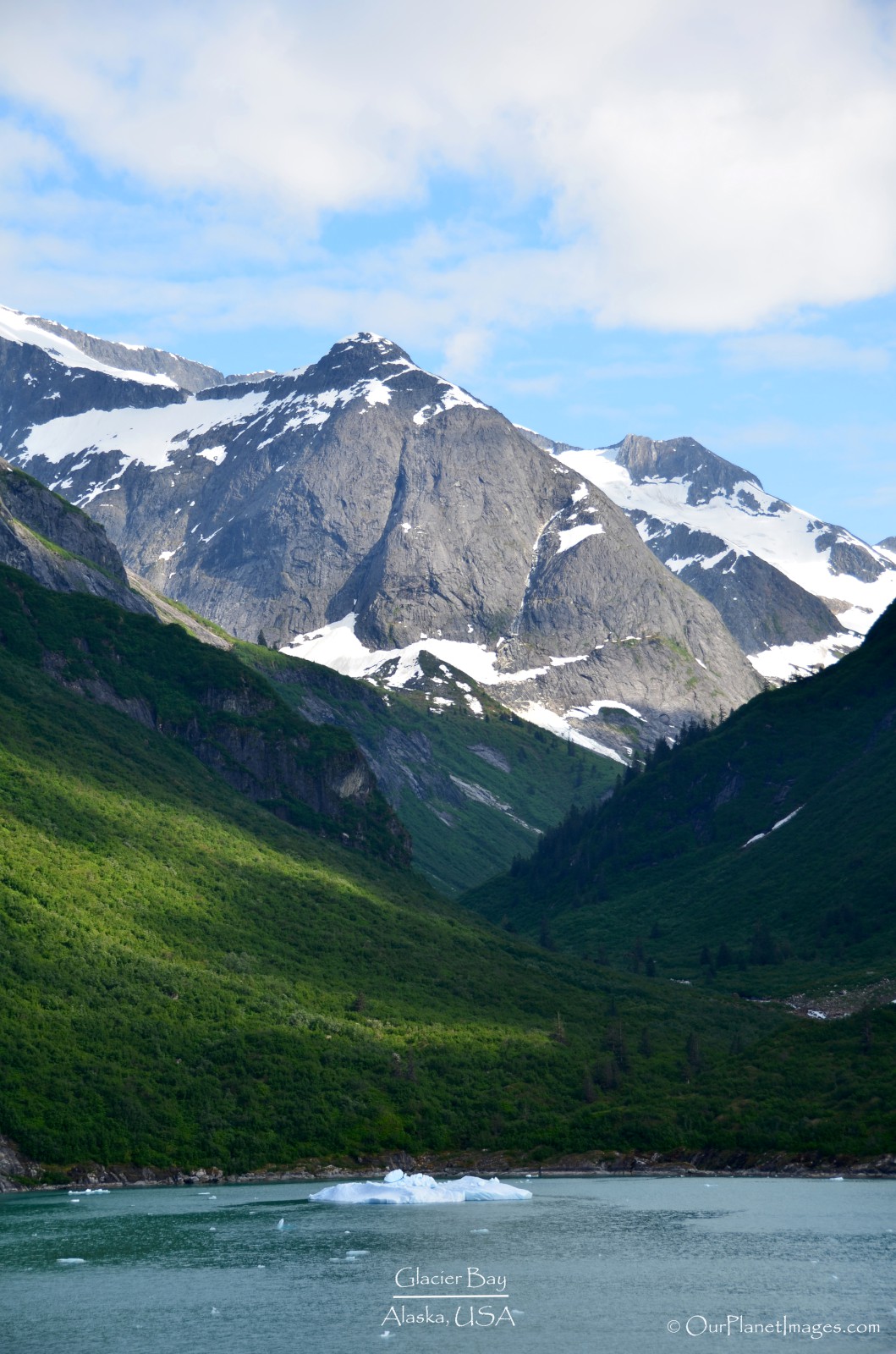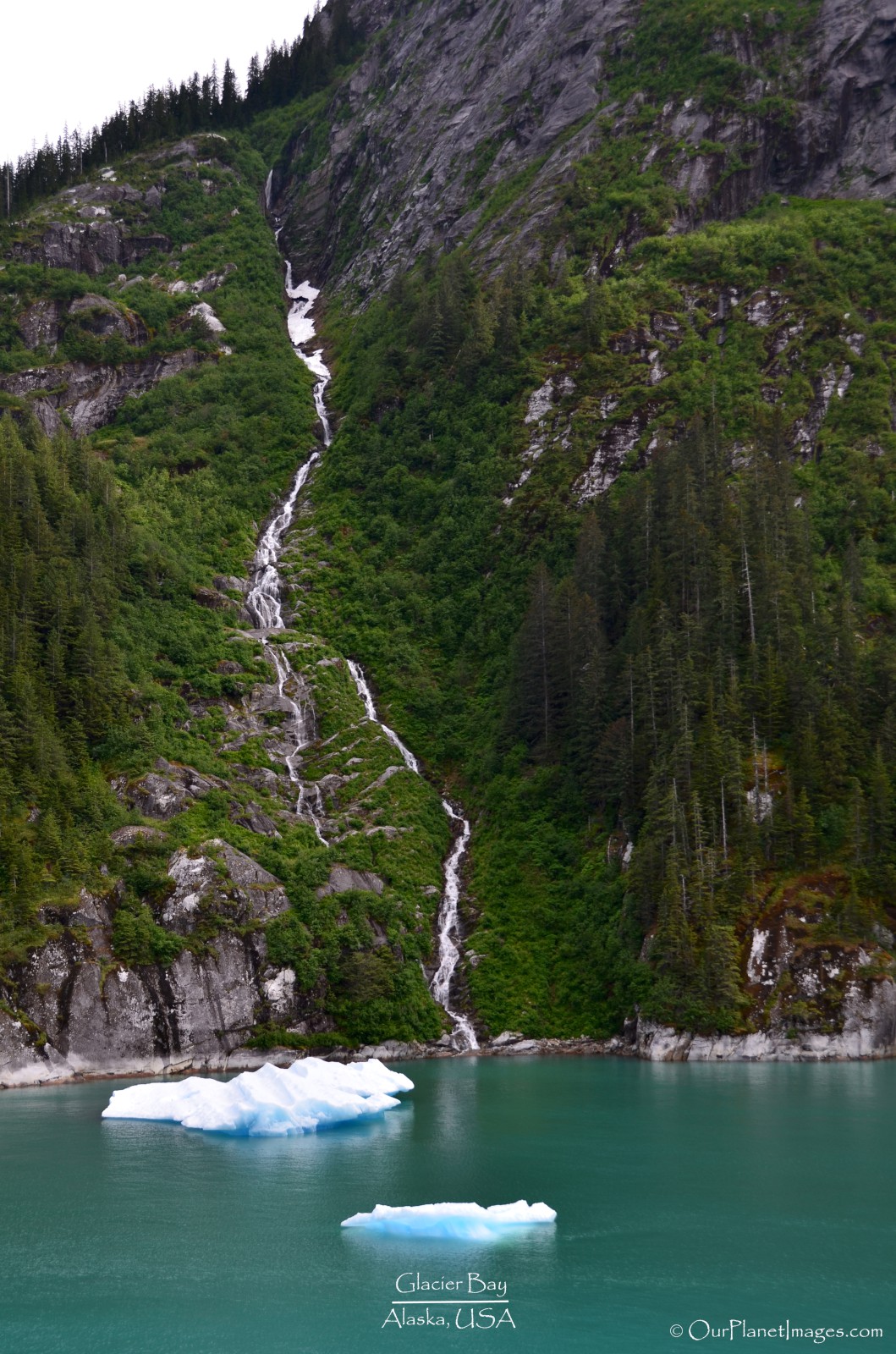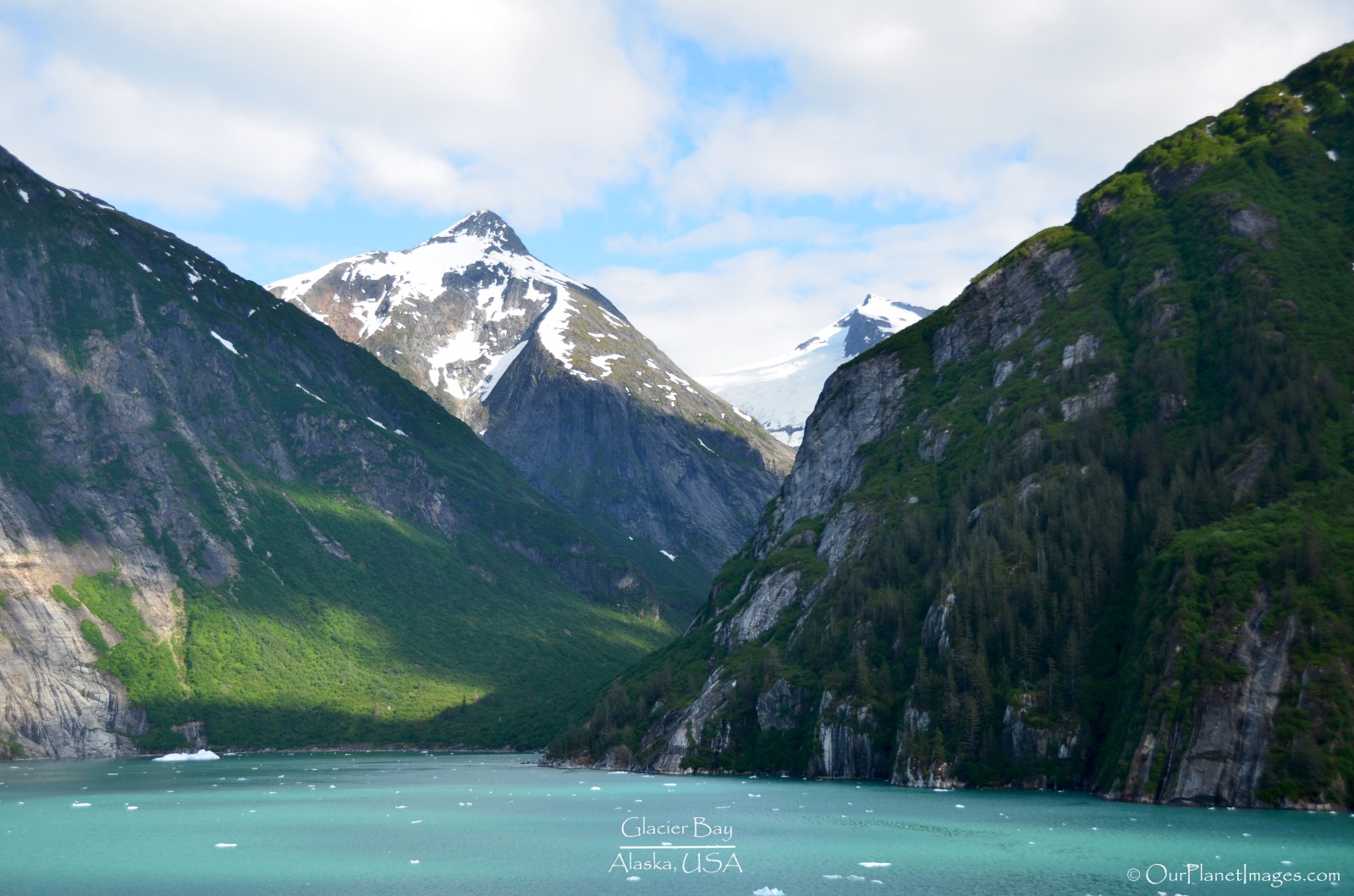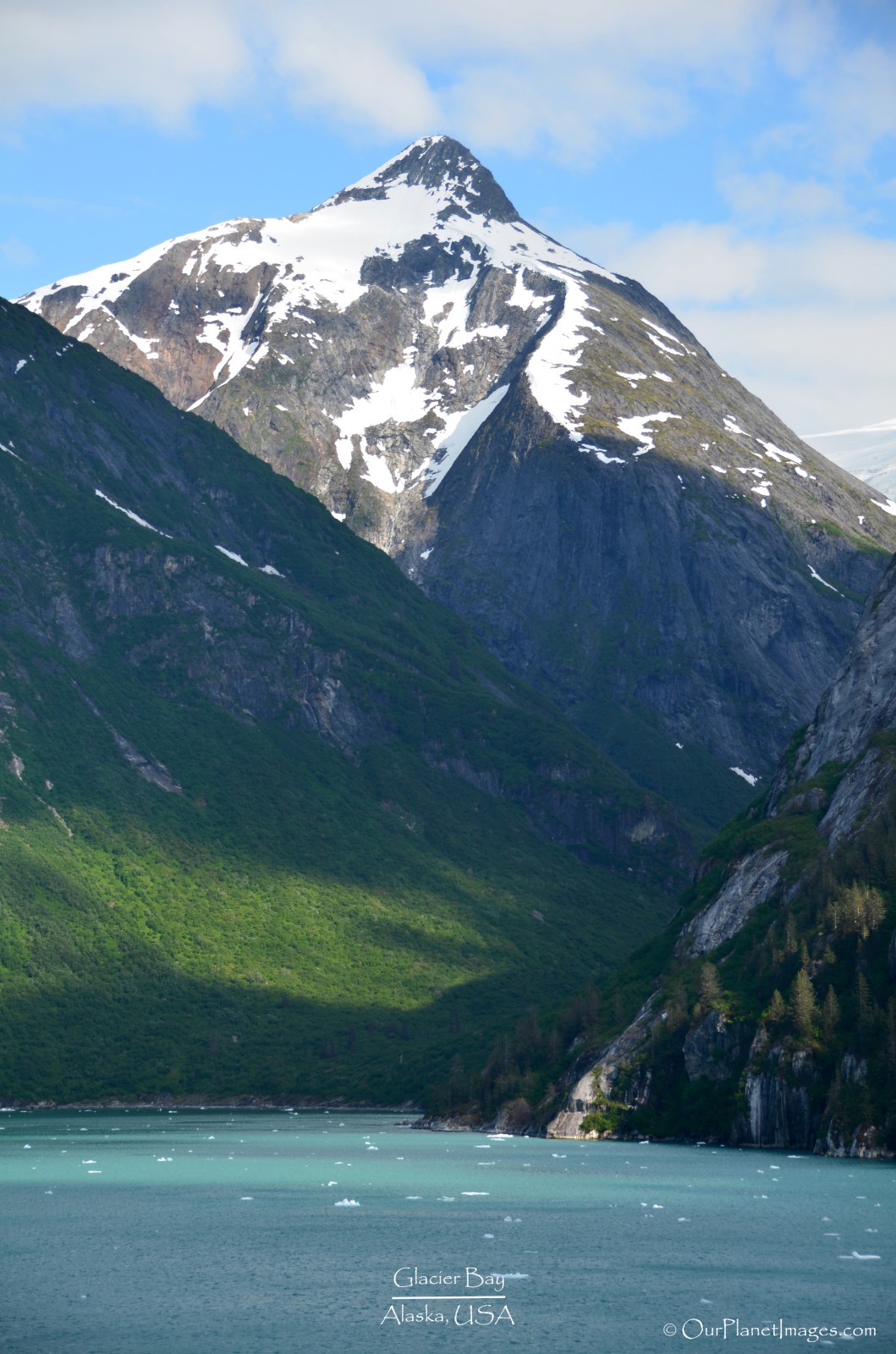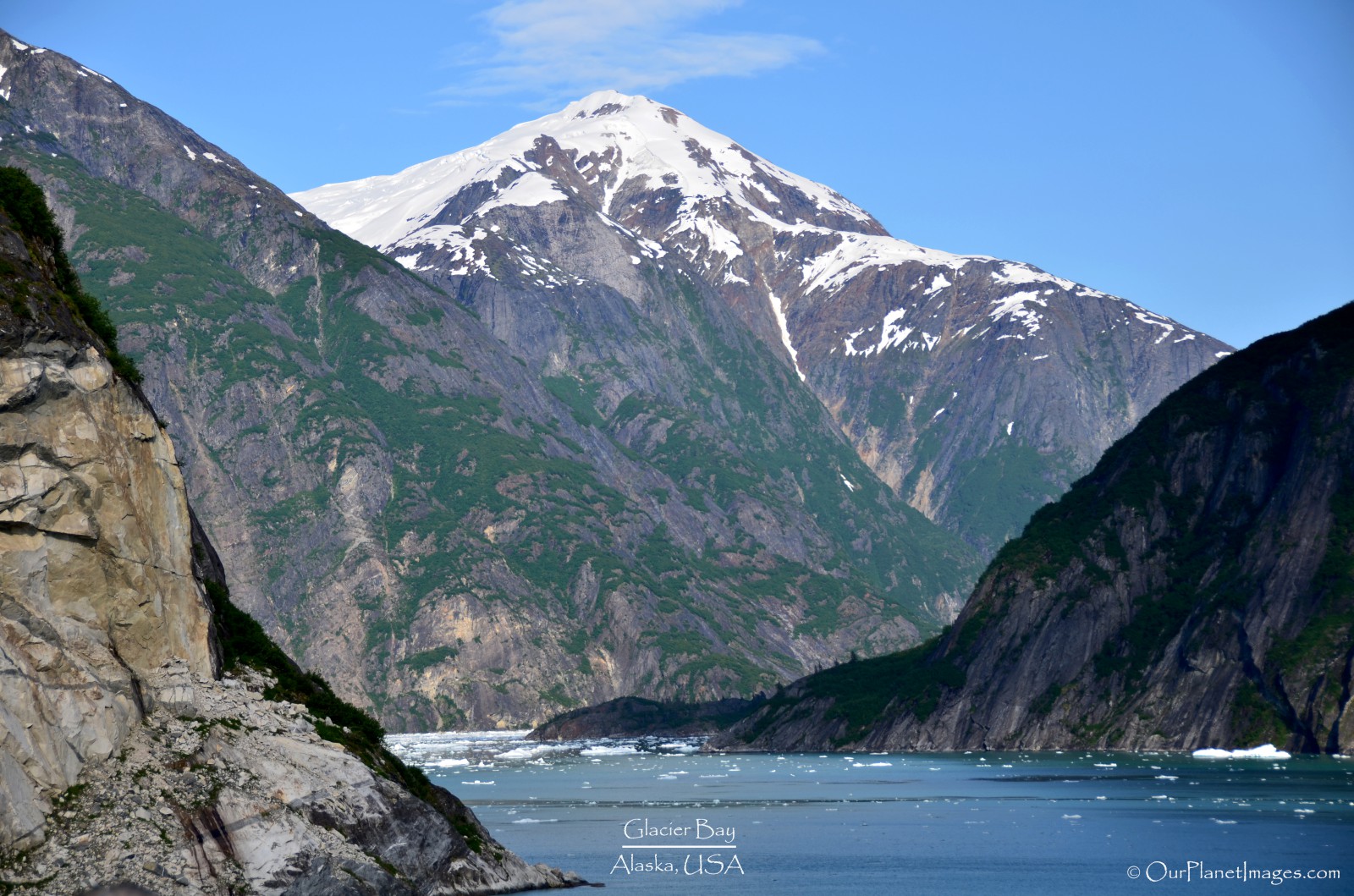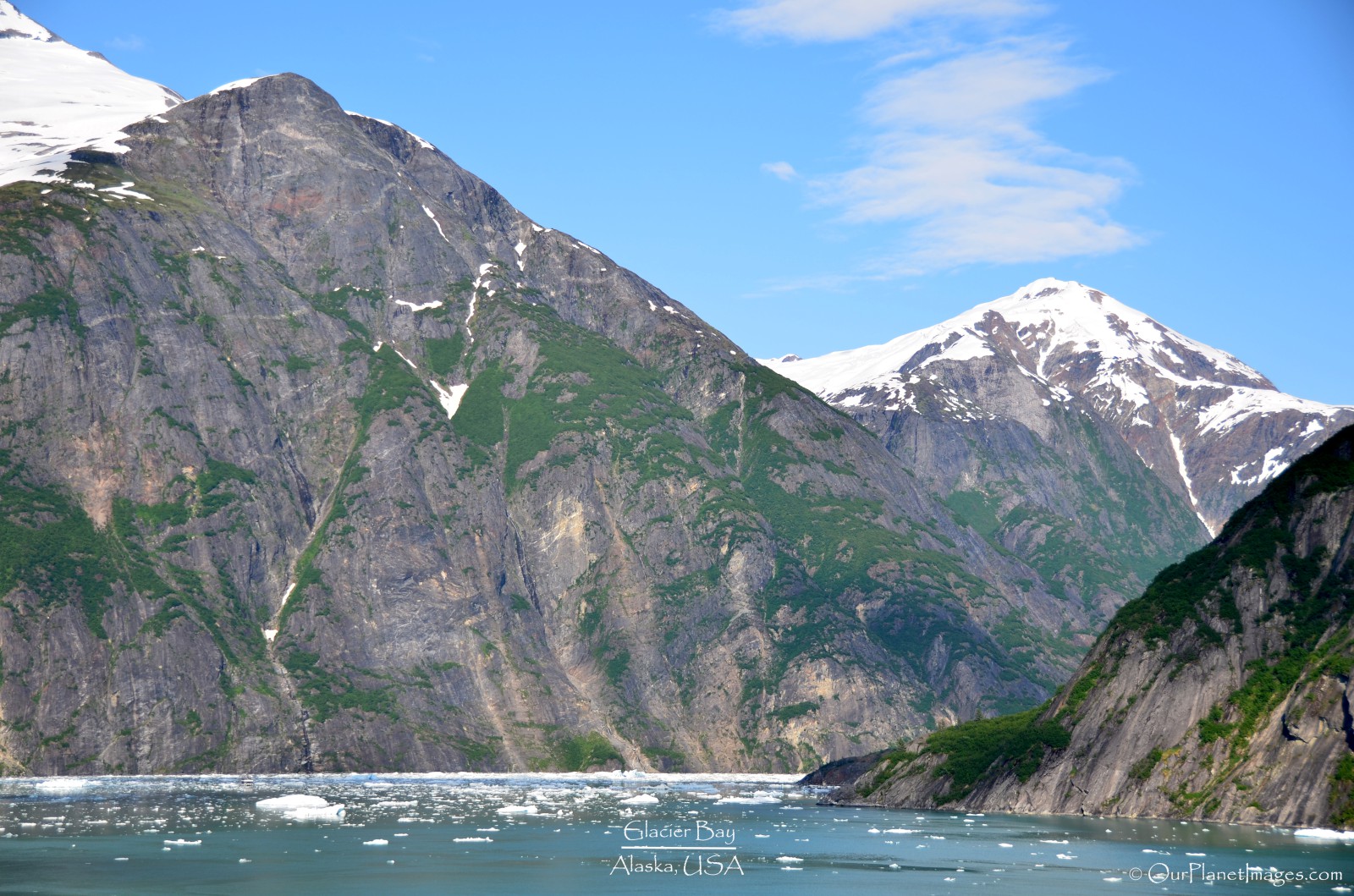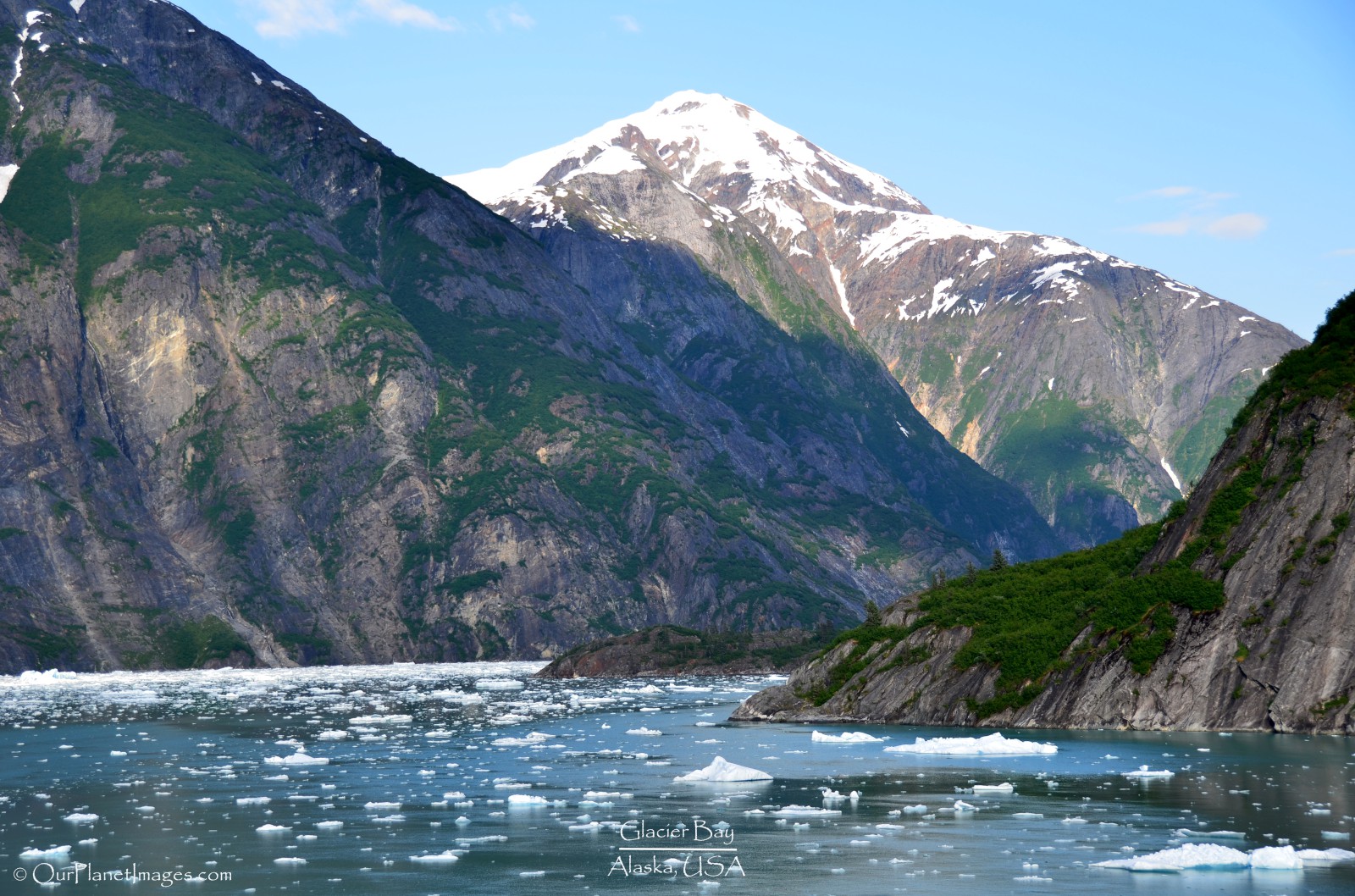 Alaska's Inside Passage is a special experience. I enjoyed everything from sailing on the calm icy blue water passageways and watching the beautiful ice formations floating in the water to viewing the mountain scenery. There seem to be no end to the snow caped mountain tops and seeing the glaciers flowing down the mountains into the ocean is something that cannot be seen in many places.
Alaska's inside passage truly is amazingly beautiful!