About Parrots and Toucans . . . .
Parrots
Parrots live in the warm areas of the Northern and Southern Hemispheres. All parrot species have curved beaks and feet with two toes pointing forward and two that point backwards. The bird classification of Parrots includes several families including cockatoos, macaws, parakeets and parrots which accounts for more than 350 bird species.
Most parrots are social birds that live in groups called flocks and many species are monogamous spending their lives with only one mate.
Most parrots eat a diet that contains nuts, flowers, fruit, buds, seeds and insects but seeds are their favorite food.
Cockatoos have feathers on top of their heads that they can move which resembles a crown but they are normally seen with the feathers lying flat against their heads.
Toucans
Toucans are birds with an exceptionally large beak compared to their body size. Their beaks are usually brightly colored with red, green, orange, blue, yellow and black. The group of toucans accounts for about 40 different species.
All of the species of toucans live in Central and South America primarily in the rainforest. They are mostly seen in the canopy tree tops where they find all the food that they need. The vast majority of their diet consists of fruit however they will eat frogs, lizards and insects.
Toucans are social birds living in flocks and searching for food together. They are believed to be monogamous and all species nest within cavities of tree trunks.
I will be adding more species of Parrots and Toucans as I am able to see them and photograph them so check back later to see my new photos of these birds.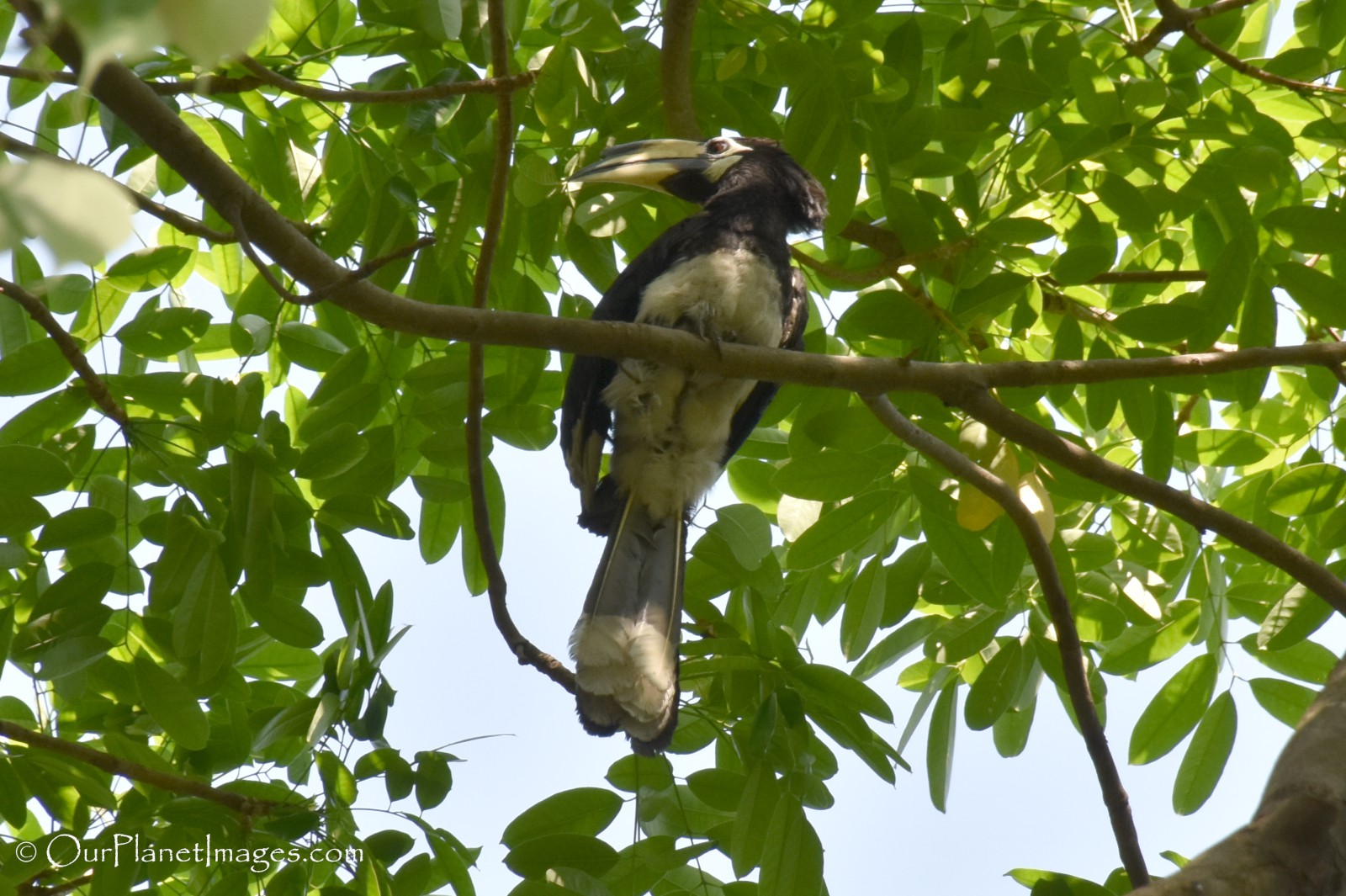 Vietnam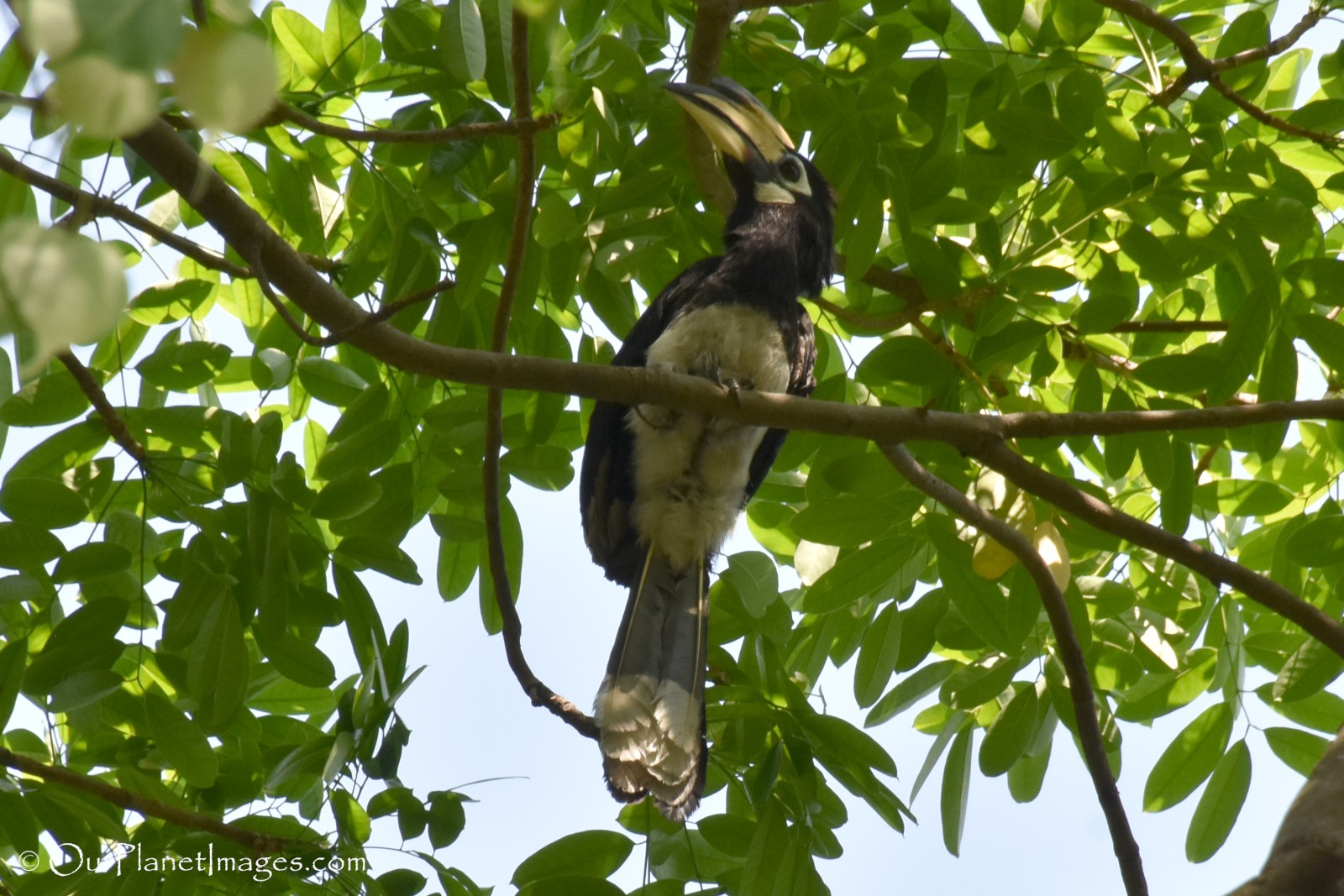 Vietnam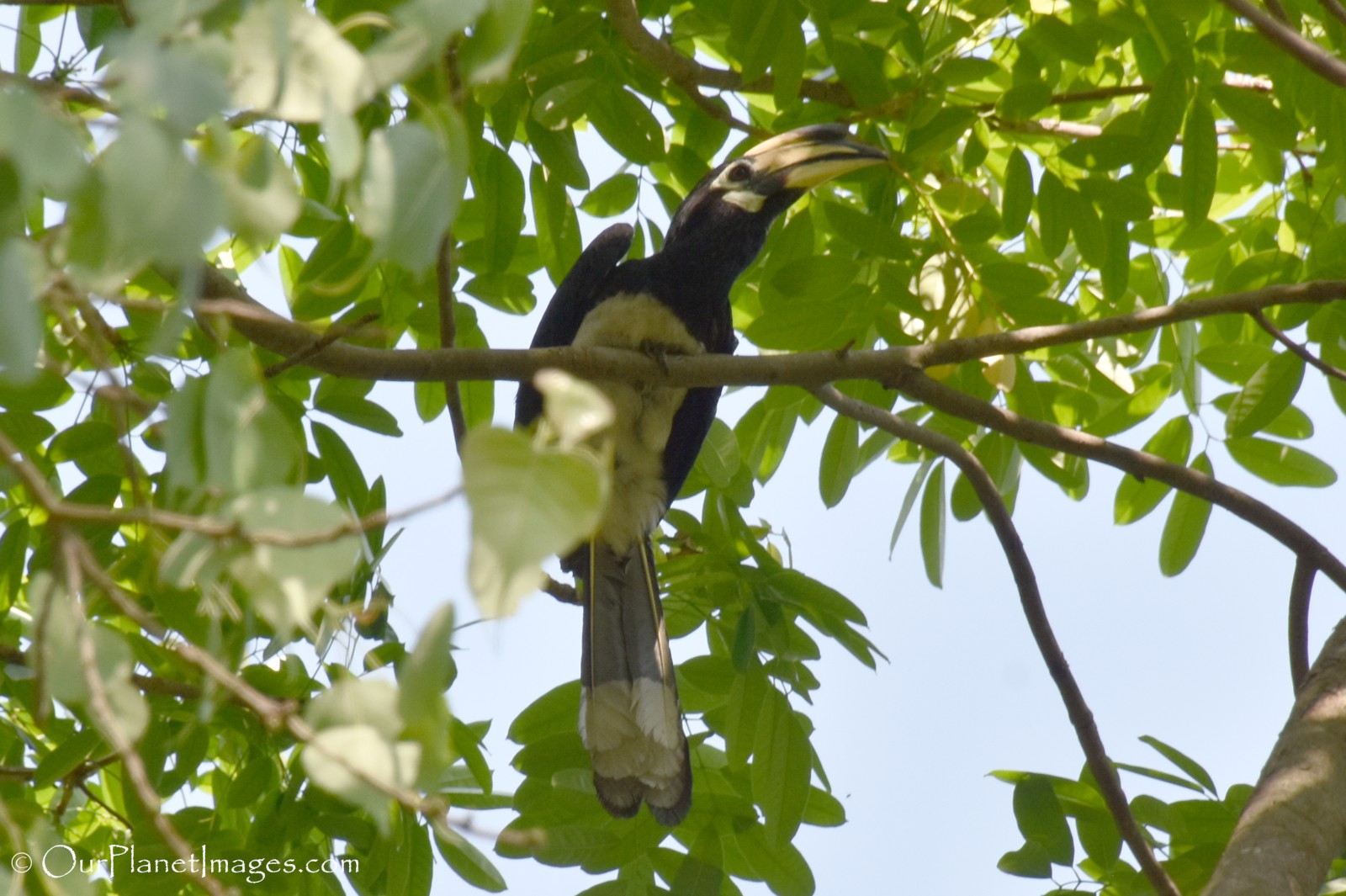 Vietnam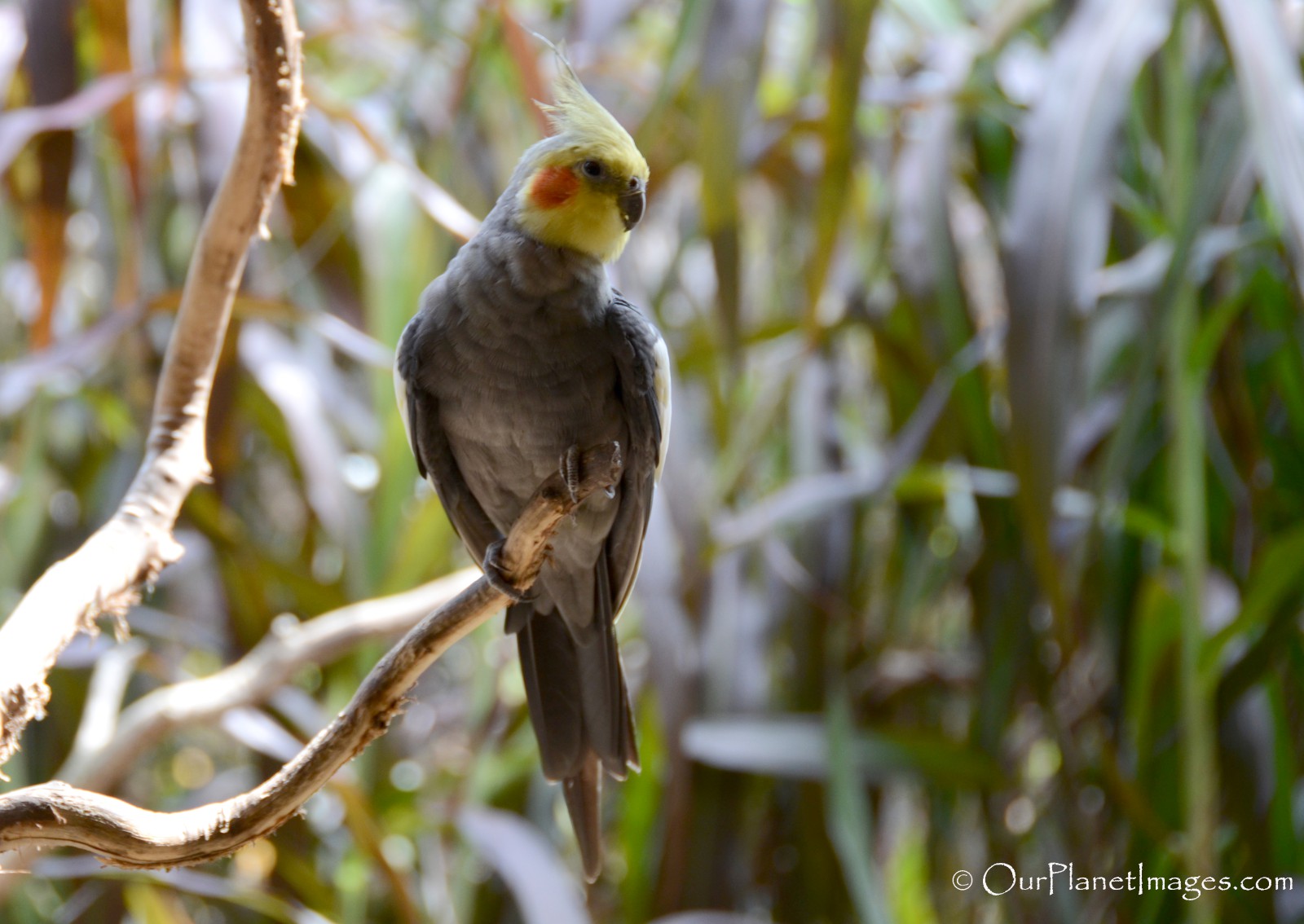 Australia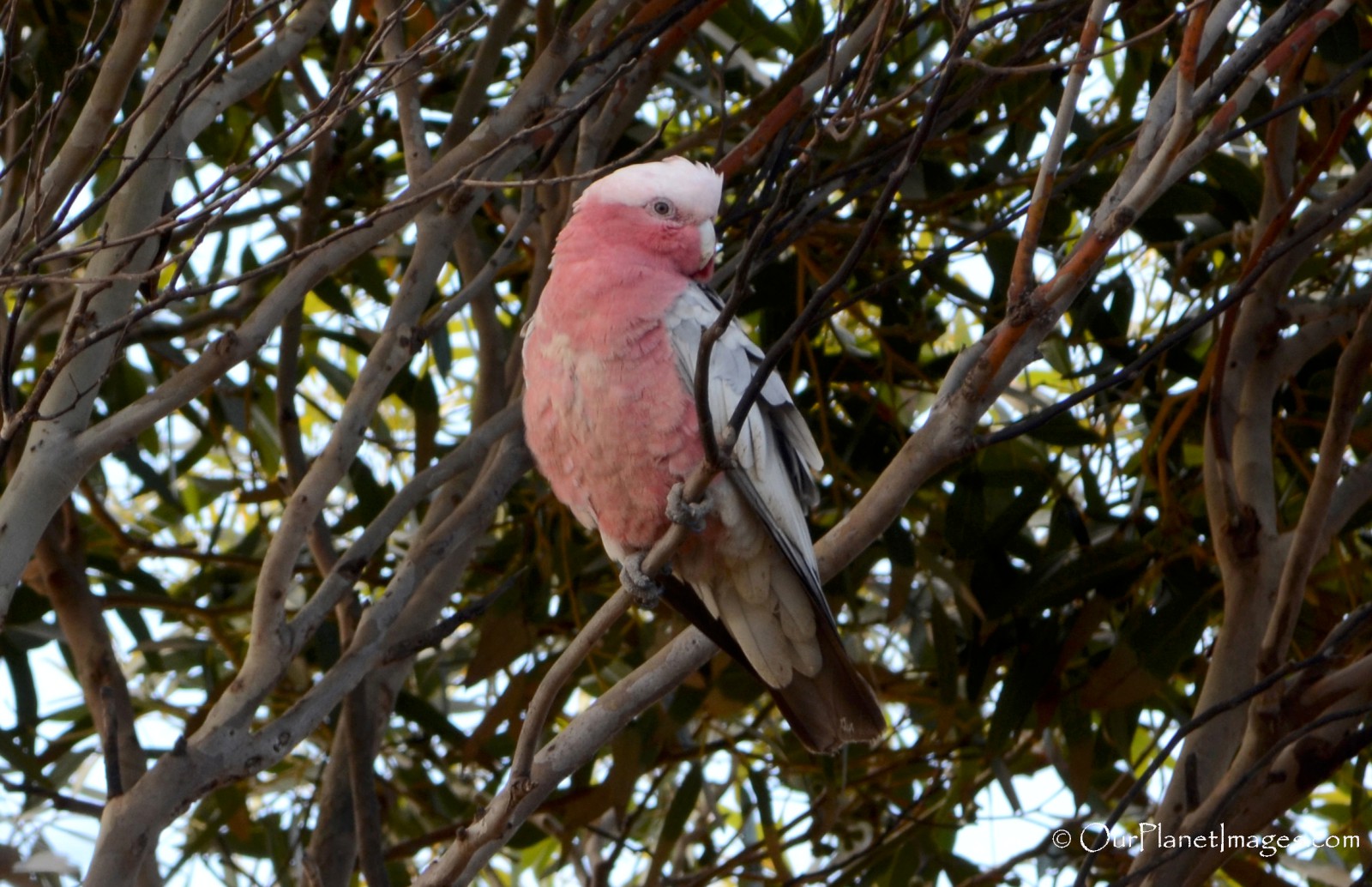 Australia
Australia
Australia
Australia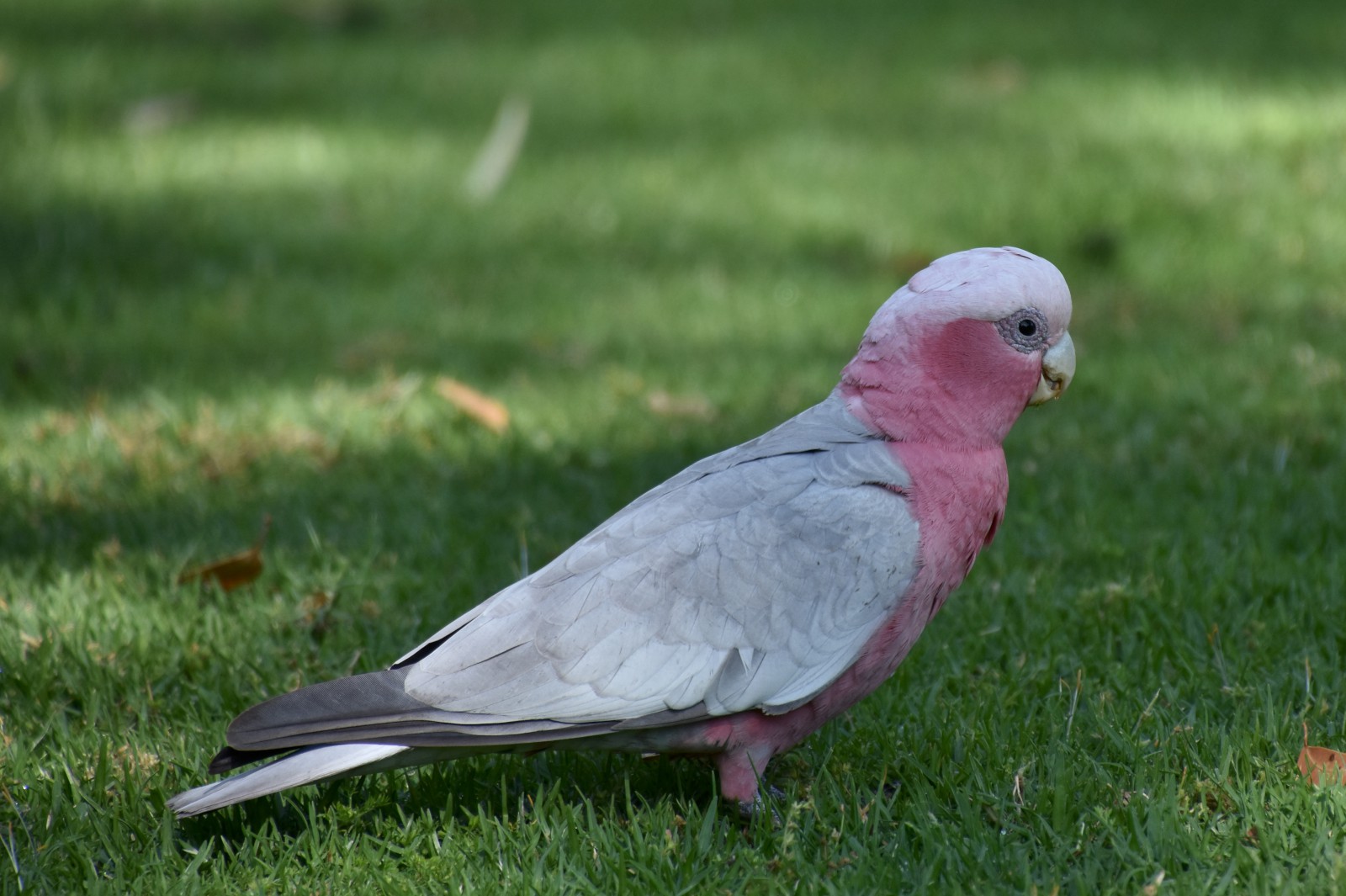 Australia
Australia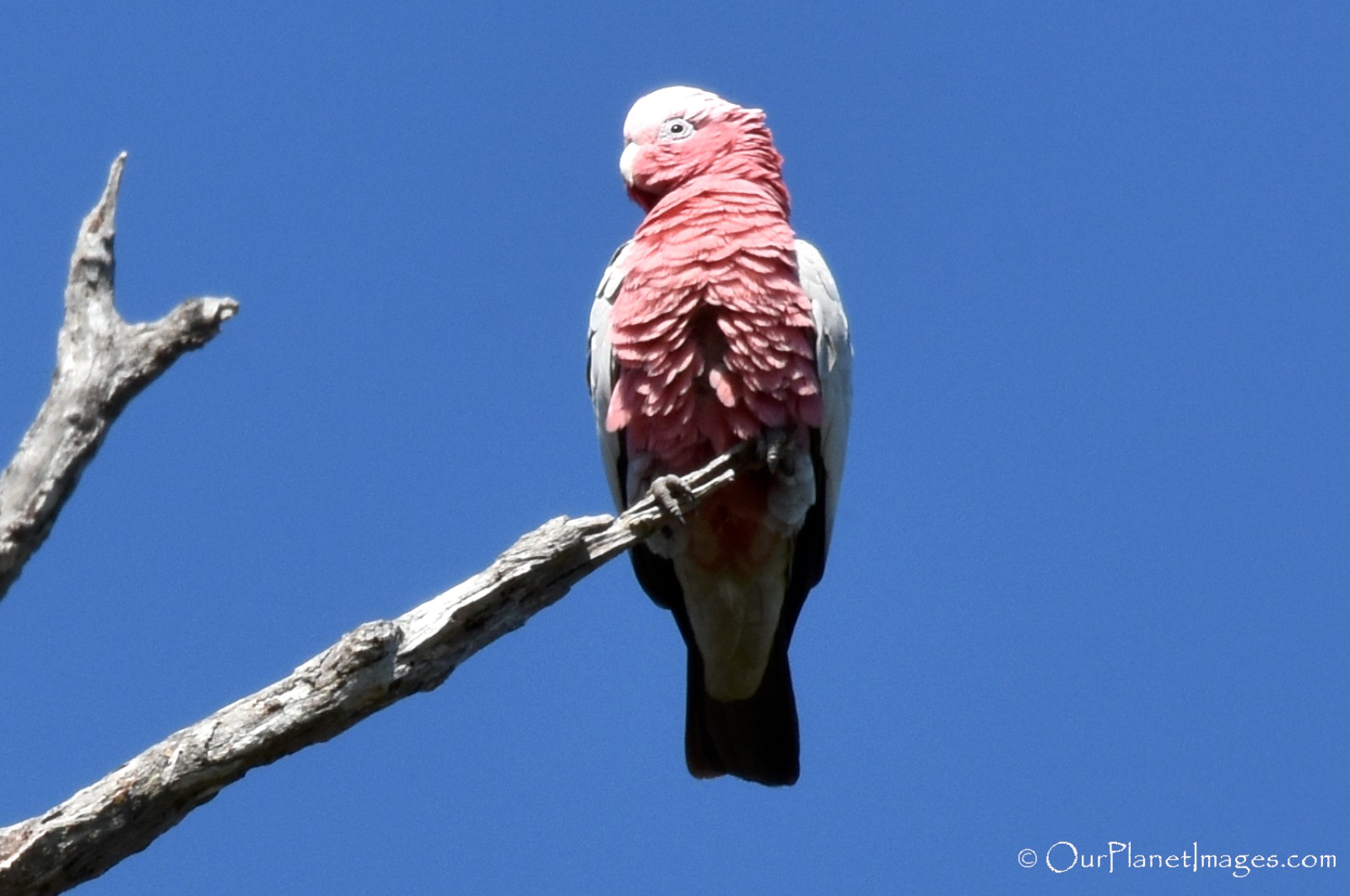 Australia
Australia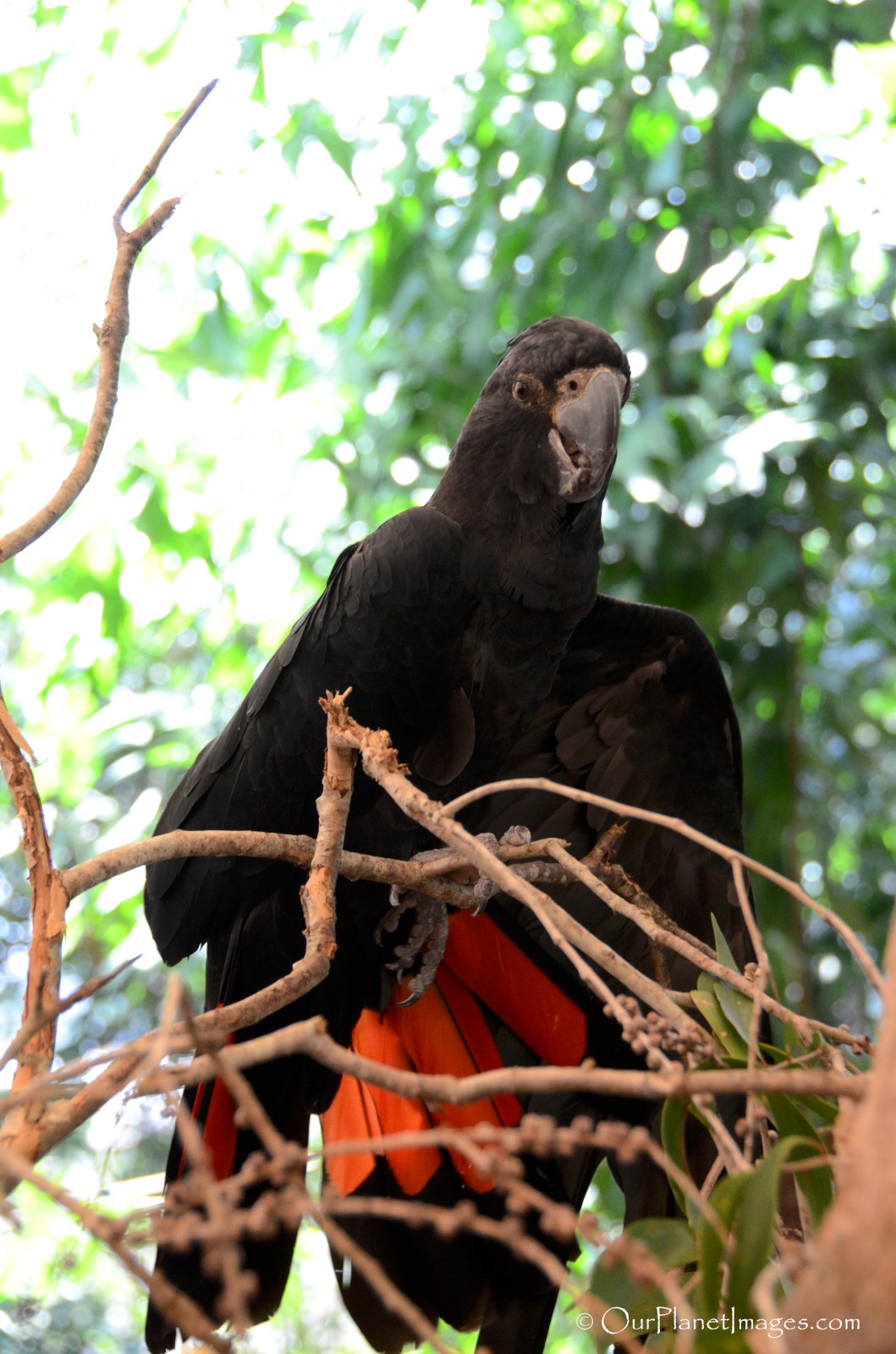 Australia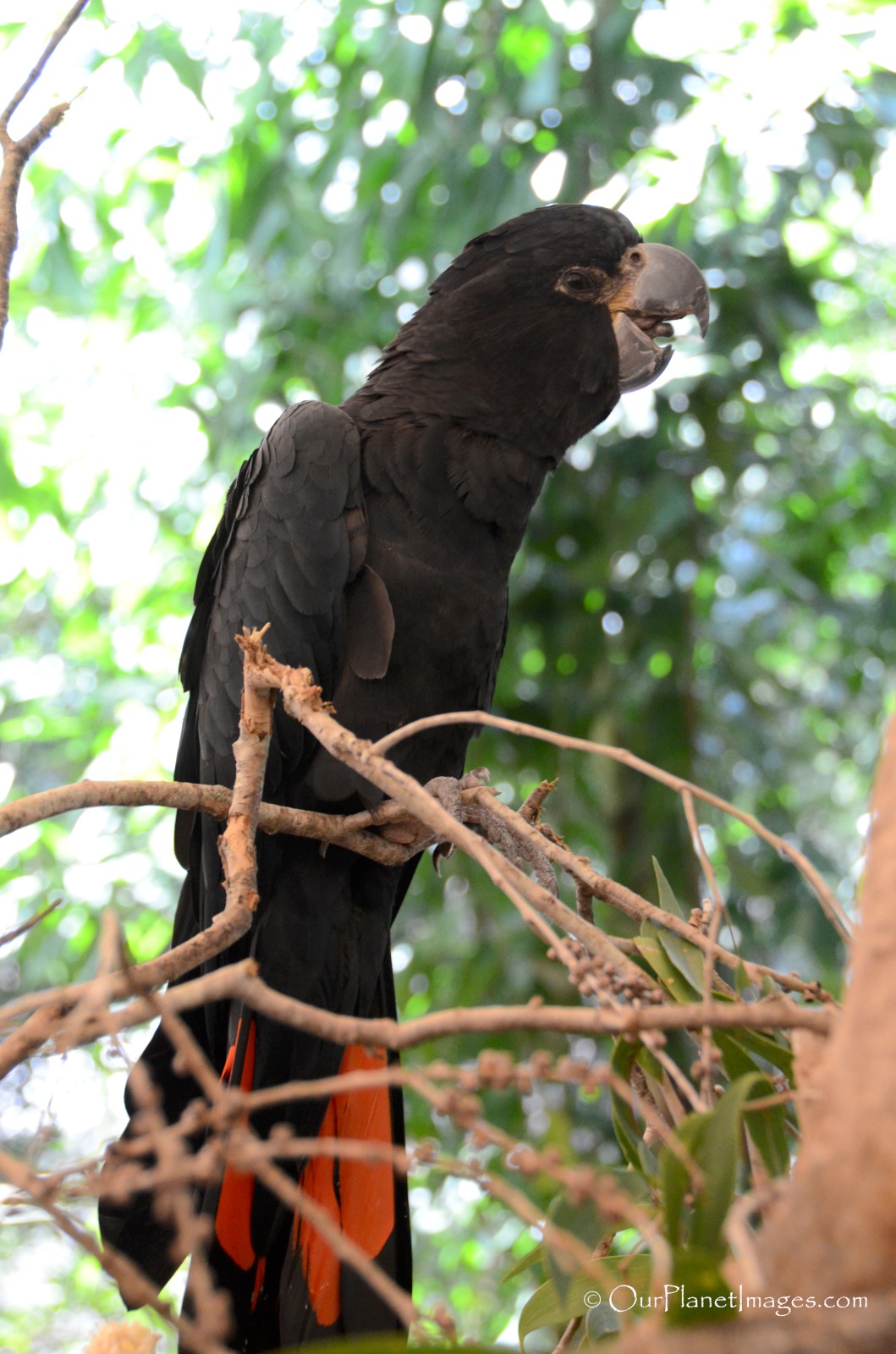 Australia

Large-billed Corella Cockatoo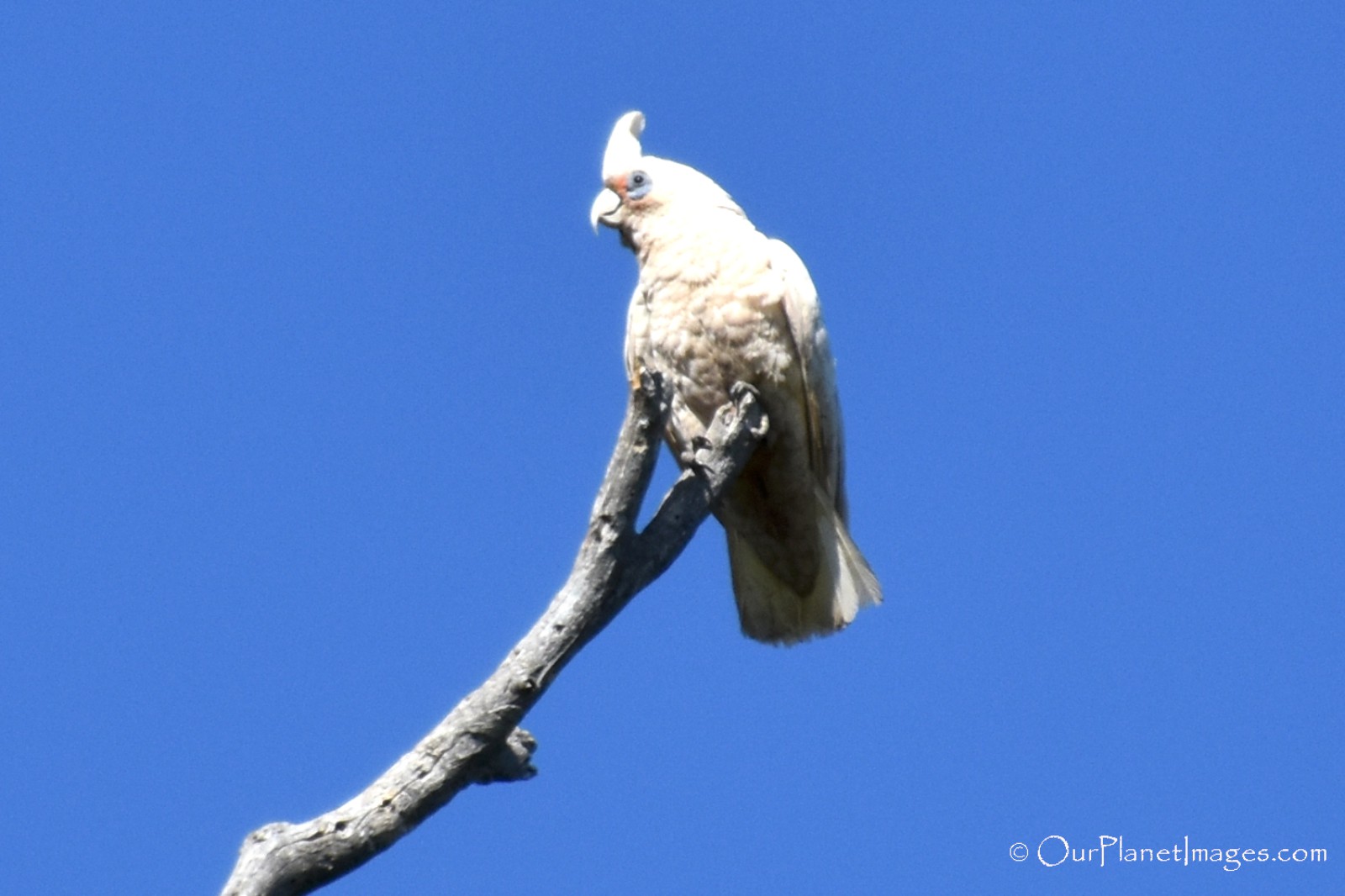 Australia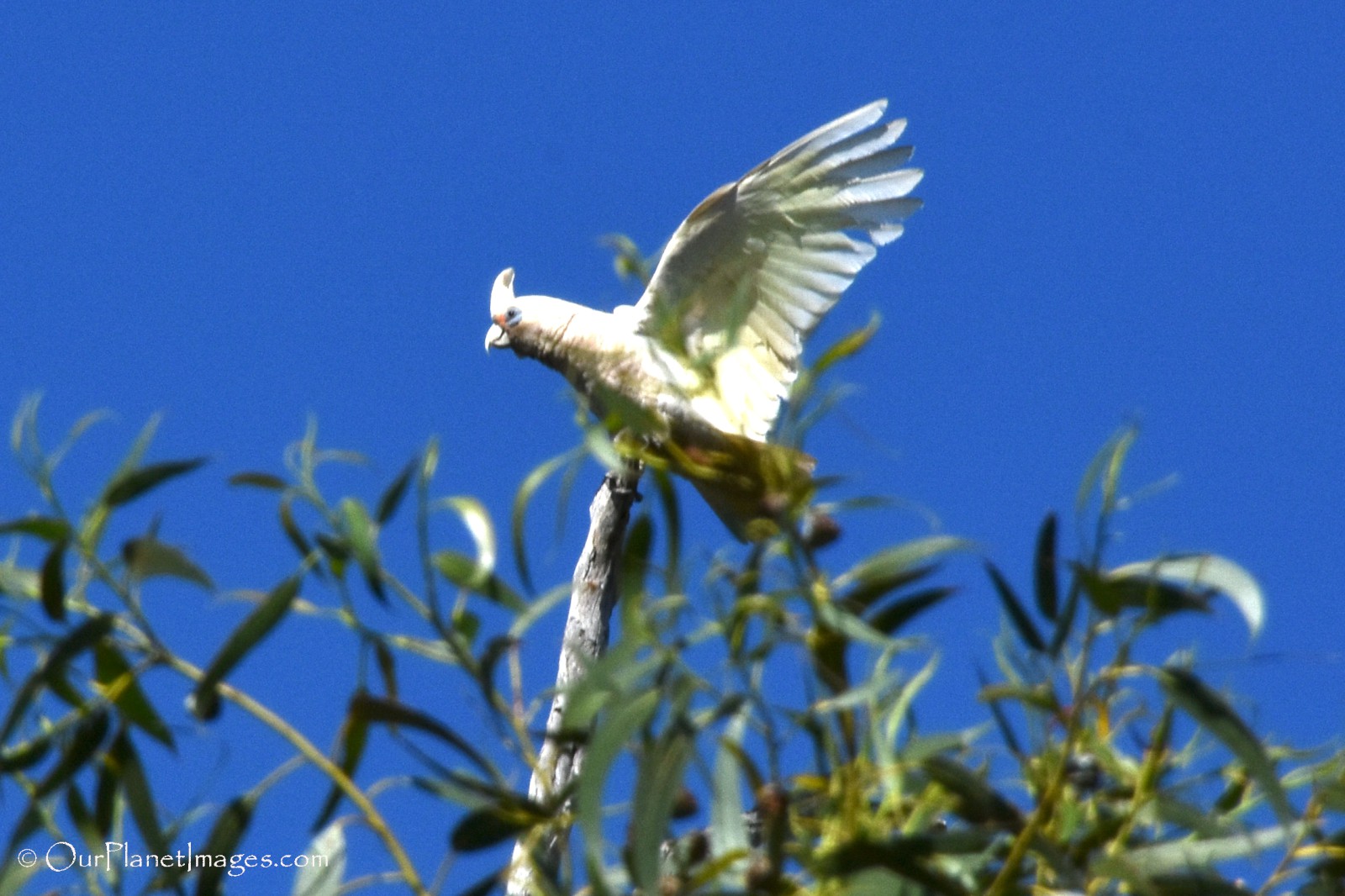 Australia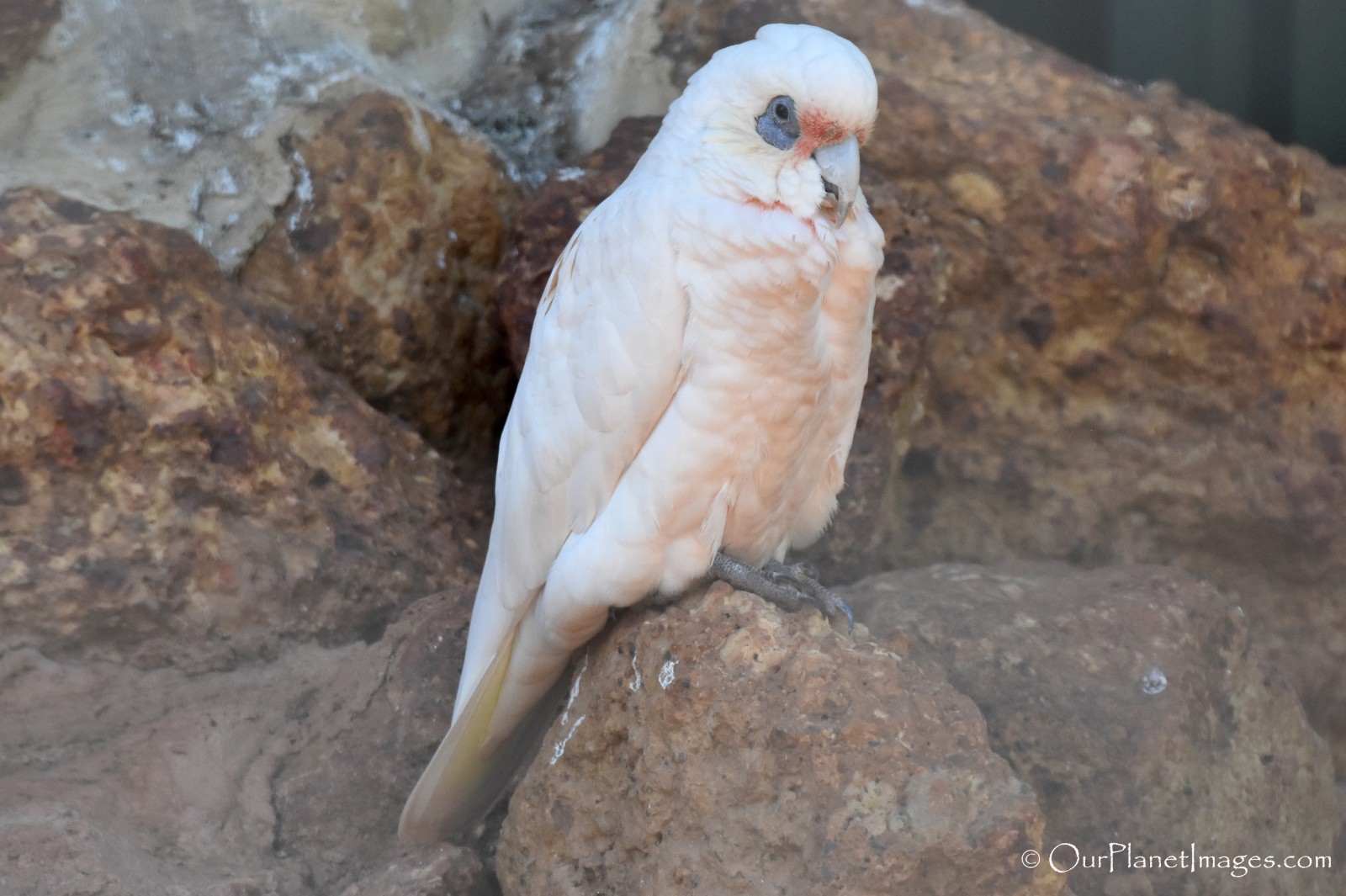 Australia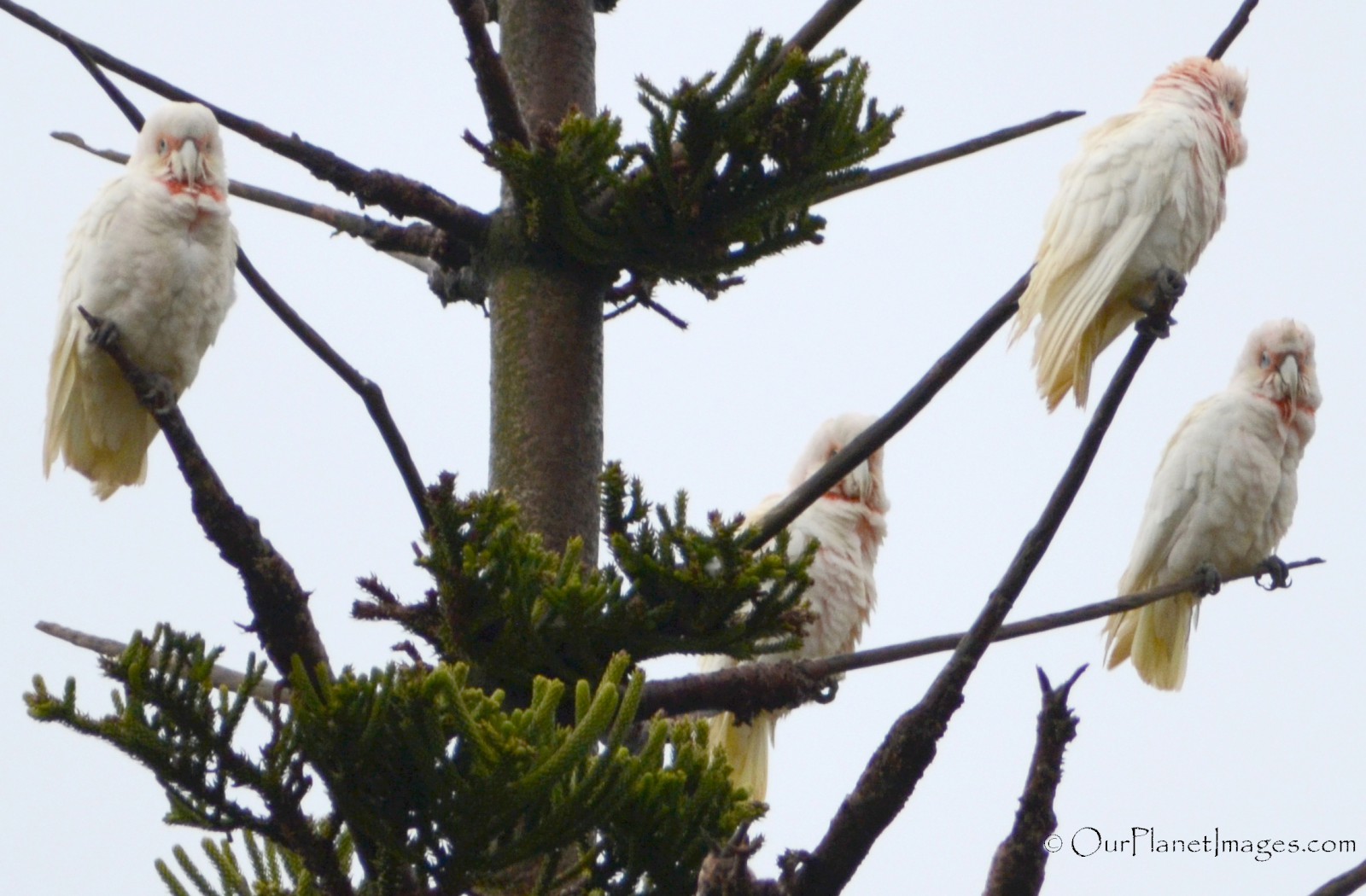 Australia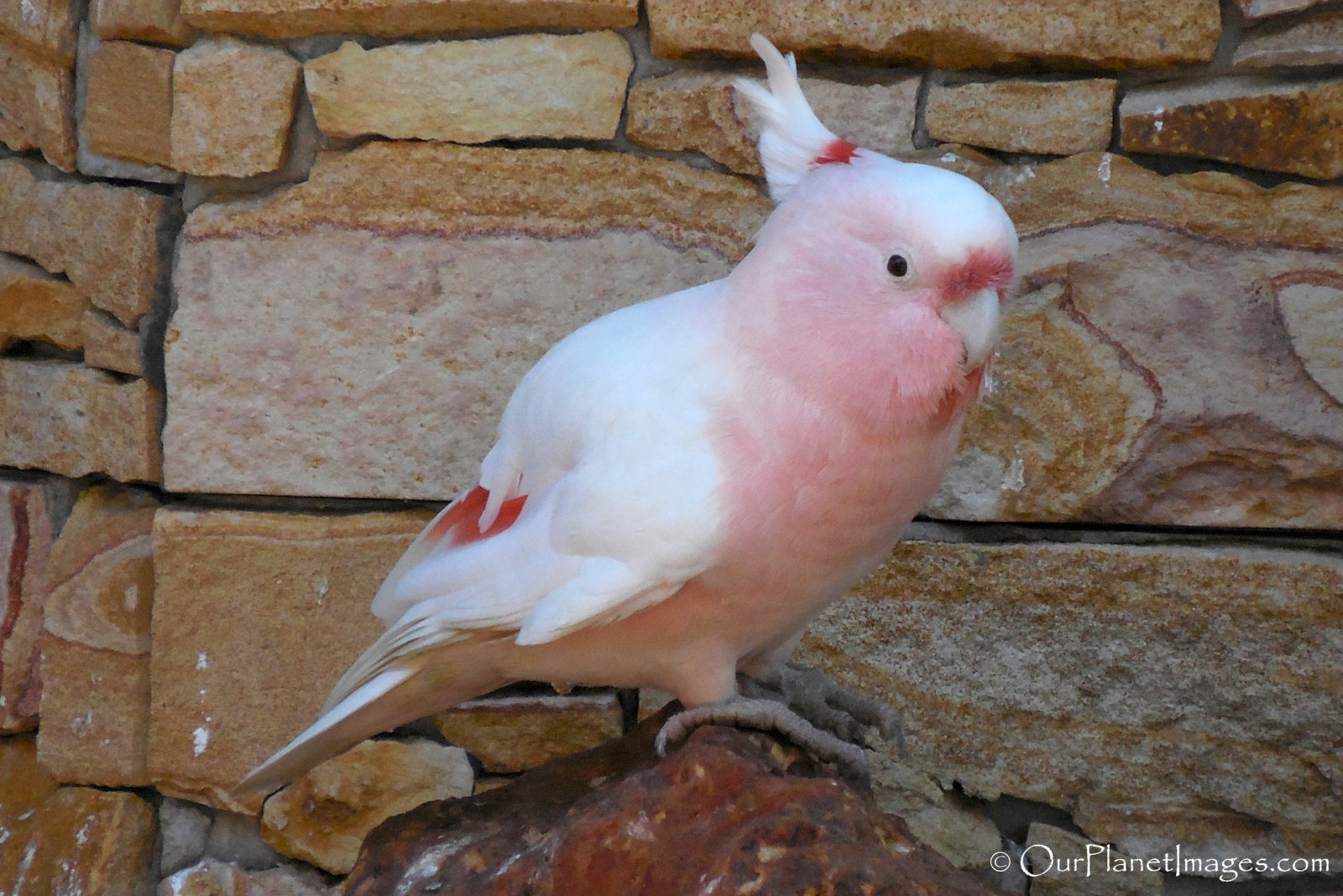 Australia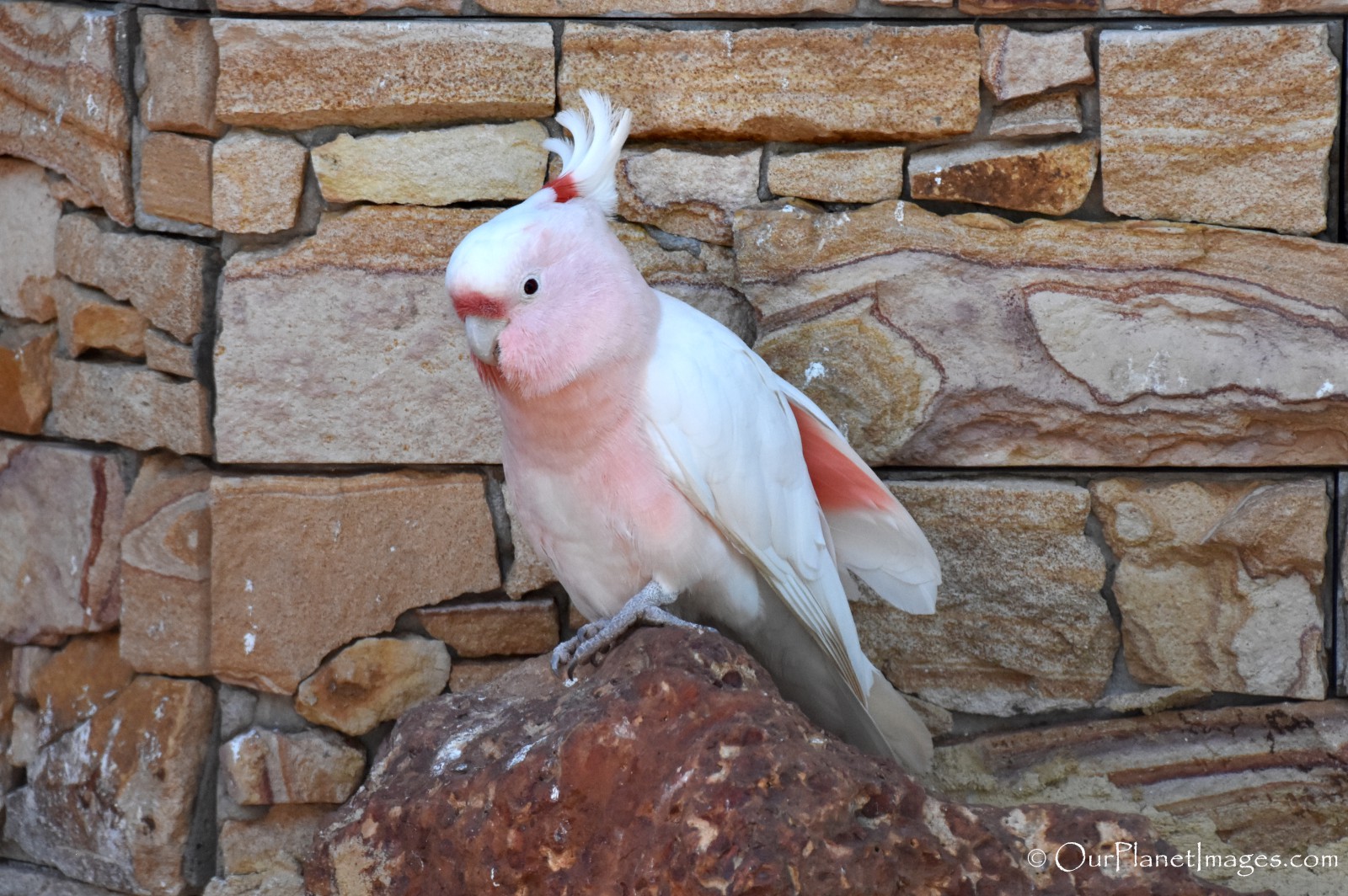 Australia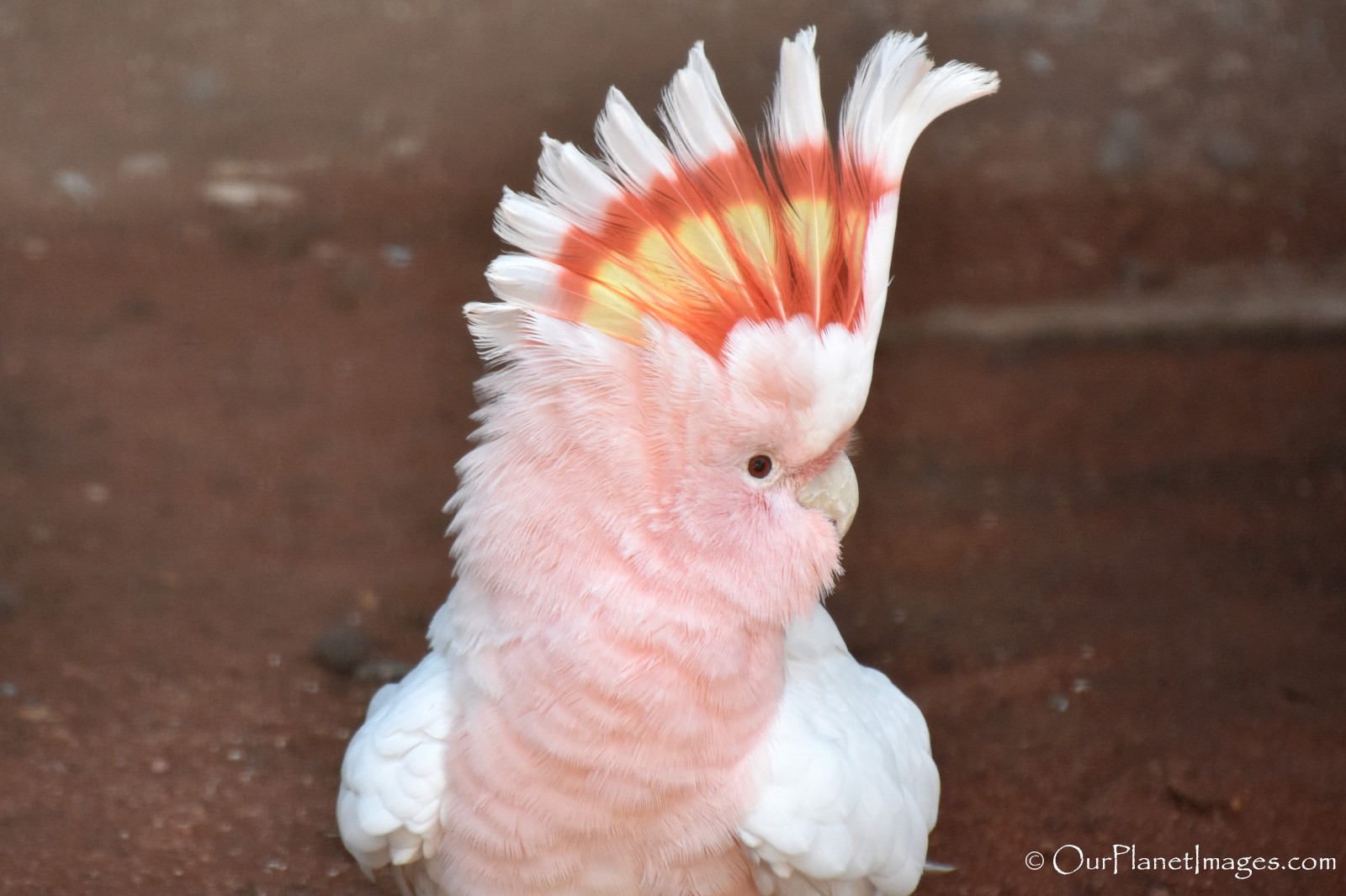 Australia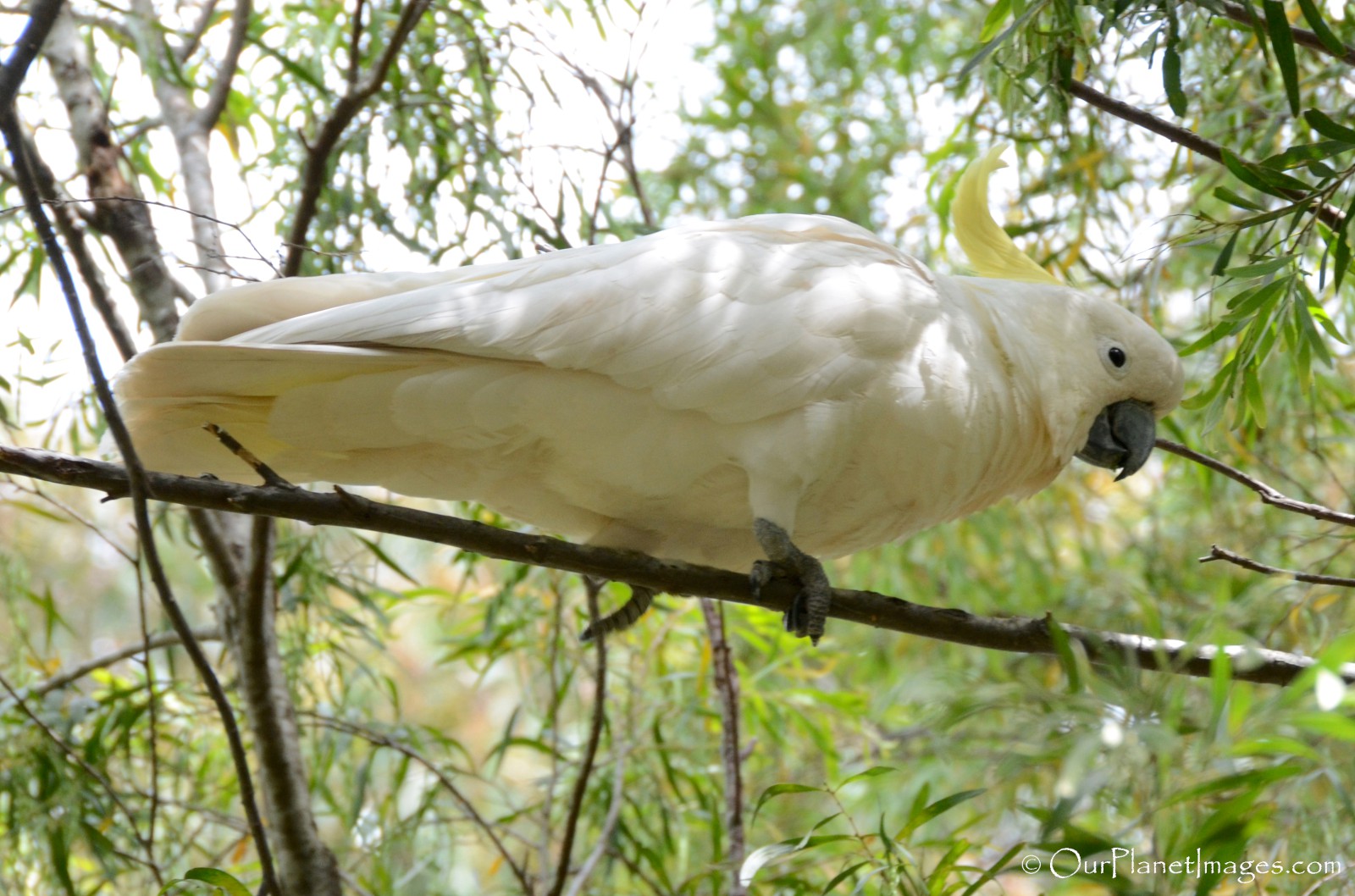 Australia
Australia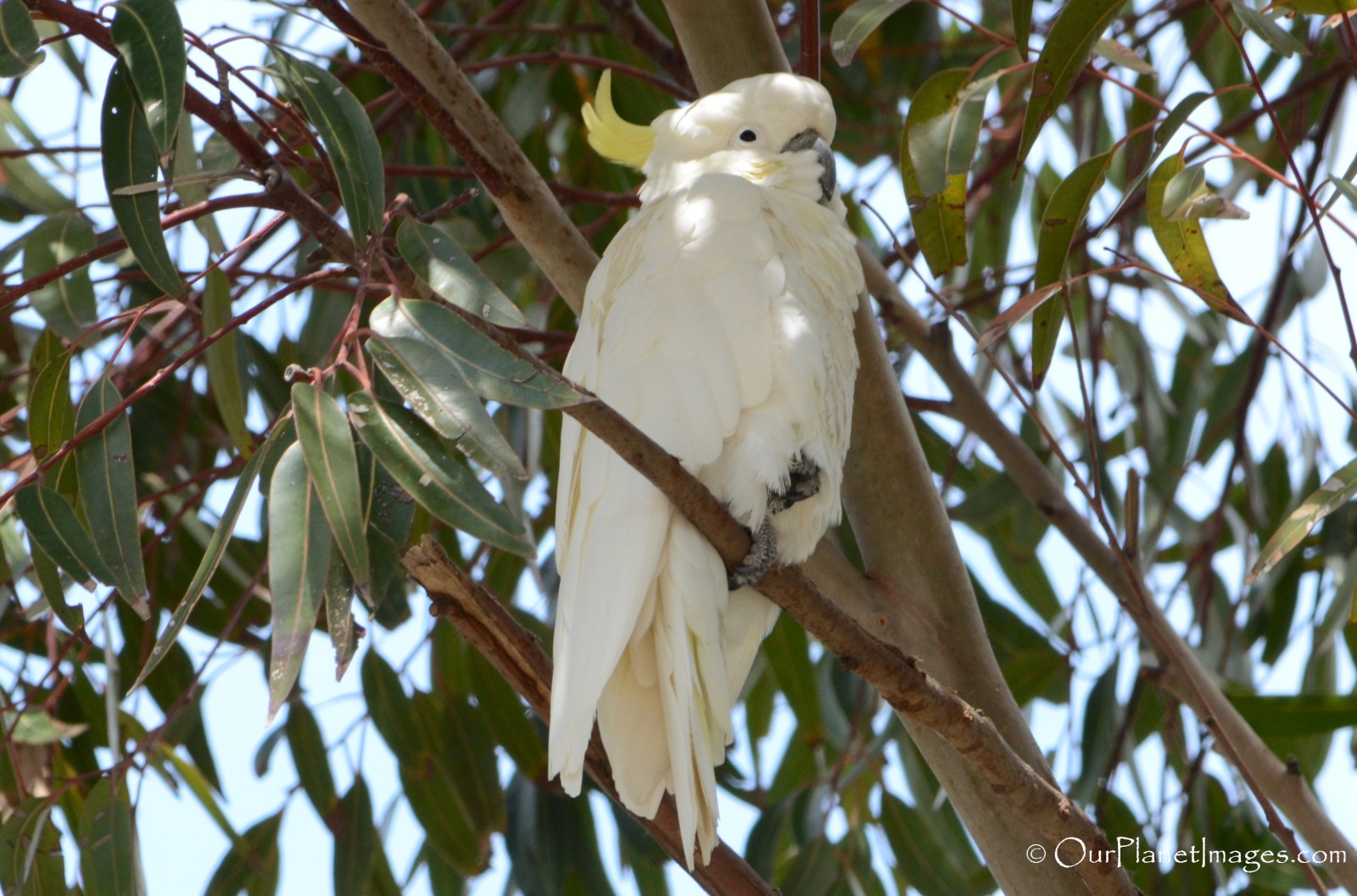 Australia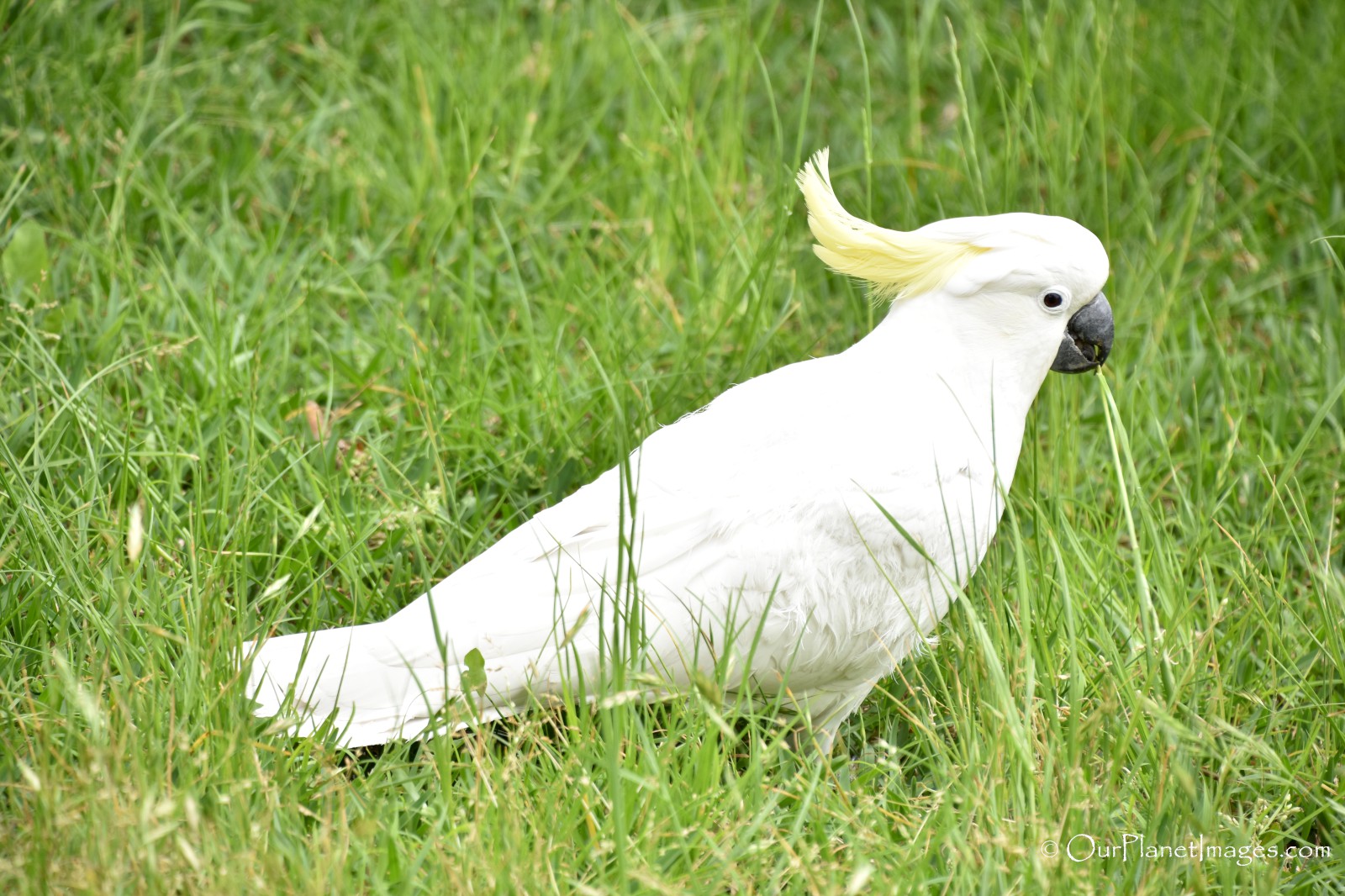 Australia
Australia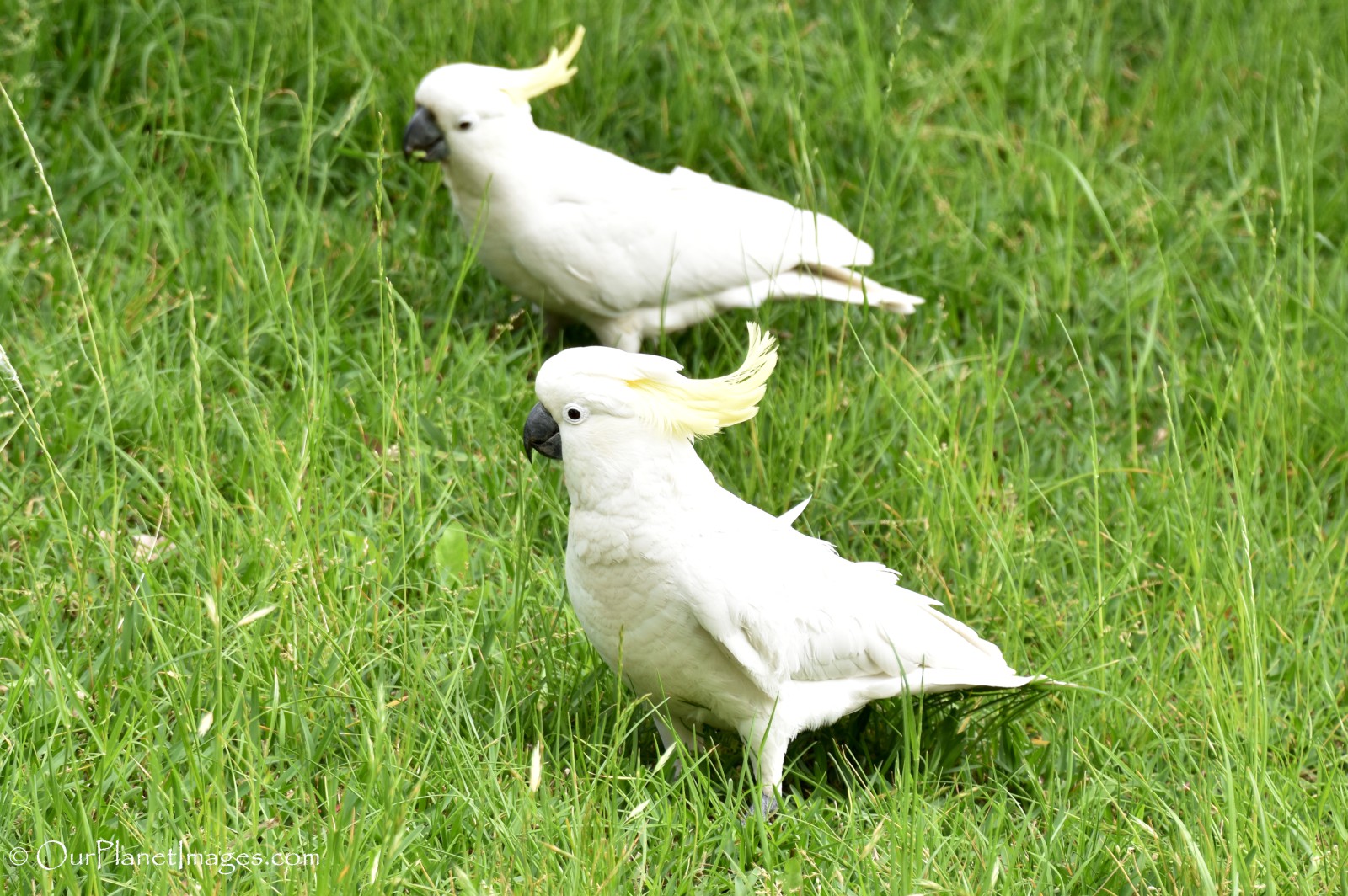 Australia
Australia

Yellow-tailed Black Cockatoo
Female
Australia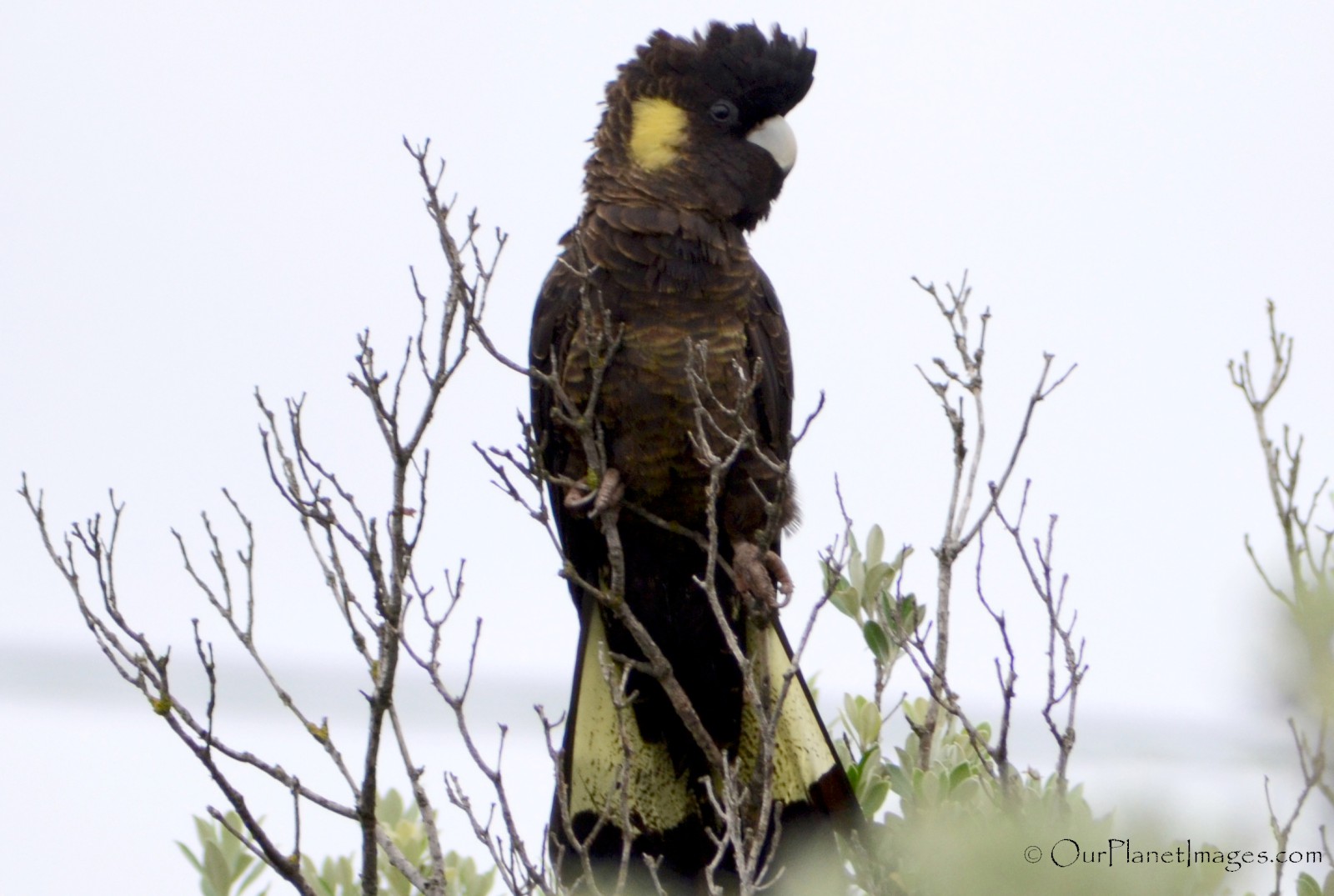 Female
Australia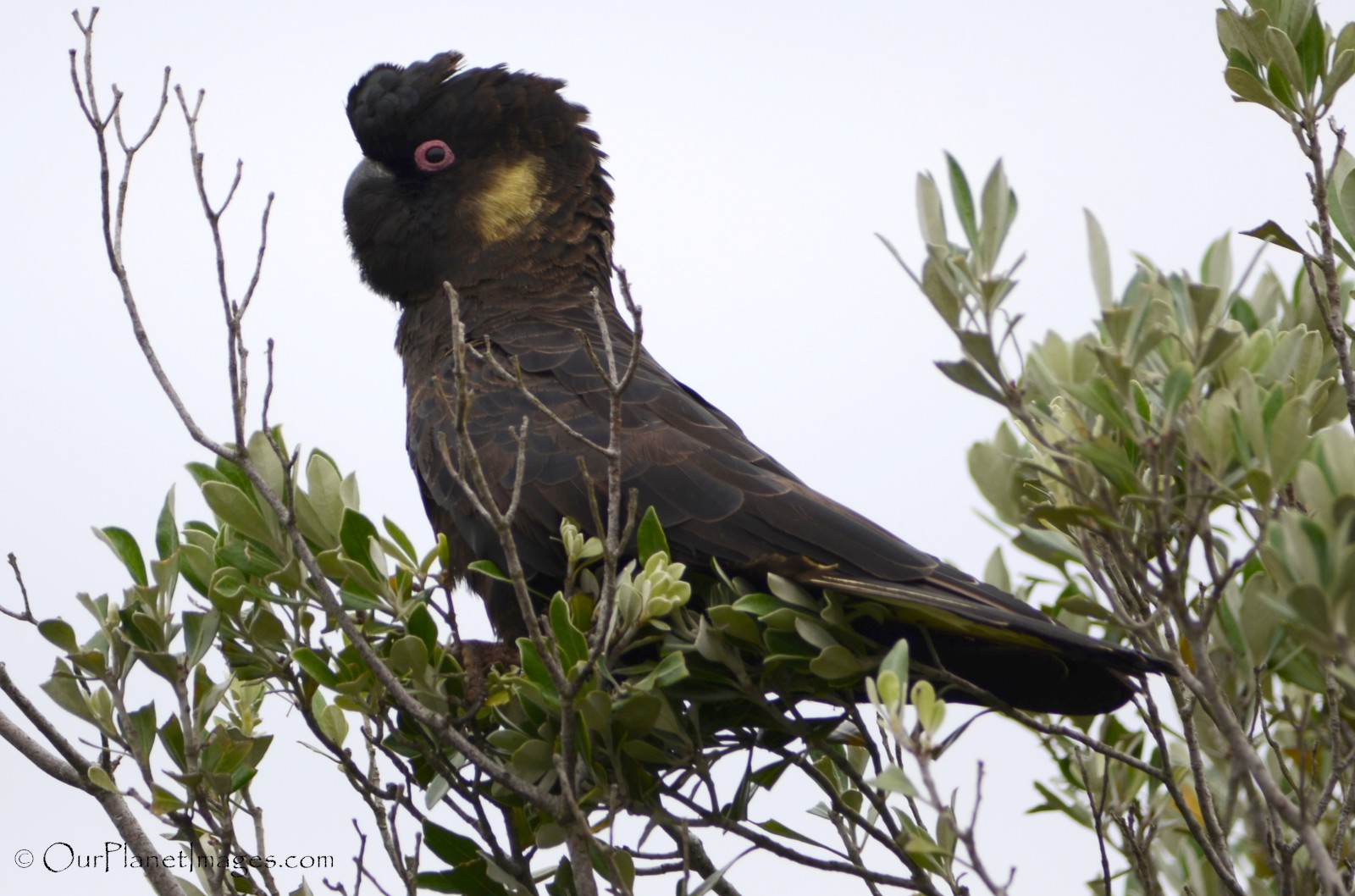 Male
Australia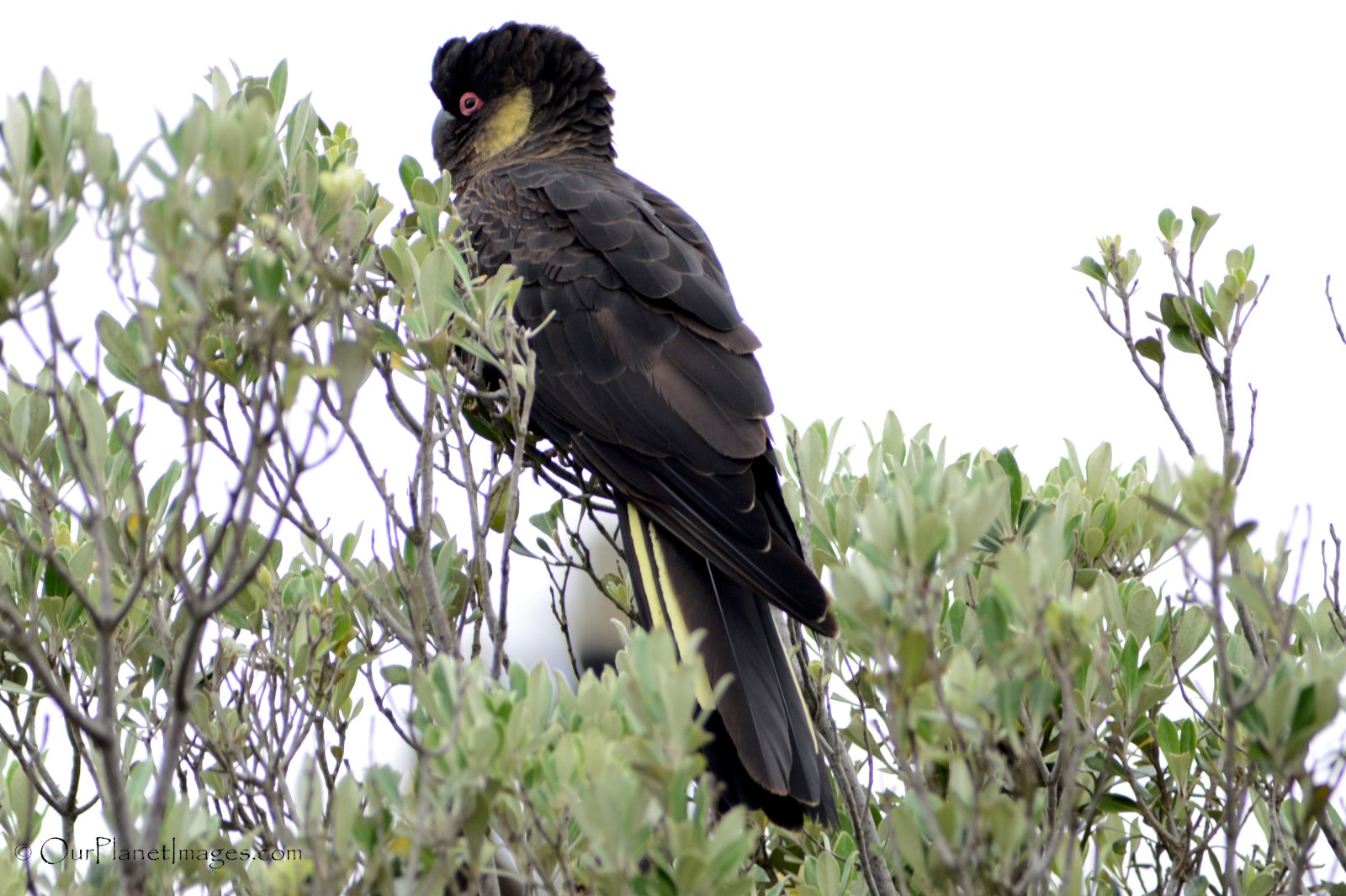 Male
Australia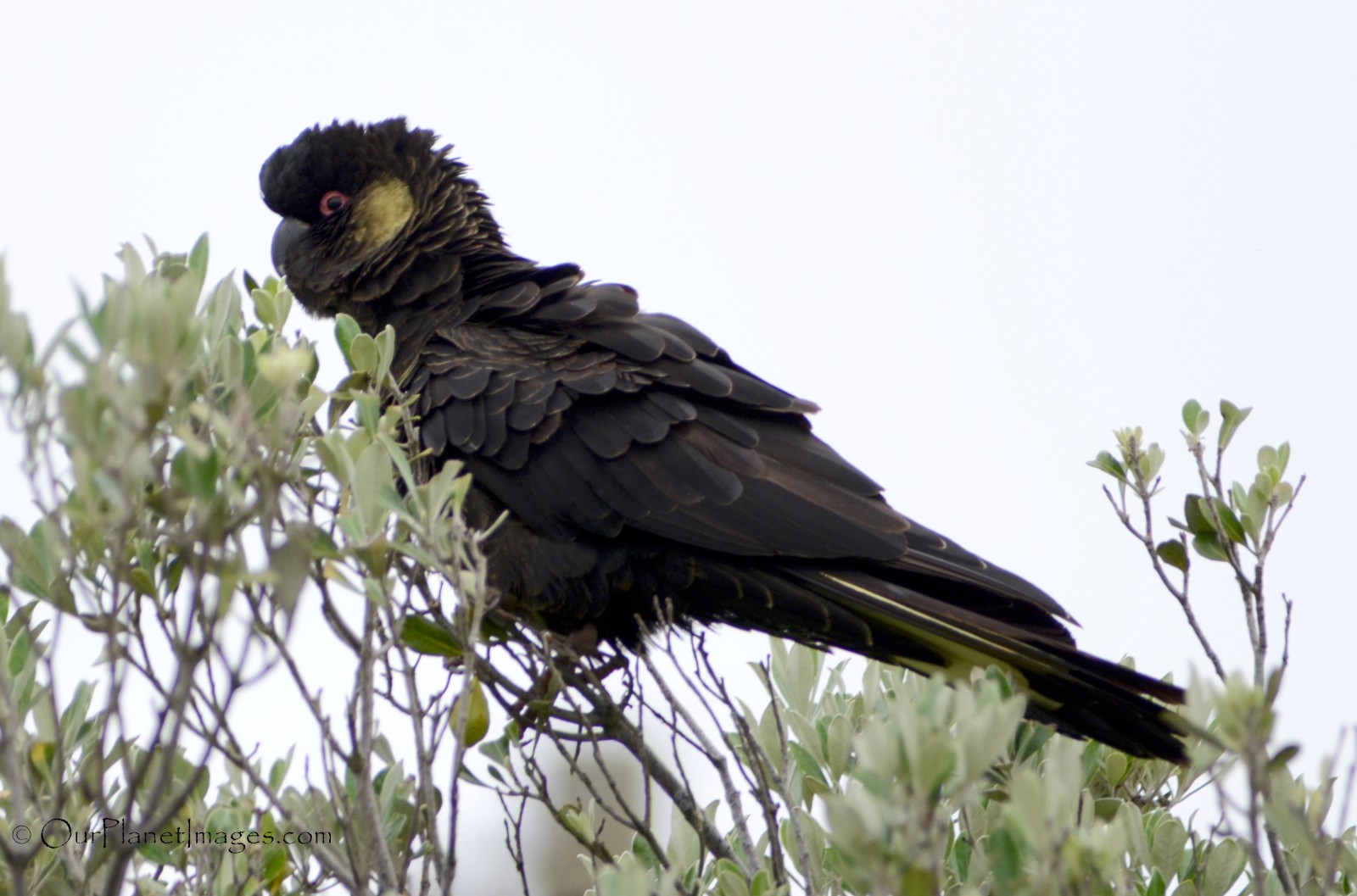 Male
Australia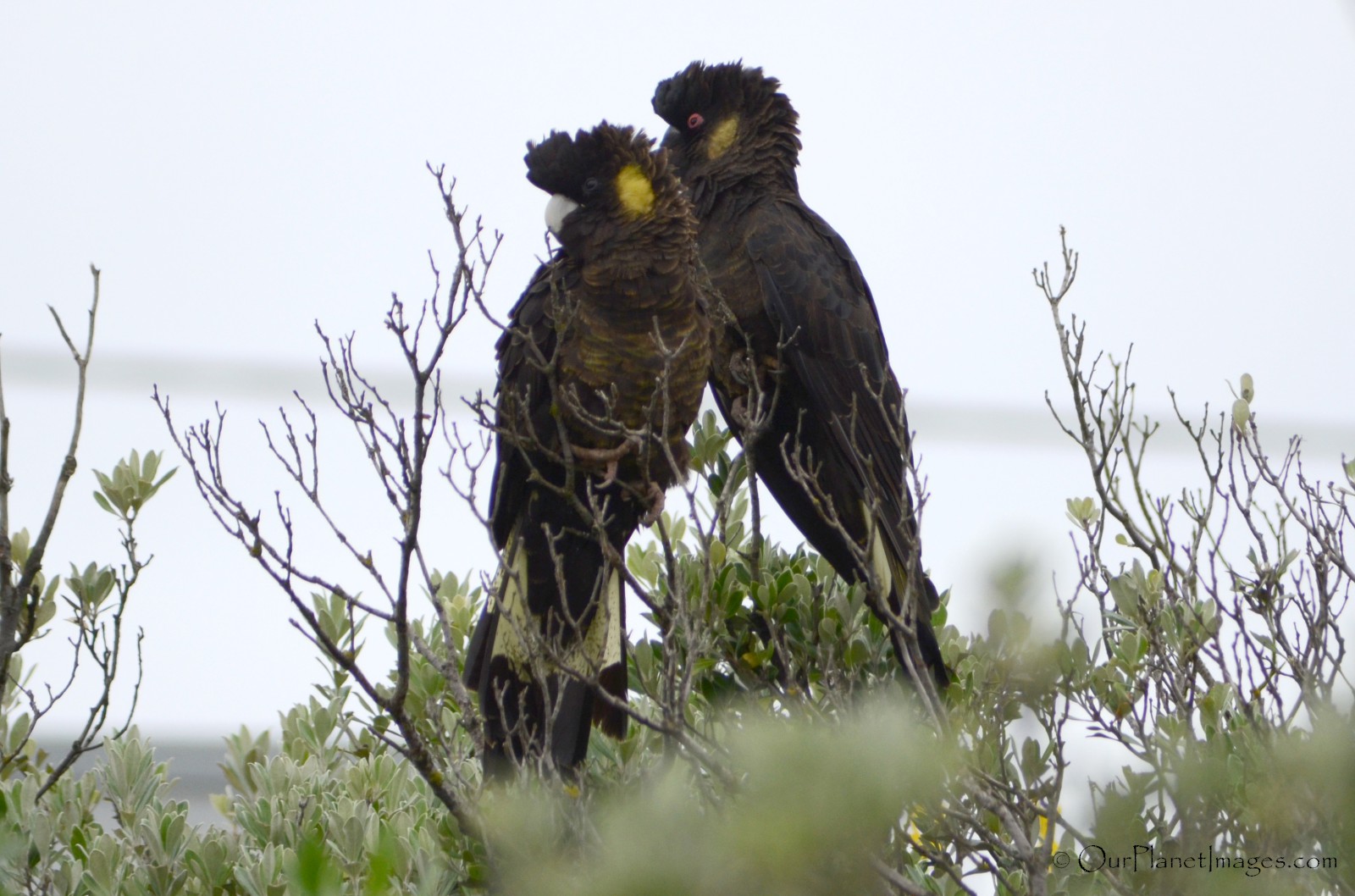 Male and Female
Australia
Bonaire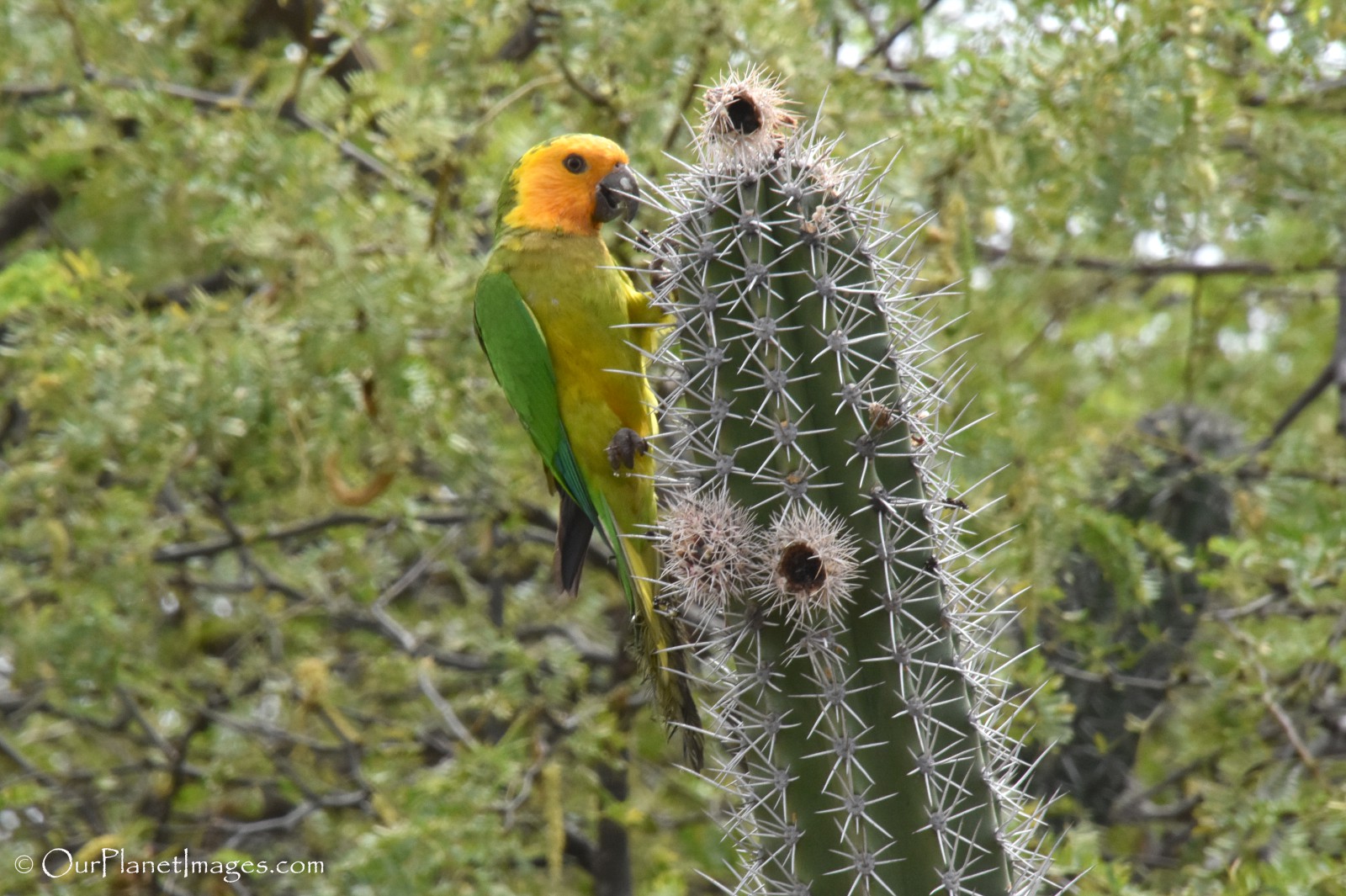 Bonaire
Bonaire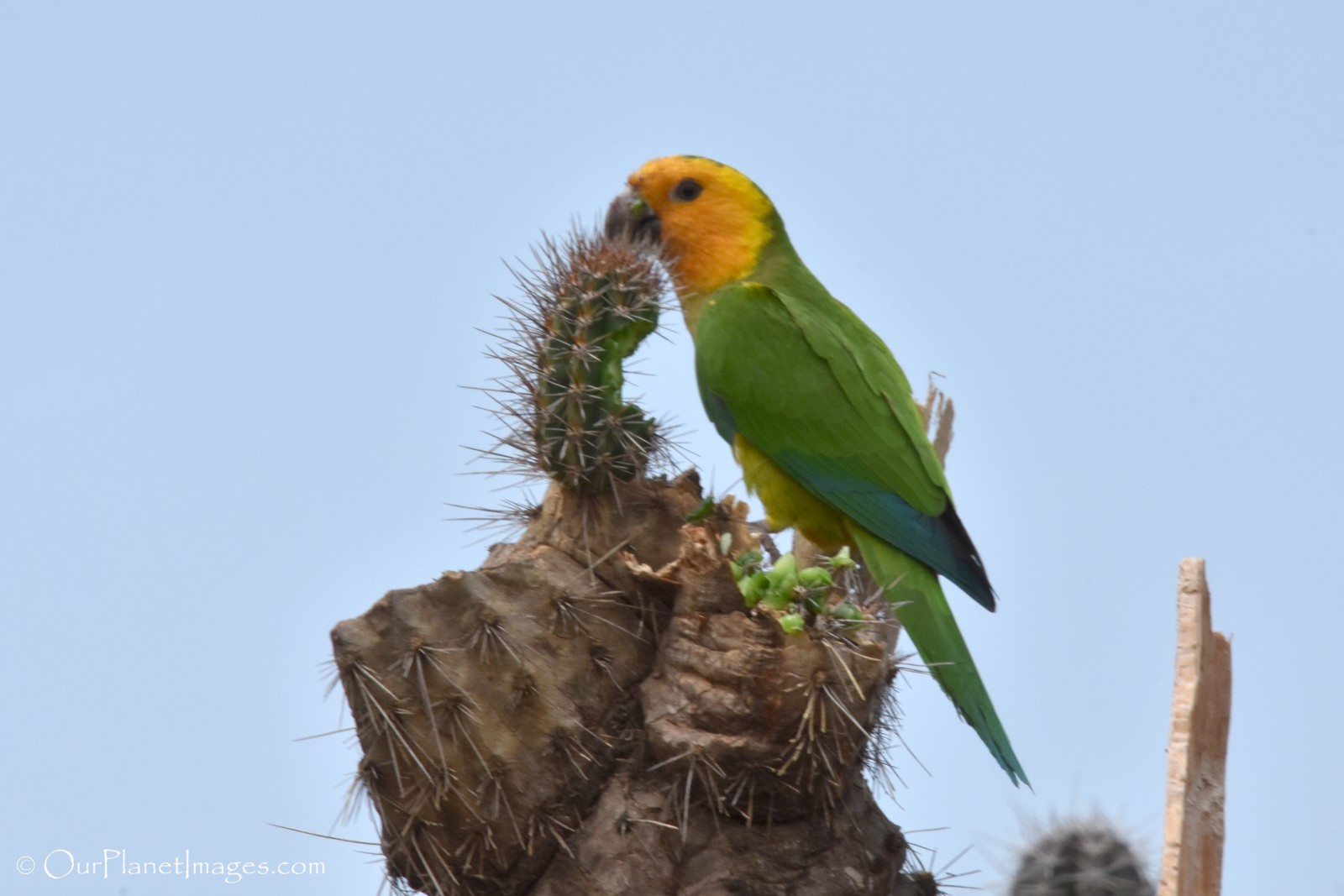 Bonaire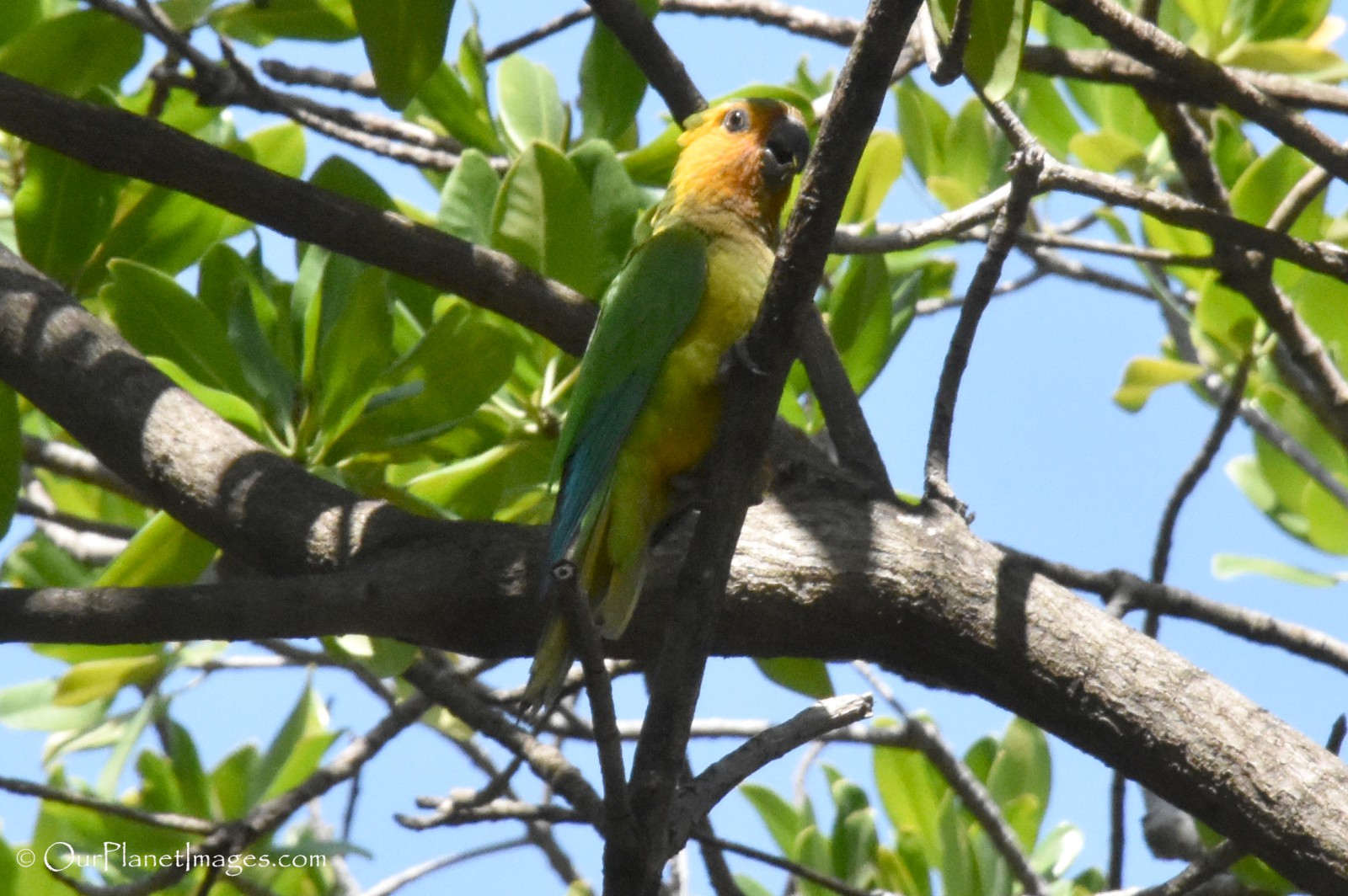 Curacao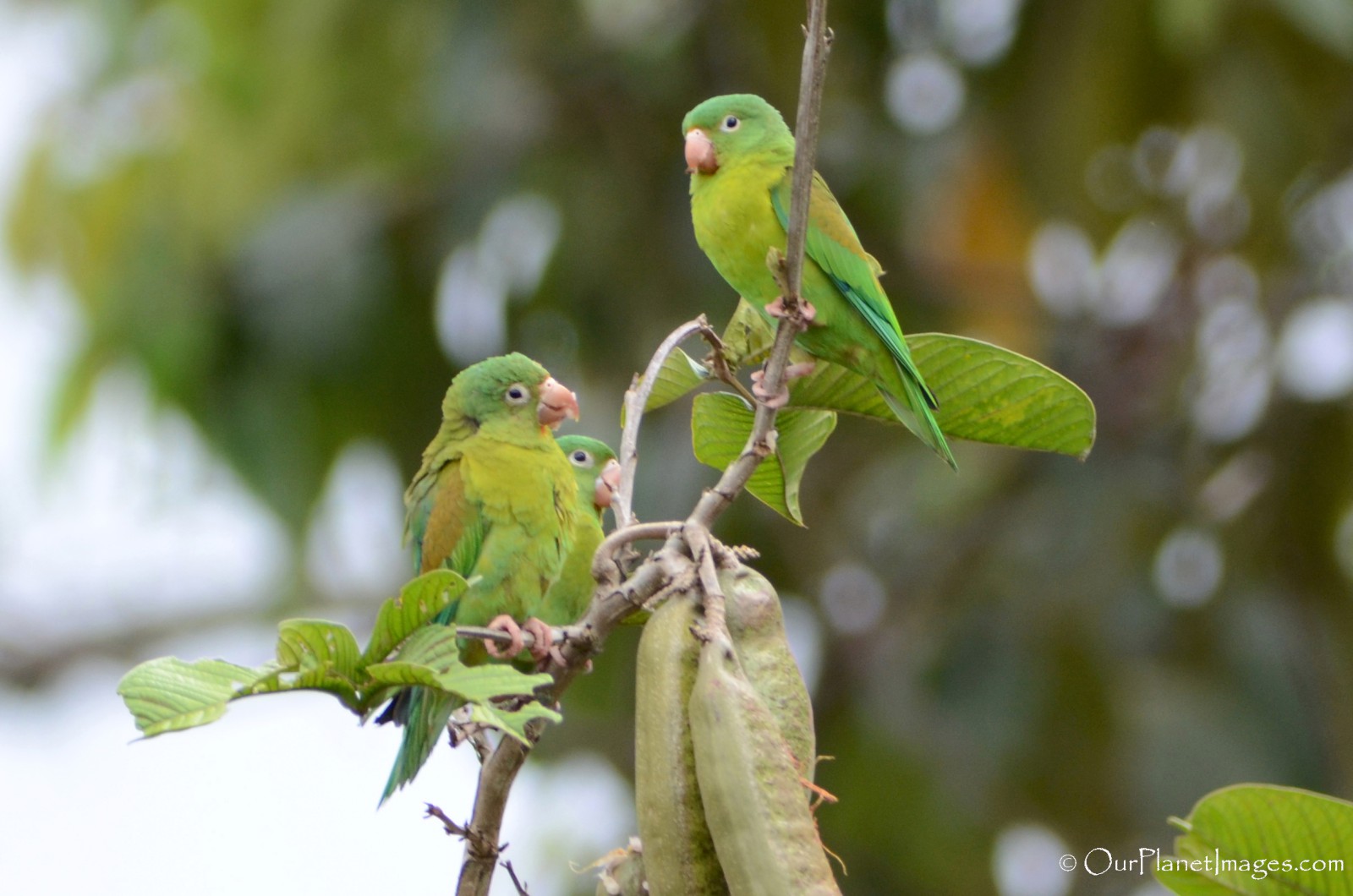 Costa Rica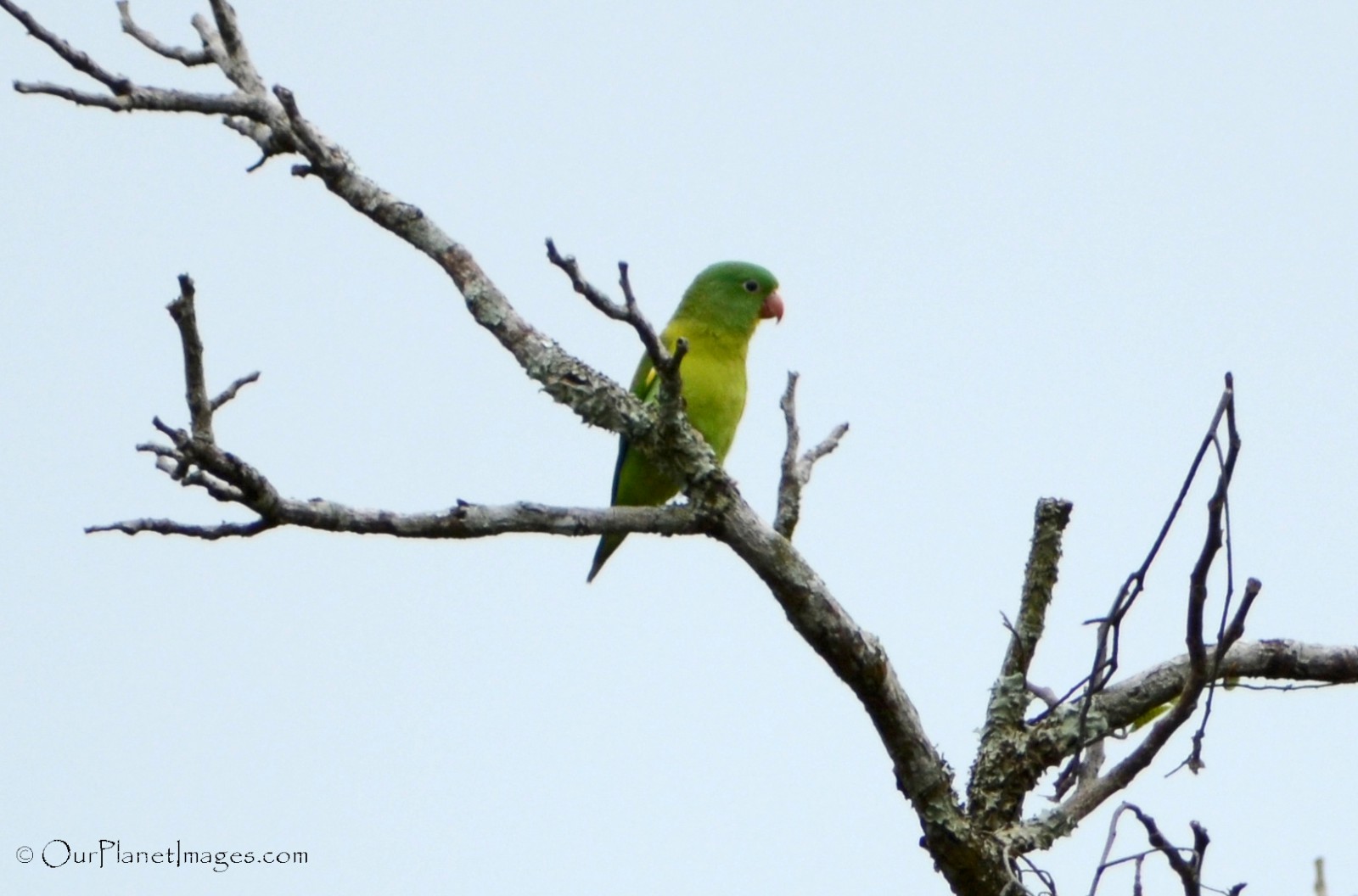 Costa Rica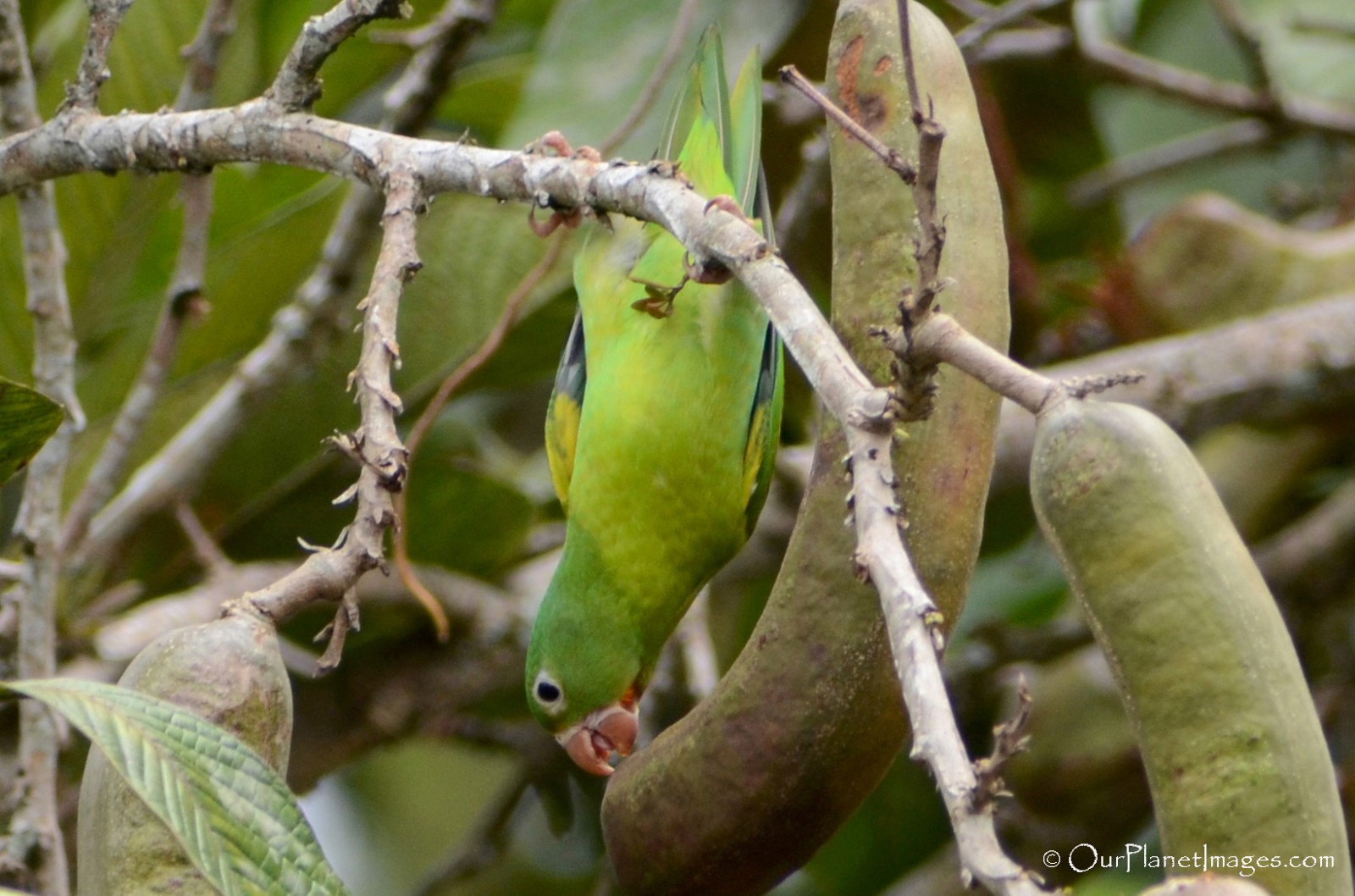 Costa Rica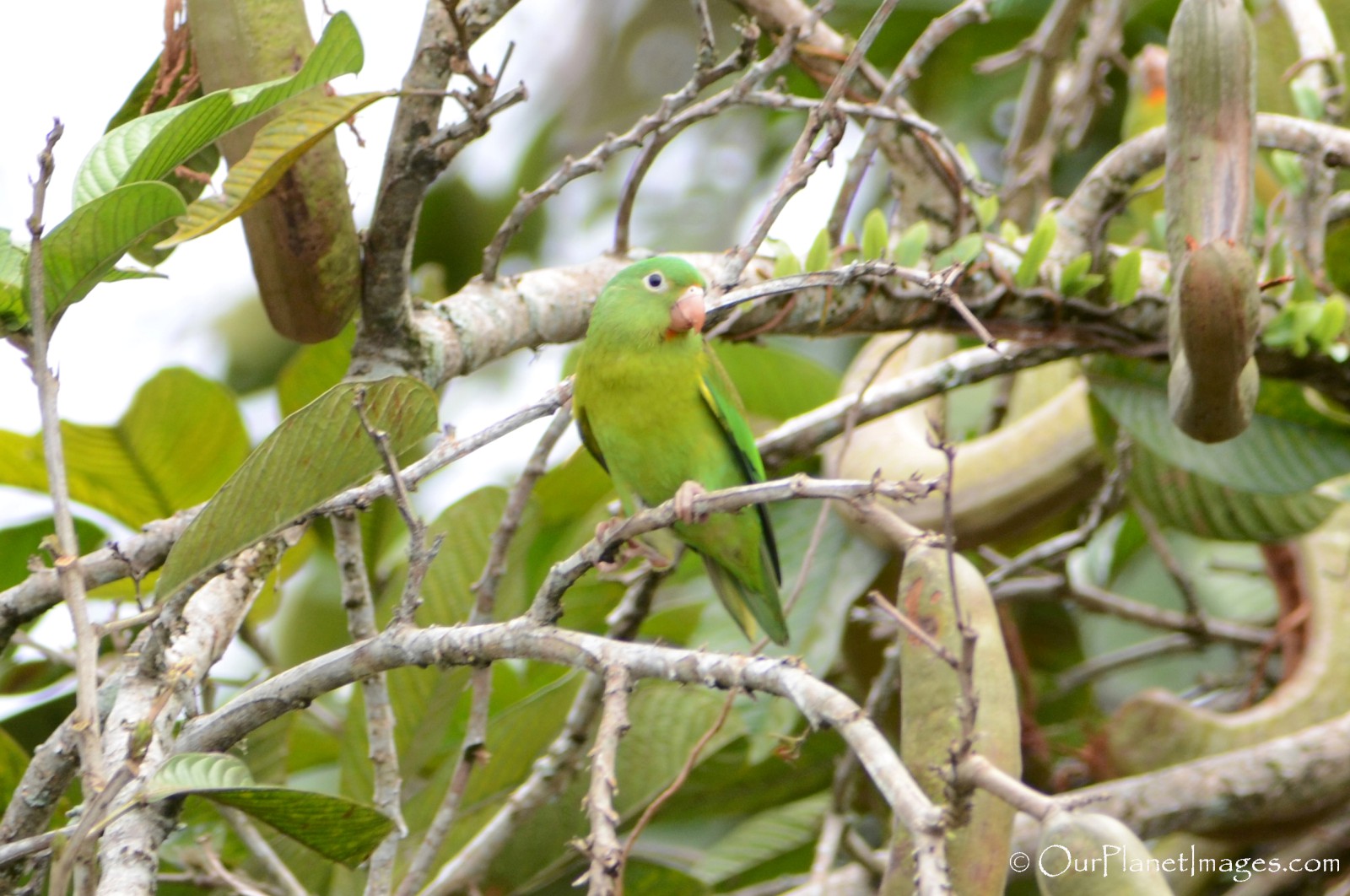 Costa Rica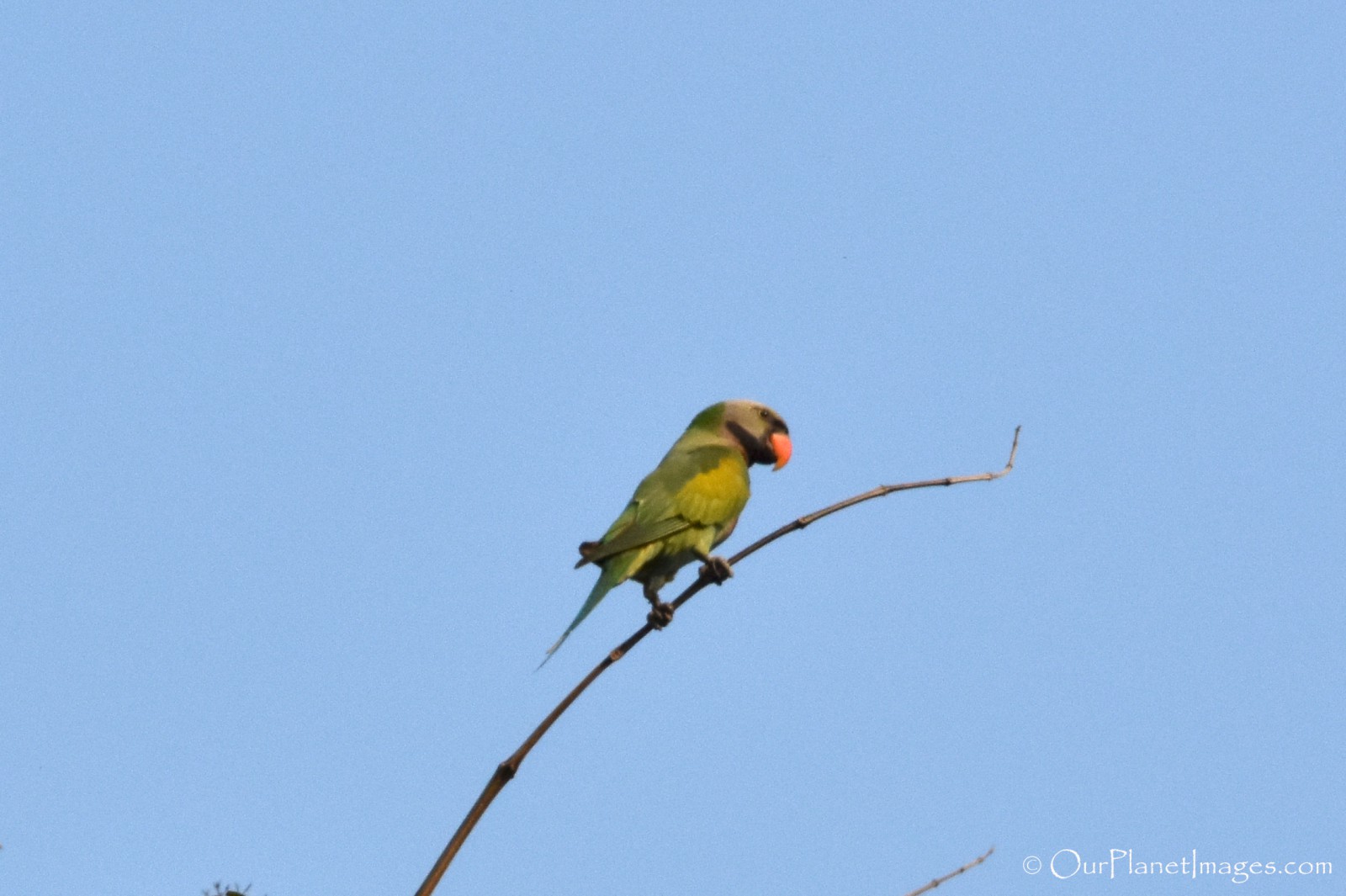 Male
Vietnam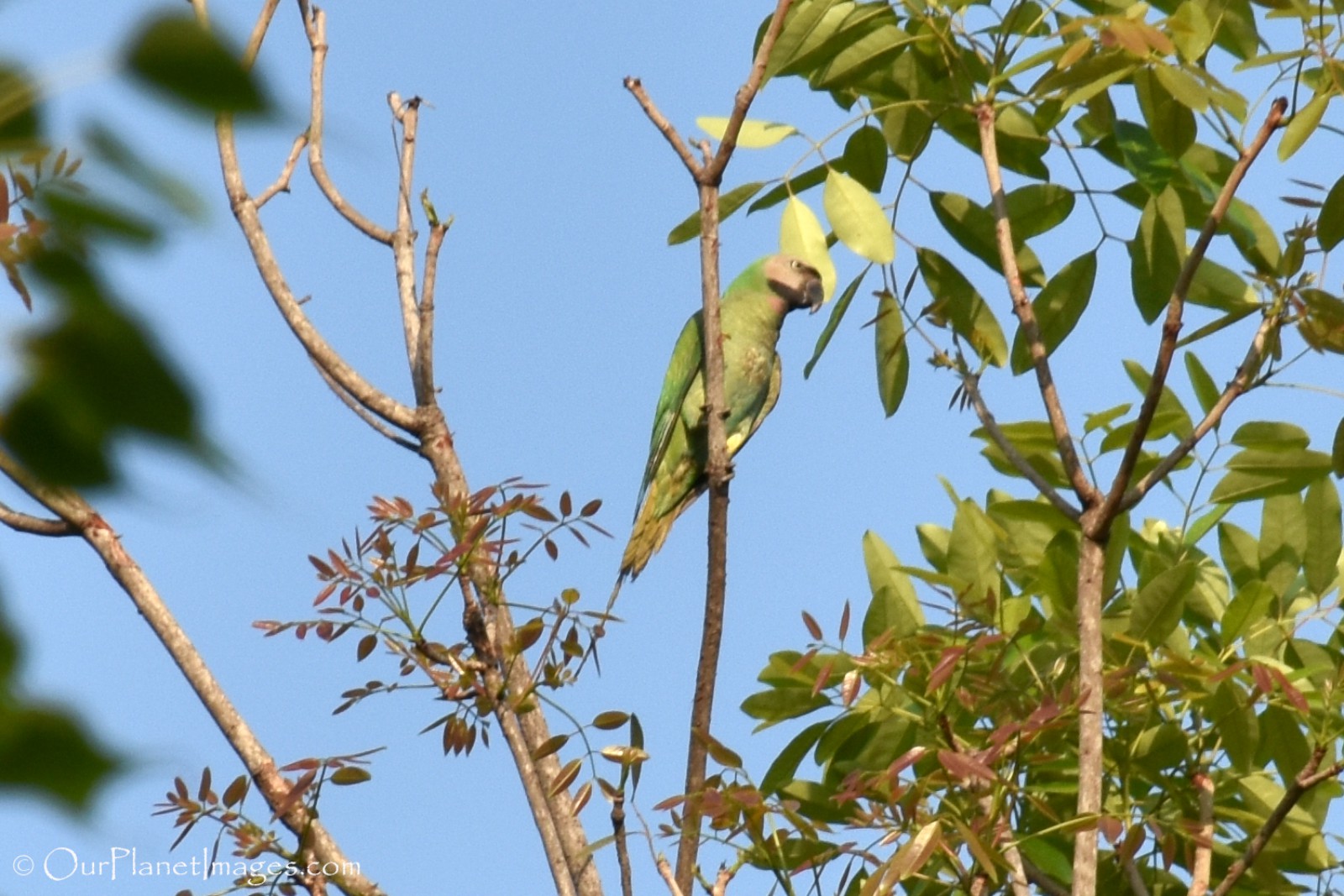 Immature
Vietnam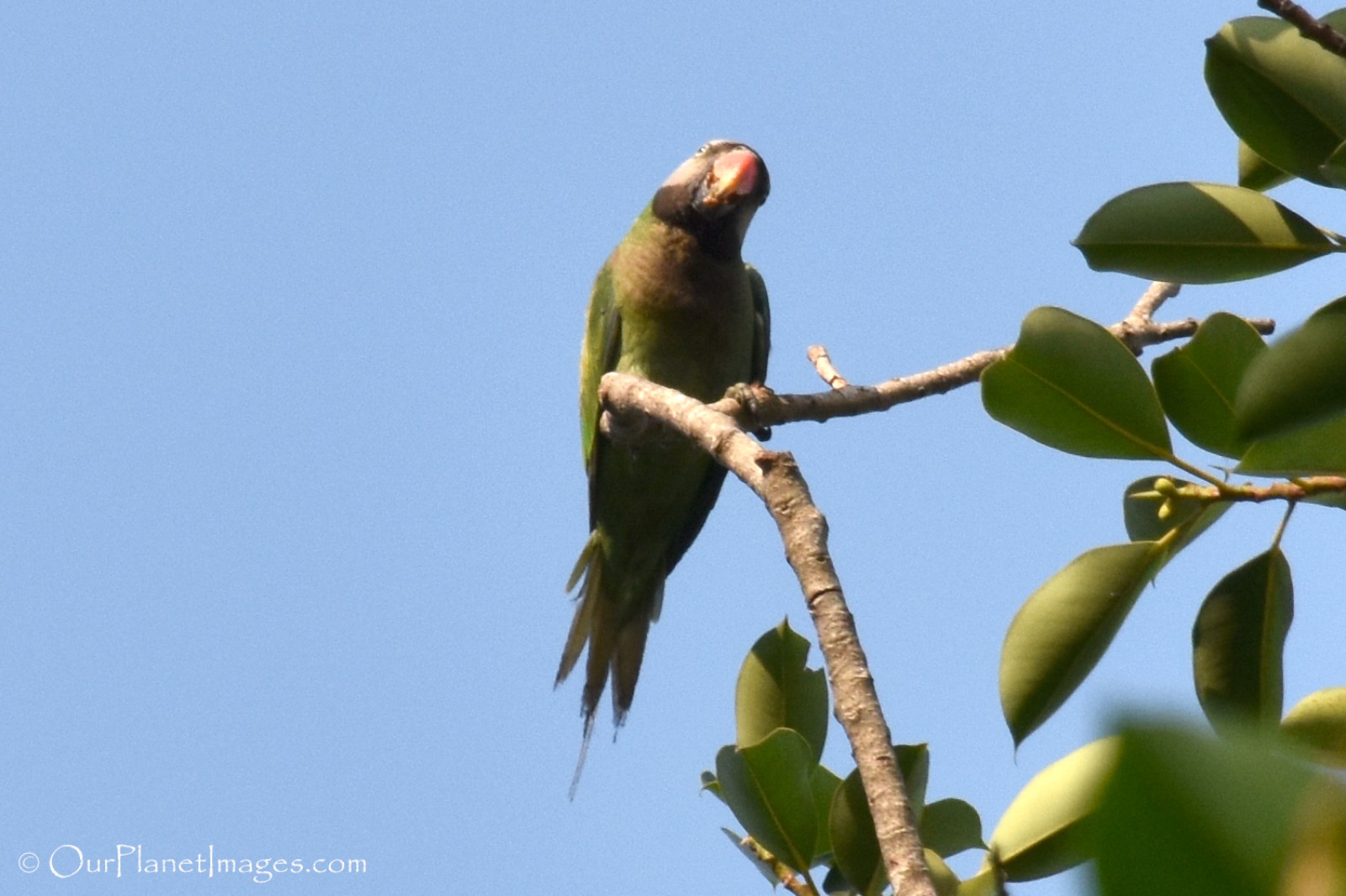 Male
Vietnam

India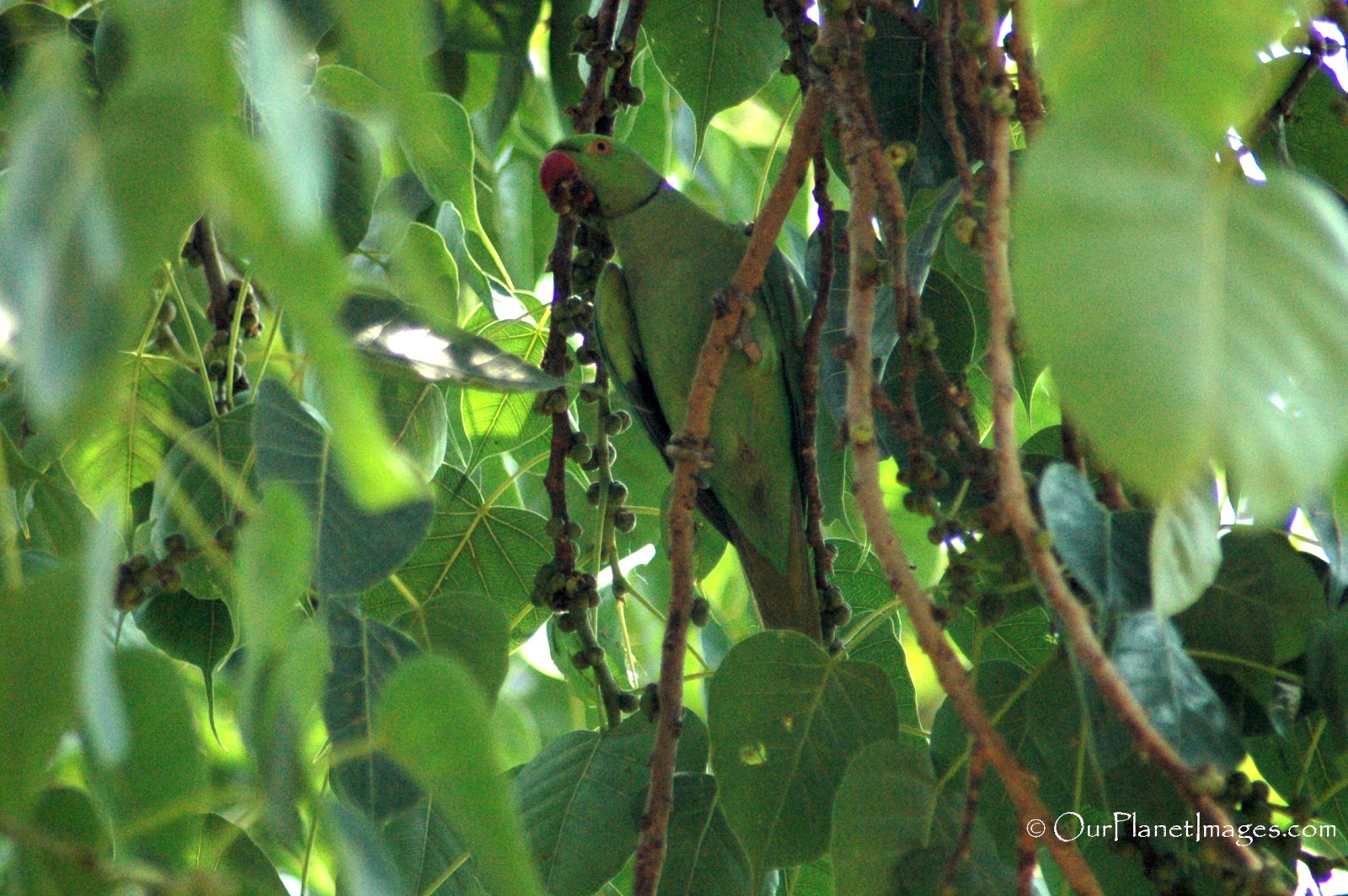 India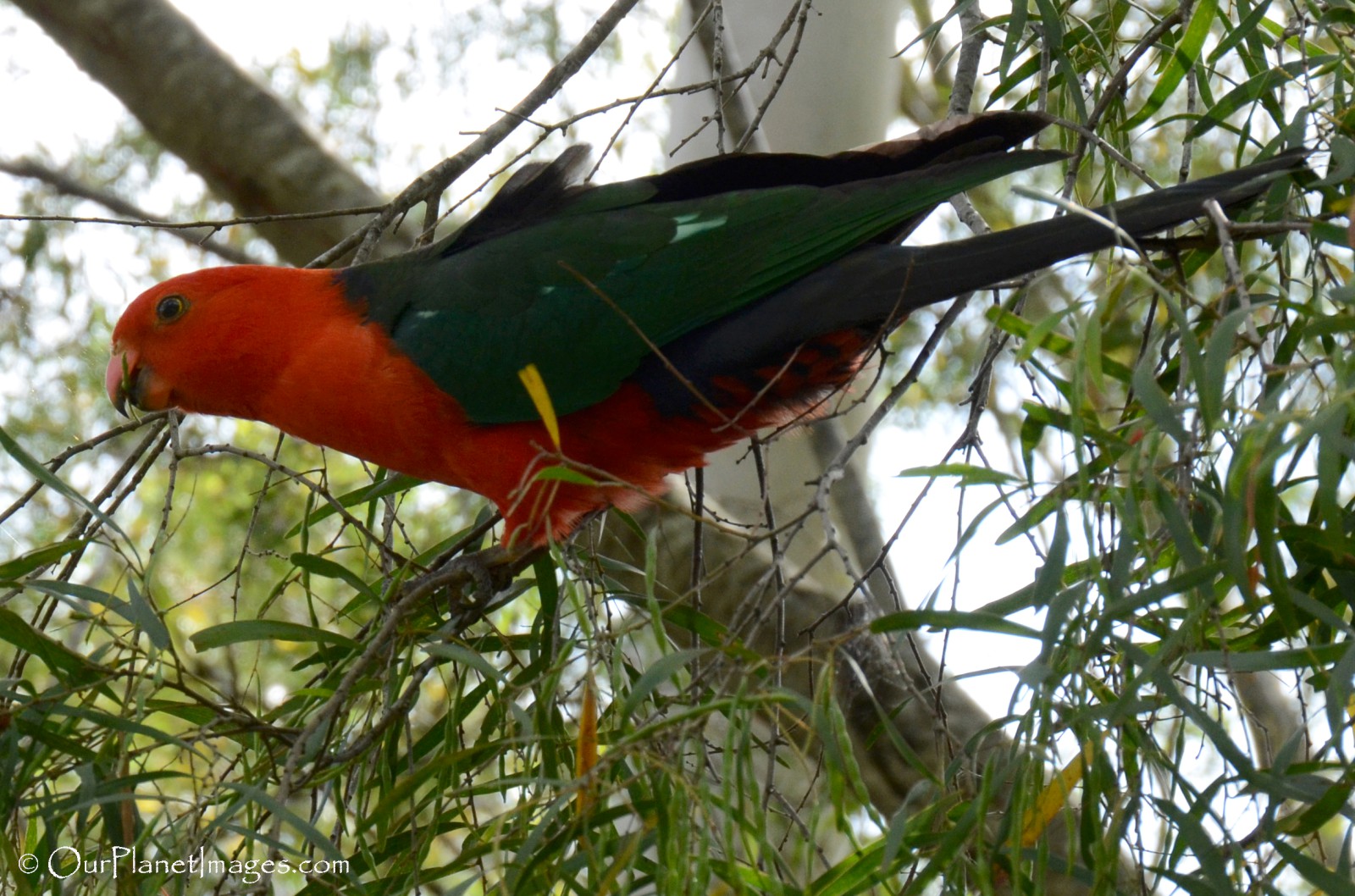 Australia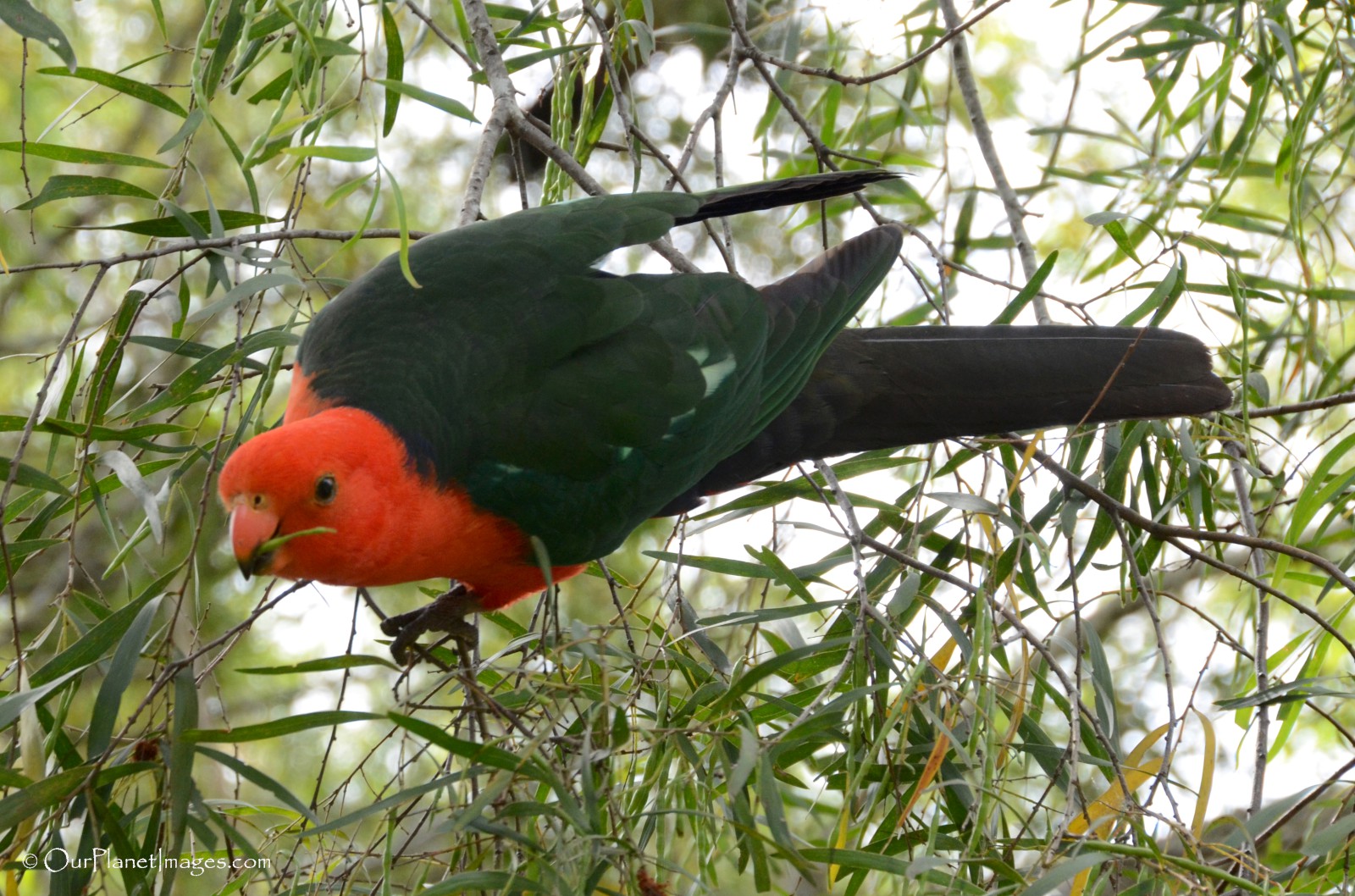 Australia

Australian Ringneck Parrot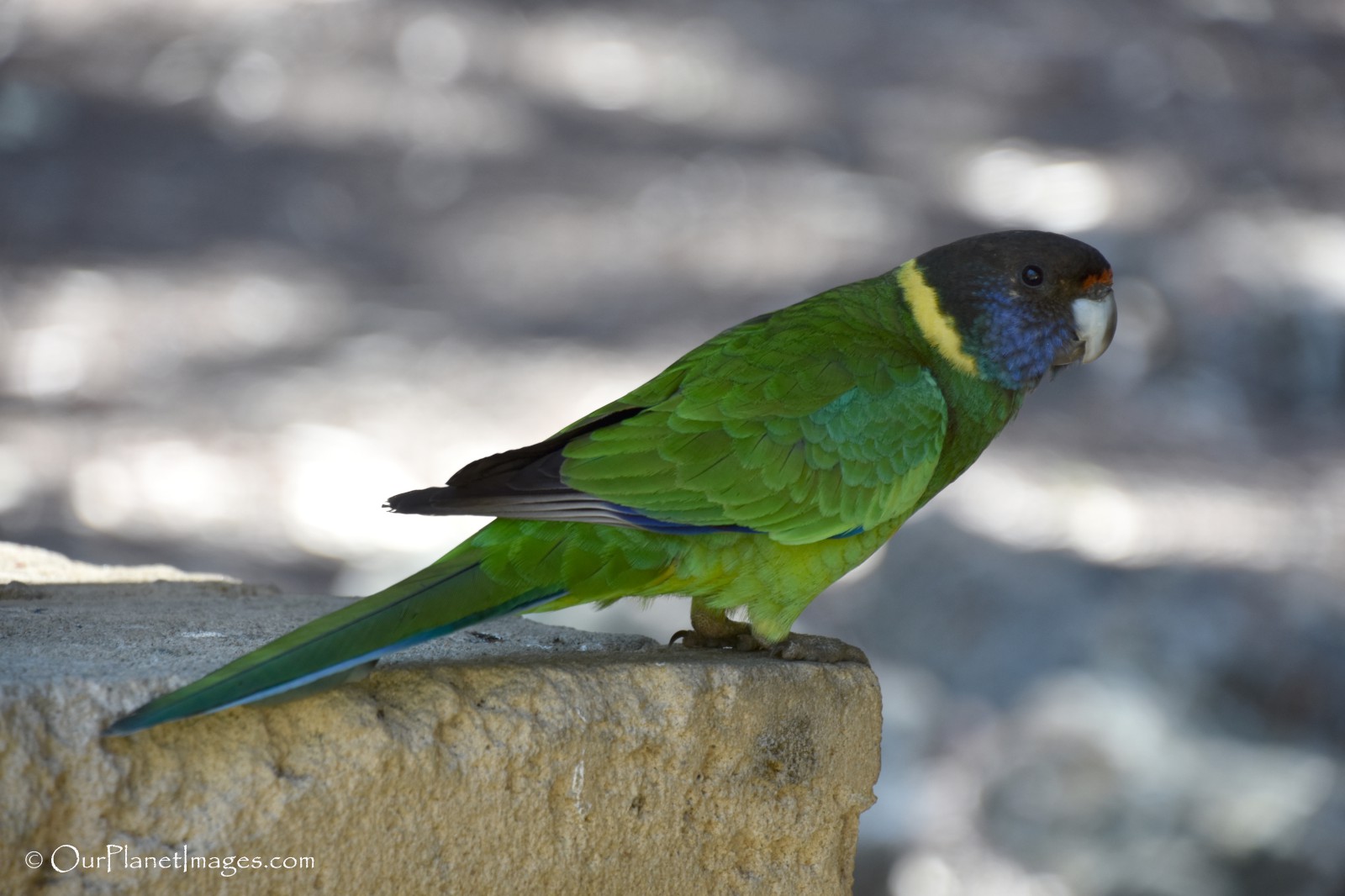 Australia
Australia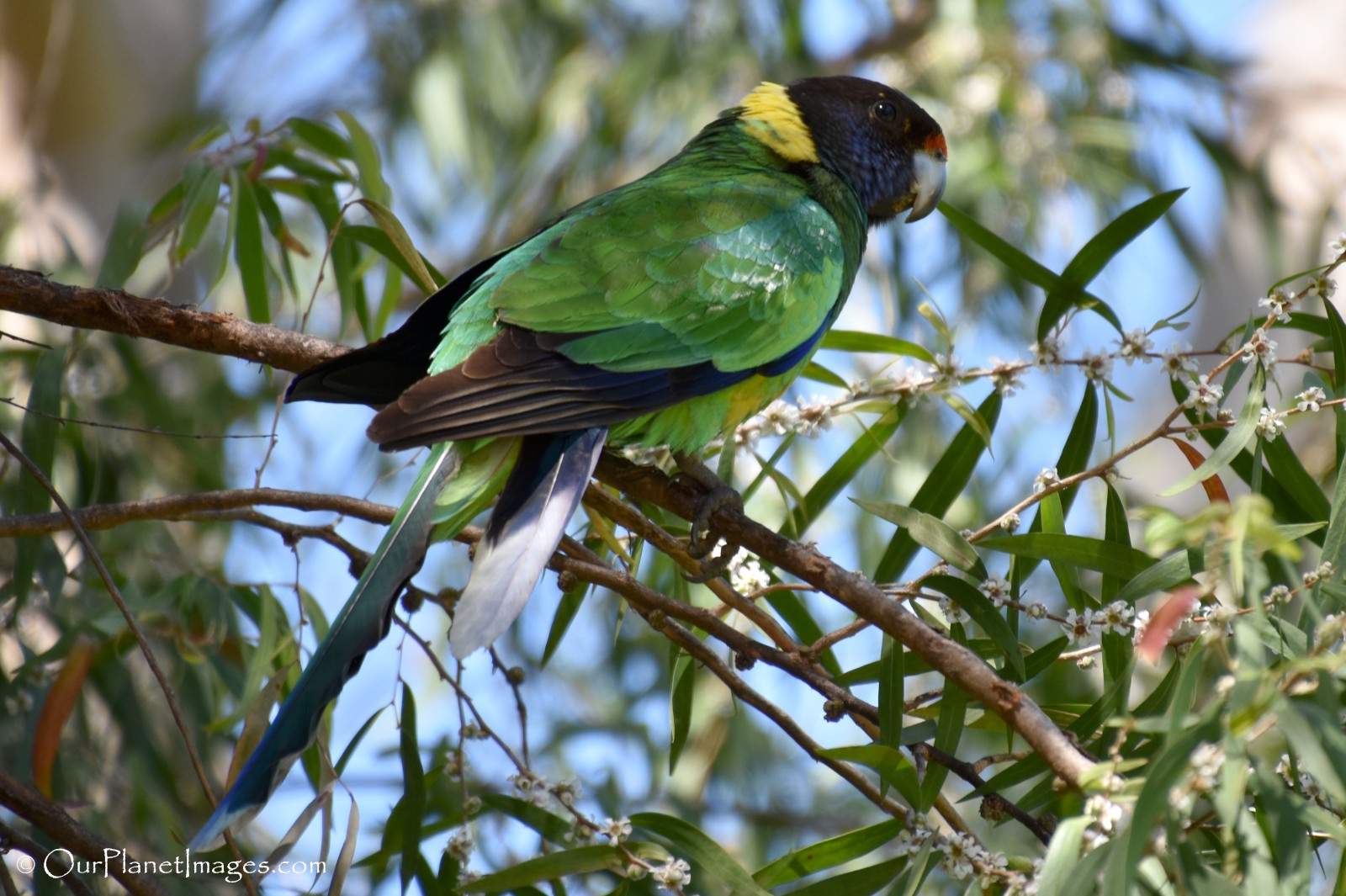 Australia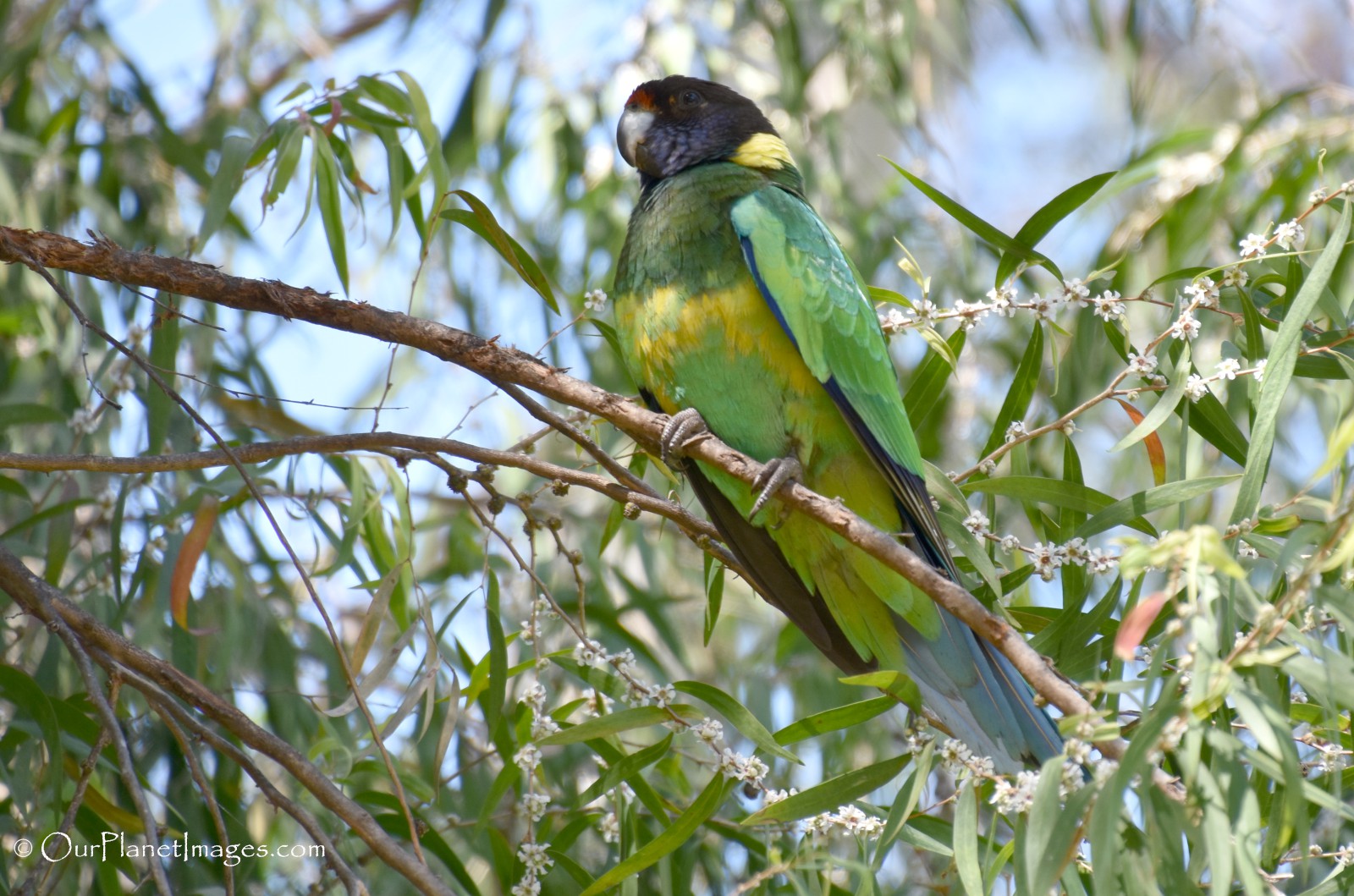 Australia
Australia
Australia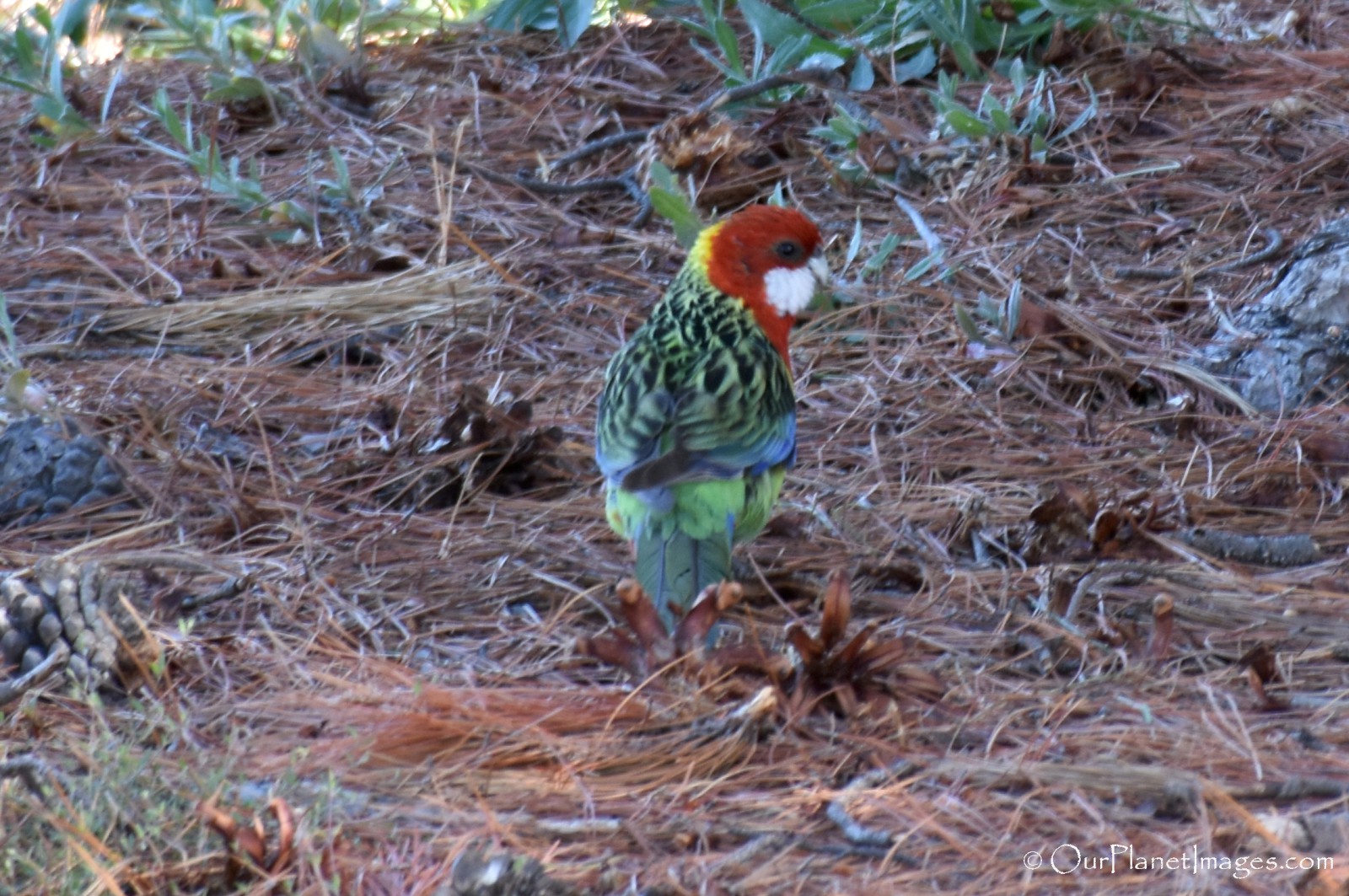 Australia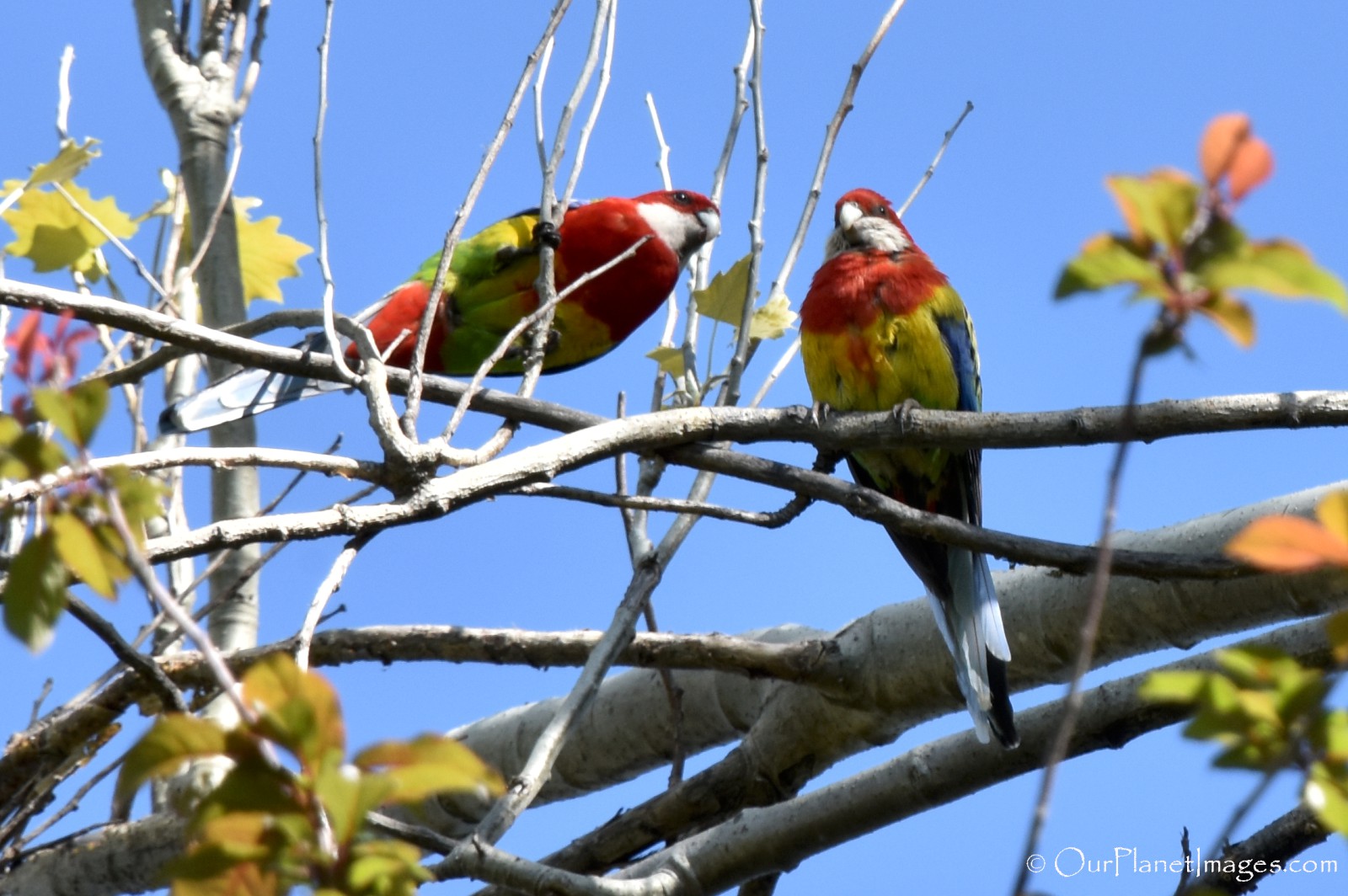 Australia
Australia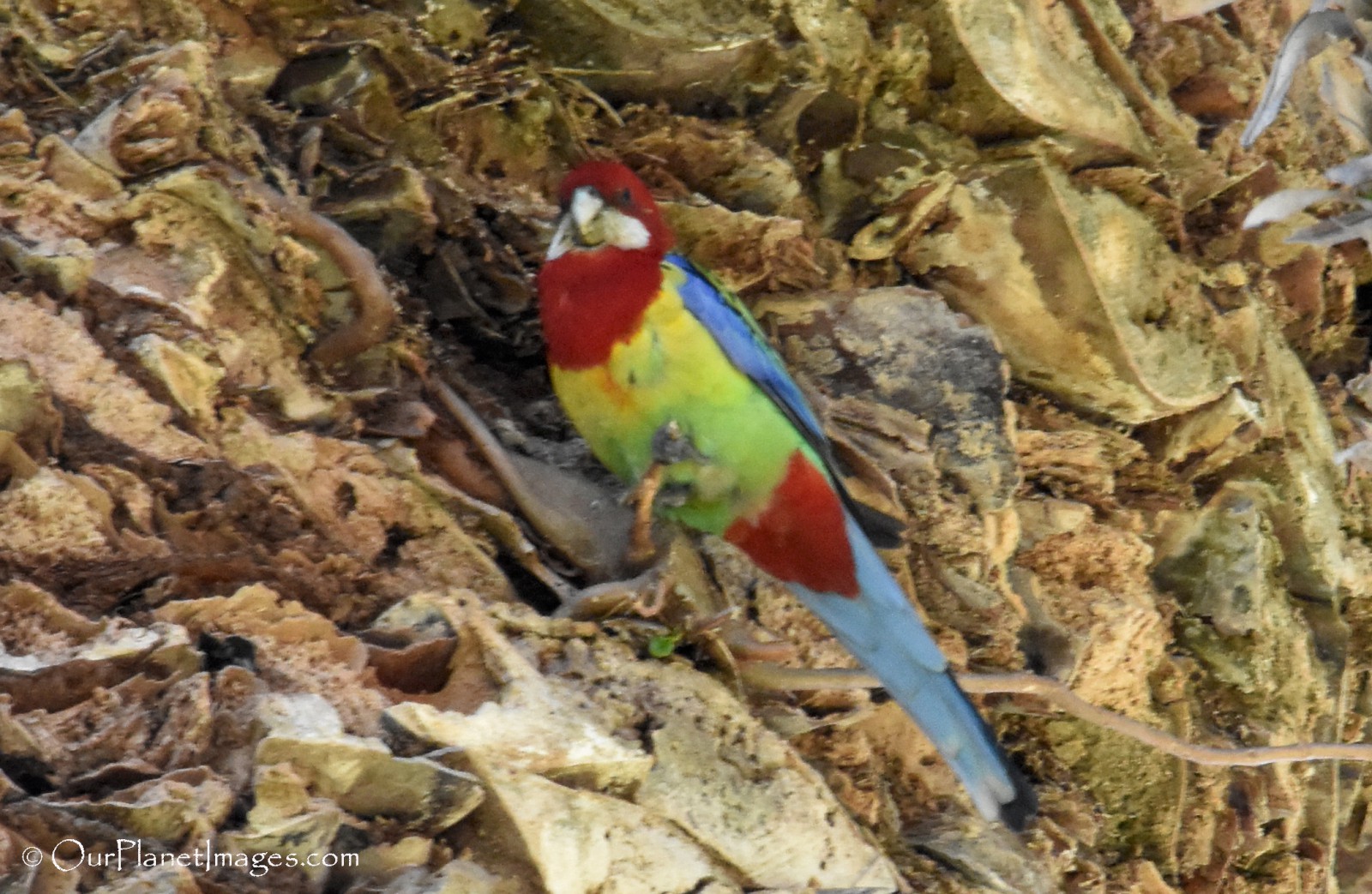 New Zealand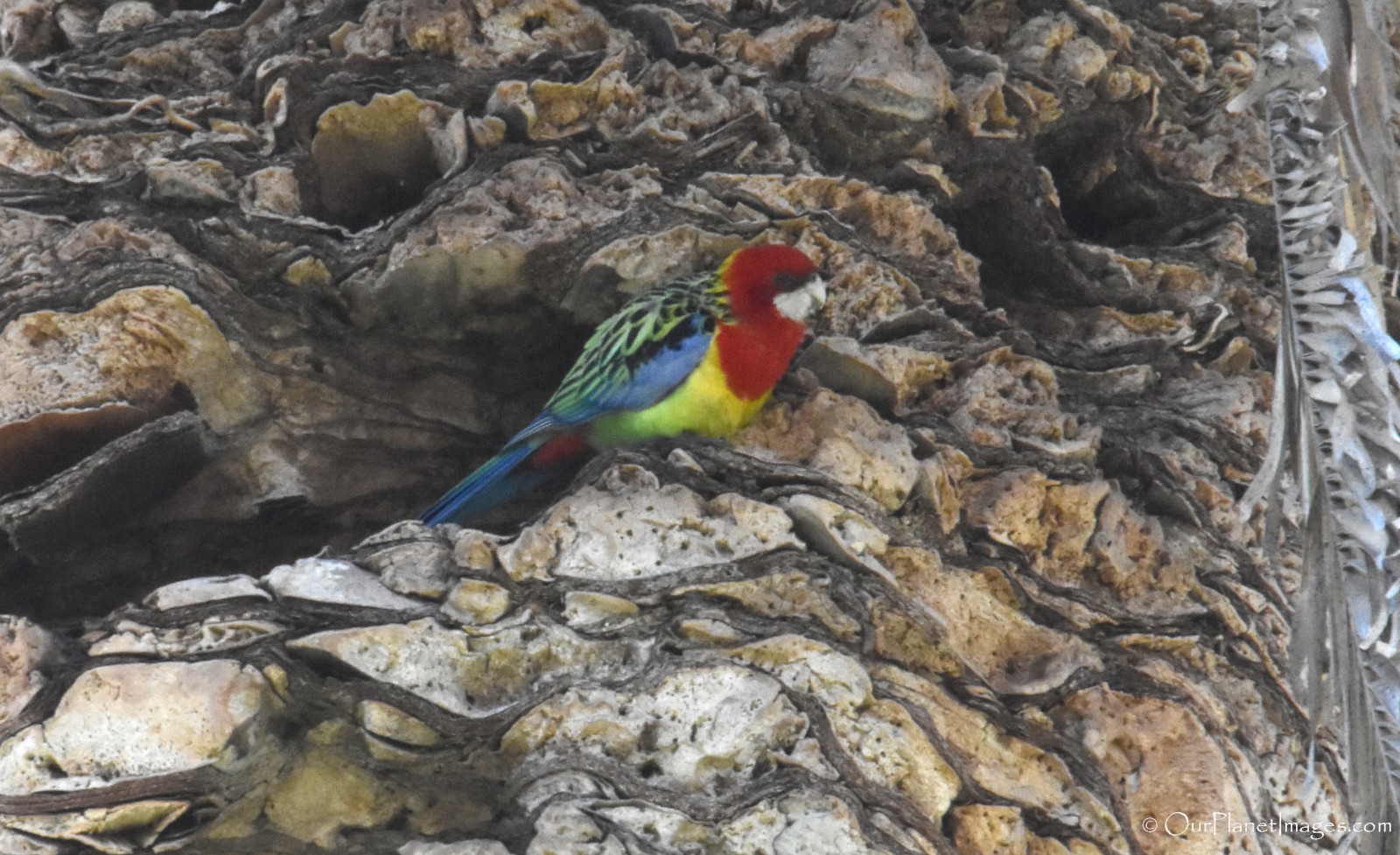 New Zealand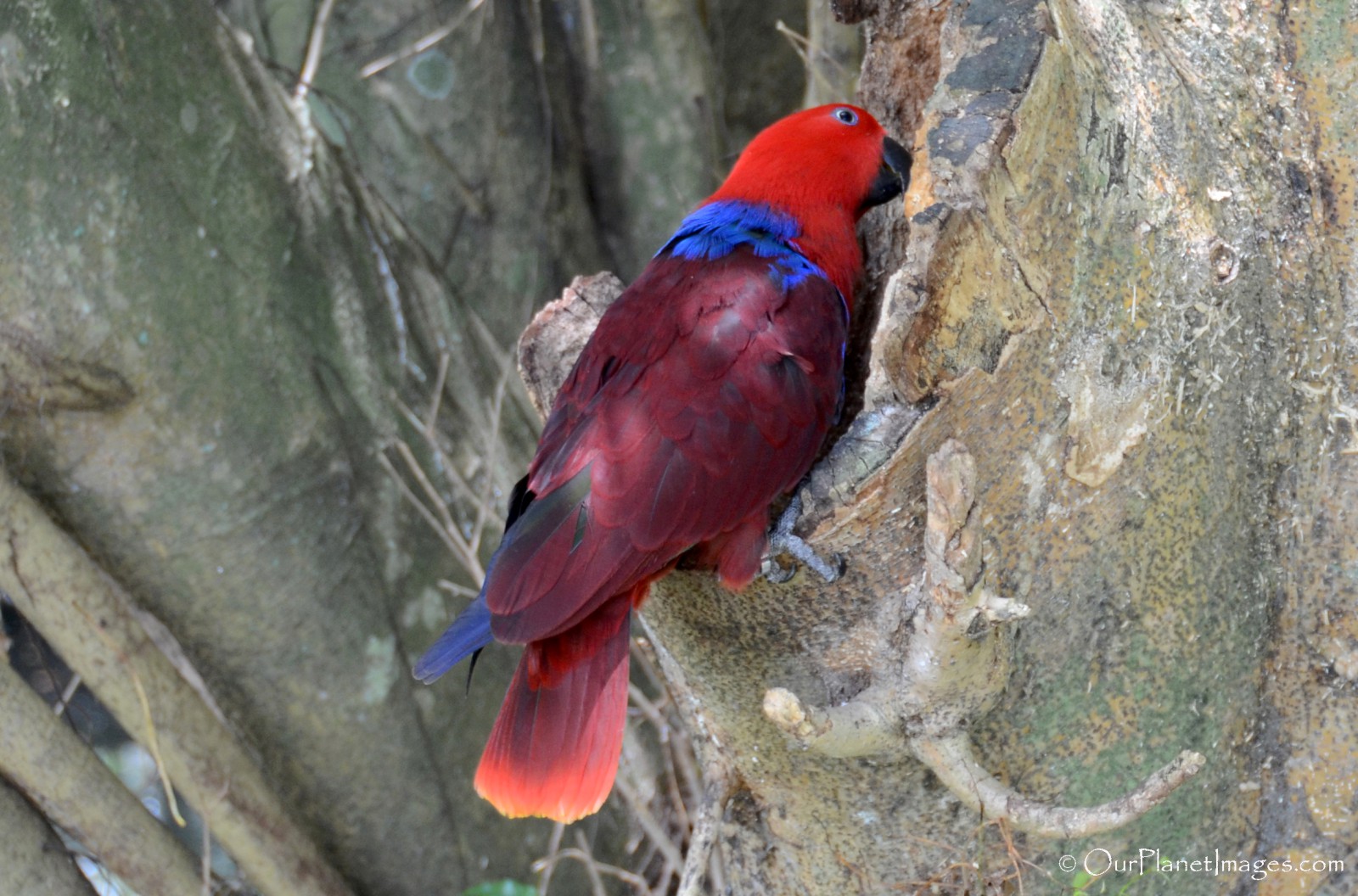 Female
Australia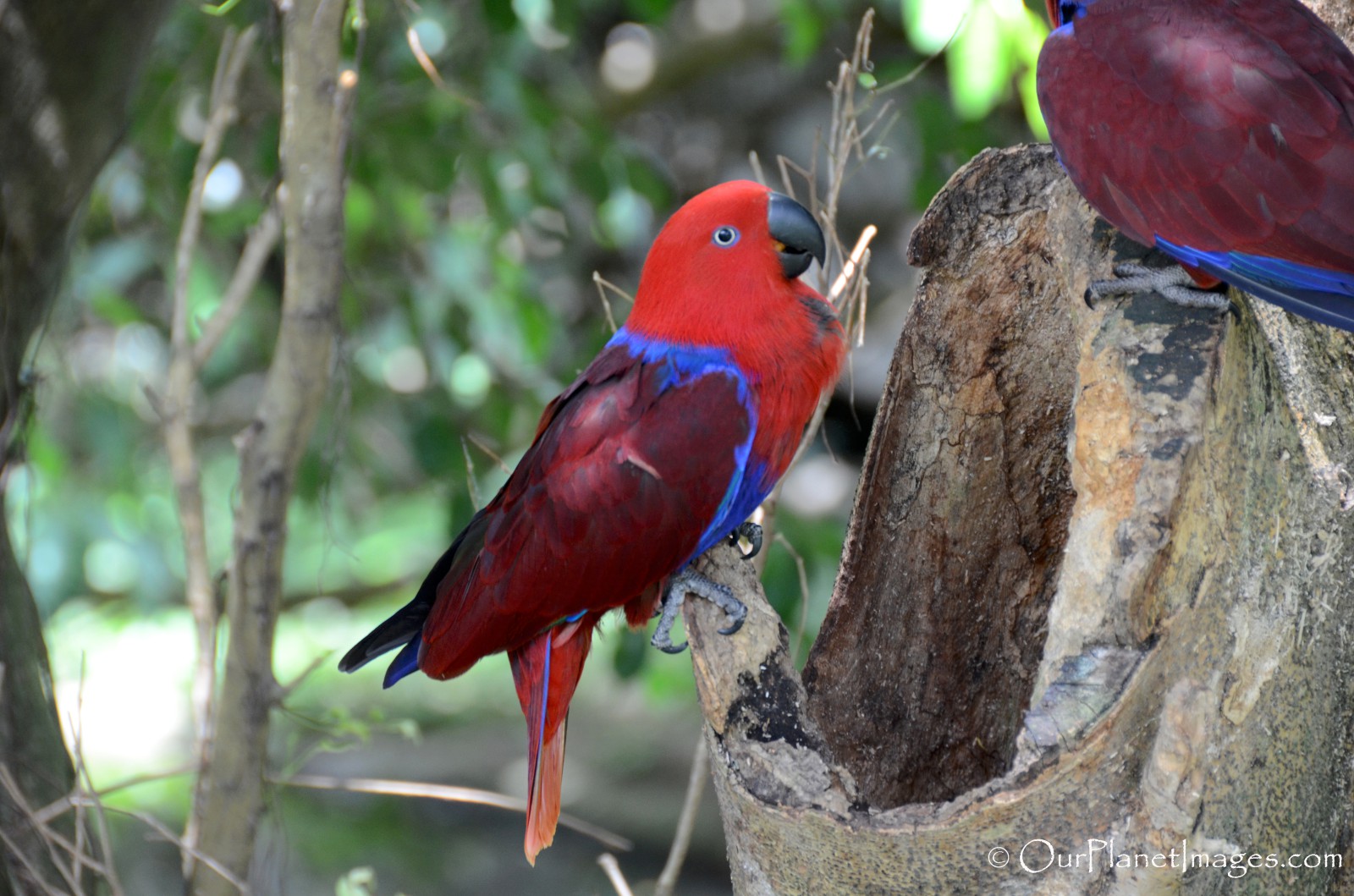 Female
Australia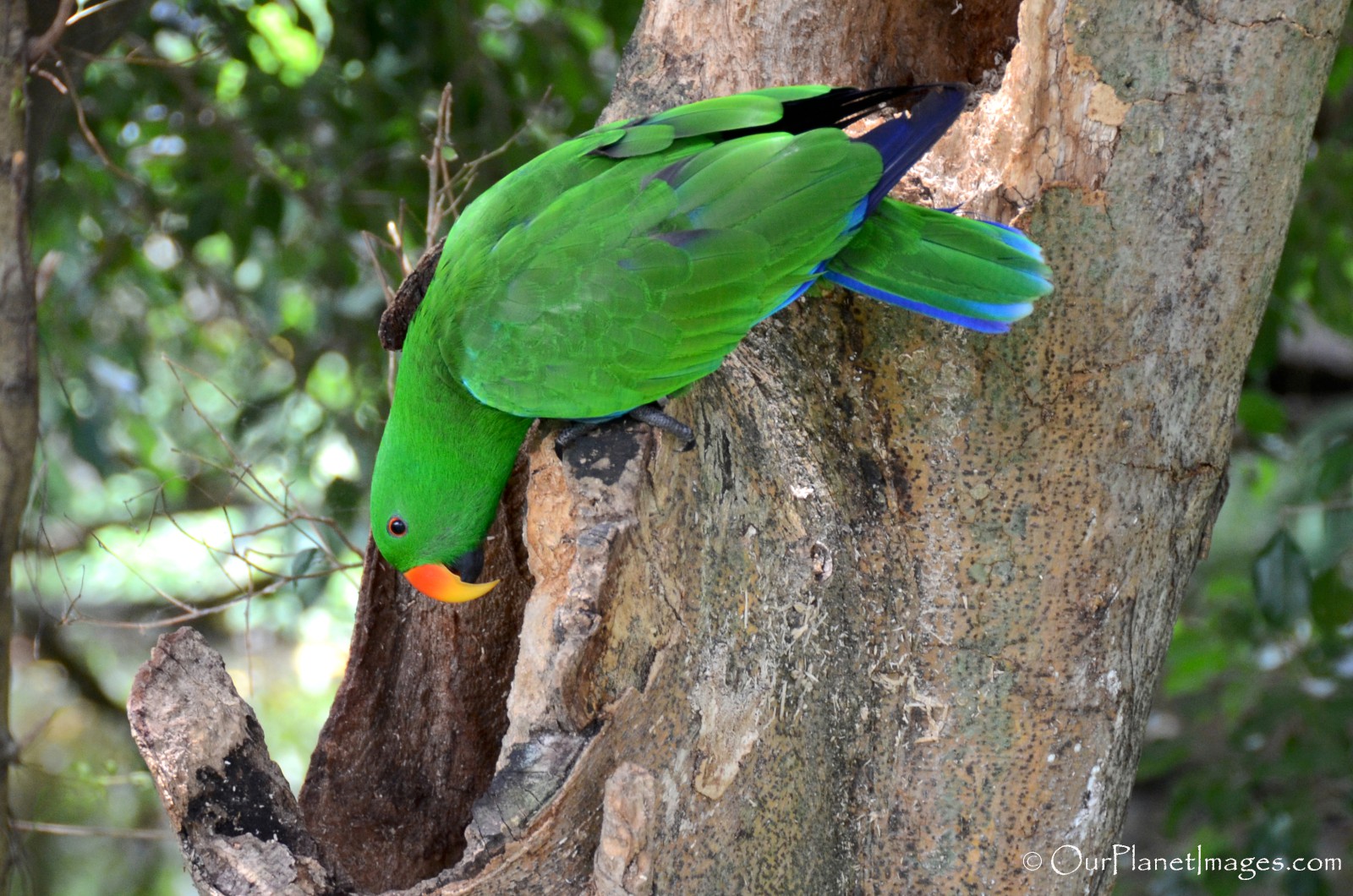 Male
Australia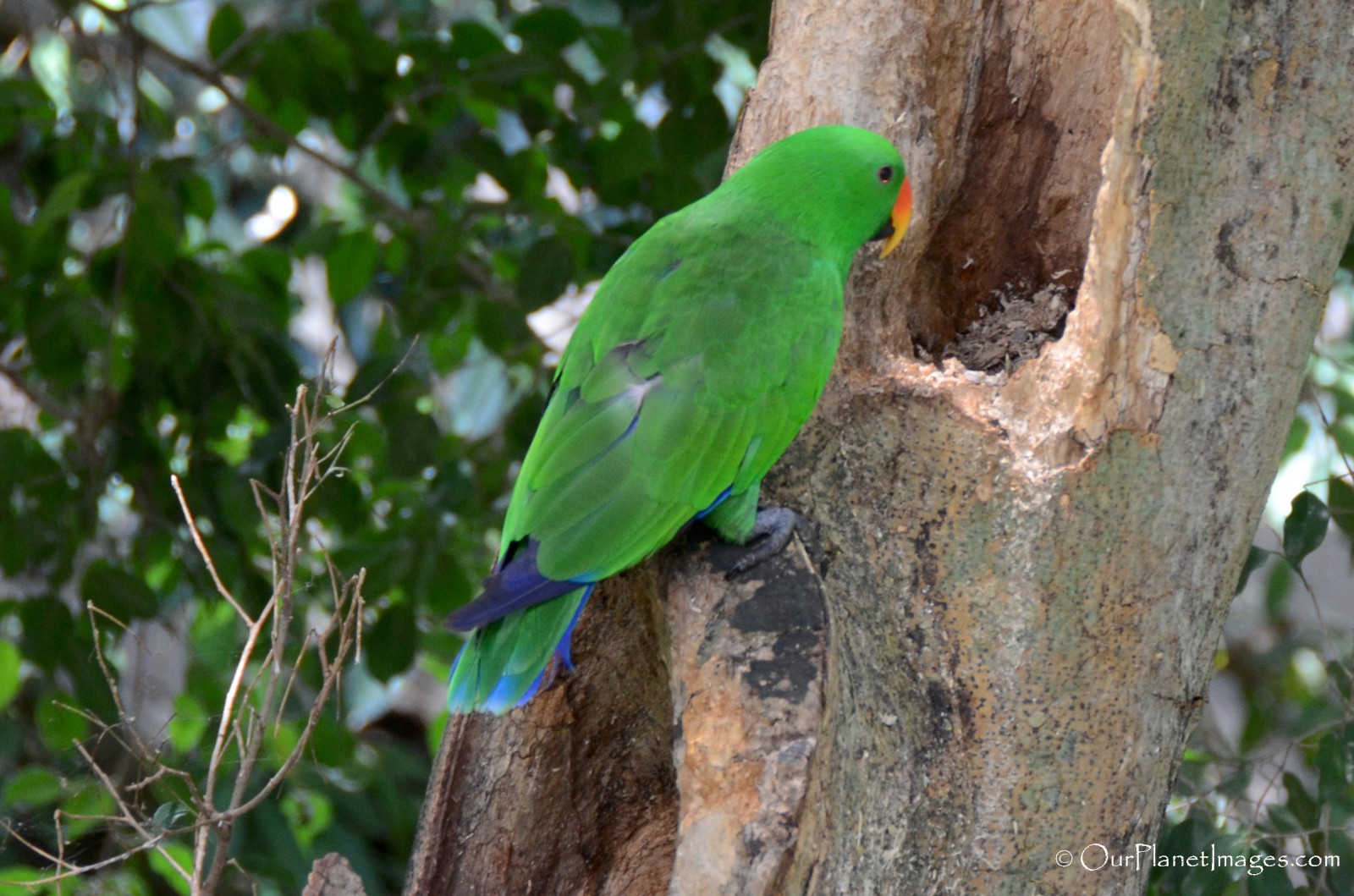 Male
Australia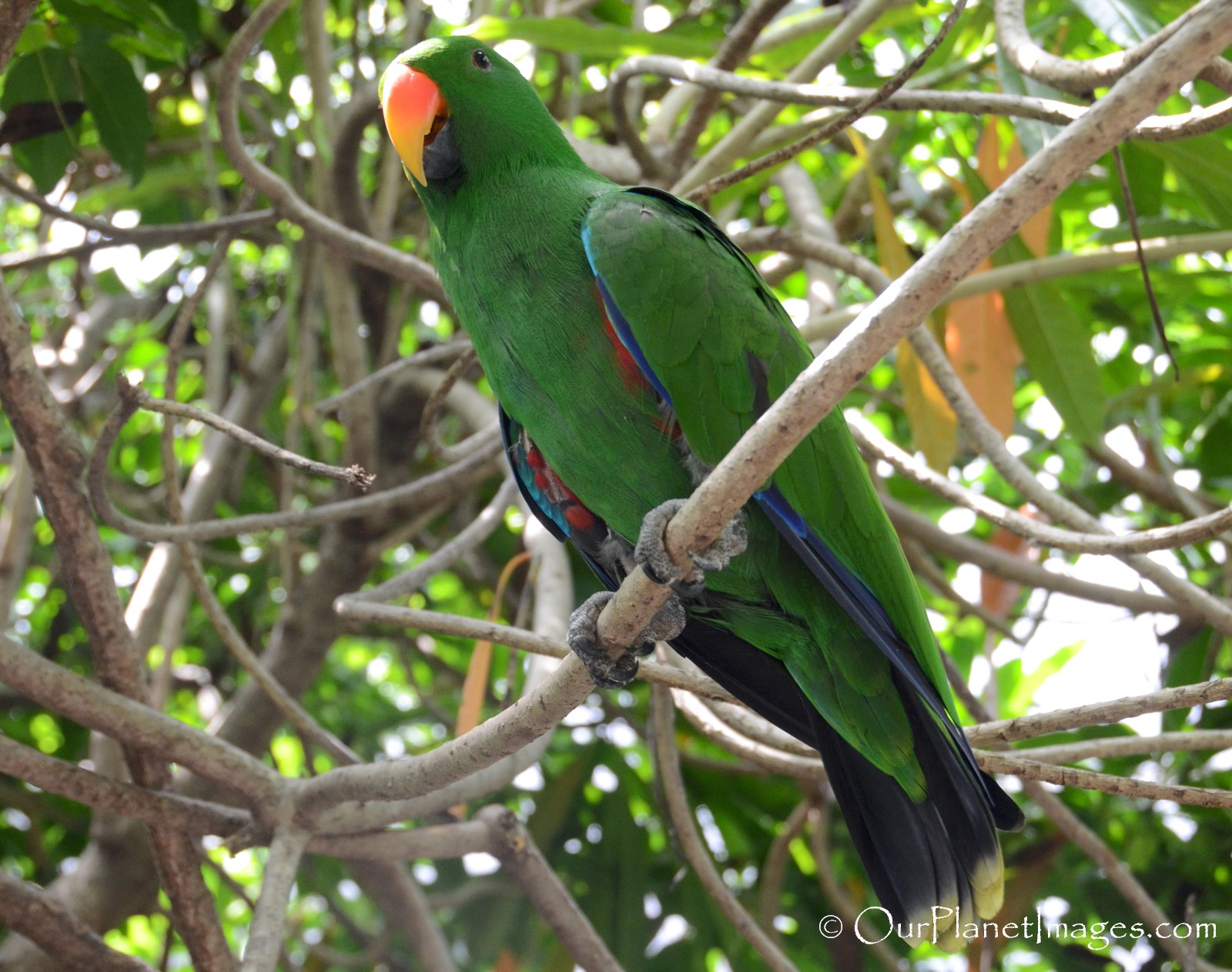 Male
Australia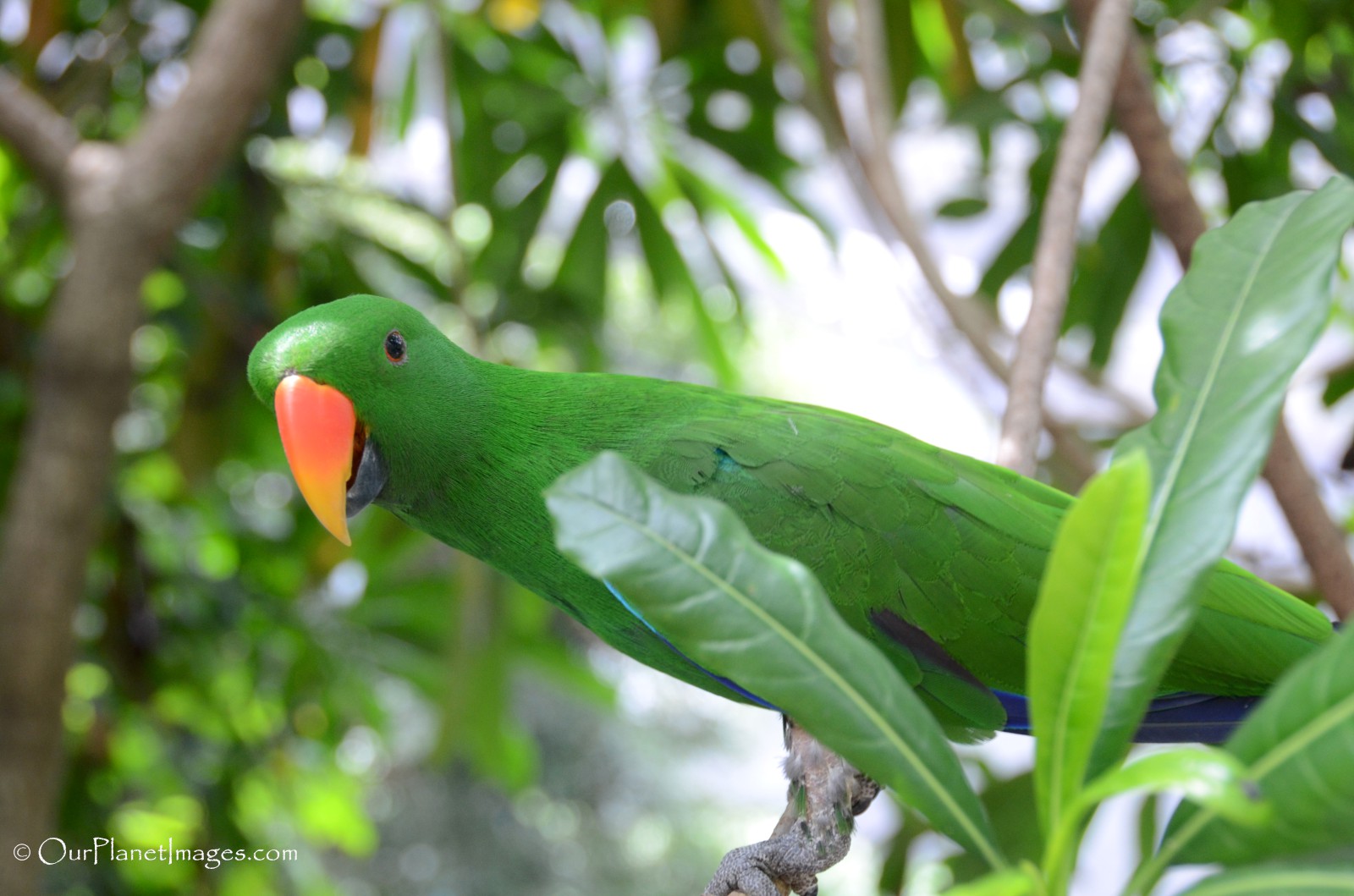 Male
Australia

Australia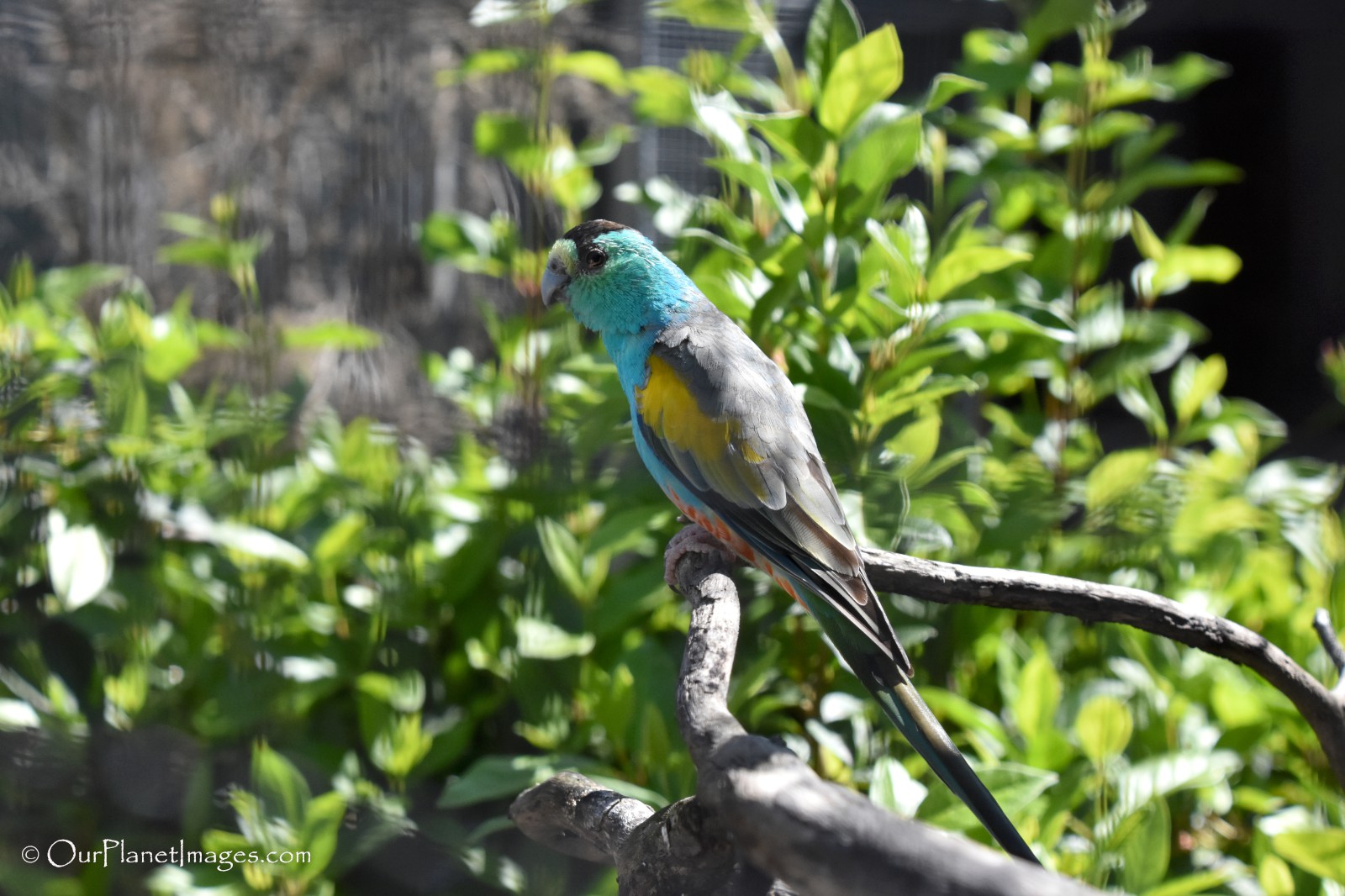 Australia

Spain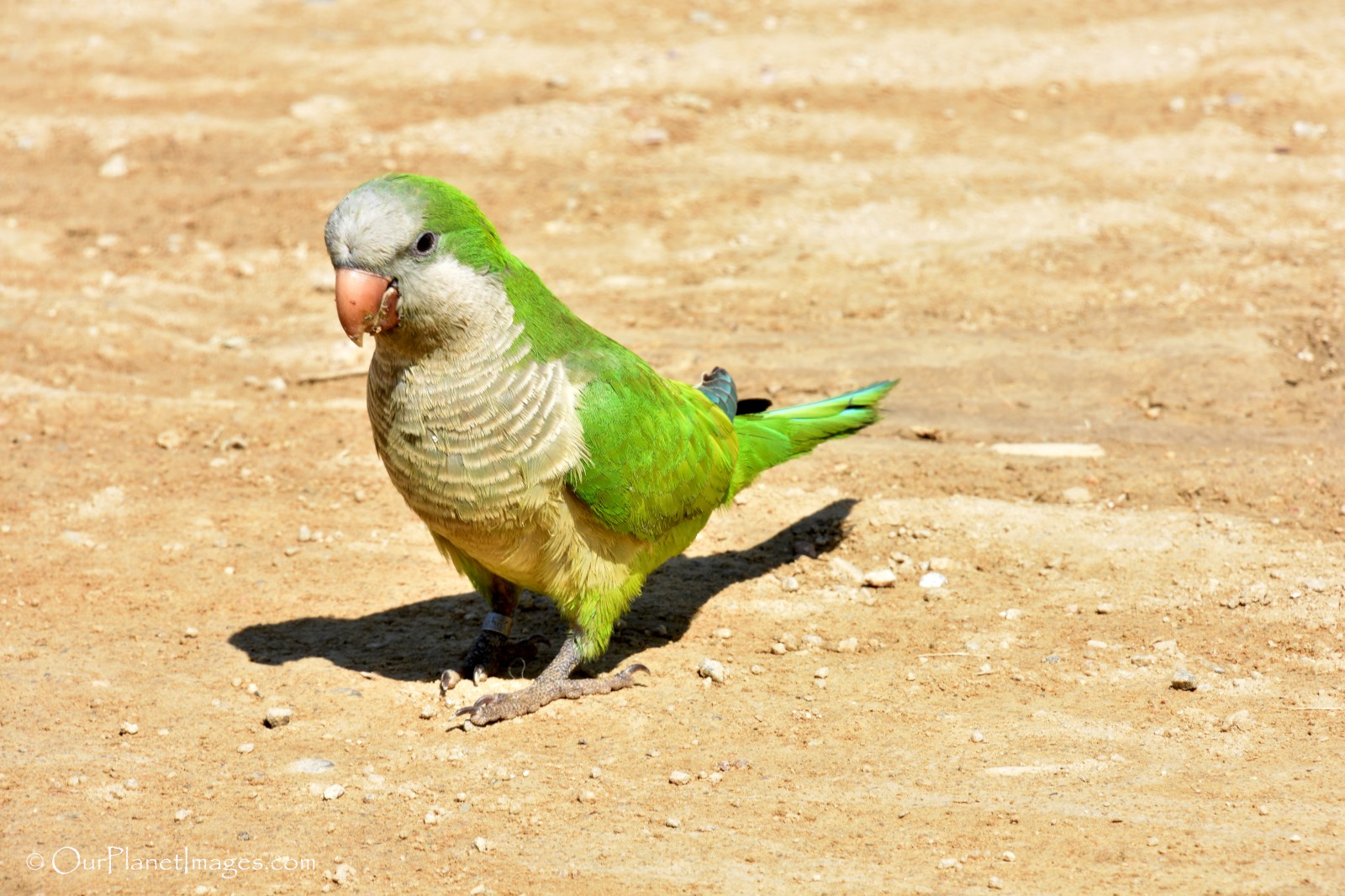 Spain
Spain
Spain
Greece

Australia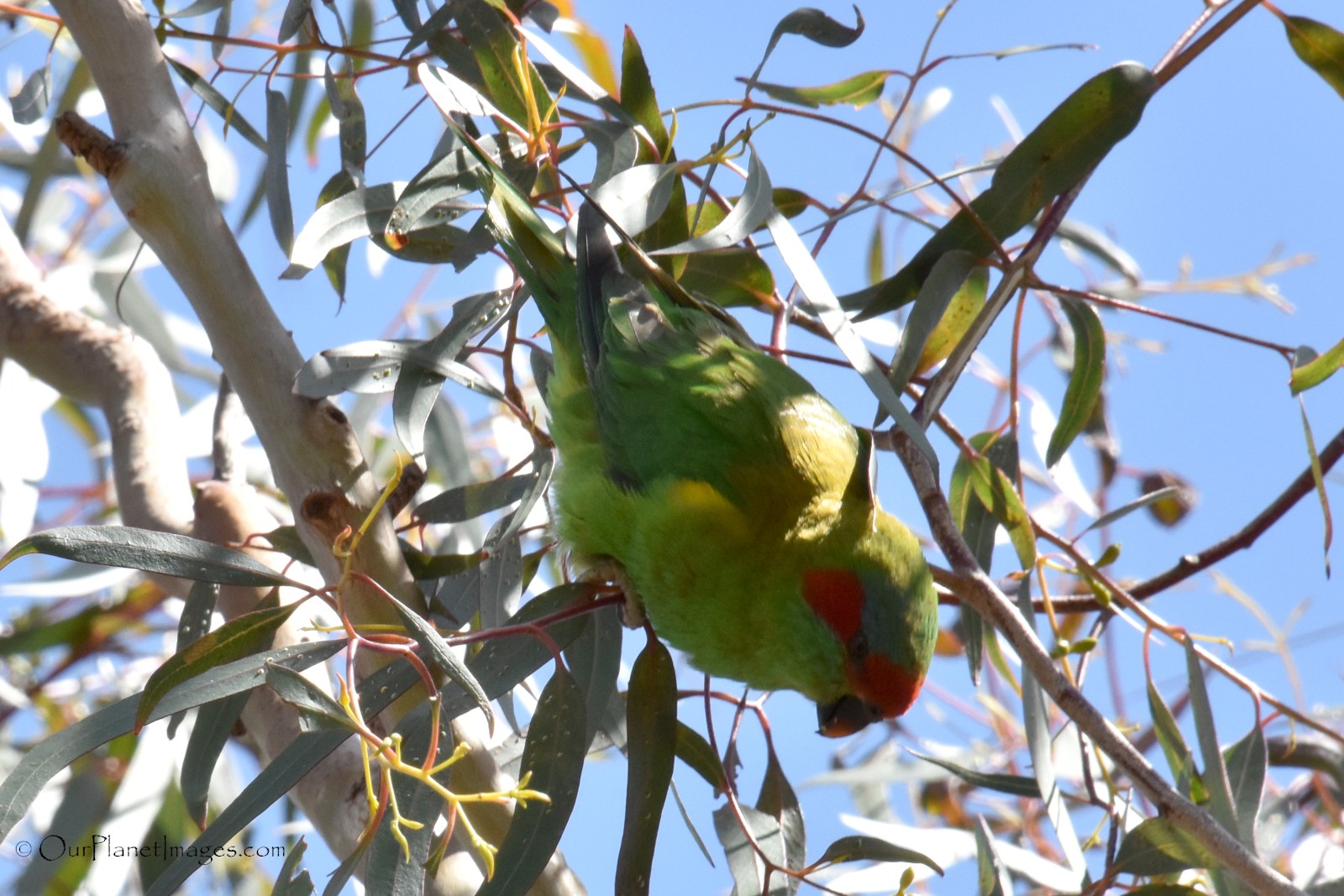 Australia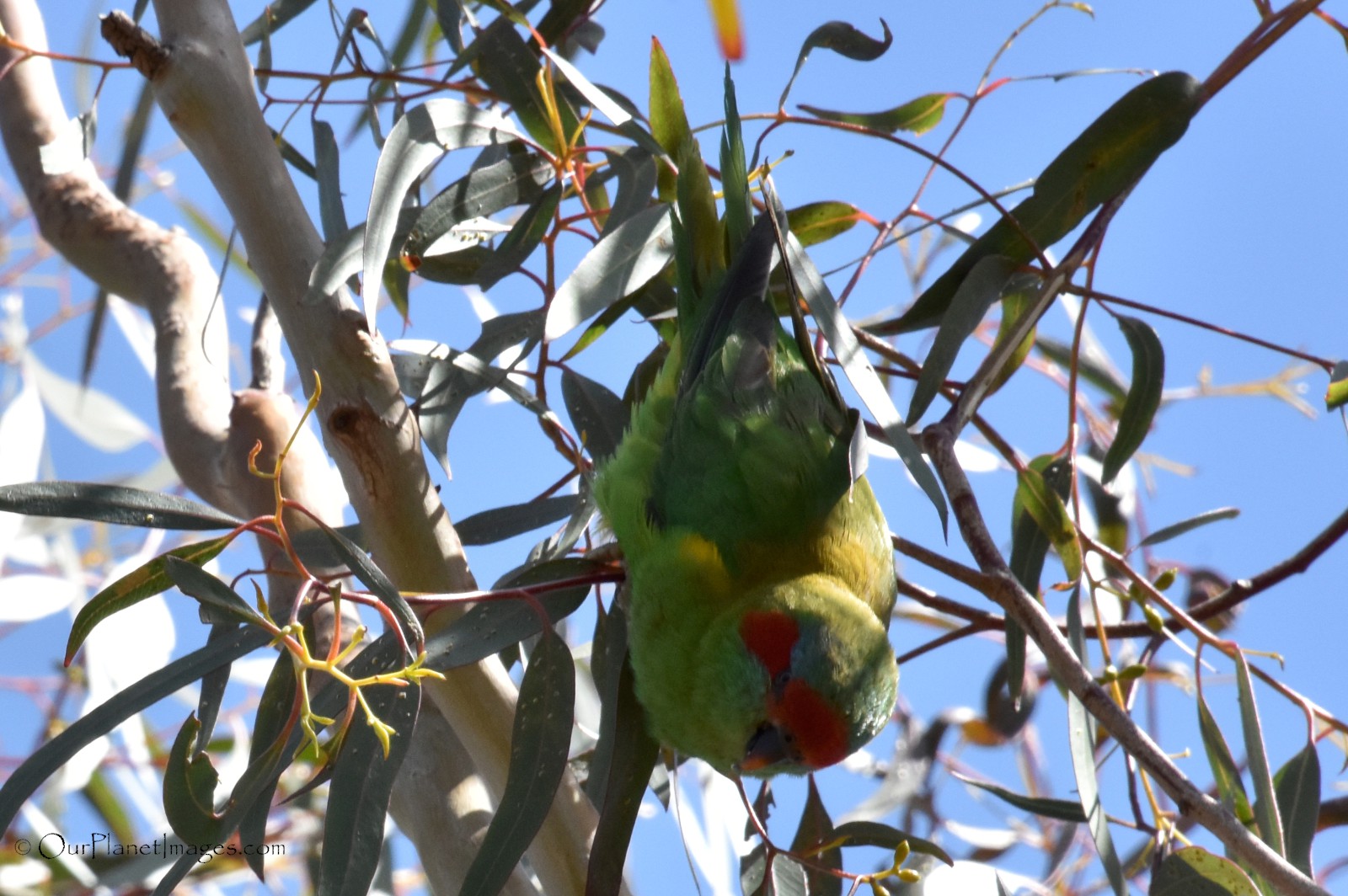 Australia
Australia

Orange-winged Amazon Parrot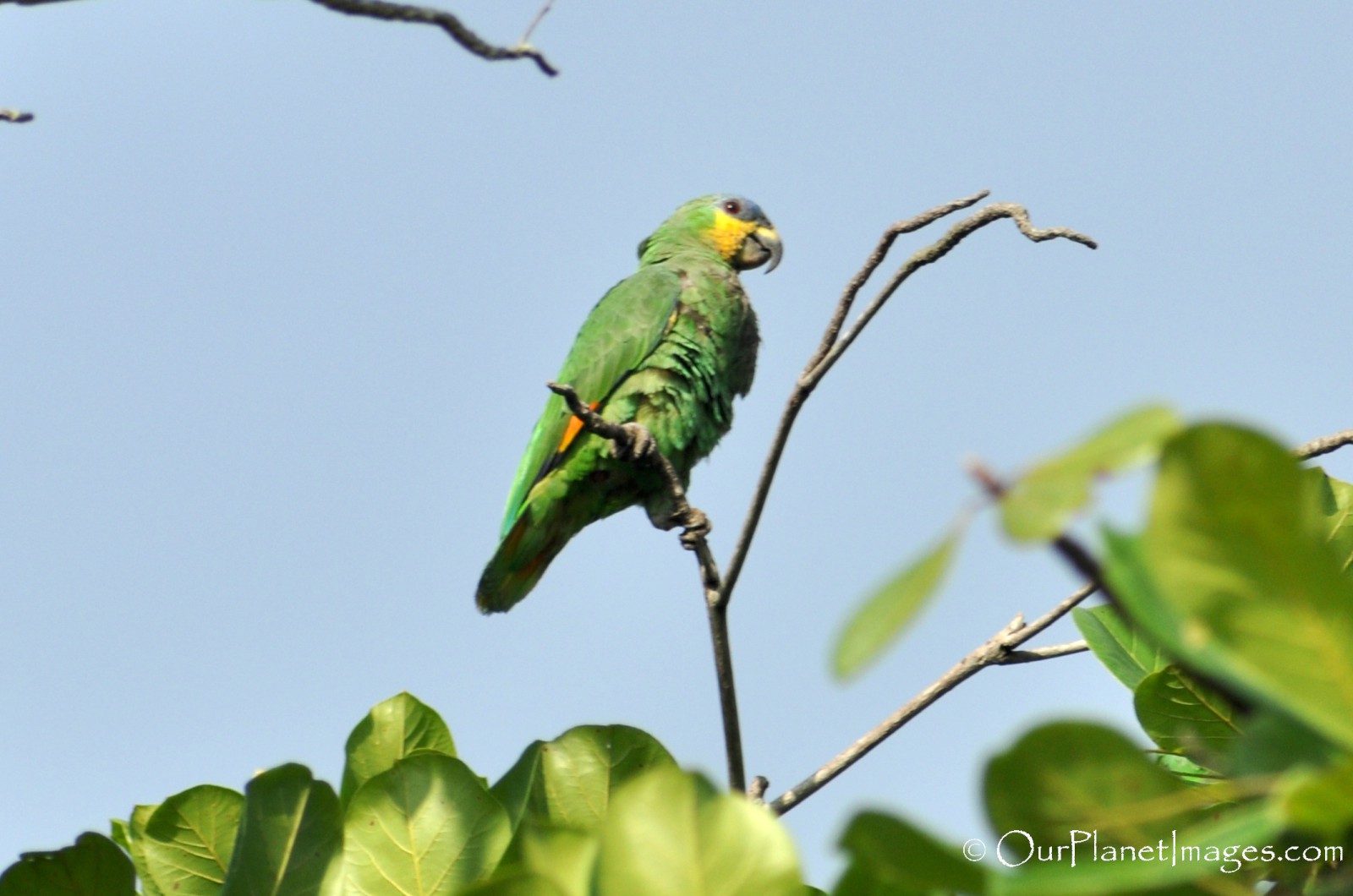 Trinidad

Rainbow Lorikeet (Parrot)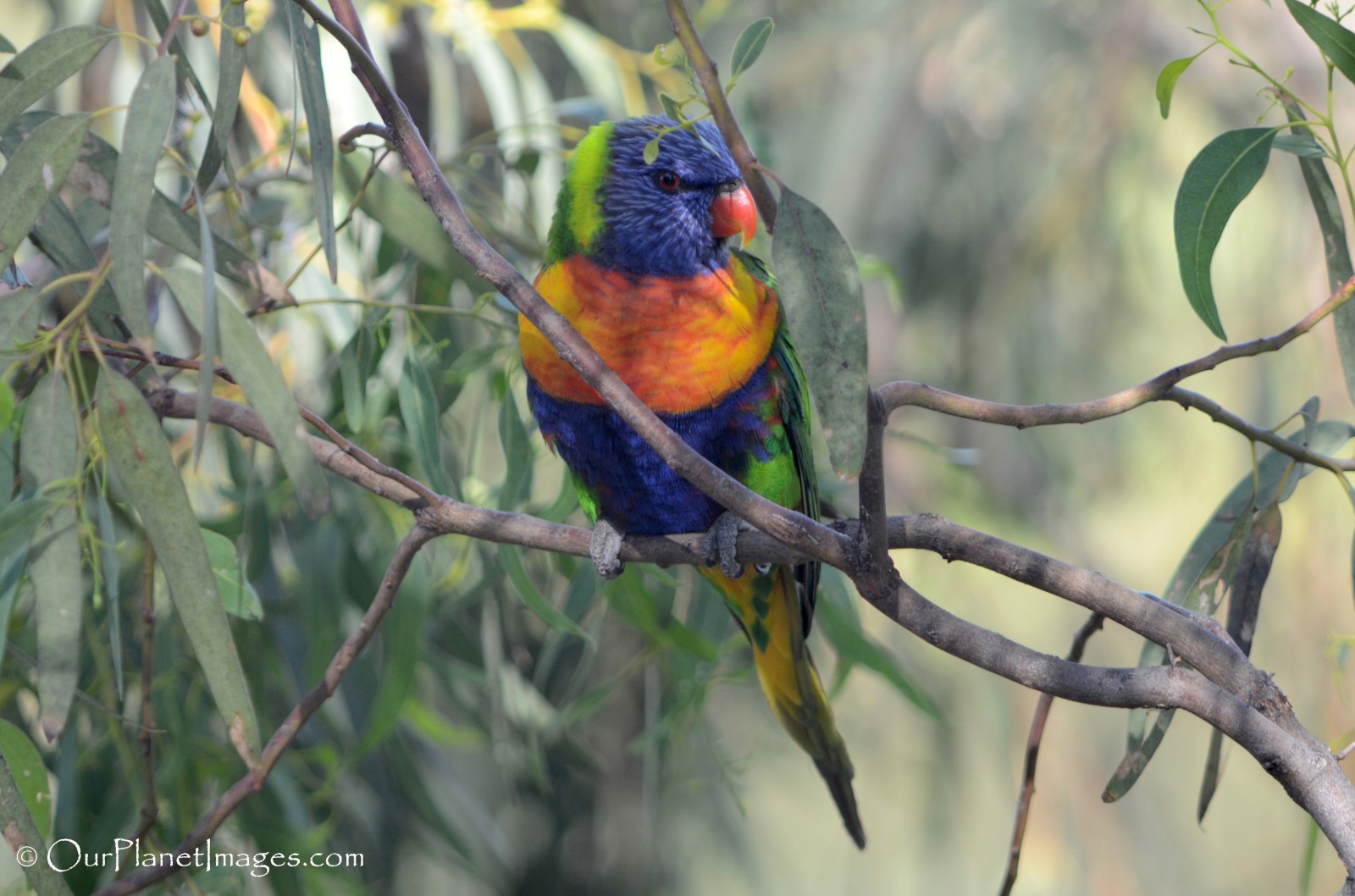 Australia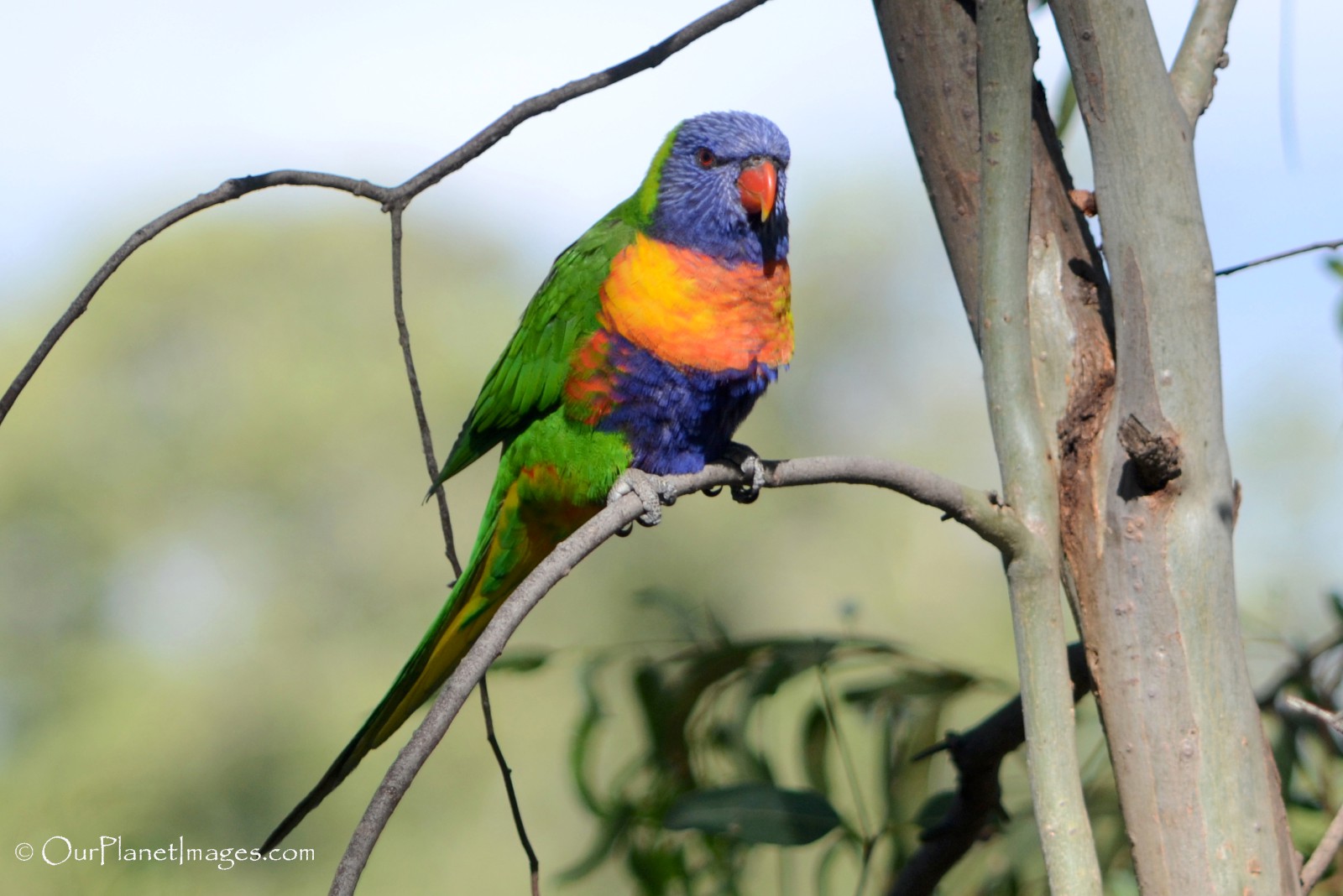 Australia
Australia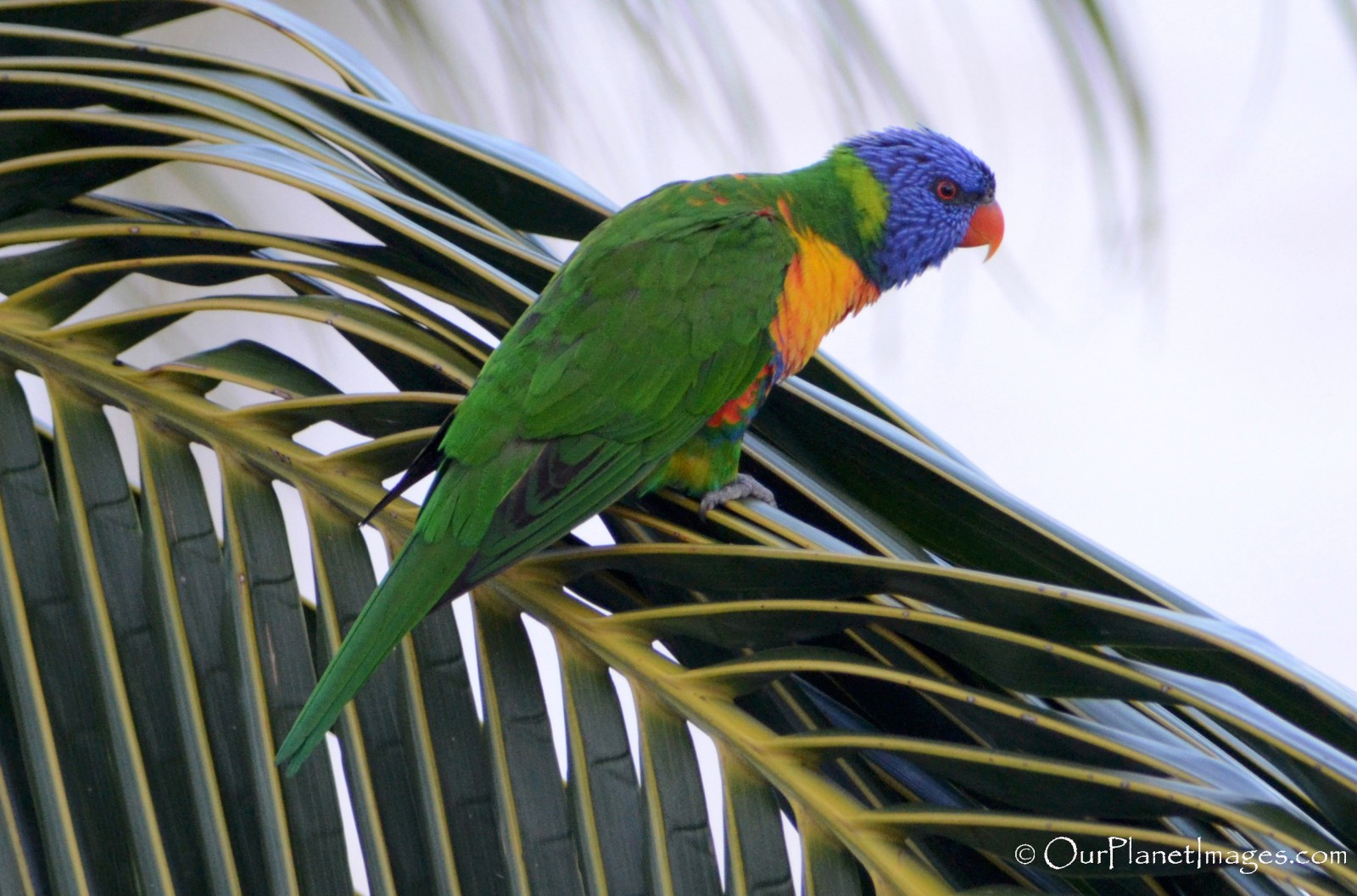 Australia
Australia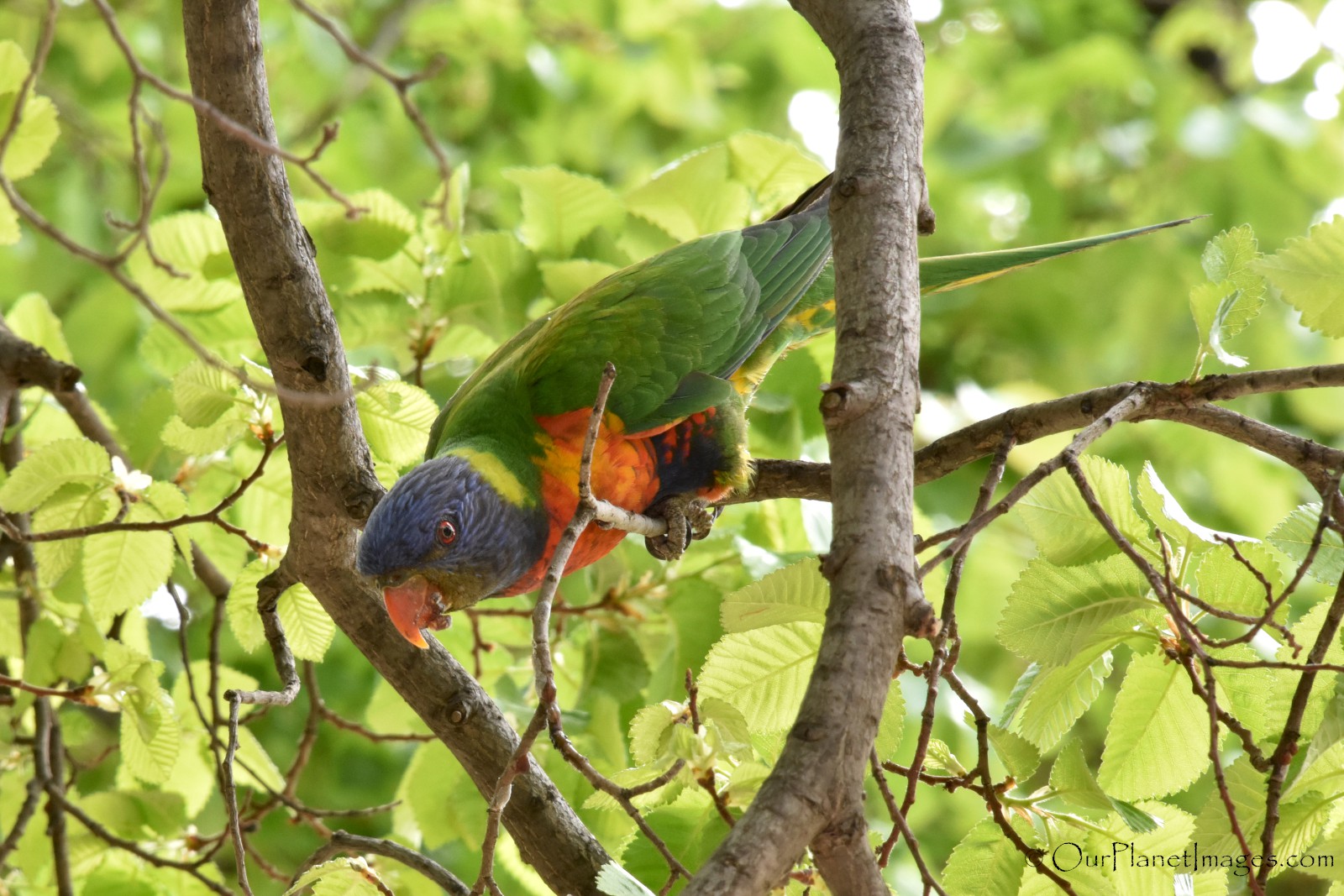 Australia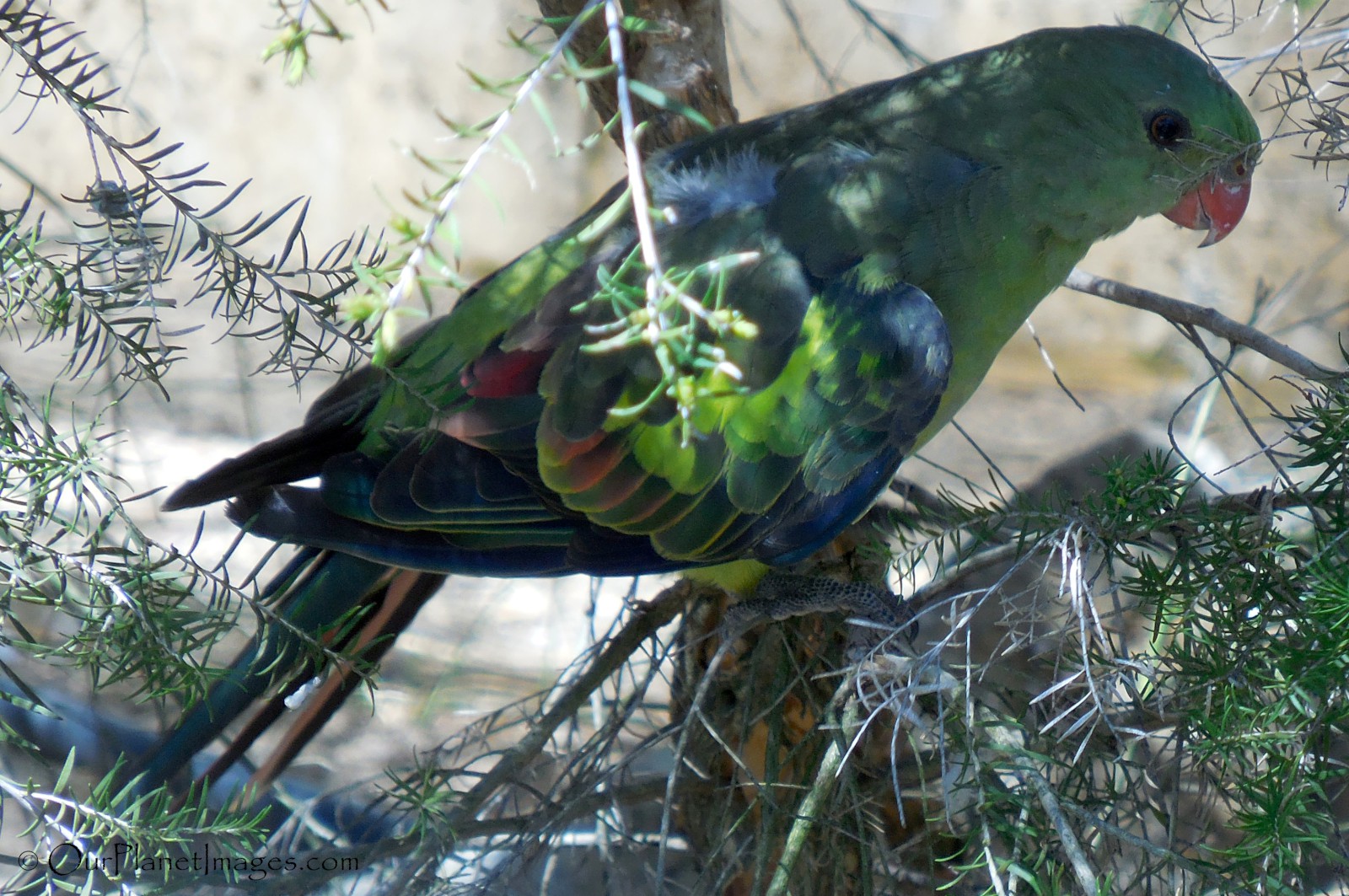 Australia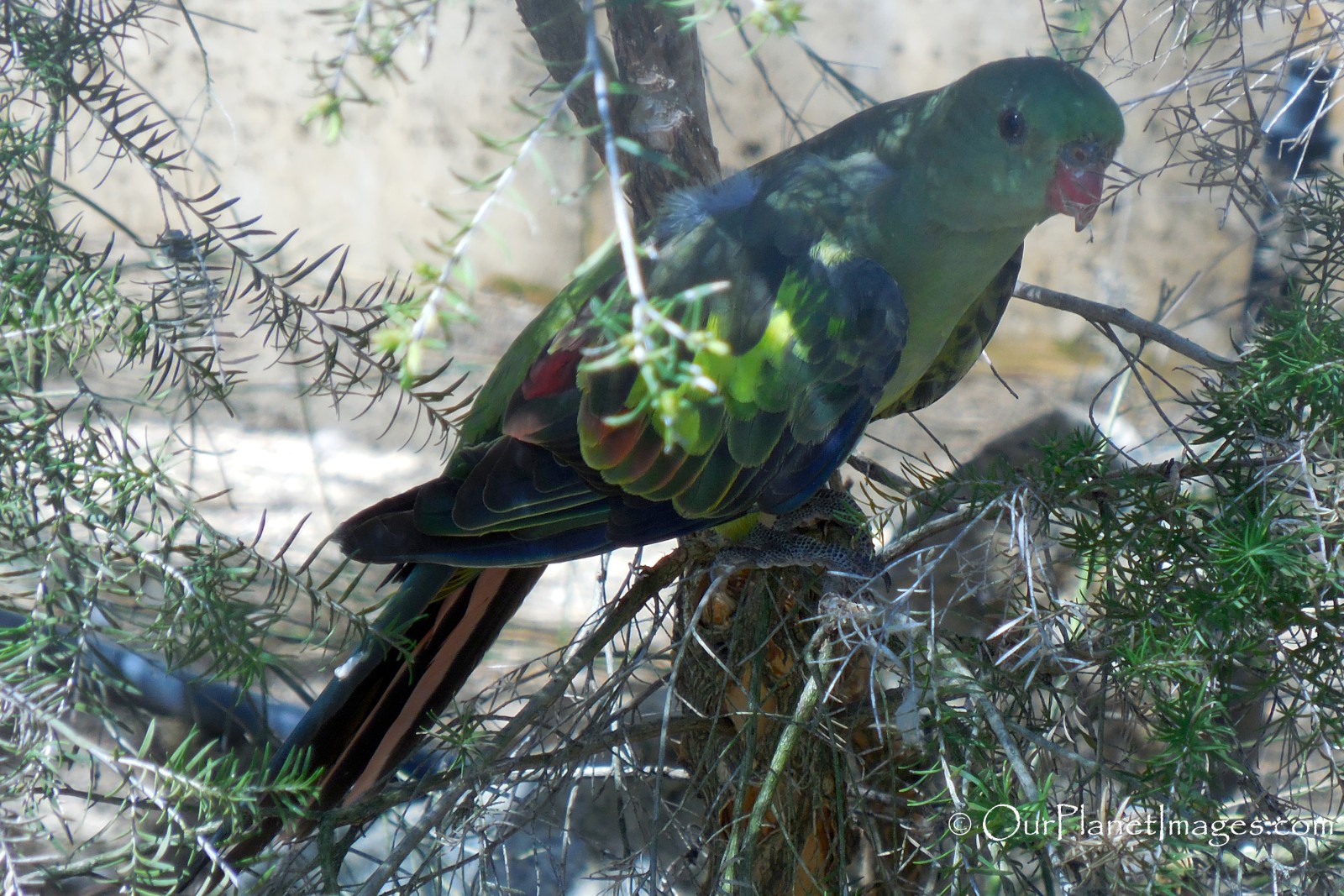 Australia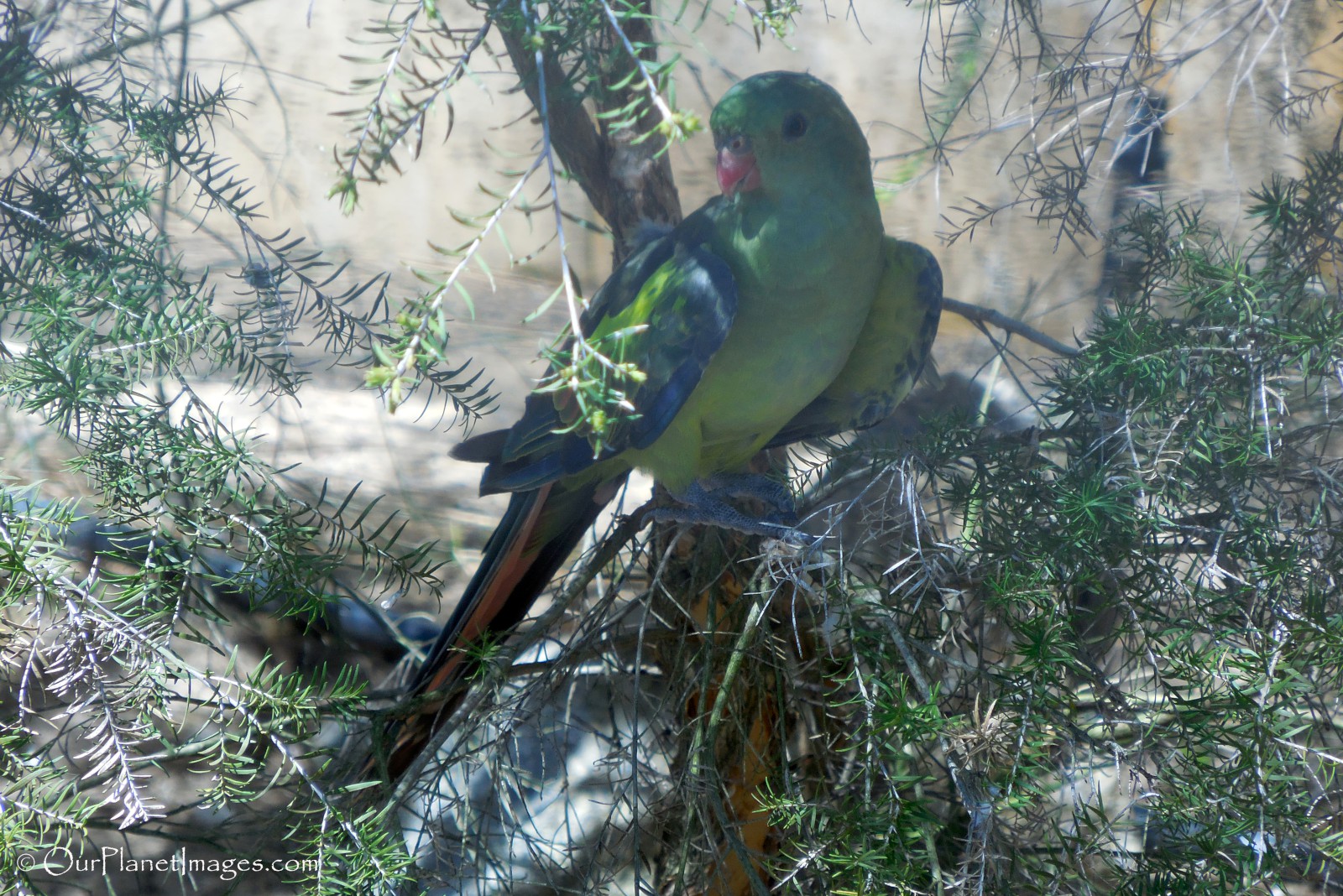 Australia

Costa Rica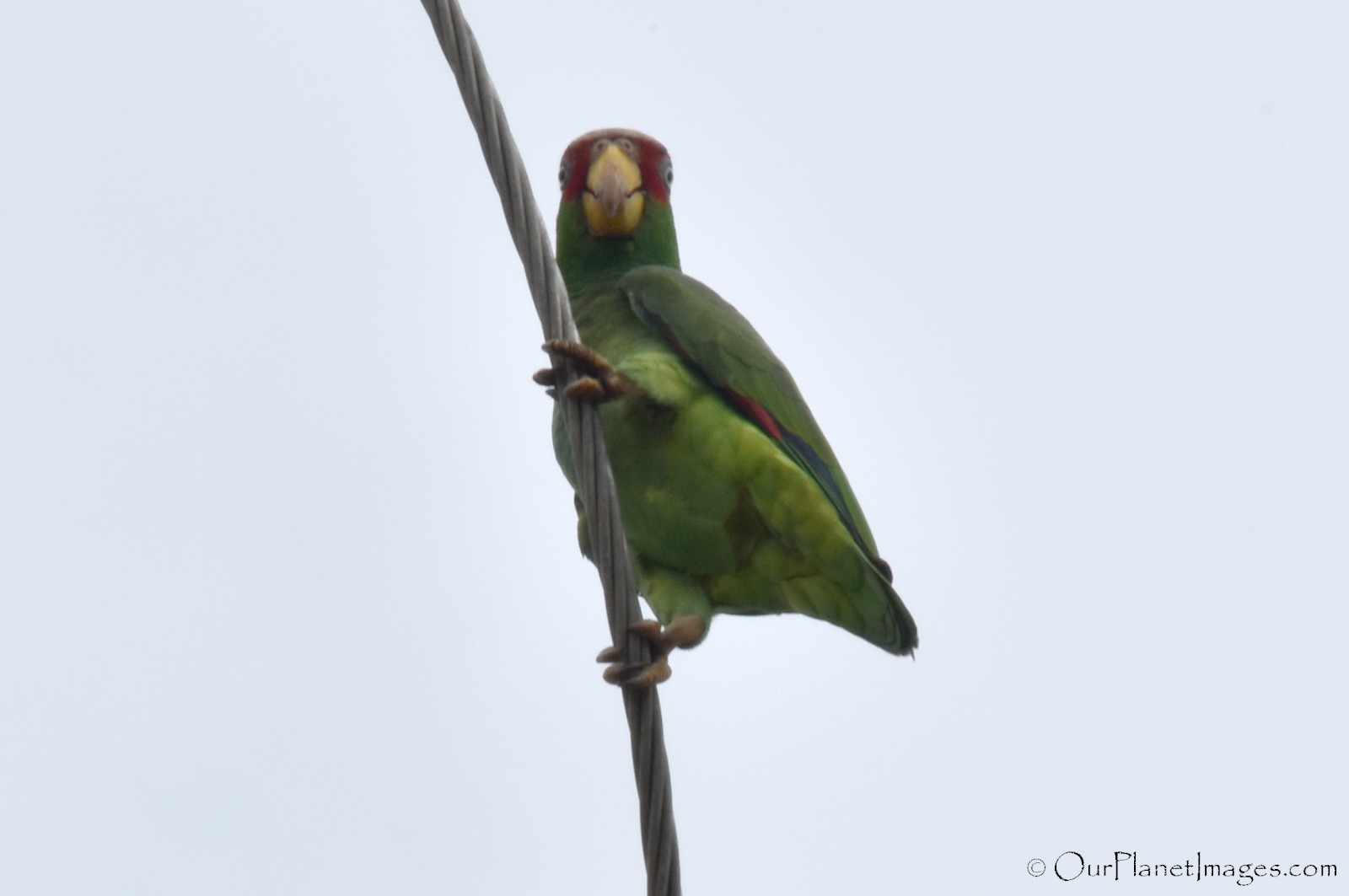 Costa Rica
Costa Rica