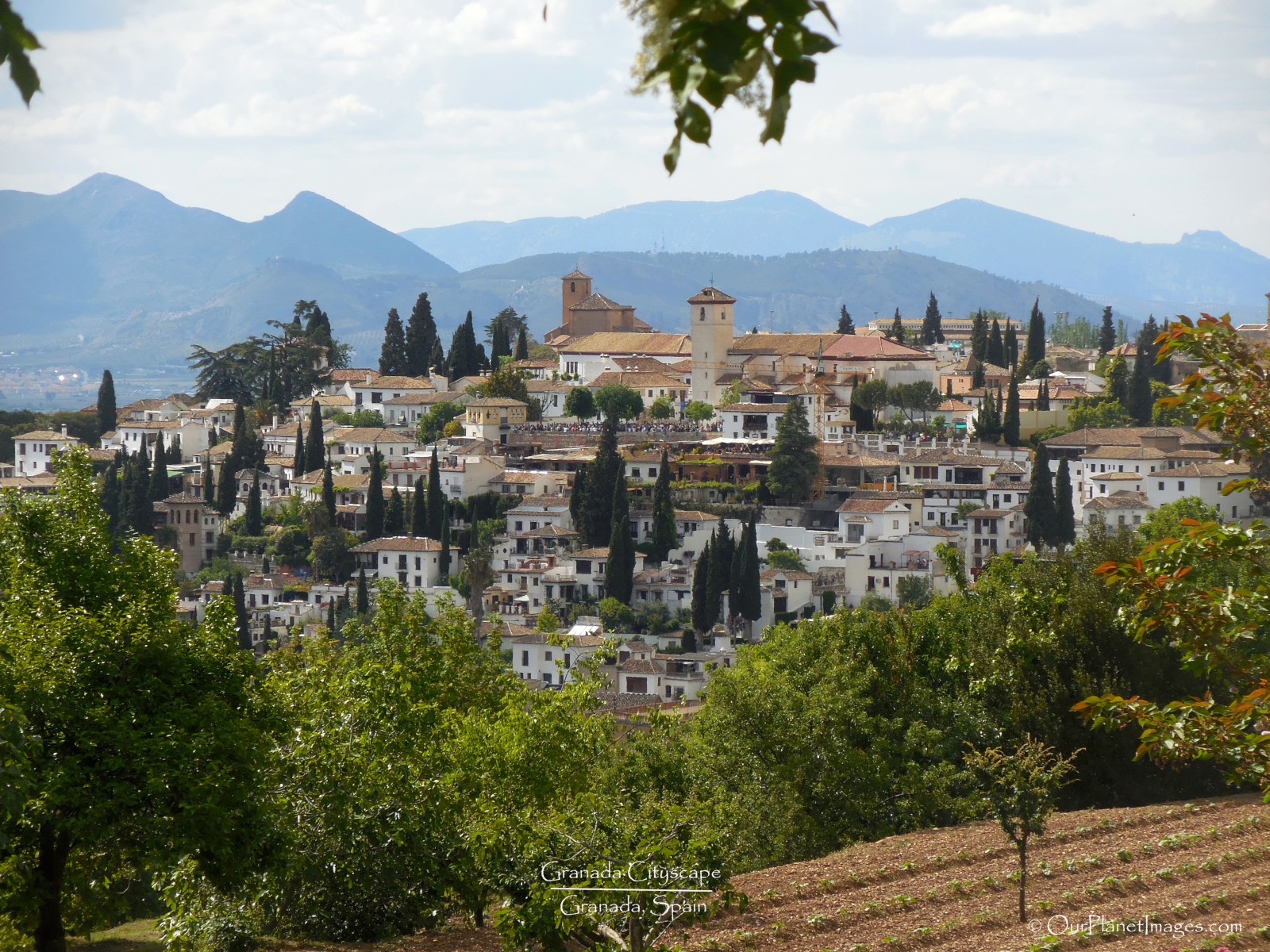 Spain is in Southwestern Europe and is one of the two countries that make up the Iberian Peninsula. It is a beautiful country with many attractions to see and things to do. Spain's countryside ranges from beautiful rolling hills, rugged mountains and large plantations of olive groves. Spain's cities are filled with historical monuments, beautiful parks and world class museums.
The major cities of Madrid and Barcelona are the largest cities in Spain and have the most attractions but some of these cities lesser advertised attractions can be very enjoyable. For me, I think that the parks, neighborhood squares and walking streets are wonderful. Both of these cities have large, well maintained parks that are a nice way to relax and enjoy a day with good weather. Many neighborhoods have open area squares with shops and restaurants but one of my favorite activities is to stroll along some of the walking streets and snack at the vendors shops while people watching.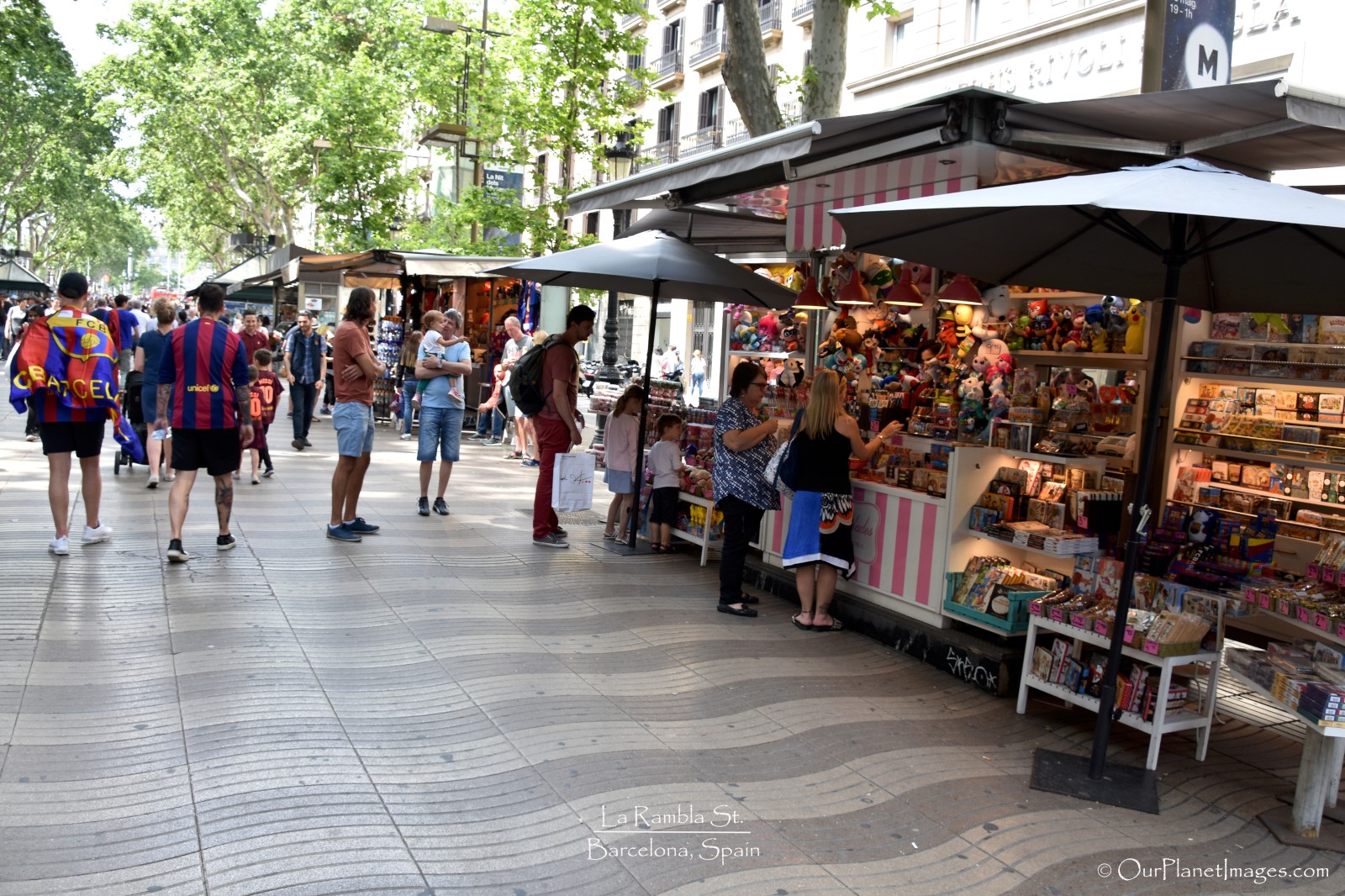 Visiting Spain is inspirational because it is overflowing with famous examples of creativity. The most obvious are the architectural creations of Antoni Gaudi. Gaudi's most famous works are the Sagrada Familia, Park Guell, Casa Mila and Casa Batllo.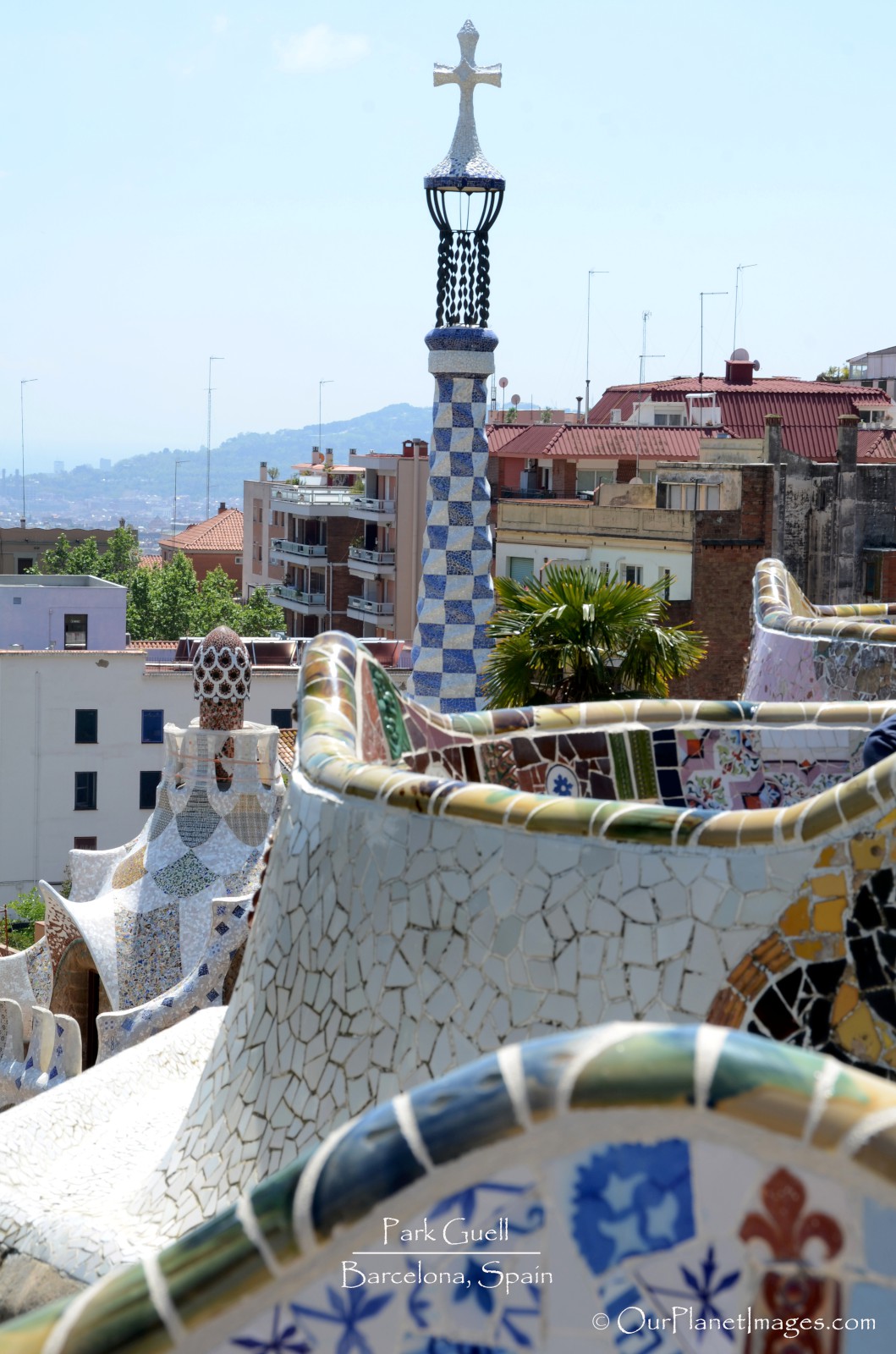 Spain is also home to some of the greatest collections of art in the world. The most famous art museums are the Prado Museum, Guggenheim Museum, Picasso Museum and the Valencia Museum of Modern Art where they display painting masterpieces from artist such as Picasso, Dali, Velazquez, Goya and El Greco.
If that is not enough, while traveling throughout the country it is almost impossible not to notice all of the statues, signs, paintings and murals that are dedicated to the novel by Miguel de Cervantes, Don Quixote.
Spanish Food
Spanish food is known for usage high quality locally grown produce. I won't go into too much details on Spanish foods but some of my favorite Spanish foods are:
Main Dishes
• Paella is a rice dish that originated in Valencia but is served throughout Spain. Originally paella used chicken and rabbit but seafood paella is also common.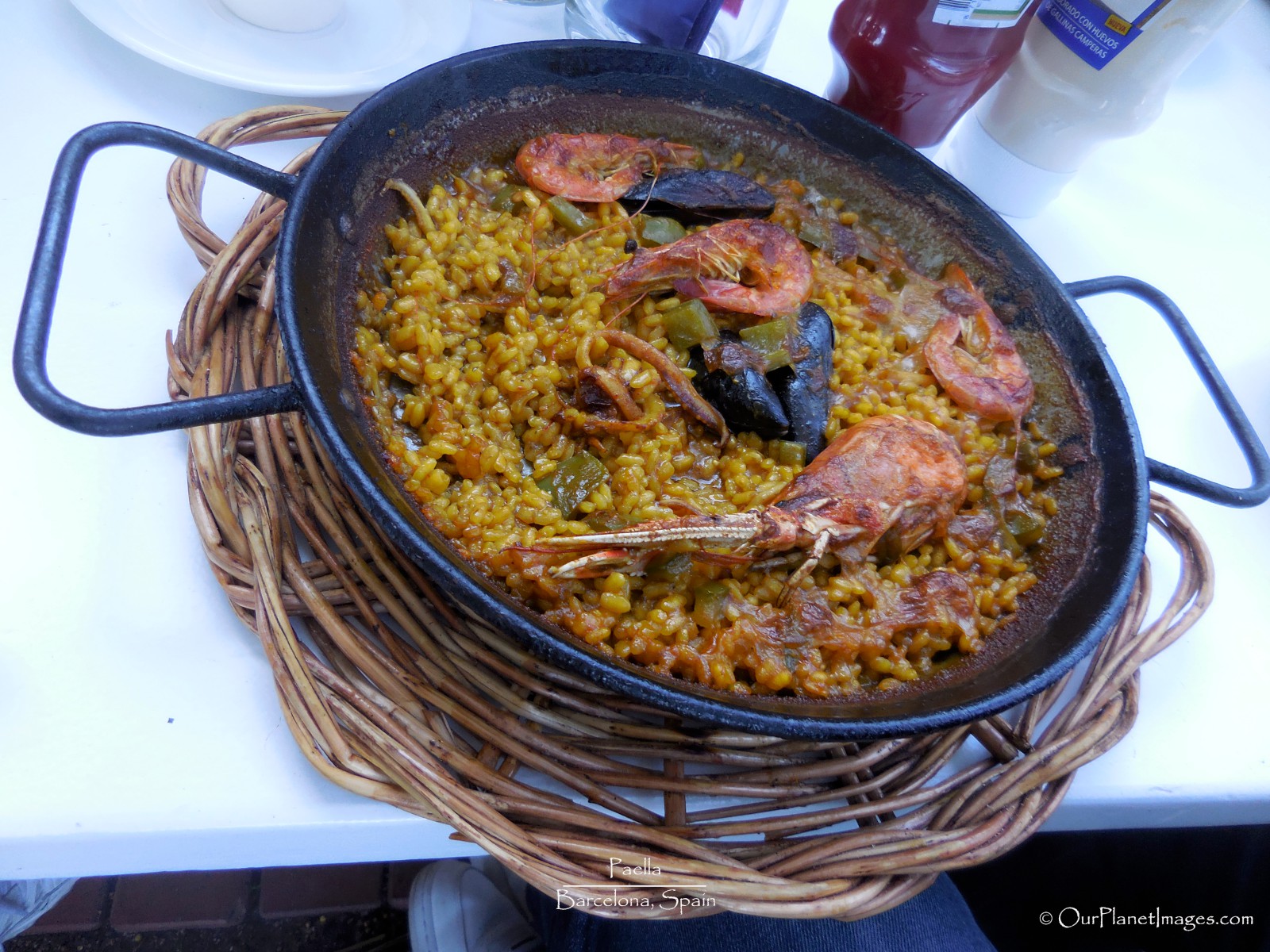 Appetizers
• Spanish Tapas are similar to appetizers but are really side orders to eat while drinking.
Wine
• Sangria is a drink made of red wine and chopped fruits. Fruits that are normally used are apples, oranges, pears and lemon juice. The cut fruit is added to the wine and allowed to chill for a minimum of 3 to 4 hours.
Coffee
People in Spain are passionate about the quality, intensity and taste of their coffee. One of my favorite things to do when traveling is to relax and drink coffee at a local restaurant. There are various kinds of coffee in Spain and the most popular are:
• Solo – This is essentially a milk-less expresso.
• Cortado – This is a solo with a small amount of milk.
• manchado – This is coffee with lots of mild. Similar to the French café au lait.
• Caffè latte – This is coffee with milk but it normally has less milk than an American coffee.
I have made 2 trips to Spain for a total of about 3 weeks within the country. I have seen many of the tourist sites and some places that are unknown to most tourist but there are still many things that I want to see and I intend on returning to Spain again to see them.
Where I've been in Spain:
Barcelona
Canary Islands
Cordoba
Granada
Madrid
Malaga
Puerto Lapice
Seville
Toledo
Torremolinos
Note: click on the link above to see my posts on archived topics from each city.
The posts about Spain in this blog will feature many of the interesting sites within Spain. I hope that you will join me as I reveal all of the wonderful things that Spain has to offer.