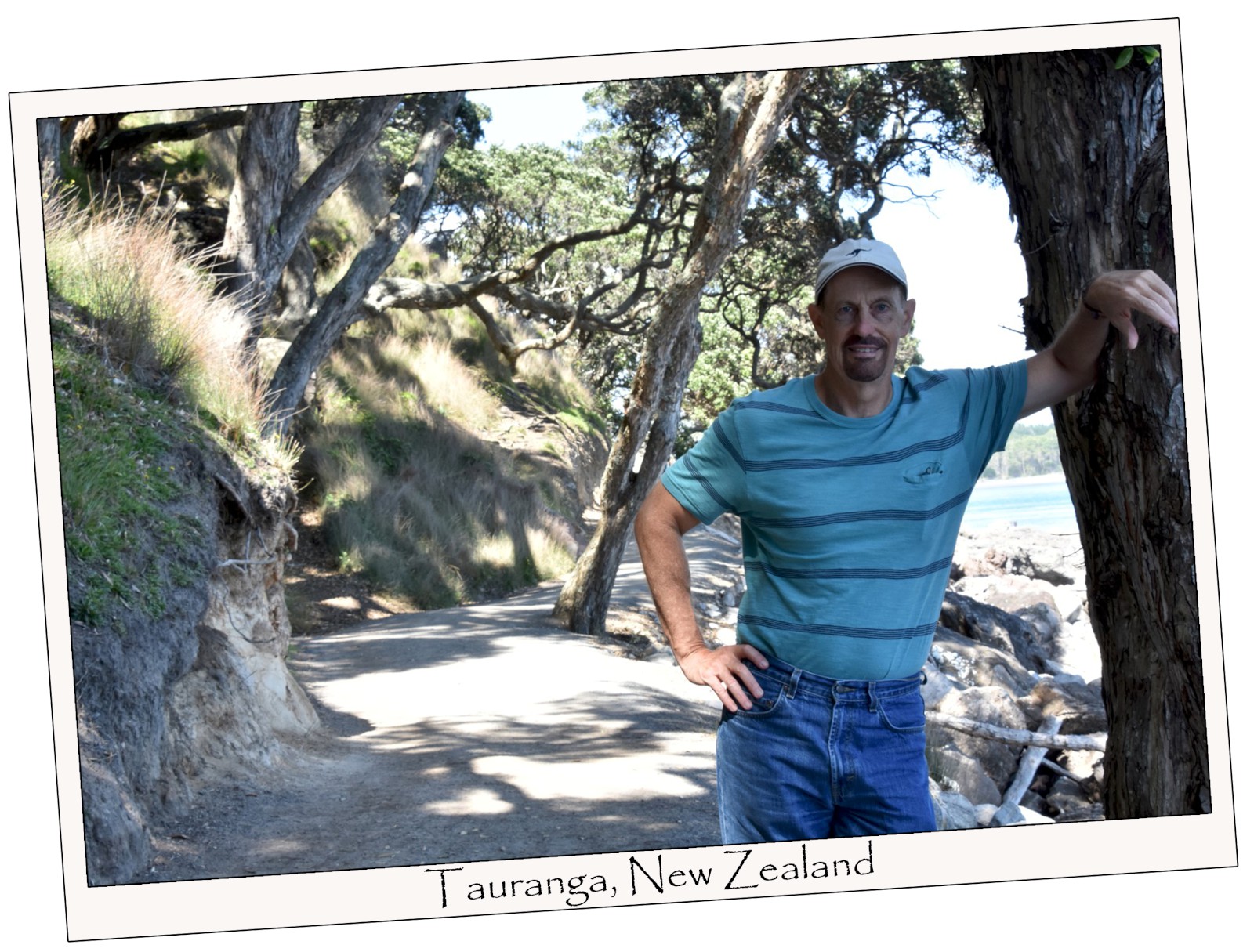 Hi, I hope that you are enjoying the topics and photos in "Our Planet Images" blog and I would love to hear from you!
I always enjoy getting feedback on a post or on something that you want to comment on about the website.
I do spend a lot of time traveling so I will respond to you as quickly as I am able.
So, if you have any questions or comments, please use the form below: