Cannon Beach is located at the northern tip of the Oregon coast and was named after a naval cannon that washed up on the beach after a shipwreck in the 1840s. Cannon Beach is beach resort community that features the rugged beauty of the Oregon Coast as it is sandwiched between the evergreen covered mountains to the east and the Pacific Ocean to the West.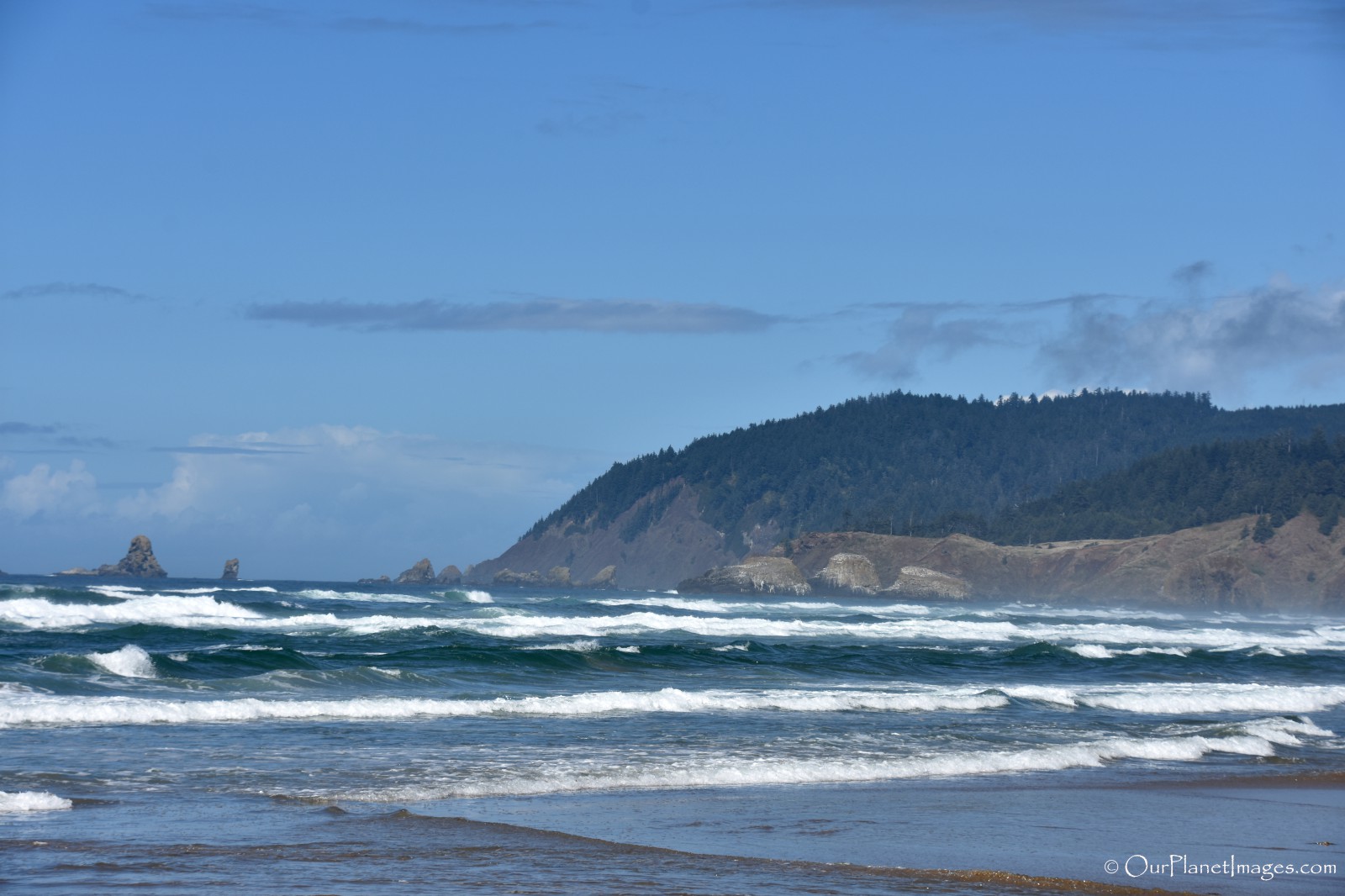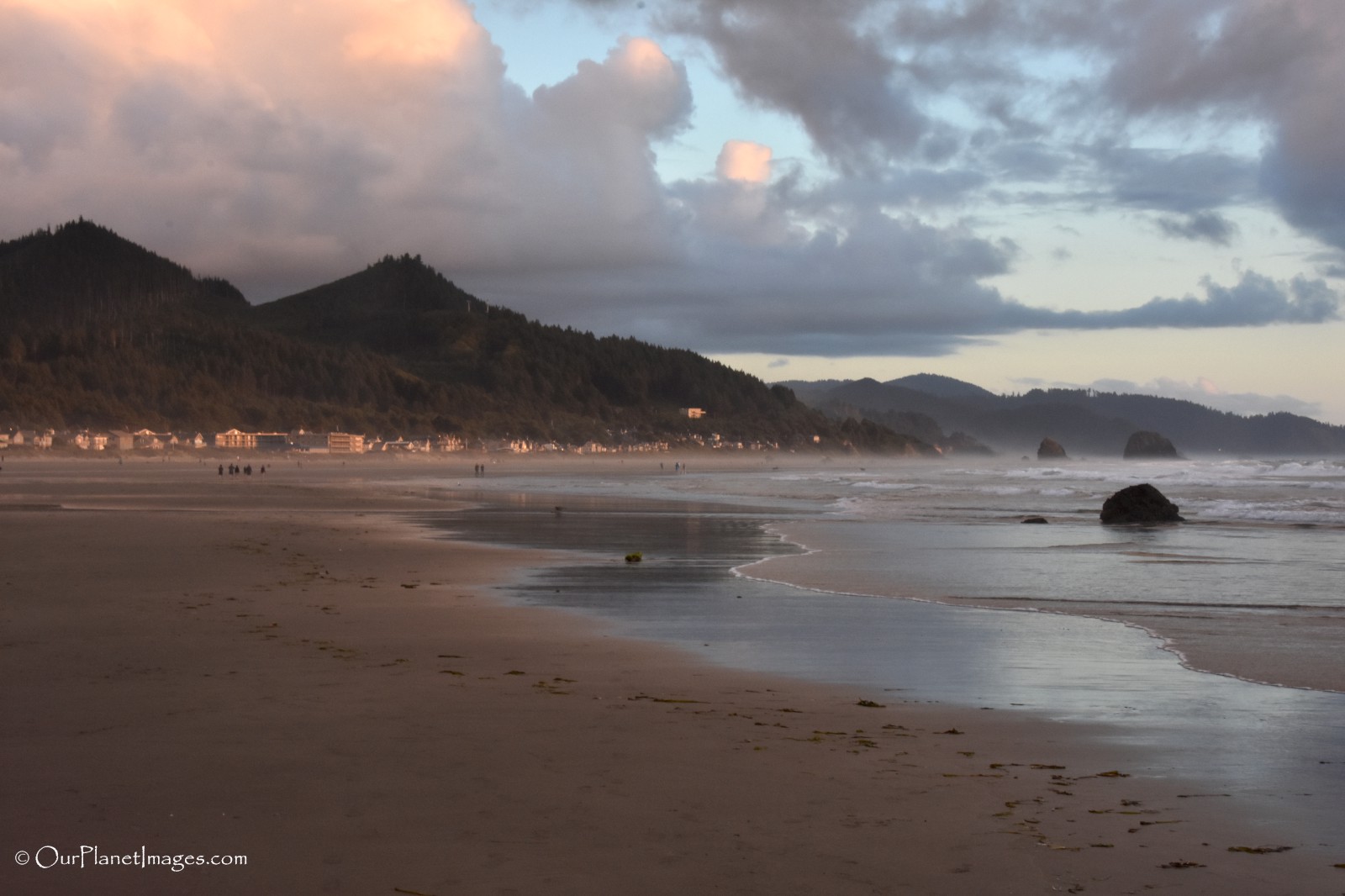 The beaches predominate feature is a massive towering rock formation off the coast known as the haystack rock. The haystack rock rises to a height of 235 ft. above sea level and without a doubt it looks like a giant haystack on the beach.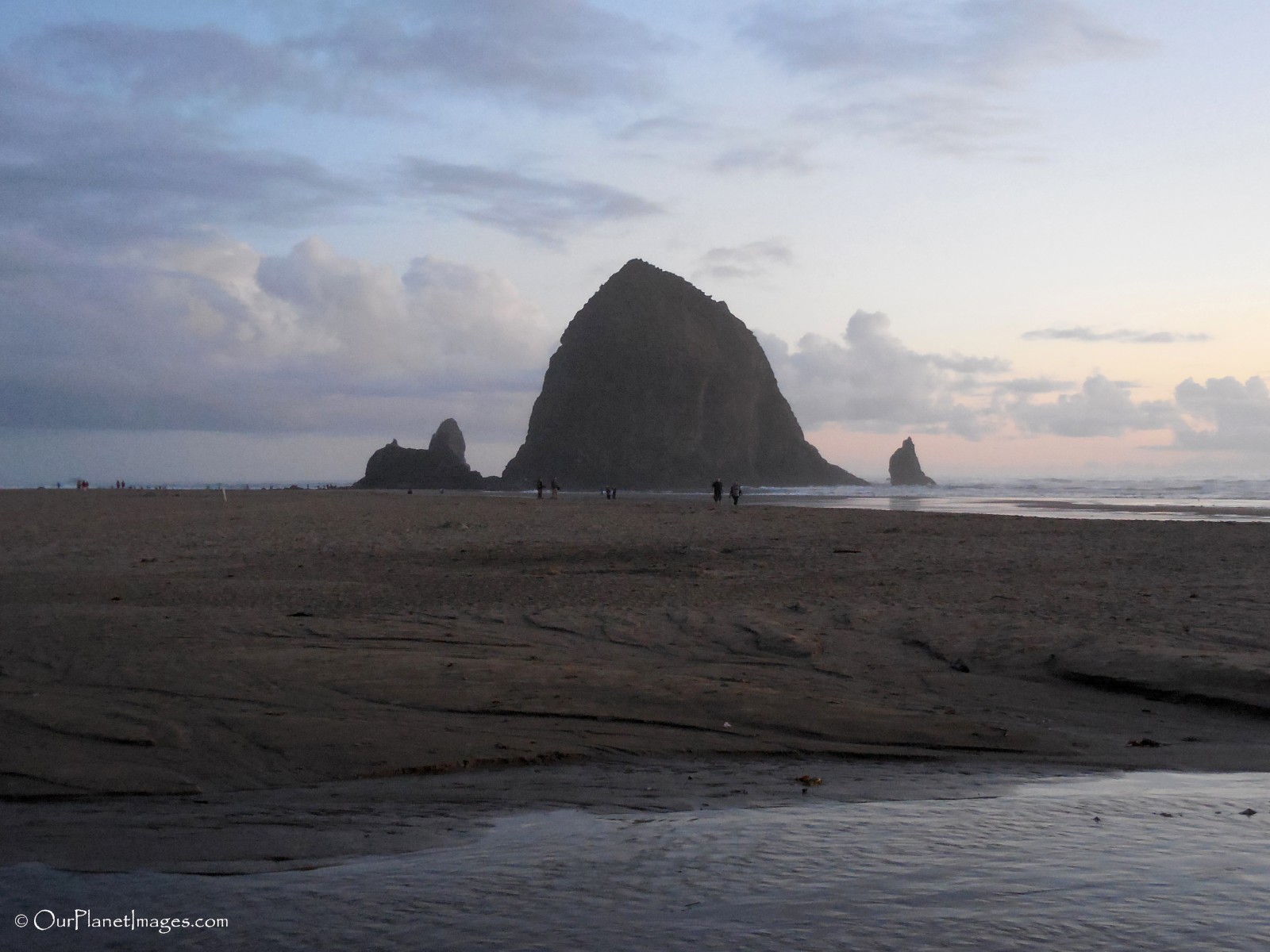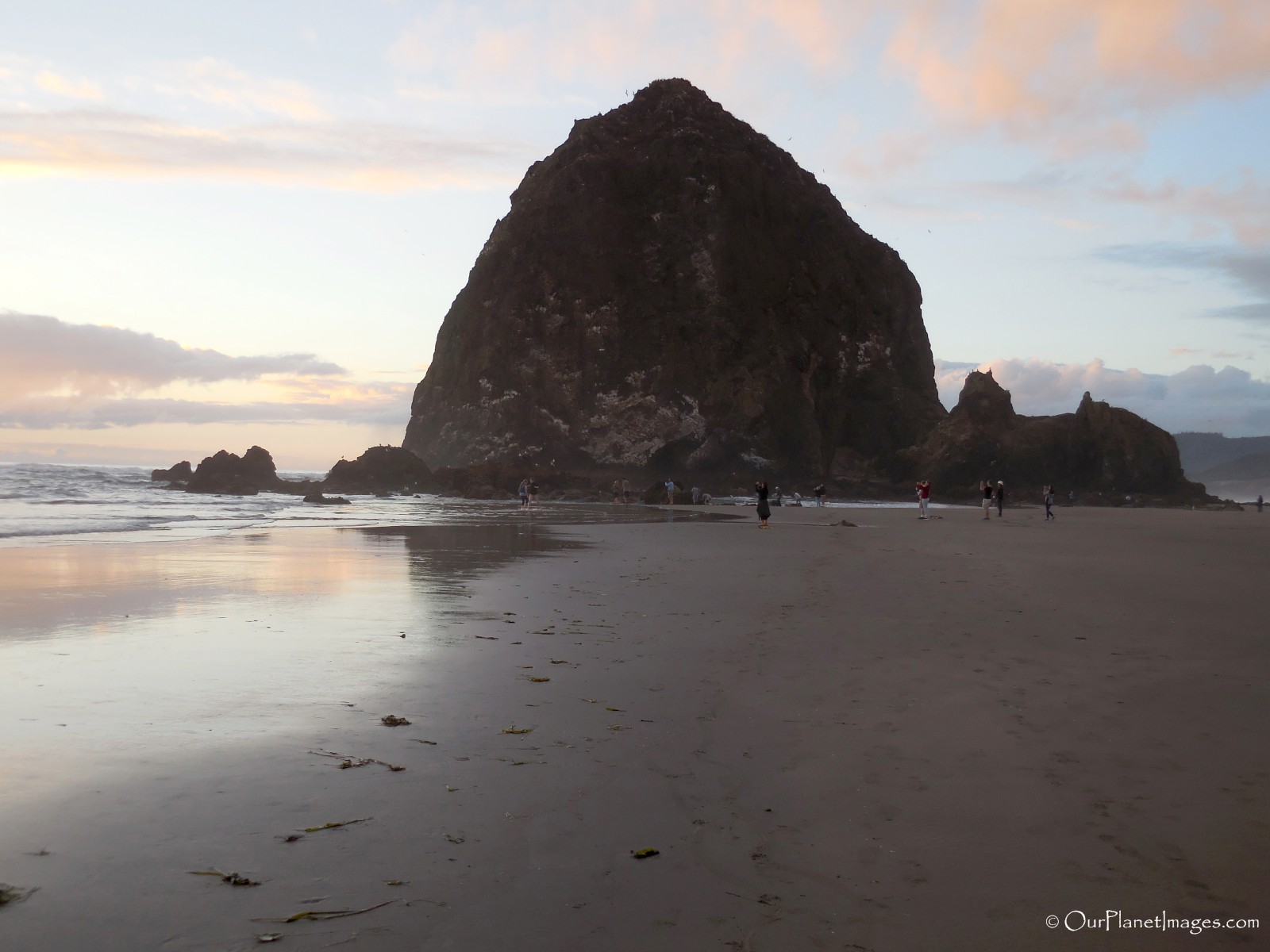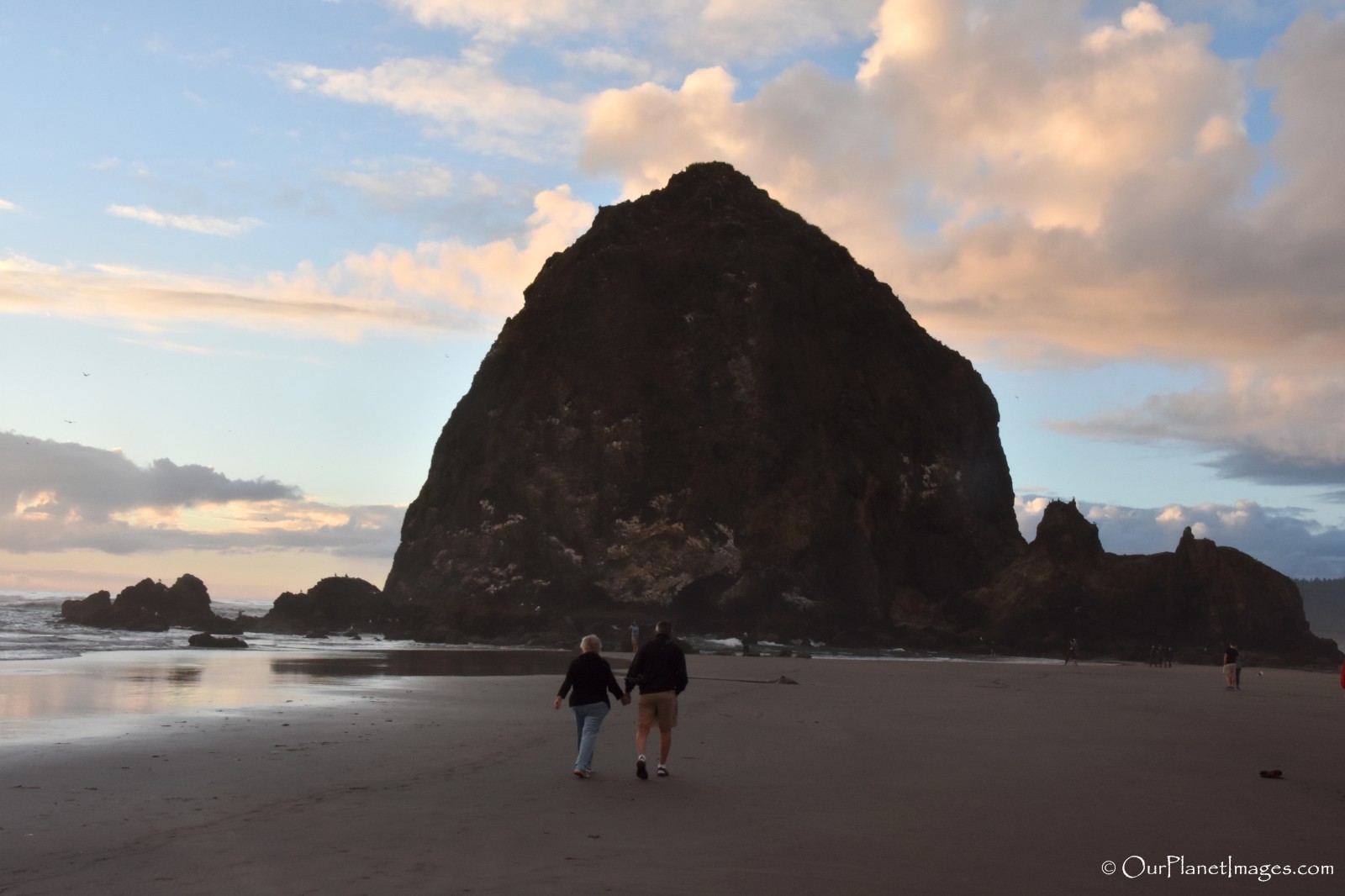 Surrounding the haystack rock are a group of rocks known as the needles, making this rock formation known as the needles and the haystack.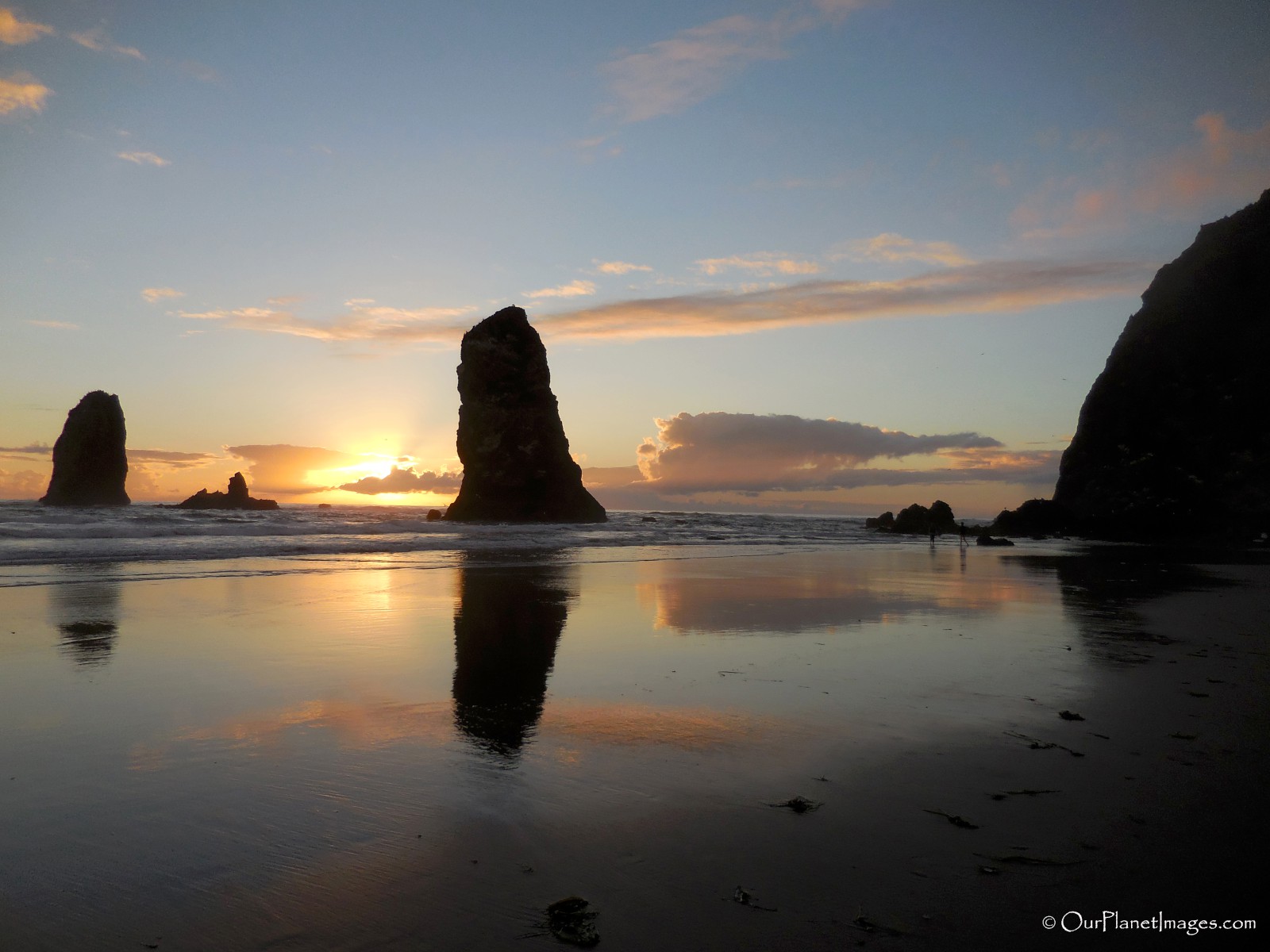 Being at Cannon Beach for sunset is spectacular as the sun closes out the day by casting orange and pink colors on the clouds and the silhouette of the needles makes for stunning pacific coast scenery.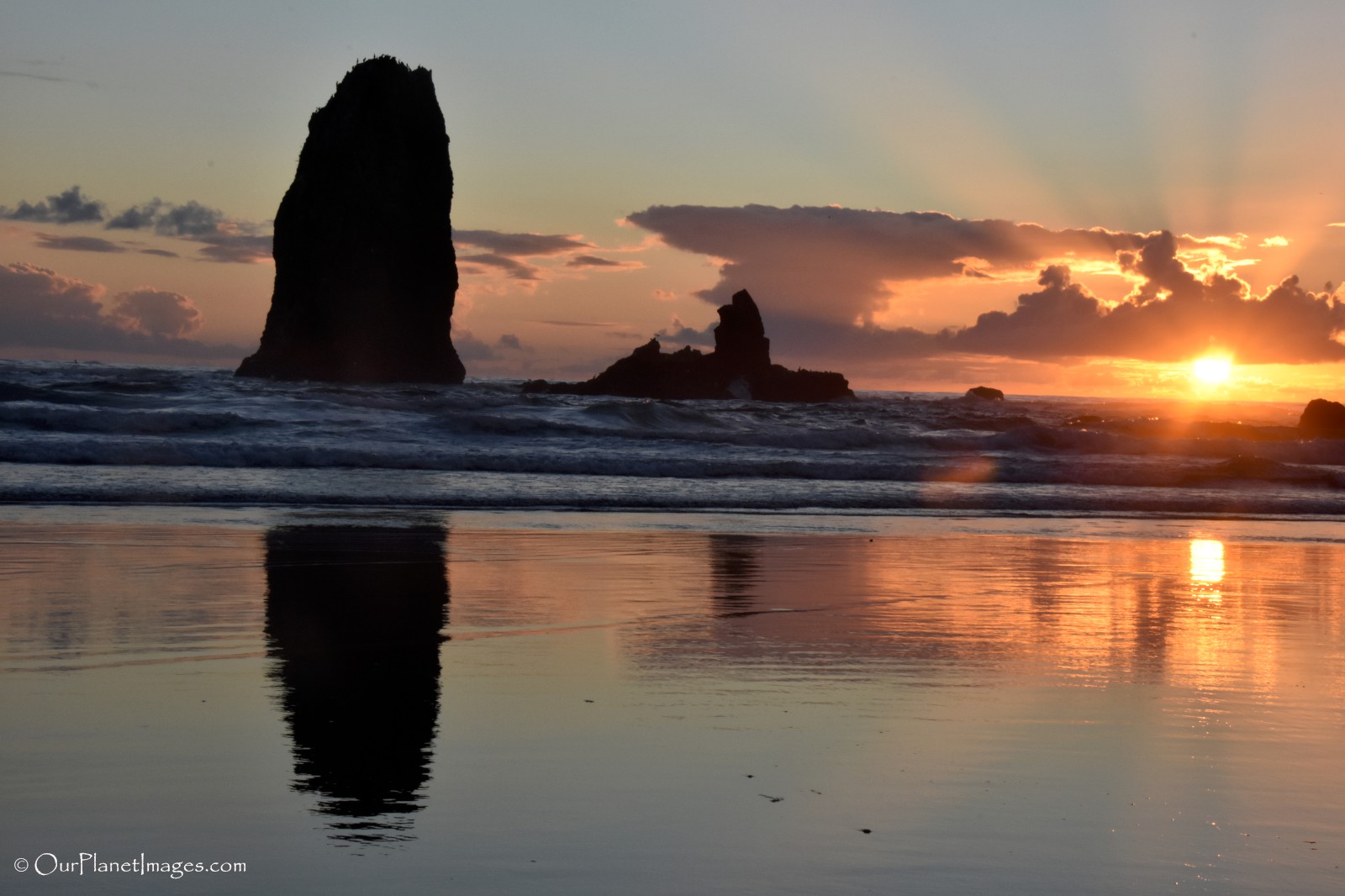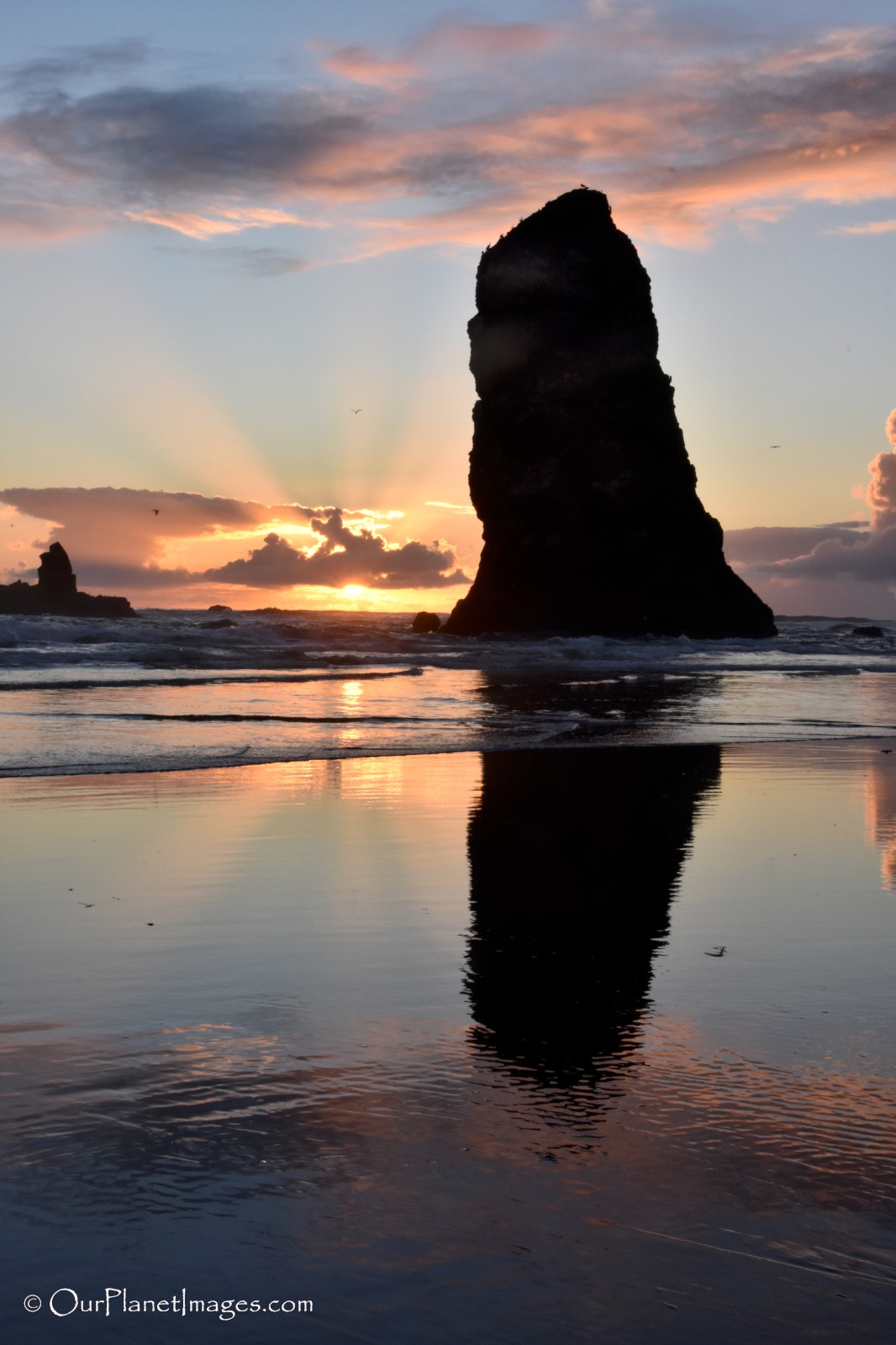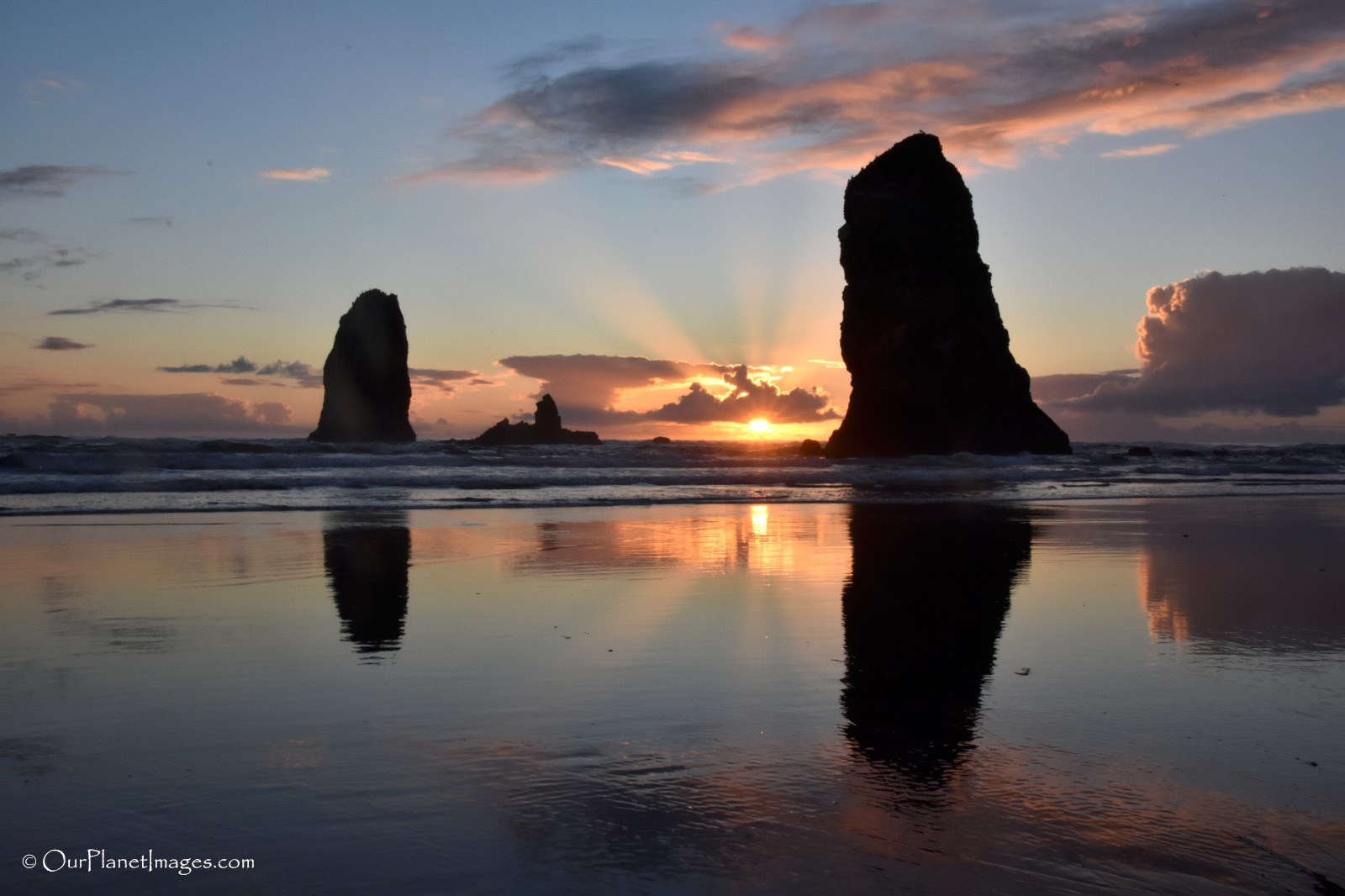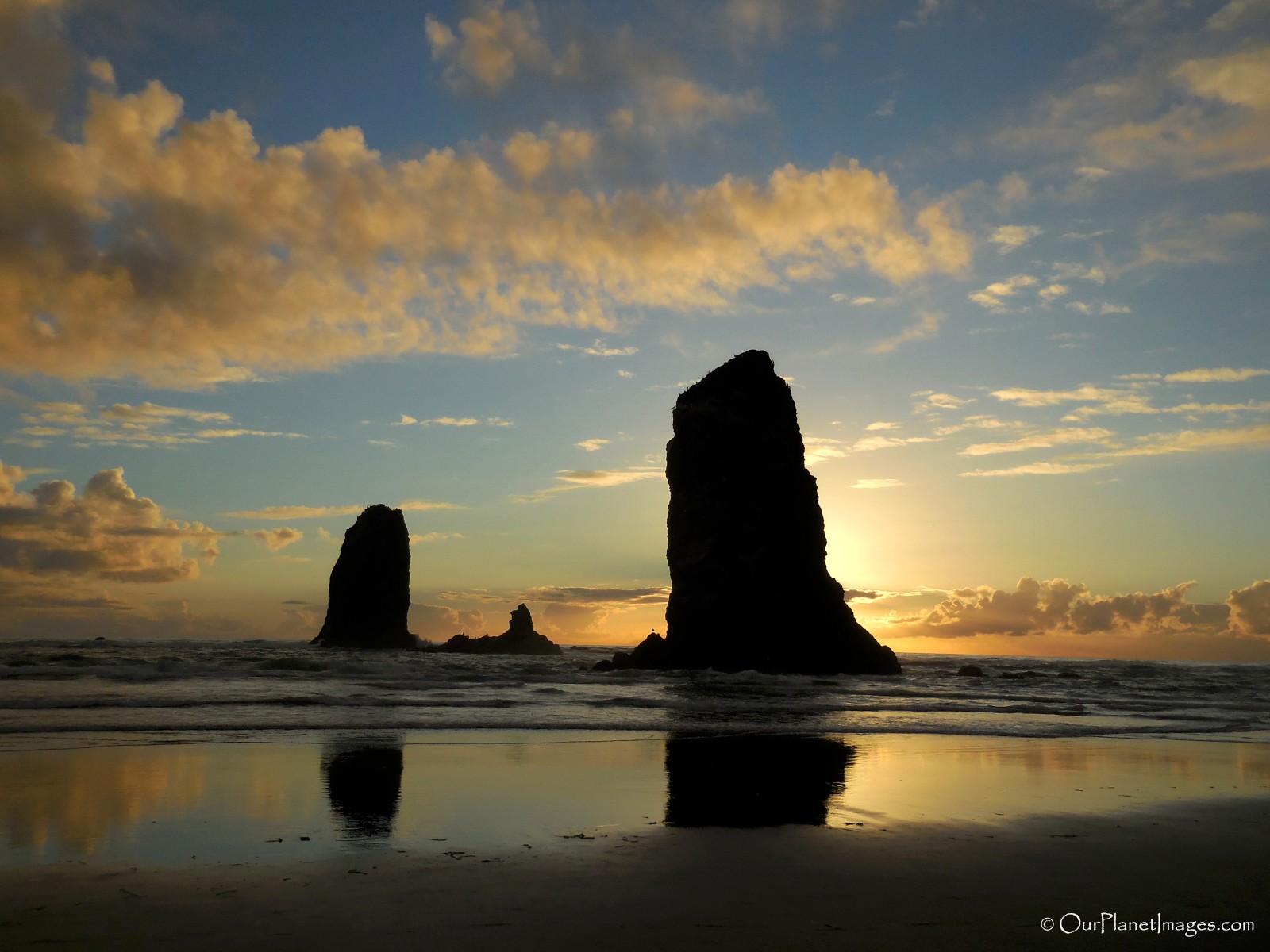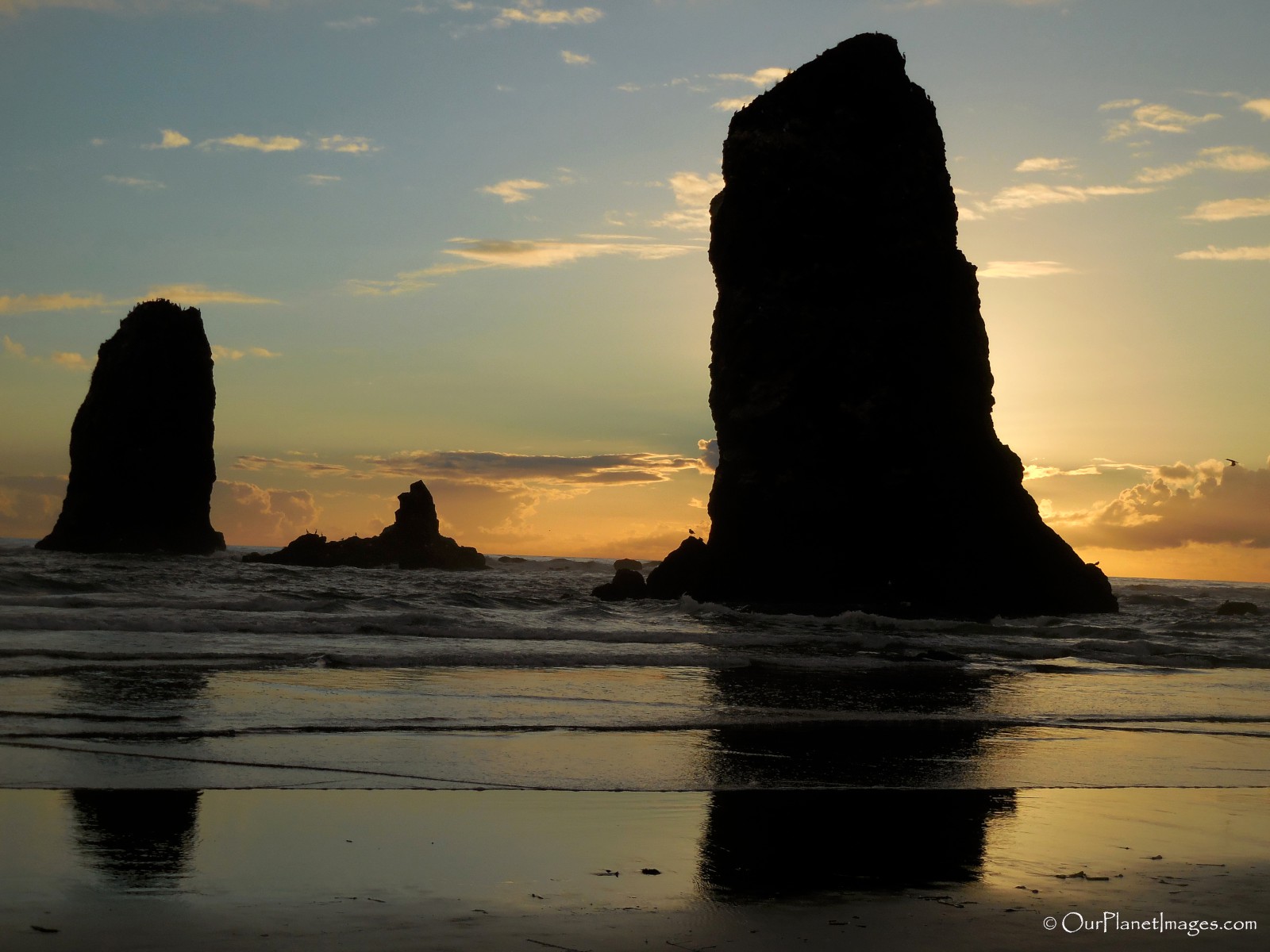 Another popular time to visit Cannon Beach is at low tide where the local marine life is easily seen on the exposed rocks or in the small tide pools around the needles and the haystack. If you are prepared to get a little wet you will be rewarded with seeing the vibrant colors of the starfish and sea anemone that make their homes on the rocks of Cannon Beach.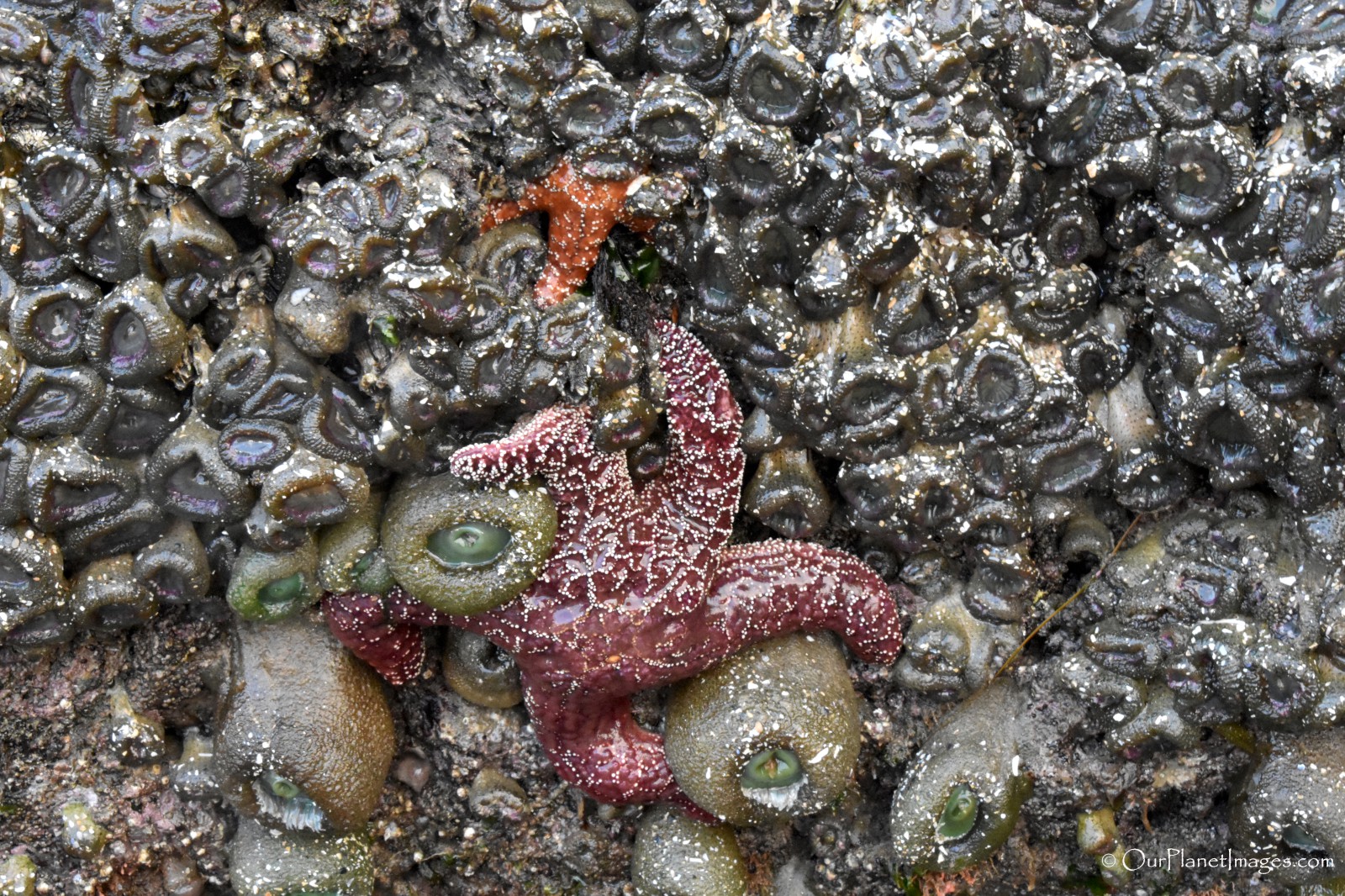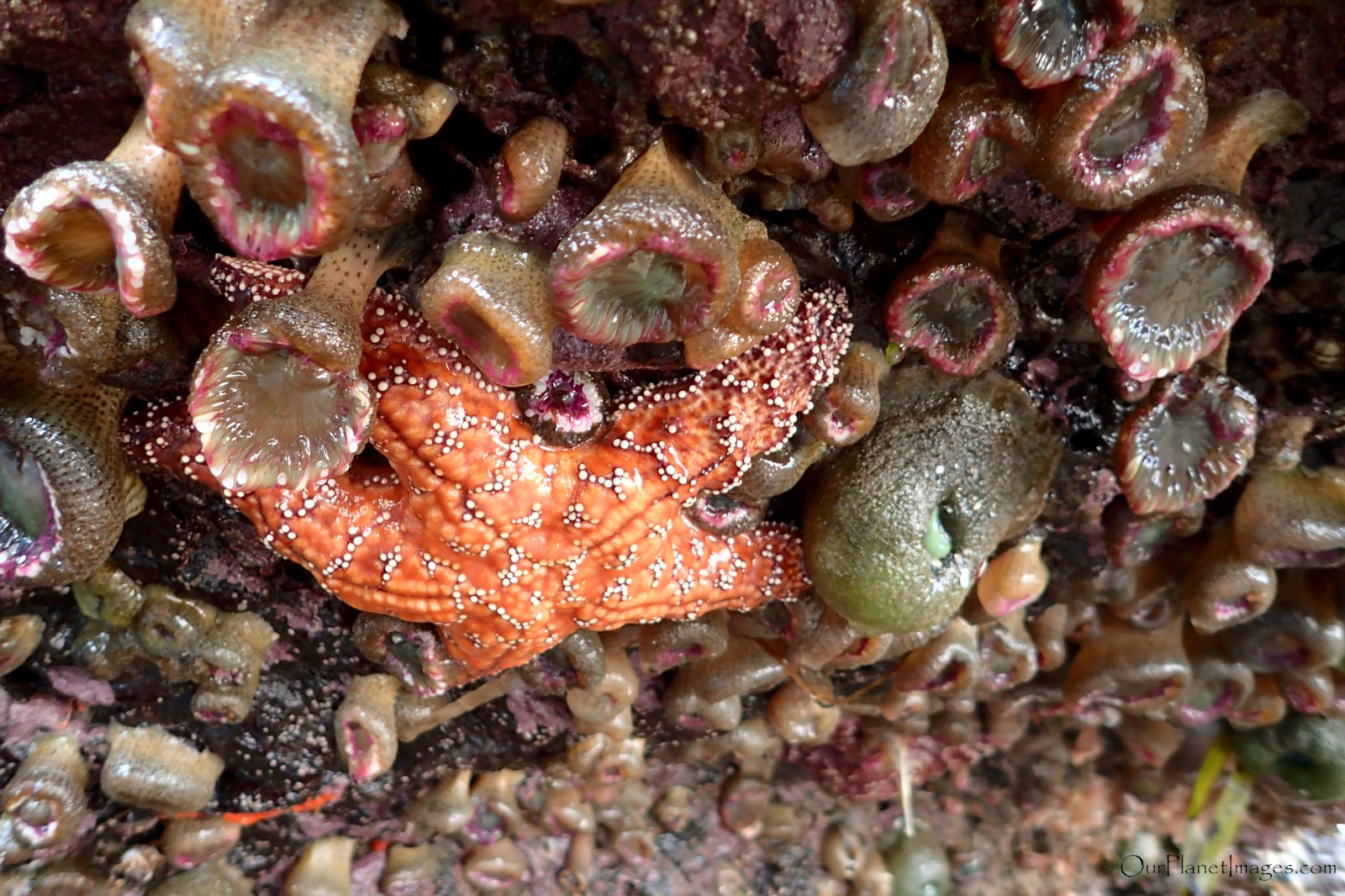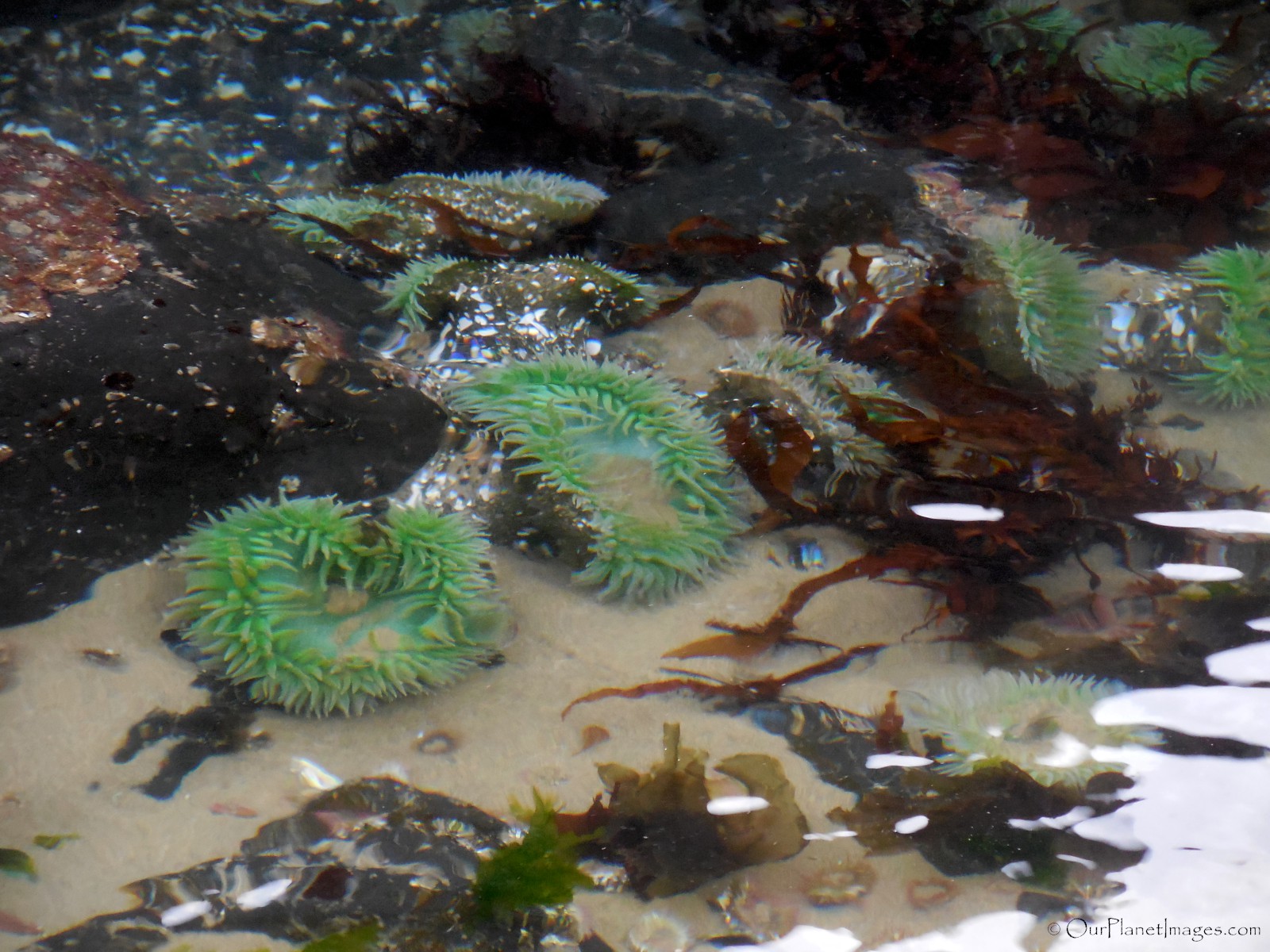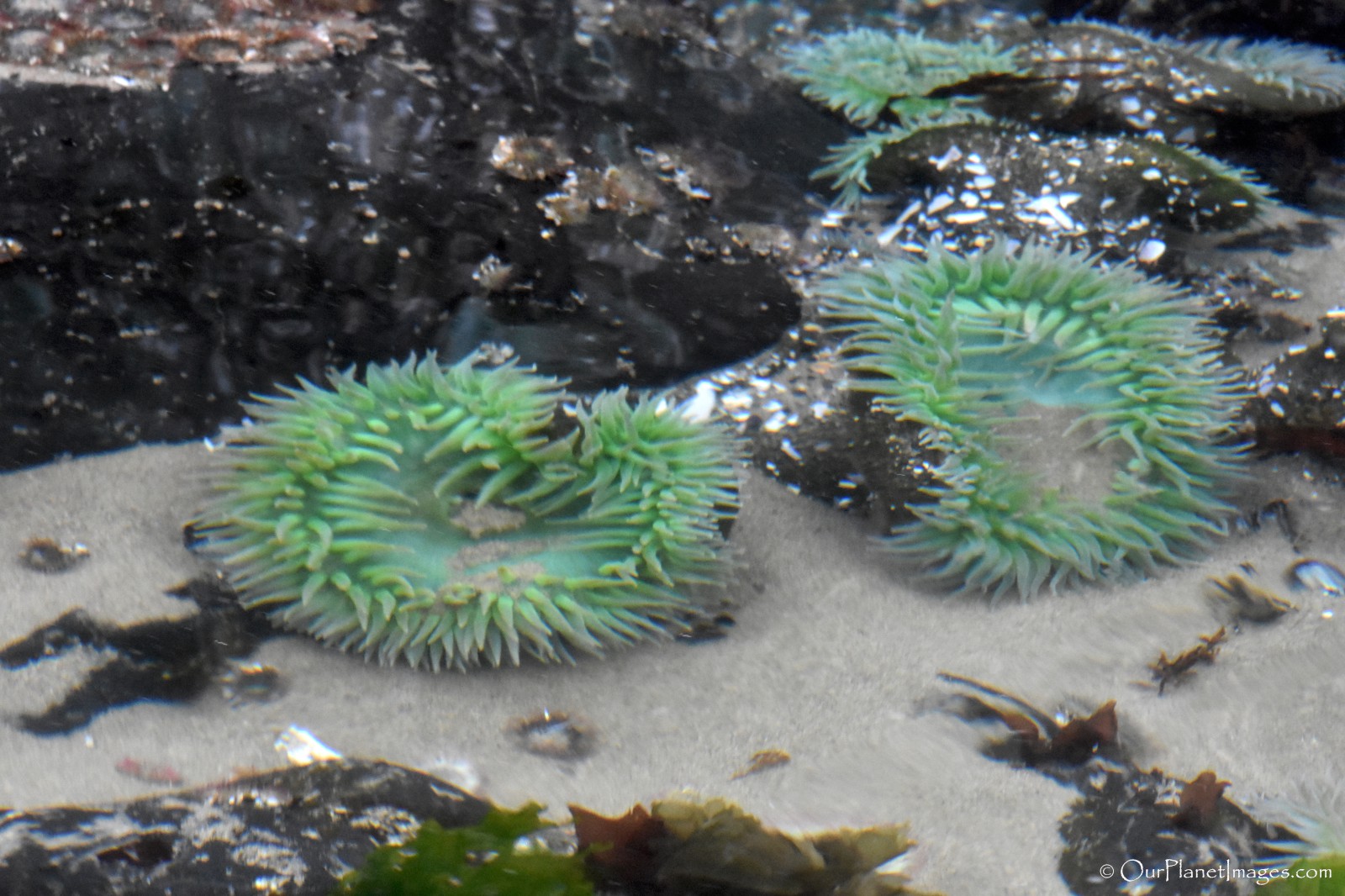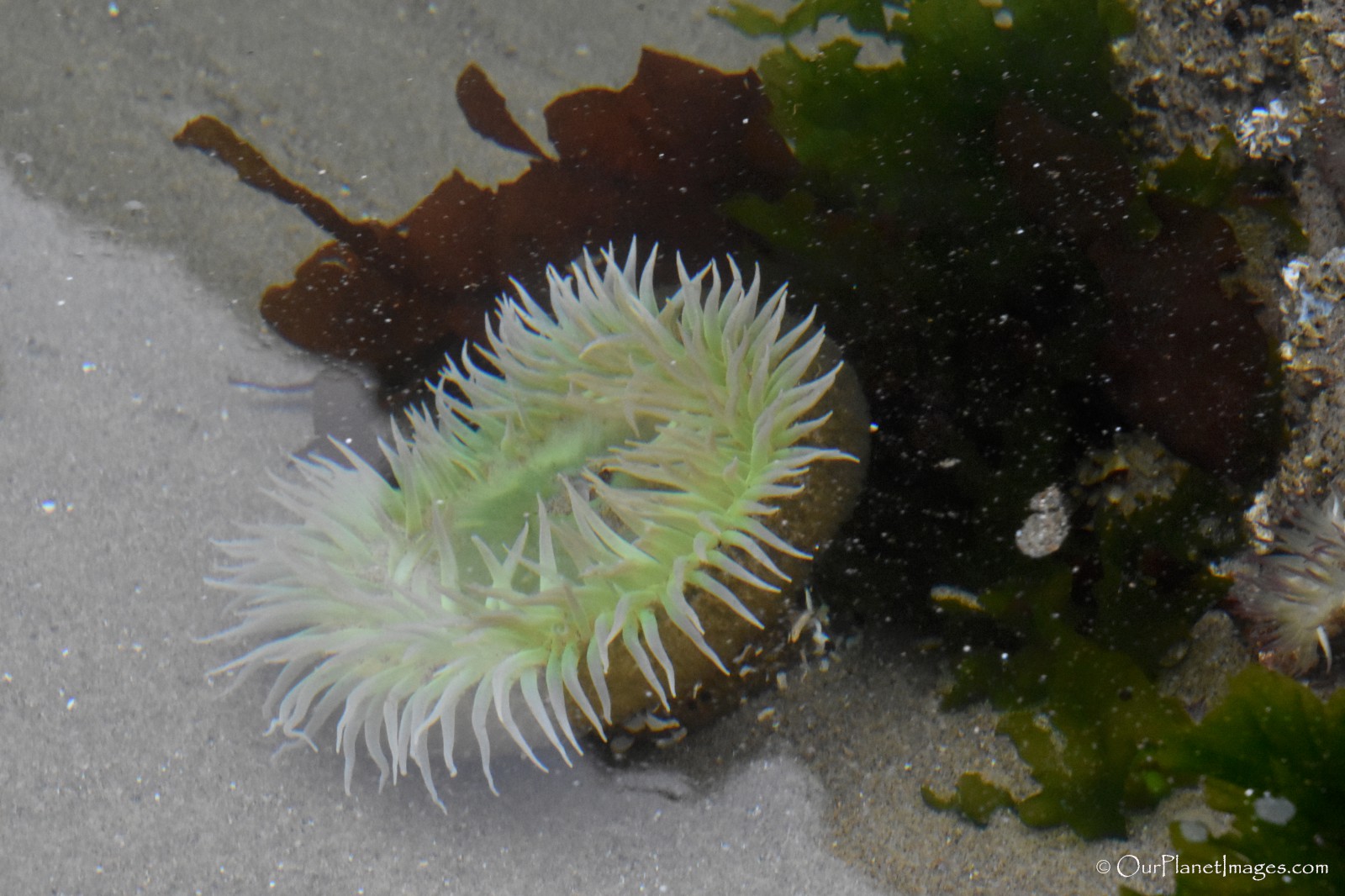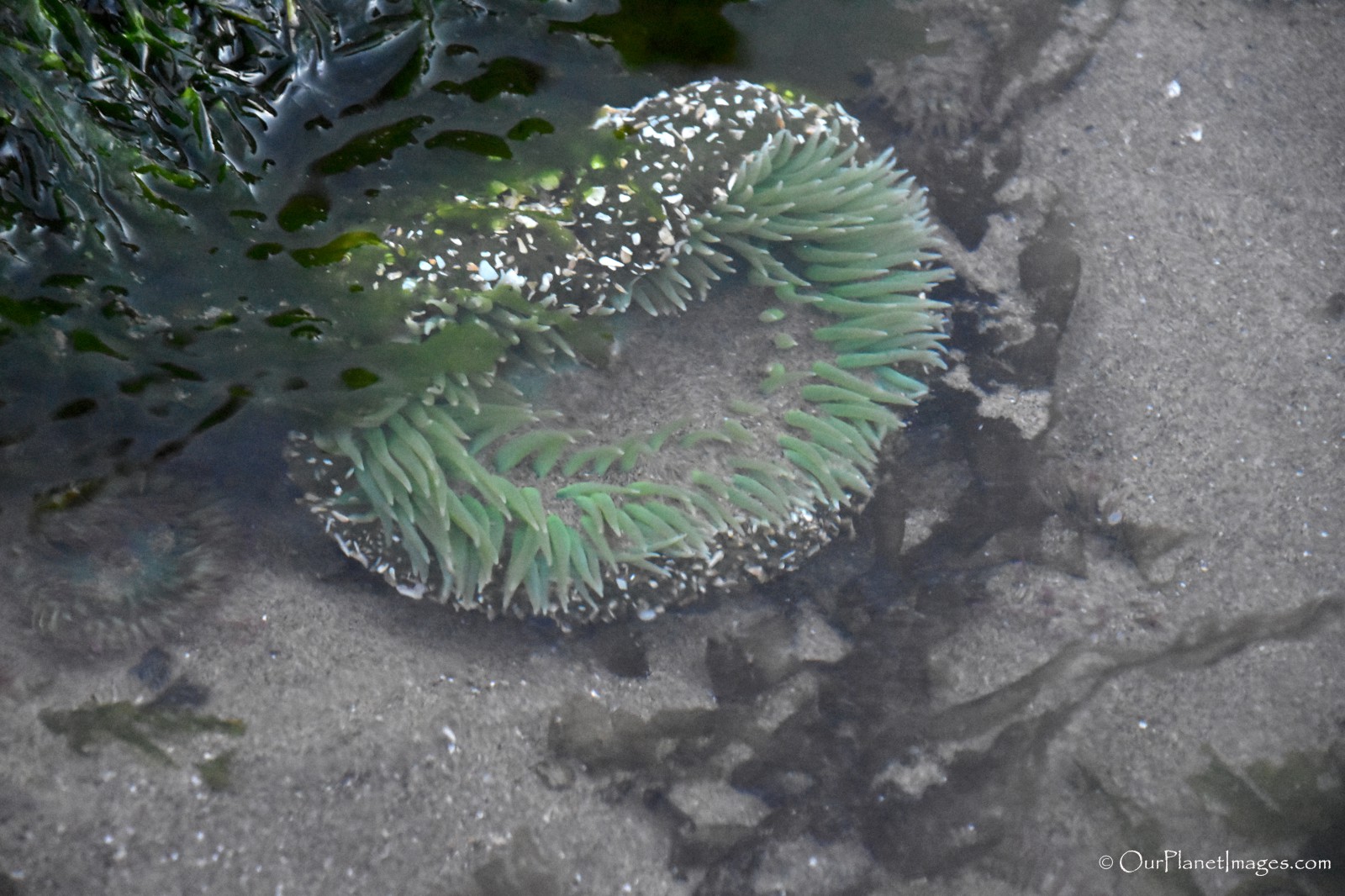 It's hard to close the post with anything but sunset photos so I'm leaving you with three last photos of sunset at Cannon Beach.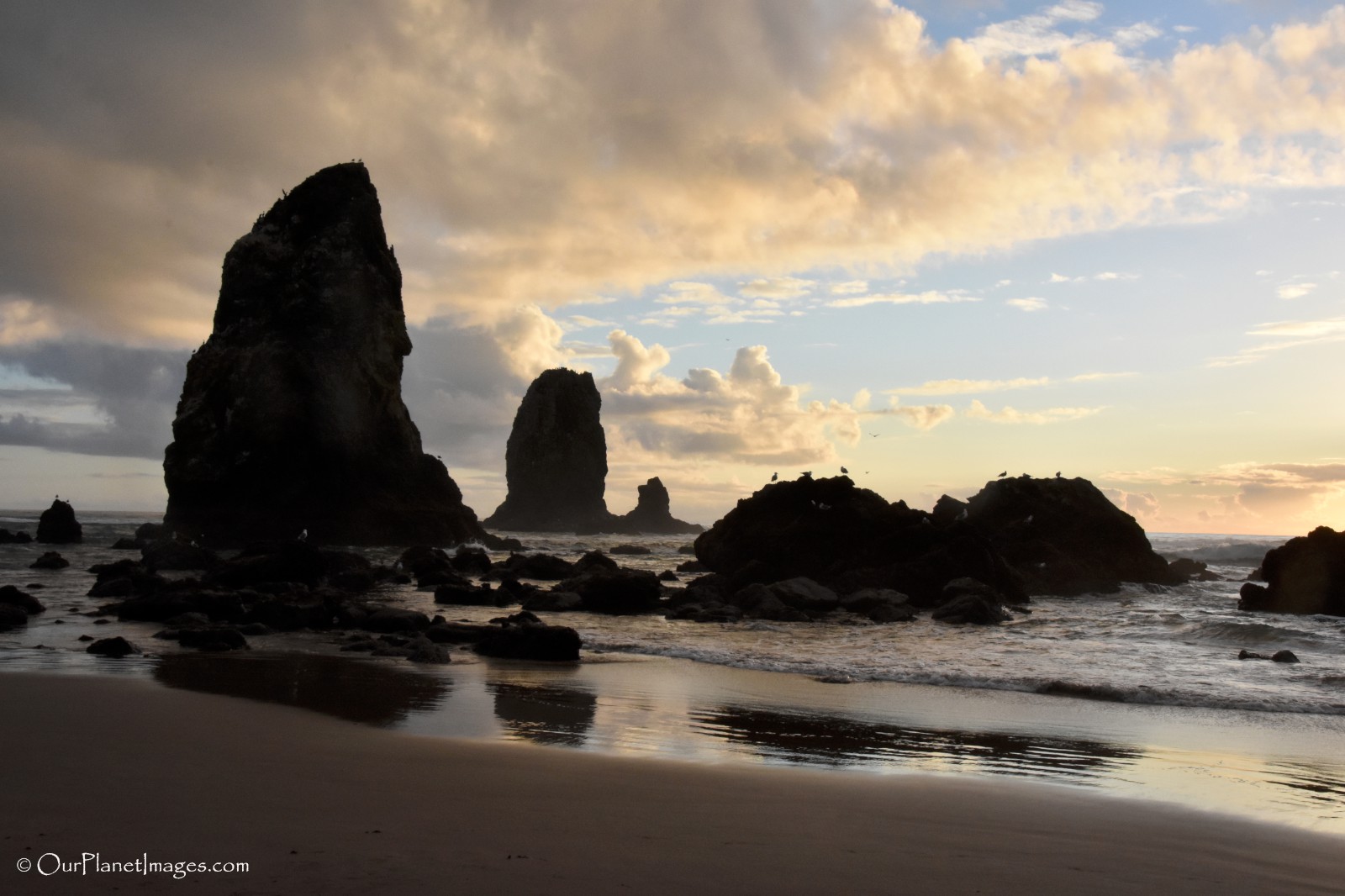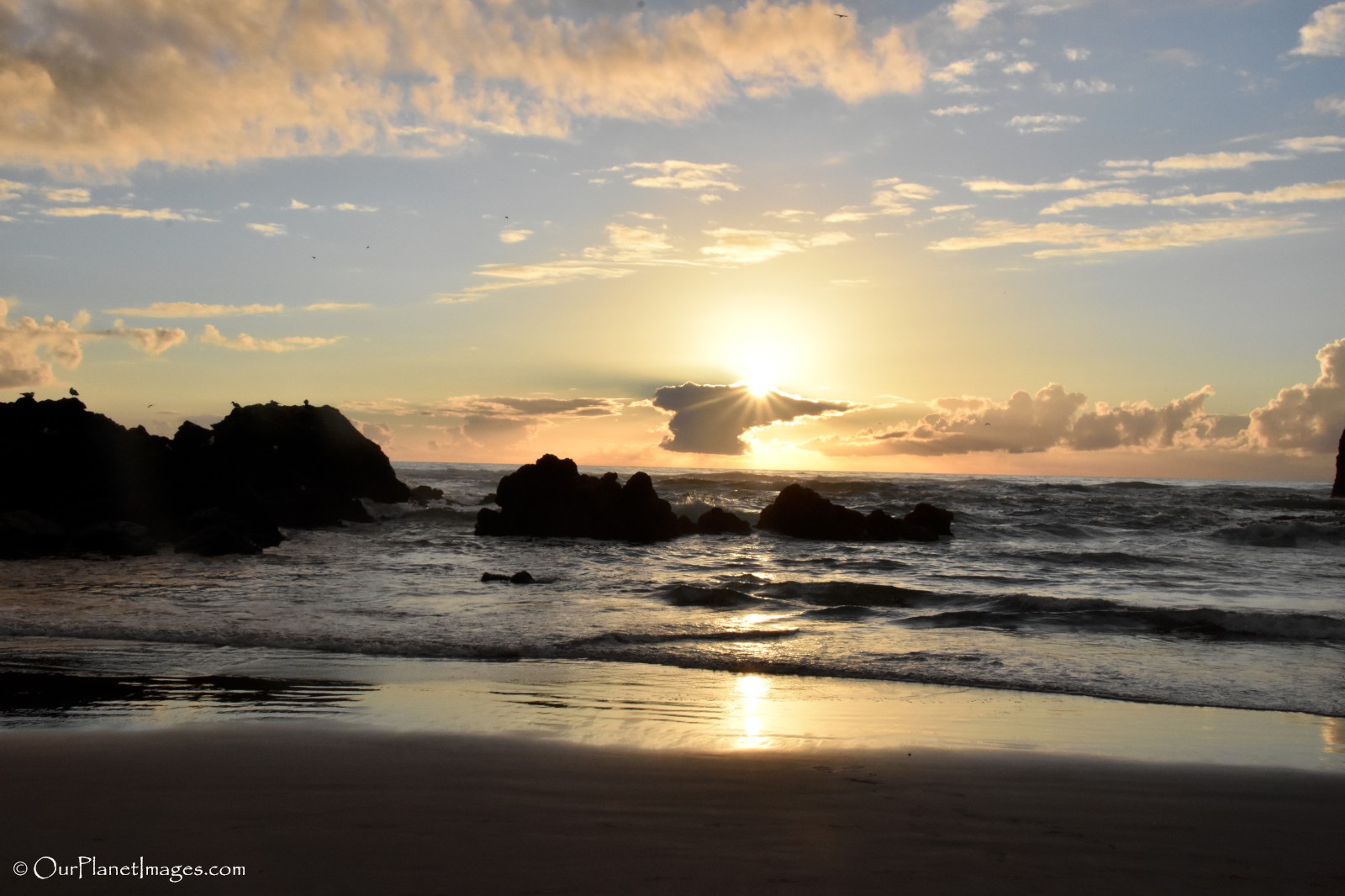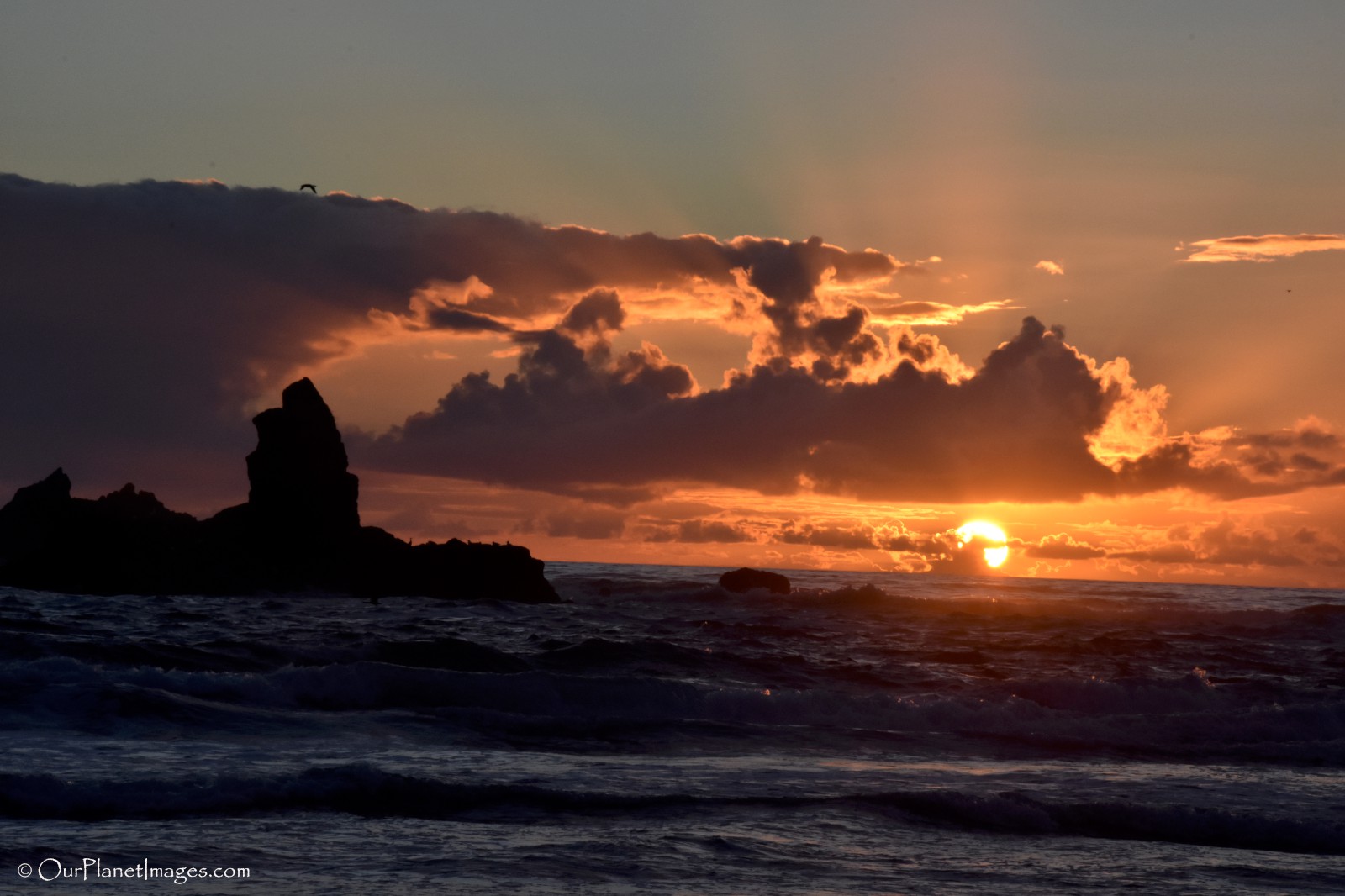 Going to the beach in the Pacific Northwest is not quite the same as it is in Florida or in the tropics.
Many times going to the beach is a barefoot experience but the chilly water and the cool breeze coming off the ocean at Cannon Beach is more of a shoes and light jacket experience, especially when the sun goes down.
Going to Cannon Beach is highly recommended if you are in the Portland, Oregon area. The beach town has lots of shops and restaurants to enjoy during the day.
Checking out the sea life at low tide is a great experience and walking along the beach at sunset is spectacular!
Don't overlook going to the beach just because the weather is a little chilly!