Barbados is the easternmost island of the Caribbean's Windward Islands. It is a small island measuring 21 miles long and 14 miles wide. The islands culture is a blend of British and Caribbean. The two most memorable features from my time in Barbados were the incredible friendly people and the beautiful beaches.
Some of the beaches of Barbados are recognized as being among the most beautiful beaches in the world. This small island packed with nothing but beautiful beaches and they all have powder white sand and clear blue water. The only difference is the activity that you might be interested in doing. Some beaches are known for having constant wind that is perfect for windsurfing and kite surfing and other beaches have calm water that is better for swimming and snorkeling.
I can try to tell you how wonderful the beaches are in Barbados but the best way is to show some of them in my photos. The photos below are from several of the beaches that I visited in my time in Barbados.
Brighten Beach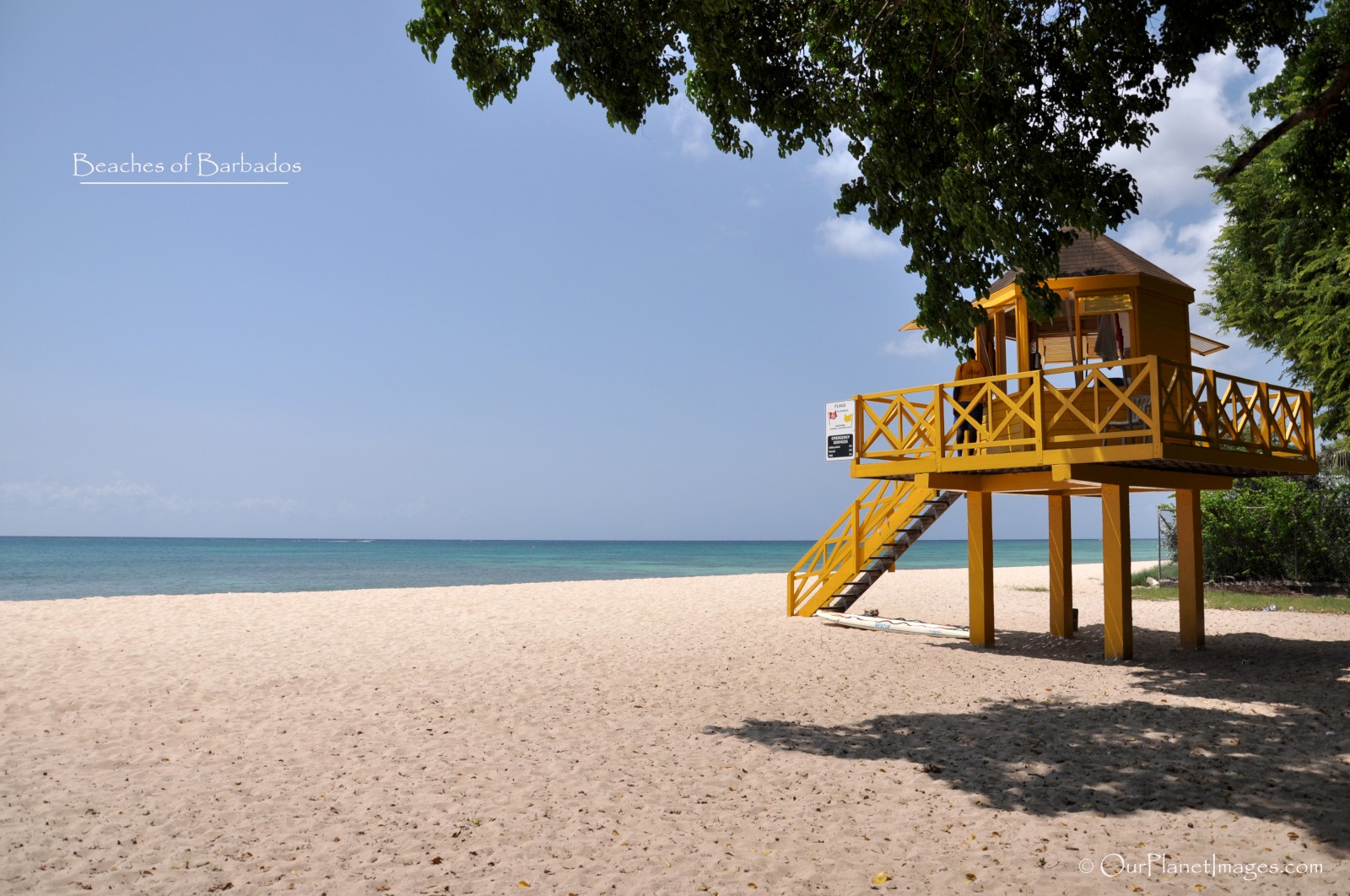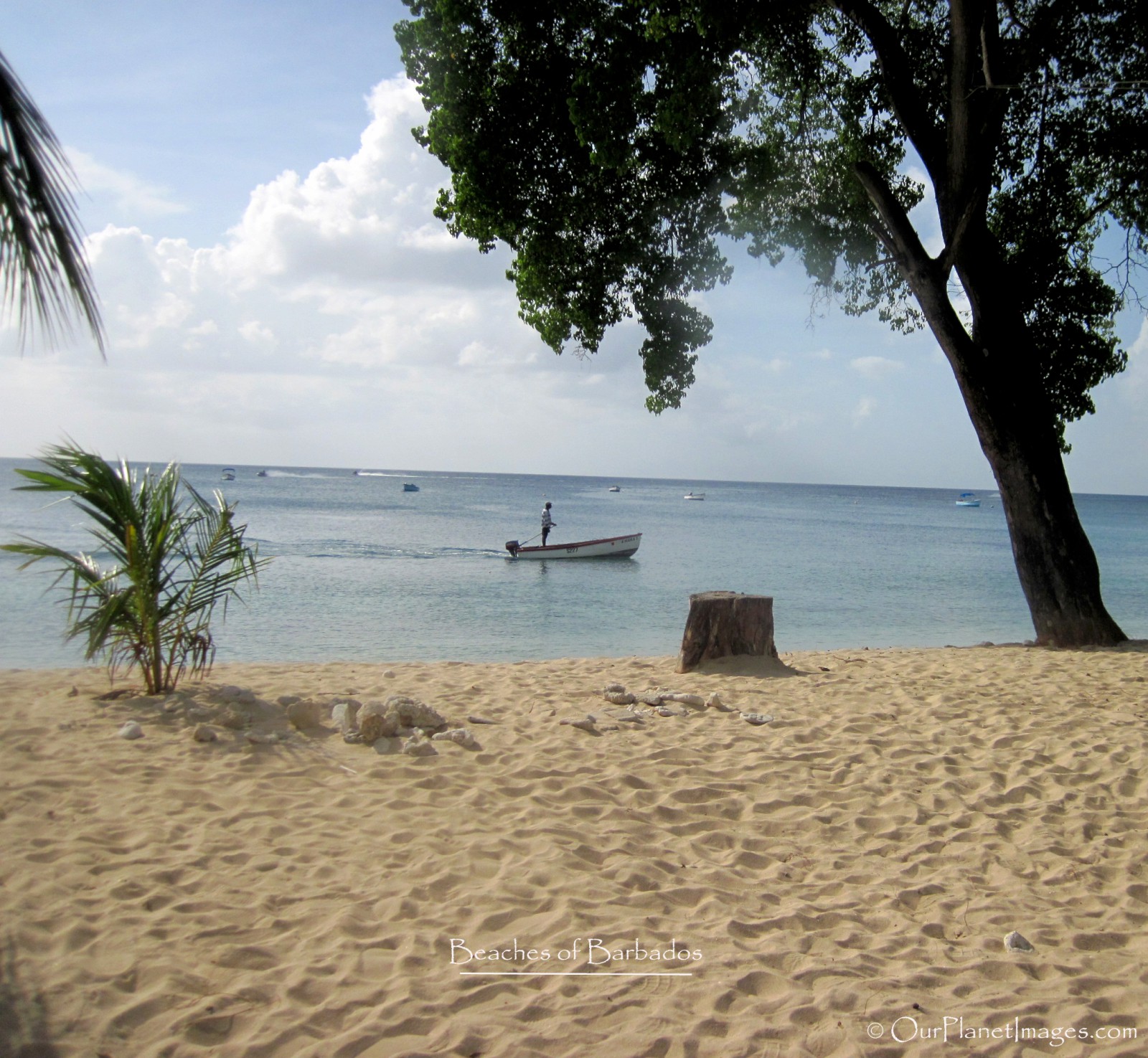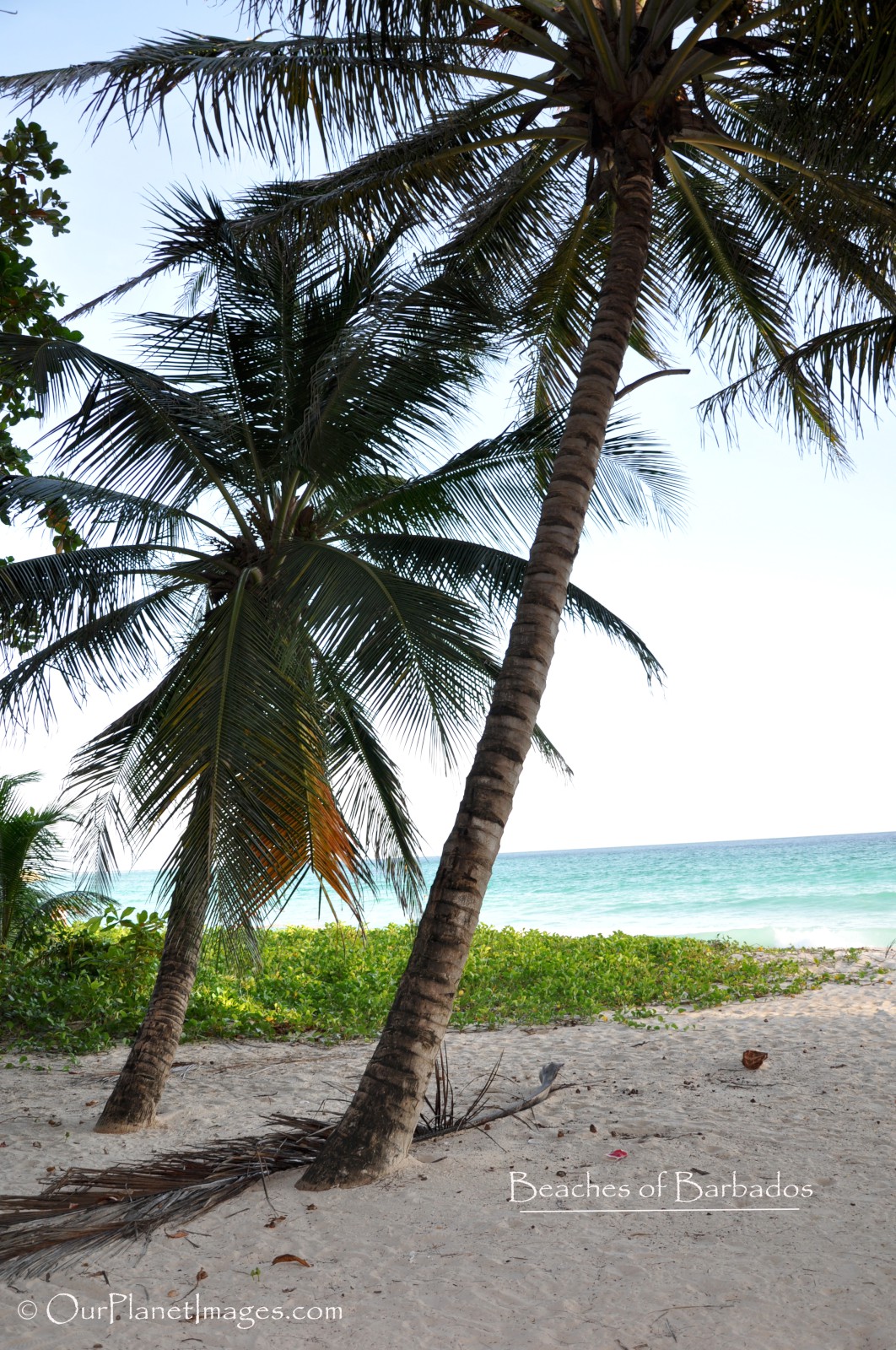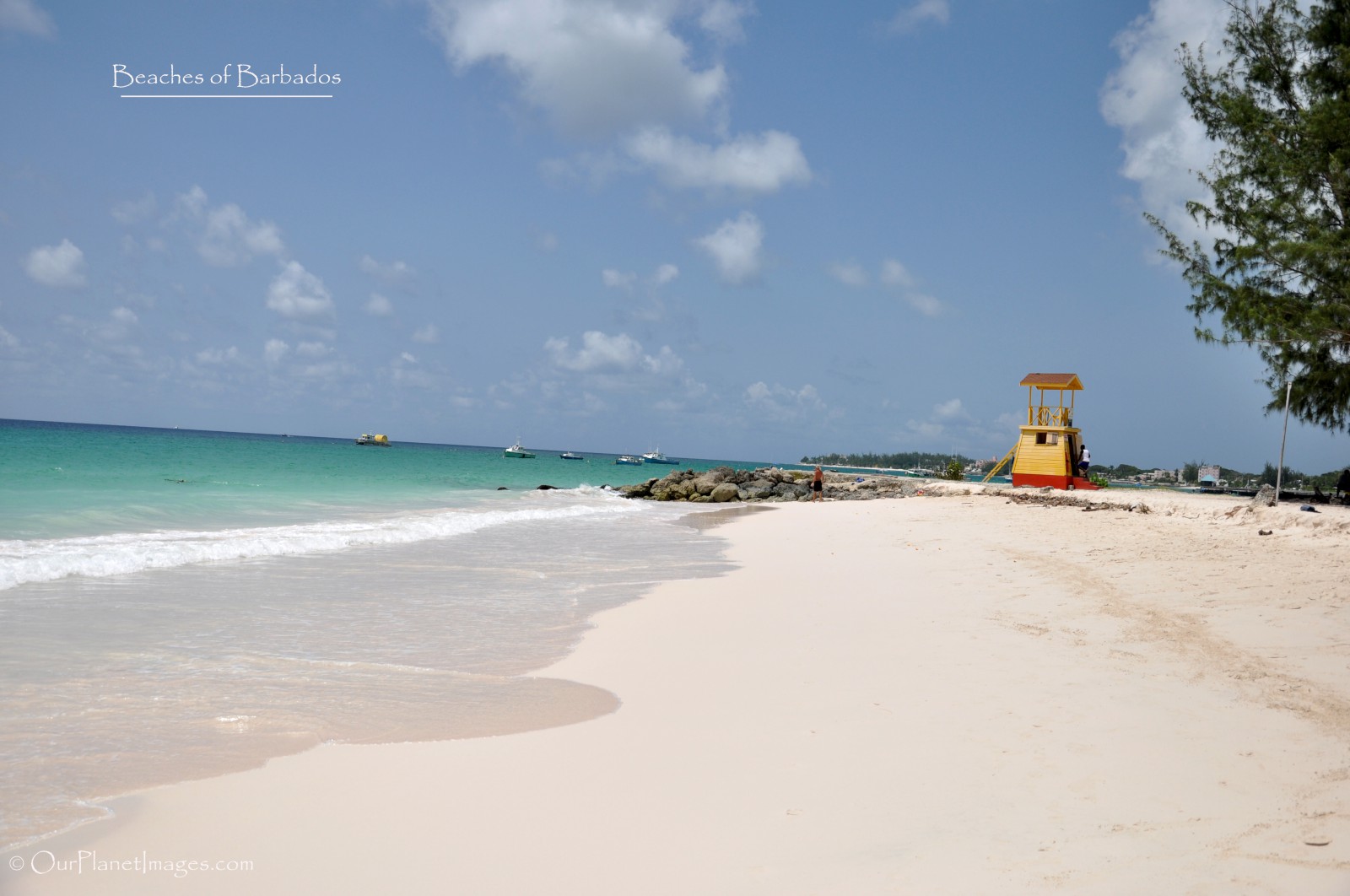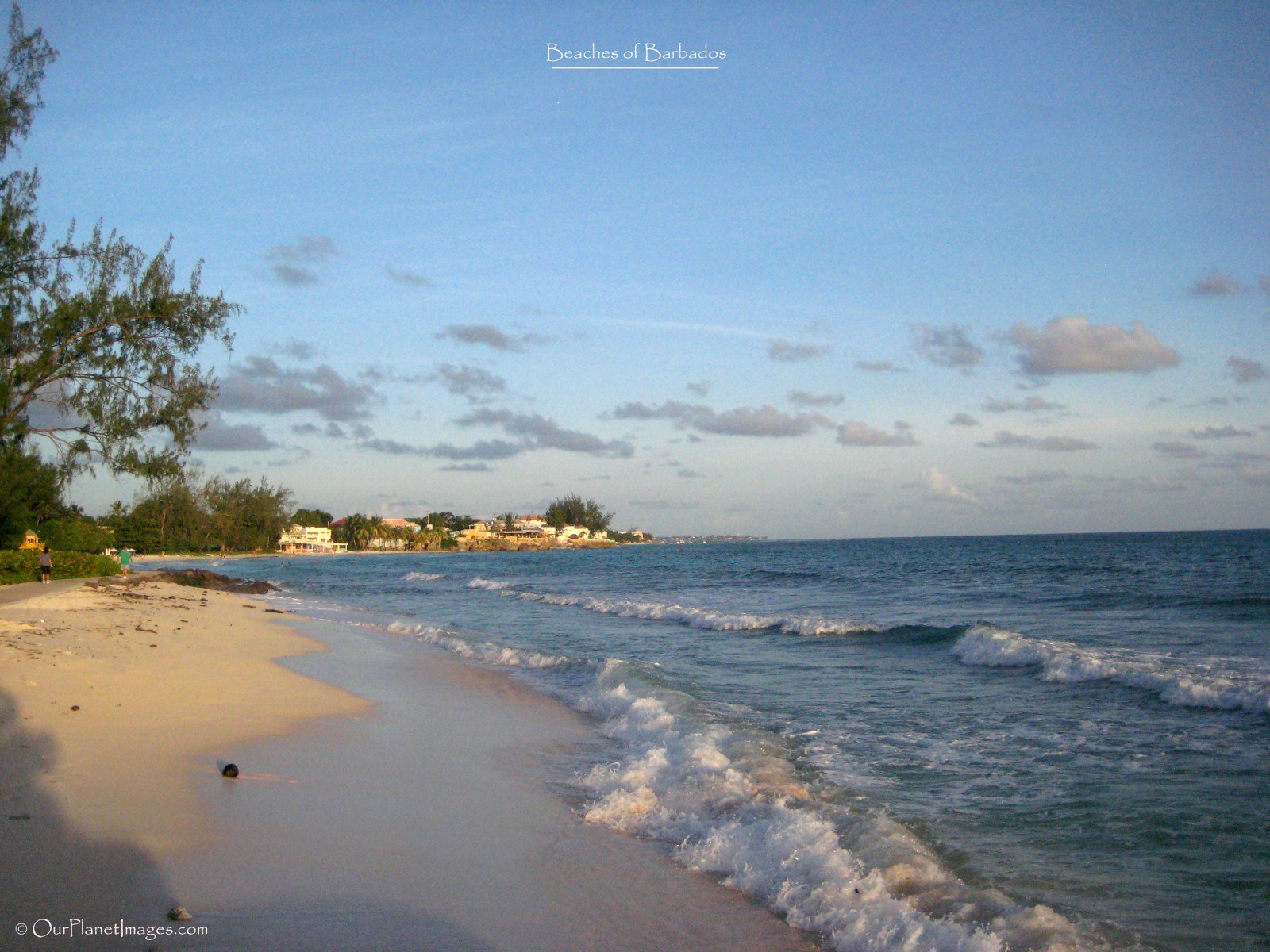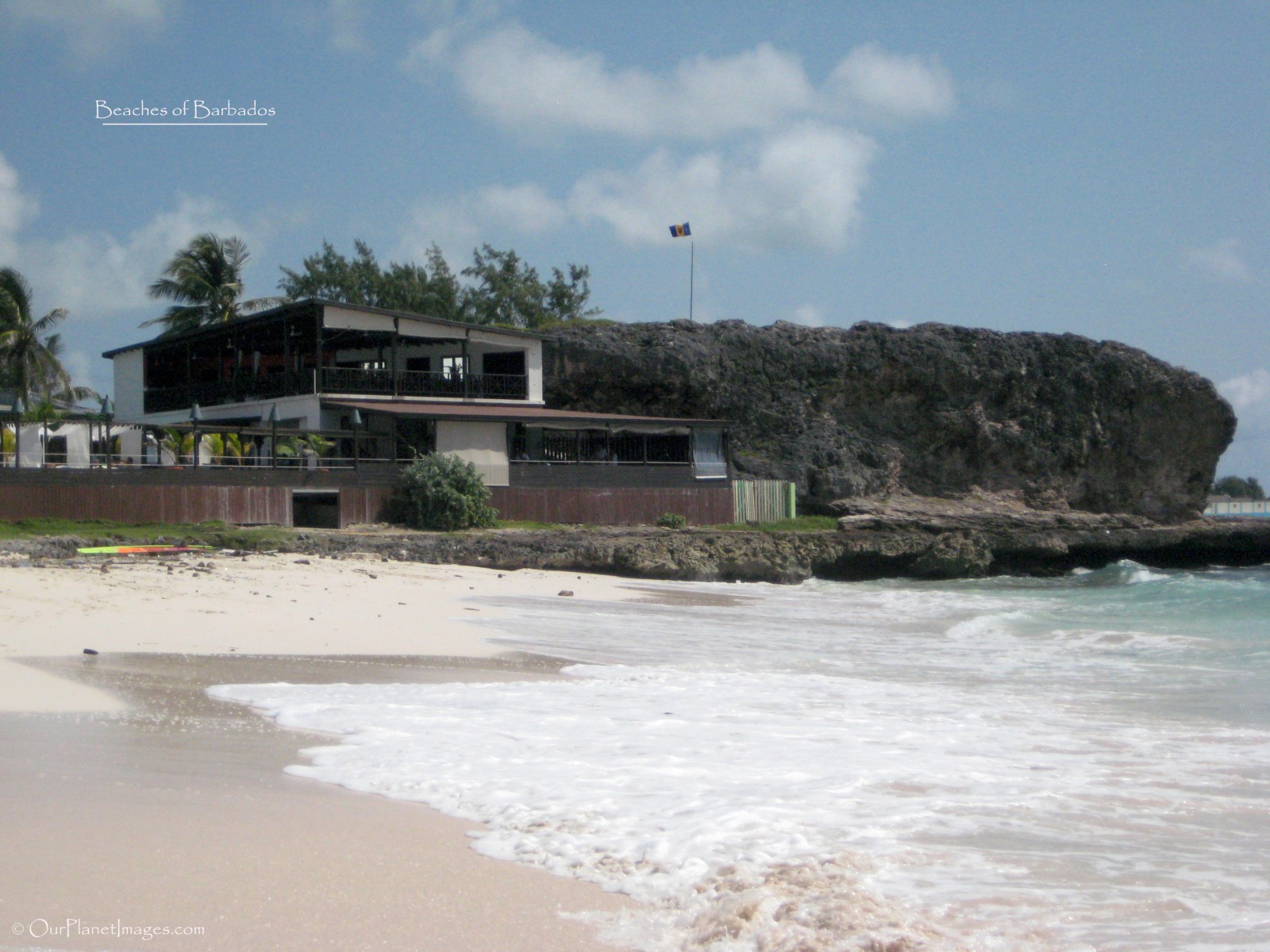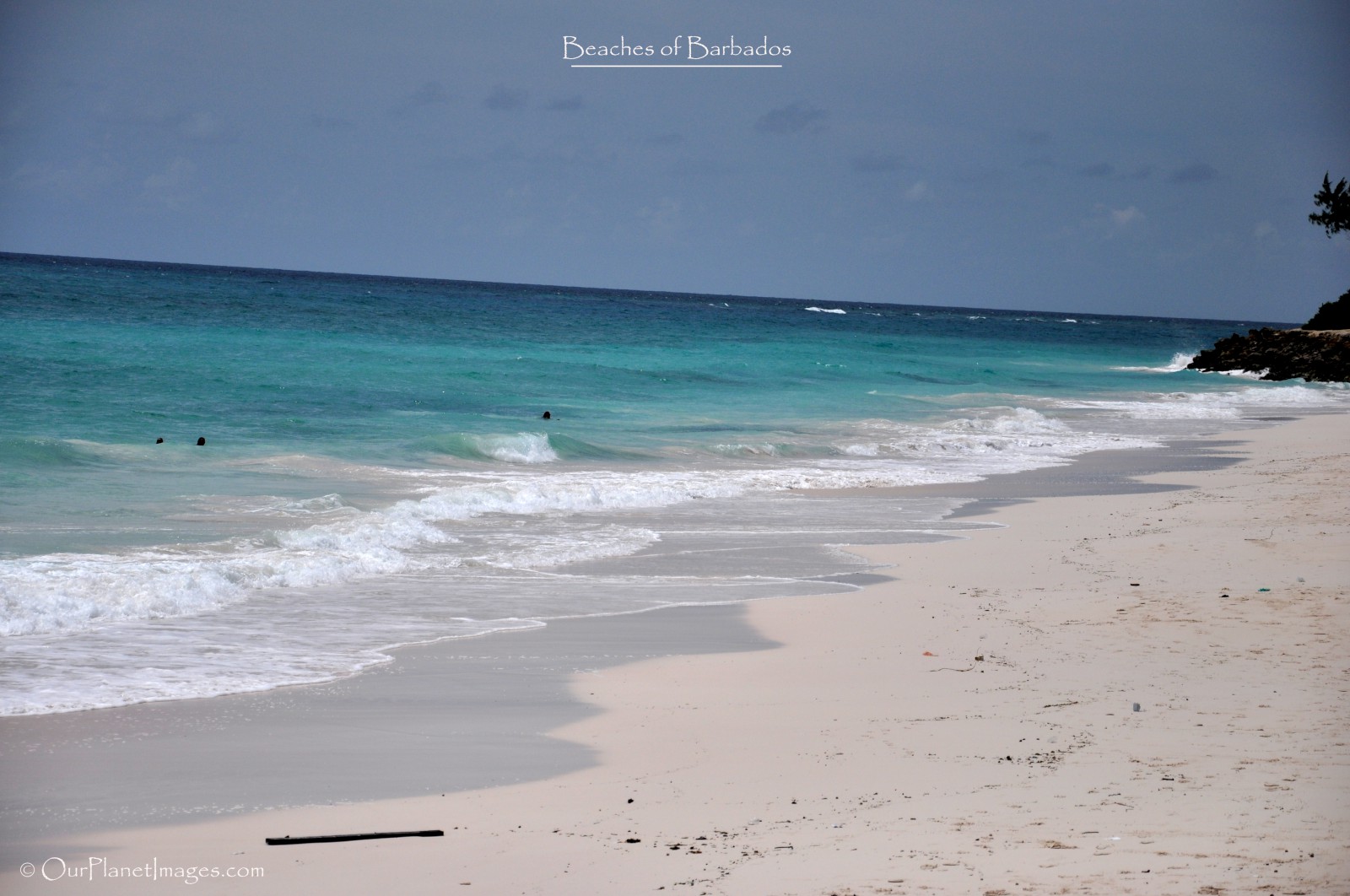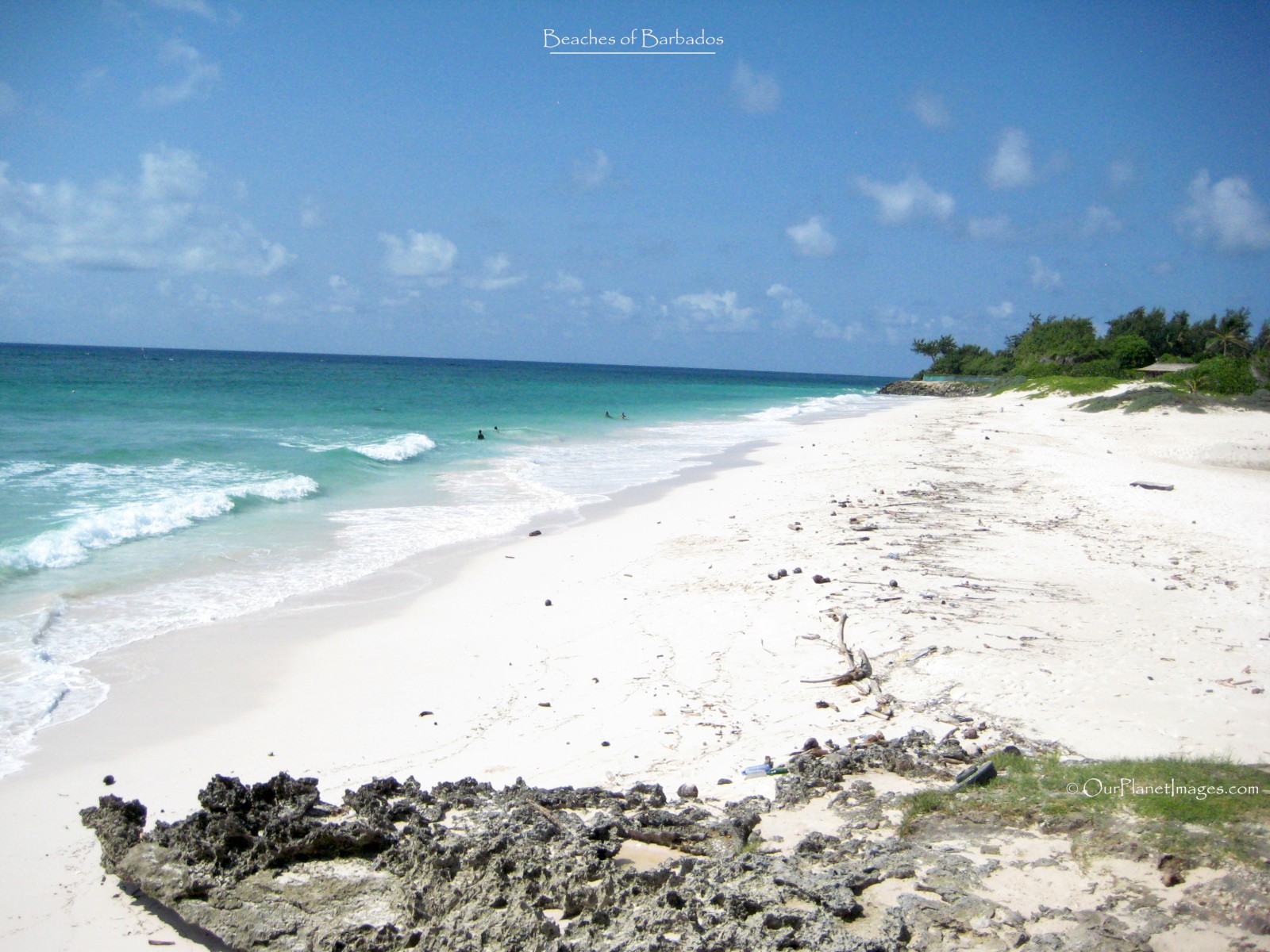 During the day these beaches are beautiful but at the end of the day the sunsets can be really spectacular. Don't miss out on a great beach experience during my favorite time of being at the beach, sunset!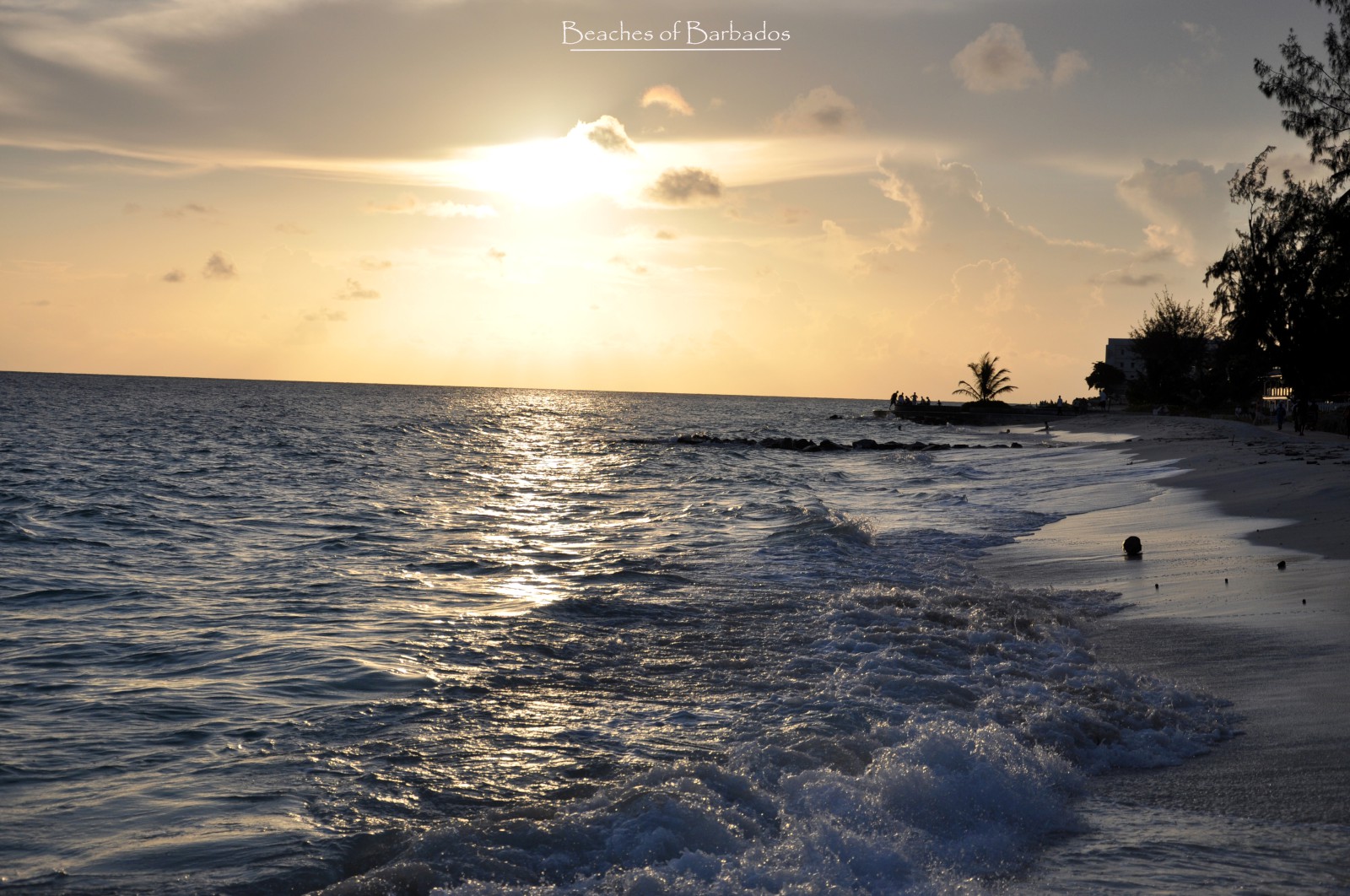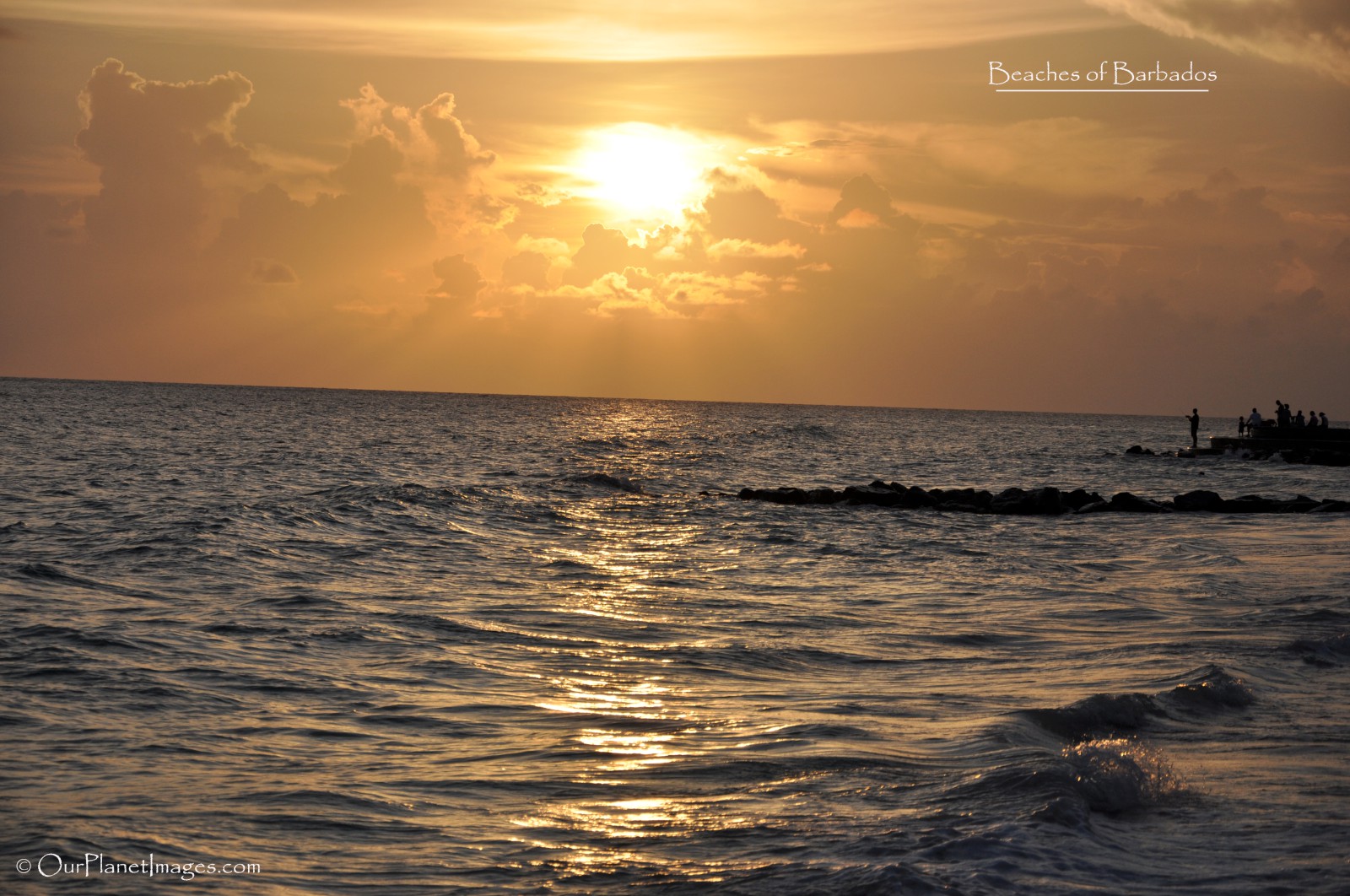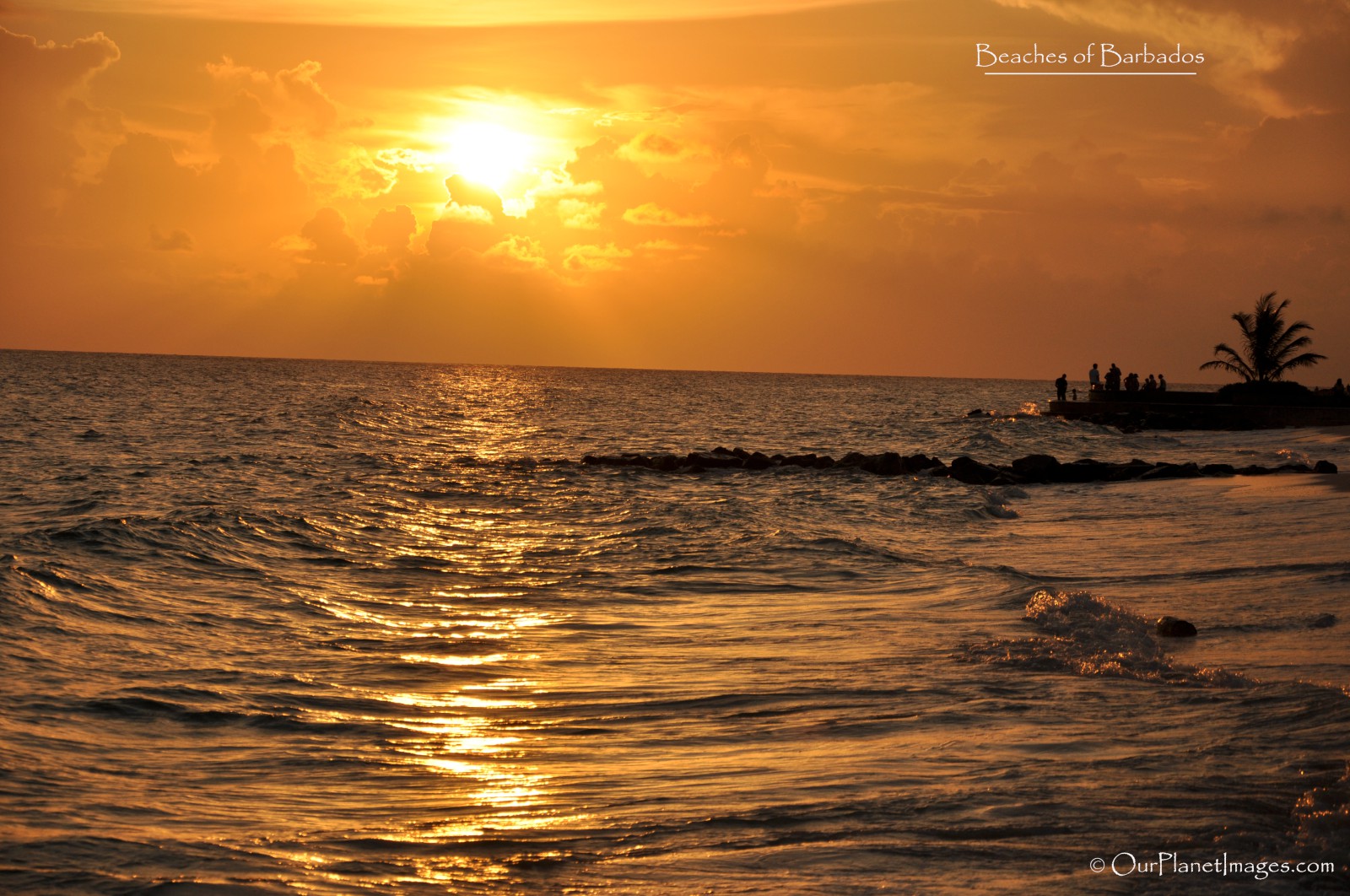 For this post I should change this section from the "Dust on My Shoes to the "Sand on My Feet".
I have nothing but good memories when I think about my time in Barbados. The people in Barbados are some of the friendliest people that I have experience in all of my travels and they were also incredibly helpful.
We drove almost all of the island and it became obvious that there are no bad beaches in Barbados. I am convinced that you can stop at any beach on the island and it would be really nice.
If you are looking for a relaxing island vacation with welcoming people and fantastic beaches then Barbados might be the place for you.